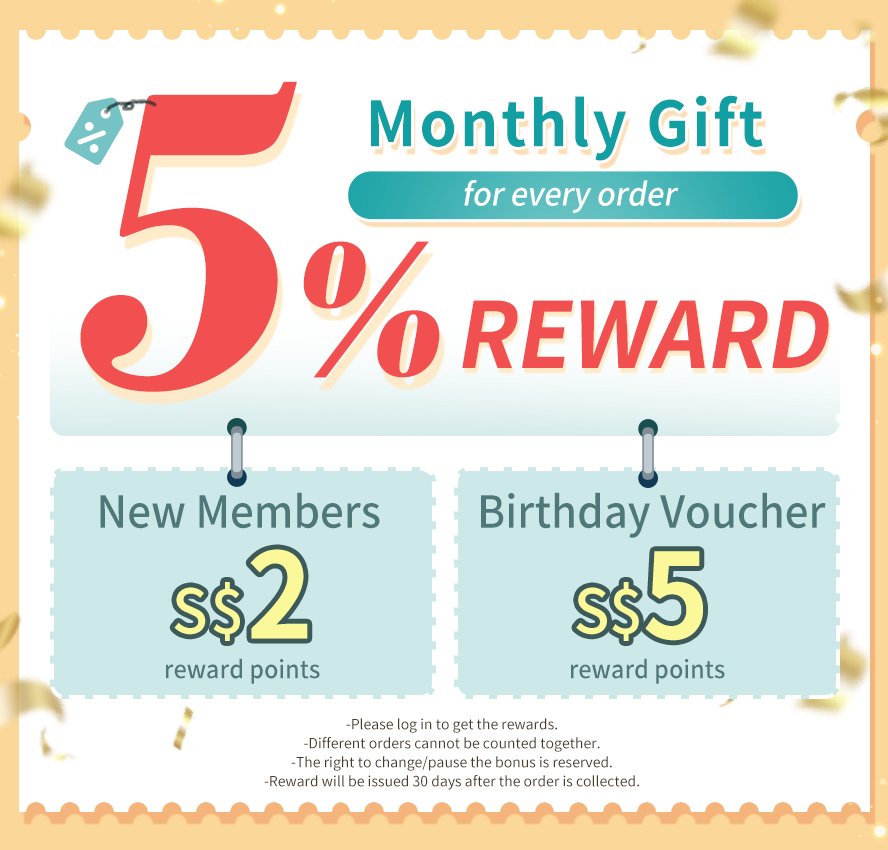 【 Better Protection, Better Vitality】
About BHK's Liquid Vitamin D3
Benefits of Vitamin D3.
✔Enhance protection.
✔Improve calcium absorption.
✔Promote the growth of bone & teeth.
✔Help to balance the calcium in blood.
✔Maintain nerve & muscle system functions.

Advantages of Vitamin D3
1. Selected world manufacturer high purity Vitamin D3
2. Liquid form, with high absorption
3. High stability & hard to deteriorate.
4. No chemical, artificial fragrance or preservative added.
Convenient supply of daily Vitamin D, liquid drop design for easy swallow, perfect for all ages.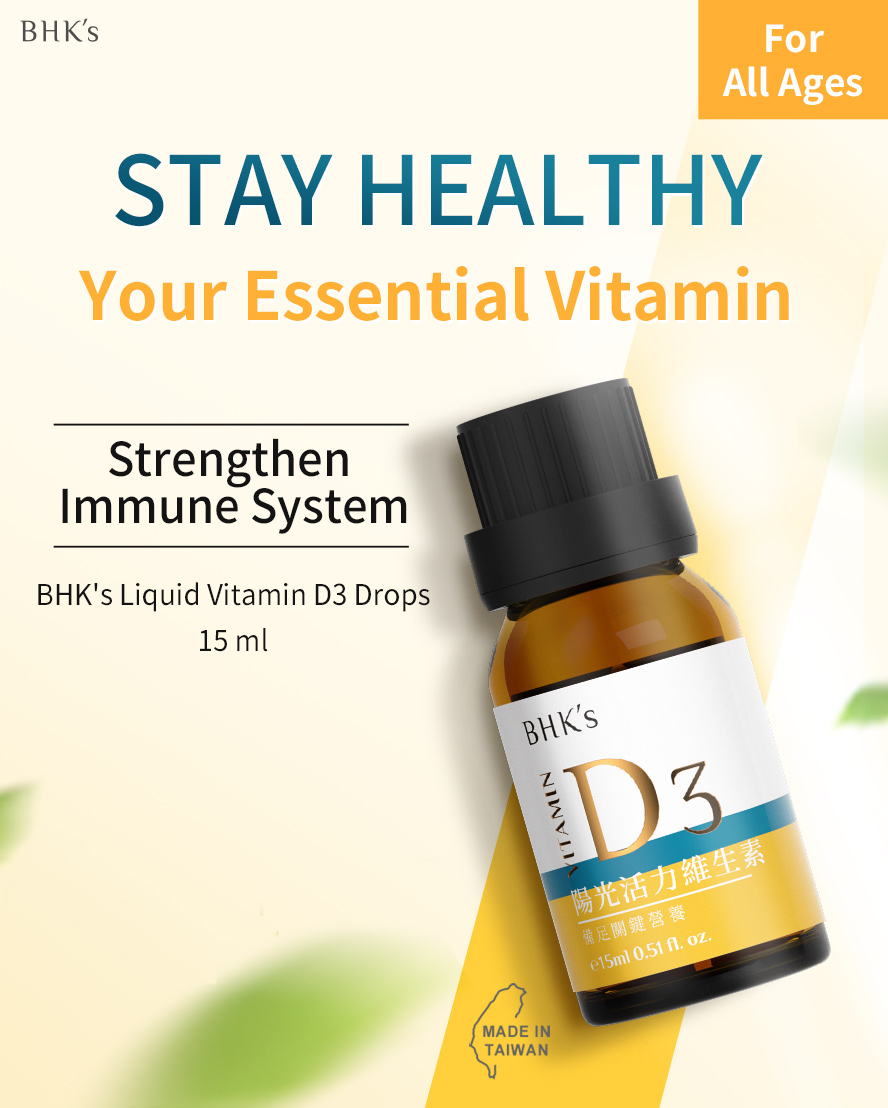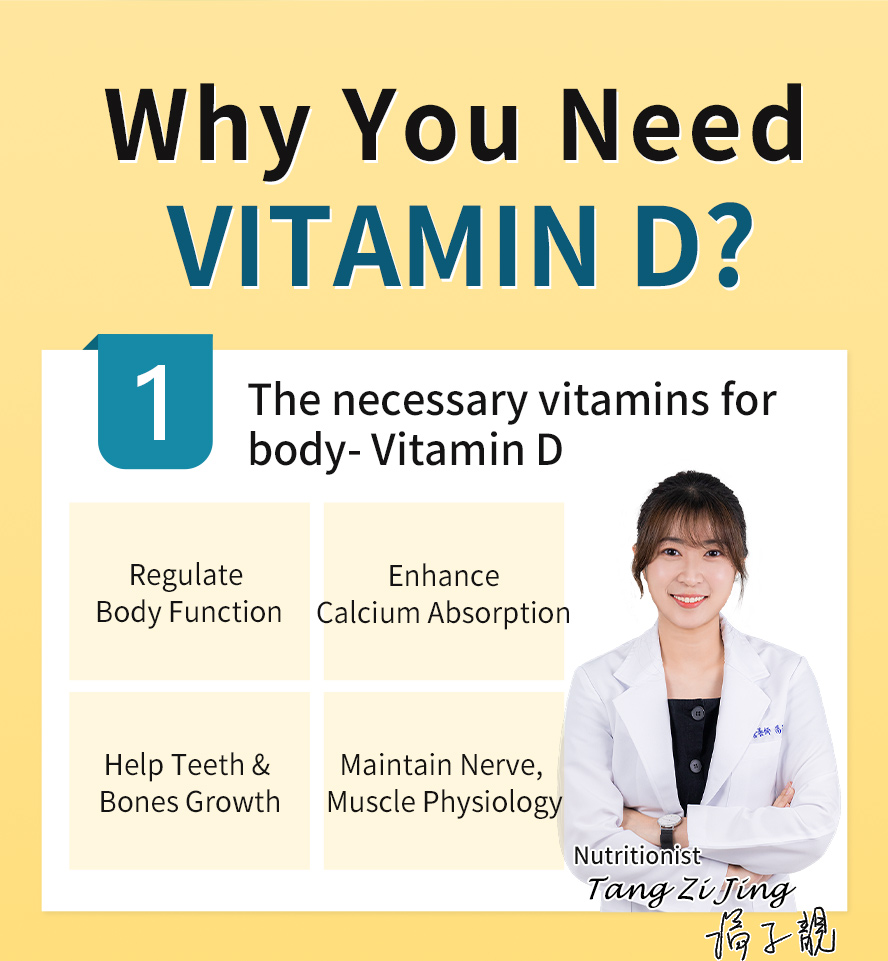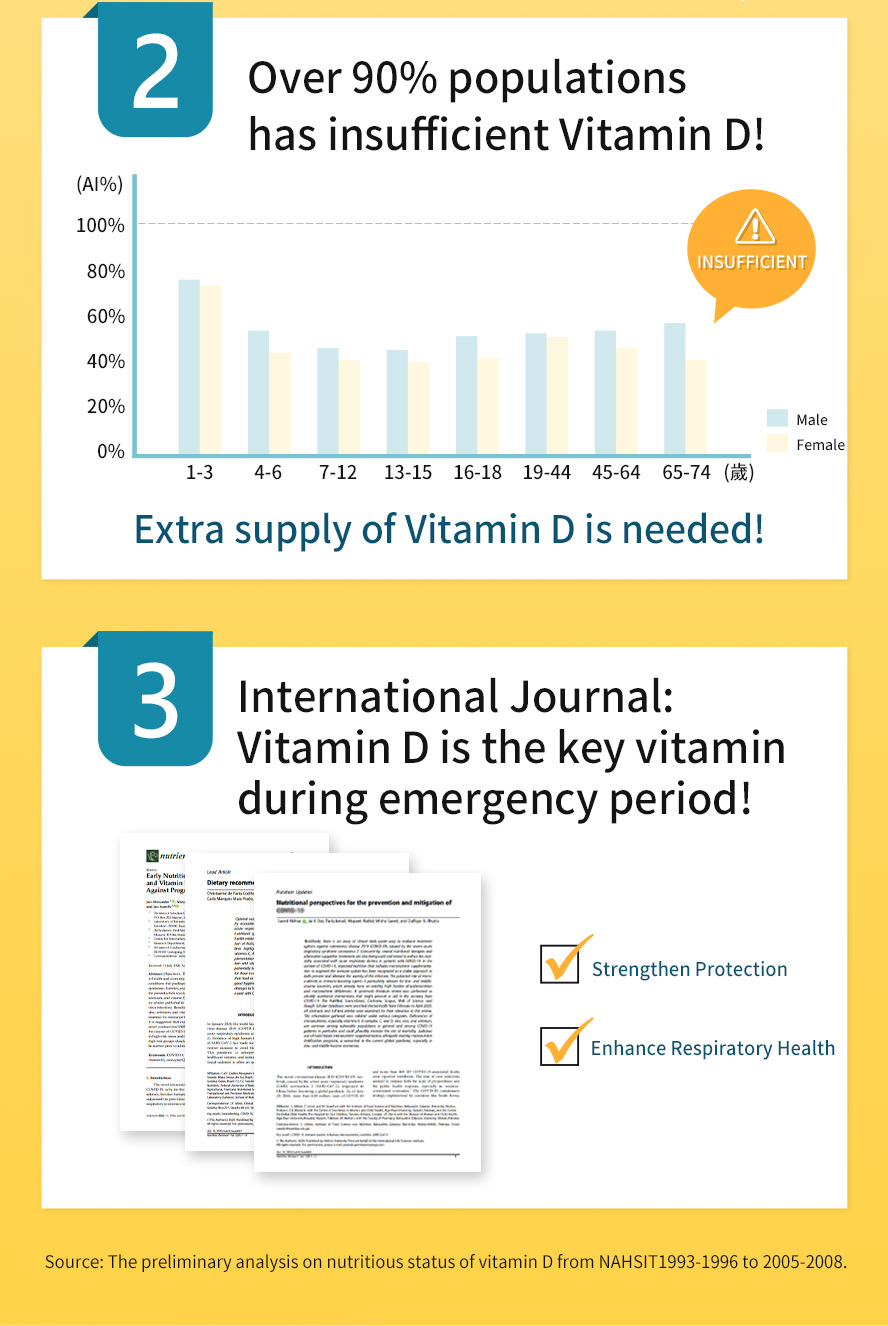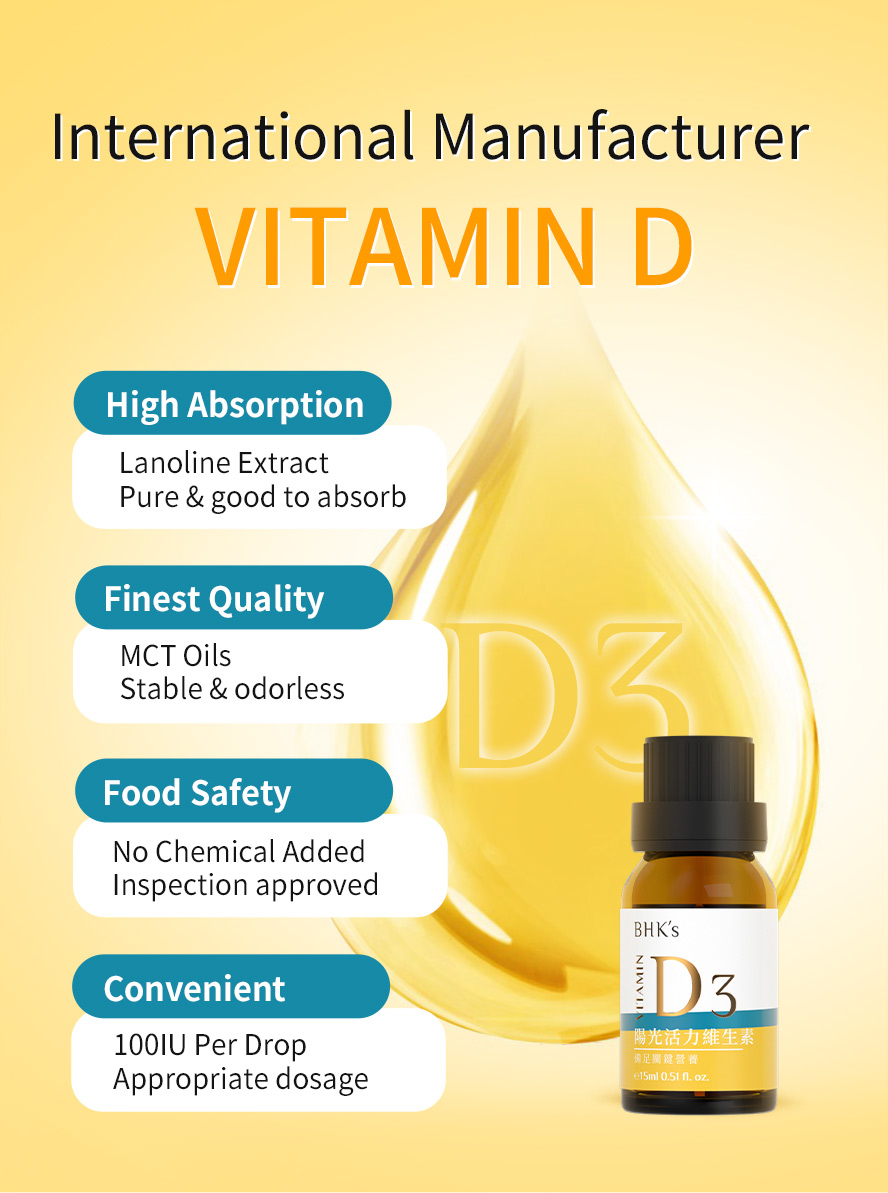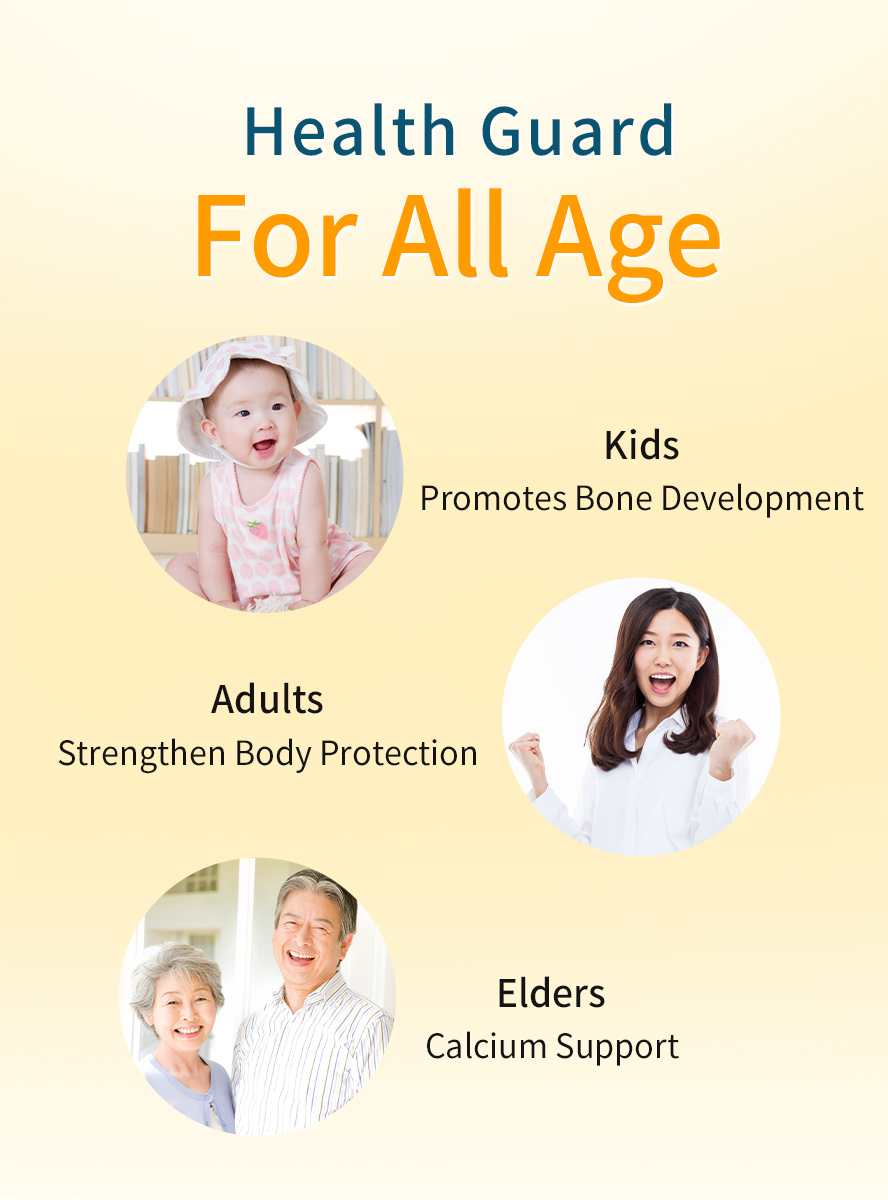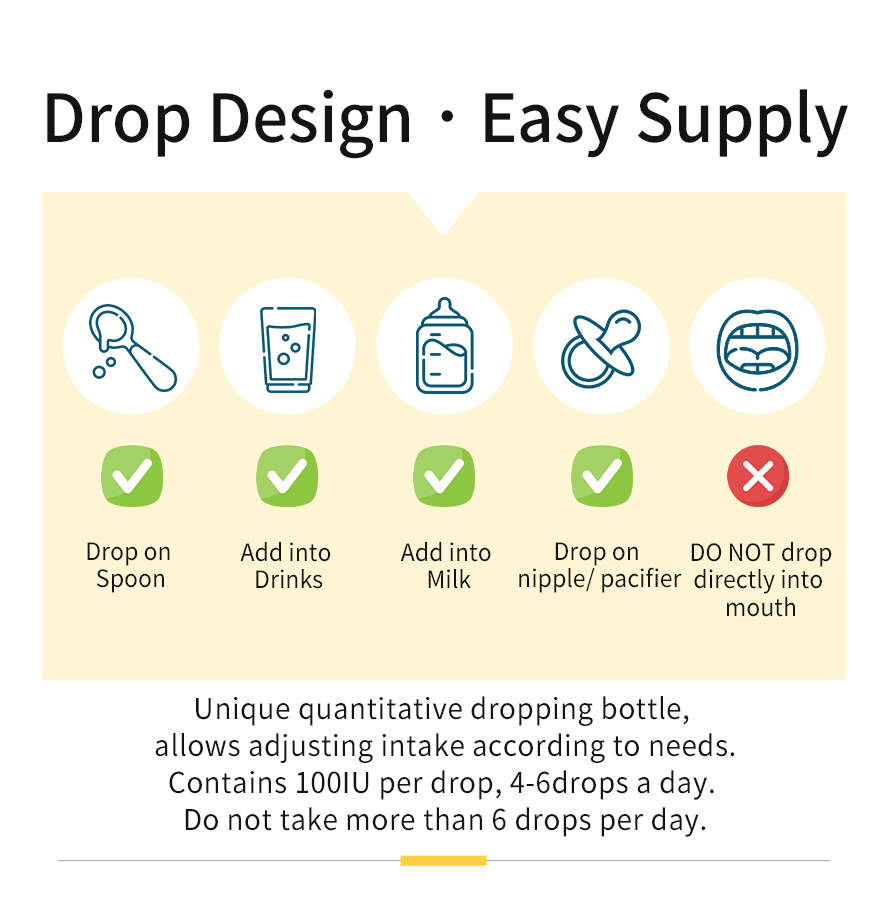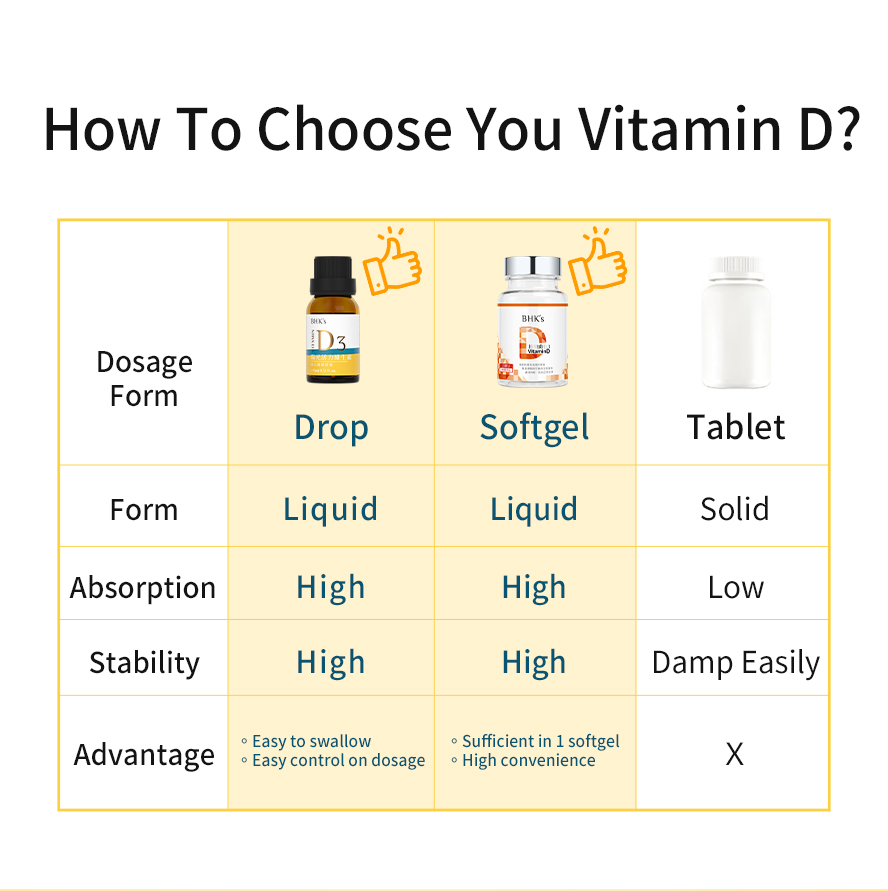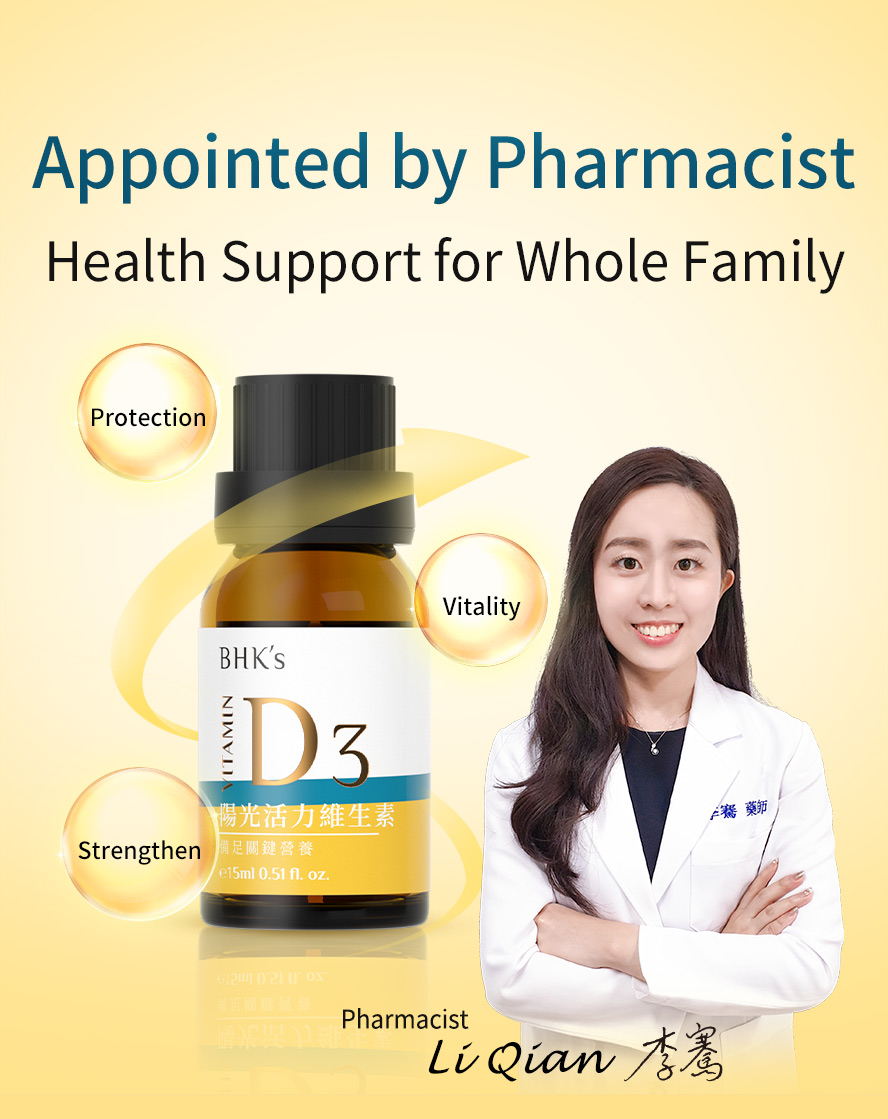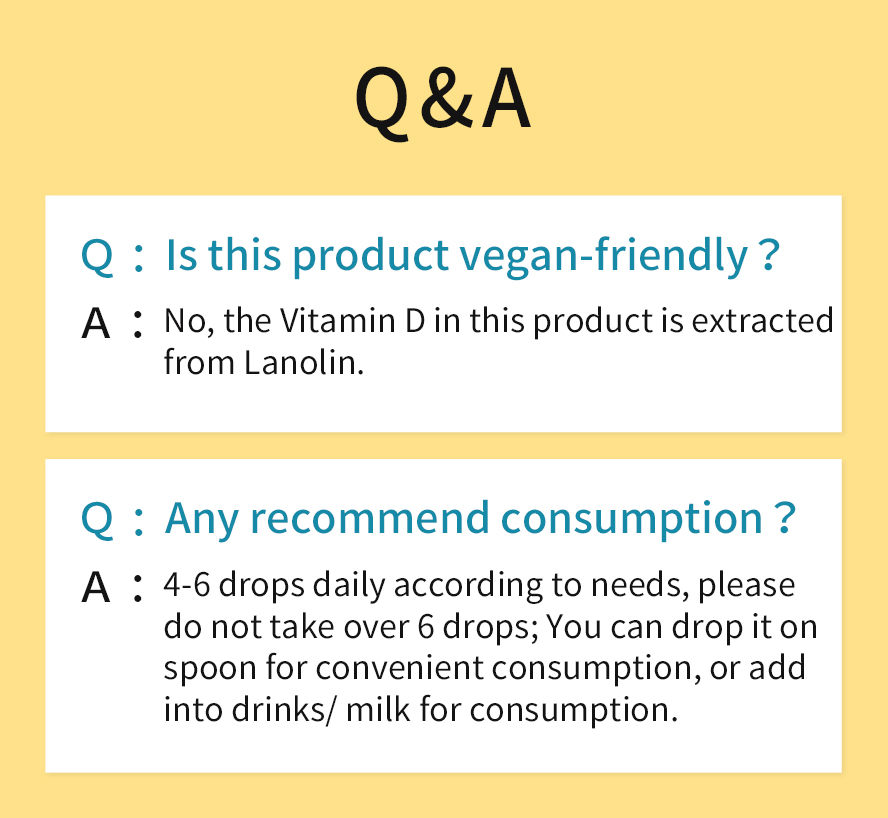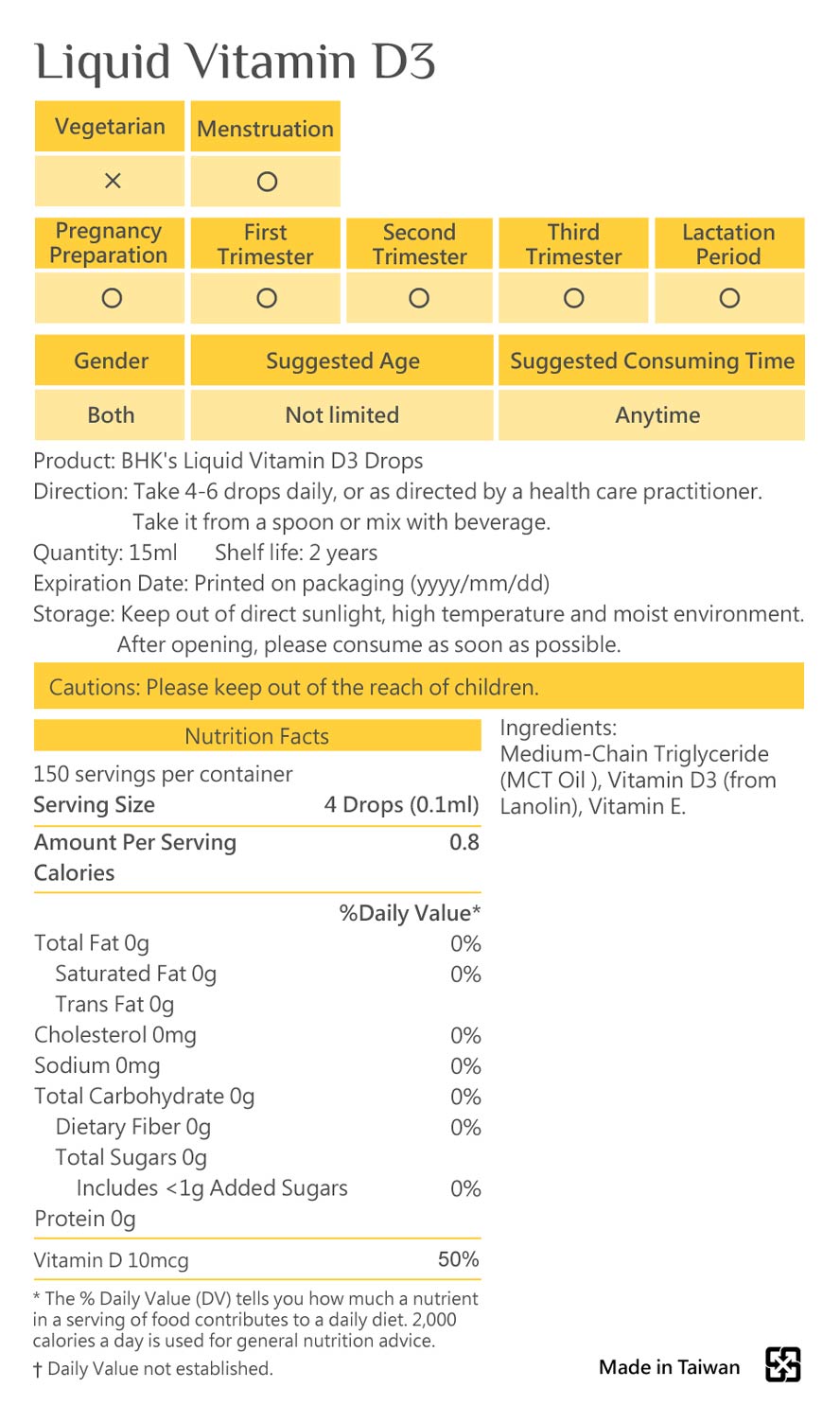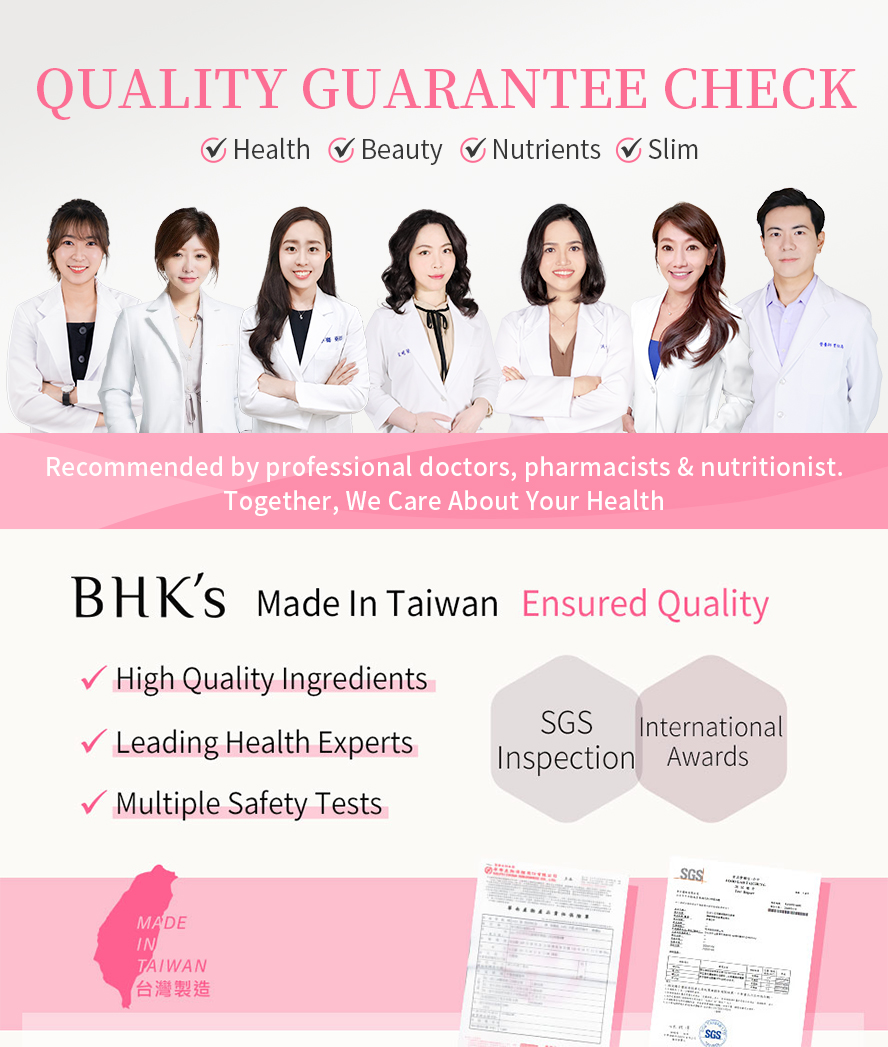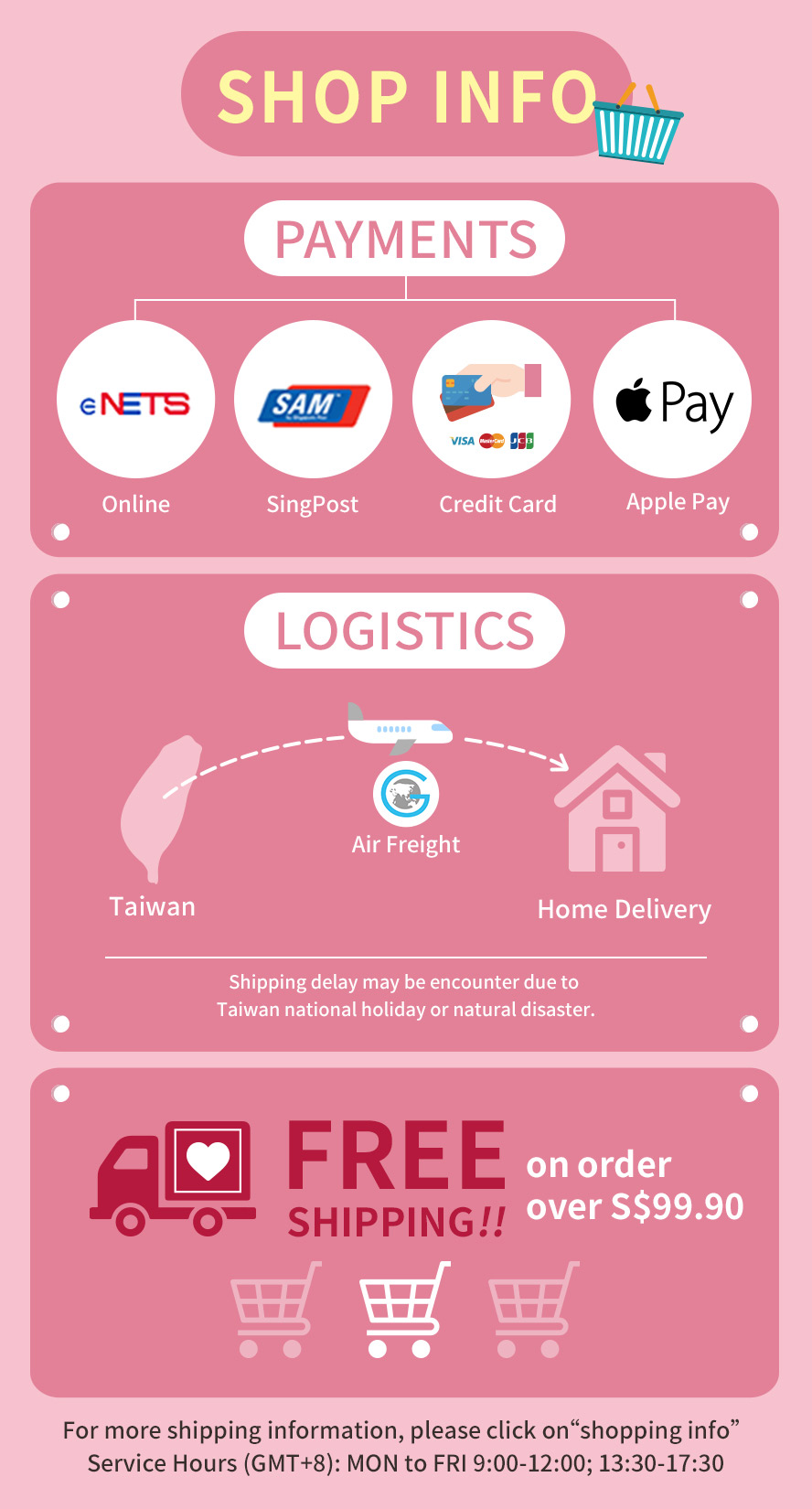 ---
BHK's Liquid Vitamin D3 Drops【Enhance Immunity】
SGD $
33.17 ~ 66.34
SGD $
21.93 ~ 38.79