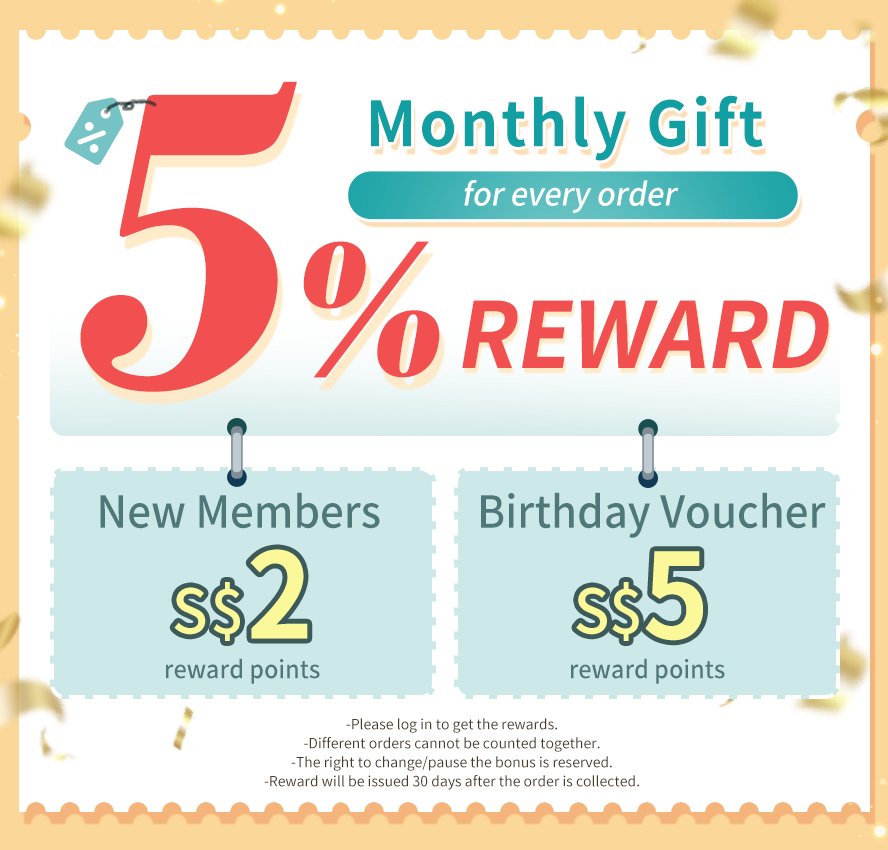 BHK's Patented Cranberry Veg Capsules【Vaginal Health】
Description:
*Patented Cranberry from North America.
- Rich in proanthocyanidins (PACs)
*Contains 5 types of bacteria lactobacillus for vaginal health
*Patented extraction technique, helps to preserve the bio-active components of the entire cranberry fruit which is loaded with antioxidants
*Exclusive Bio-Shield technique and Timer Release to raise the absorption by delaying the release for 12~16 hours
*High in antioxidants, act as bodyguard against free radical damage
*Helps to hinder bacteria from attaching to the lower urinary tract, supports urinary tract health
-----
Main Ingredients (Per serving):
Cranberry extract 250mg
Directions:
Take 1capsule daily after meal.
For better result, take 2 capsules at once.
Do NOT take more than 2 capsules per day.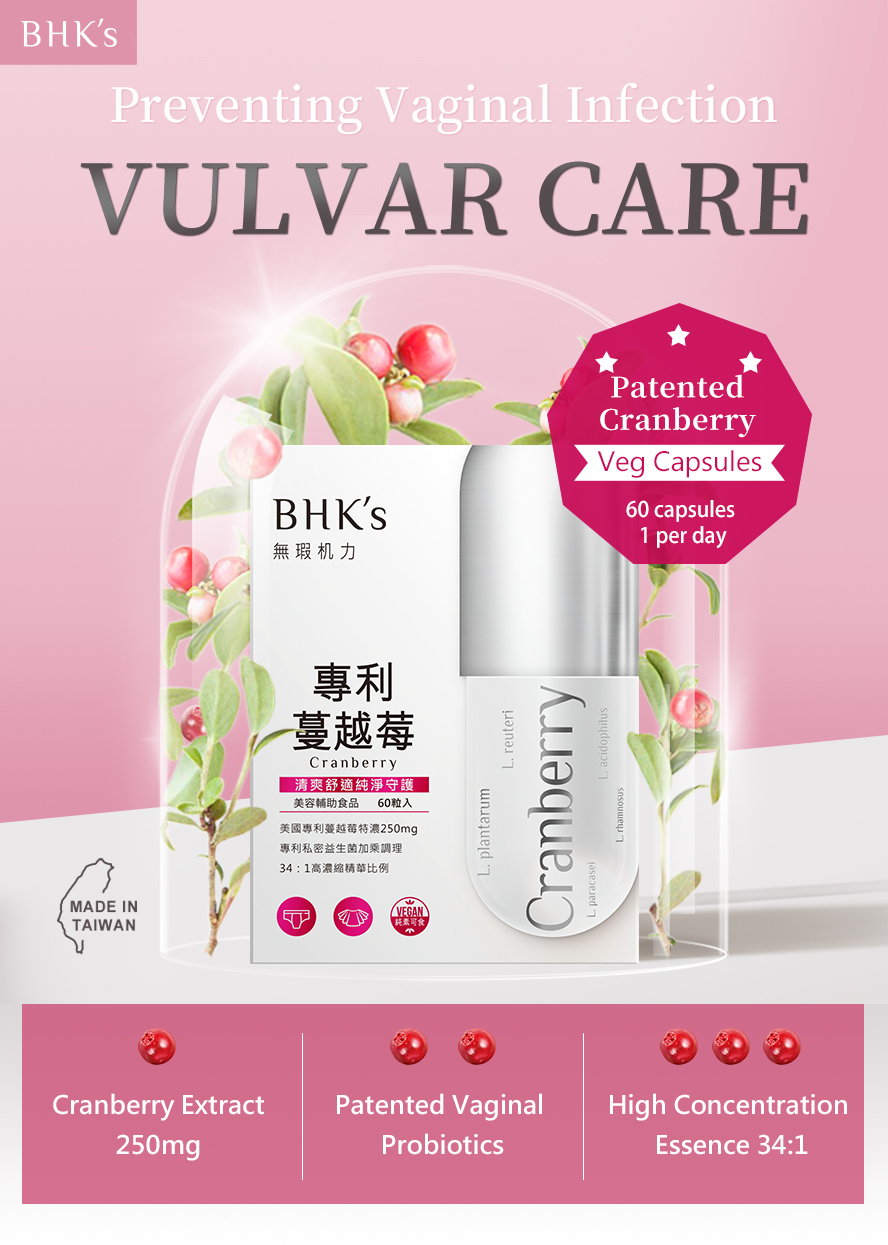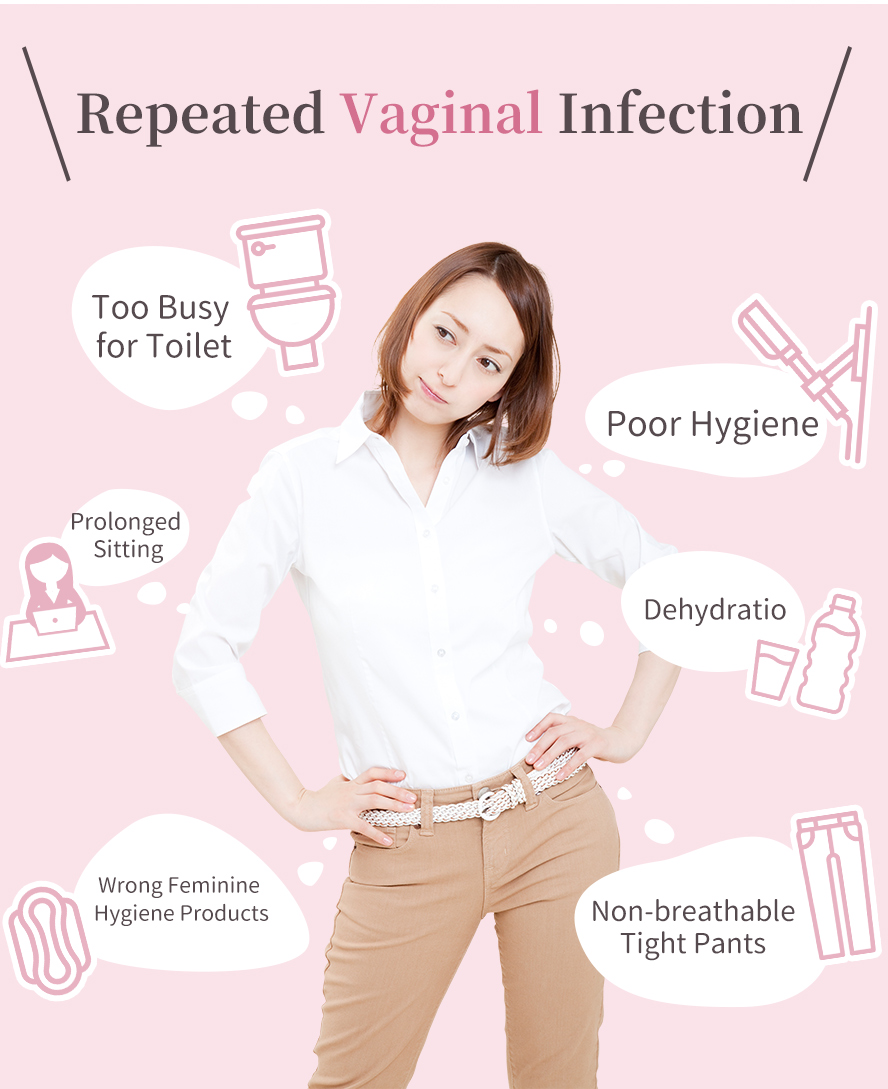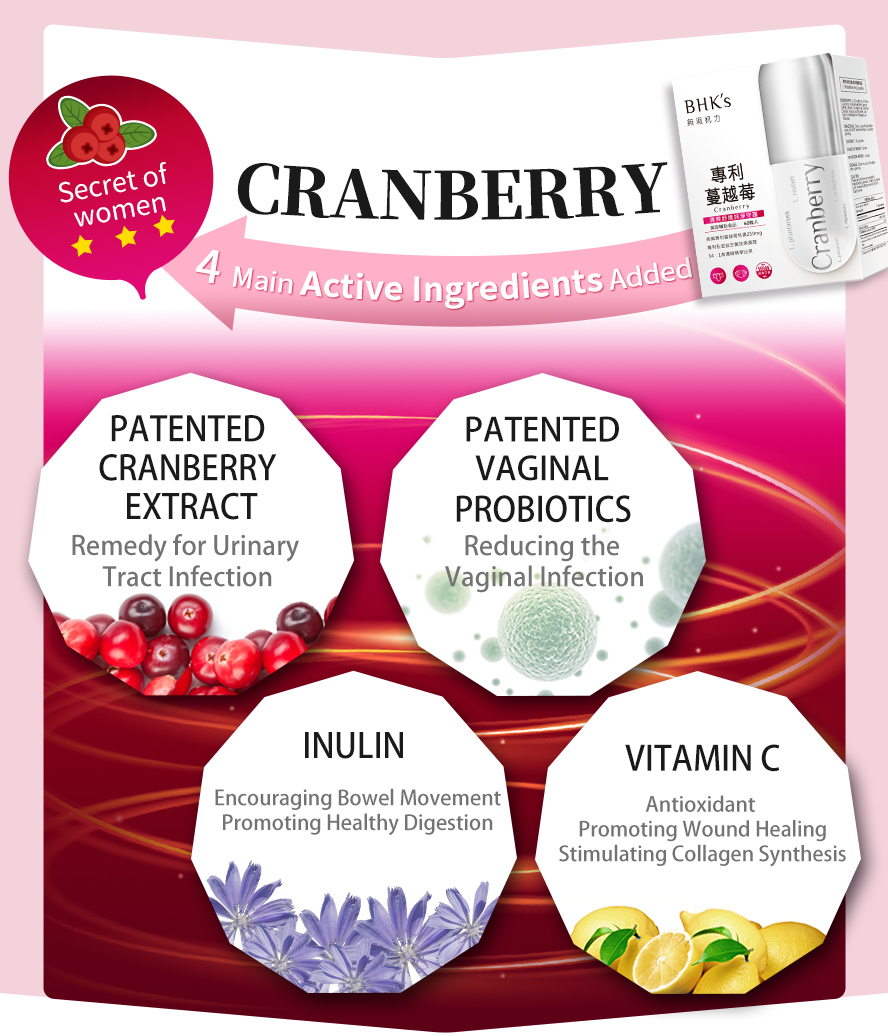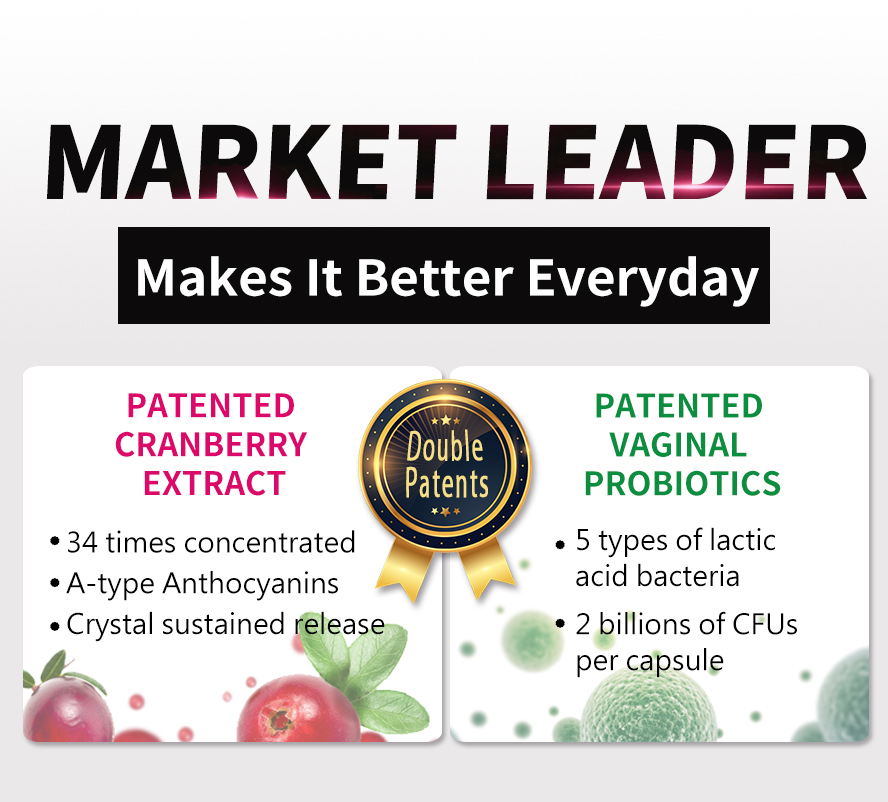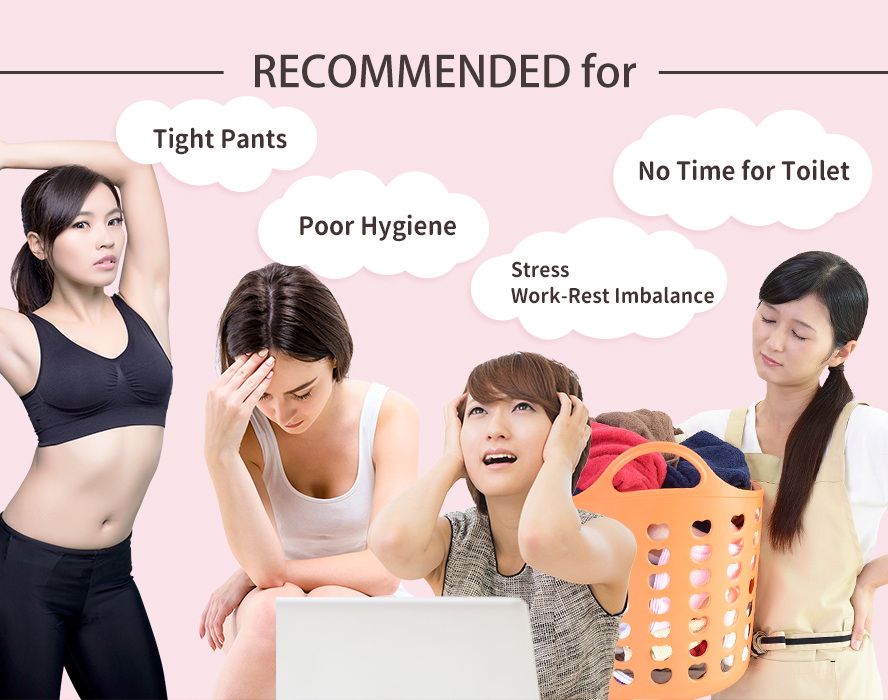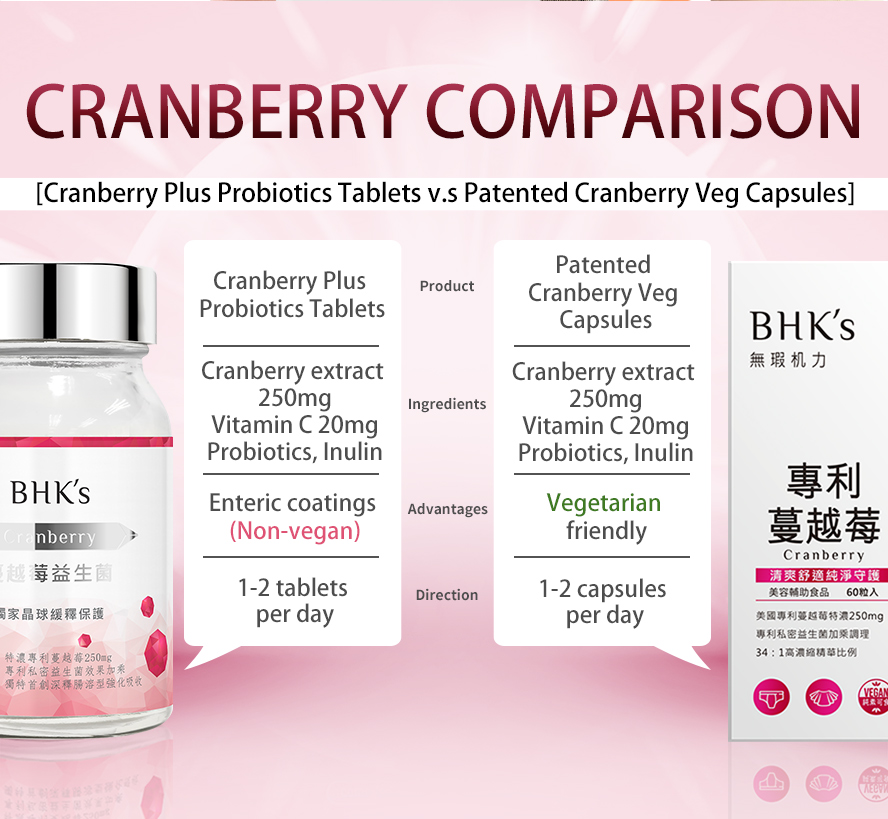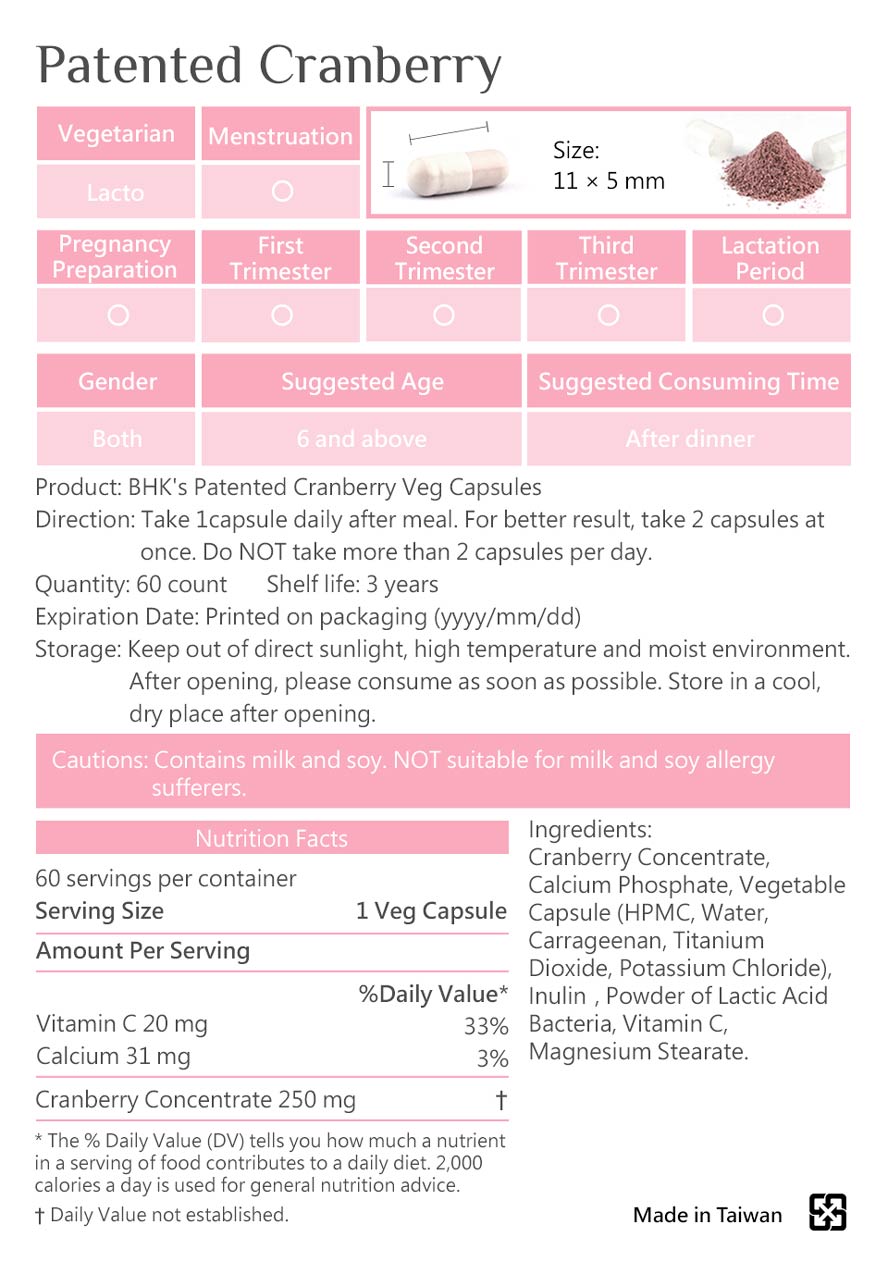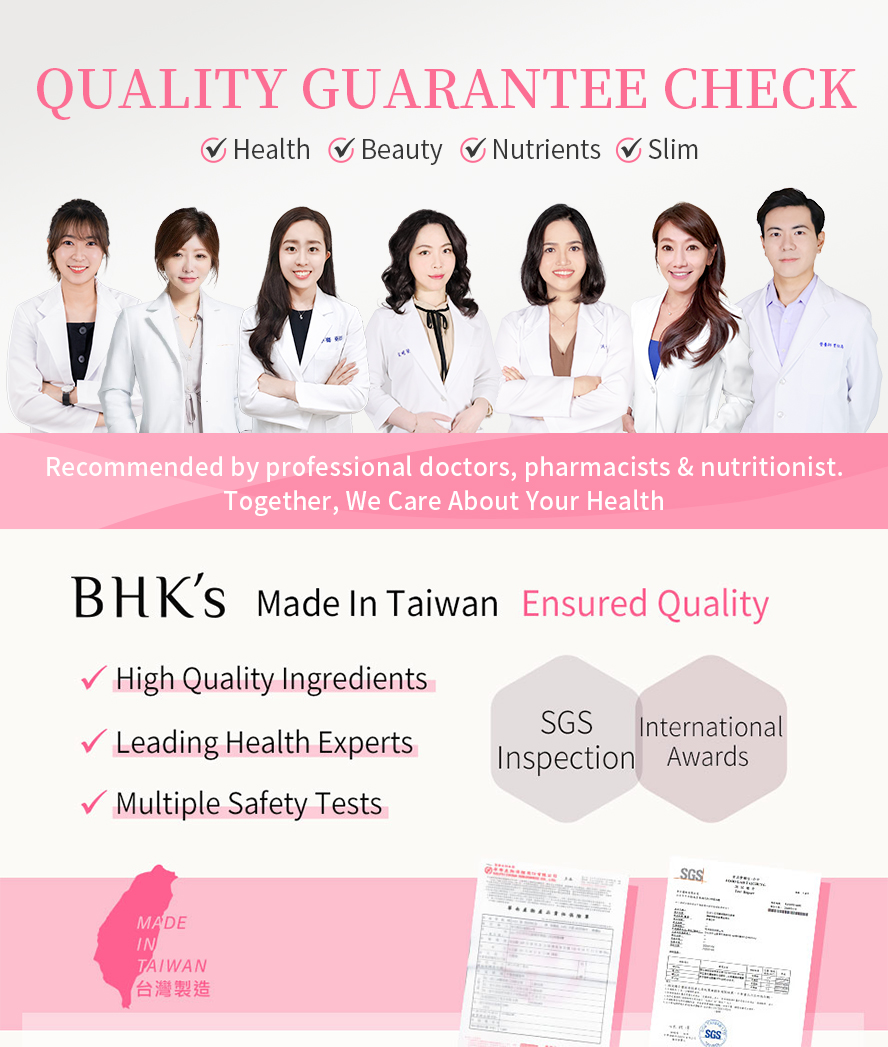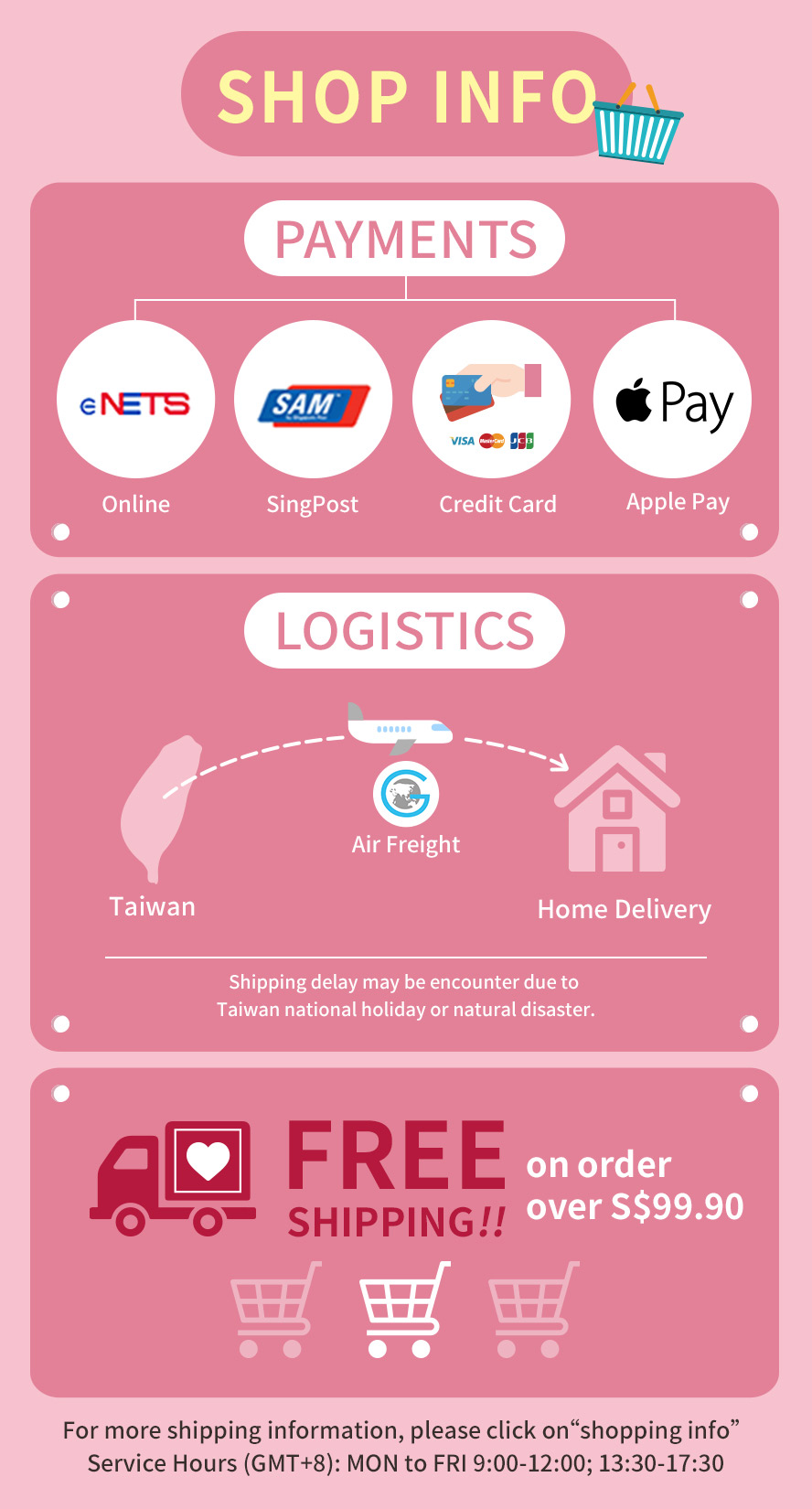 ---
BHK's Patented Cranberry Veg Capsules【Vaginal Health】
SGD $
65.78 ~ 131.56
SGD $
39.20 ~ 65.78