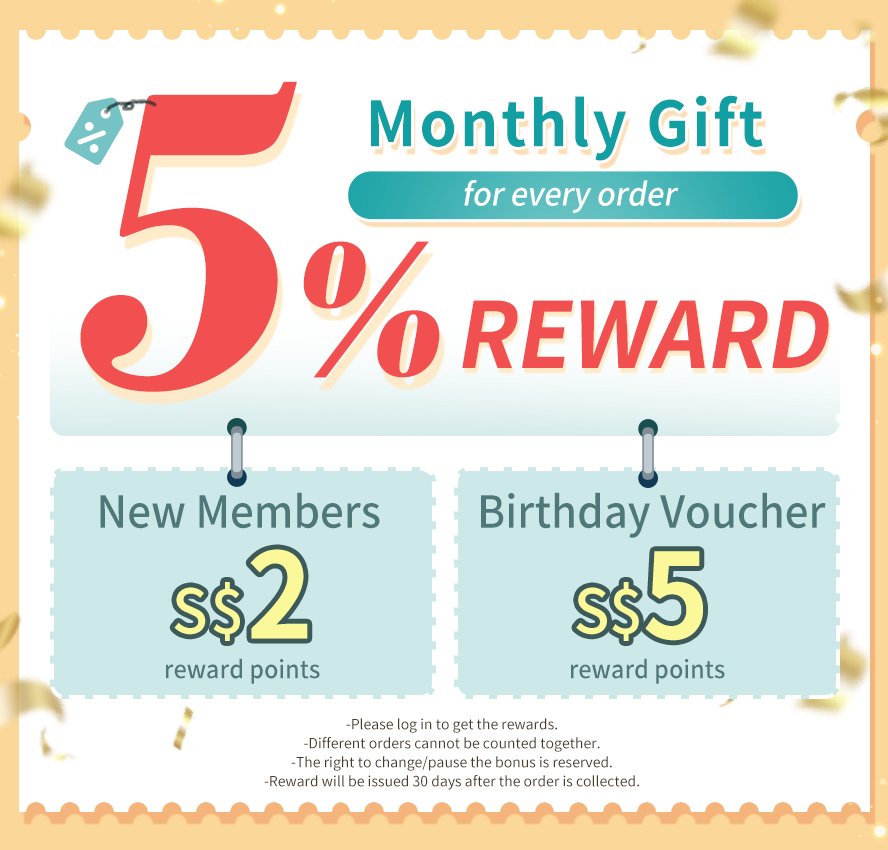 BHK's BB Proteoglycans Tablets 【Skin Metabolism】

Description:
*Ignite your Tricarboxylic acid (TCA) cycle, the stage in which living cells break down organic fuel molecules in the presence of oxygen to harvest the energy they need to grow and divide
-Release stored energy and maintain metabolism
*Active vitamin B complex is the important trigger to start TCA Cycle
*Salmon Nasal Cartilage Extract (contain Proteoglycan) and hesperidins support metabolism and maintain healthy skin

Main Ingredients (Per serving):
Citrus Bioflavonoids (90% Hesperidin) 50mg,
Vitamin B1 (as Fursultiamine Hydrochloride) 15.3mg,
Vitamin B2 (Riboflavin) 15mg,
Vitamin B6 10mg,
Directions:
Take 1 tablet daily after meal. For better result, take 1 tablet twice a day. Do NOT take more than 2 tablets per day.