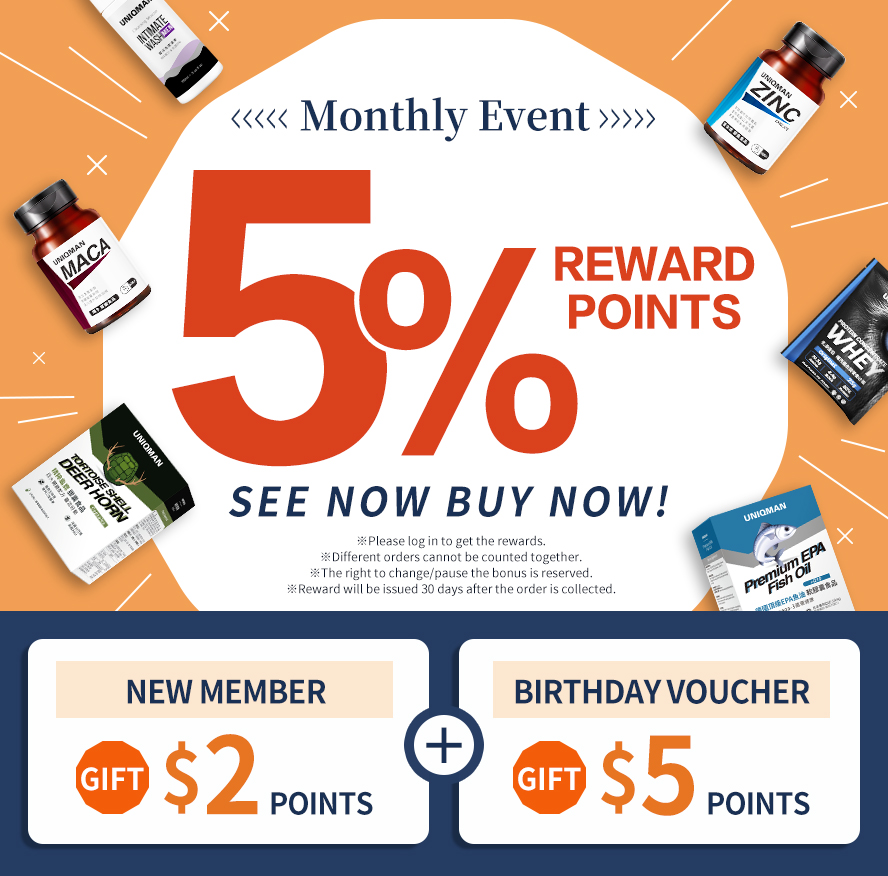 UNIQMAN Gentle Cleansing Facial Wash 【Fresh Face Wash】
Face cleansing for men is an essential step for healthy skin! How do you choose the right face wash?

Products with natural ingredients formulation, soft, fragrance and colorant free, prevent the skin from dryness and irritation is an important factor for a good facial soap.

Your for ultimate clean&care formulation
30% Amino acids: Gentlefoam to clean dirt, soft and not dry.
Tea tree oil: Natural antibacterial effect, helping skin pores to breathe easier.

Gentle ingredients for your skin
PEG (Irritating Surfactants), Parabens, and MI / MCI Free
【Organic Mallow】 -Three organic certification, non-irritating, helps soothe and moisturize the skin.
【Organic Chamomile】 -Ecocert natural certification, soothes skin and improves skin's ability to fight external damage.
【Organic Calendula】 -Ecocert certified natural, regulates, repairs, soothes, and softens skin.
【Aesculus hippocastanum】 - With antioxidant properties, helps circulation and relieves edema in the morning.

The right choice of face wash soap for better facial health. Looks healthy, fresh, and young.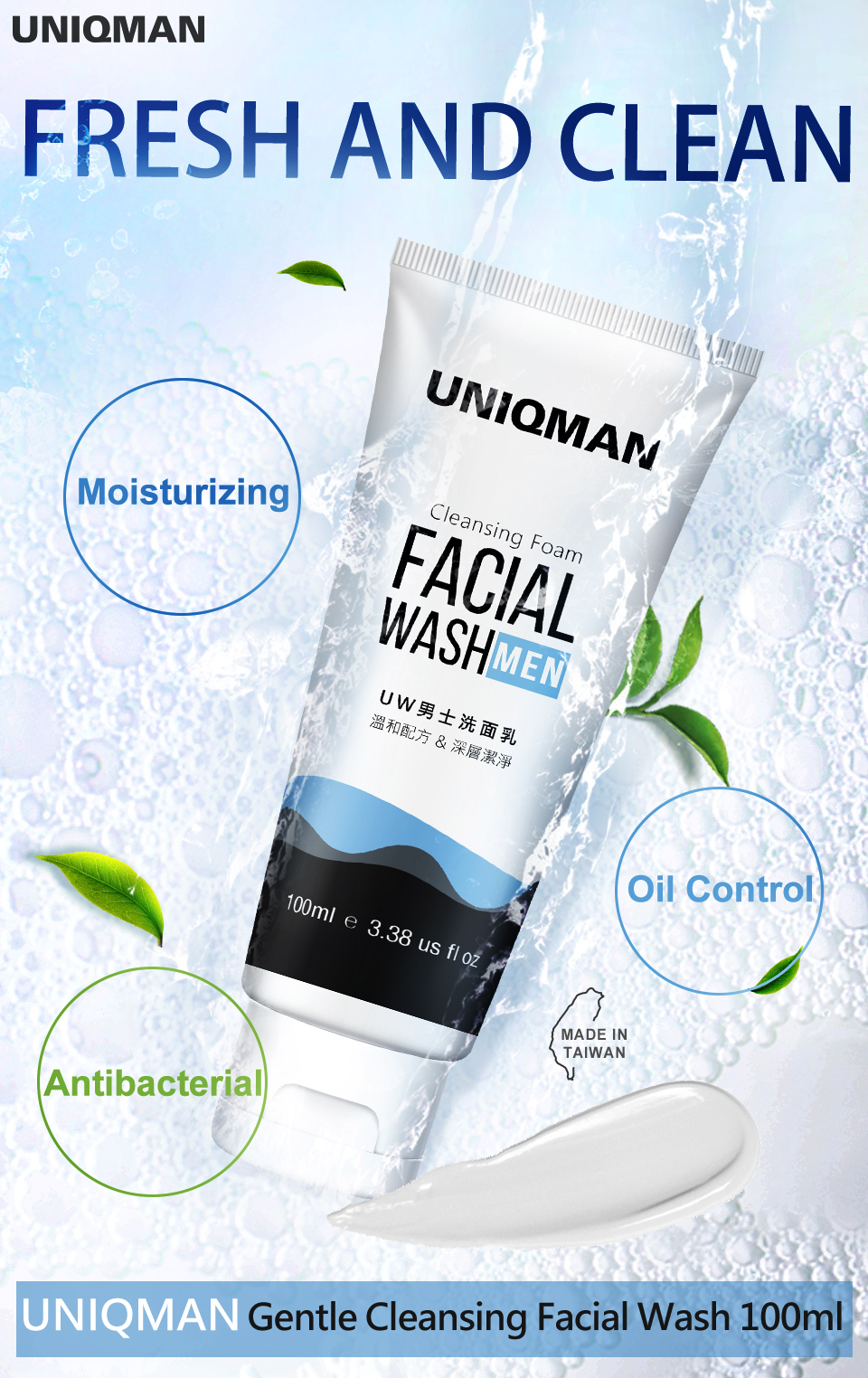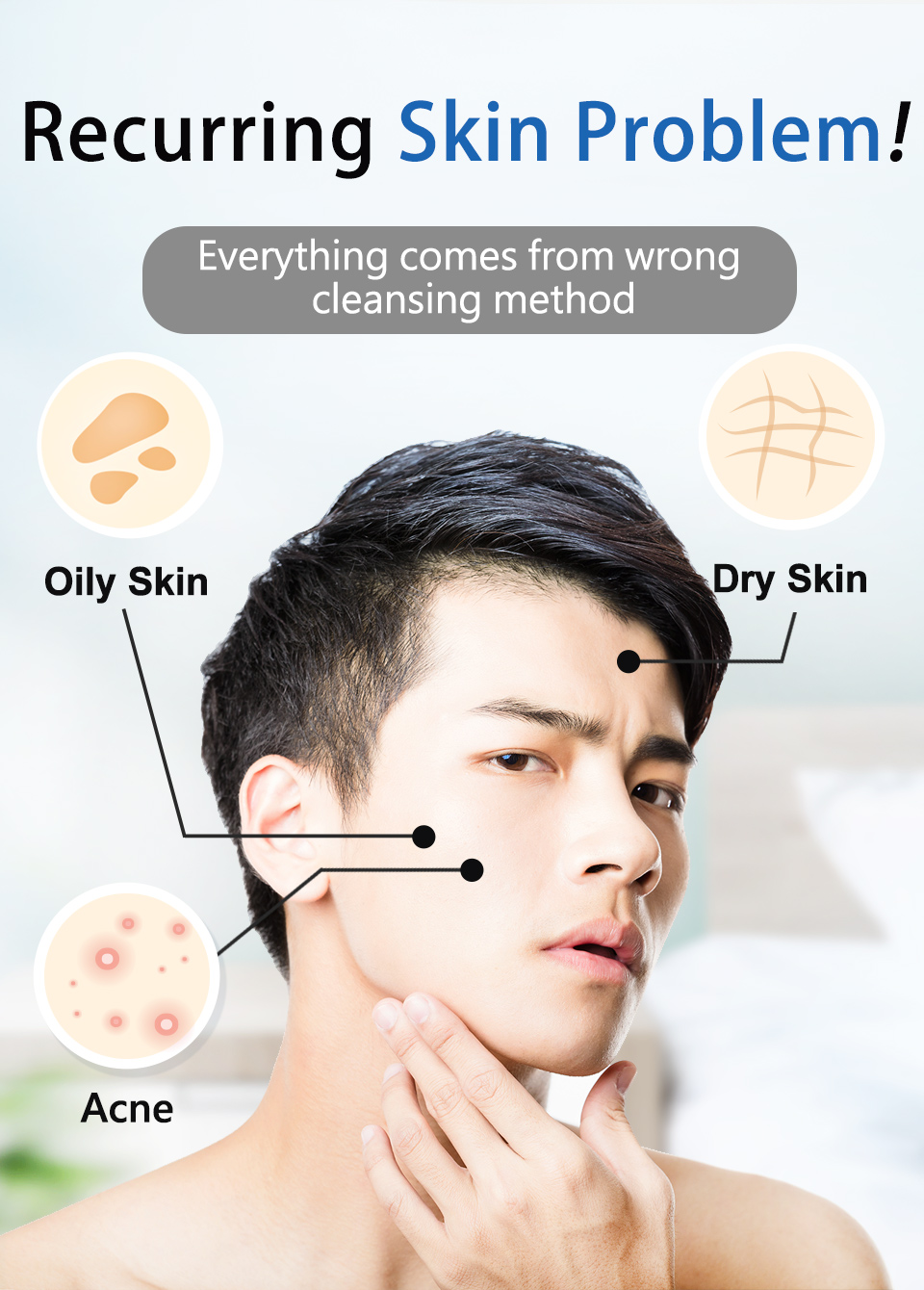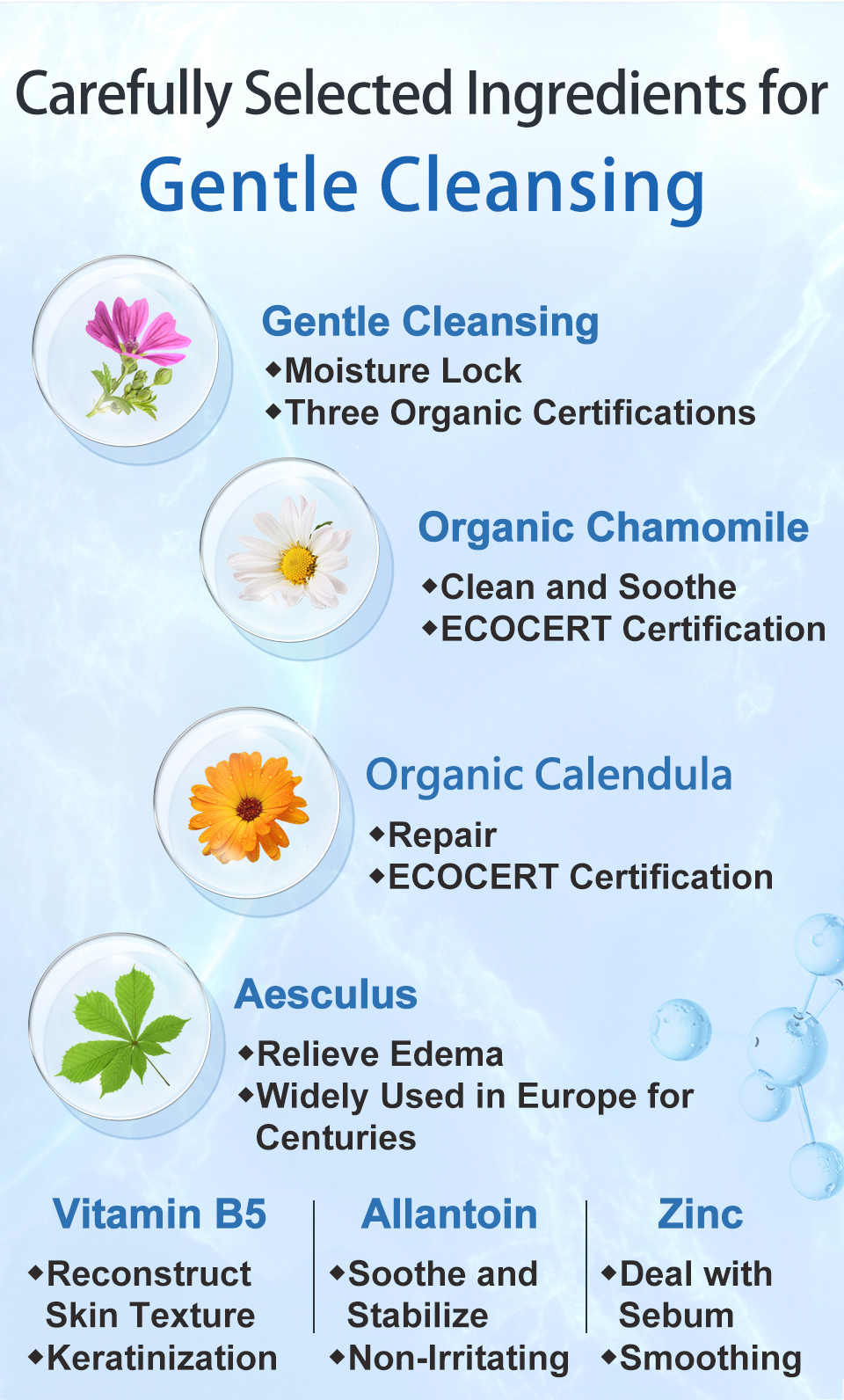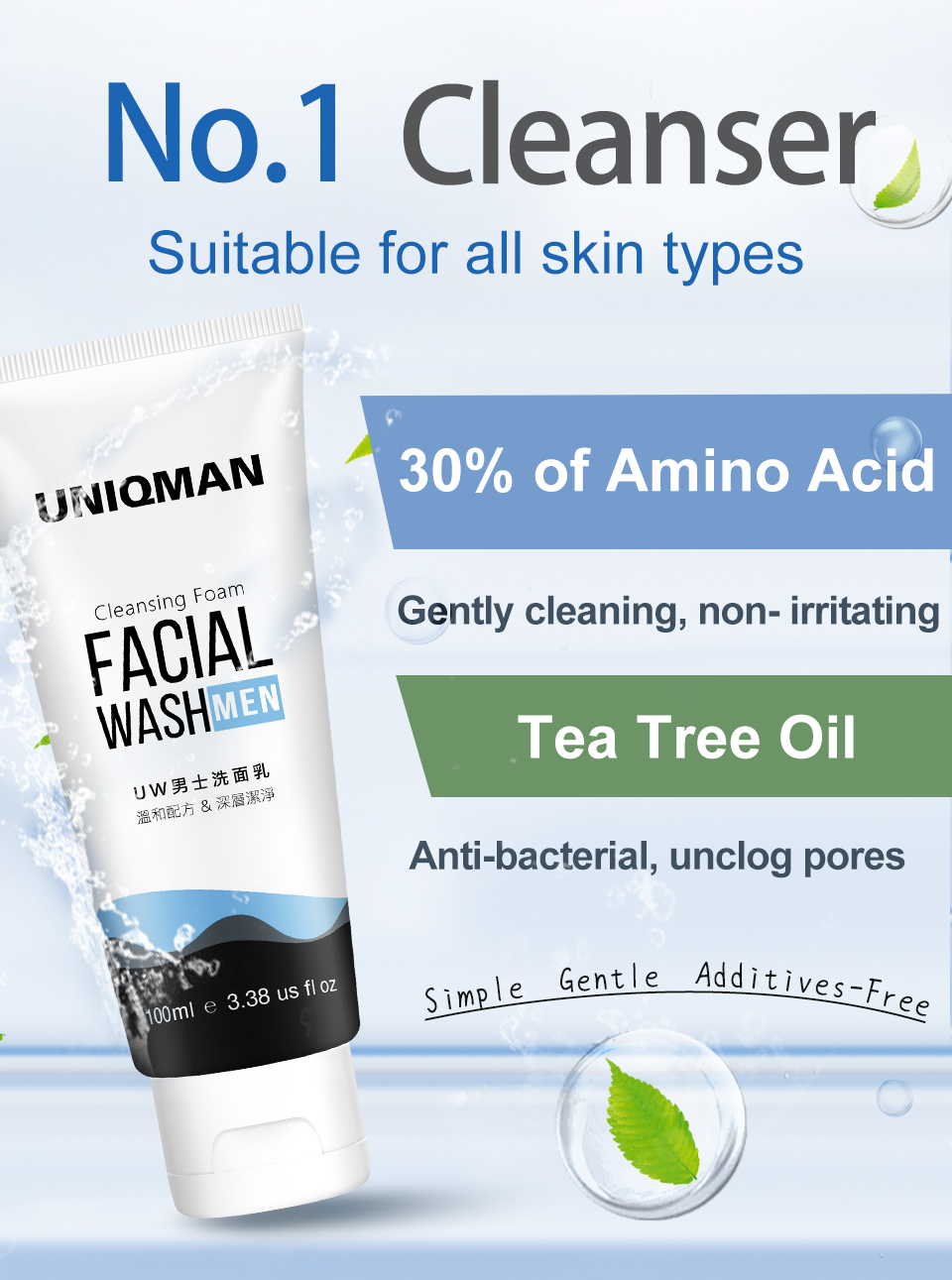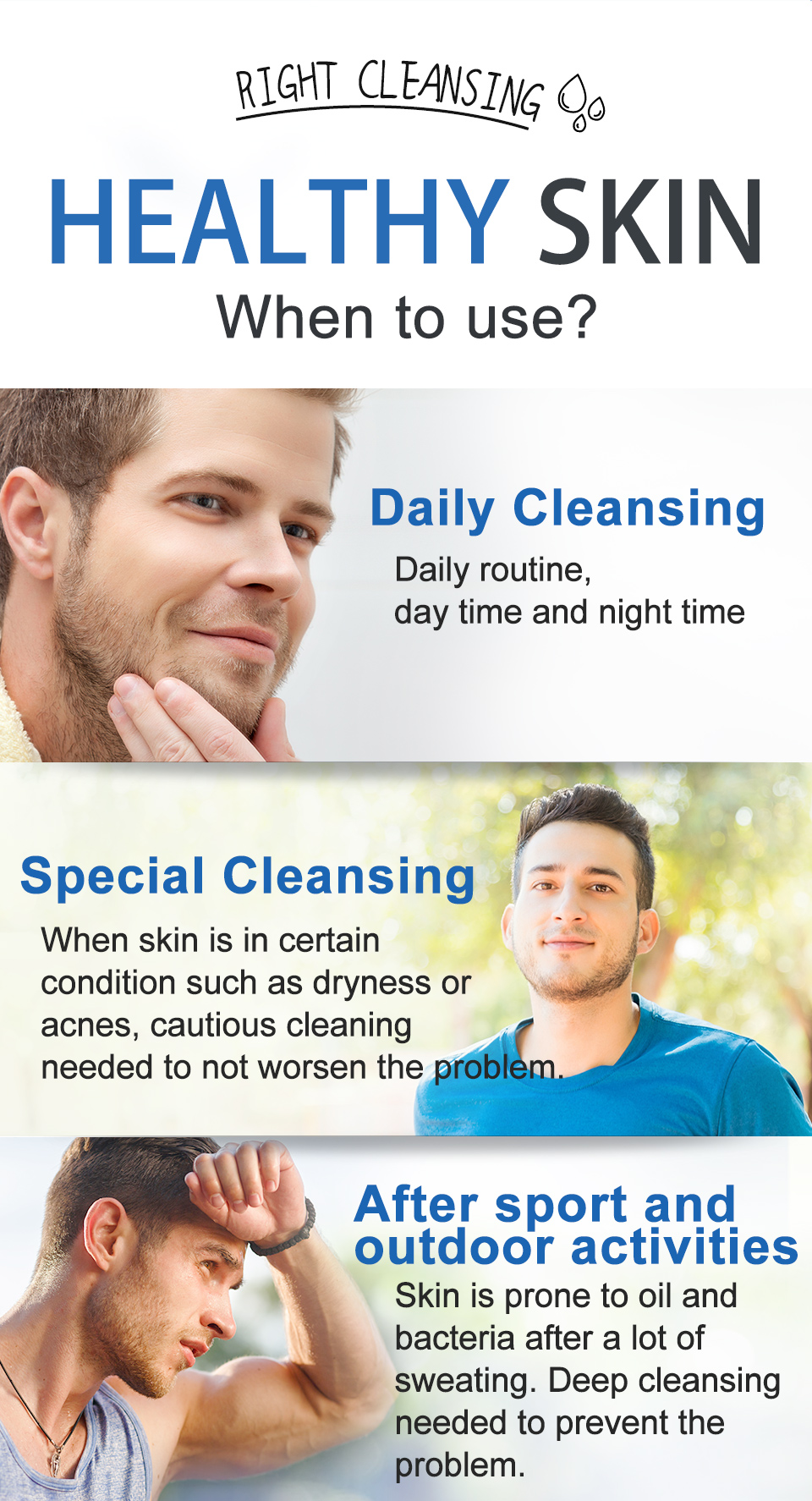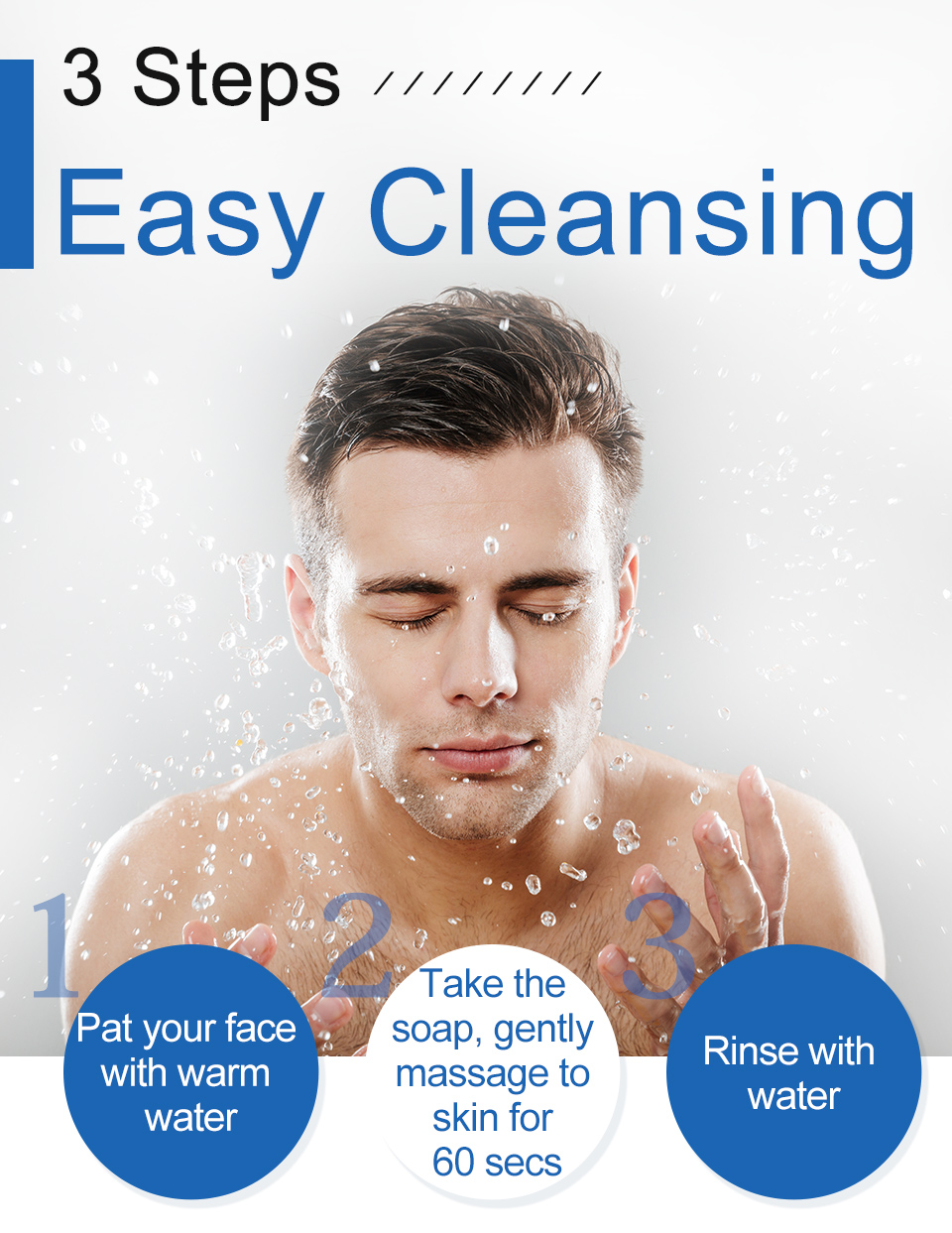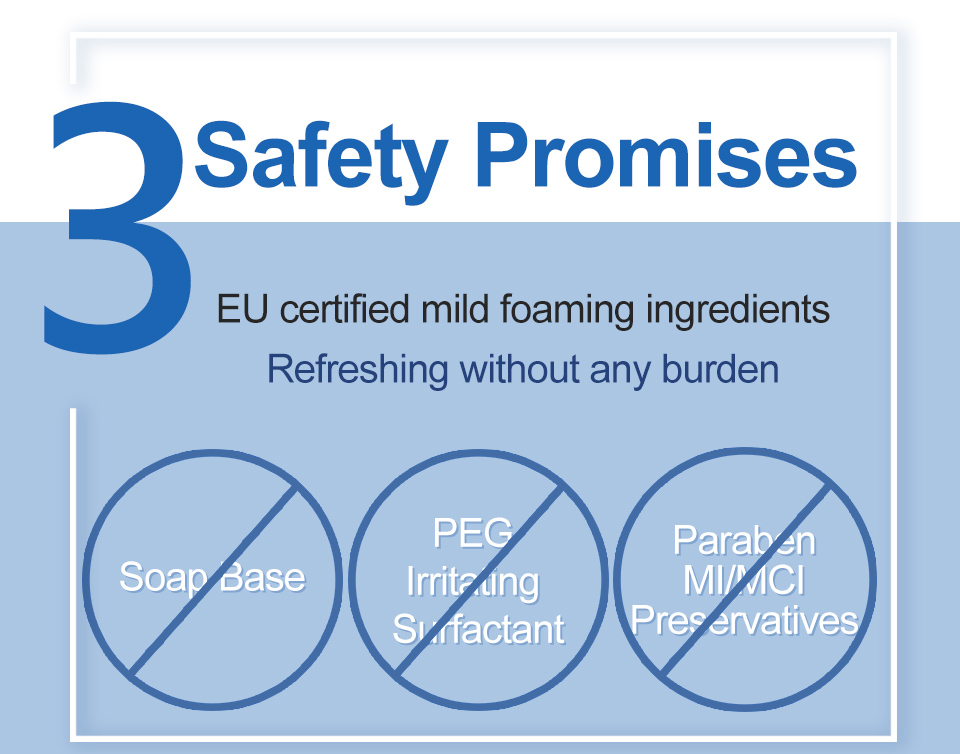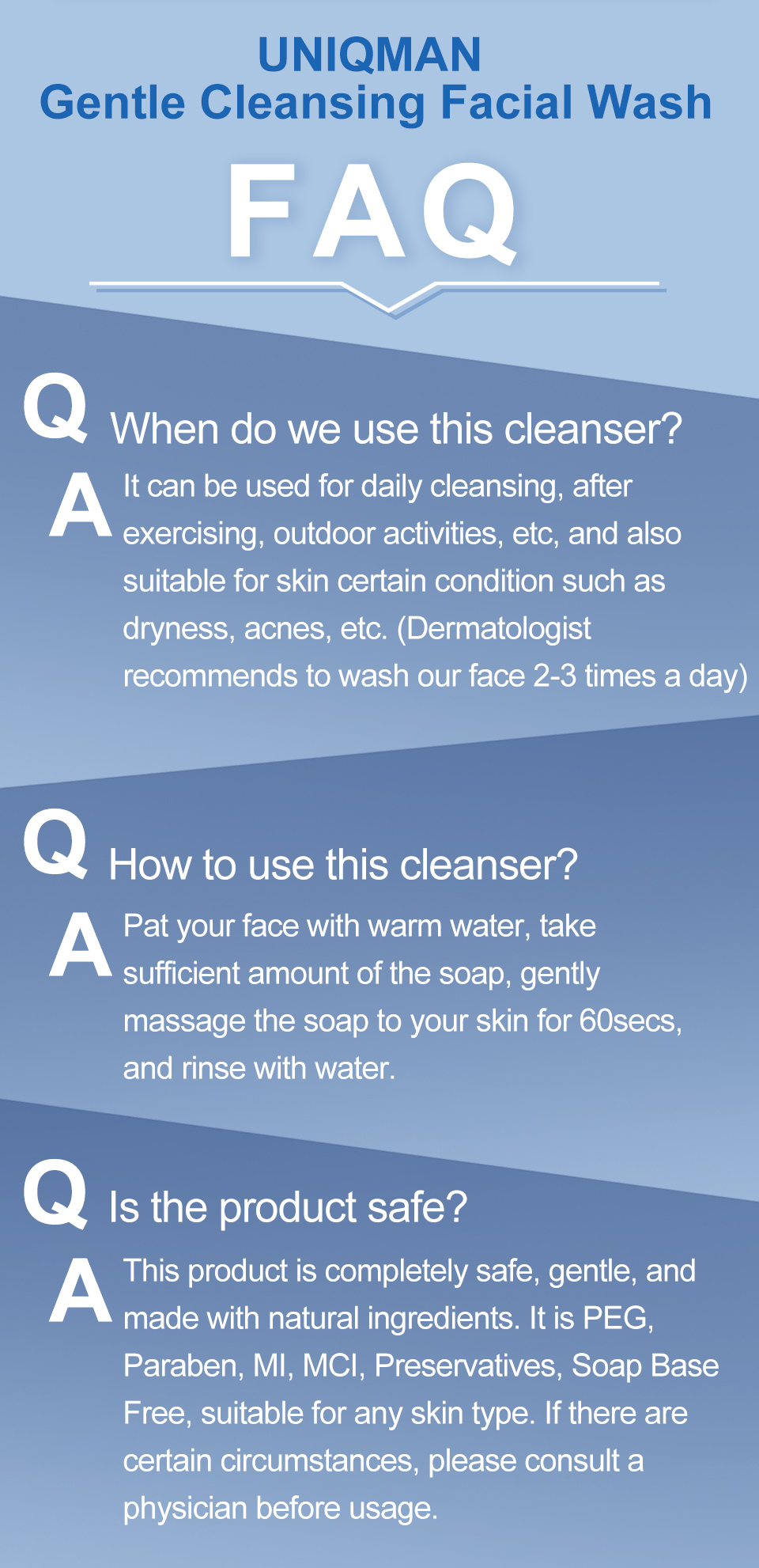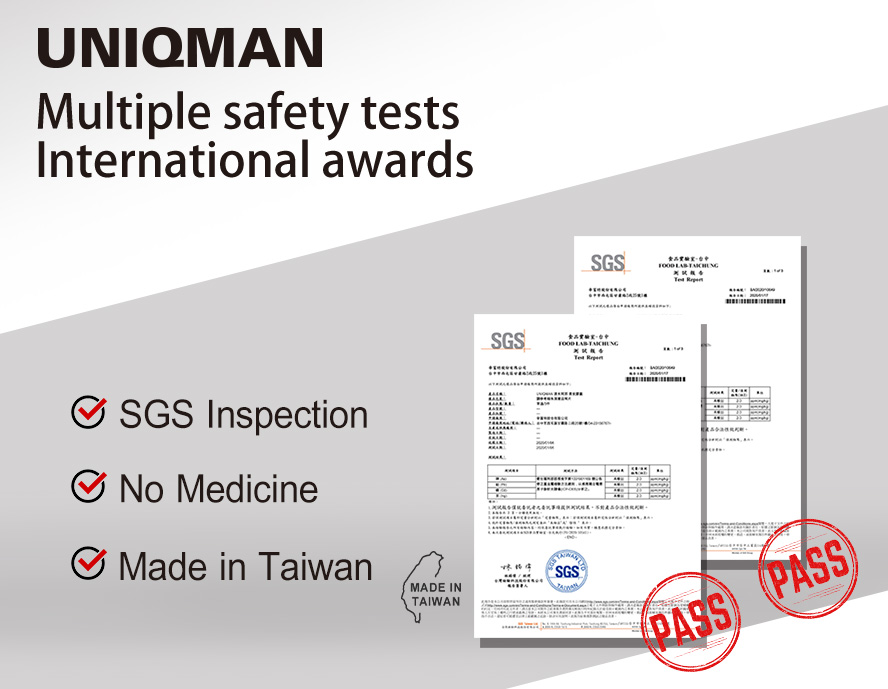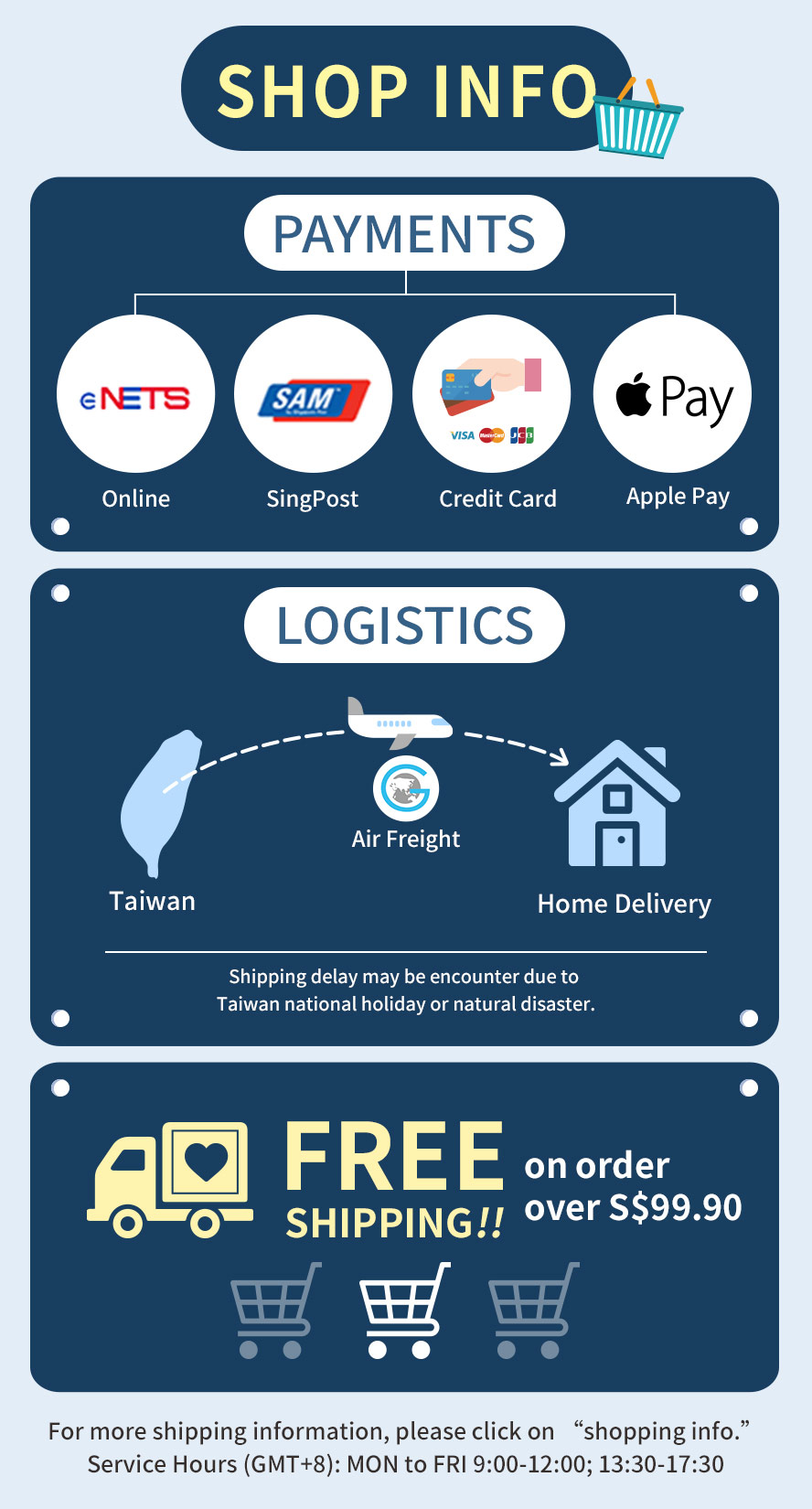 ---
UNIQMAN Gentle Cleansing Facial Wash【Gentle Deep-Cleaning】
SGD $
26.51 ~ 53.02
SGD $
19.87 ~ 32.56