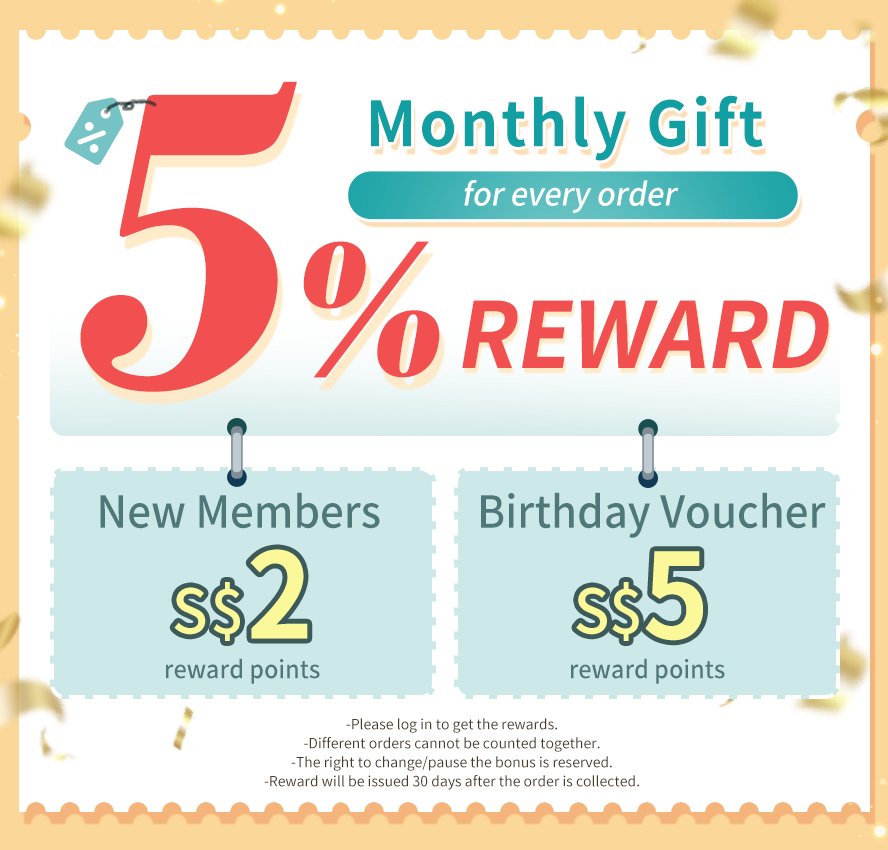 BHK's Night Relax EX Veg Capsules + BHK's Night Relax Essential Oil Blend 【Sweet Dream】

BHK's Night Relax EX Veg Capsules
Description:
* Patented GABA:
- Function as a neurotransmitter, facilitating communication among brain cells
- Reduce the activity of neurons in the brain and central nervous system
- Increase relaxation, reduce stress, balance your mood, alleviate pain and promote sleep
* L-tryptophan: Used for depression and insomnia
* Added vitamin E, B6, B12: Ensure a healthy nervous system and improve sleep quality

Main Ingredients (Per serving):
L-Tryptophan 150mg,
Ziziphi Spinosae Semen Extract 100mg

Directions:
Take 1 capsule daily, at least 1 hour before bedtime. For better result, take 2 capsules at once. Do NOT take more than 2 capsules per day.

BHK's Night Relax Essential Oil Blend
Busy schedule and life stress can cause insomnia
Have you ever tried aromatherapy to solve it?
Sleep soundly and relax peacefully:
1. Lavender formulation
Combination of 3 types of Lavender: calm the mood, relieve fatigue, and promote sleep
2. Bergamot Mint andCedrus Atlantica
Relaxing body and mind, relieving tension
3. Sweet Almond Oil and Vitamin E
100% plant oil with antioxidants to nourish skin and delay aging
Recommended for those who have trouble sleeping, difficulty of relaxing, depressed, and often feel restless. Professionally designed to massage body parts, create a relaxed atmosphere, get a good sleep for an energetic and fresh day ahead!

Directions:
Dispense a small amount of oil and gently massage the desired area, especially shoulder and neck, until completely absorbed.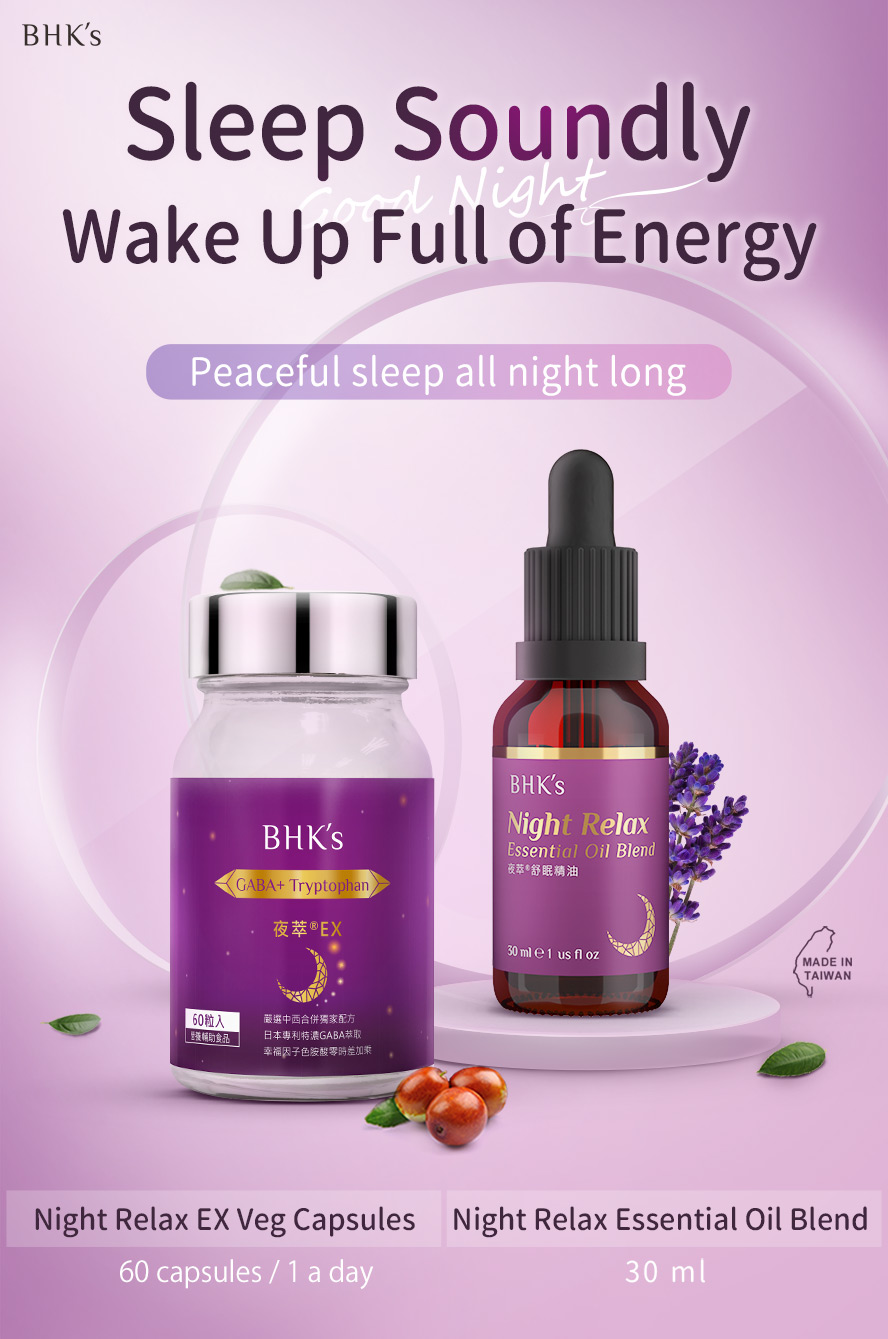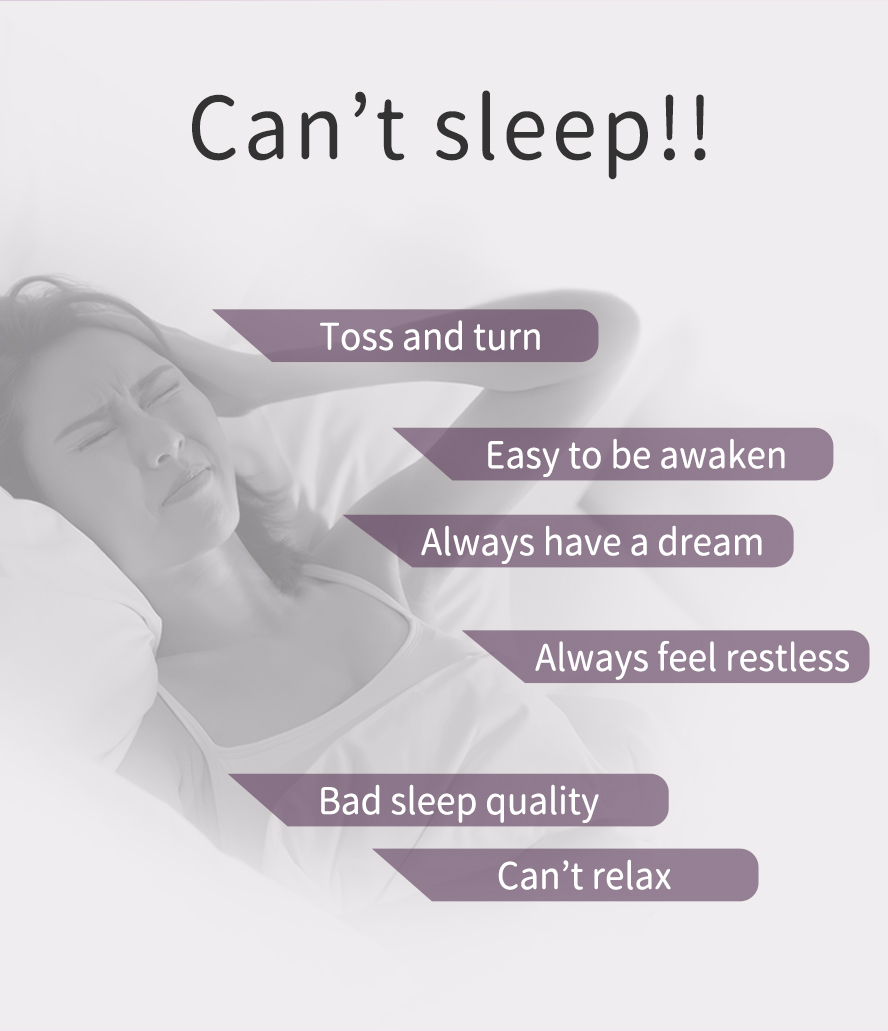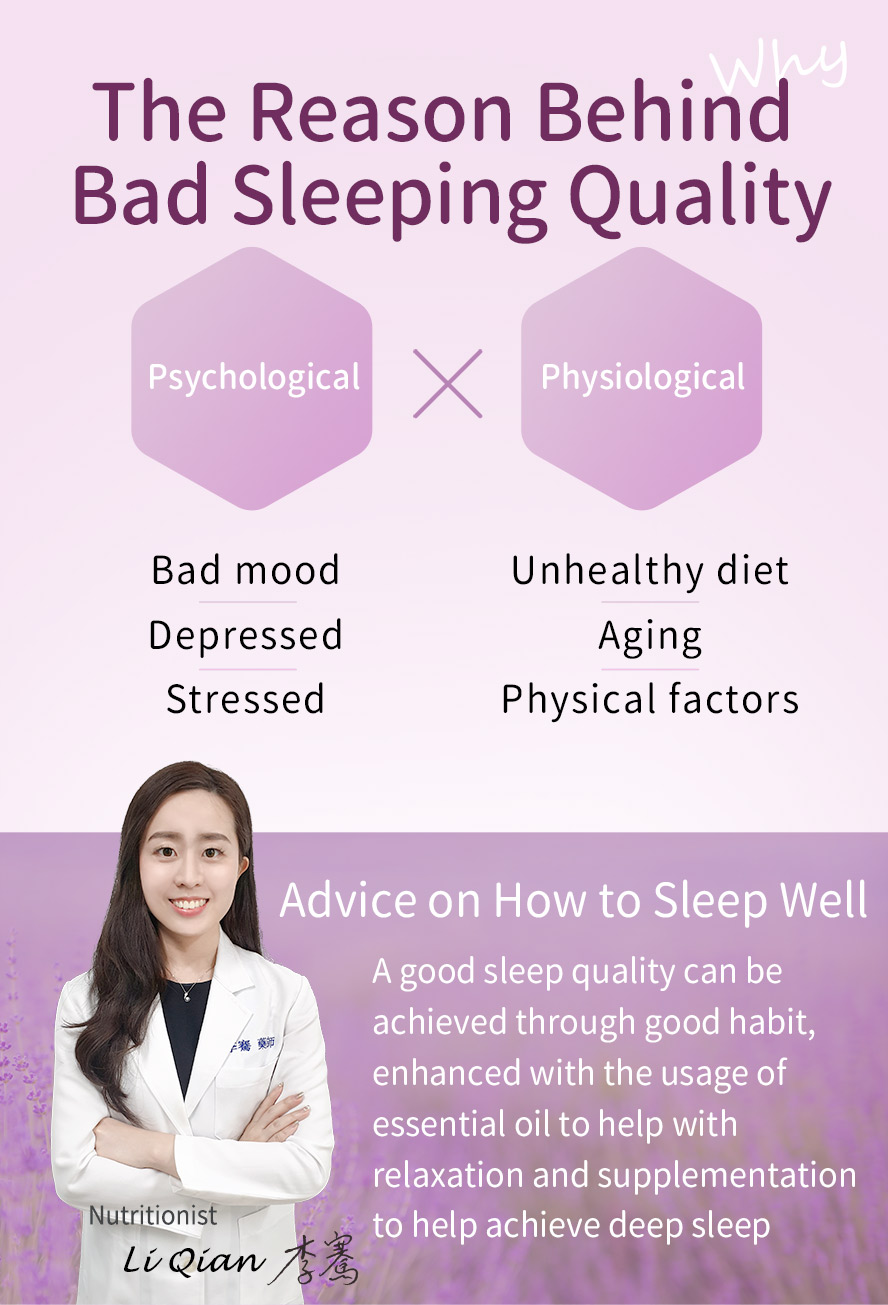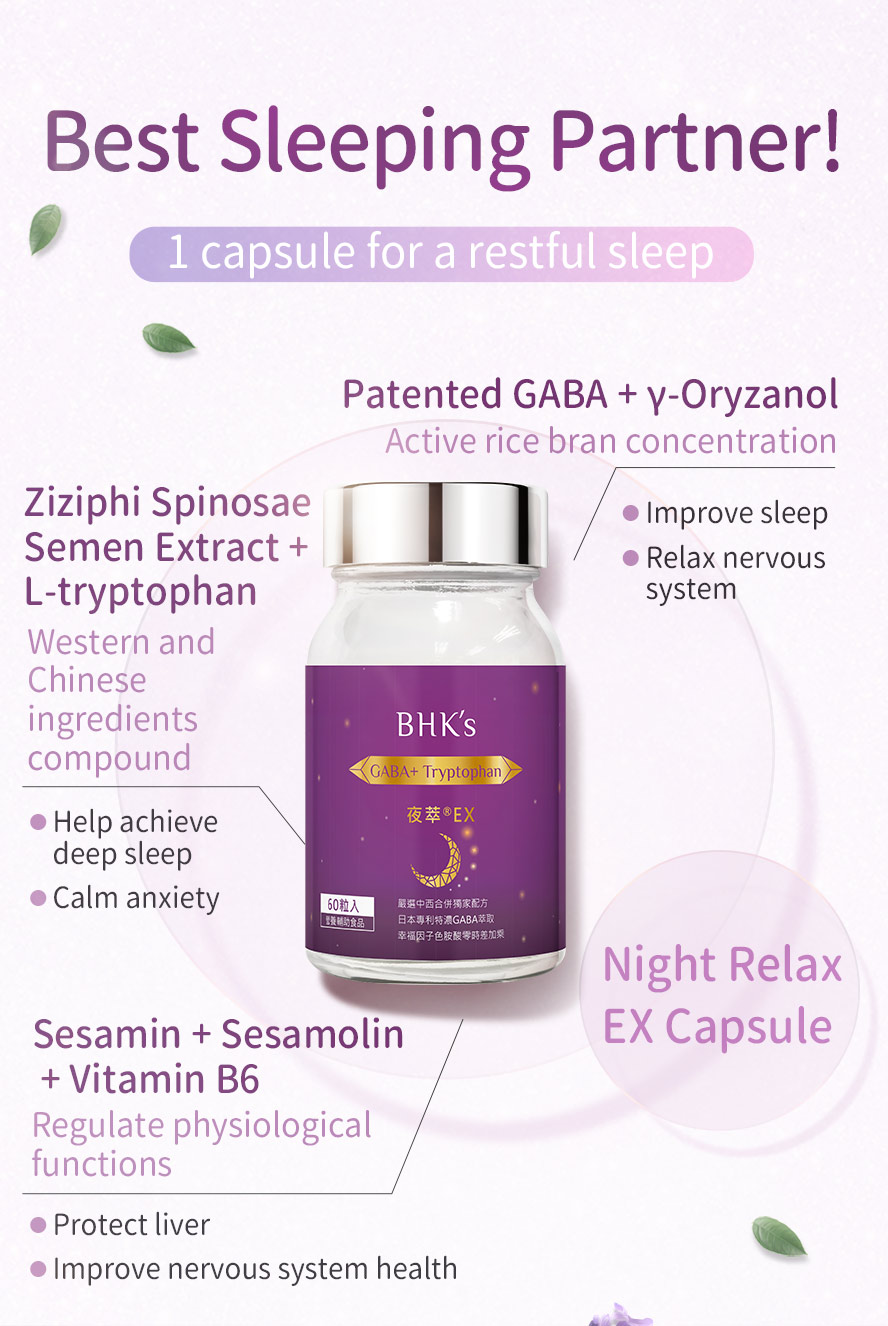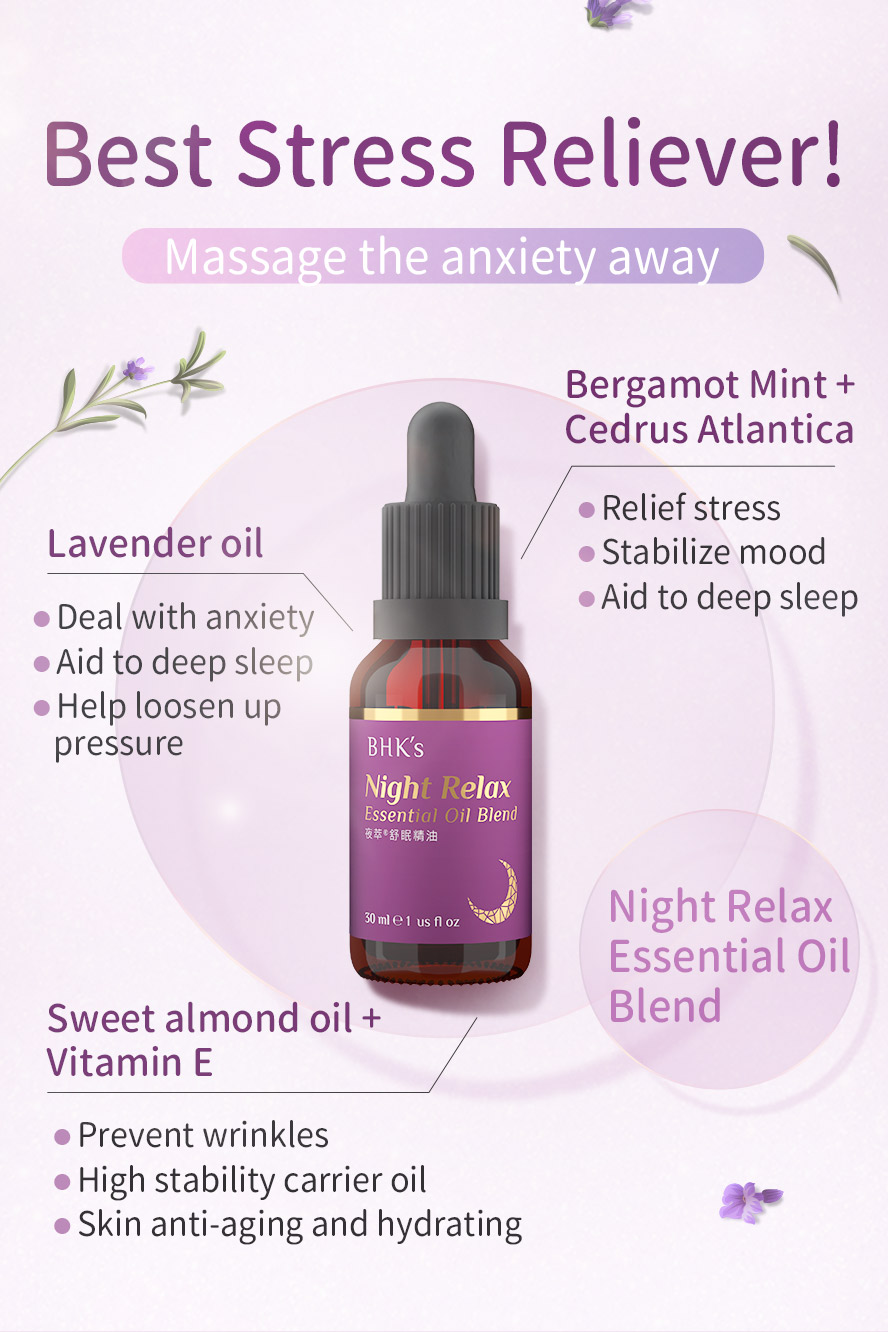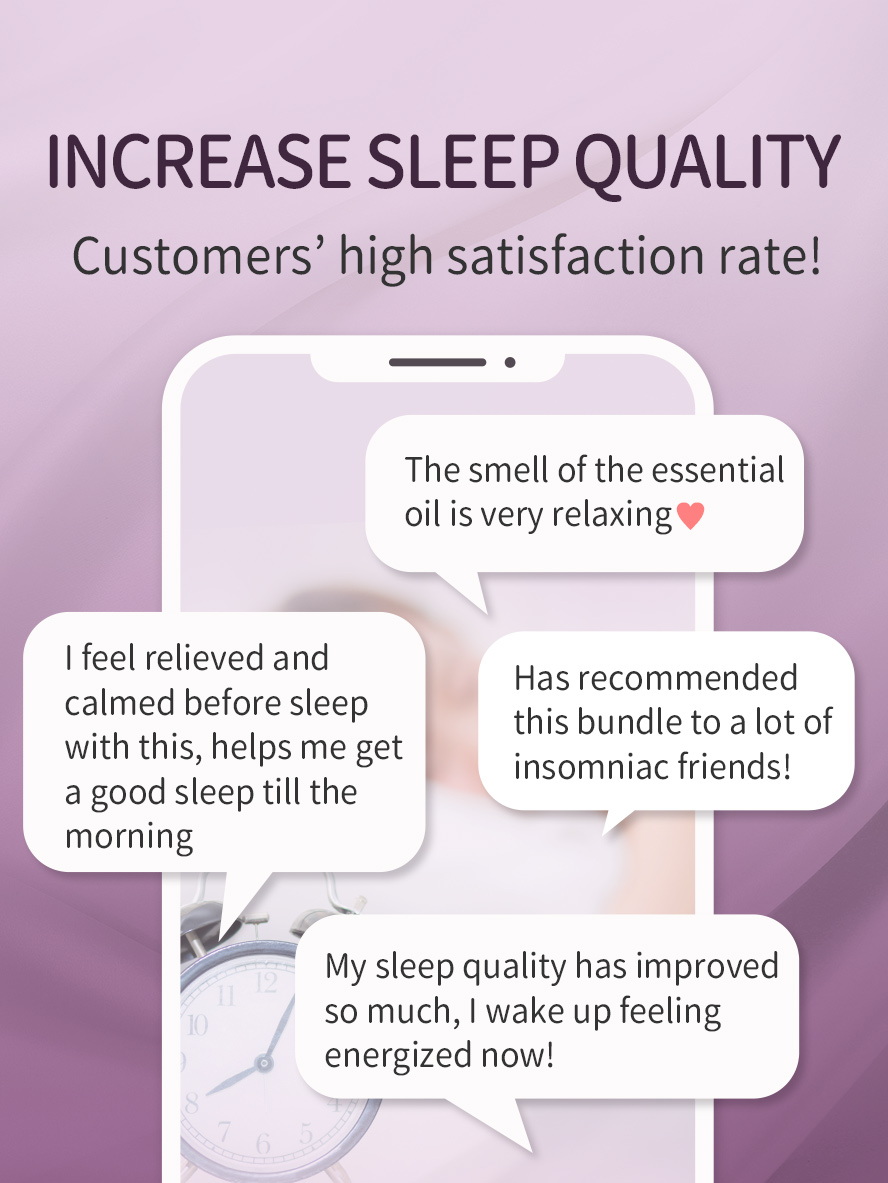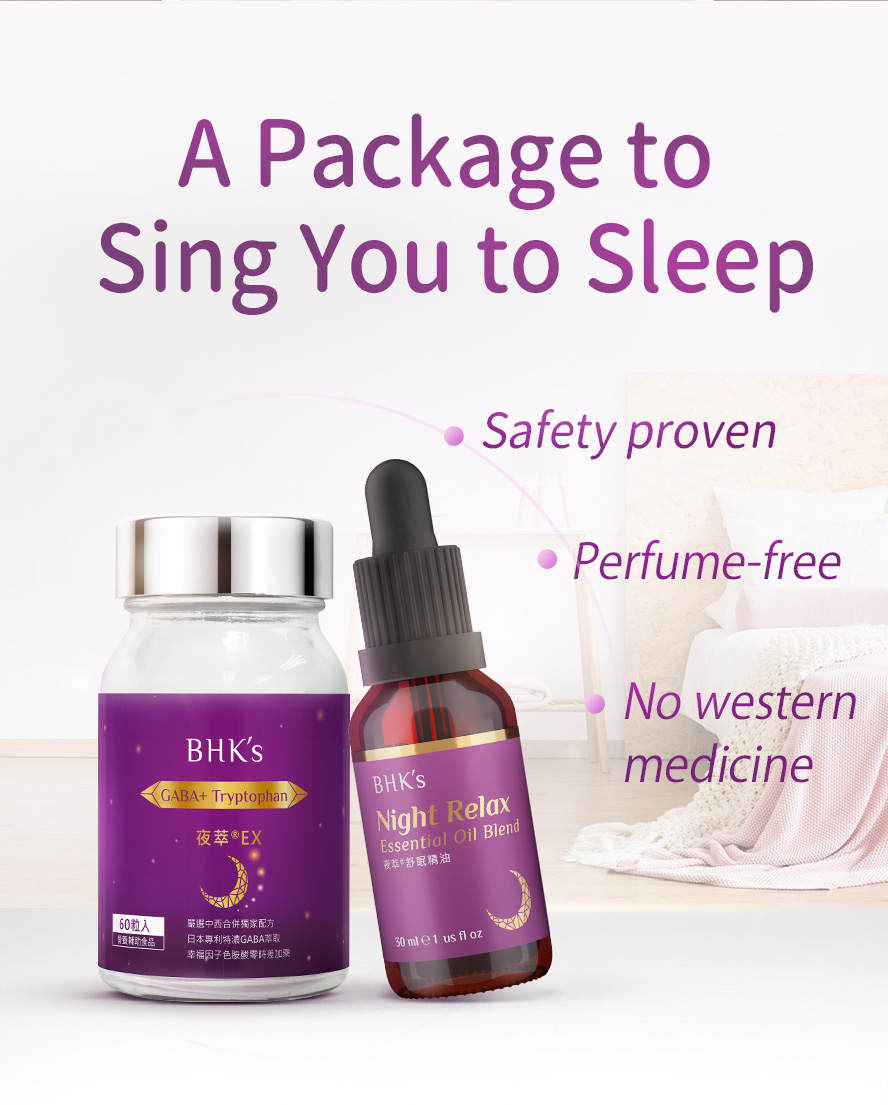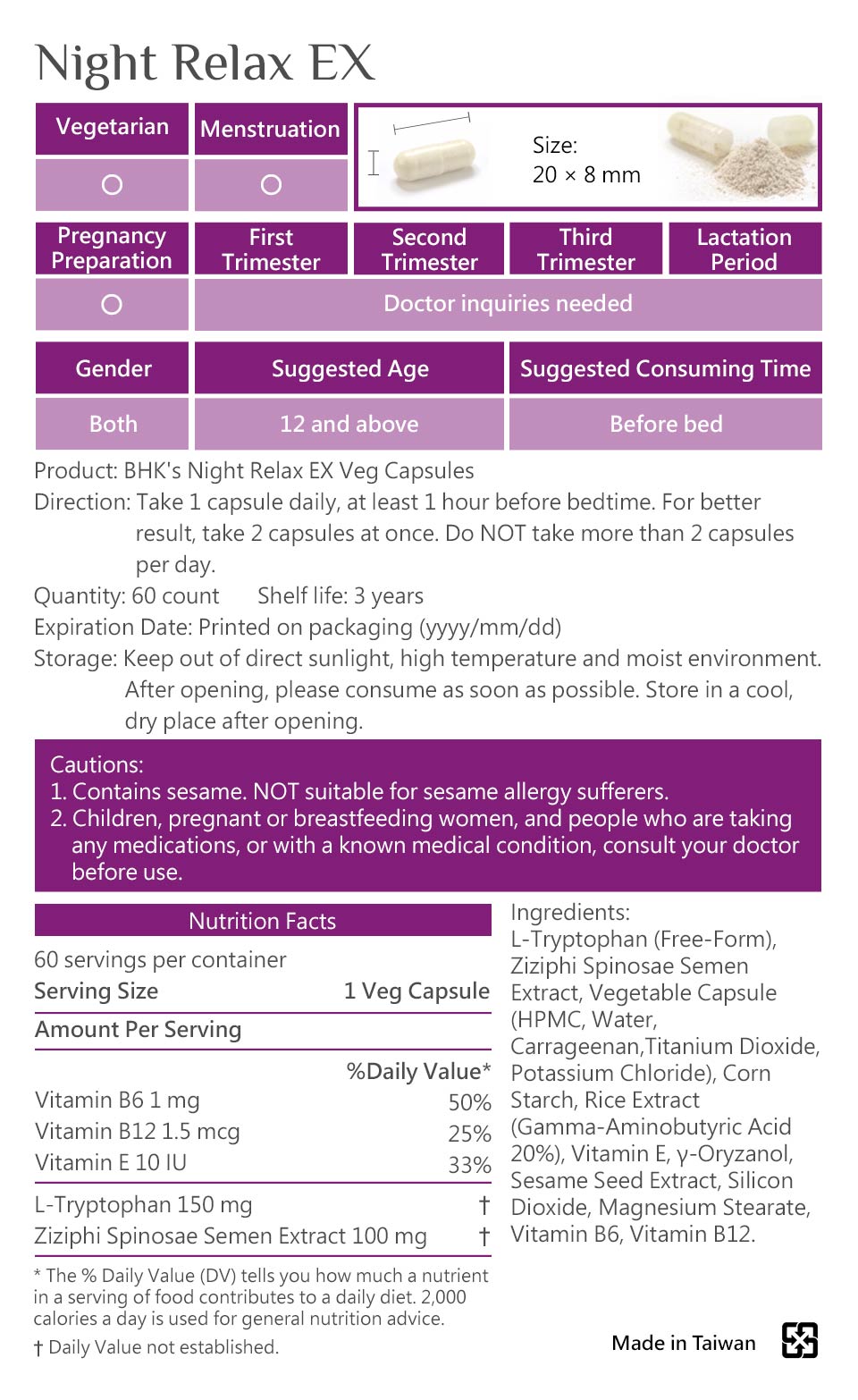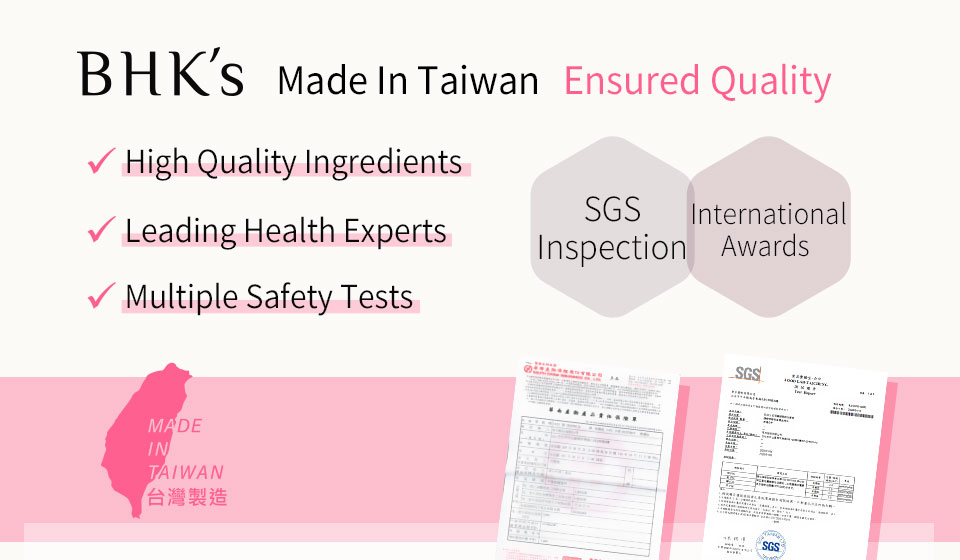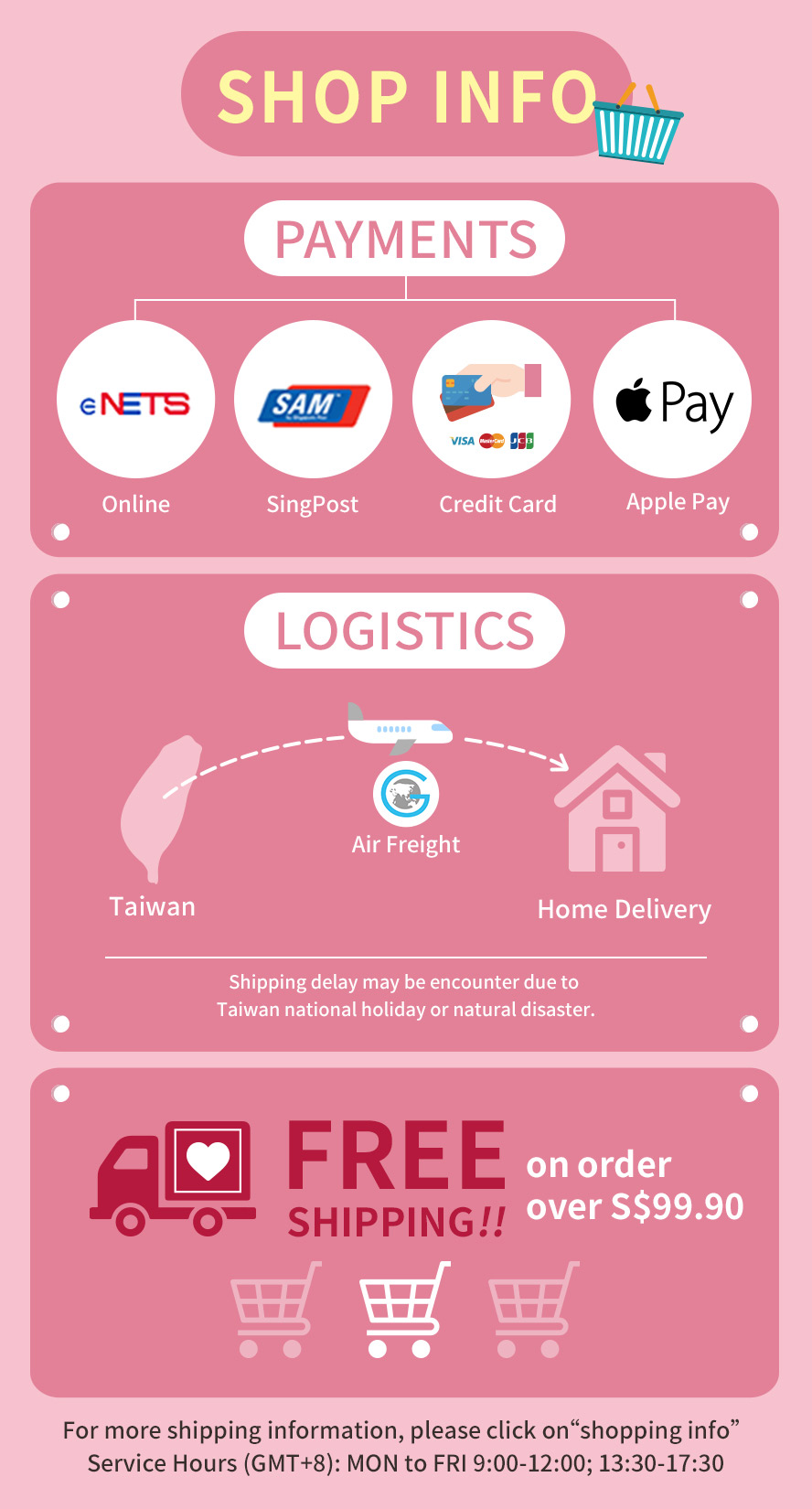 ---
BHK's Night Relax EX Veg Capsules+ BHK's Night Relax Essential Oil Blend【Sweet Dream】