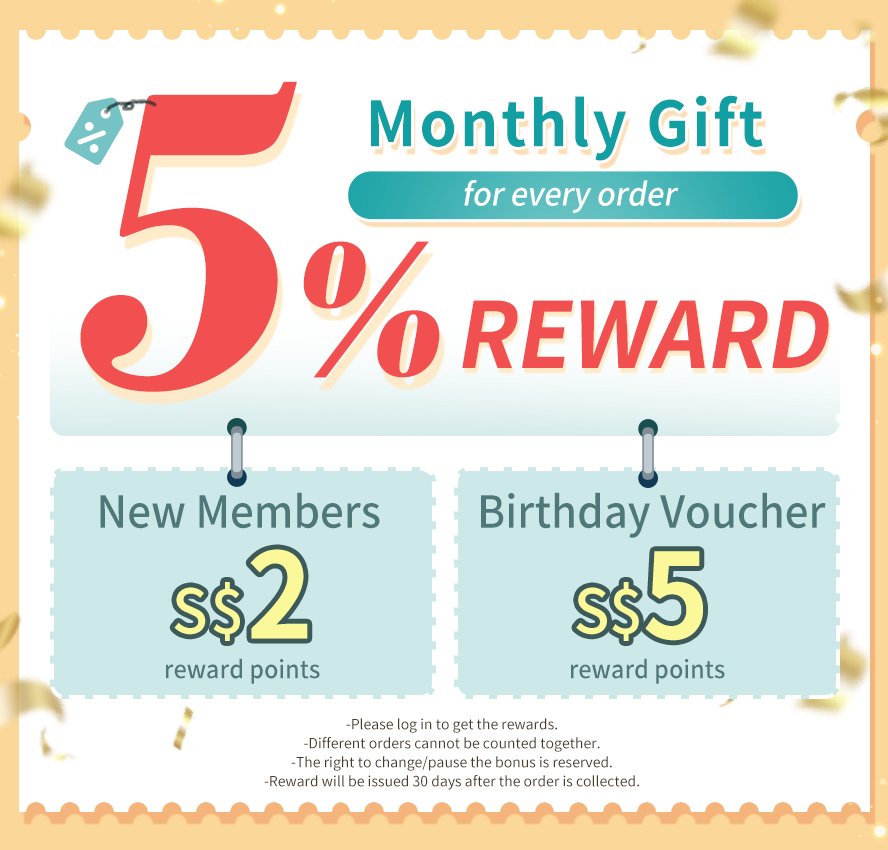 【About BHK's Bust Firming Serum】
A second chance for breast growth! Regain your confidence with feminine curves.
Bevel designed massage roller to help breast fully absorb the cream without using hand.
5 Exclusive formulas to promote breast growth:
1. Patented High Active Peptide
Active peptide from natural amino acid to bring fuller breast shape.
2. Pueraria Lobata
Rich in plant phytoestrogen & pytosterol to promote breast growth.
3. Collagen & Kigelia Africana Extract
Improve breast firmness & elasticity for soft bouncy touch.
4. Gingko & Papaya Enzyme
Increase the metabolism of skin to rejuvenate breast skin from aging.
5. Rose Hydrosol & Morocco Oil
Pure & natural essence to soothe dullness & moisturize skin deeply
6. Plant Extract Ylang Ylang Essence
Aromatic scent to calm mood & relieve stress.
Recommended people has concern on:
- Unsatisfied breast shape
-Want a better breast growth
-Aging causes sagging breast
-Breast care after labor
Unique design & comfort scent to upgrade your enjoyment with massage for a better feminine silhouette.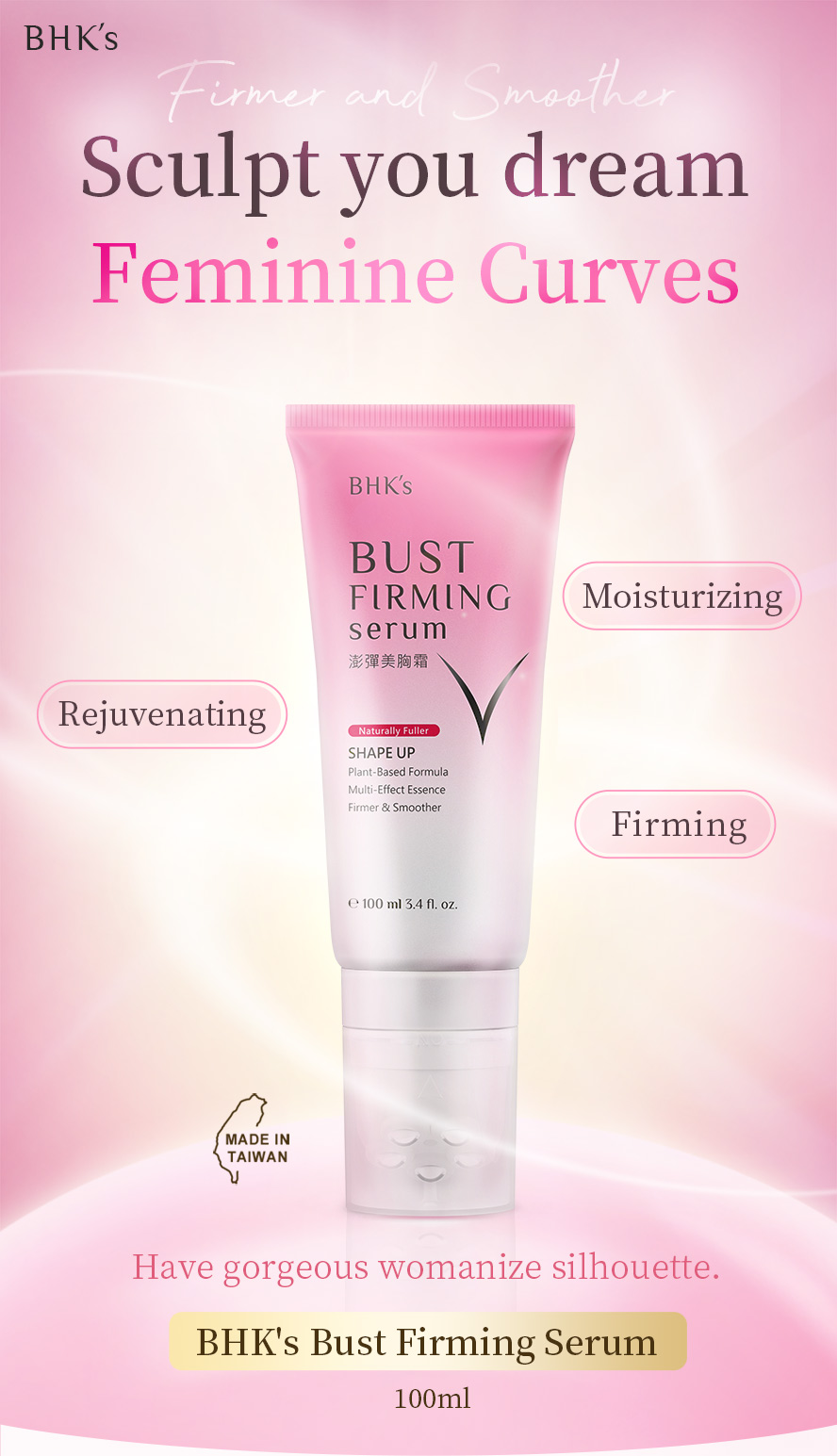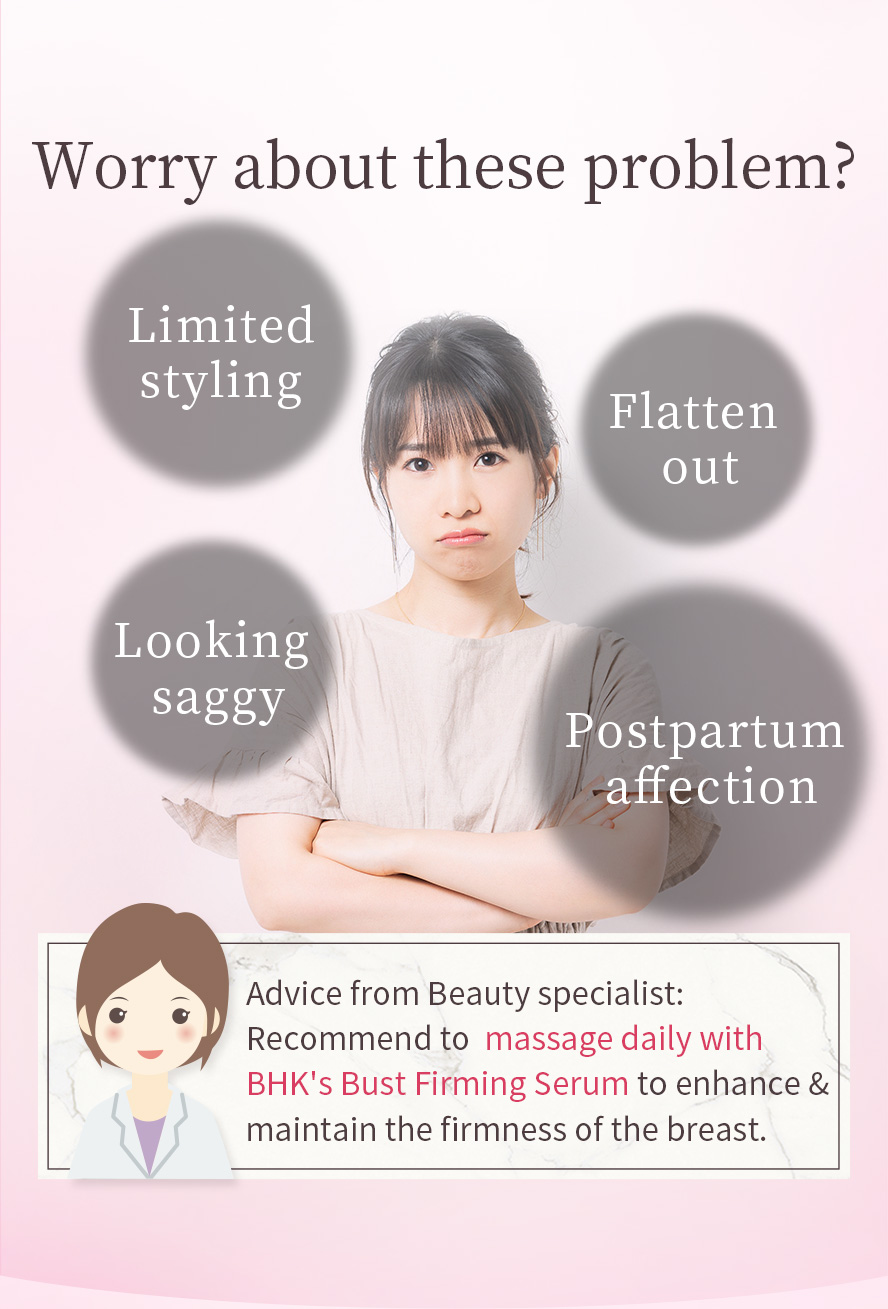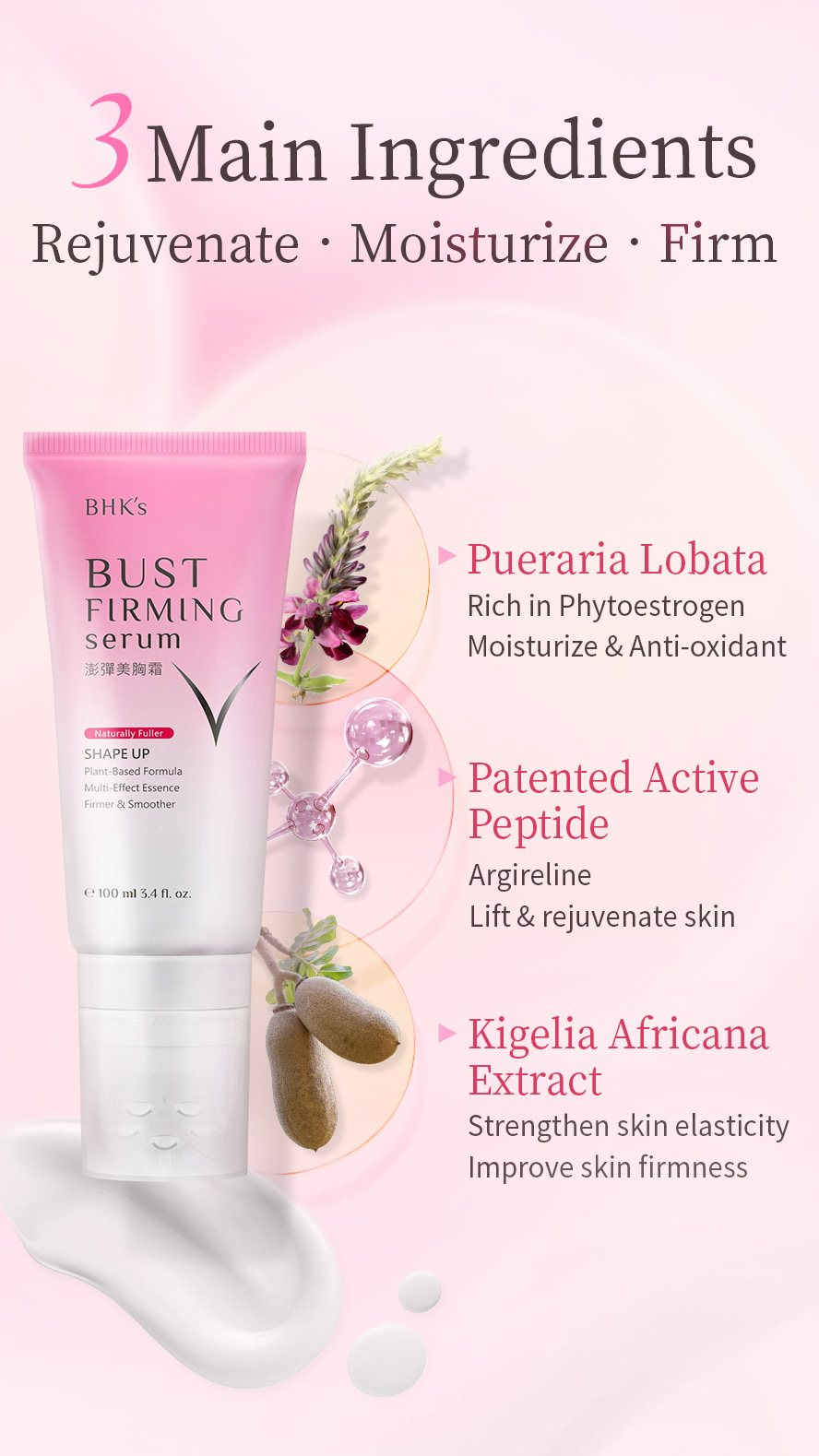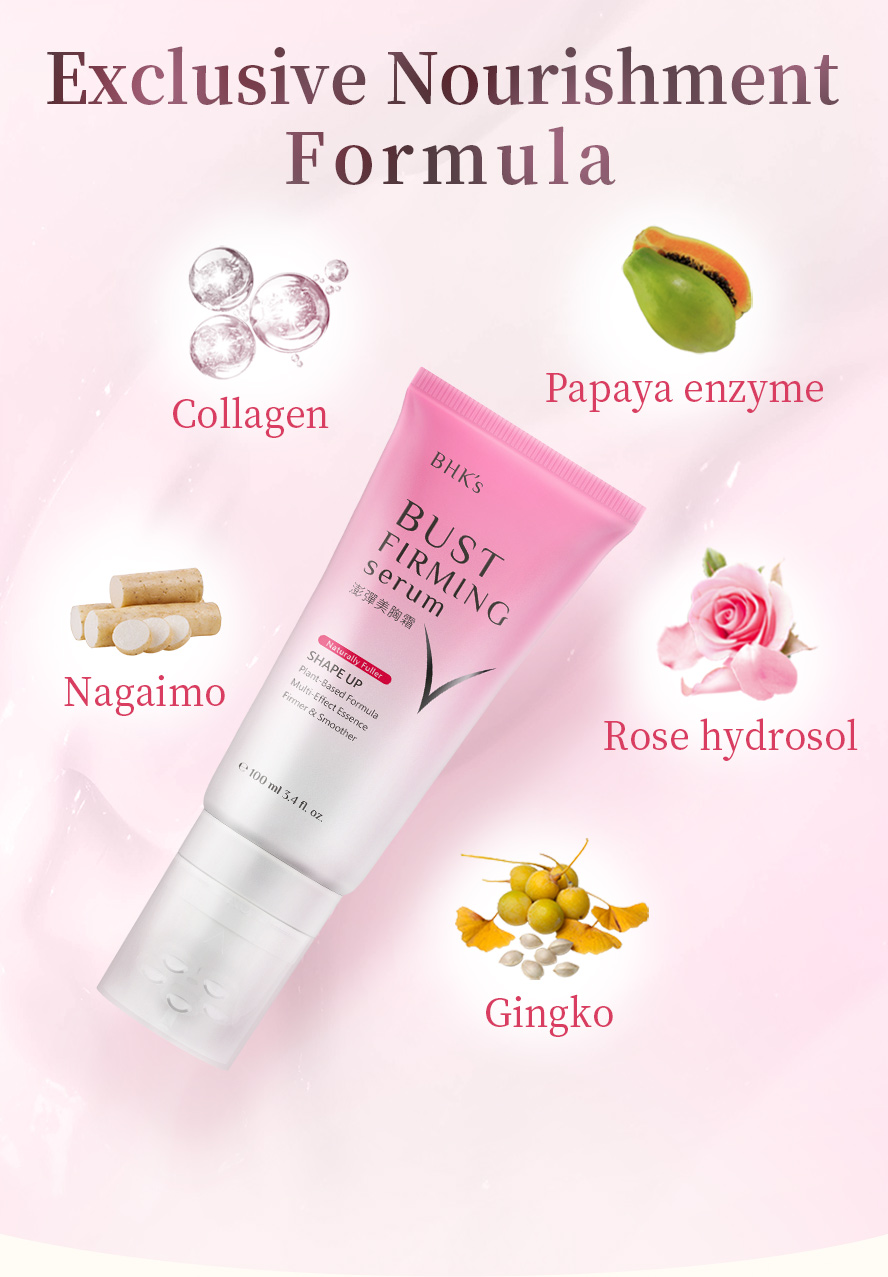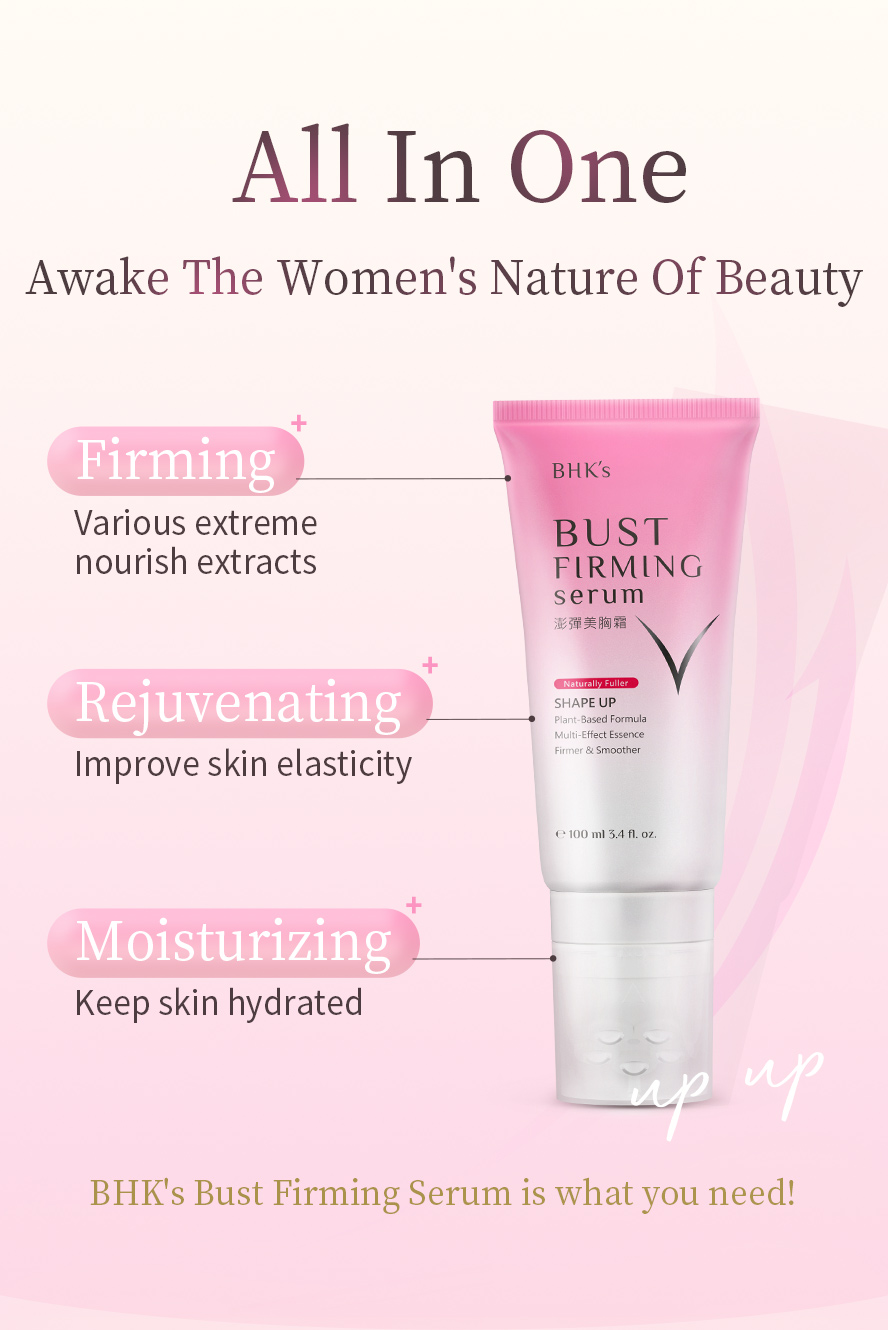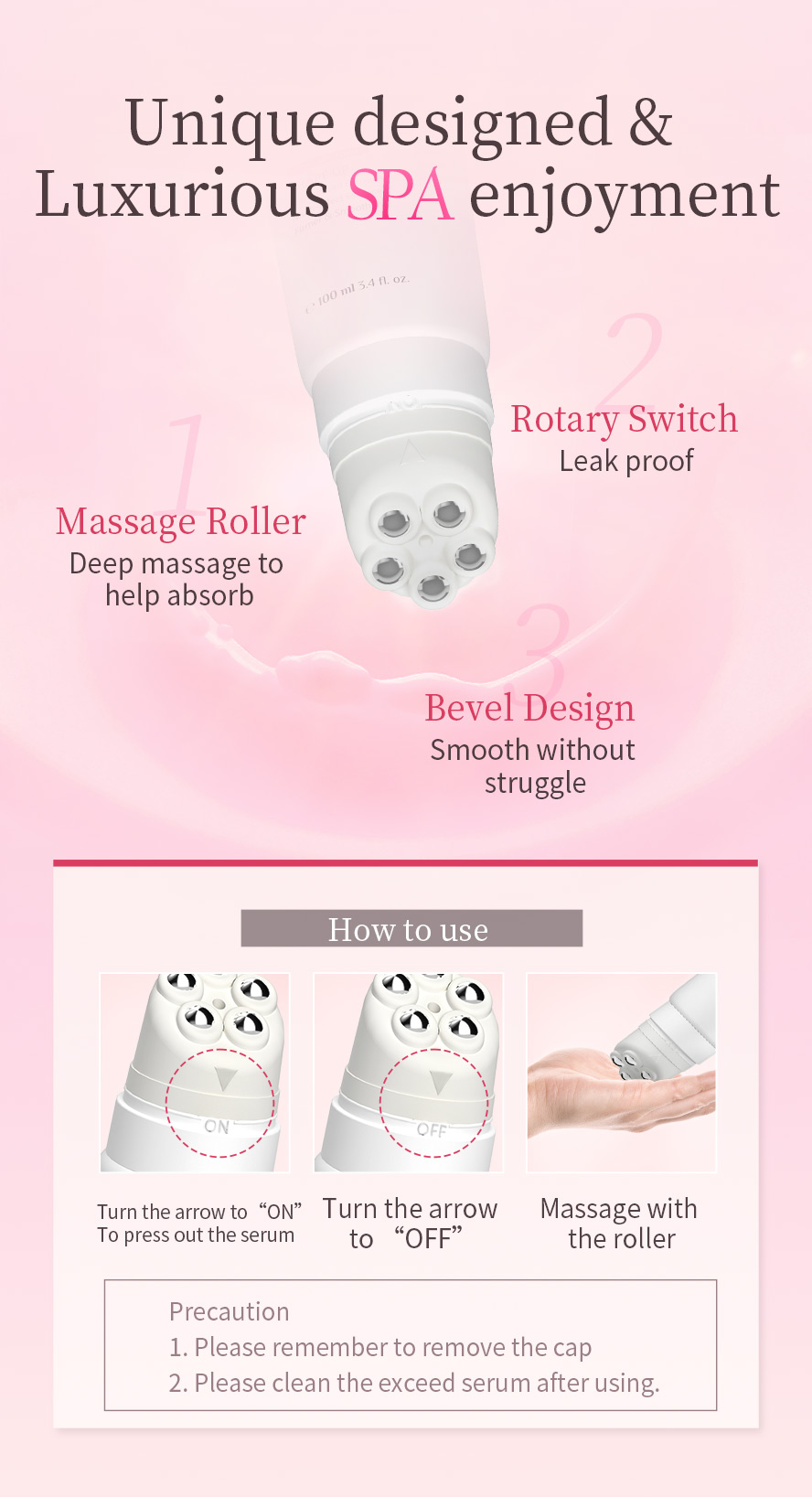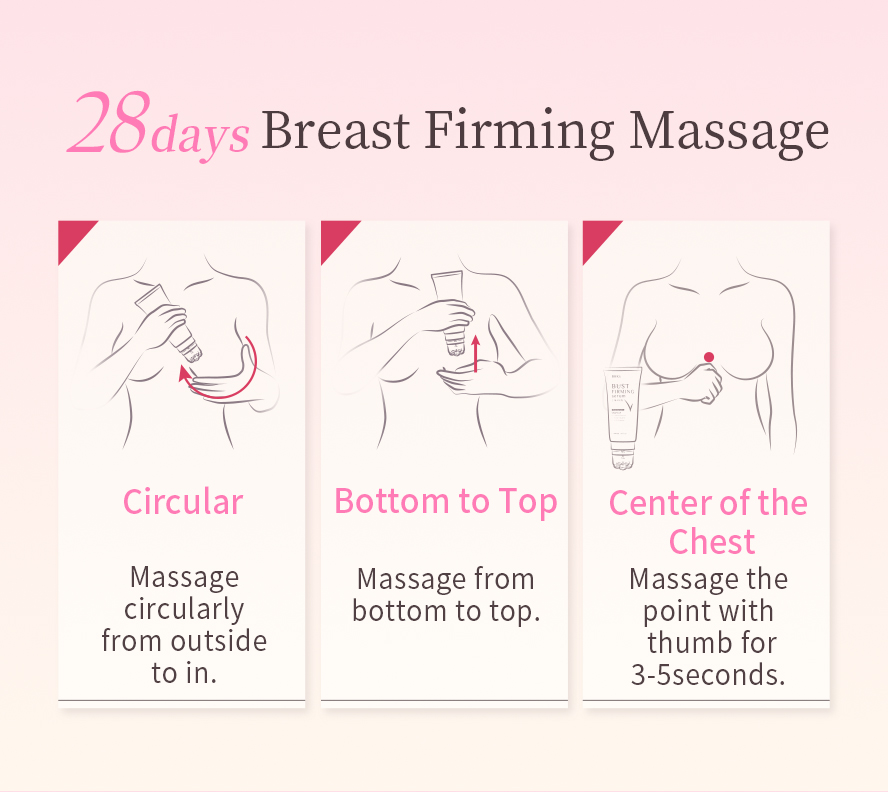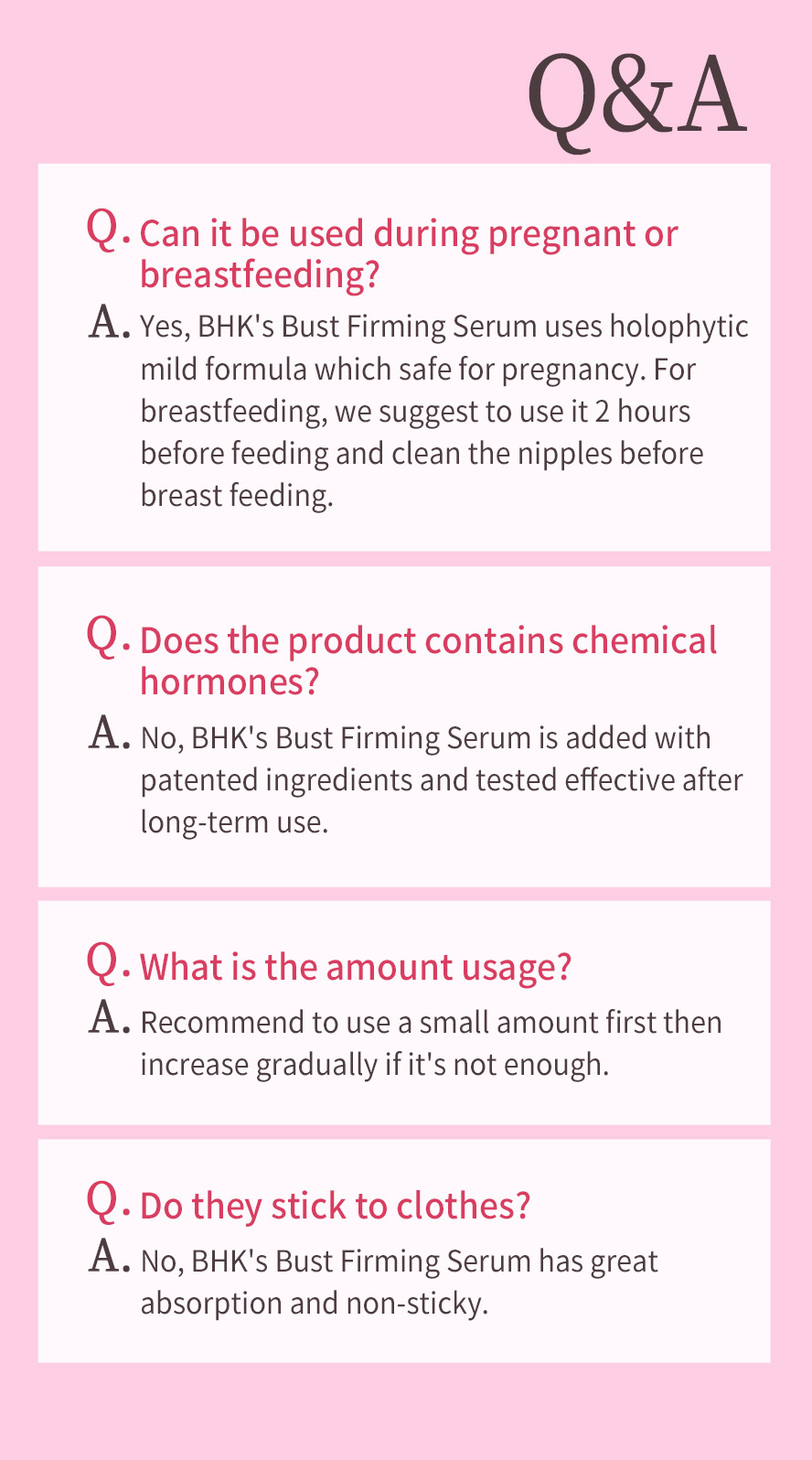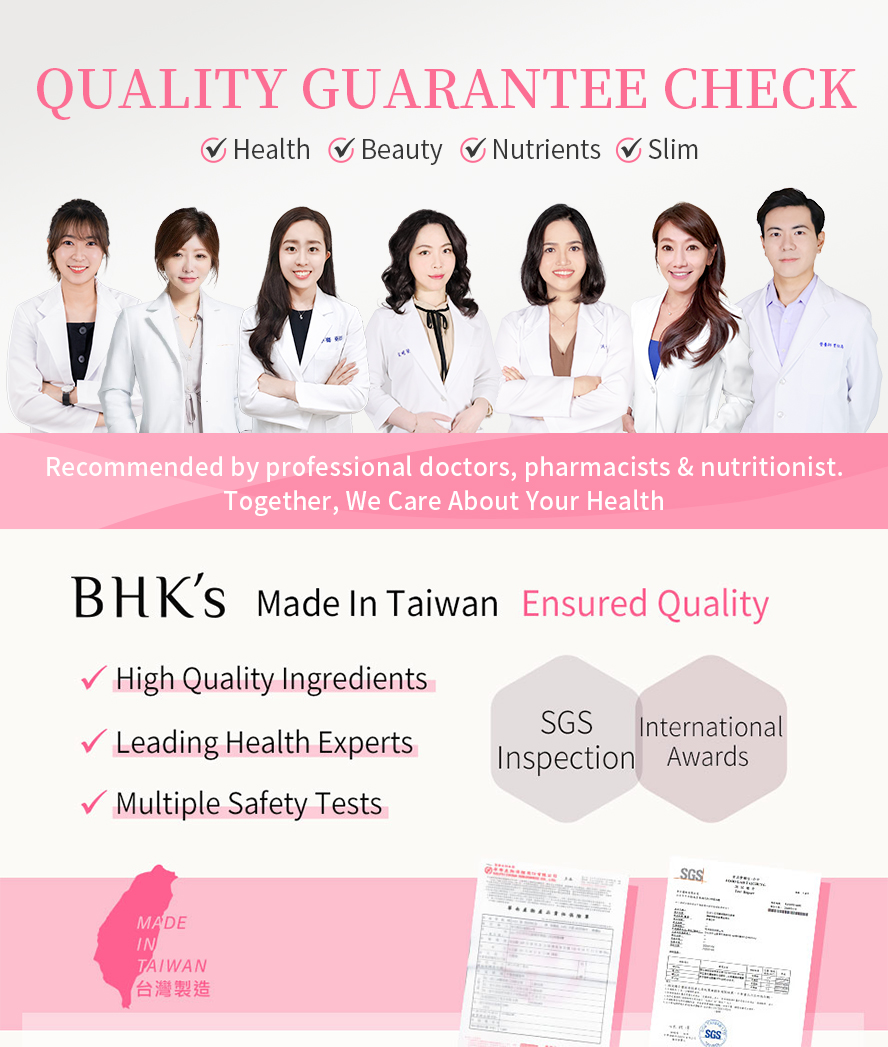 ---
BHK's Bust Firming Serum (100ml/piece) 【Breast Massage】
SGD $
44.42 ~ 88.83
SGD $
27.55 ~ 50.04