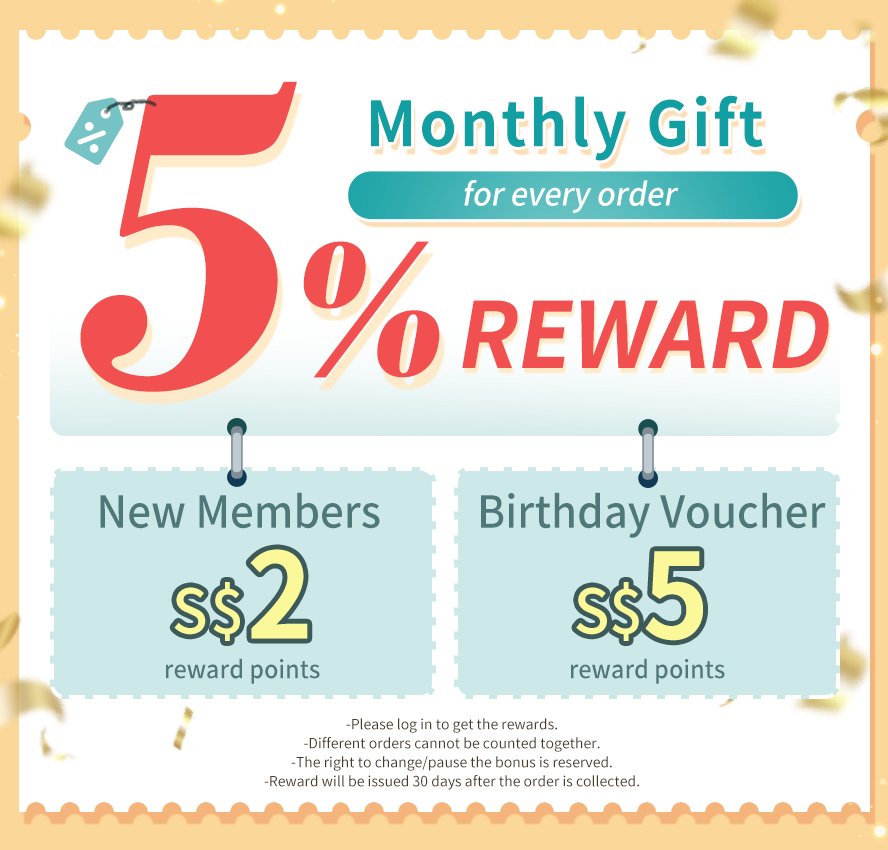 BHK's Baby Probiotic Powder

【Good Bacteria to Relieve Baby Colic】

Italian Medical Grade Probiotic Complex
The 3 probitoics suitable for infant to balance gut bacterial flora, regulate constitution, maintain gut function, and promote better digestion.

Patented GOS & FOS
The most important oligosaccharide in breast milk to improve immunity; Best prebiotic to retain the good bacteria.

Vitamin D
400IU sufficient dosage supply to enhance calcium absorption for bone and teeth growth, which is the key nutrition for child growth!

A probiotic suitable for newborns and infants, recommended for babies from birth to 2 years old.
Build a healthy digestive bacterial flora to soothe baby colic pain.

Directions:
Feed 1 stick pack daily, mix thoroughly with breast milk or milk, to help maintain digestive function.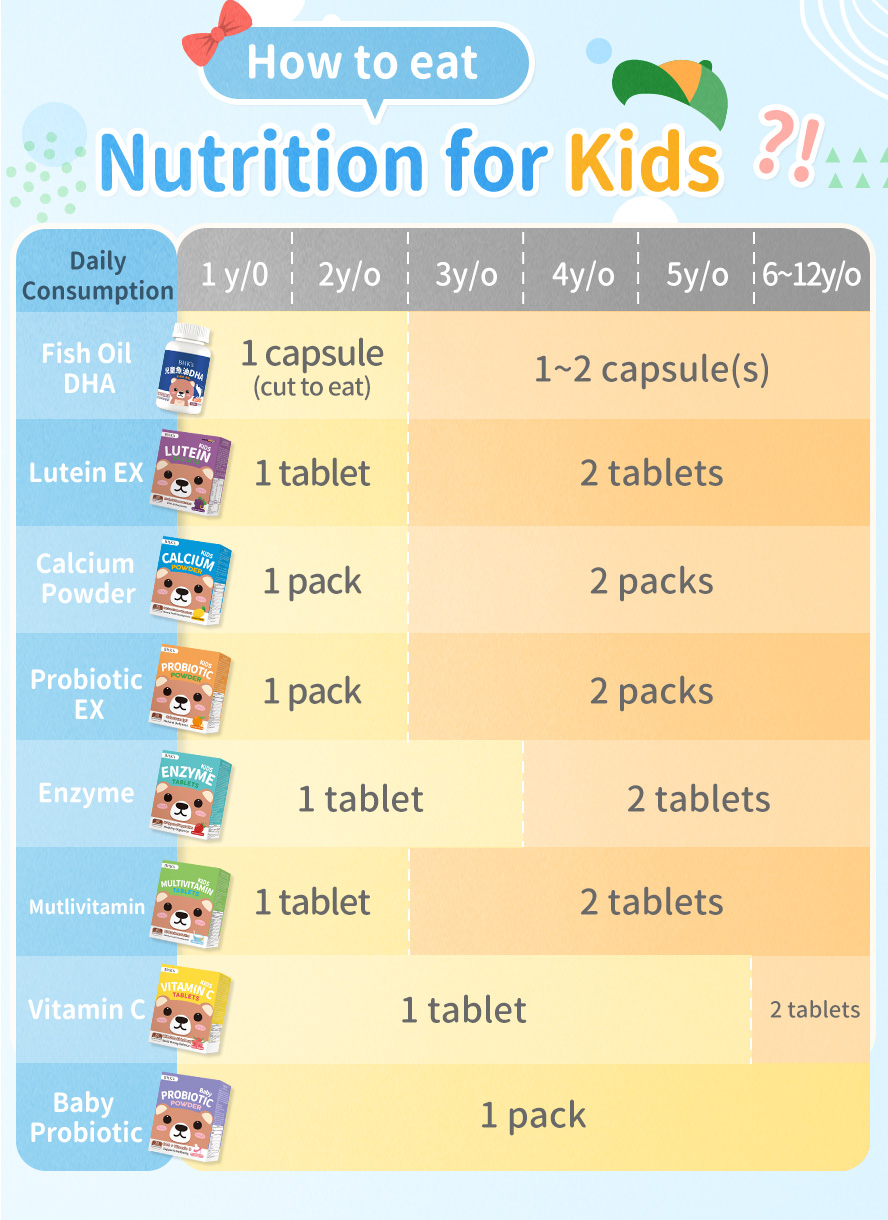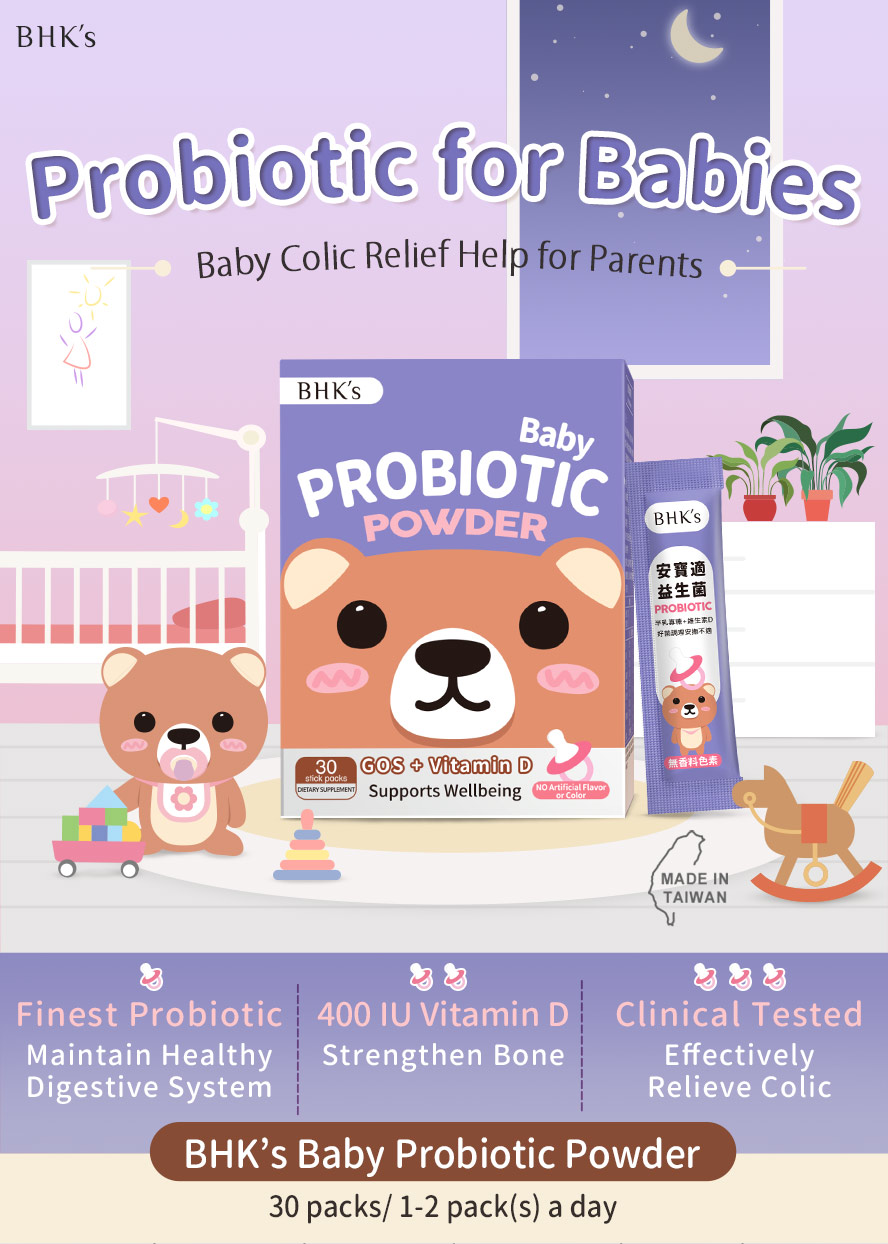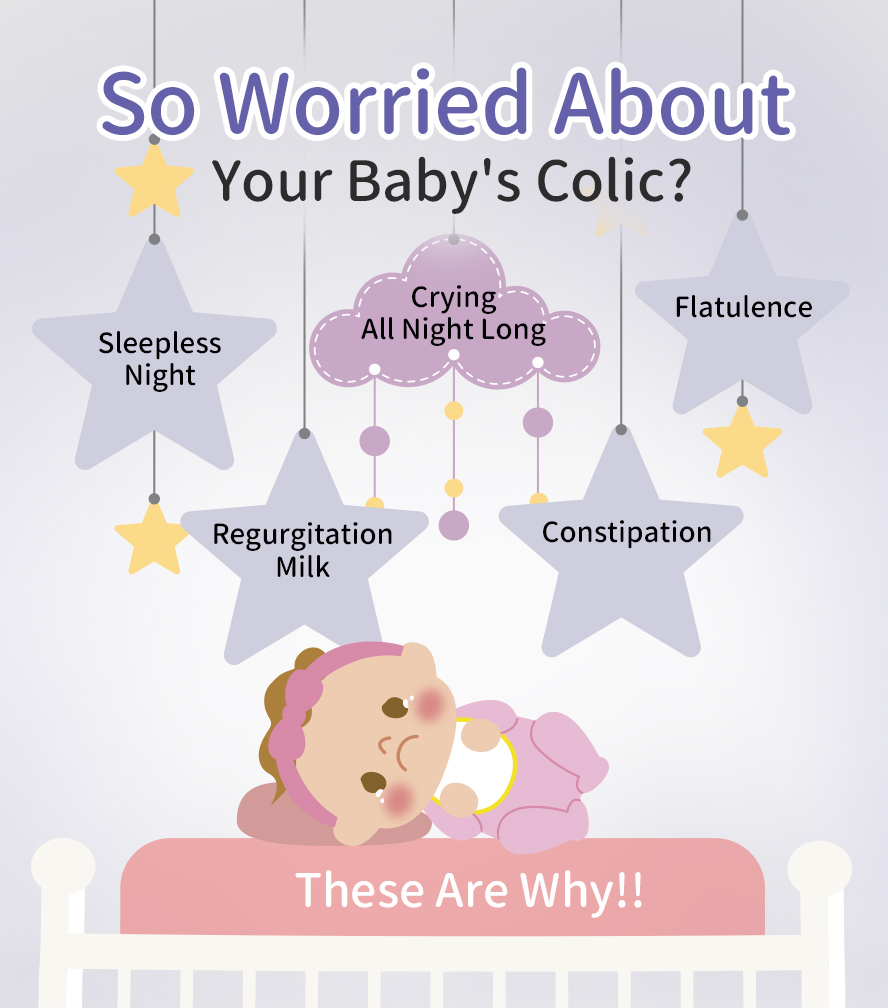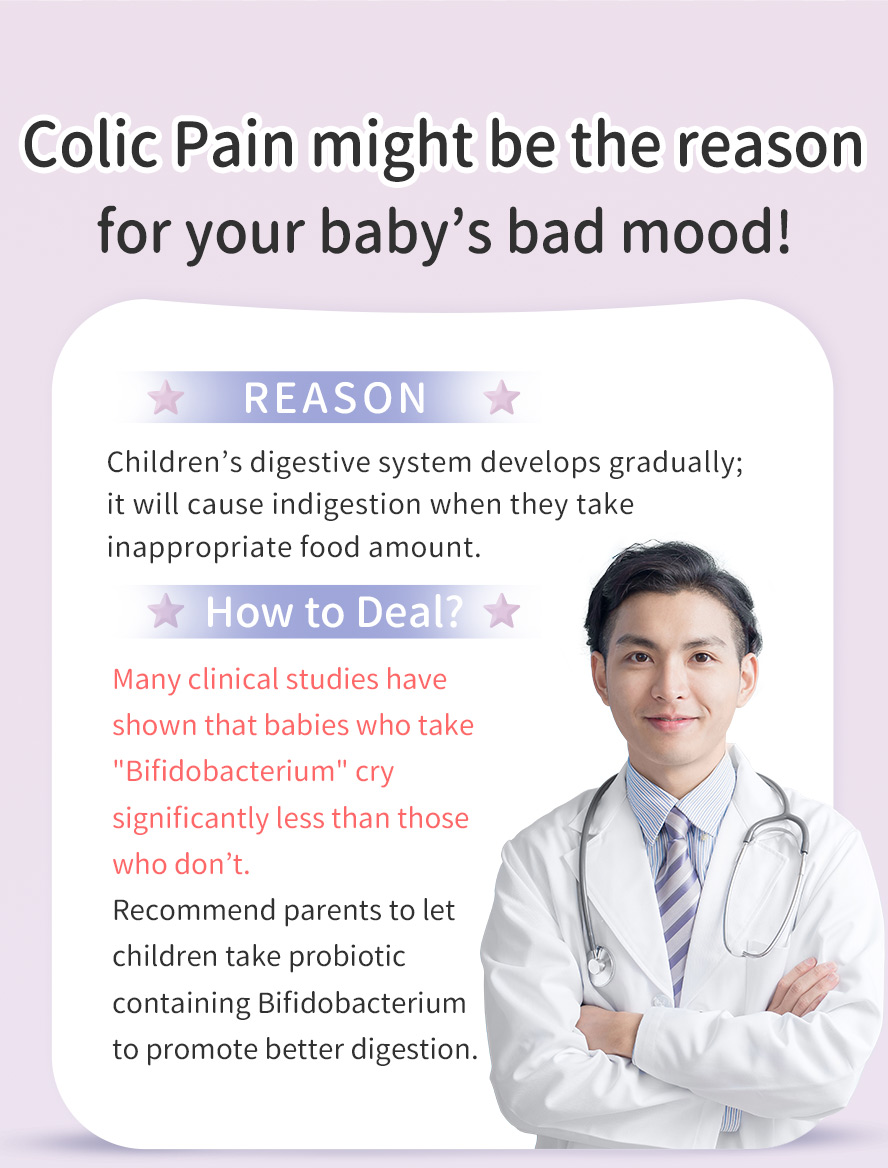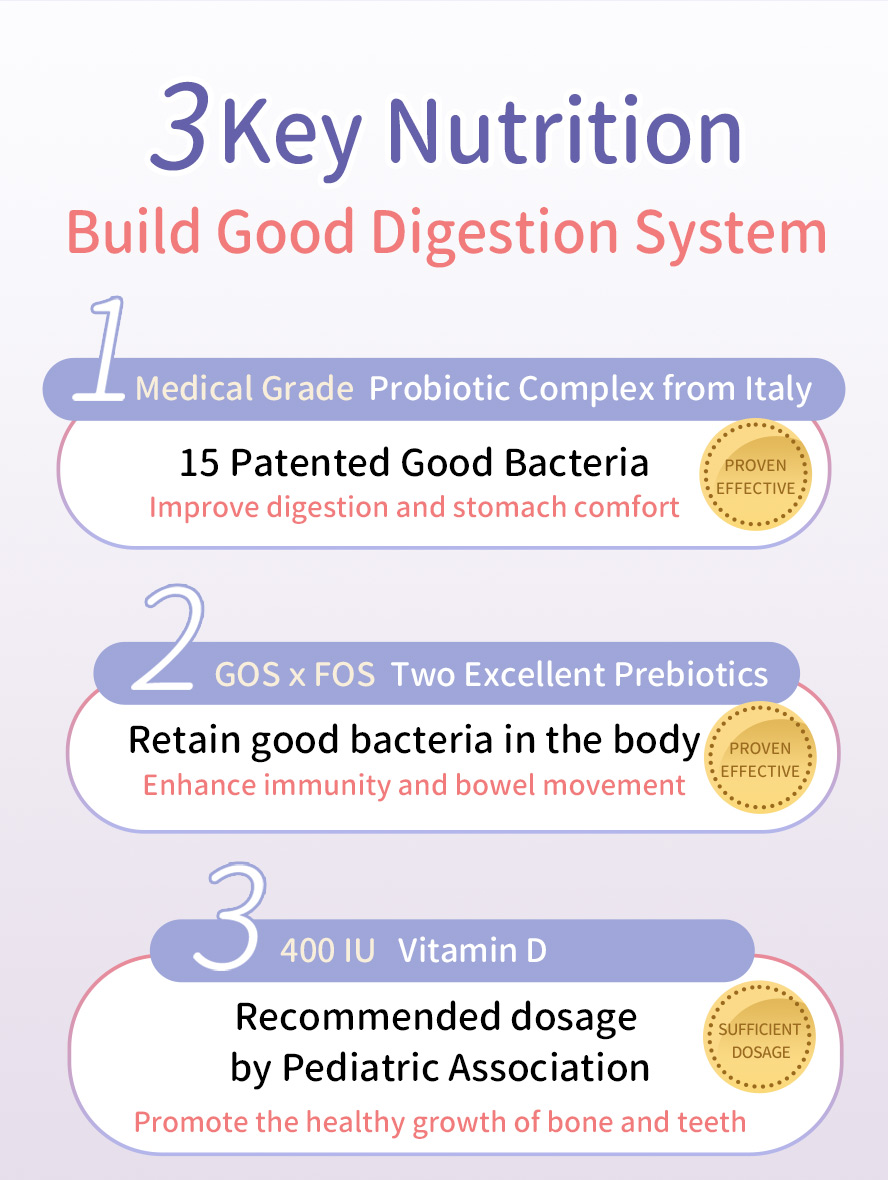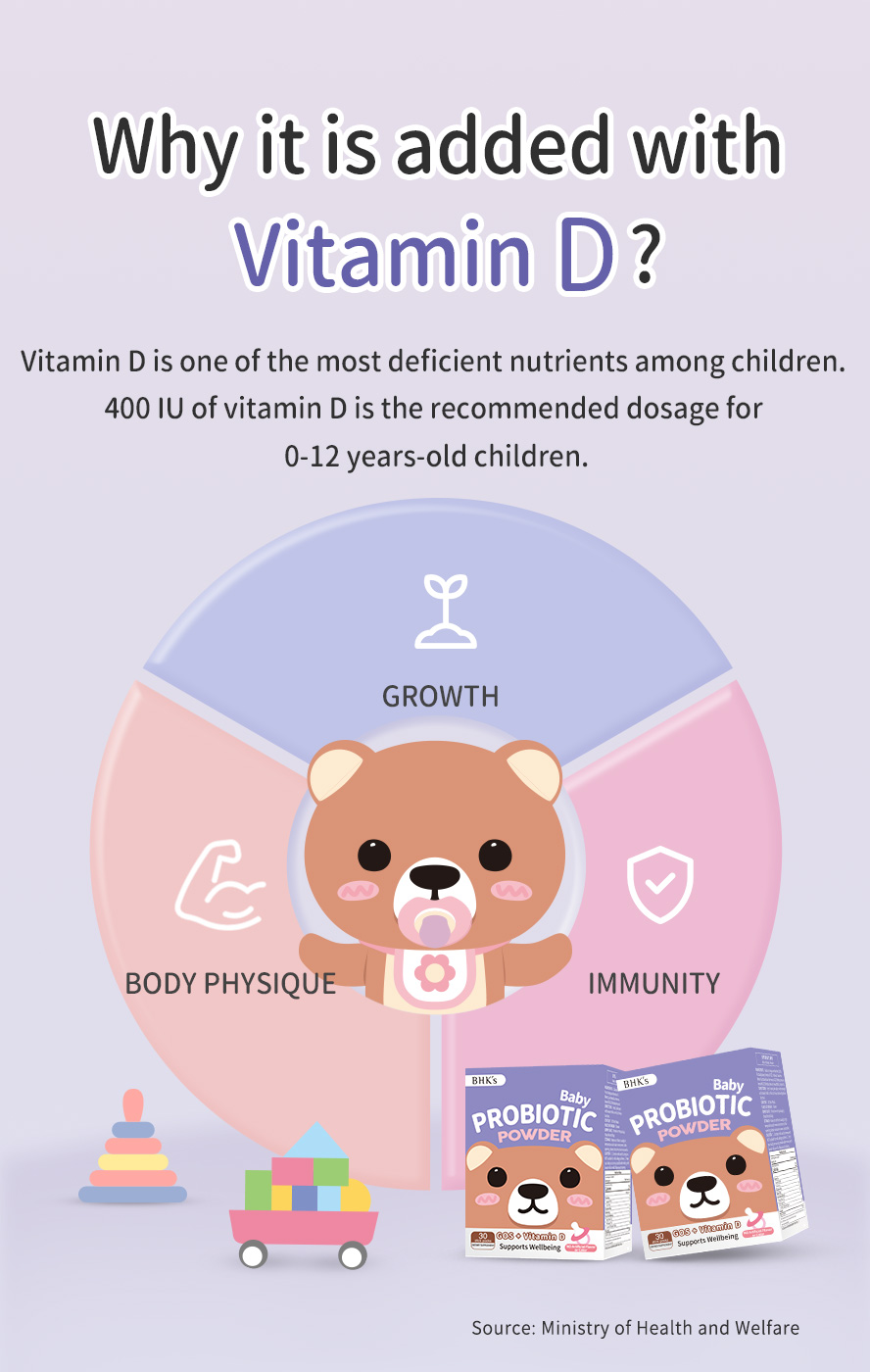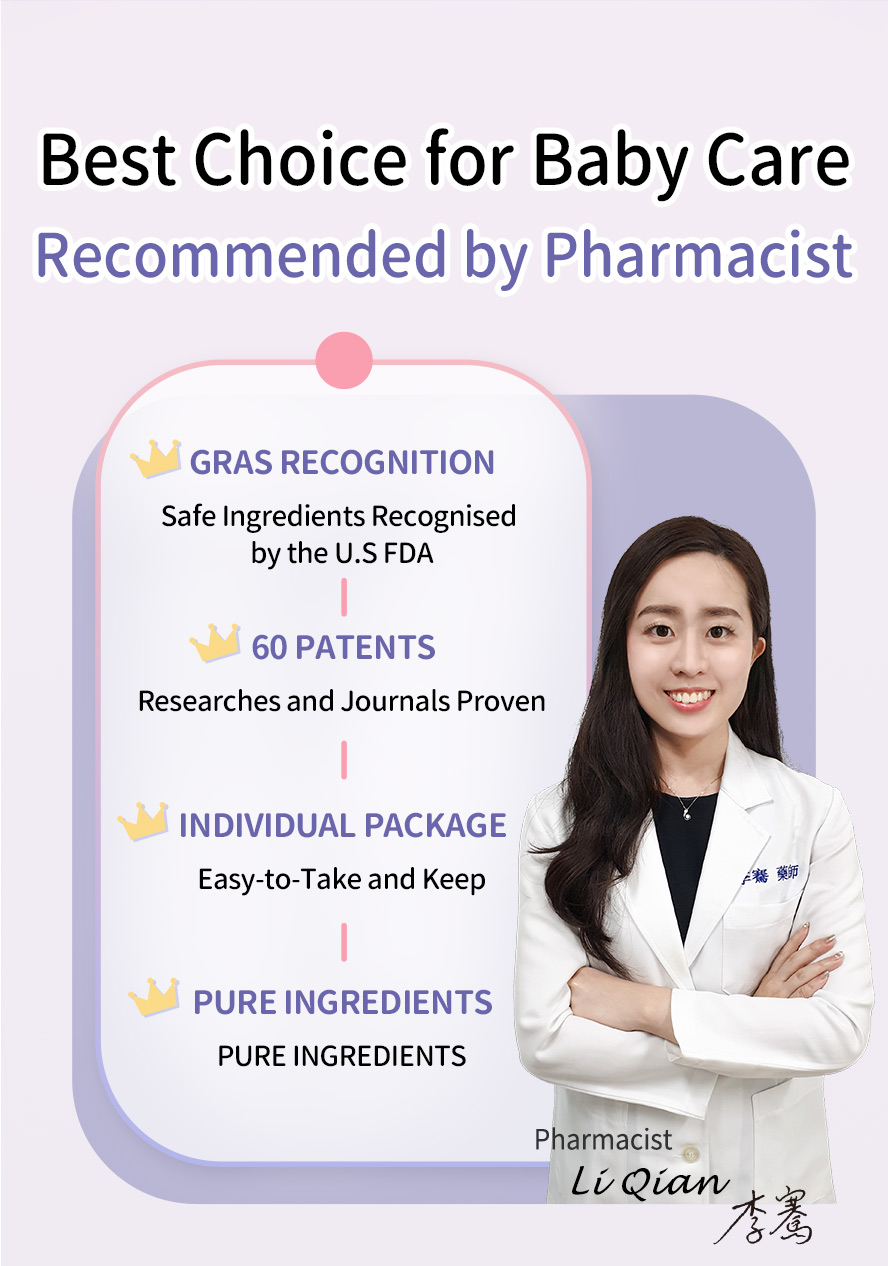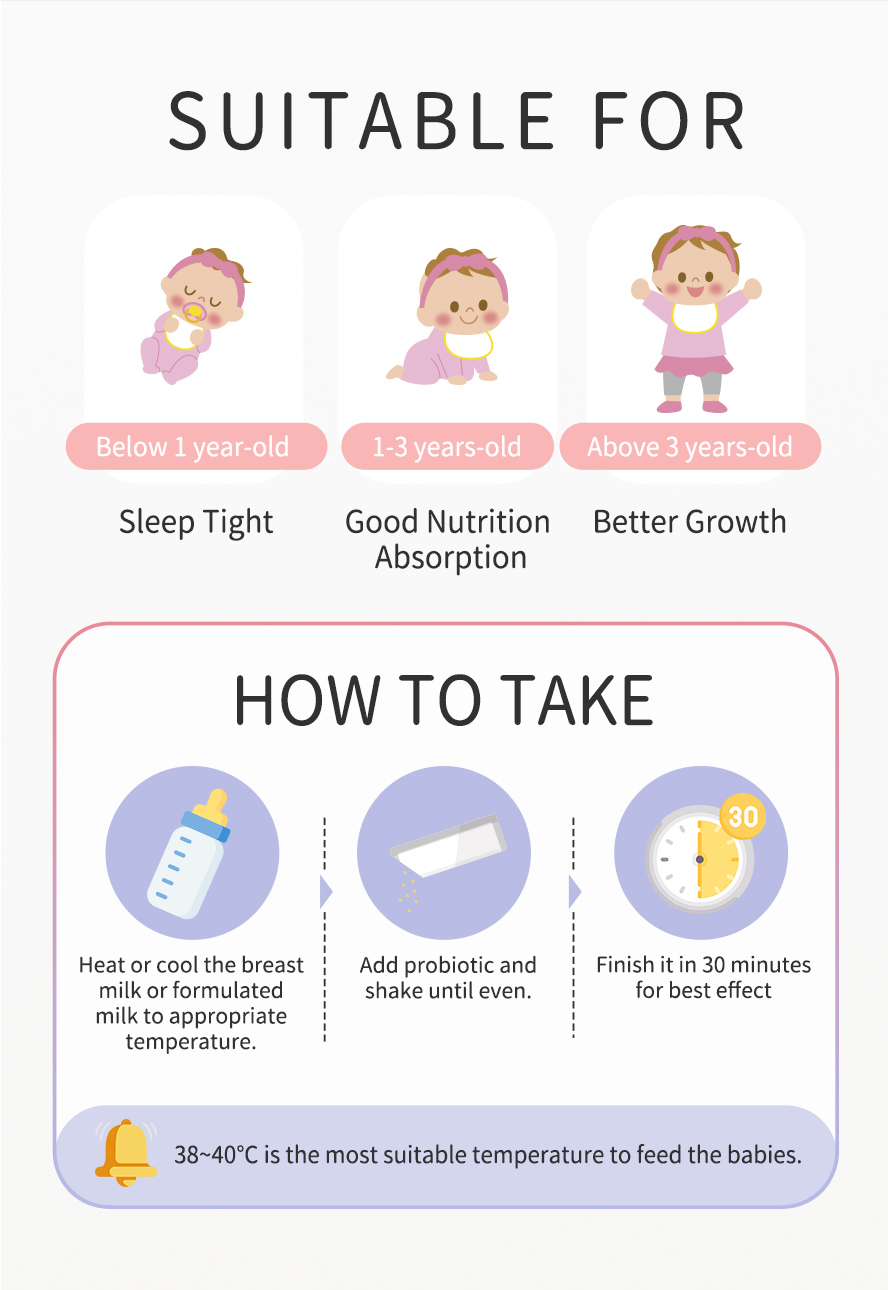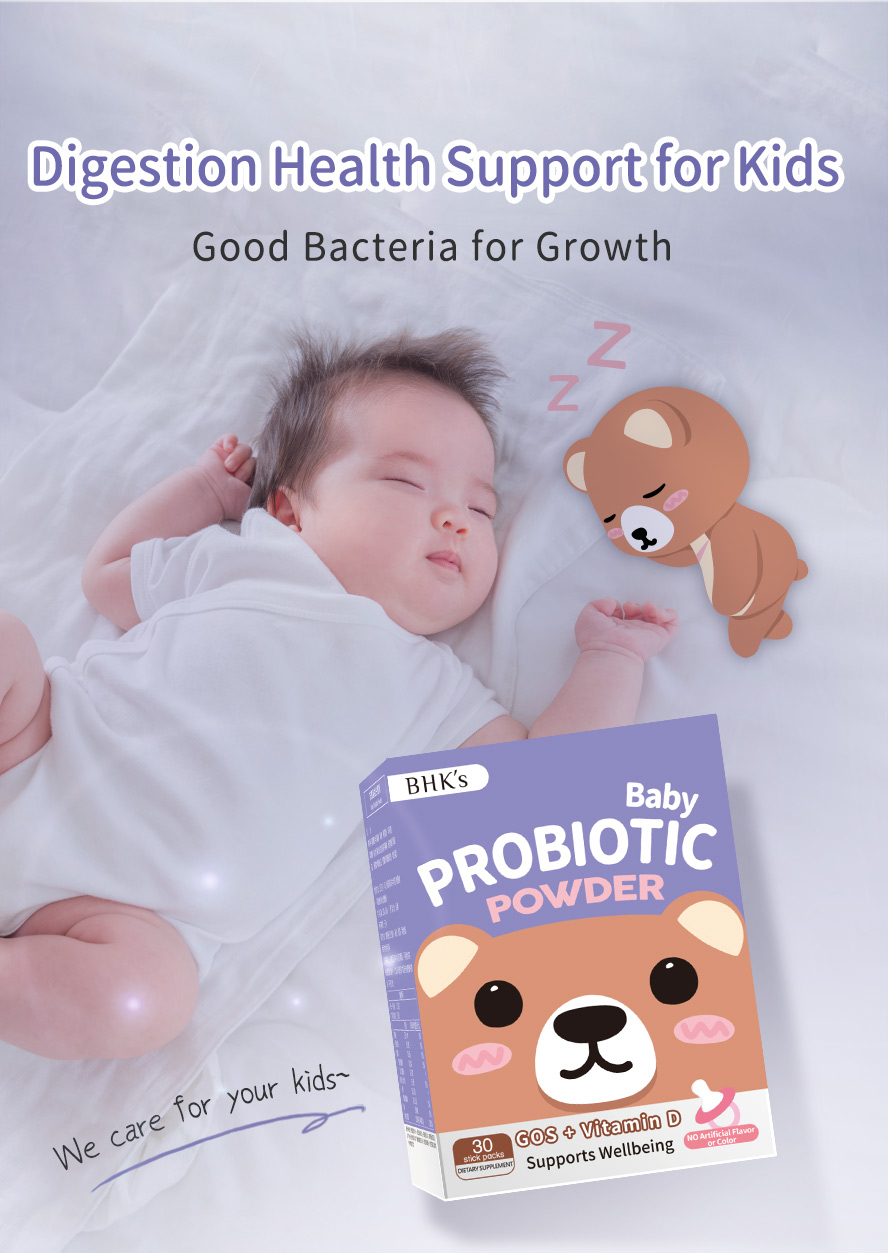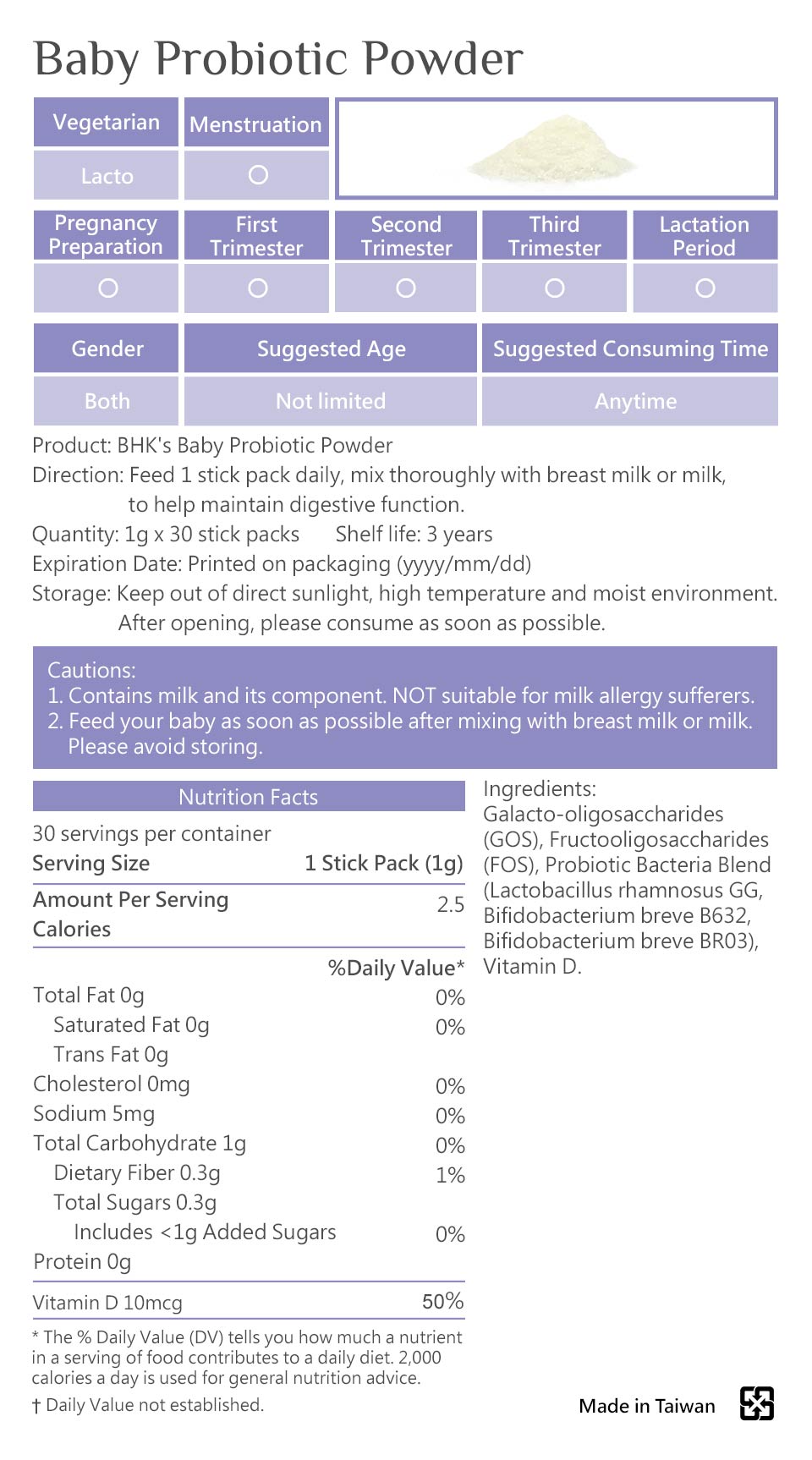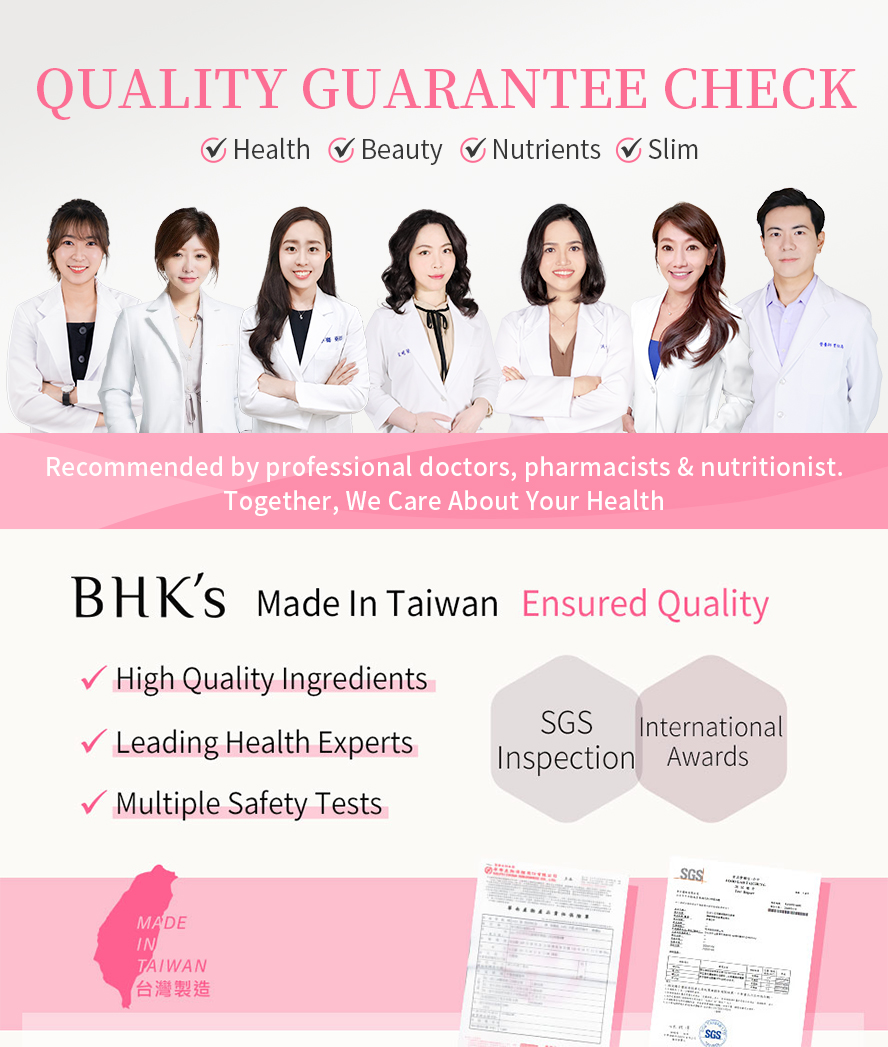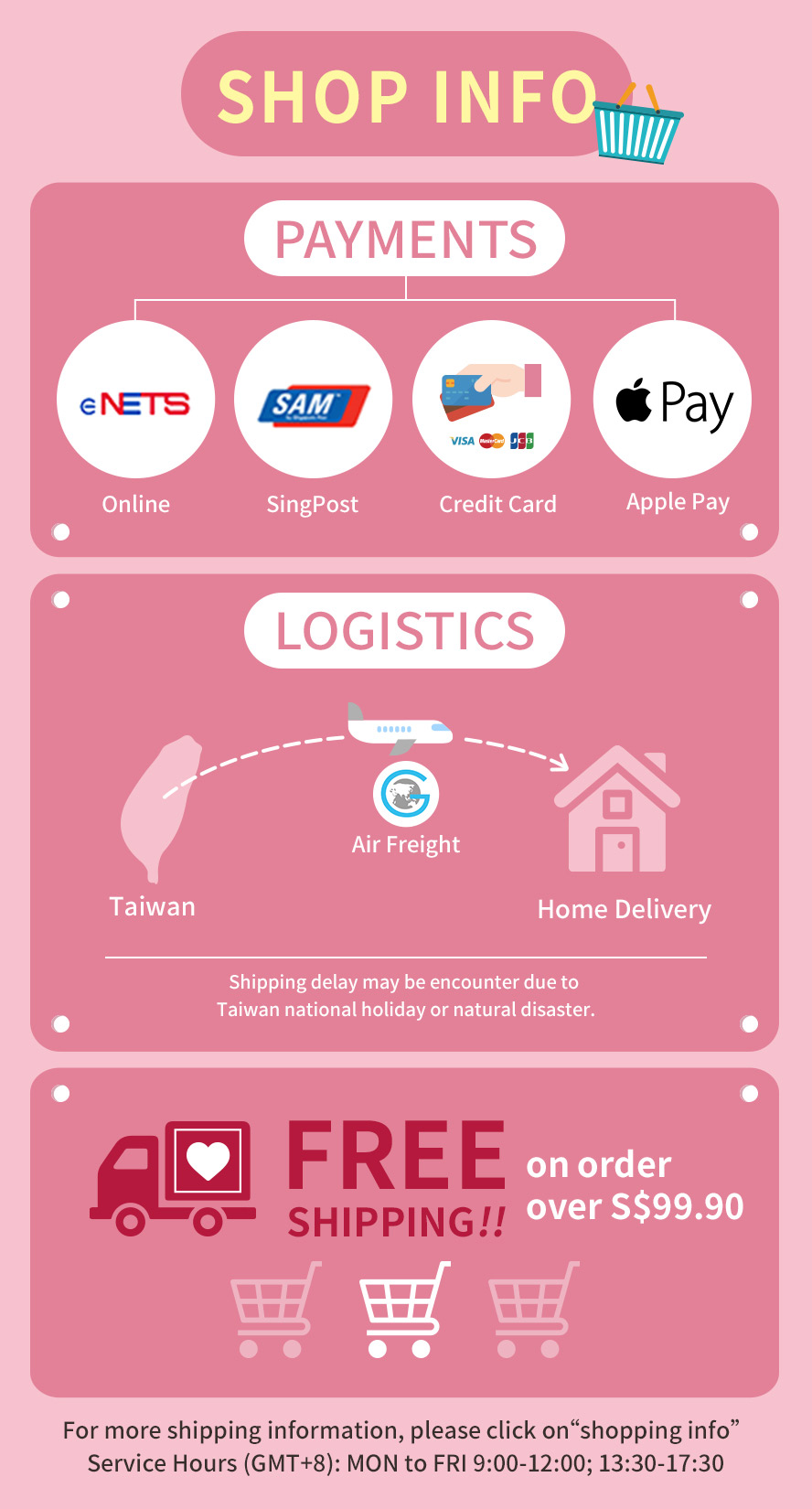 ---
BHK's Baby Probiotic Powder (1g/stick pack; 30 stick packs/packet)
SGD $
44.42 ~ 88.83
SGD $
27.55 ~ 50.04