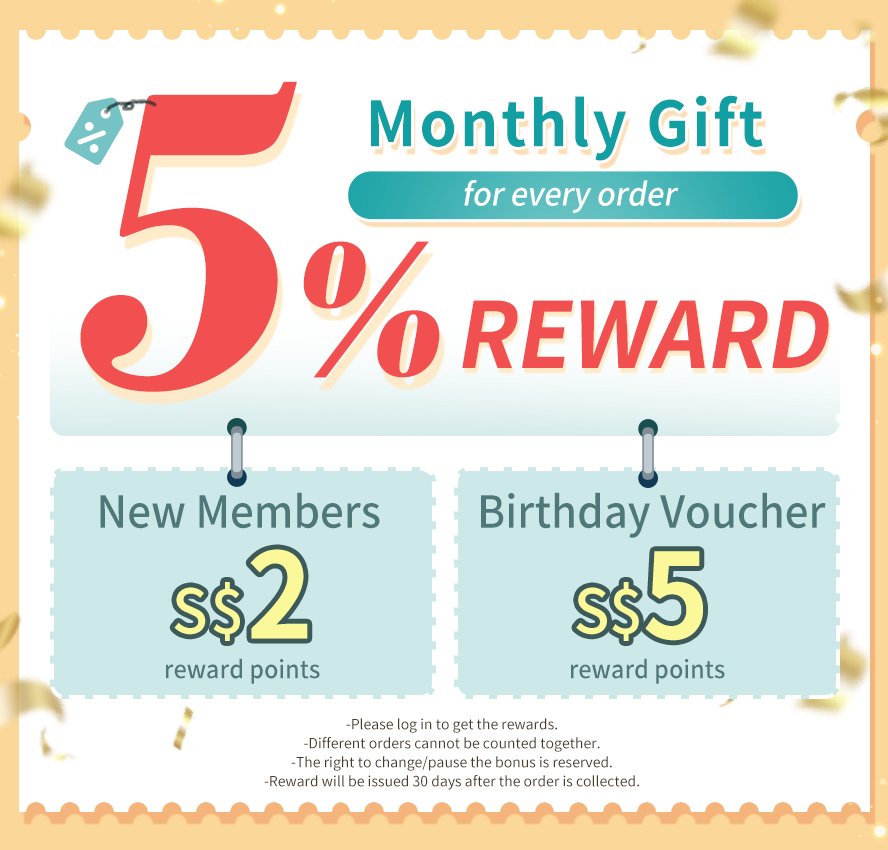 About BHK's Relax Cocoa Chewable Tablets【Stress Relief with Chocolate】
Patented Dopamine
Clinical trial tested effective on lower cortisol level, release stress and keeping good mood.
Patented GABA
Helps to calm emotions, relax and promote good sleep.
Calcium
Natural mood stabilizer, soothe anxiety and comfort mind.
100% Rich Cocoa
Rich in catechins, calm tension and bring happiness.
Direction:
1. Take 1 chewable tablet 2 to 5 times daily. Chew or allow tablet to dissolve slowly in the mouth.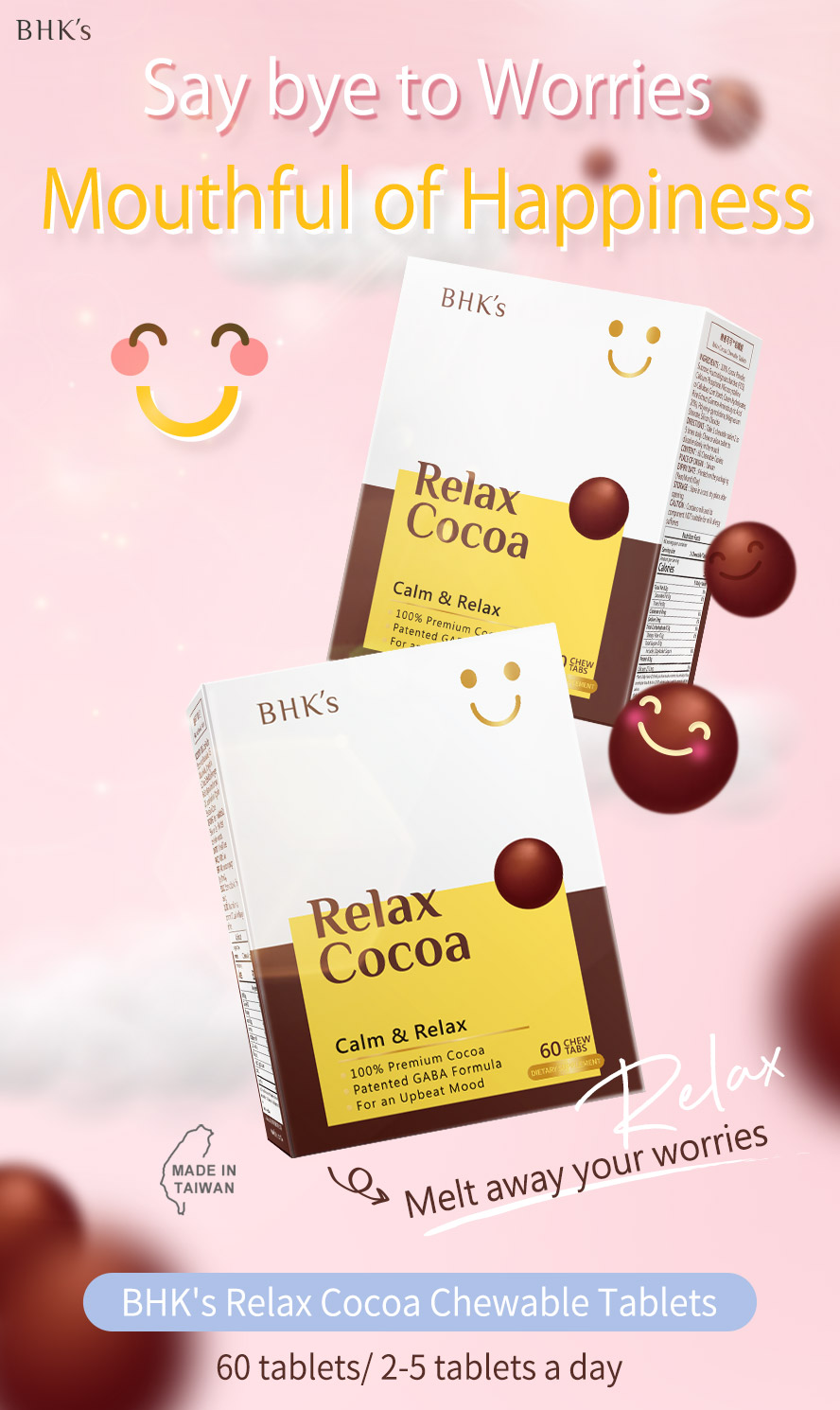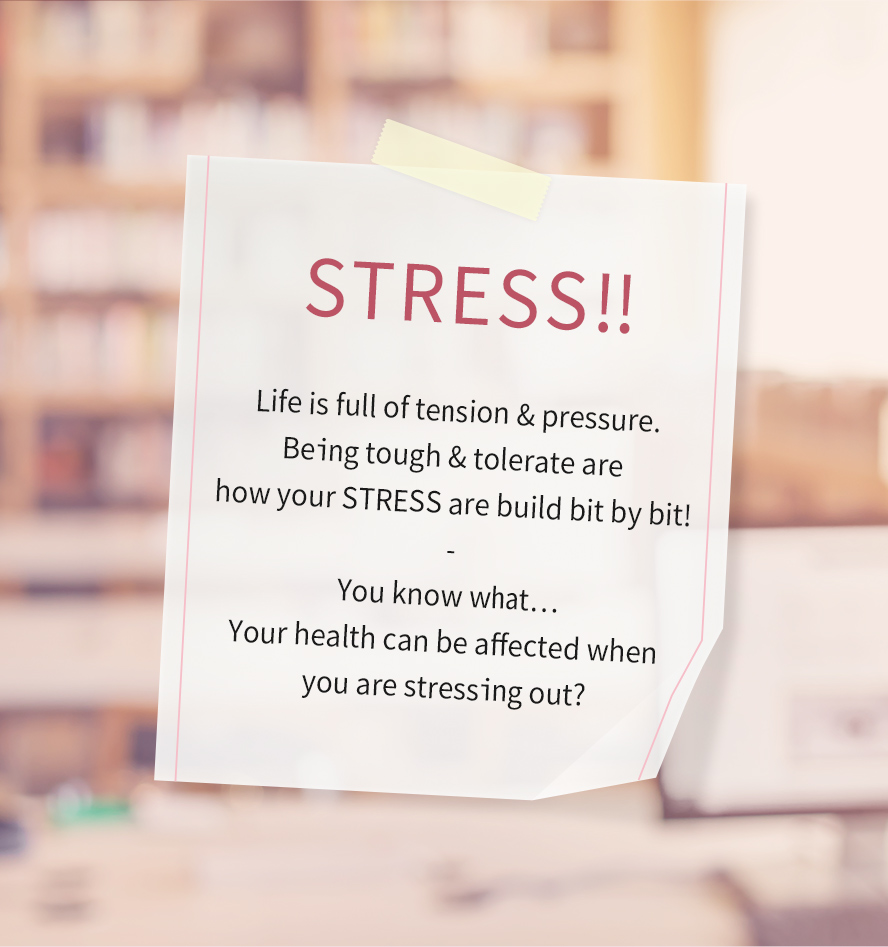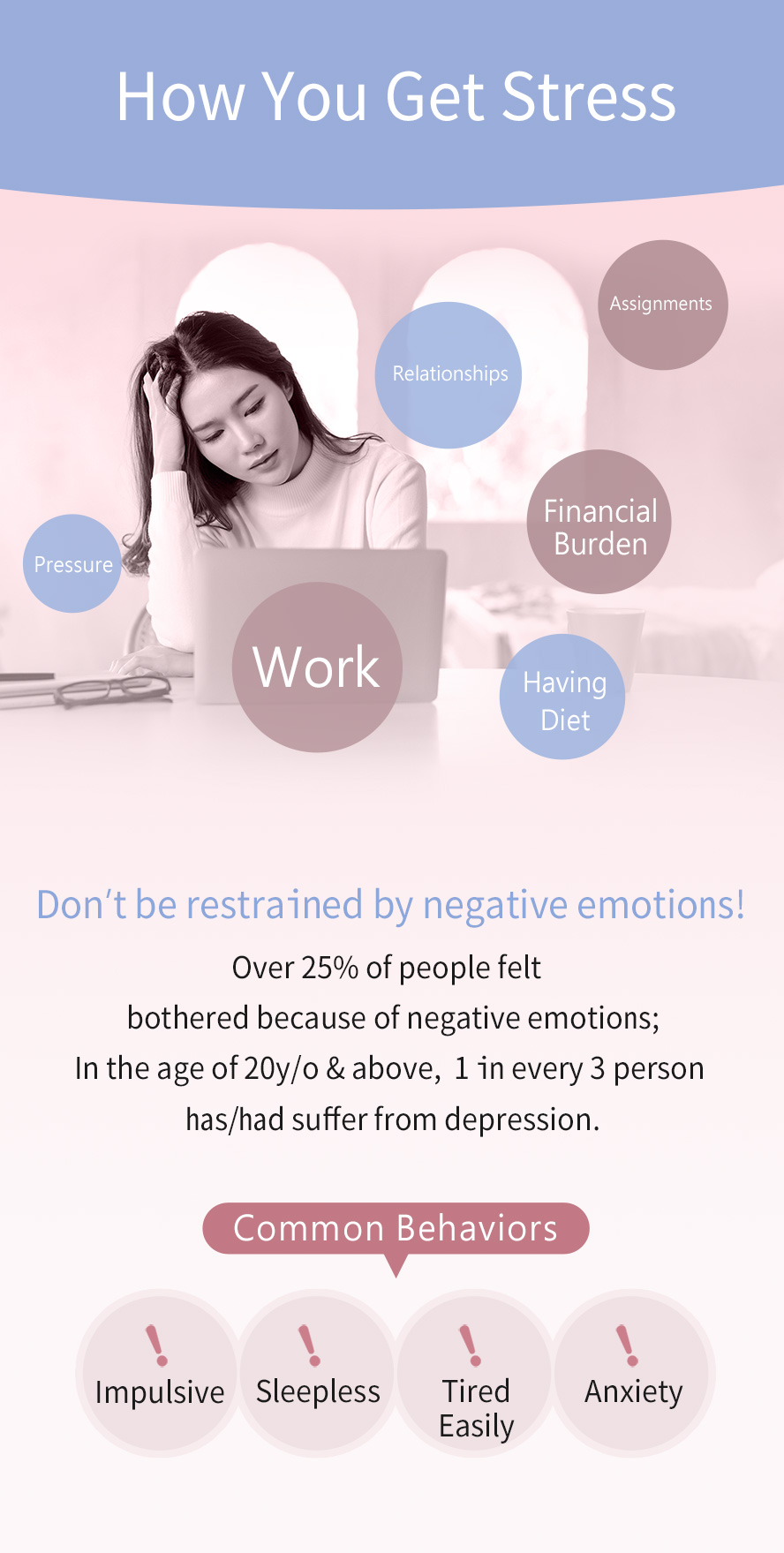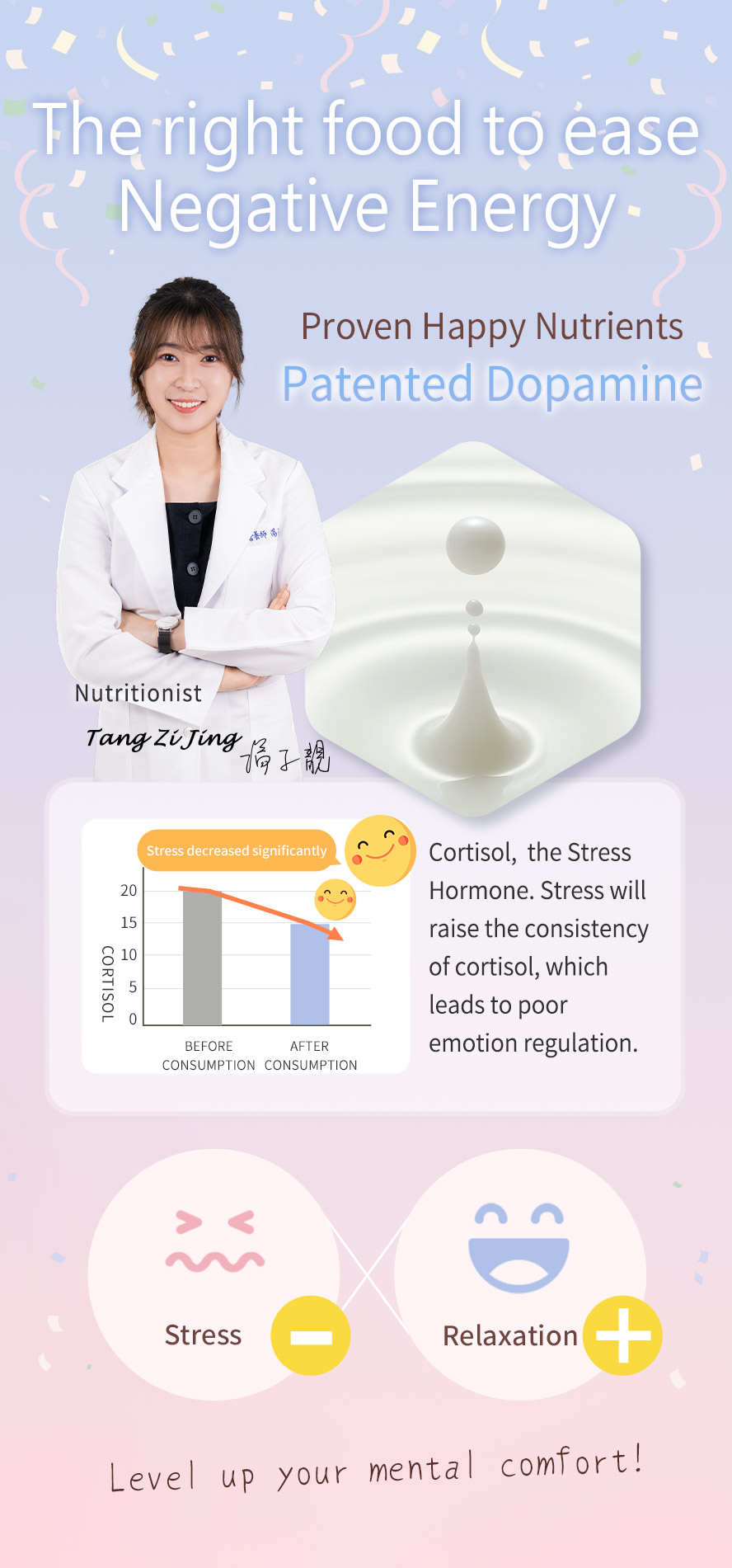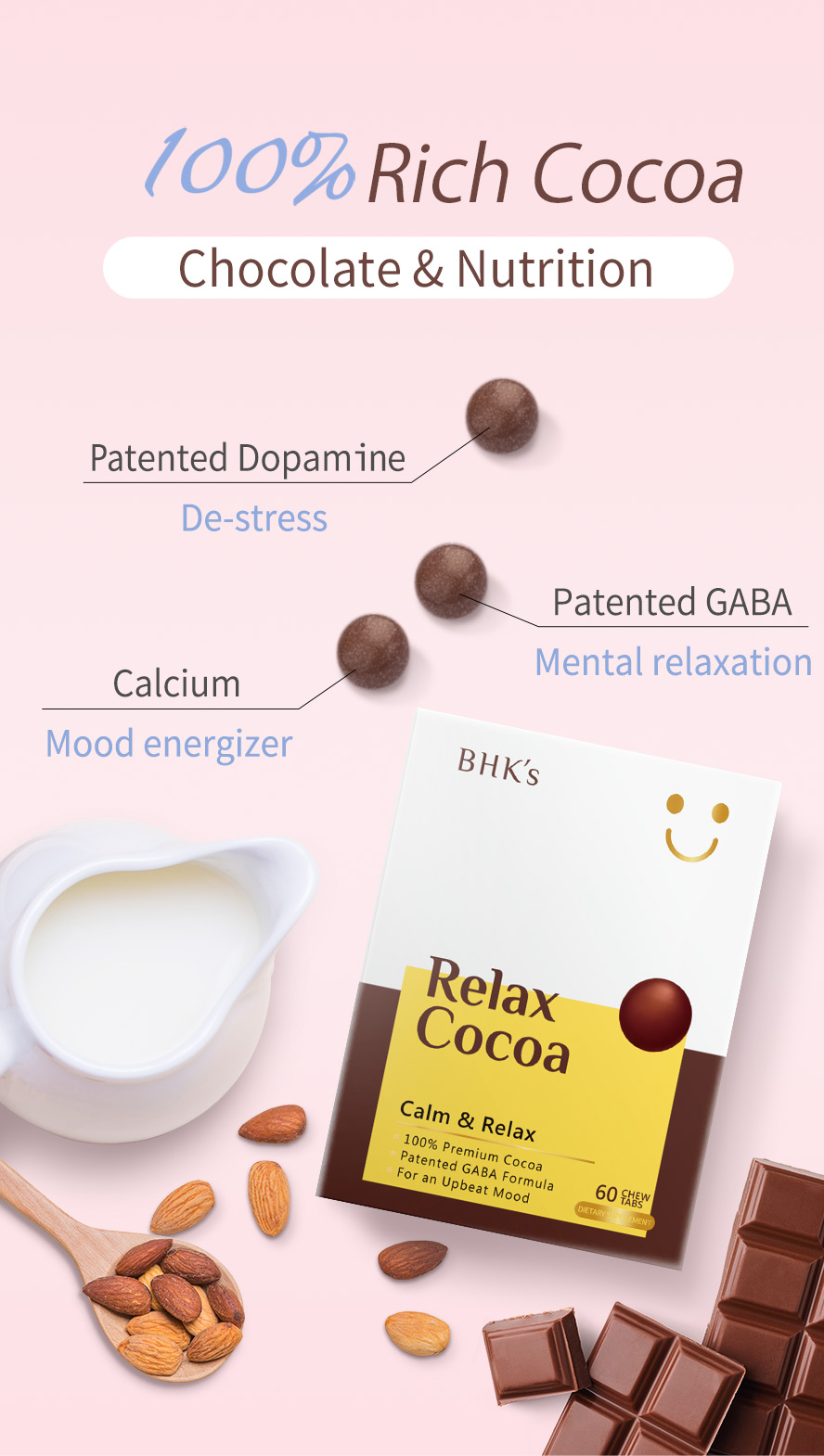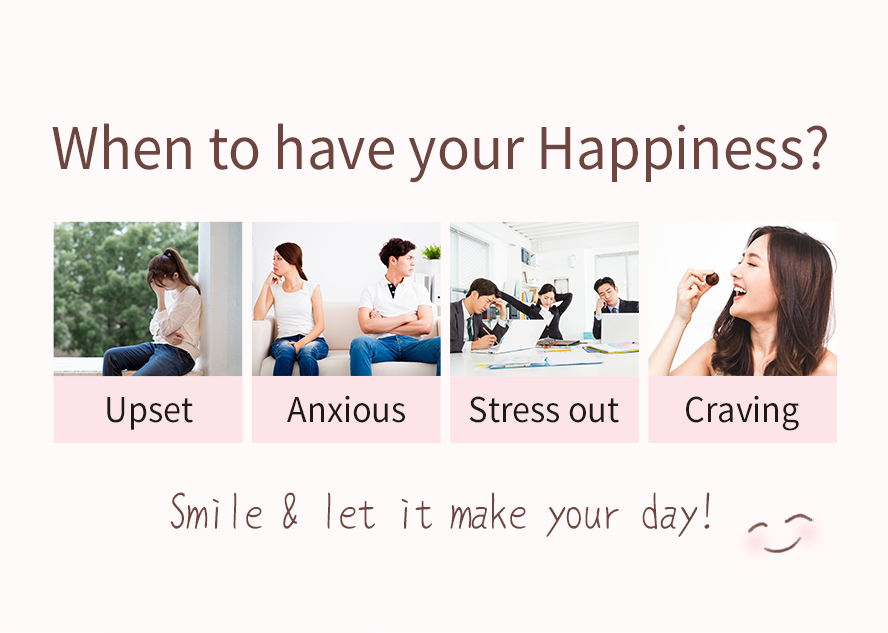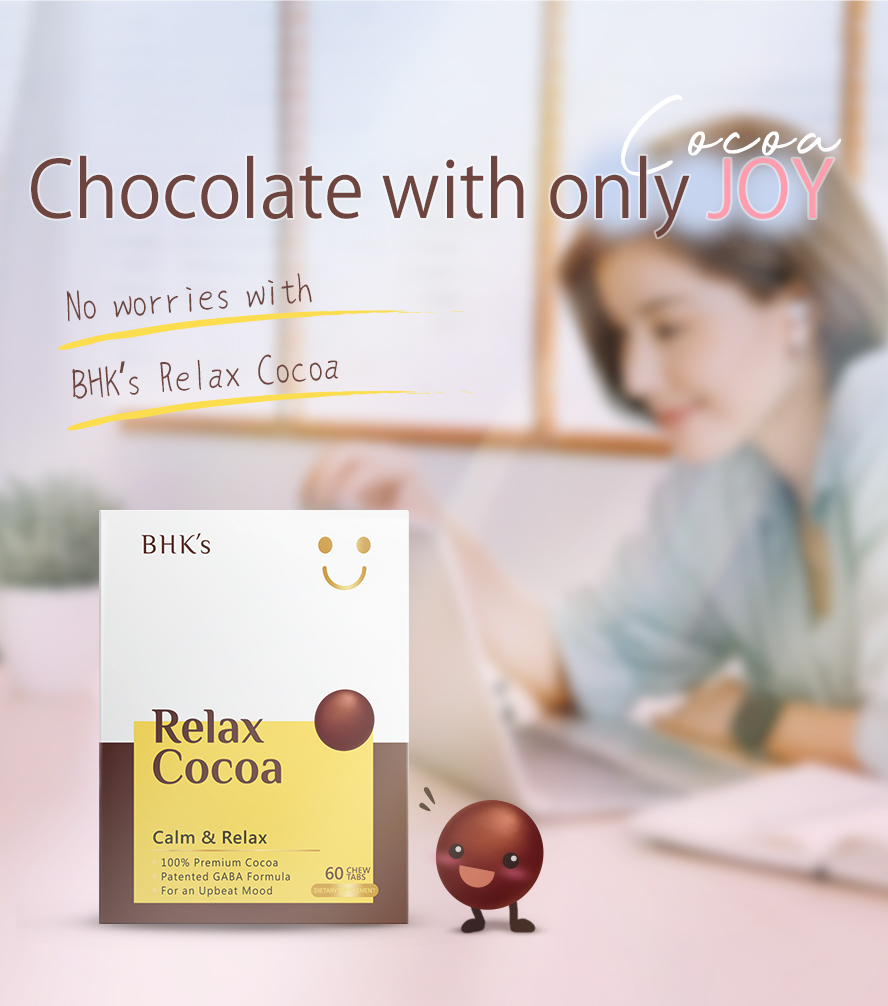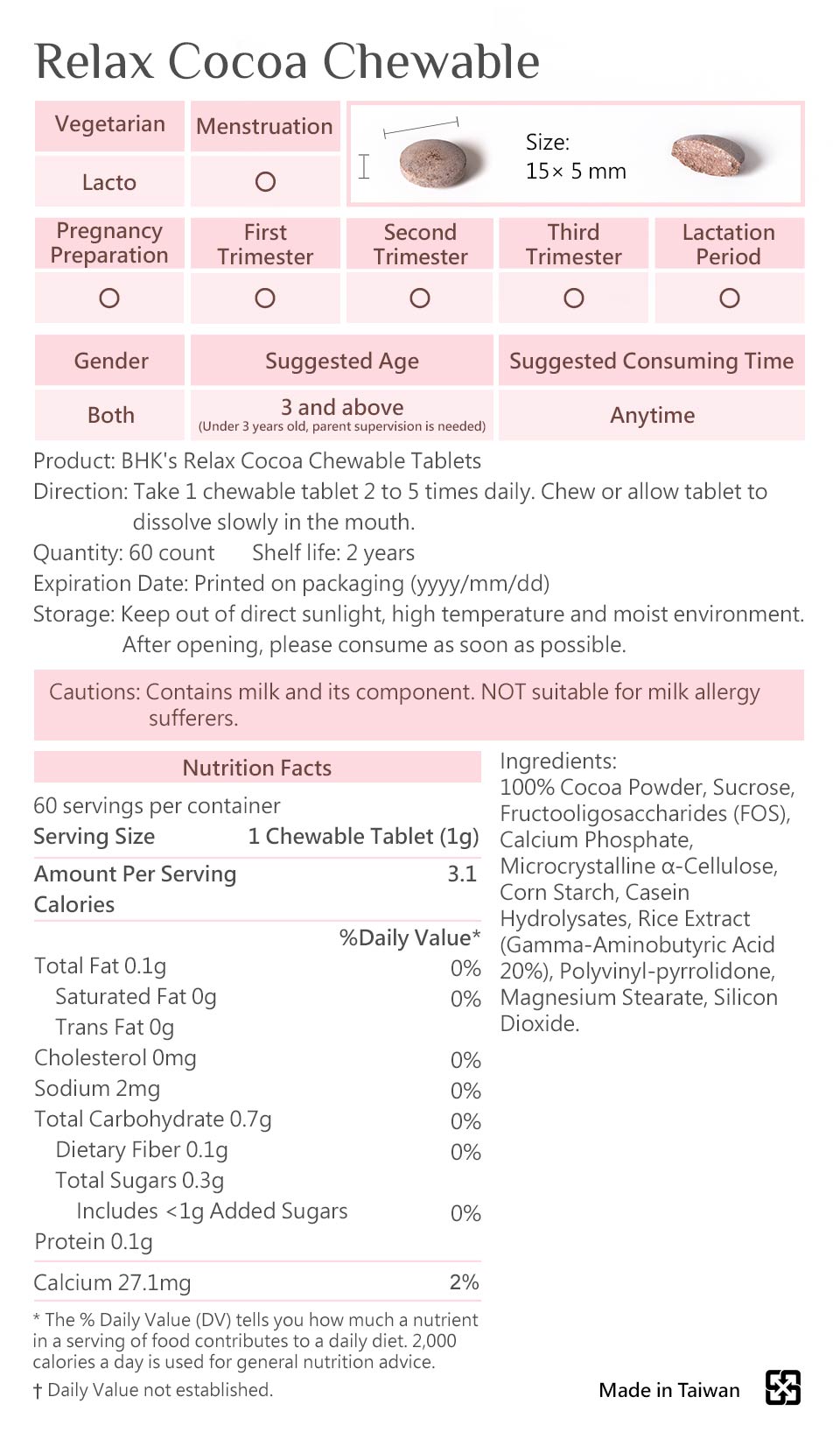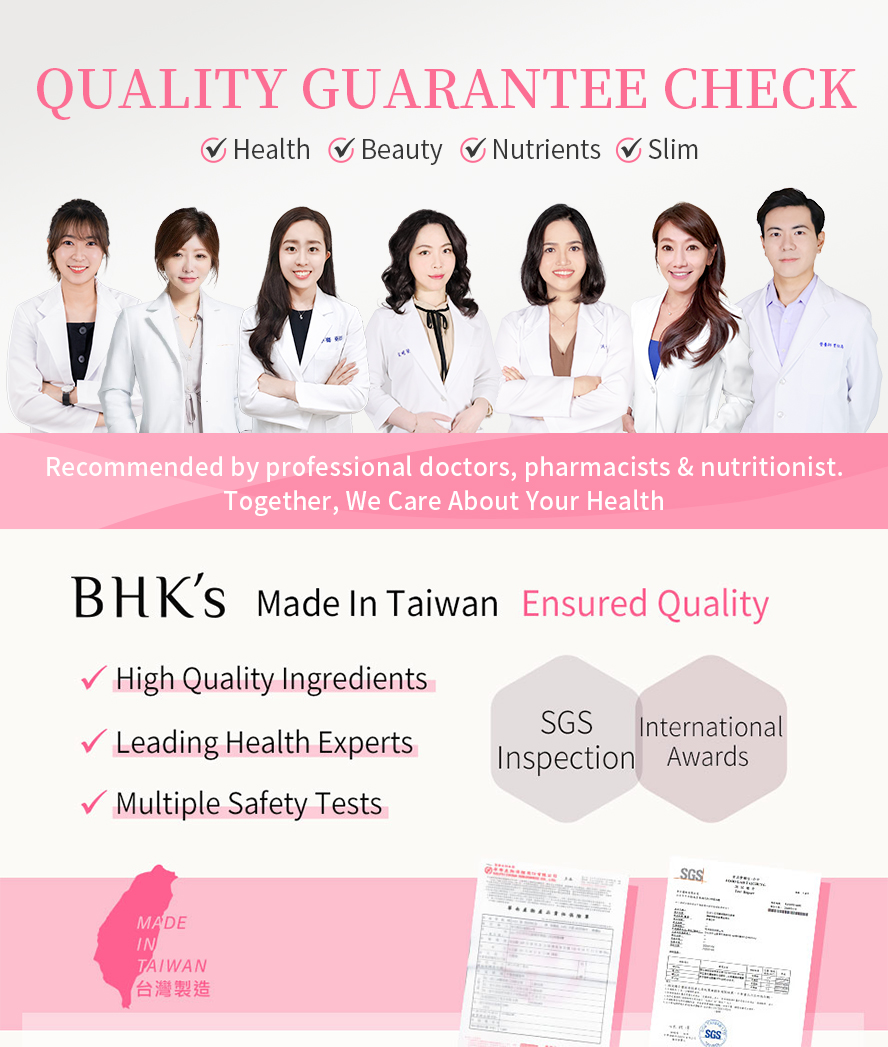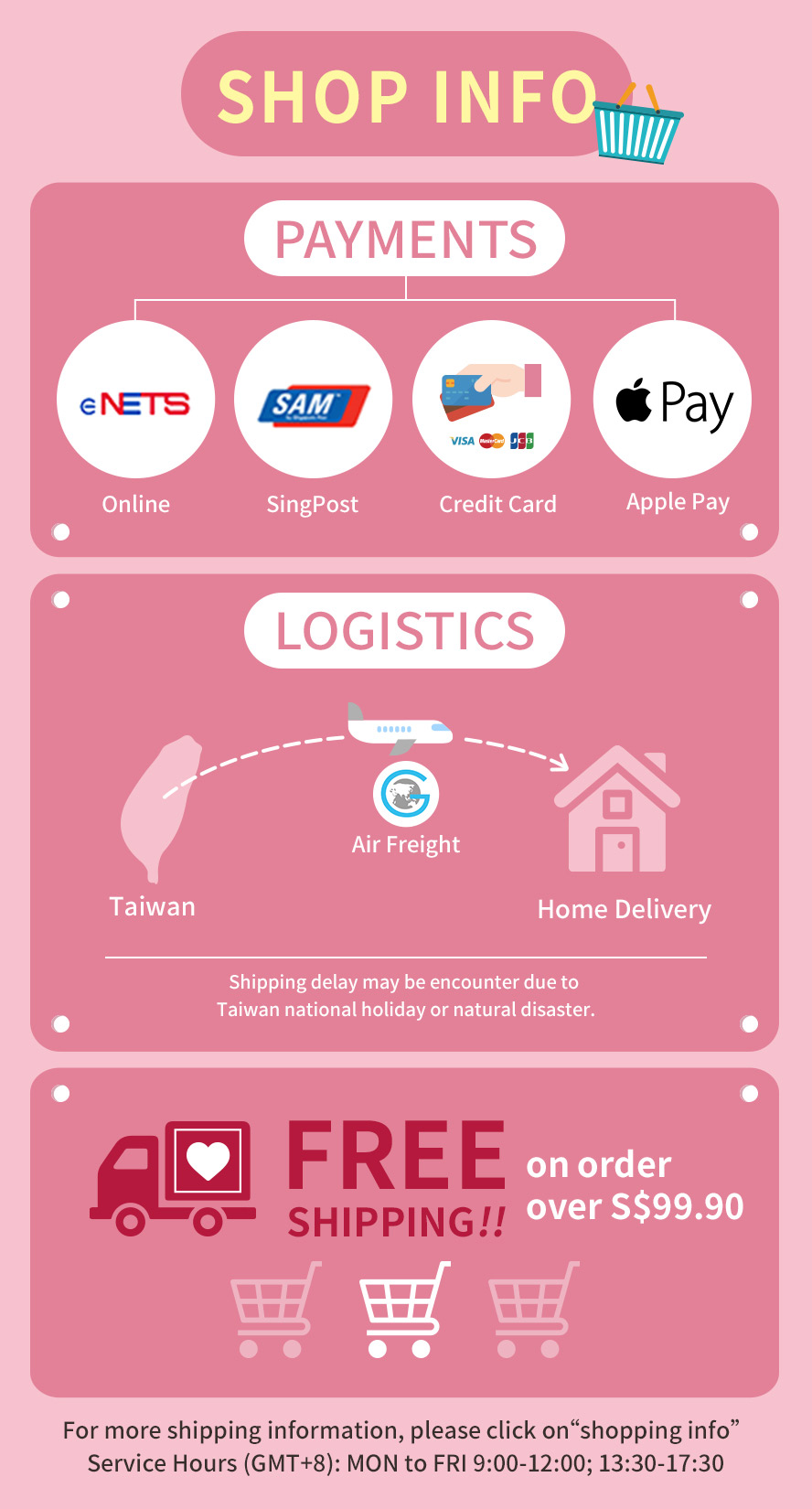 ---
BHK's Relax Cocoa Chewable Tablets (60 chewable tablets/packet)
SGD $
55.66 ~ 111.32
SGD $
33.17 ~ 61.28