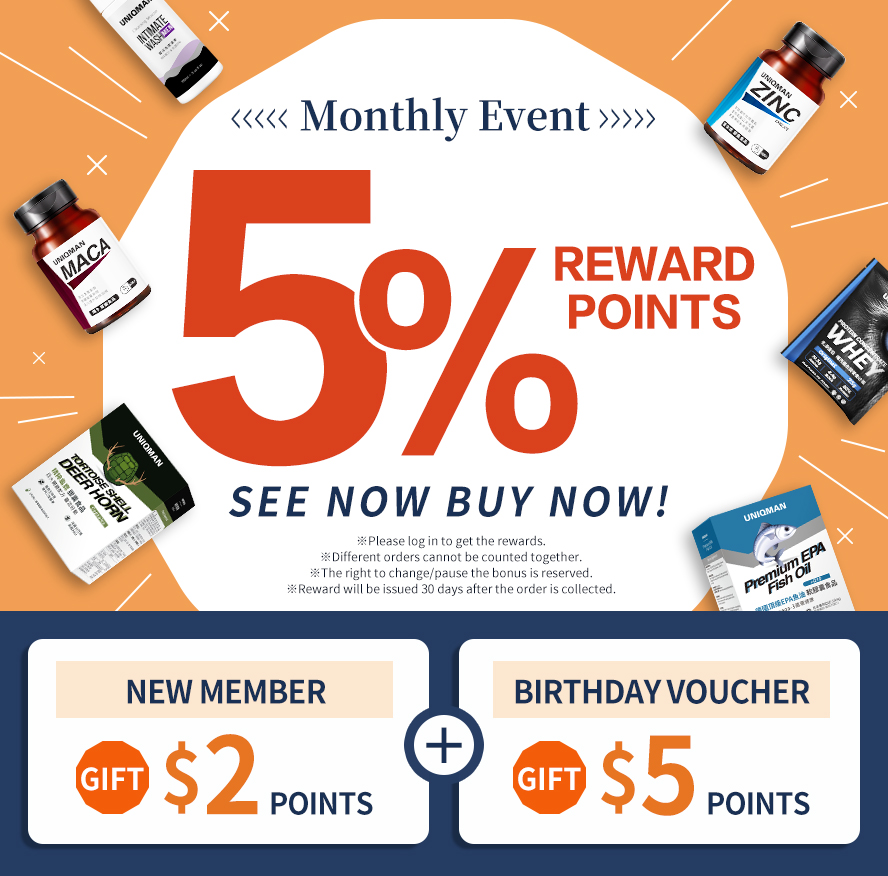 【Introduction of UNIQMAN Hair Tonic】
How to keep your hair thick? UNIQMAN Hair Tonic is all you need!
1 drop of 1+7 active compound concentration, nourish scalp & strengthen hair instantly!
《Hair Nourishment Peptide, specialized with 7 activate formula》
【Sufficient Nutrients】
Copper-peptide GHK-CU, high viability to promote hair growth
【Natural Fluffy】
Caffeine preserves natural essence to build healthy scalp
【Strengthen Hair Roots】
Ginseng extract, contain saponin to promote strong hair roots & increase intensity
【Clam Woody Scent】Collaboration of English Oak & hazelnut
Unique forest-like notes, exclusive enjoyment of calm & relaxation in hair care. Upgrade your hair care with finest hair tonic & pleasant woody scent.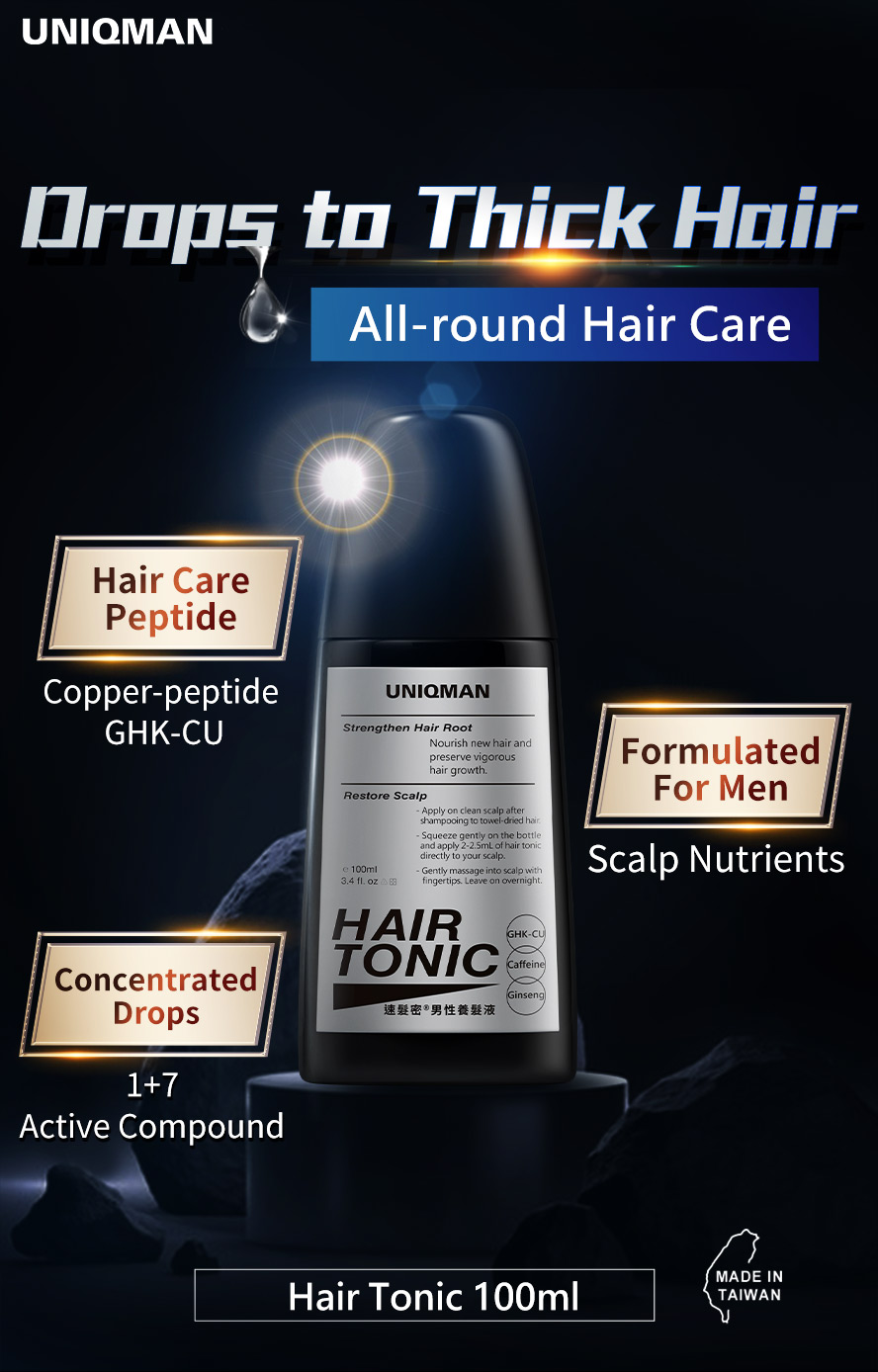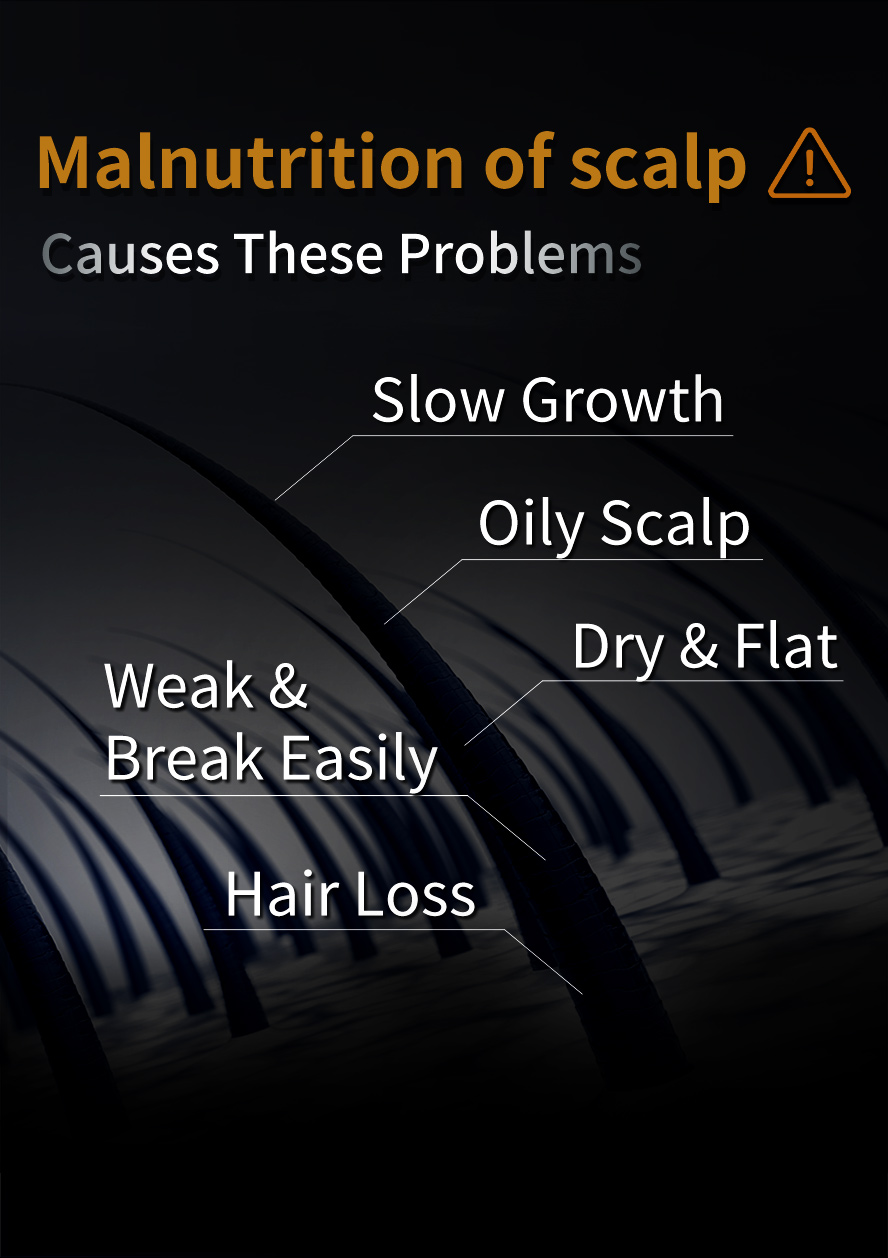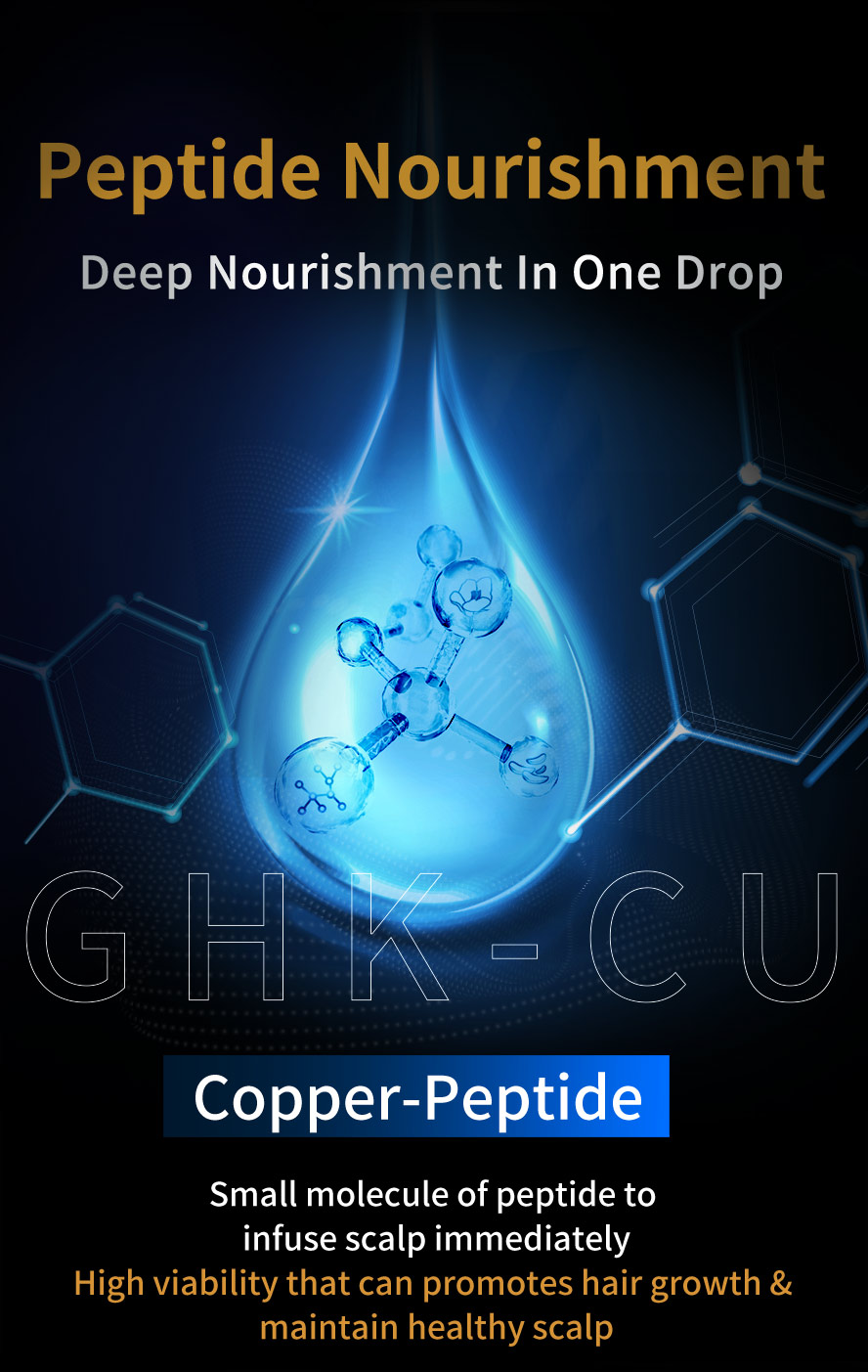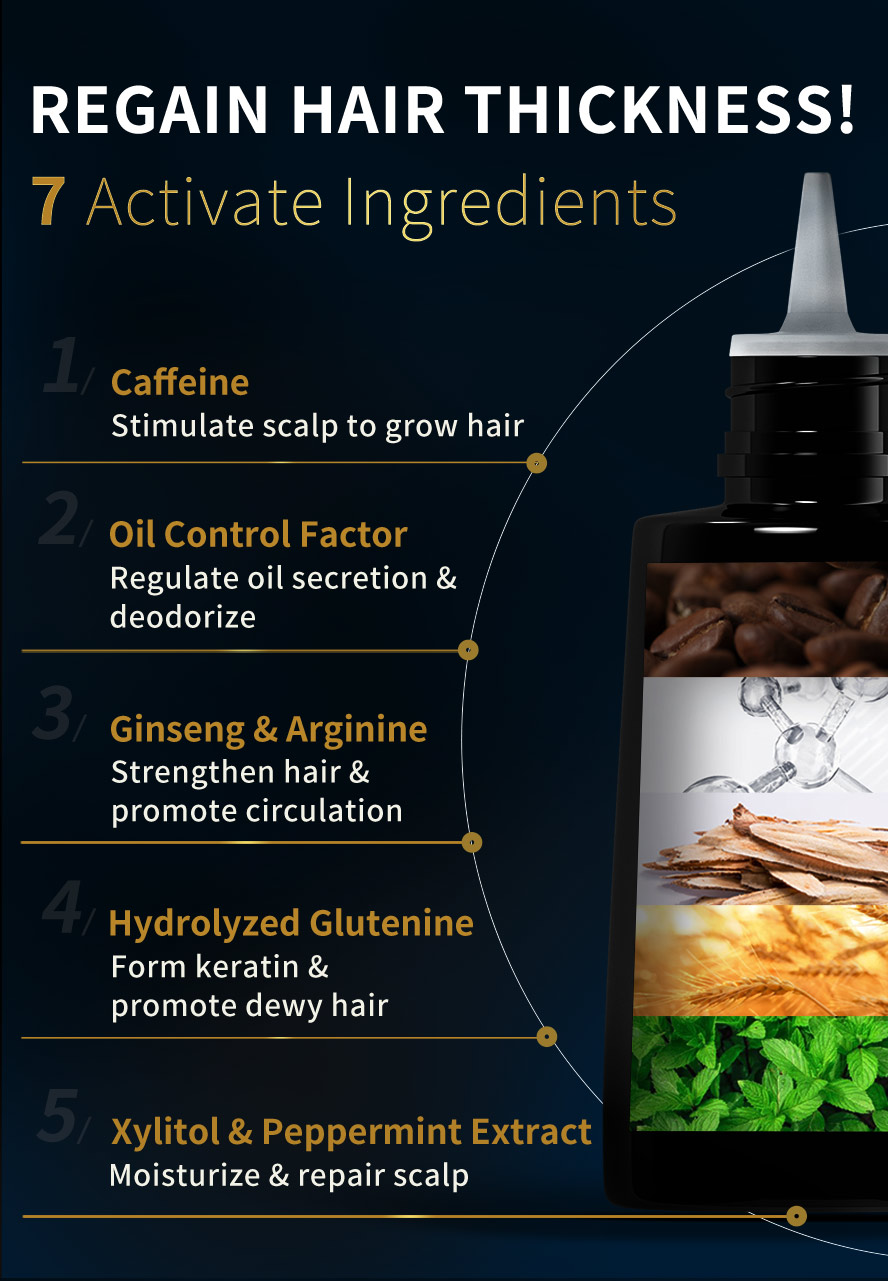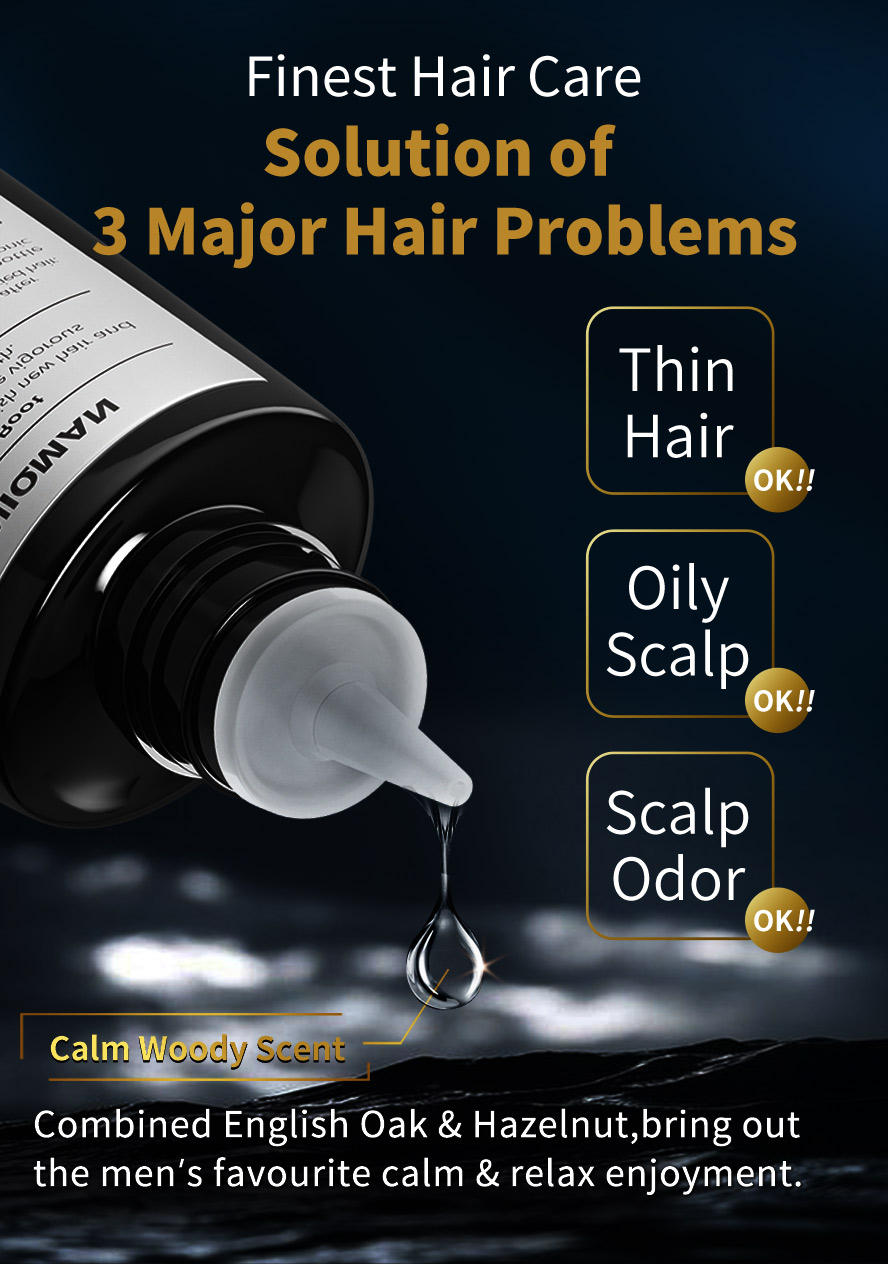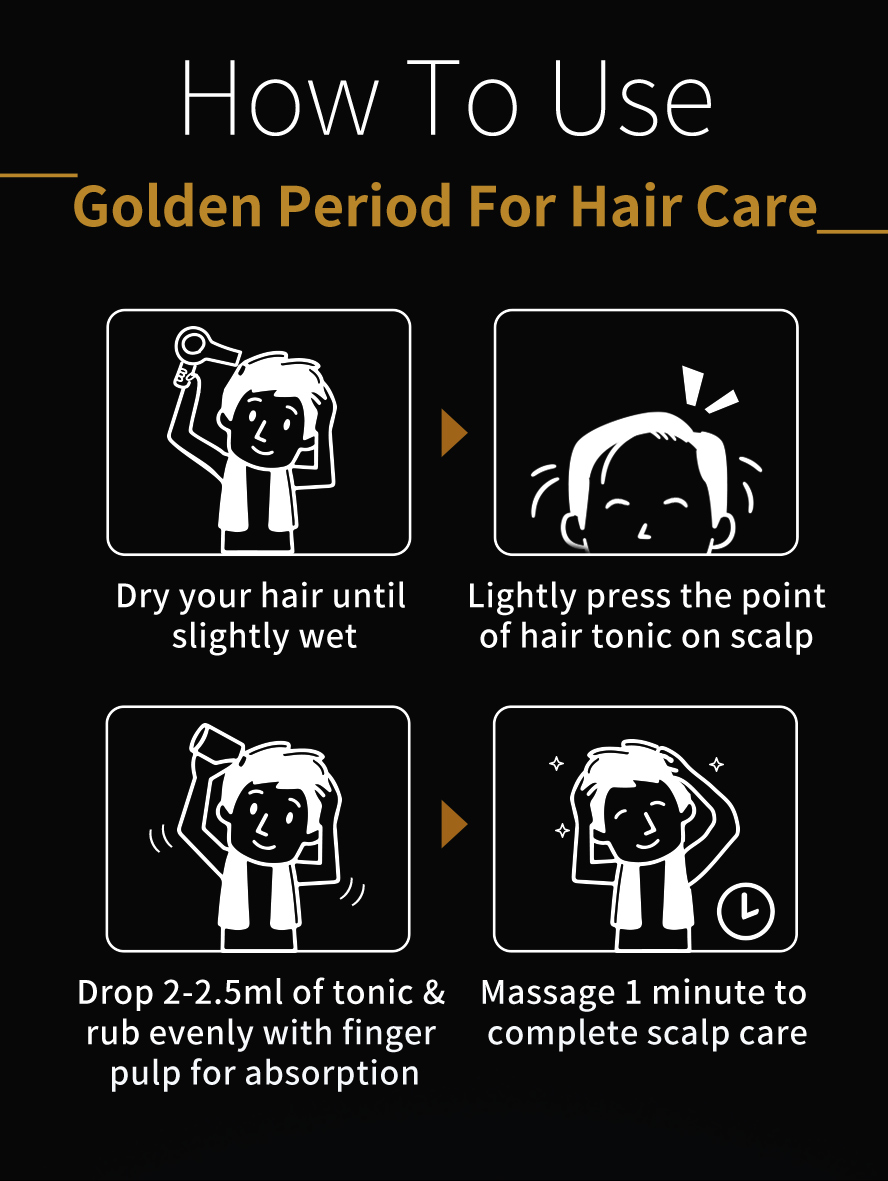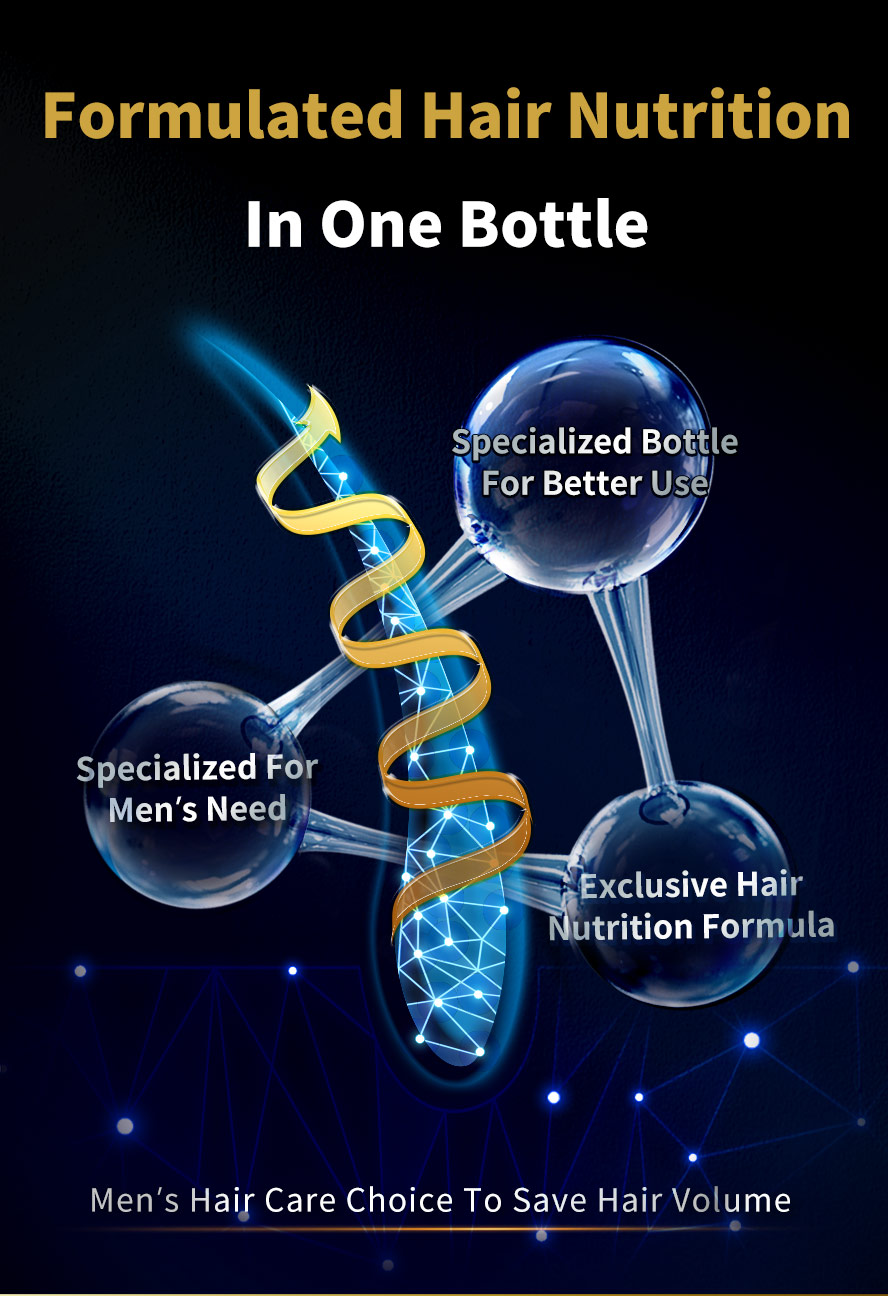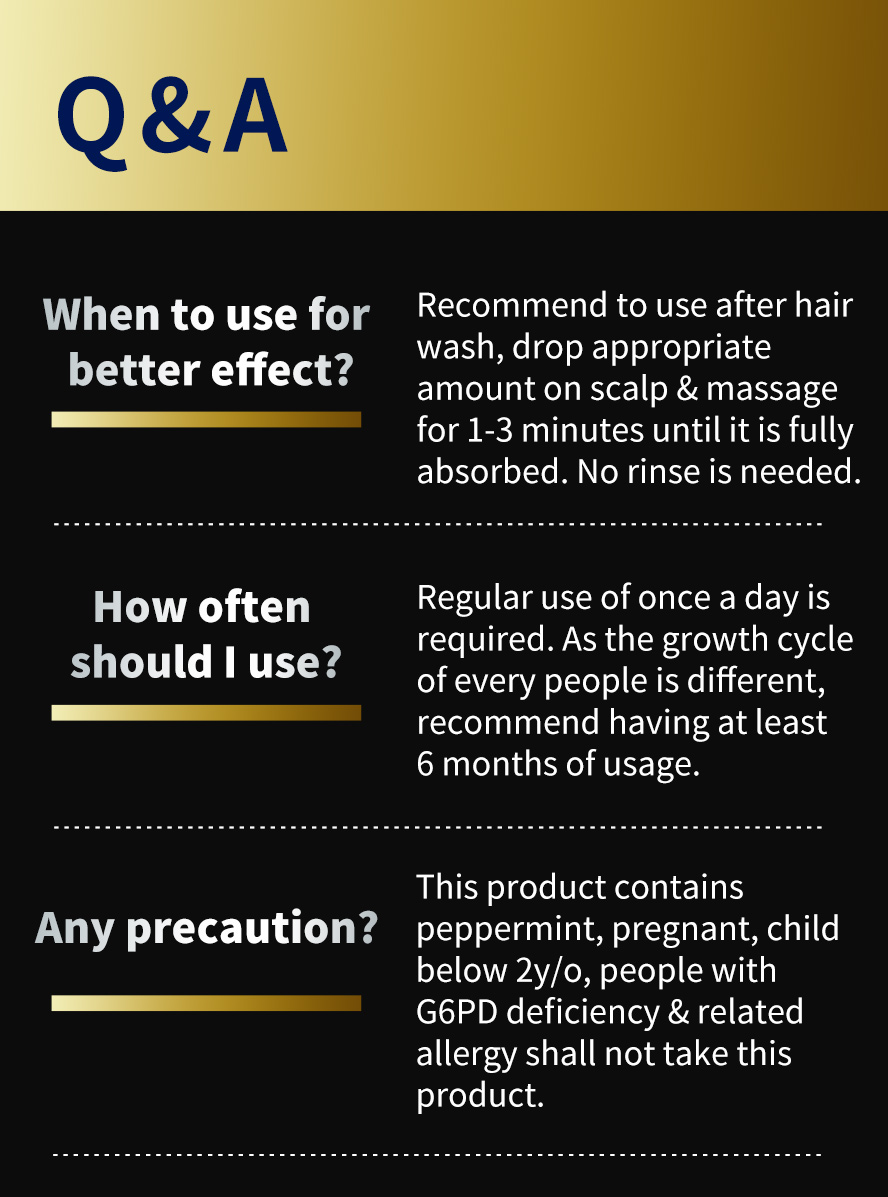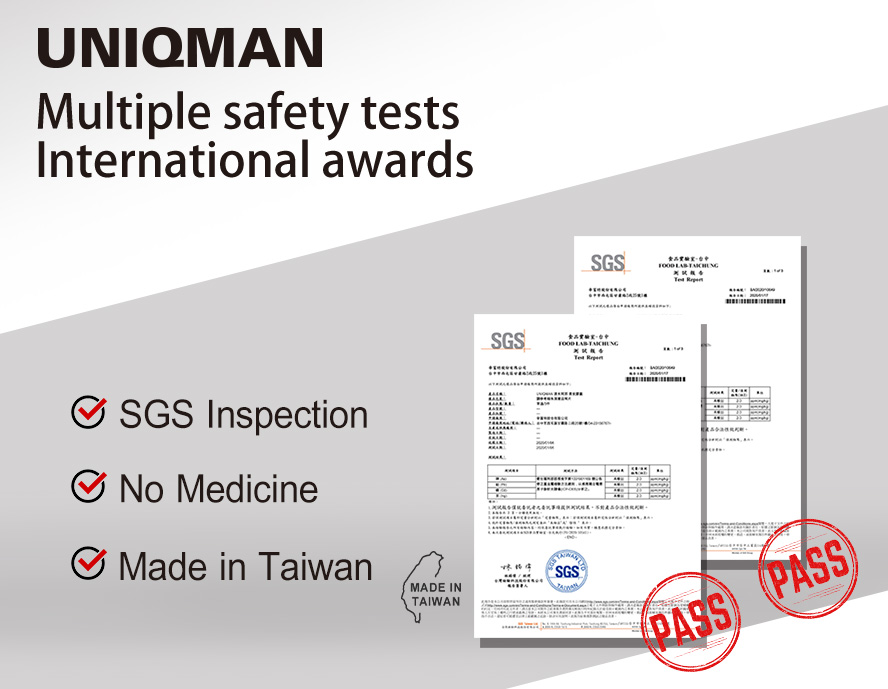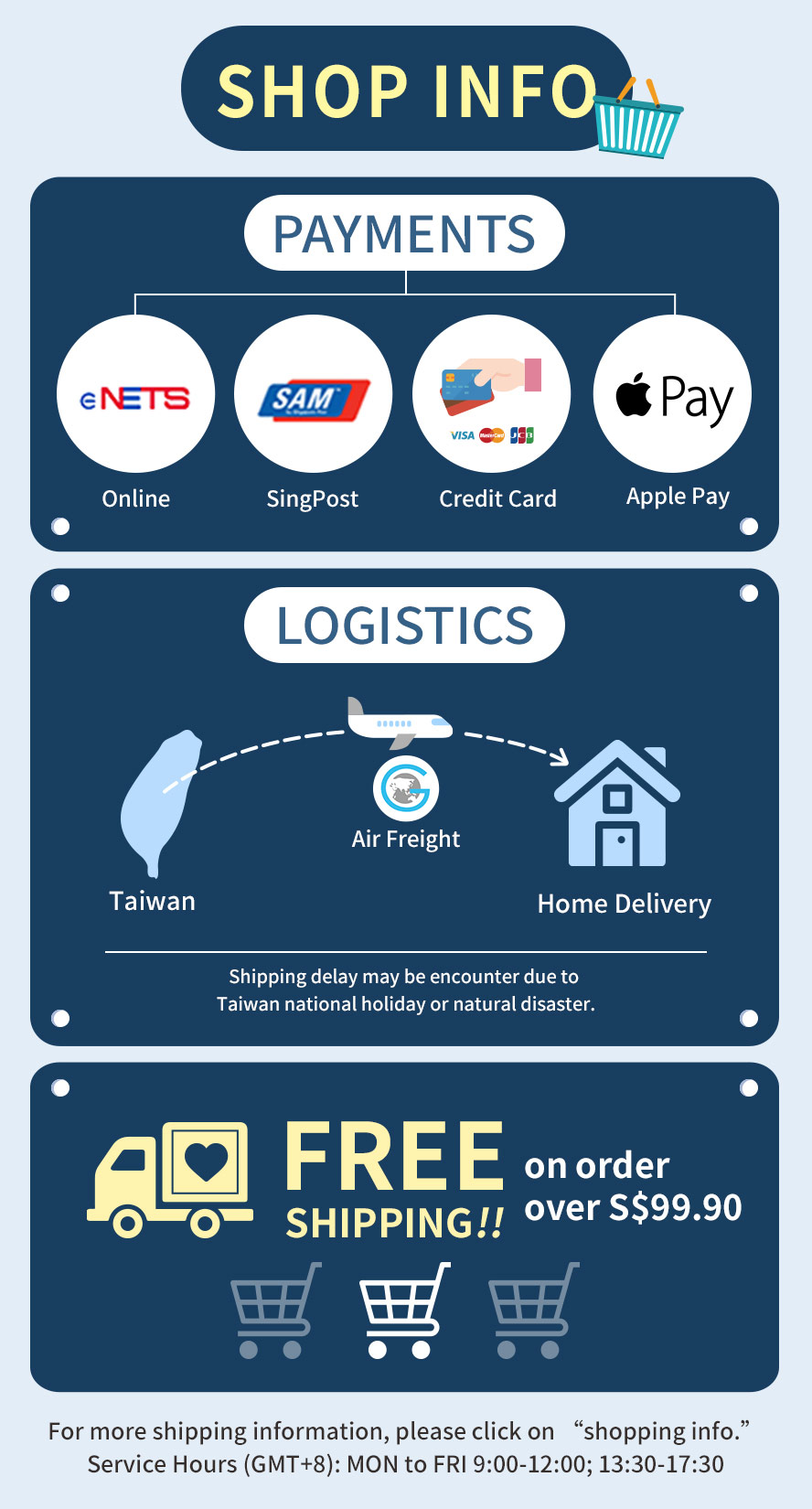 ---
UNIQMAN Hair Tonic
SGD $
72.53 ~ 145.05
SGD $
44.42 ~ 83.77