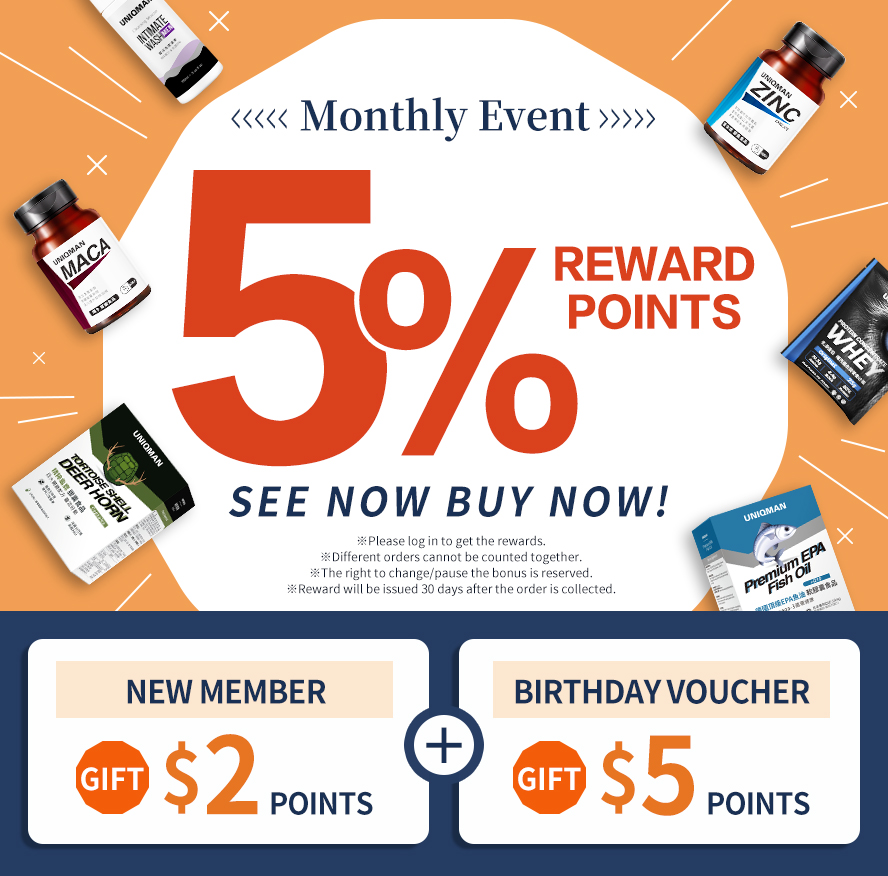 About UNIQMAN Algae Calcium
There is high population of people lack of calcium nowadays, but it will worsen after the age of 30! Natural calcium with high bioactivity, gentle & good body absorption is perfect for daily calcium supply.
『The Only CE certified Algae Calcium in the Market』
【High Calcium】 Aquamin™ F U.K Algae Calcium, special cellularity structure has up to 39.4% absorptivity.
【Maintain Health】Simag™ France Marine Extraction, contains more than 55% natural magnesium & various trace elements.
【Strengthen Bone】Vitamin D2, enhance calcium absorption to help the growth of bone & teeth.
Recommended to:
1. Office Worker
2. Often Eat-Out
3. Middle-age People
4. Teenager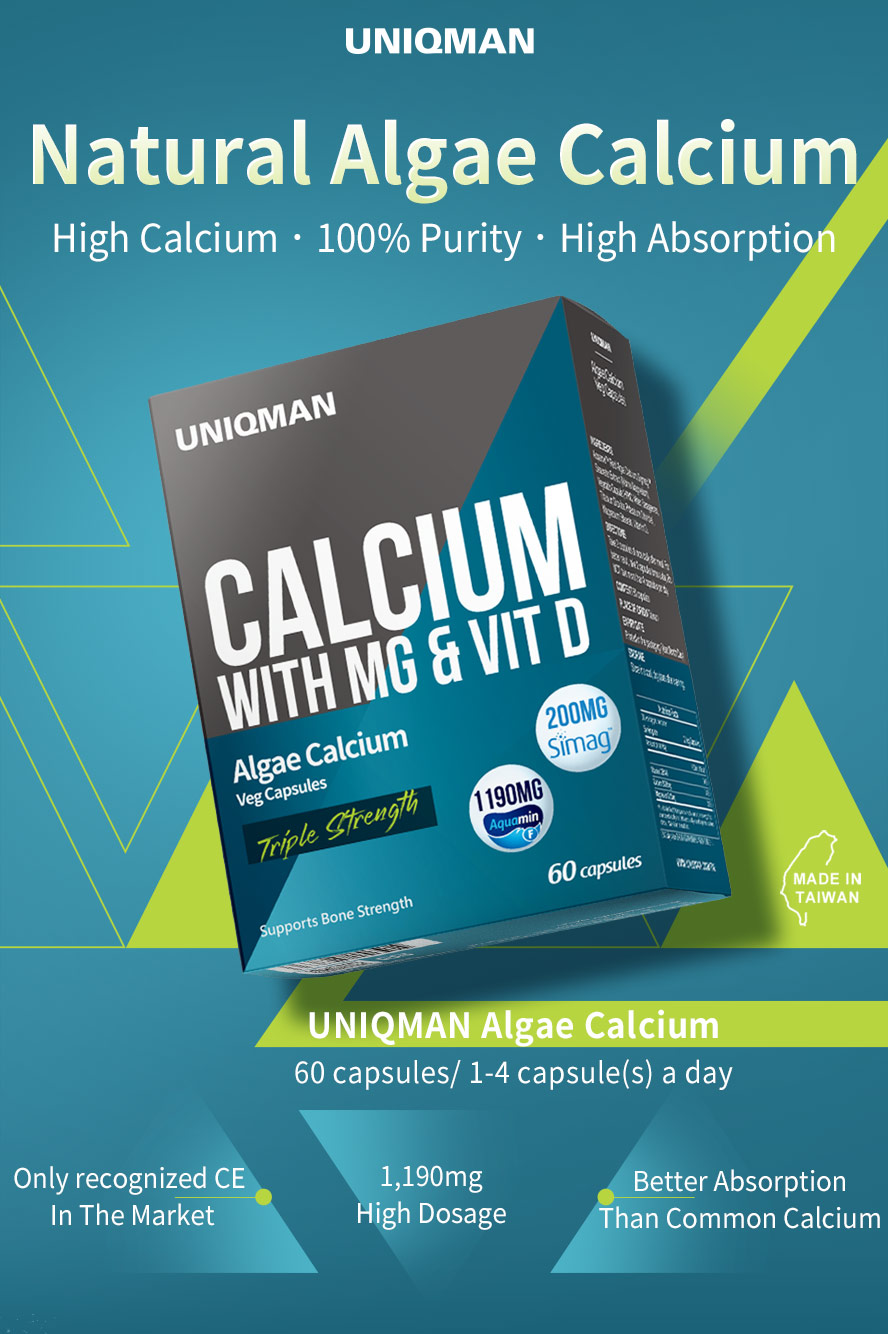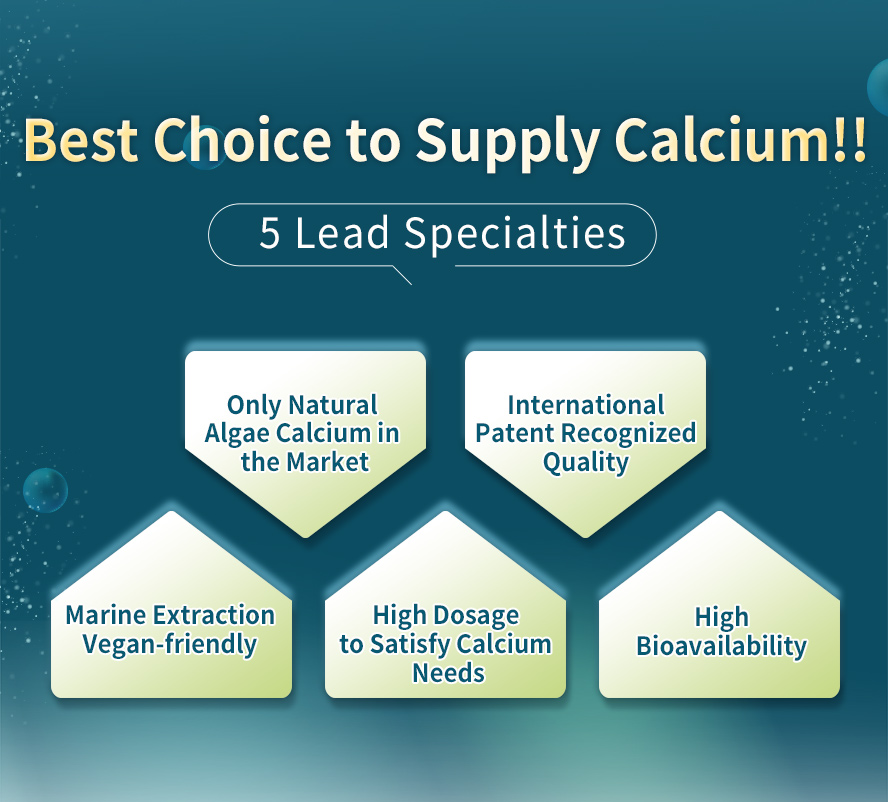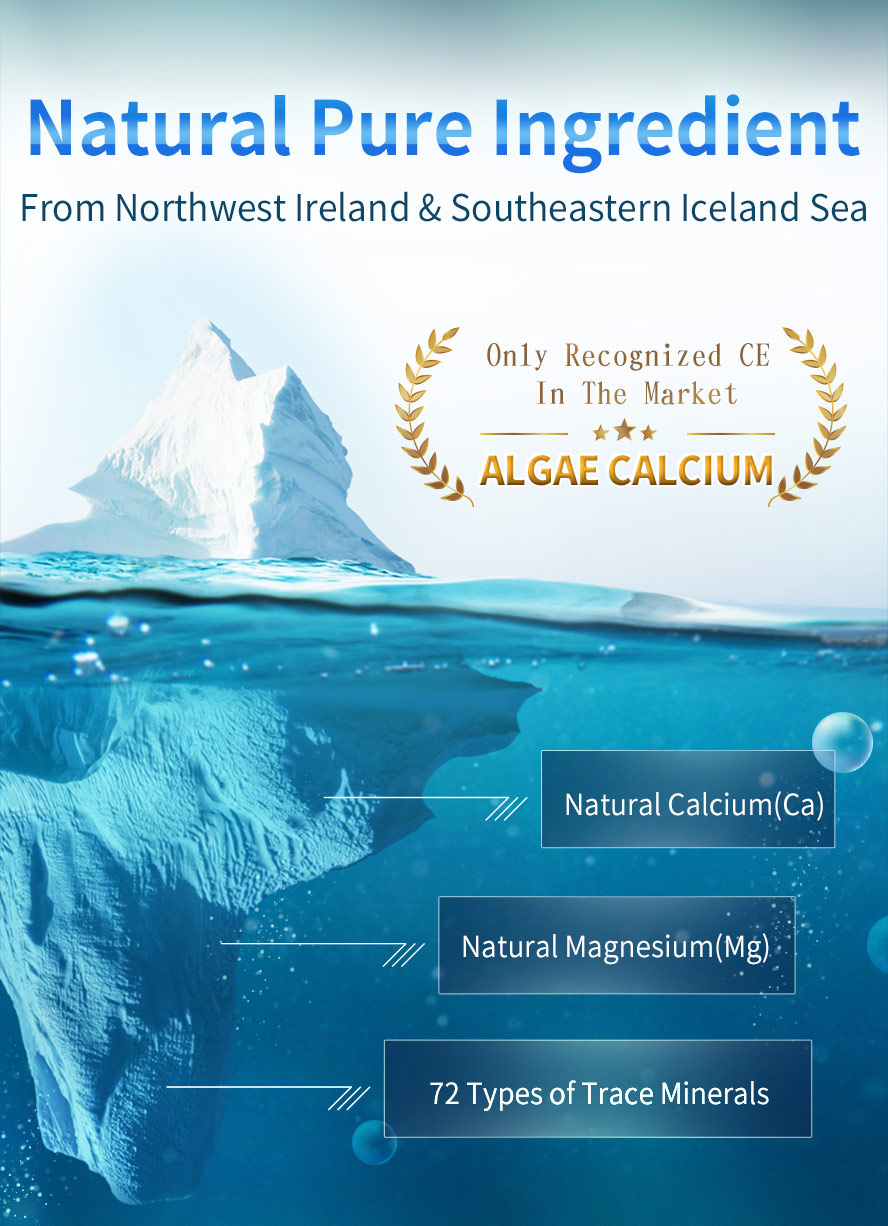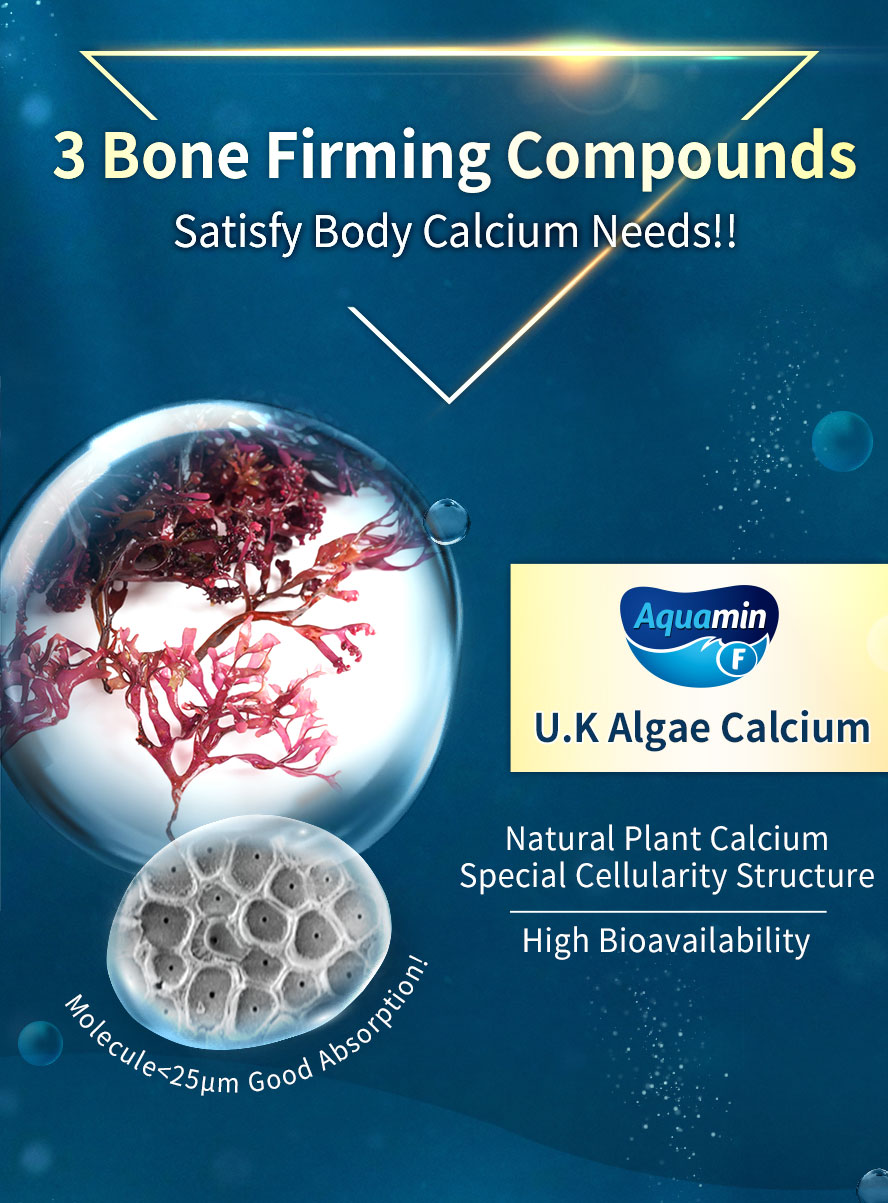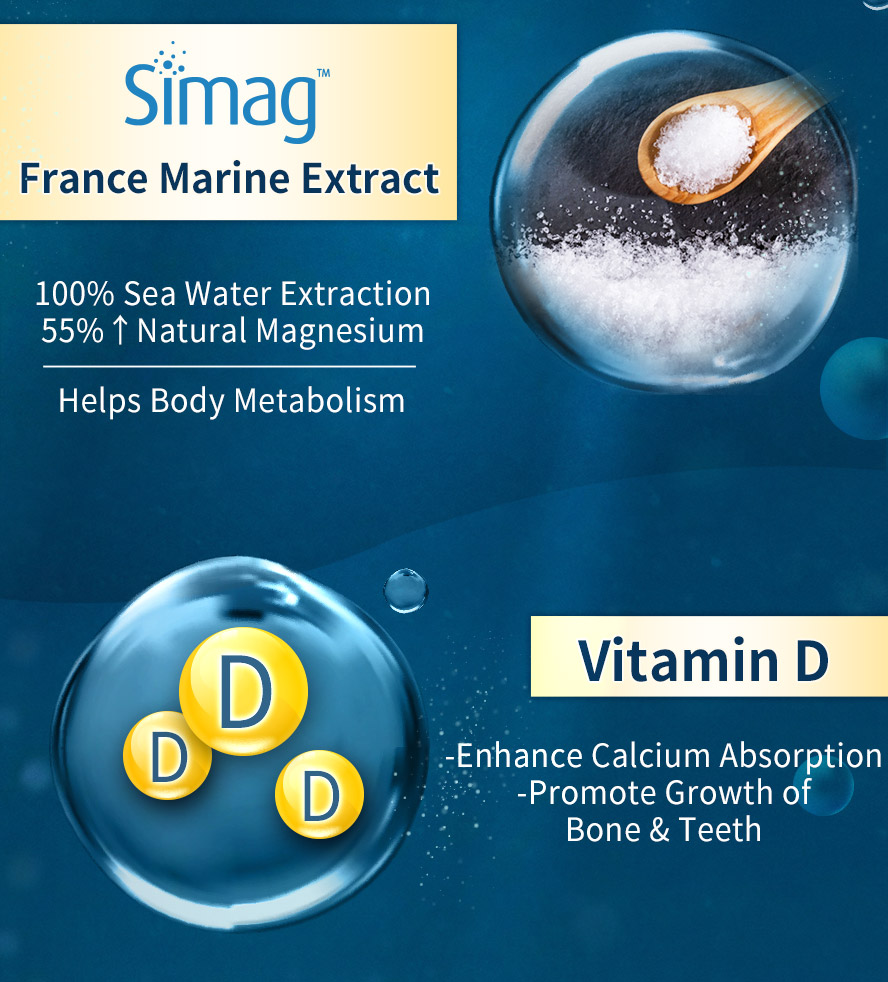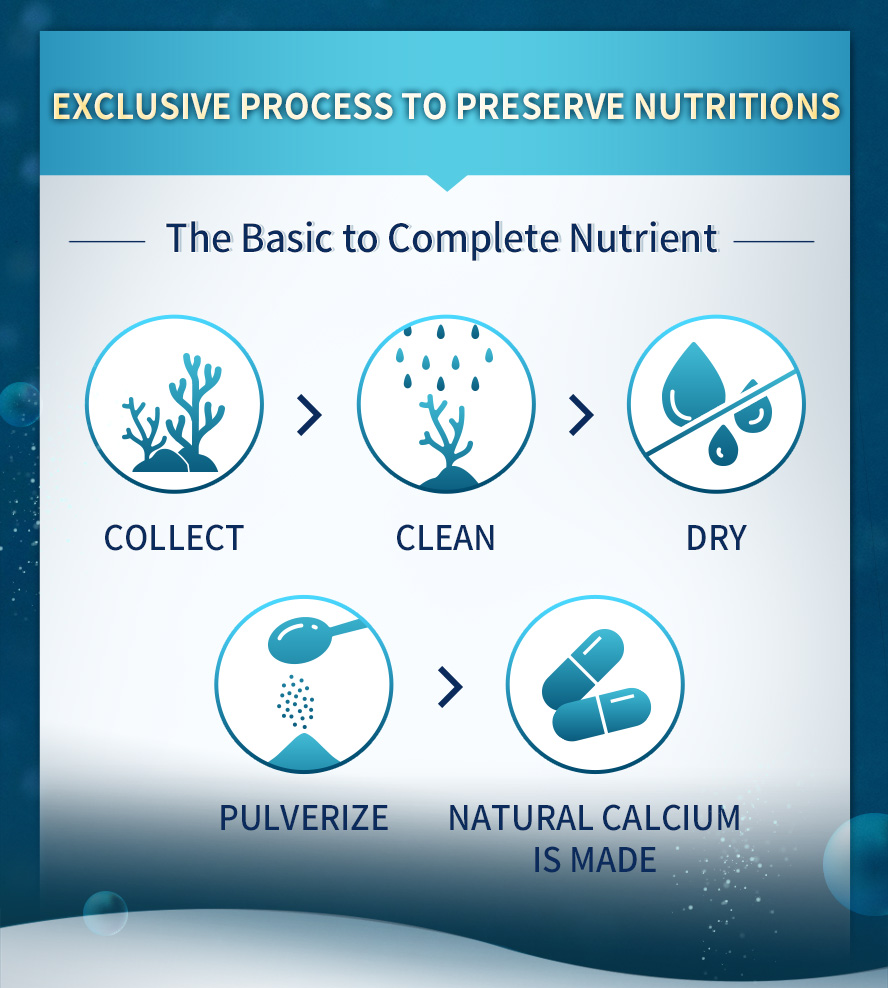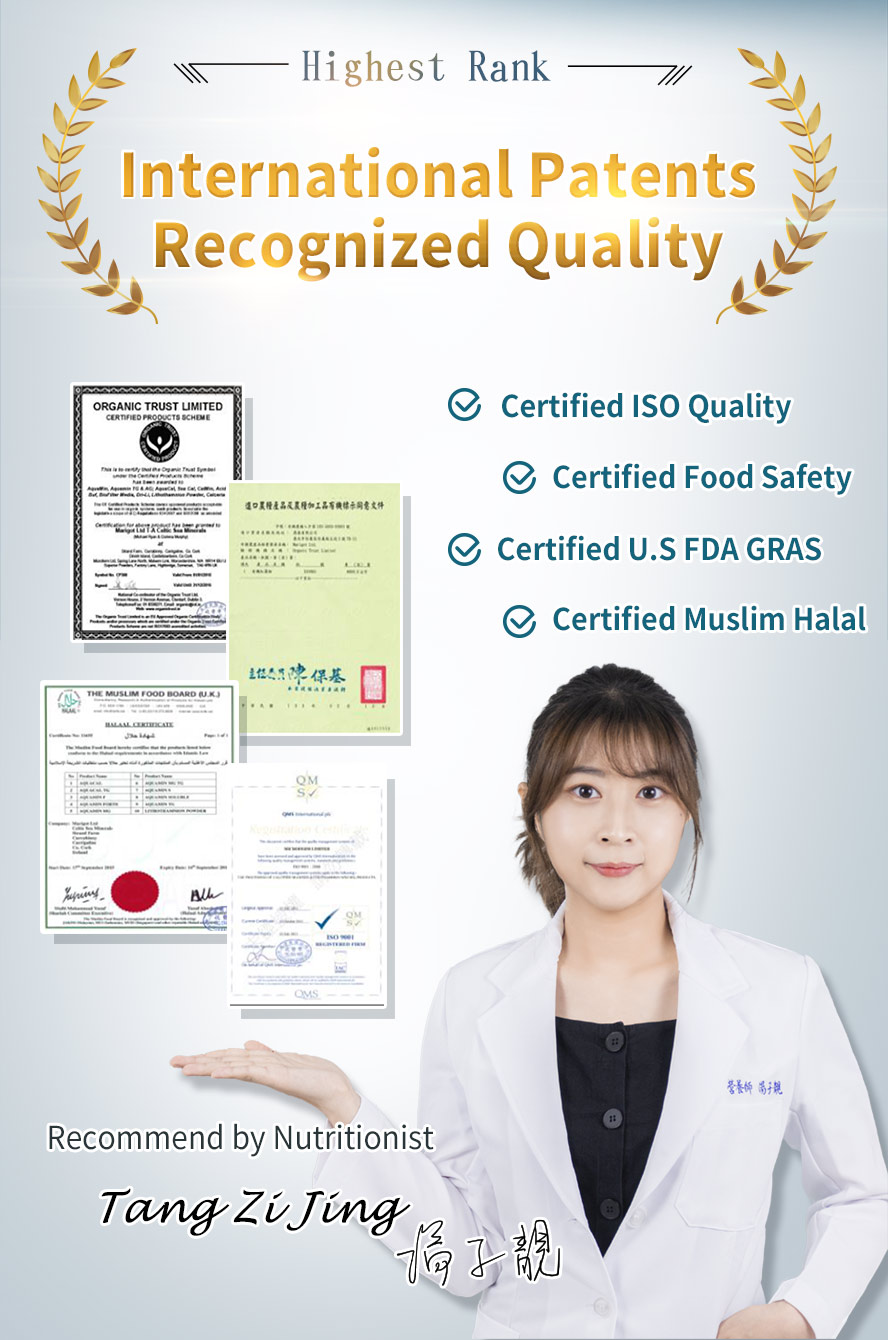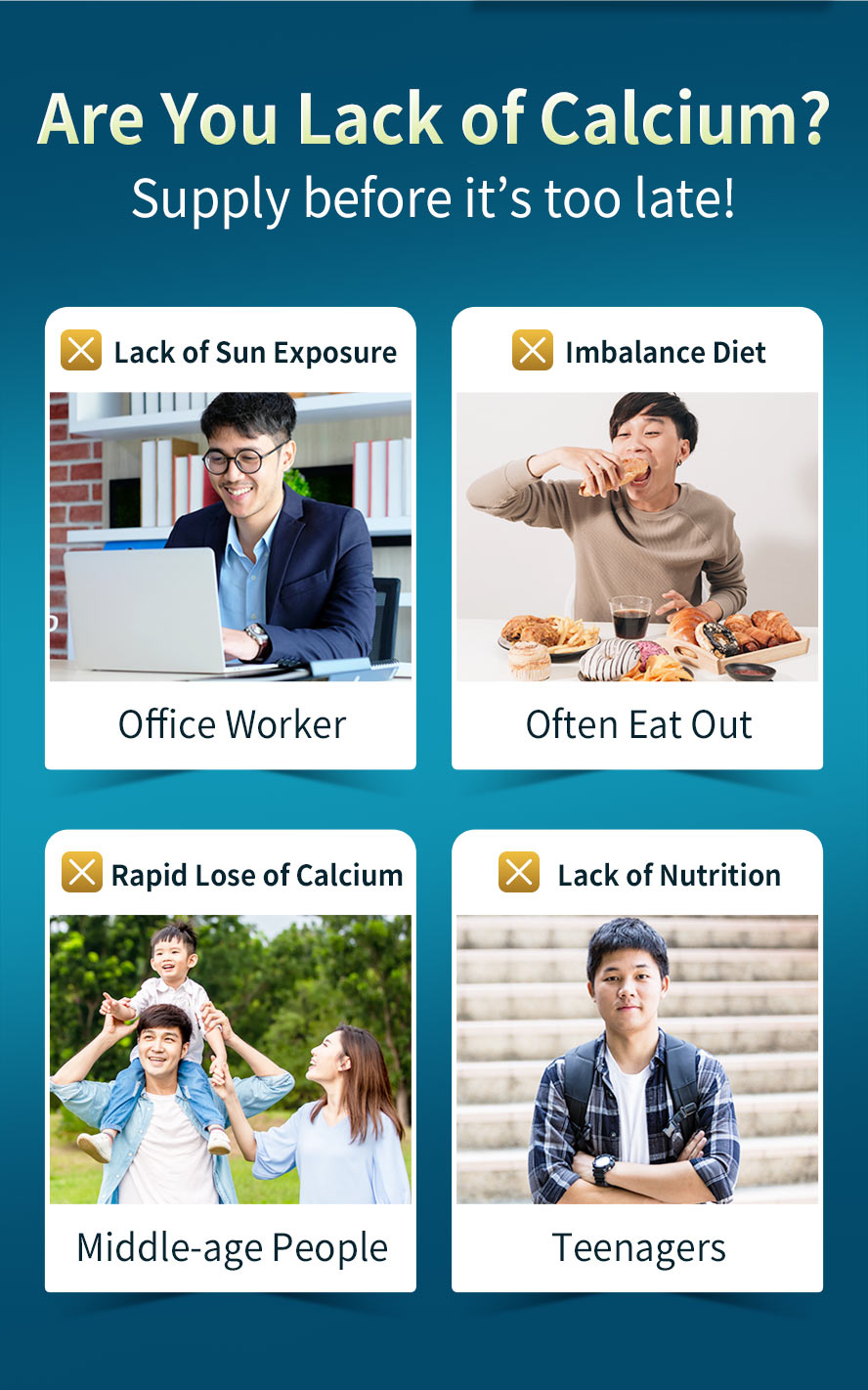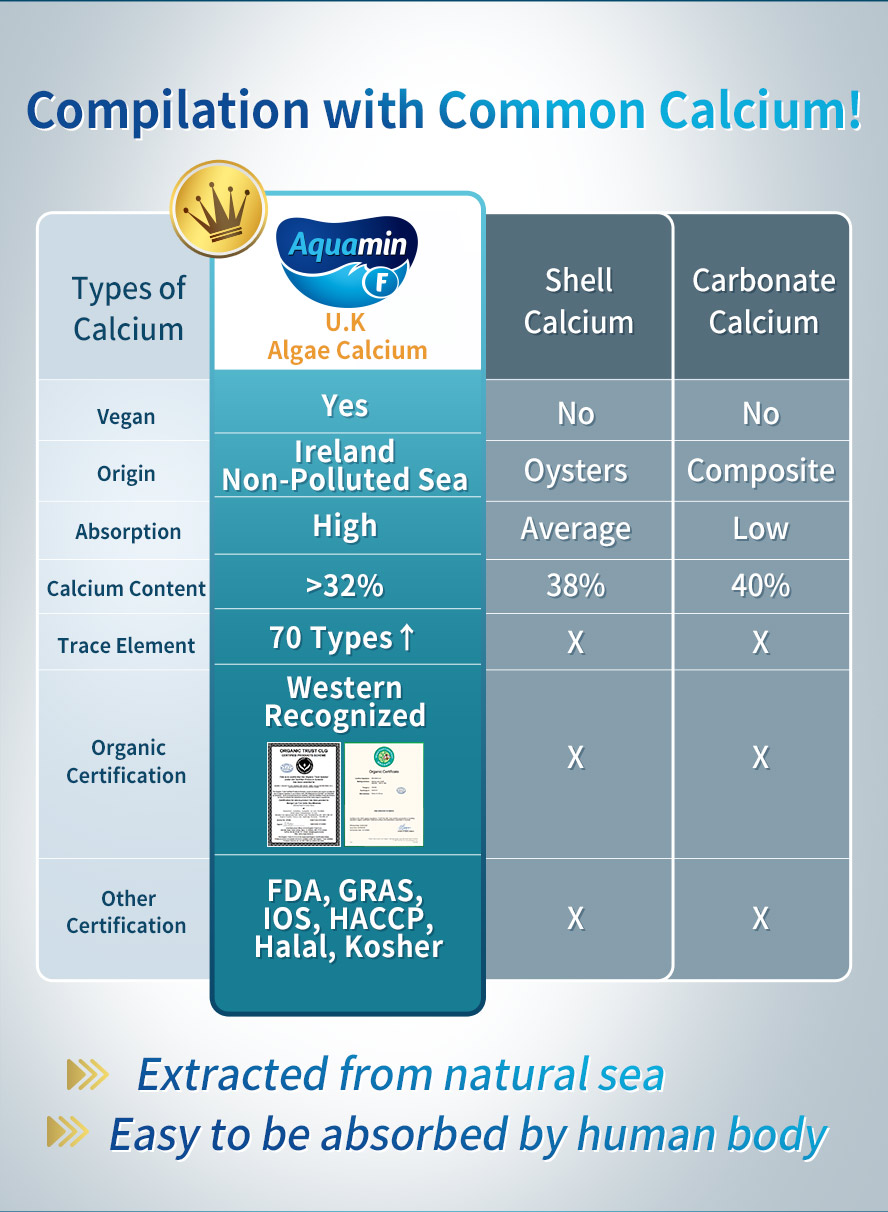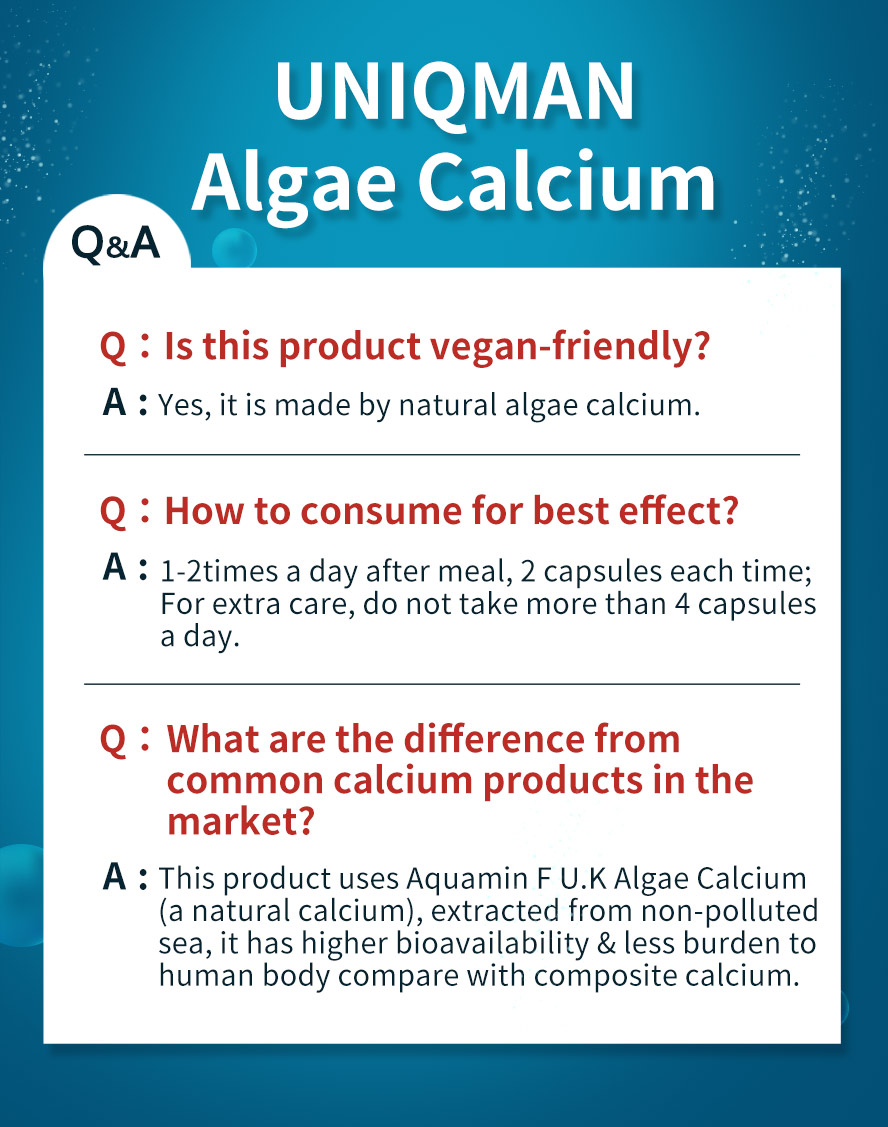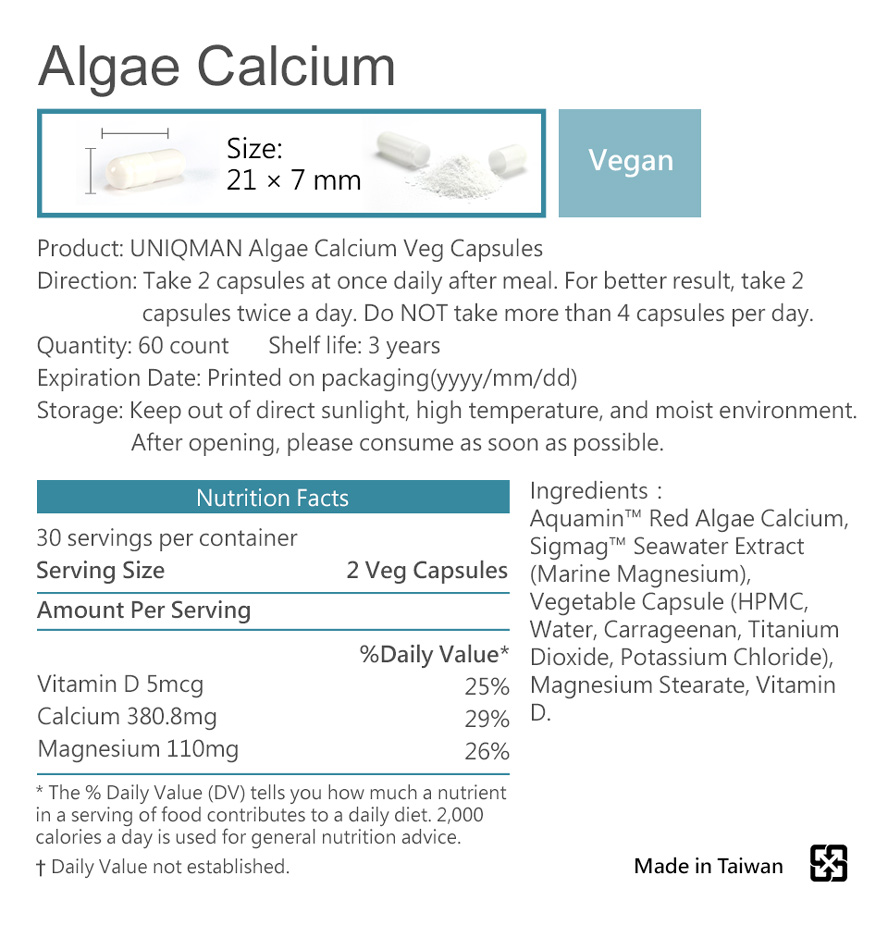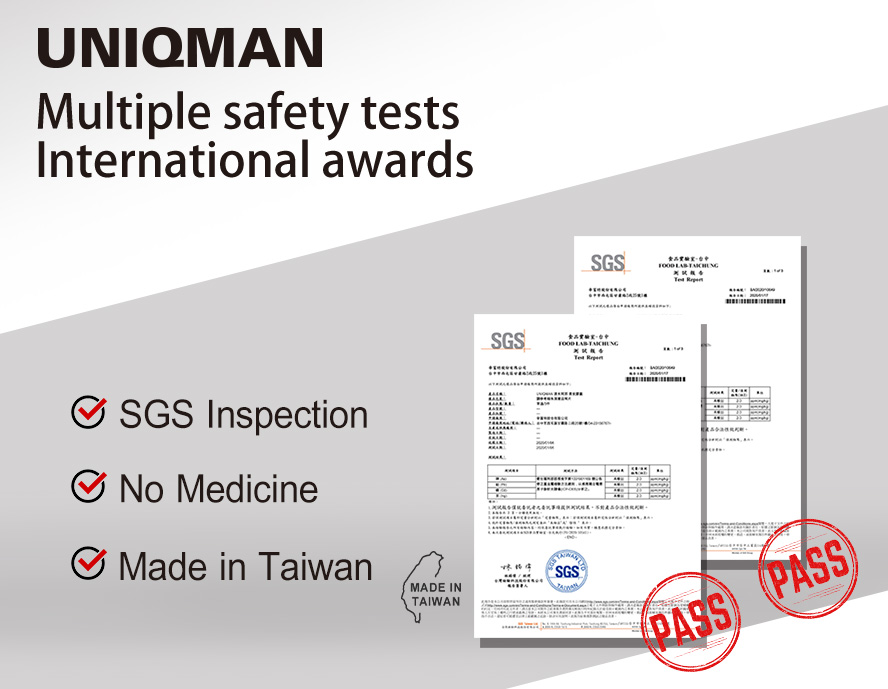 ---
UNIQMAN Algae Calcium Capsules
SGD $
44.42 ~ 88.83
SGD $
27.55 ~ 50.04