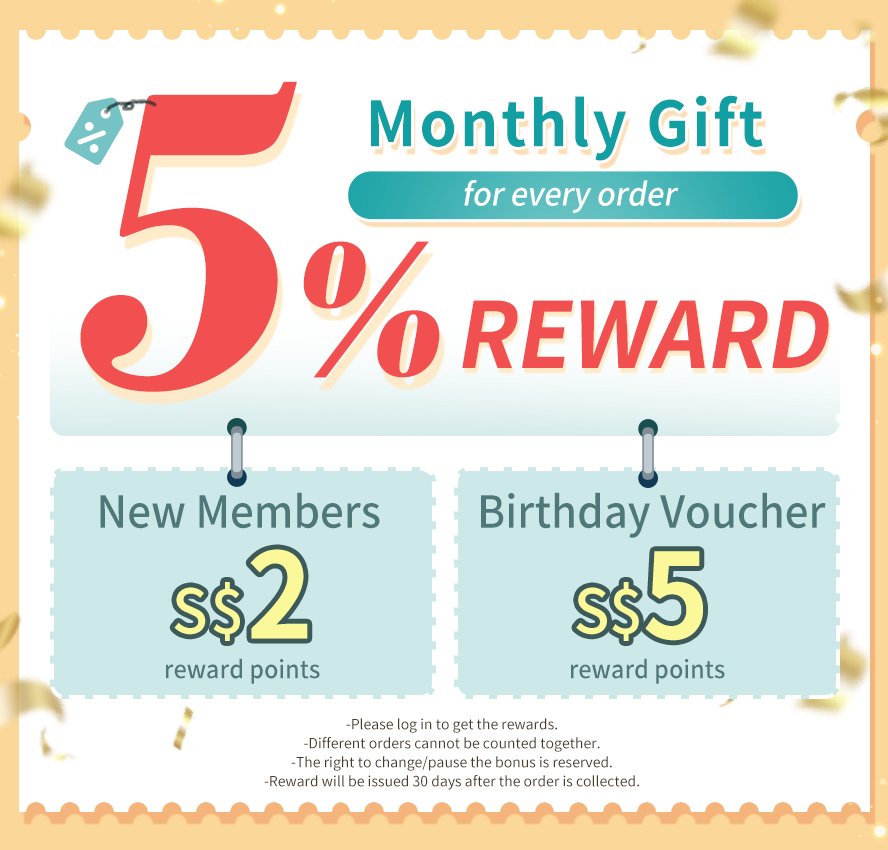 【Billion Good Bacteria For Better Health】

BHK's 30 Billion Probiotics Efficacy
Maintain digestive system, balance ecology of bacterial, smooth bowel movement, regulate body physique, improve immunity.

Advantages of BHK's 30 Billion Probiotics
✔36 billion of high bacteria count of 2 Patented Complex Probiotics from international top manufacturer.
✔Exclusive SYNTEK® thorough manufacturing technique & patented coating freeze-drying technology to protect probiotics from gastric acid & cholide and maintain the high activity of bacteria.
✔「Prebiotics.Postbiotics」to keep the food bacteria.
Recommendation of 30 billiion Probiotics
High purity with no artificial coloring & flavor, safe & effective Probiotics for you & your family!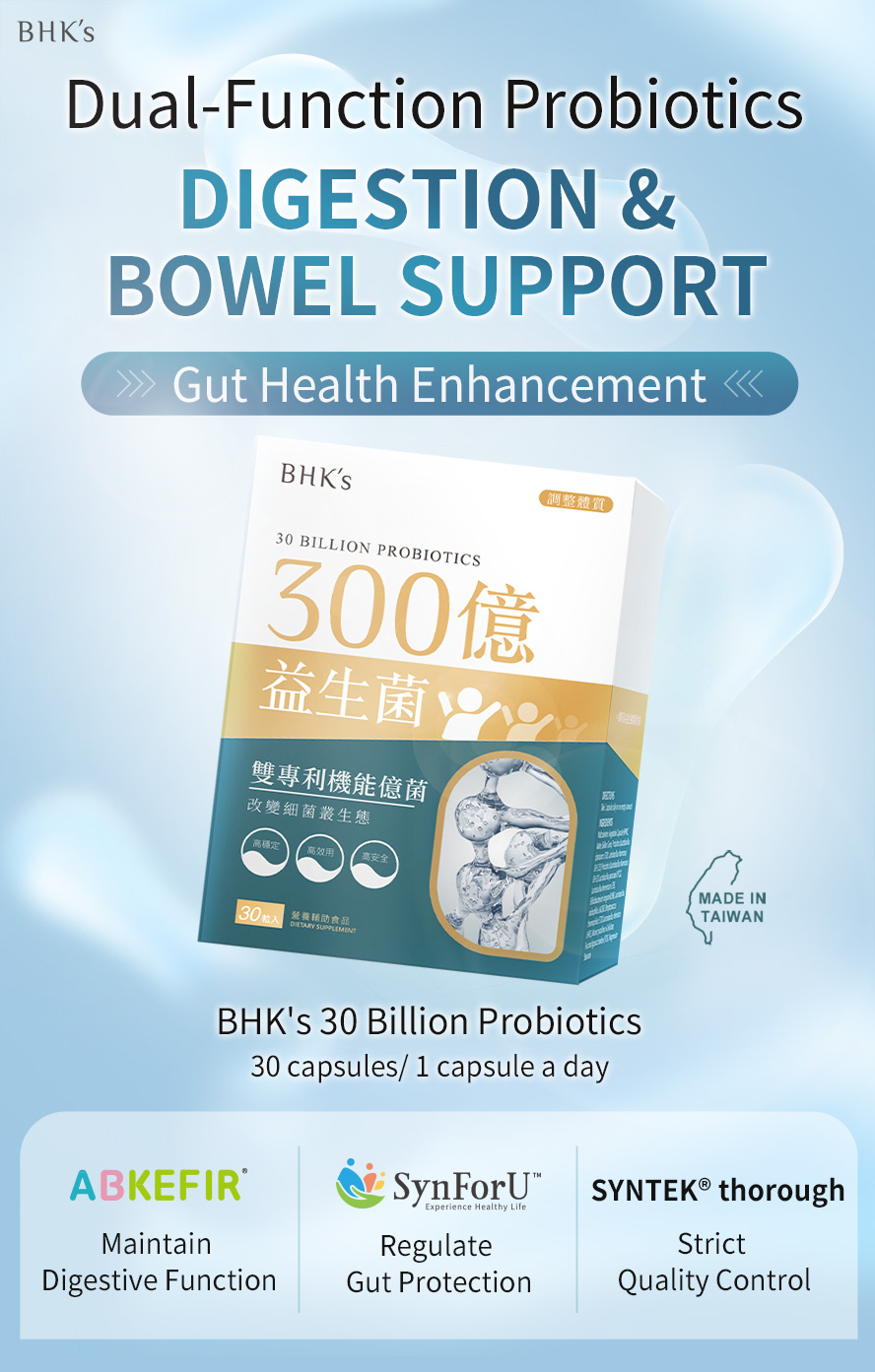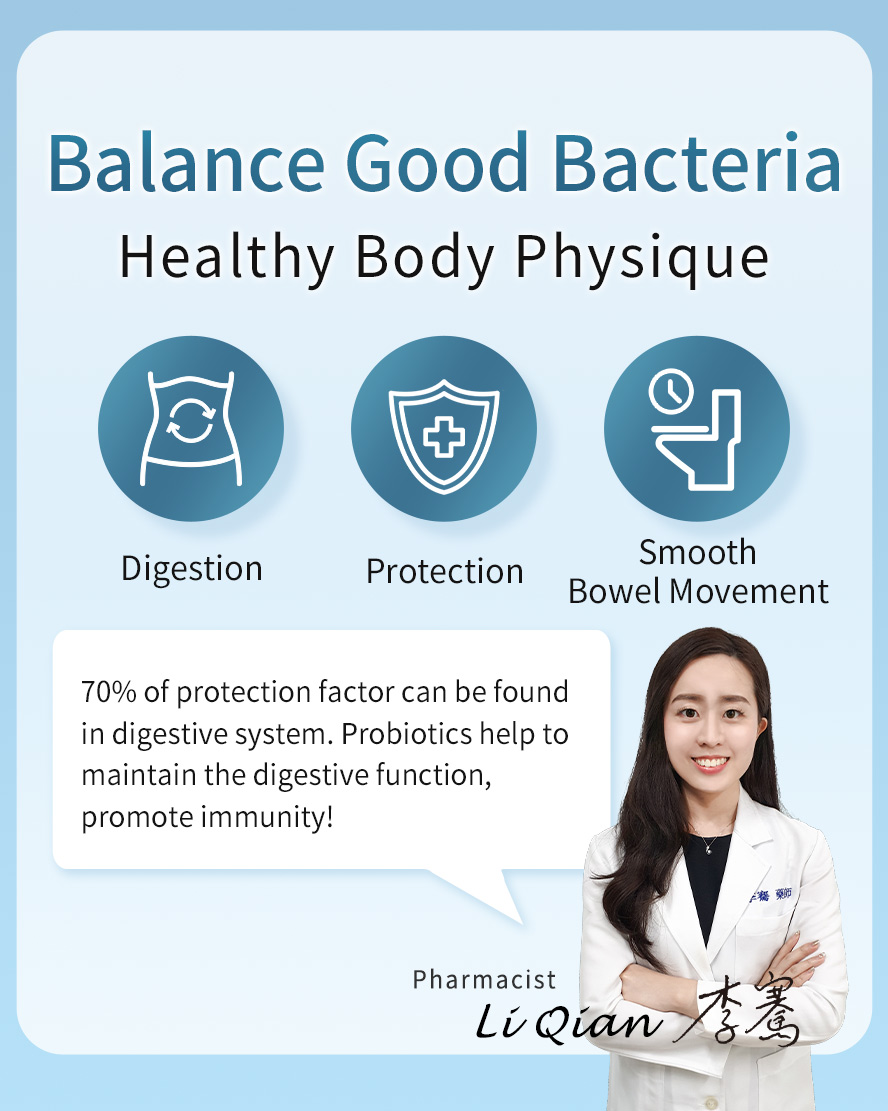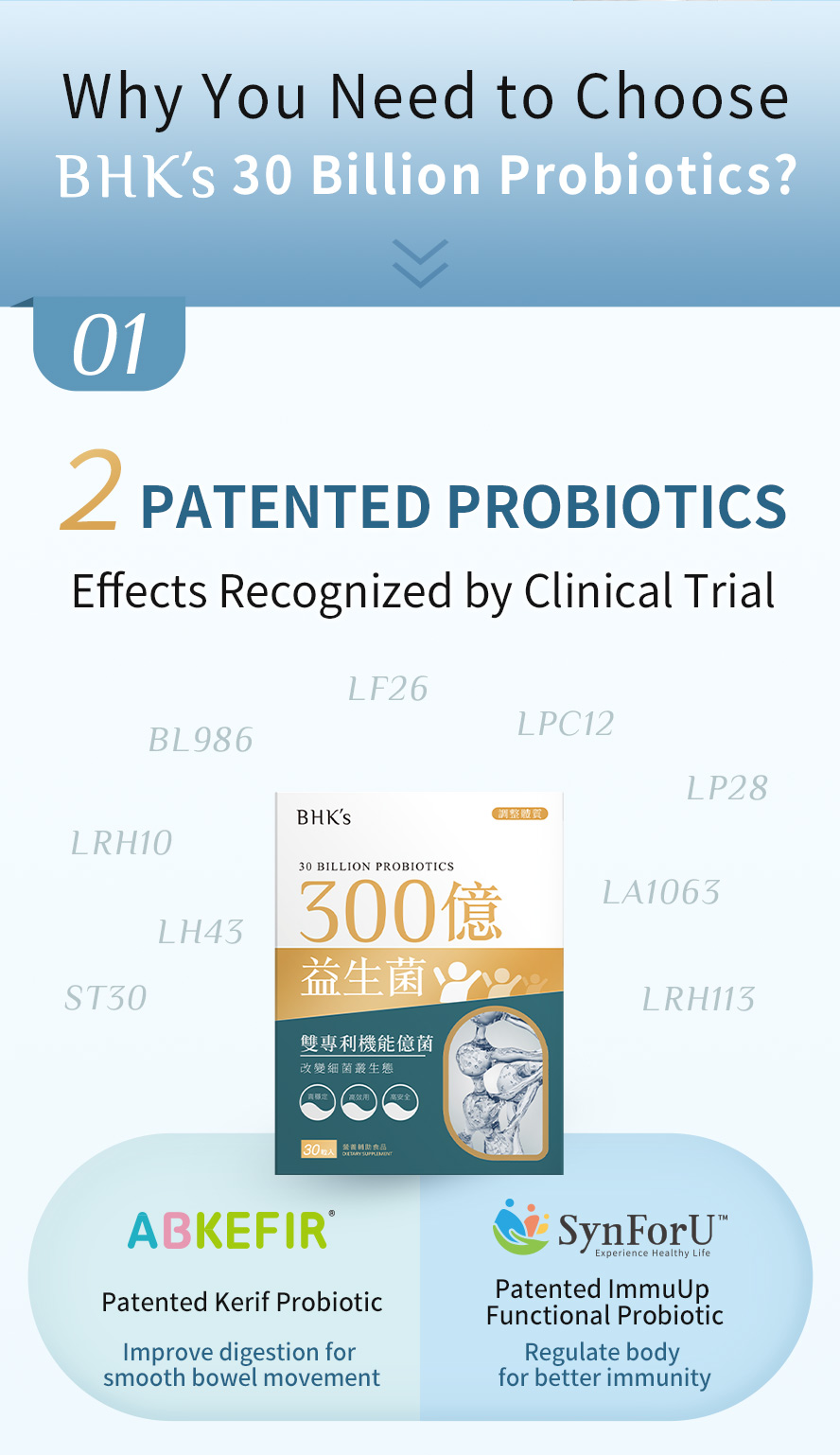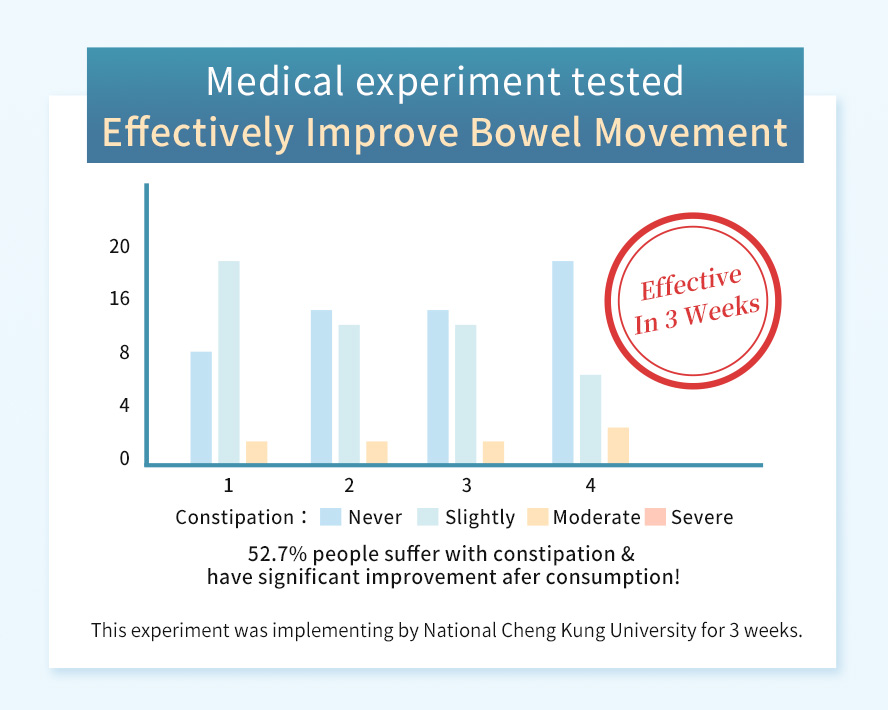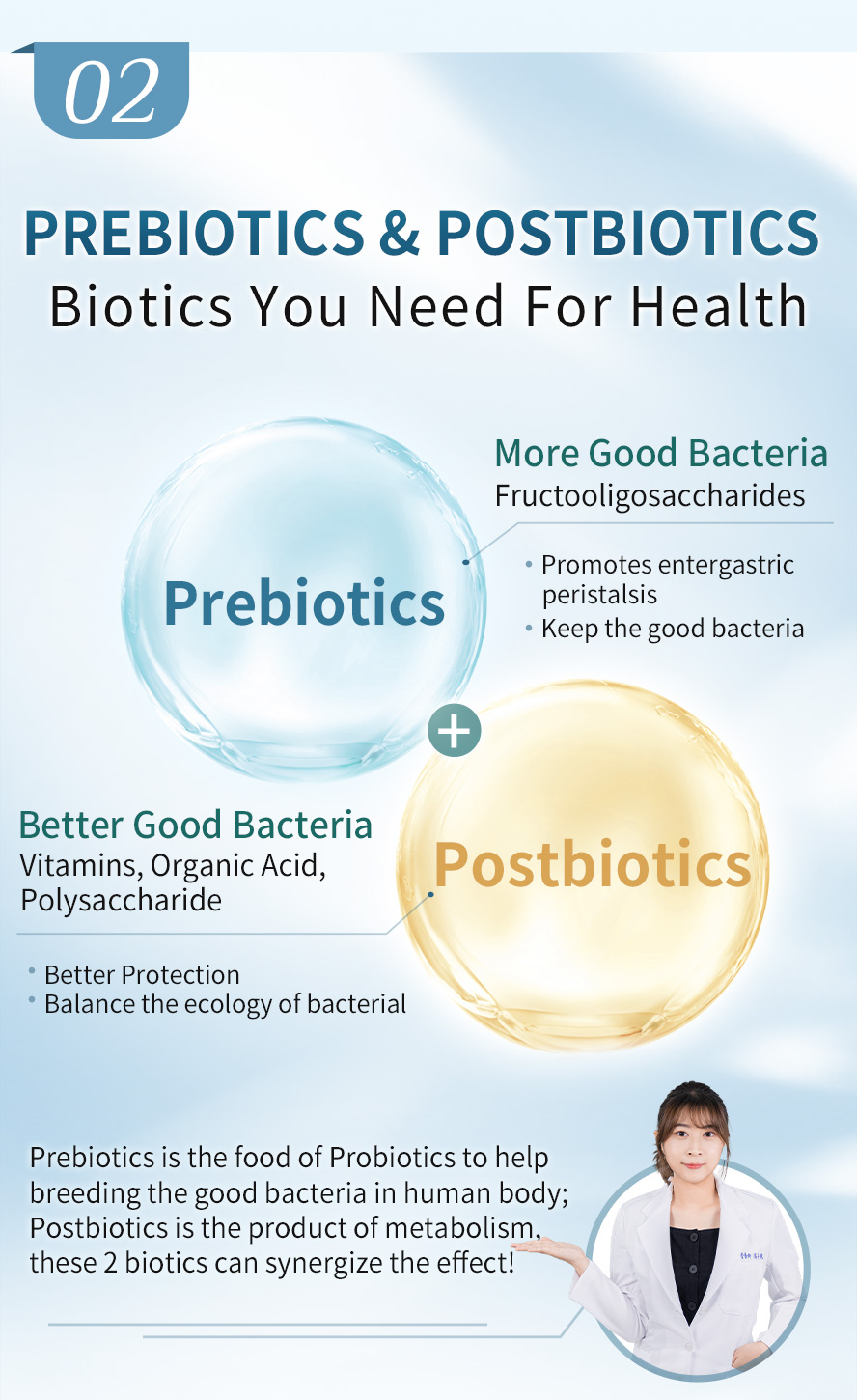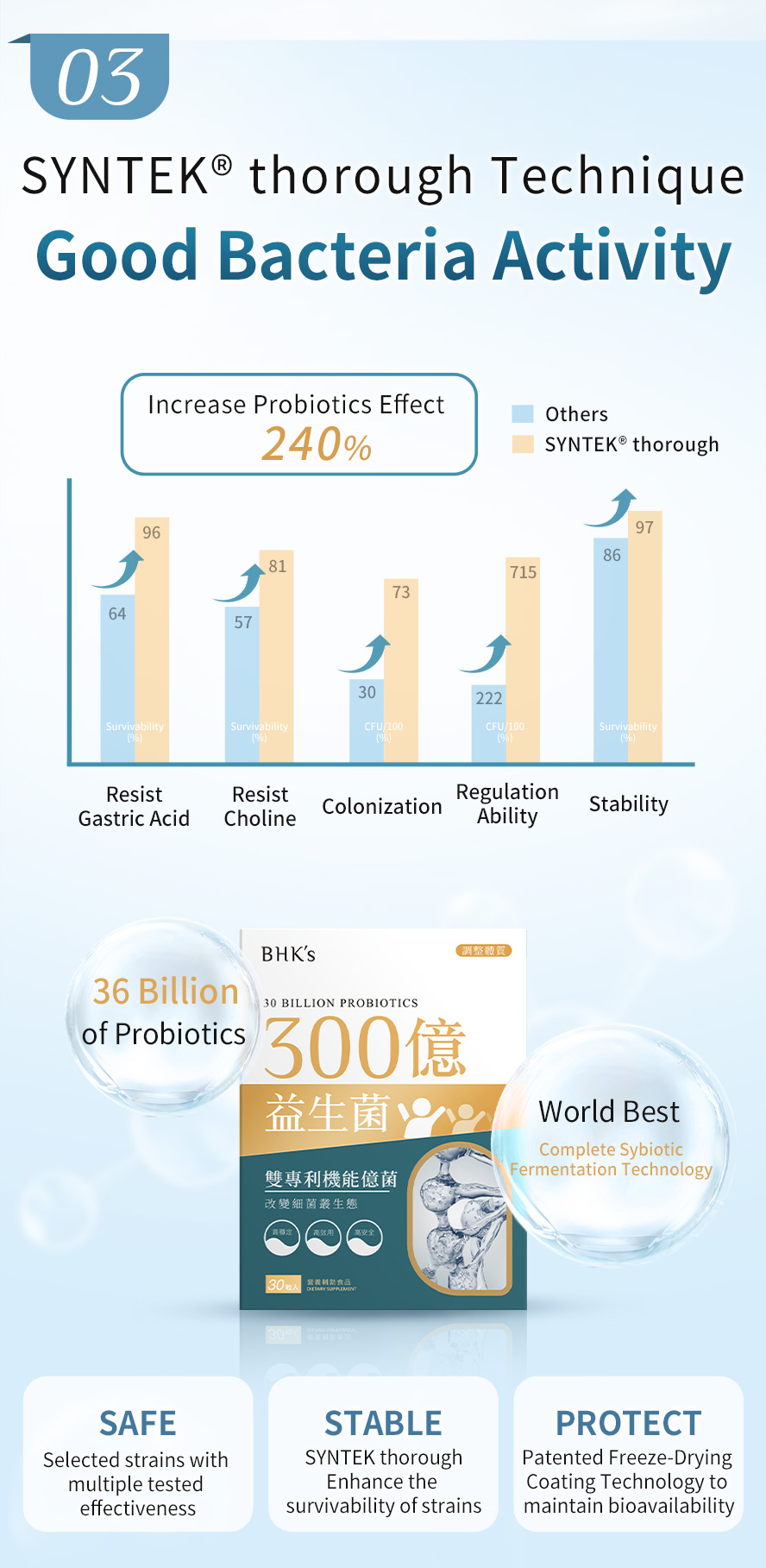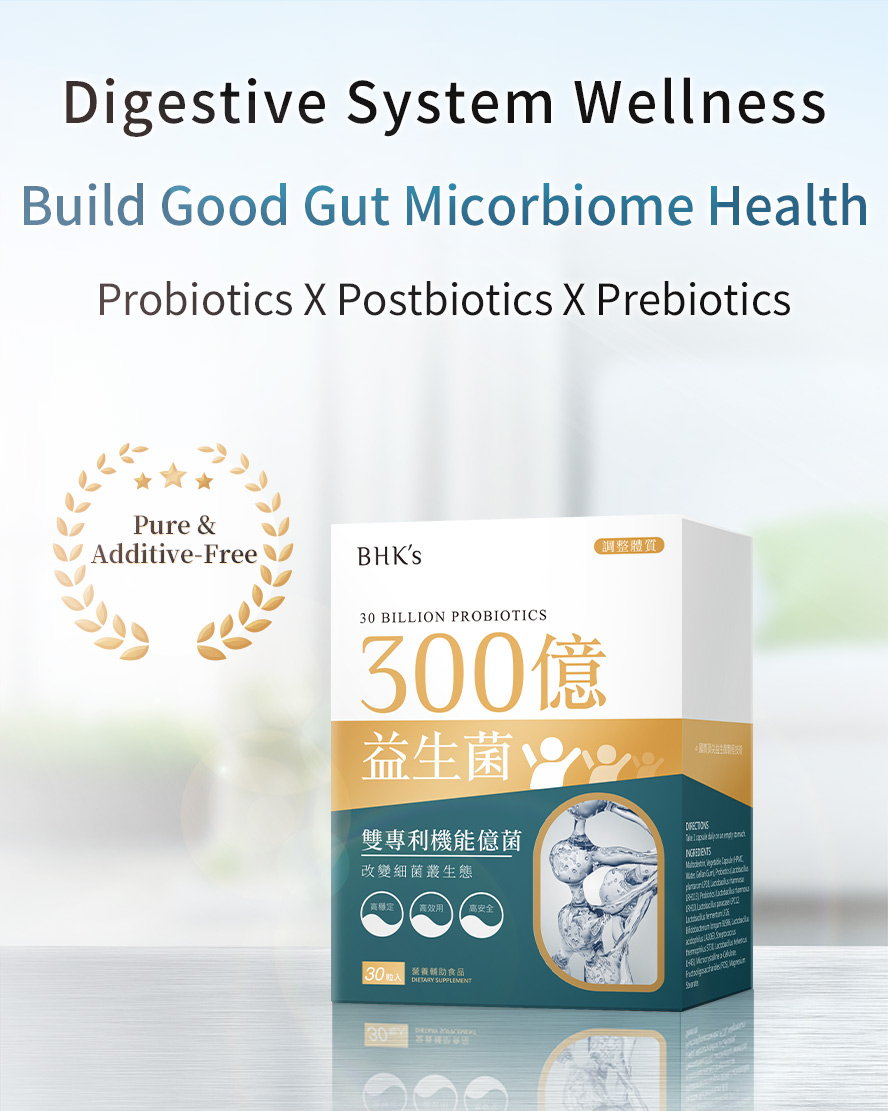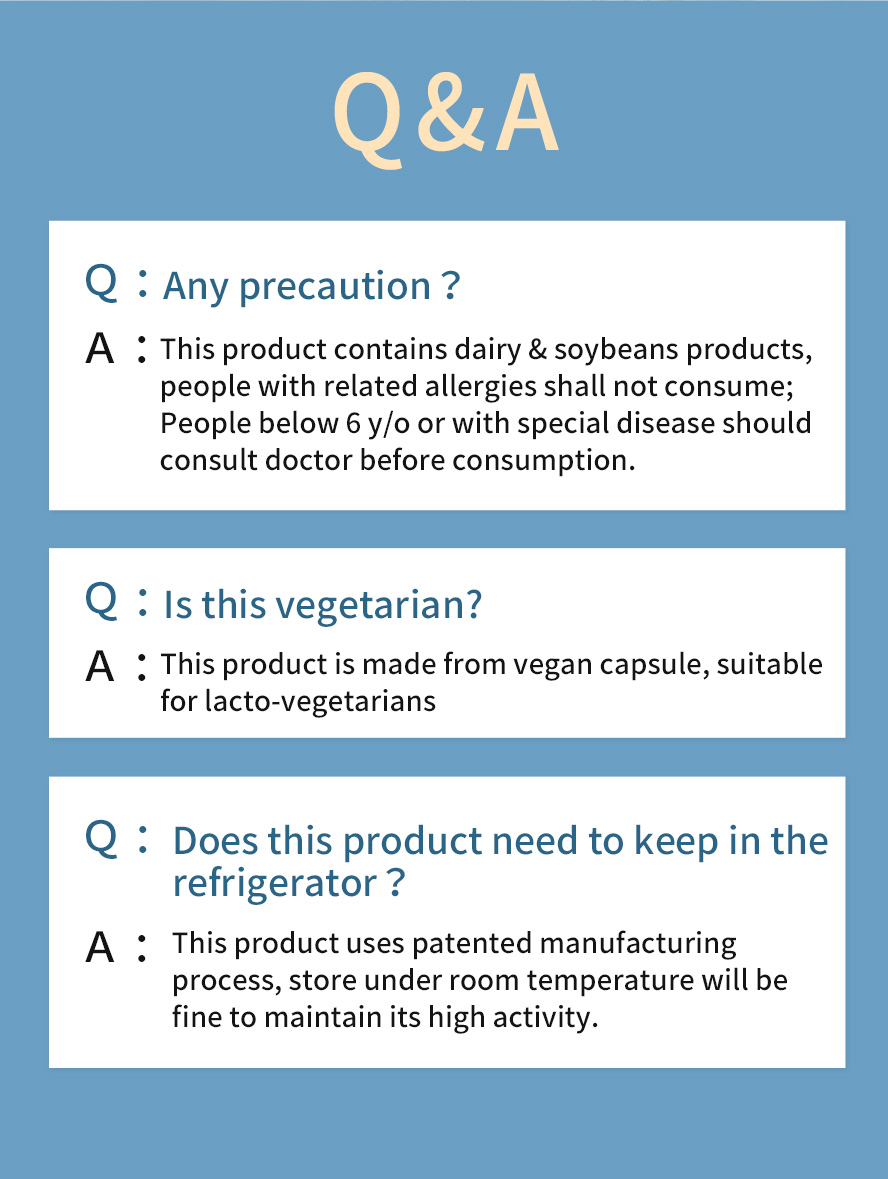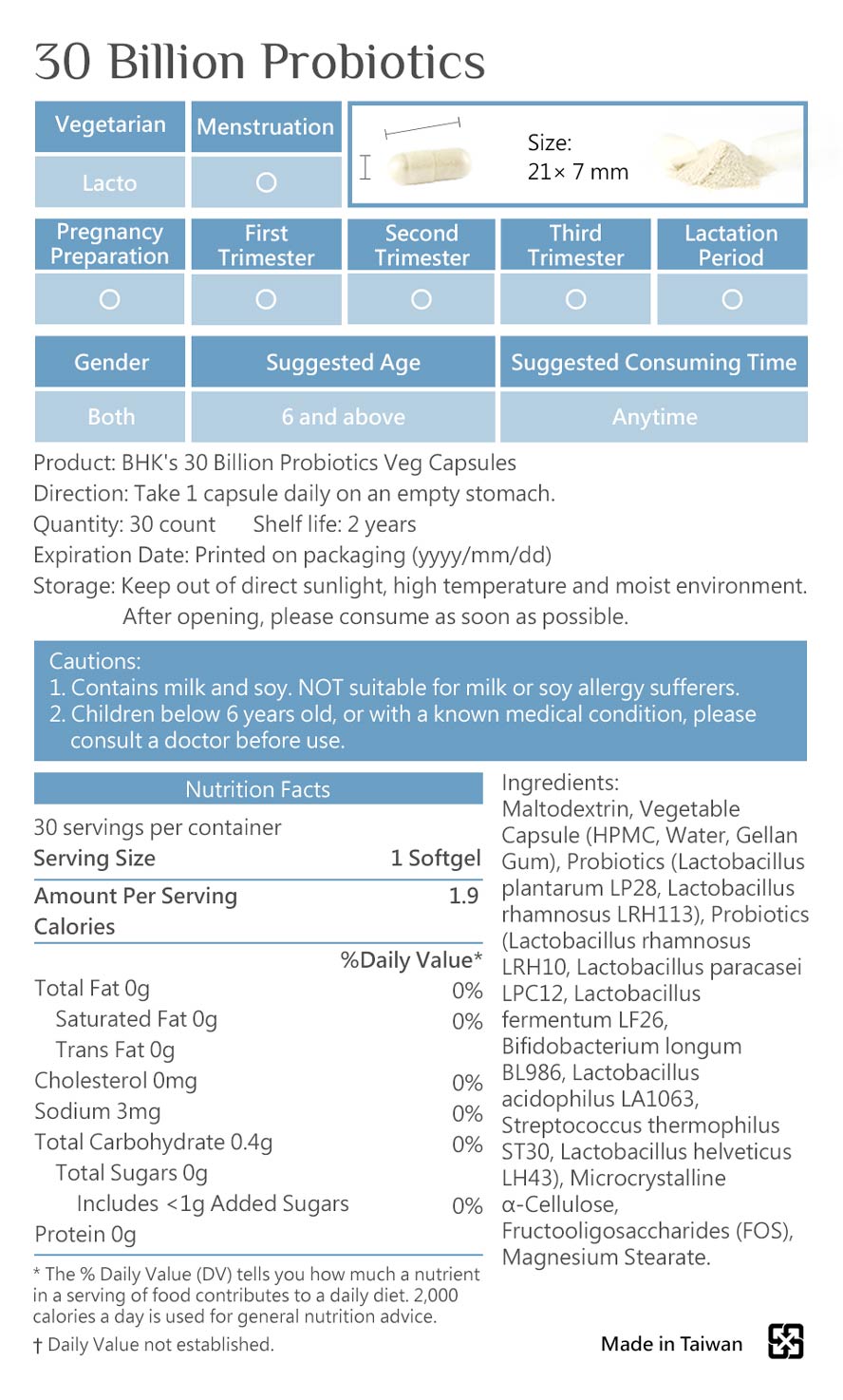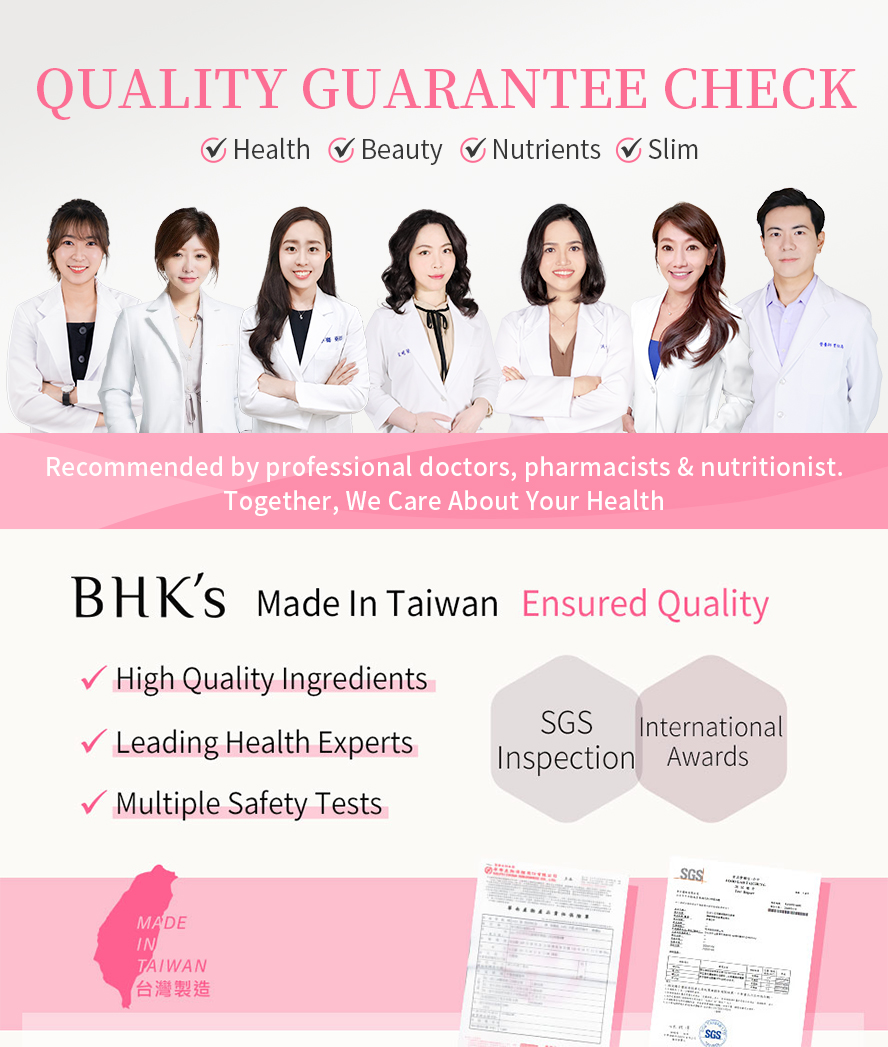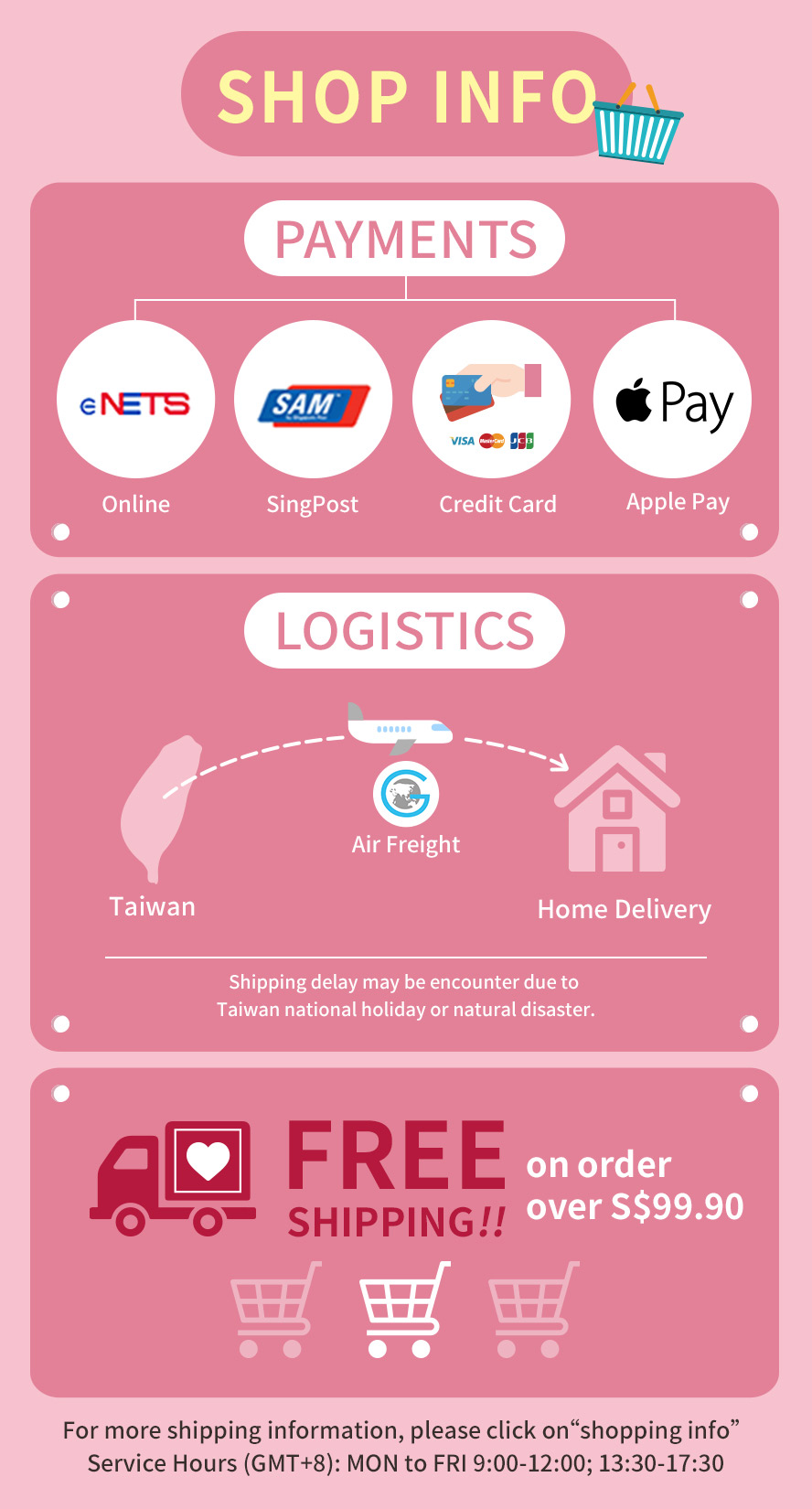 ---
BHK's 300 Billion Probiotics Veg Capsules【Strengthen Body】
SGD $
89.39 ~ 178.79
SGD $
55.66 ~ 106.26