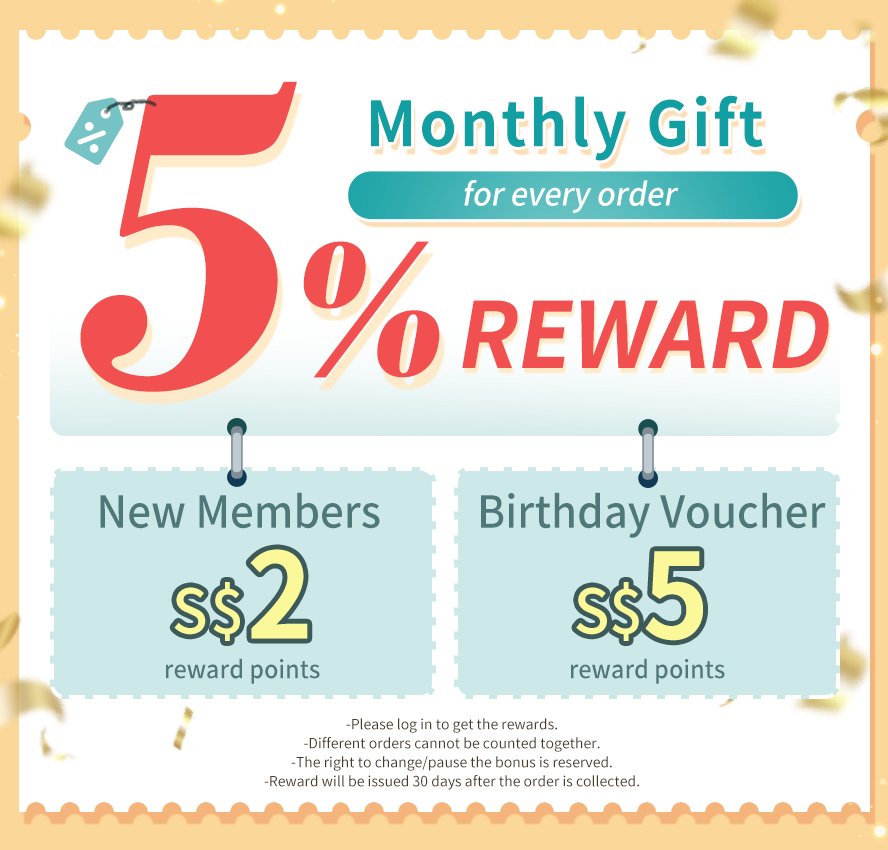 About BHK's Breath Ease Essential Oil
100% pure plant essential oil to heal the mind & bring breathe enjoyment.
【Ravintsara, Tea Tree Oil, Niaouli】
Breathe Purifying.Soothe Respiratory Discomfort

【Citrus Lemon】
Improve Immunity.Fresh Breathe
【Lavender Spike, Roman Chamomile】
Promotes Metabolism.Calm Nerve

Feel the cool herbal scent that comforts mind & body, easy use with diffuser or facemasks. Recommend to people with weak respiratory, wearing mask for a long time & persistent coughs.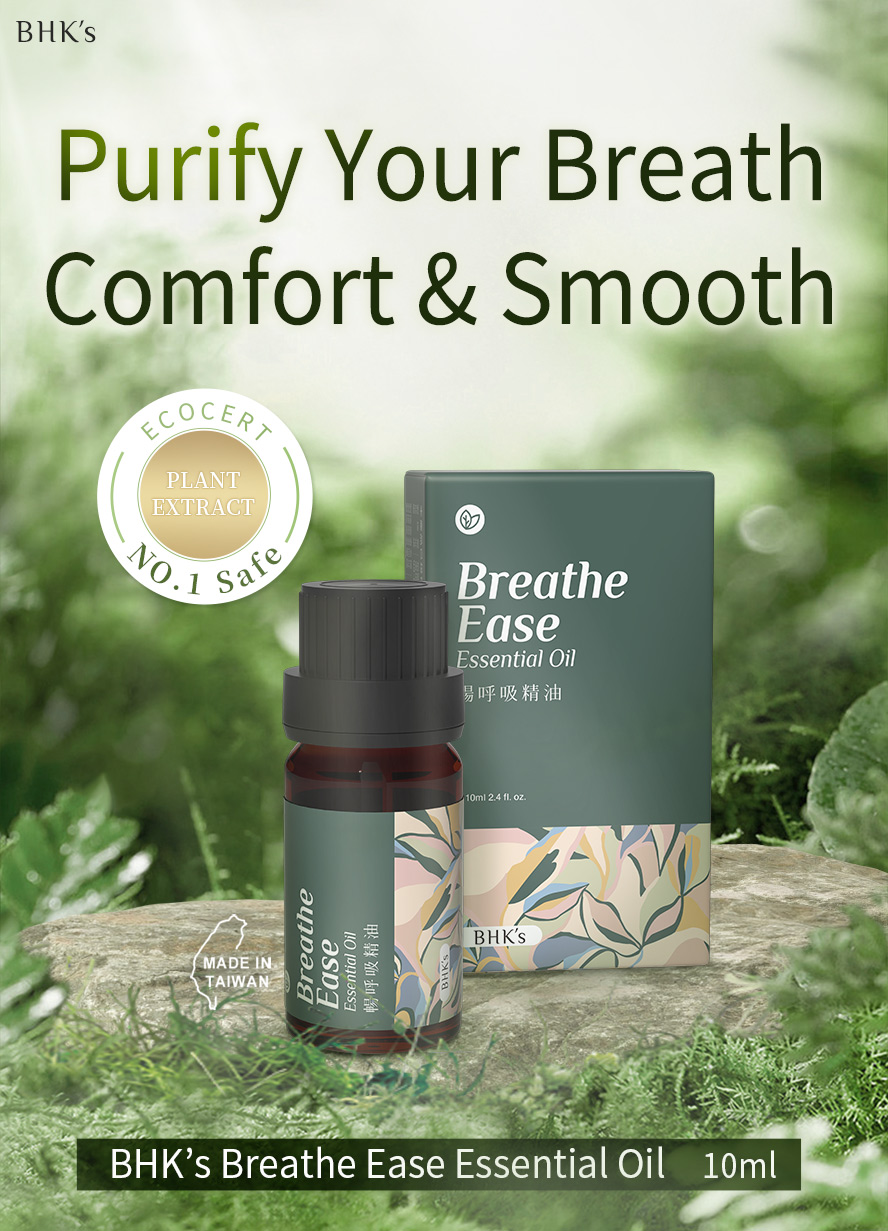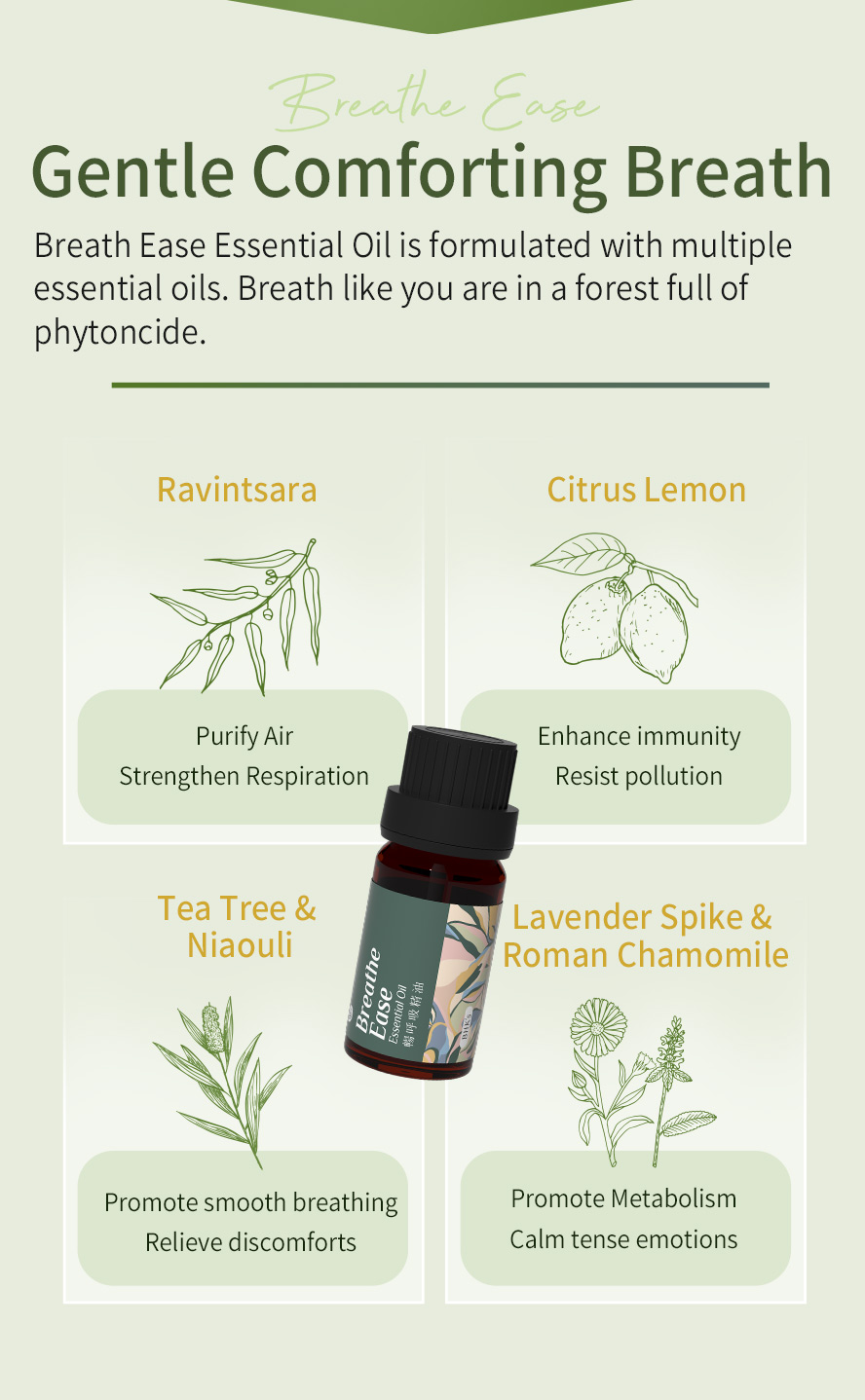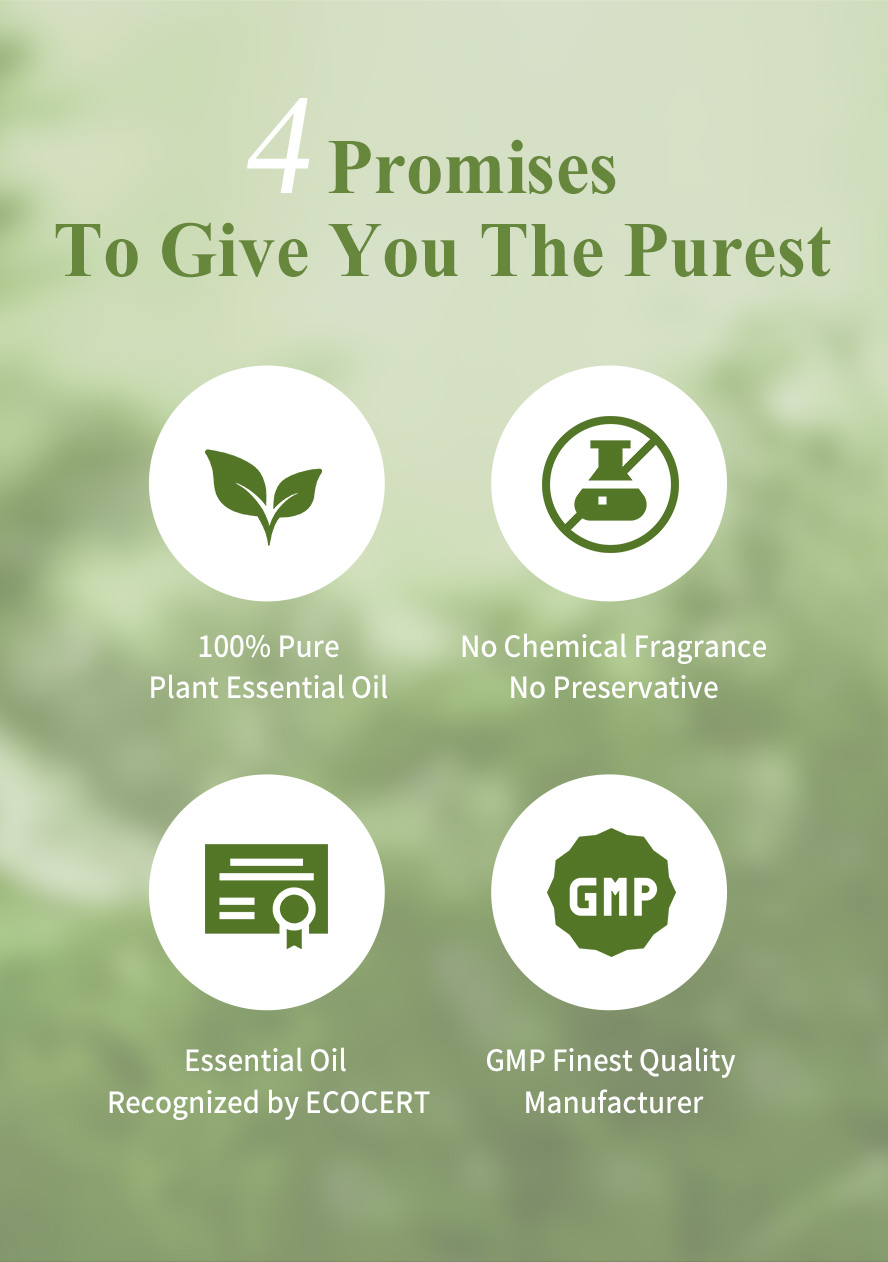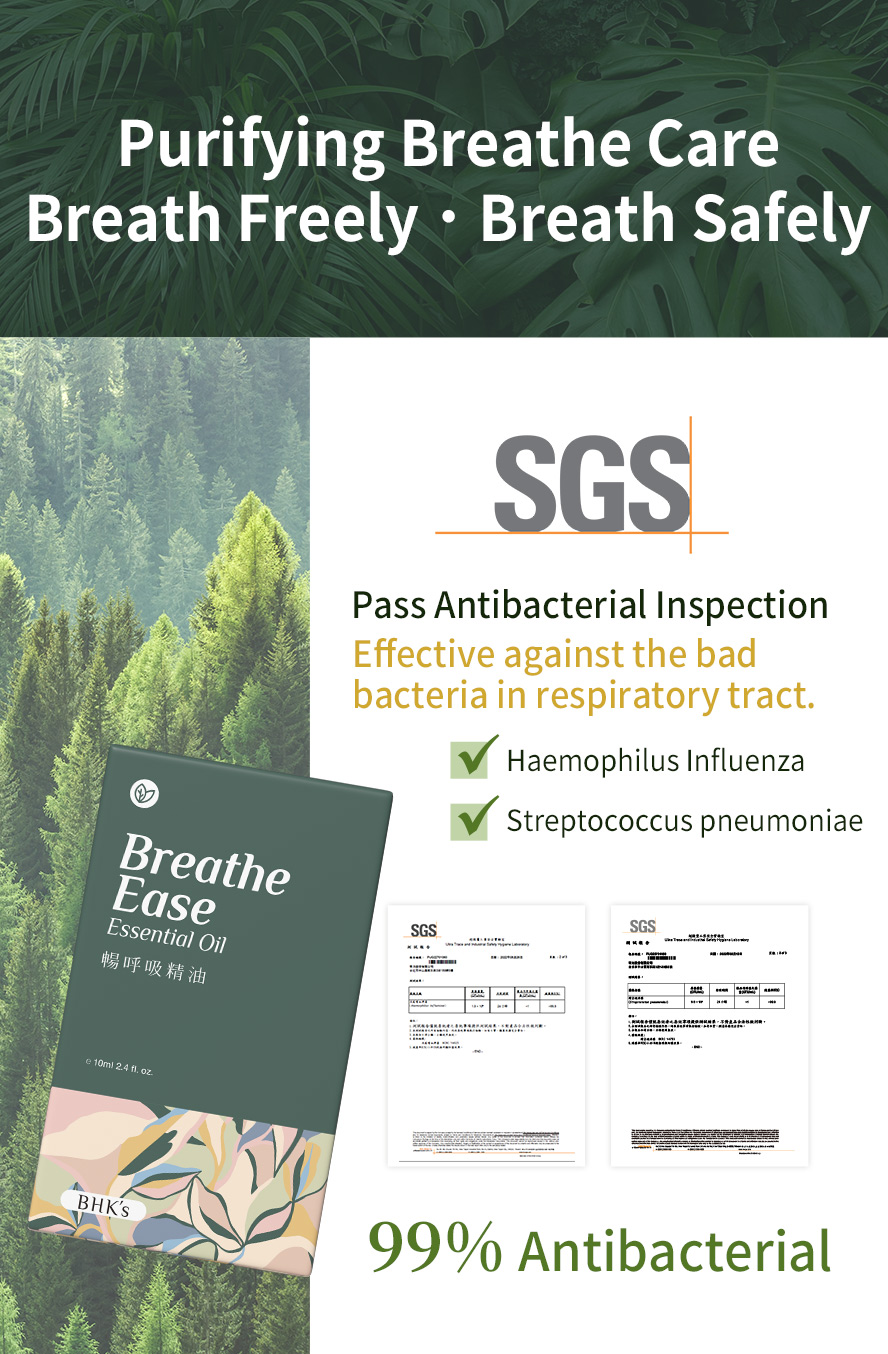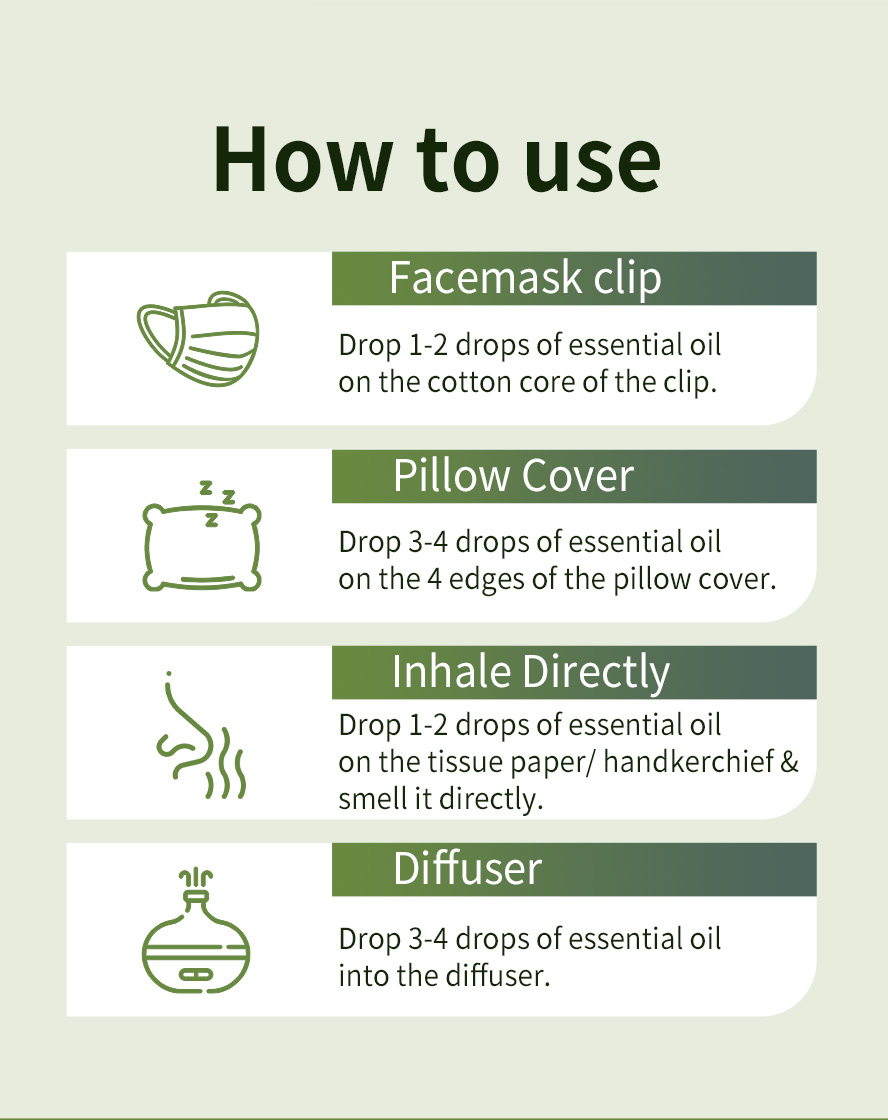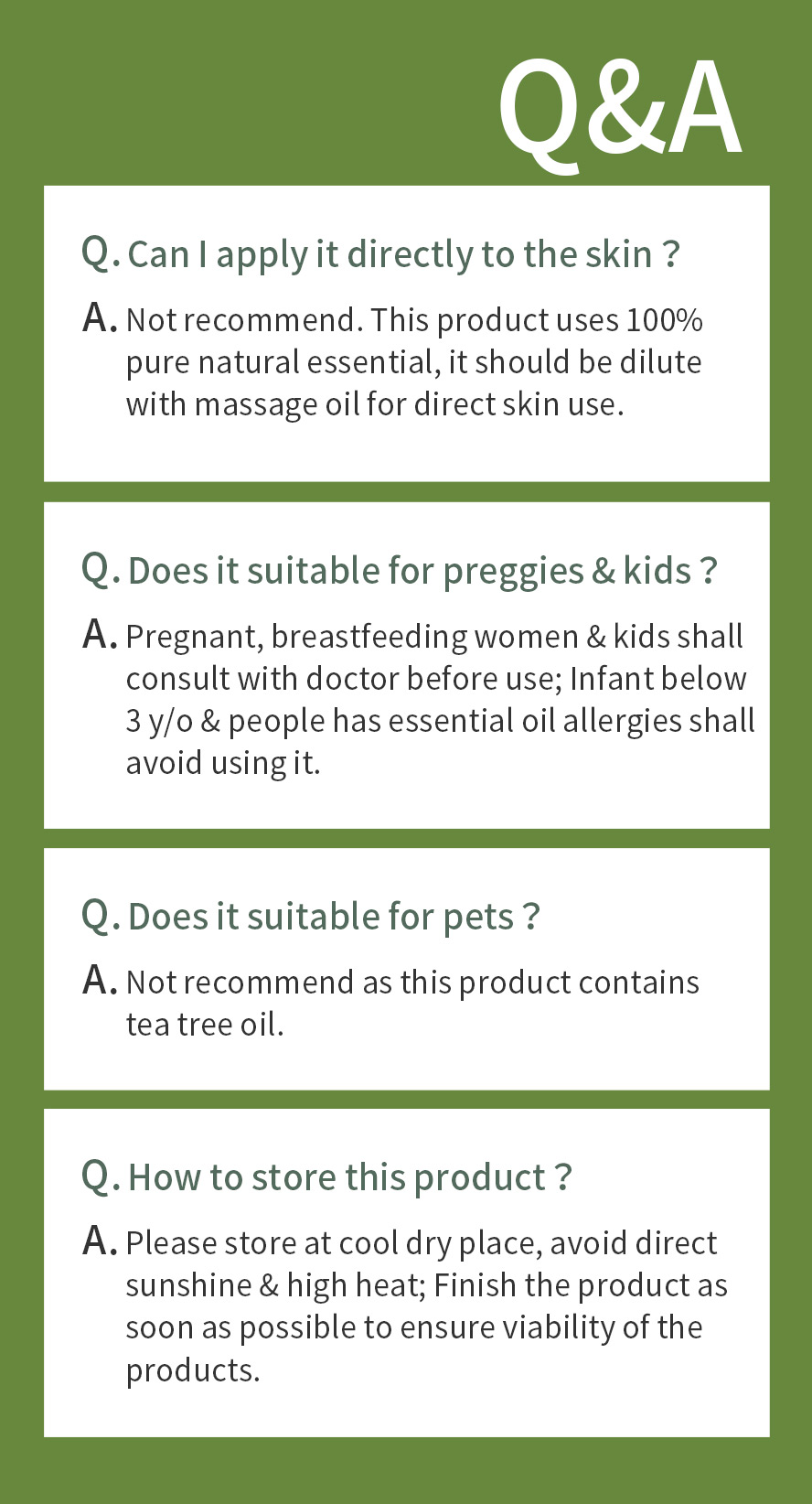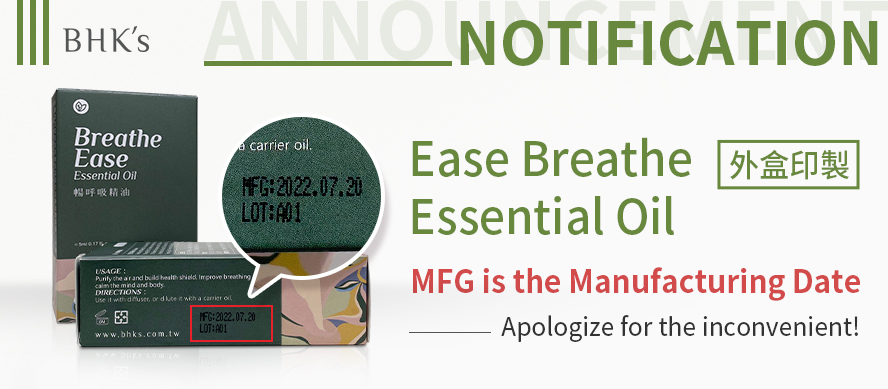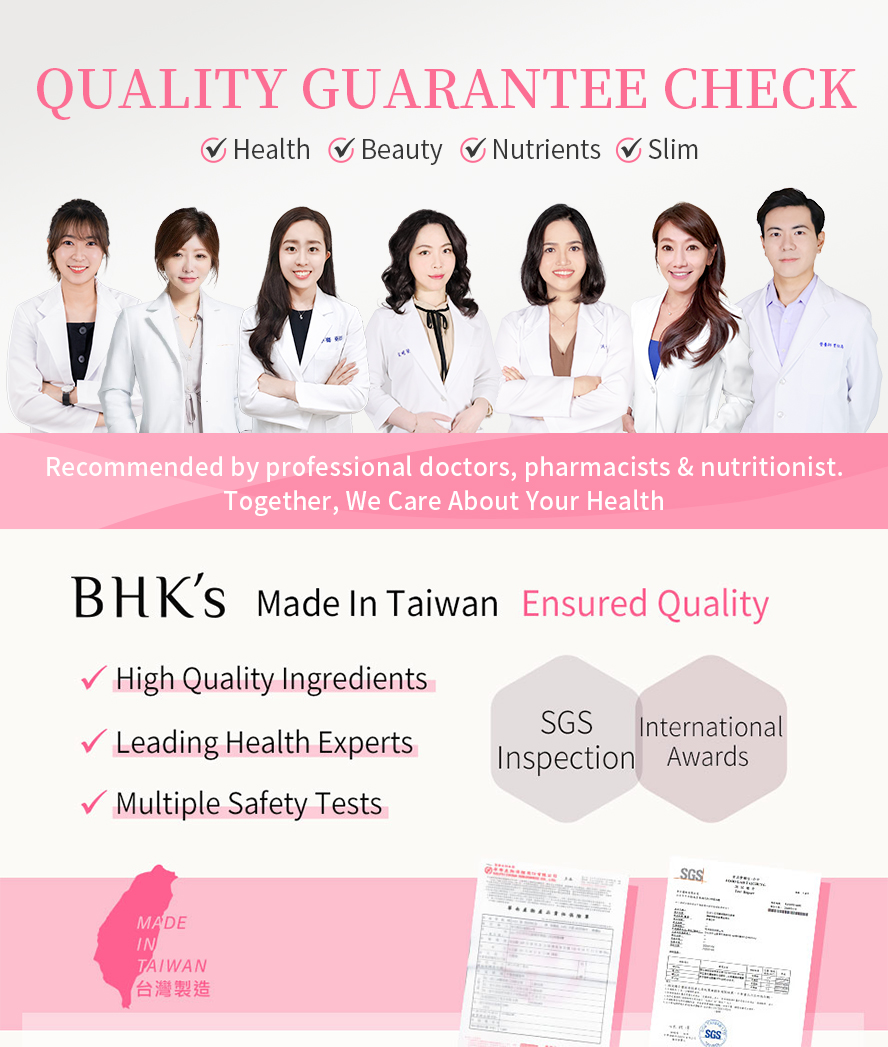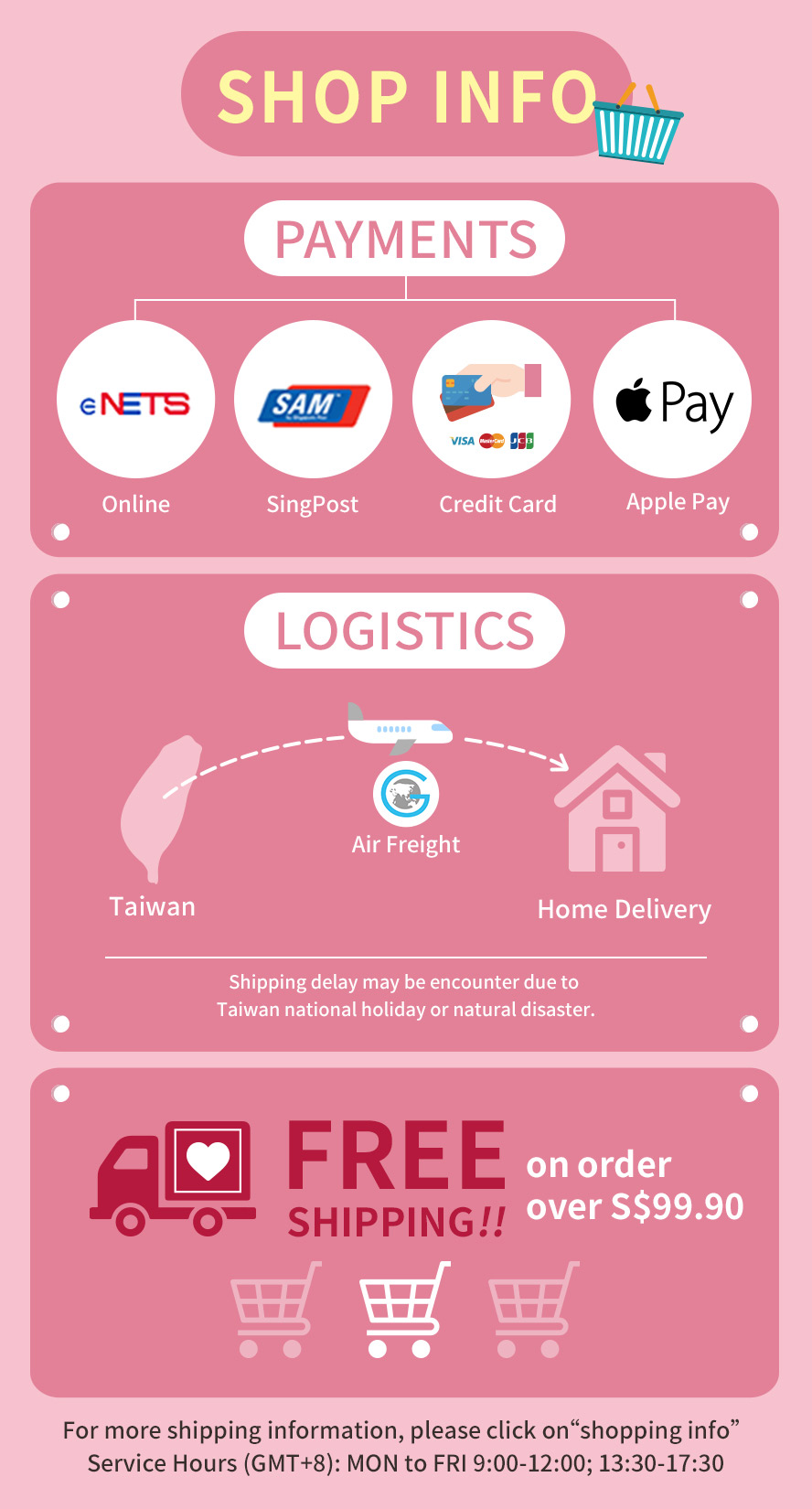 ---
BHK's Breathe Ease Essential Oil (10ml/bottle)
SGD $
55.66 ~ 111.32
SGD $
33.17 ~ 61.28