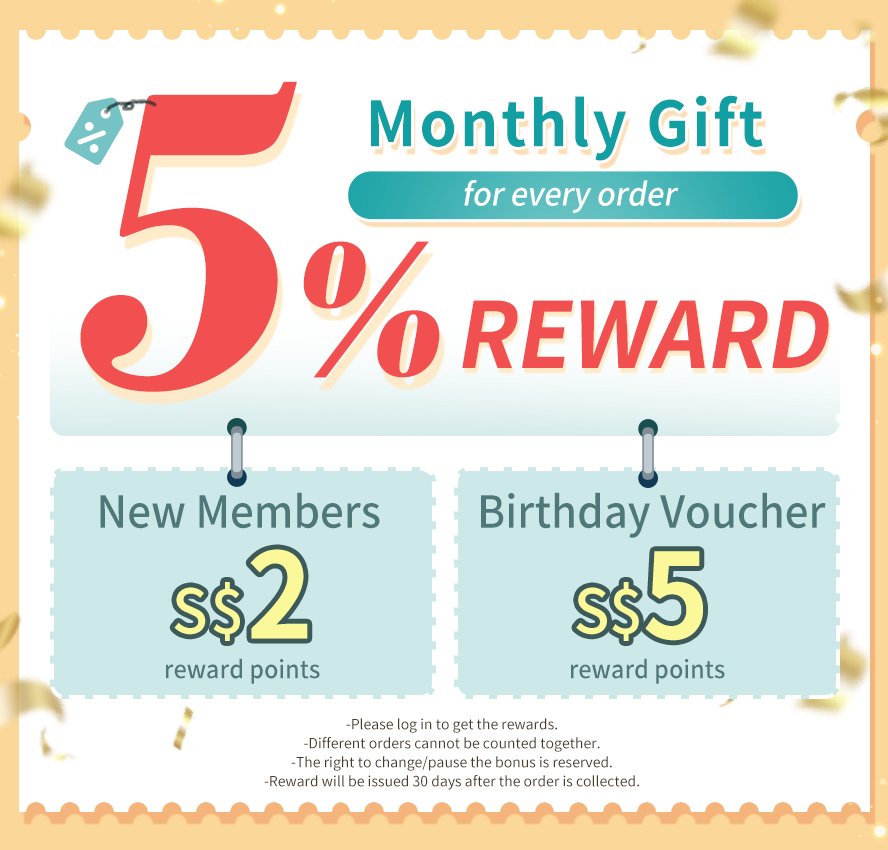 About BHK's Vitamin B Complex Effervescent Tablets
【Instant Power Up with Long-Lasting Energy】
BENEFITS
* B1 & B2: Helps to maintain energy metabolism, stay energetic.


* B3 & b6: Improve the health of nerve system, maintain strength.




* B9 & B12: Promote the form of red blood cell, enjoy good complexion.




* B5 & B7: Enhance the health of skin & mucosa.
SPECIALTIES




* Originally imported from Germany, highest quality standard & recognized internationally.




* Sufficient dosage of B complex, effective instant energy boost.




* Added 

「

Magnesium

」

to maintain the healthy function of muscle, heart & nerve system.




* No caffeine & sugar-free, low calories with no burden to body health.





High efficiency energy supply, drink your energy to get ready for everyday's challenge!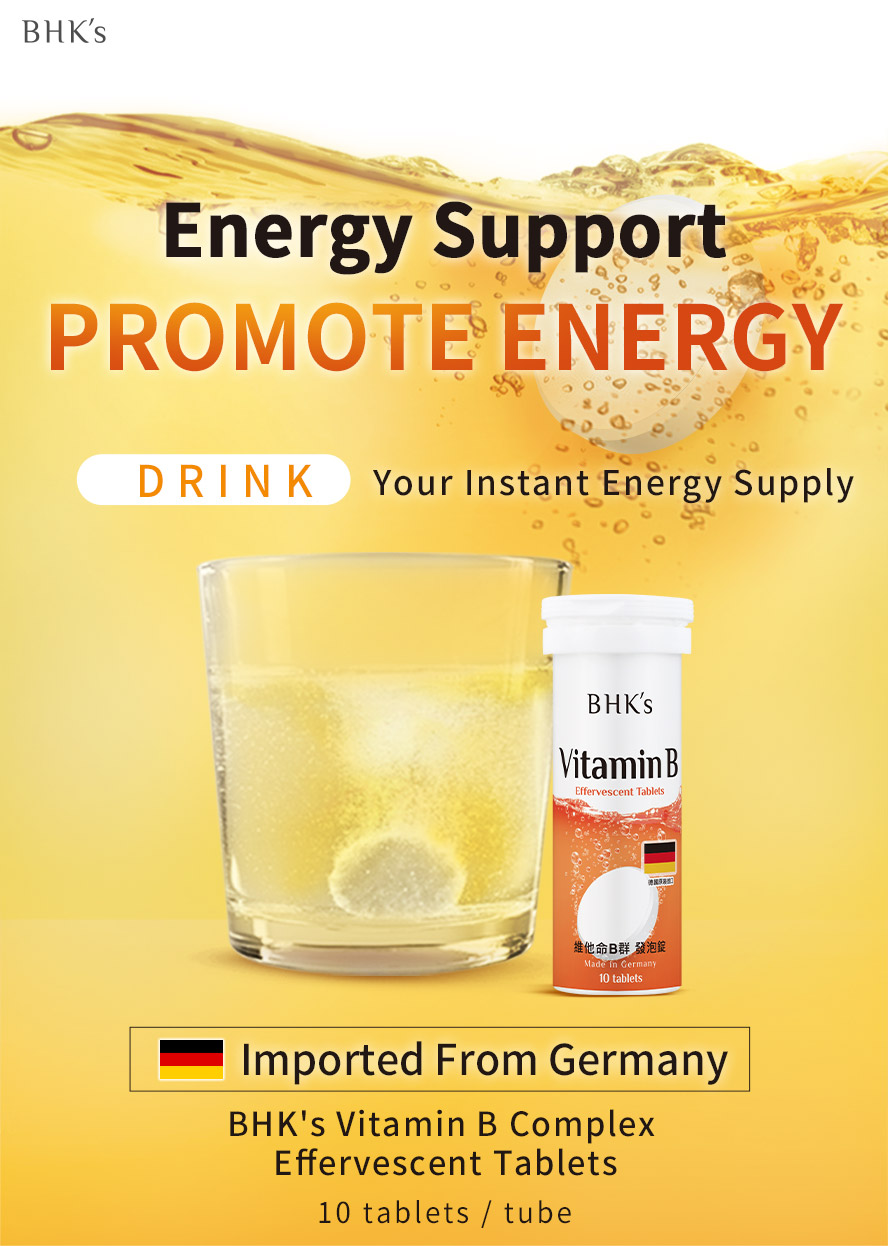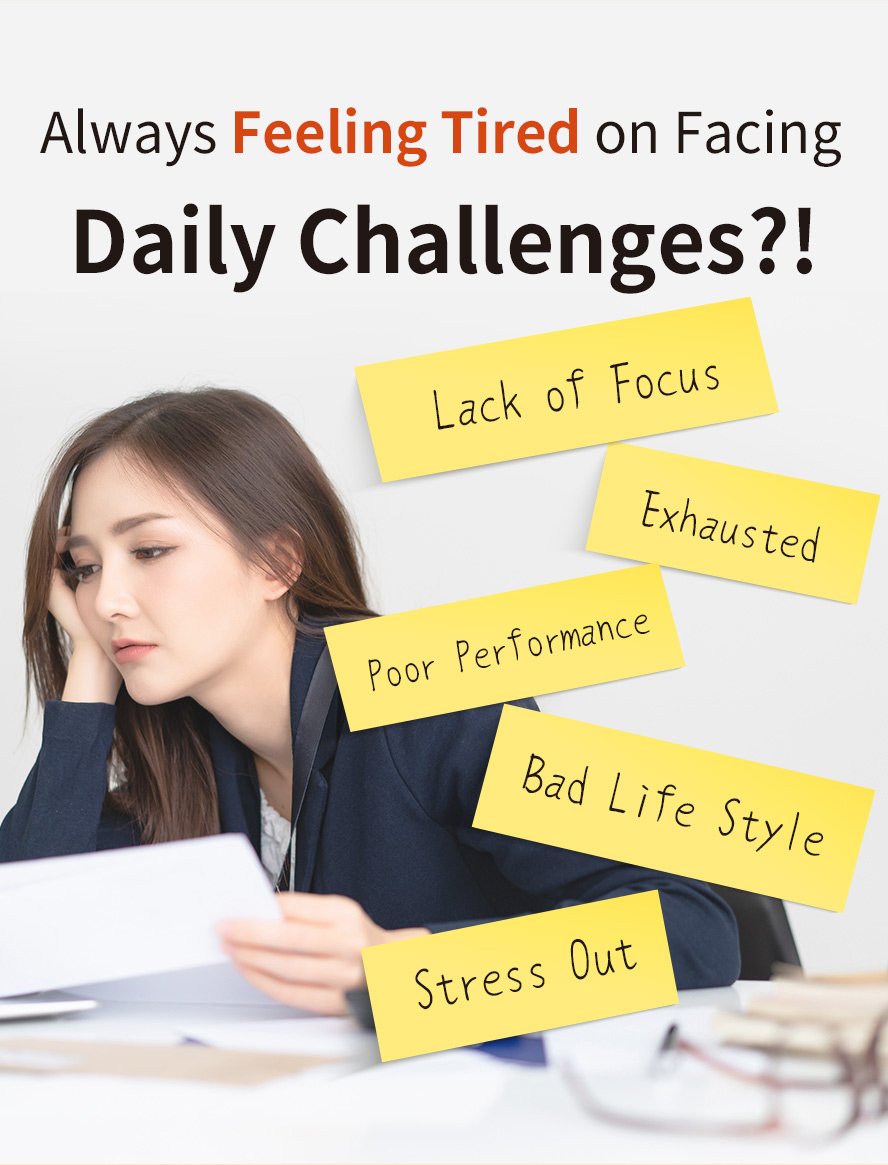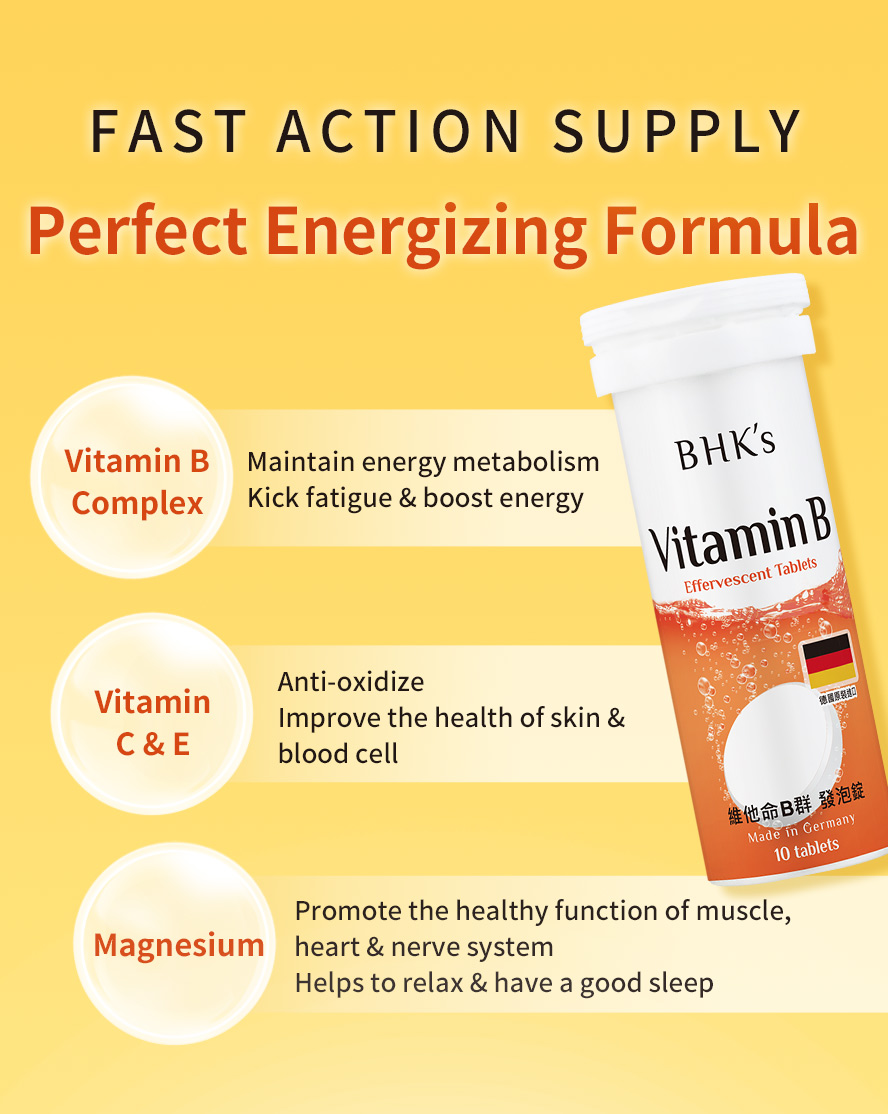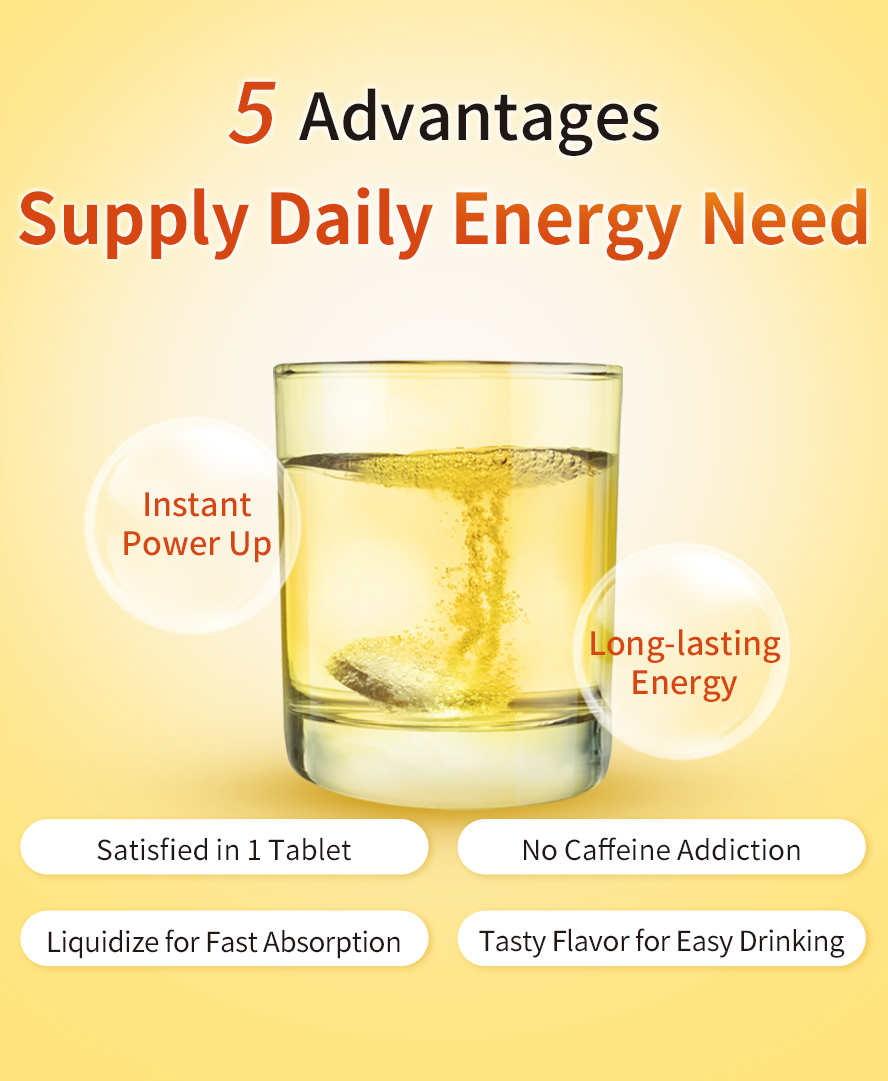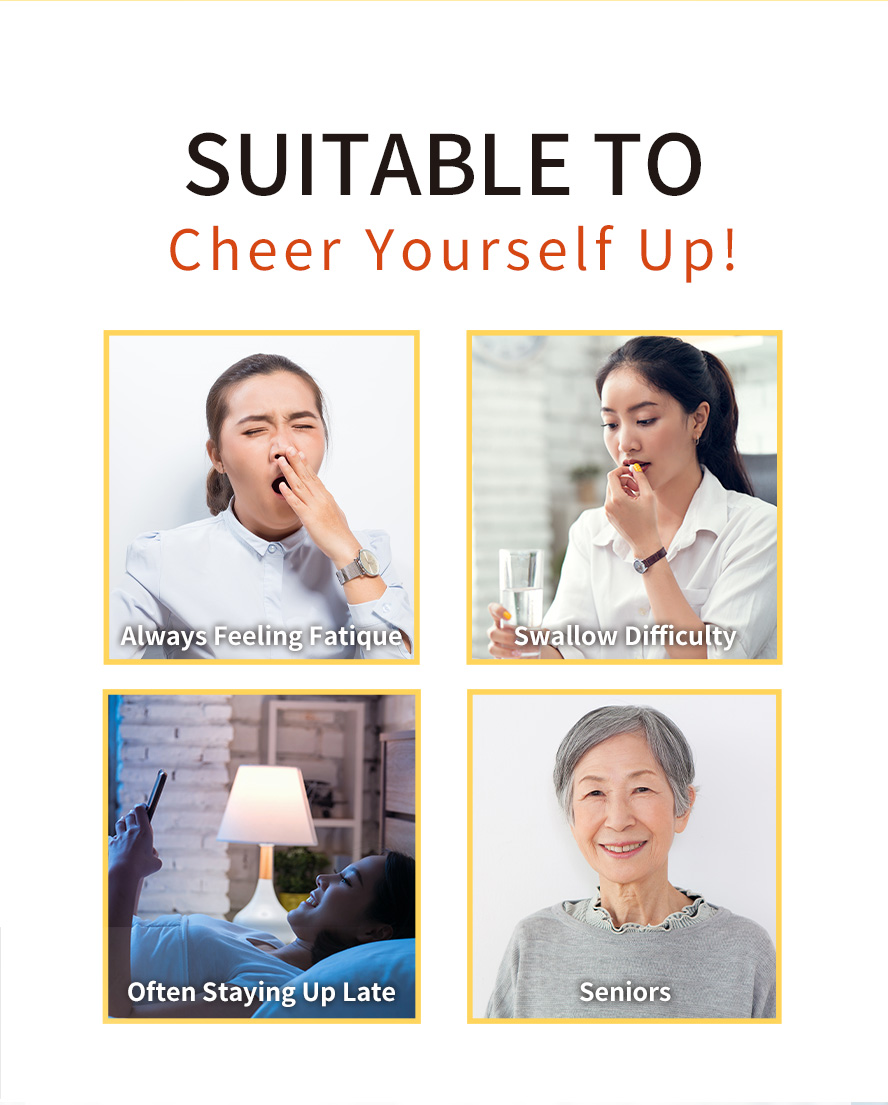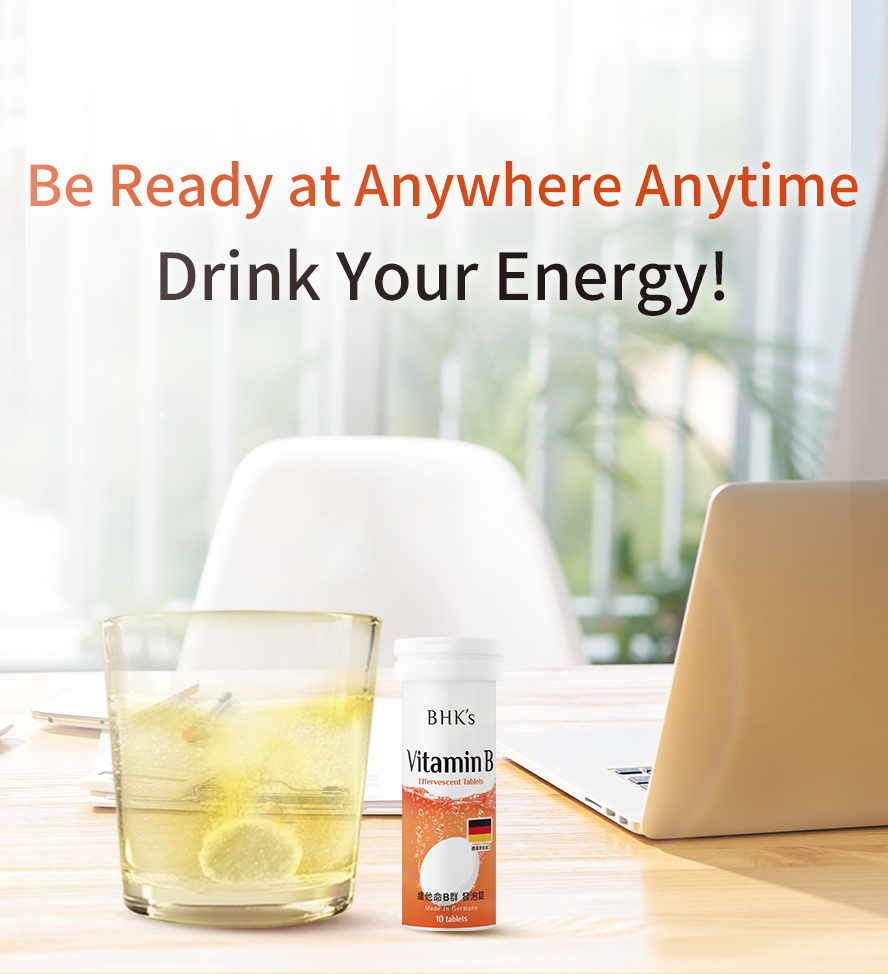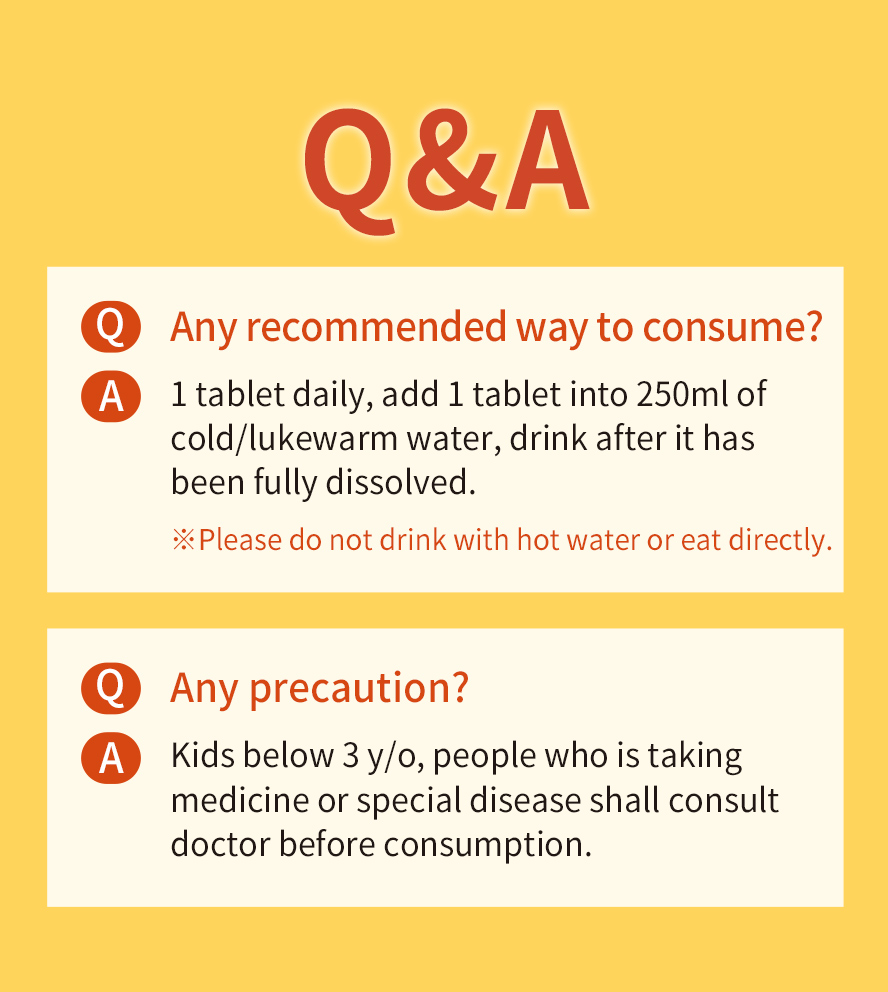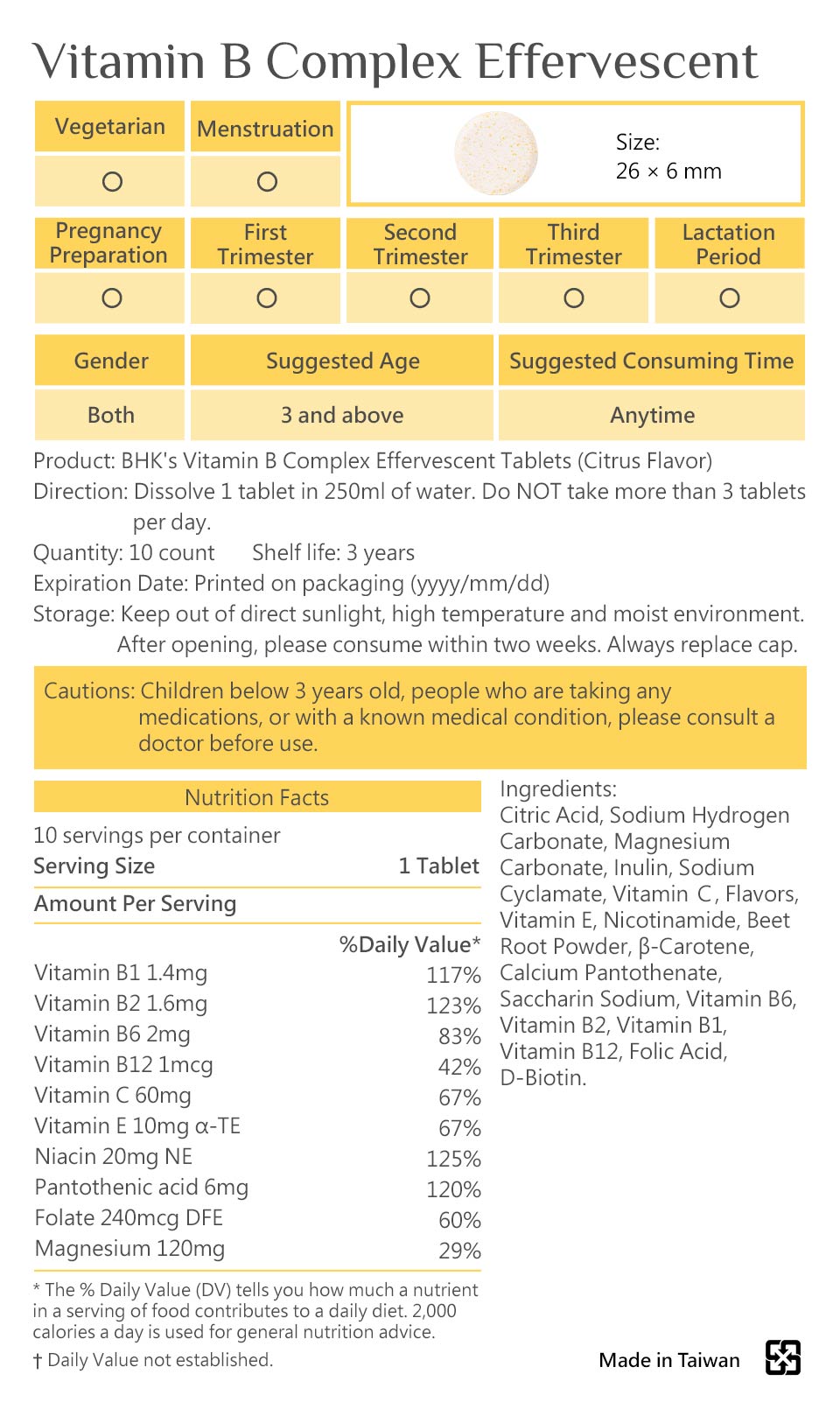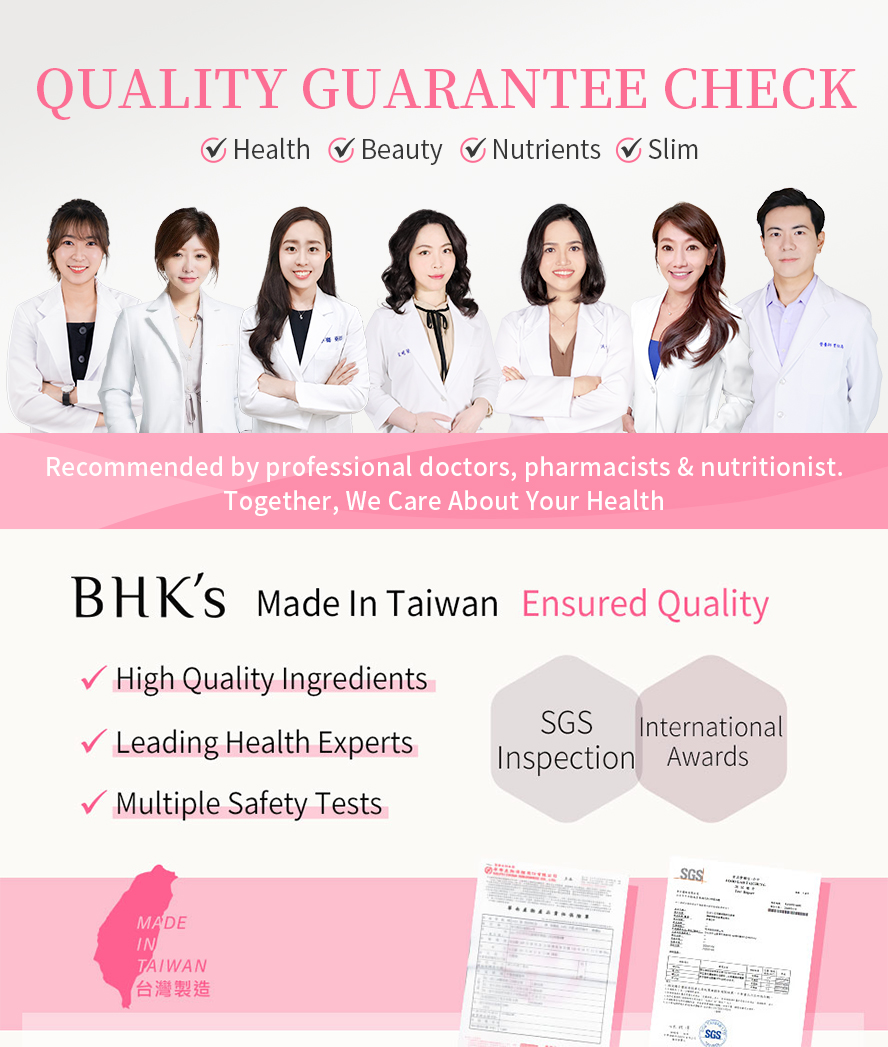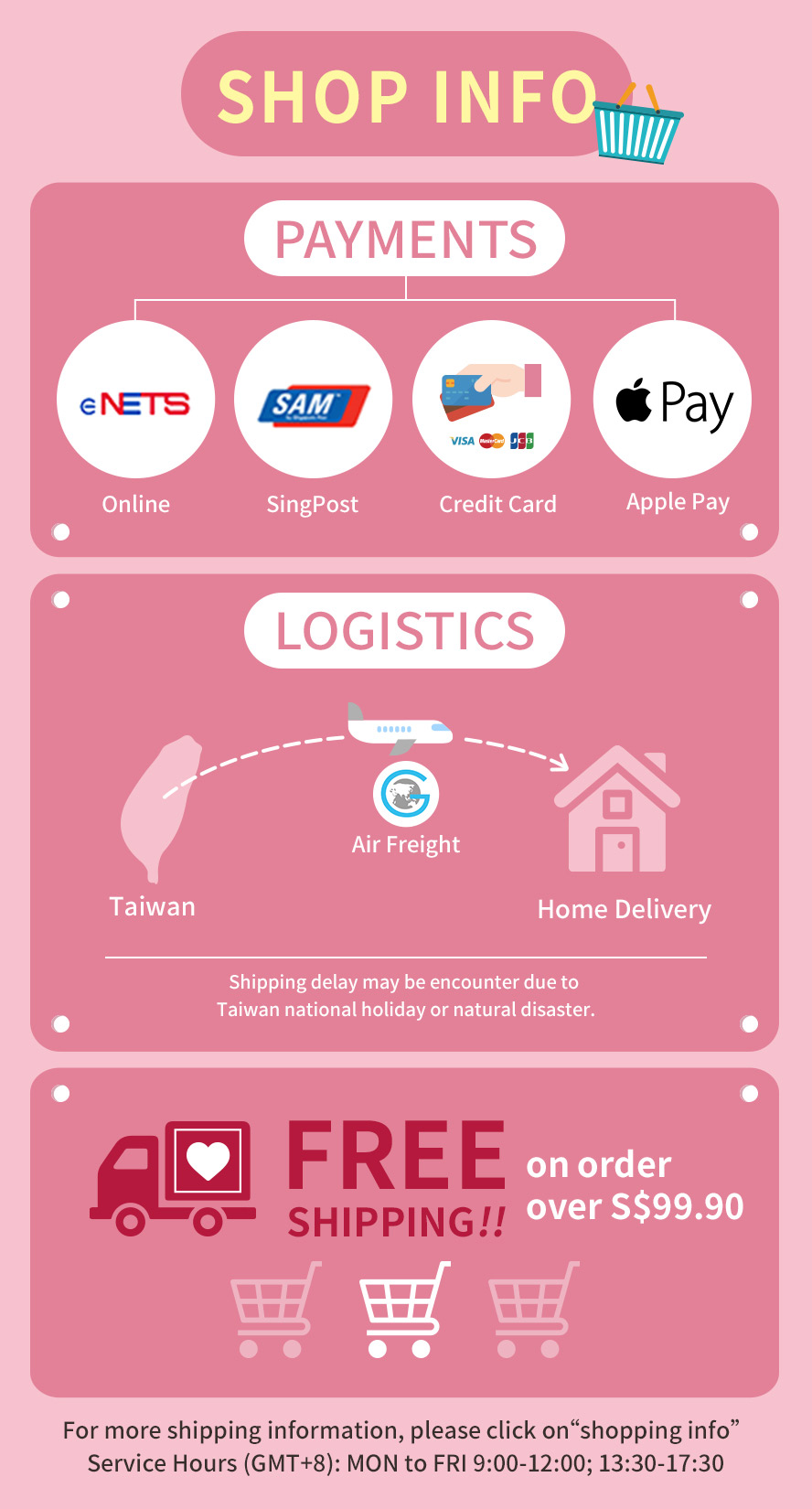 ---
BHK's Vitamin B Complex Effervescent Tablets (Citrus Flavor) (10 tablets/tube)
SGD $
11.19 ~ 38.79
SGD $
9.50 ~ 21.93