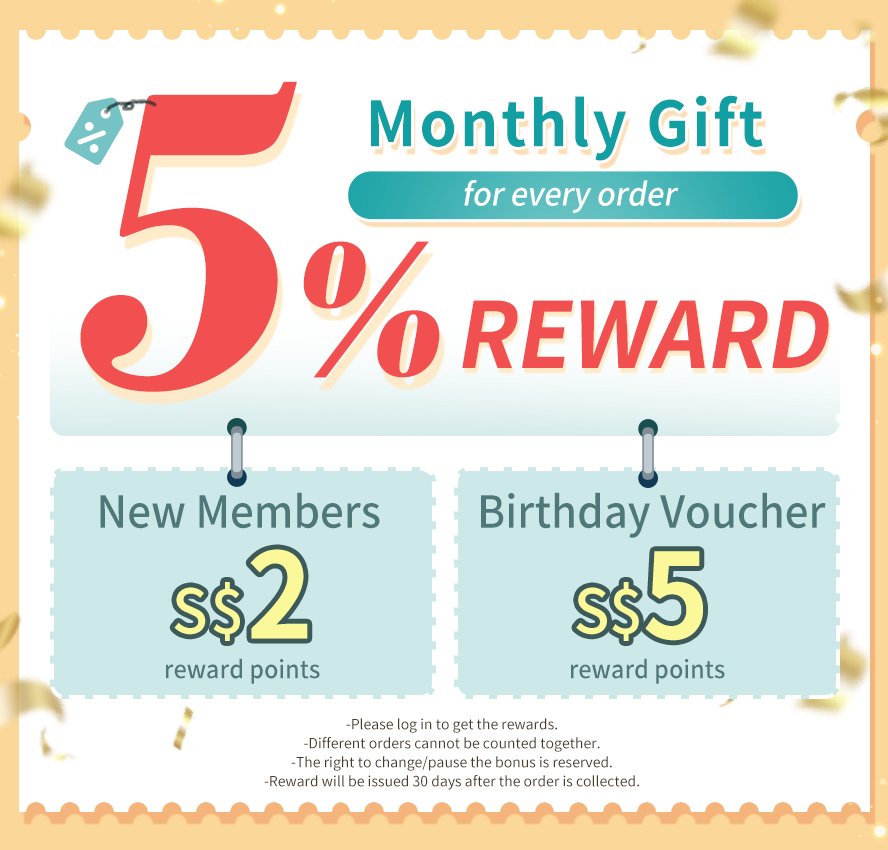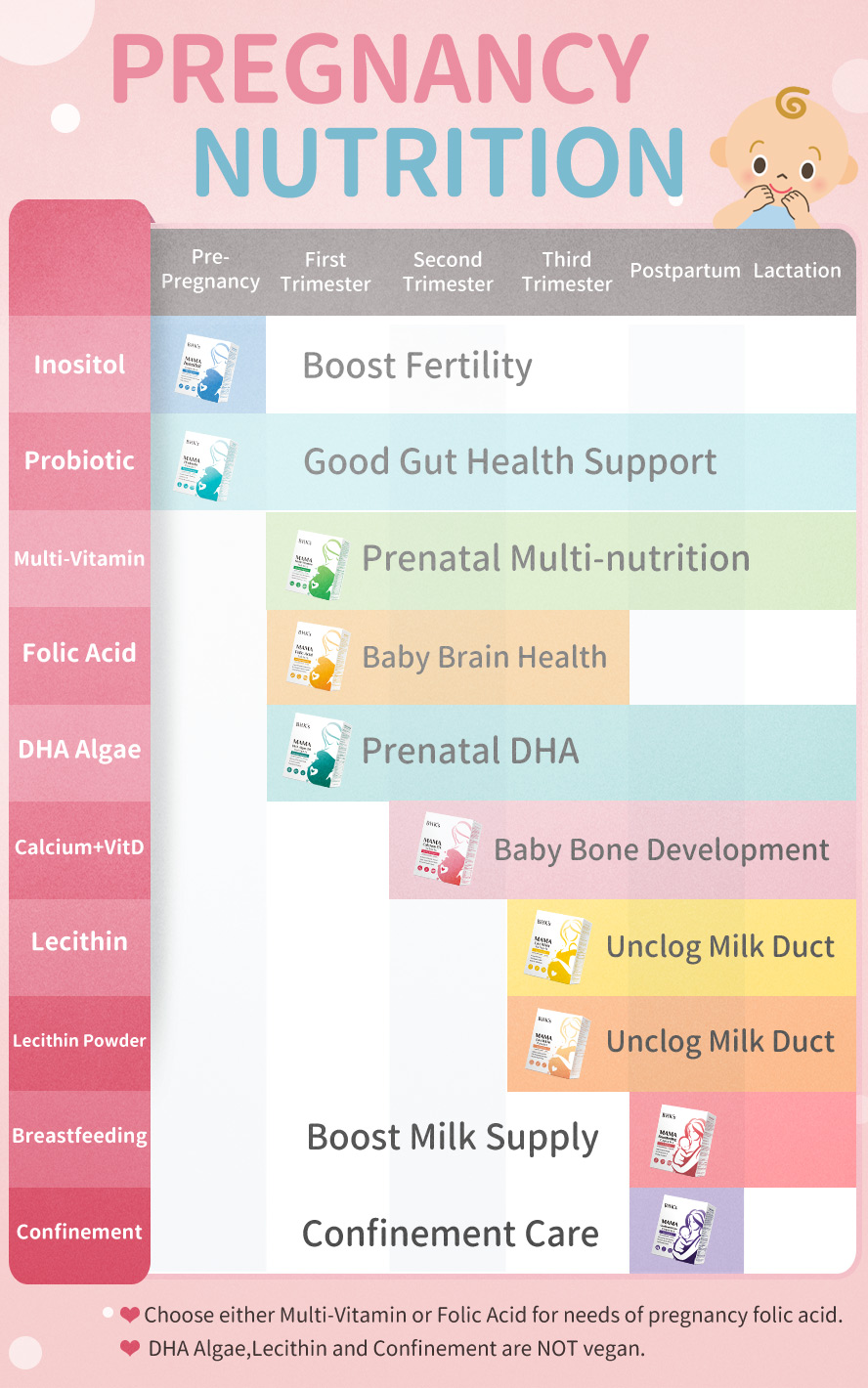 About BHK's MaMa Lecithin Powder
【Easy Breastfeeding with Unclogged Milk Duct】
BENEFITS
✓ Promote emulsification
✓ Dredges the milk duct
✓ Smooths breast milk secretion
✓ Reduces swelling
✓ Prevents painfully plugged ducts
✓ Increases the nutrition of the breast milk.
ADVANTAGES
✓ Internationally recognized non-GMO soybean extraction.
✓ 97% of high-purity phospholipids with great efficiency.
✓ Patented micro-pearl powder for beauty and body nourishment
✓ With natural fruit flavouring from juice, there is no beany taste.
✓ Convenient individual packaging for people with swallowing difficulties.
RECOMMENDATION
Pharmacists and nutritionists recommend it with guaranteed quality.
Each pack contains 2,600 mg of lecithin for sufficient dosage supply; Safe and pure ingredients with no chemical fragrance or artificial colouring, which make it the best choice for lecithin supplementation.
DIRECTIONS
1. Take 1 stick pack with warm water daily during late stages of pregnancy.
2. Take 2-3 pack with warm water daily for enhancement care during breastfeeding period.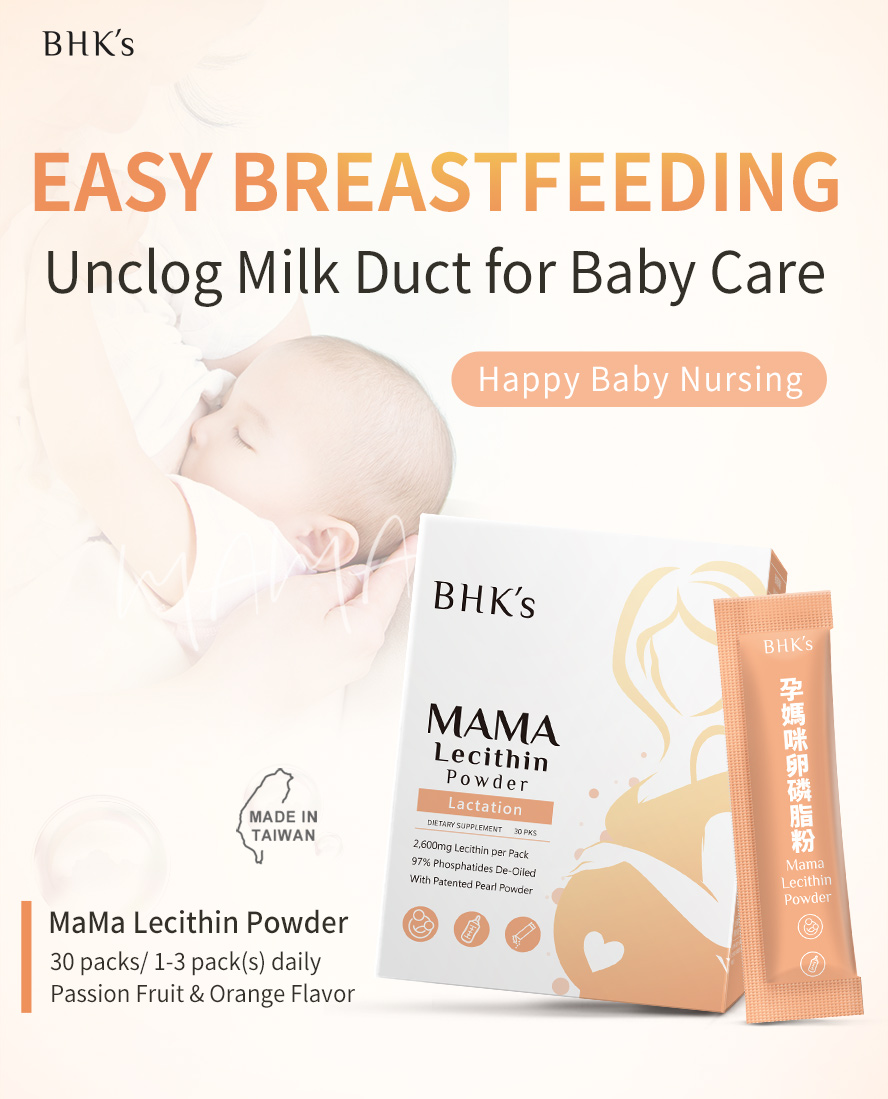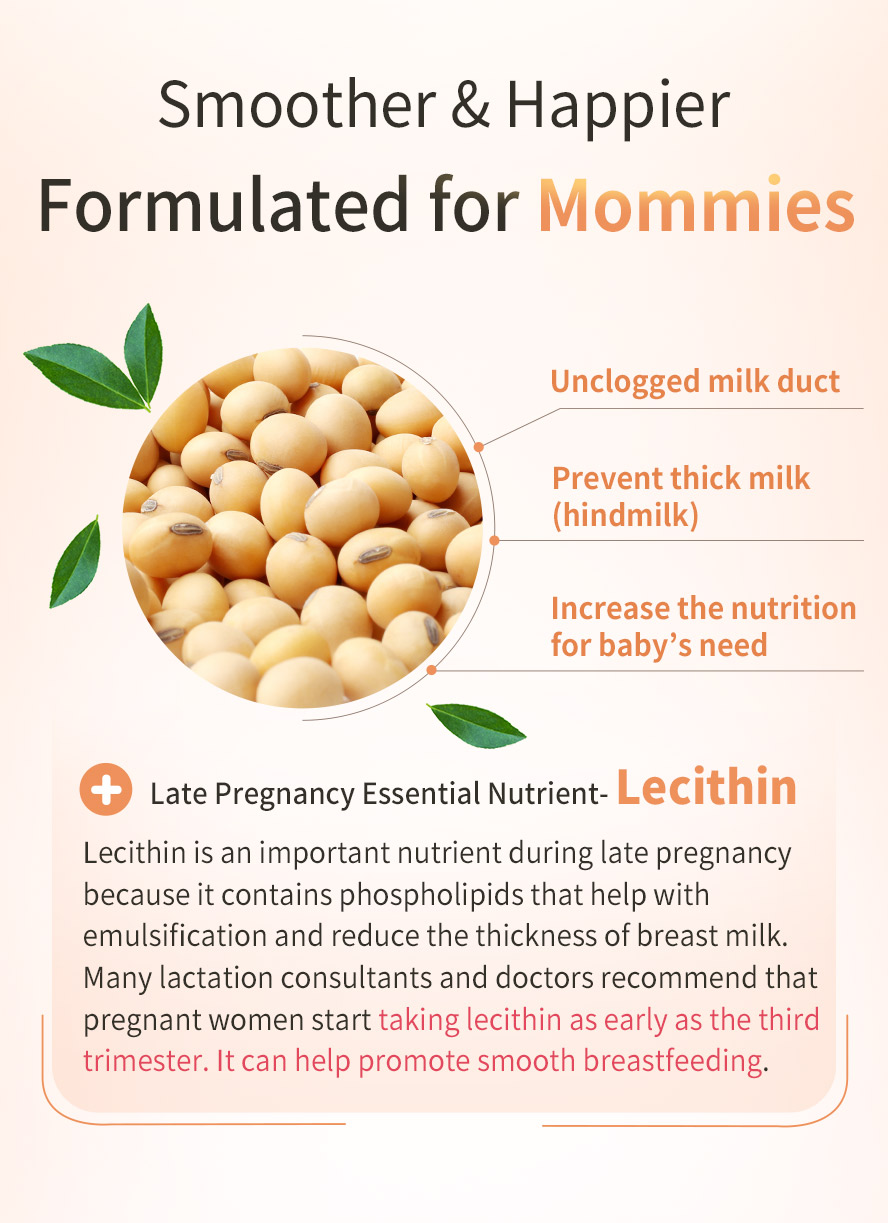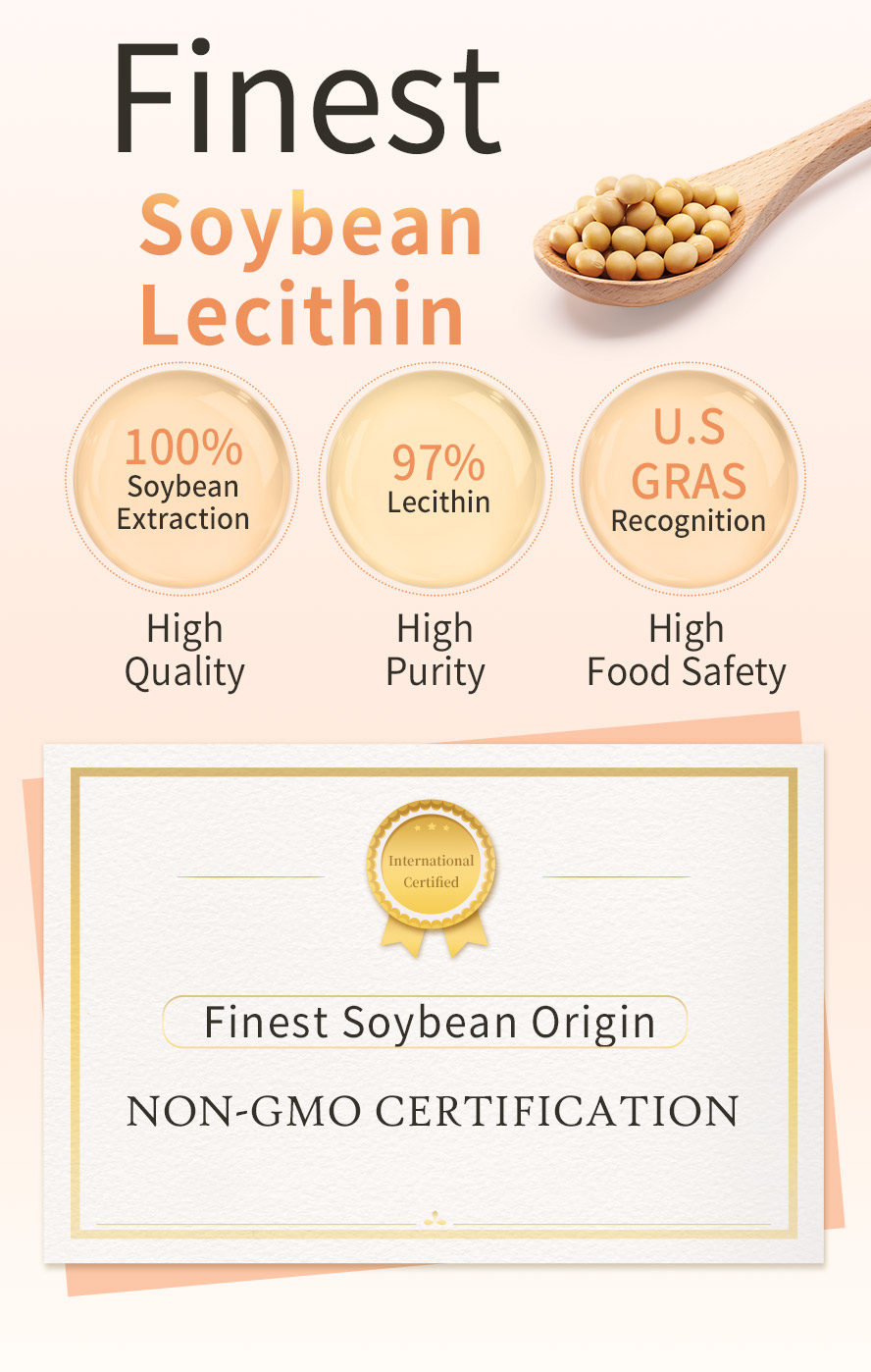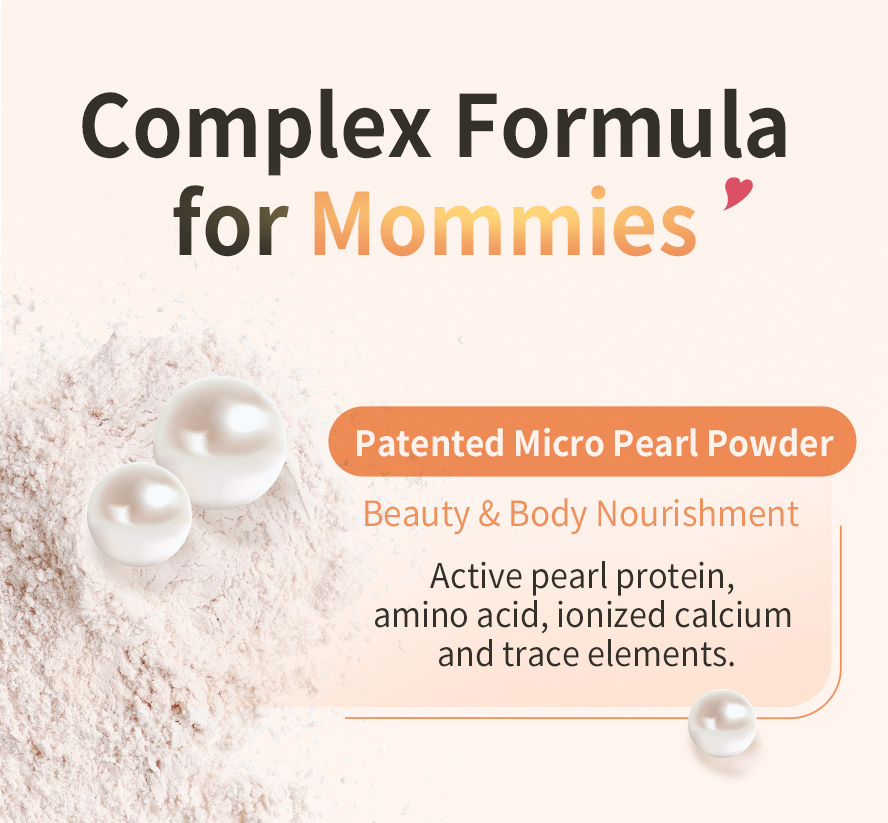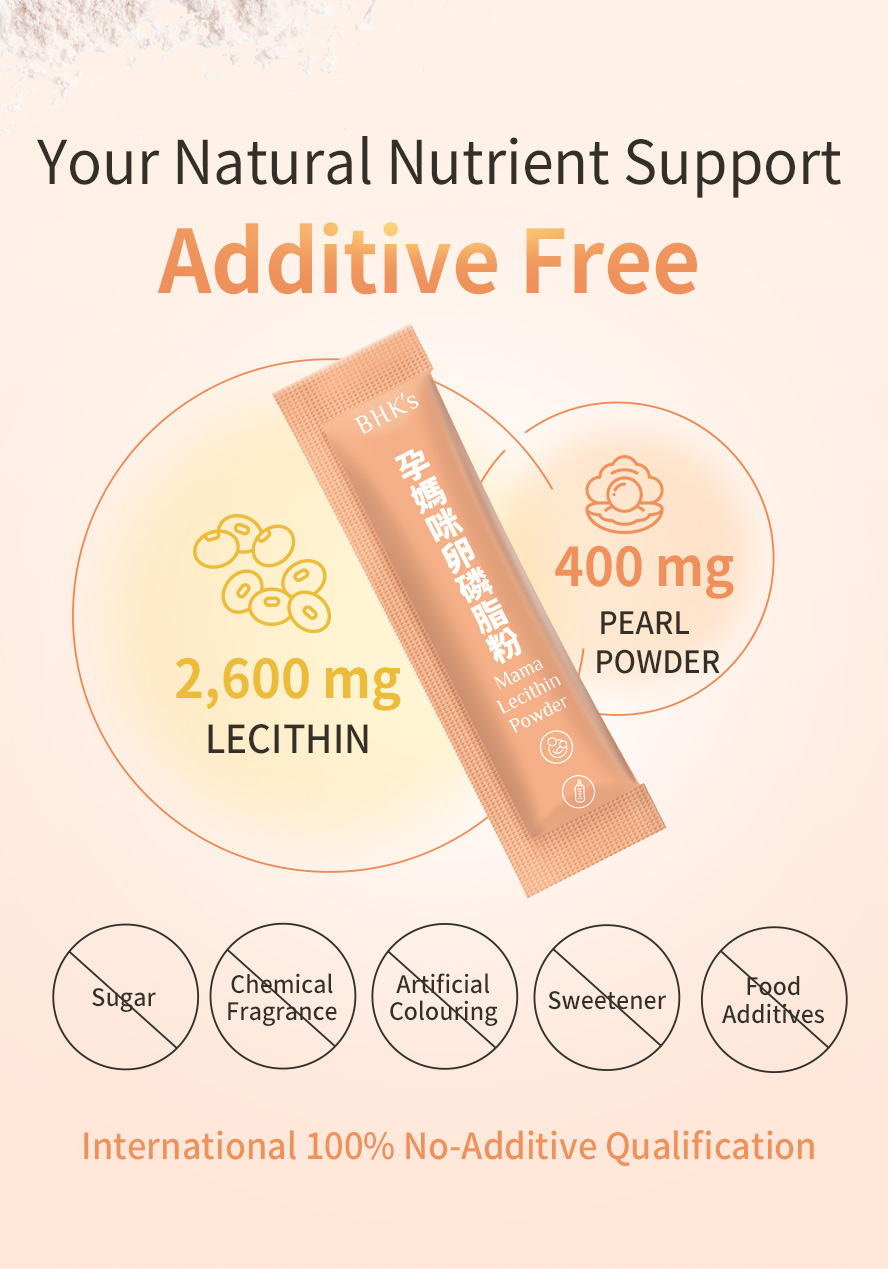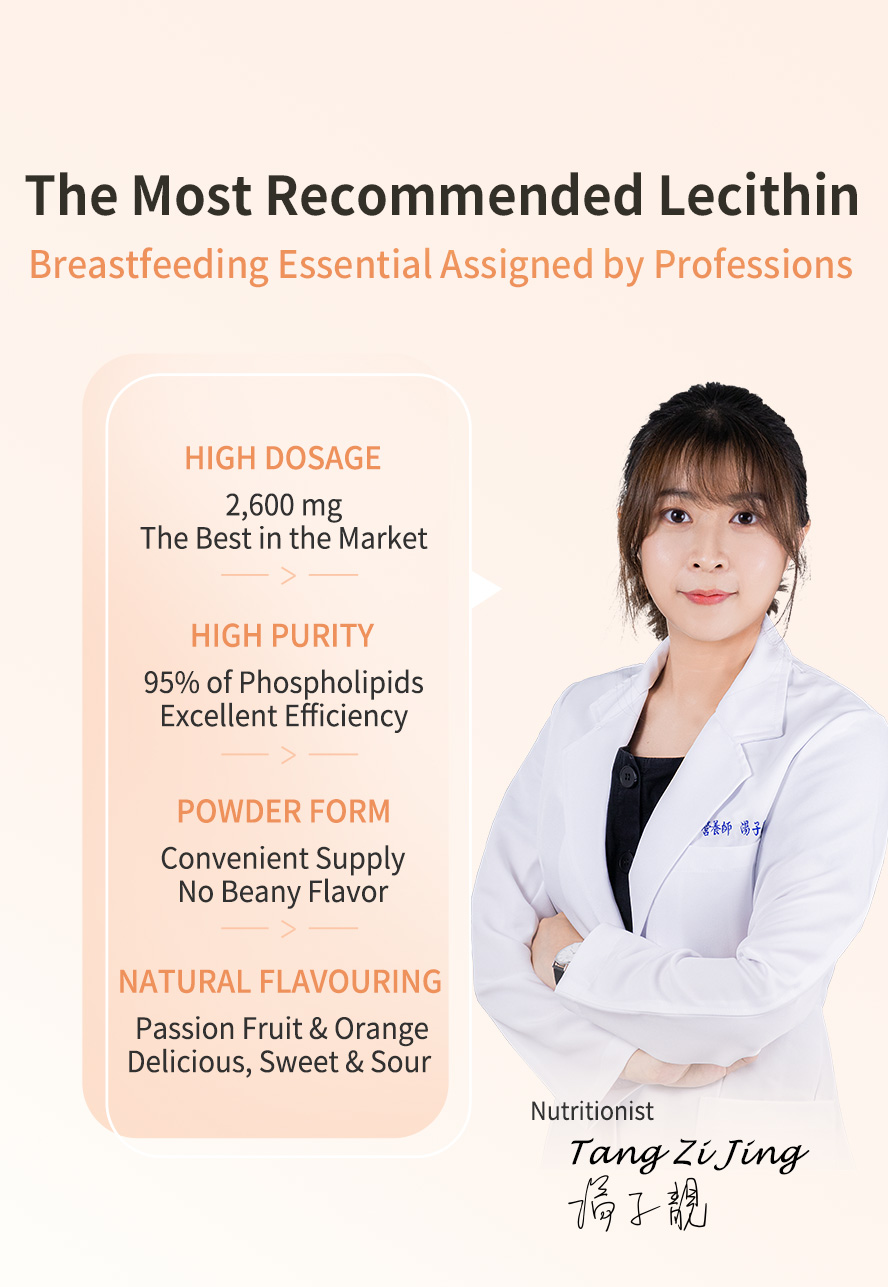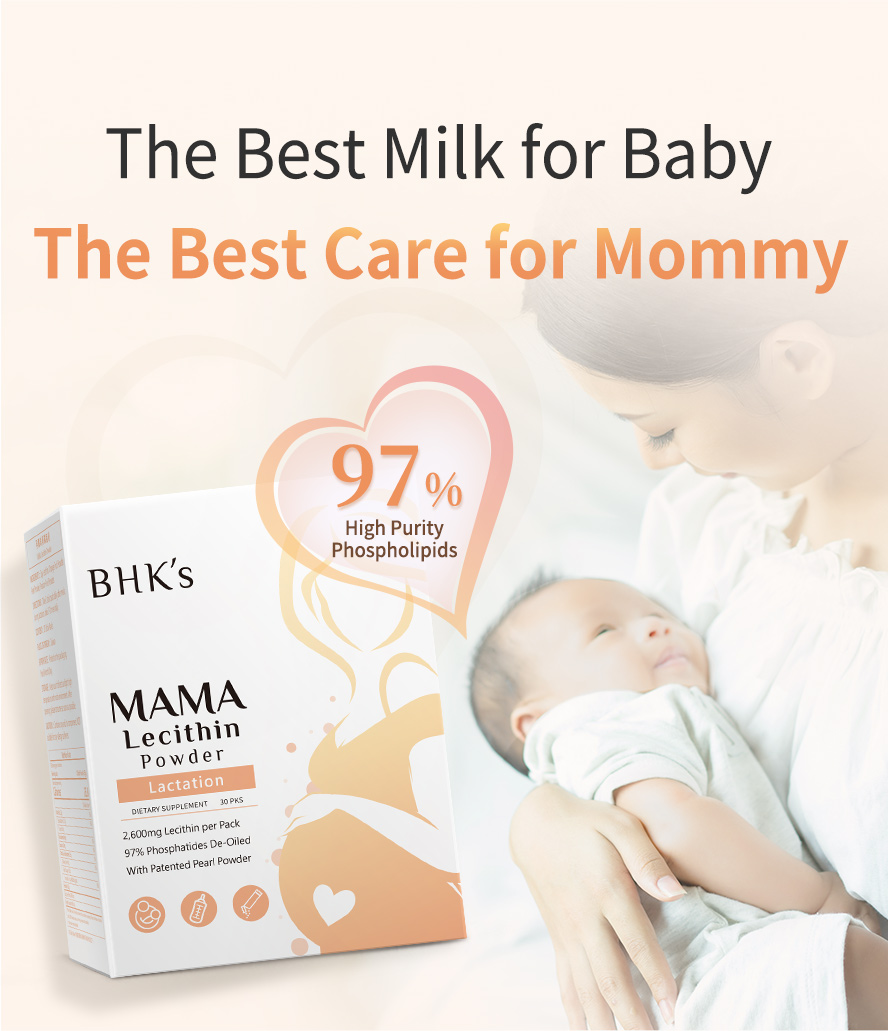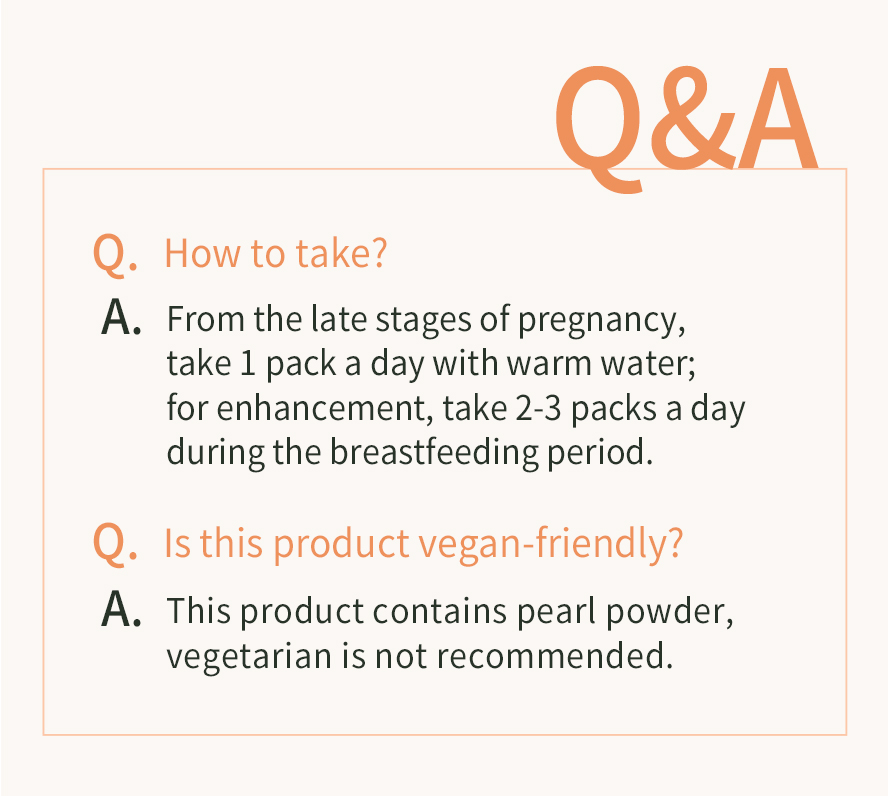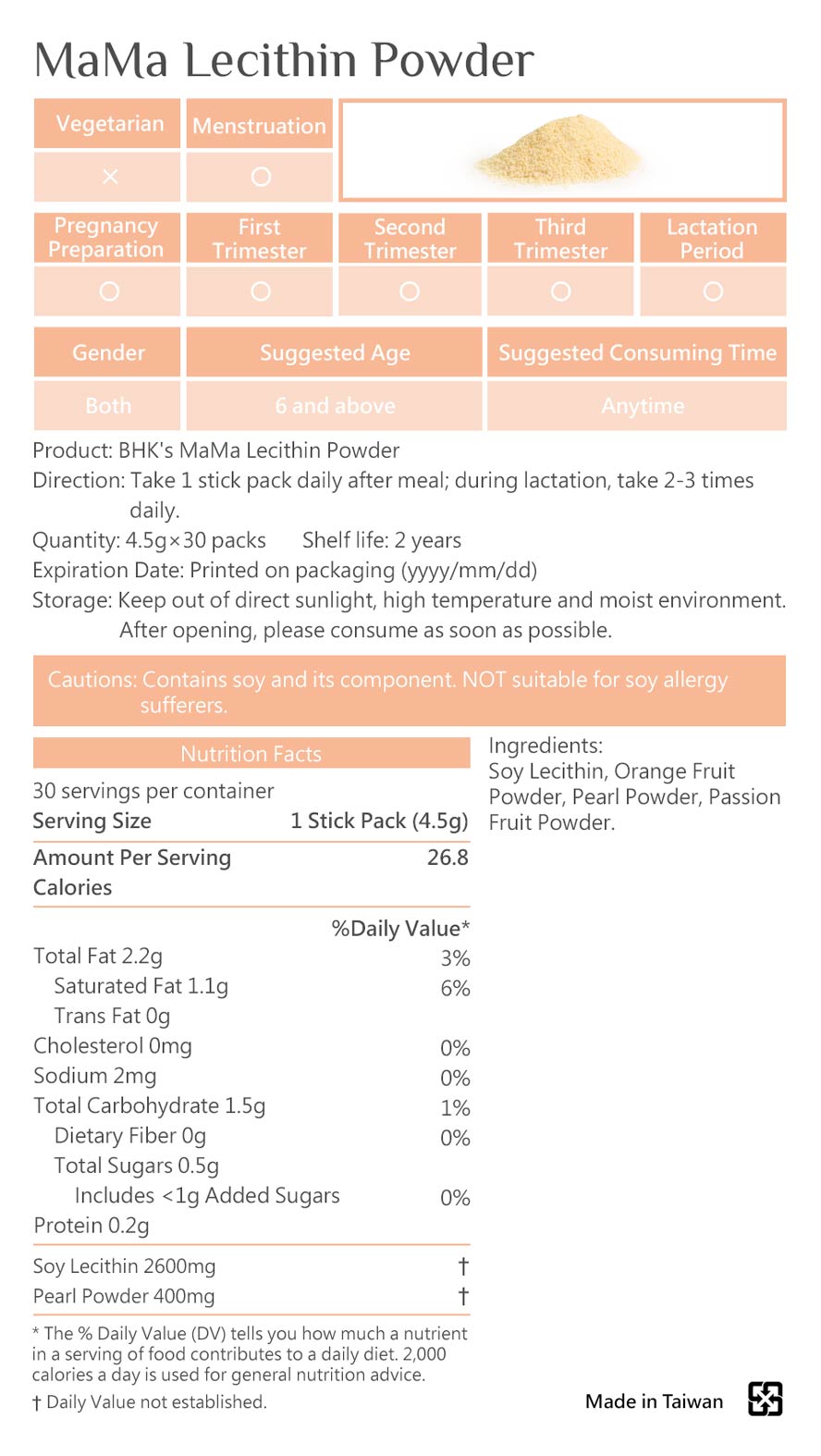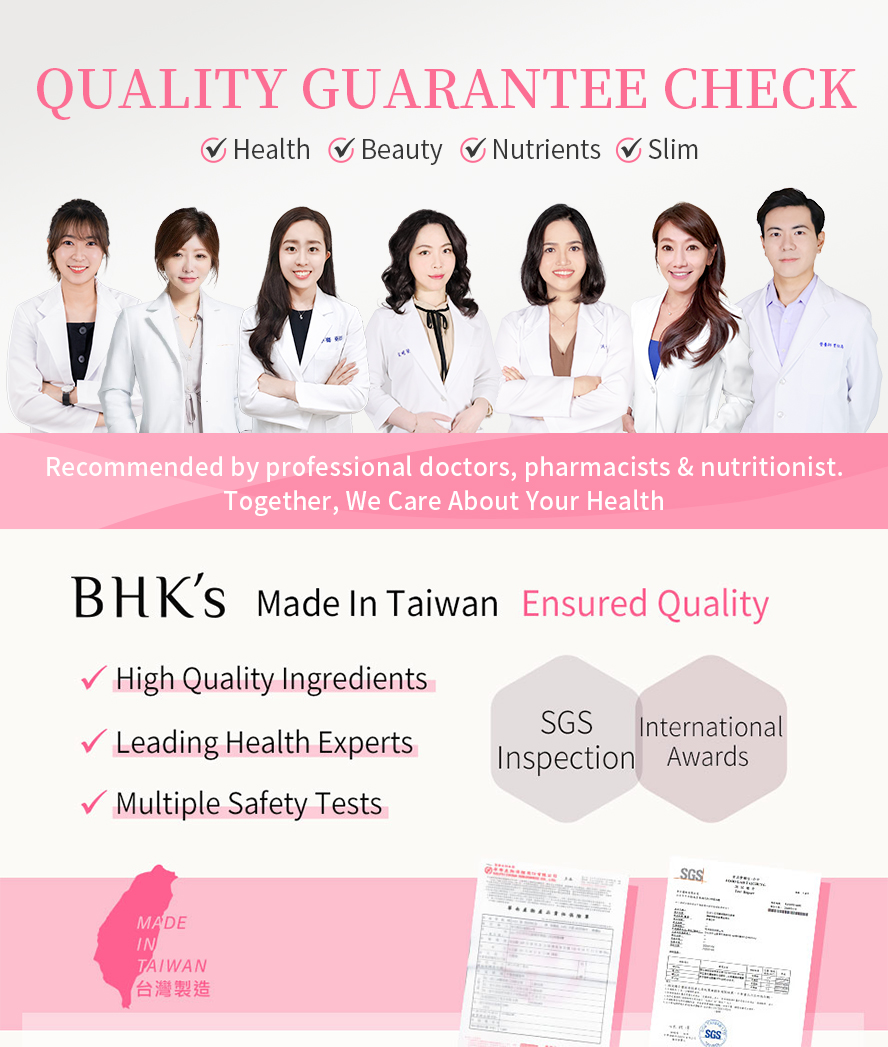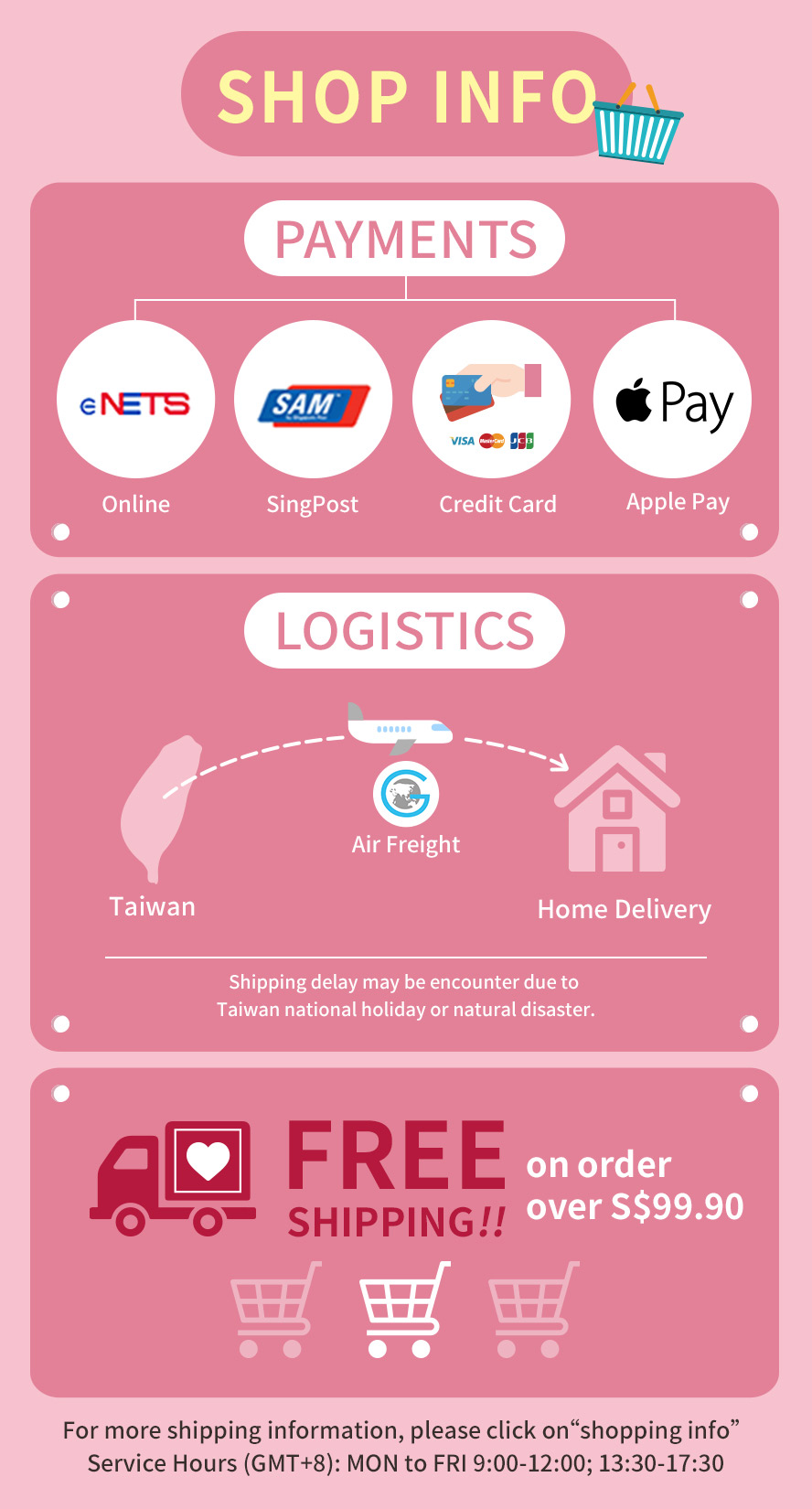 ---
BHK's MaMa Lecithin Powder 【Smooth Breastfeeeding】
SGD $
61.28 ~ 122.56
SGD $
38.79 ~ 72.53