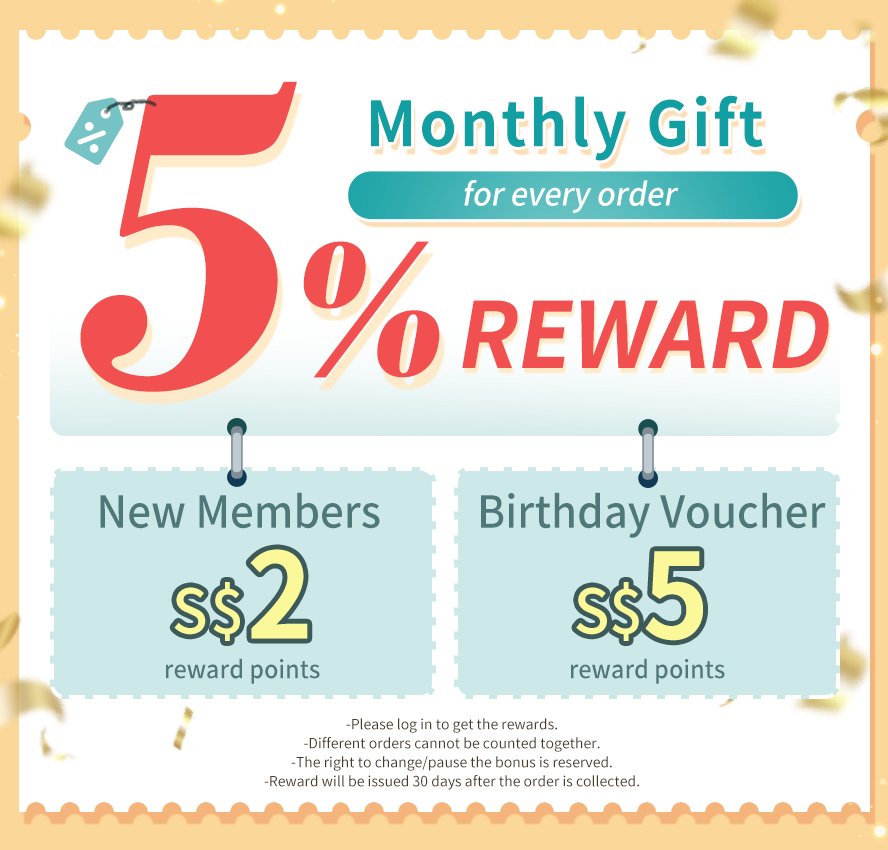 【Strengthen Body Function for Better Health Condition】
What does it help?
1. Boost body physique
2. Regulate thyroid function
3. Recovery after sickness
4. Nourishment for stronger body
5. Promote metabolism
6. Nutrition supply to maintain health
Recommendation:




1. Fermented by natural non-GMO yeast,which has high food safety.




2. Chelated by yeast into organic form with high bioavailability.




3. Natural buckwheat nutrition, complex nutrition supply to strengthen body.




4. Added with FOS to enhance the absorption of nutrients.




5. Small capsule for easy swallow.
200 mcg of Selenium contains in each capsule! Sufficient dosage of nutrition to strengthen body functions, protects body from sickness & regain vitality!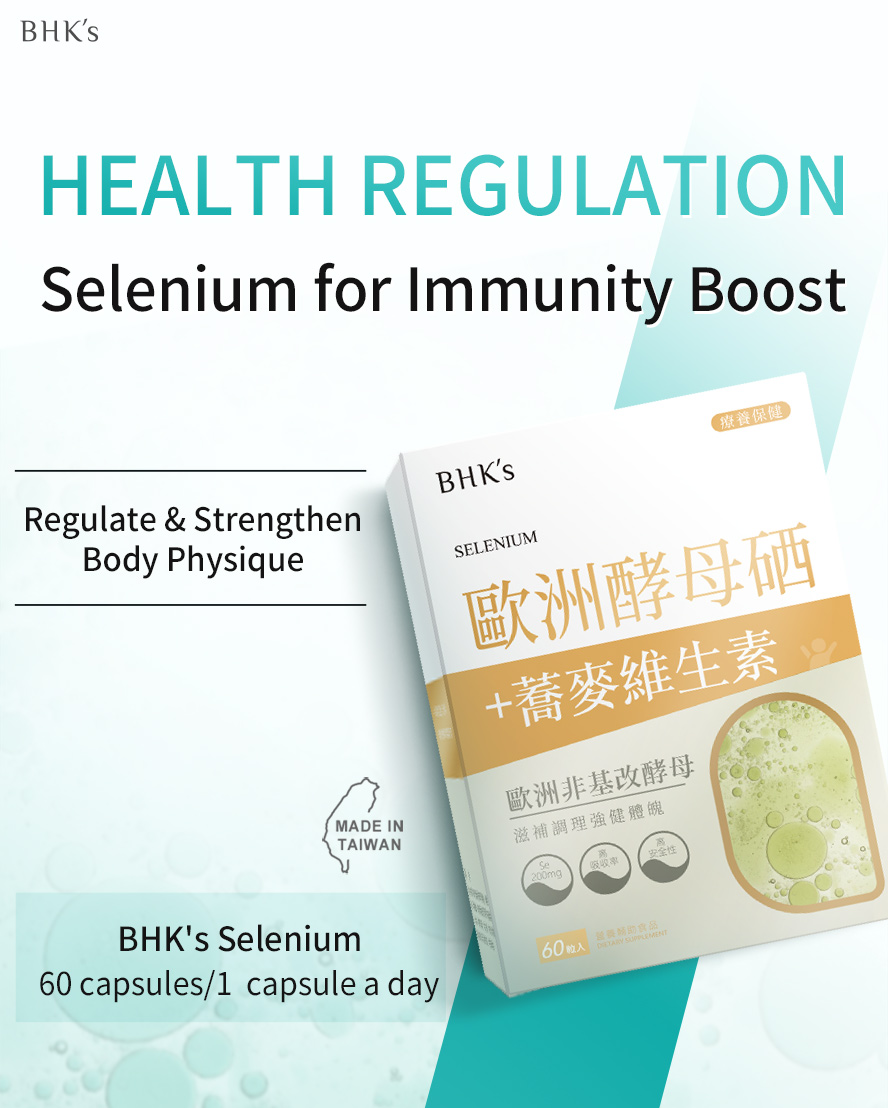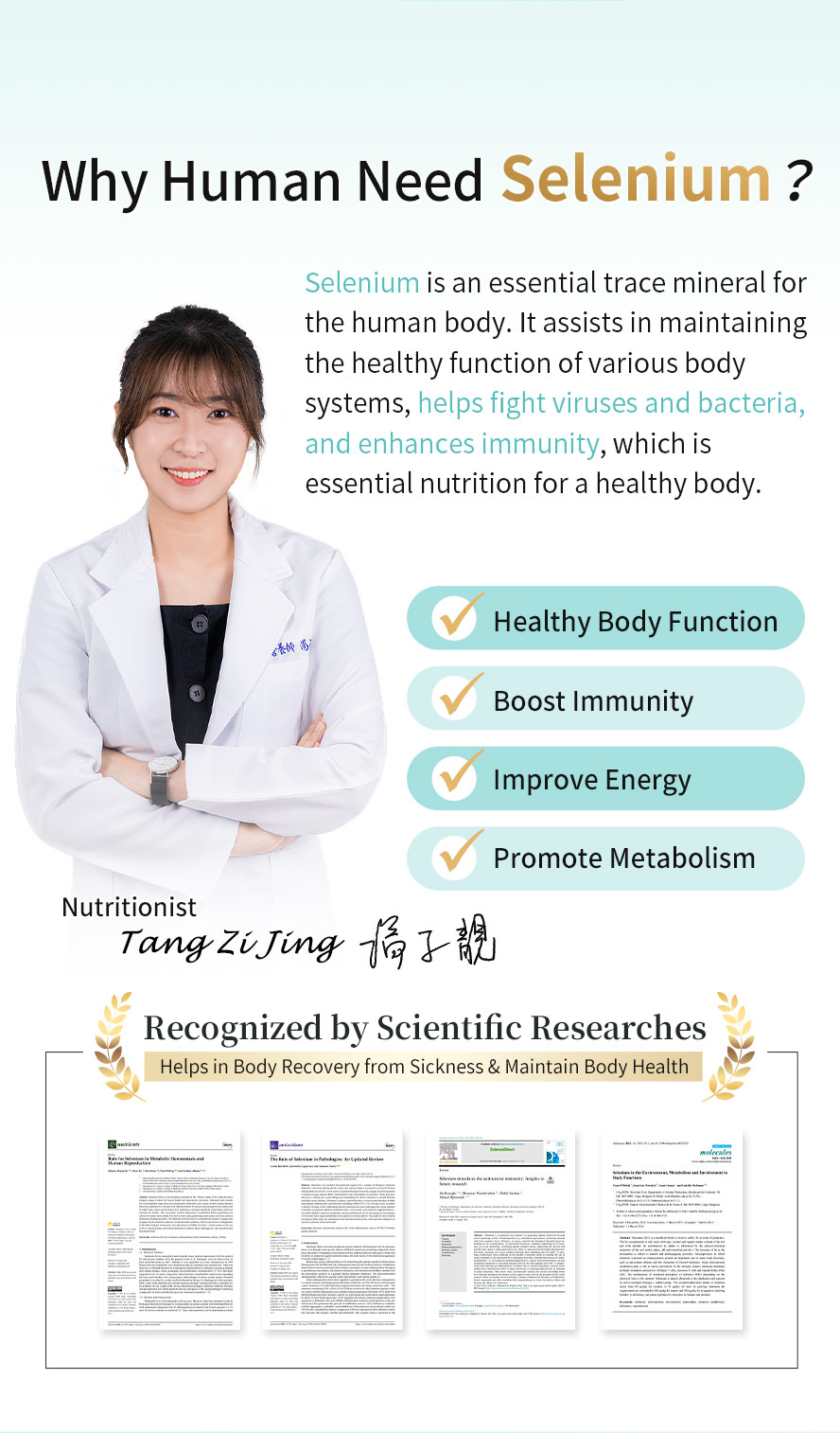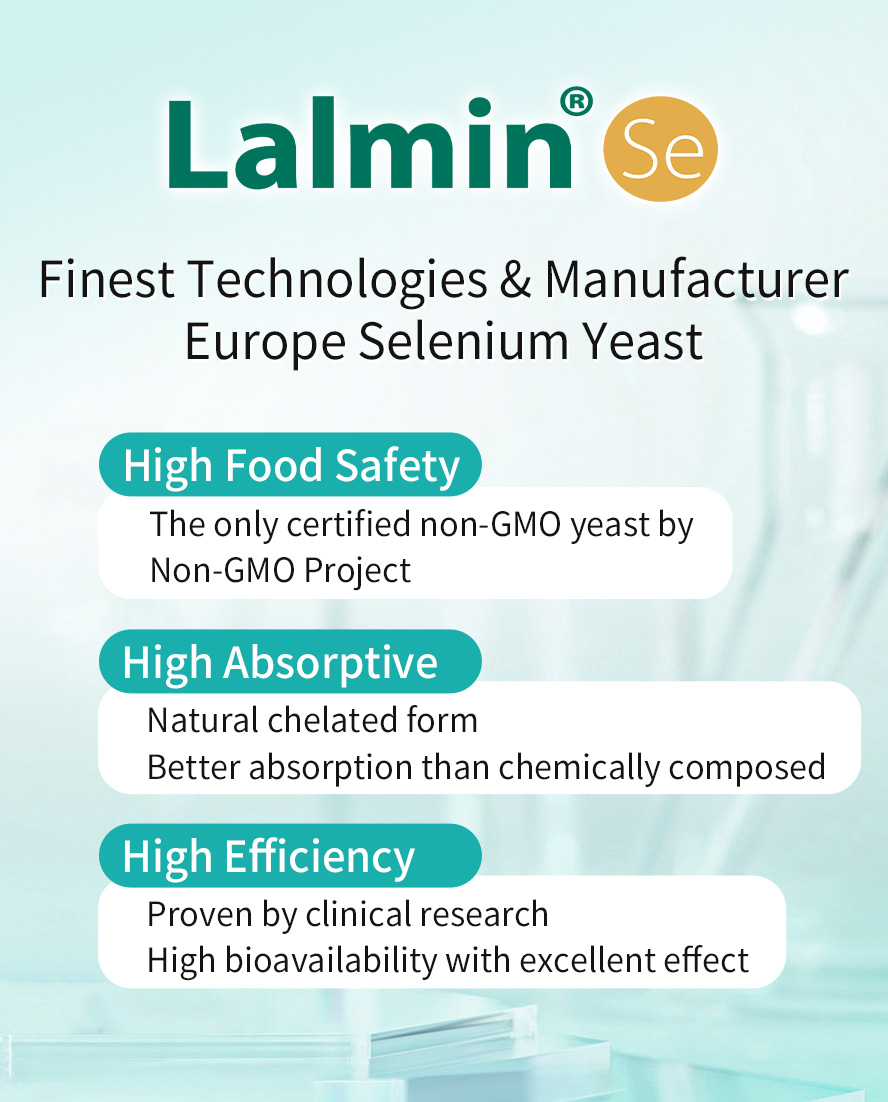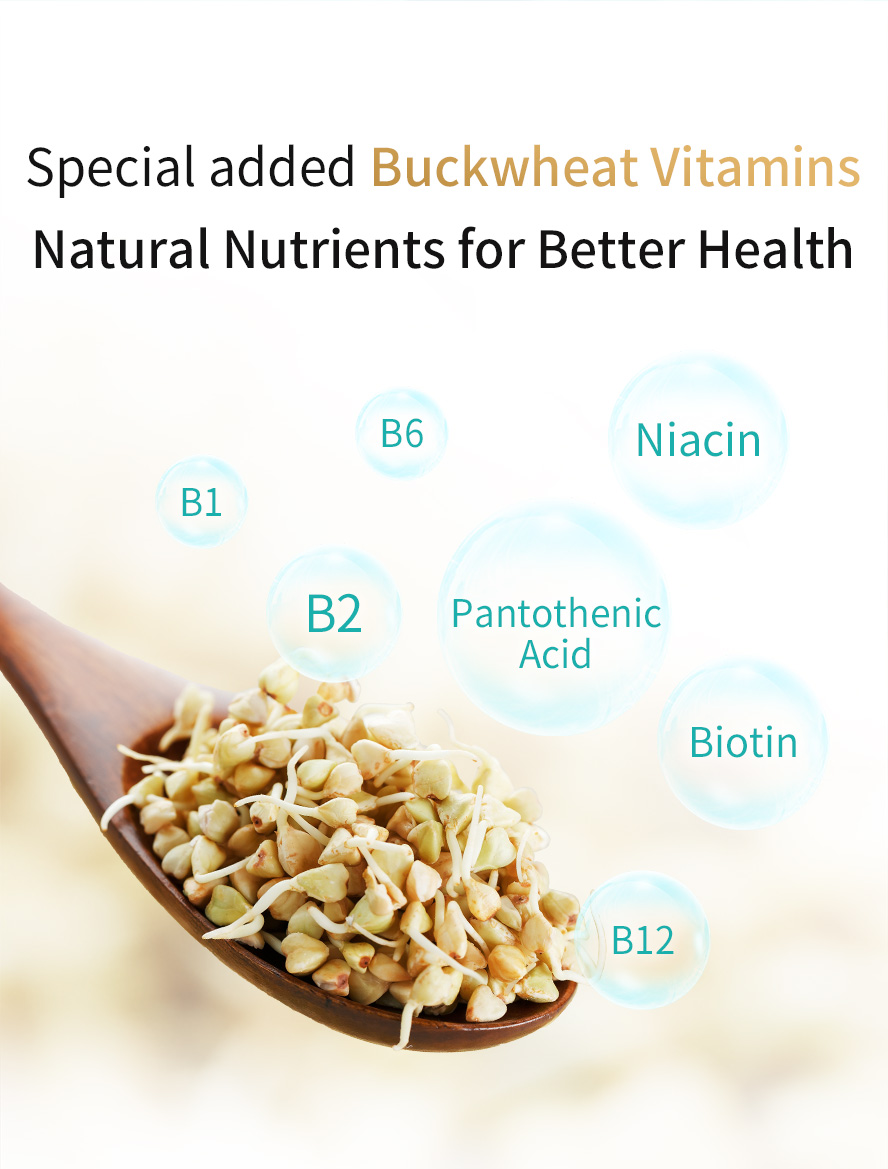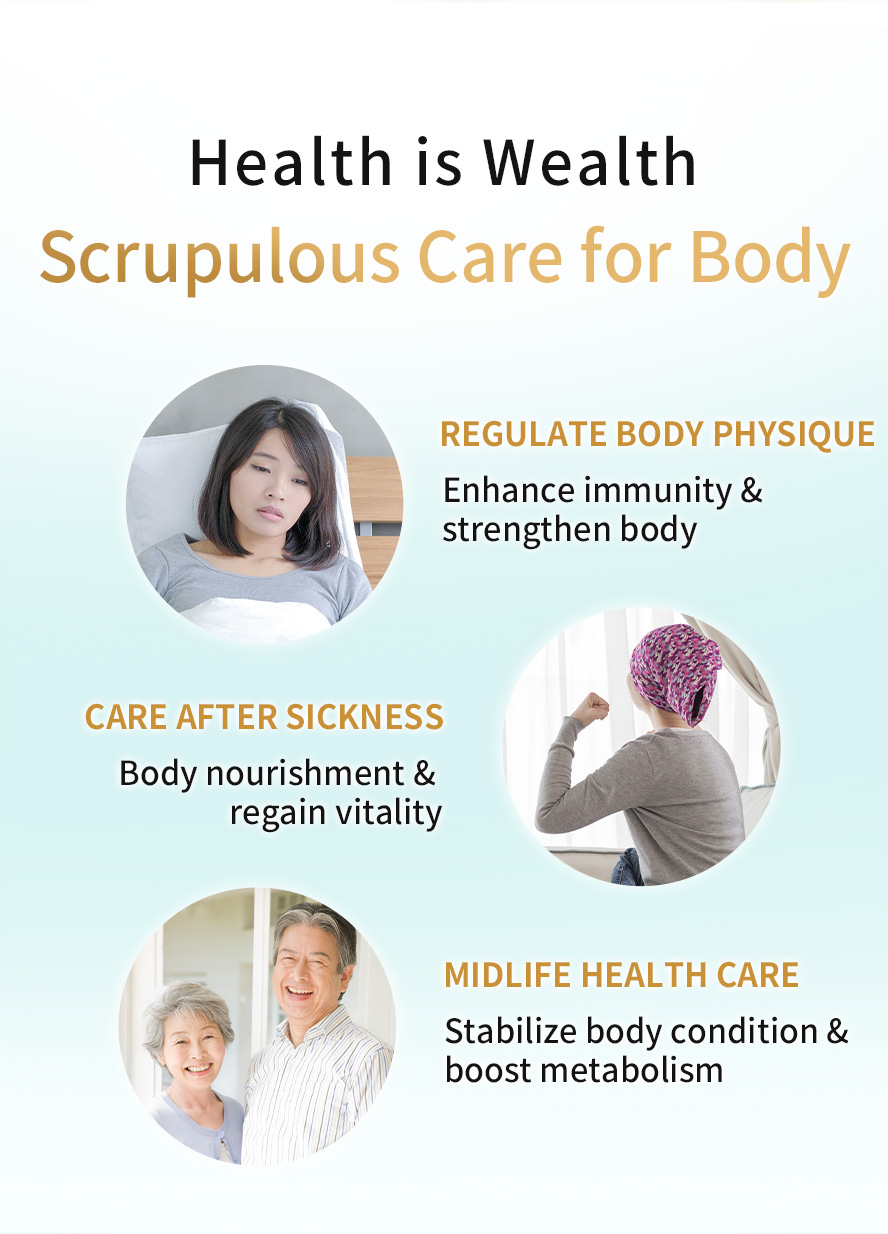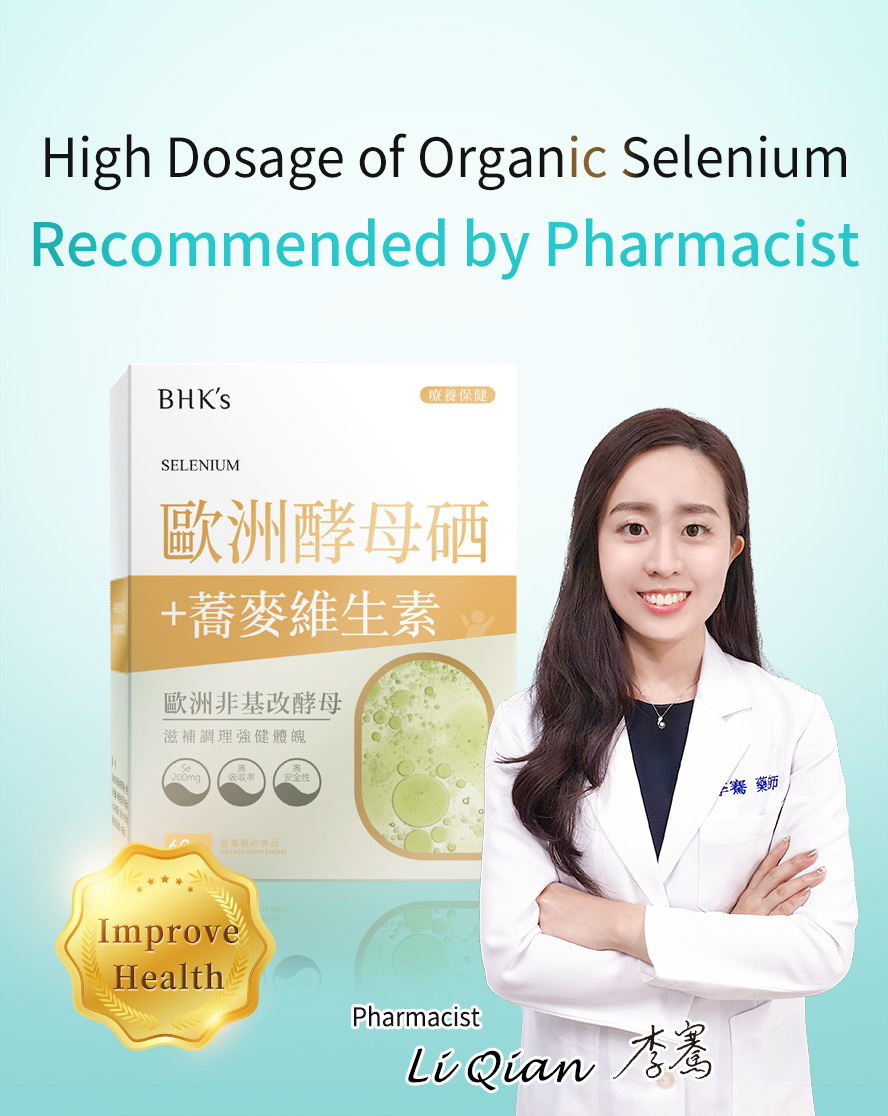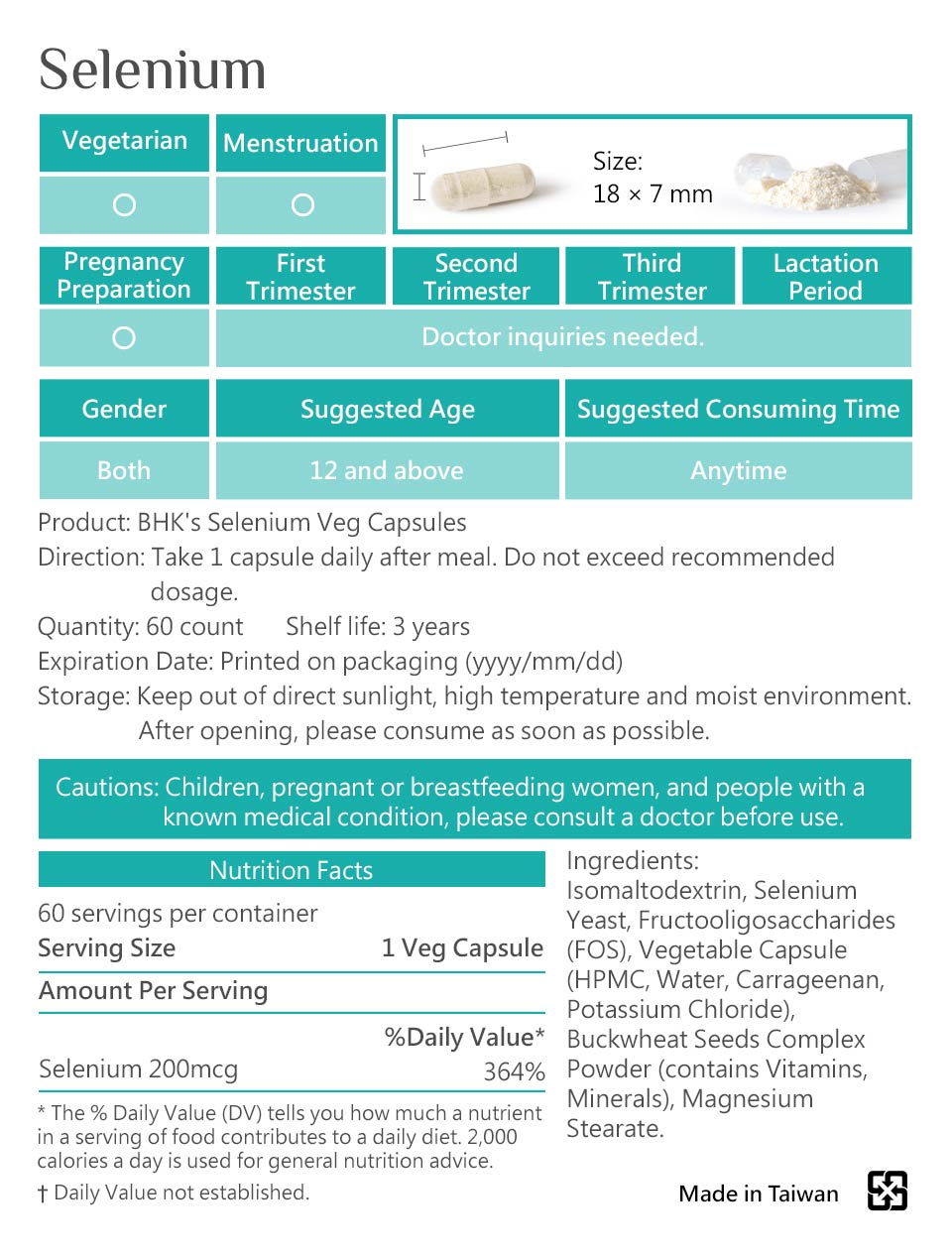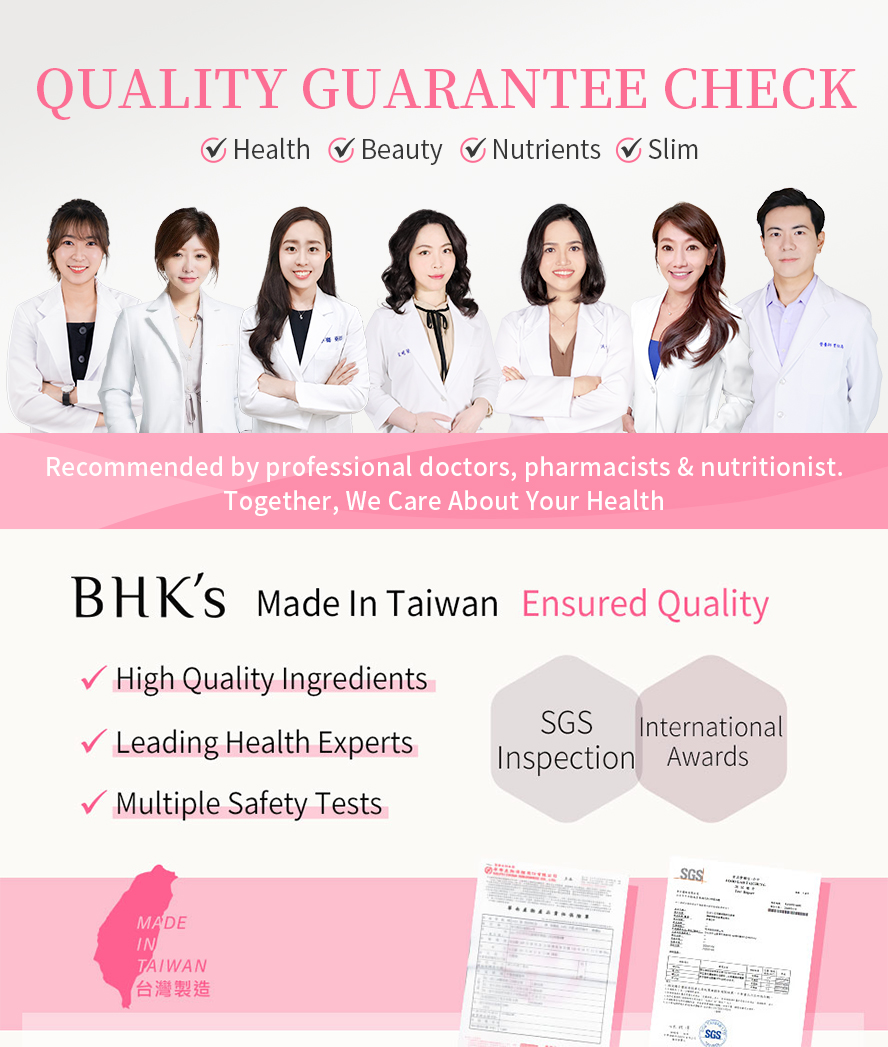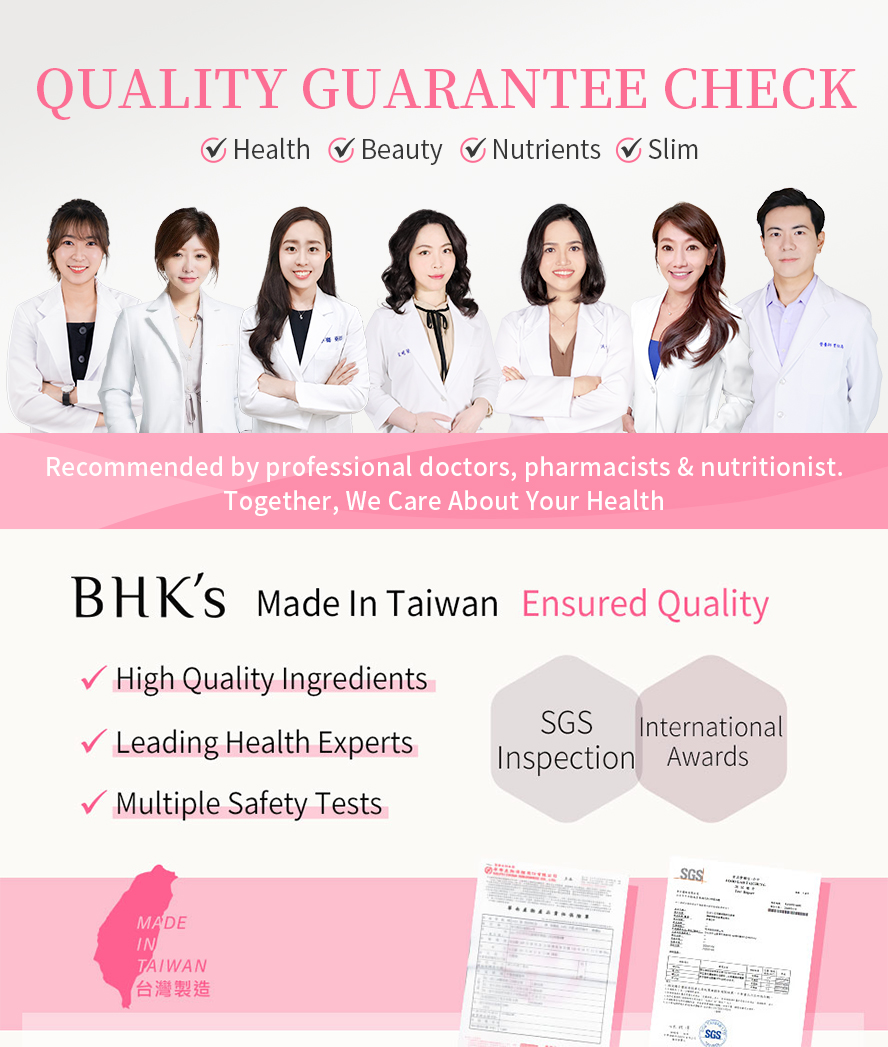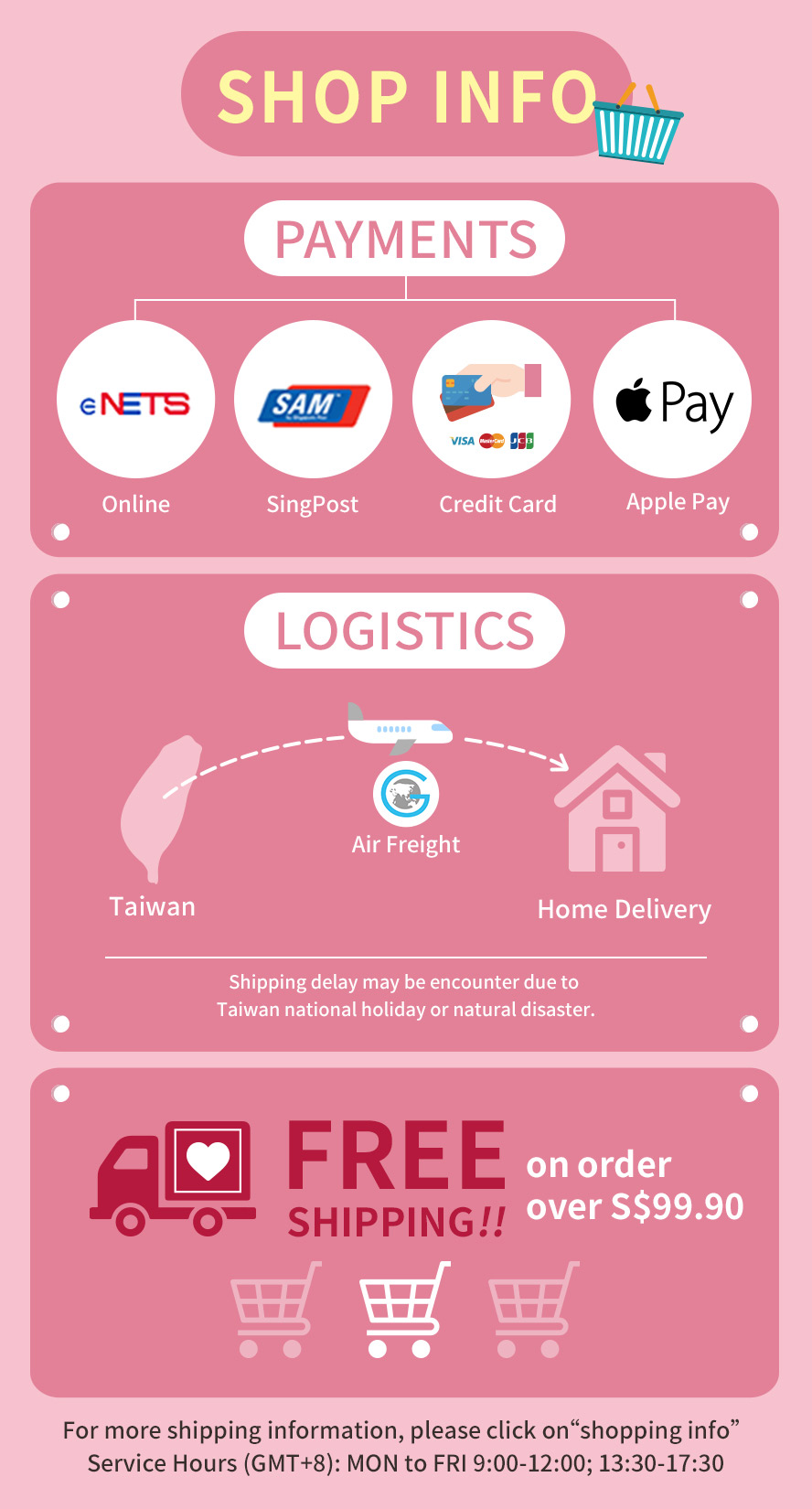 ---
BHK's Selenium Veg Capsules (60 capsules/packet)【Recovery Nutrition】
SGD $
44.42 ~ 88.83
SGD $
26.99 ~ 50.04