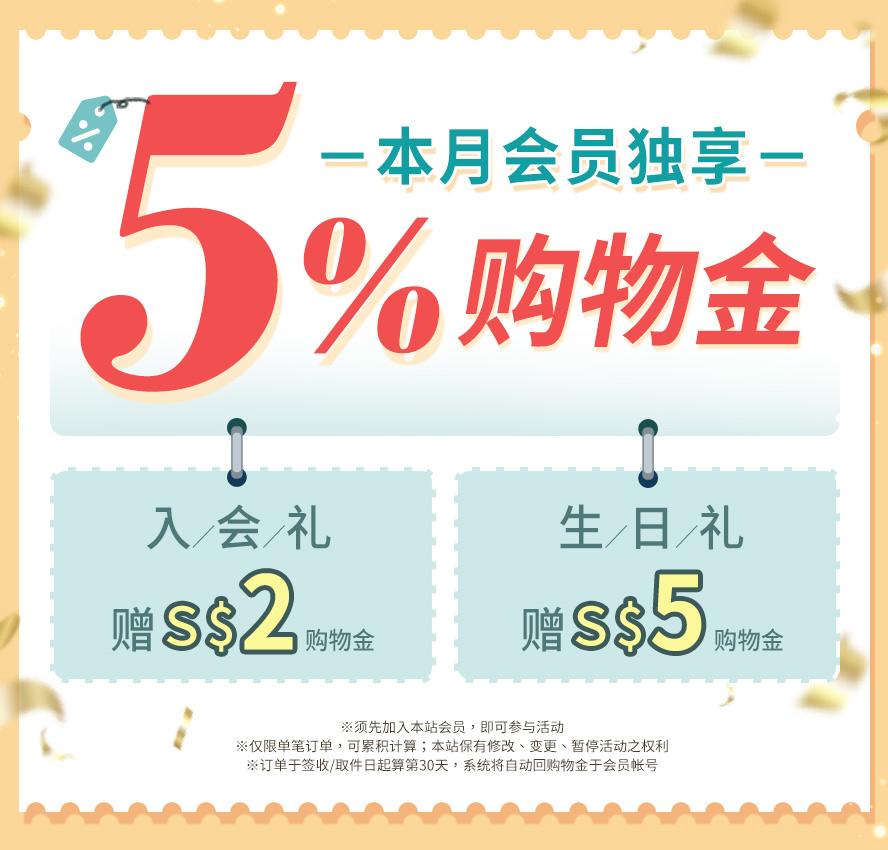 Help with:
- Reduce calorie intake
- Reduce fat accumulation
- Supplement high-quality protein
- Increase satiety

【Best Choice to Increase Satiety for Diet Control】

For a rich flavor, finest local Taiwanese ingredients such as instant rice, taro, and shiitake mushrooms were used.

Added slimming functional ingredients:
1. Patented dietary fiber
2. Konjac
3. Psyllium
4. Patented Garcinia Cambogia
5. Brewer's yeast ferment

Only 106 calories per pack, with 6.7 grams of protein!
Stay away from high-calorie foods and replace it with this low-cal tasty porridge.
High nutrition and satiety, no more starving during diet control!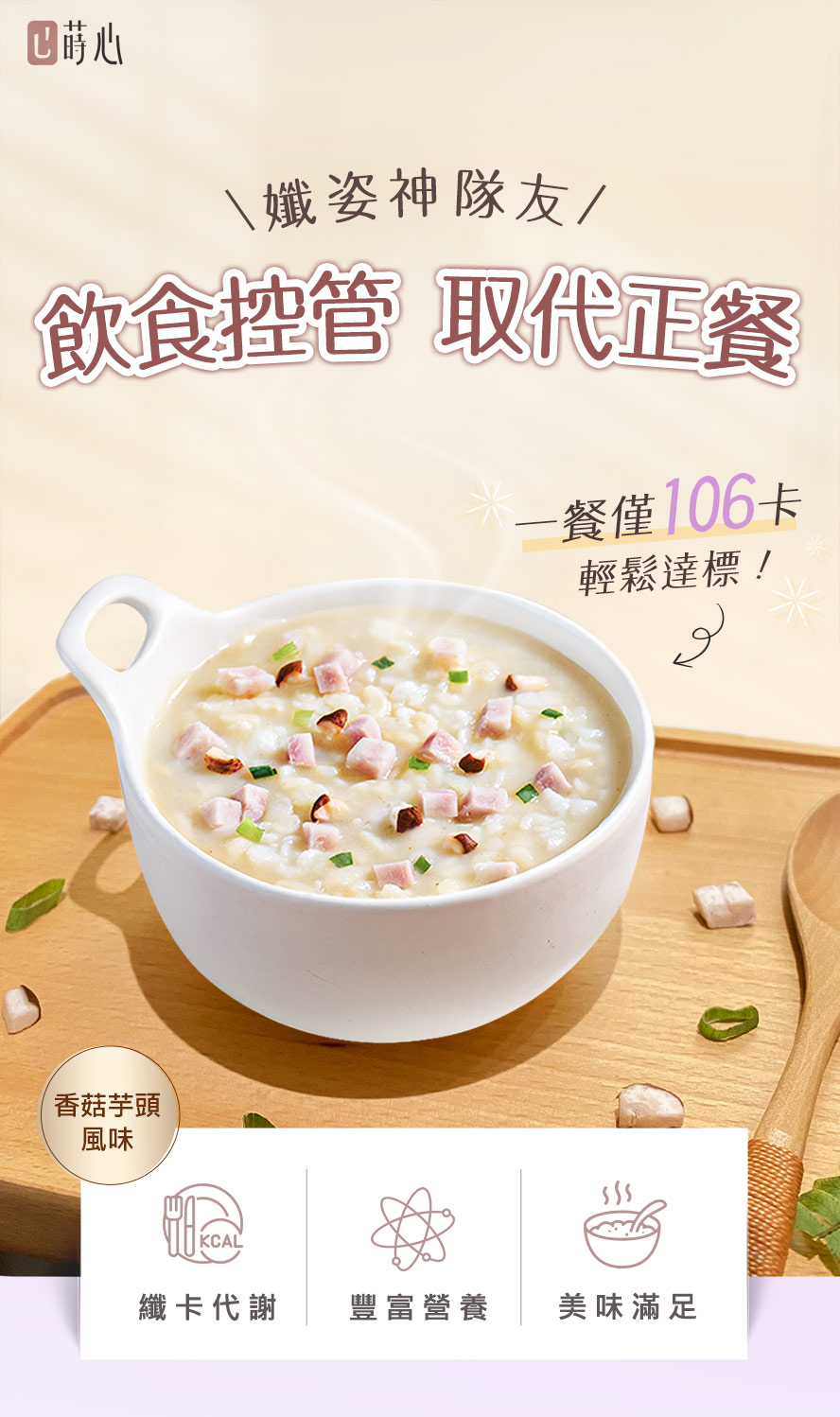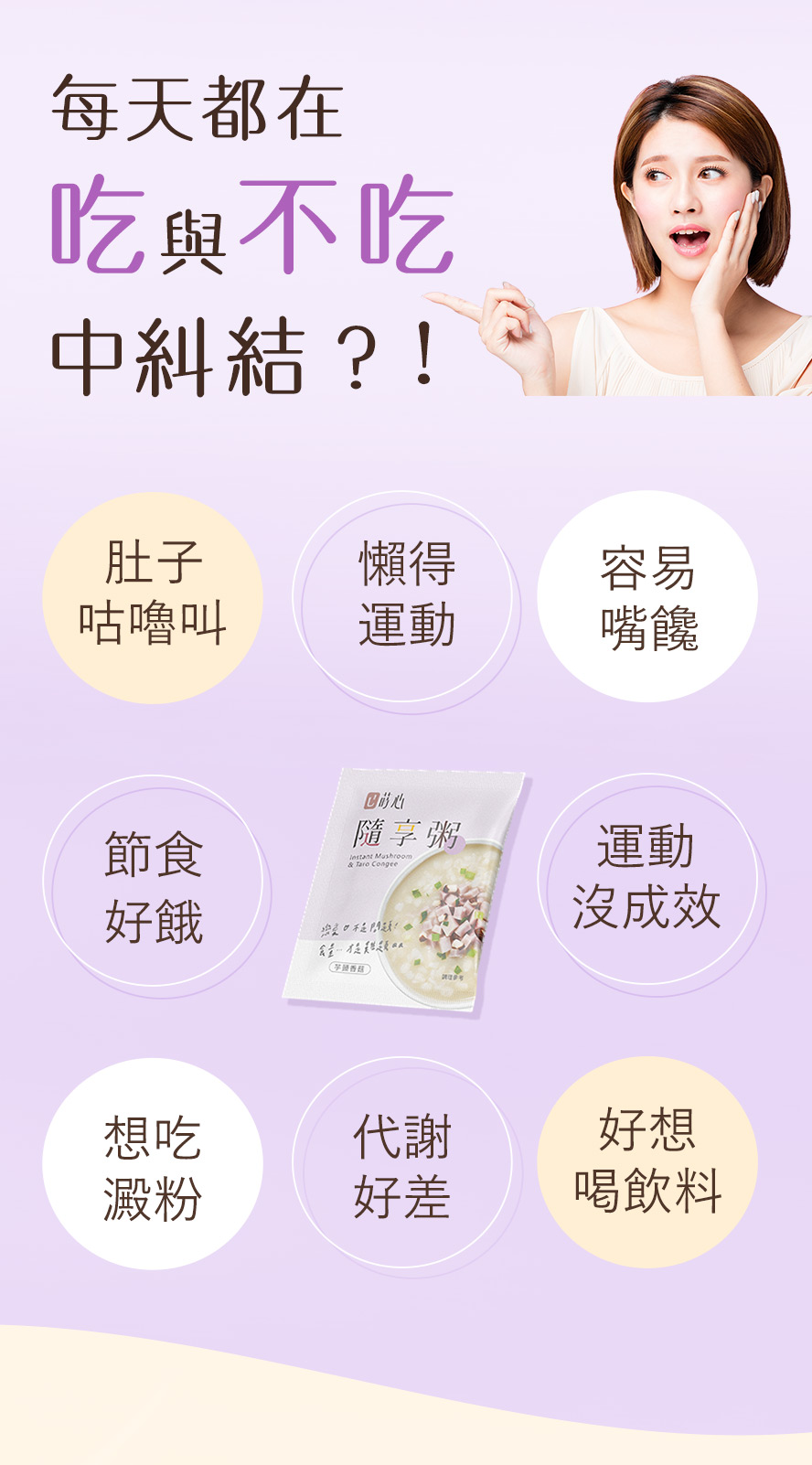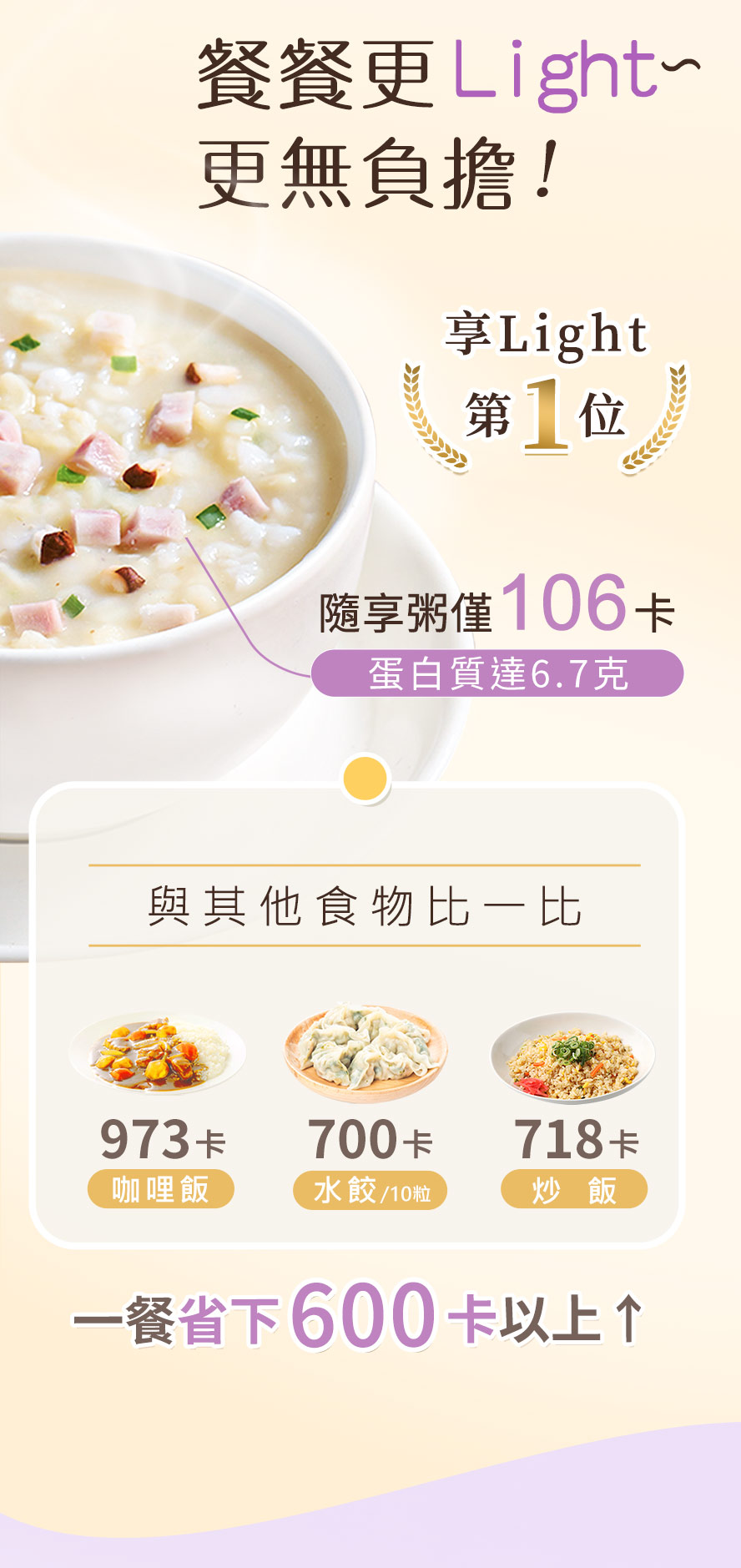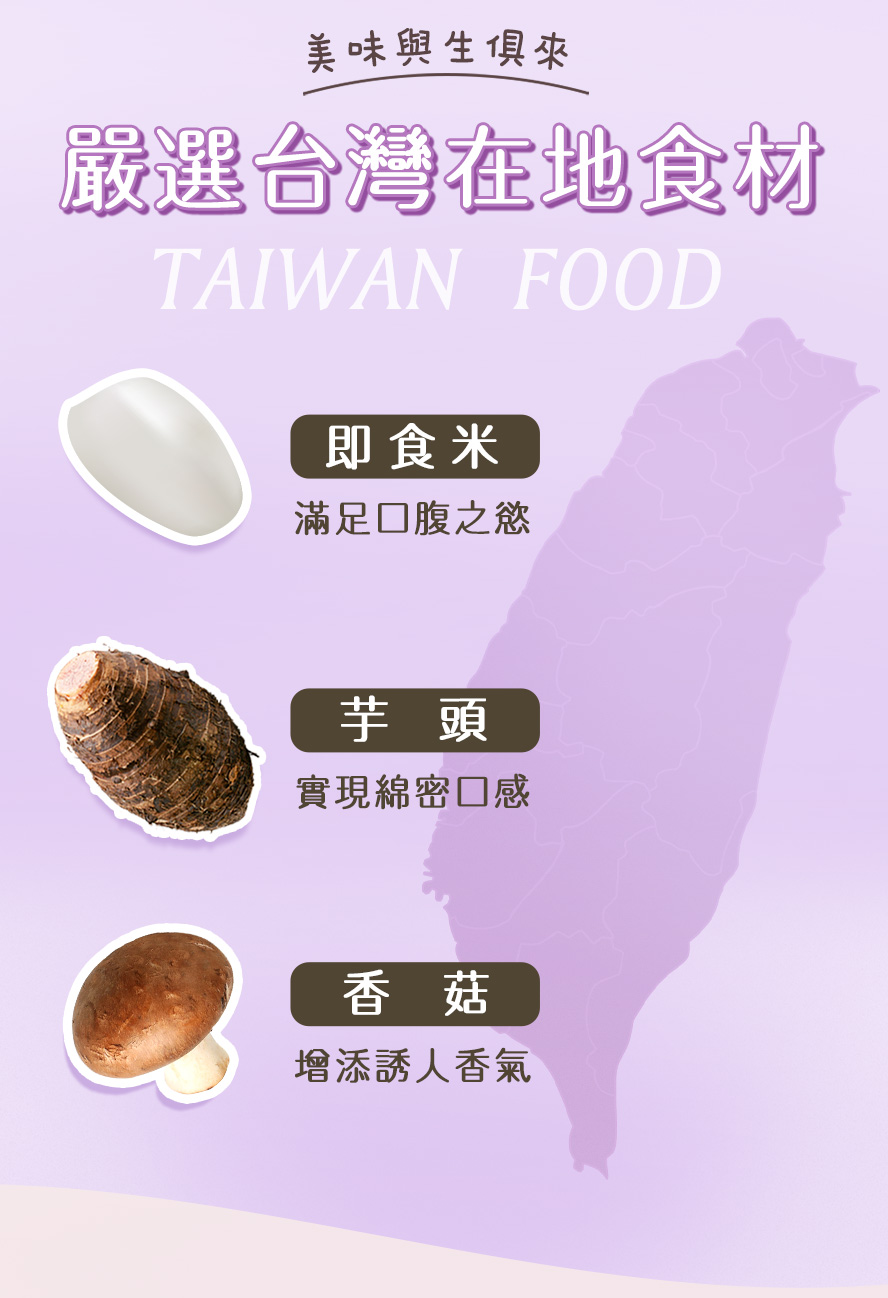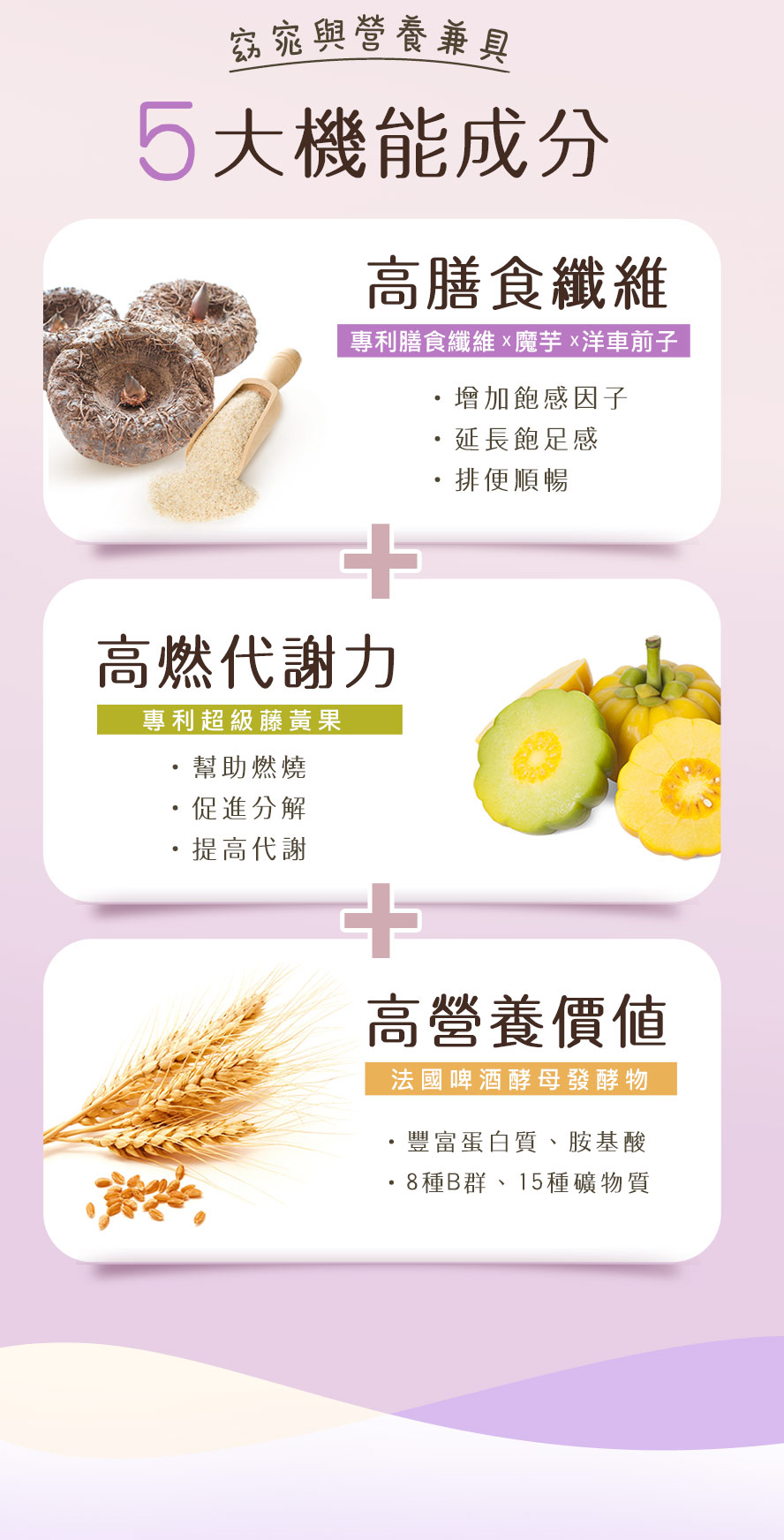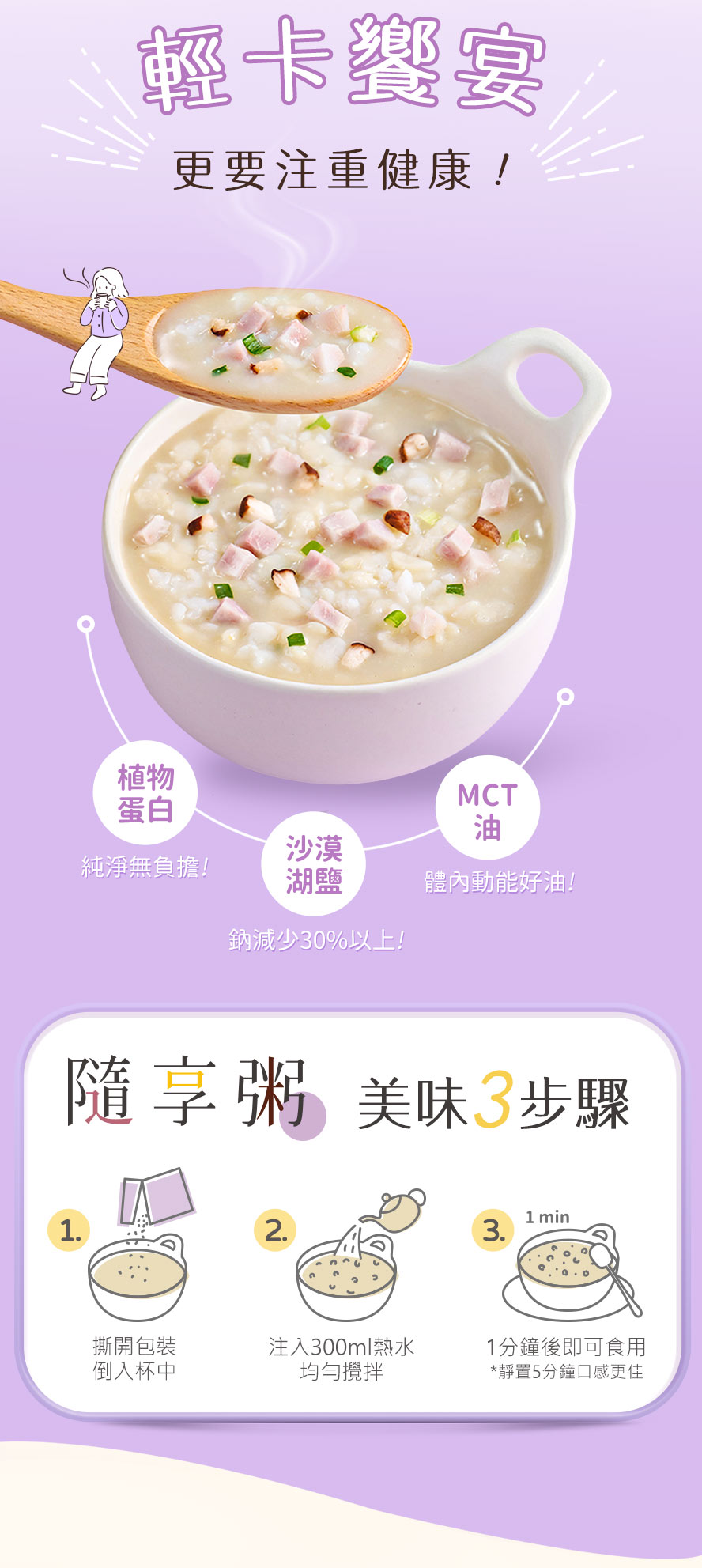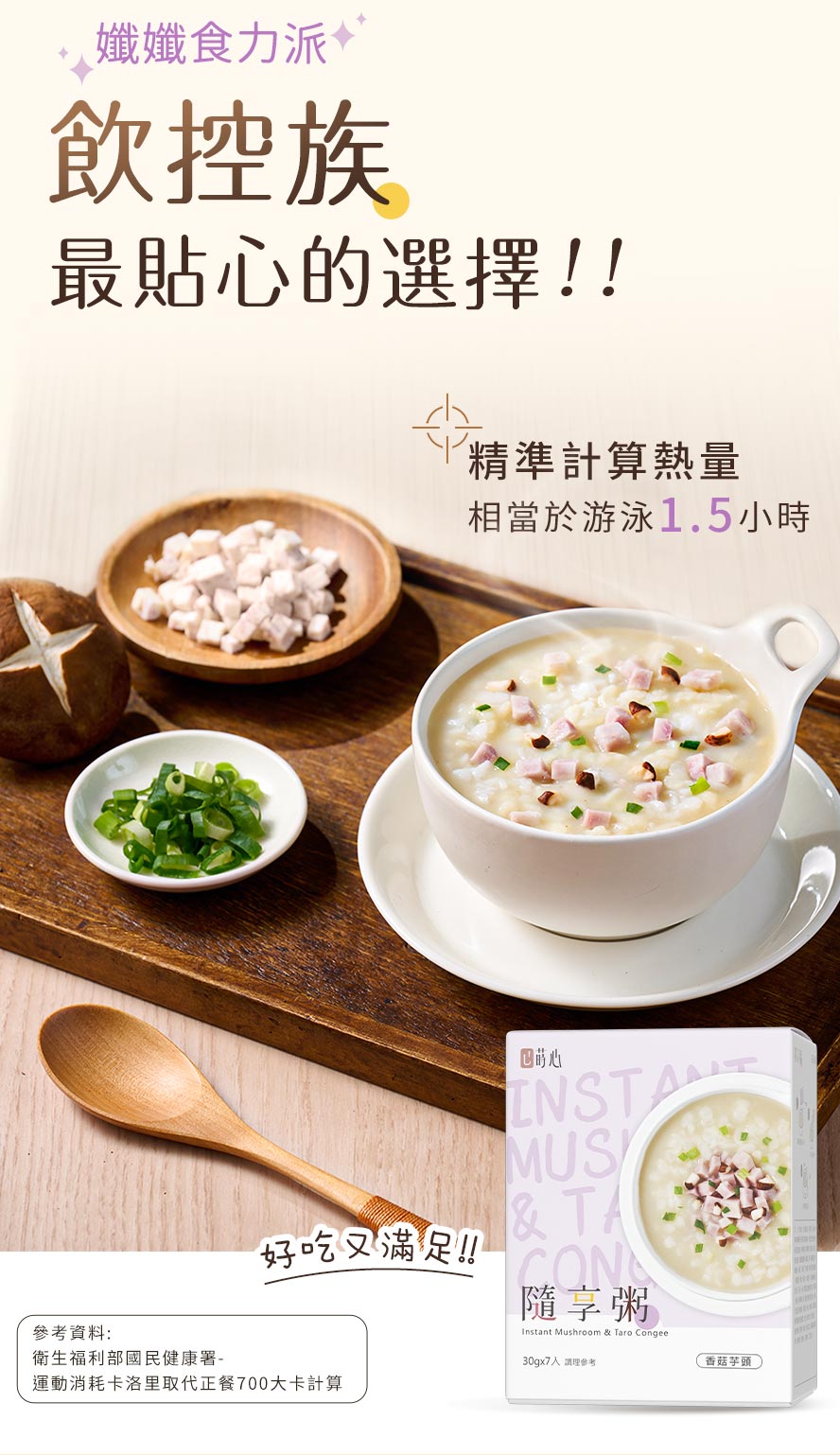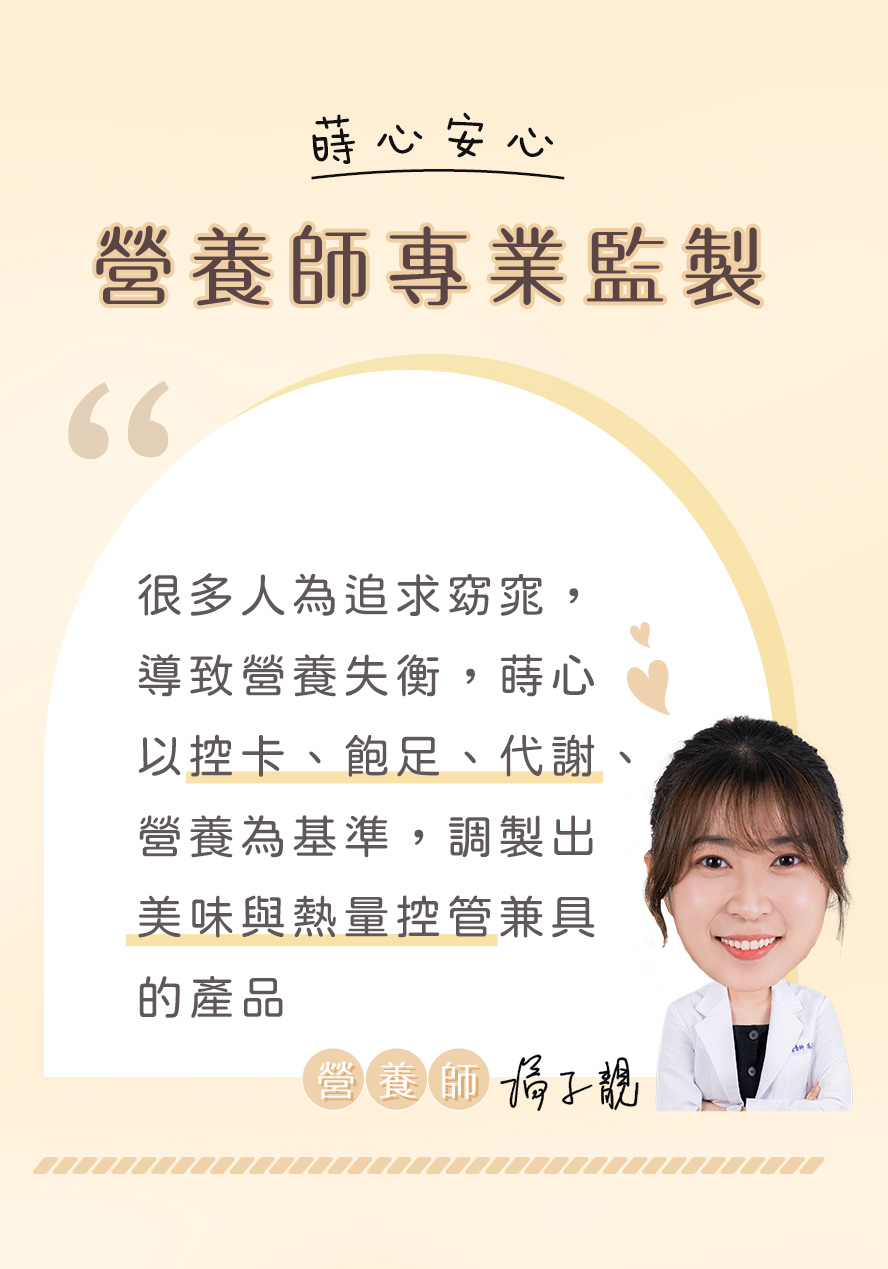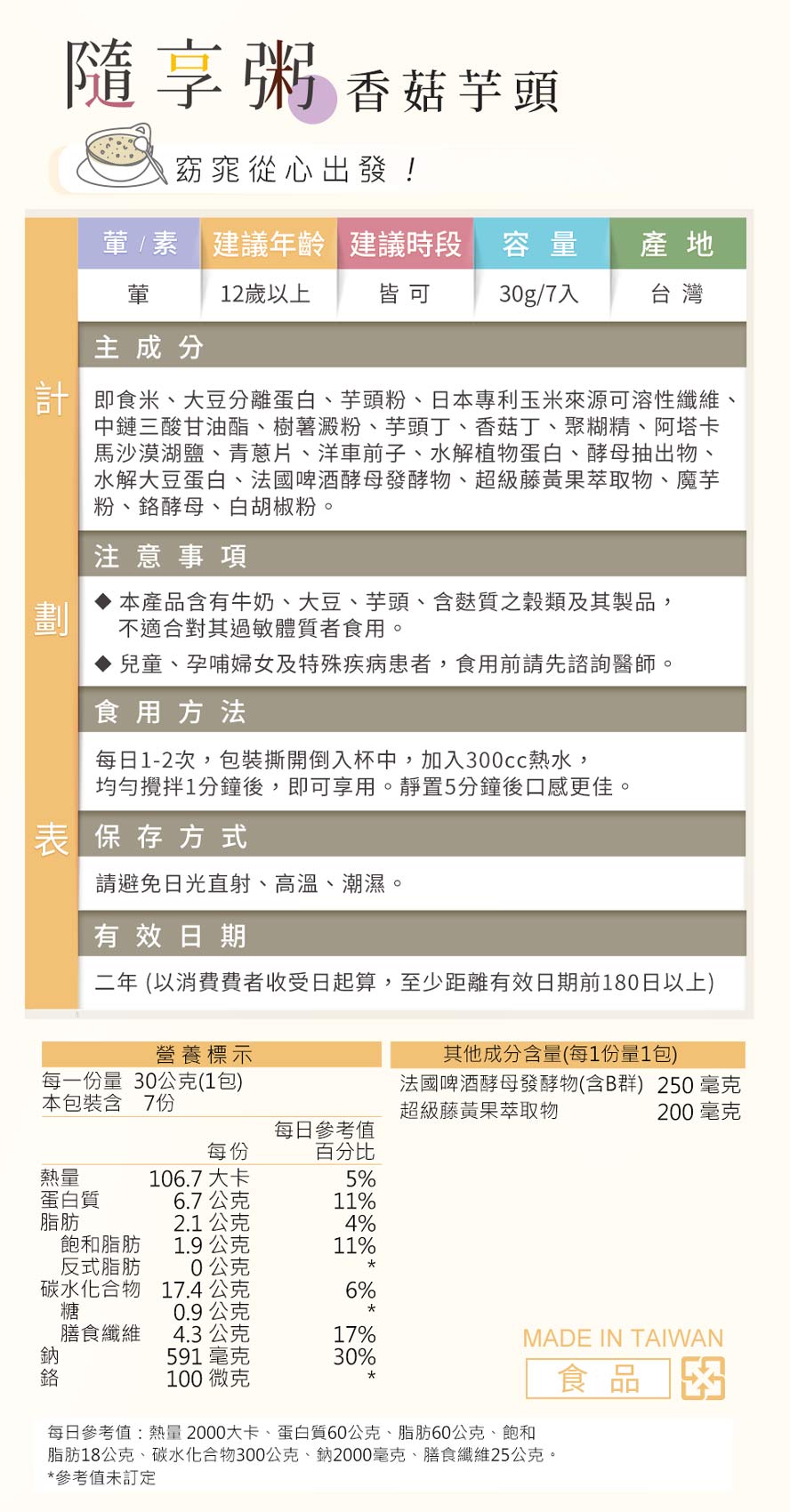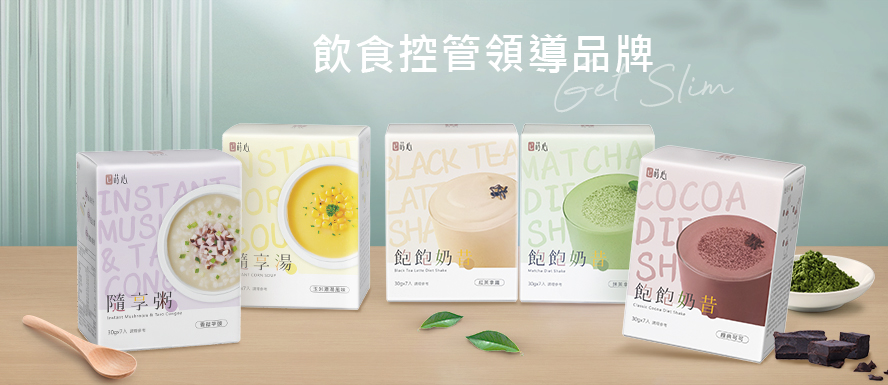 ---
【Low-Cal Congee】SiimHeart Instant Mushroom & Taro Congee (7 packs/packet)
SGD $
44.42 ~ 177.66
SGD $
27.55 ~ 95.02