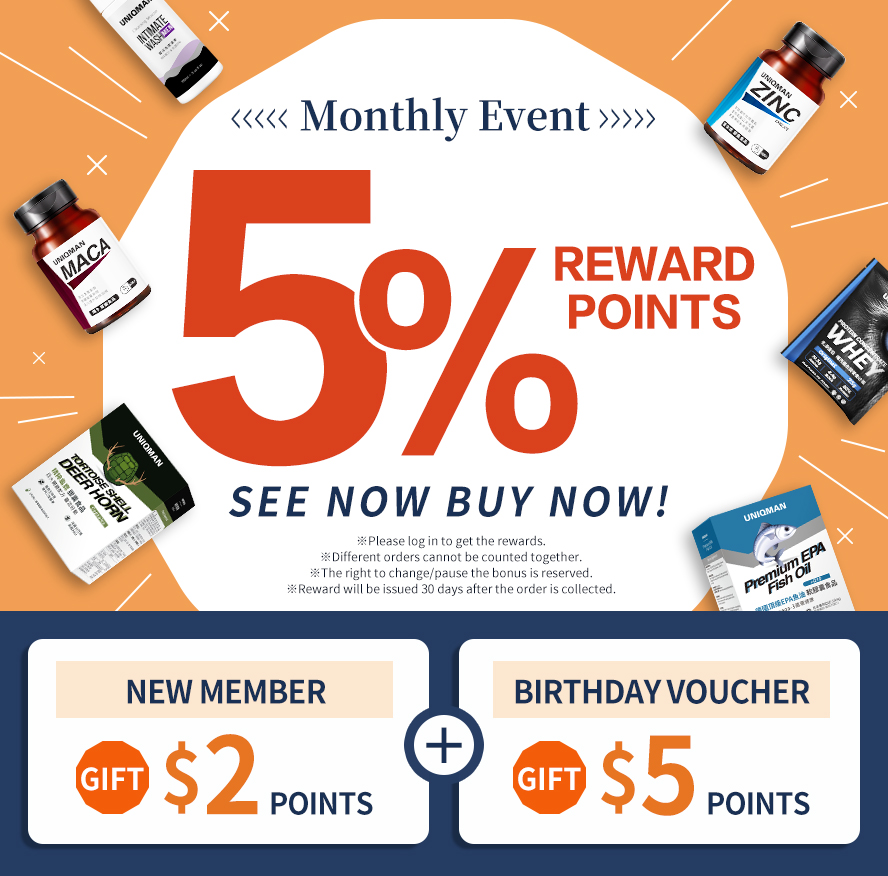 About Patented Turmeric Curcumin EX + King Clam Extract
Life is about hustling for a better life quality but can you bear with all the tiredness and hectic schedules? When stress hits in, don't forget to let your body rest and get nourished!
<24/7 Liver Care with 2 Best Liver Nourishments>
【Turmeric Curcumin + Liver Extract】Liver Nourshiment & Reduce Alcohol Damage 
C3 Complex® Turmeric Curcumin + Liver Extract + Taiwanofungus Camphoratus + Schisandra
【King Clam Extract】Boost Energy & Maintain Metabolism 
60X Concentrated King Clam + Golden Clam from Hualien + Taurine + Vitamin B Complex 
Recommend to people with hectic schedule or messed biological clock!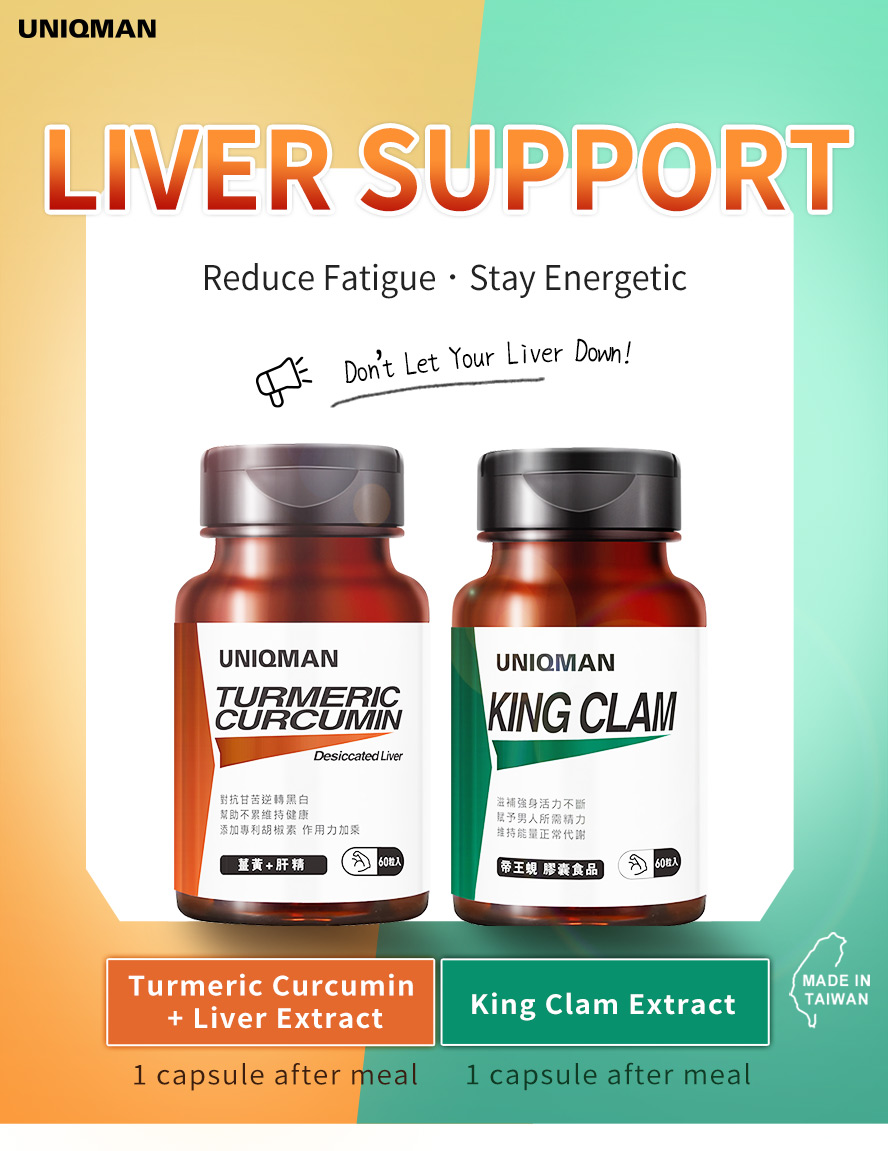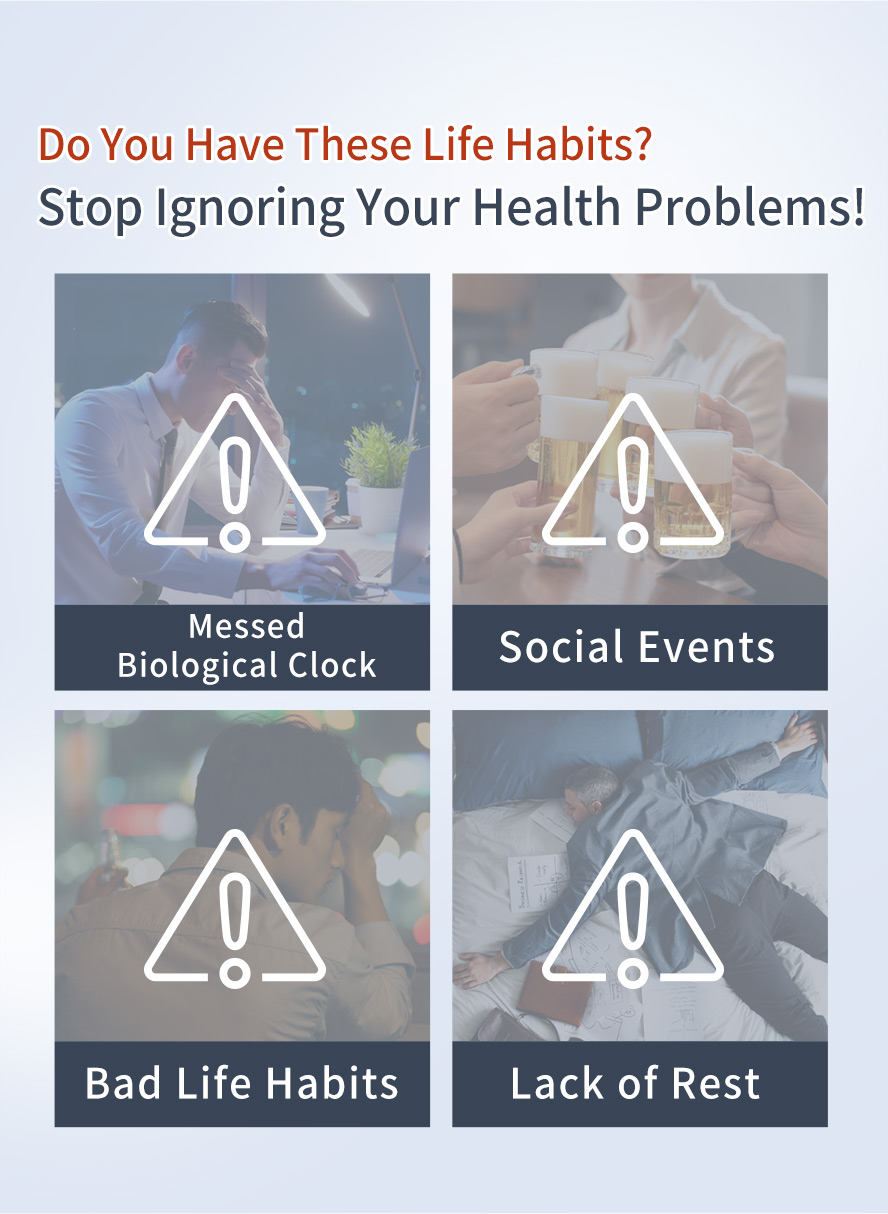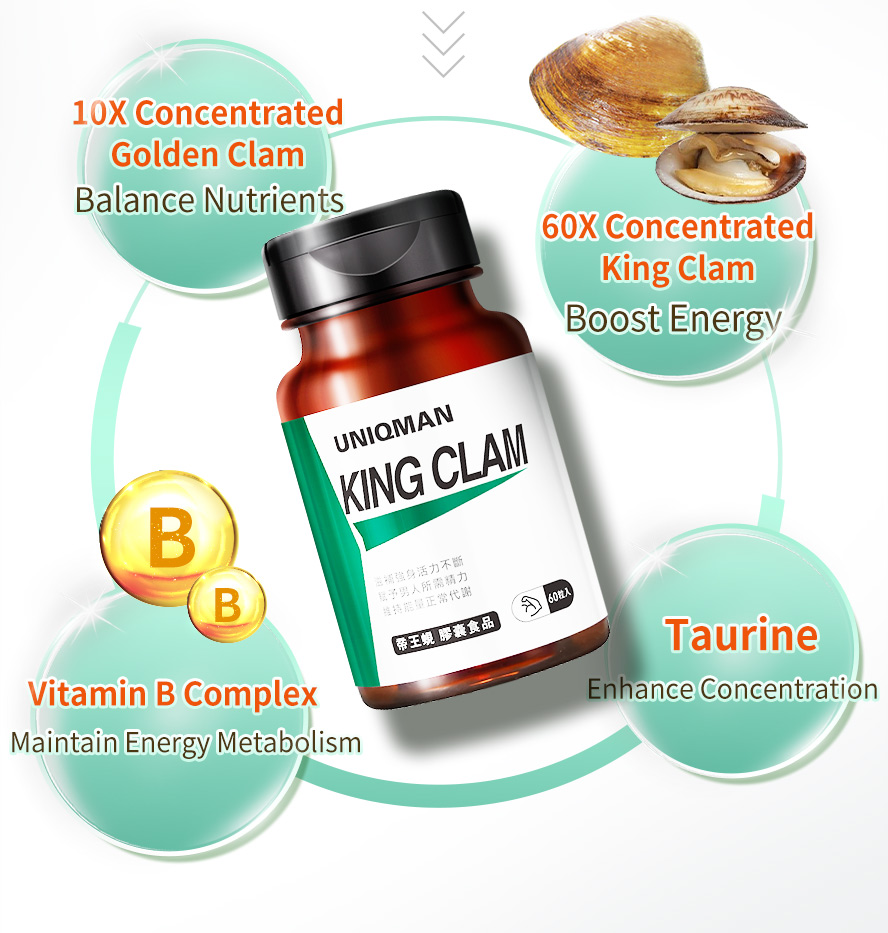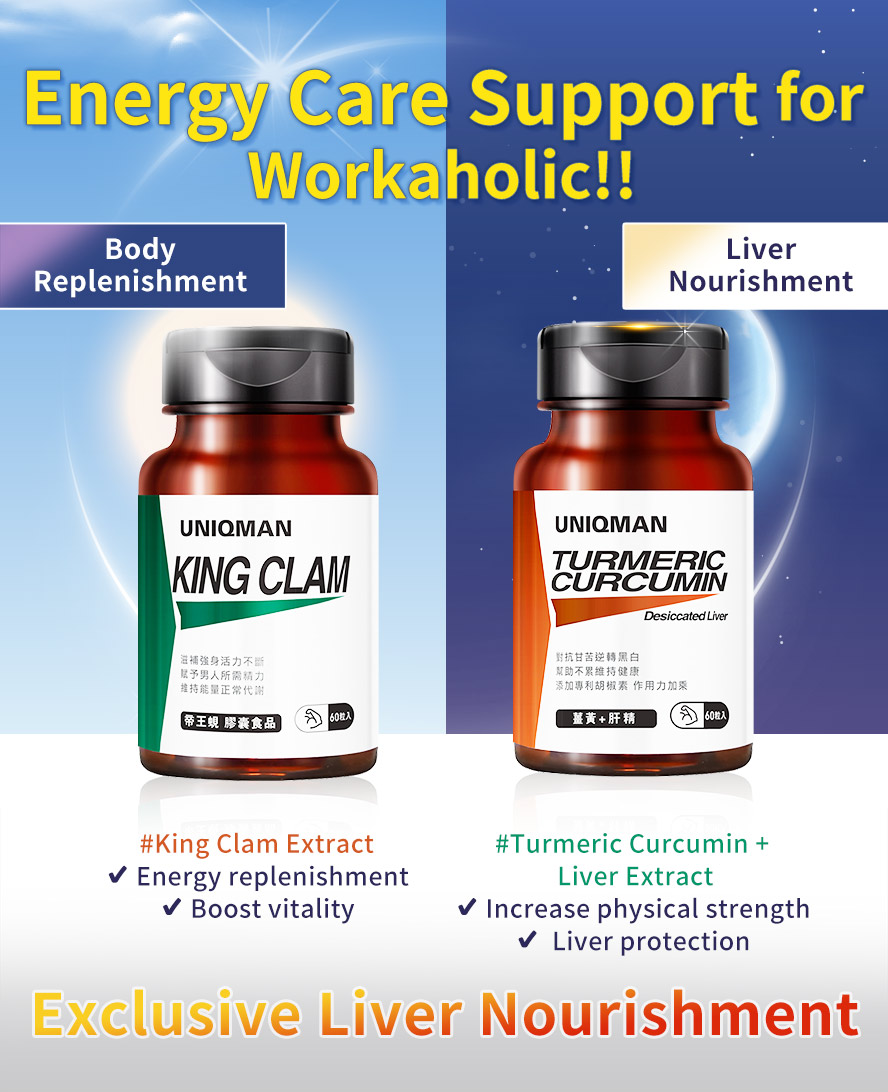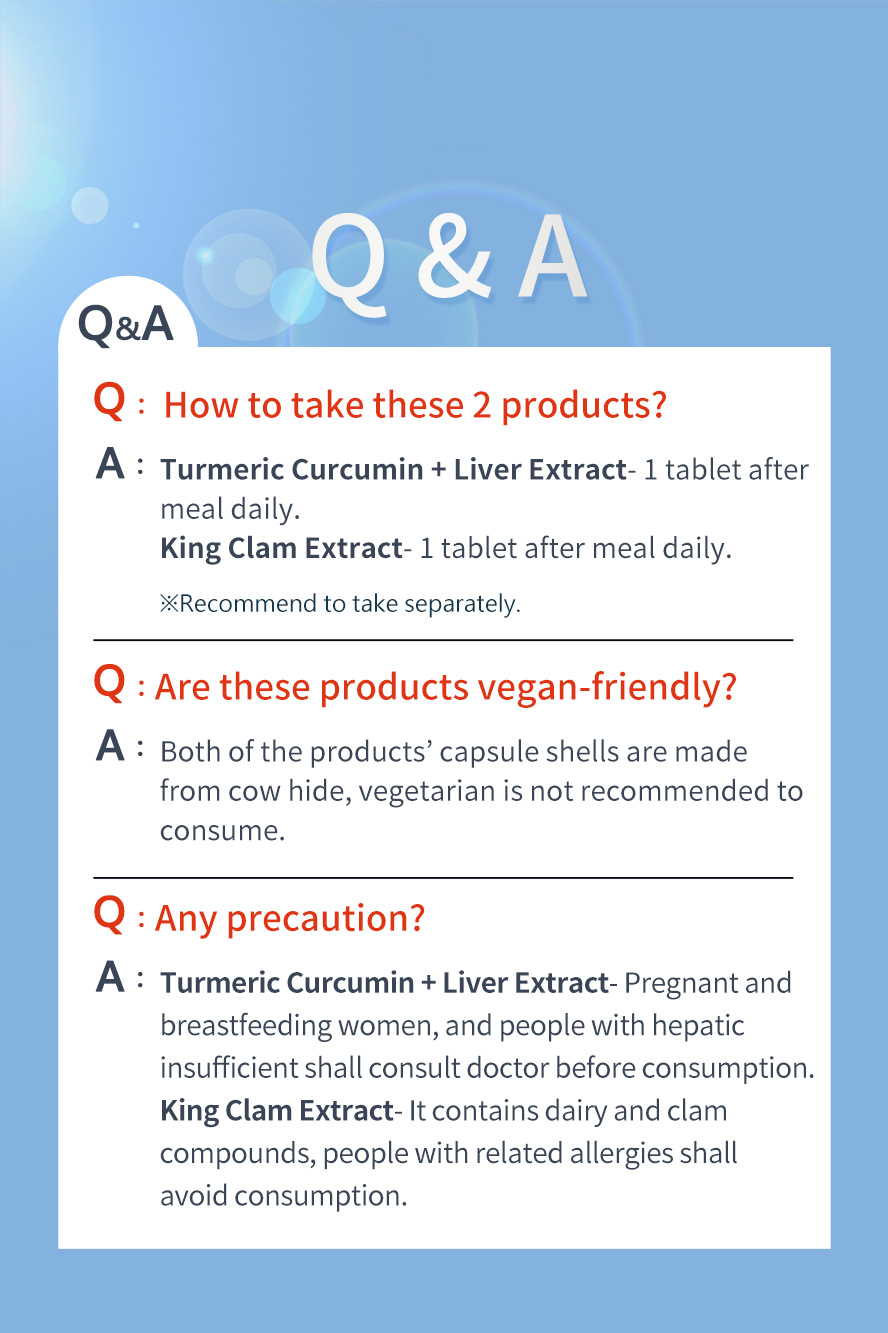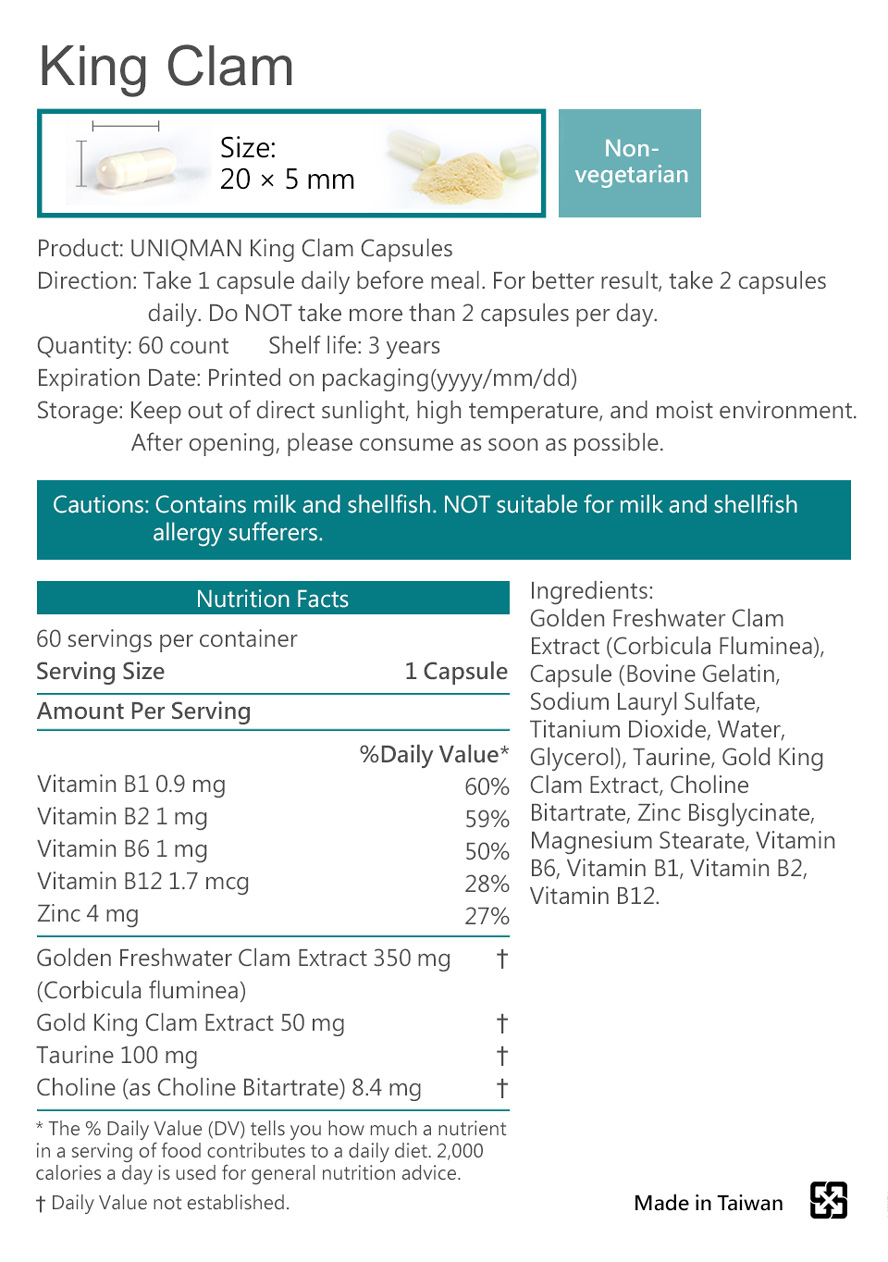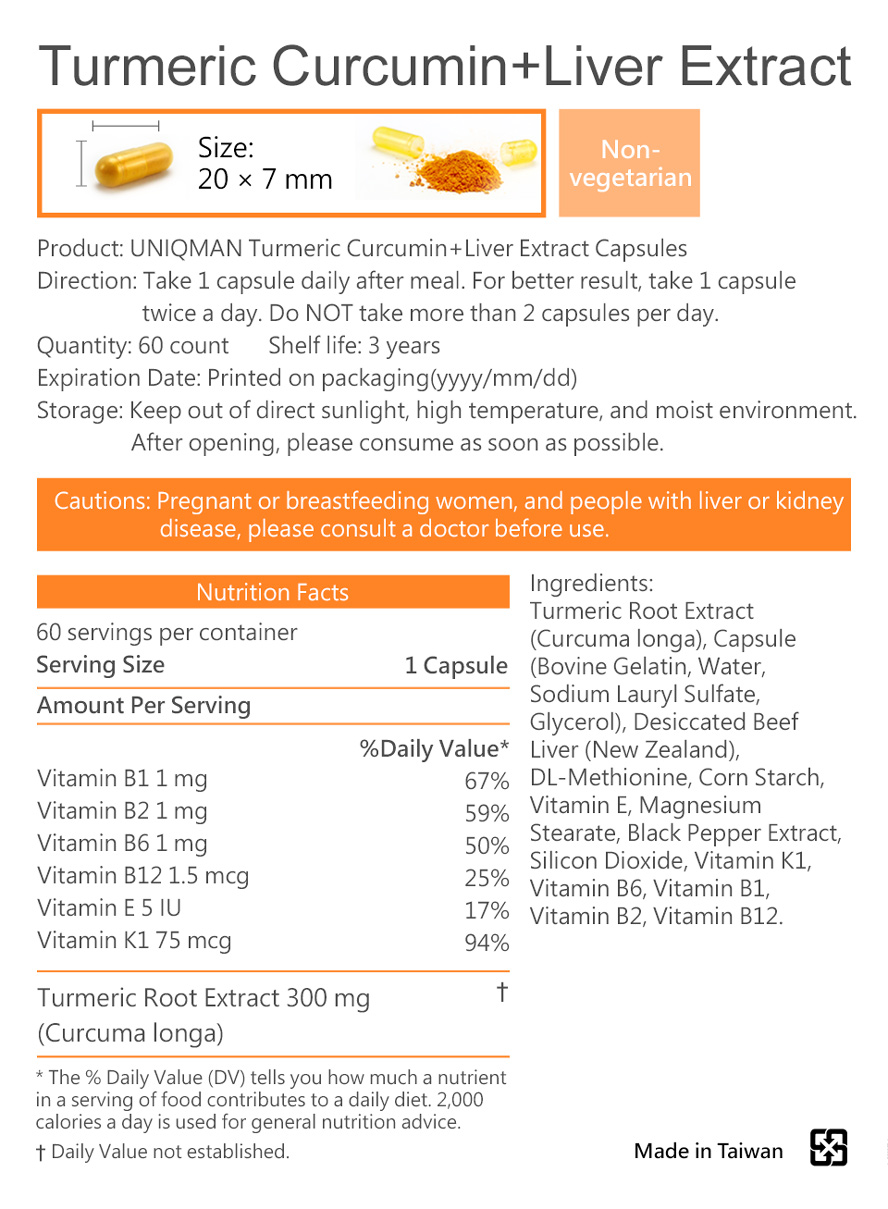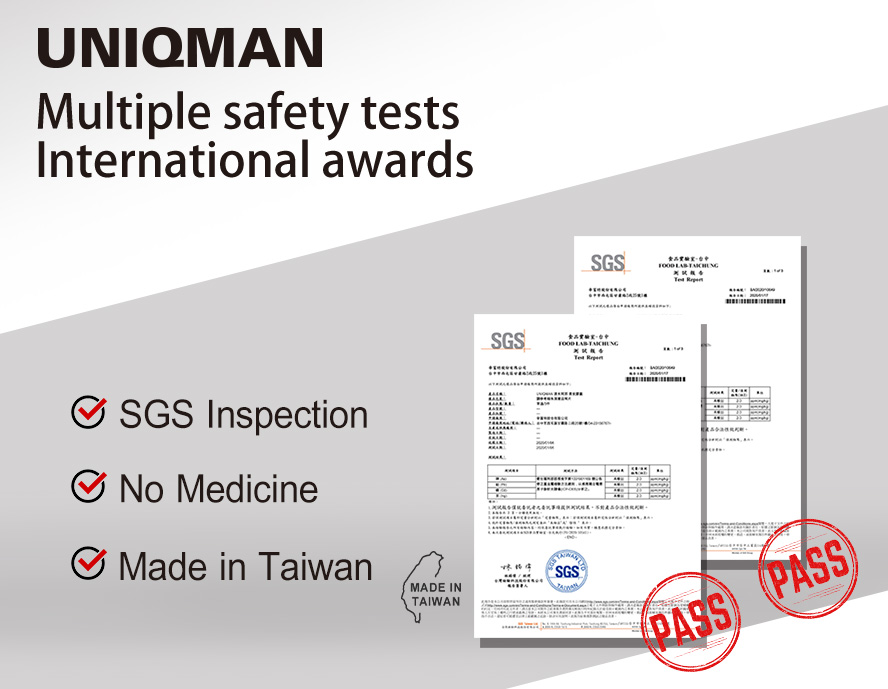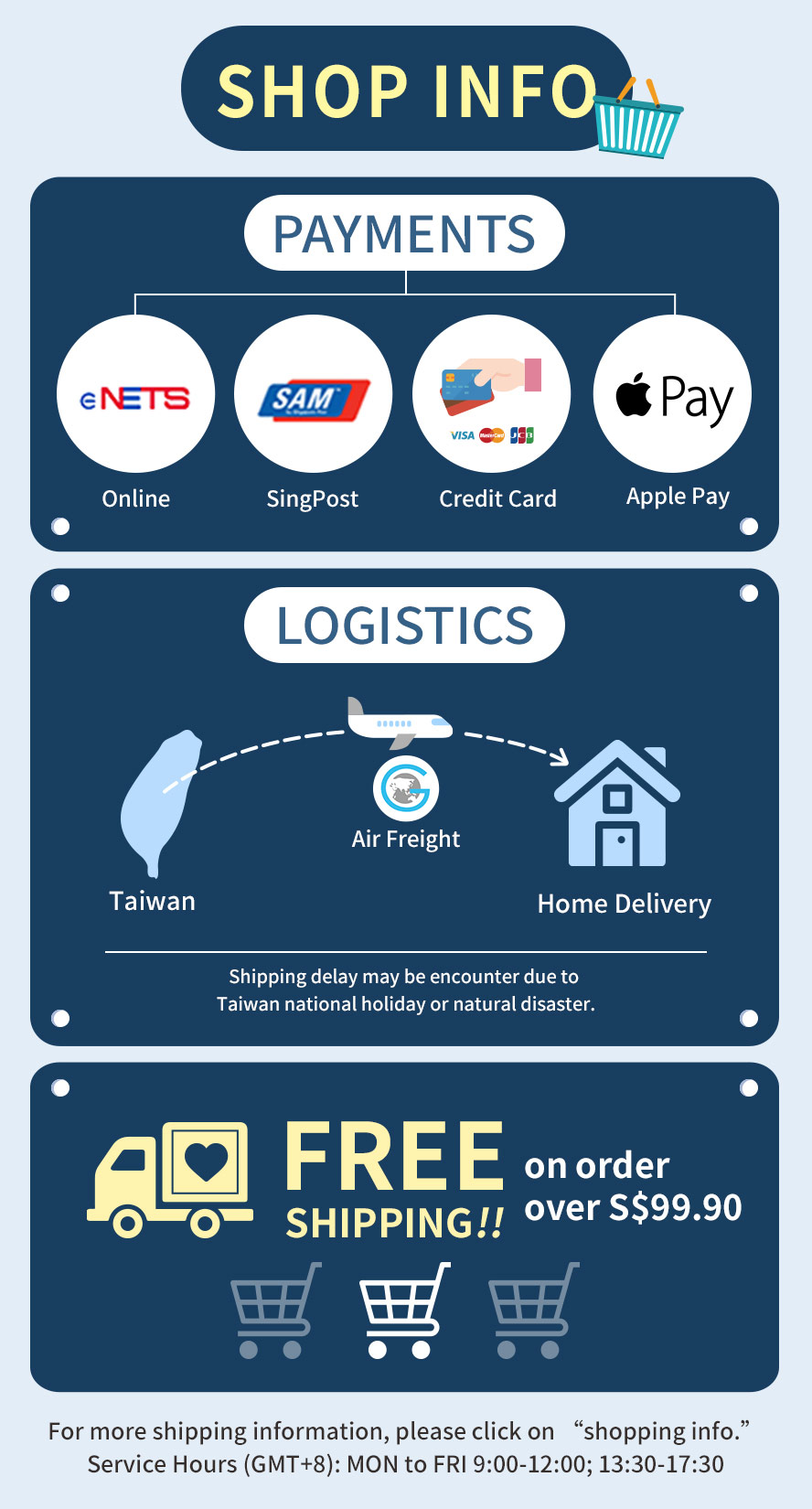 Product

UNIQMAN Turmeric Curcumin Capsules

Main Ingredients




(Per serving)

Turmeric Root Extract, Desiccated Liver, DL-Methionine, BioPerine®Black Pepper Extract

Size

60 caps/bottle; 30 caps/bag

Directions

Take 1 capsule daily after meal.
For better result, take twice per day. Do NOT take more than 2 capsules per day.

Retention Period

3 years

Expiry Date

Printed on packaging (Year/Month/Day)

Origin

Taiwan

Preservation Methods

Keep out of direct sunlight, high temperature and moist environment.




After opening, please consume as soon as possible.




---
UNIQMAN Patented Turmeric Curcumin EX Capsules (60 capsules/bottle) + King Clam Capsules (60 capsules/bottle)【Liver Care Set】