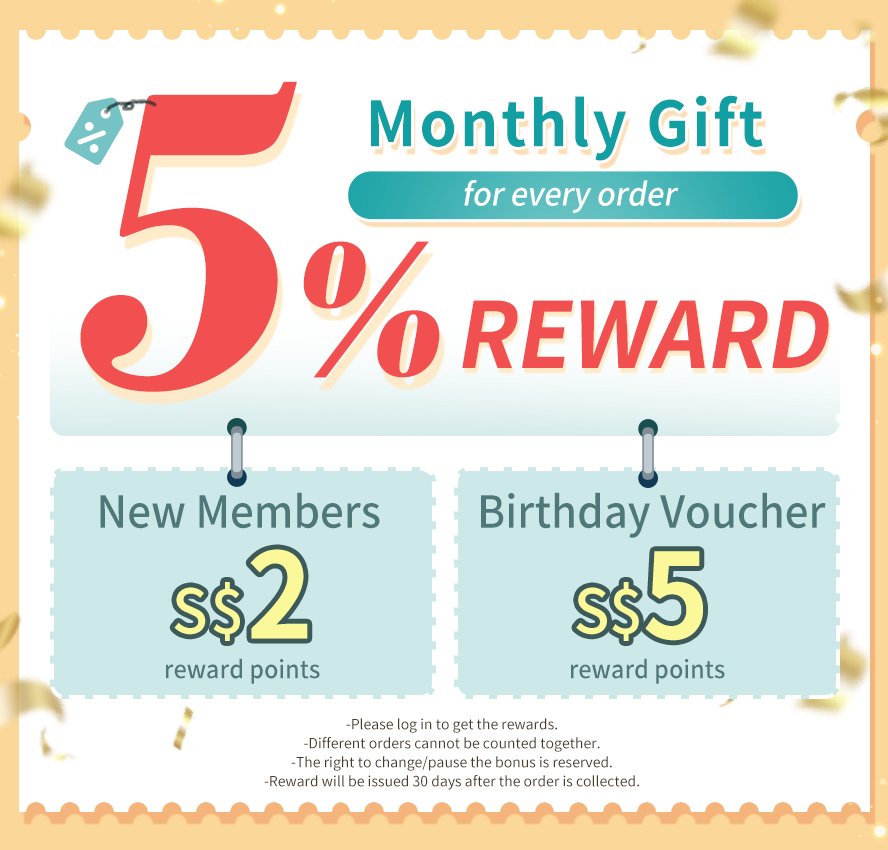 About BHK's Vitamin C 1000 Effervescent Tablets
【Protection Barrier for Health】
BENEFITS
*Improve immunity & regulate body function for healthy body.
*Contain anti-oxidant to help skin glow from inside out.
*Promote the form of collagen for good complexion.
* Helps to maintain tight cell junction & wound healing.
SPECIALITIES
* Originally imported from Germany, highest quality standard & recognized internationally.
*1,000mg high dosage of vitamin C, supply sufficient nutrient easily.
*Effervescent tablet design, quick dissolution & great absorption.
*No preservative added, low-calories with no burden to body health.
 RECOMMEND FOR/TO 
1. Has difficulties on swallowing softgels or tablets. 
2. Less drinking of water. 
3. Often eating outside, inadequate on vegetables & fruits intake. 
4. Busy & stressful life. 
5. Daily nutrients supply.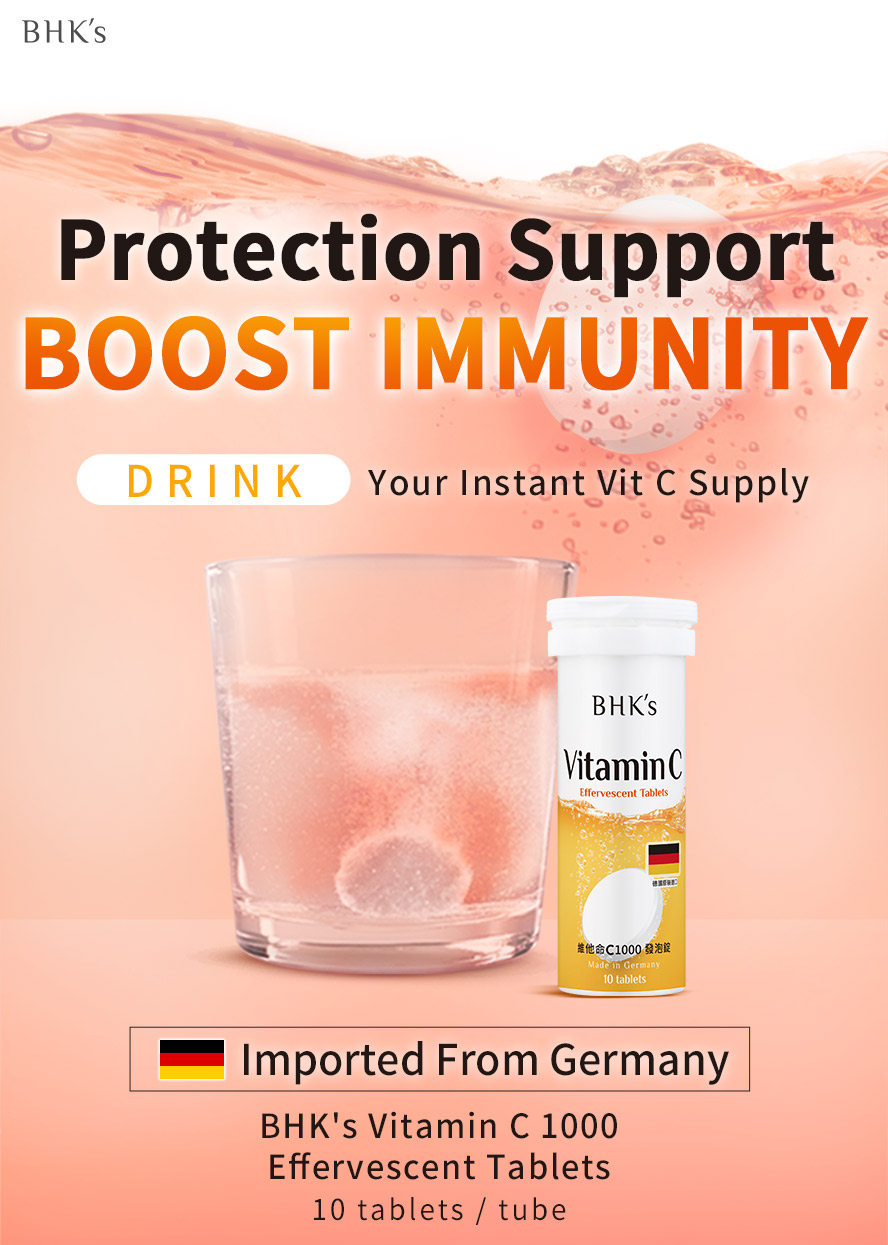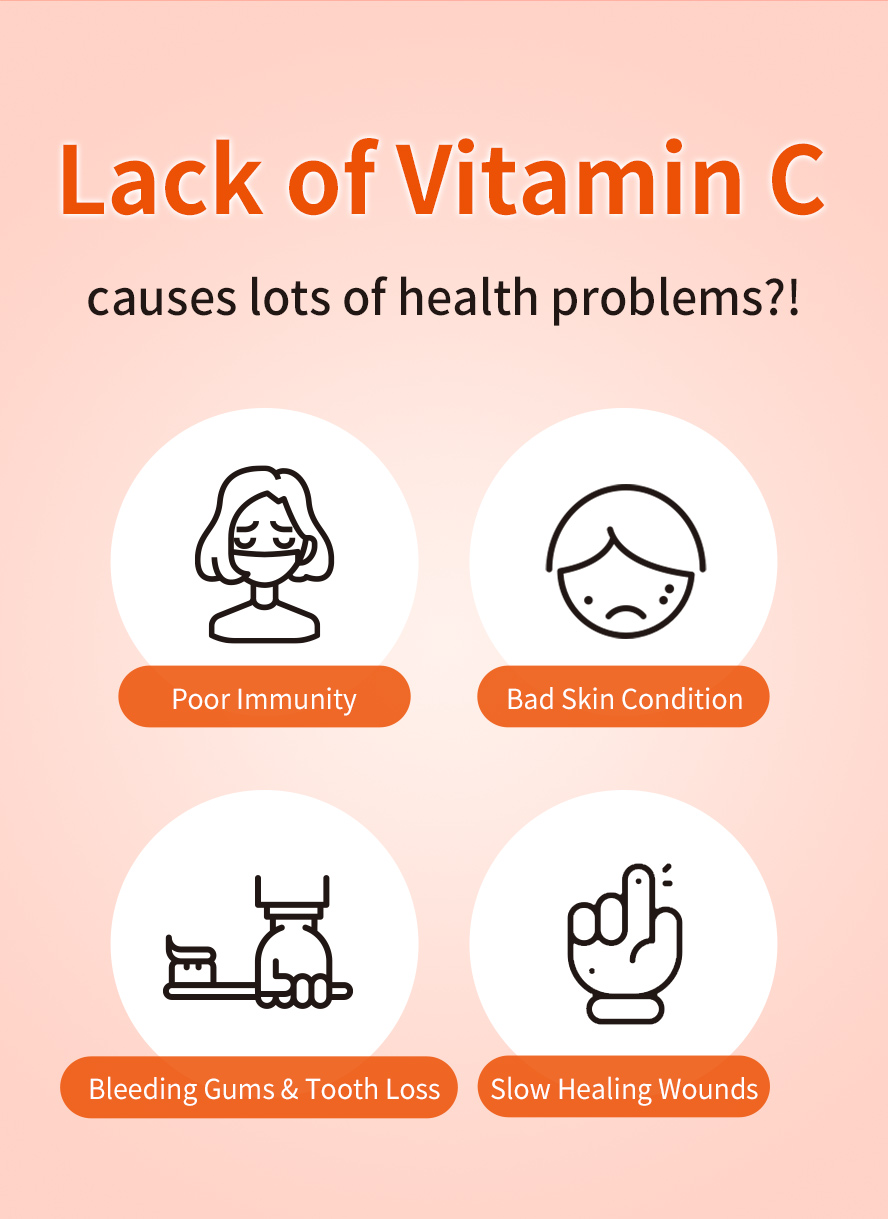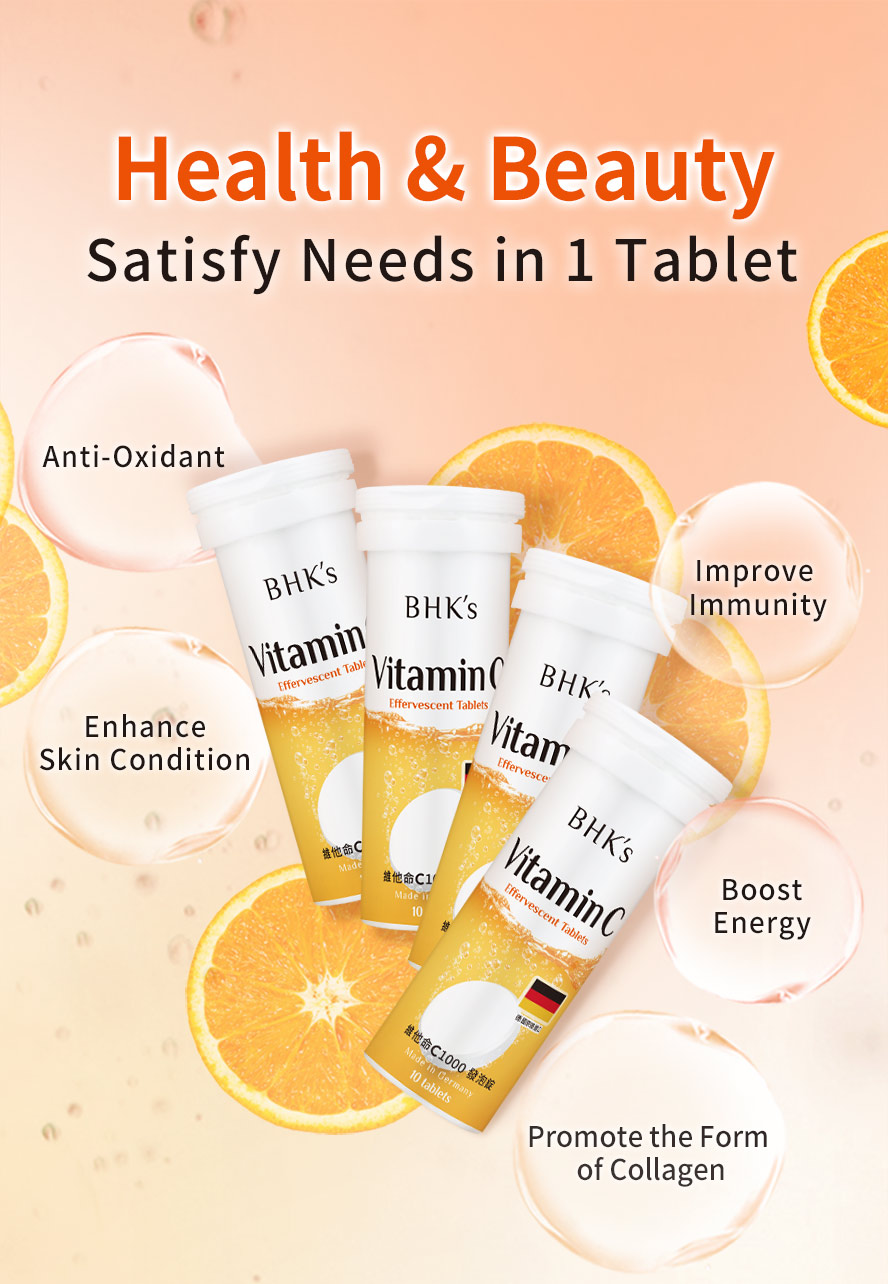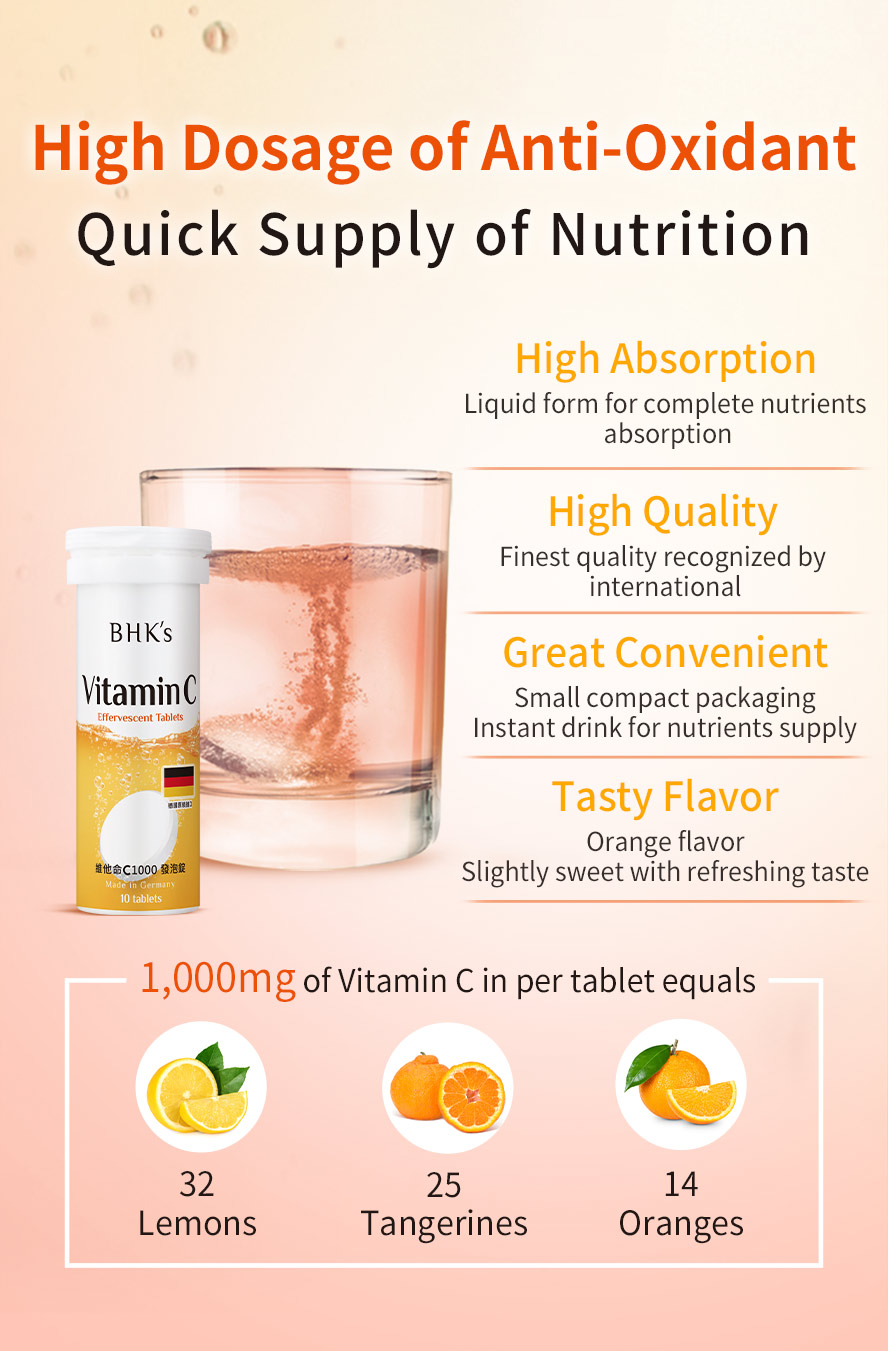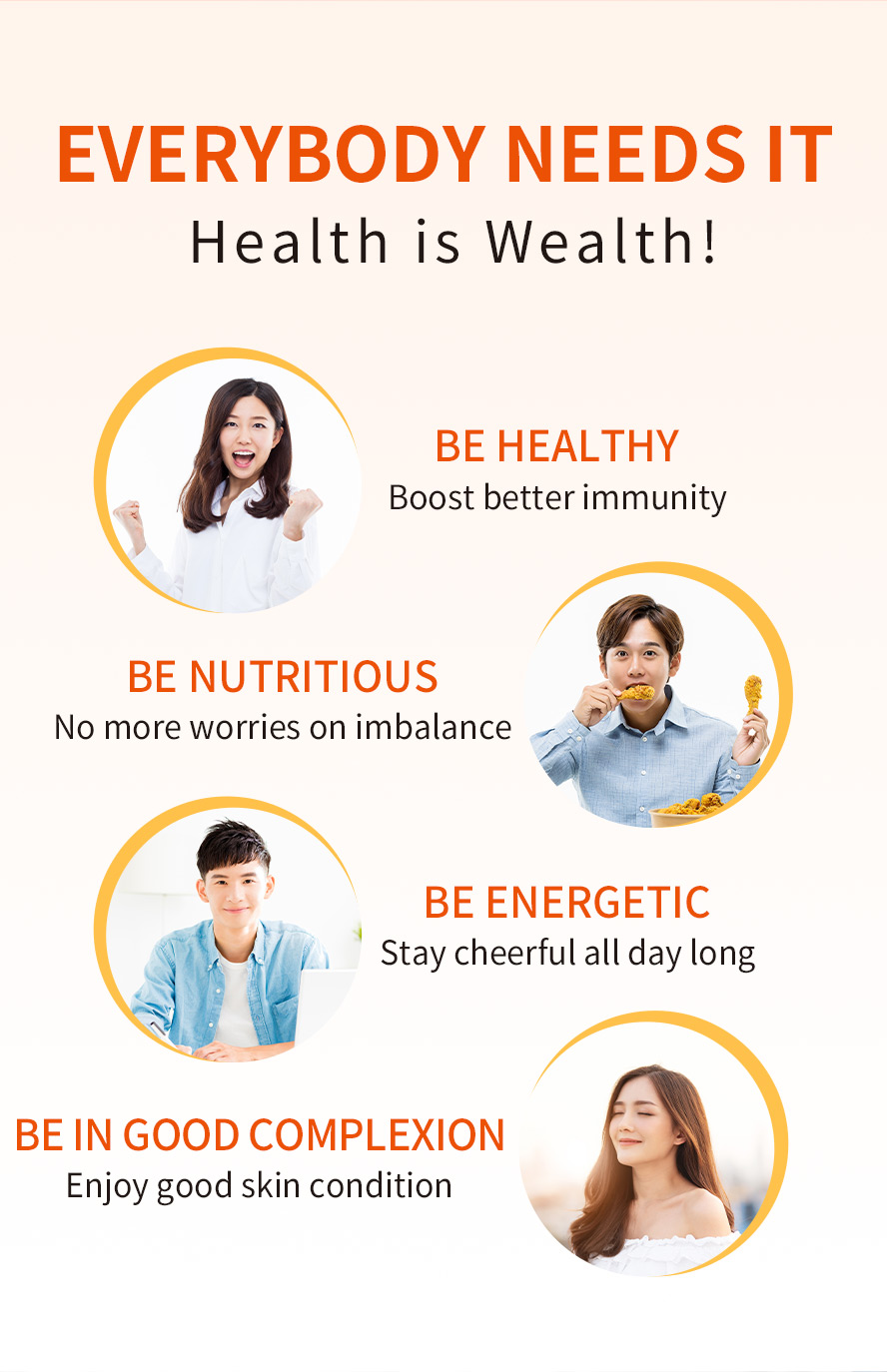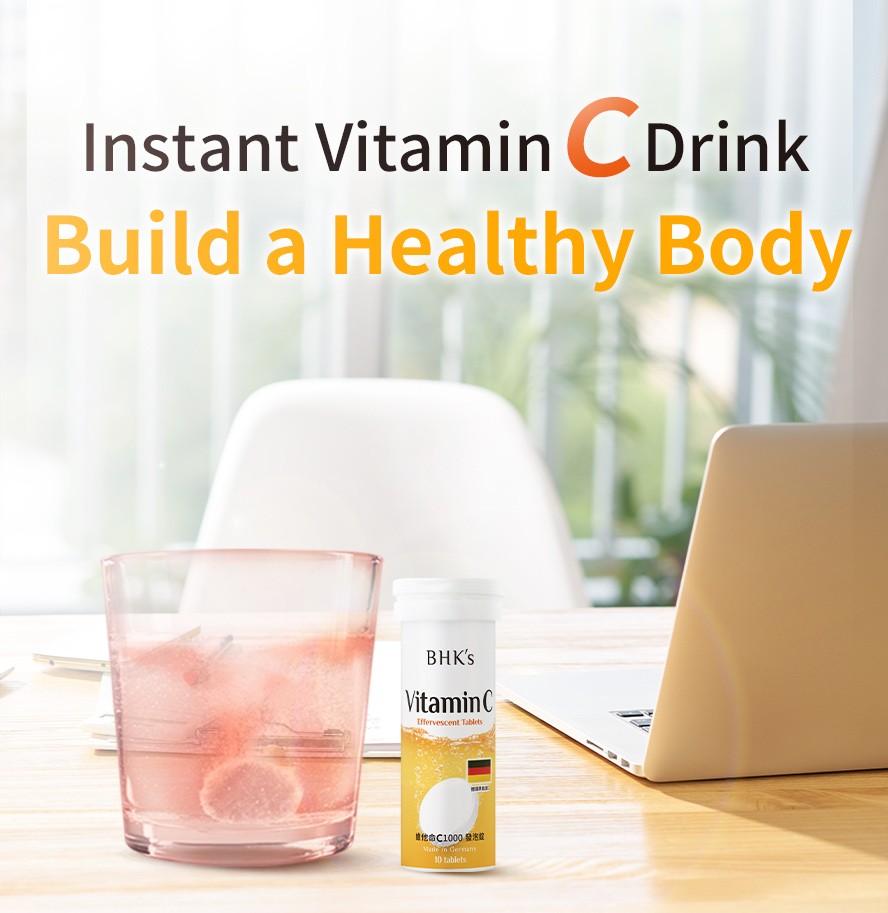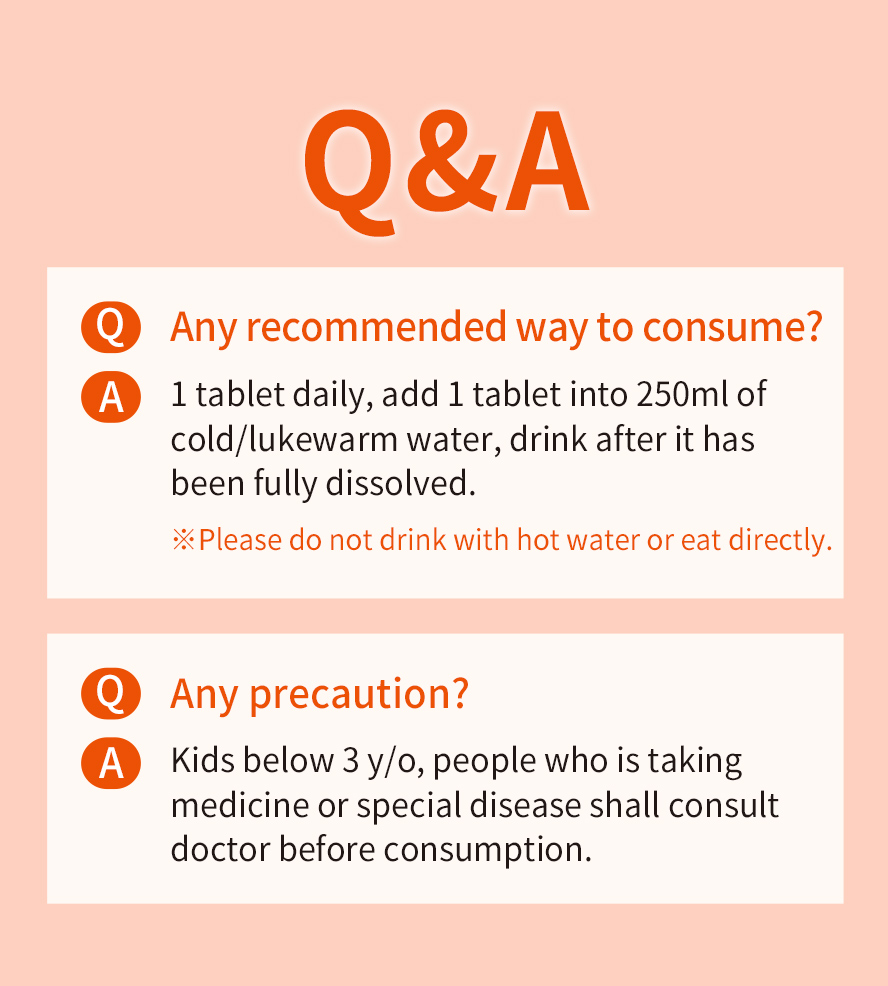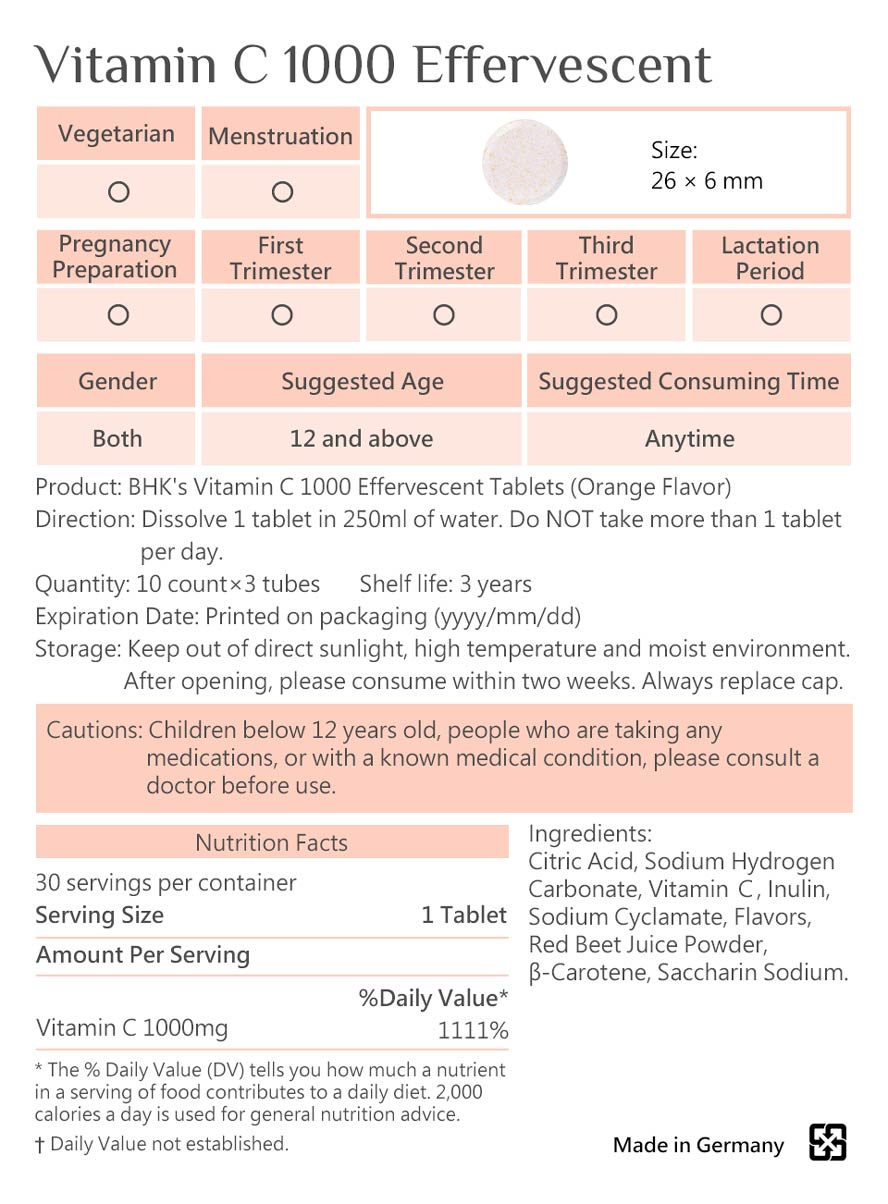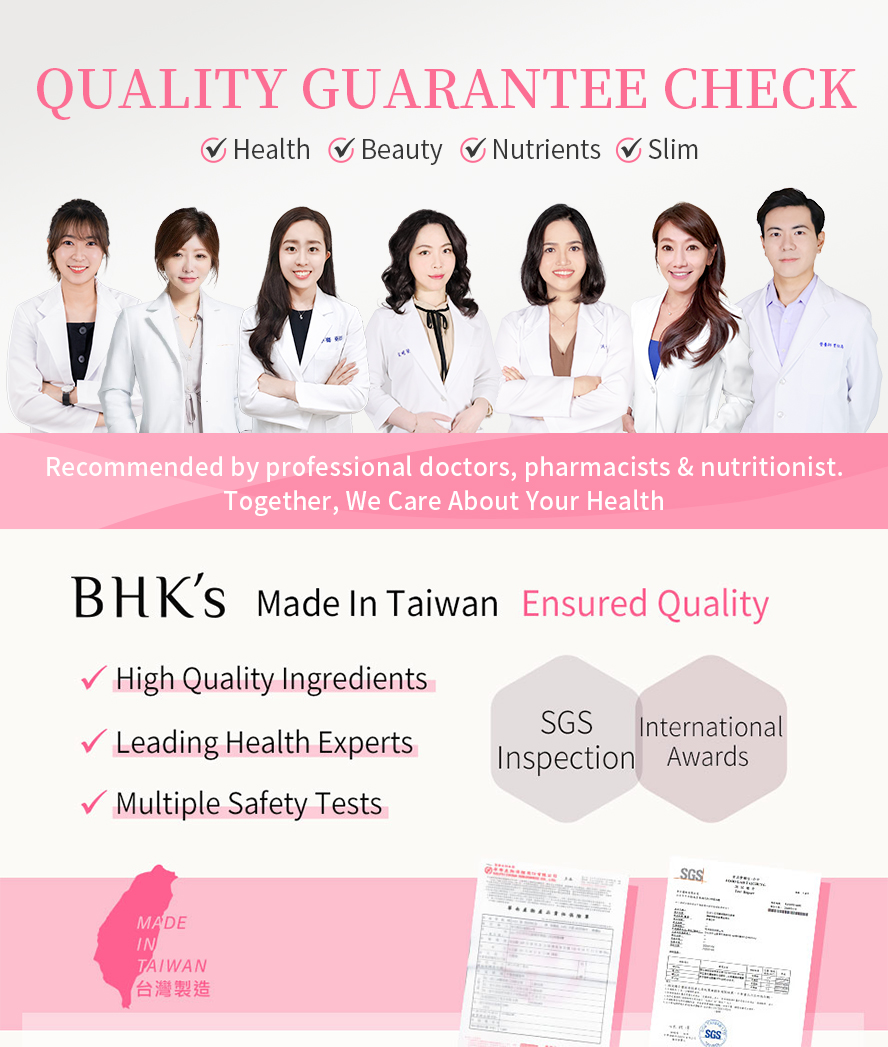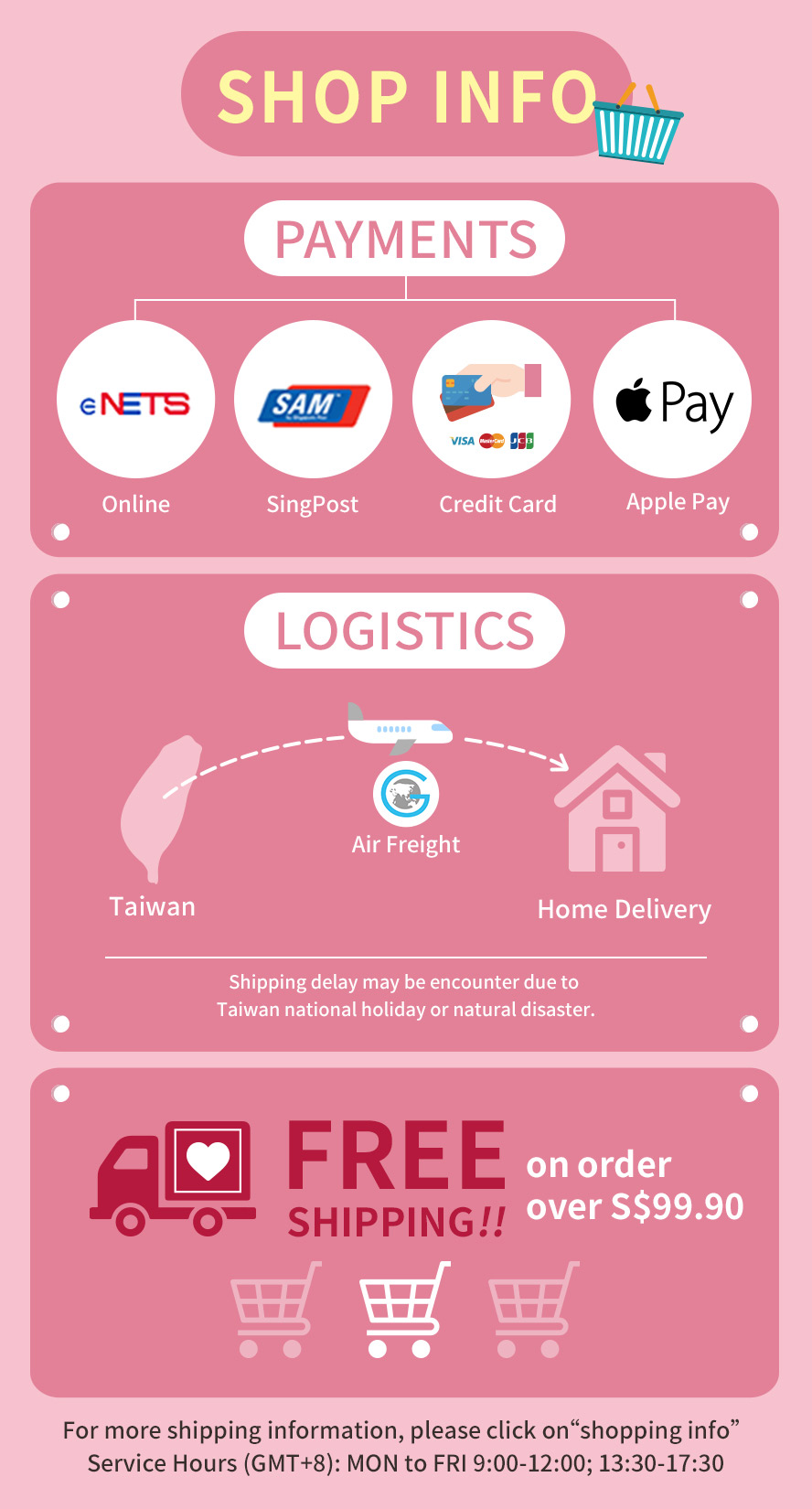 ---
BHK's Vitamin C 1000 Effervescent Tablets (Orange Flavor) (10 tablets/tube)【Boost Immunity】