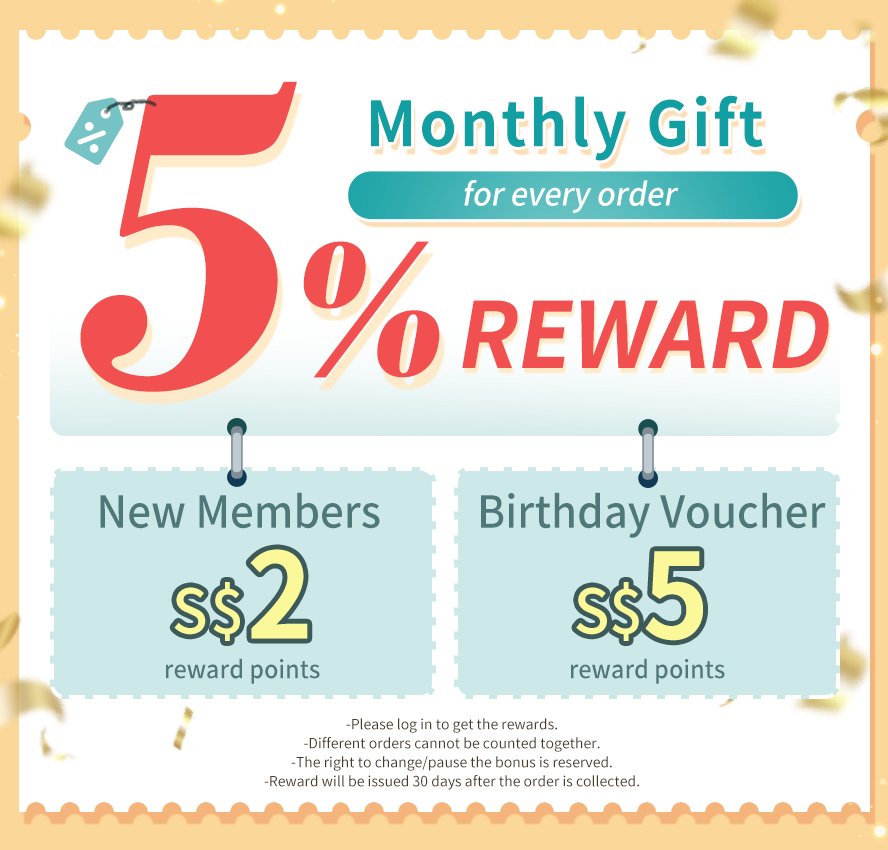 【All-round Acne Treatment, from Cleansing to Internal Regulation】
BHK's Lemon Verbena Extract
Lemon Verbena.Zinc Soothe the skin from the inside and enhance the health of the skin to solve acne problems.
BHK's Oil-Clear Gentle Face Cleanser
With moisturizing skin repair products, gentle pore clarifying helps regulate the balance of skin oil-water. Effectively reduces acne and promotes smooth, flawless skin.
The best anti-acne bundle recommended by professionals! An all-around regulation to solve skin problems from the root!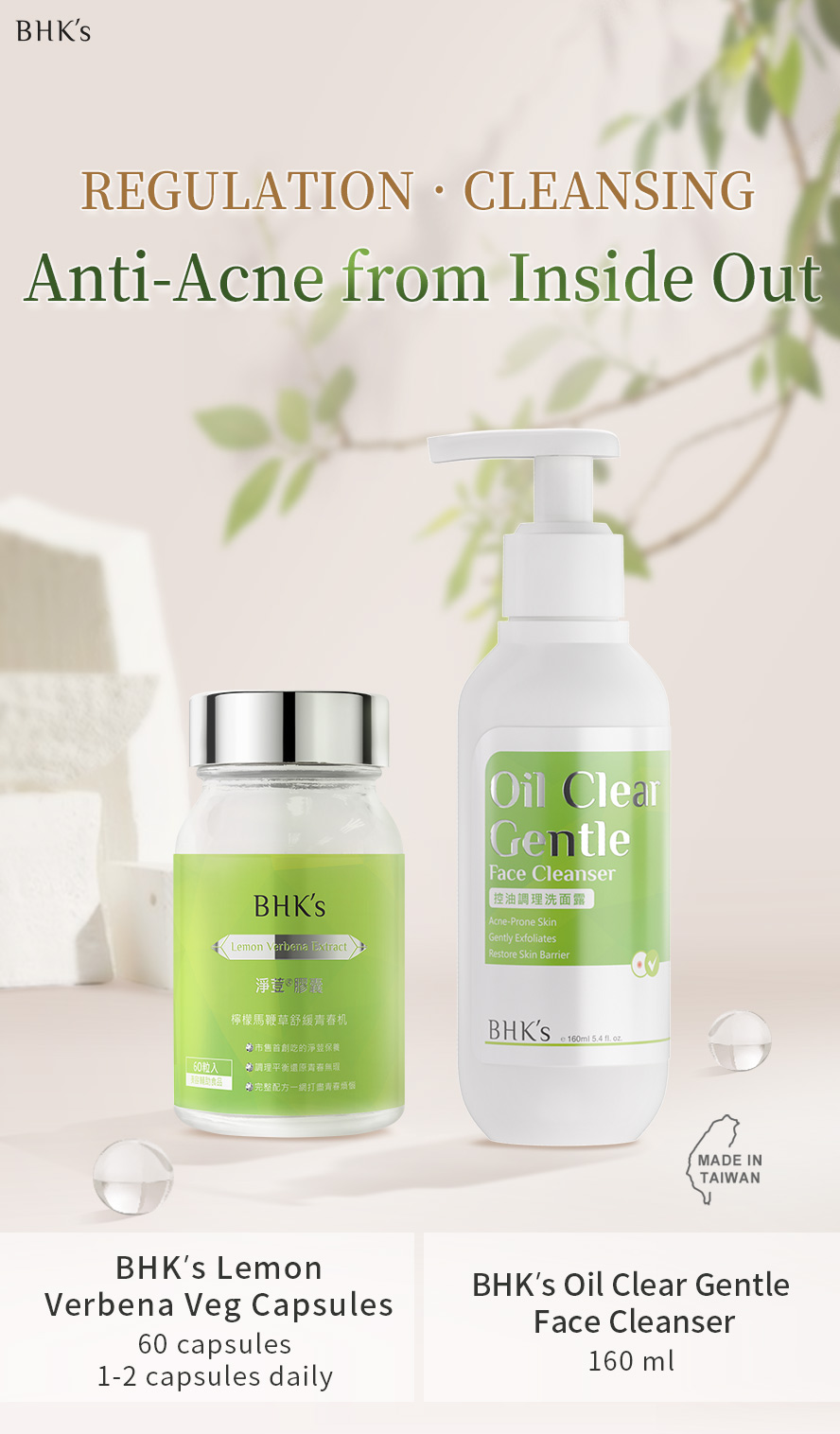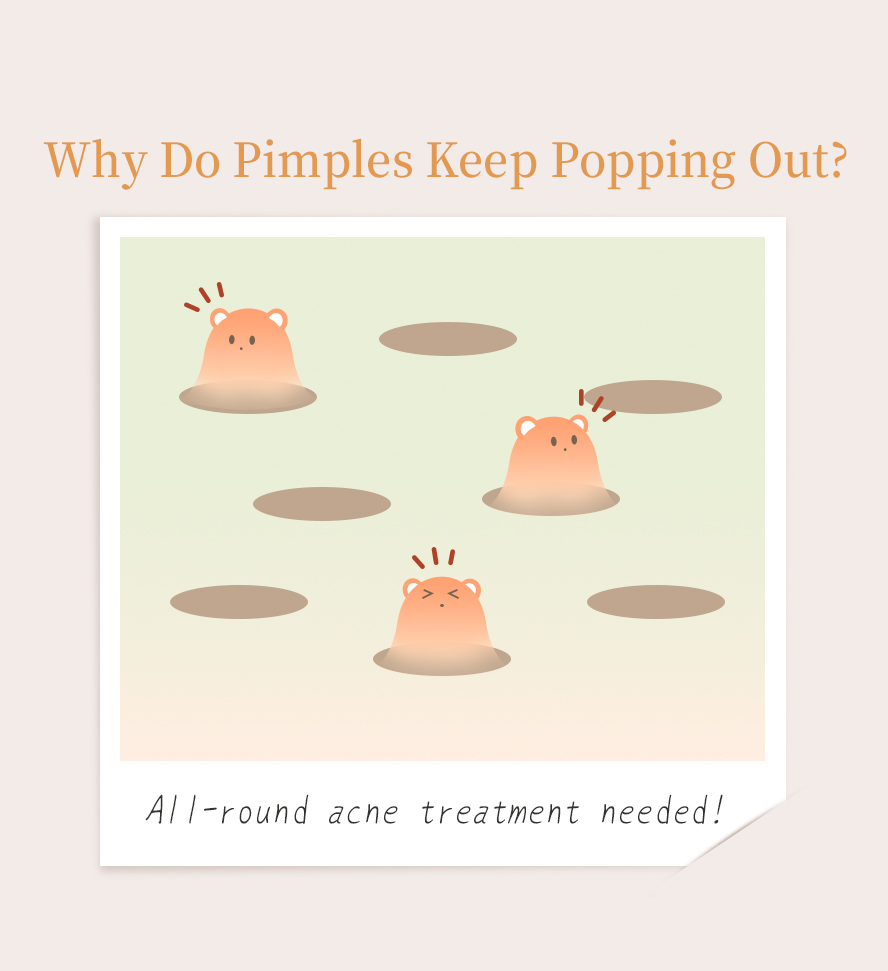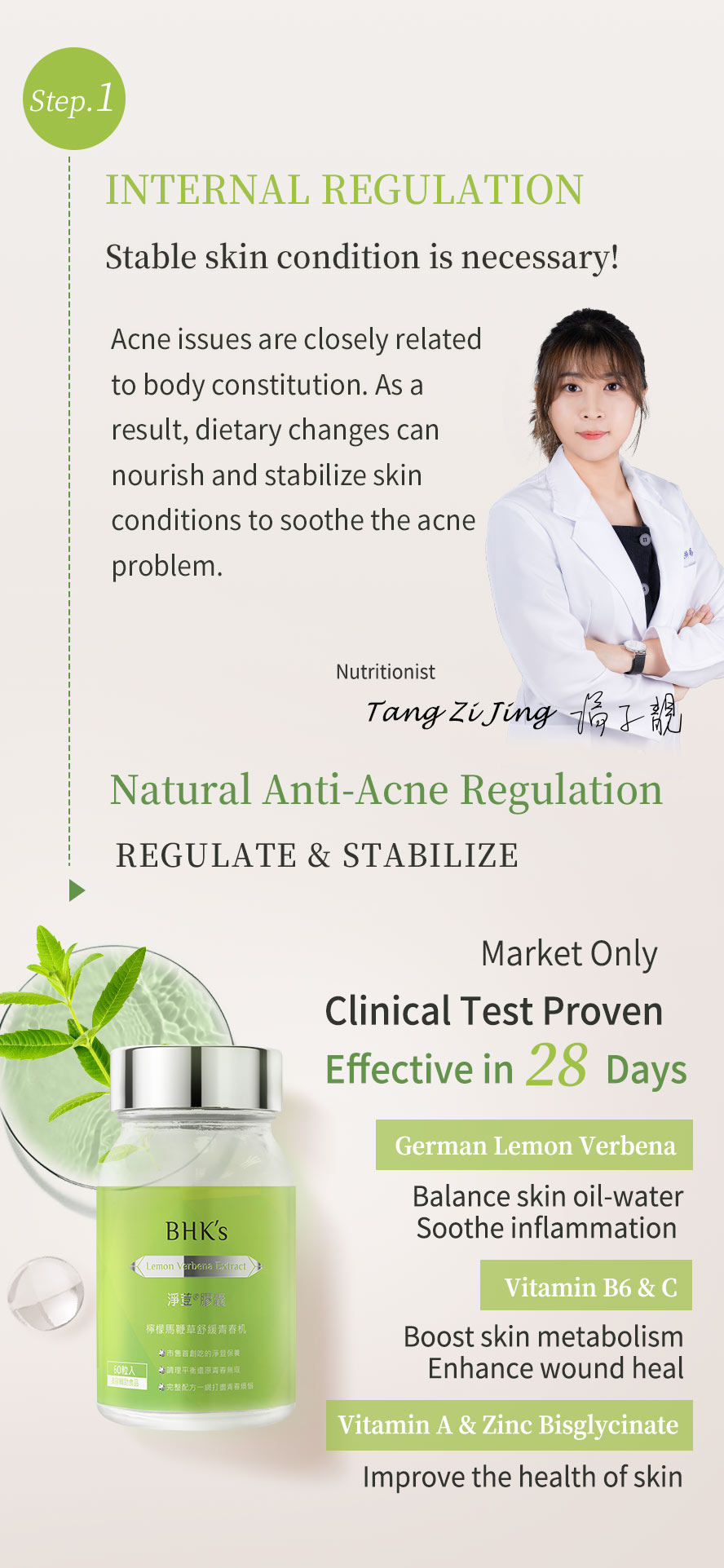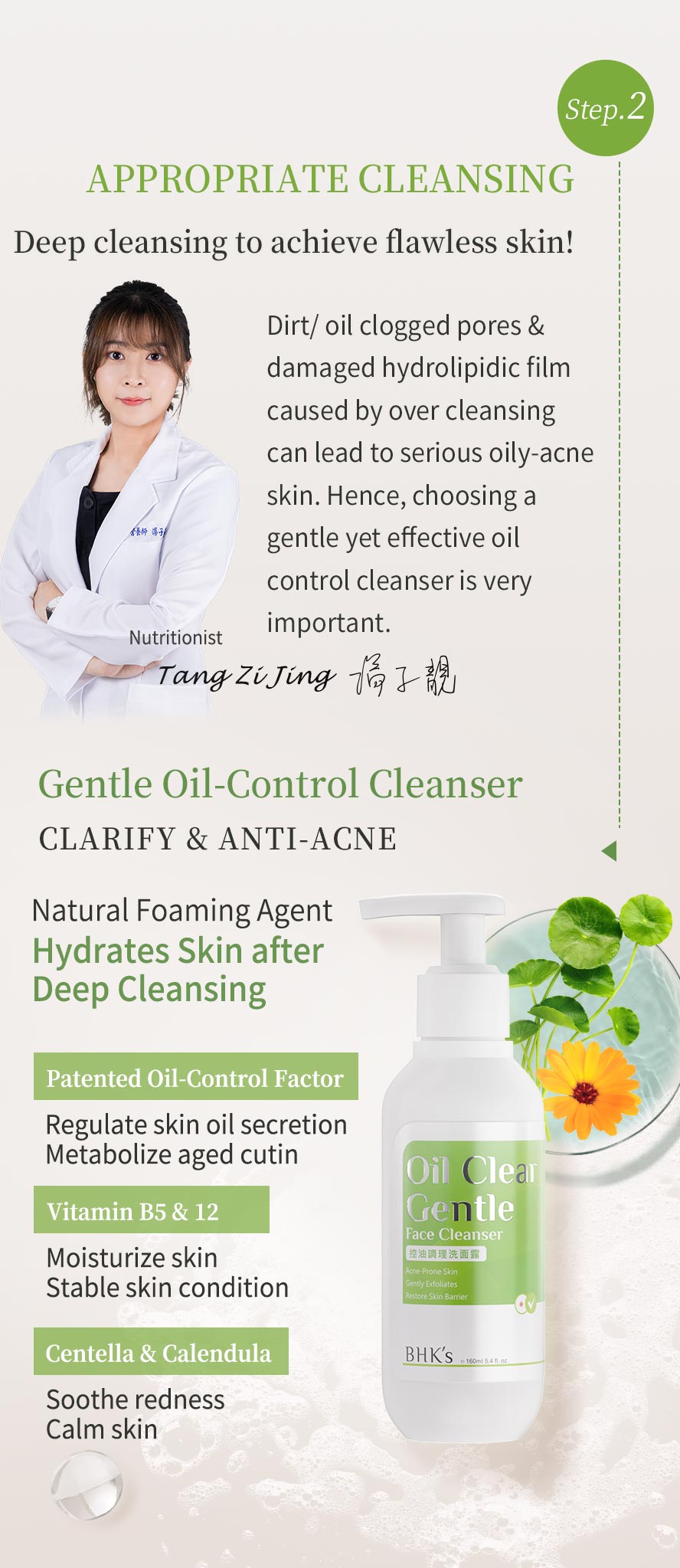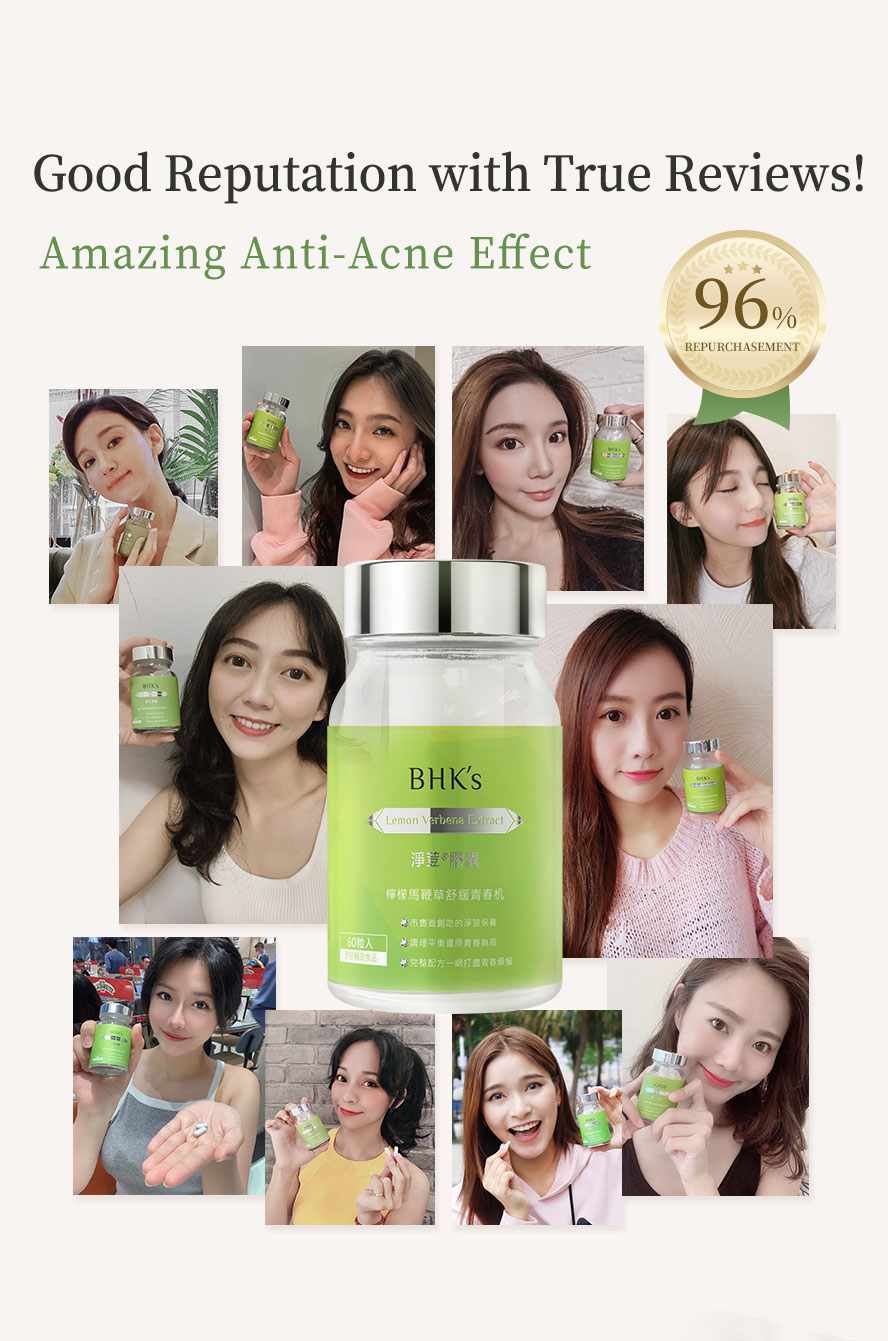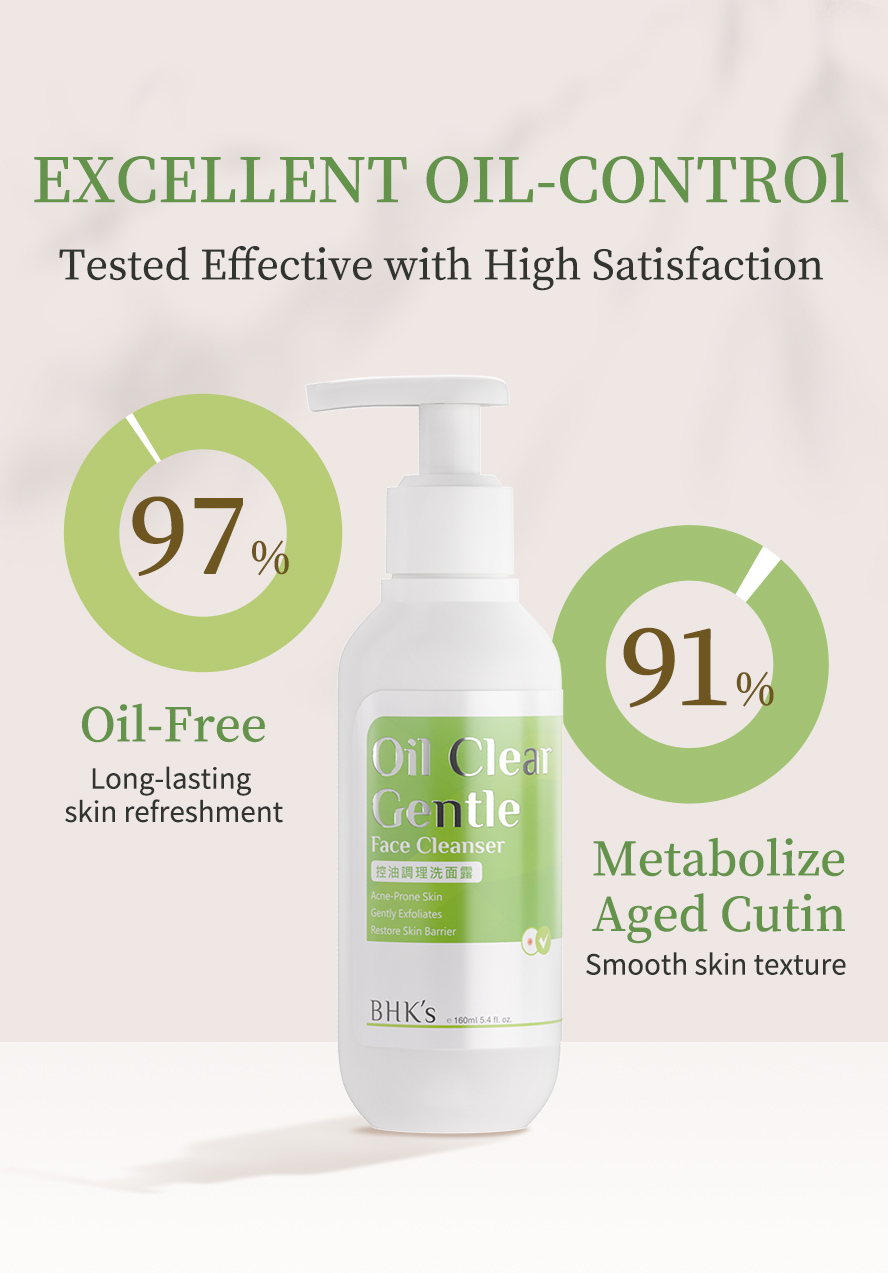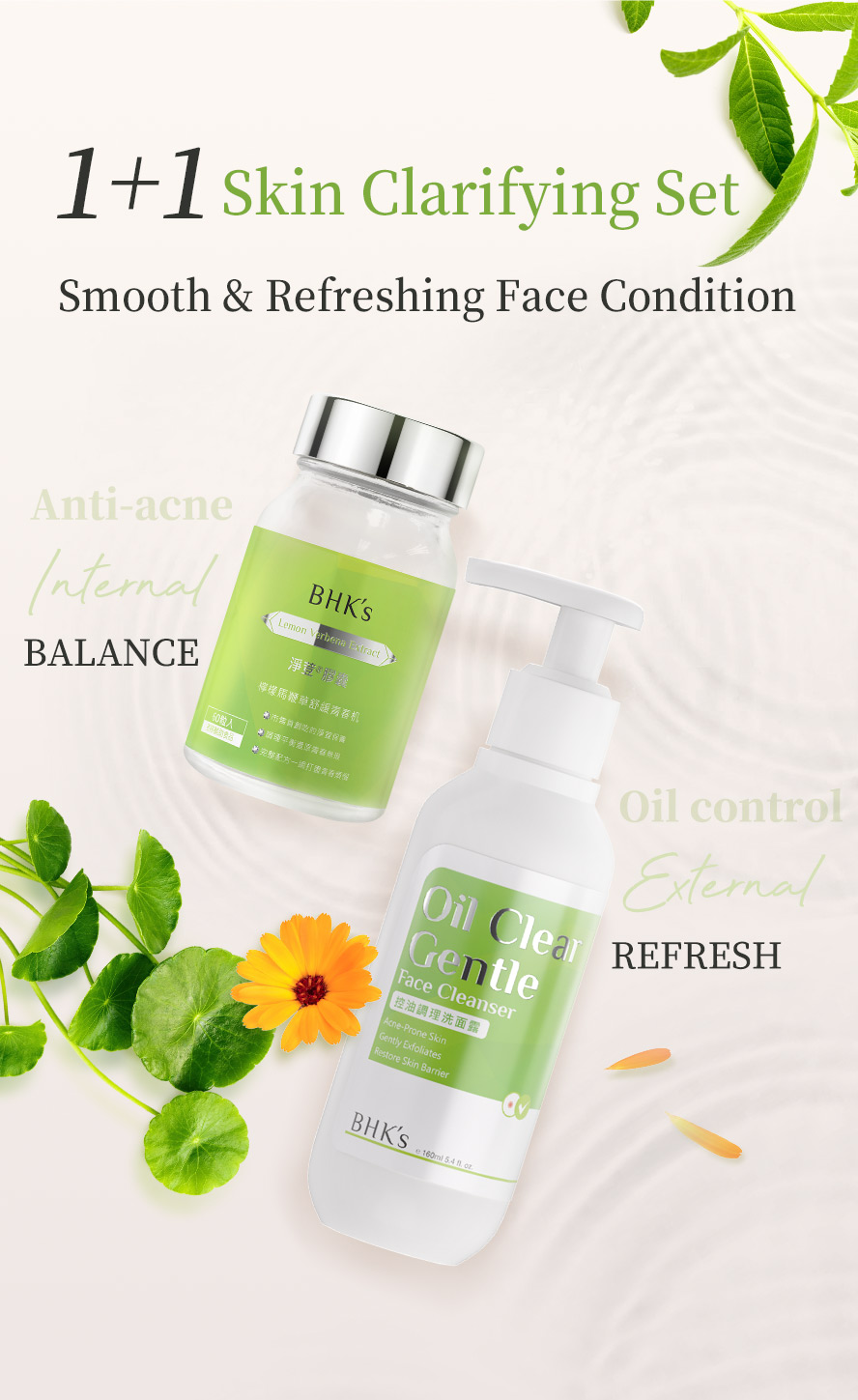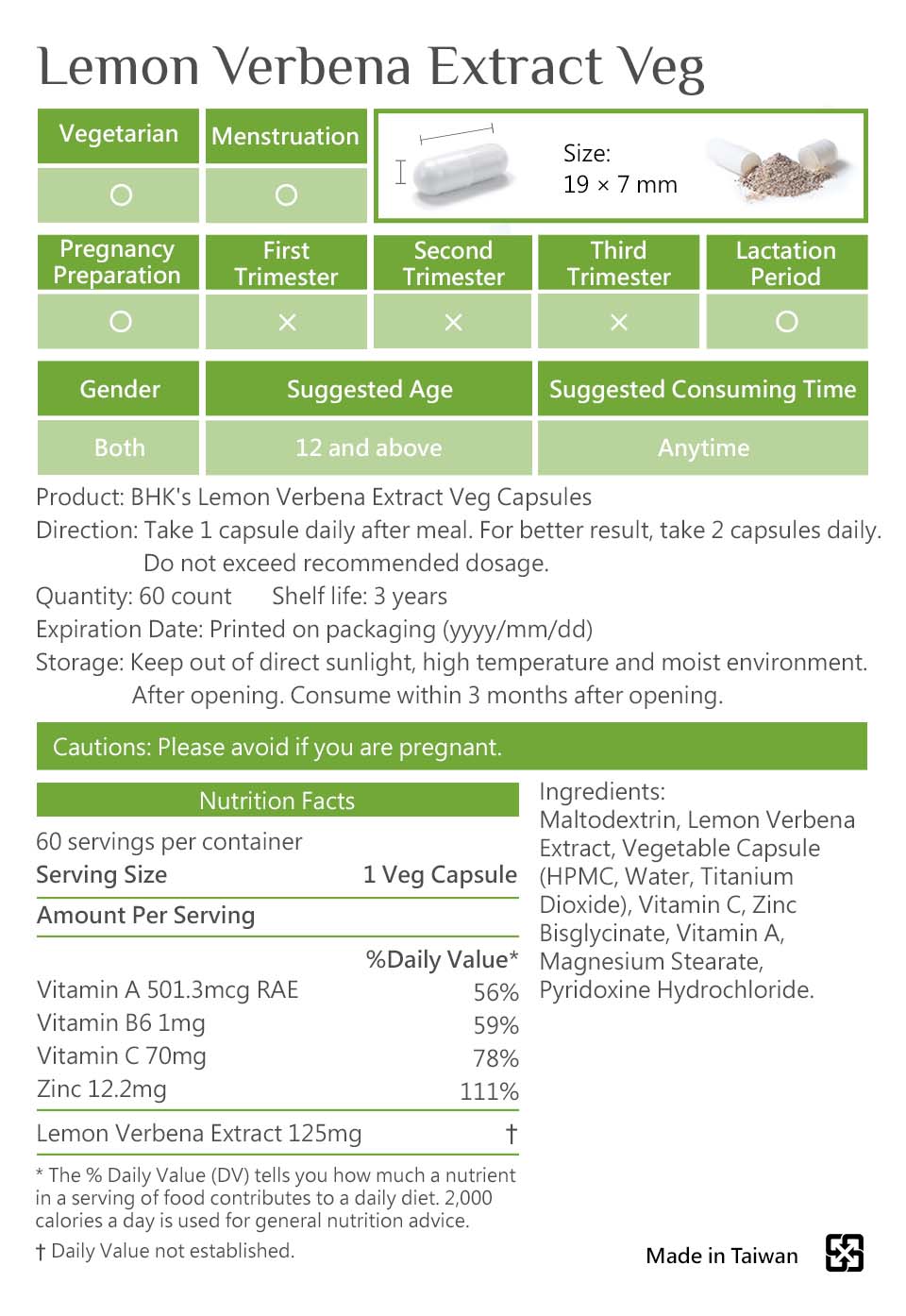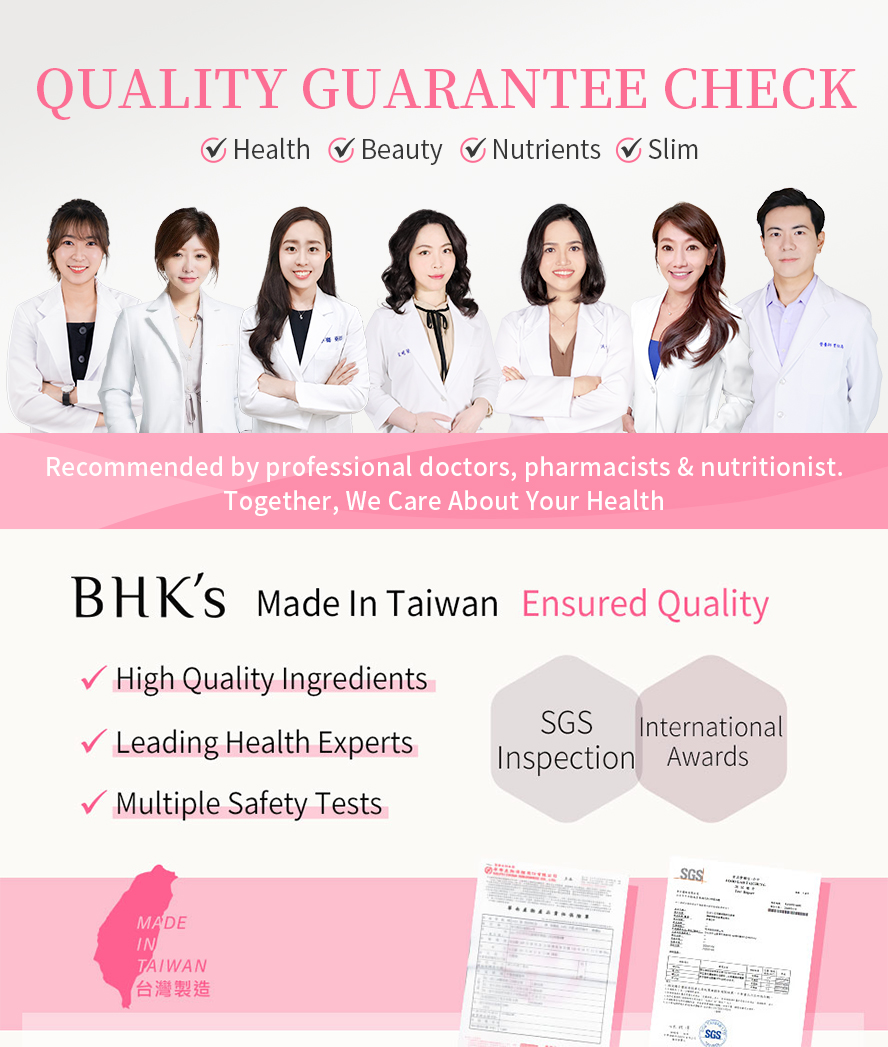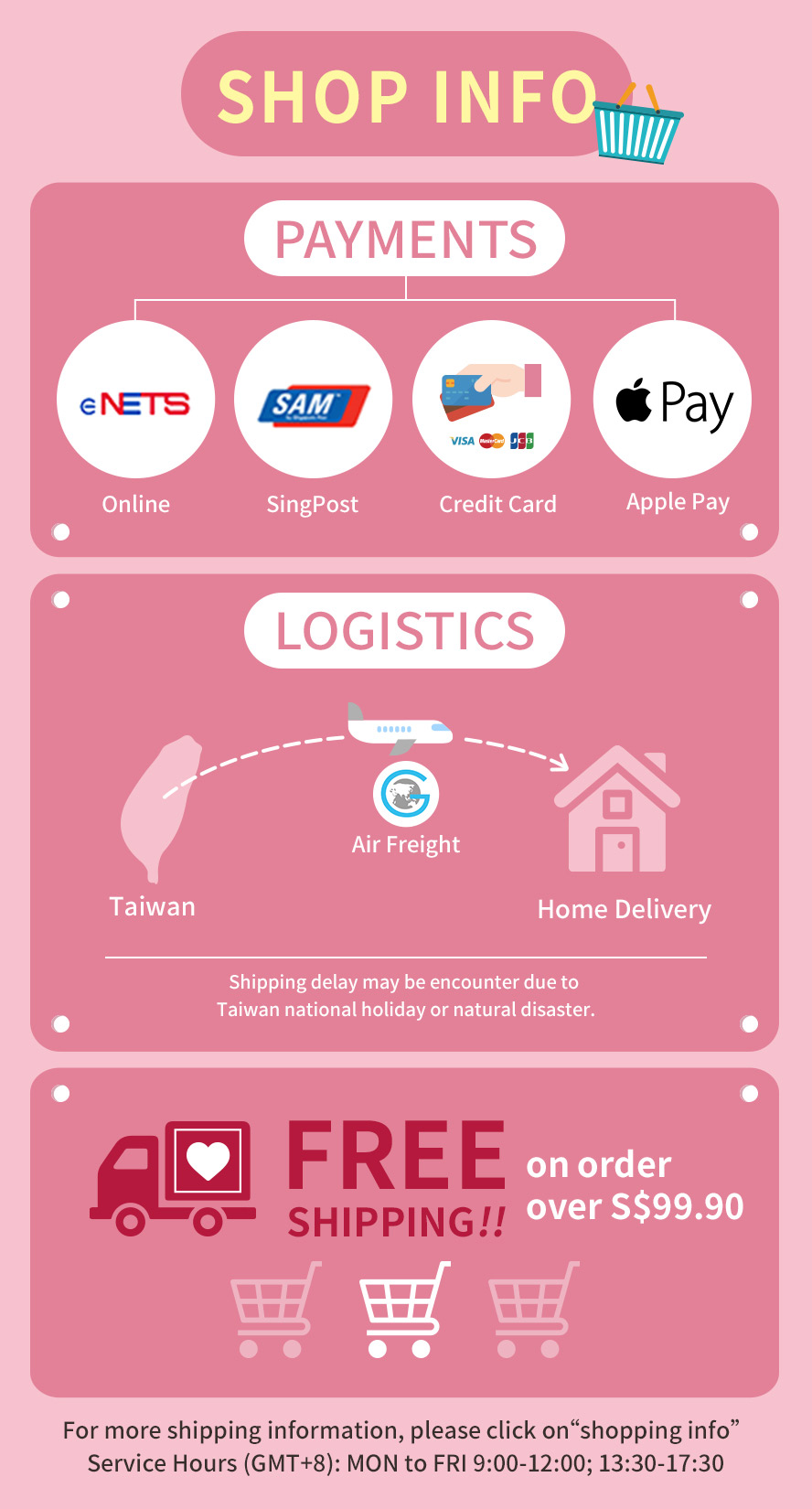 ---
BHK's Lemon Verbena Extract Capsules (60 capsules/bottle) + Oil Clear Gentle Face Cleanser (160ml/bottle)【Anti-Acne Set】