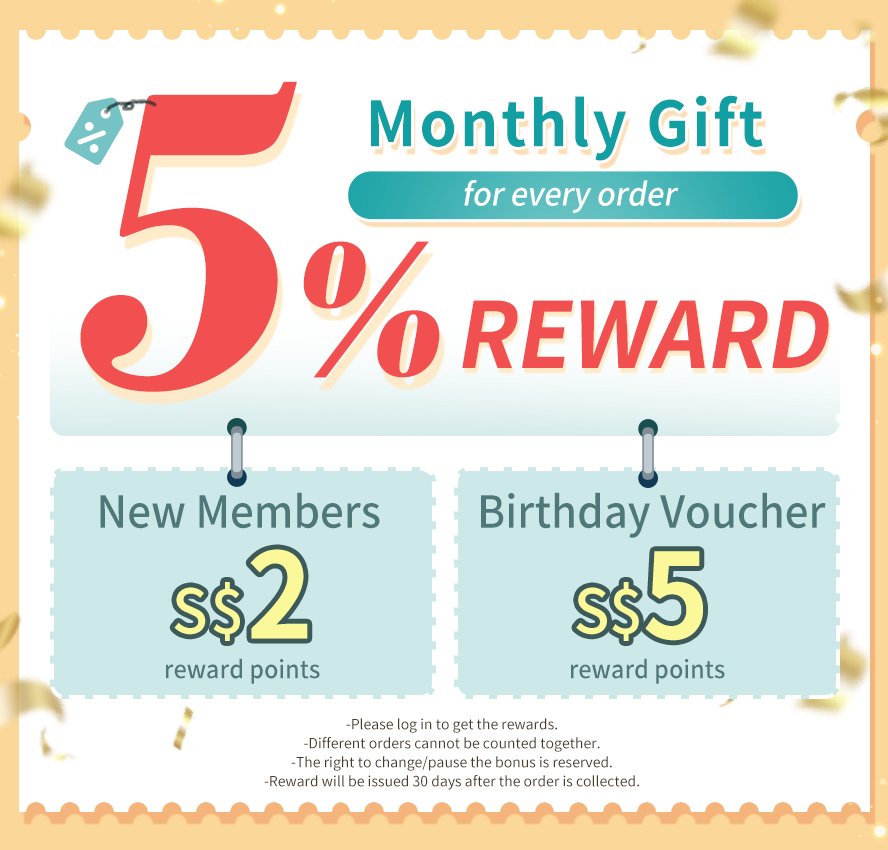 About BHK's Vitamin B Complex + Lutein Tablets

【Energy Nourishment with Good Vision Protection】

High Dosage of Vitamin B Complex
(Vitamin B1, B5, 2, 6, 12, Niacin, Folic Acid, Biotin)
Maintain energy metabolism, improve the health of nervous system;Regain excellent vitality.

Taurine
Important amino acid for human body, enhance body system, fight fatigue to stay energetic.

Patented Calendula Extract
Free-form lutein with high absorption for effective eye care.

France Blackcurrant
Multiple active anthocyanin to moisturize eyes and maintain eye comfort.

Patented Piperine
Clinical tested it can improve the absorption of nutrients and enhance body nourishment.

One tablet contains all essential nutrients and has been designed to meet the needs of modern people. Regain energetic performance while having excellent eye care!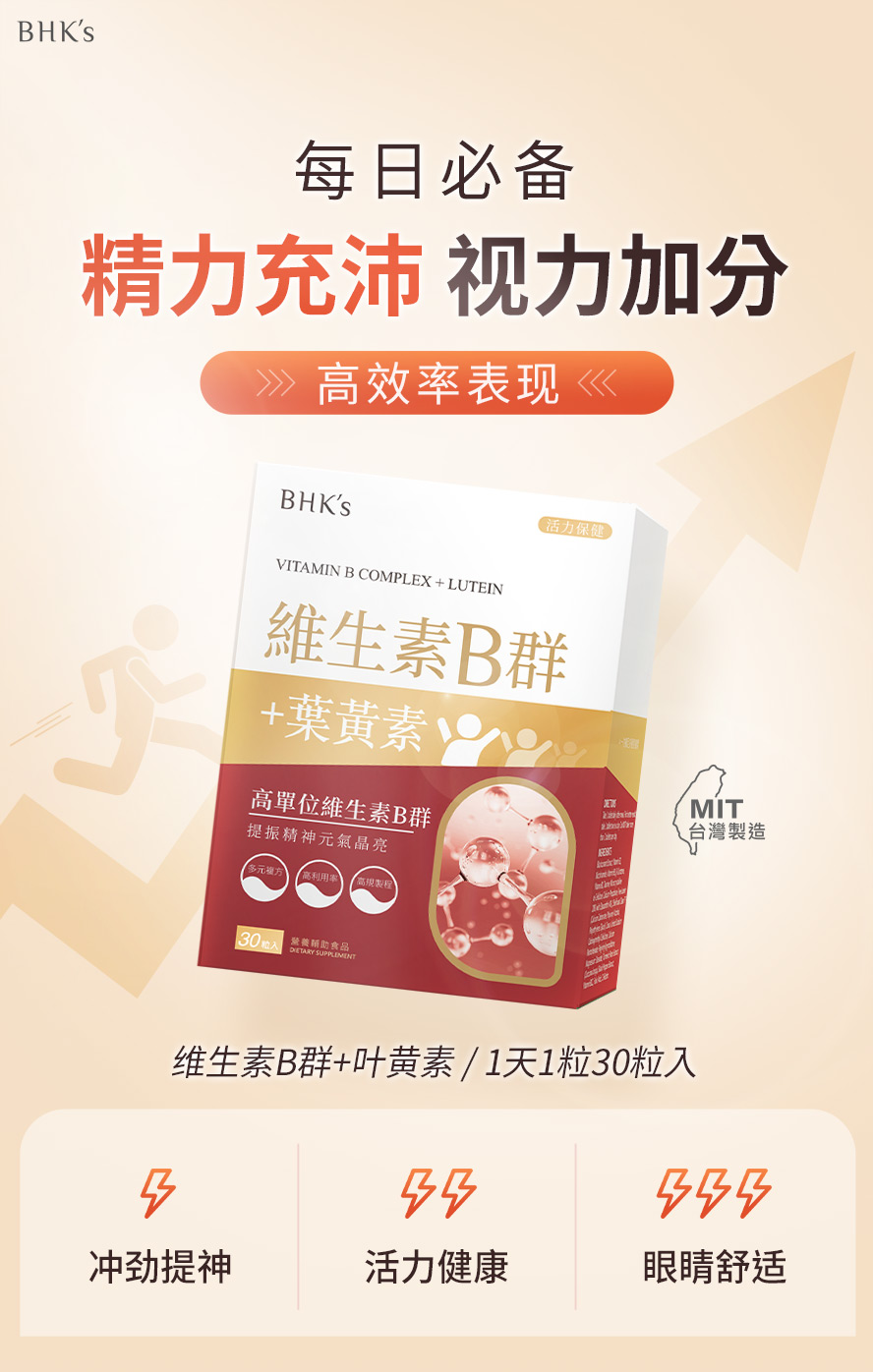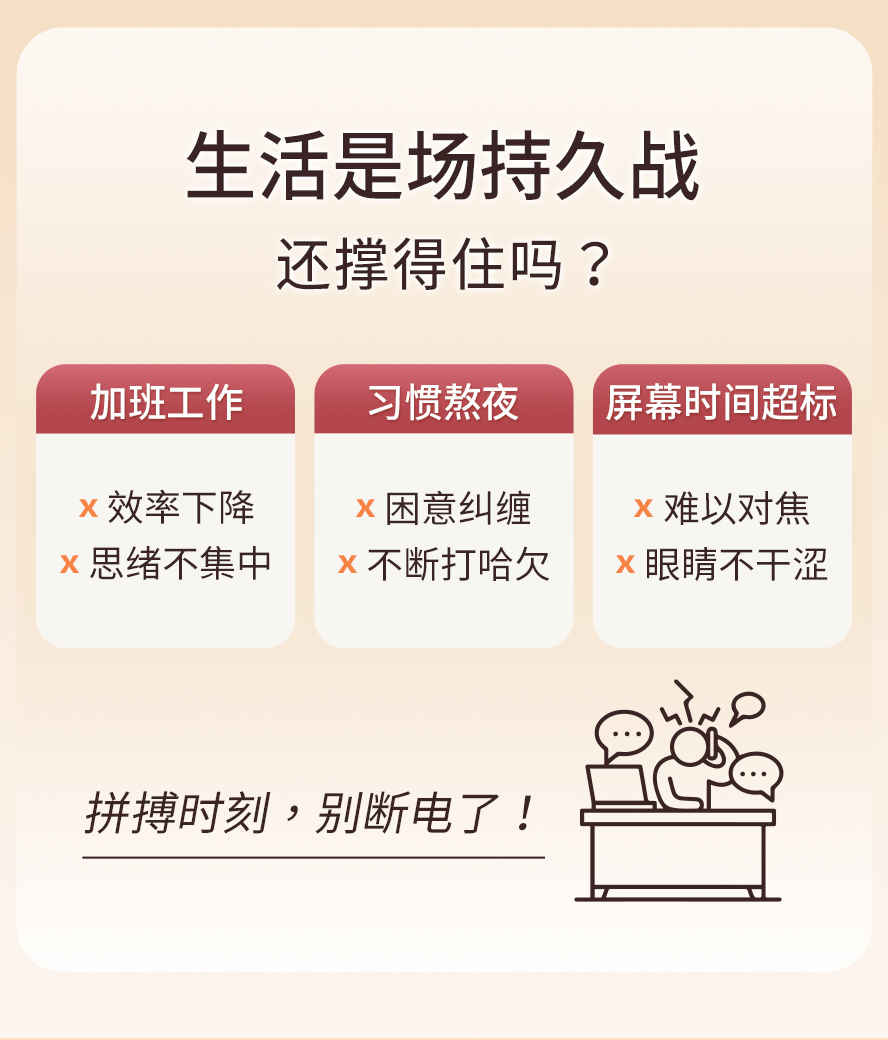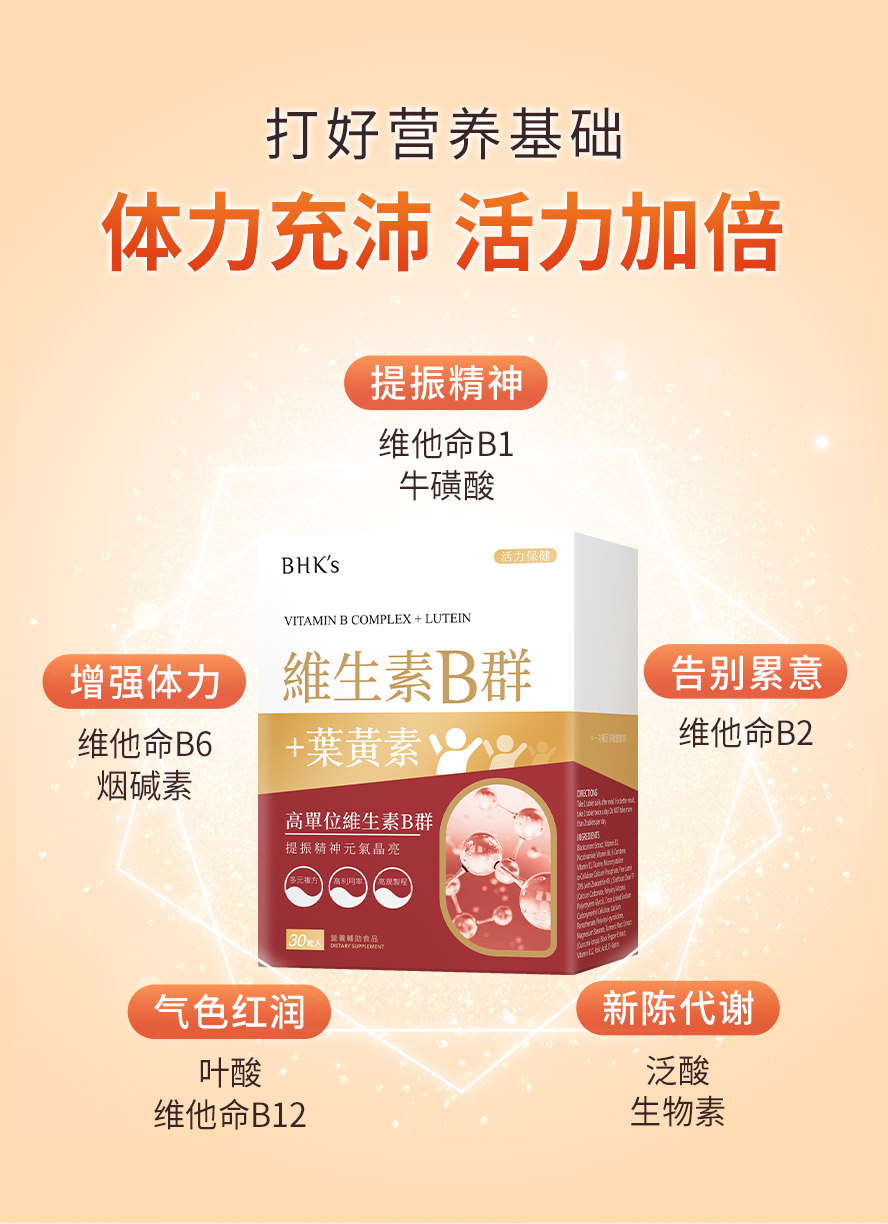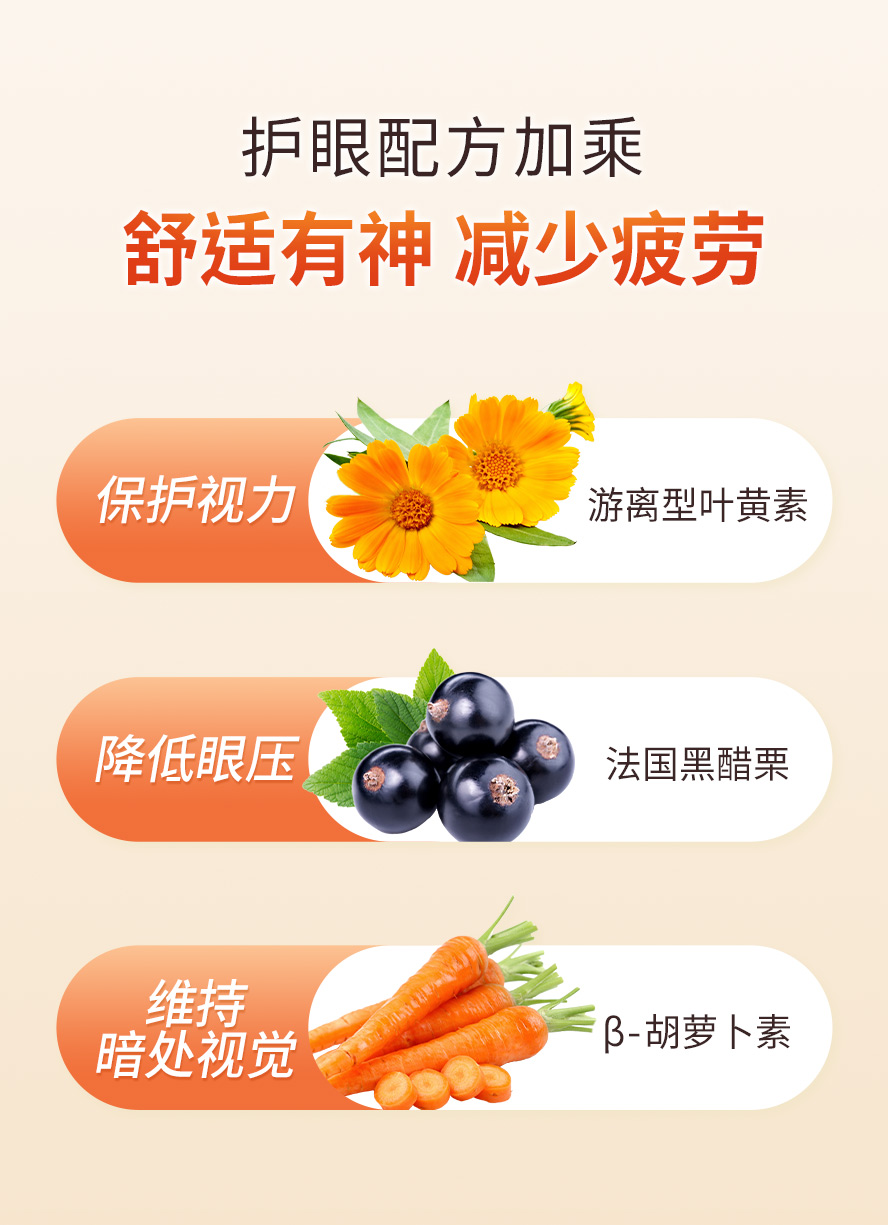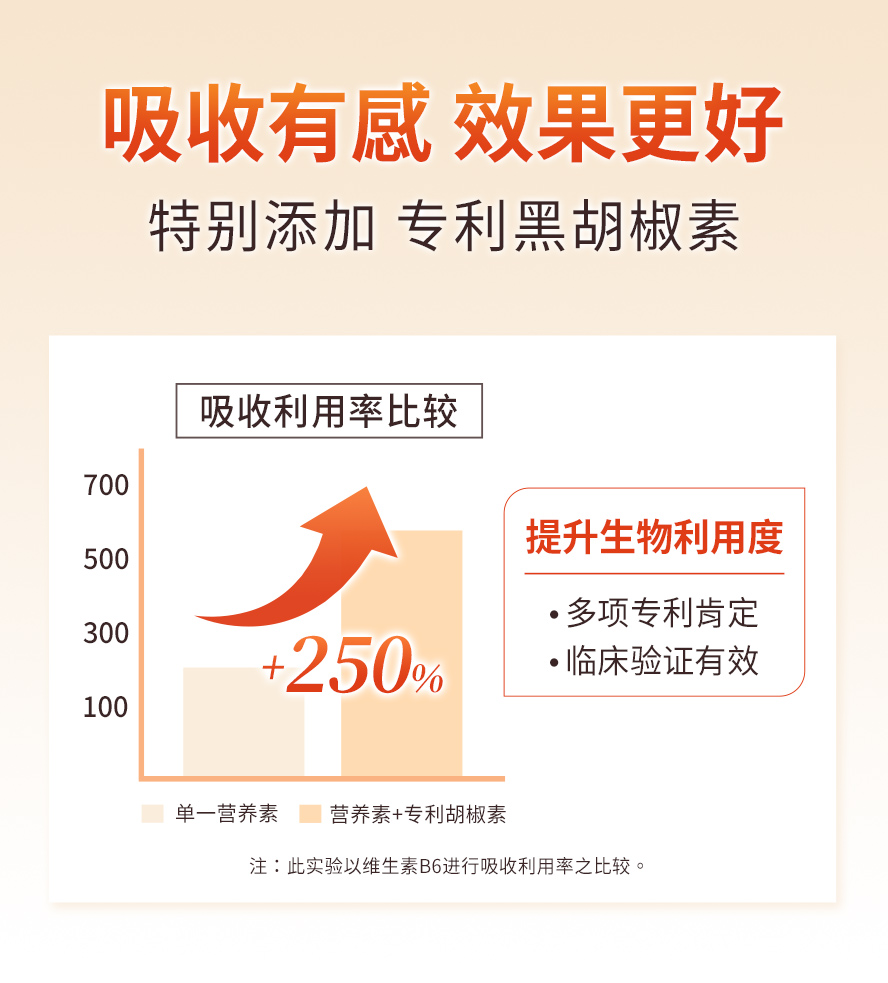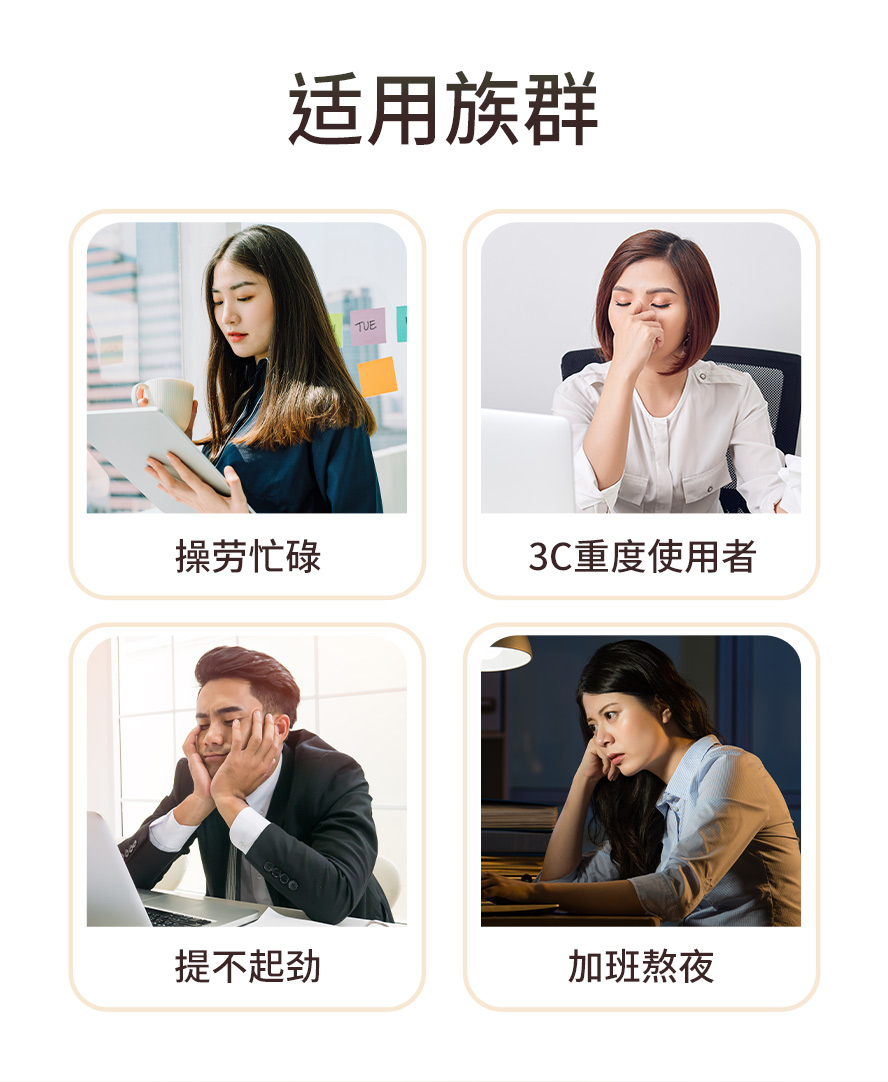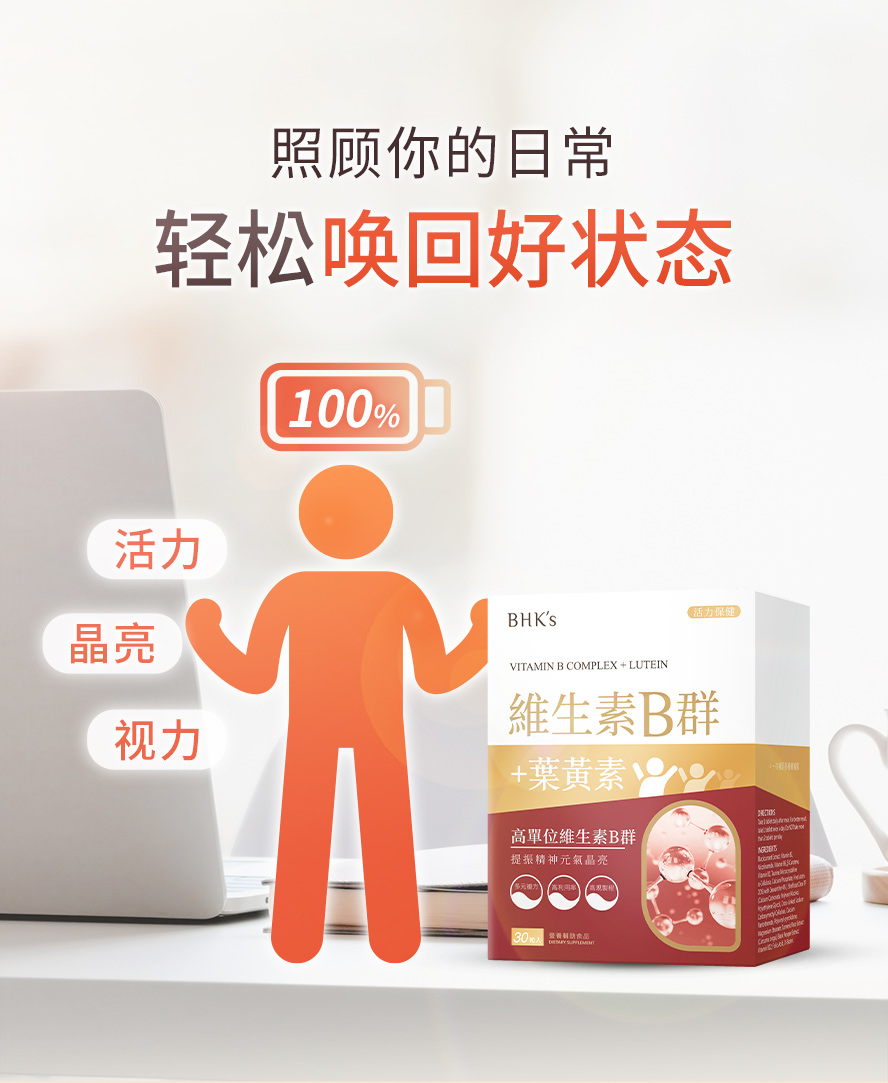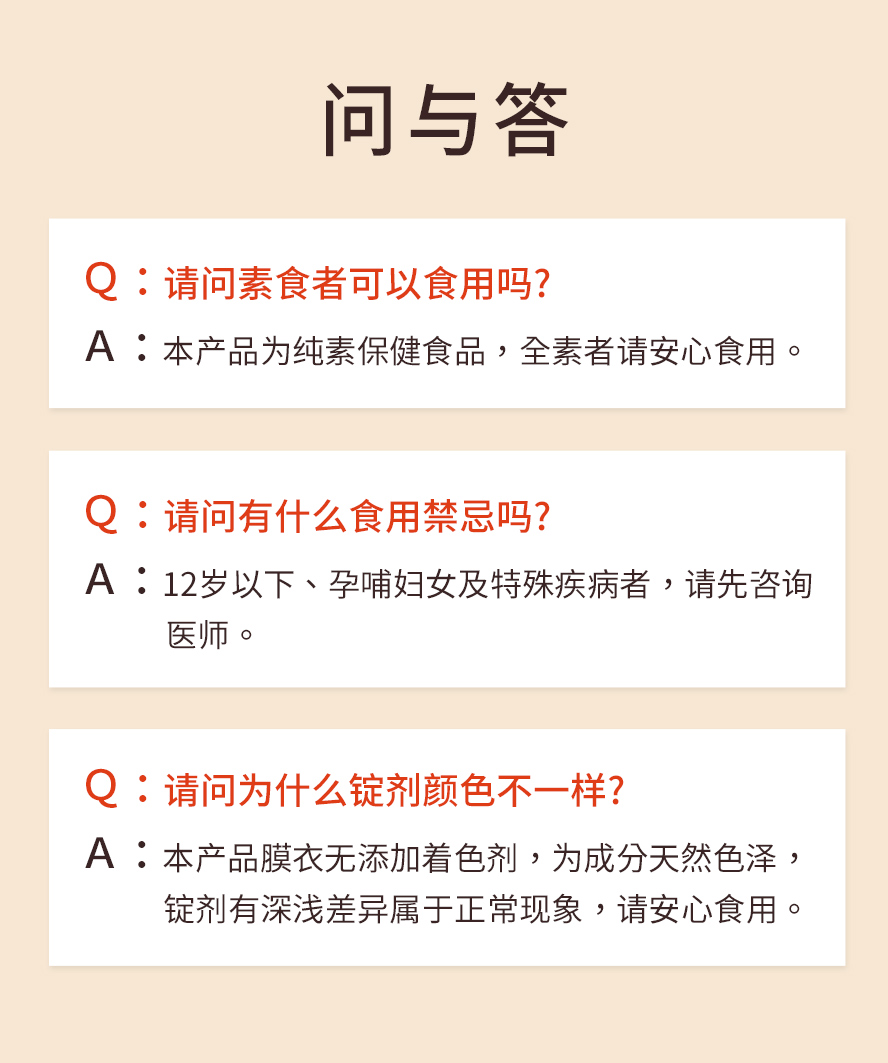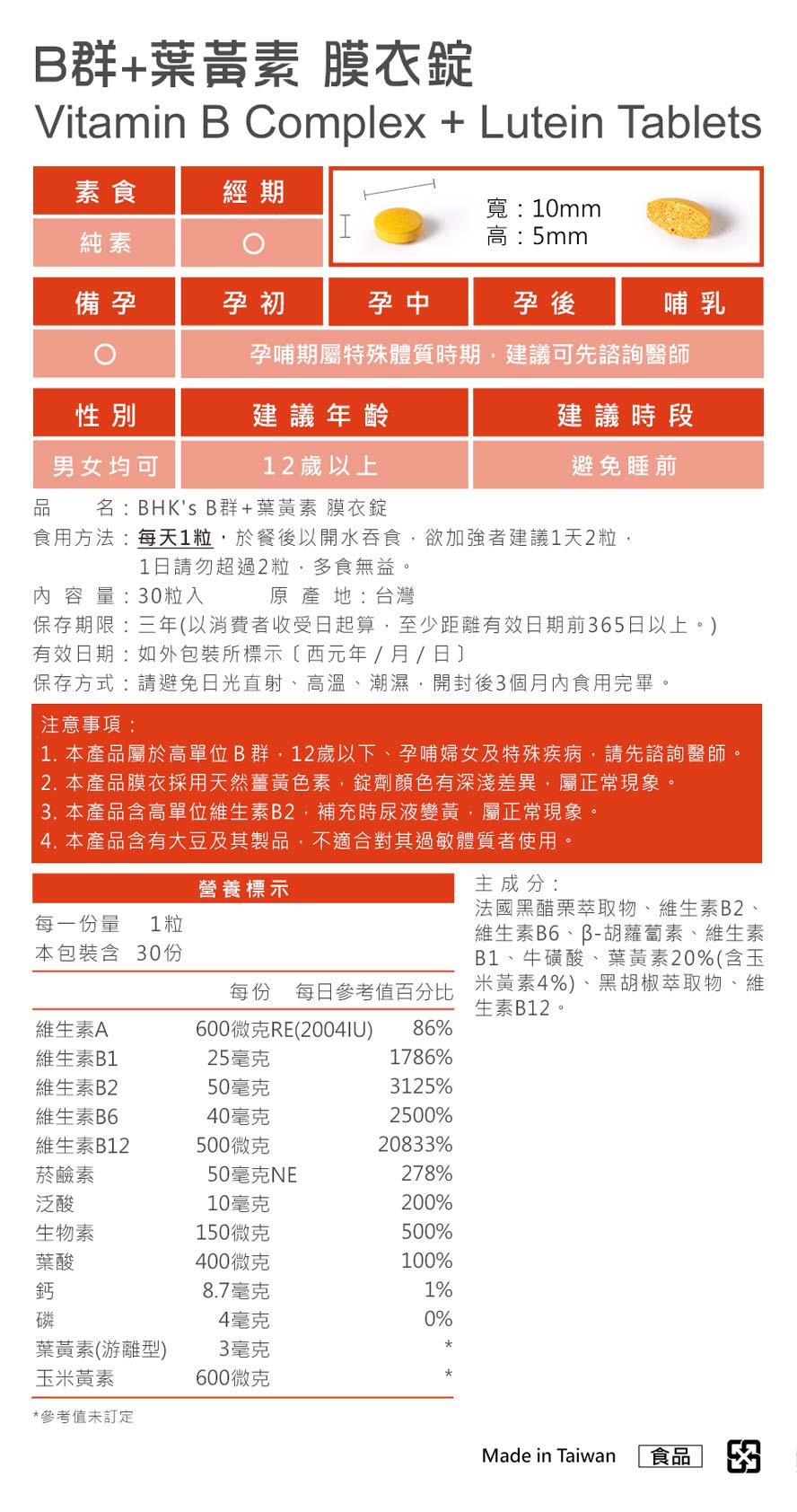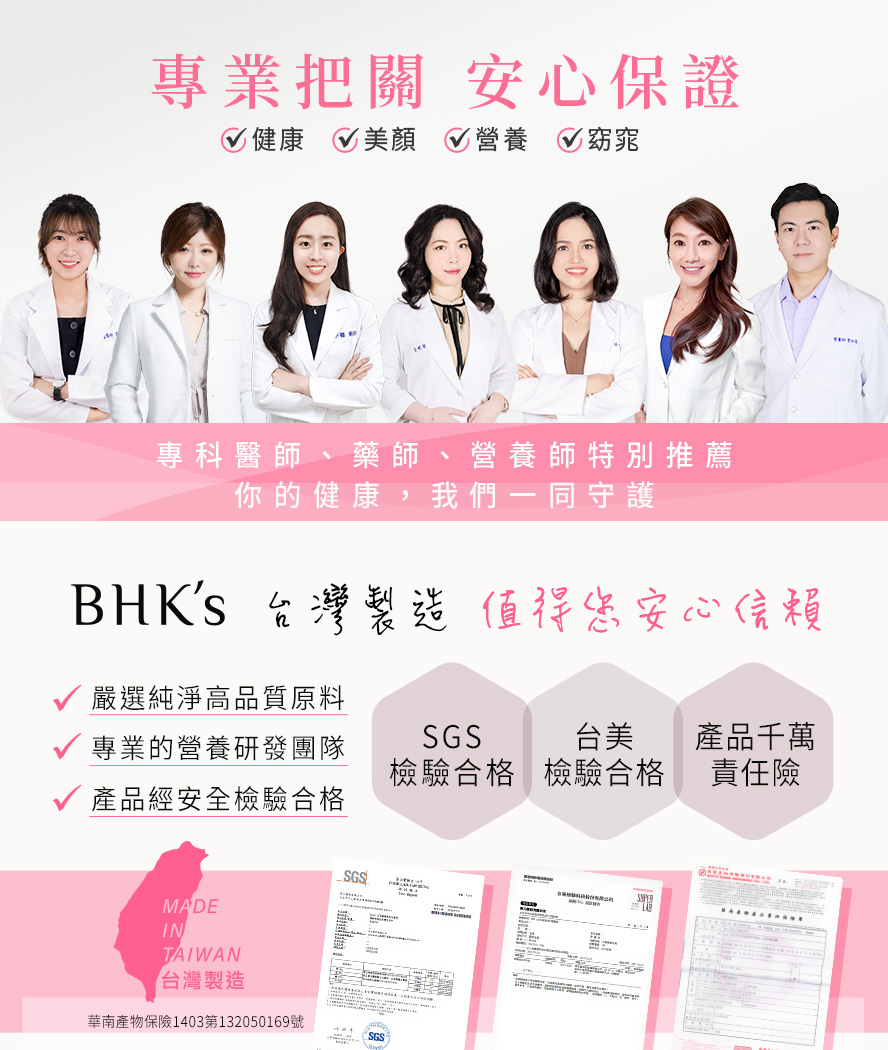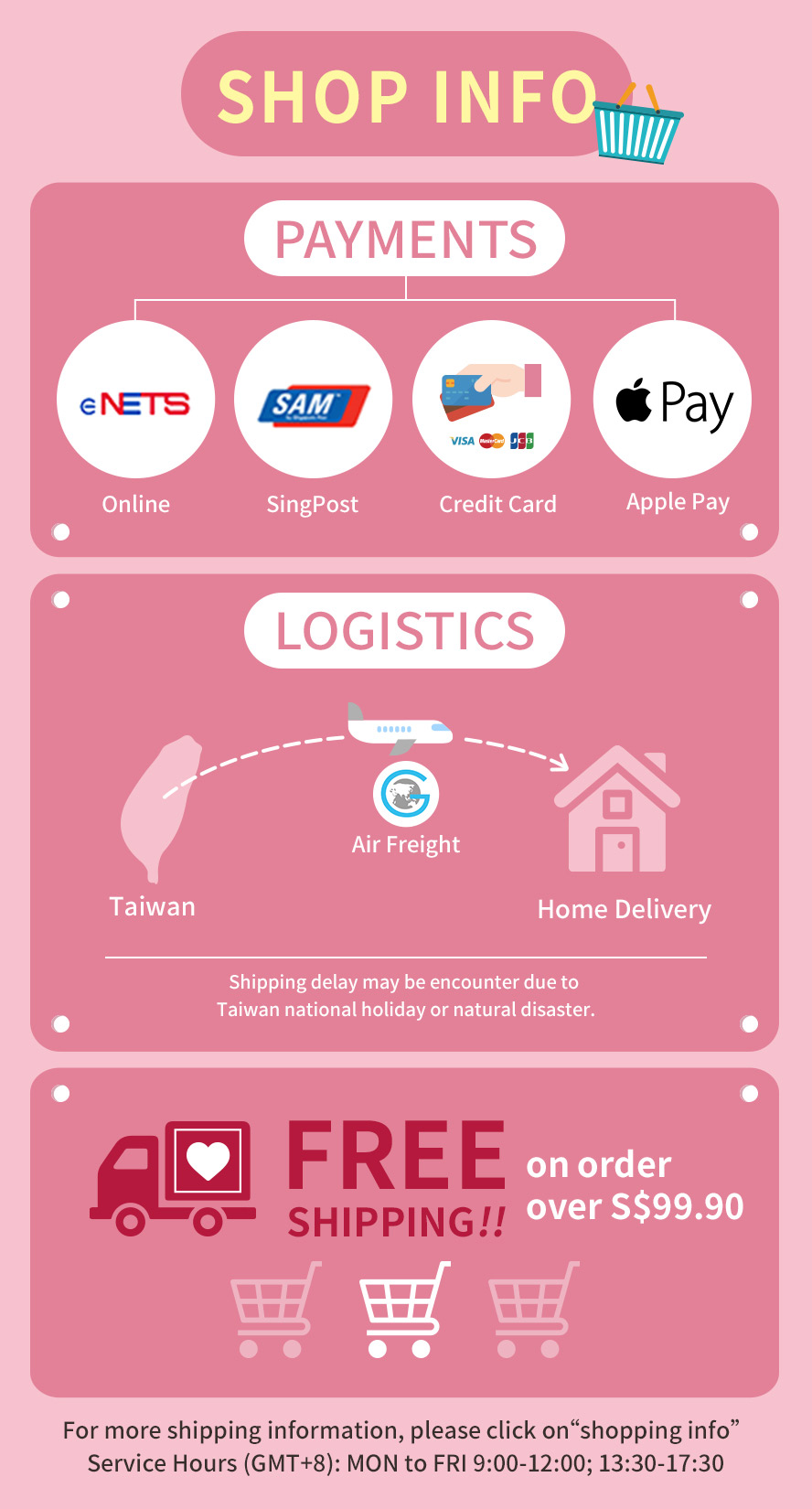 ---
BHK's Vitamin B Complex + Lutein Tablets (30 tablets/packet)【Eye Refreshment】
SGD $
44.42 ~ 88.83
SGD $
26.99 ~ 50.04