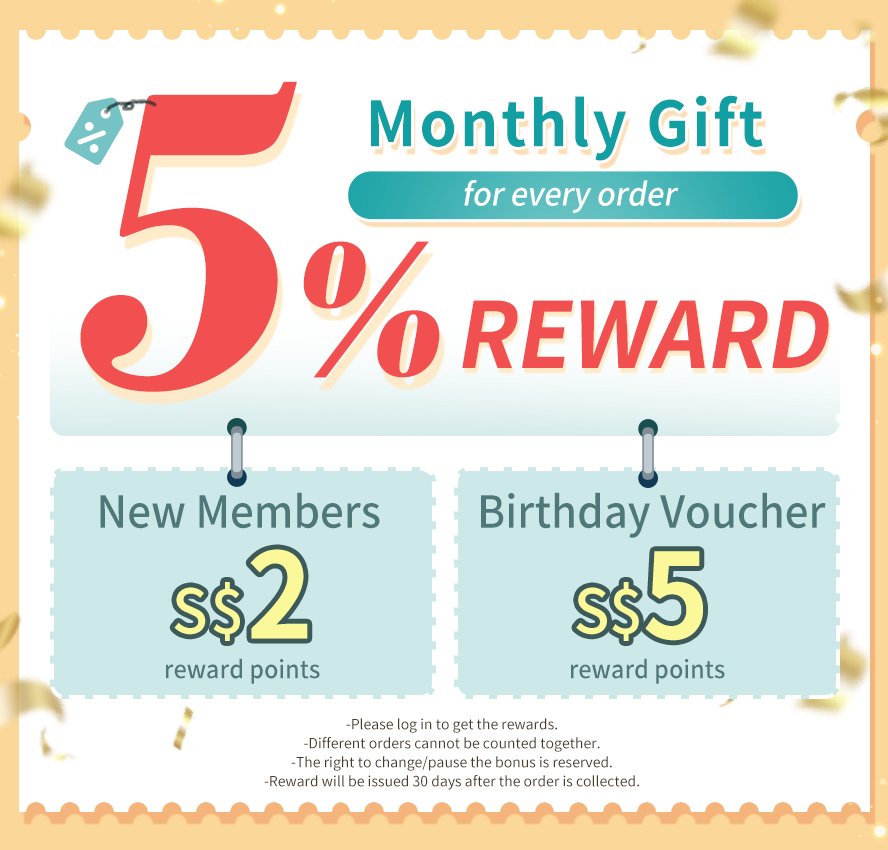 Furluv Probiotic Powder for Dogs
【Gut Health Support】
Have you notice your pet's gut health condition?
Constipation, poor appetite or bad breath are the sign of lacking good bacteria in their body!
Start their basic health care with probiotic❤

【30 Billion Live Probiotic】Patented AB Kerif Probiotic
Probiotic can enhance the bacteria flora in their gut to maintain gut health
【Grow Healthy Bacteria】FOS
Promote the growth of healthy bacteria to boost nutrients absorption
【Improve Digestion】Complex Fruit & Veggies Digestive Enzyme
Helps to digest food & enhance nutrients absorption
【High Antioxidant】Burdock Extract
Chinese remedy to reduce body heat

Directions:
1. Dogs Weight Range: 1-10 kgs
Consume 1 stick pack once daily
2. Dogs Weight Range: 10-25kgs
Consume 1 stick pack twice daily
3. Feeding amount adjustment needed accordingly to dogs condition.
4. This product is suitable for dogs of all ages, can be eaten directly or mixed with dog food.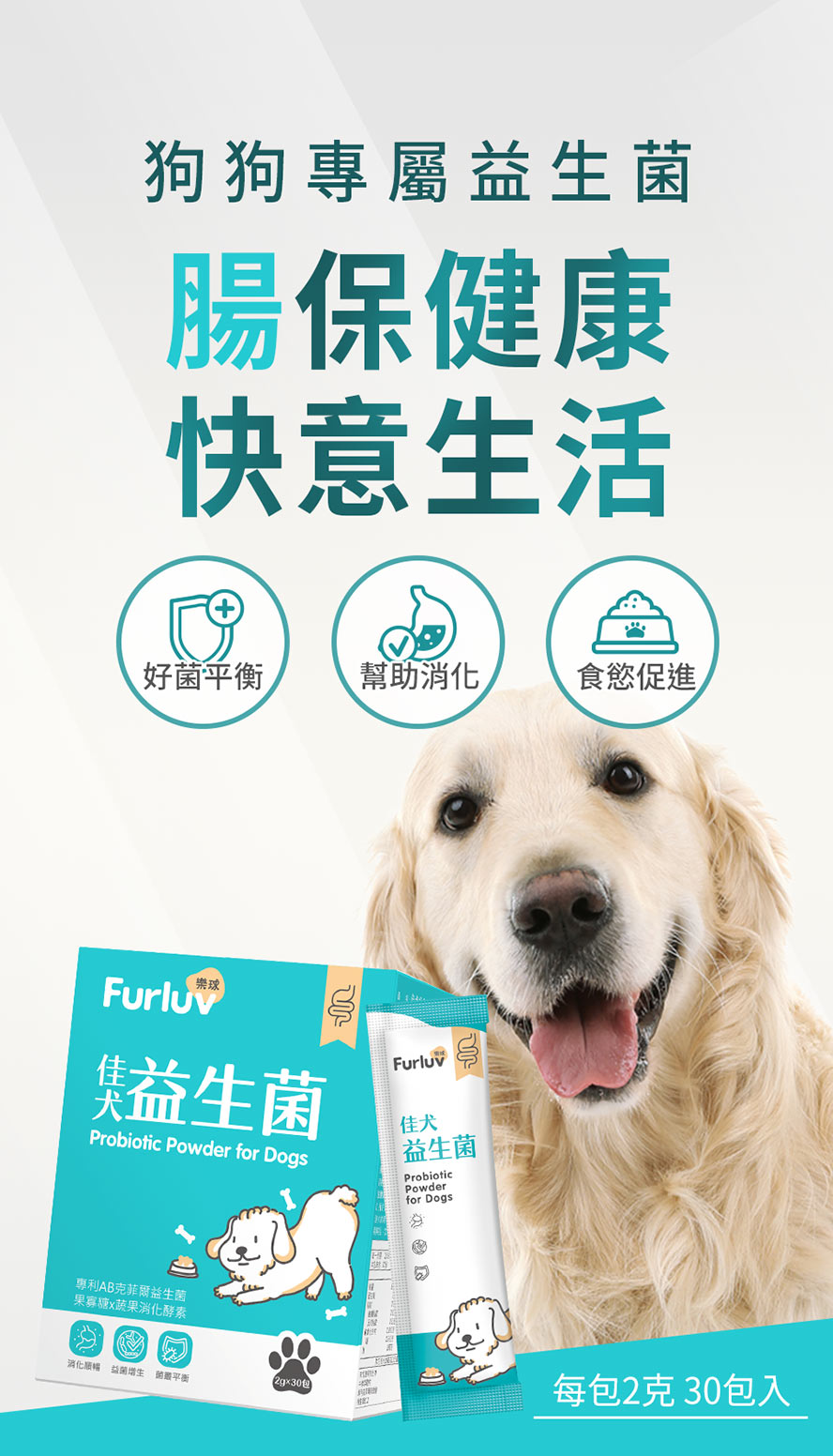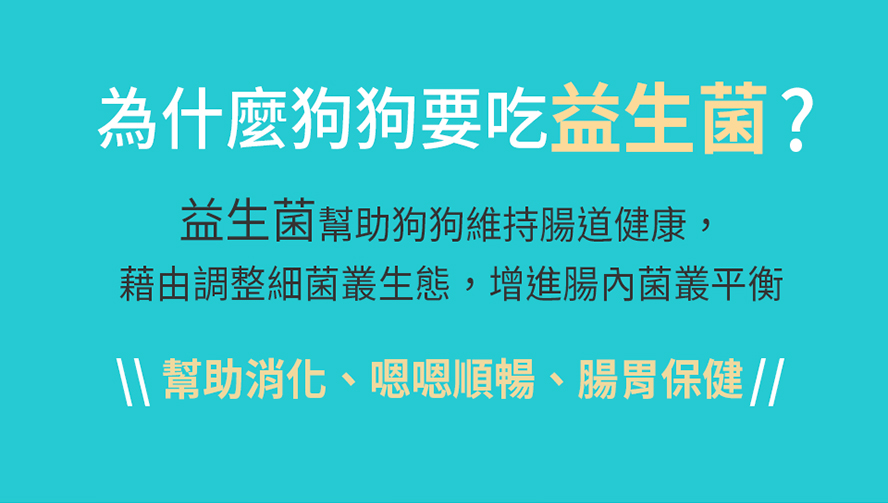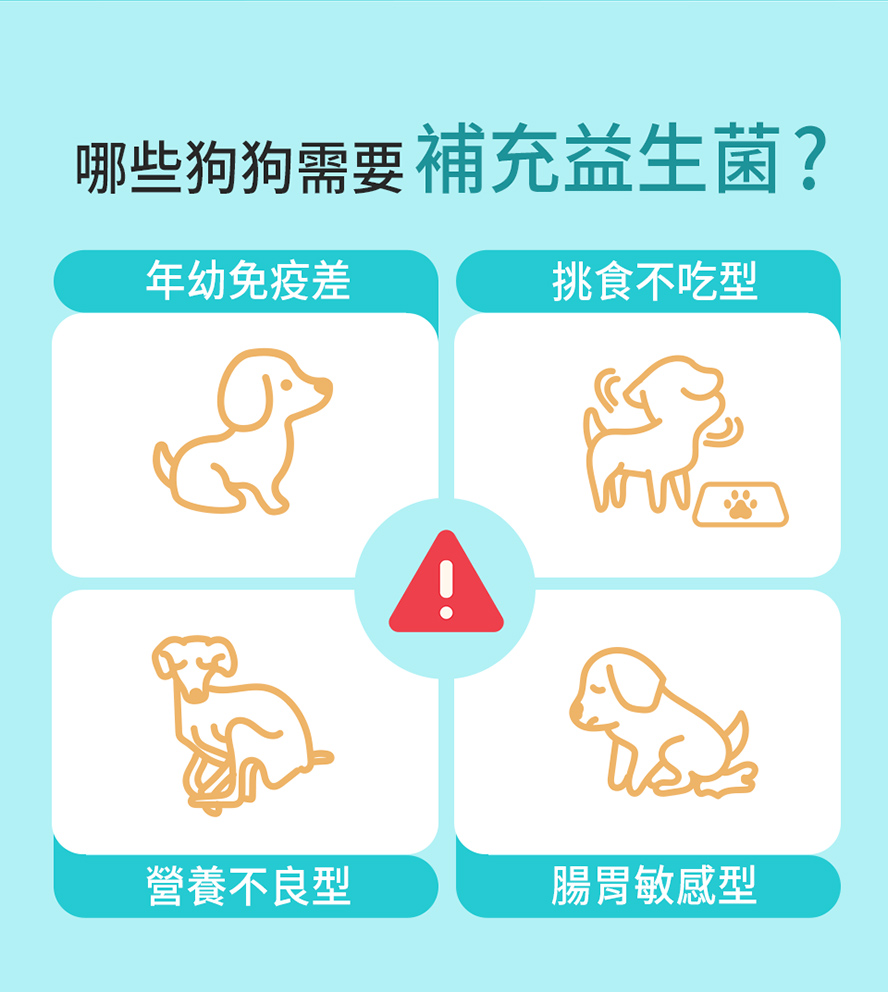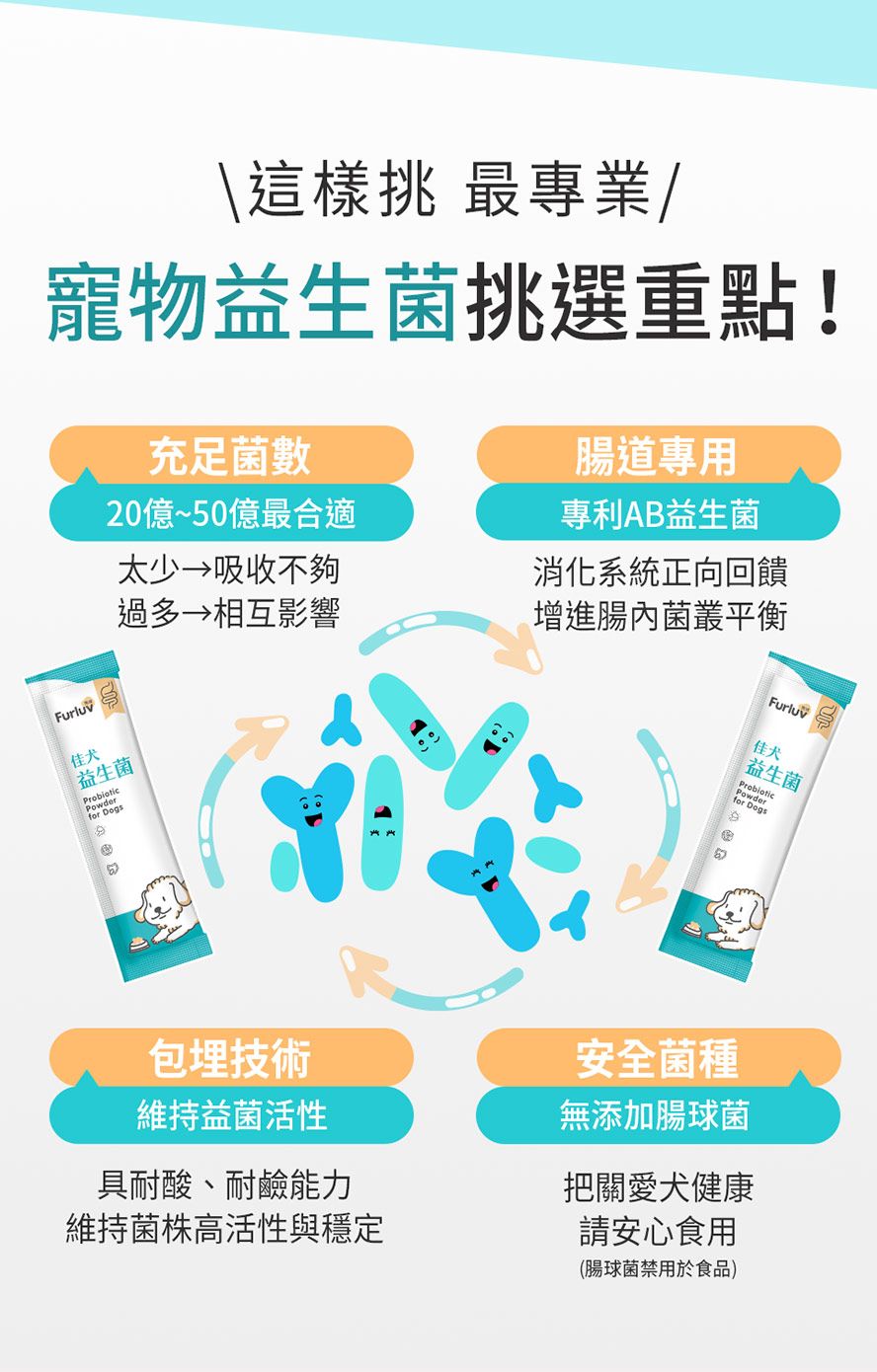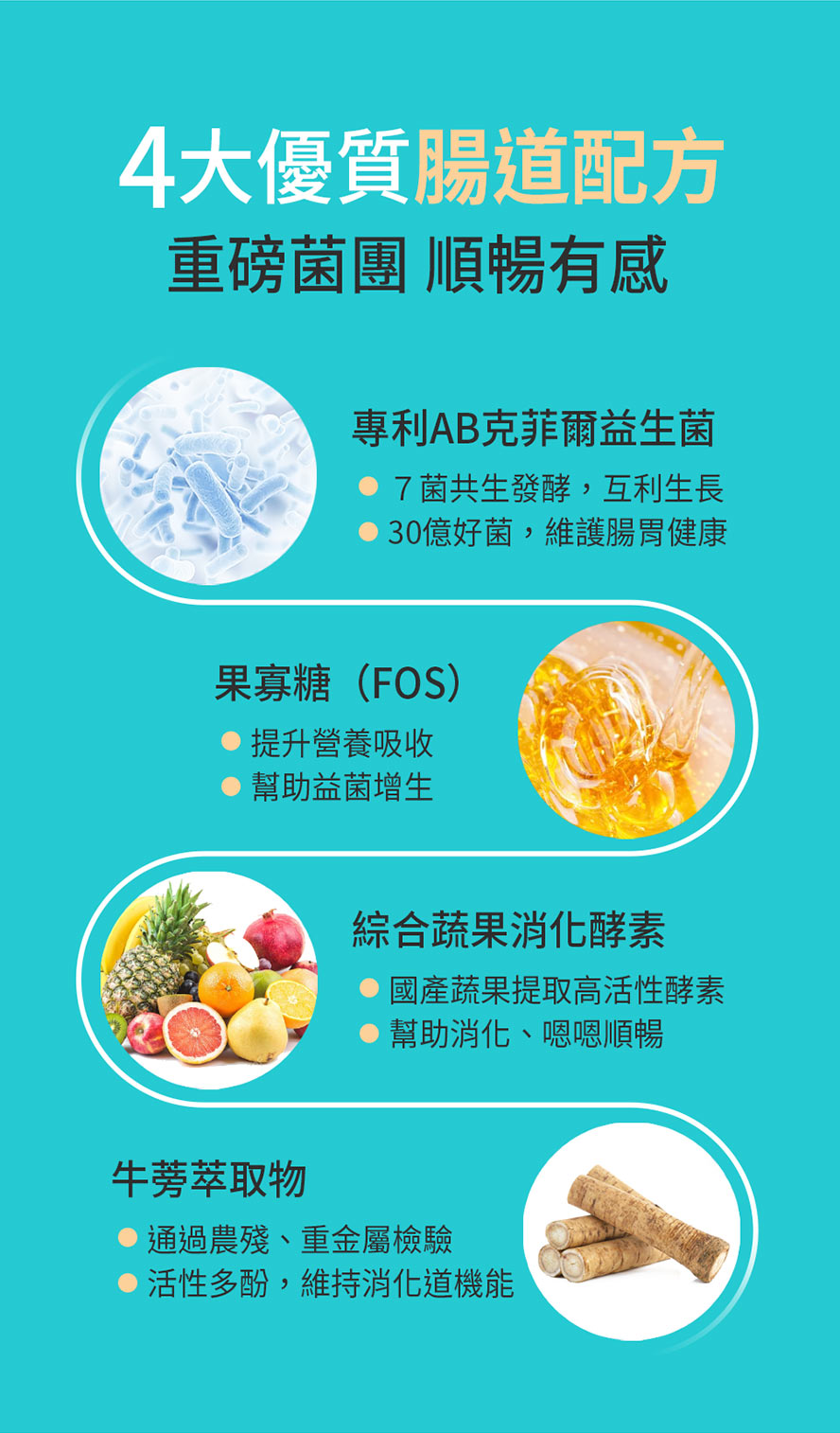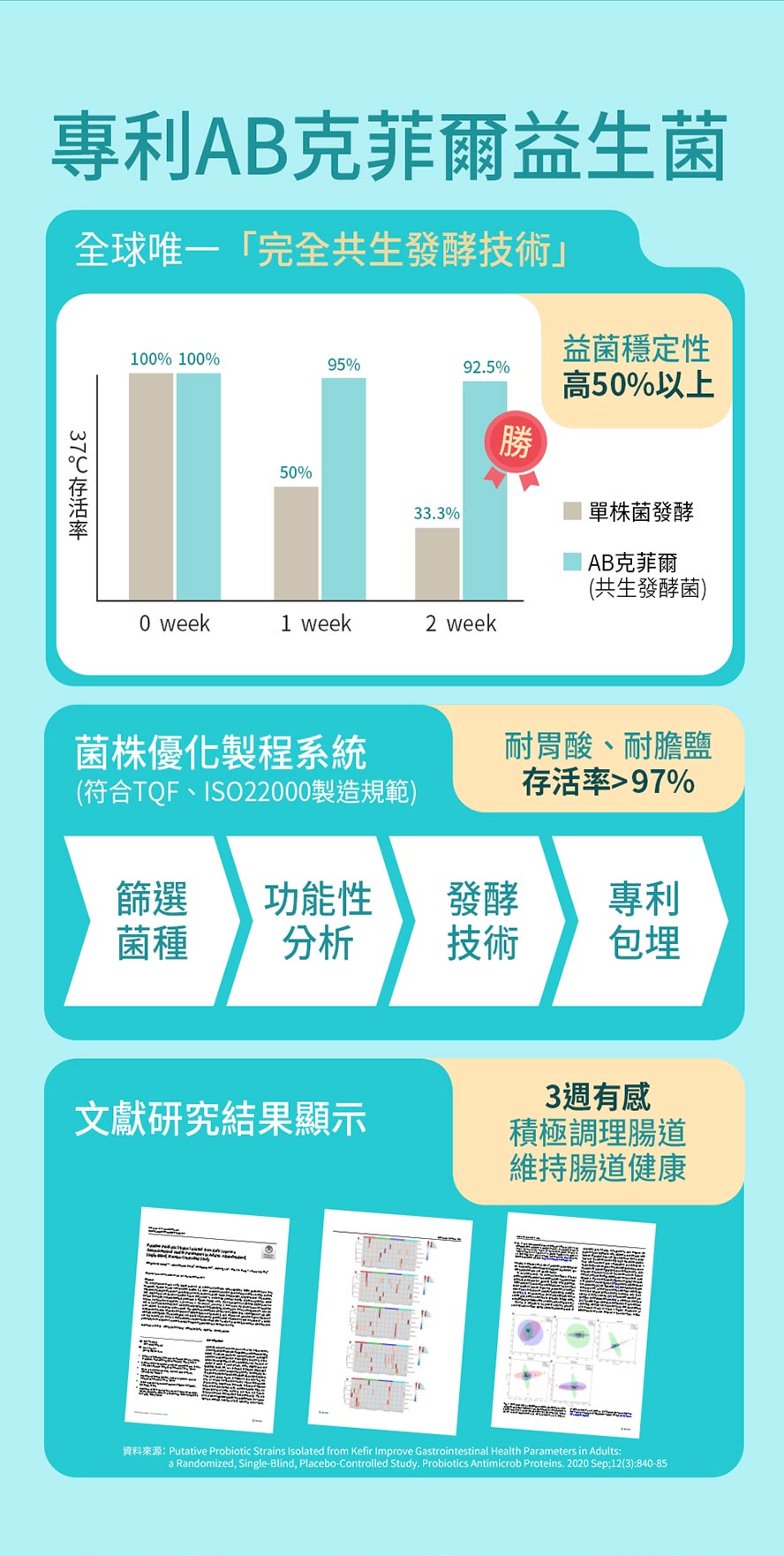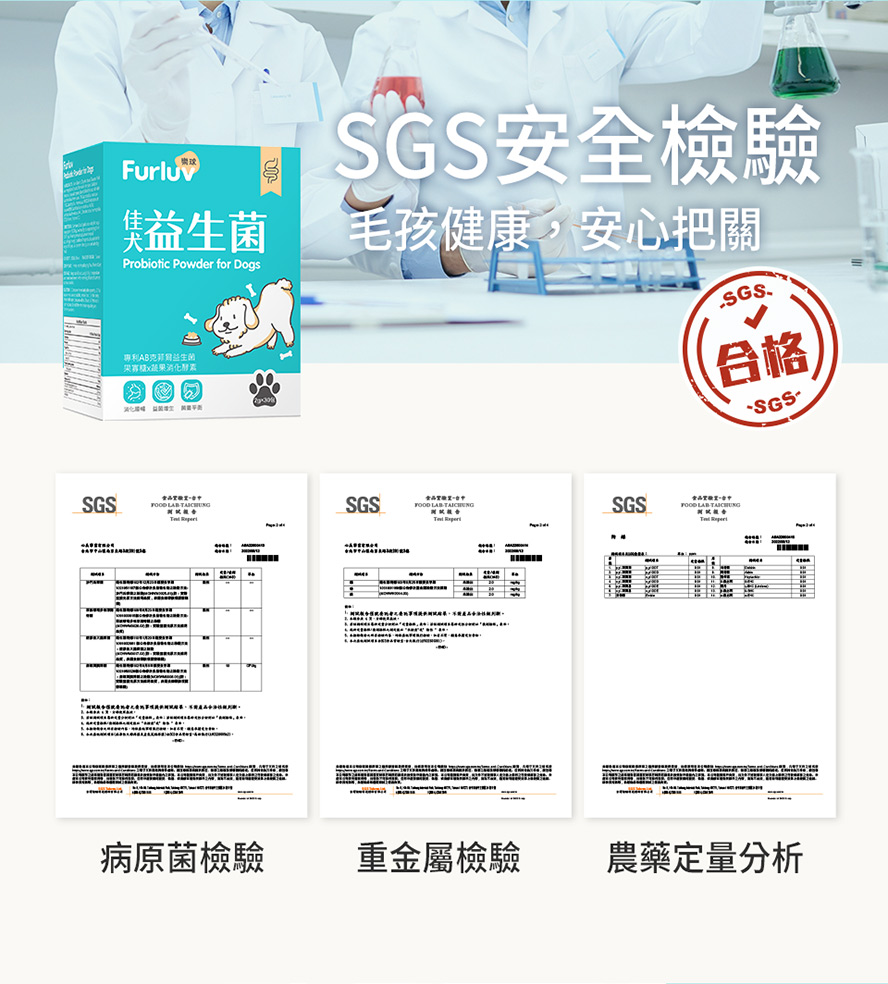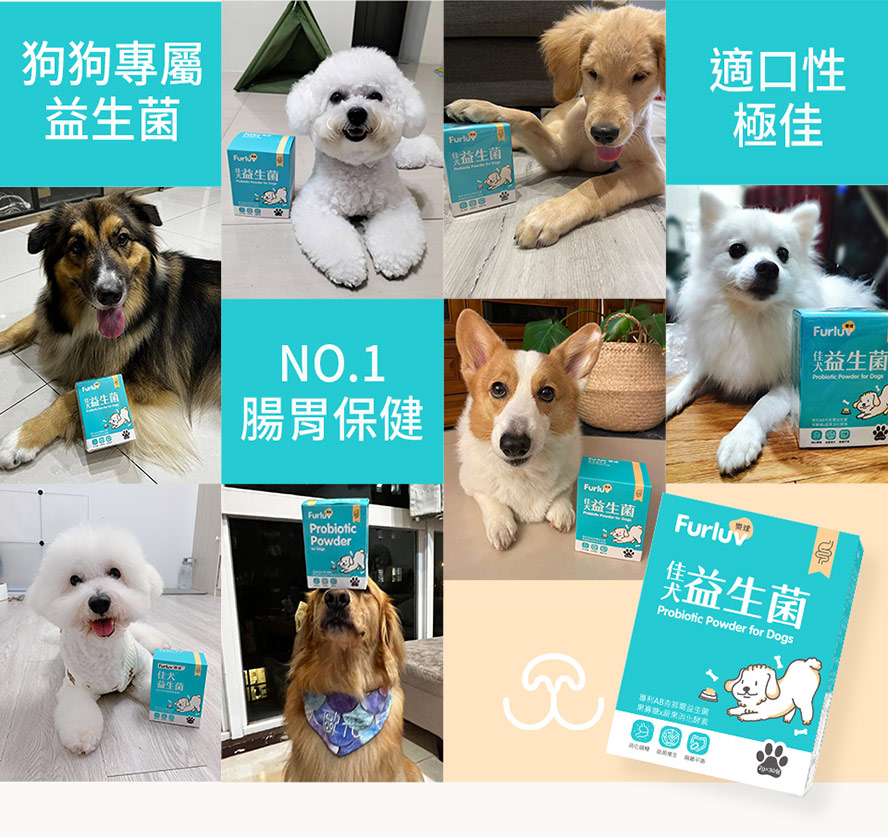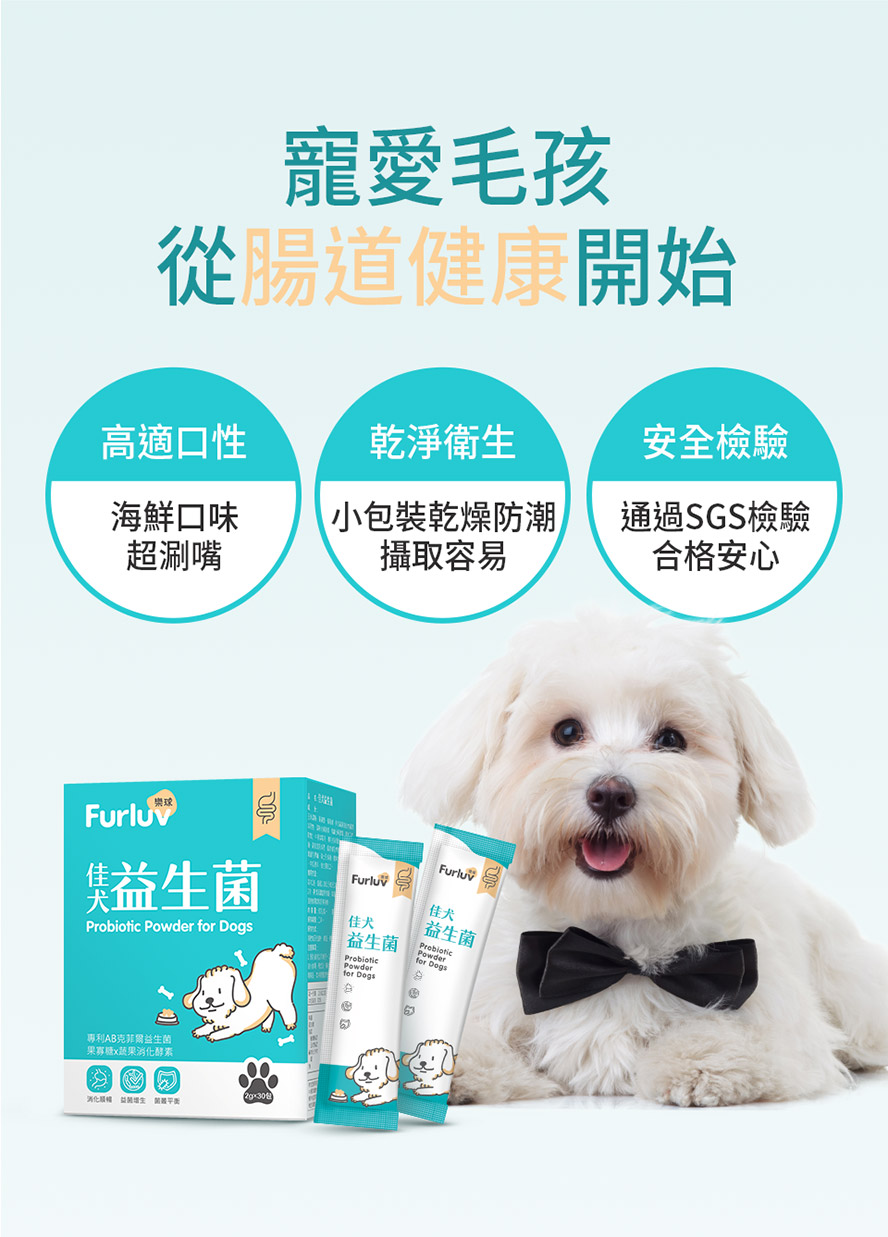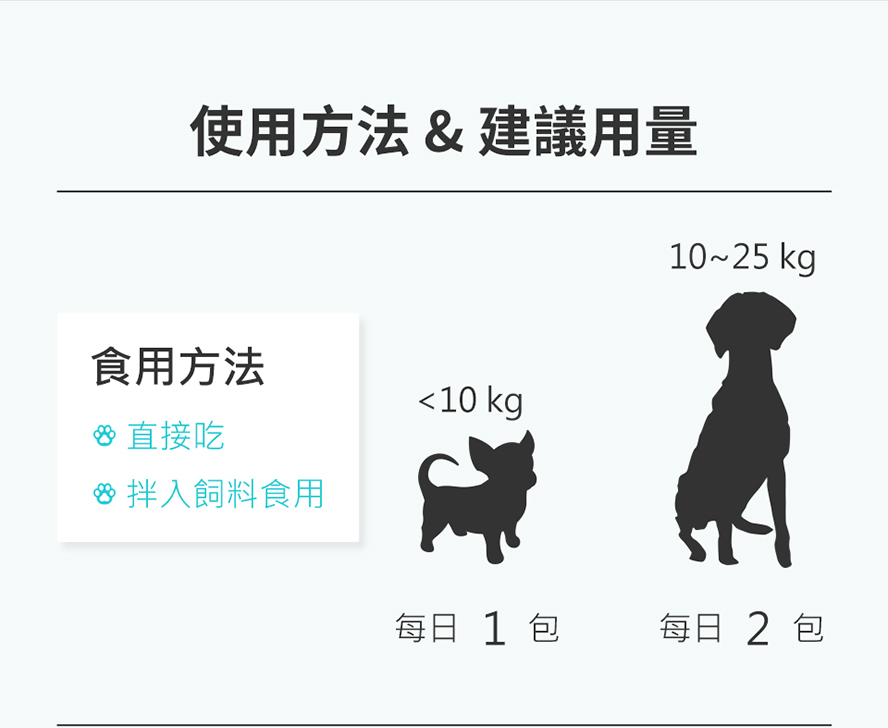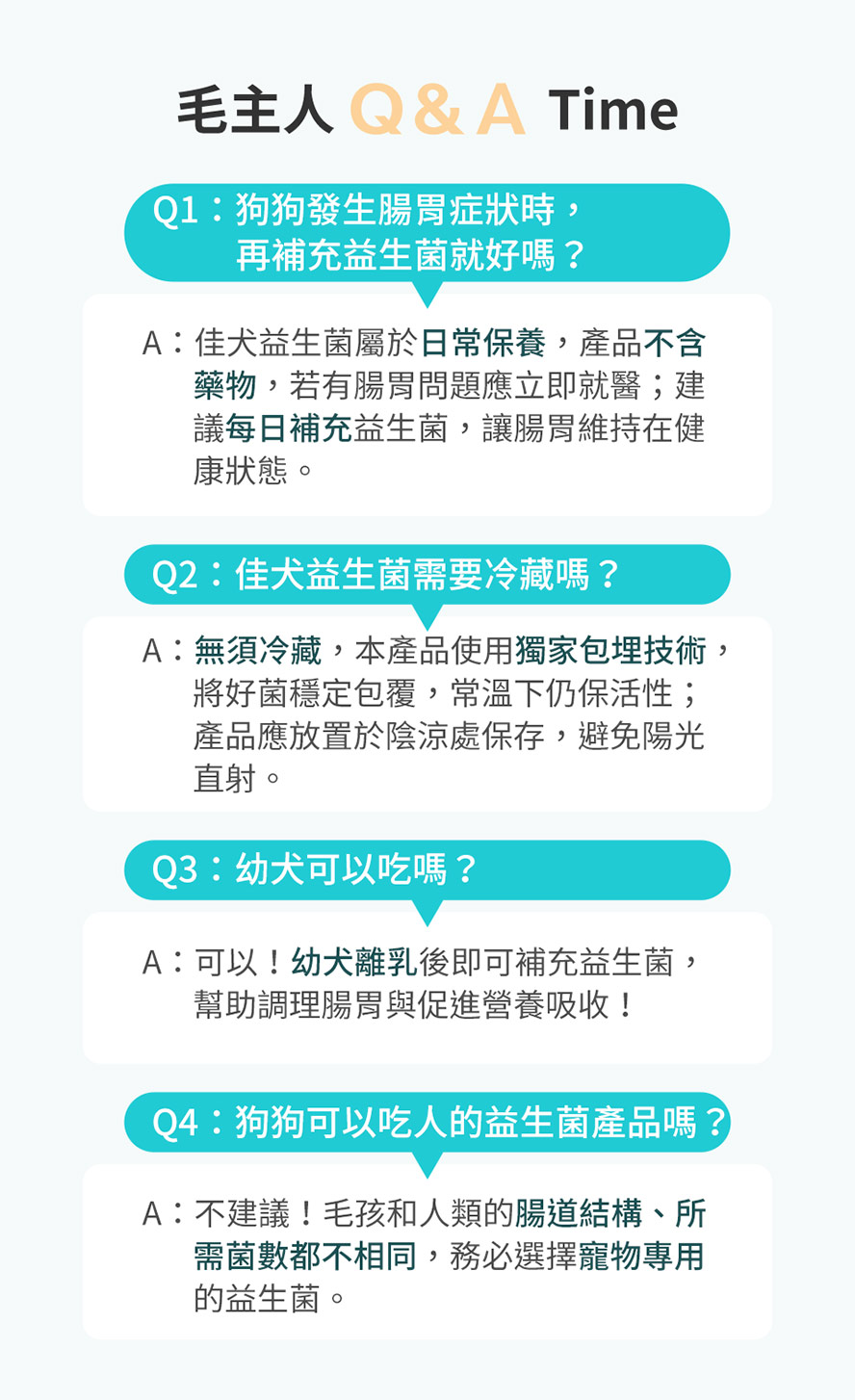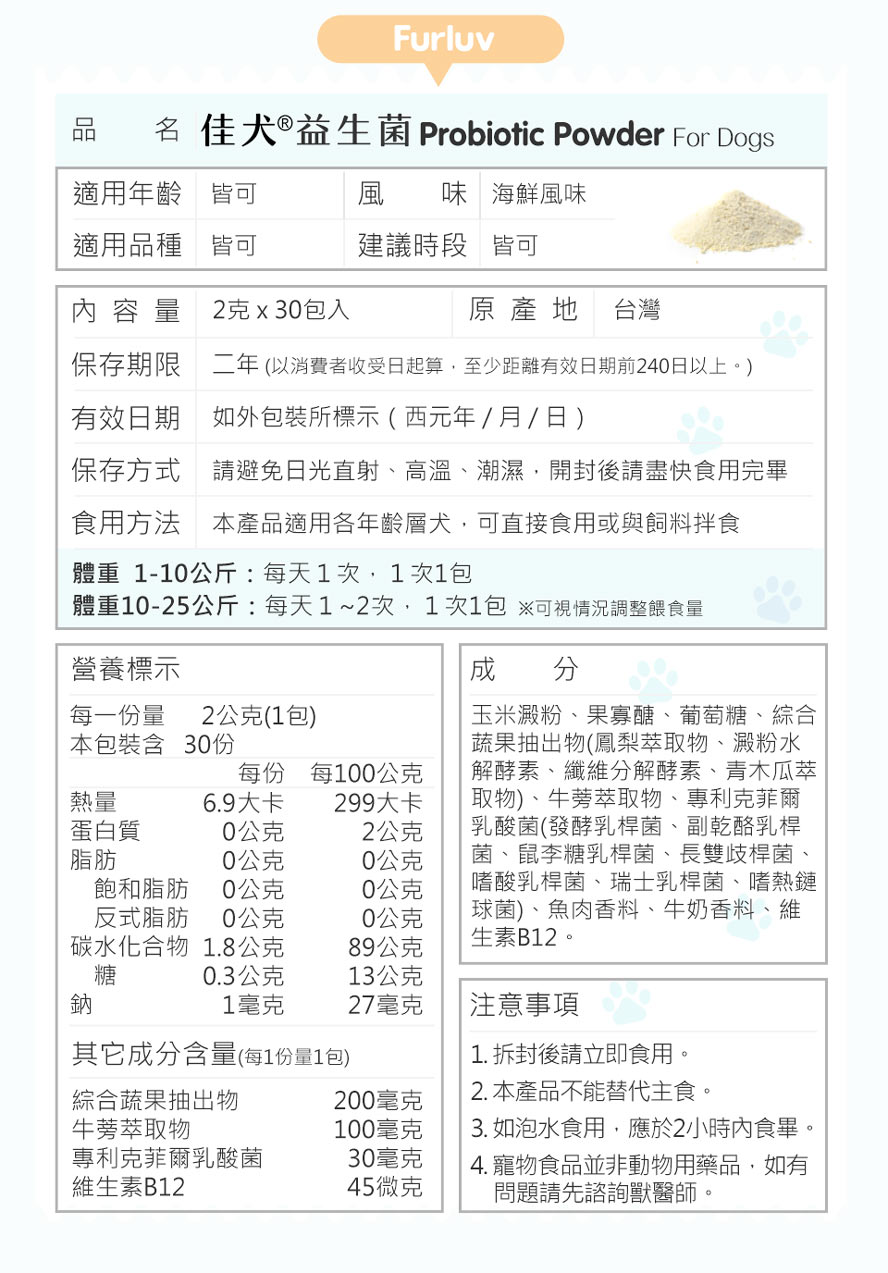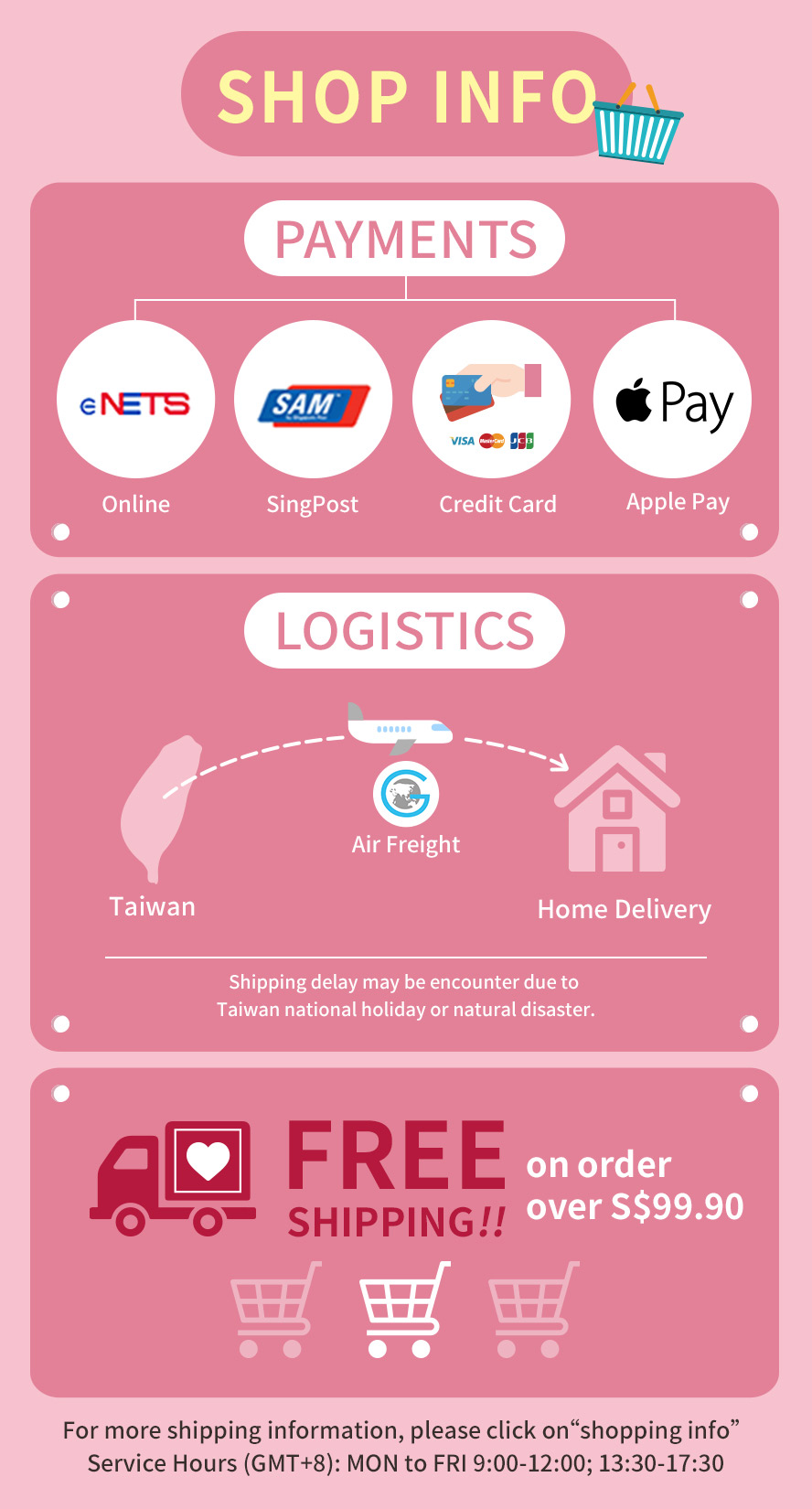 ---
Furluv Probiotic Powder for Dogs (2g/stick pack; 30 stick packs/packet)
SGD $
55.66 ~ 111.32
SGD $
33.17 ~ 61.28