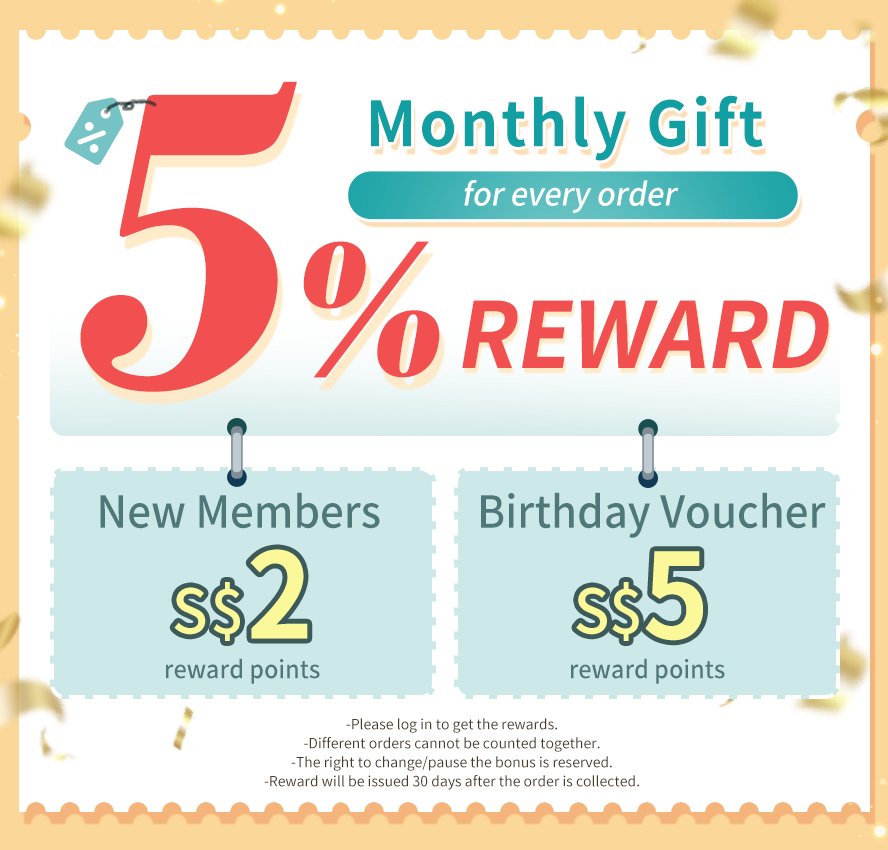 Furluv Urinary Care for Dogs

【Urinary & Kidney Health Care】

Have you aware your dog's urinary condition?
Having habit of holding urine, too dark/ light colour of urine, deficiency intake of water, or urinating frequently
None of those is a good sign for their urinary system and kidney health!

【Kidney Care】Cordyceps Militaris Extract Powder
Patented solid-state fermentation technology, polysaccharide content up to 12% to maintain kidney health
【Urinary Tract Care】Patented Cranberry Extract
Patented cold pressing process, highly concentrated whole fruit extraction for urinary tract care
【Smooth Urination】Patented Pumpkin Seeds Extract
Exclusice manufacturing process to preserve active ingredientsFor smooth urinary support
【Good Metabolism】Poria Extract Granule
Preserve active ingredients and rich in poria polysaccharides and dietary fiber to enhance metabolism

Directions:
1. Dogs Weight Range: 1-10 kgs
Consume 1 stick pack once daily
2. Dogs Weight Range: 10-25kgs
Consume 1 stick pack twice daily
3. Feeding amount adjustment needed accordingly to dogs condition
4. This product is suitable for dogs of all ages, can be eaten directly or mixed with dog food.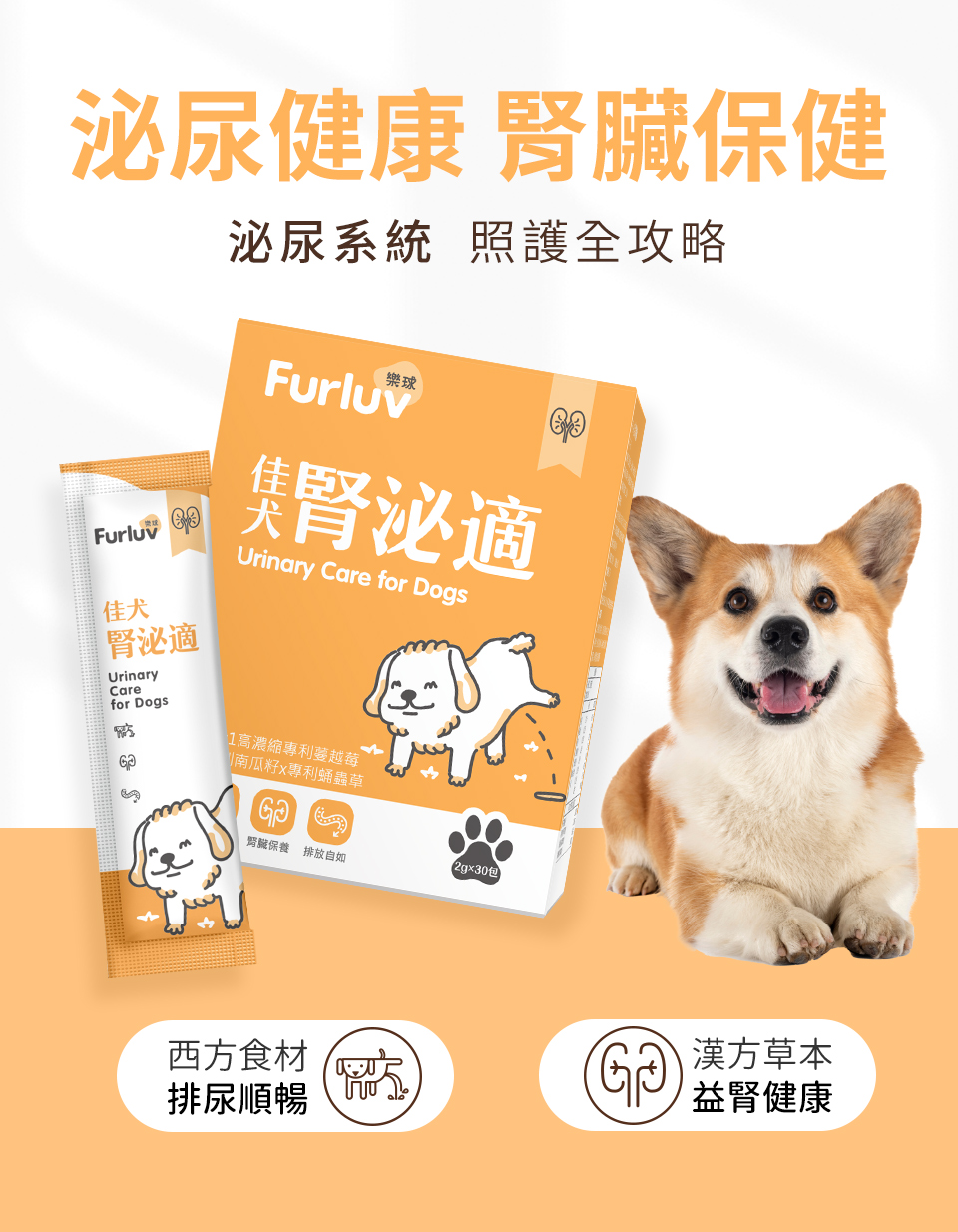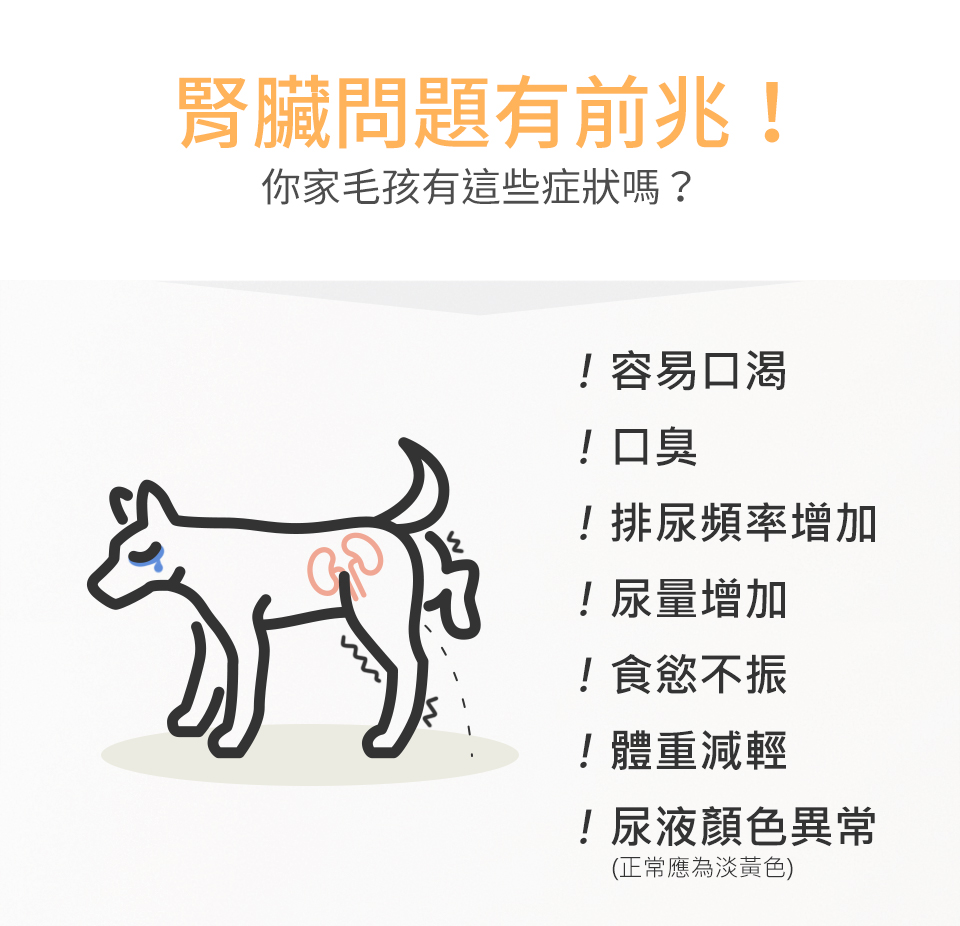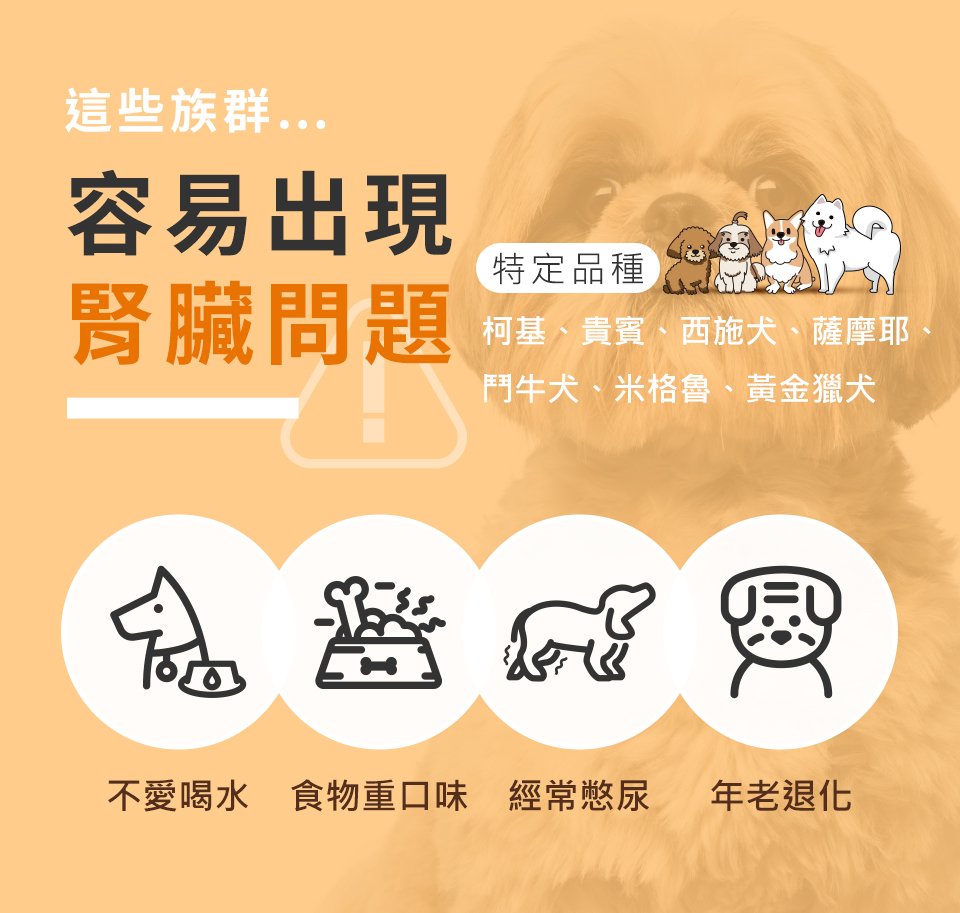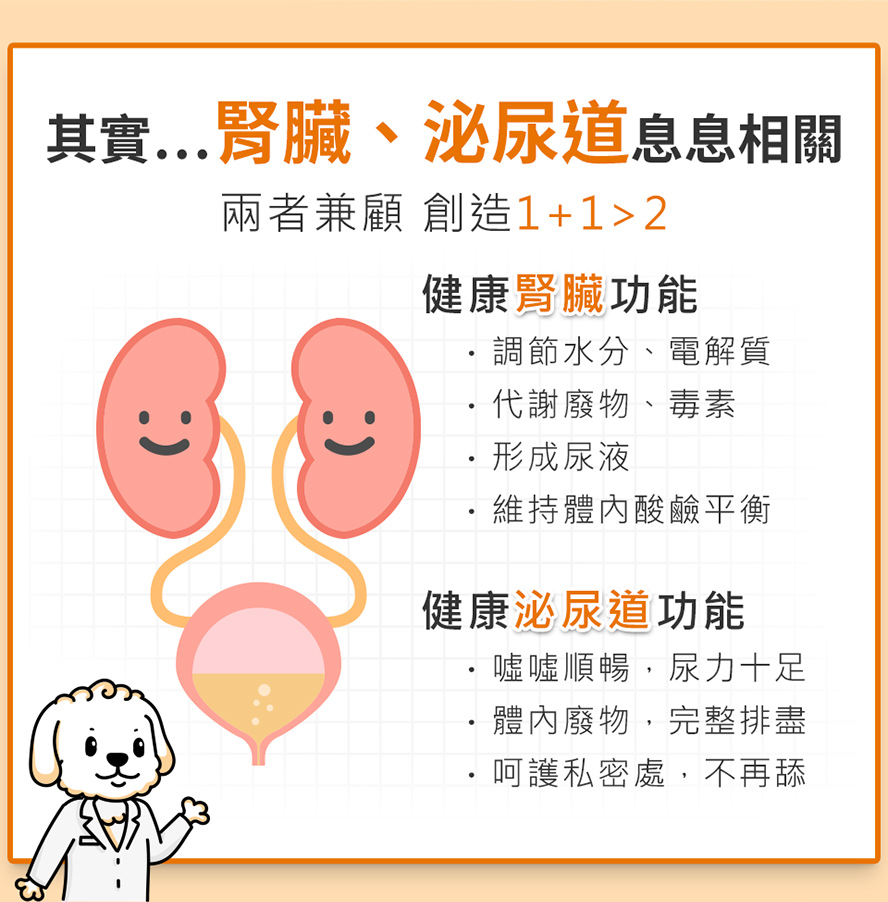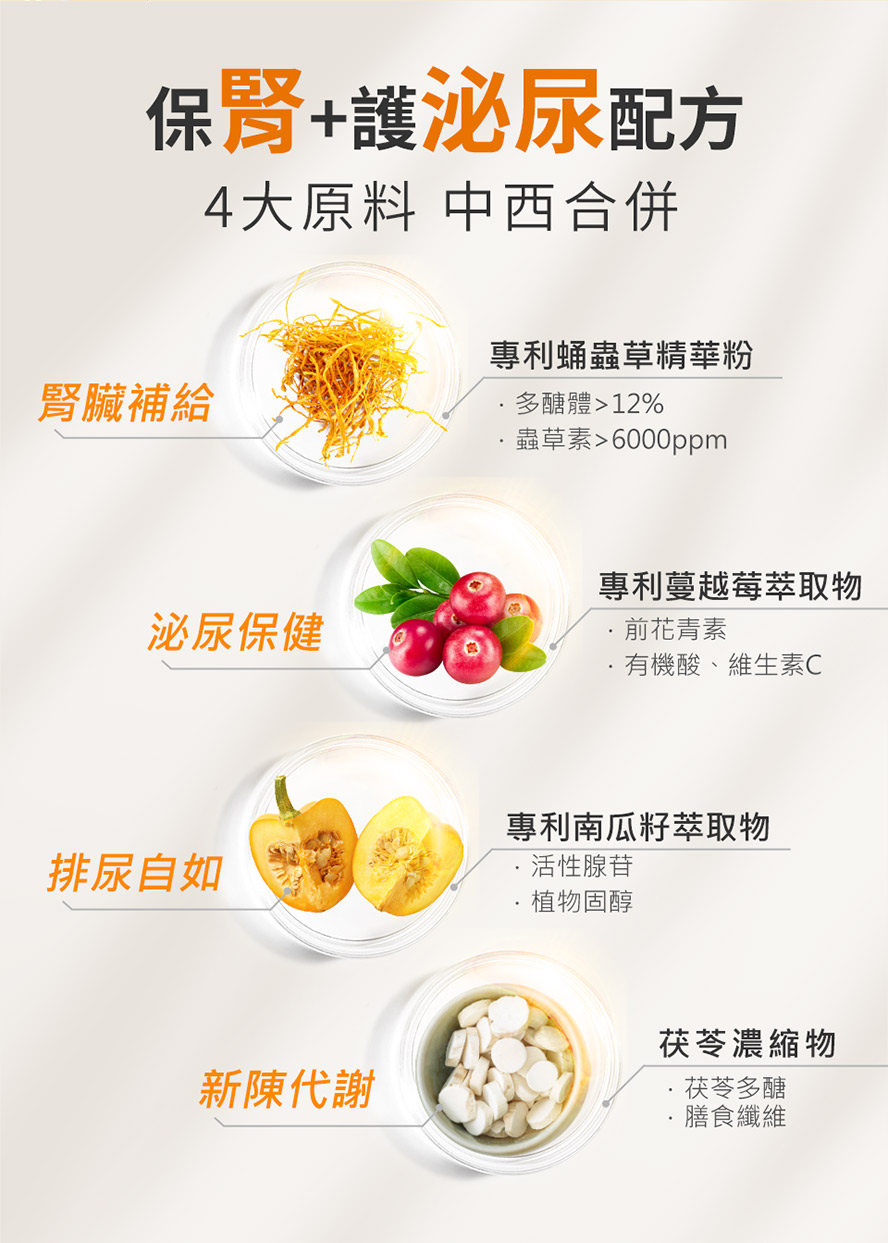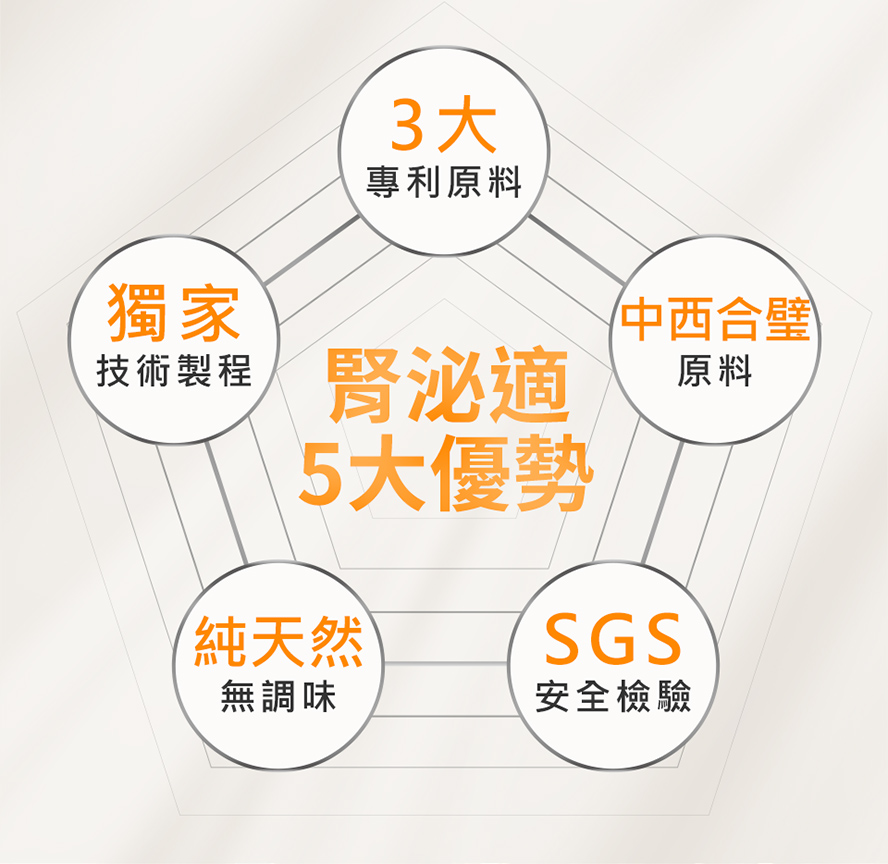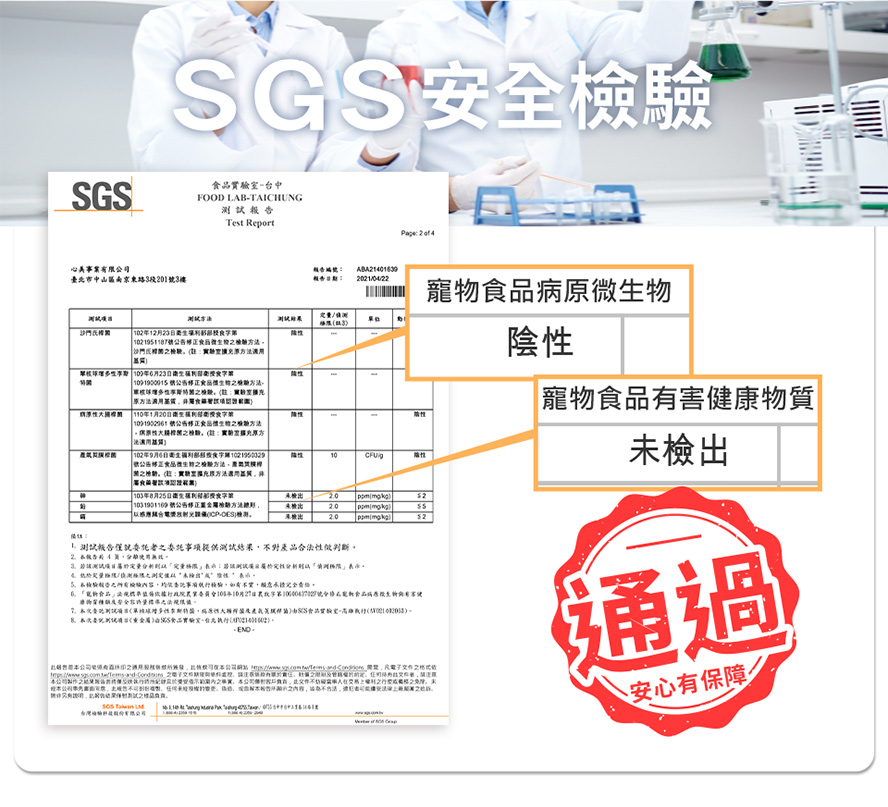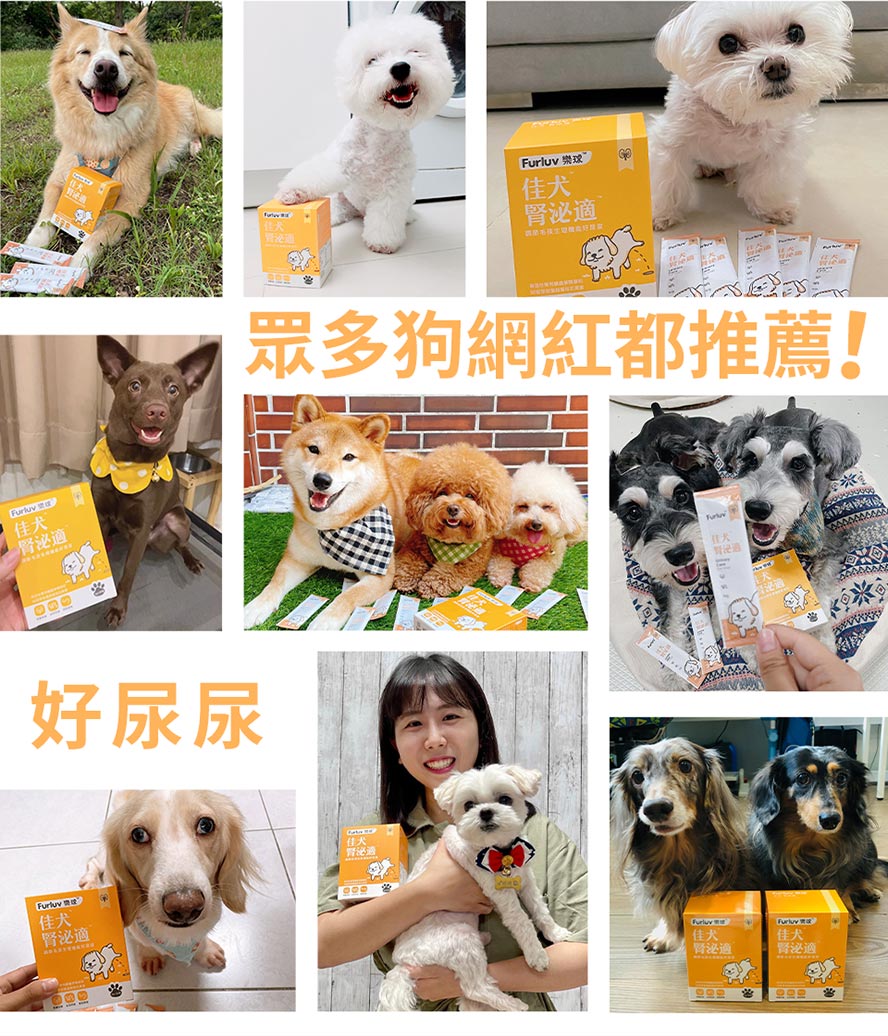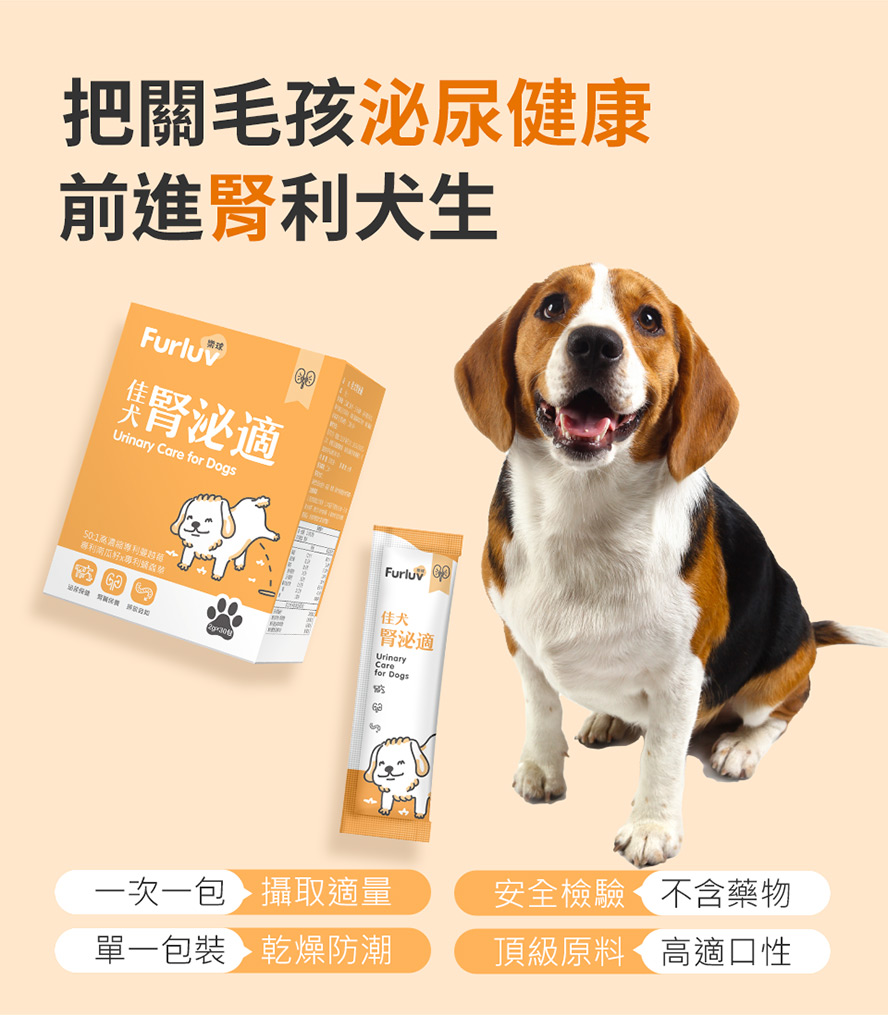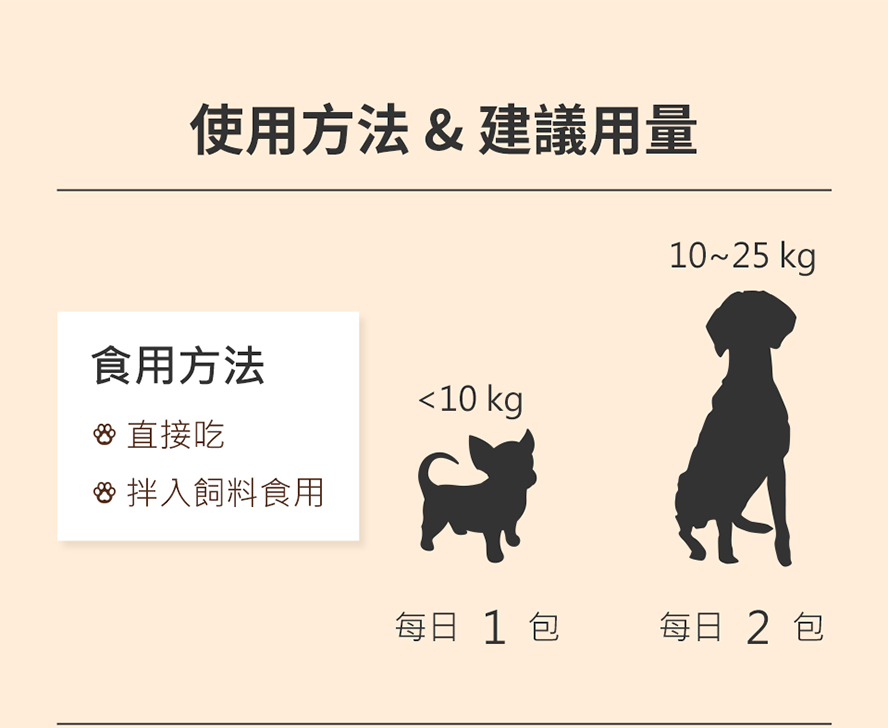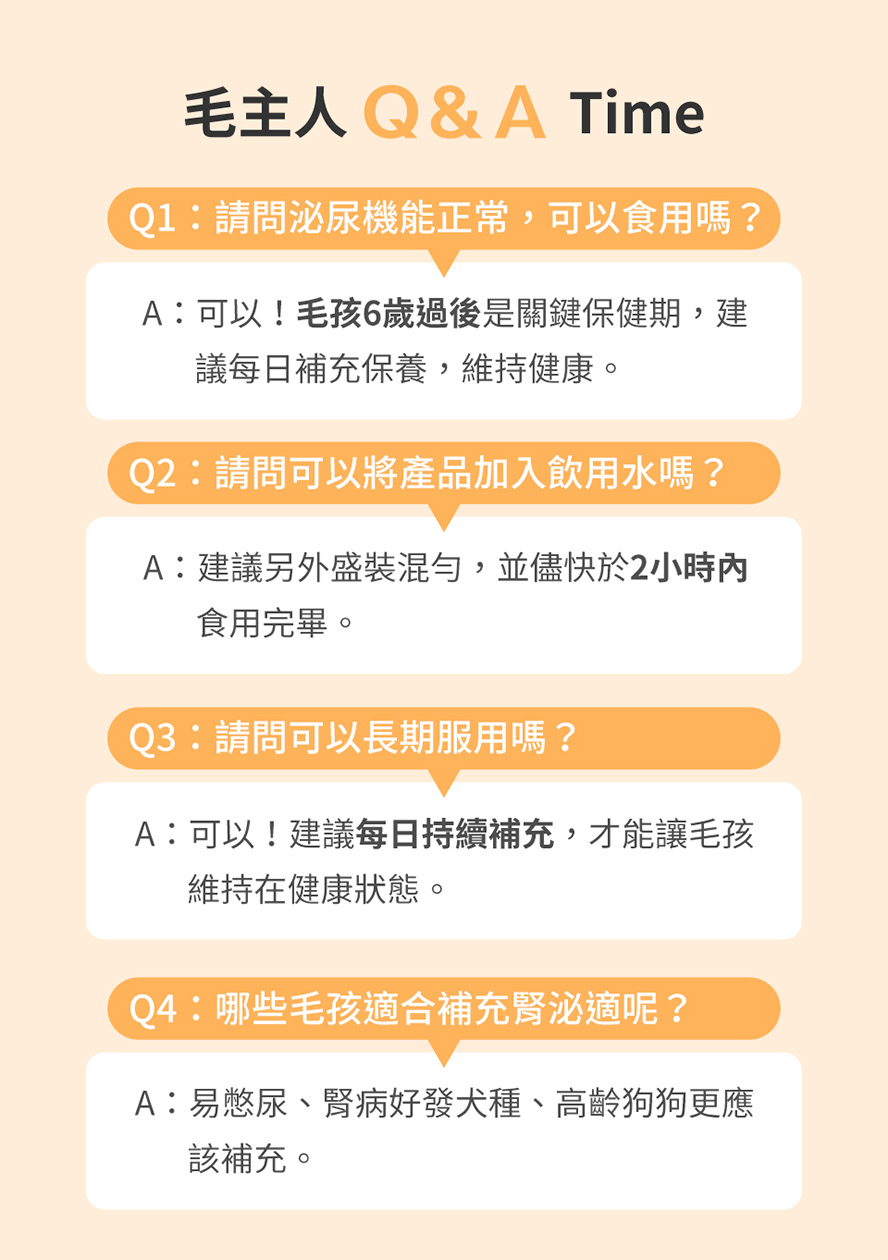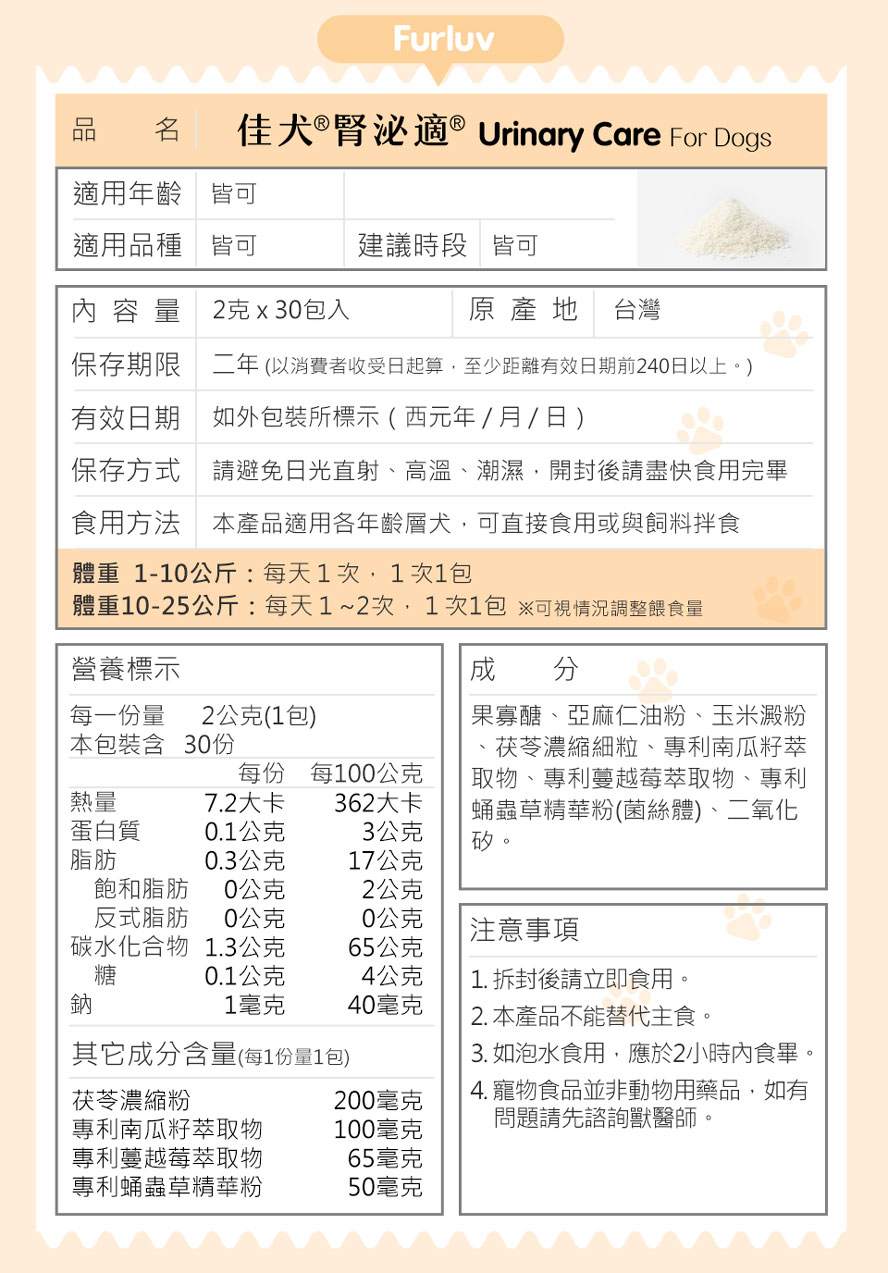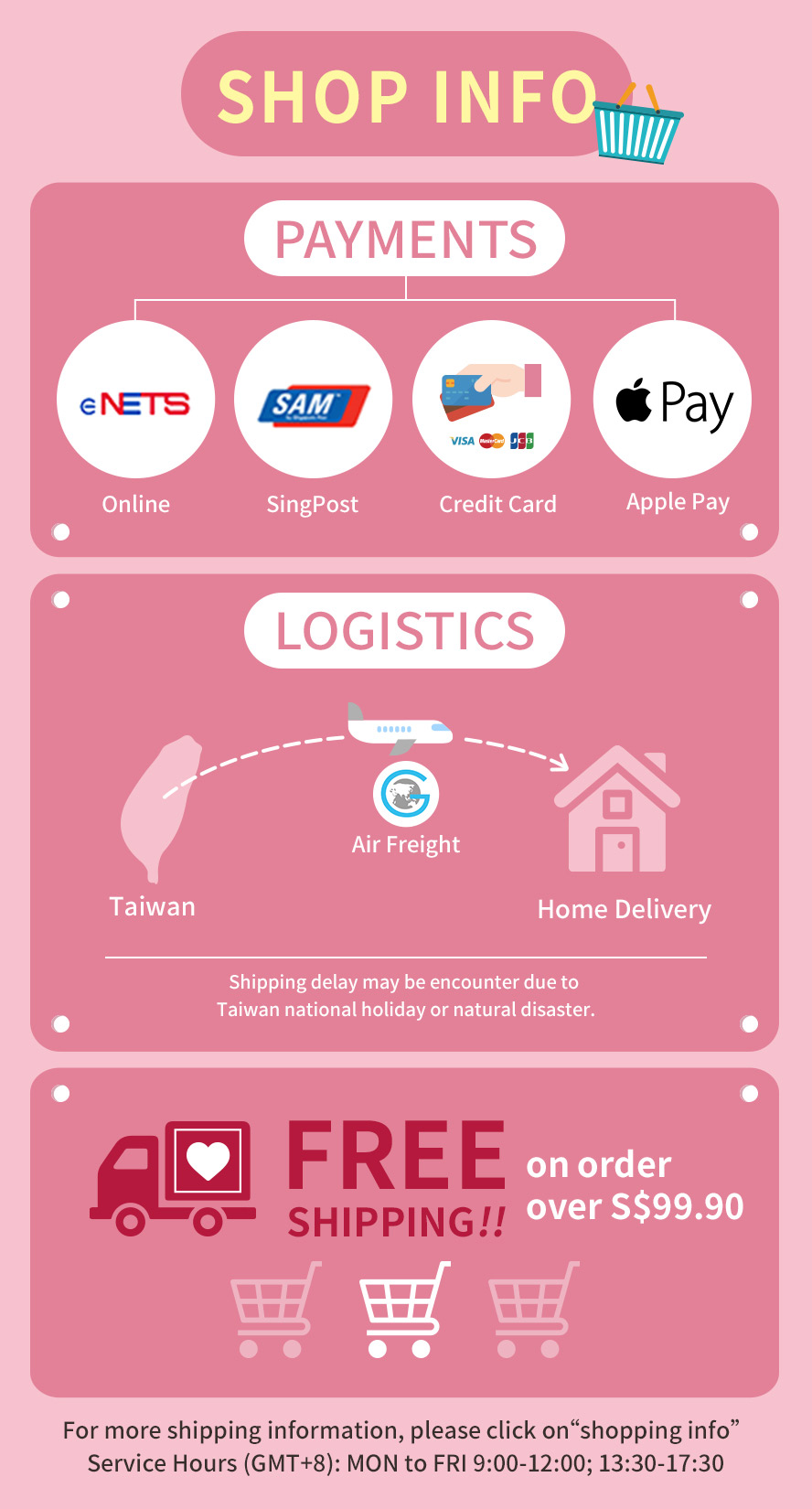 ---
Furluv Urinary Care for Dogs (2g/stick pack; 30 stick packs/packet)
SGD $
55.66 ~ 111.32
SGD $
33.17 ~ 61.28