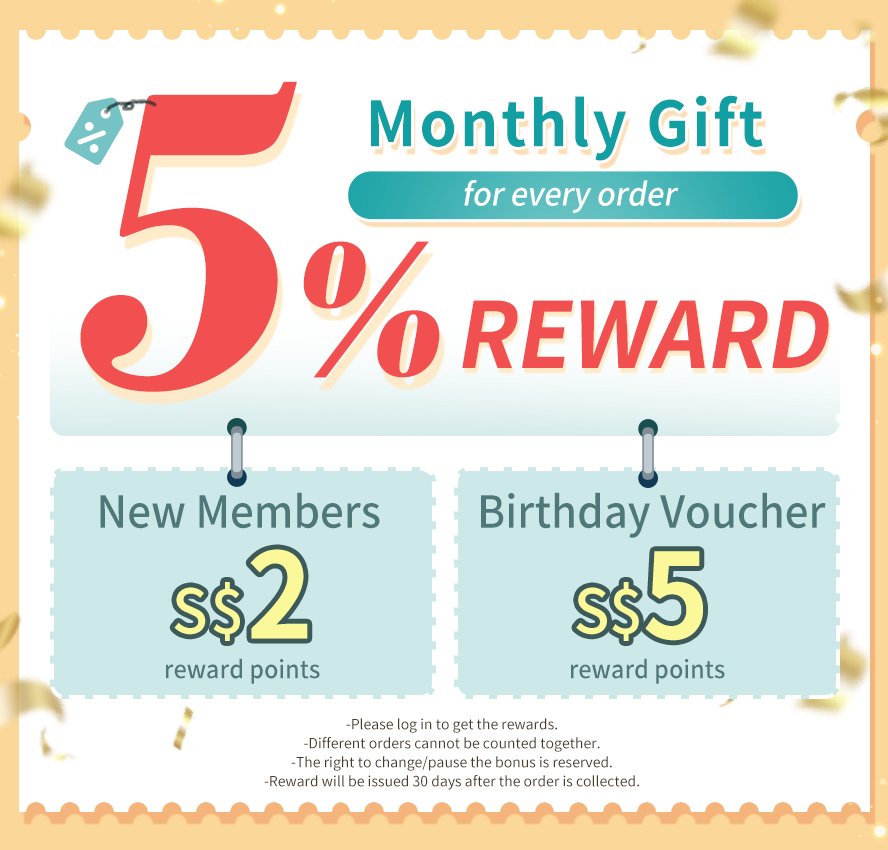 Furluv Eye Health for Dogs

【Formulated Eye Care Protection】

Frequent blinking, visible tear marks and cloudy eyes!
Are your furry friends in a good eye condition?
UV light and blue ray from the daily life can affect the eye health of your dogs
Start to supplement your pet for best vision support.

【Comfort Eyes】Patented Calendula Extract
Free-form lutein, 5:1 golden ratio(Lutein:Zeaxanthin) to moisture eyes
【Anti-Aging】Patented Red Algae and EyeBright Extract
Excellent antioxidant, soothe eyes discomfort and protect vision
【Reduce Tear Marks】L-Lysine
Essential fatty acid for dogs, effectively improve tear marks problem
【Improve Night Vision】Vitamin A and E
Reduce free radical oxidative damage and improve visual acuity

Directions:
1. Dogs Weight Range: 1-10 kgs
Consume 1 tablet once daily
2. Dogs Weight Range: 10-25kgs
Consume 1 tablet twice daily
3. Feeding amount adjustment needed accordingly to dogs condition.
4. This product is suitable for dogs of all ages, can be eaten directly or mixed with dog food.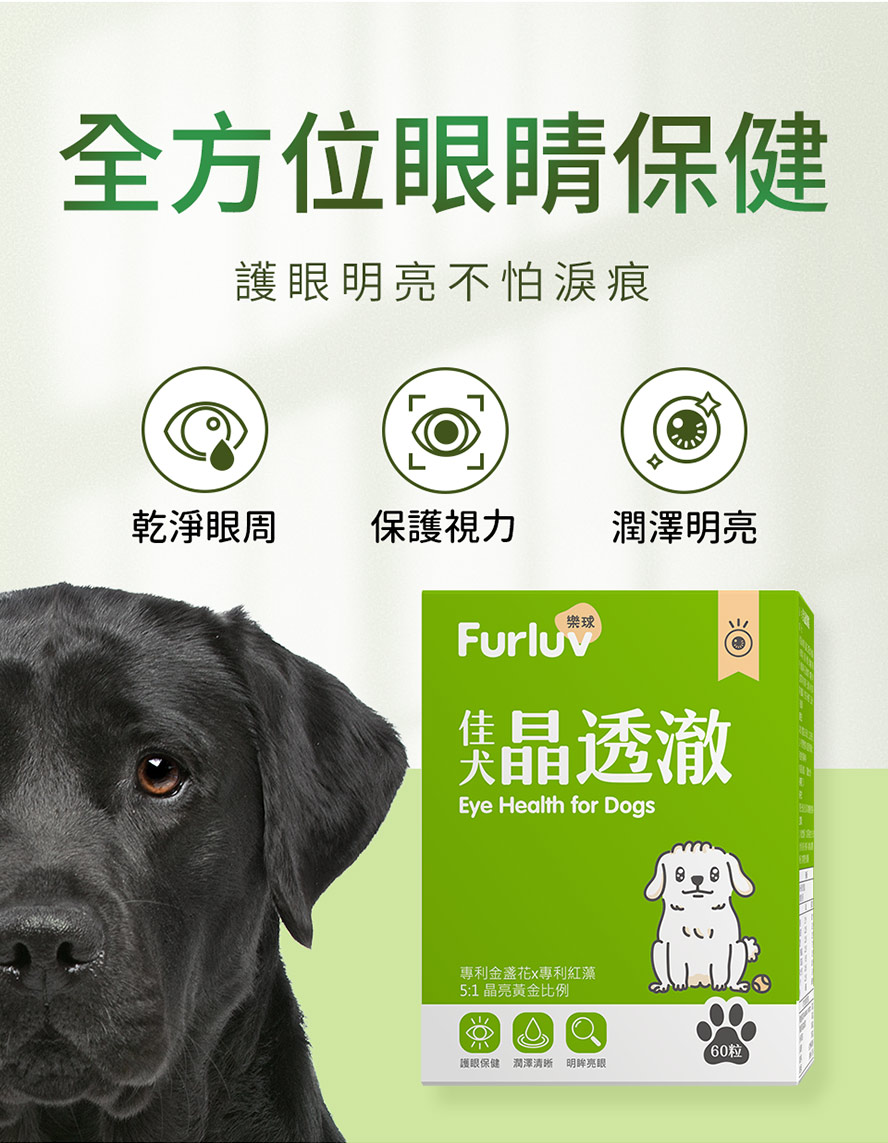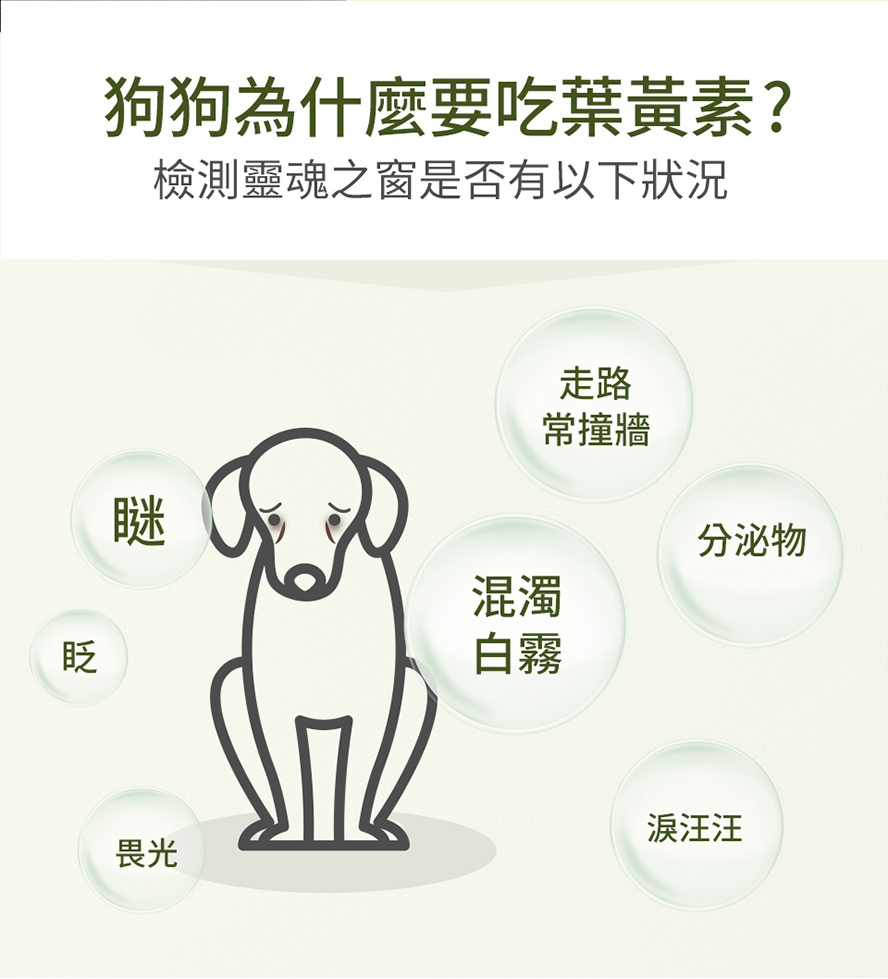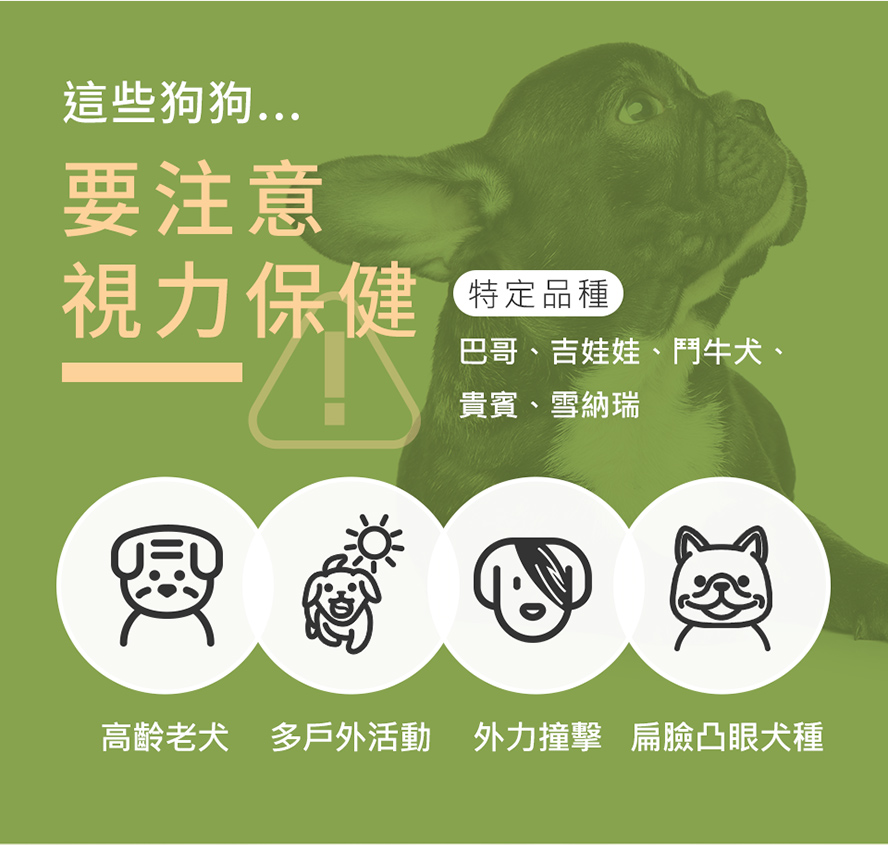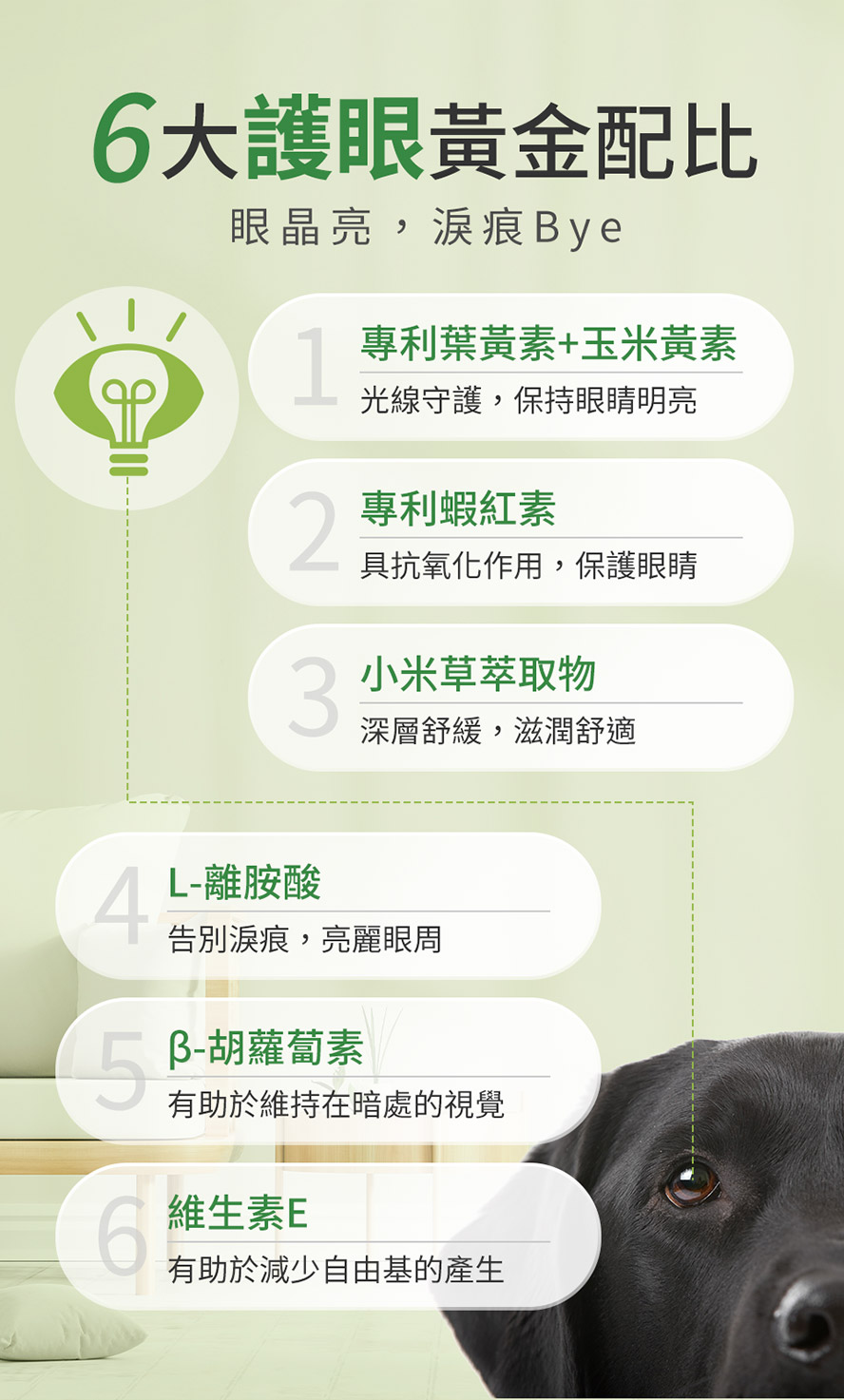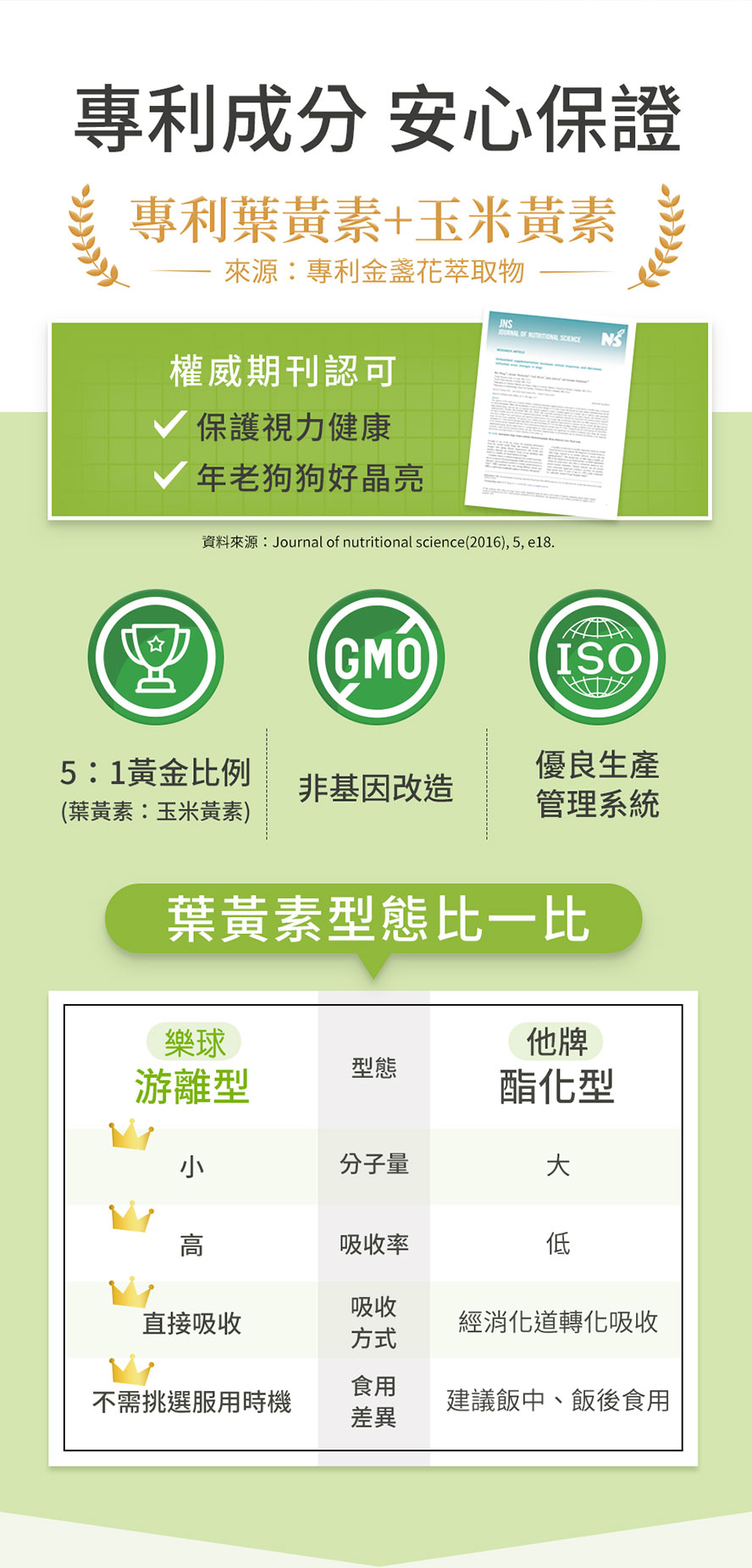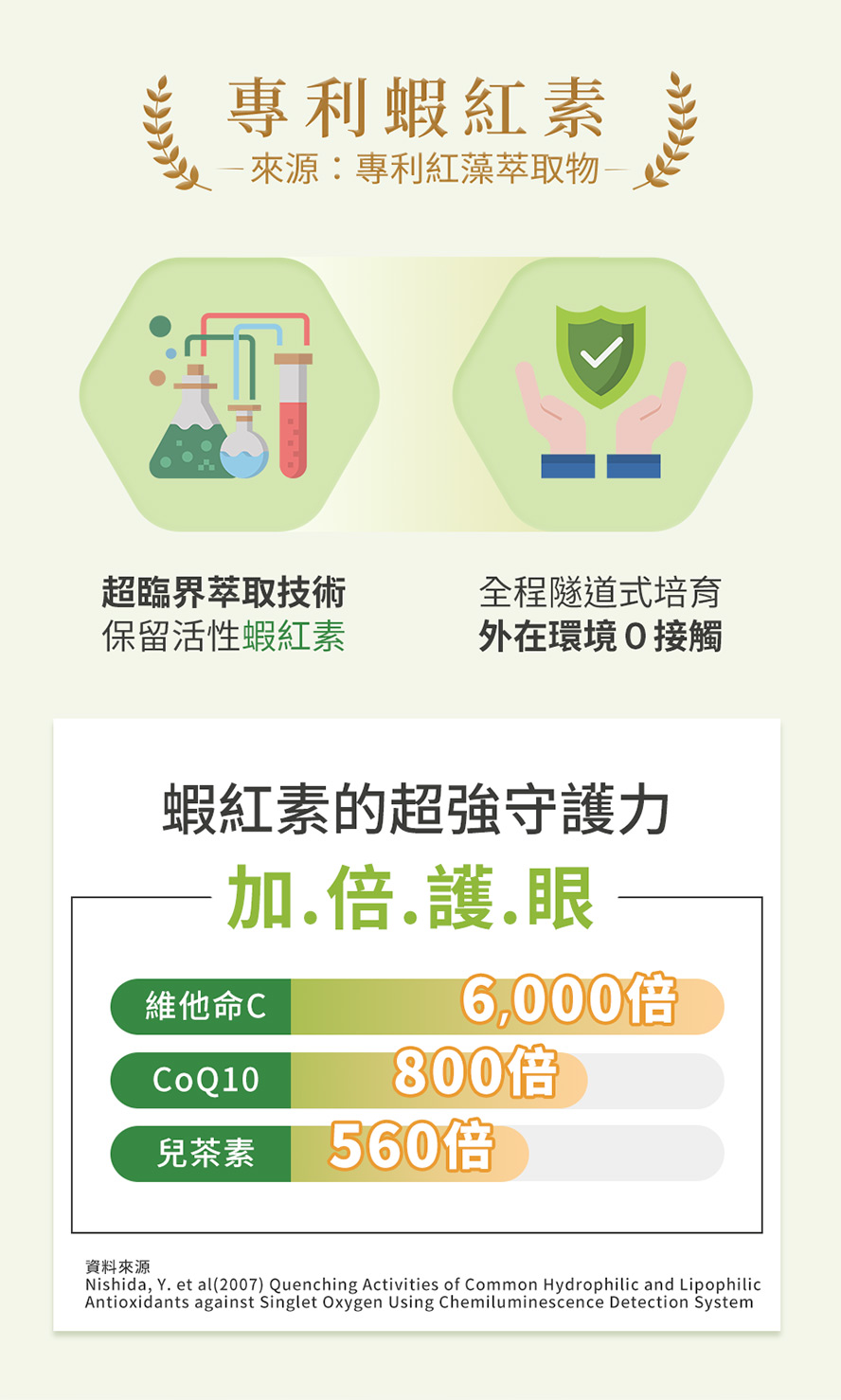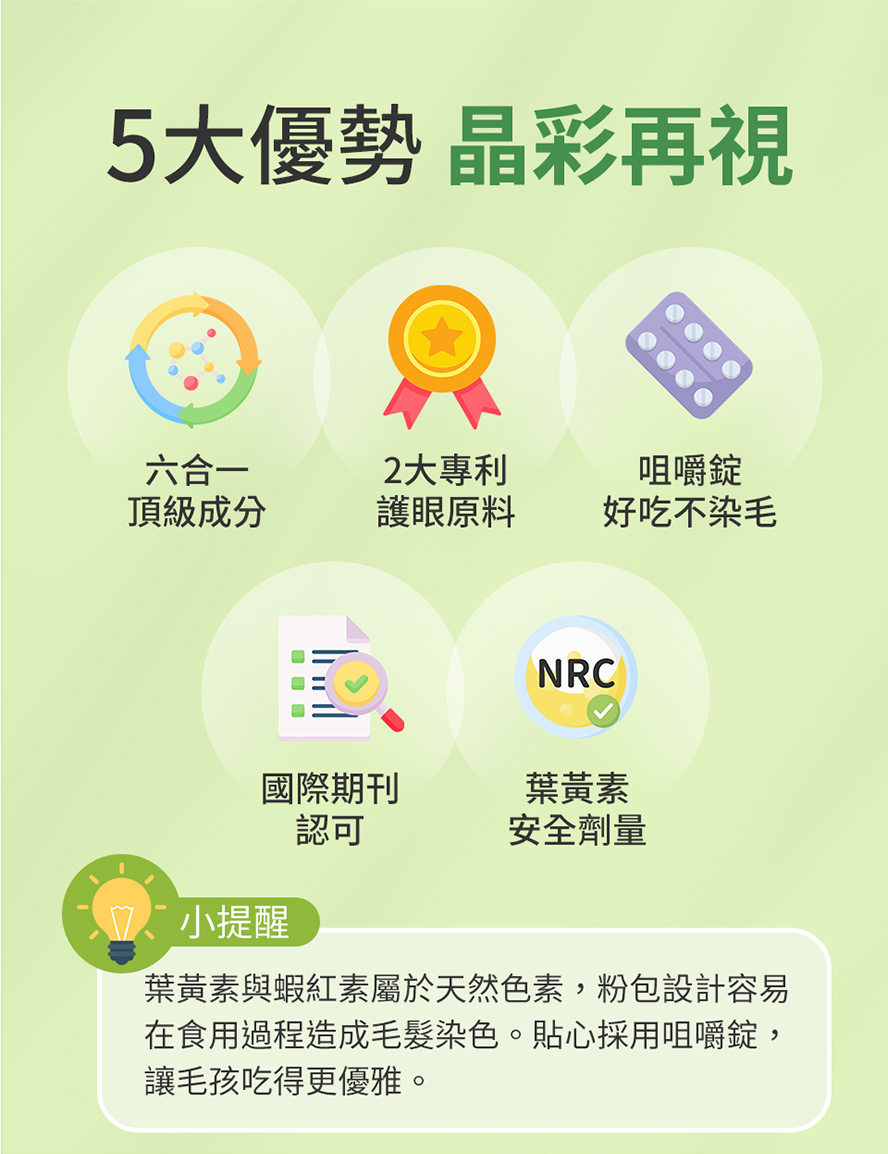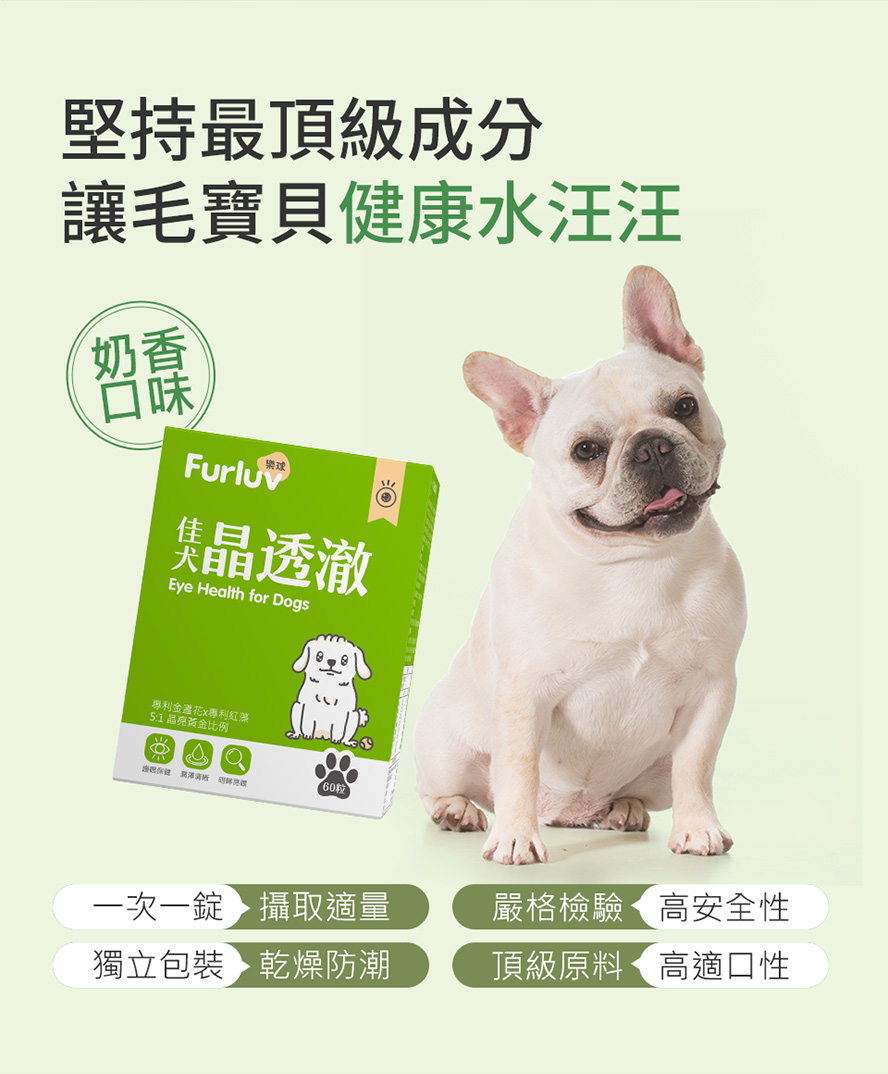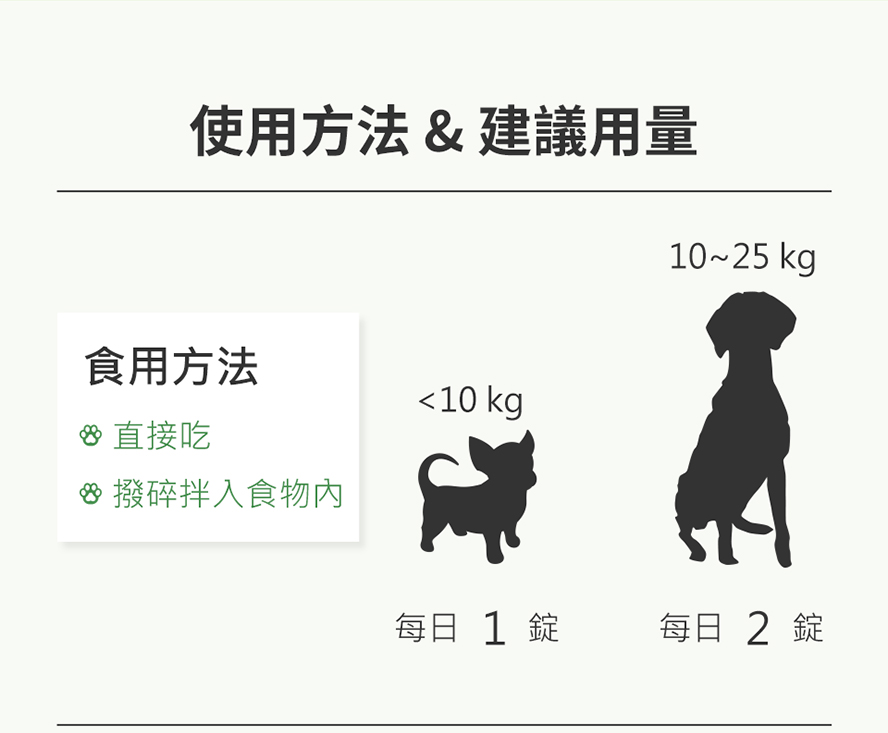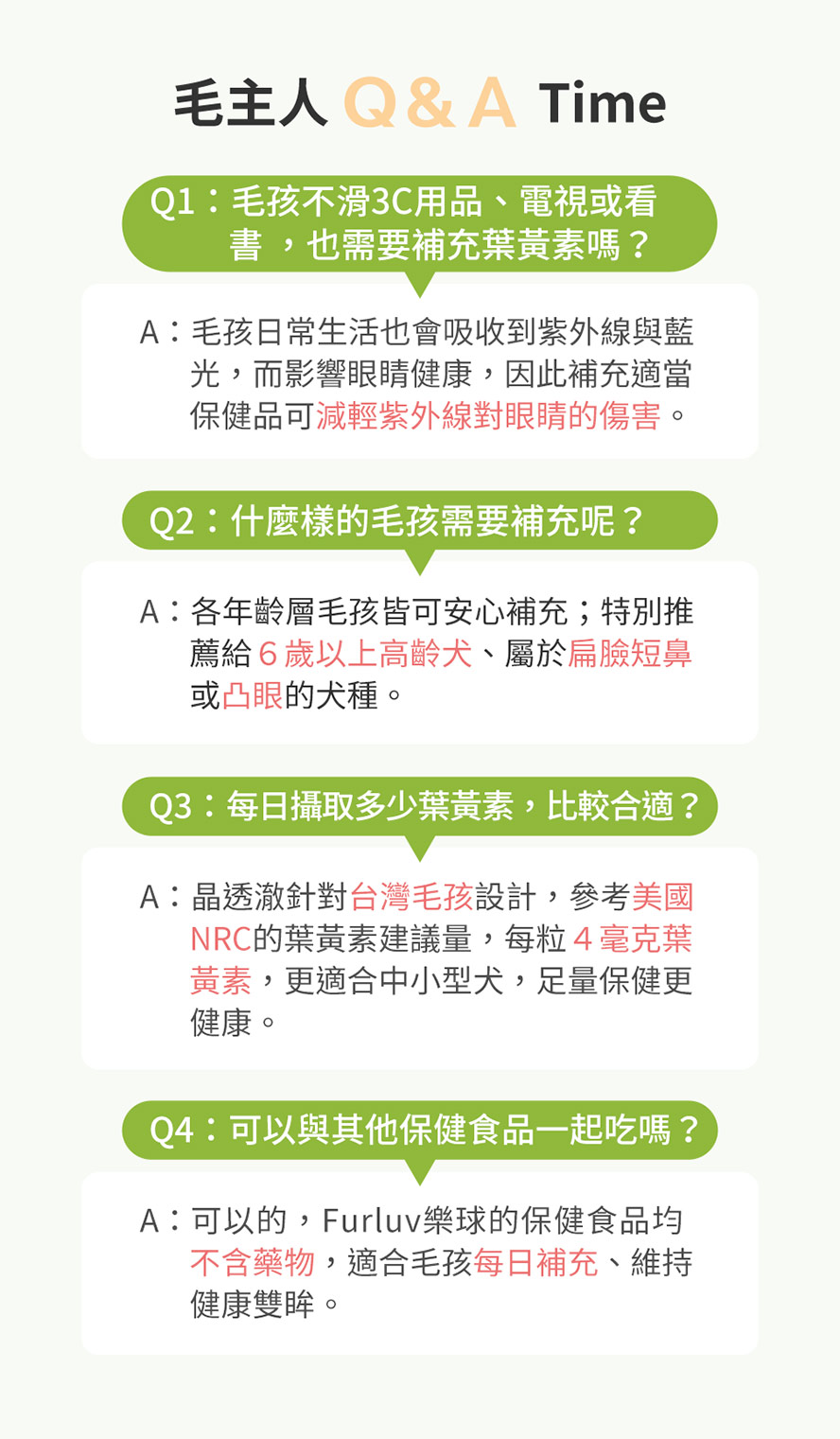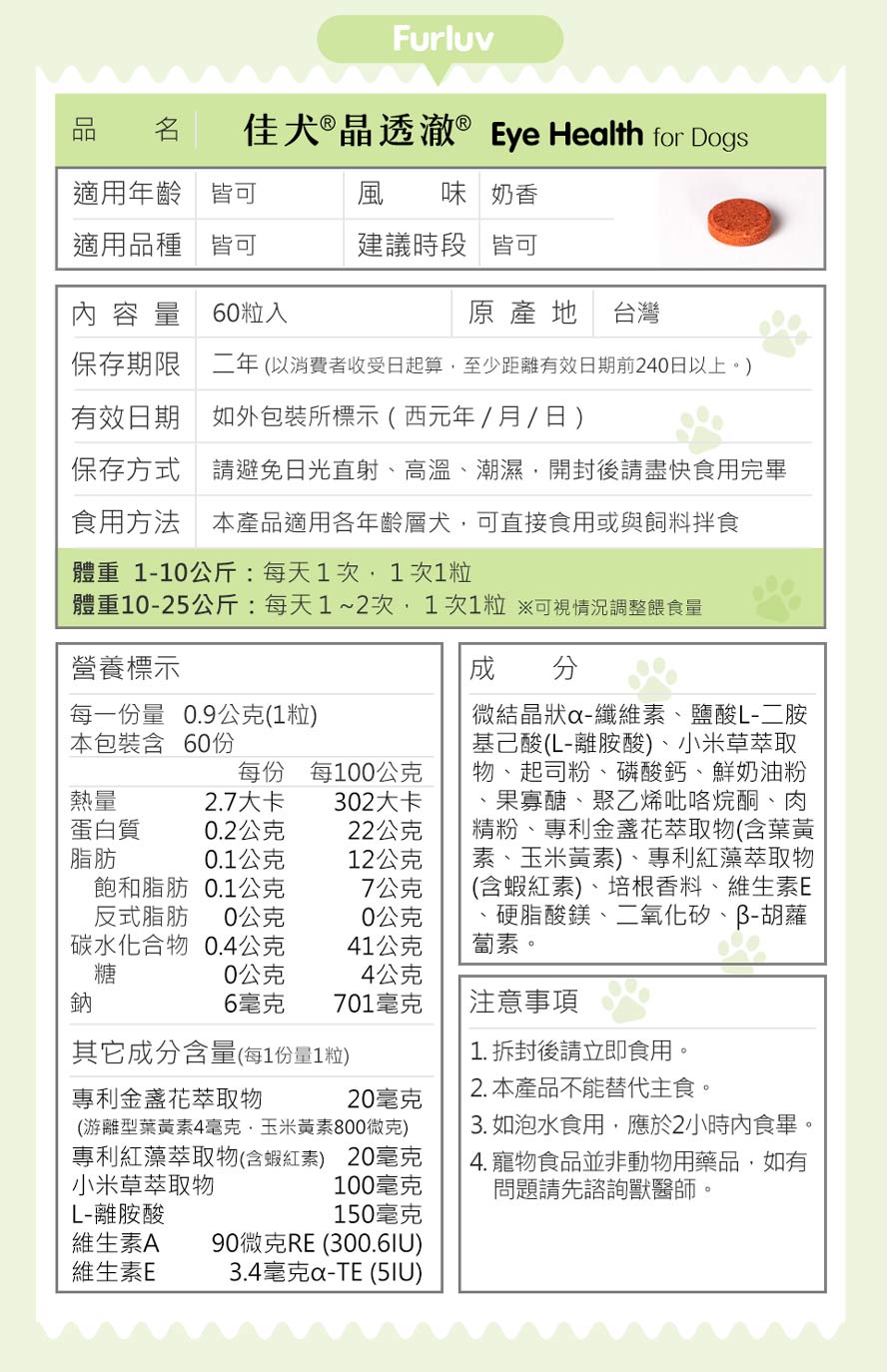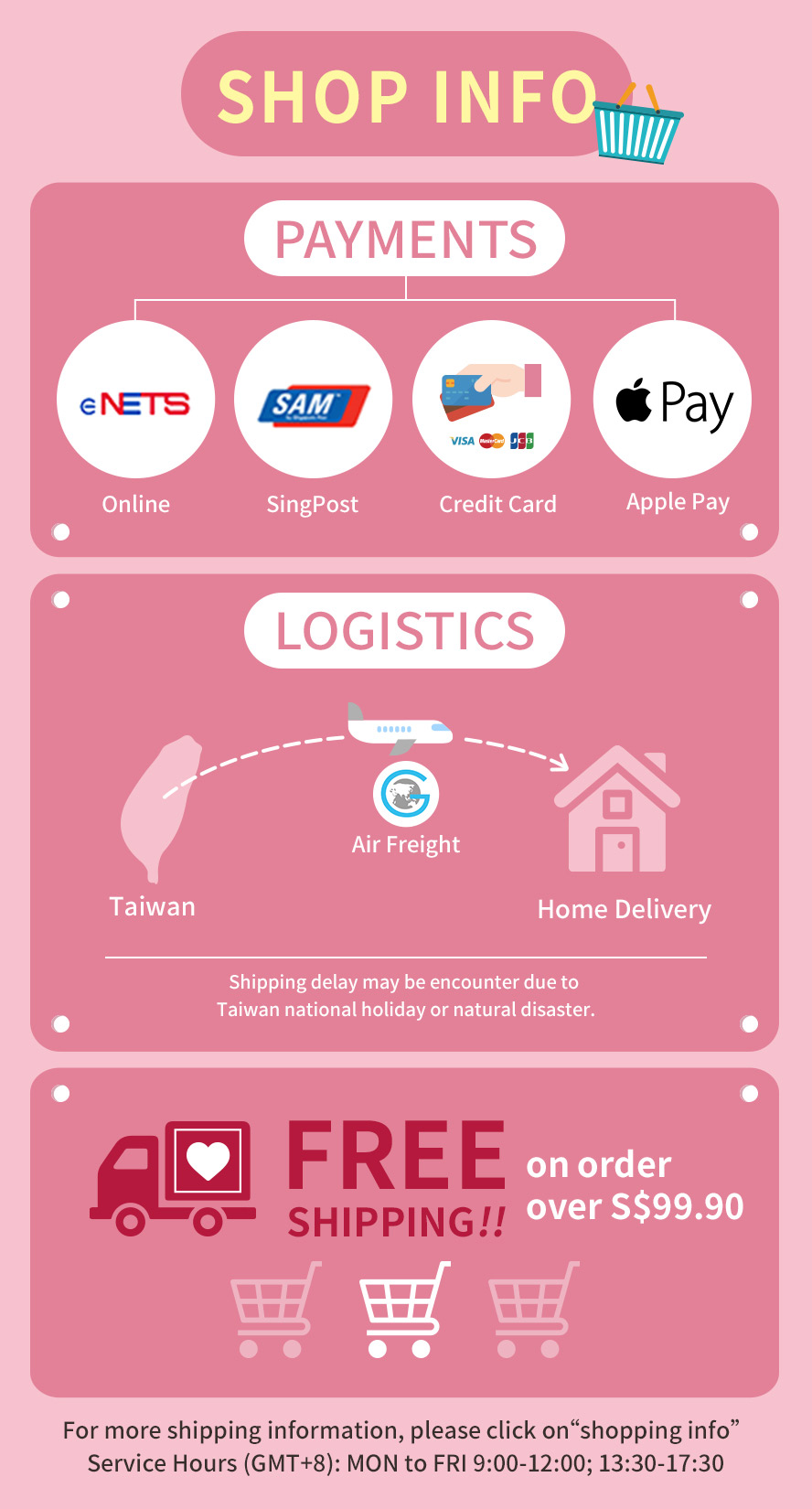 ---
Furluv Eye Health for Dogs (60 chewable tablets/packet)
SGD $
55.66 ~ 111.32
SGD $
33.17 ~ 61.28