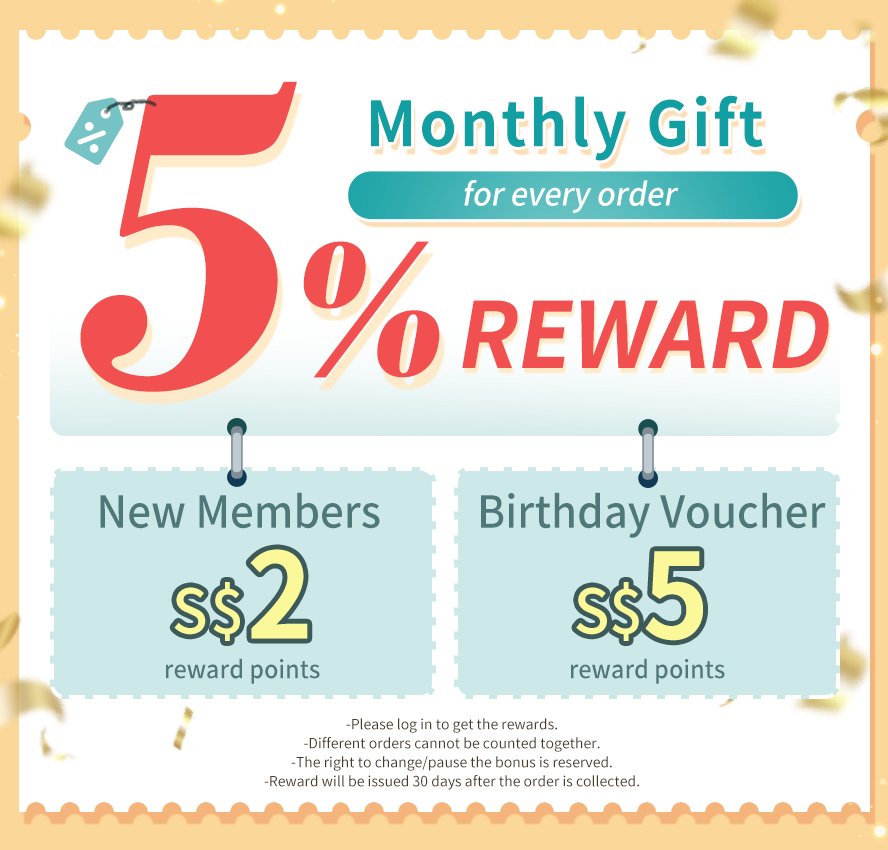 Furluv Joint Care for Dogs+ Urinary Care for Dogs
【Specialized Bundle for Senior Dogs】
As dogs age, it's common for them to experience joint, kidney, and urinary tract issues. 
Problems like weakness in the legs, urinary incontinence, and discomfort can significantly impact their quality of life. 
At Furluv, we strive to help maintain good quality of life for senior dogs. 
【Furluv Joint Care for Dogs】
Patented MSM + Glucosamine + Chondroitin
→Finest Ingredients for Joint Support, help to maintain mobility and healthy joint 
【Furluv Urinary Care for Dogs】
Patented Cranberry+Pumpkin Seed+Cordyceps Militaris
→Kidney & Urinary Tract Care All in One! Help to protect kidney and promote smooth urination. 
Directions:
1. Consume 1 stick pack each once-twice daily.
2. Feeding amount adjustment needed accordingly to dogs condition.
3. These product are suitable for dogs of all ages, can be eaten directly or mixed with dog food.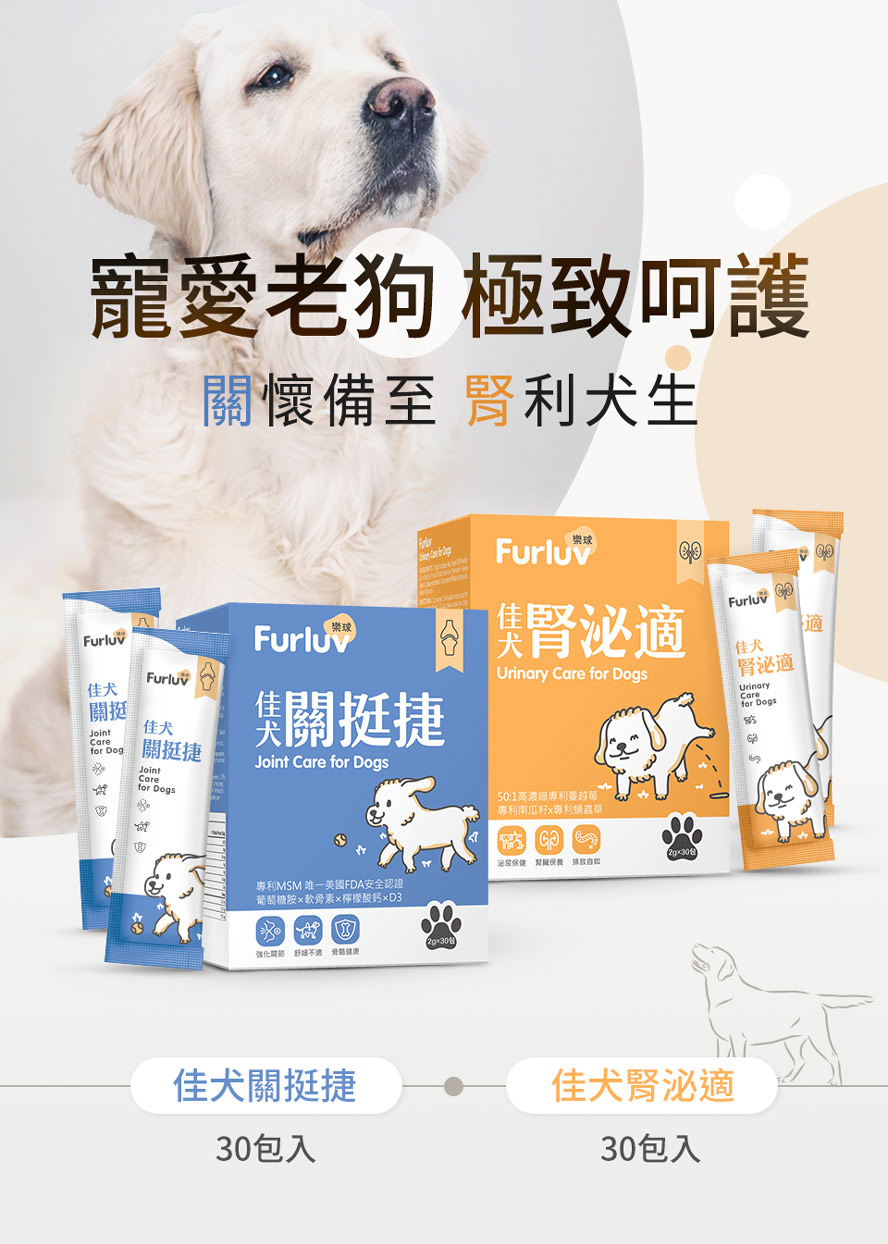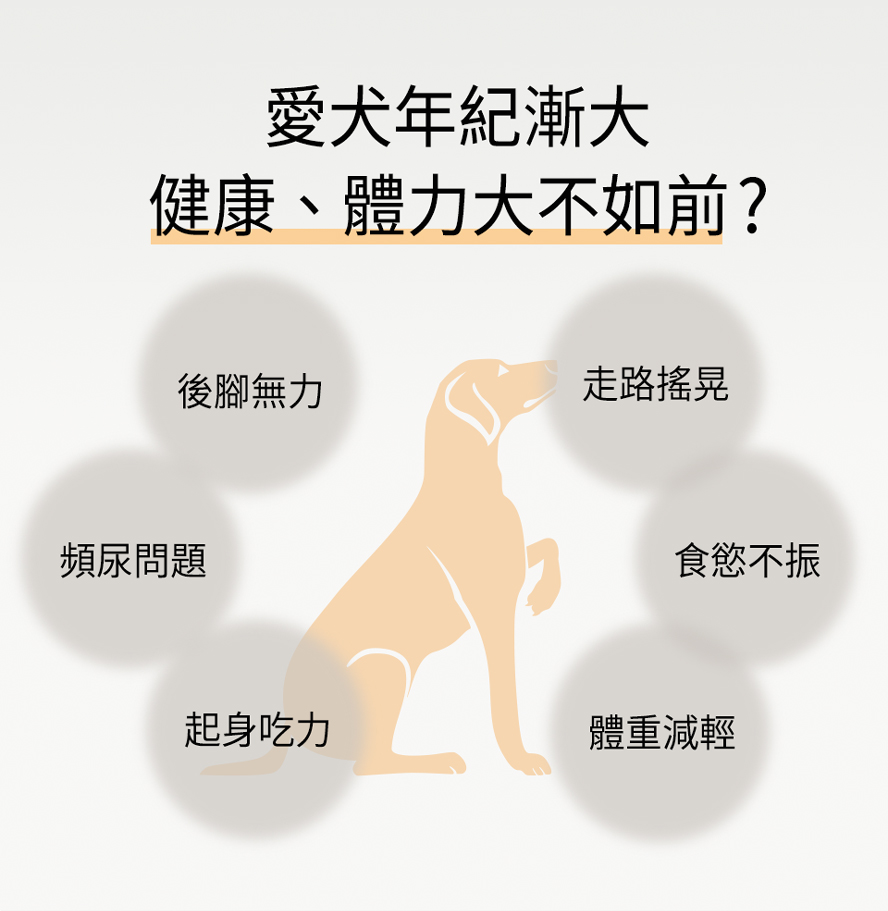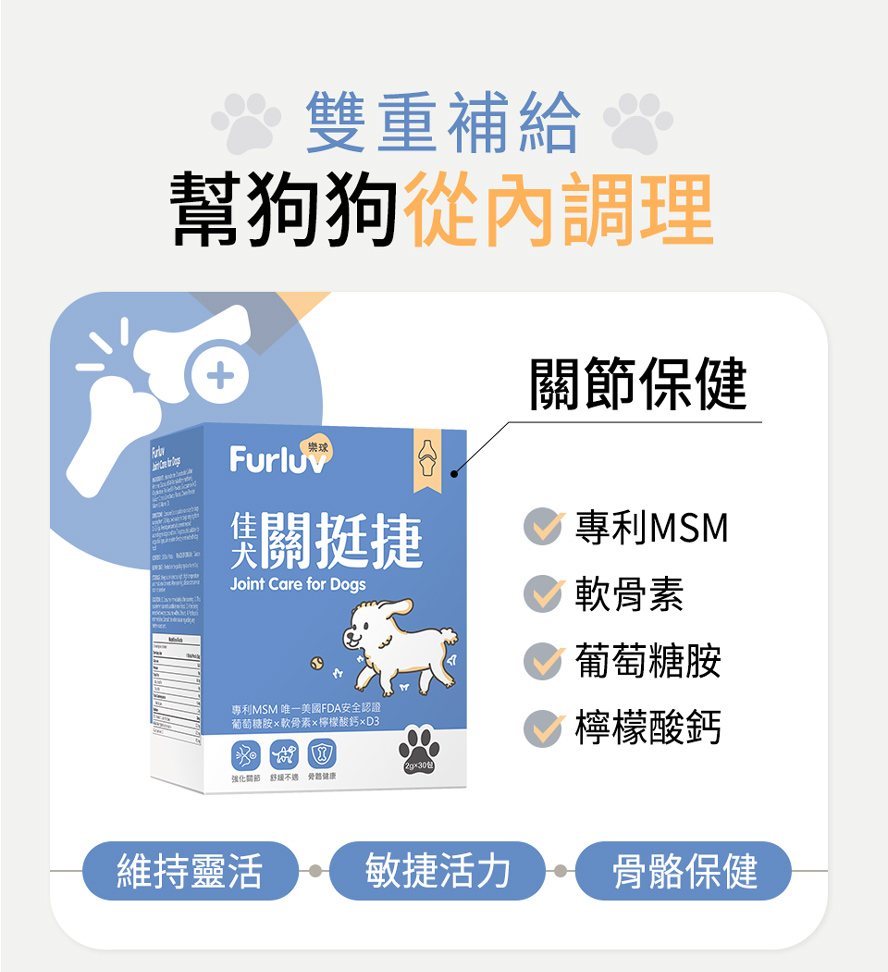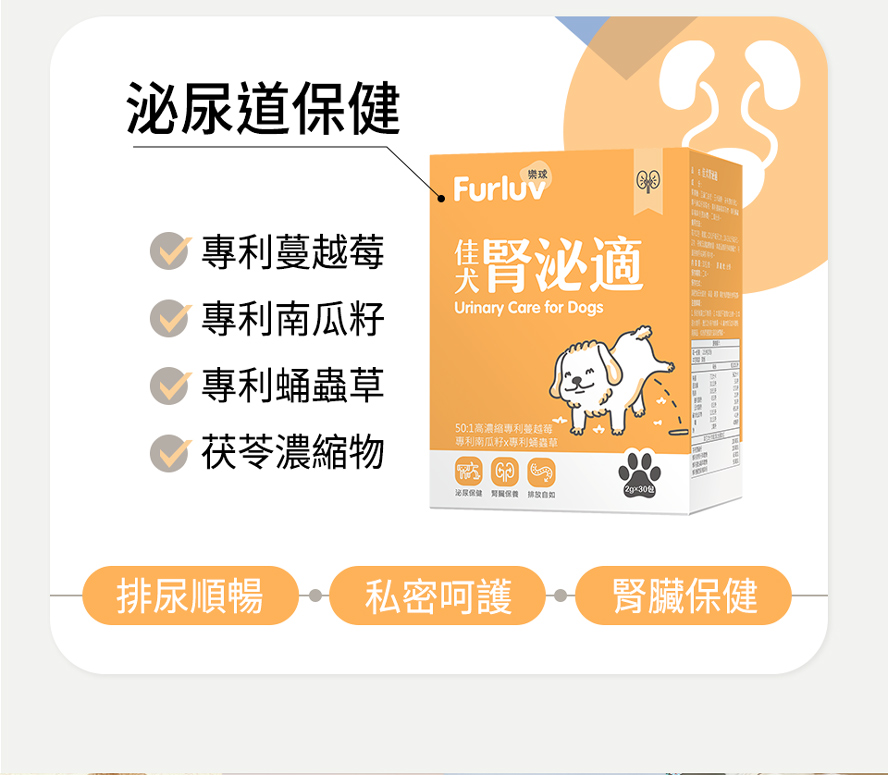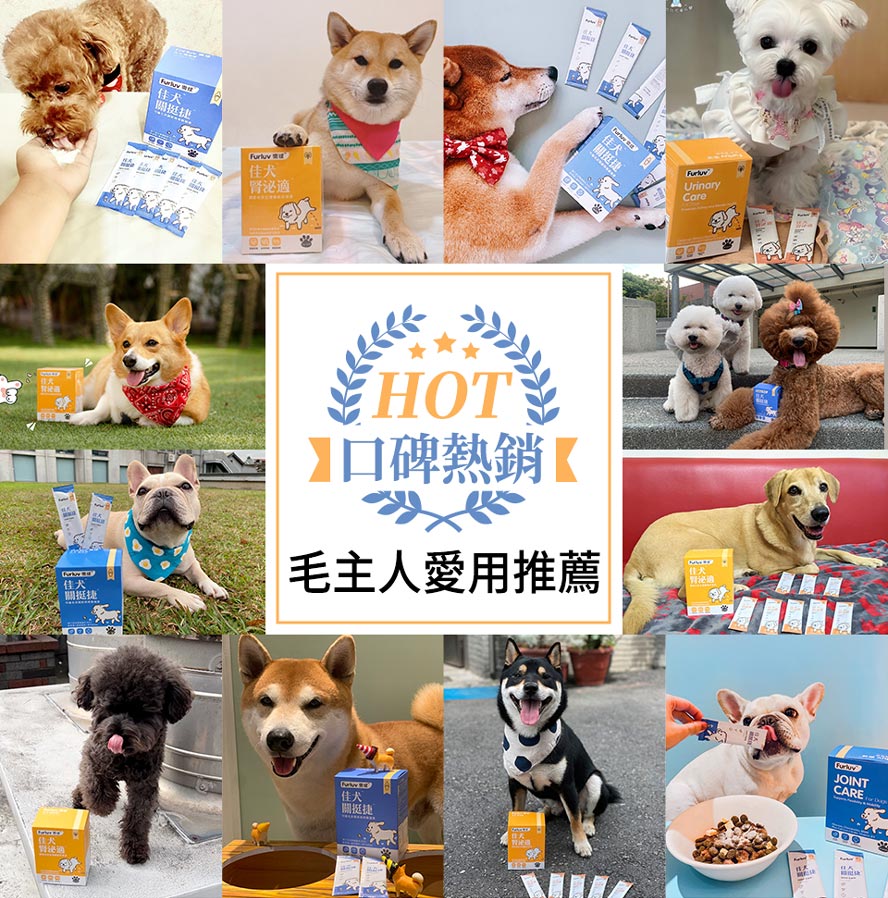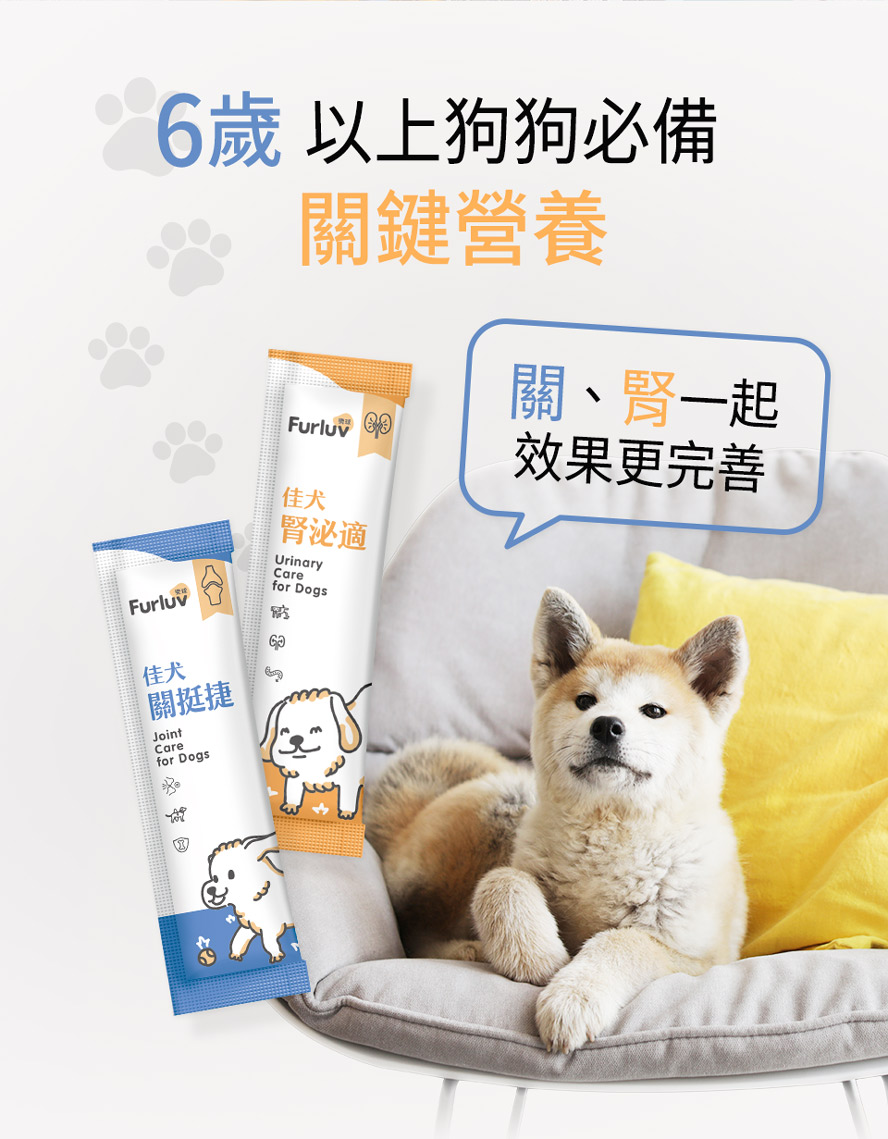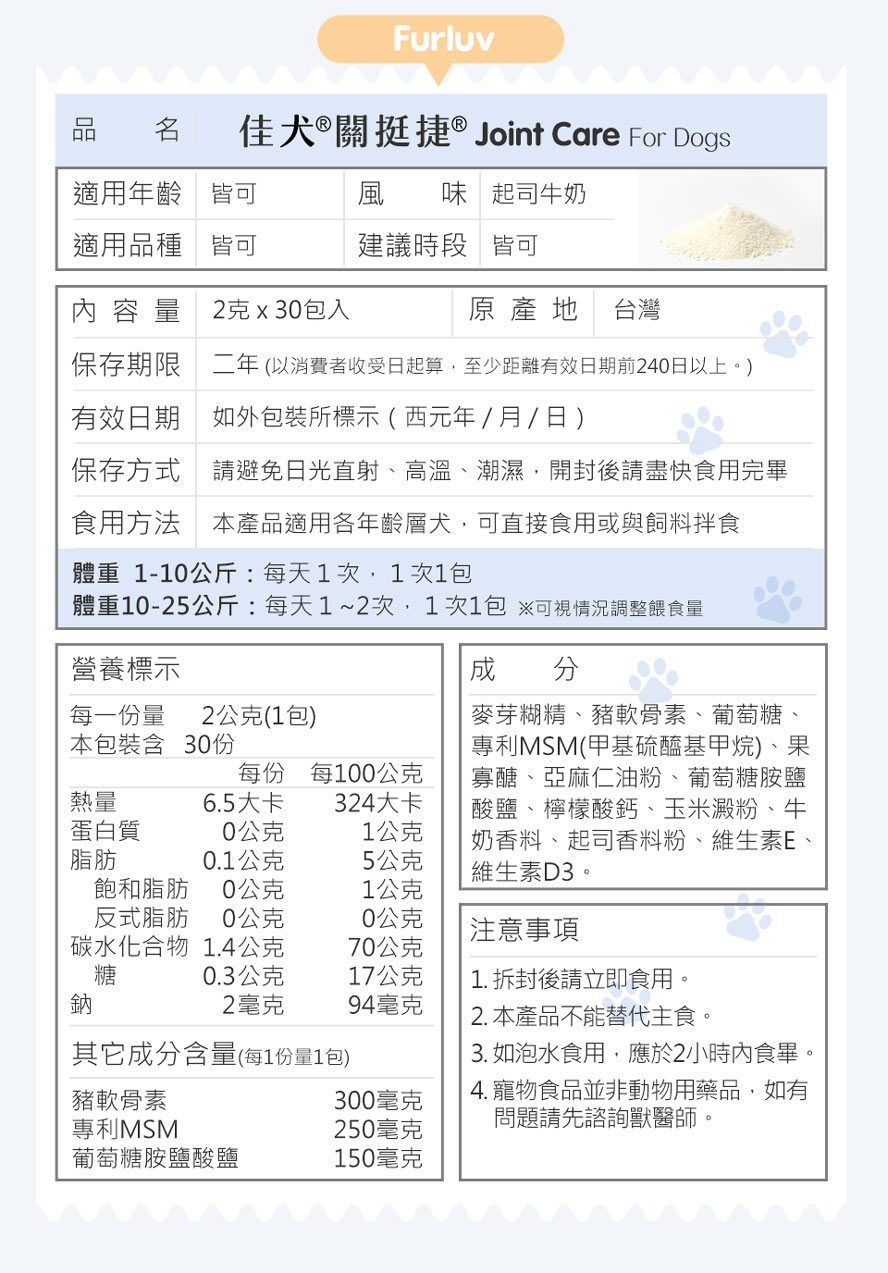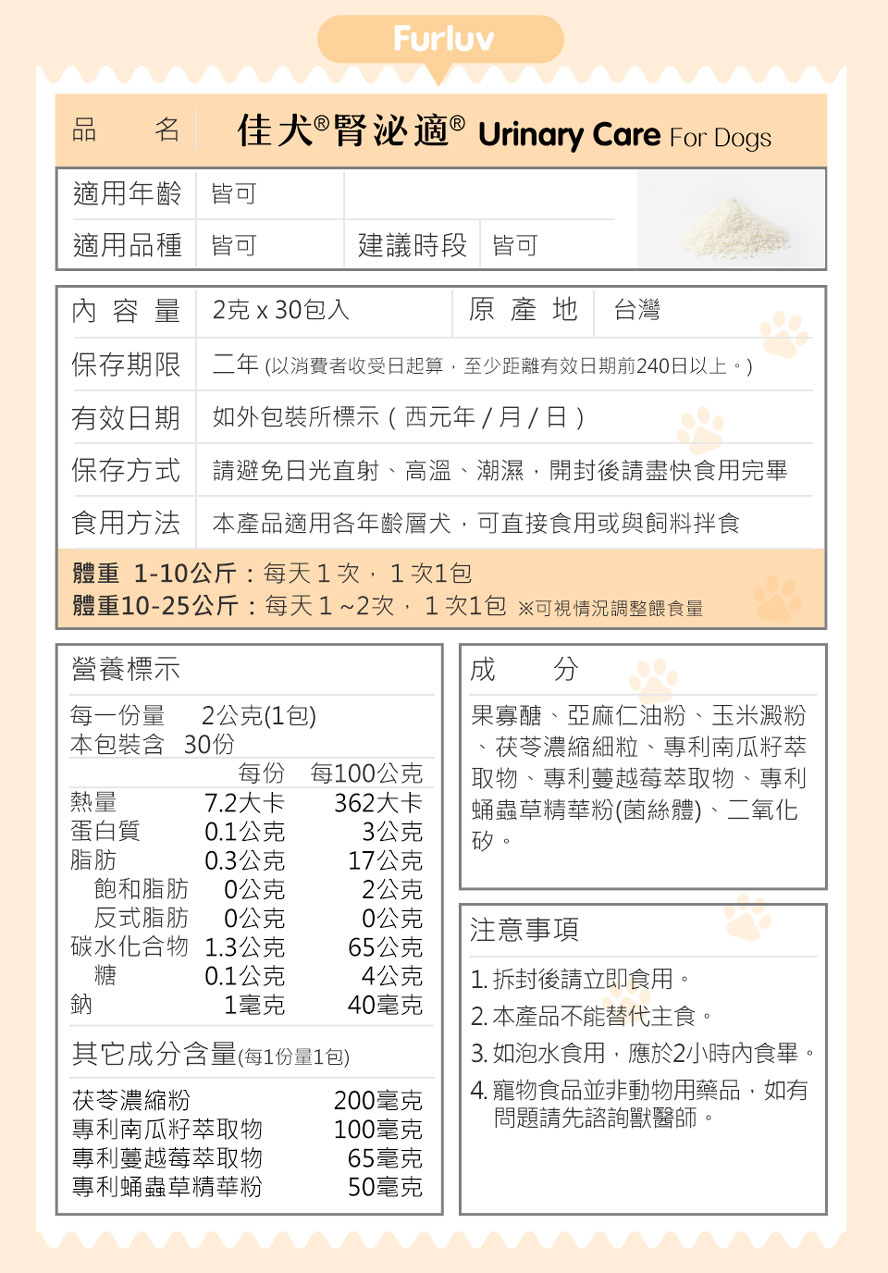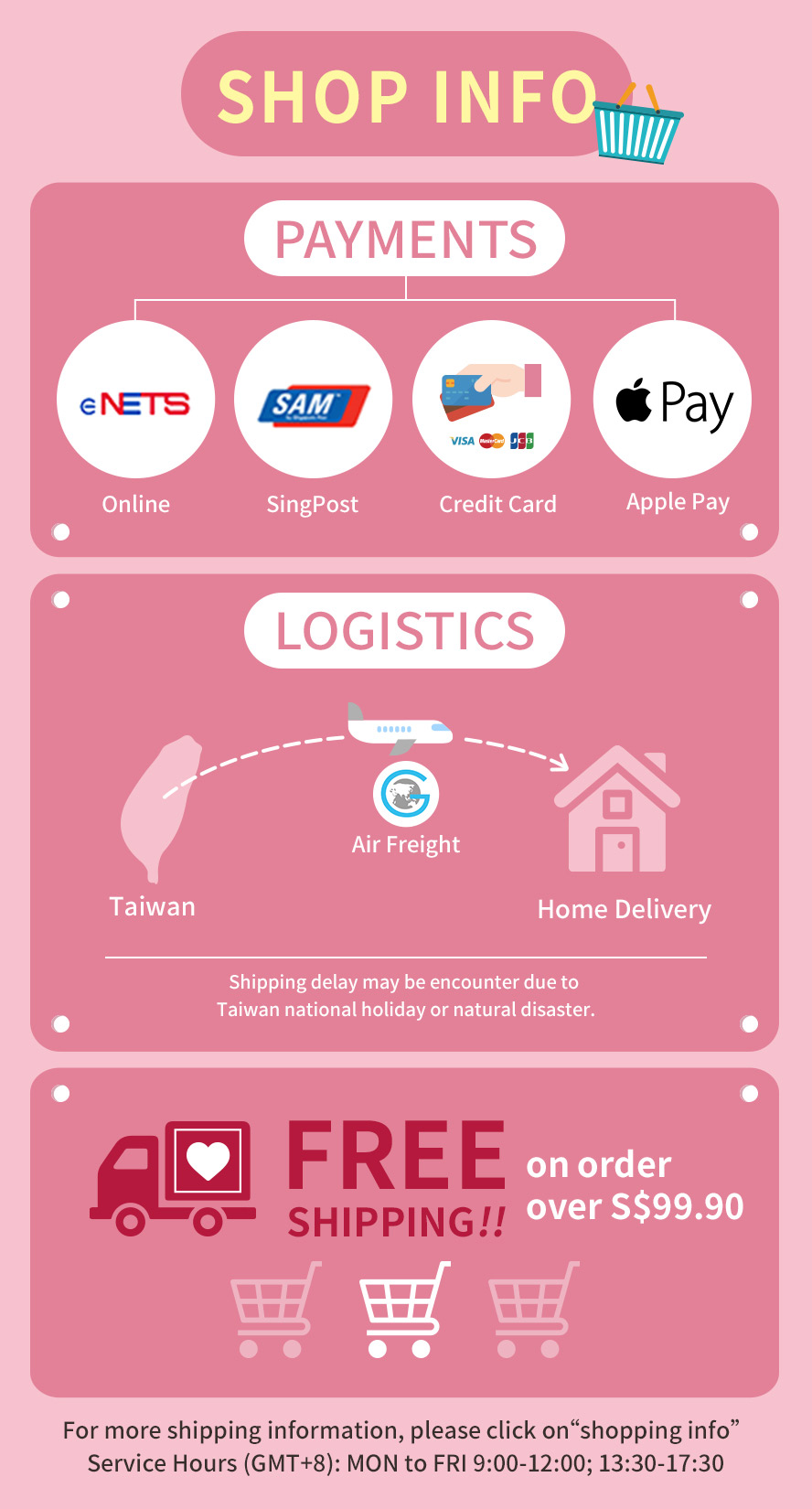 ---
Furluv Joint Care for Dogs (2g/stick pack; 30 stick packs/packet) + Urinary Care for Dogs (2g/stick pack; 30 stick packs/packet)