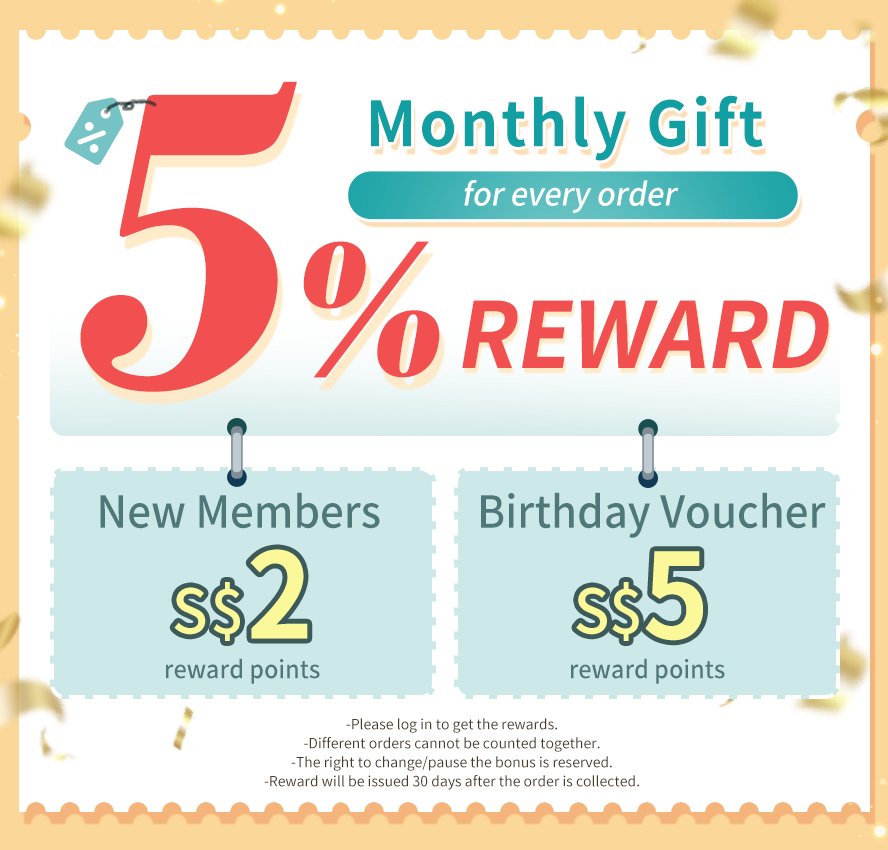 About BHK's Lutein Crunchy Gummies

【Enjoy Chewy Eye Protection】

Added with eye care formula from world finest manufacturing factory.
Free-form lutein, small molecule for best body absorption.
Golden ration 5:1, specialized eye are for cofort reading.
Coated with crispy candy shell for better texture and stability.
No preservatives, artificial coloring, and lactose added.
Helps in maintain vision health and effectively moisturize eyes.

Recommendation
Treat your little ones to our specially crafted functional gummies, bursting with a delightful sweet and tangy orange taste.
These guilt-free treats are a perfect way to reward and indulge them!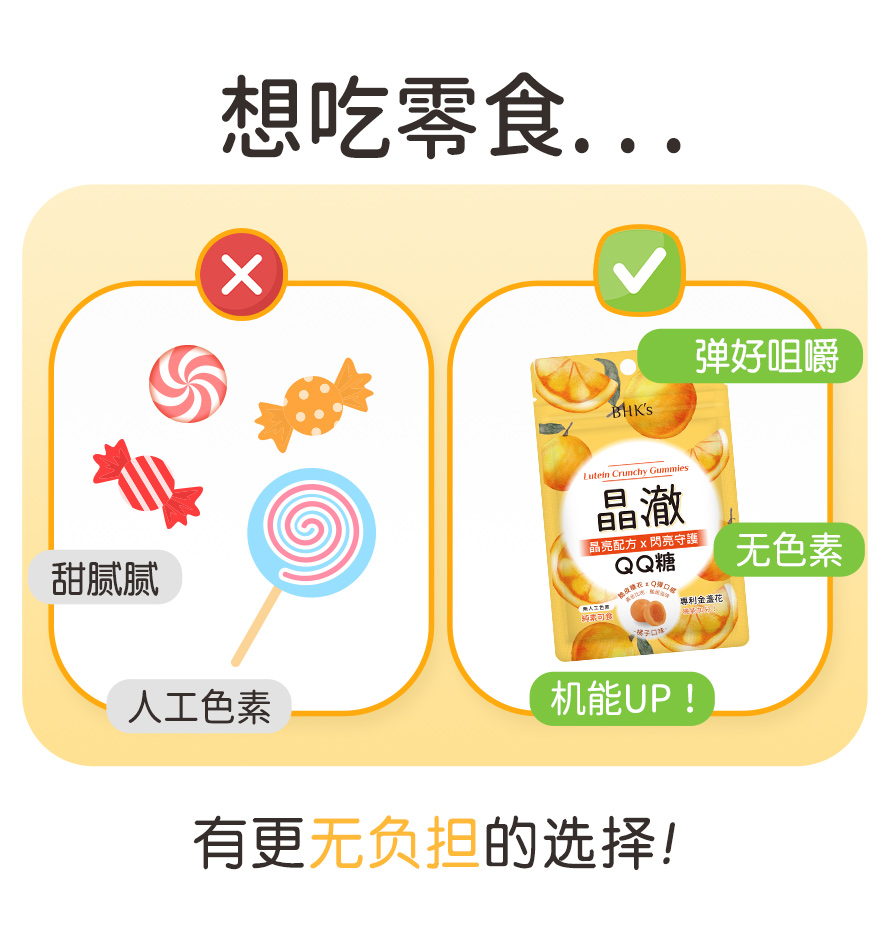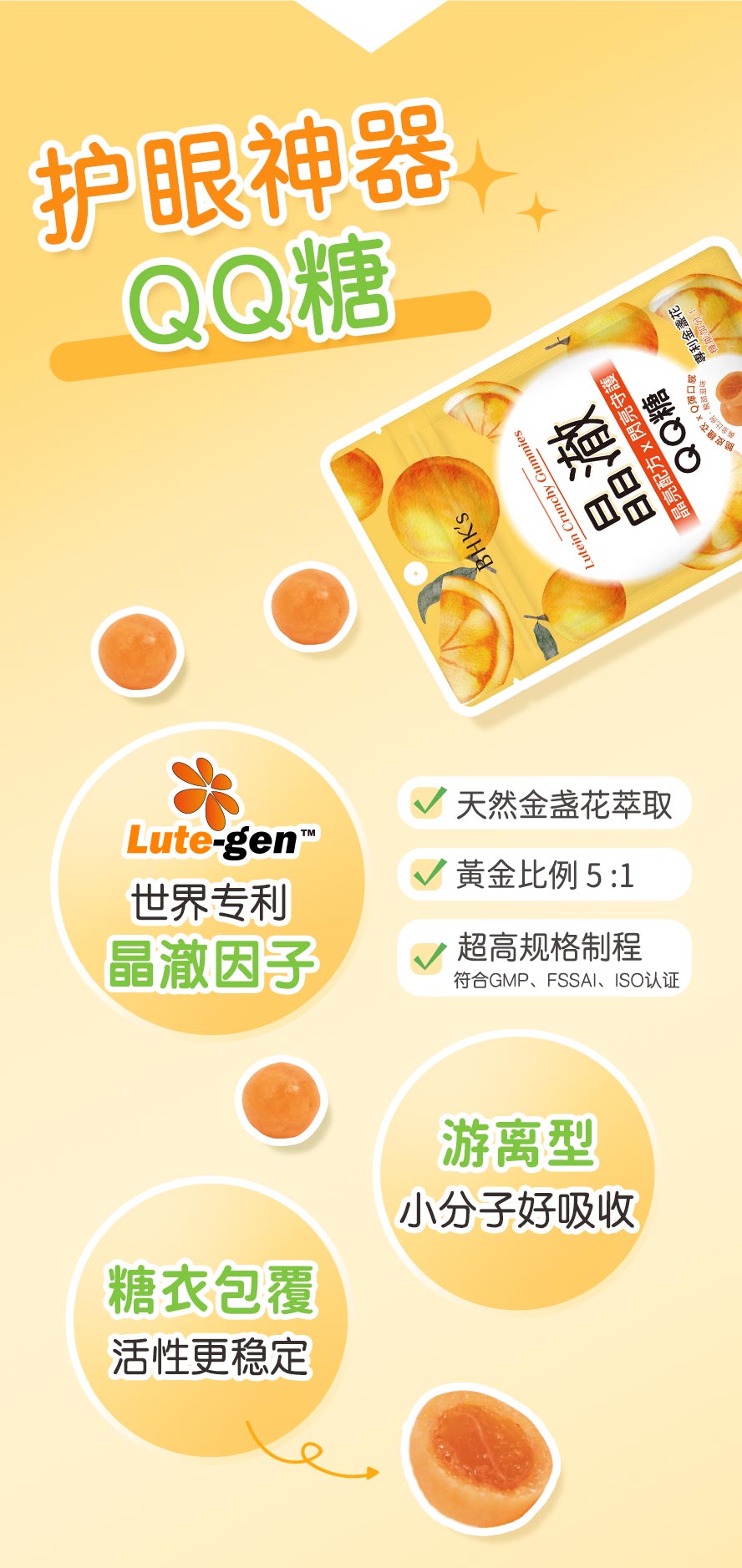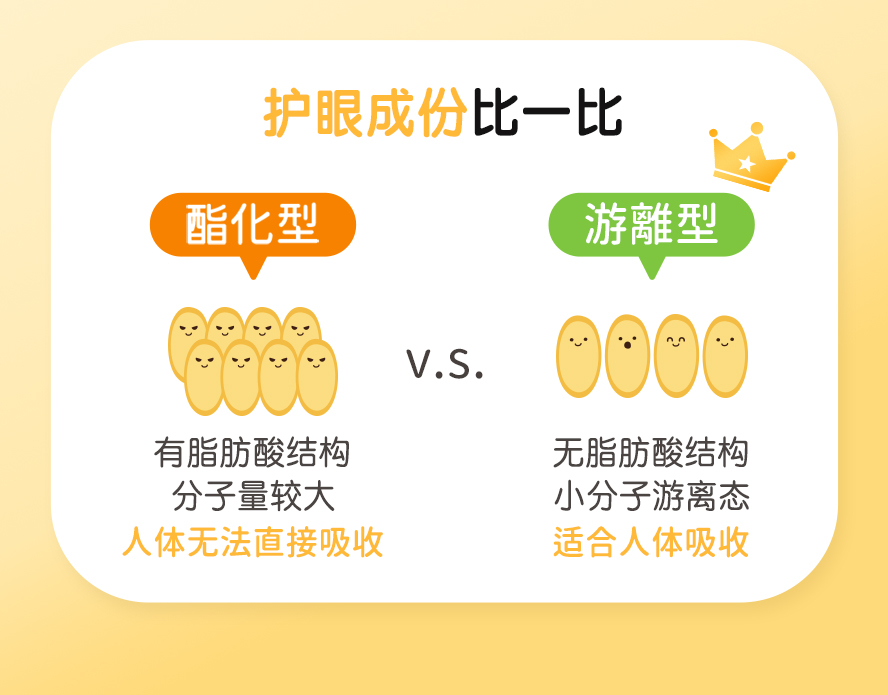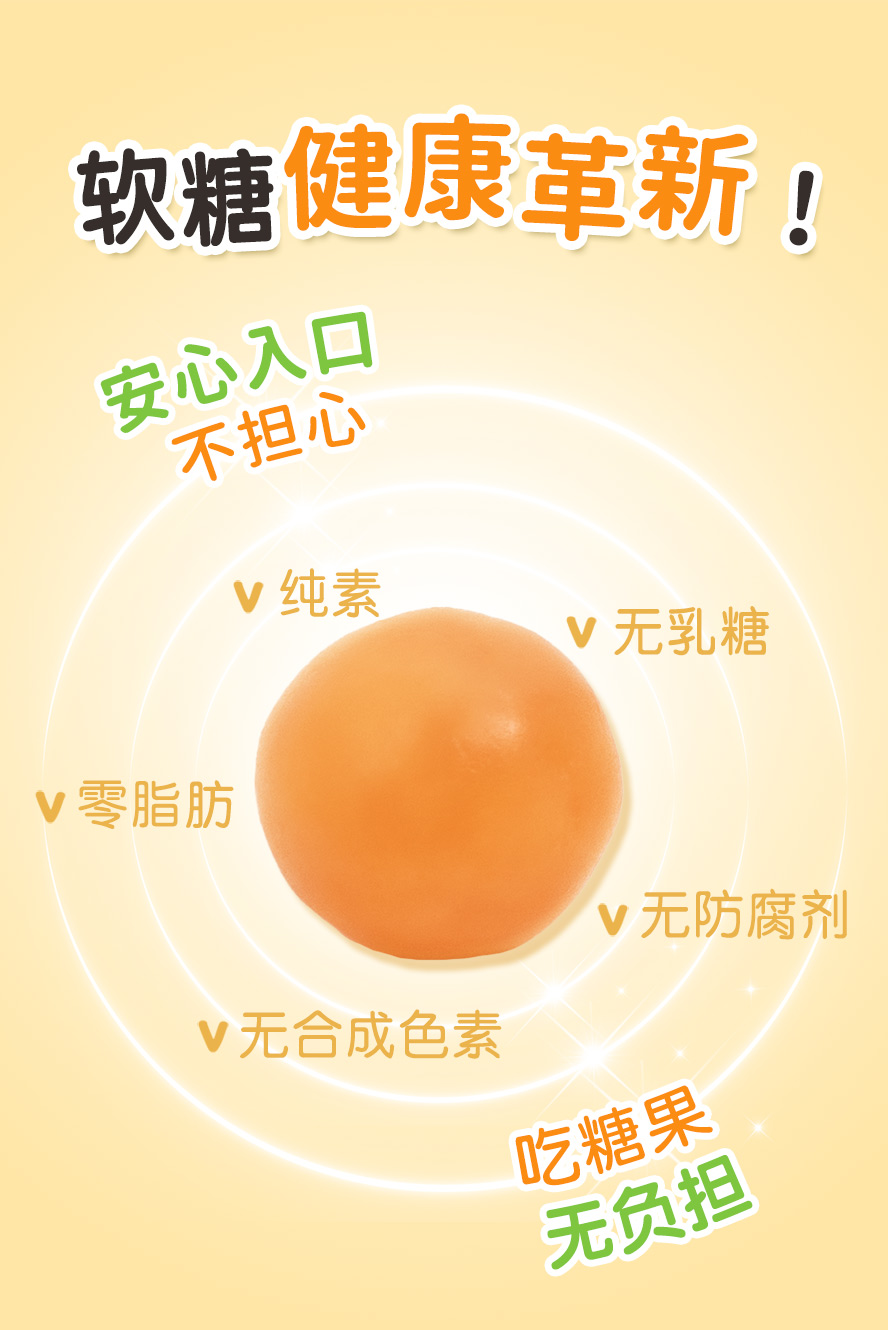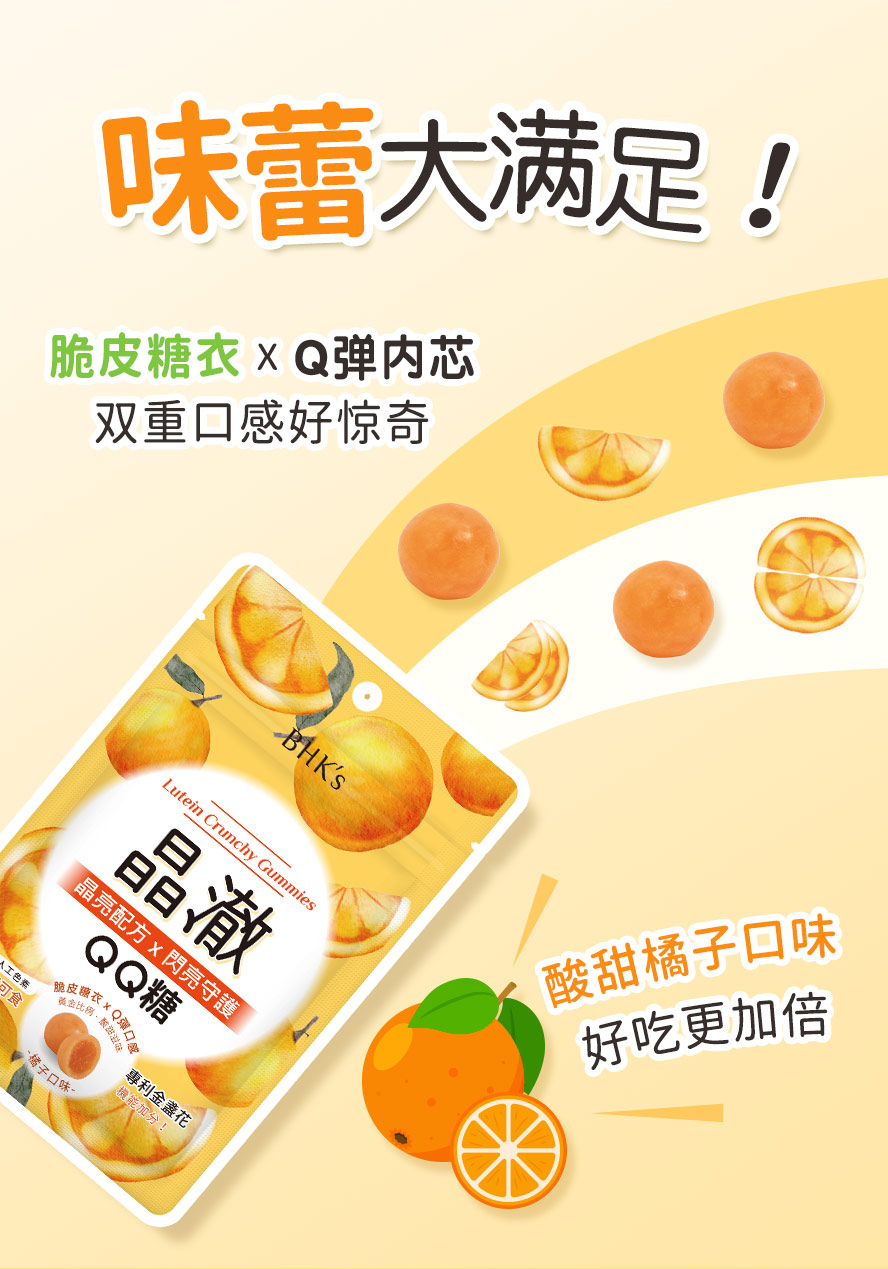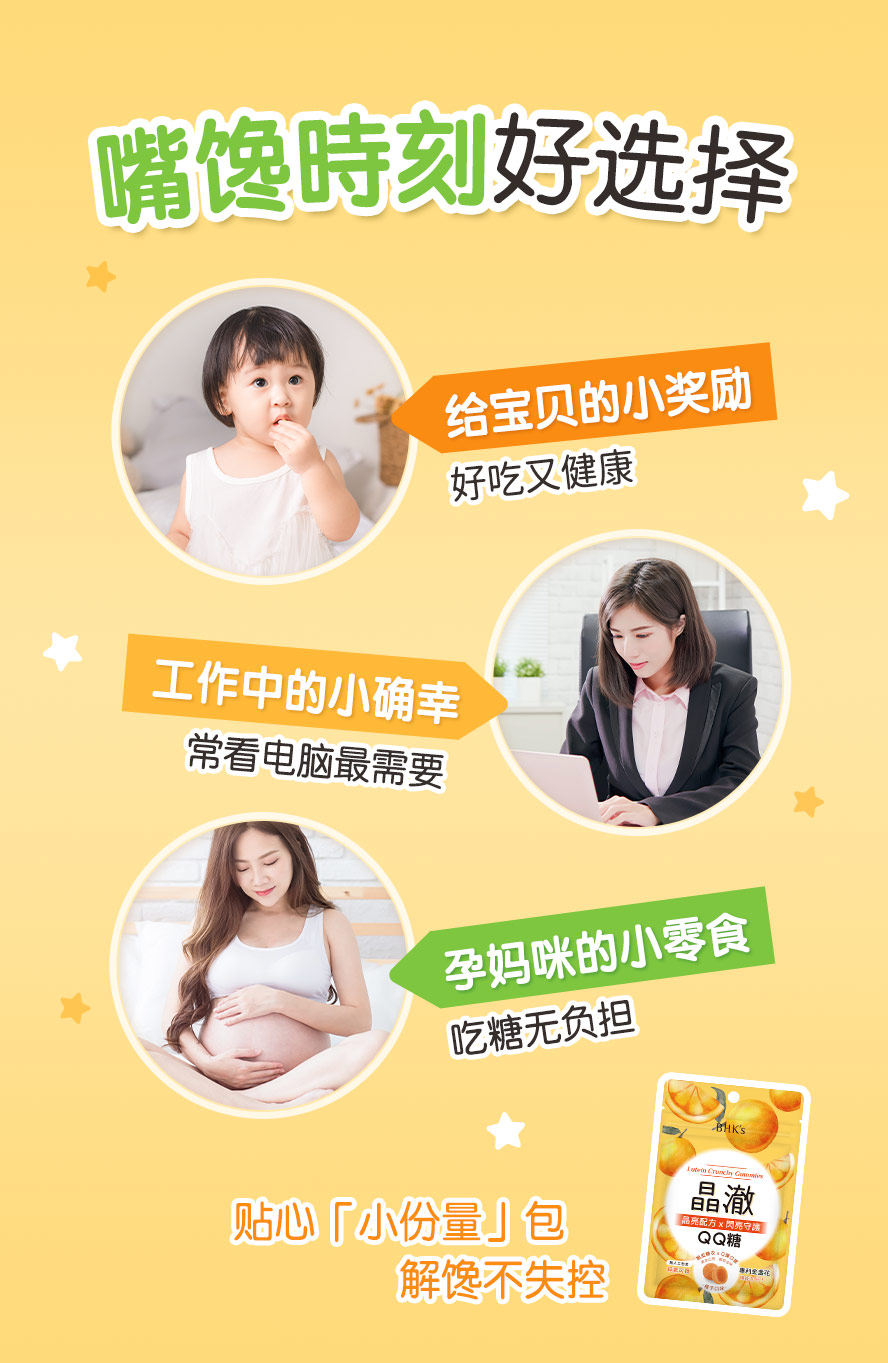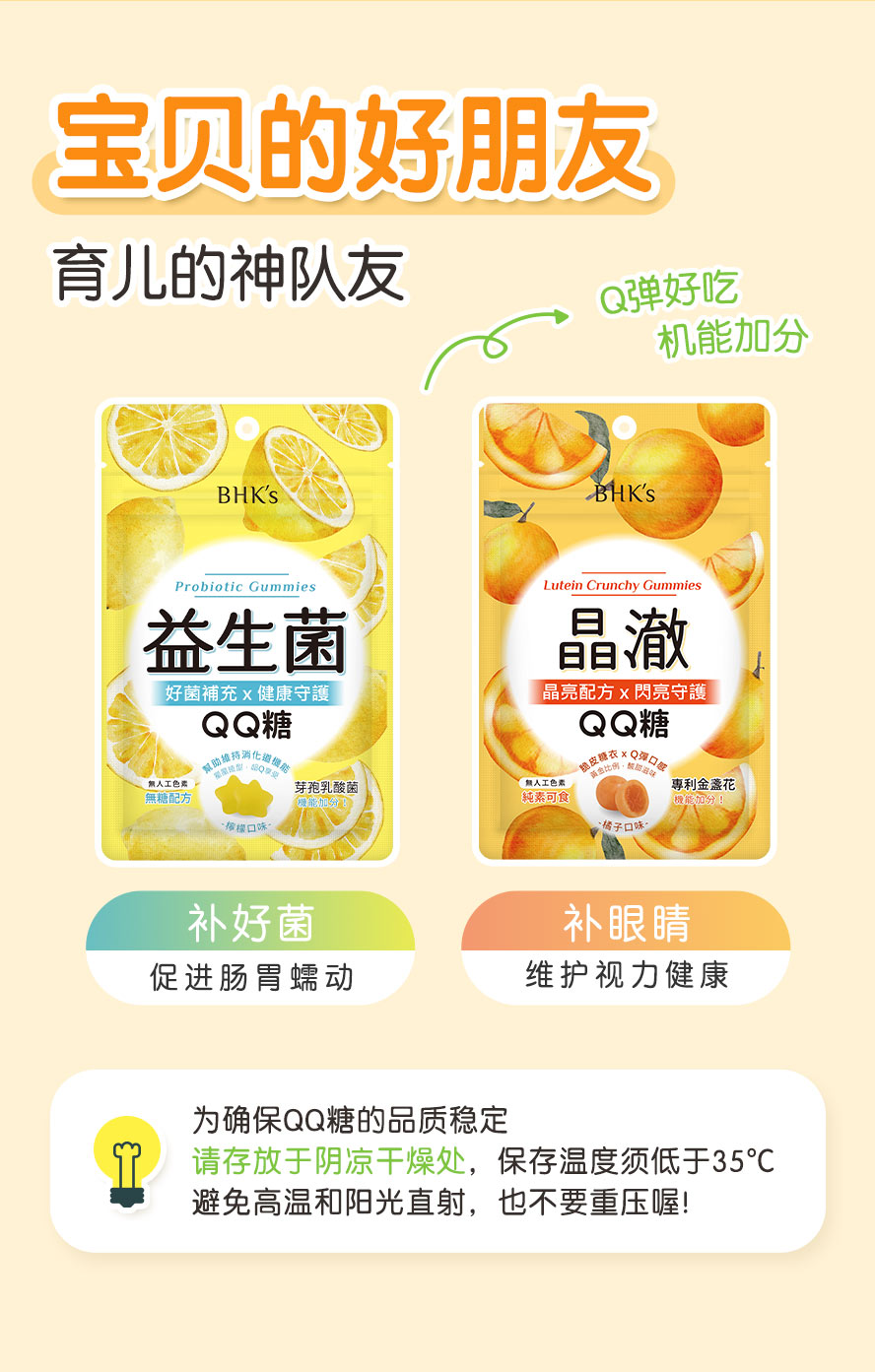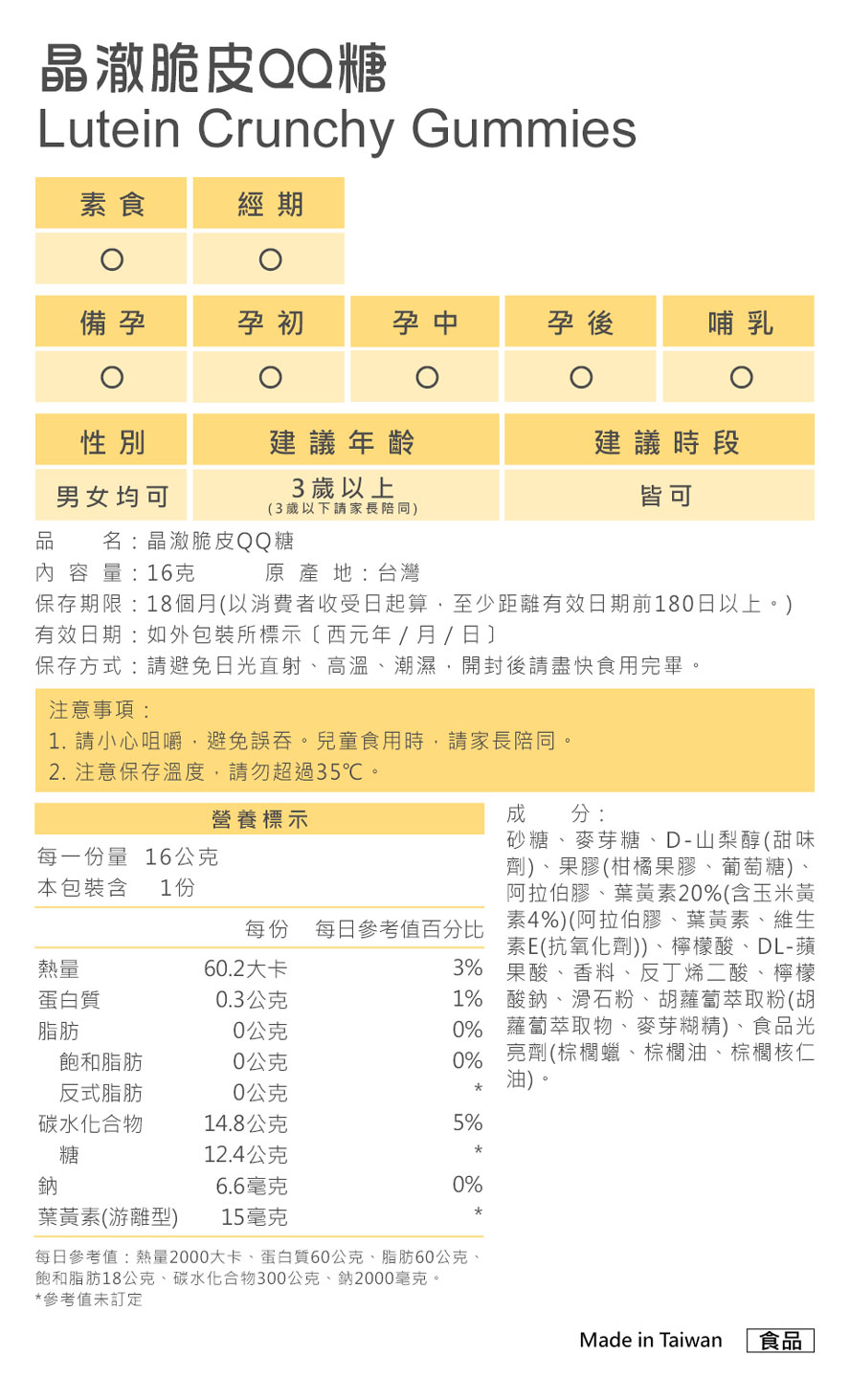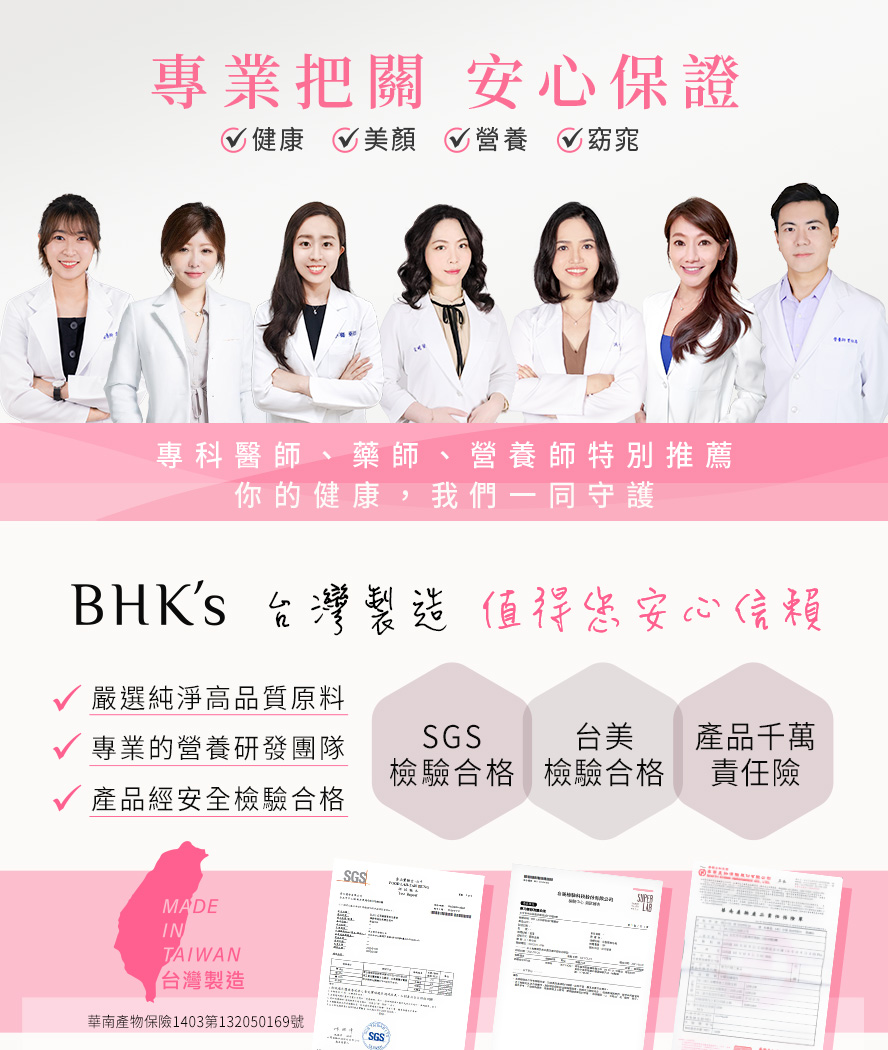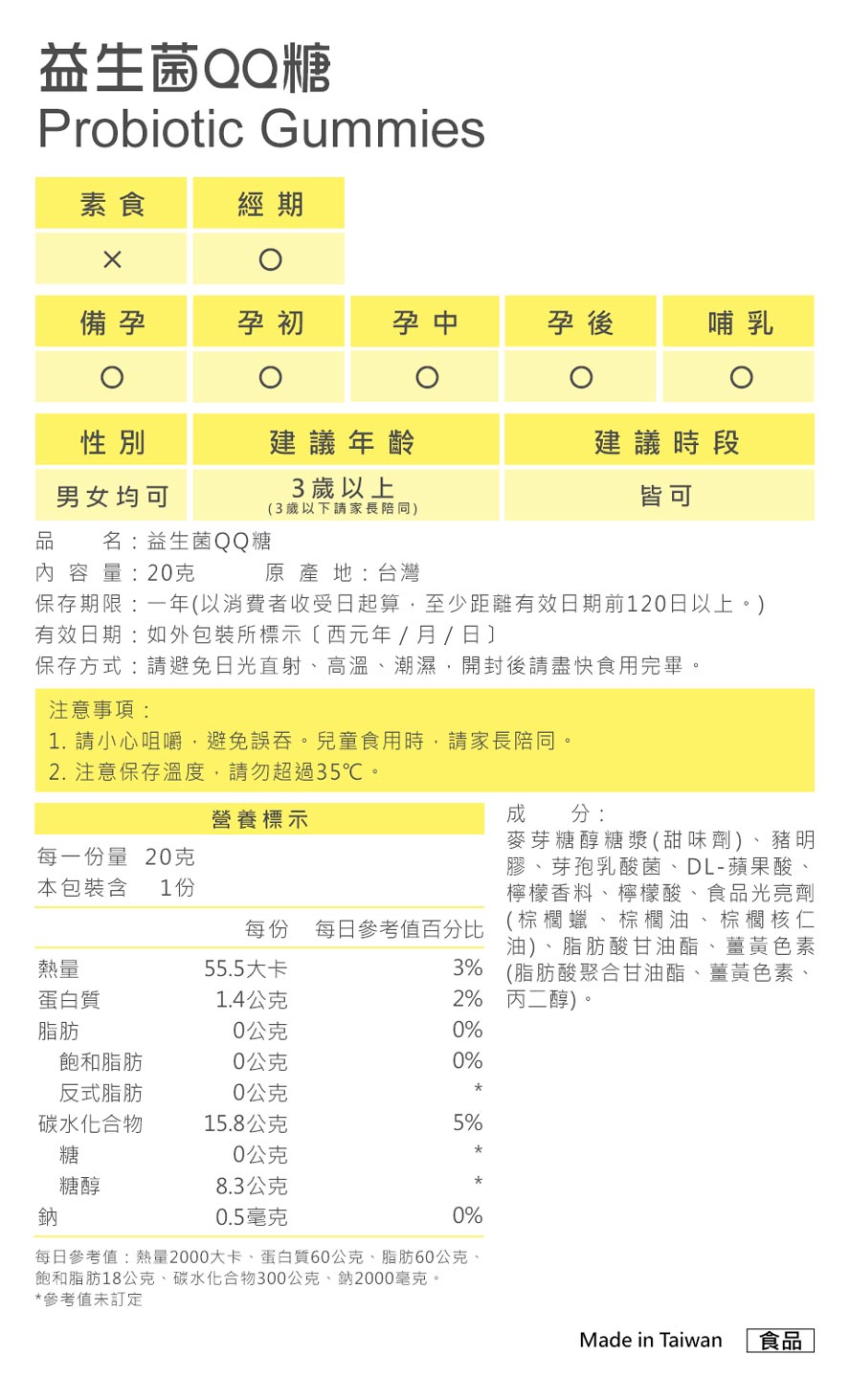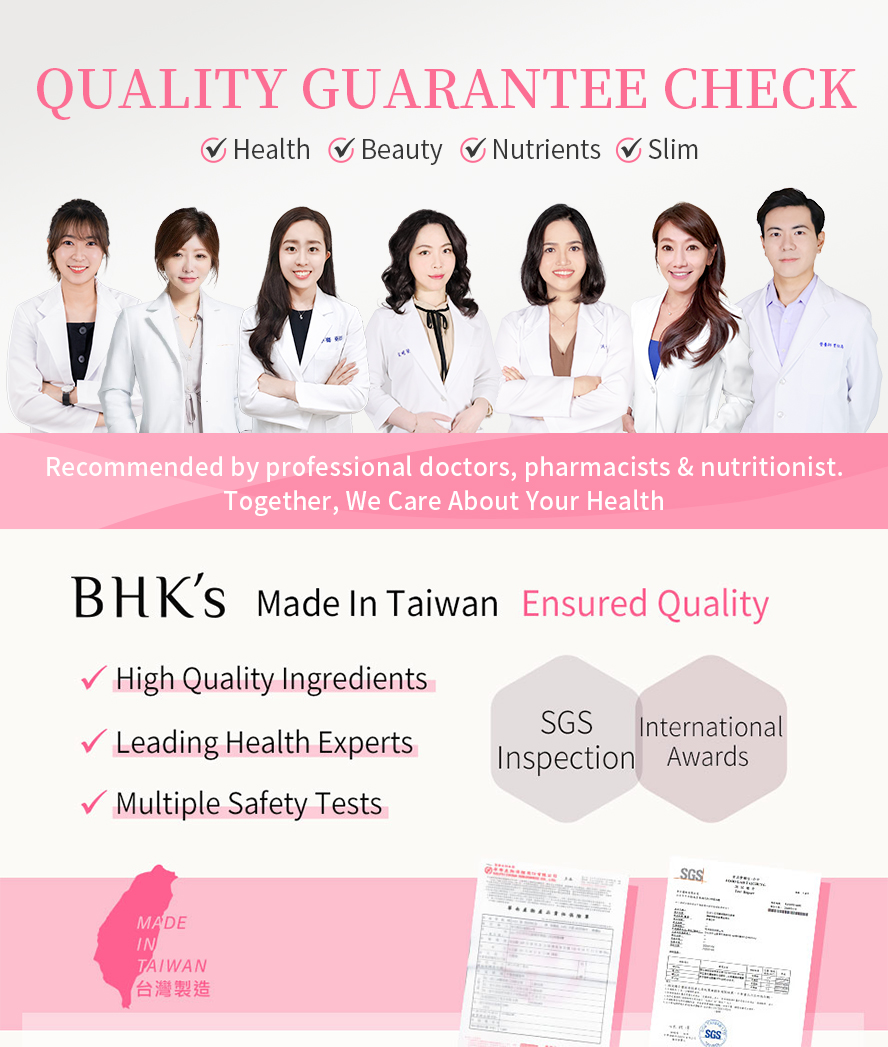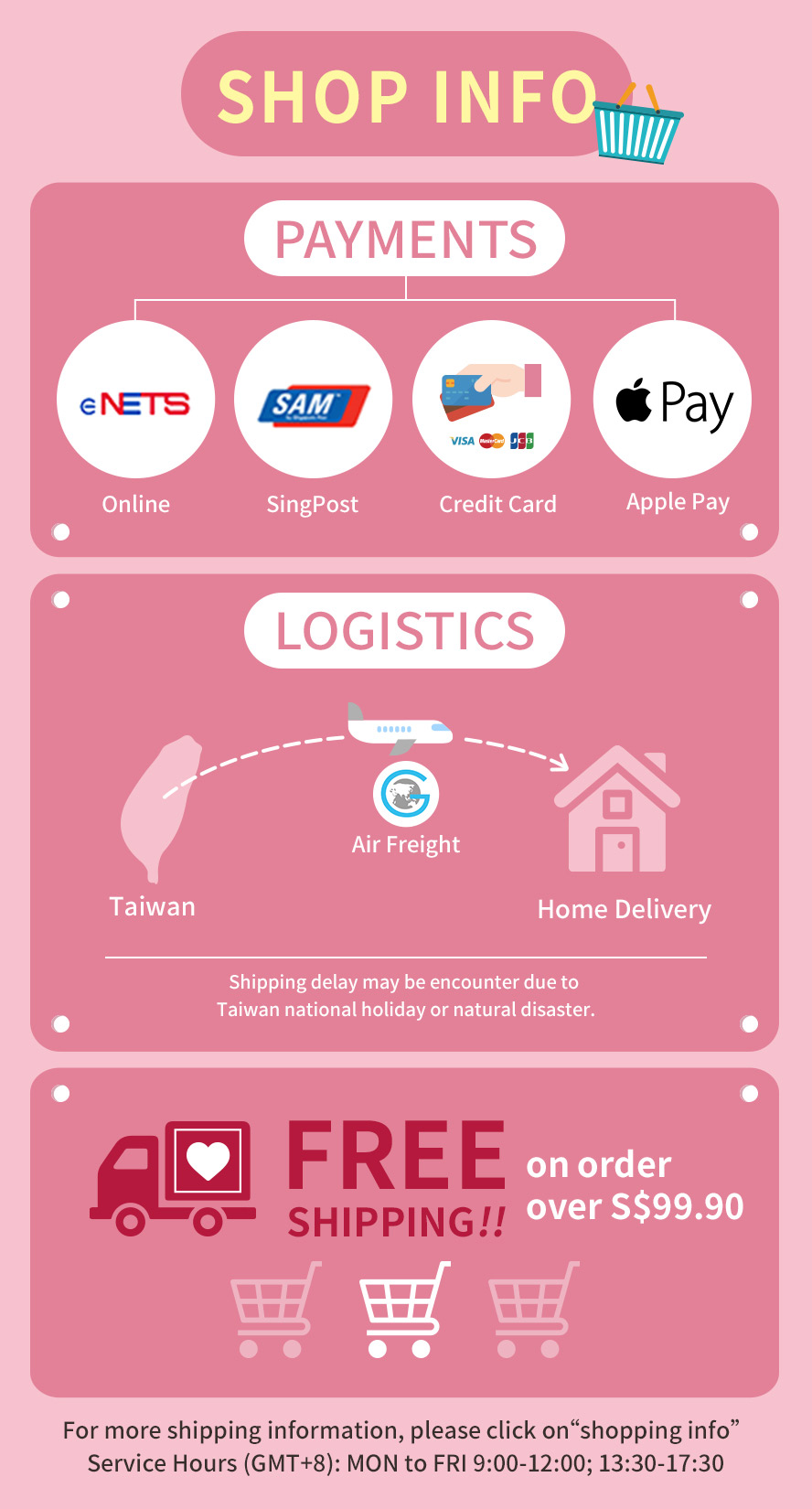 ---
BHK's Lutein Crunchy Gummies (16g/bag)