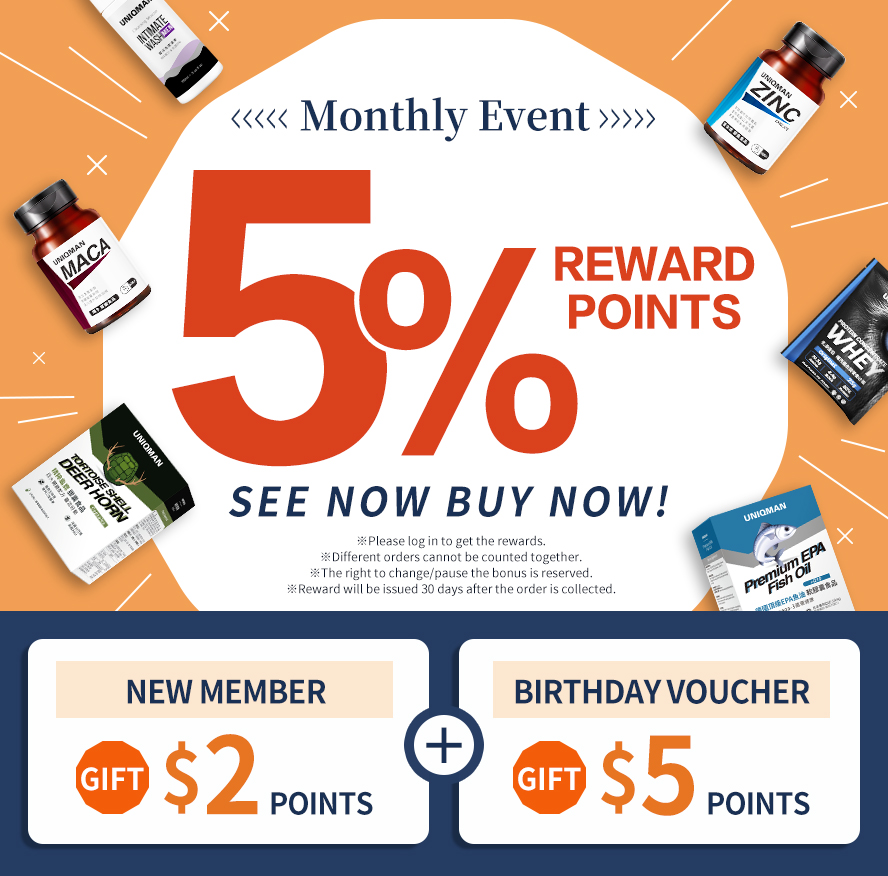 About UNIQMAN Men's Multivitamin Tablets + Patented Gaming Lutein Softgels
Torn with choicing your daily health care support?
This bundle has all you need, all-round body essential nutrition with excellent eye care!
【1+1 Hot Sale Basic Health Care Items】
【Patented Gaming Lutein】
Eye NourishmentPatented Marigold Lutein + DHA Fish Oil + Vitamin A
【Men's Multivitamin】
Balanced Nutrients13 types German Multivitamins + Patented Piperine + 15mg Zinc
Experience comprehensive daily health support for everyone!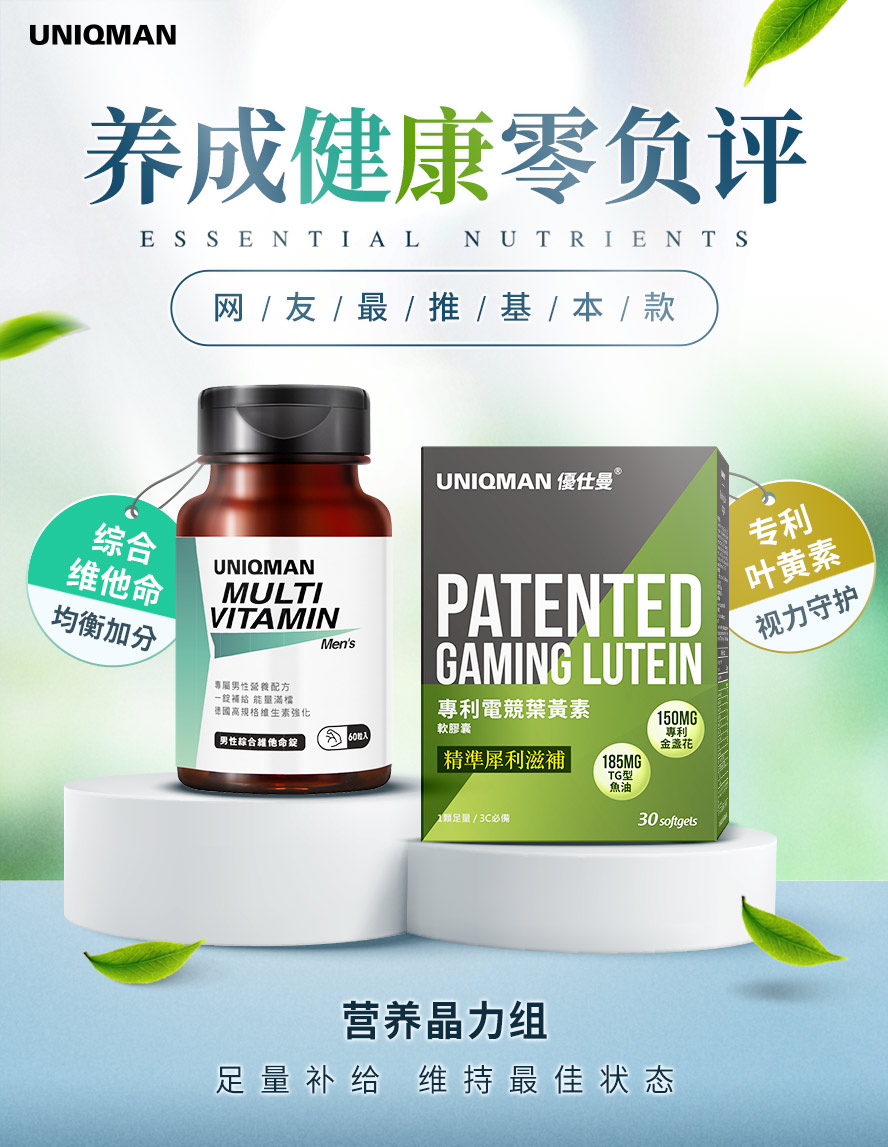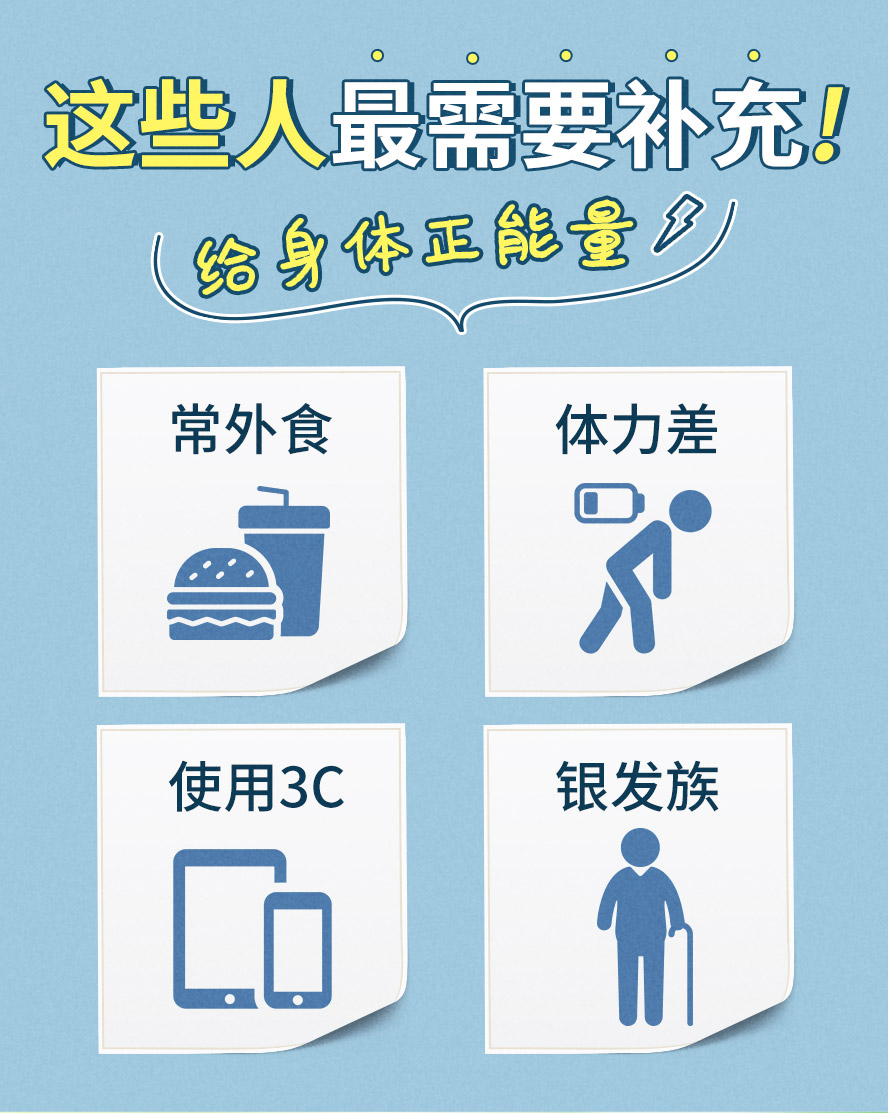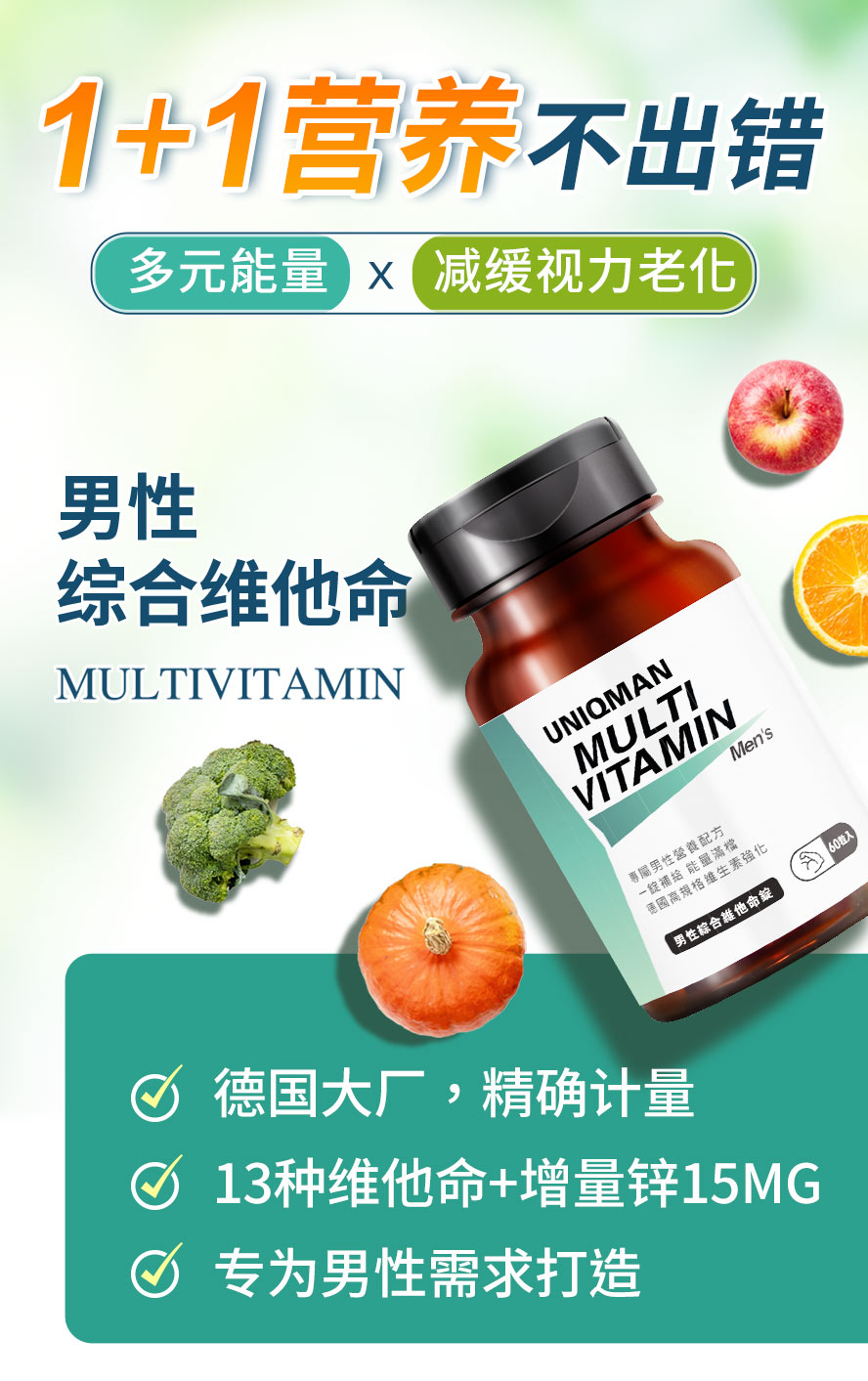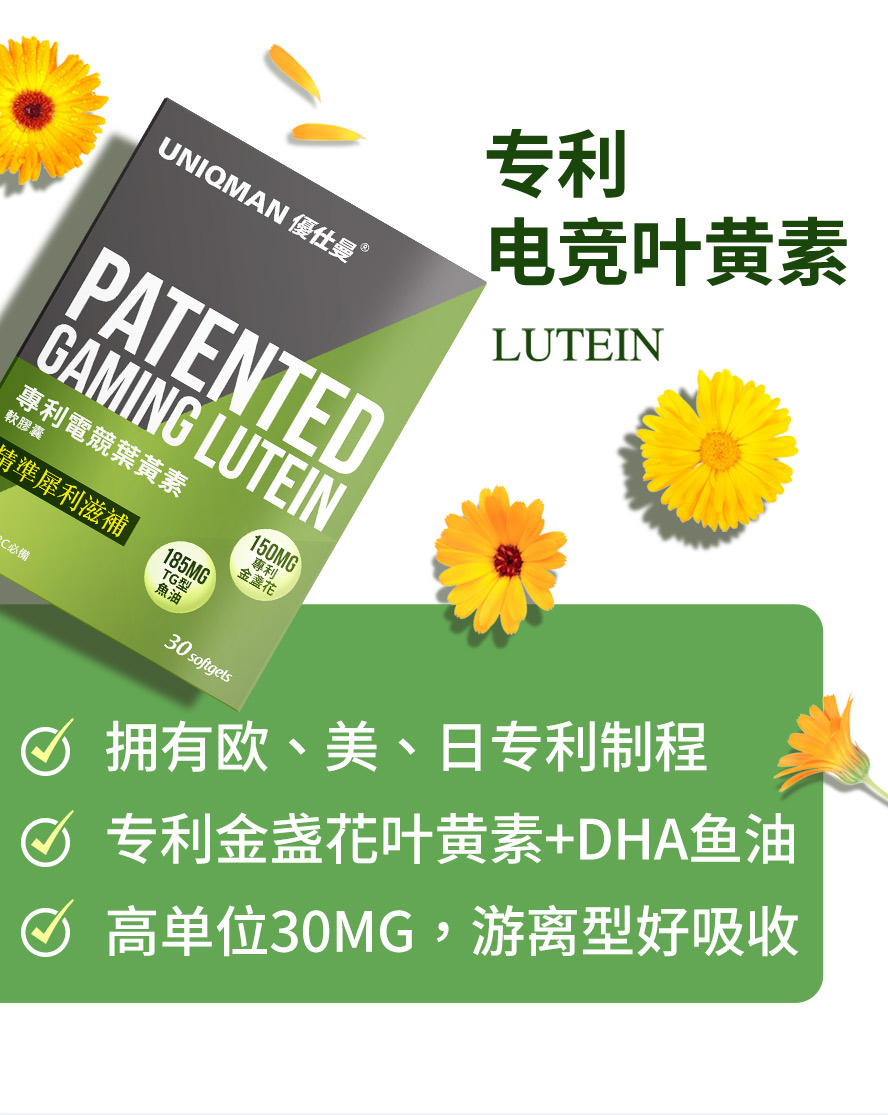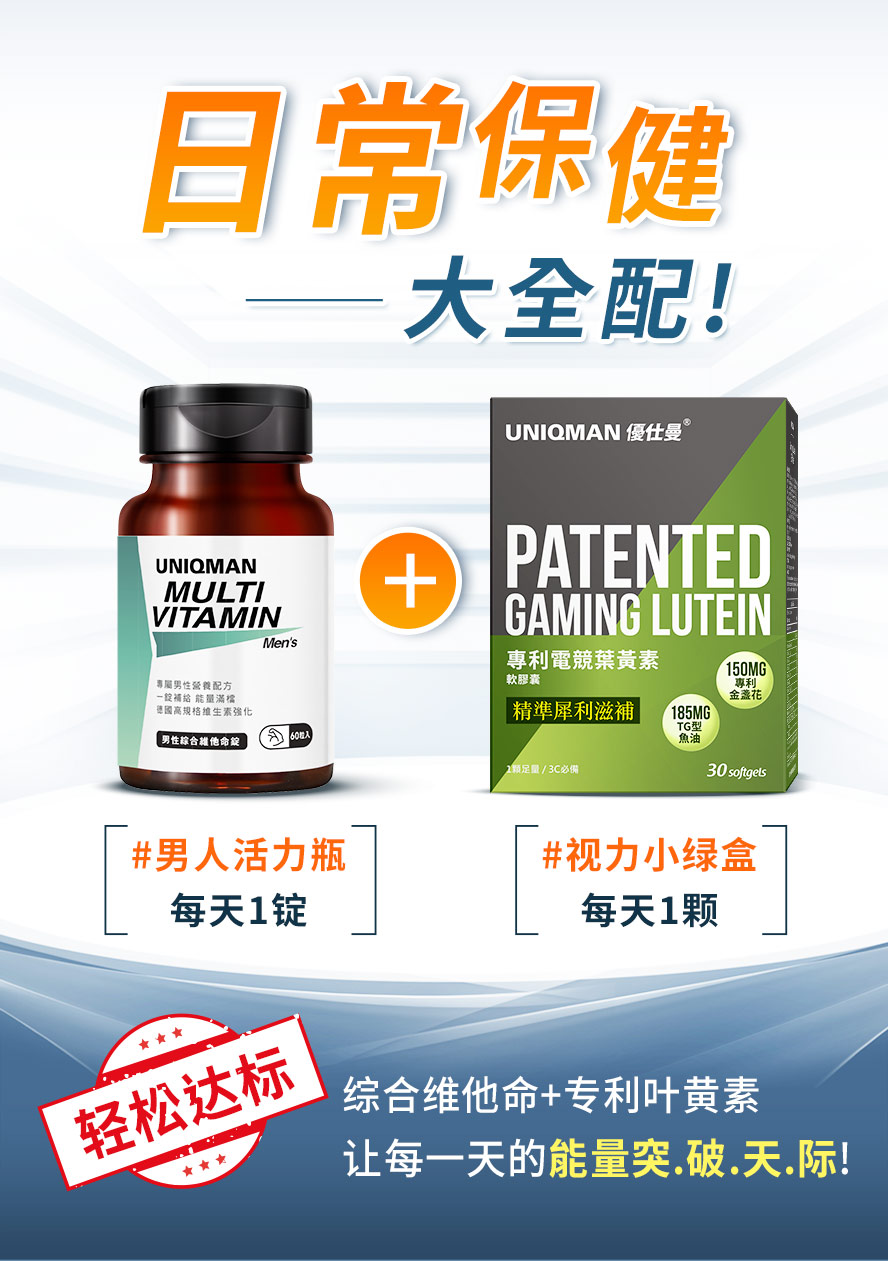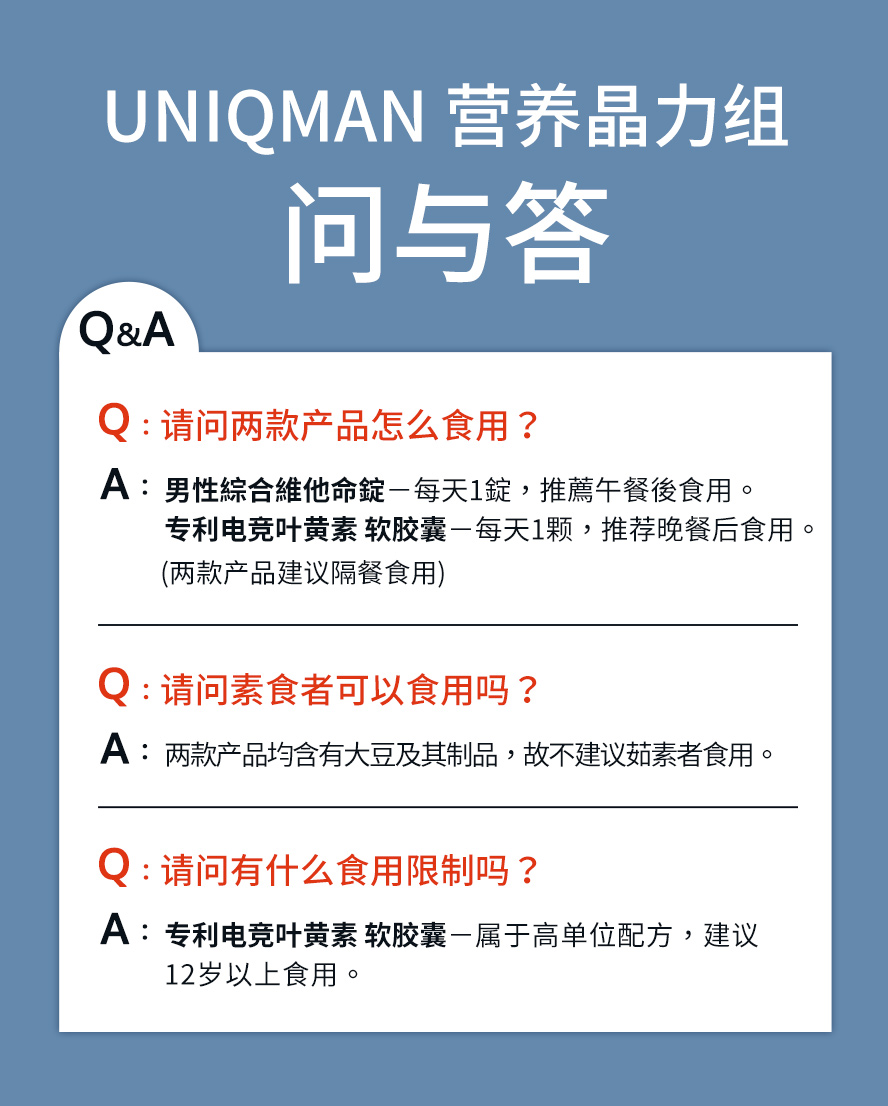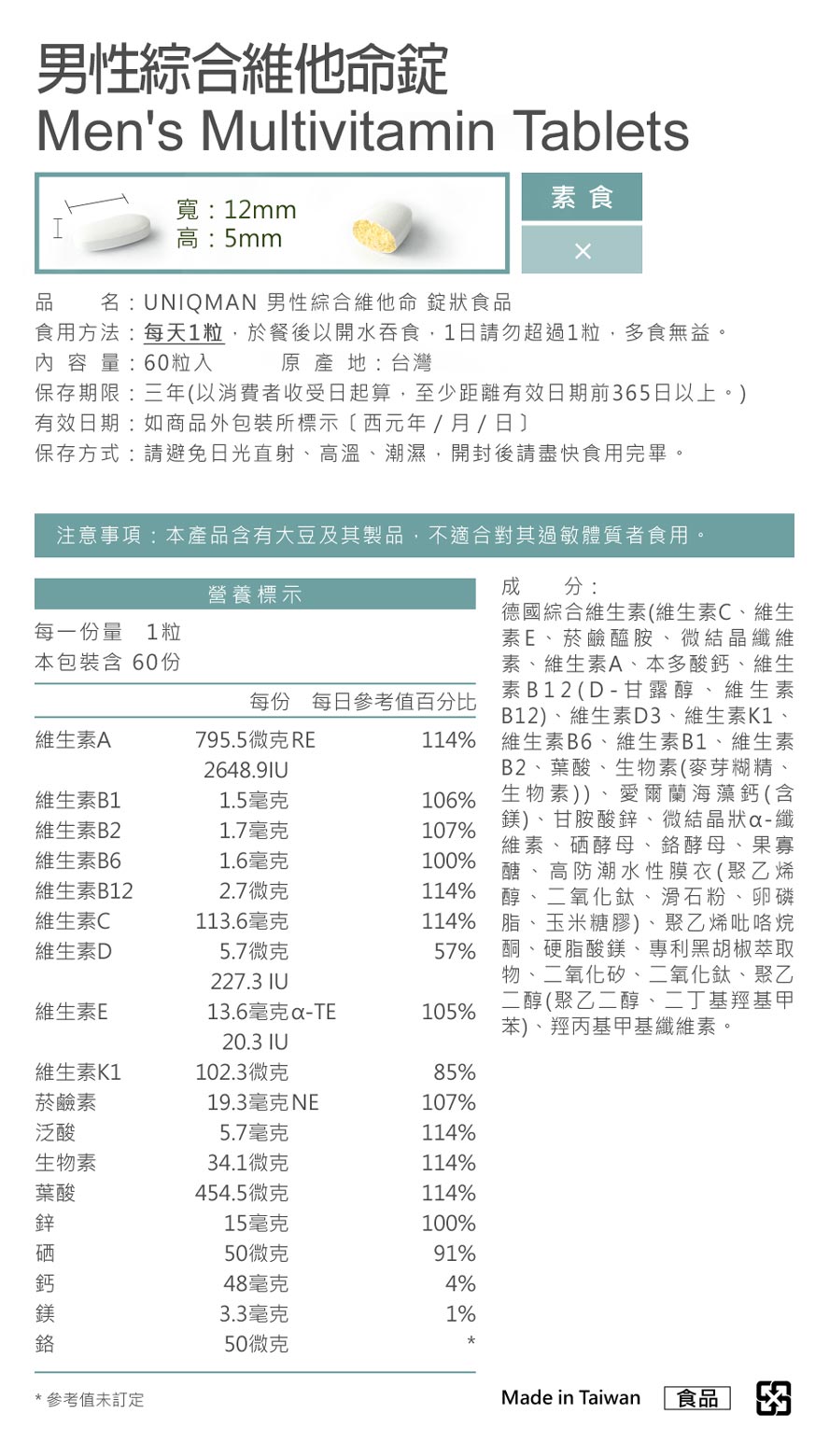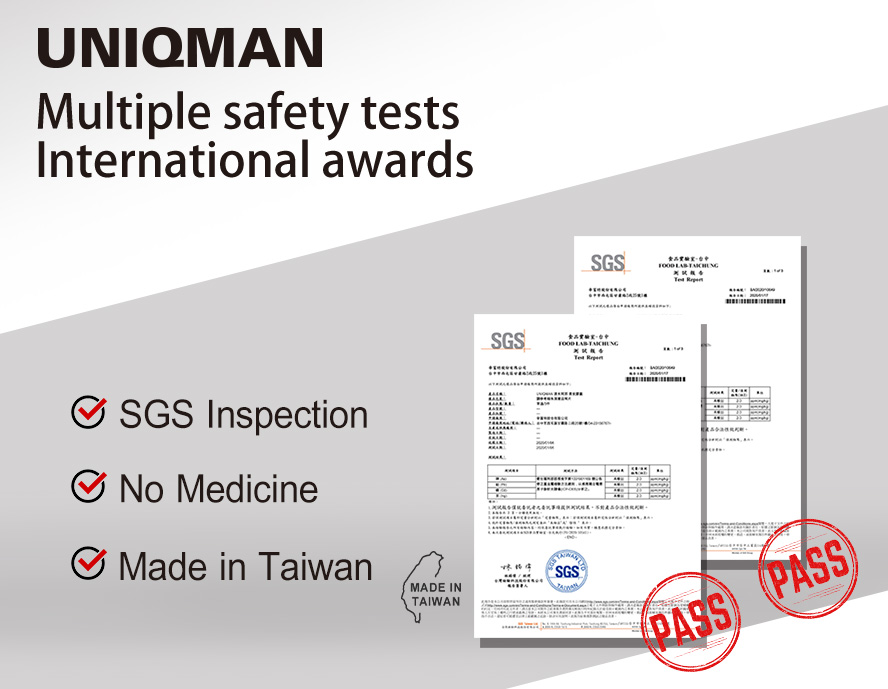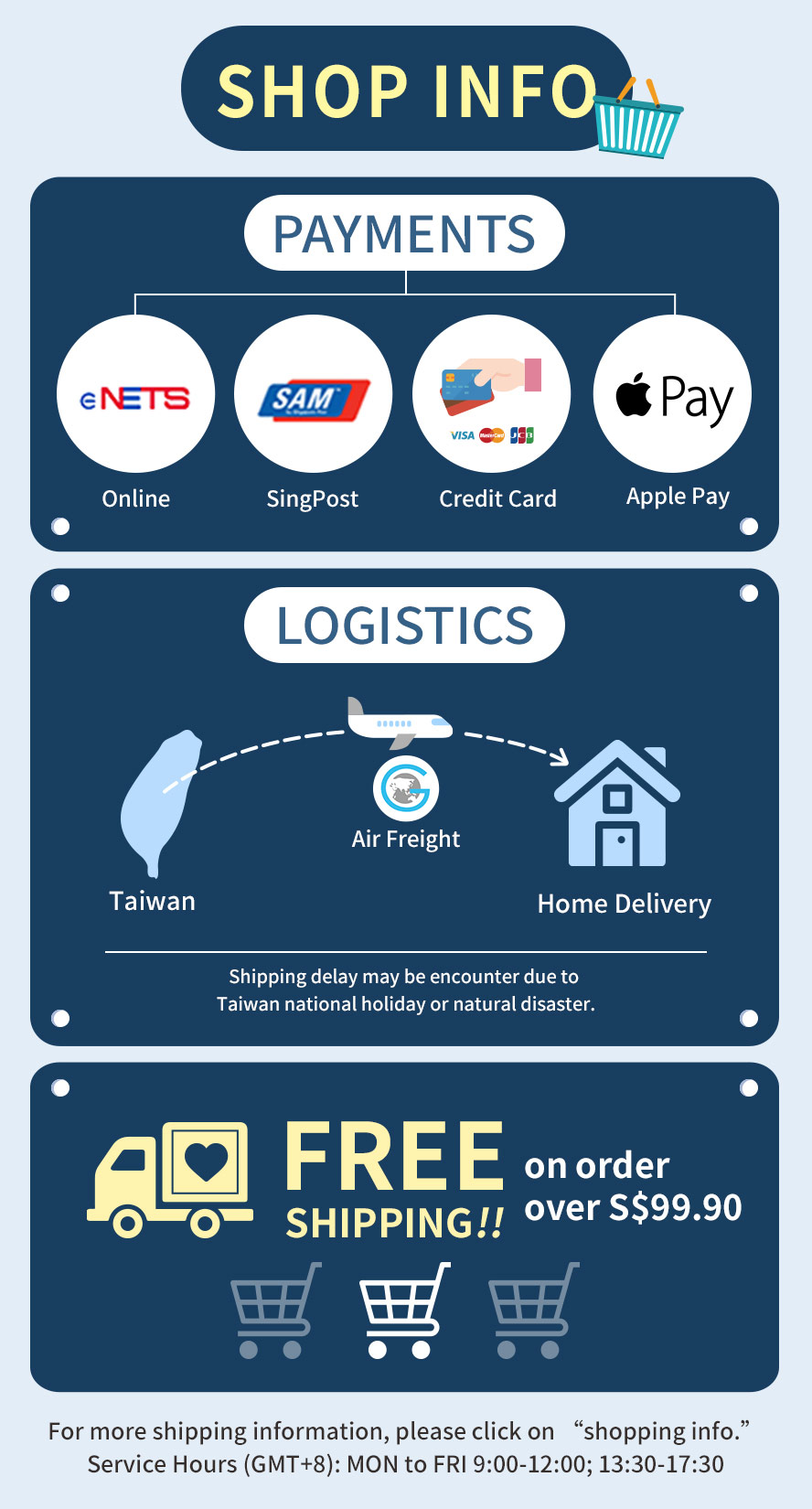 ---
UNIQMAN Men's Multivitamin Tablets (60 tablets/bottle) + Patented Gaming Lutein Softgels (30 softgels/packet)