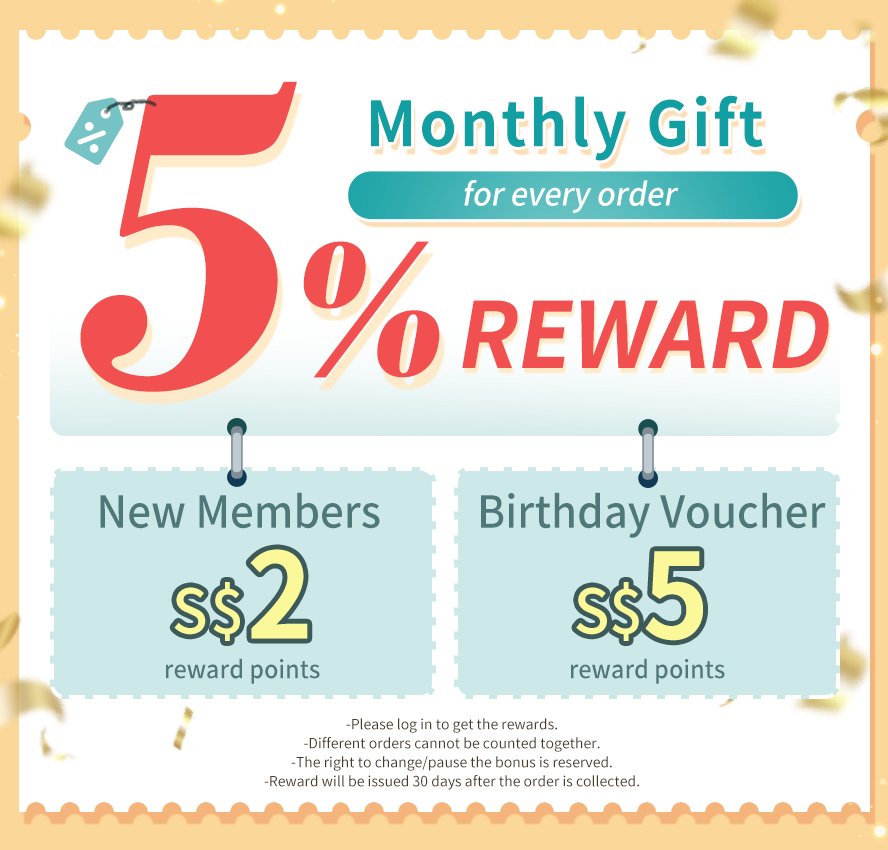 About BHK's Dietary Fiber Drink (Sakura & Peach Flavor)

【High Fiber Supply & Build Good Bacterial Floral】

Introduction:
✓ Fibryxa Japan Patented Water-Soluble Fiber: Recognized by various researches, it can maintain the function of digestive system and promote smooth bowel movement.
✓ Inulin Fiber: Excellent prebiotic to help good bacteria survive and improve digestion.
✓ Apple & Citrus Pectin: Rich in Water-soluble polysaccharides, great health support to maintain good physiological function.

4 dietary fiber to support all-round health needs, improve bowel movement, breed good bacterial flora and promote digestion!

Direction:
Take 1 pack with 200-250 ml of water 1-3 times daily. The amount of water can be adjusted according to preference. Please drink instantly for better taste.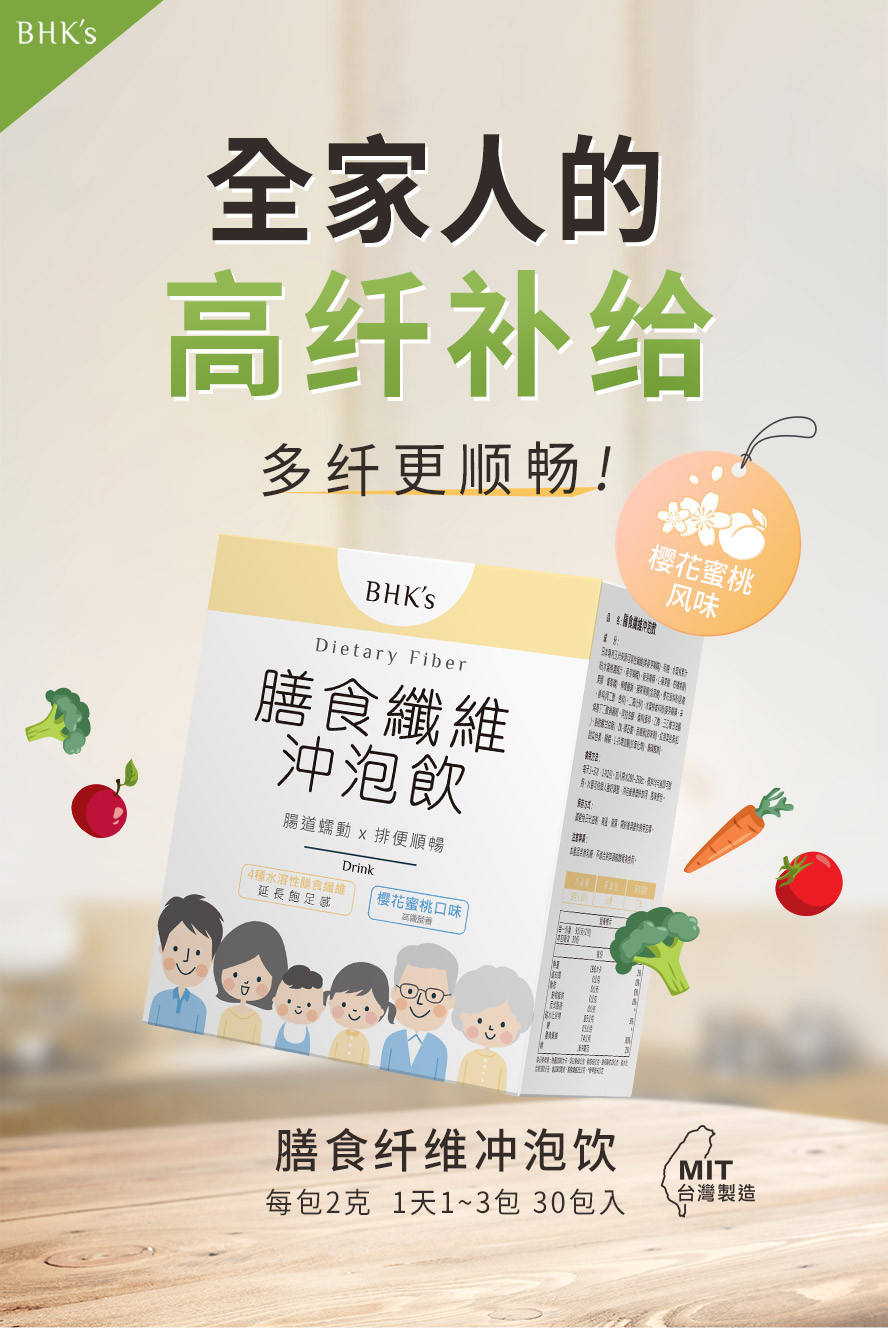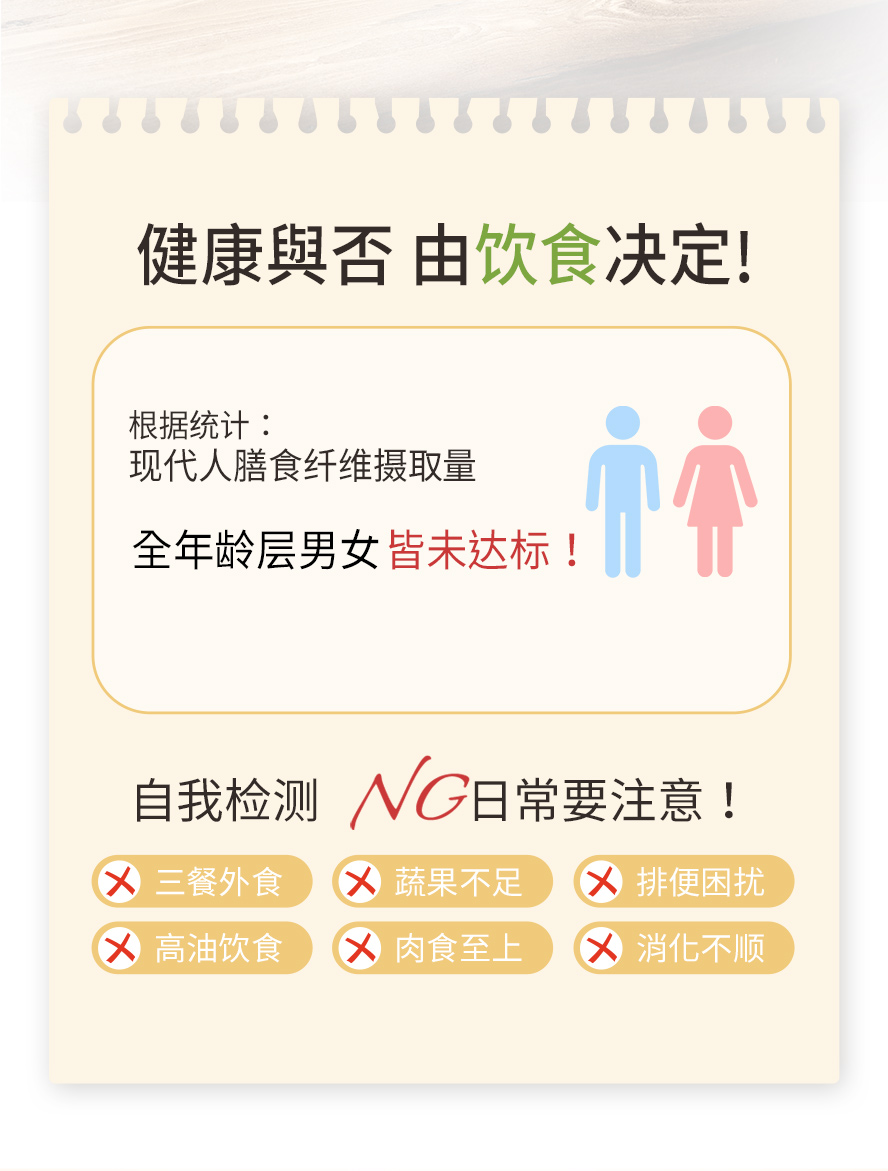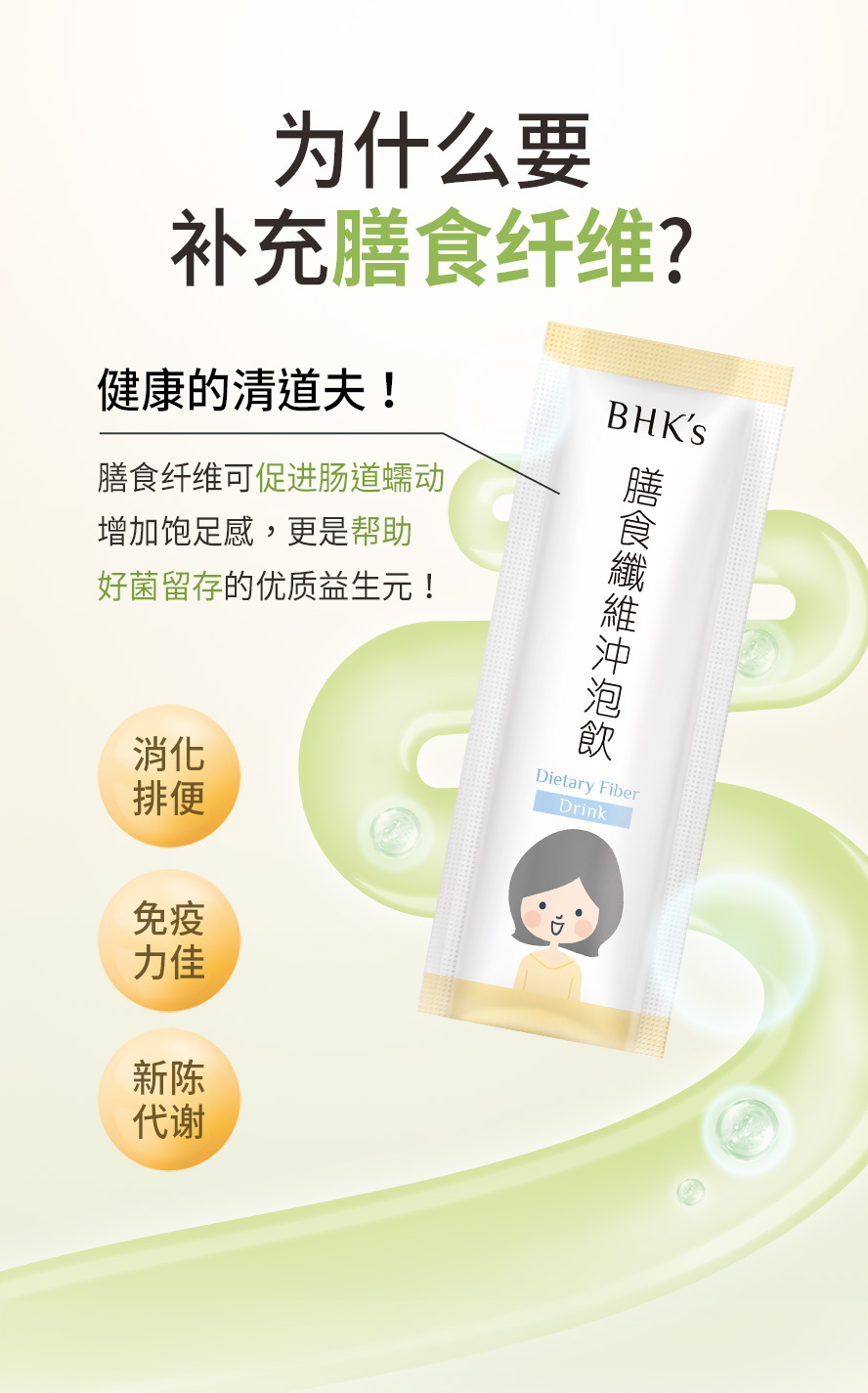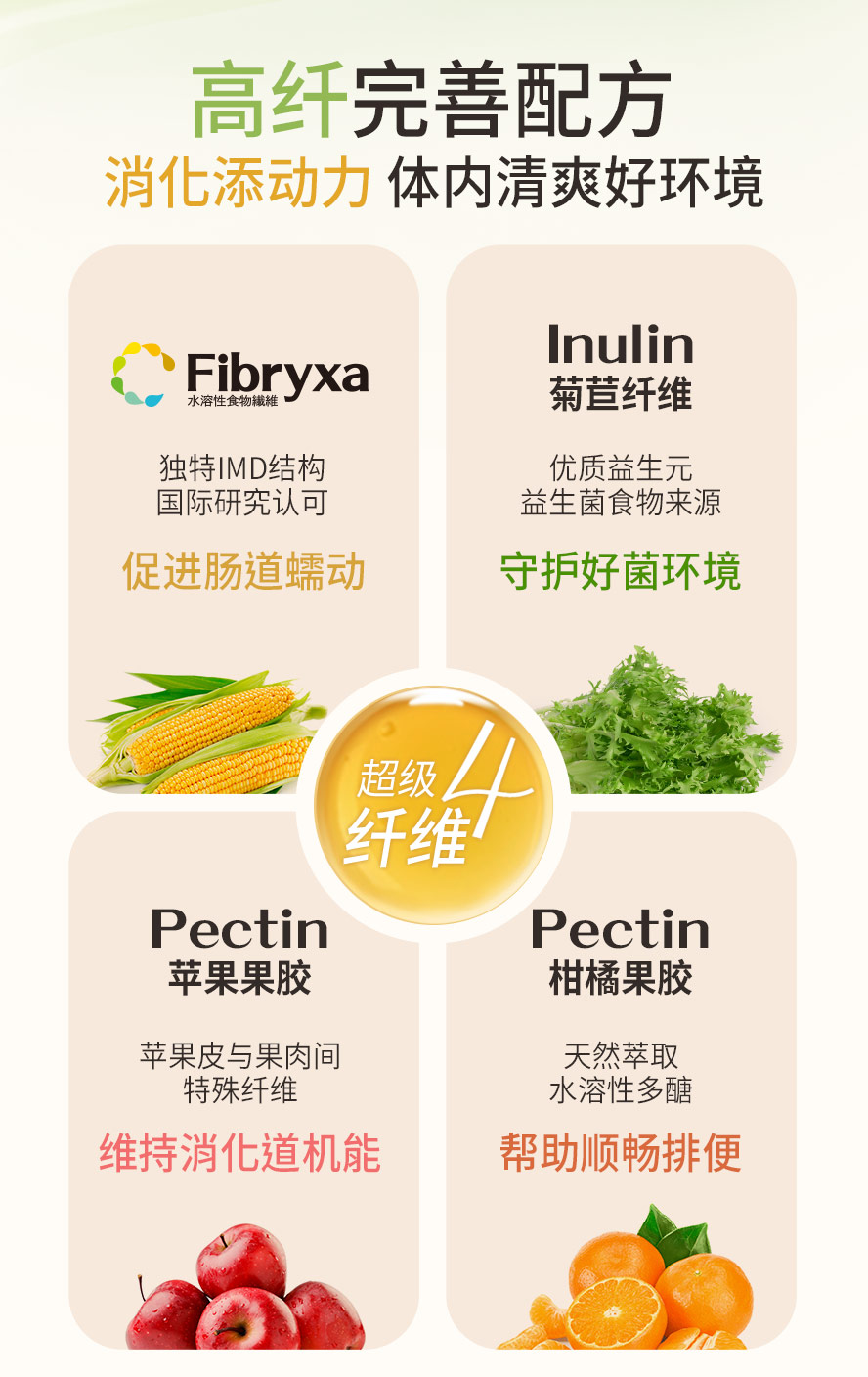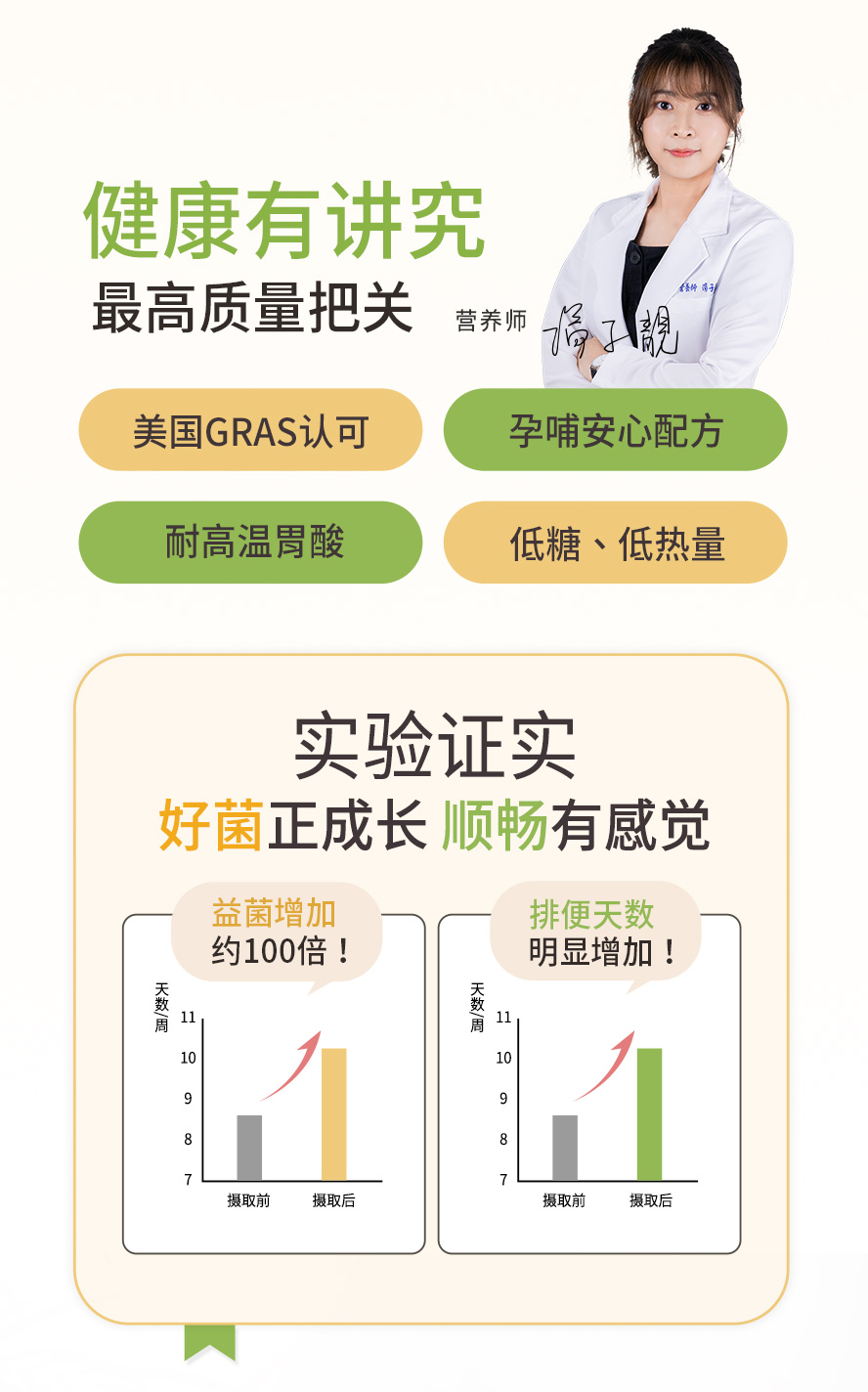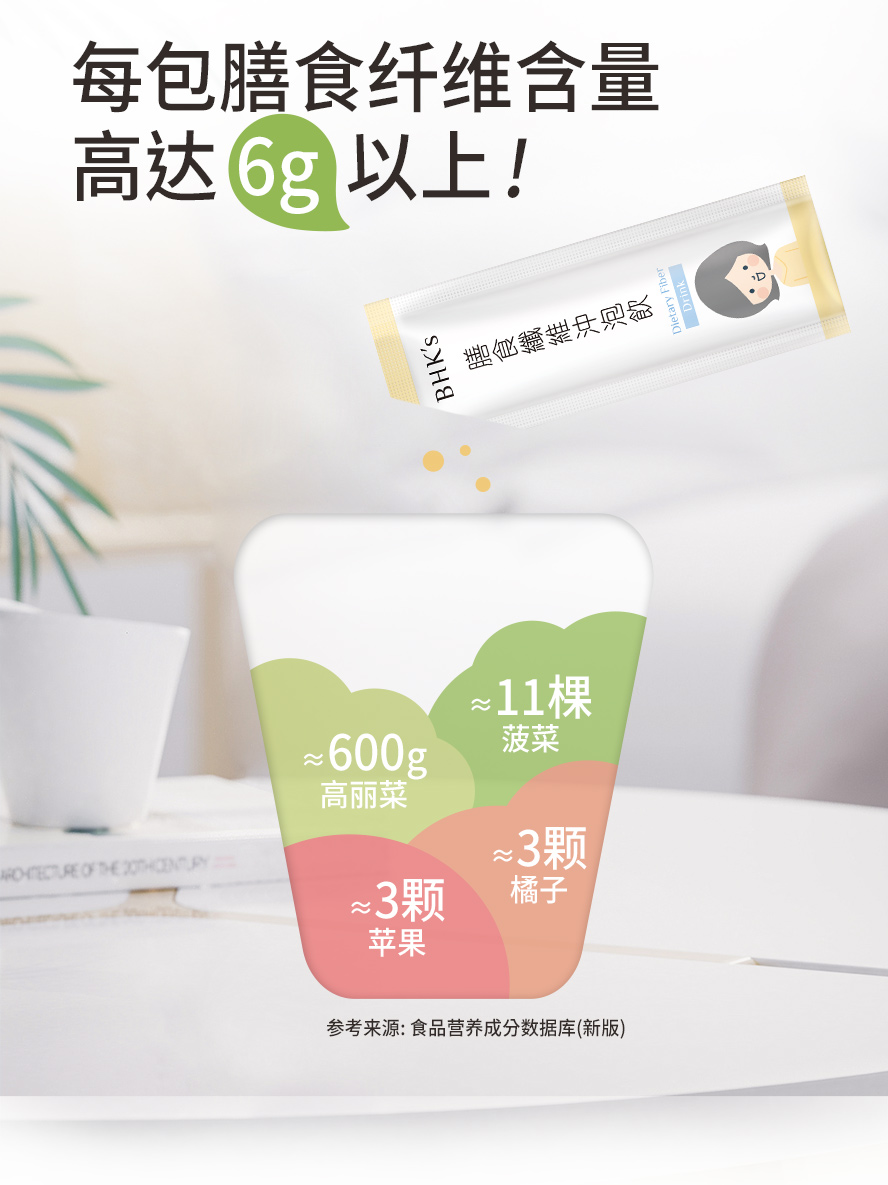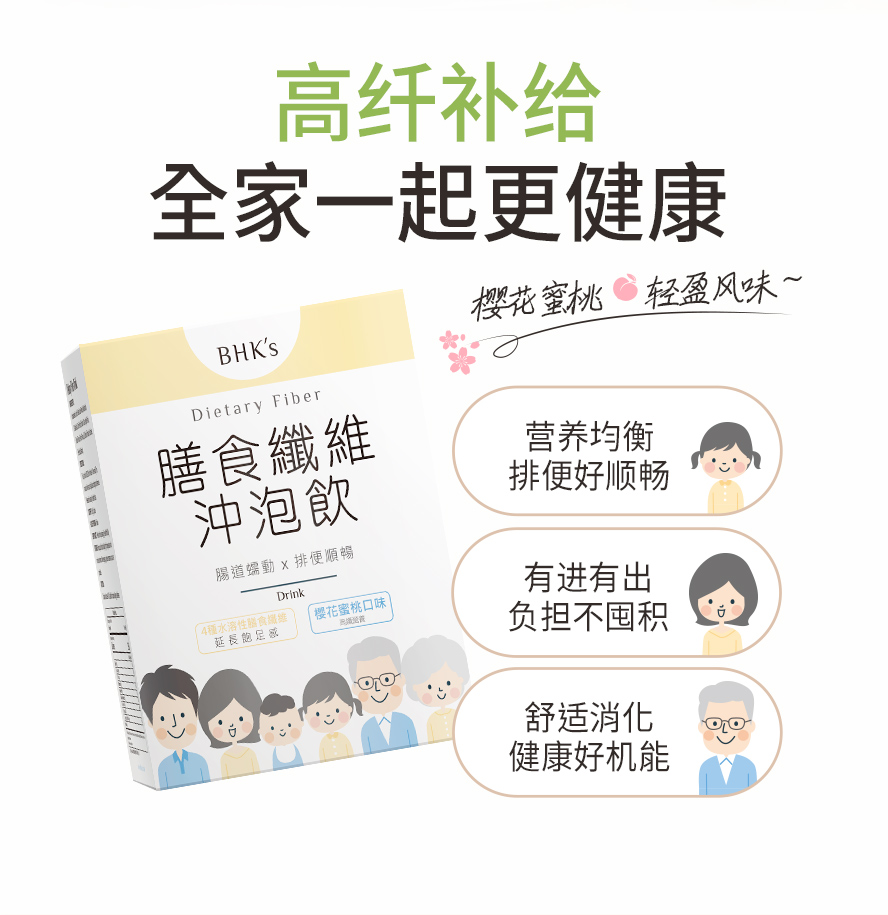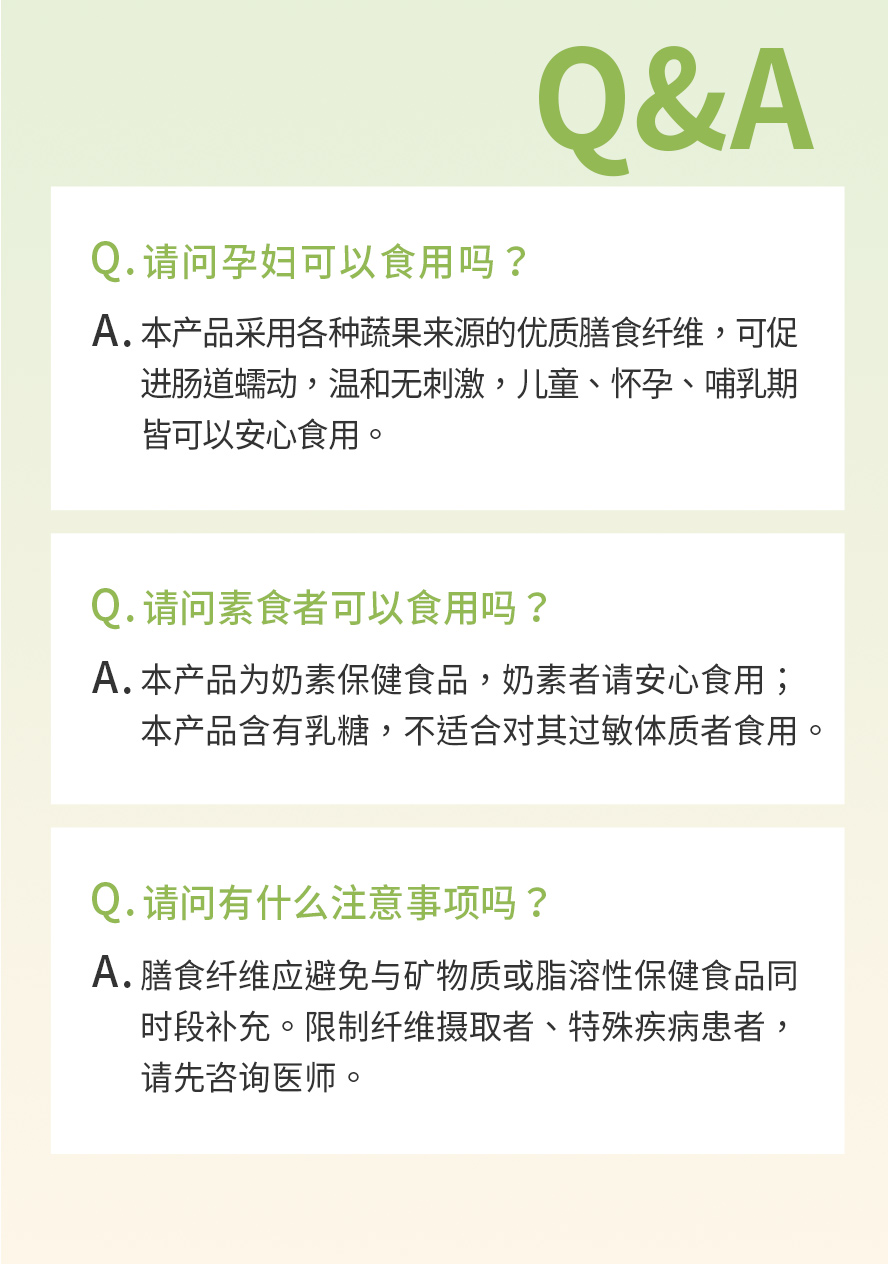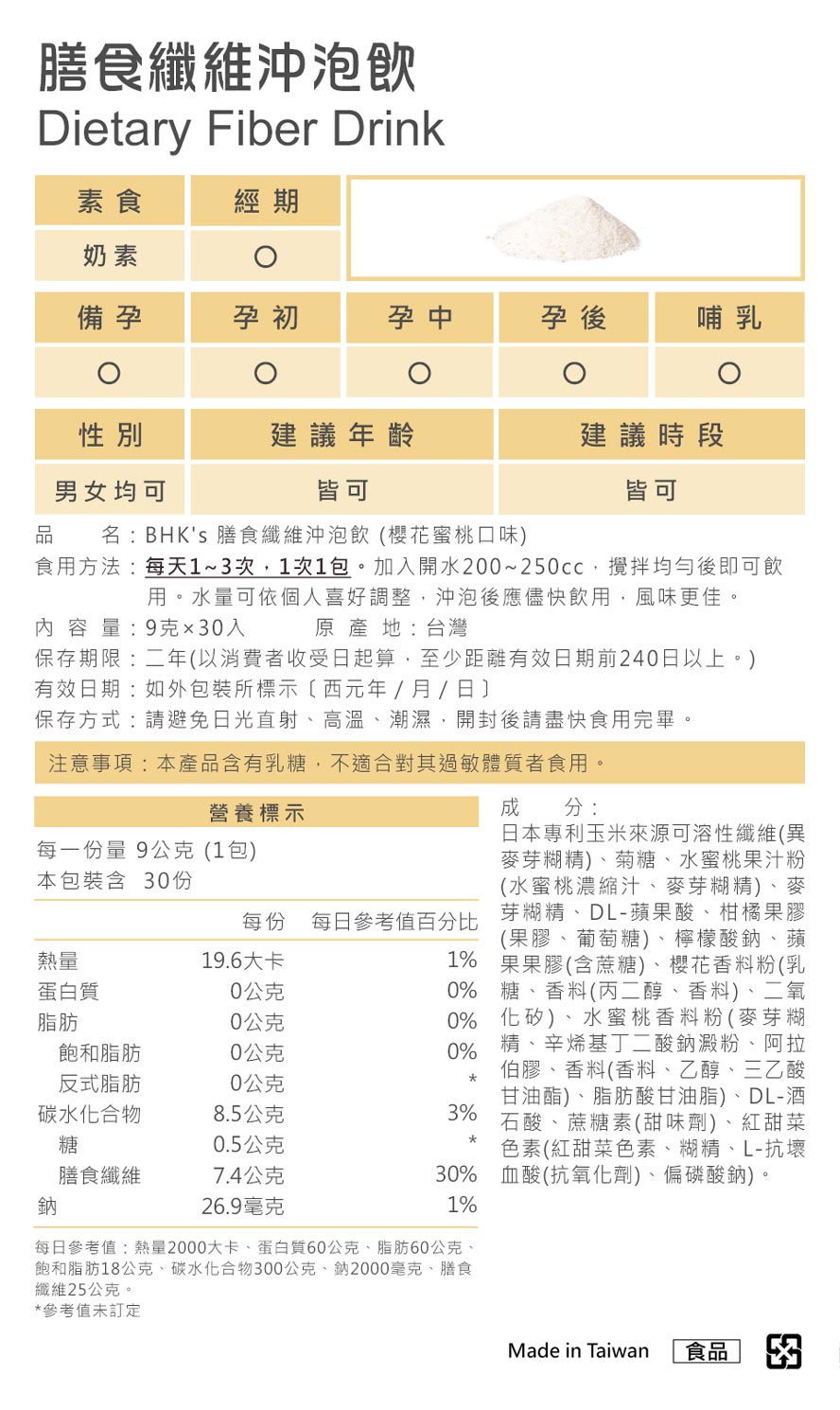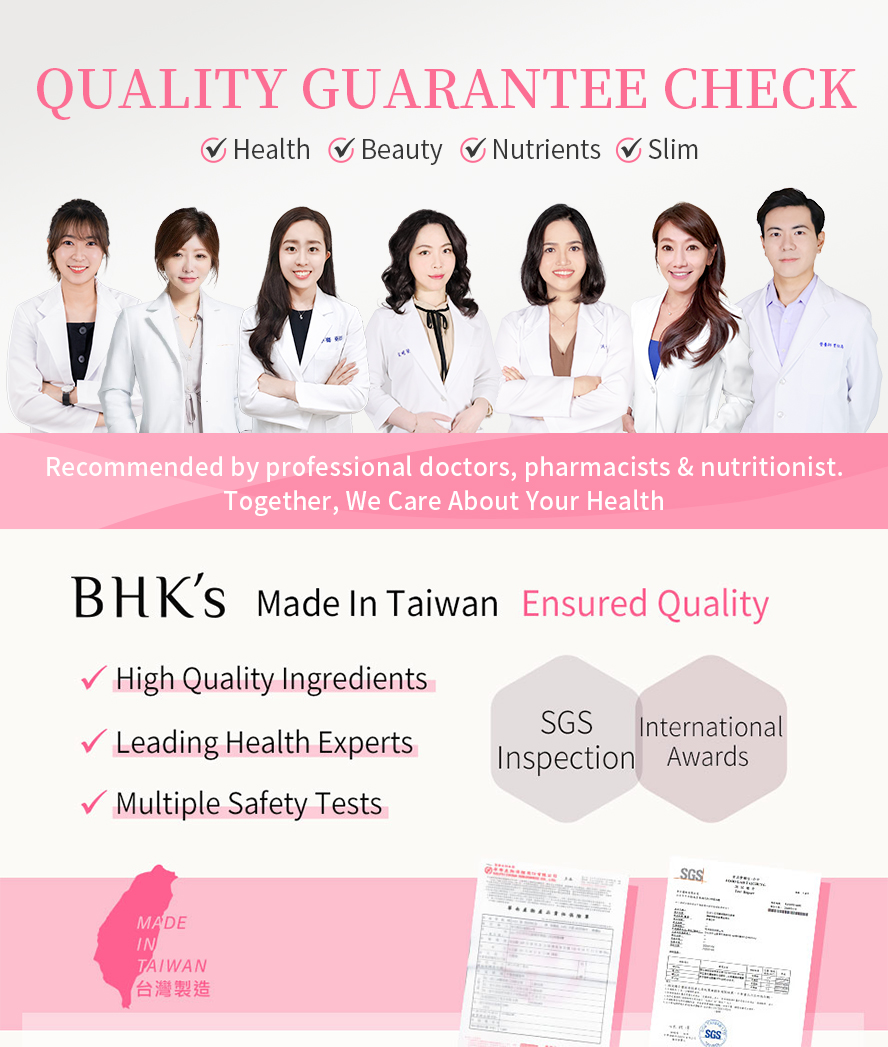 ---
BHK's Dietary Fiber Drink (Sakura & Peach Flavor) (9g/stick pack; 30 stick packs/packet) 【High Fiber Supply】
SGD $
61.28 ~ 122.56
SGD $
38.79 ~ 72.53