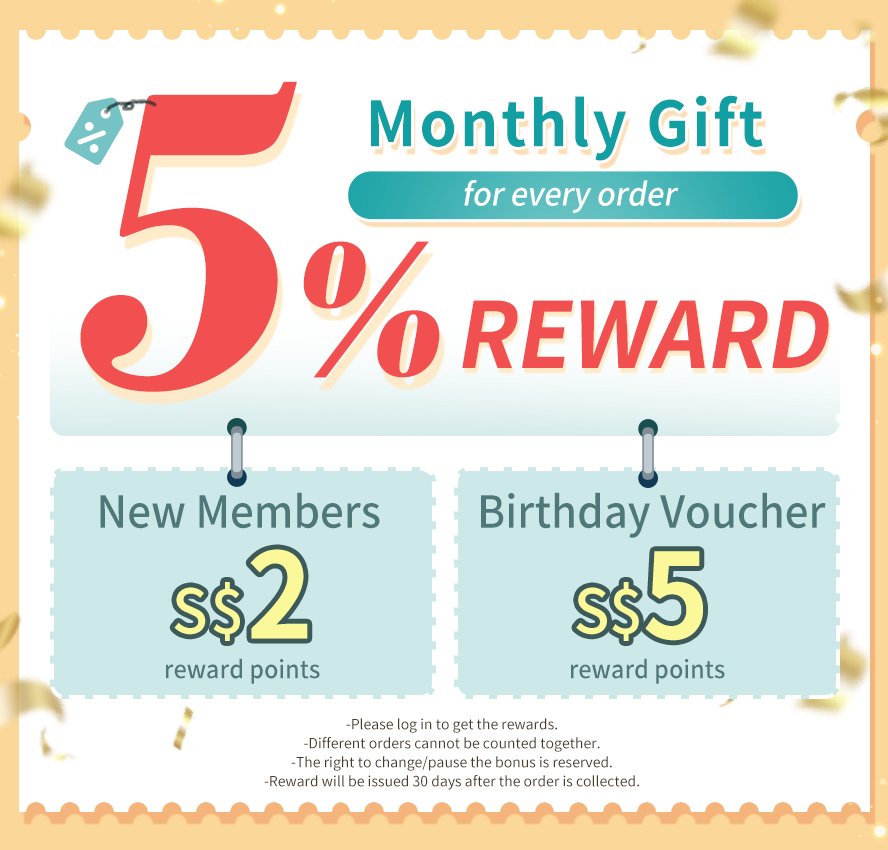 About BHK's Maca with Rhodiola Tablets

【Stay Energetic & Fight Fatigue】

95% Black & Red Maca
A.K.A the peruian ginseng, exclusive low temperature gel extraction to retain complete active content

Spain Rhodiola
High Active Dosage: Rosavin+Rhodioloside, improve vitality and regulate body constitution

Cistanche Tubulosa
The desert ginseng, 10X concentrated extract to boost energy

Precious Deer Anthler
Low-temparature to preserve various amino acids to nourish and strengthen body

L-Arginine, Zinc Bisglycinate & Vitamin B Complex
Help to maitain metabolism, growth and reproductive system functions, and improve performance

The finest fusion formula of western and eastern cultures exceeds the top specifications available in the market.
With just 2 tablets, it provides all-round body nourishment, keeping you energetic throughout the day!

Direction:
Take 2 tablets 1-2 times a day. Do not exceed recommended dosage.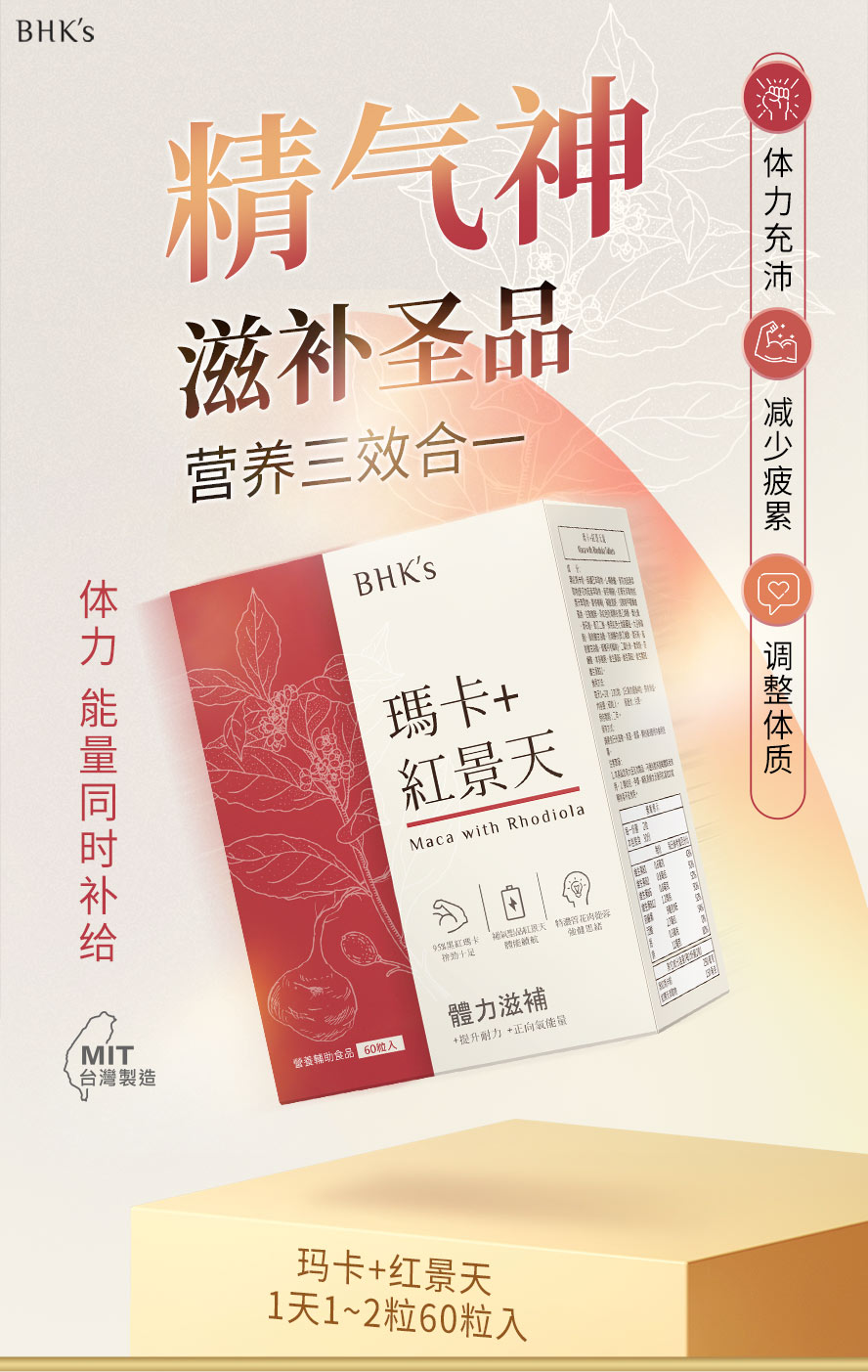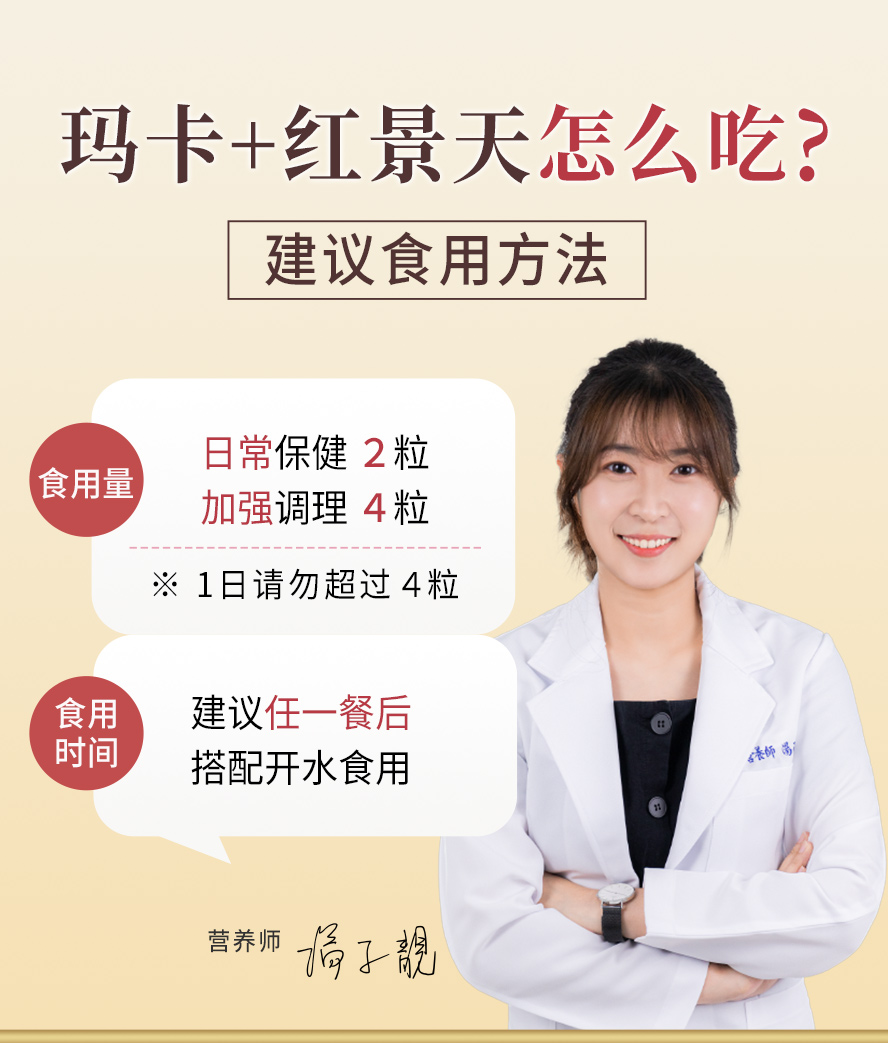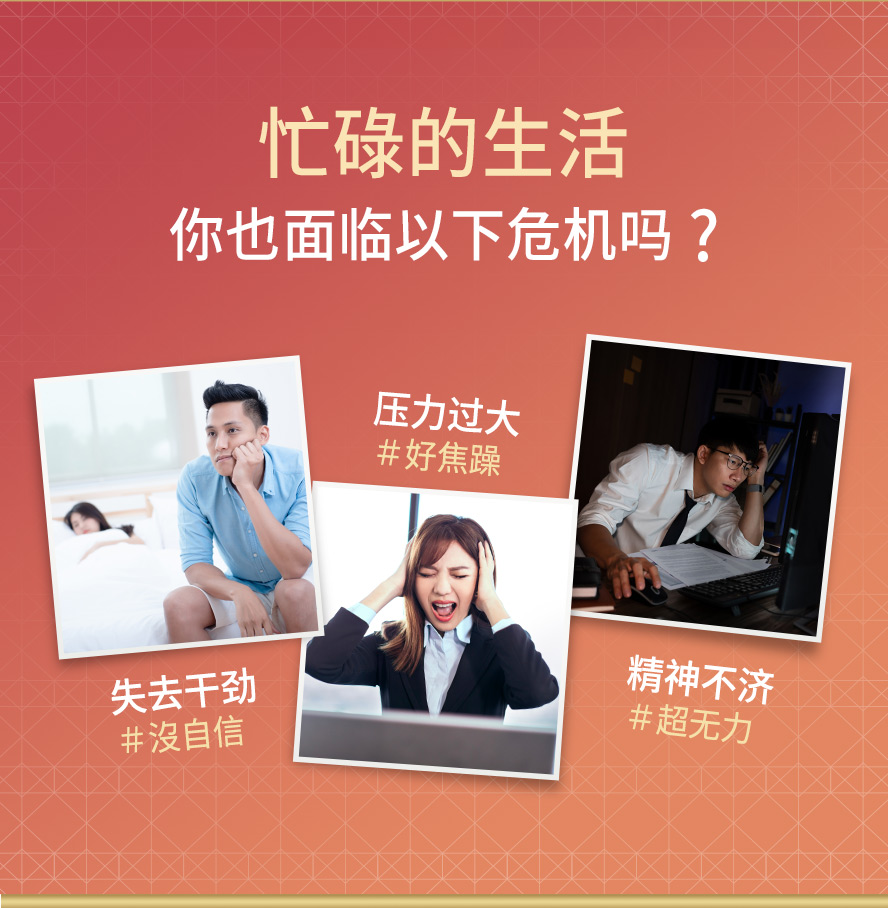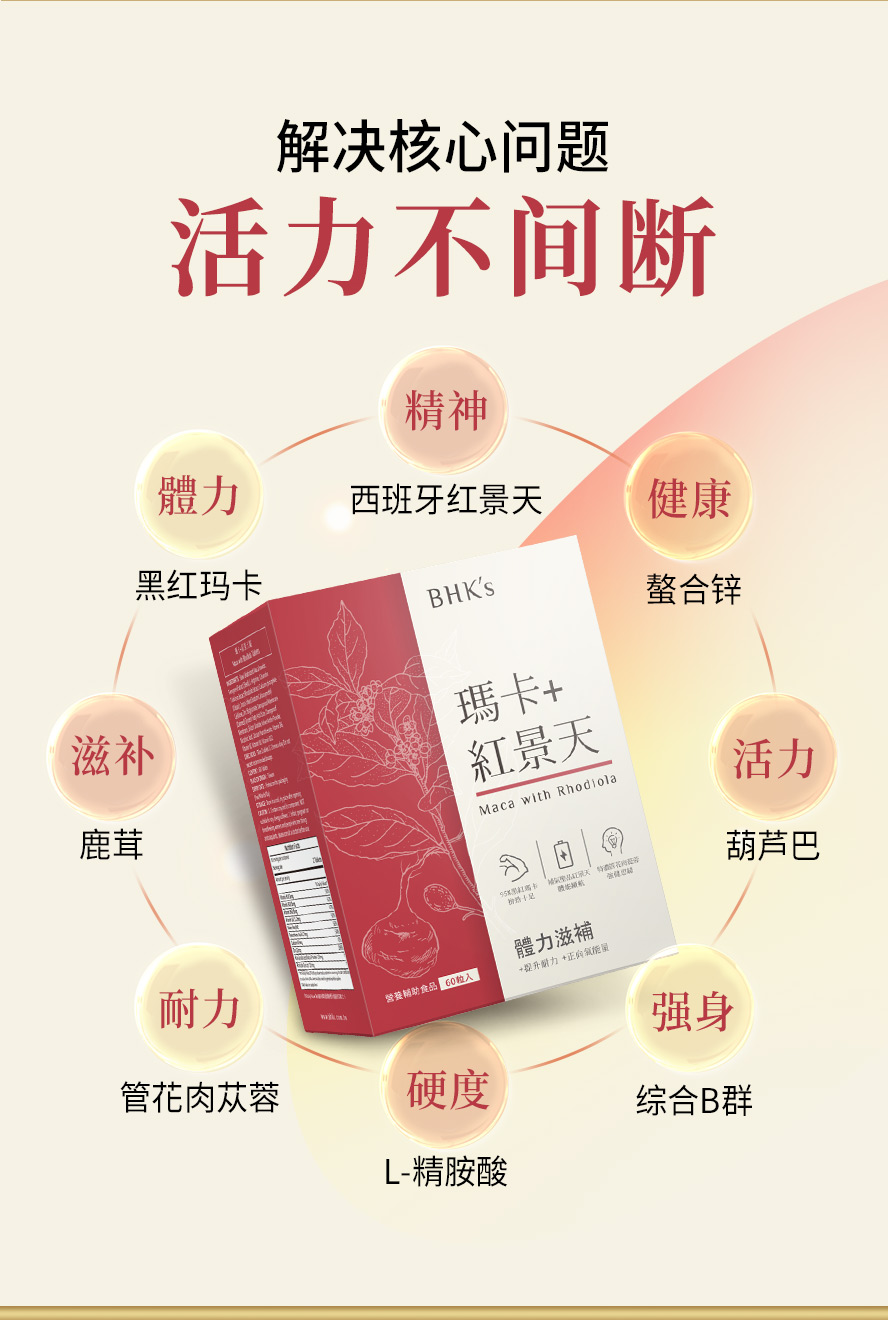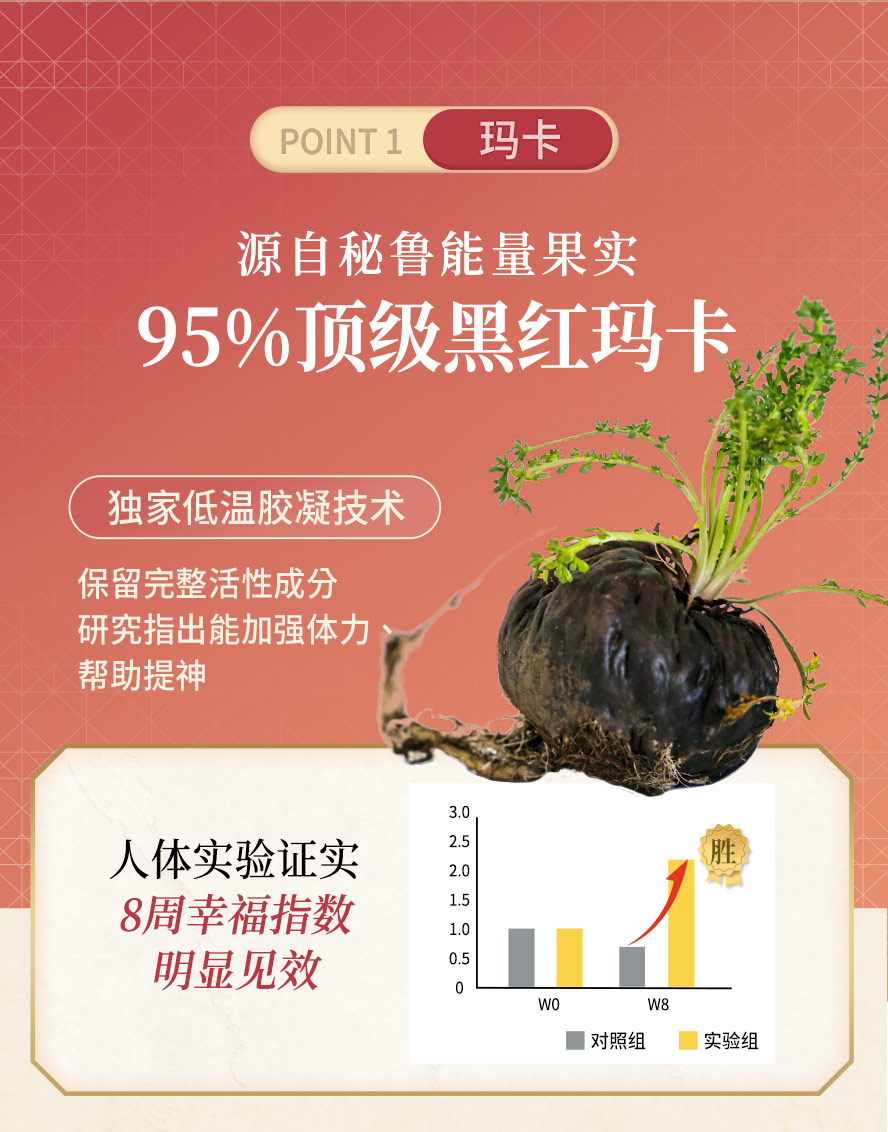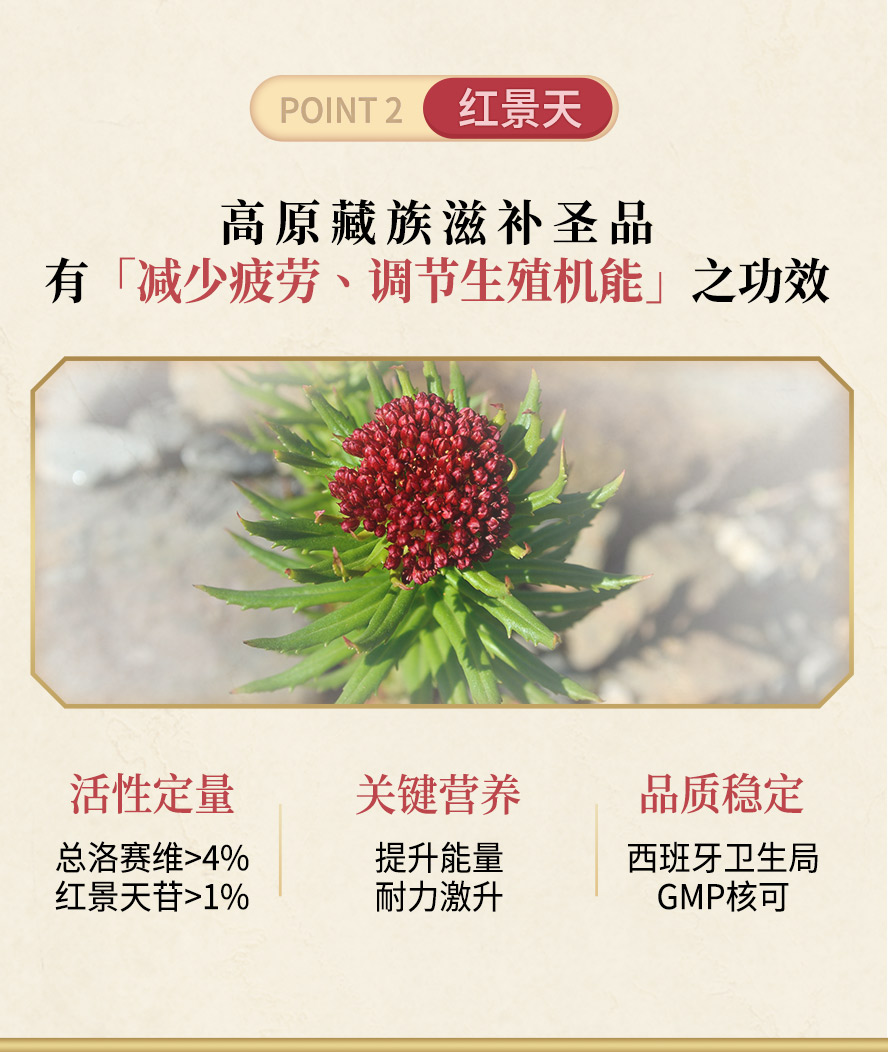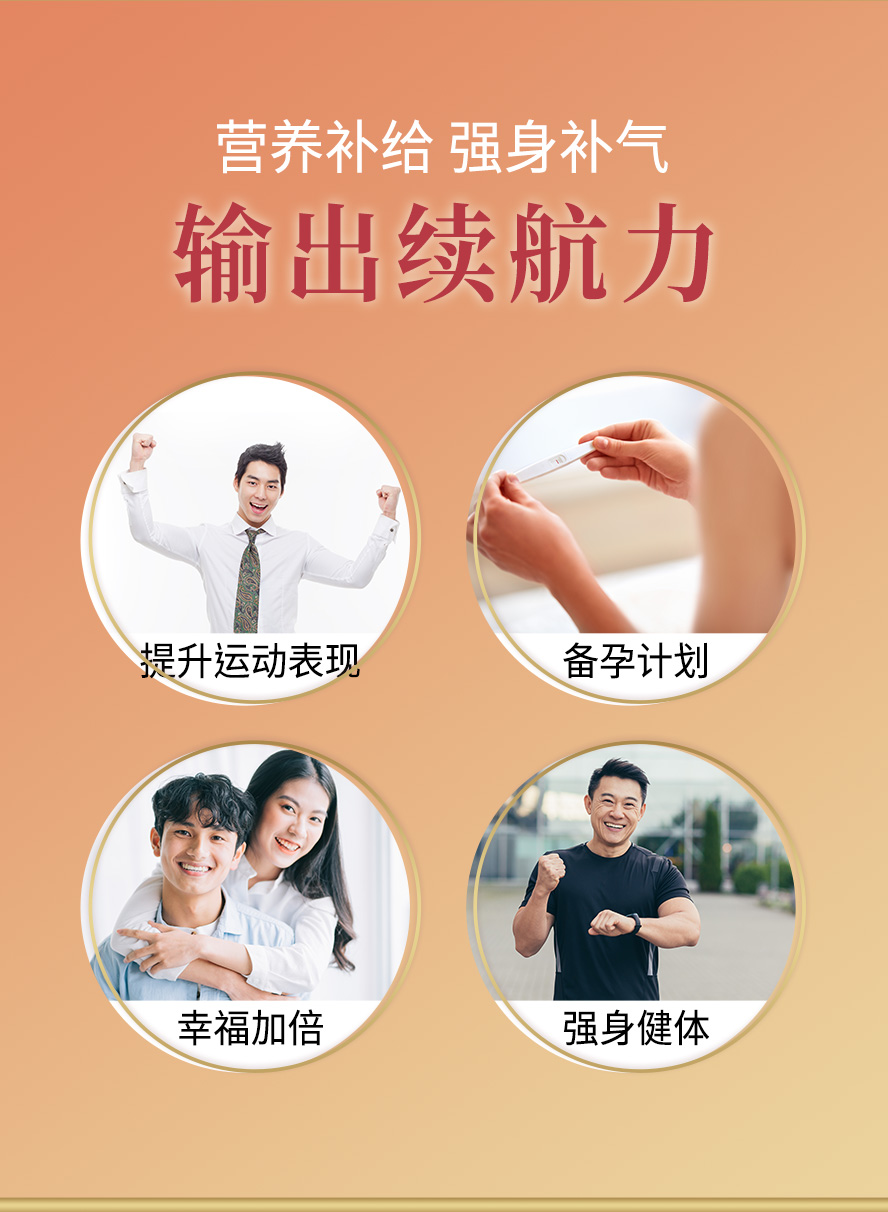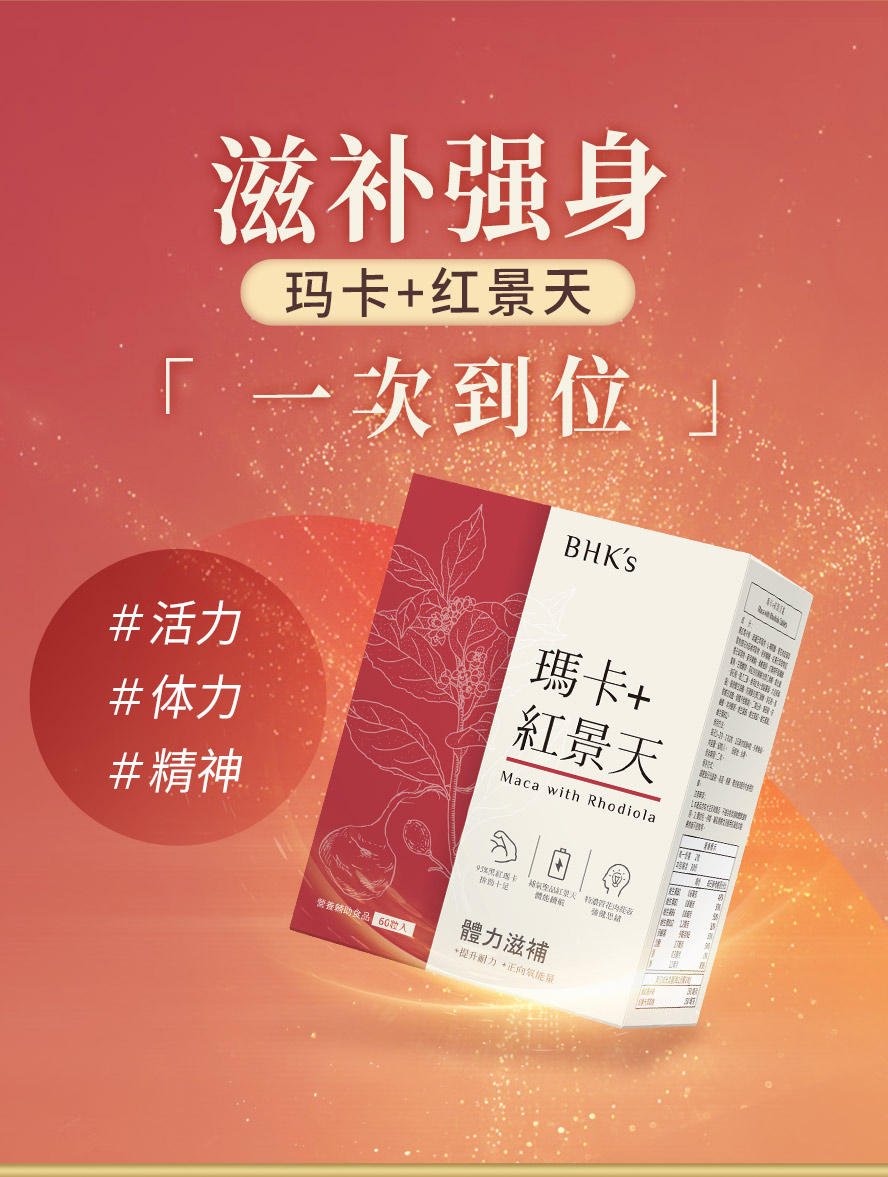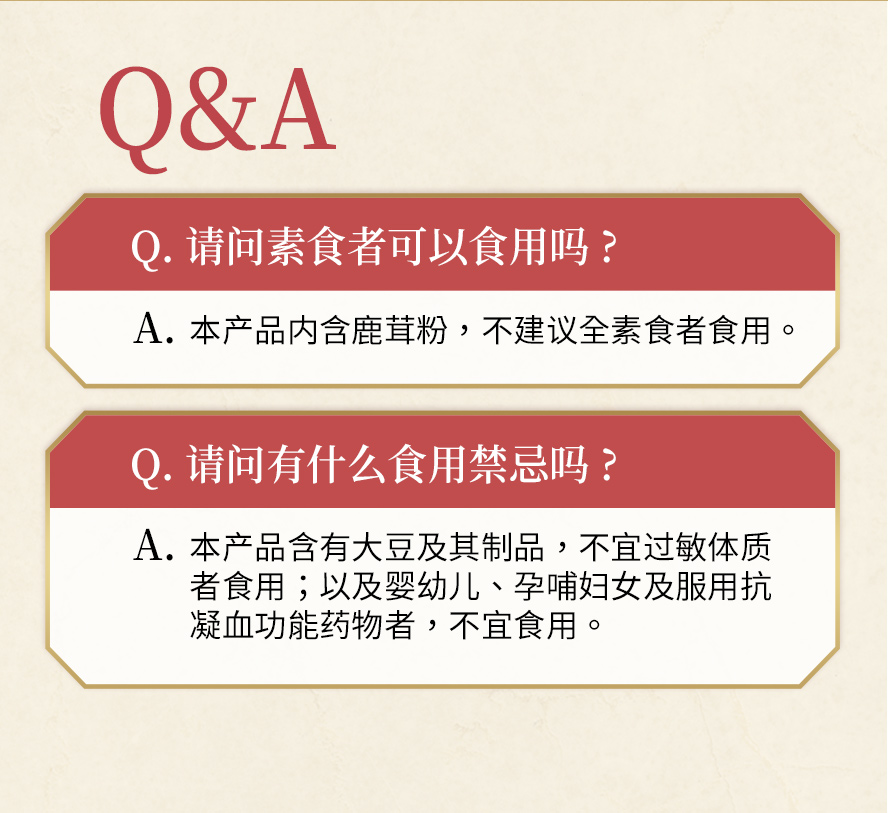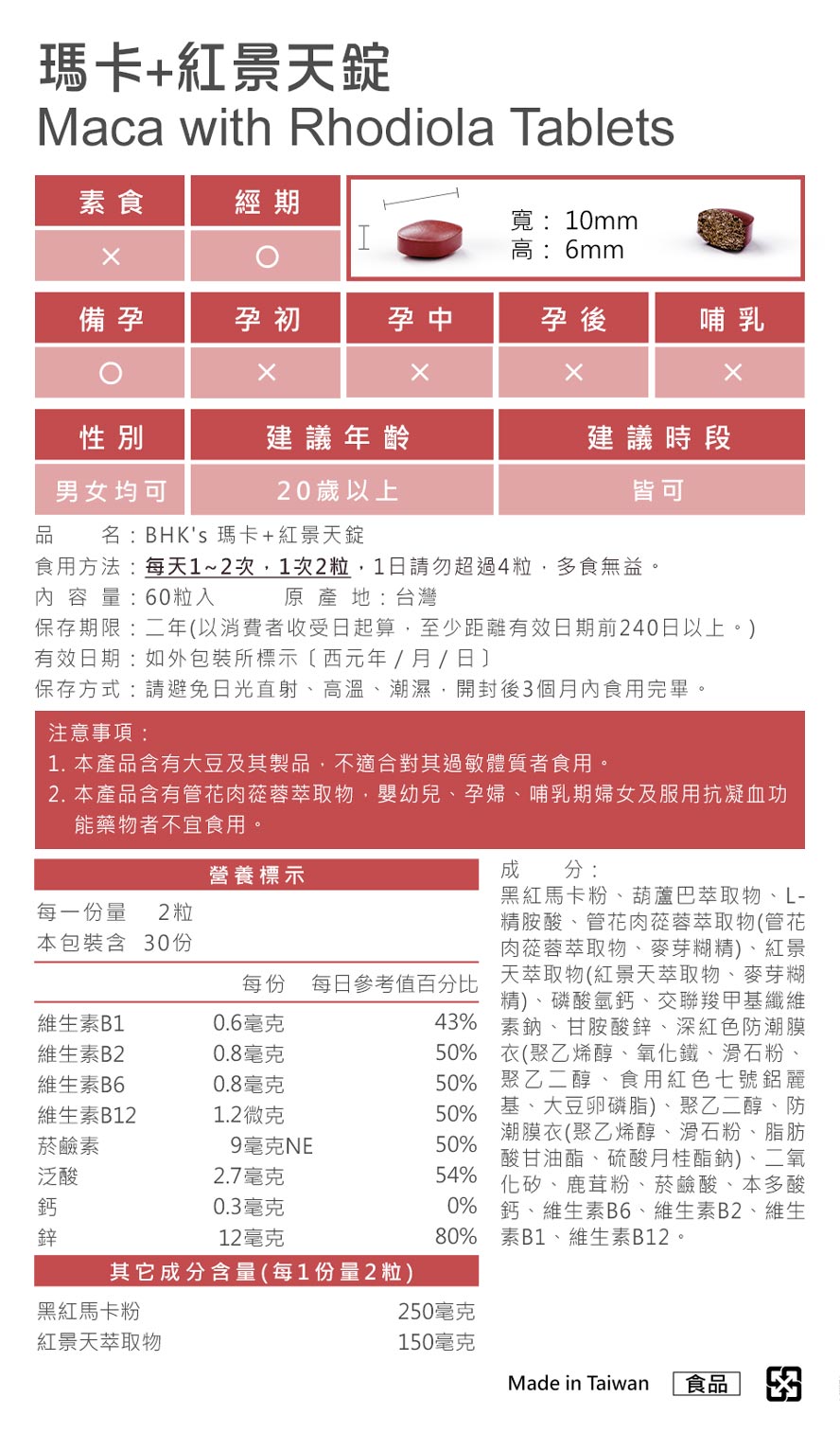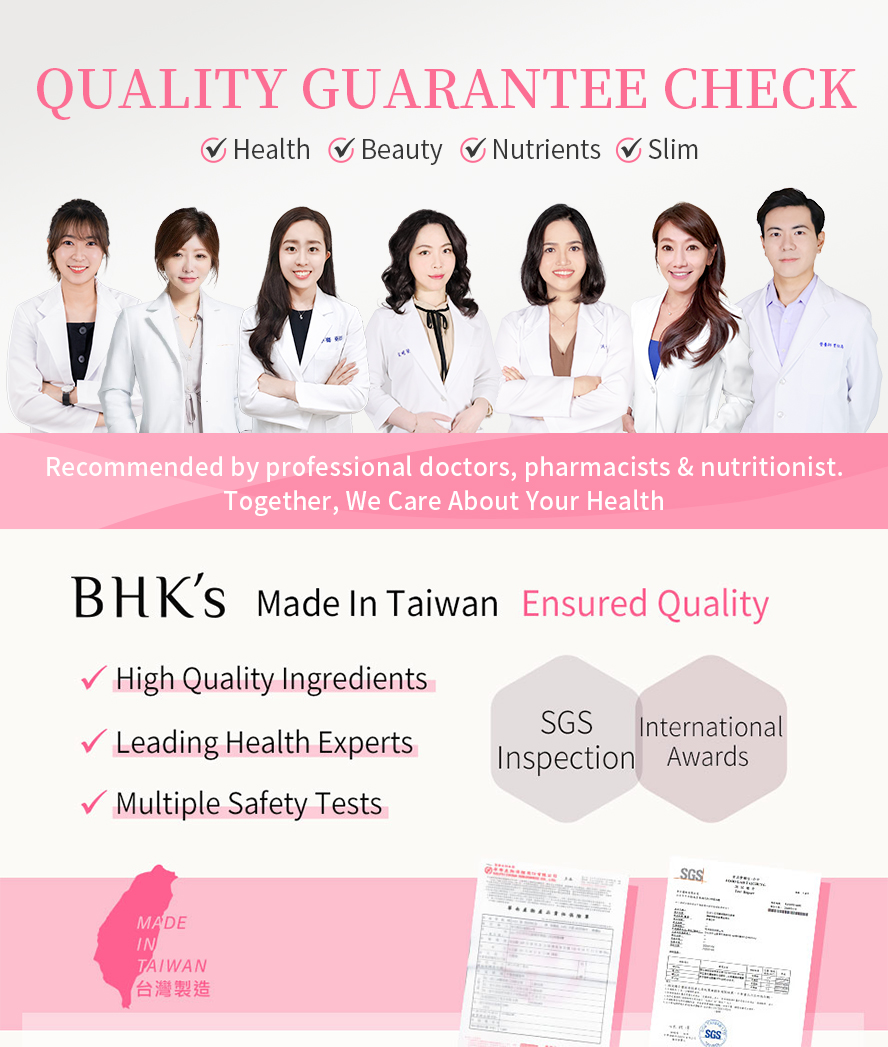 ---
BHK's Maca with Rhodiola Tablets (60 tablets/packet)【Energy Support】
SGD $
100.64 ~ 201.28
SGD $
61.28 ~ 72.53