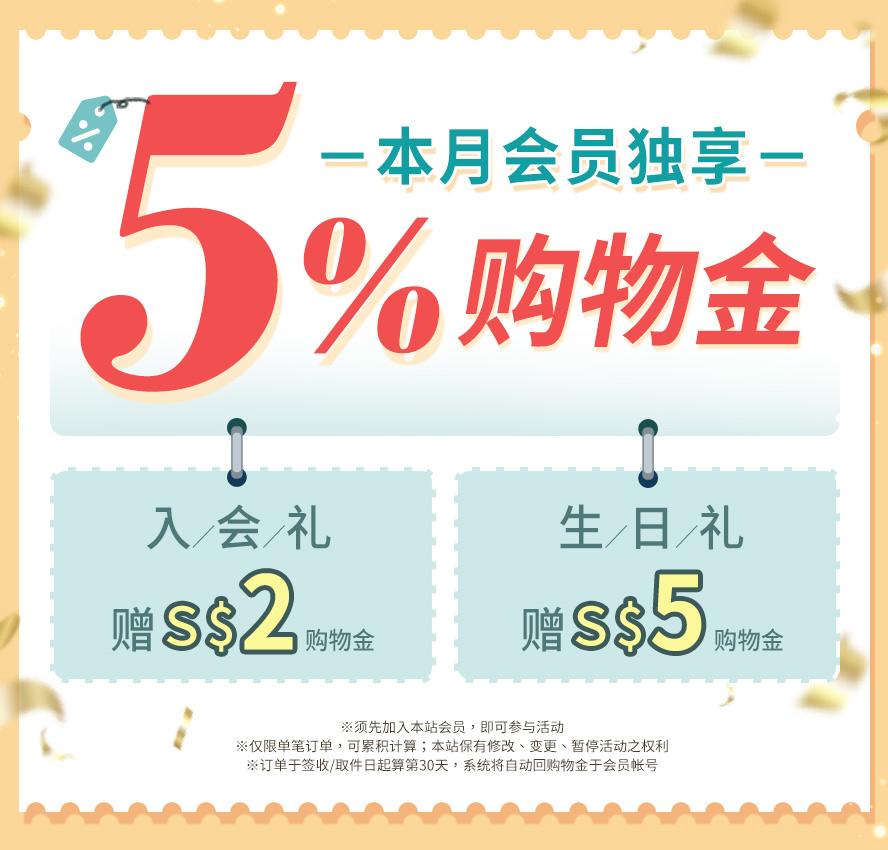 About BHK's Kids Liquid Zinc(Strawberry Flavor)

BENEFITS
✓Improve immunity
✓Help the development of growth & reproductive system
✓Promote appetite & sense of taste
✓The essential compound to compose insulin & various enzyme
✓Maintain metabolism of energy, carbohydrates, protein, & nucleic acid

ADVANTAGES
✓ Uses zinc sulfate, a high stability & safety form.
✓15 types of super berreis, diverse of bioactive compound.
✓ Specially added Italy apple extraction and acerola for complete nutrition.
✓ Additive-free from artificial coloring, preservative, and refined sugar.

DOSAGE:
Contains 5mg of zinc in each serving(2mL), coming with a measurement cup. The aount of intake can be adjusted according to age for sufficient nutrients supply.

Essential elements supply recommended by pharmacist and nutritionist. Liquid form for better absorption on nutrition in every growth stage!

Direction:
2-9 years old take 2mL daily, 10-12 years old take 4mL daily, and children above 13 years old take 6mL daily.
Do not exceed recommended dosage.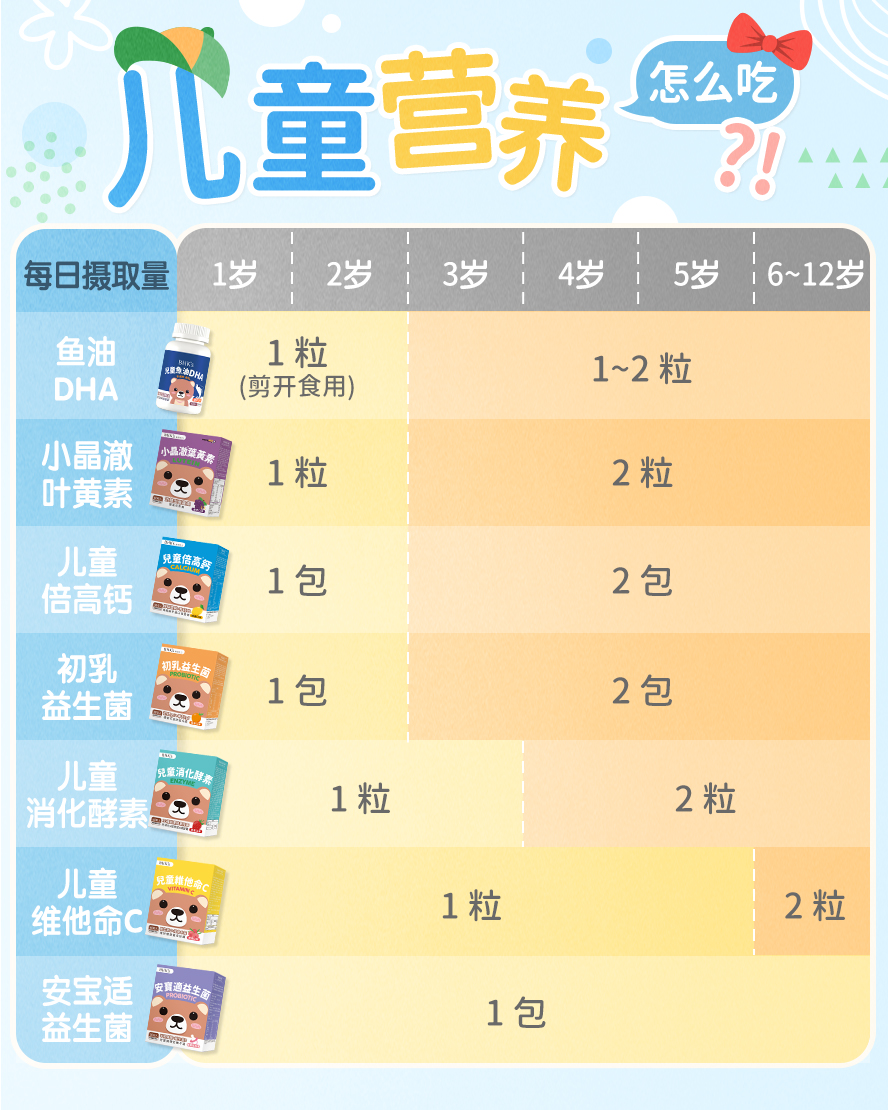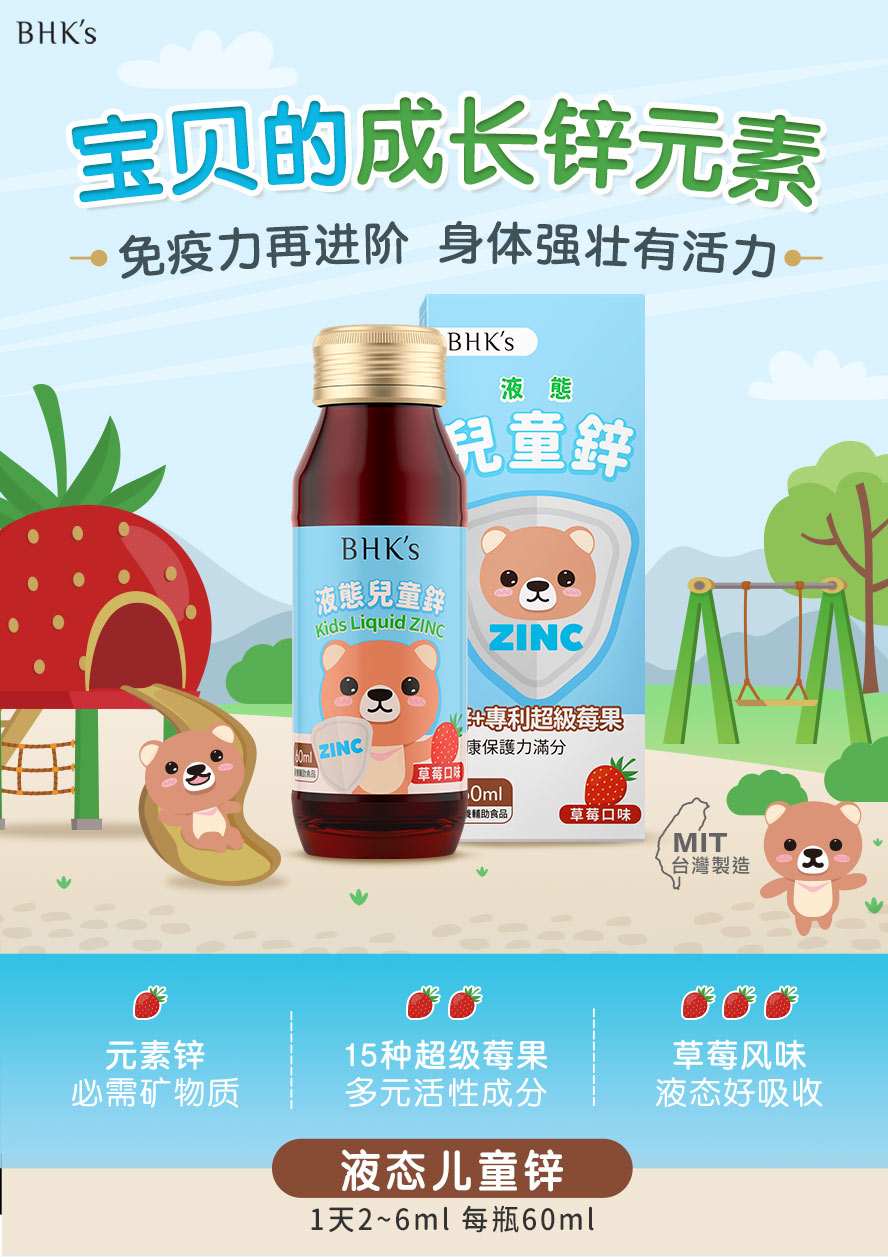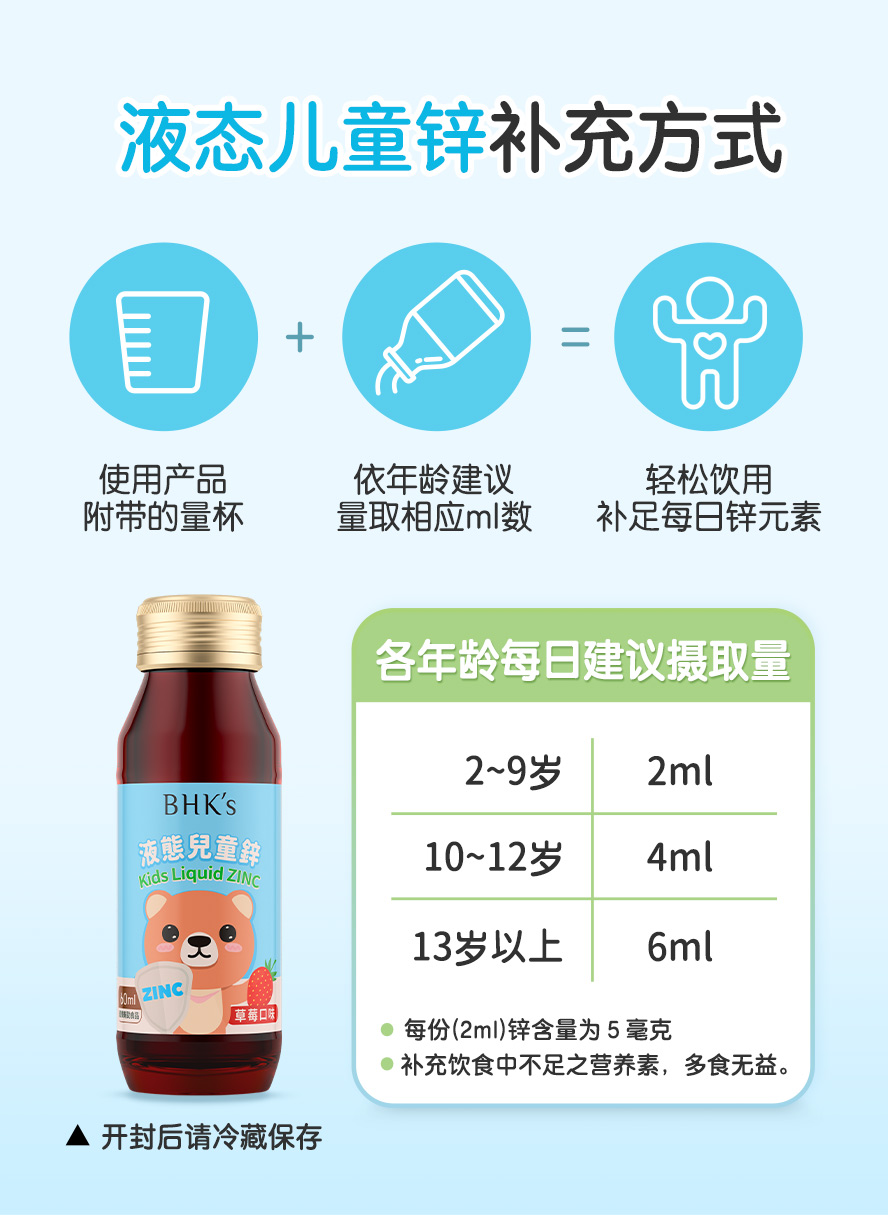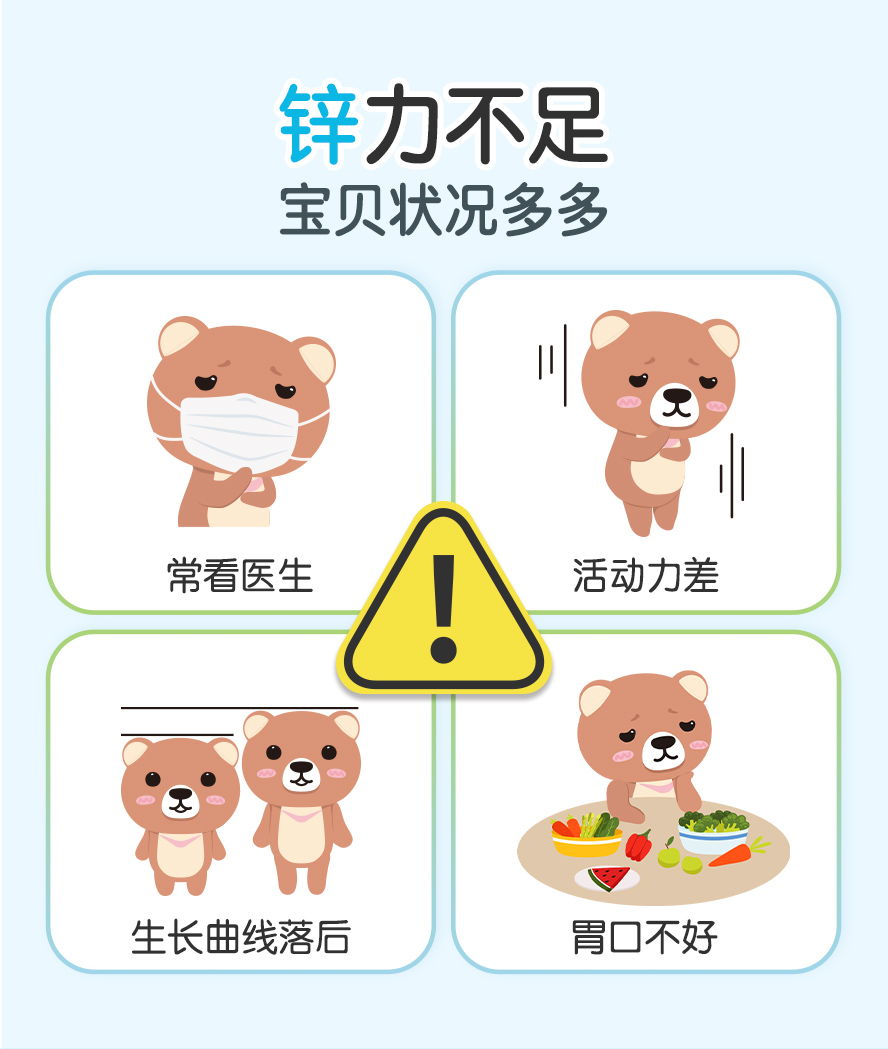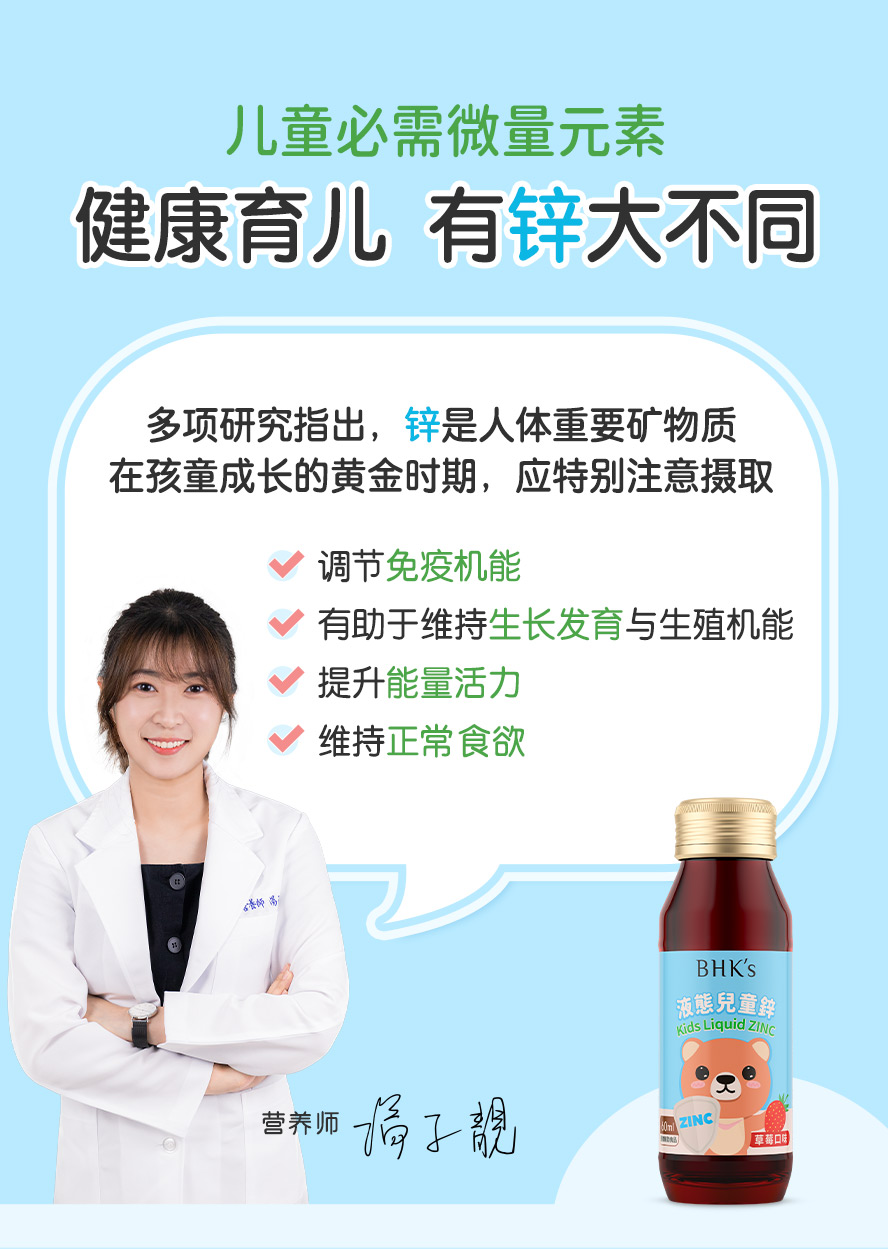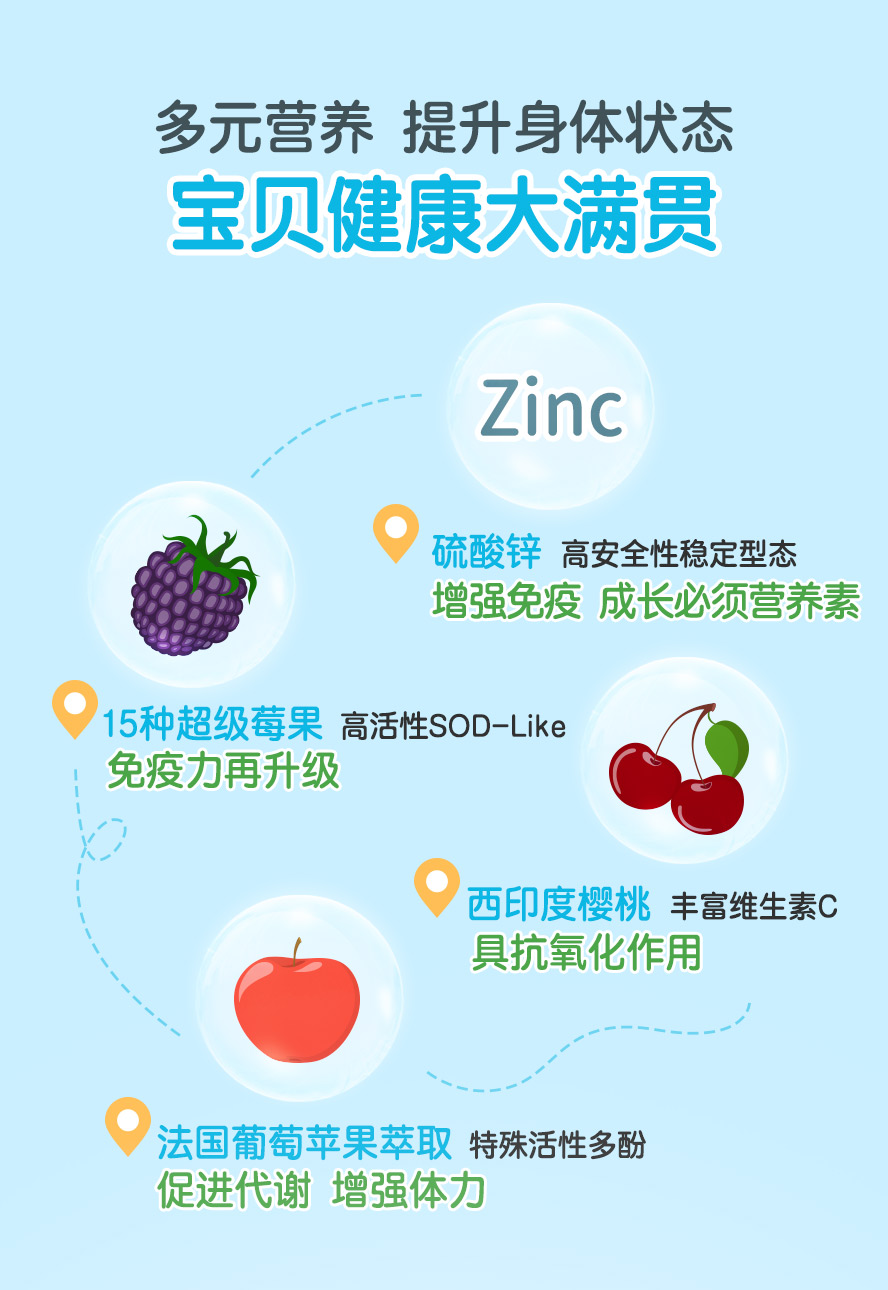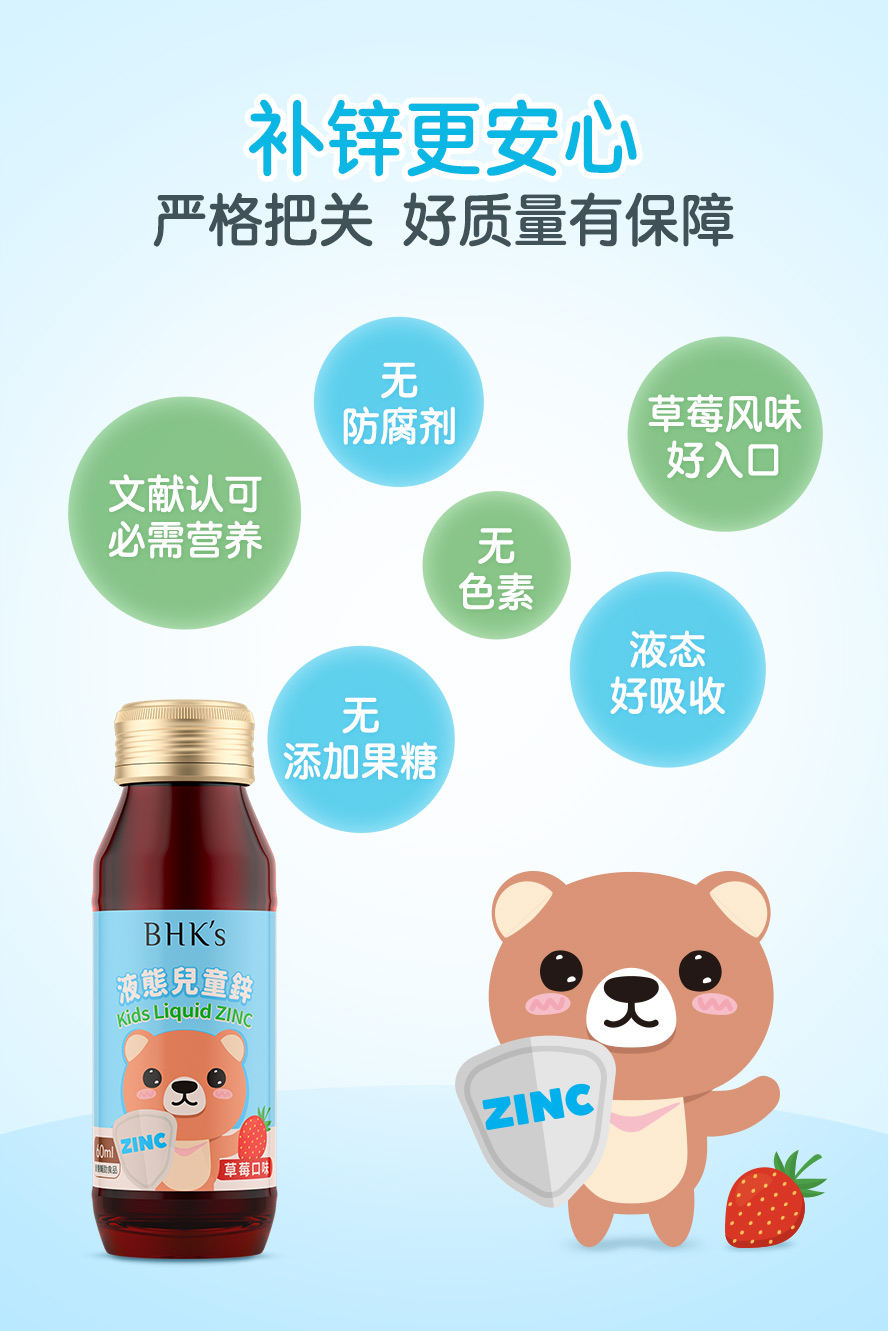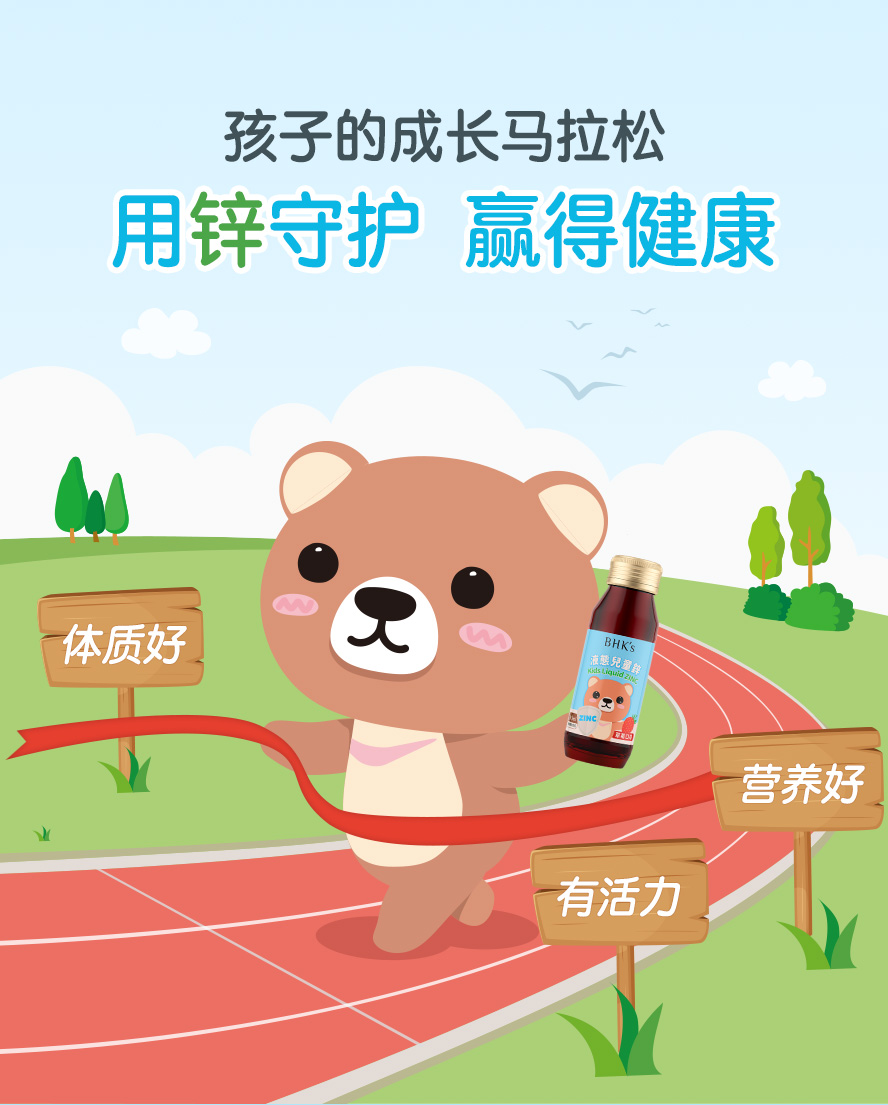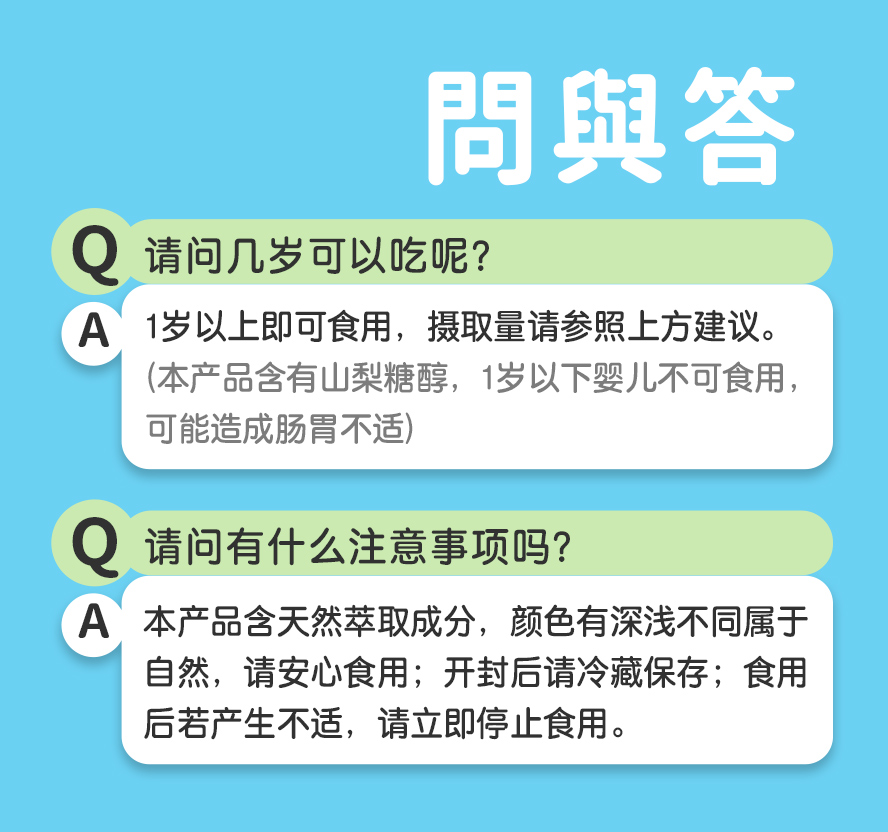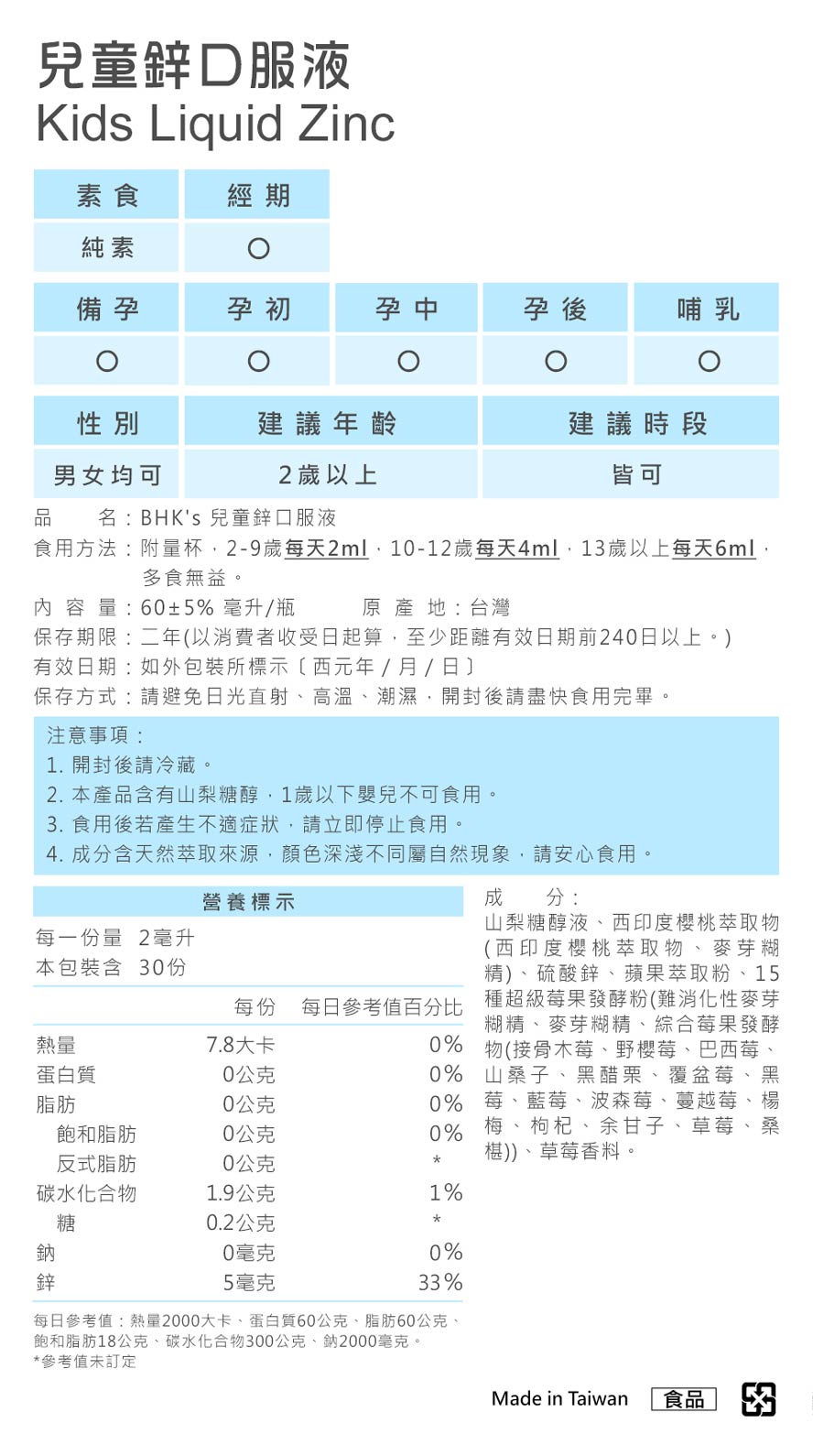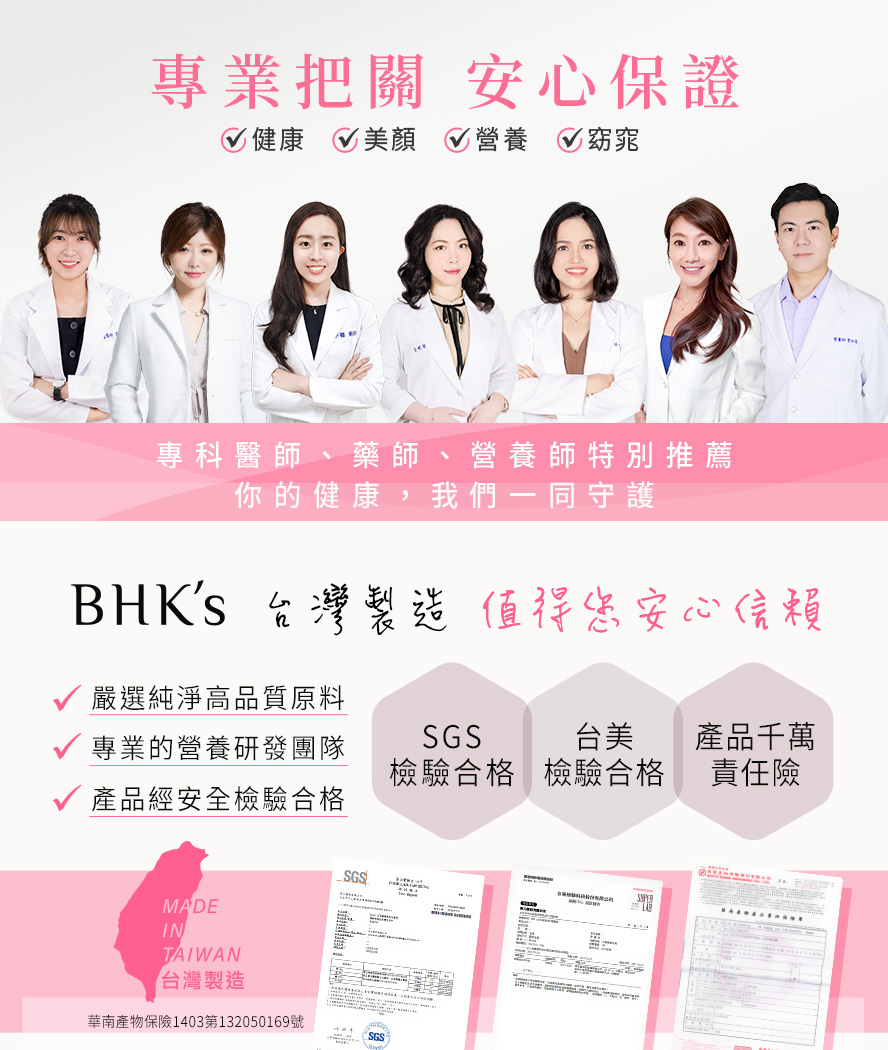 ---
BHK's Kids Liquid Zinc (Strawberry Flavor) (60ml/bottle)【Kids Wellness】
SGD $
27.55 ~ 55.10
SGD $
16.30 ~ 27.55