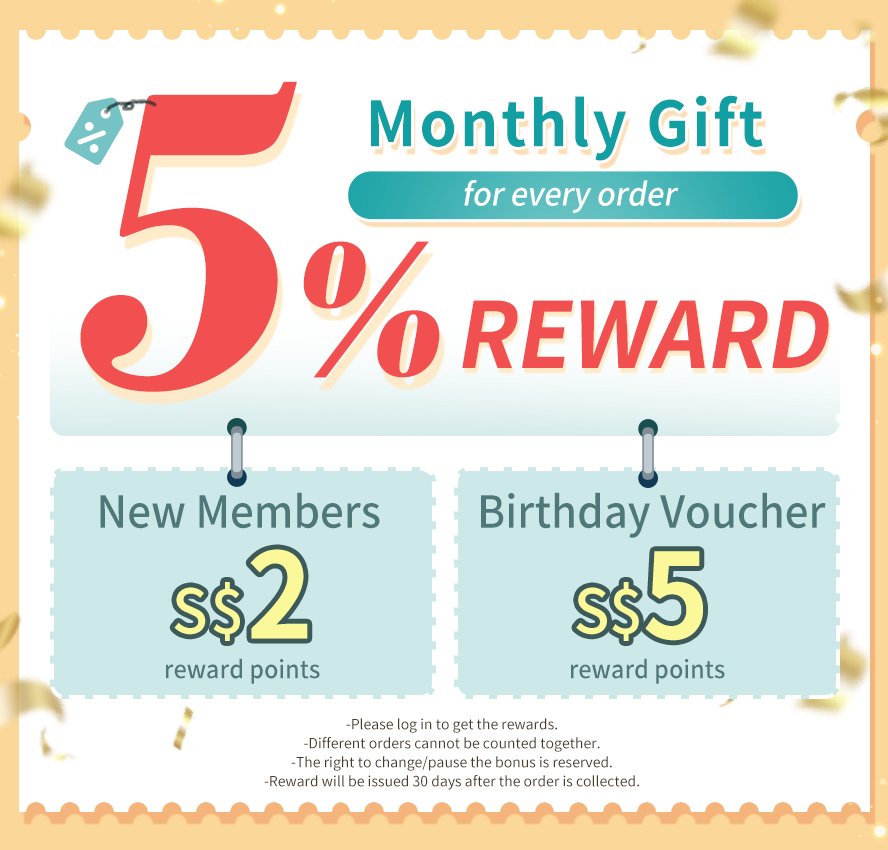 About BHK's Natto with Red Yeast Rice

【Improve Metabolism for Blood Circulation】

BENEFITS
√Taiwan Patented Natto x Japan Red Yeast: Improve metabolism
√Red Rhodiola x Q10: Strengthen & nourish body
√Vitamin E x Amino Acid Chelated Iron: Promote healthy skin & blood cell to enhance oxygen delivery and utilization
√Marine Magnesium x Yest Selenium: Maintain carbohydrates metabolism

ADVANTAGES
√All-round circulation care for daily health support.
√Patented manufacturing process to eliminate odd odor of natto without using purine.
√Selected red yeast from Kobayashi Pharmaceutical Company with Japan GMP recognation of manufacturer.

RECOMMENDATION:
Maintain good circulation flow, reduce burden to health, and stabilize 3 highs level.

Directions:
Take 2 capsules at once after meal daily. Do not exceed recommended dosage.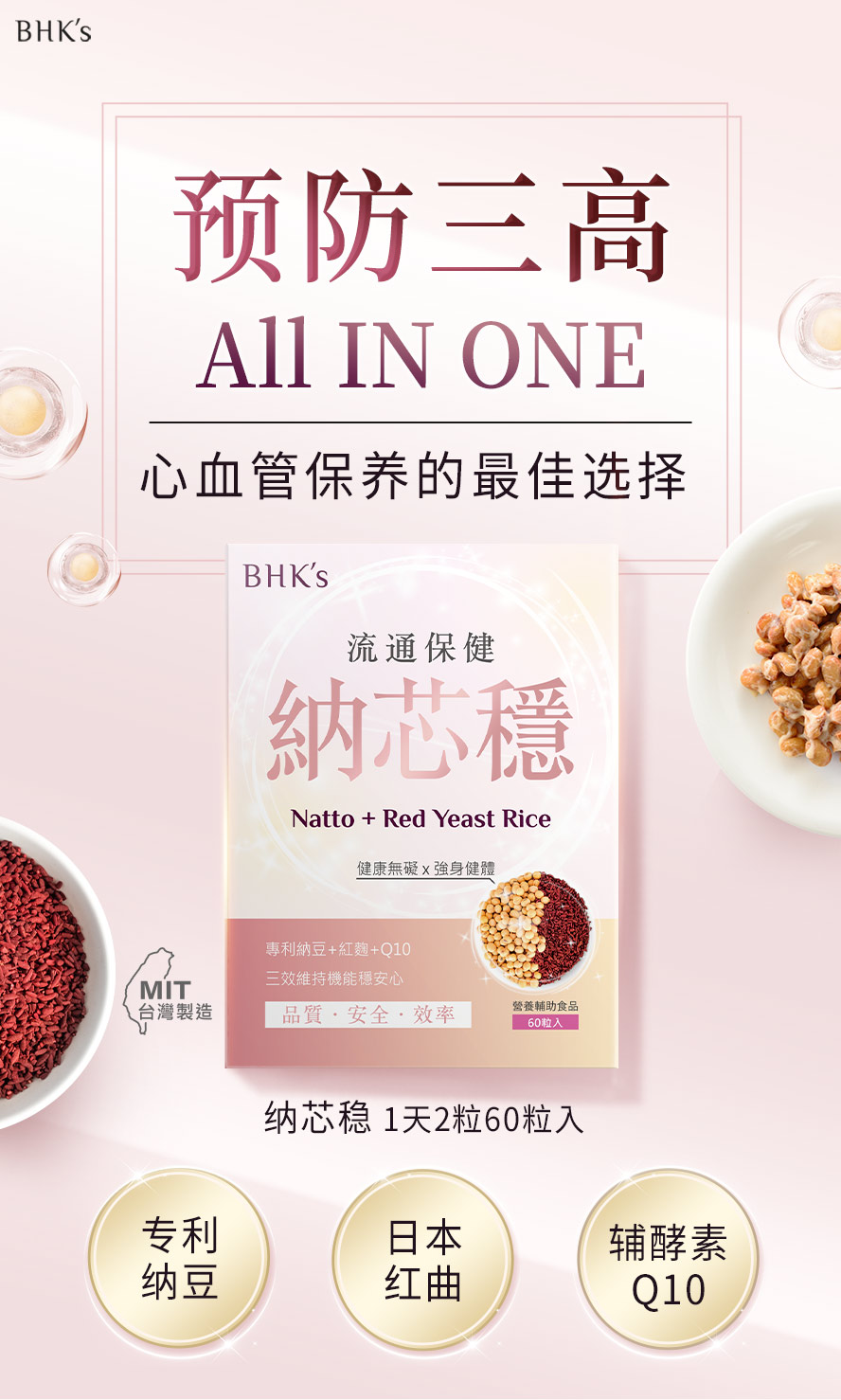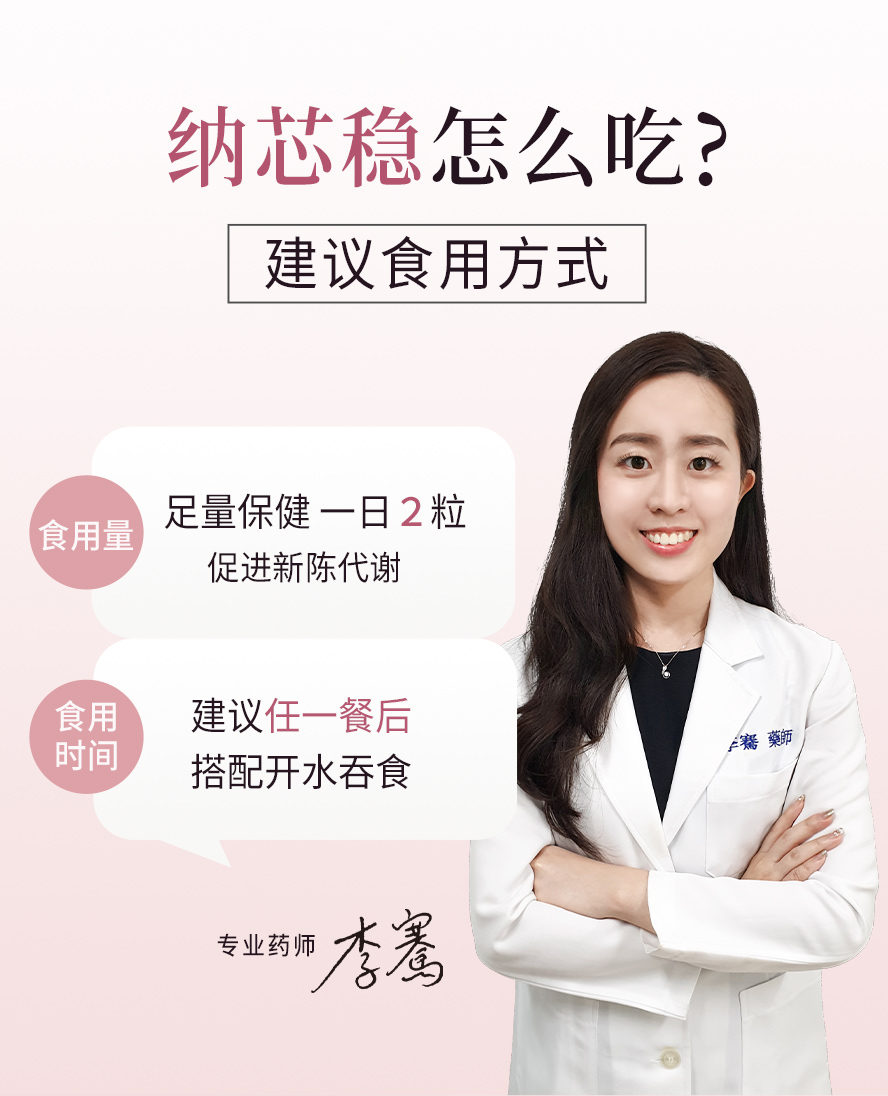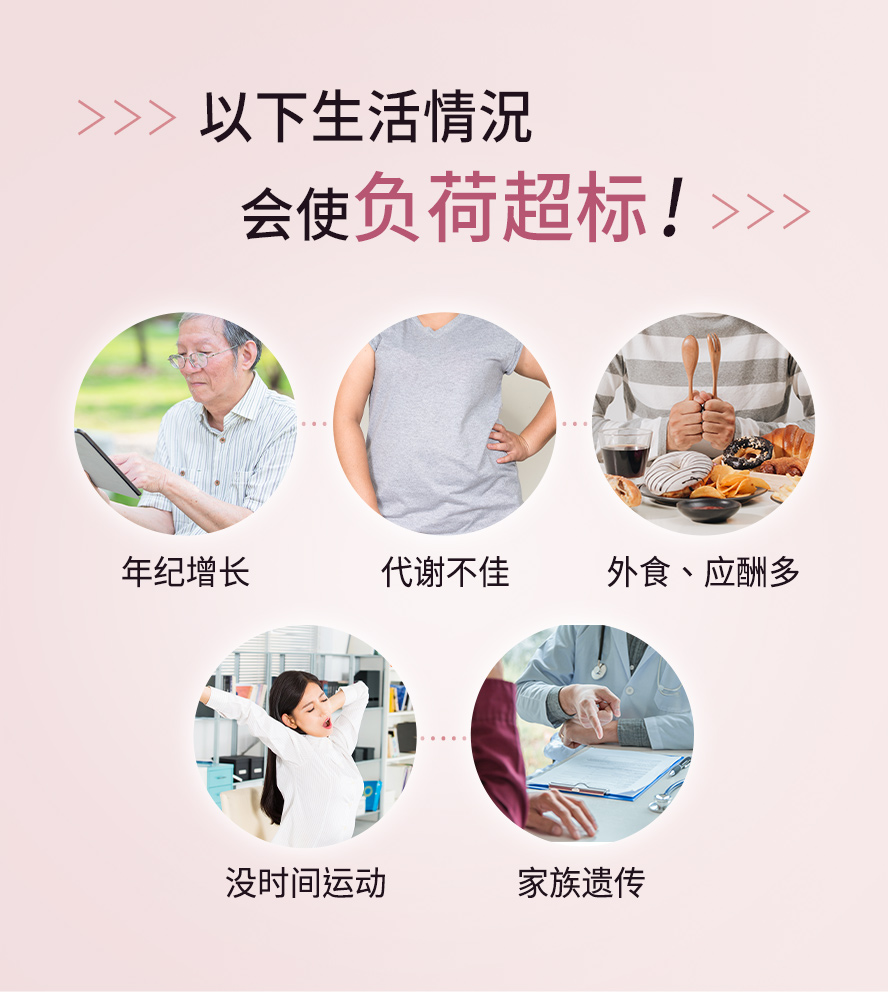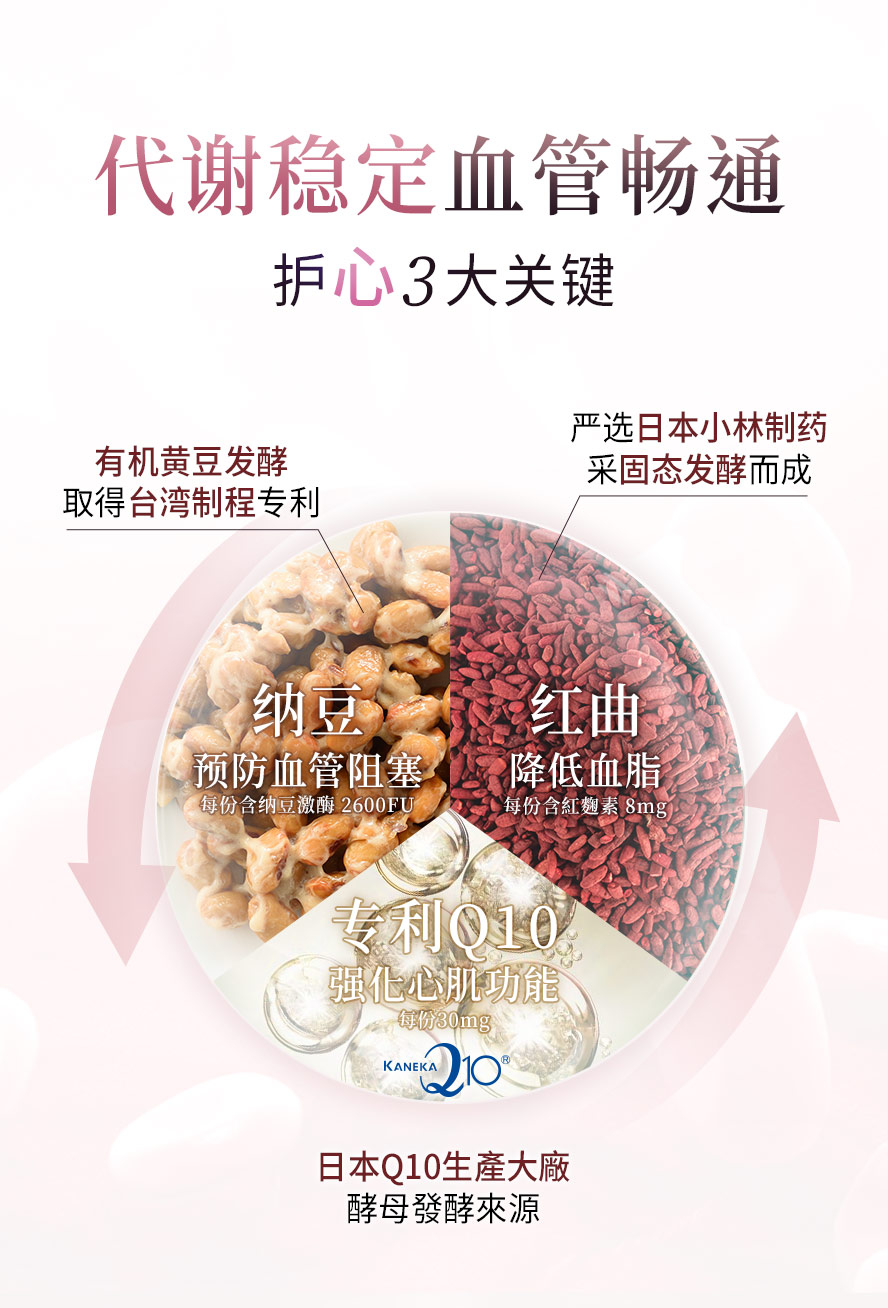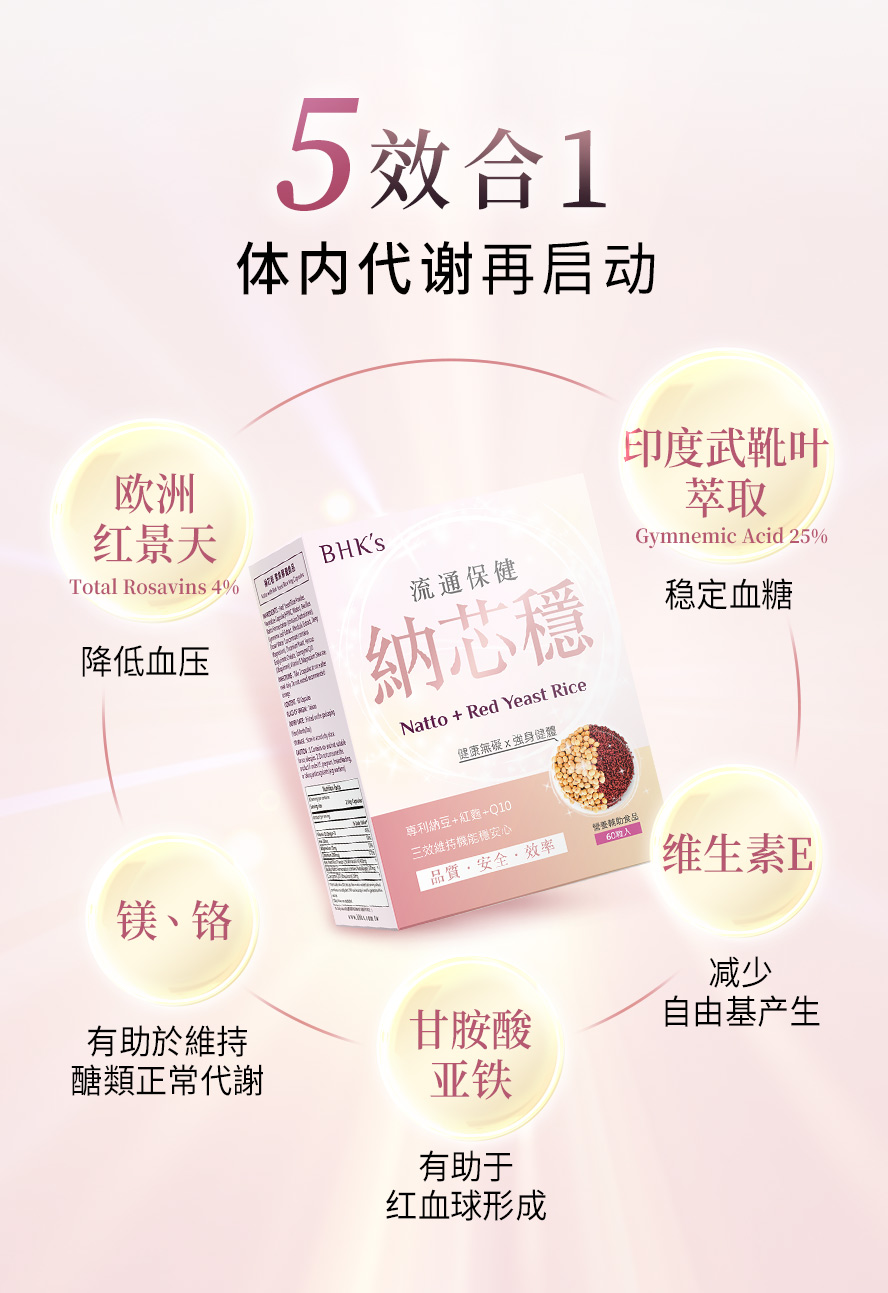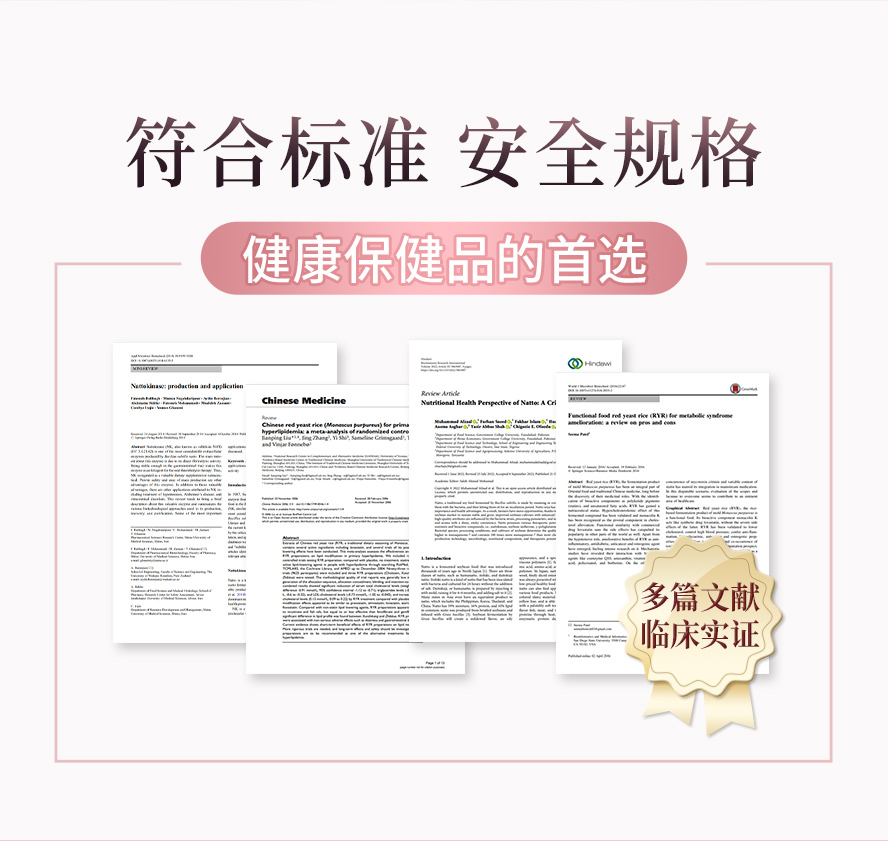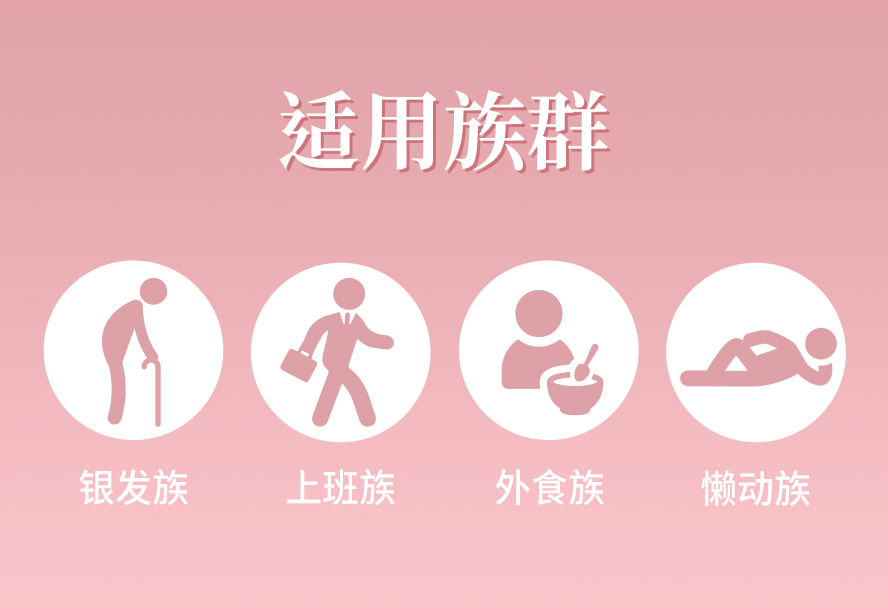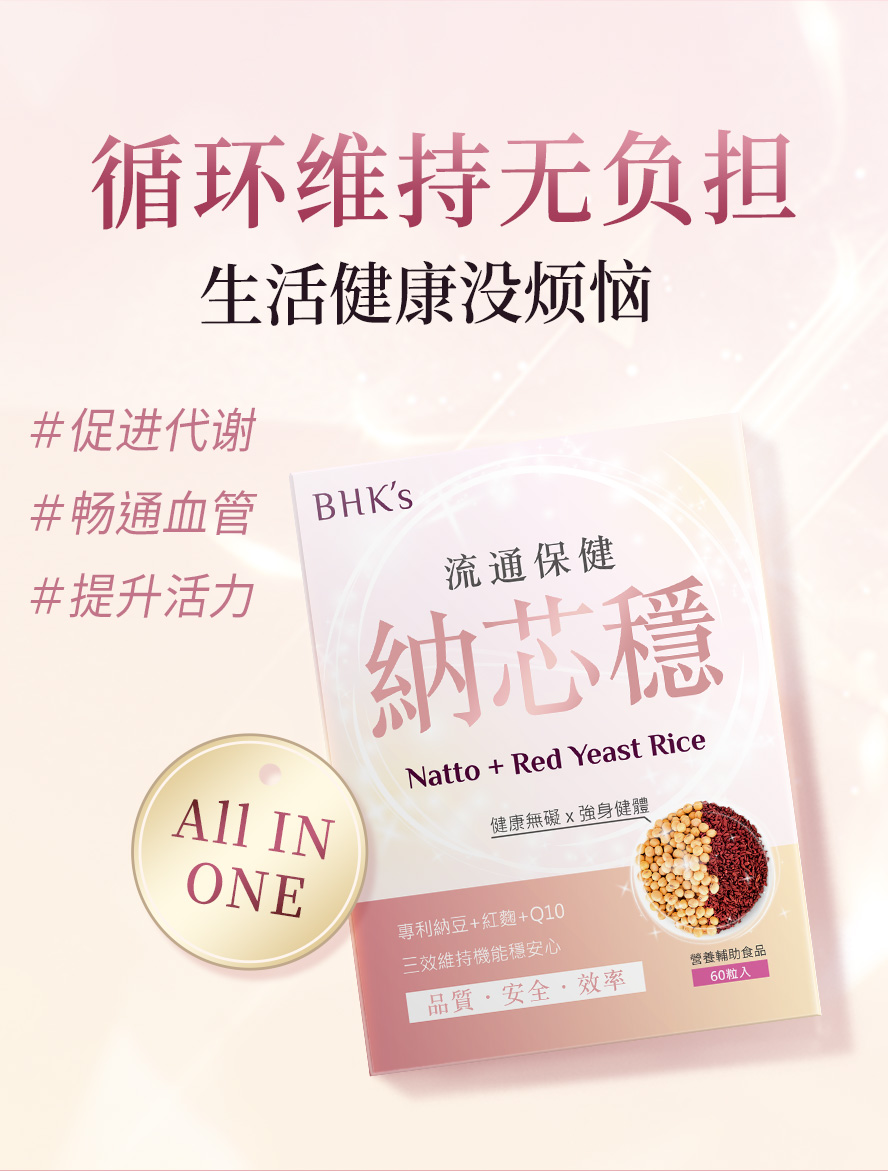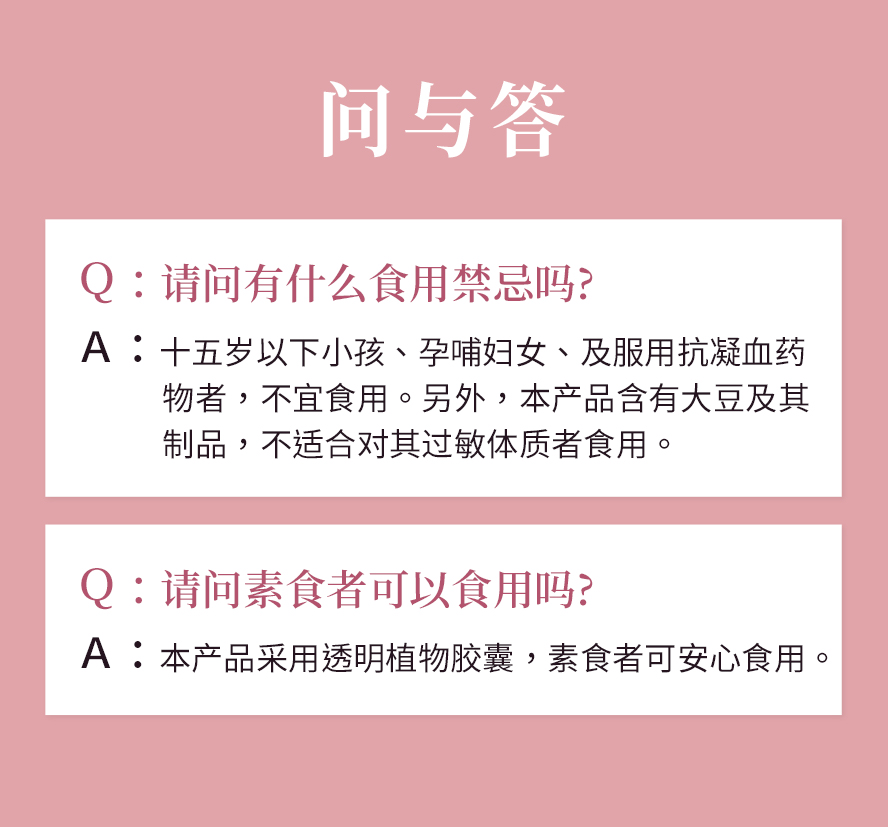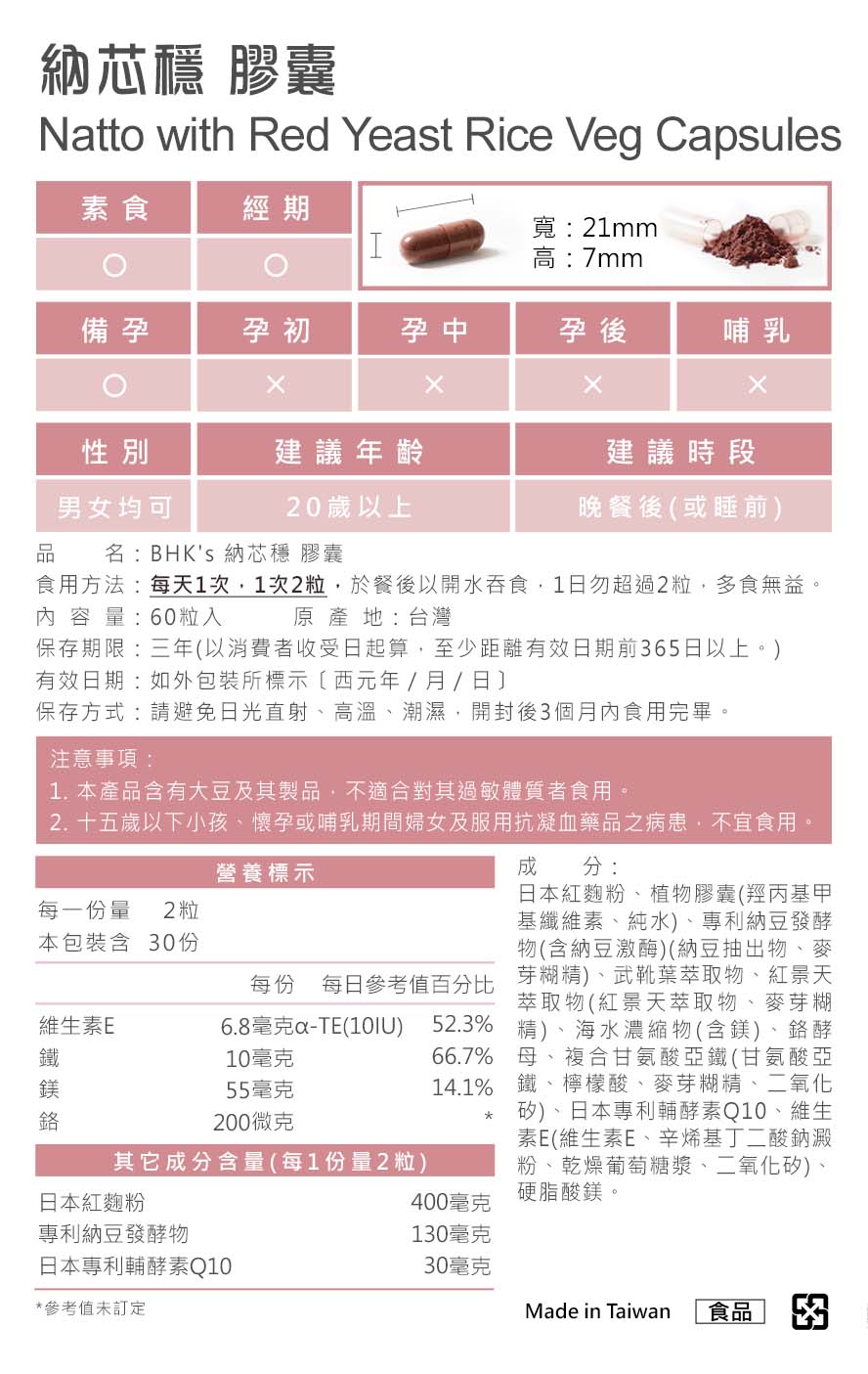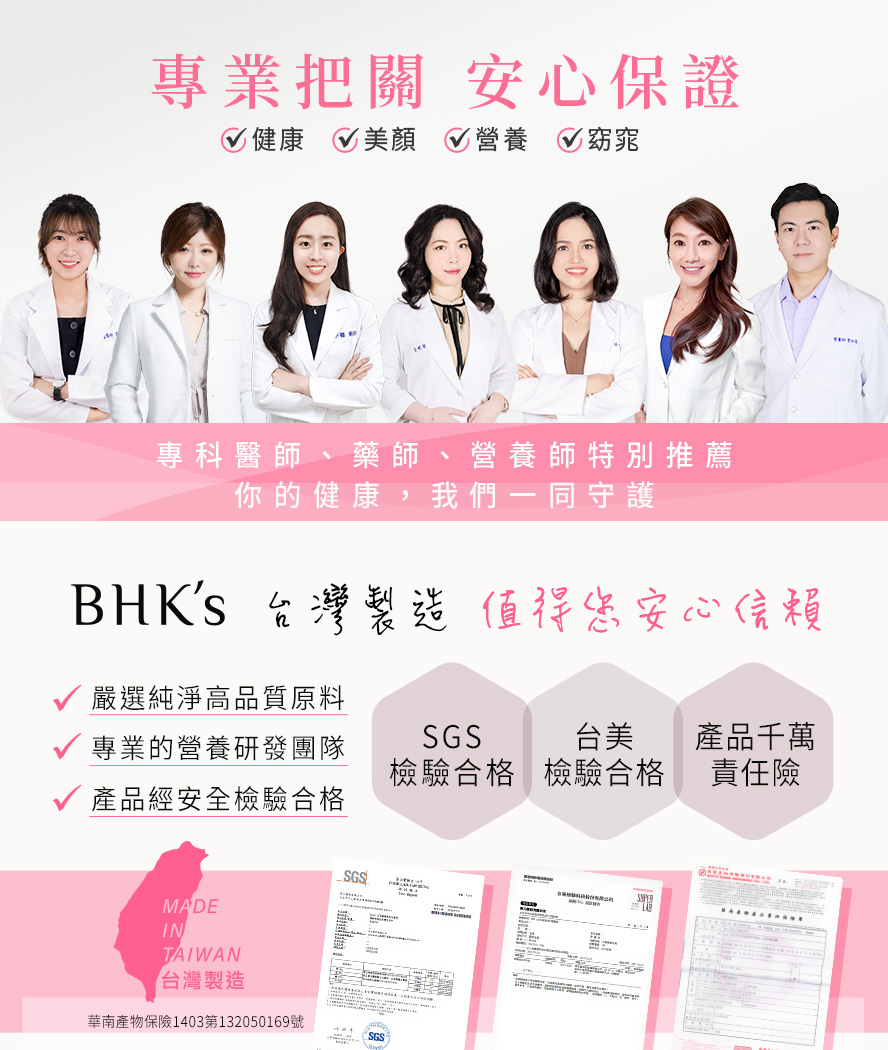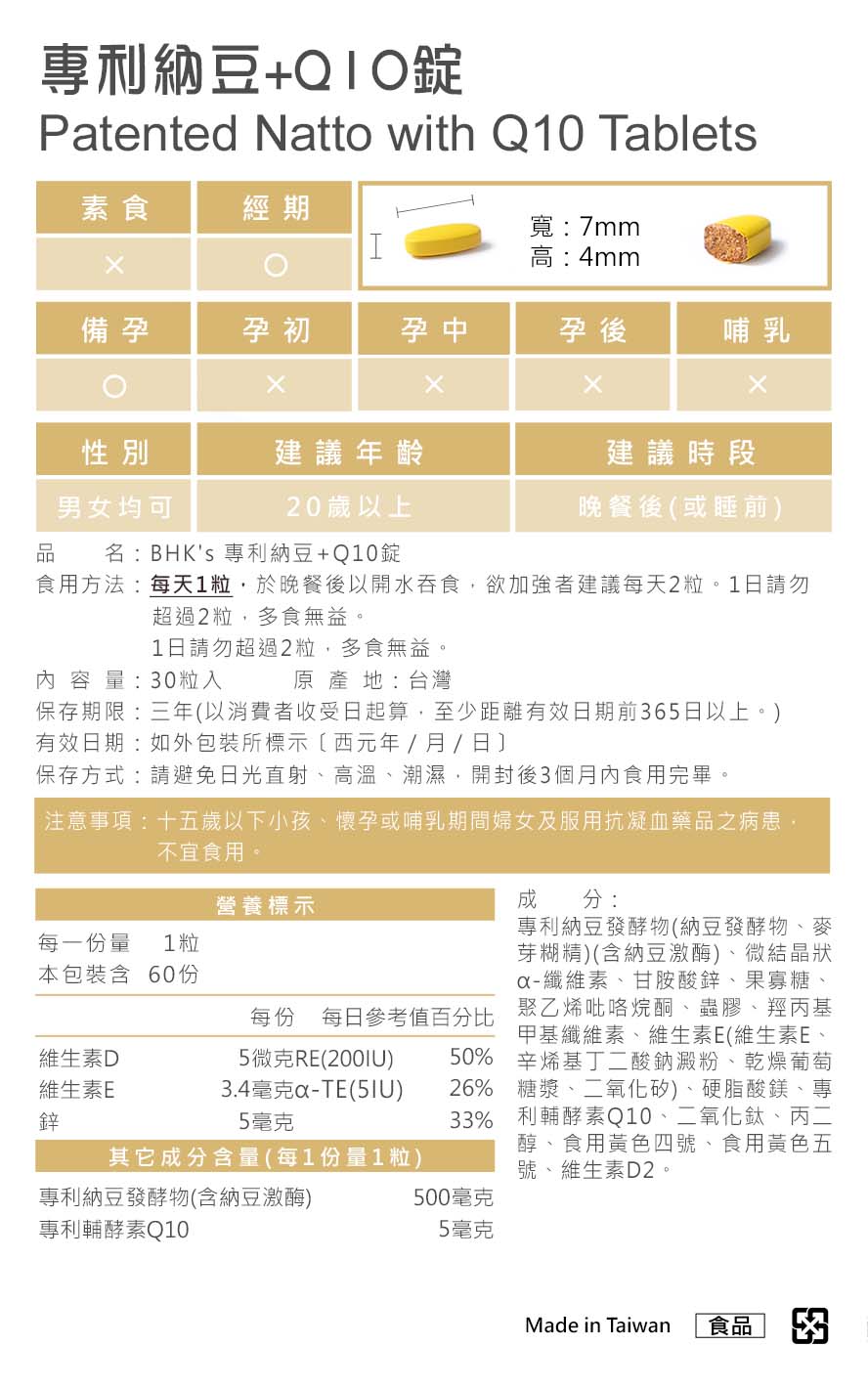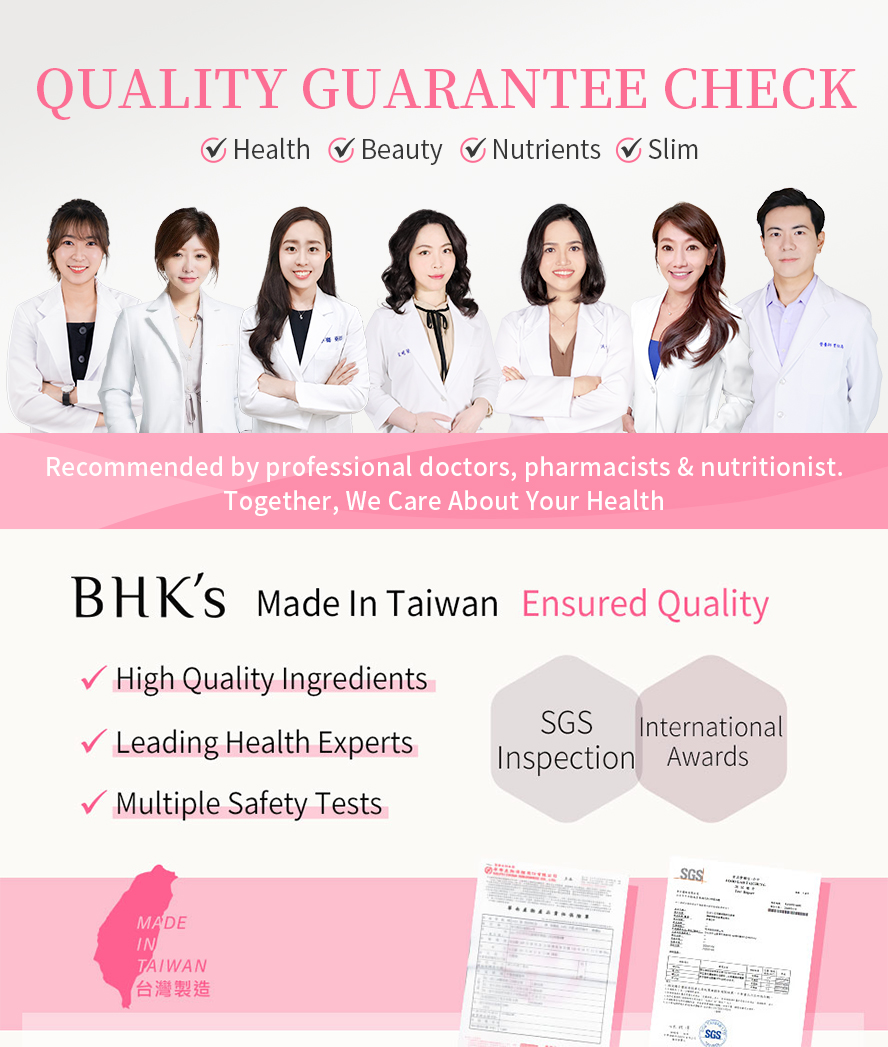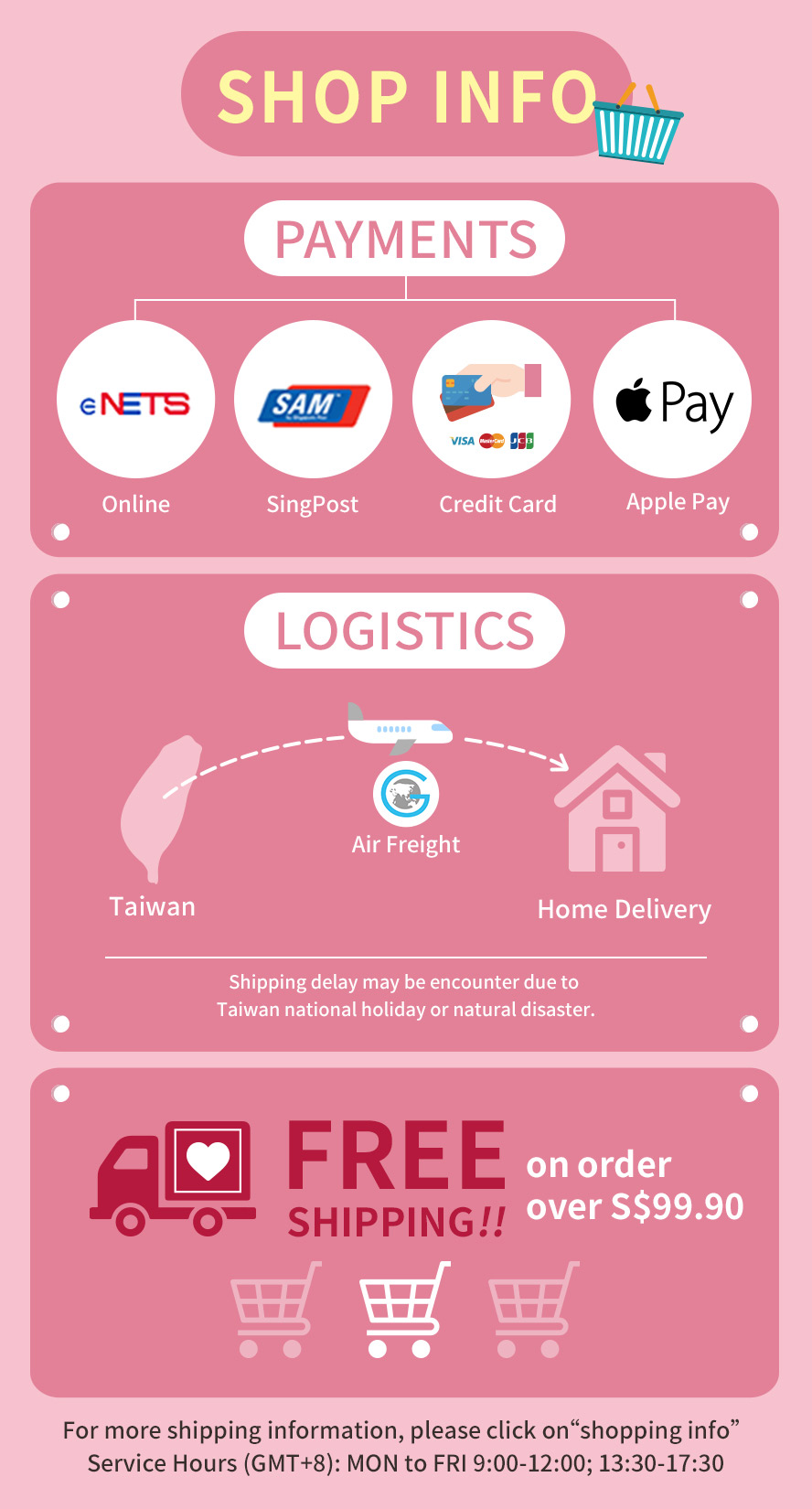 ---
BHK's Natto with Red Yeast Rice Veg Capsules (60 capsules/packet)【Clean Circulation】
SGD $
128.75 ~ 257.50
SGD $
78.15 ~ 151.24