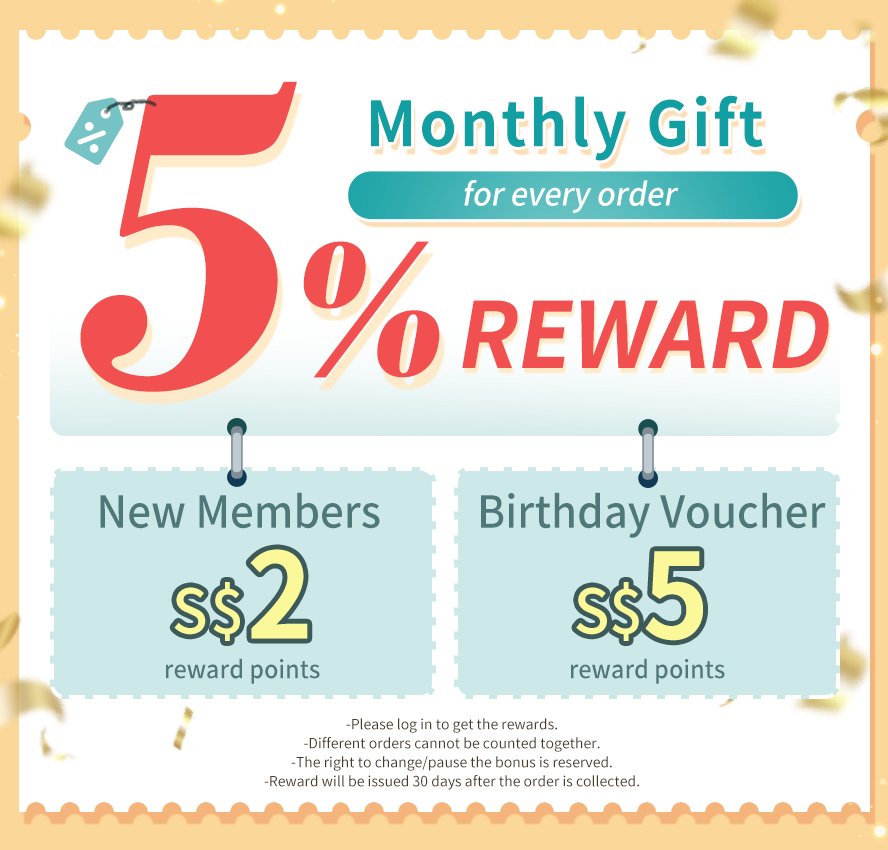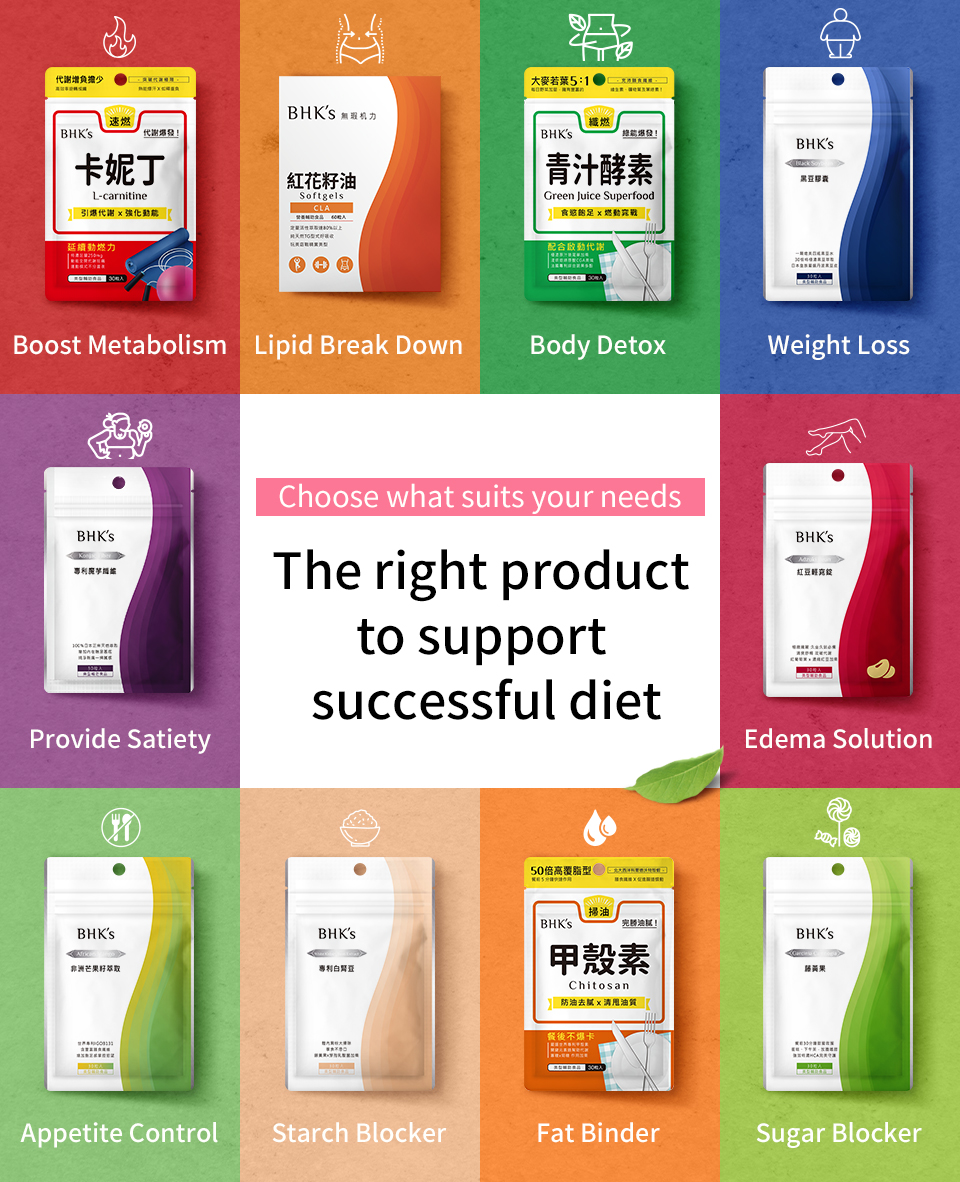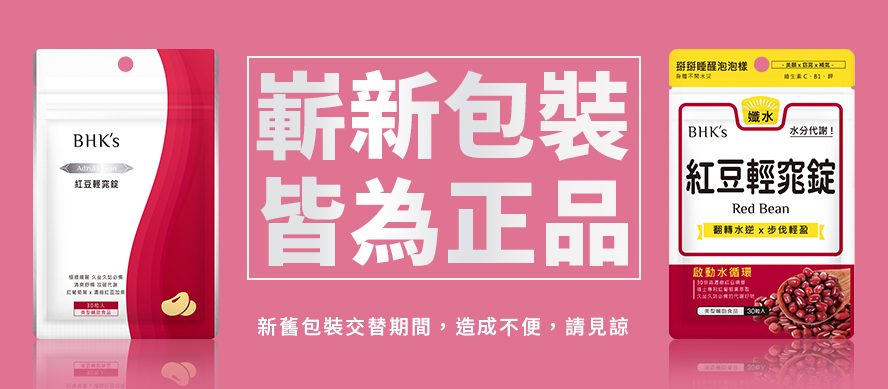 About BHK's Conditioning Herbal Veg Capsules+BHK's Red Bean Tablets
【Eliminate Dampness in the Body & Reduce Edema】
BHK's Conditioning Herbal Veg Capsules
Coicis Semen Extract, Dioscoreae Rhizoma Extract, Poria Extract Granule,Nelumbinis Semen Extract Granule with the addition of Euryales Semen Extract and Citrus Bioflavonoids.
Help regulate body constitution, eliminate dampness, noursih body, and promote great metabolism.
BHK's Red Bean Tablets
30X Concentrated red bean extract, rich in potassium, vitamin B1, B2, and various minerals.
Reduce edema, promote urination, improve metabolism, and solve water retention problem.

The best combo that has to everything you need to effectively eliminate edema and dampness in the body while enhancing metabolism!
Direction:
Take 1 capsule/ tablet each after meal with water, do not exceed 2 capsules/tablets.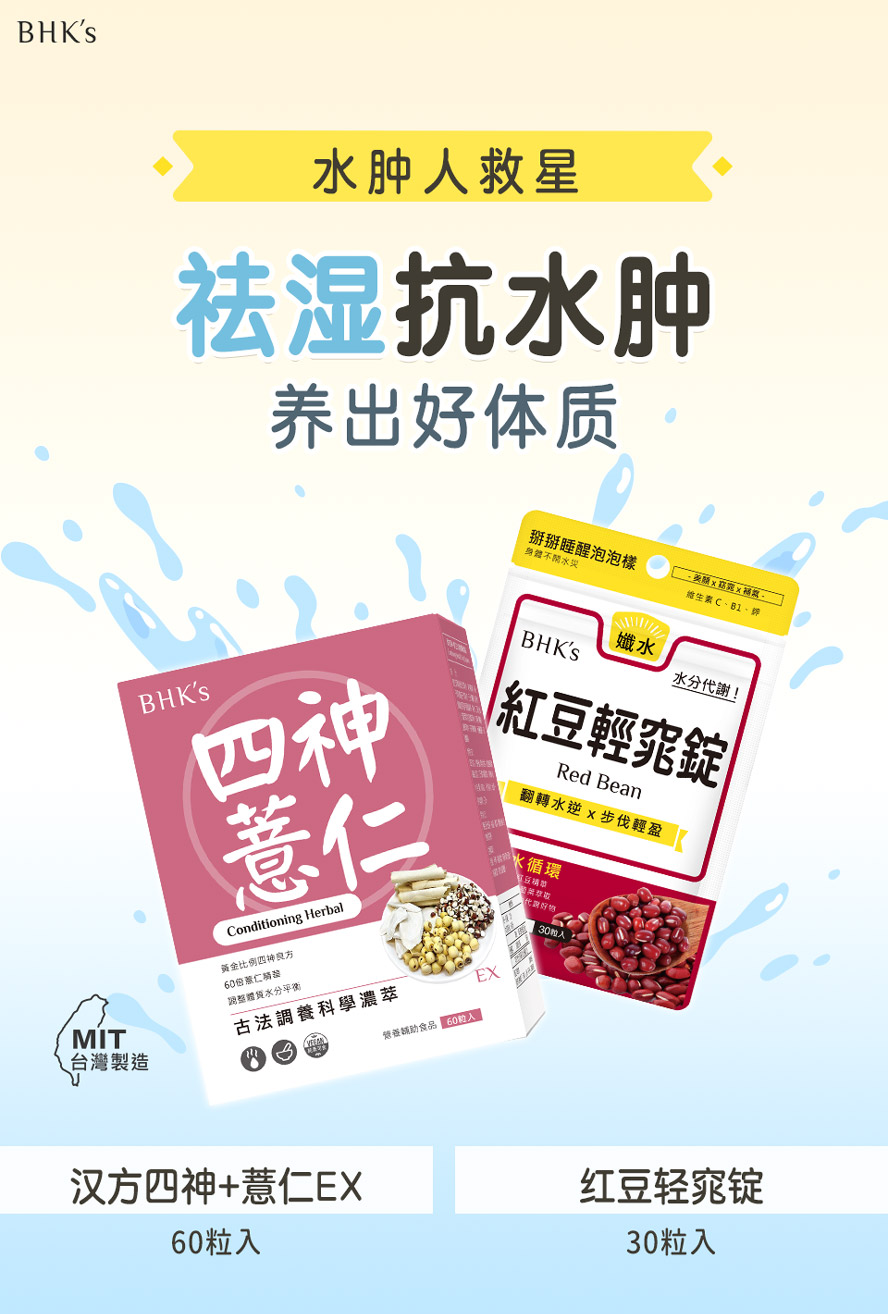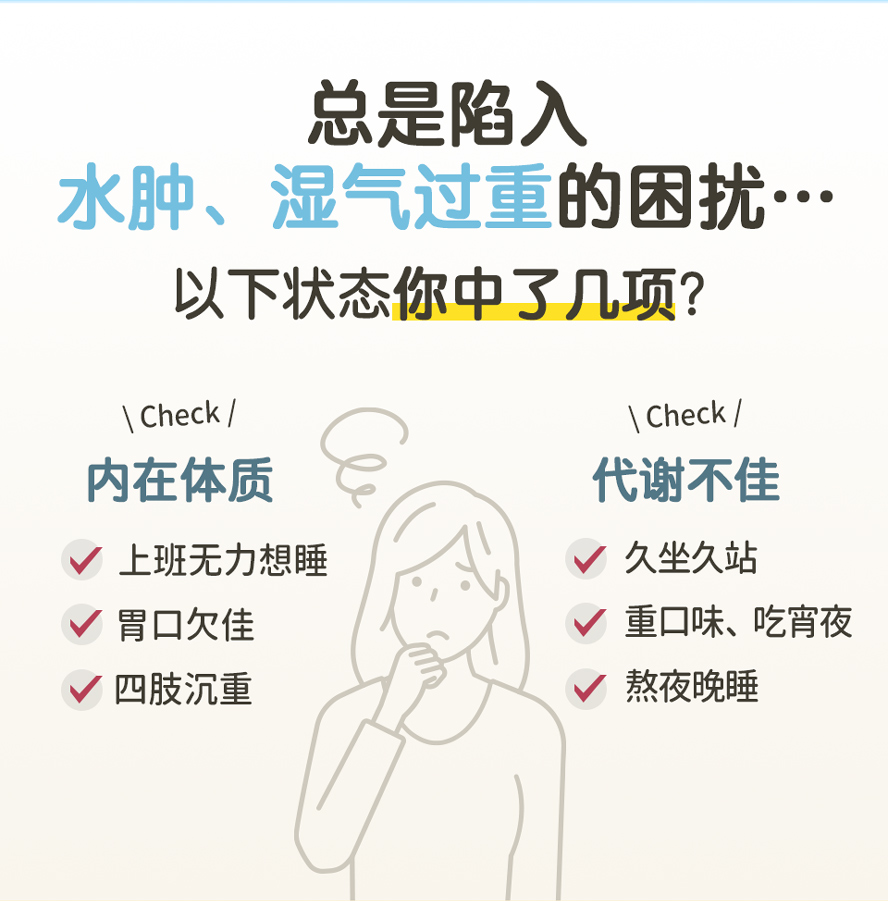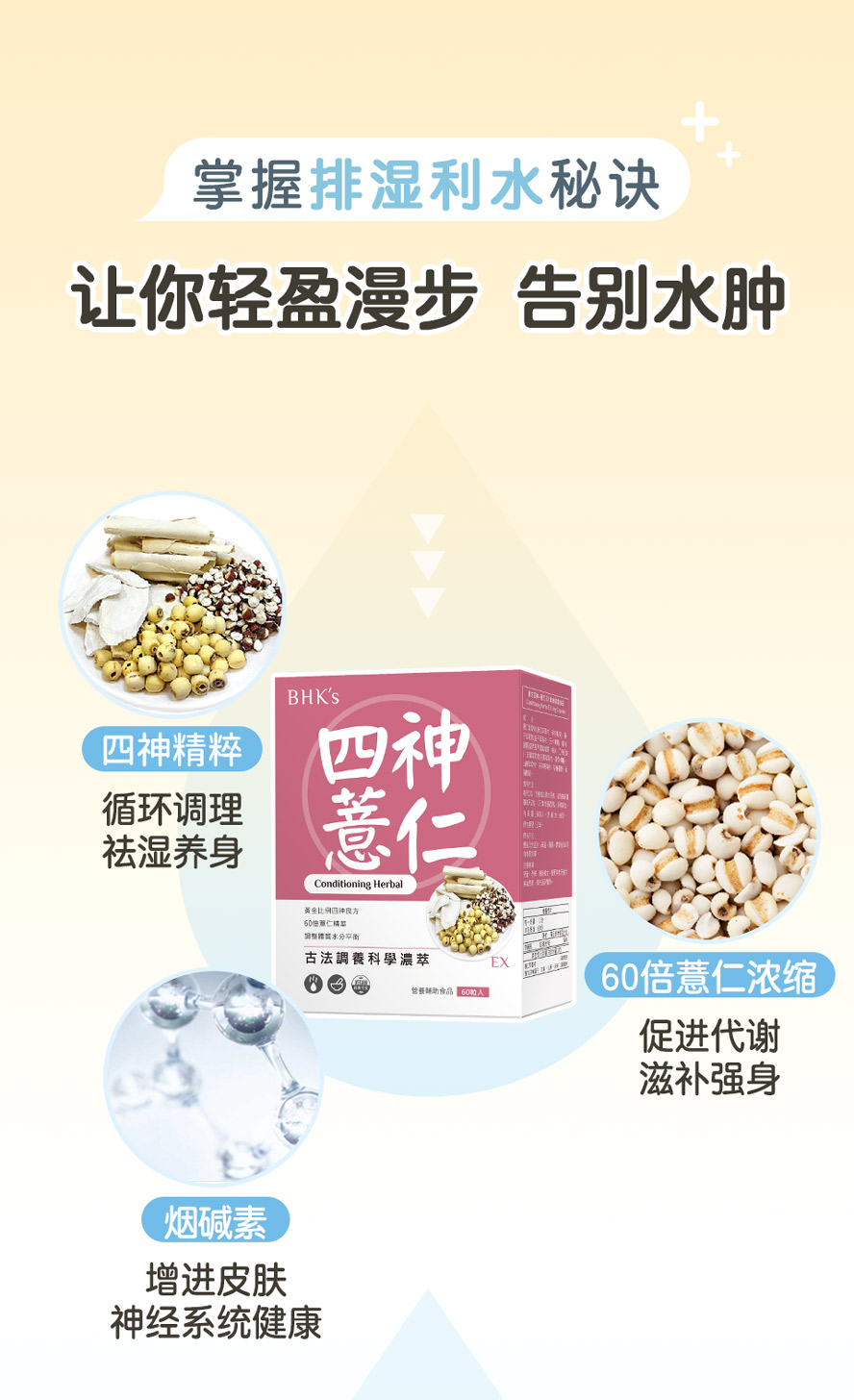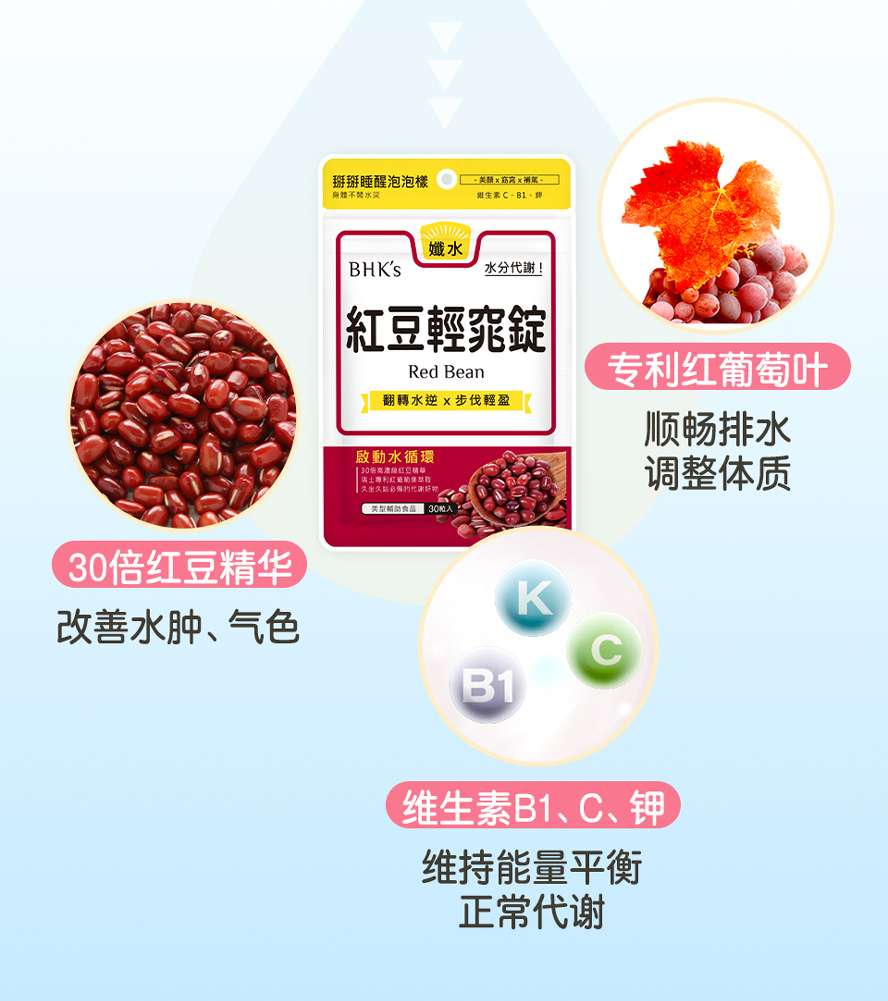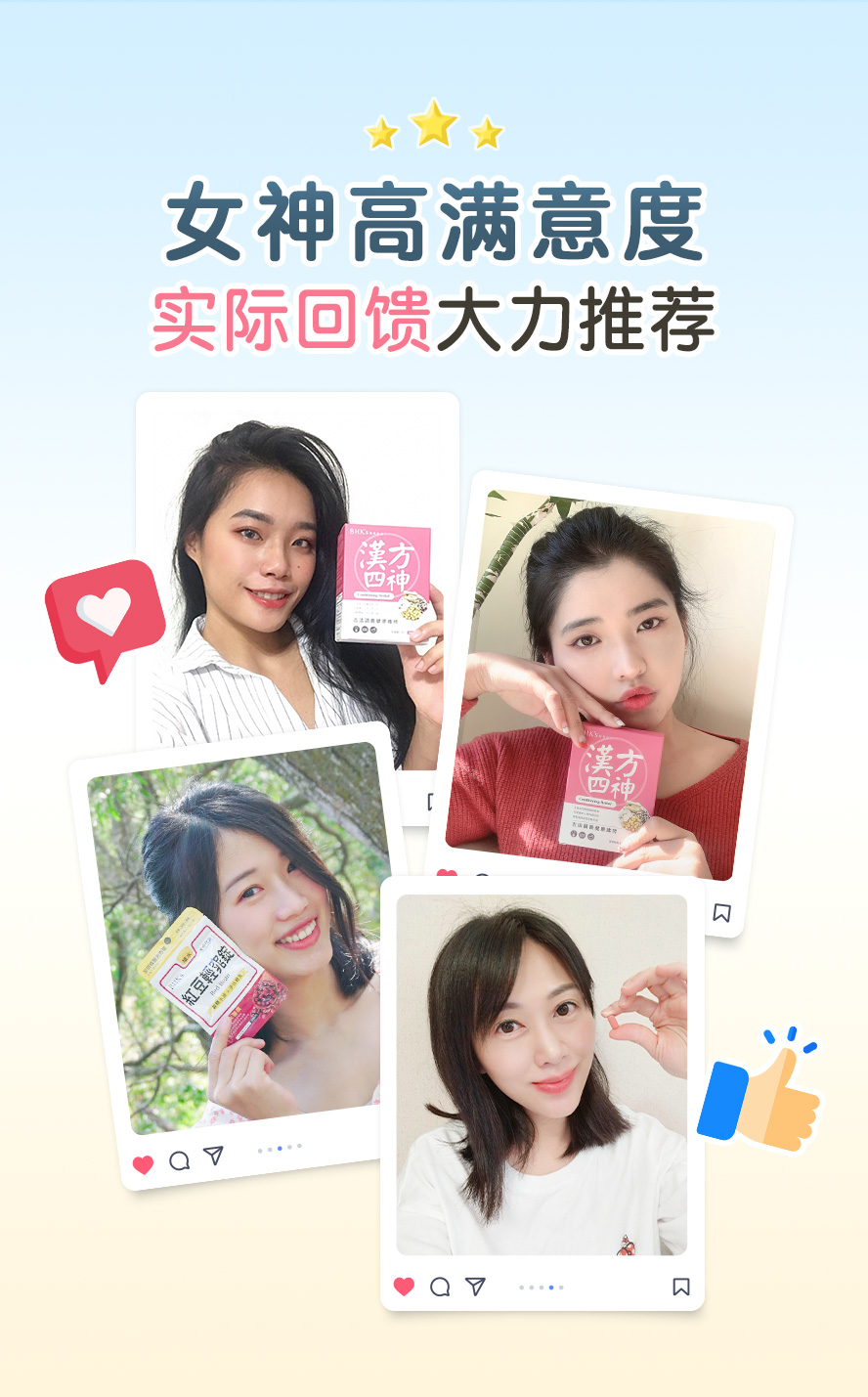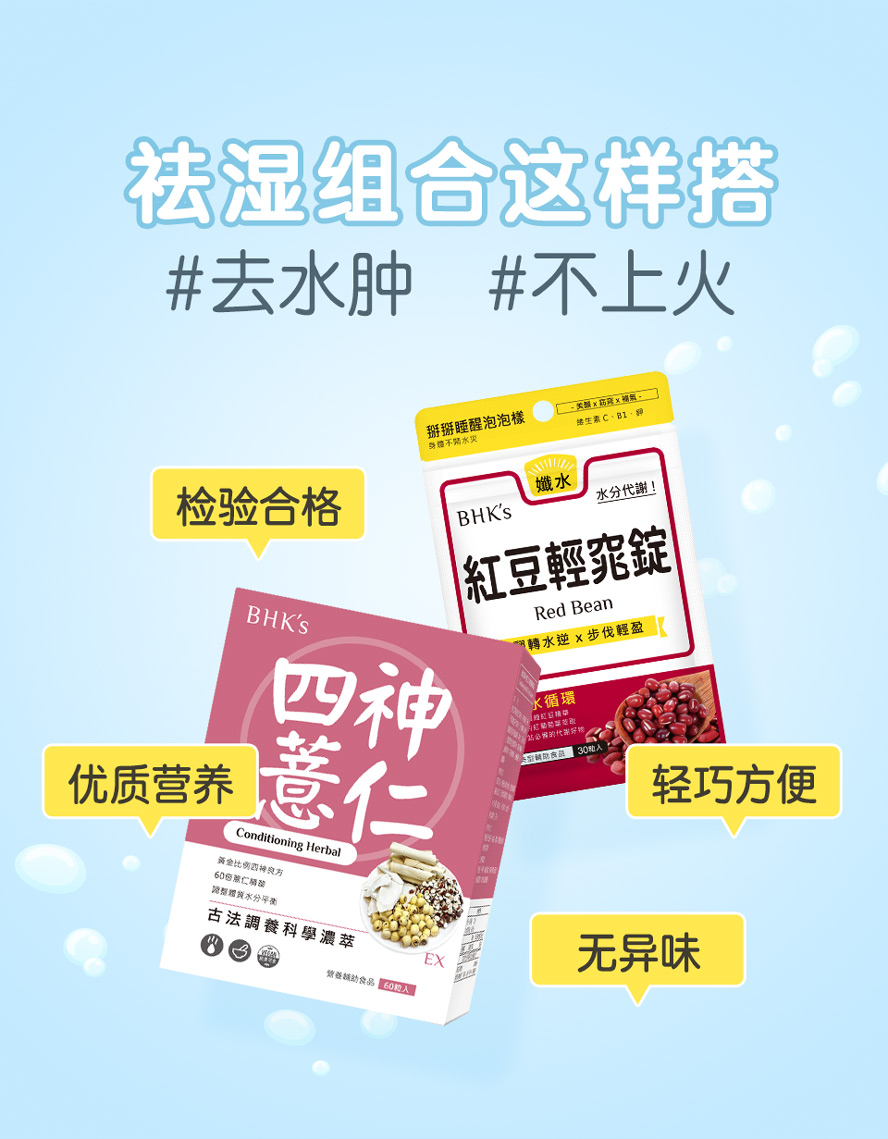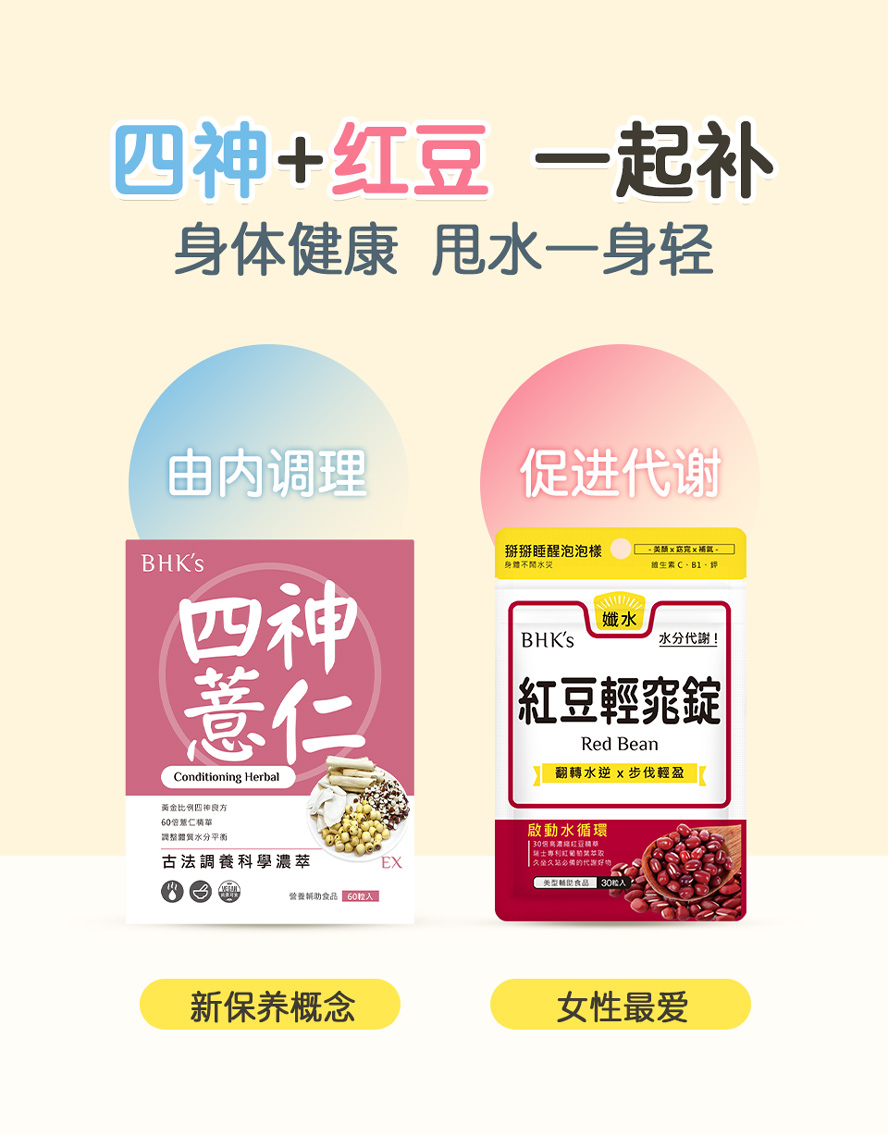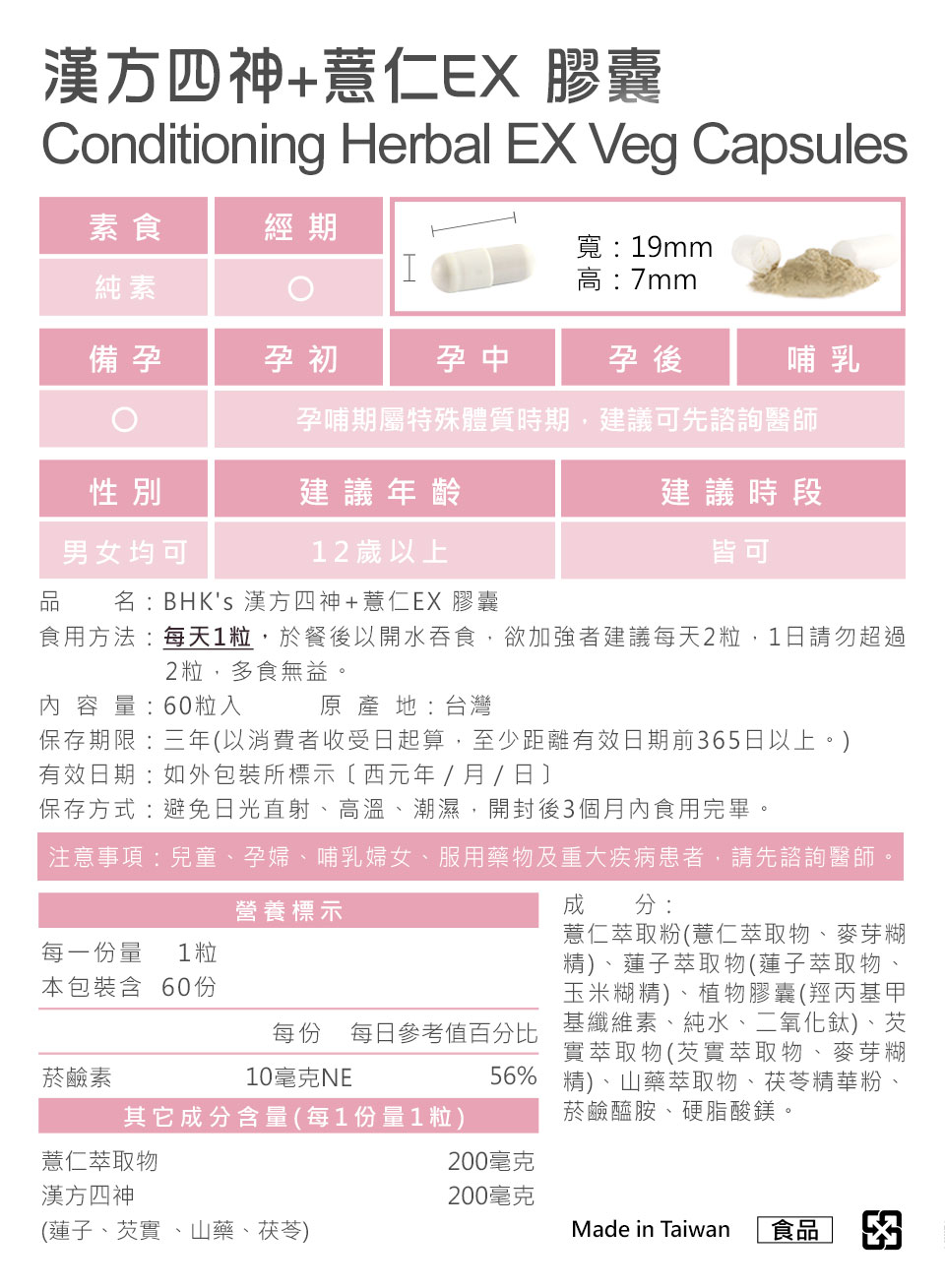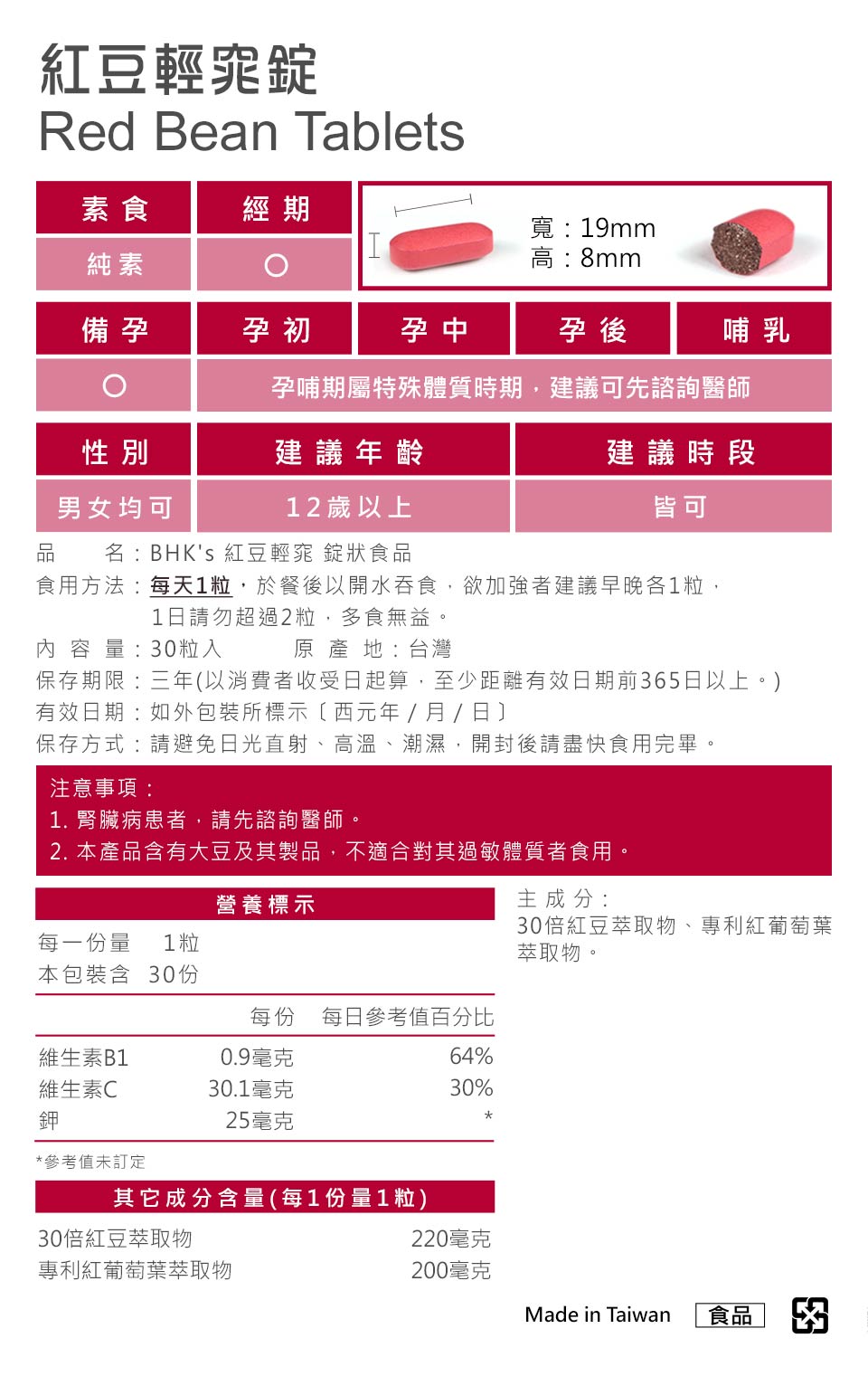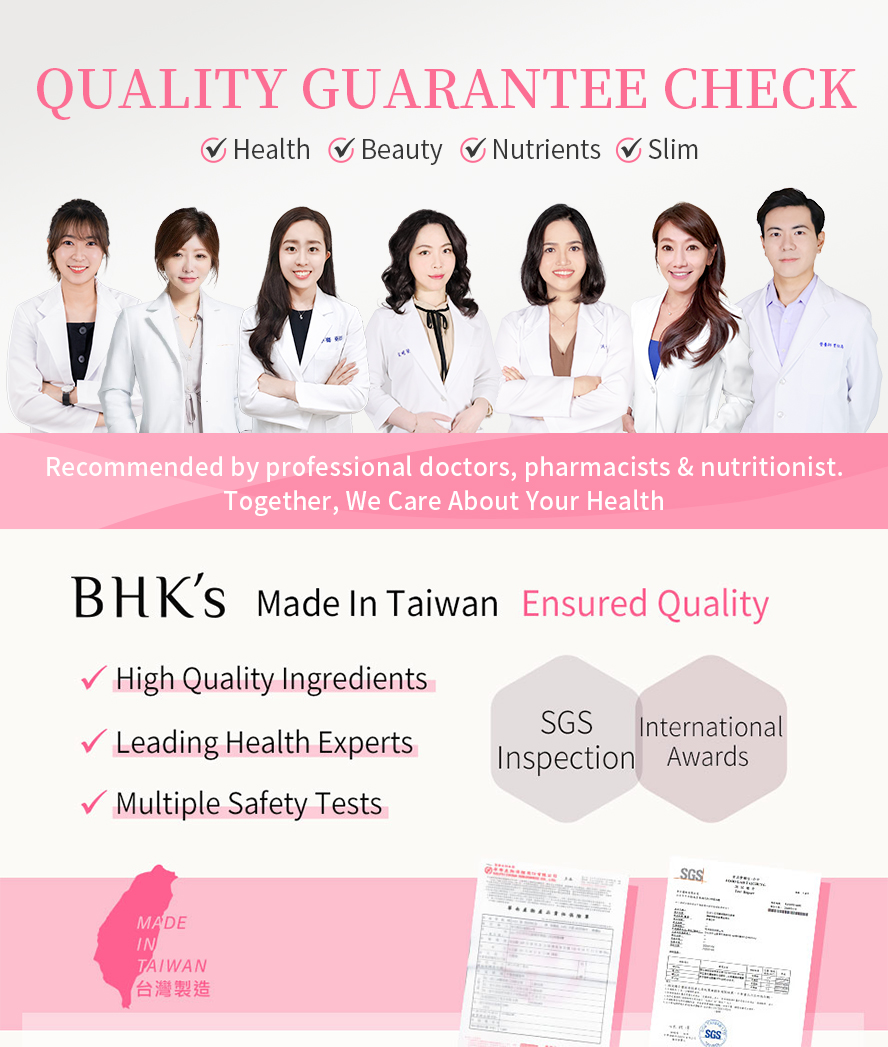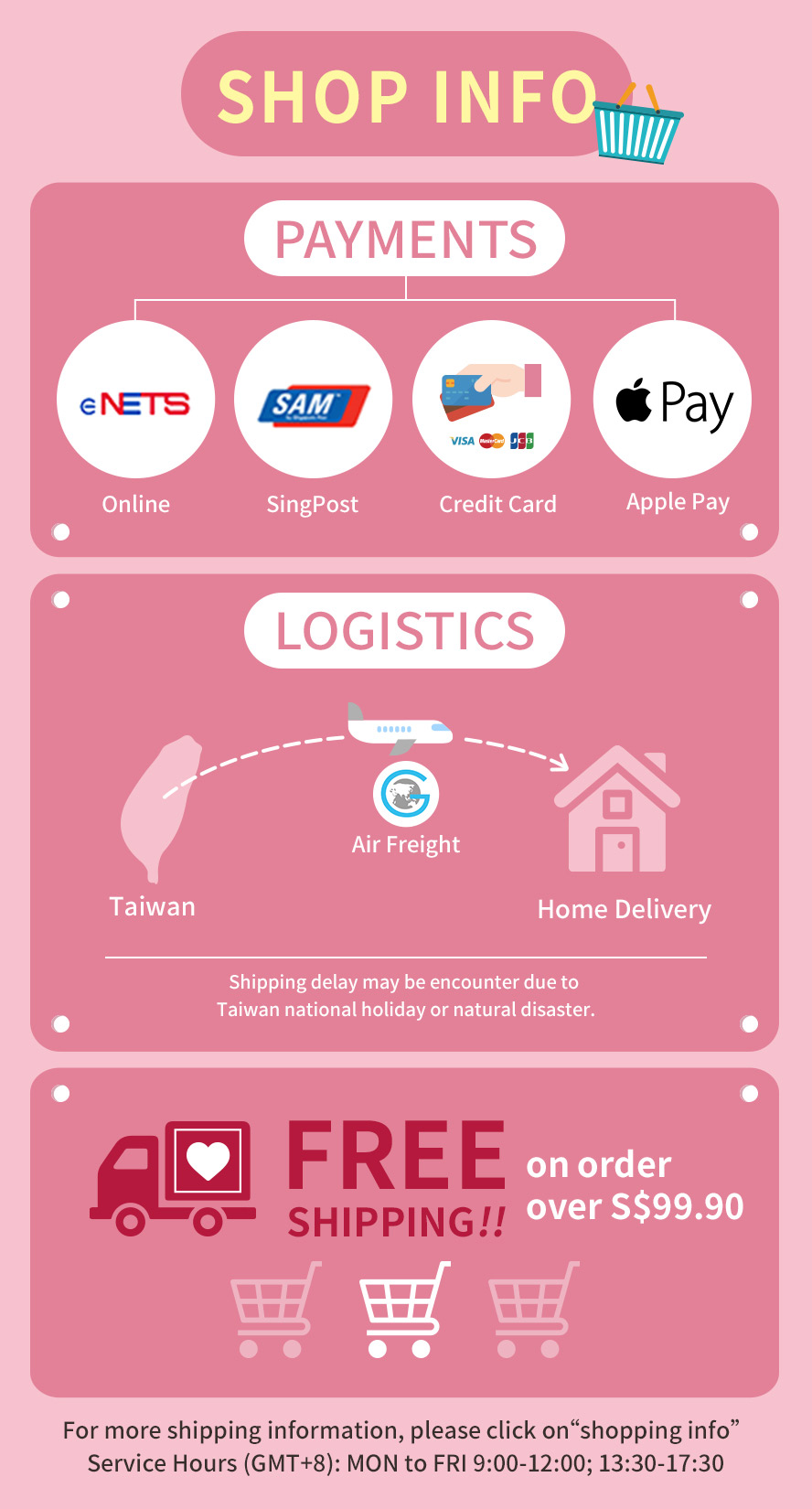 ---
BHK's Conditioning Herbal Veg Capsules (60 capsules/packet) + BHK's Red Bean Tablets (30 tablets/bag) x 2 bags