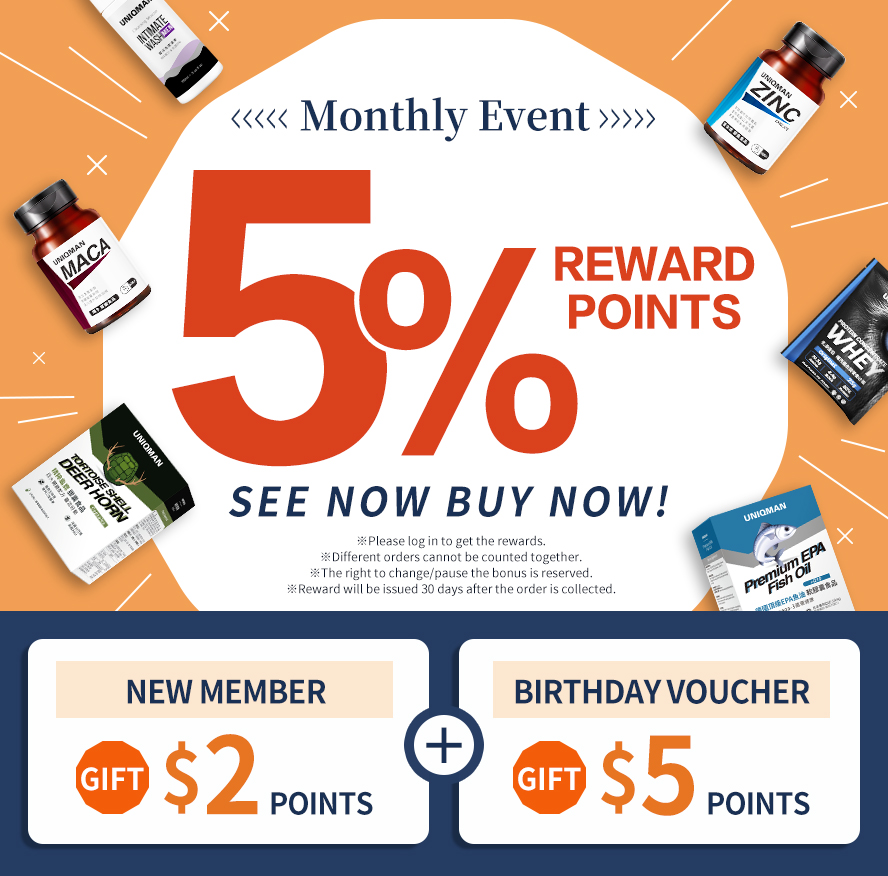 About UNIQMAN Turbo L-Arginine Powder Drink
L-Arginine is a precious amino acid supply for the human body, its also an essential component for the production of nitric oxide.
It can be found in beef, nuts, eggs, and other food. It can be found in foods such as beef, nuts, and eggs, the body can produce it to some extent. However, when the body's natural synthesis is insufficient to meet basic requirements, additional supplementation is necessary.
According to research that won the Nobel Prize in Physiology or Medicine in 1998, long-term consumption of L-Arginine has positive health benefits. It can enhance endurance, promote better circulation, and regulate physiological functions.
【2,500mg L-Arginine Per Serving, Instantly Fullfill Energy Need】
【Boost Stamina & Blood Flow】Finest L-Arginine, selected 98%↑high purity Korea CJ ingredient
【Promote Good Circulation】Turbulosa, high bioactivity Glycosides Of Cistanche
【Enhance Vitality】Zinc, help to maintain growth and reproductive function
Direction:
Take 1-2 times daily on an empty stomach. Mix well with 100-150 mL lukewarm water and enjoy.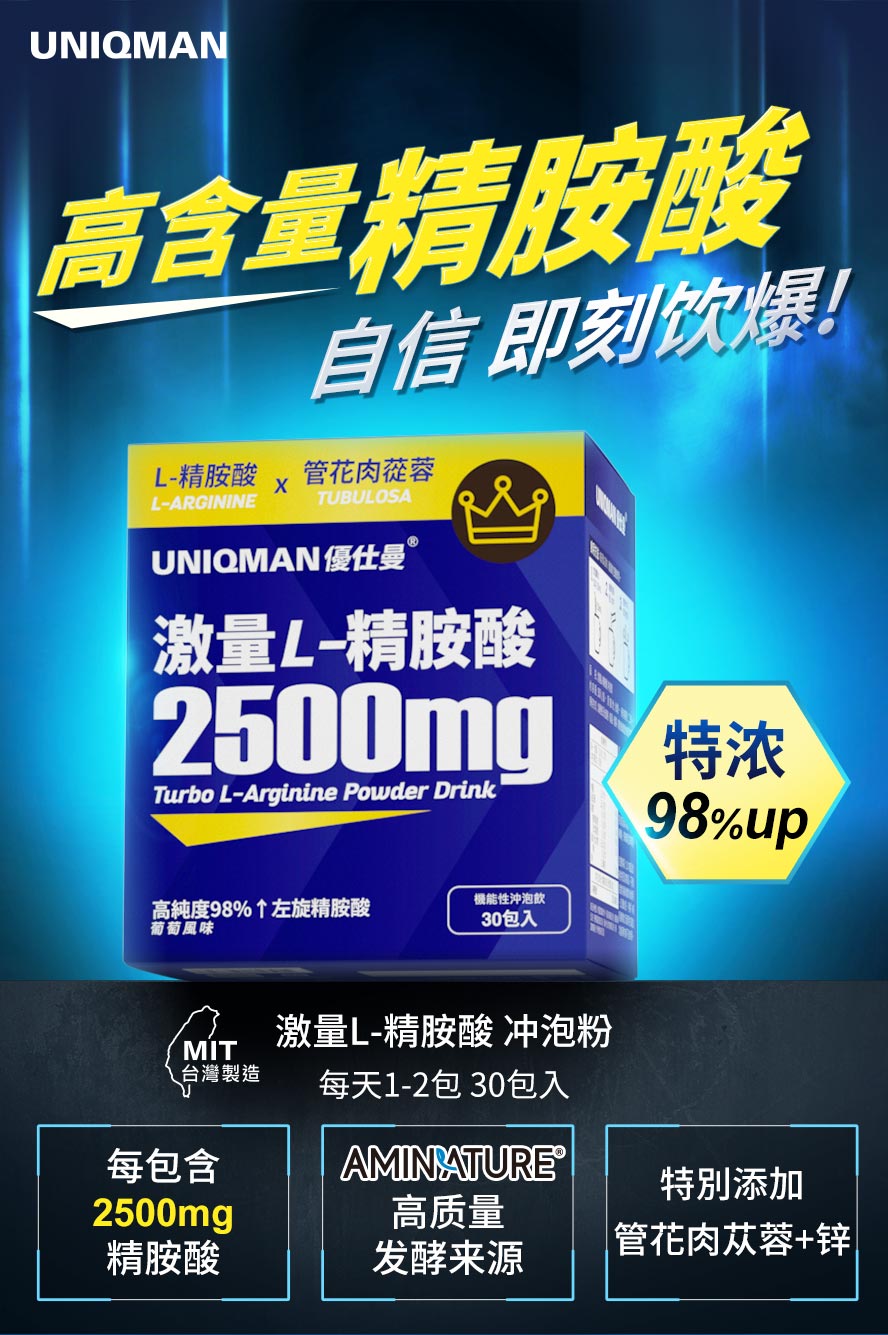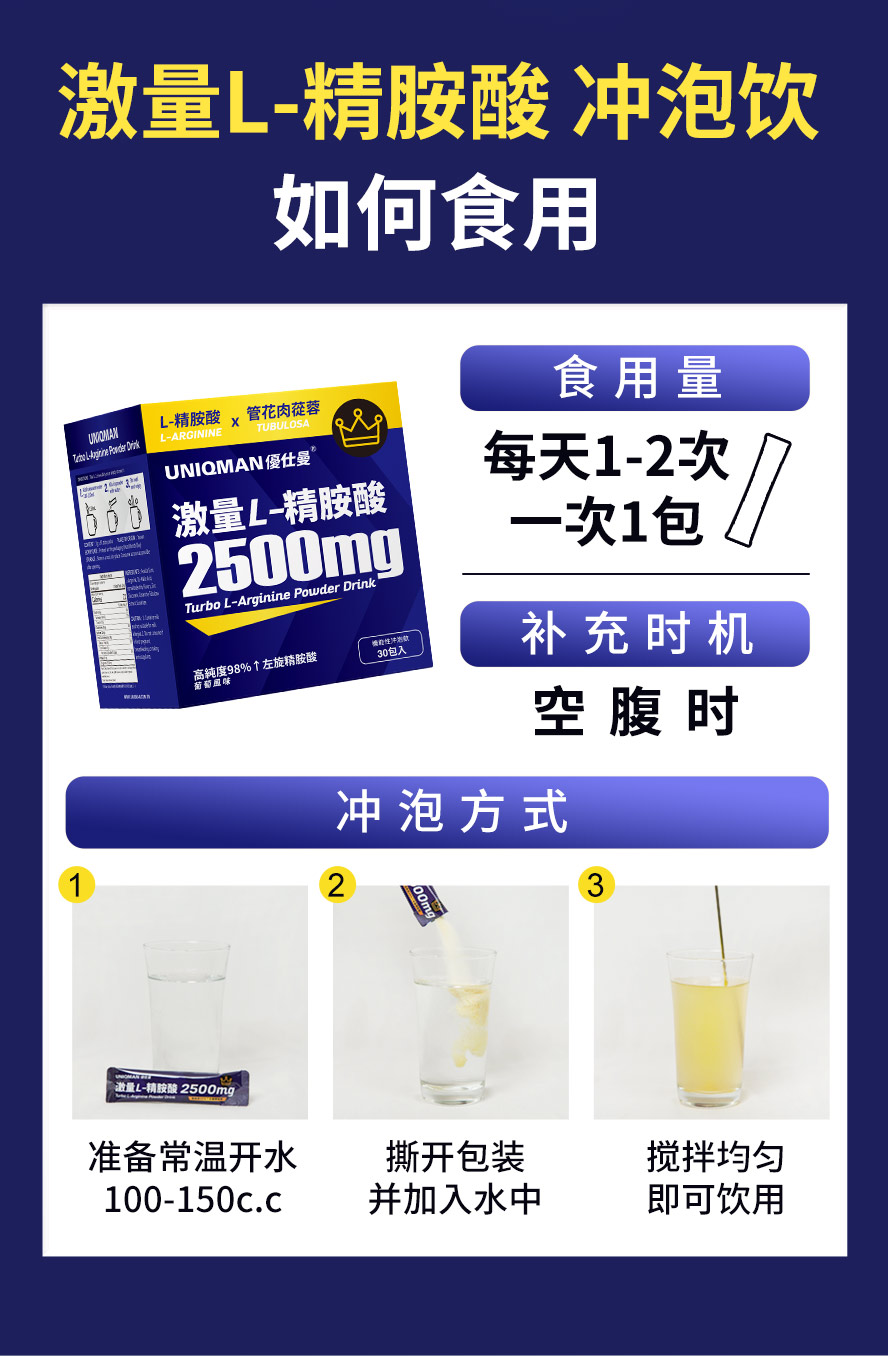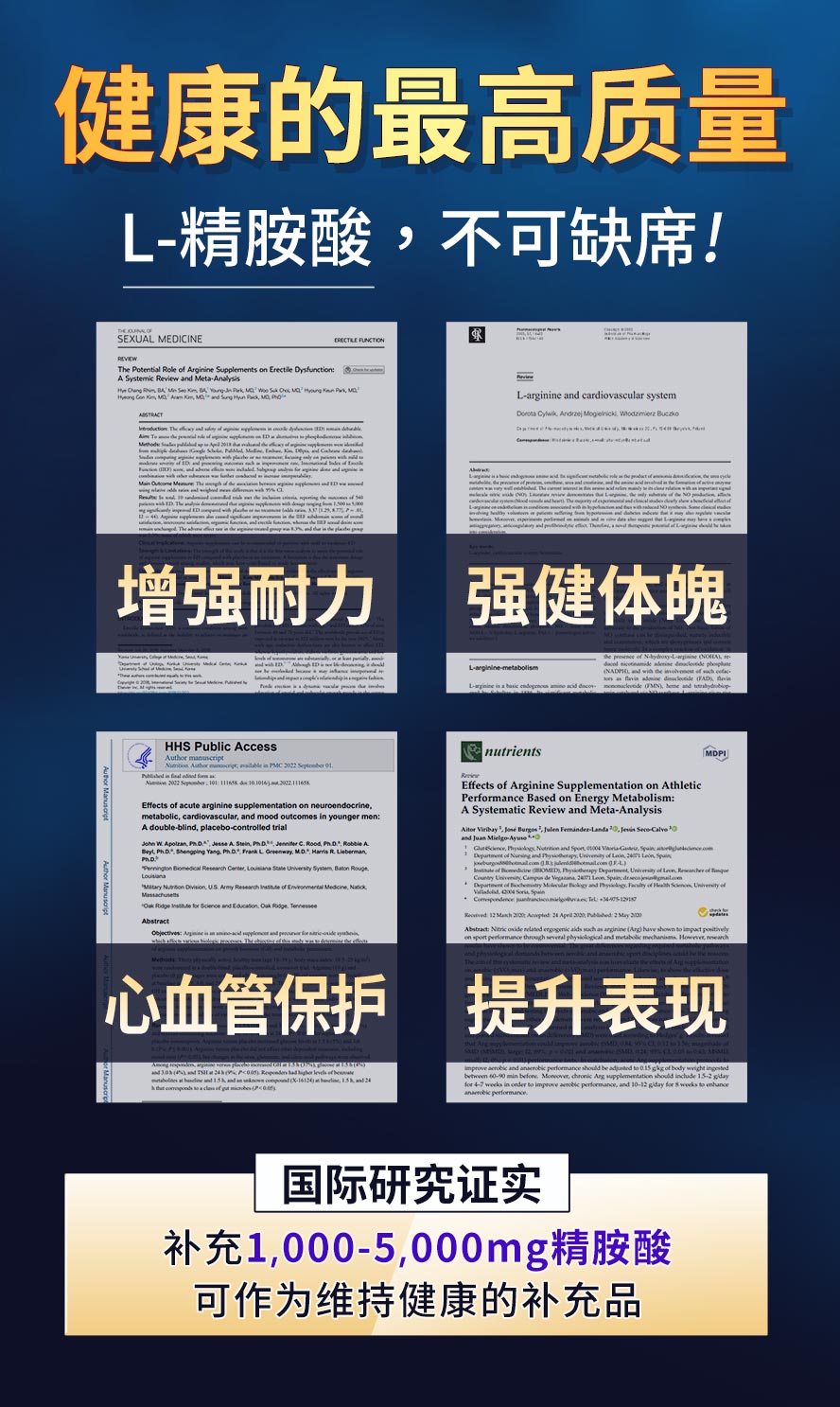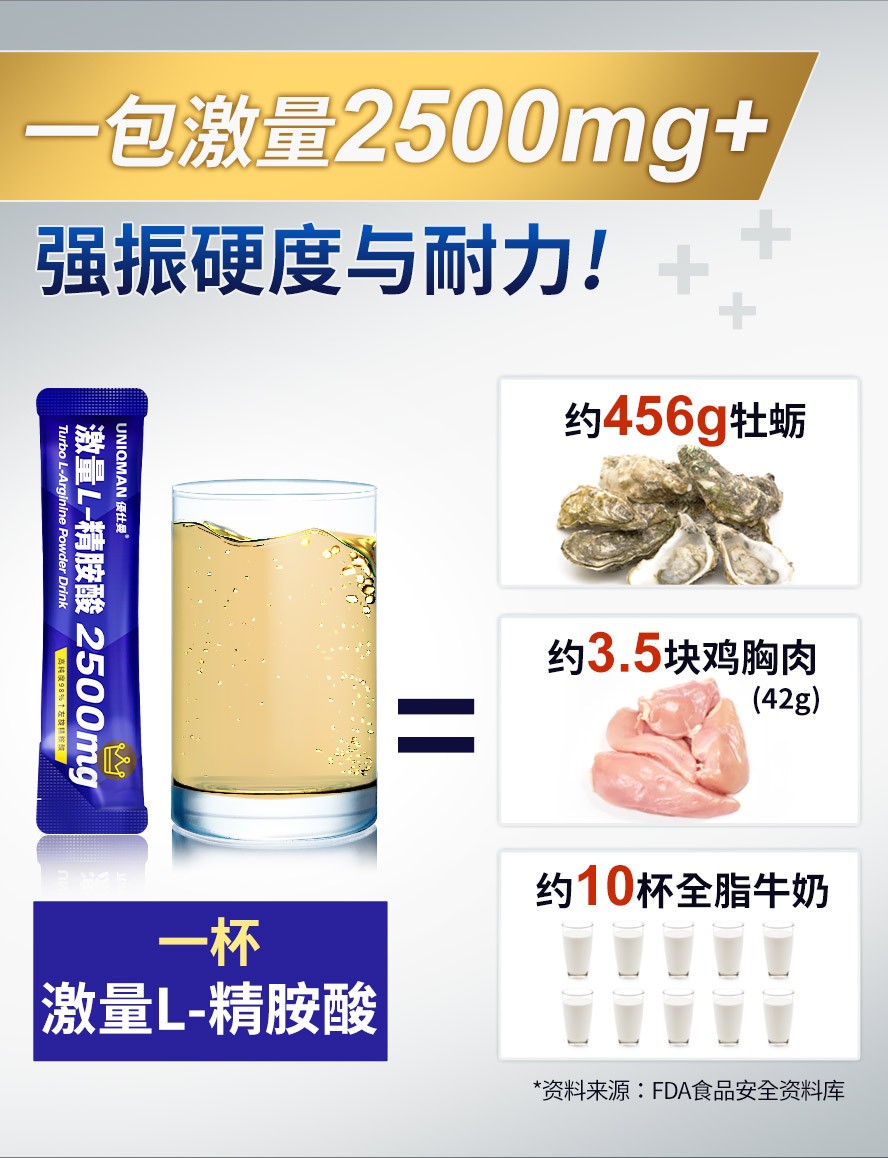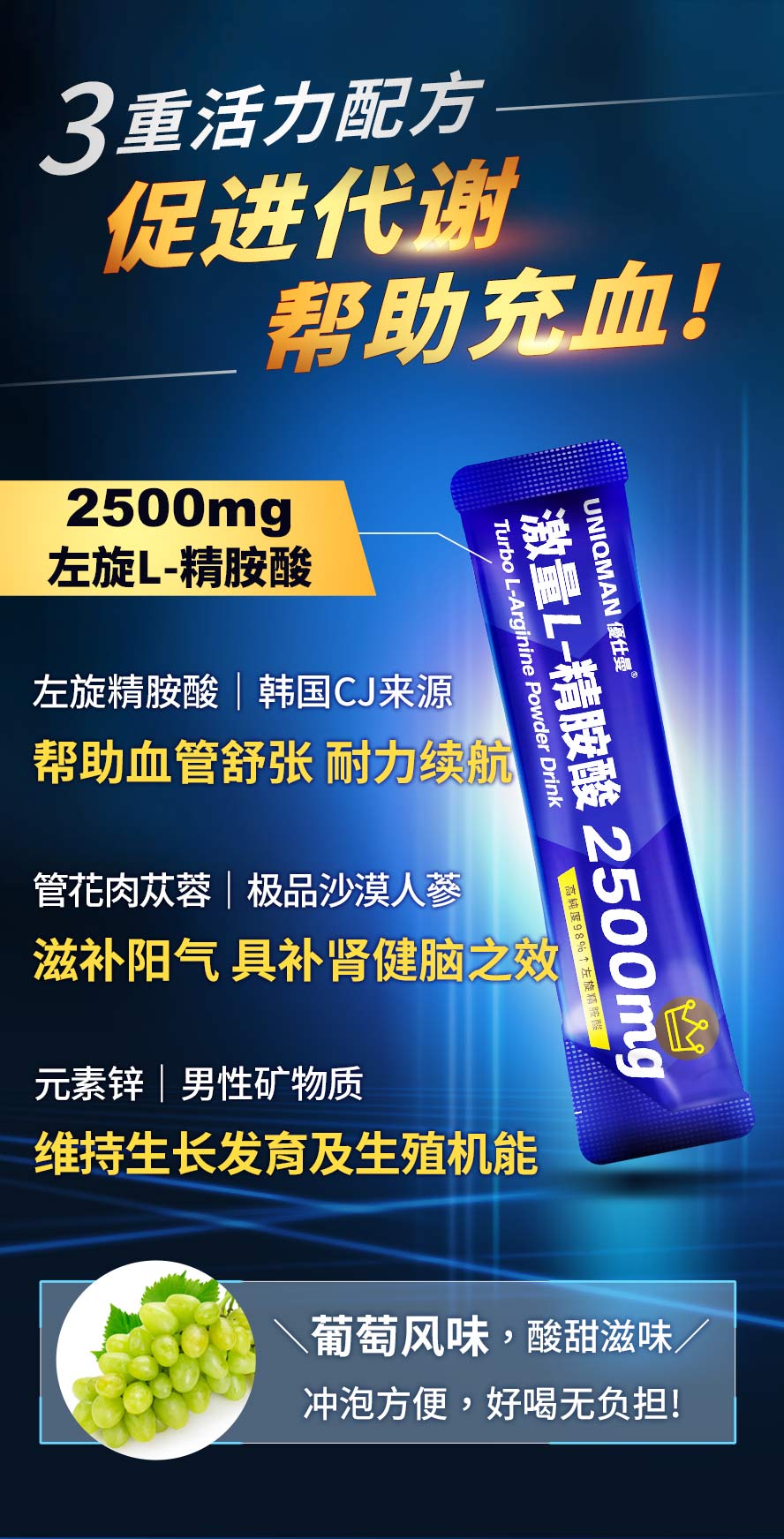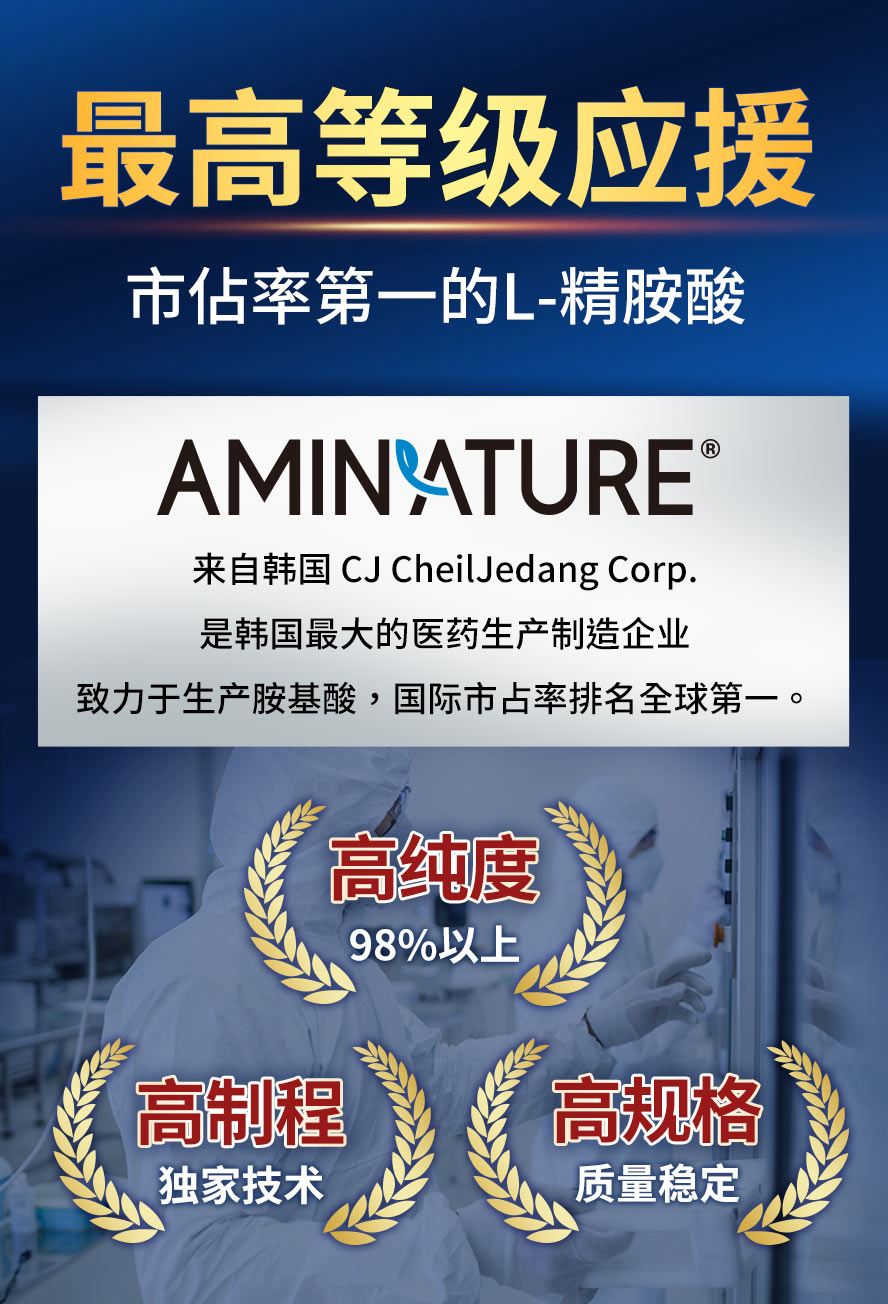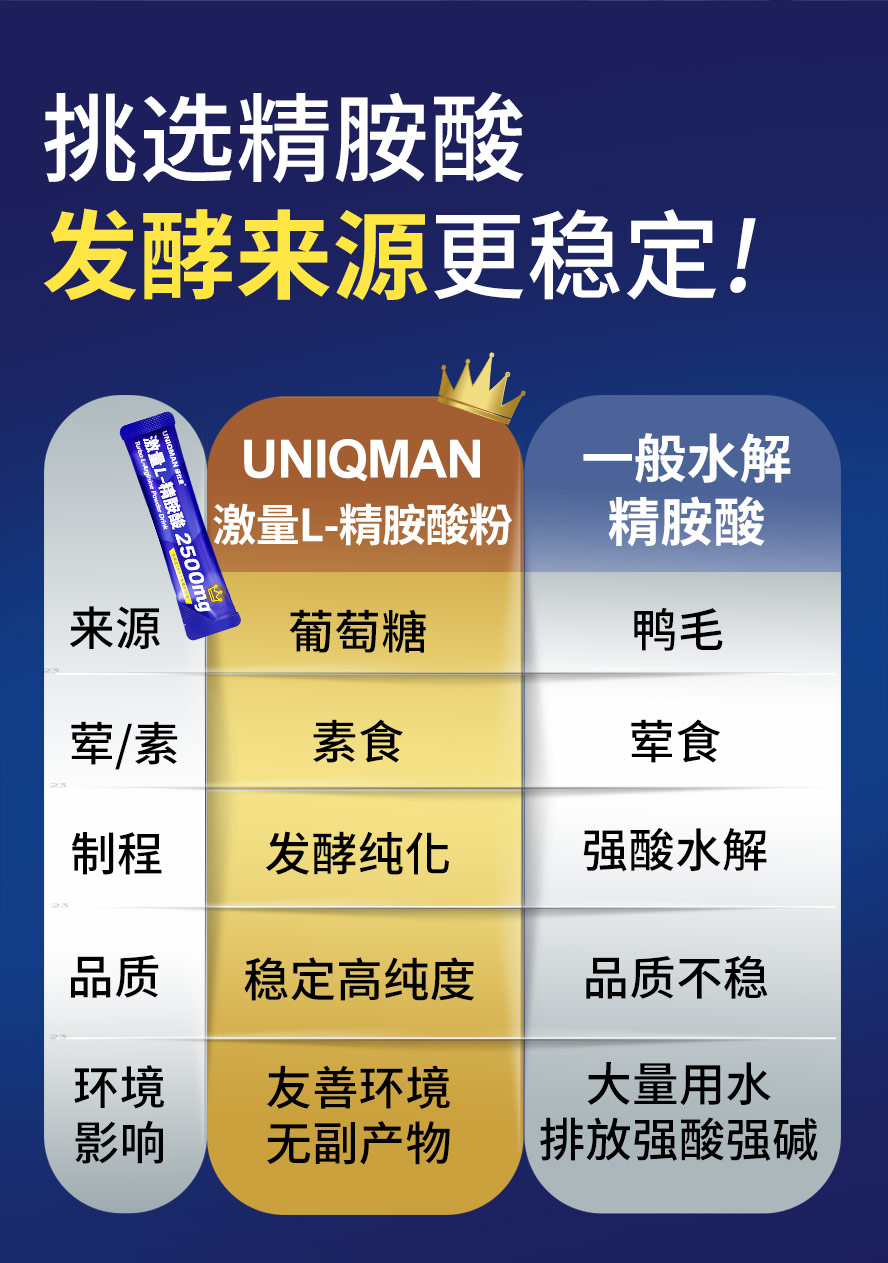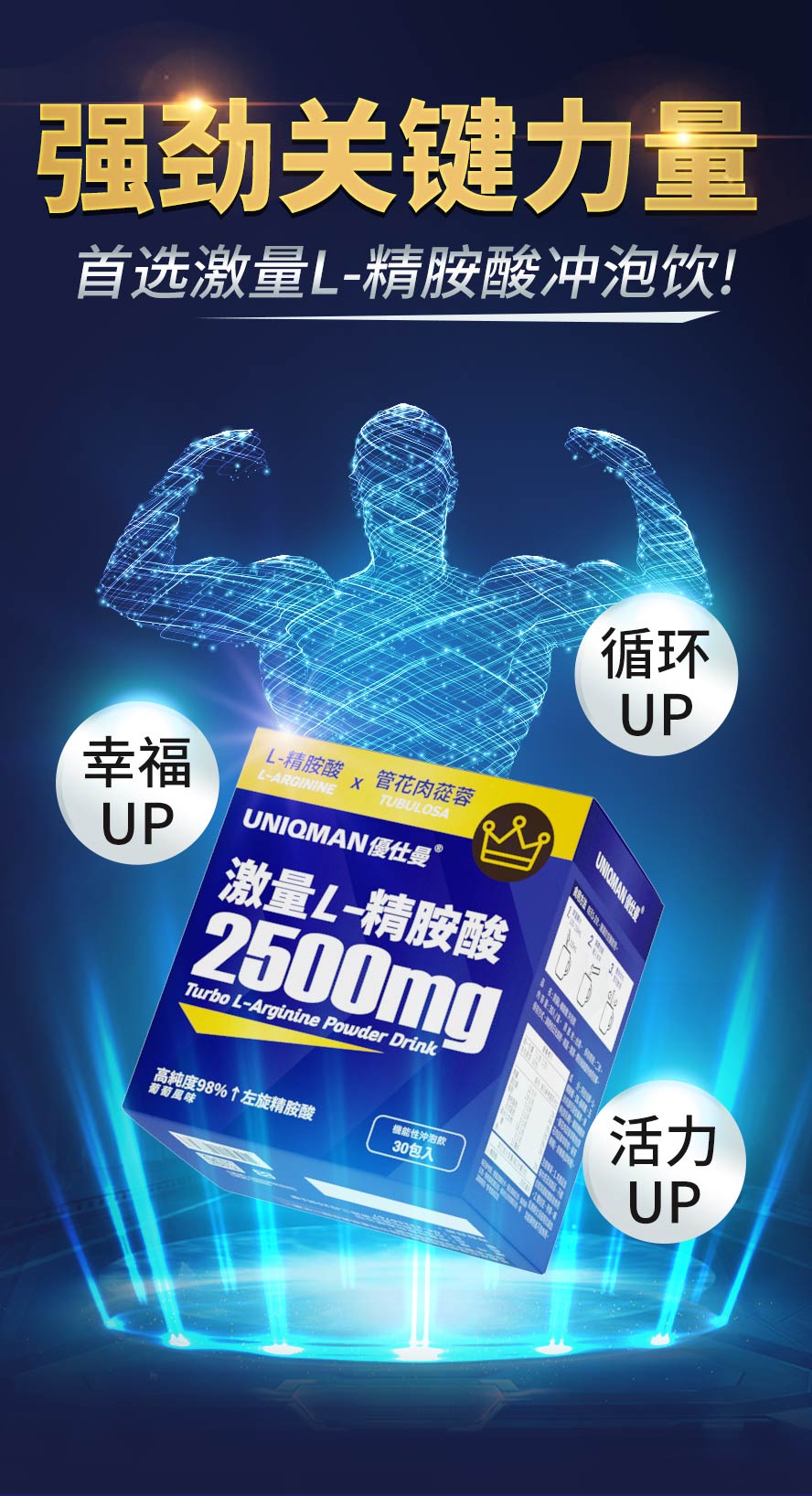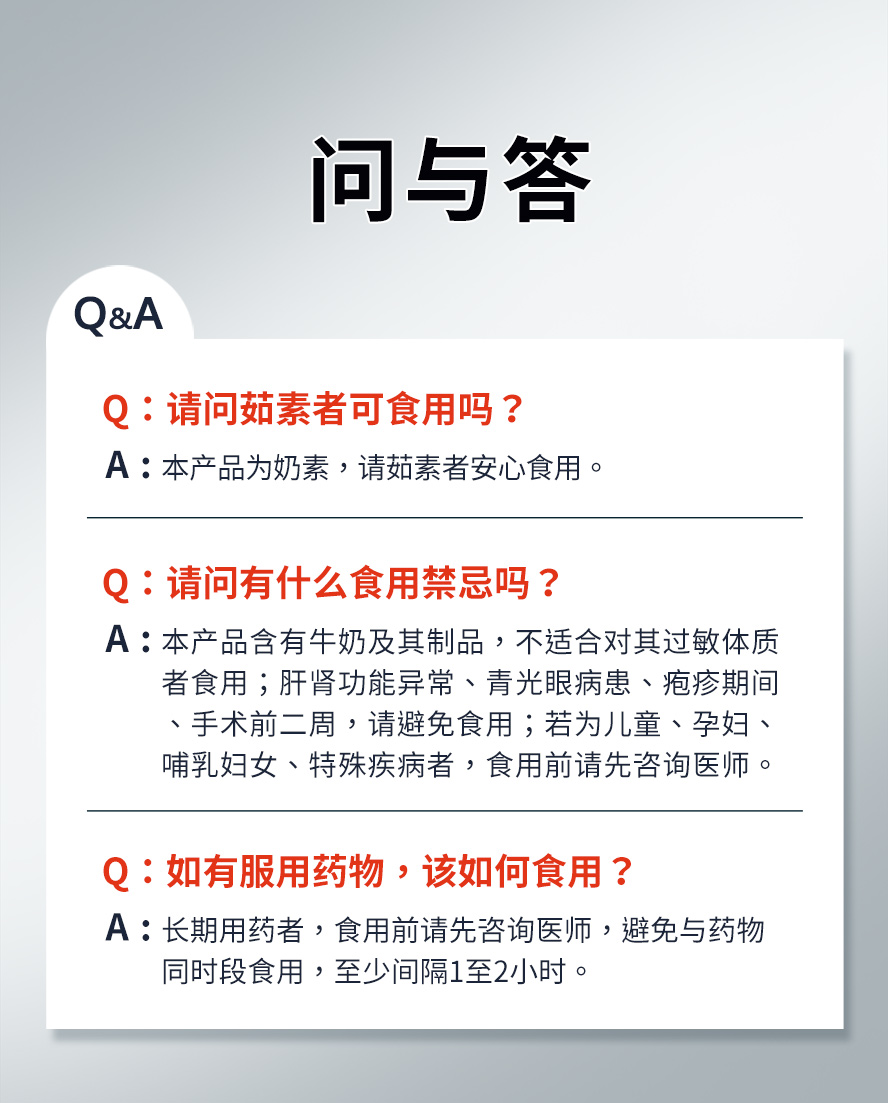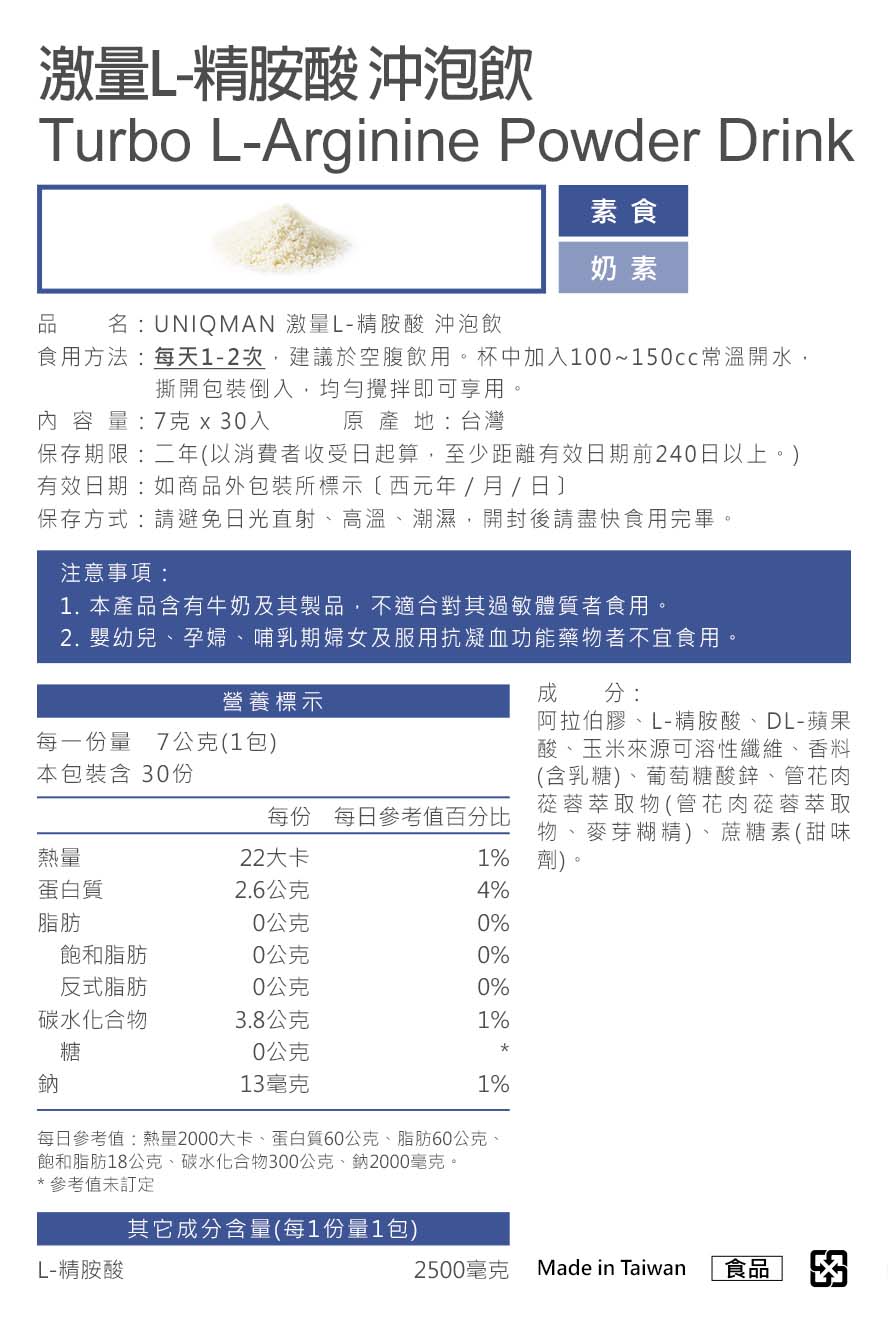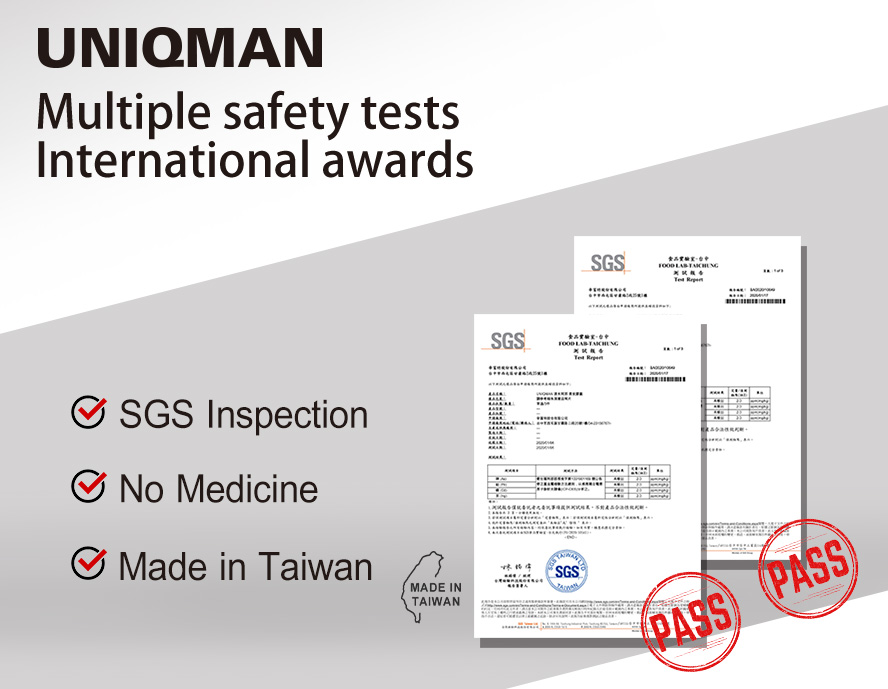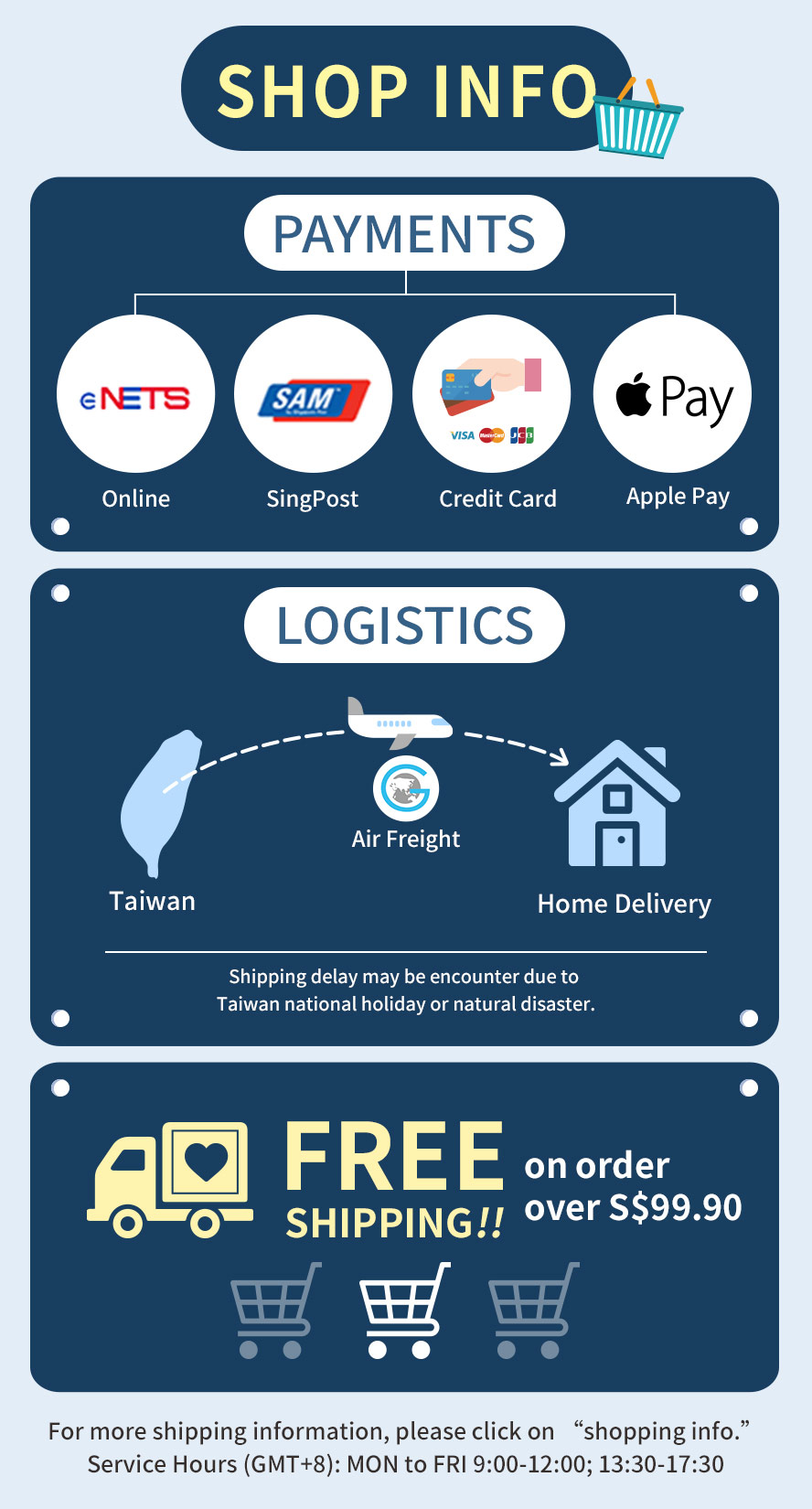 ---
UNIQMAN Turbo L-Arginine Powder Drink (7g/stick pack; 30 stick packs/packet)【Extreme Endurance】
SGD $
78.15 ~ 156.30
SGD $
50.04 ~ 95.02