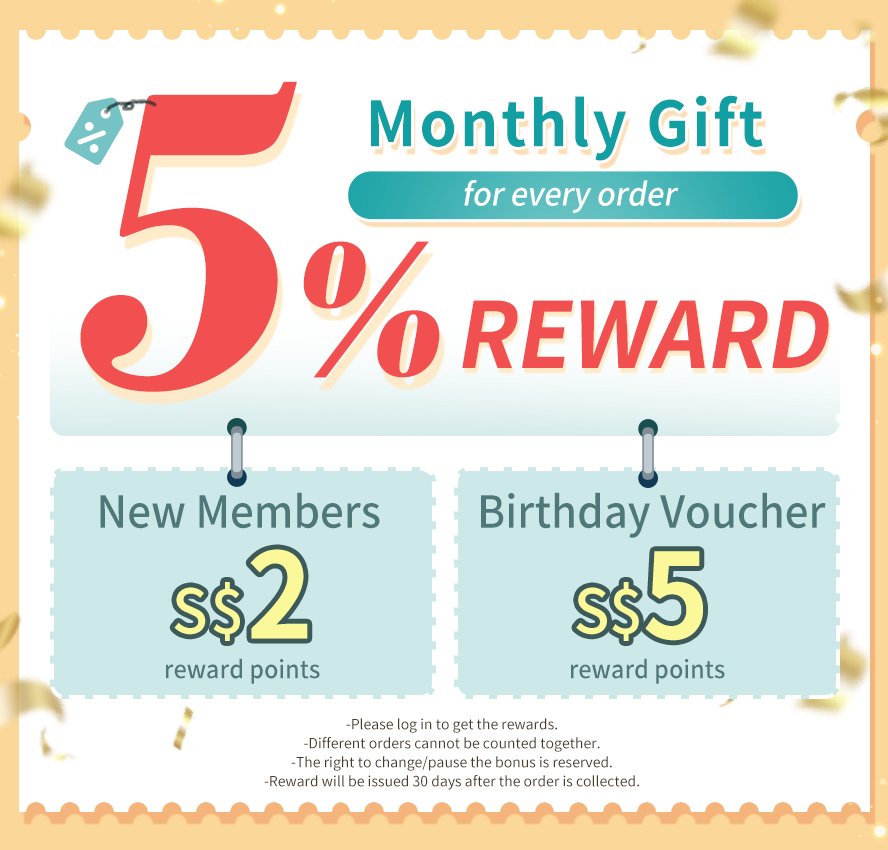 About BHK's Crimson Feminine Care Cleansing Mousse - Rejuvenation
Recommended for women who want to start skincare early or mature women.
Choose a rose fragrance to reveal the charming and natural allure.
Cranberry x Patented Olive Extract x Lactic Acid Bacteria
Intimate care ingredients with a pH of 5.0-5.5, gently cleansing intimate skin while maintaining microbial balance and enhancing skin barrier.
Japanese Q10 x French Scots Pine Extract
Firming care ingredients that improve skin elasticity while enhancing moisturizing capabilities, making the skin more nourished and elastic.
Direction:
Dispense a suitable amount onto the palm of the hand, clean the external intimate area, and rinse with water.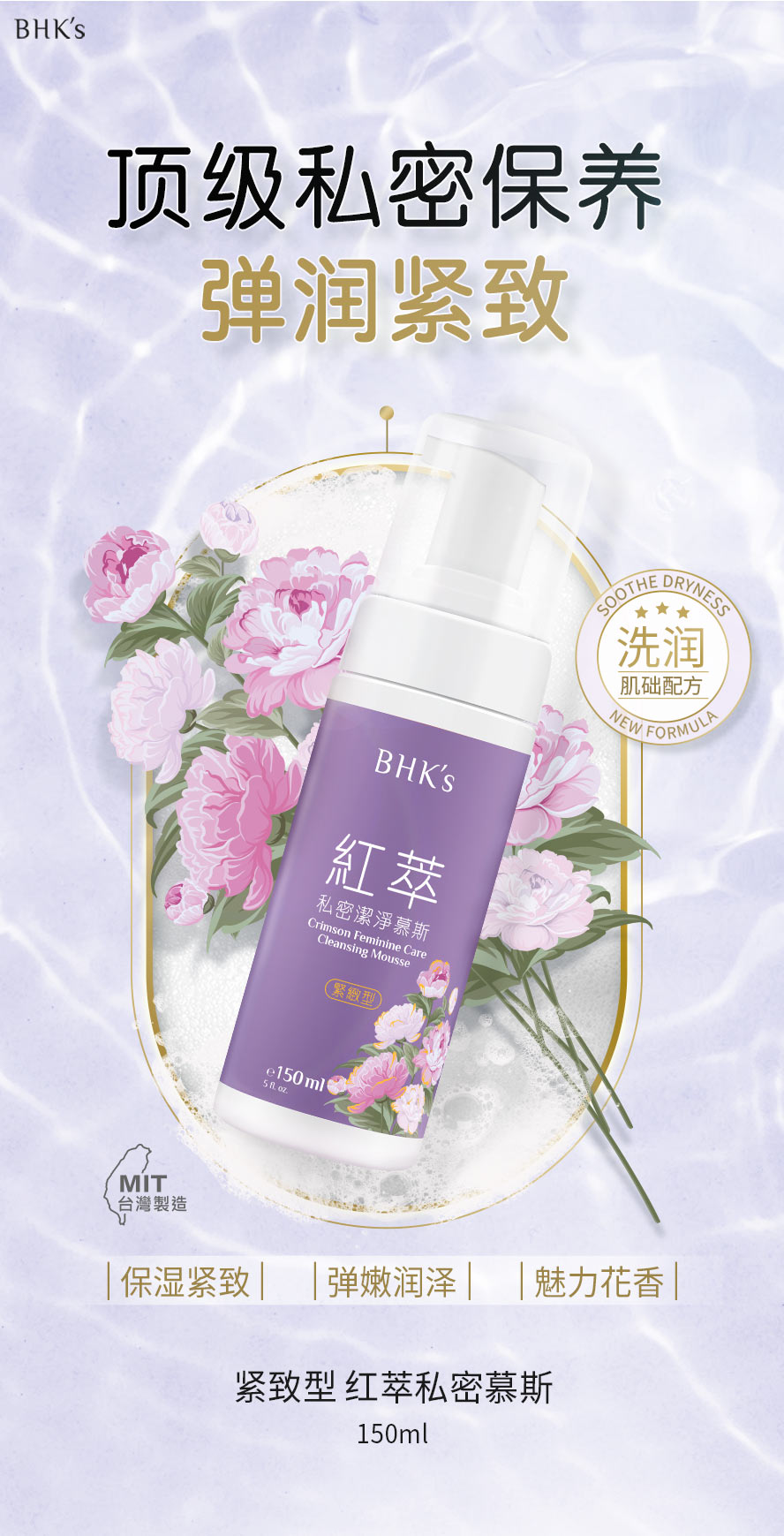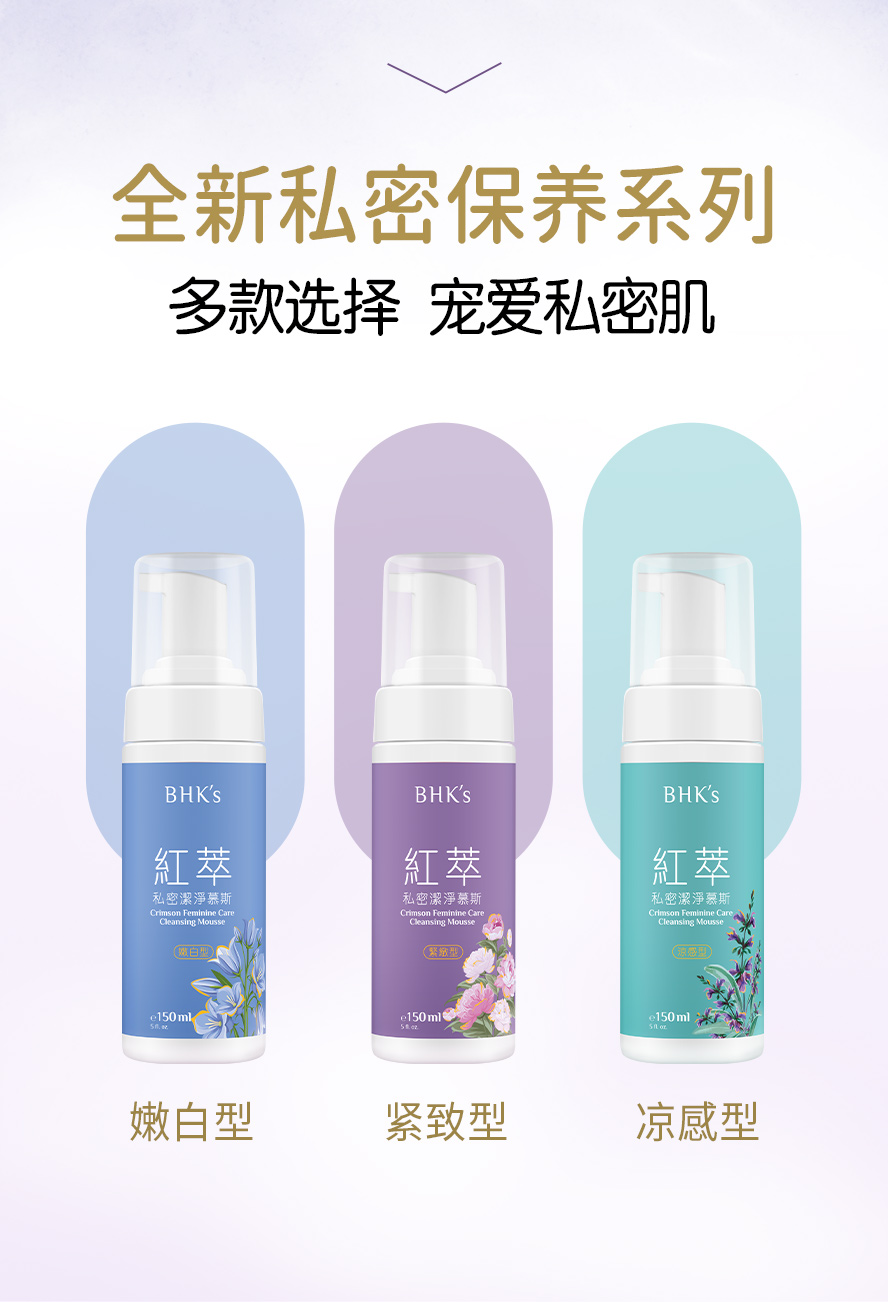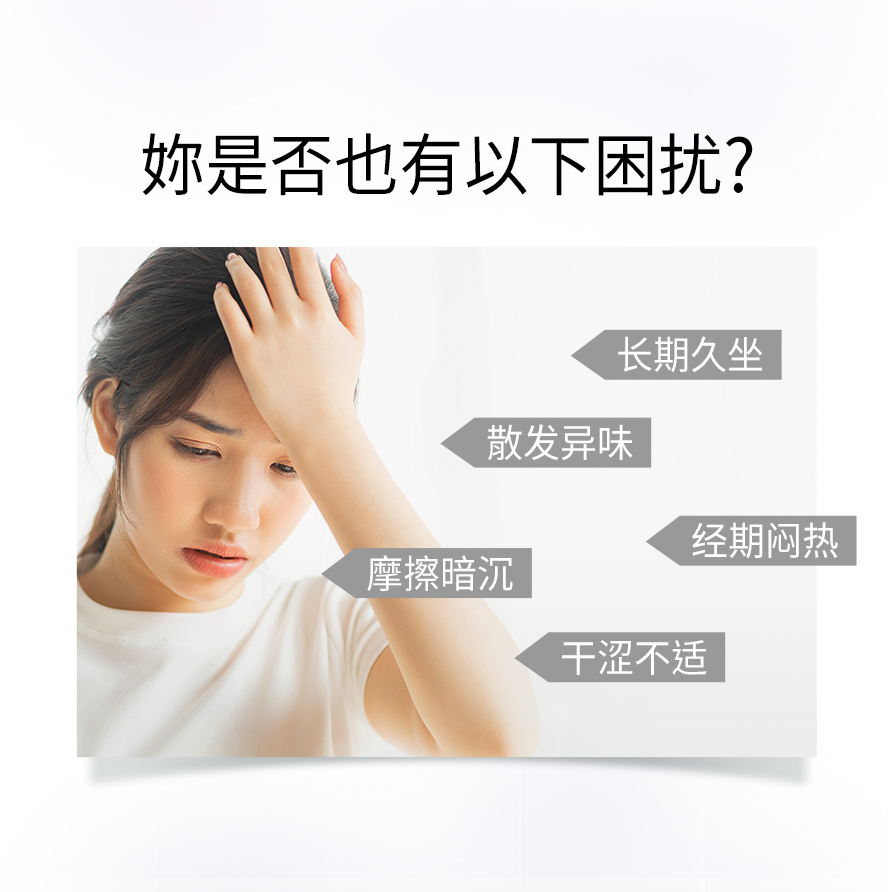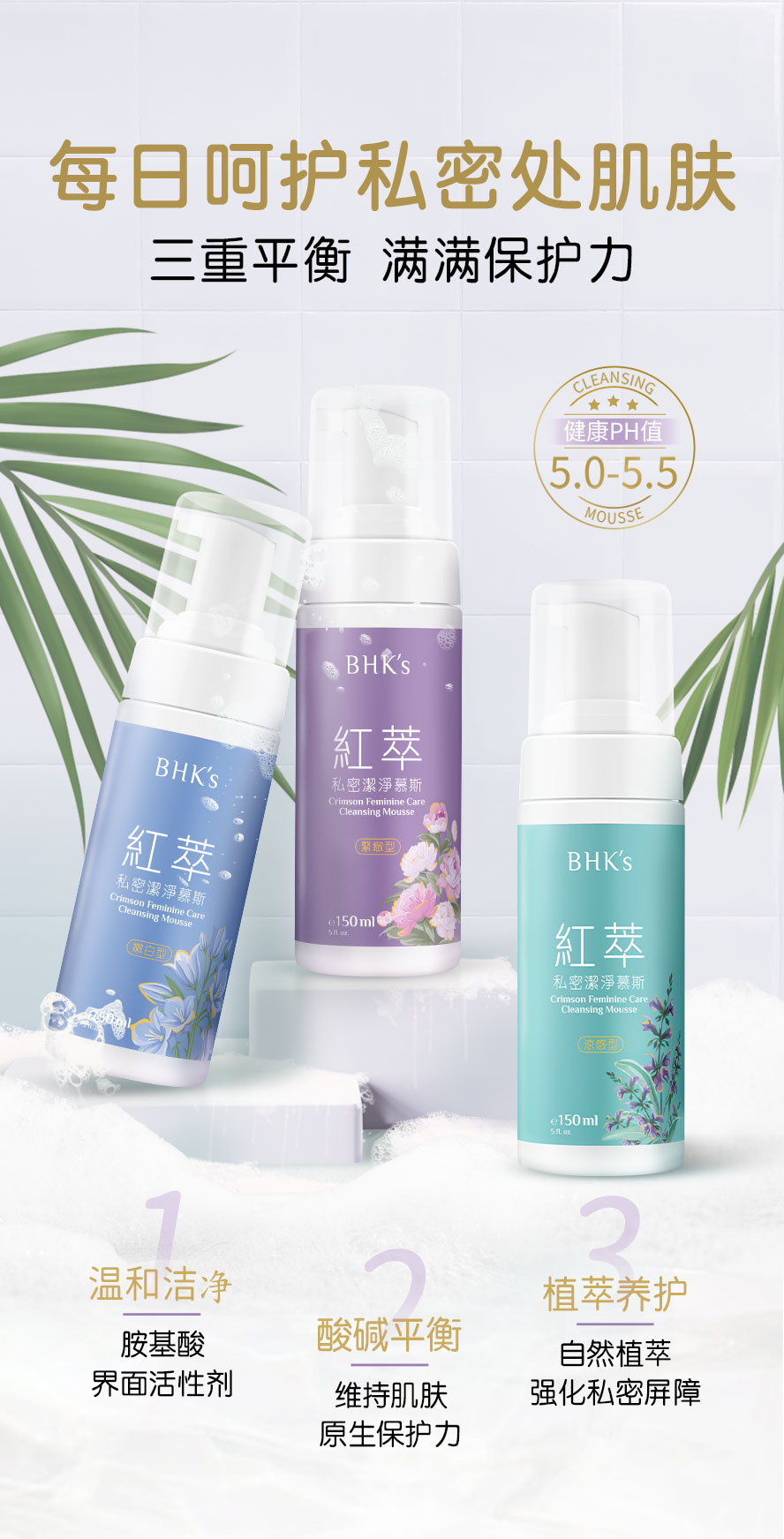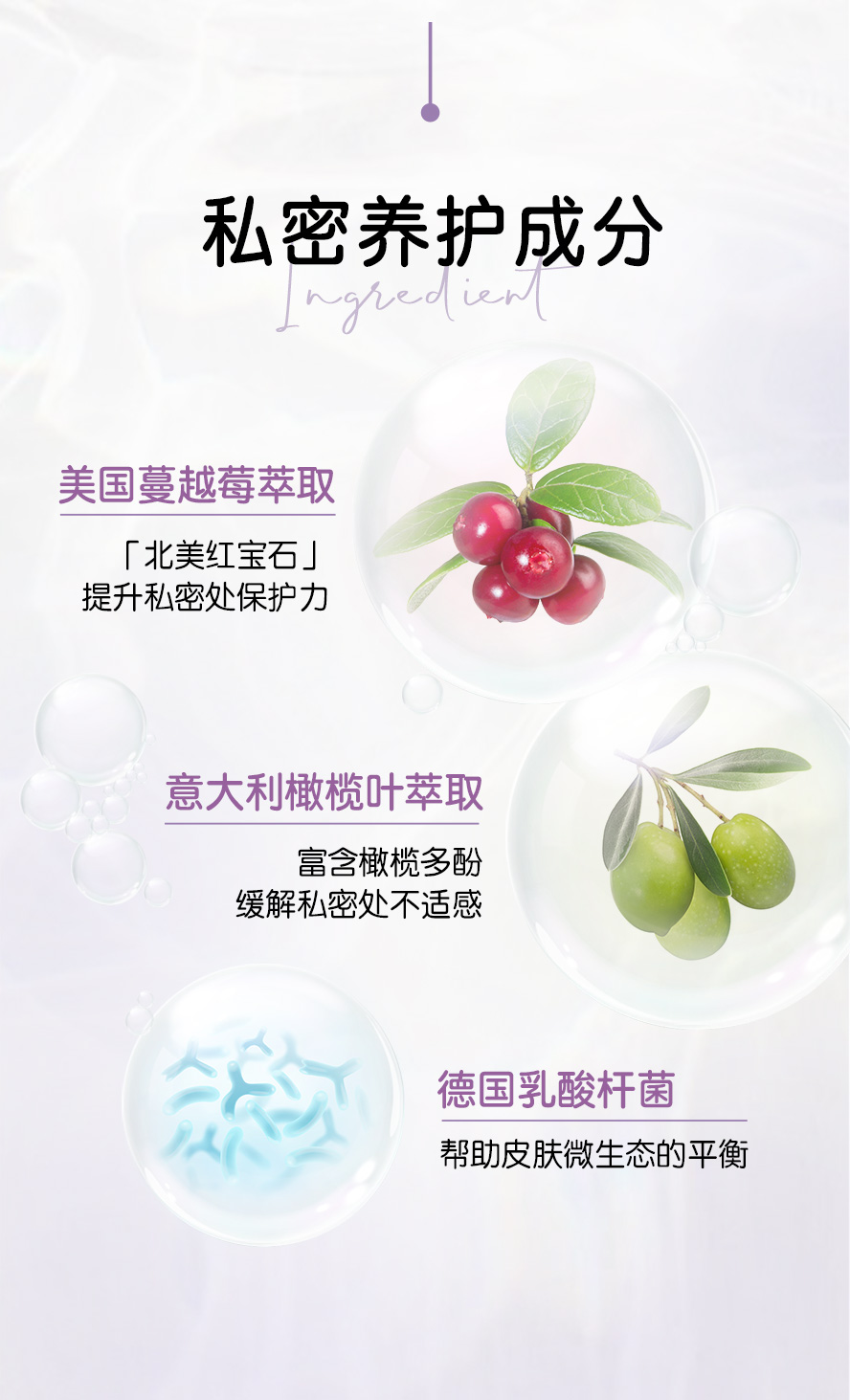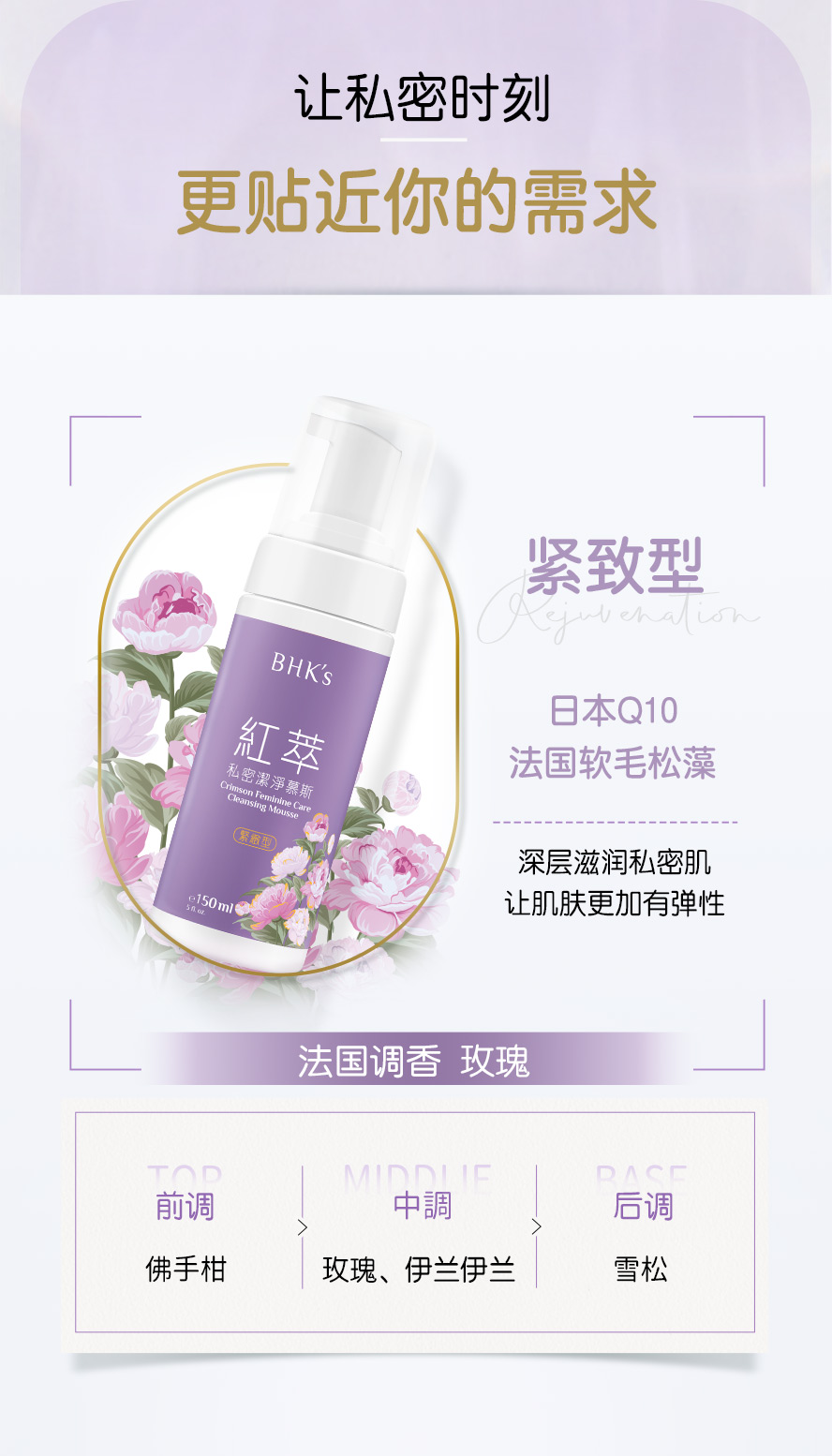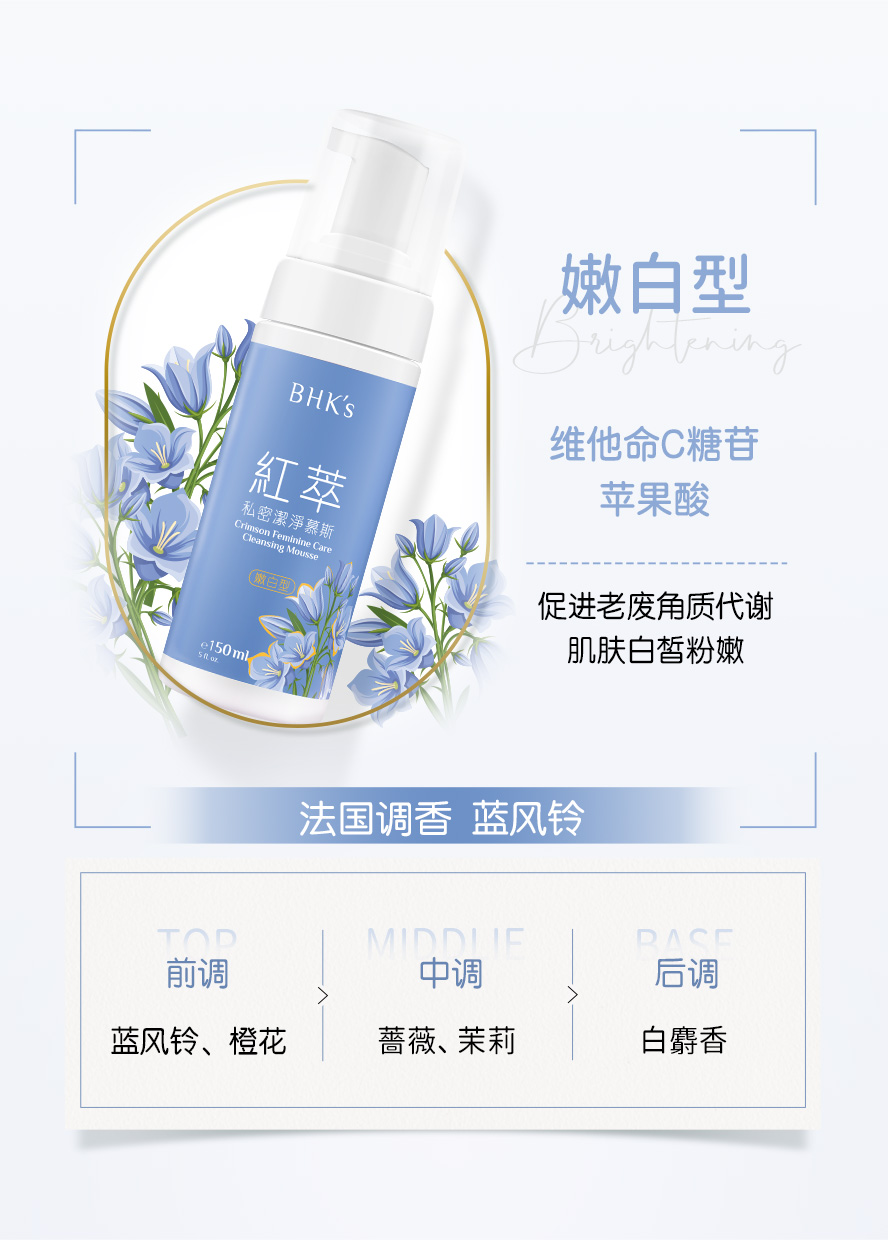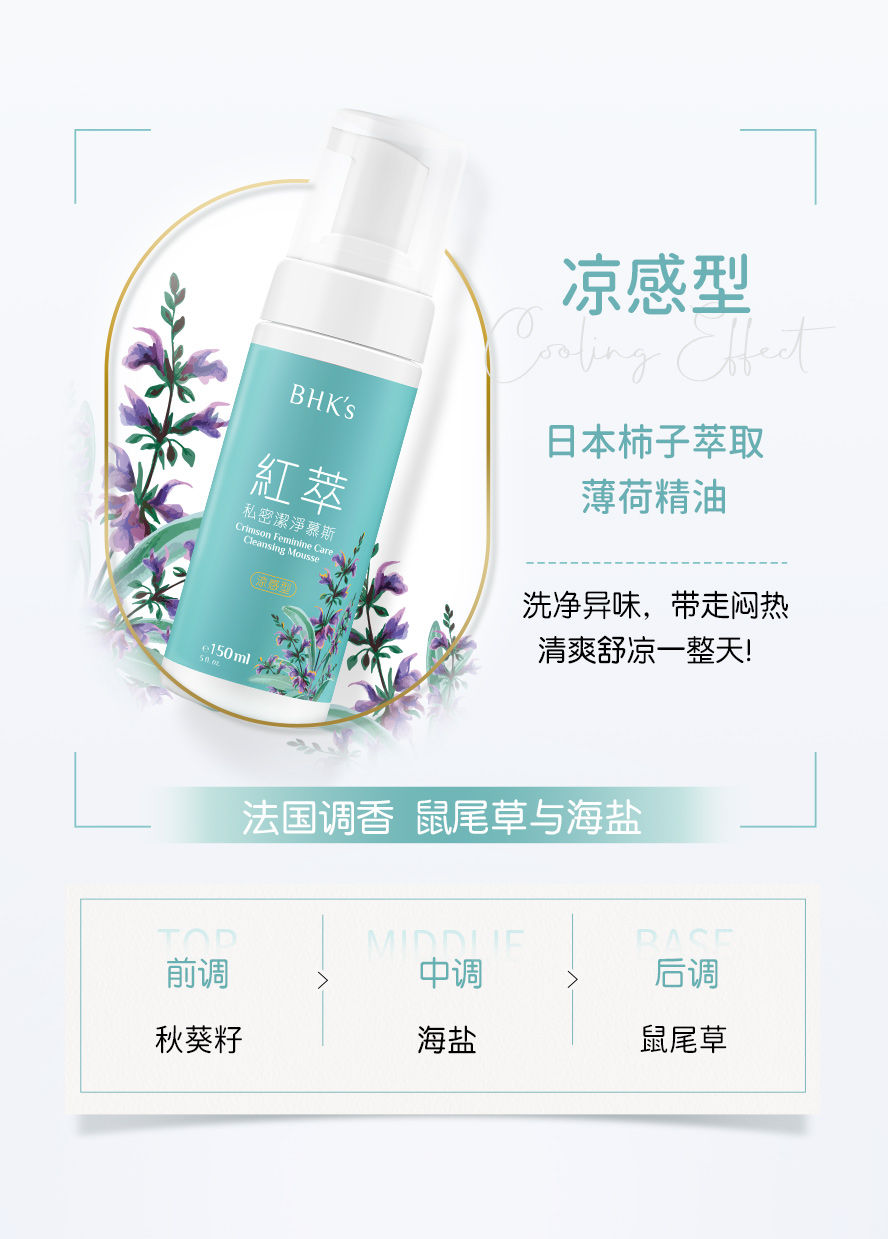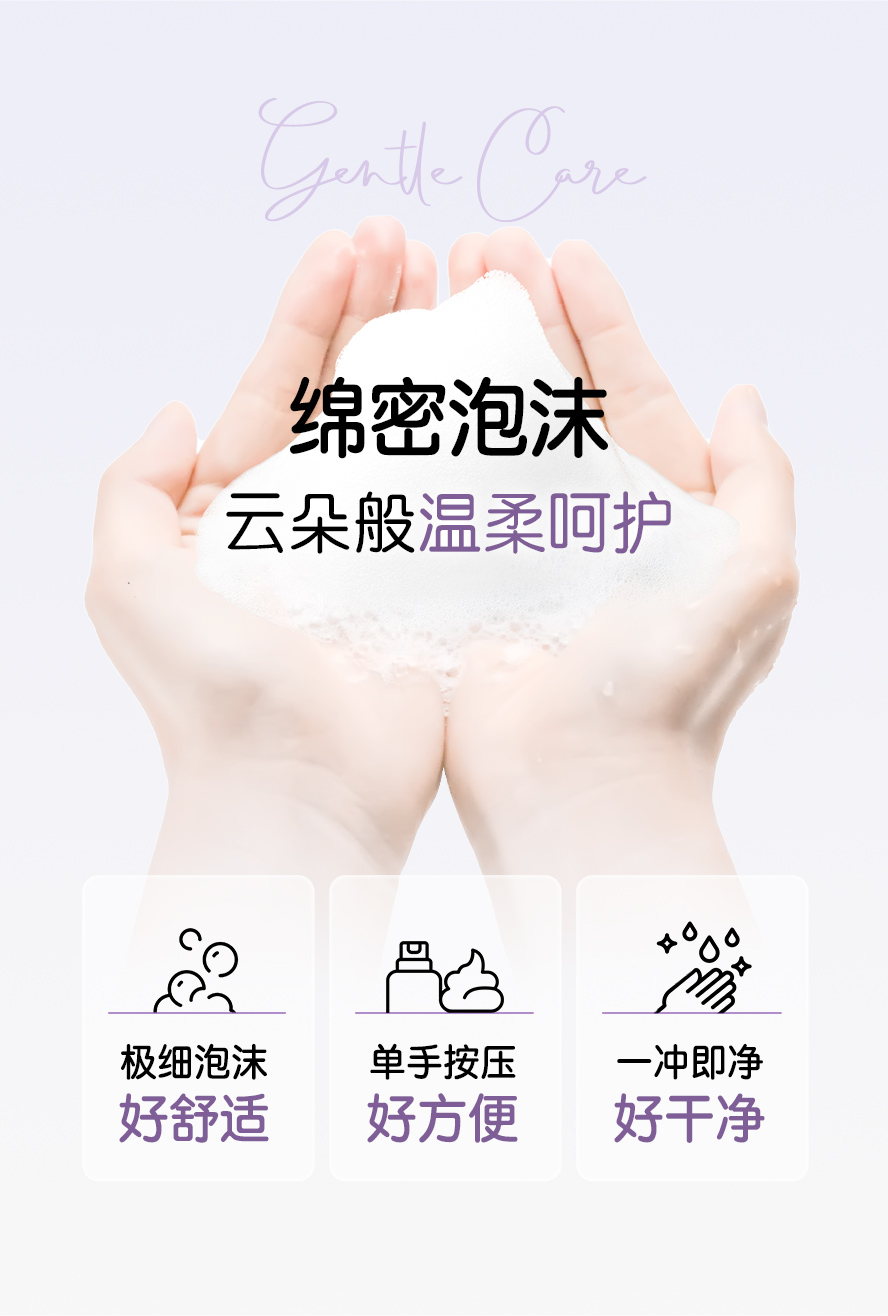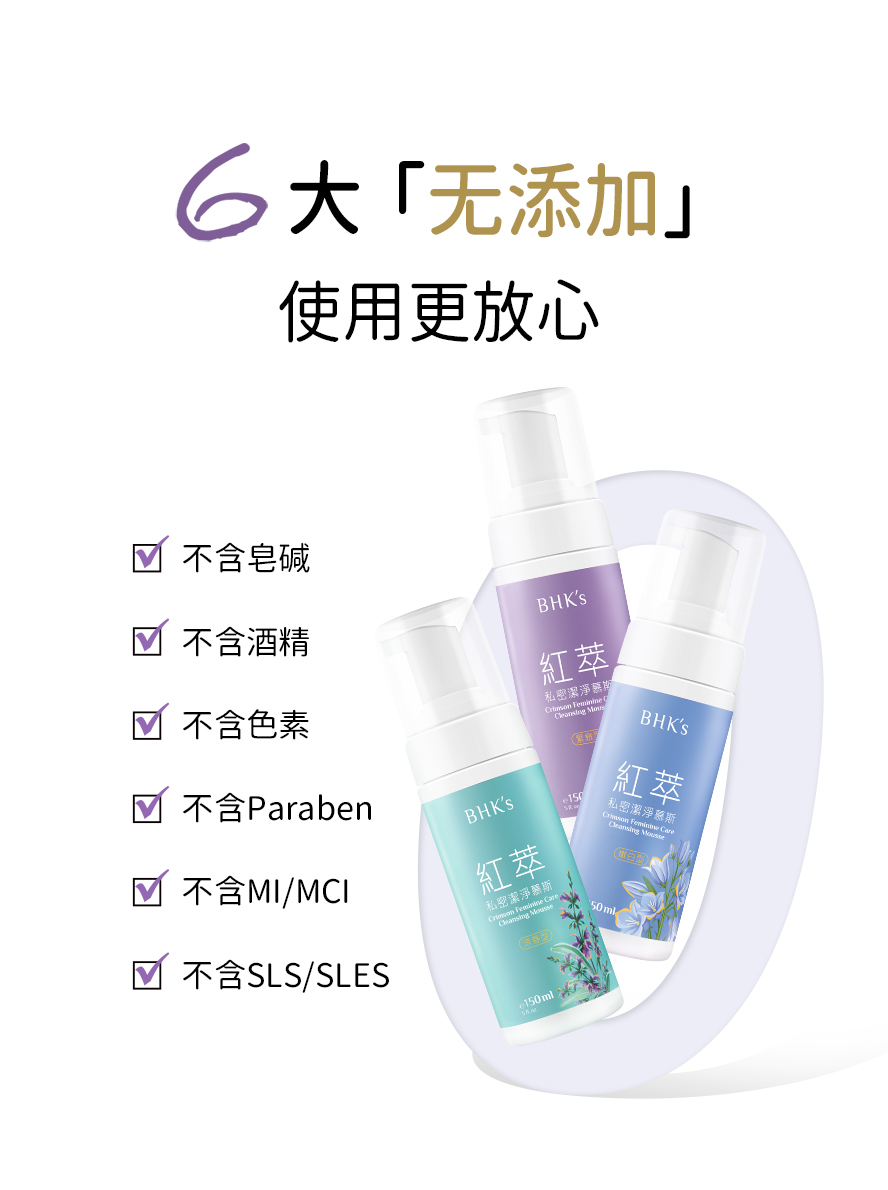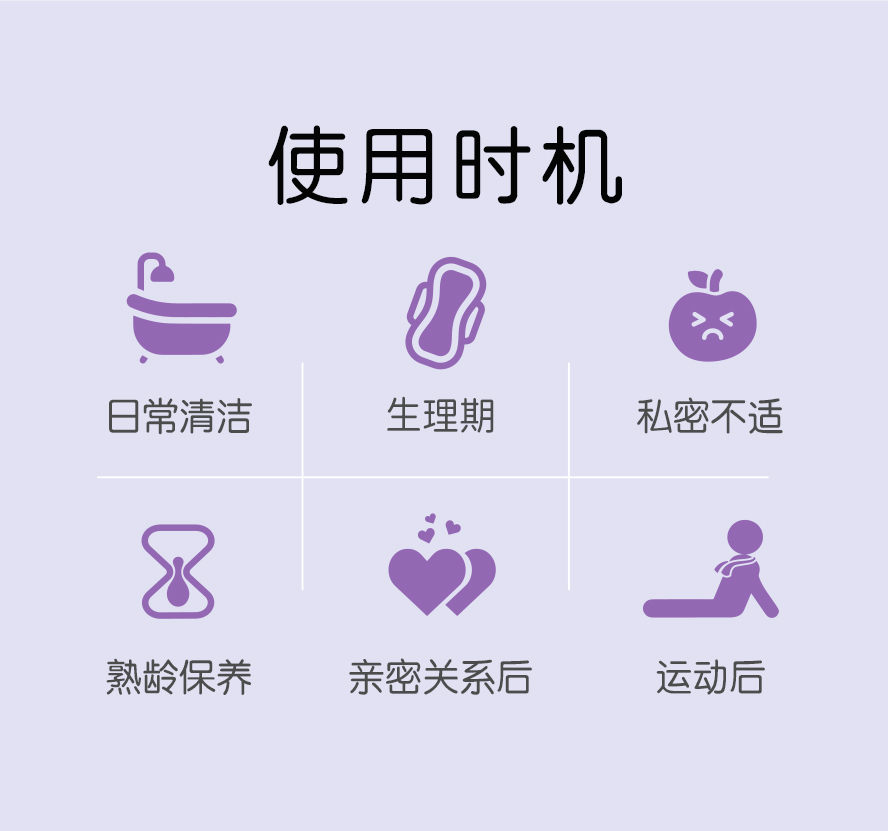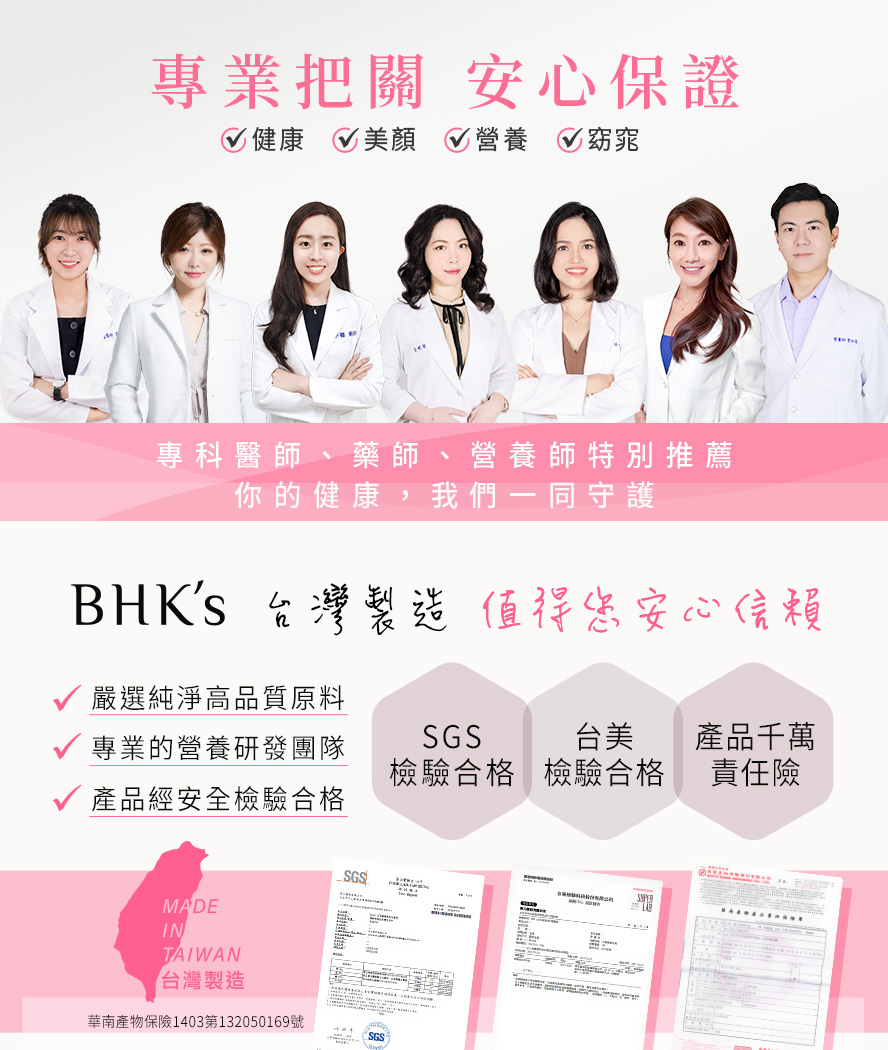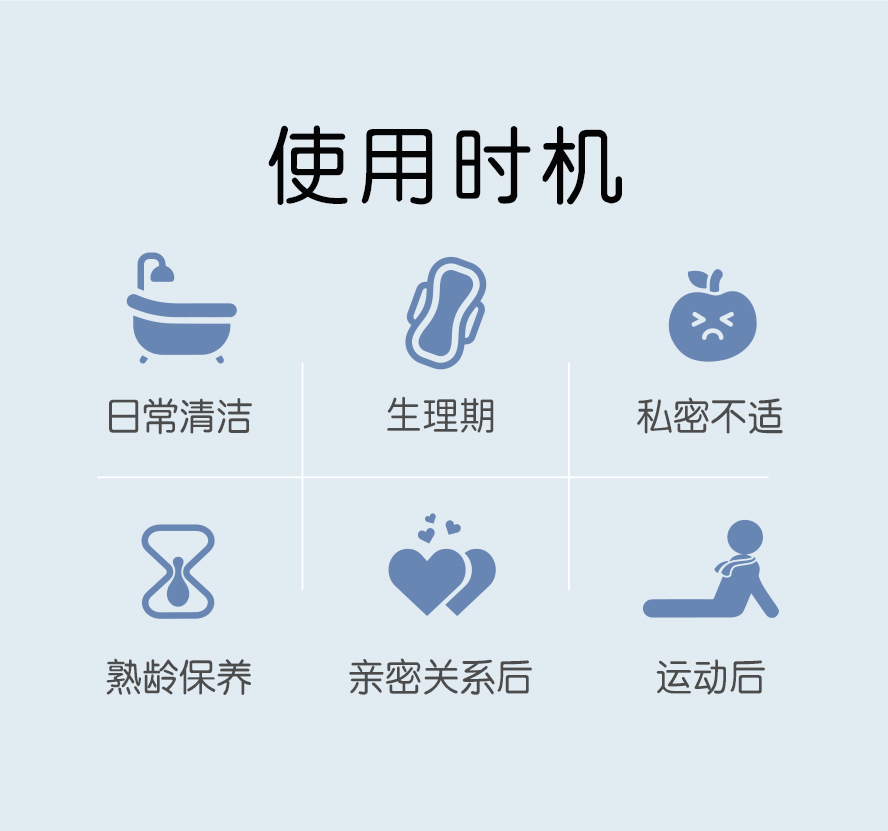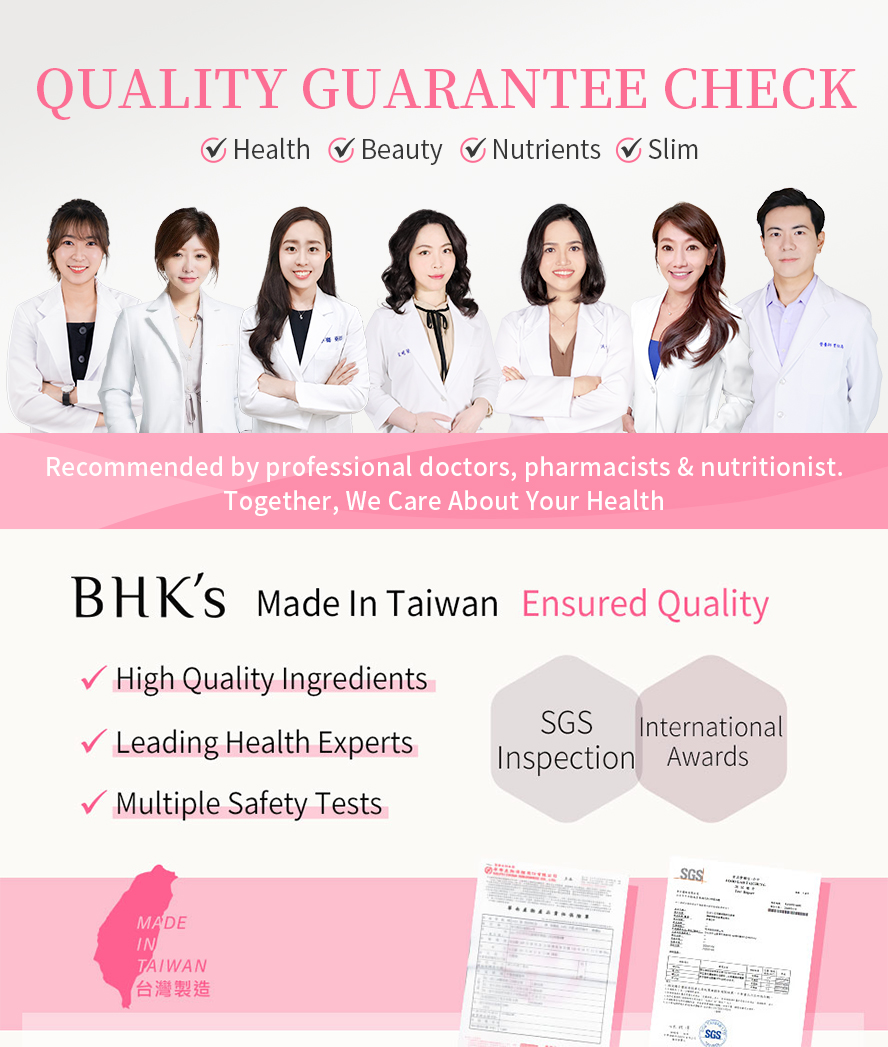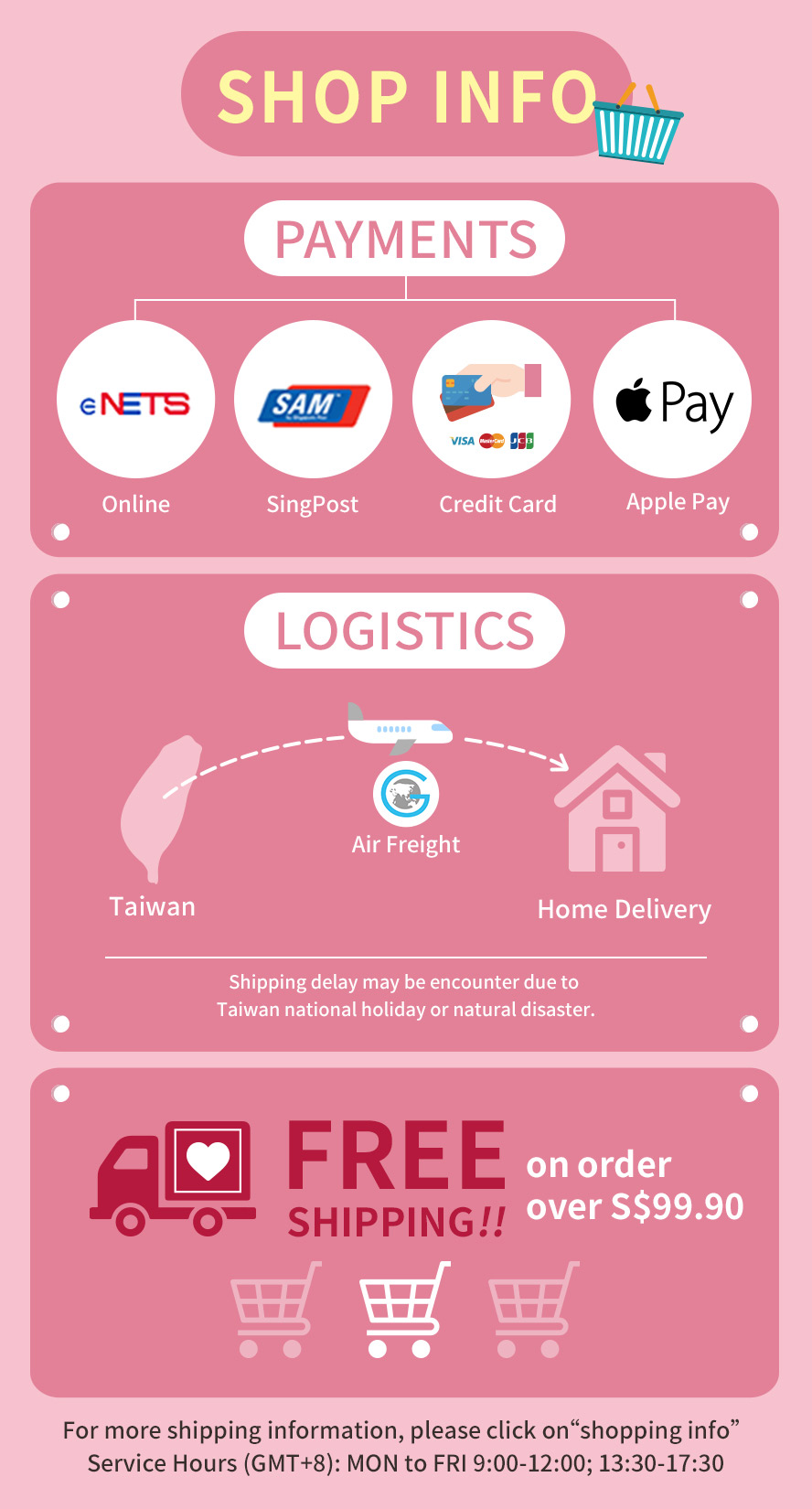 ---
BHK's Crimson Feminine Care Cleansing Mousse - Rejuvenation (150ml/bottle)【Rejuvenate & Nourish】
SGD $
33.17 ~ 66.34
SGD $
21.93 ~ 38.79