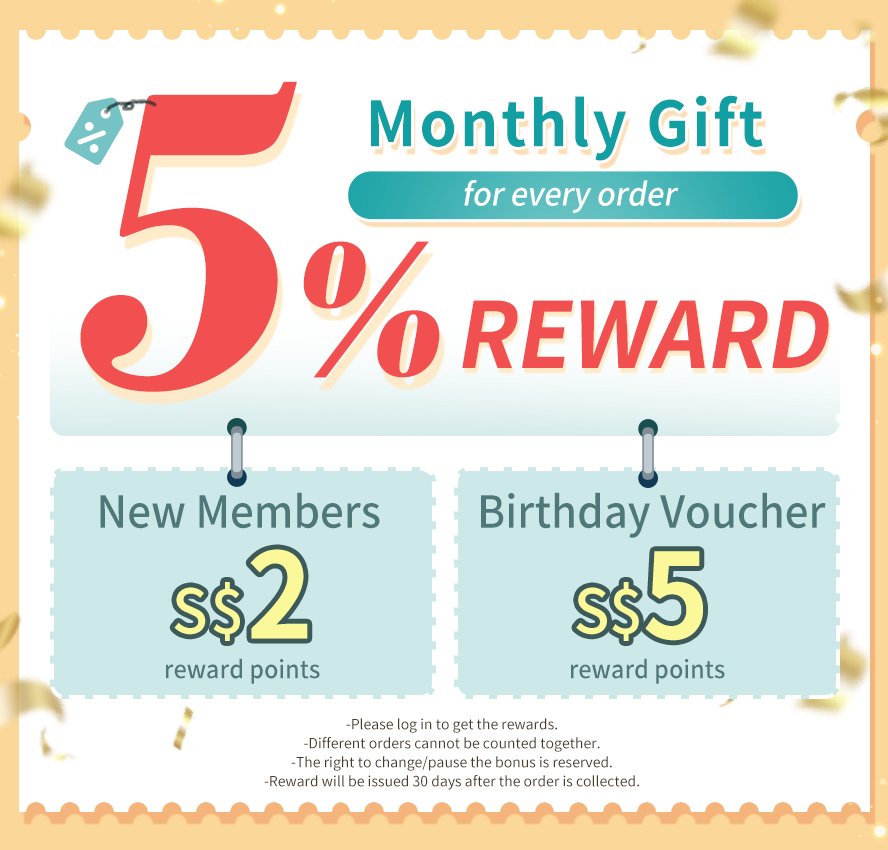 BHK's Vitamin B Complex+Iron Tablets【Energy Boost】
Description:
* Heavy period and excessive caffeine intake may cause iron deficiency in women's health
* Iron deficiency anemia signs and symptoms: Slow reaction, always grumpy, lack of energy, pale skin, slow metabolism
* 8 types of vitamin B, outstanding absorption performance, high safety standard and high stability with iron
* Boosts growth of red blood cell, proper nerve function, maintain cardiovascular health, etc.
* Formulated for women, vitamin B will ease gastric upset and nausea
* Patented chelated form (ferrous bisglycinate chelate), 4.5 times better absorbed than the ordinary iron (ferrous sulfate)

Main Ingredients (Per serving):
Vitamin B1 (Thiamine Mononitrate) 20.3mg
Vitamin B2 (Riboflavin) 40mg
Vitamin B6 (Pyridoxine Hydrochloride) 32.9mg
Vitamin B12 (Cyanocobalamin) 250mcg
Vitamin E (Dl-Alpha Tocopherol) 15IU
Nicotinamide 10mg
D-Biotin 100mcg
Folic acid 200mcg
Iron (as Ferrous Bisglycinate Chelate) 10mg
Calcium (as Calcium phosphate) 16mg

Directions:
Take 1 tablet daily after meal. For better result, take 2 tablets per day. Do NOT take more than 2 tablets per day.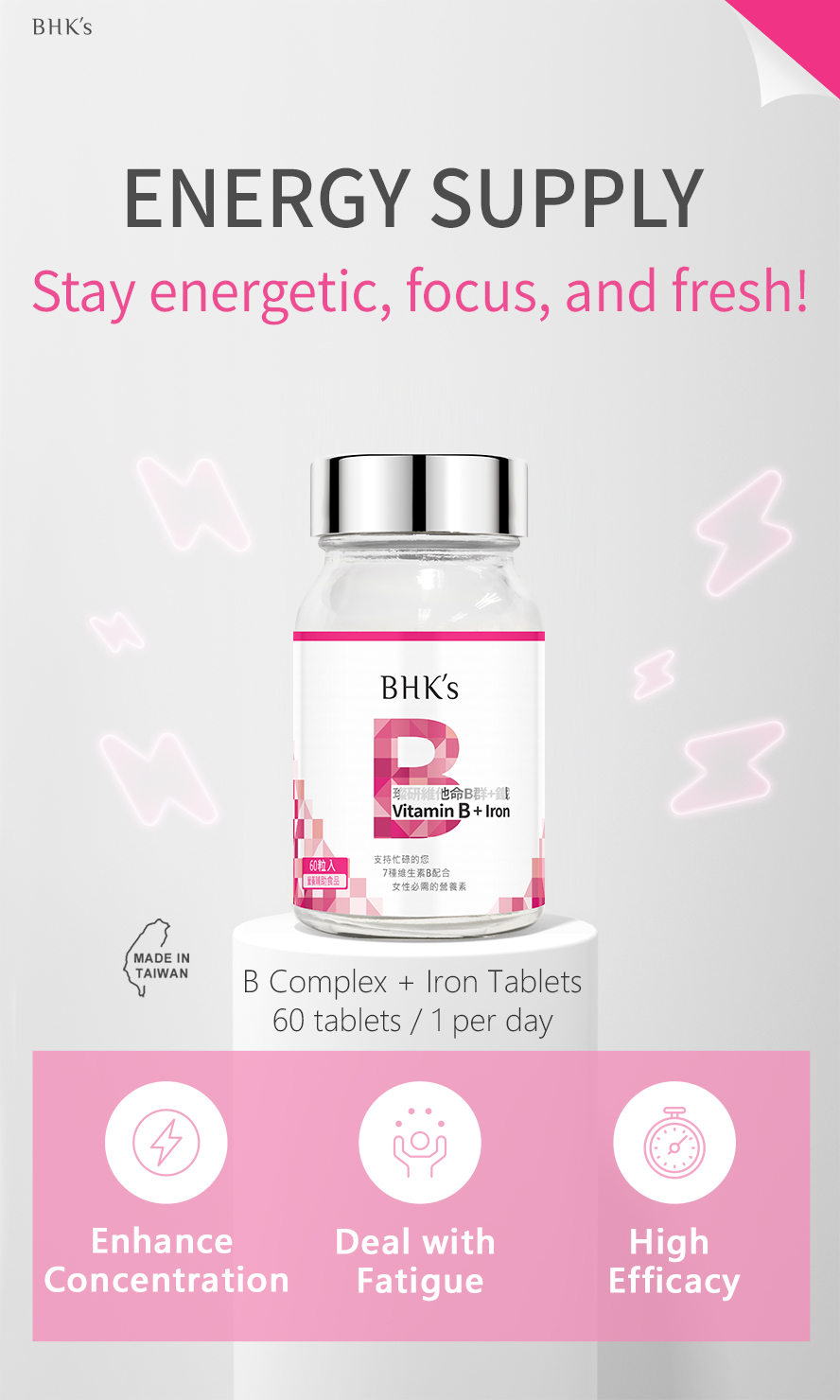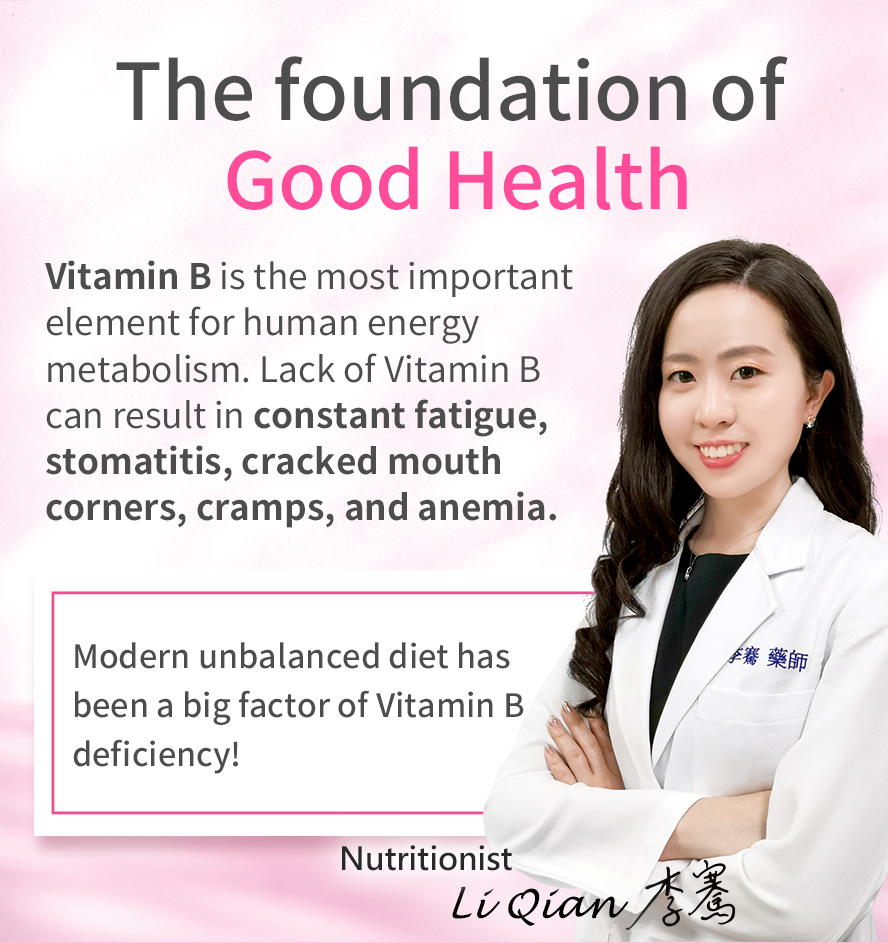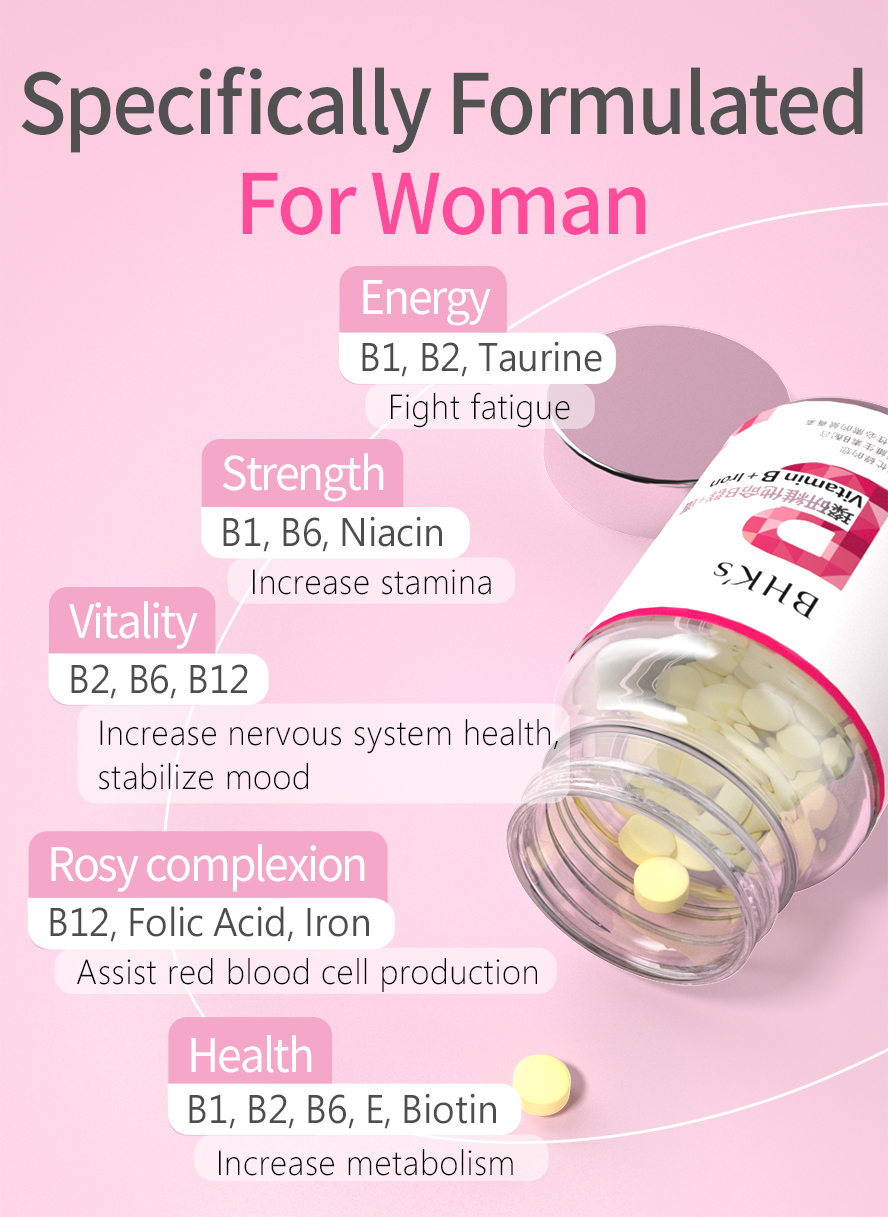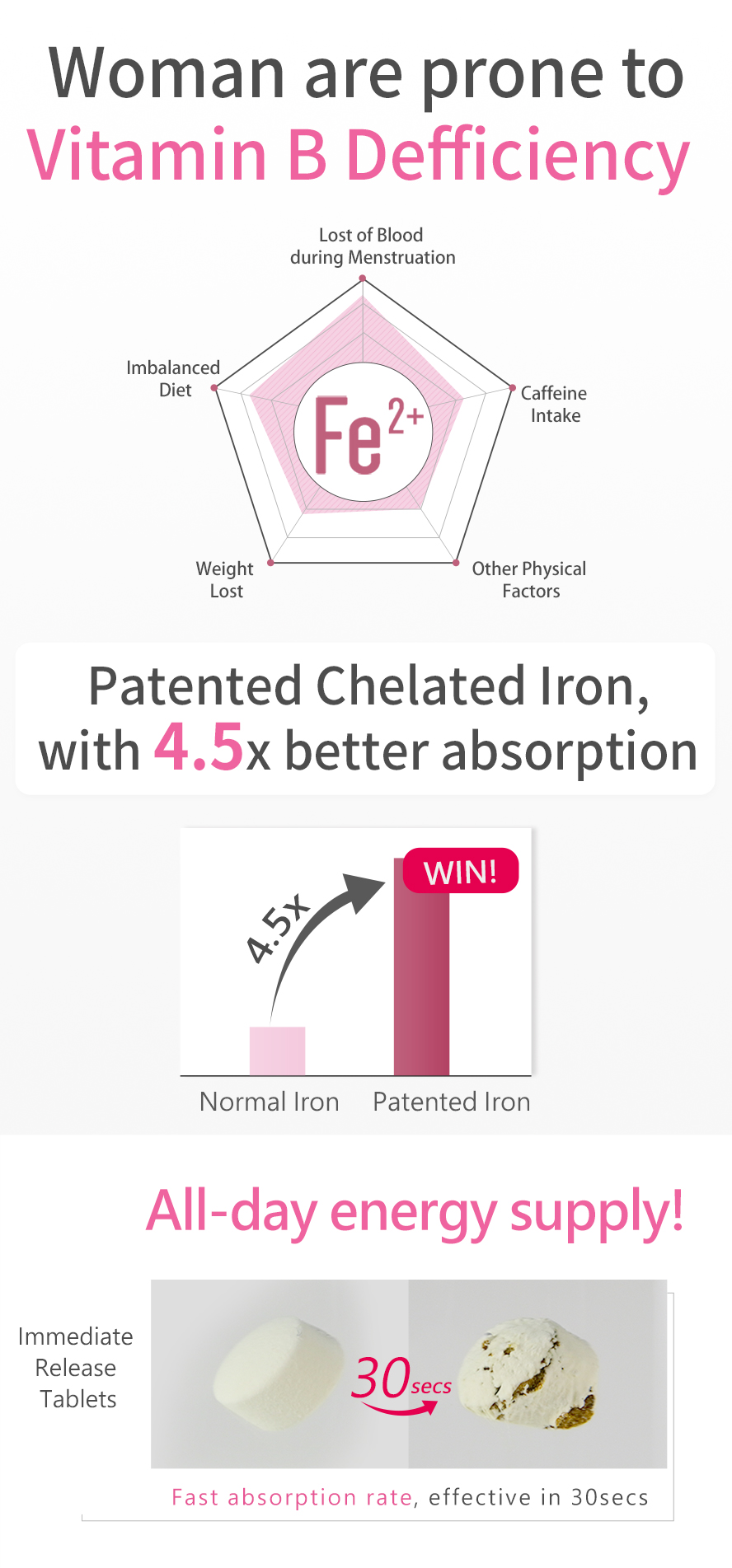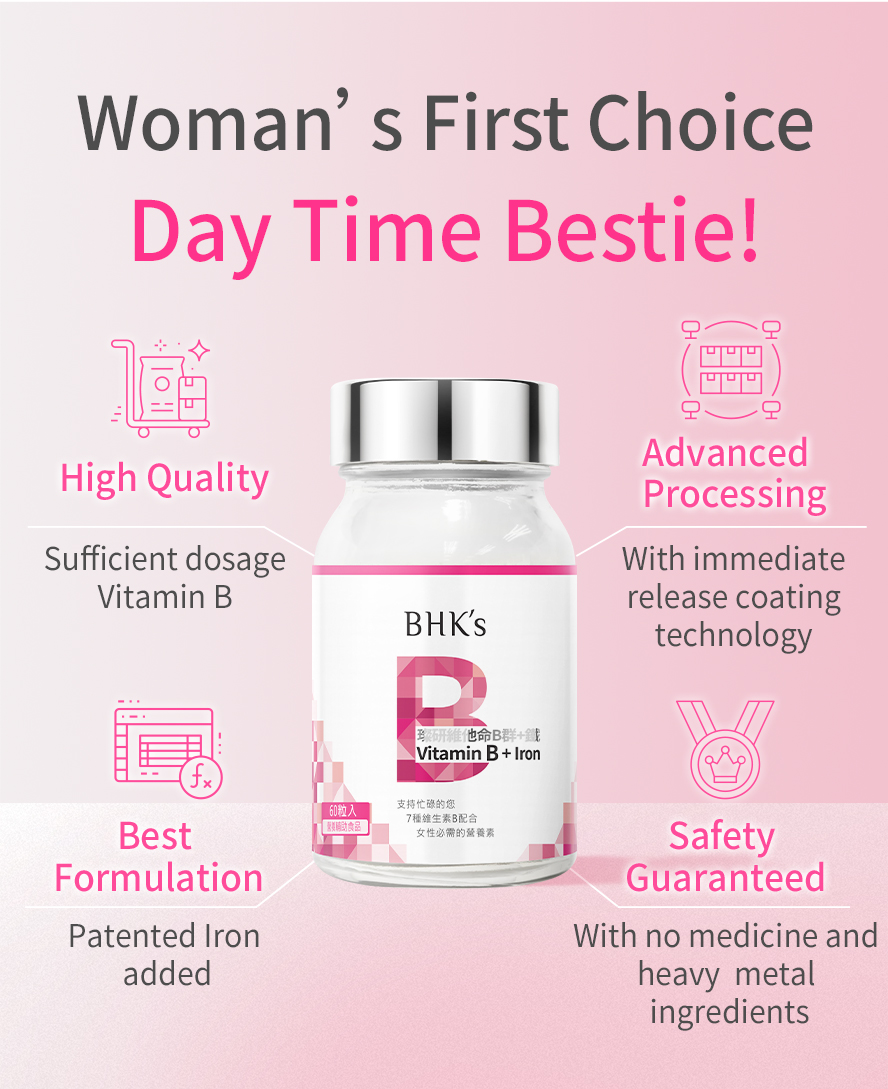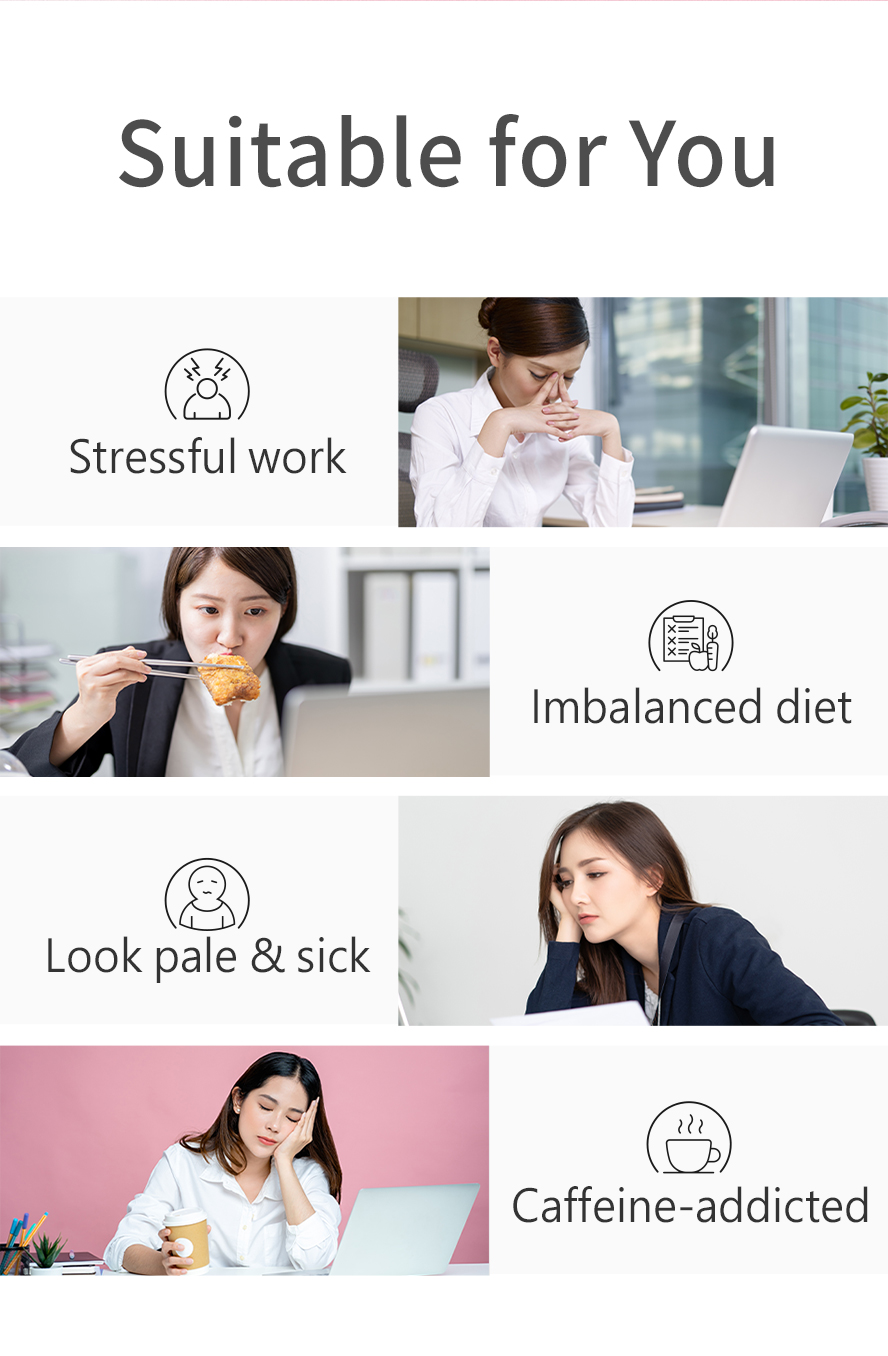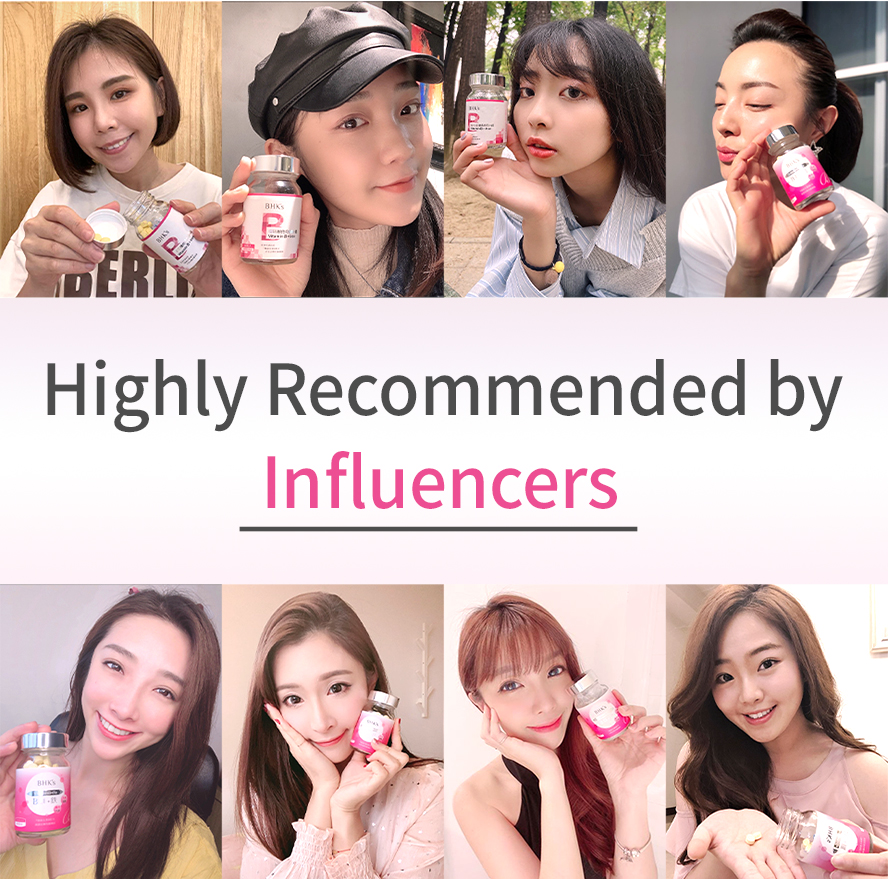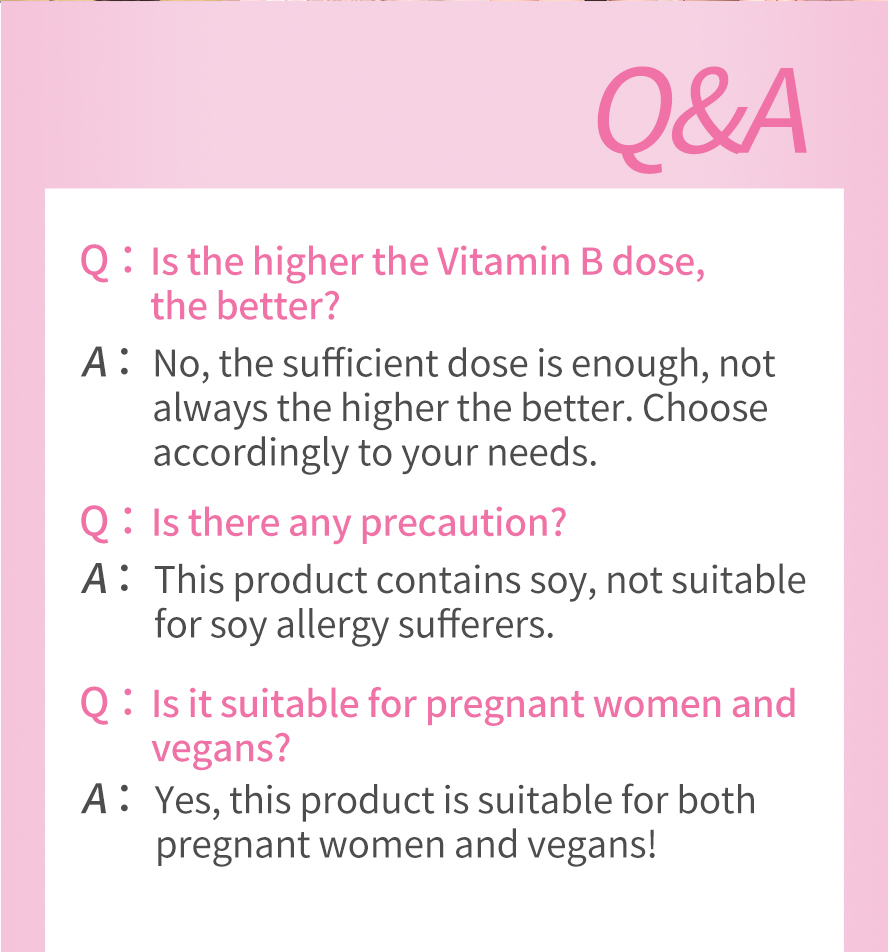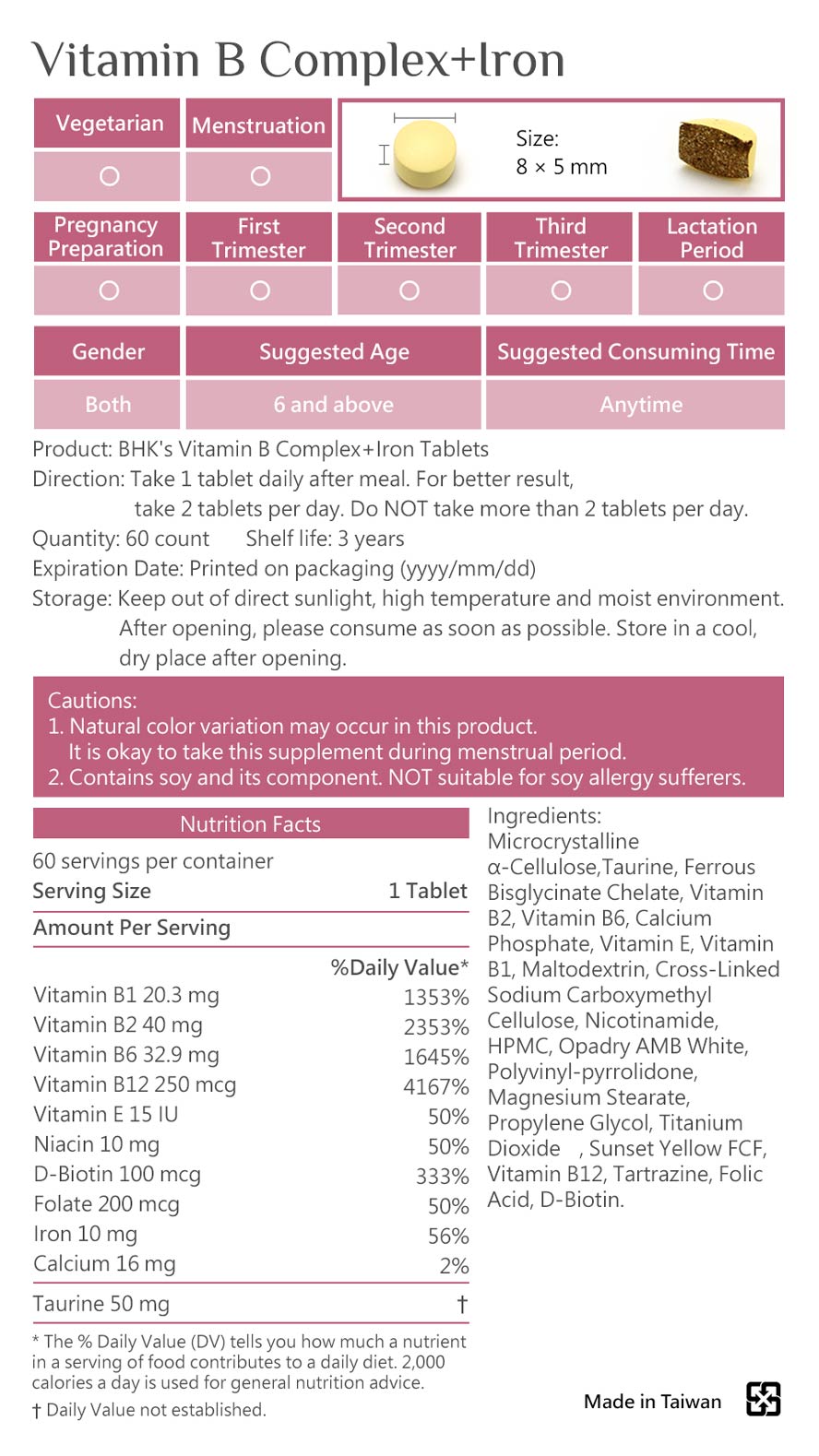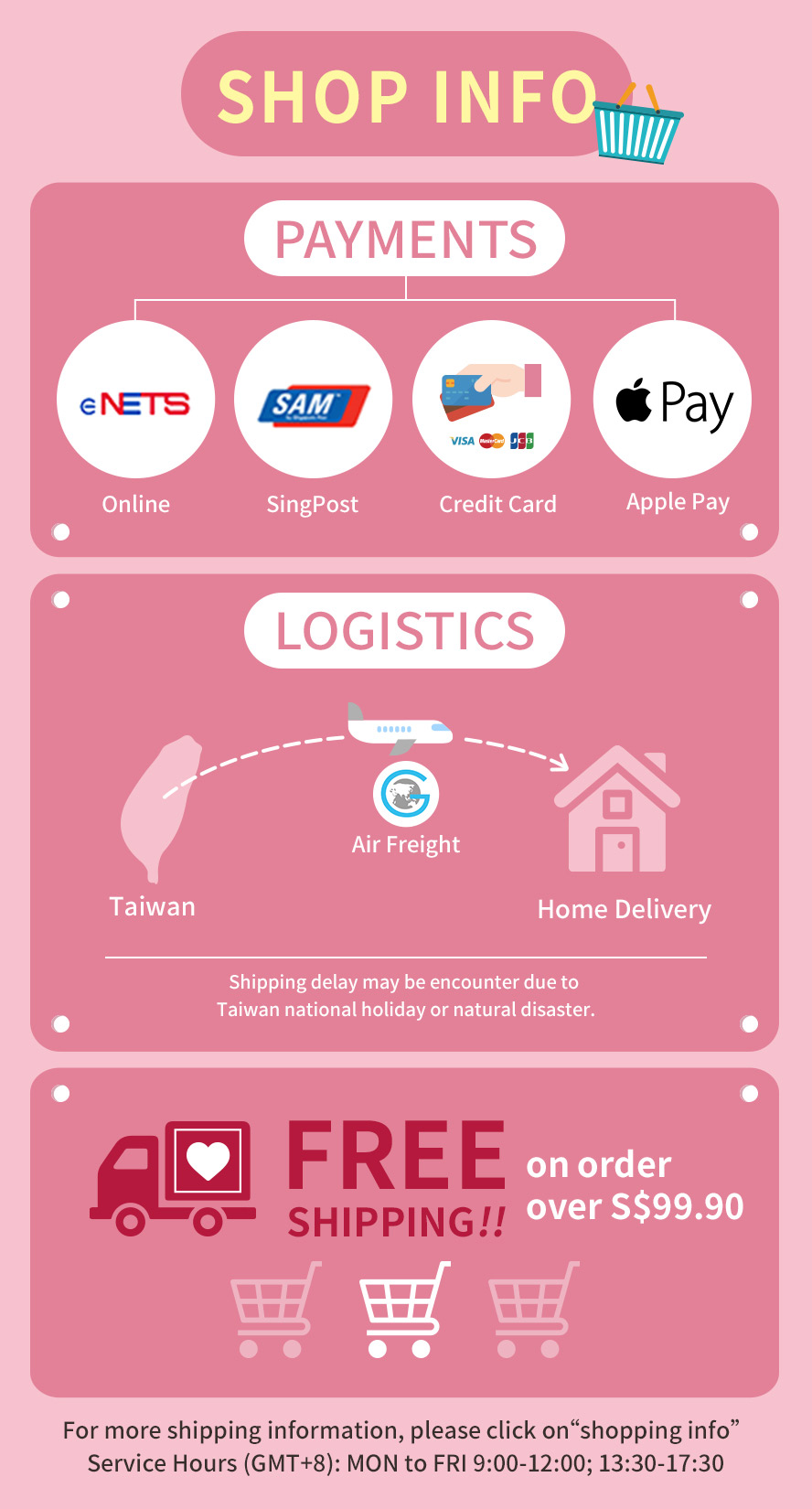 ---
BHK's Vitamin B Complex+Iron Tablets【Energy Boost】
SGD $
44.42 ~ 114.36
SGD $
27.55 ~ 61.28