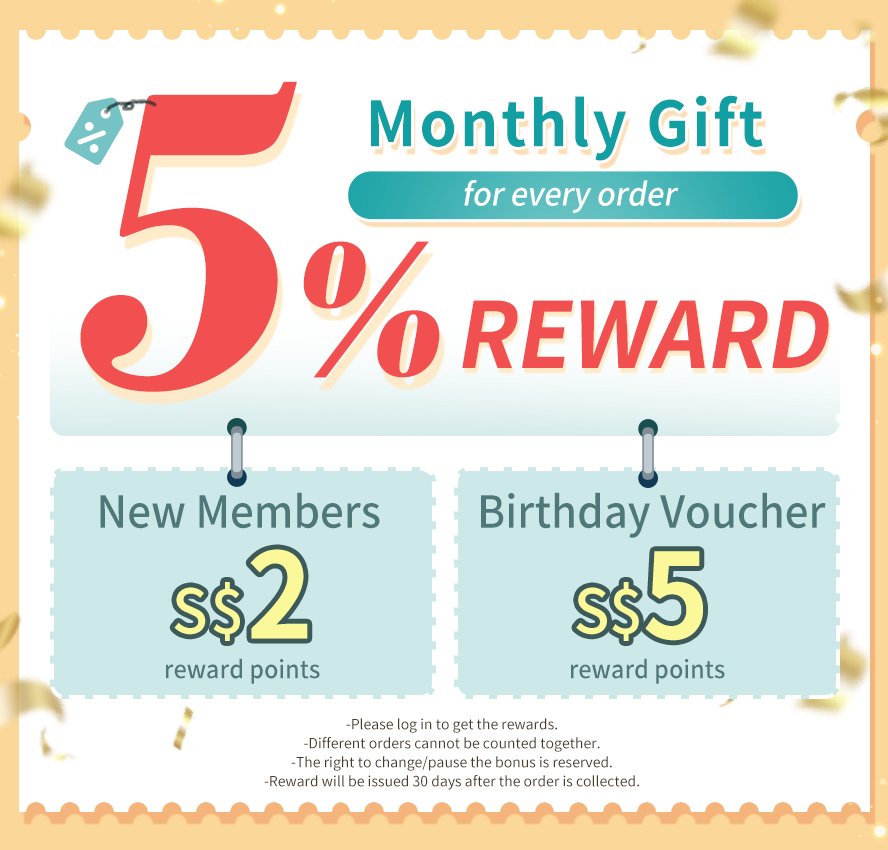 BHK's Lemon Verbena Extract Capsules【Acne Treatment】
Get rid of pimples and acnes

Description:
* The first and exclusive supplement that can address acne in Taiwan * Patented Lemon Verbena for skin oil and water balancing to deal with acnes * Vitamin A, B6, C, and Zinc is added to even facial scars and blemishes
Main Ingredients (Per serving):
Lemon Verbena Extract 125mg

Directions:
Take 1 capsule daily after meal. For better results, take 2 capsules at once. Do NOT take more than 2 capsules per day.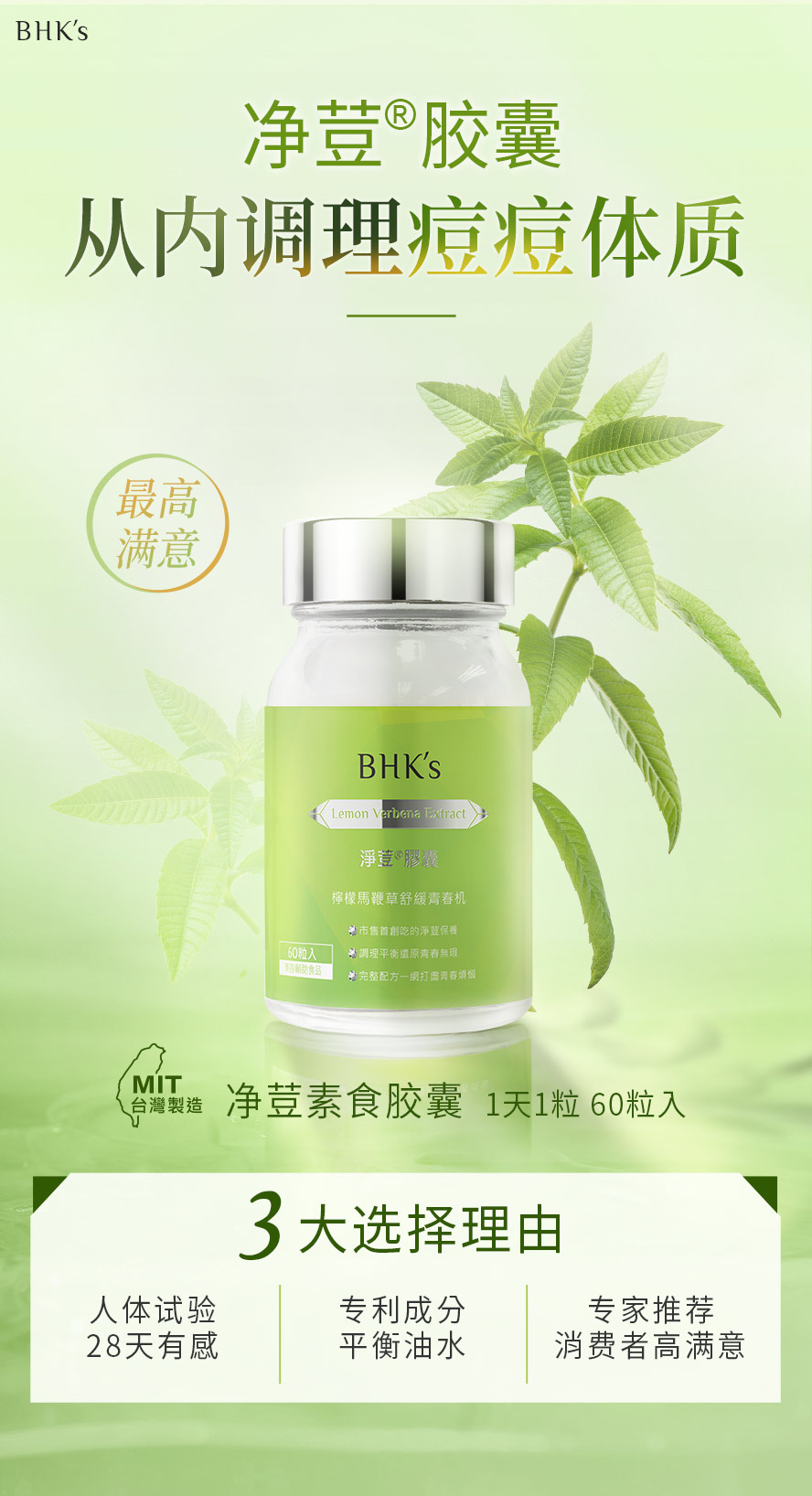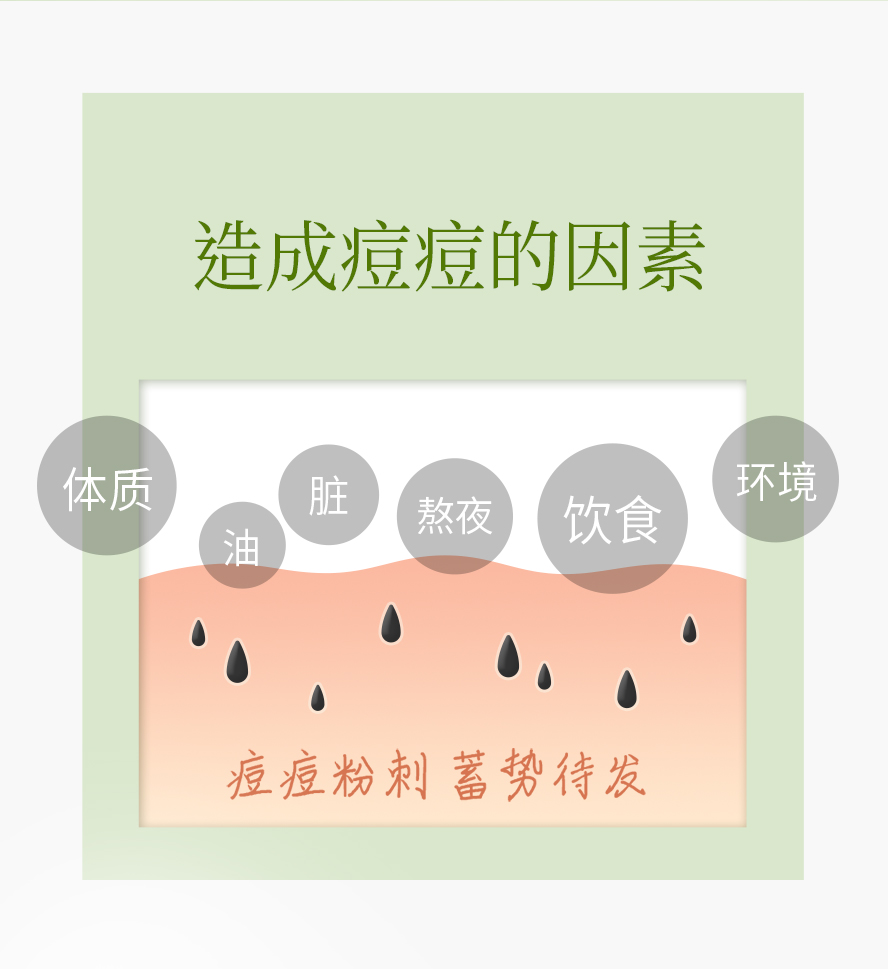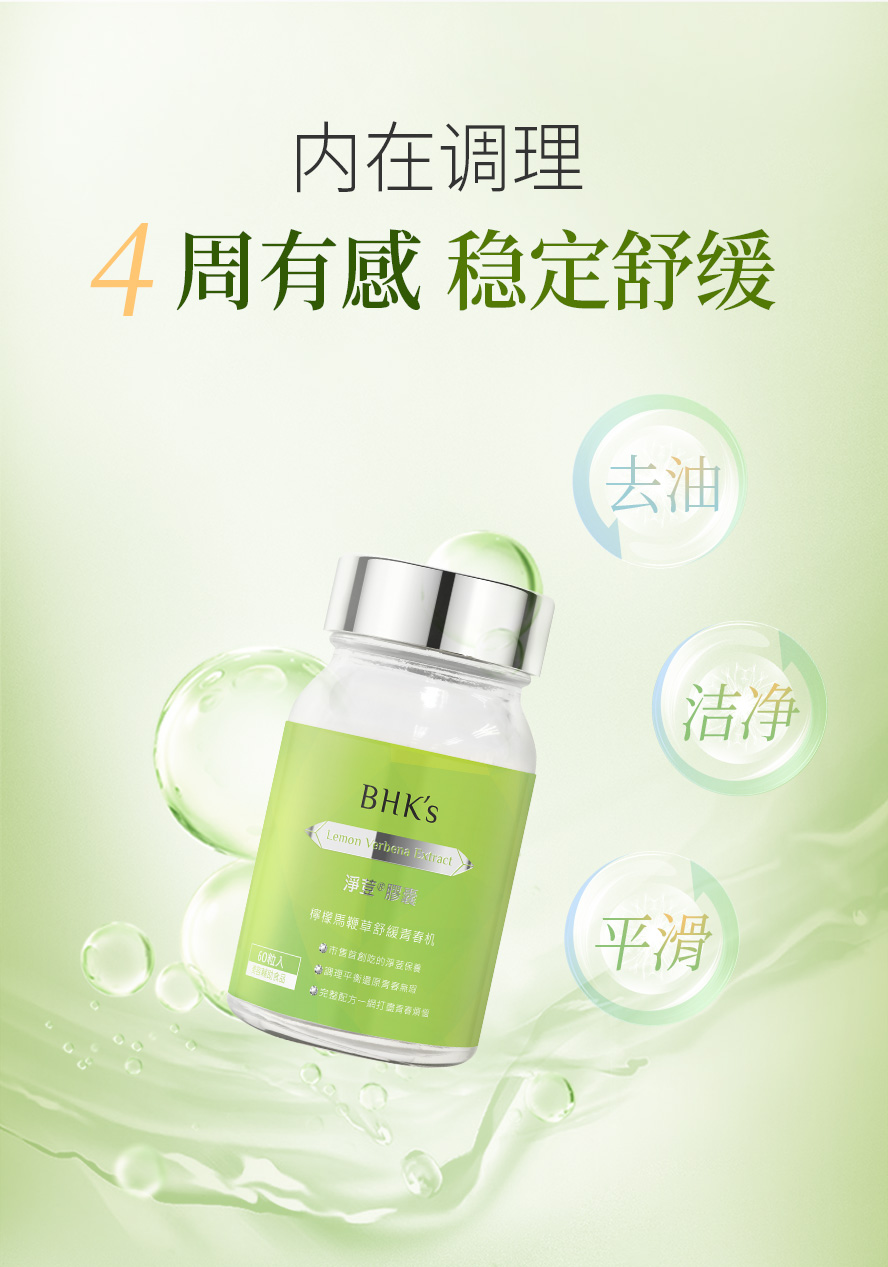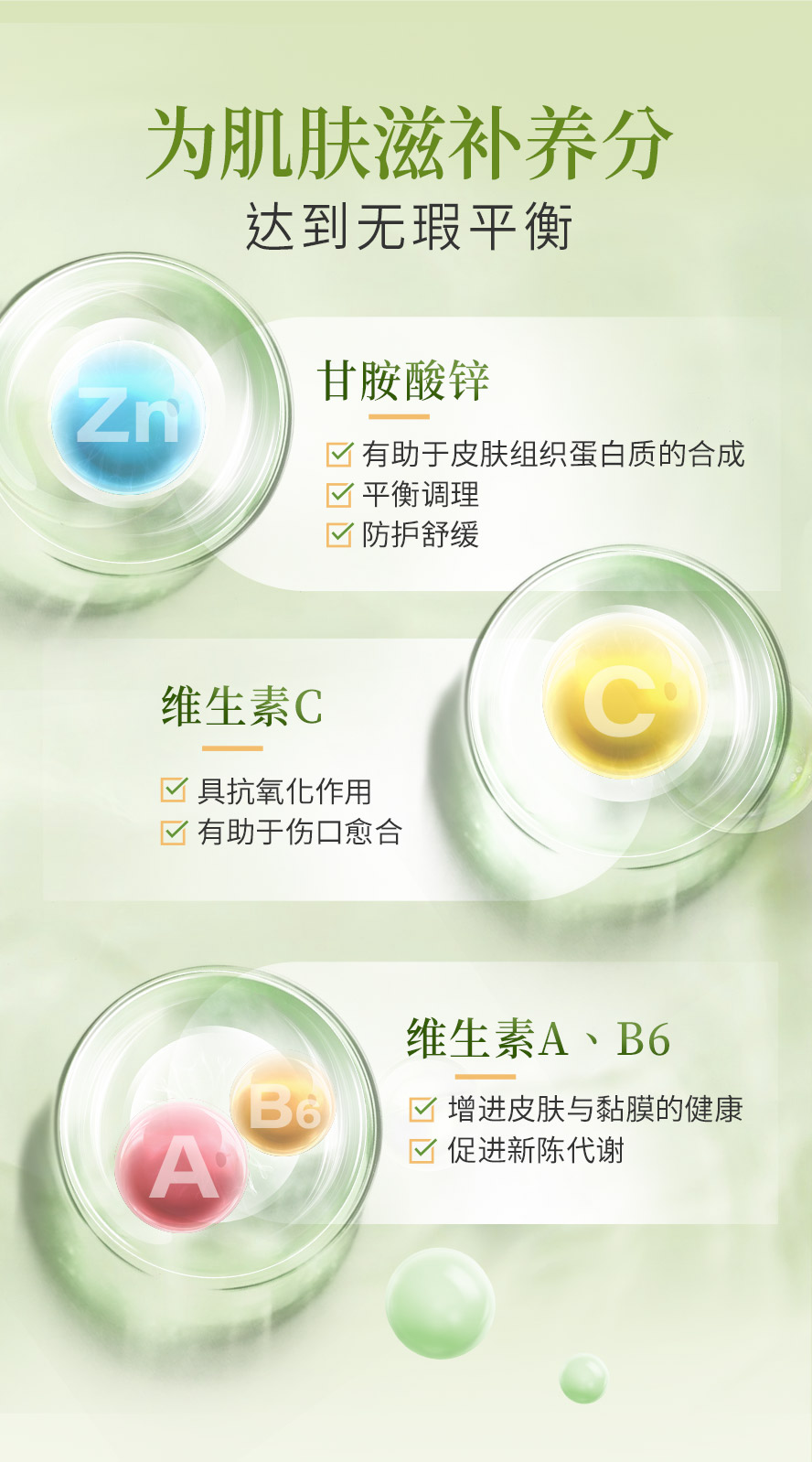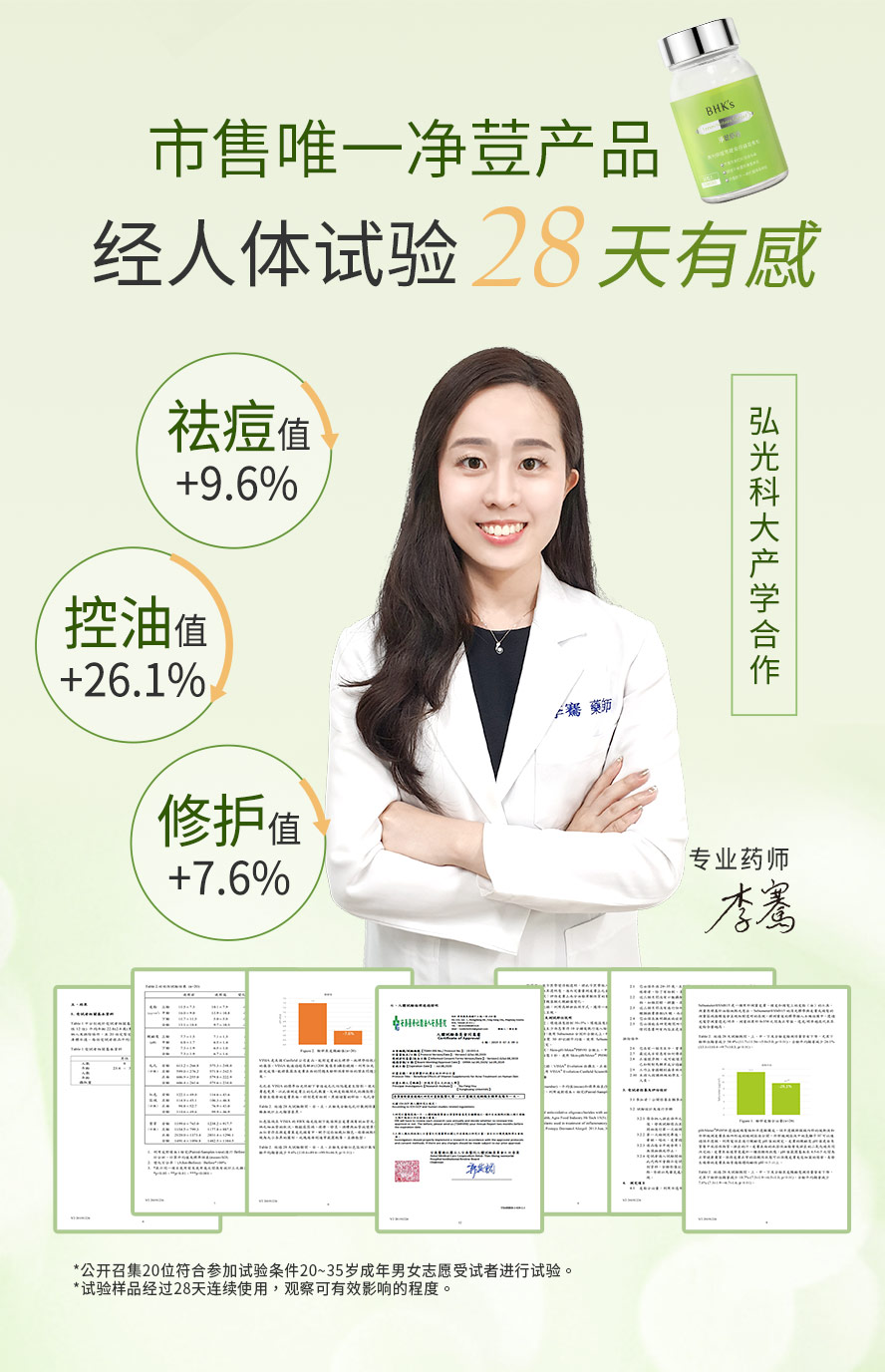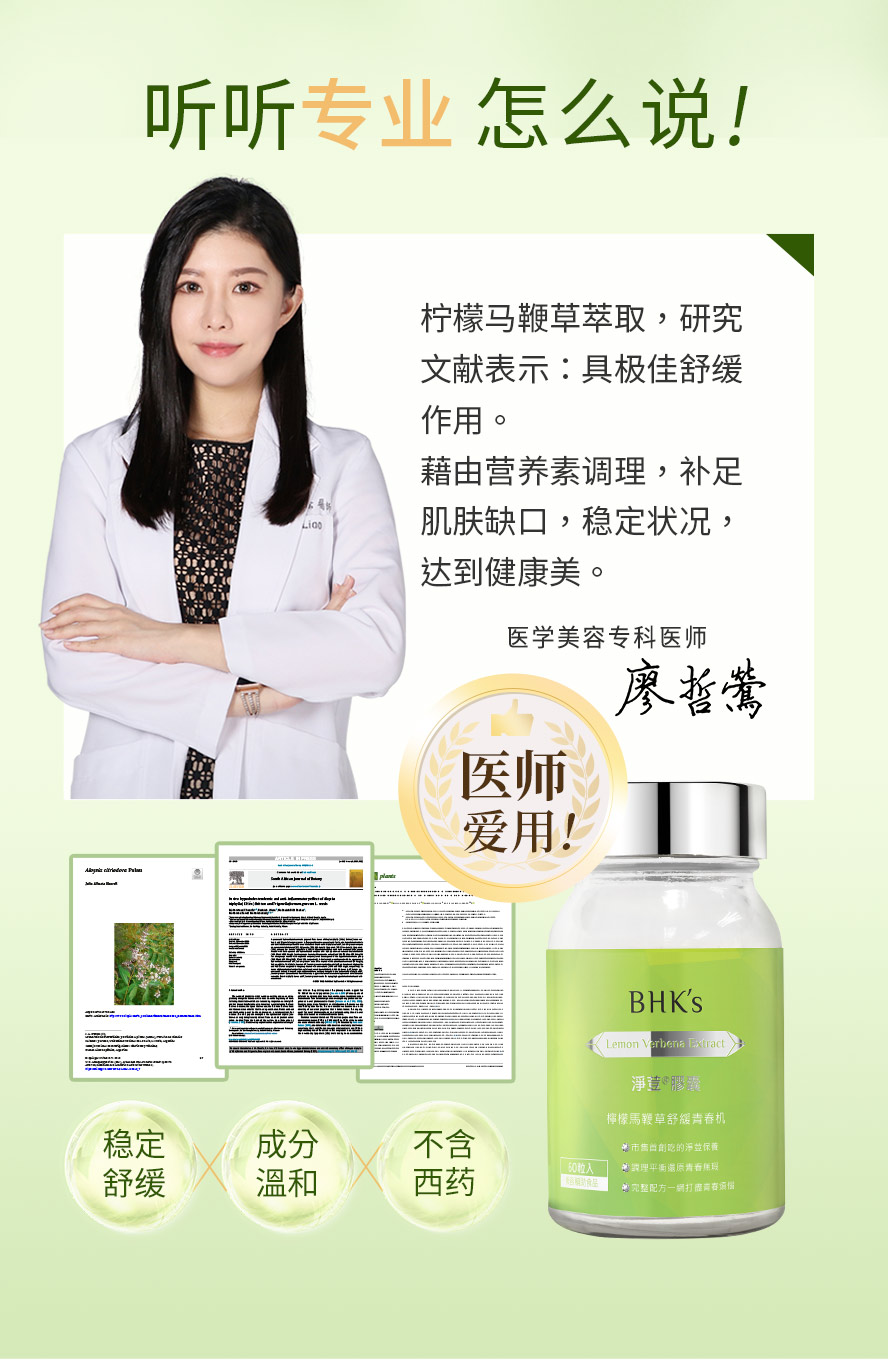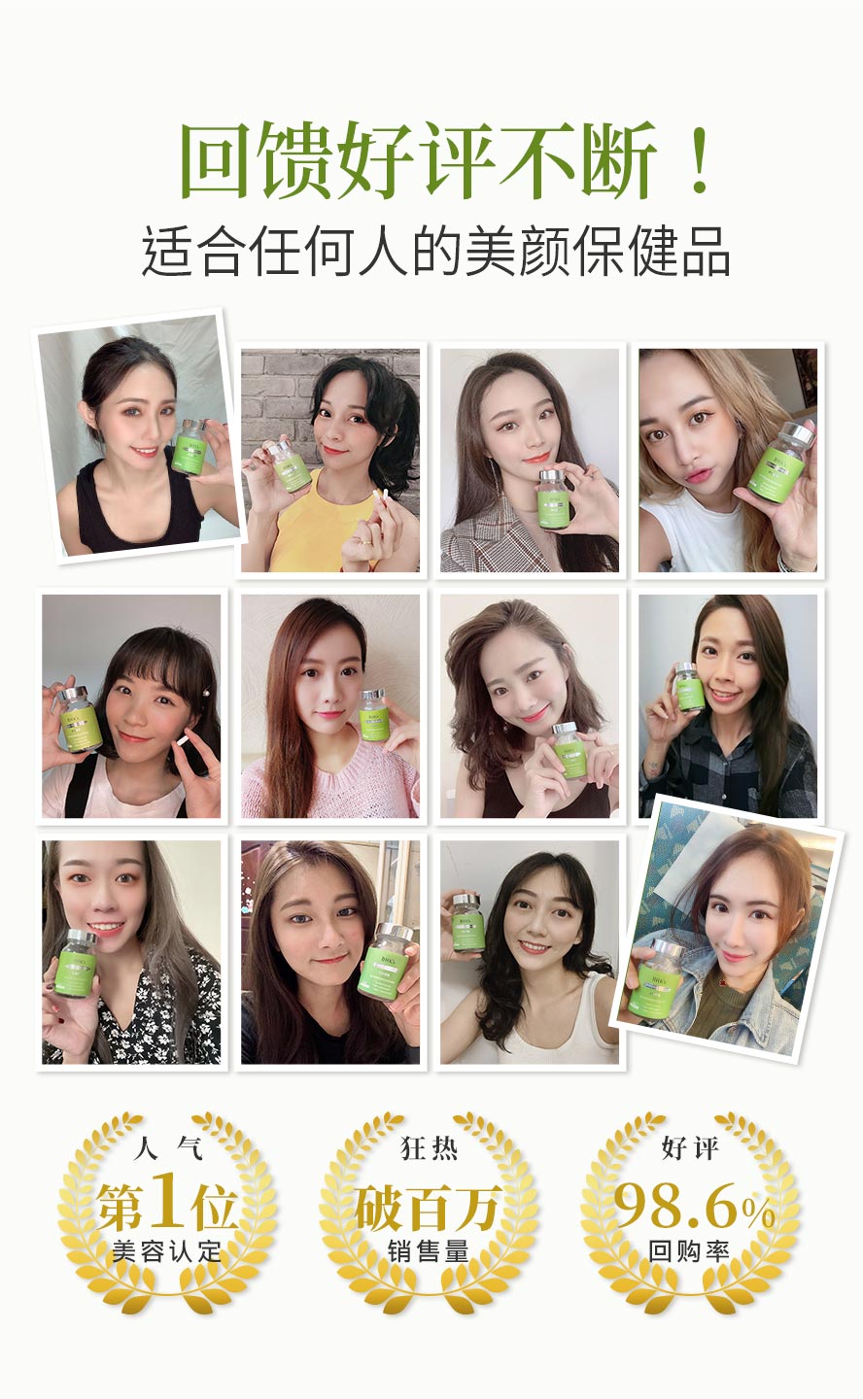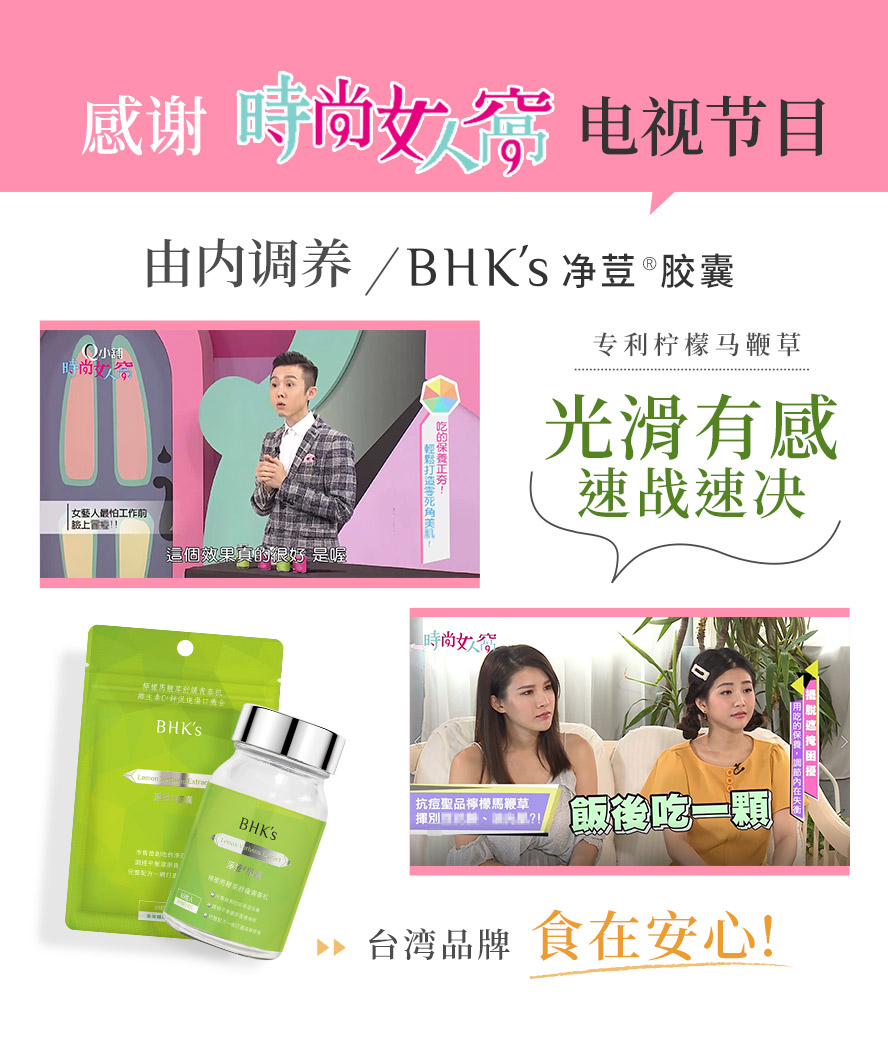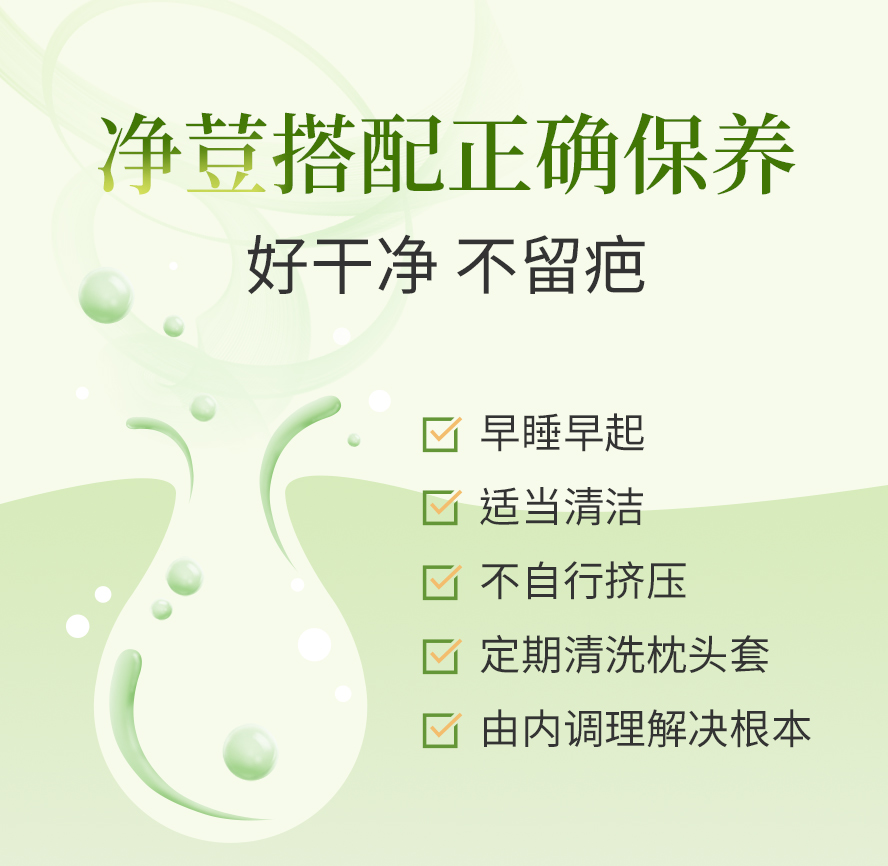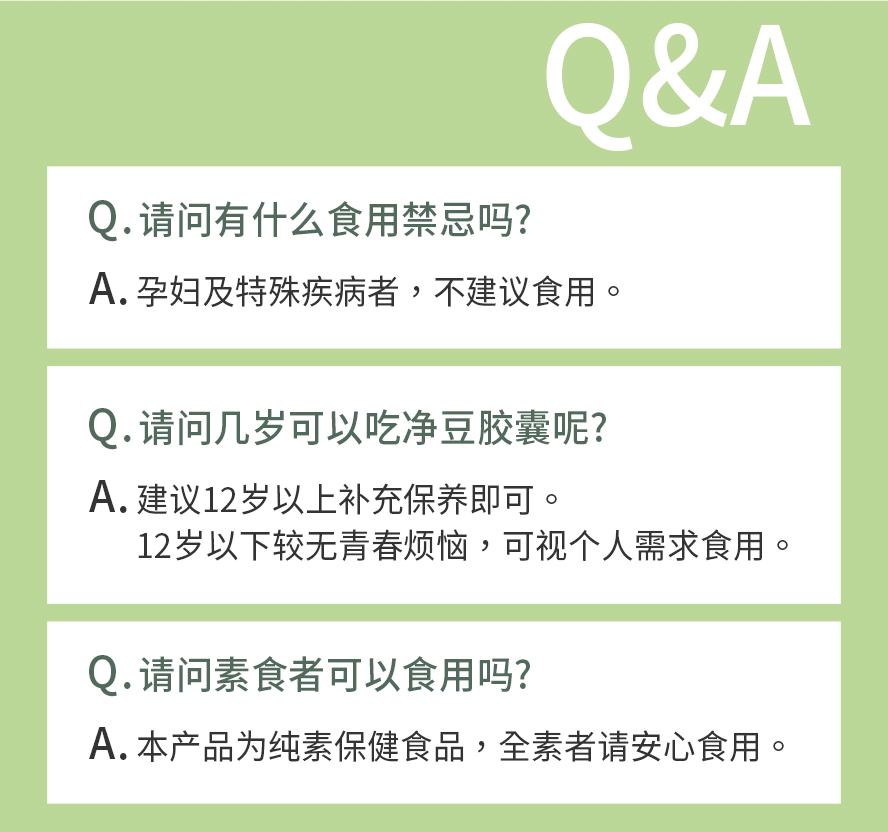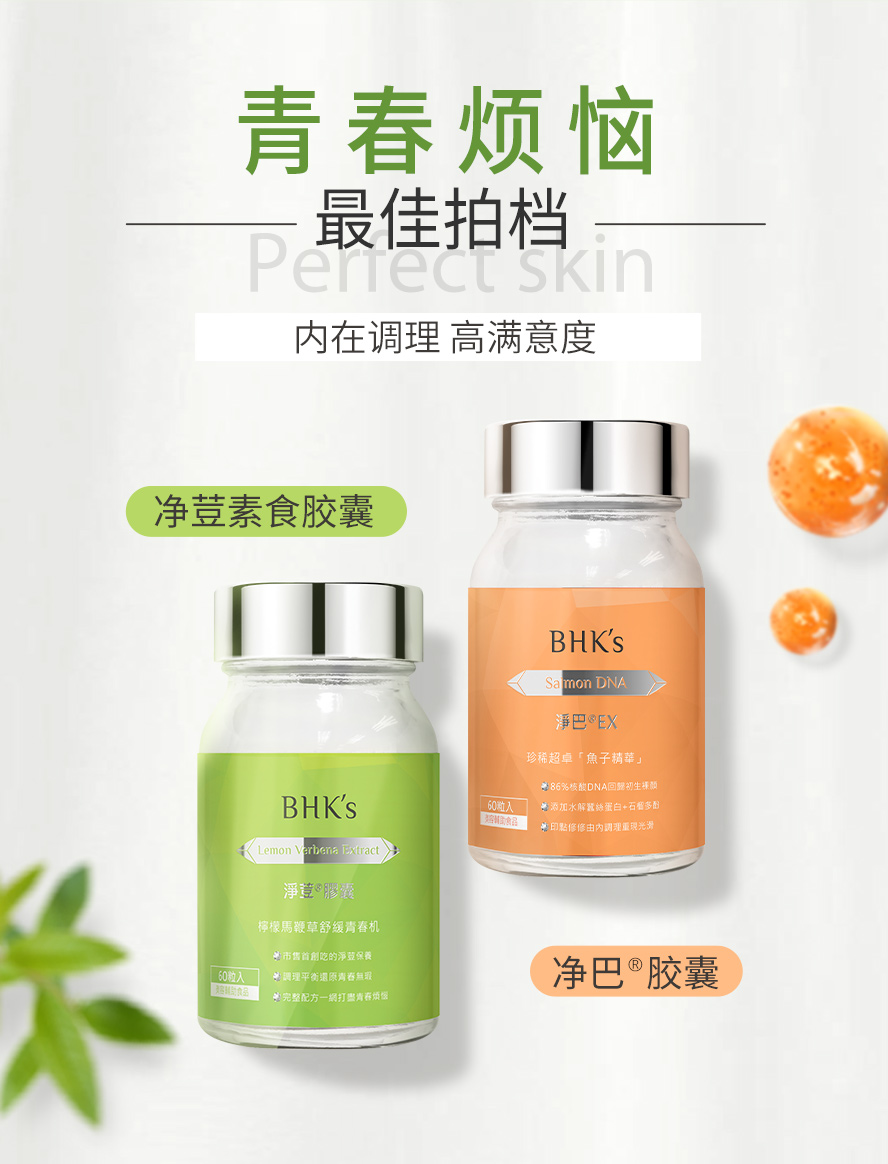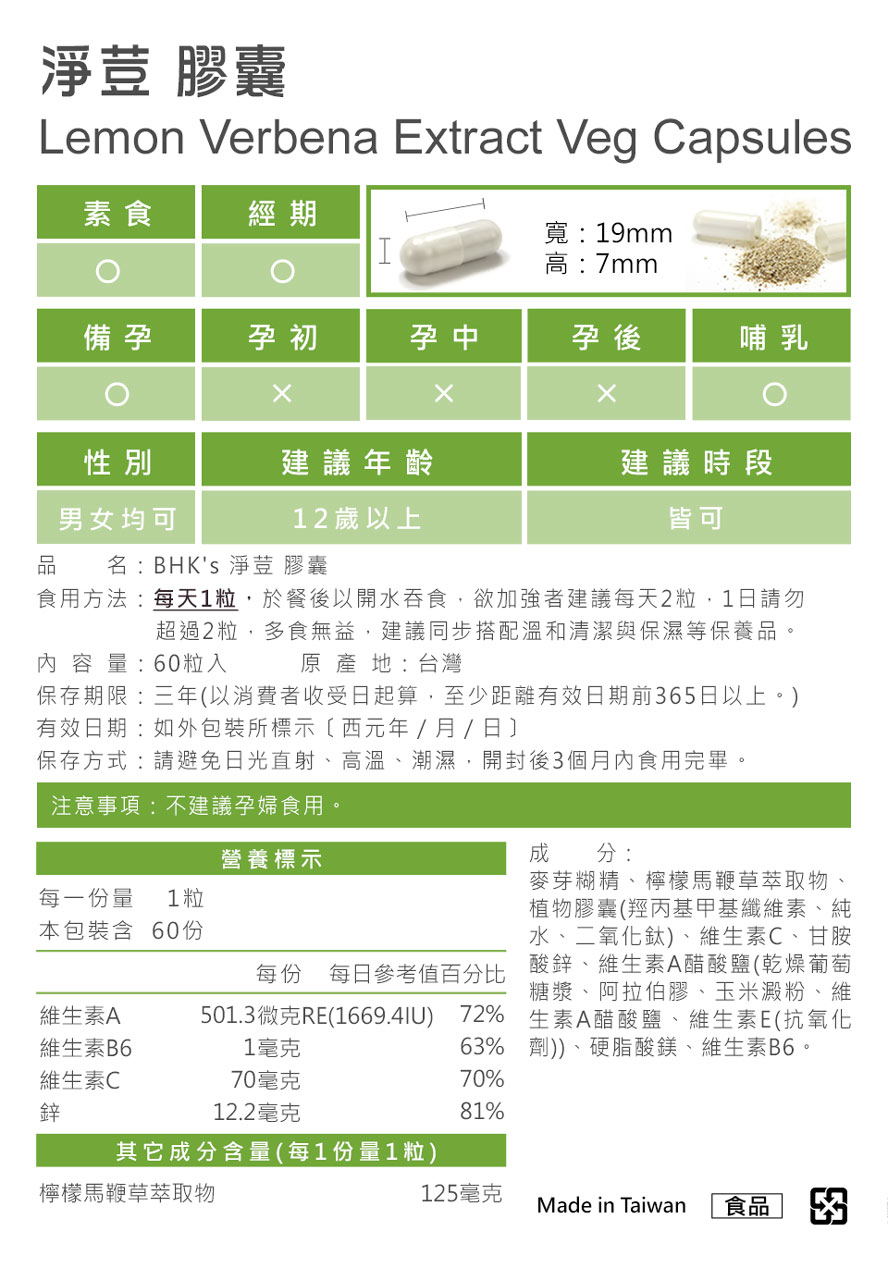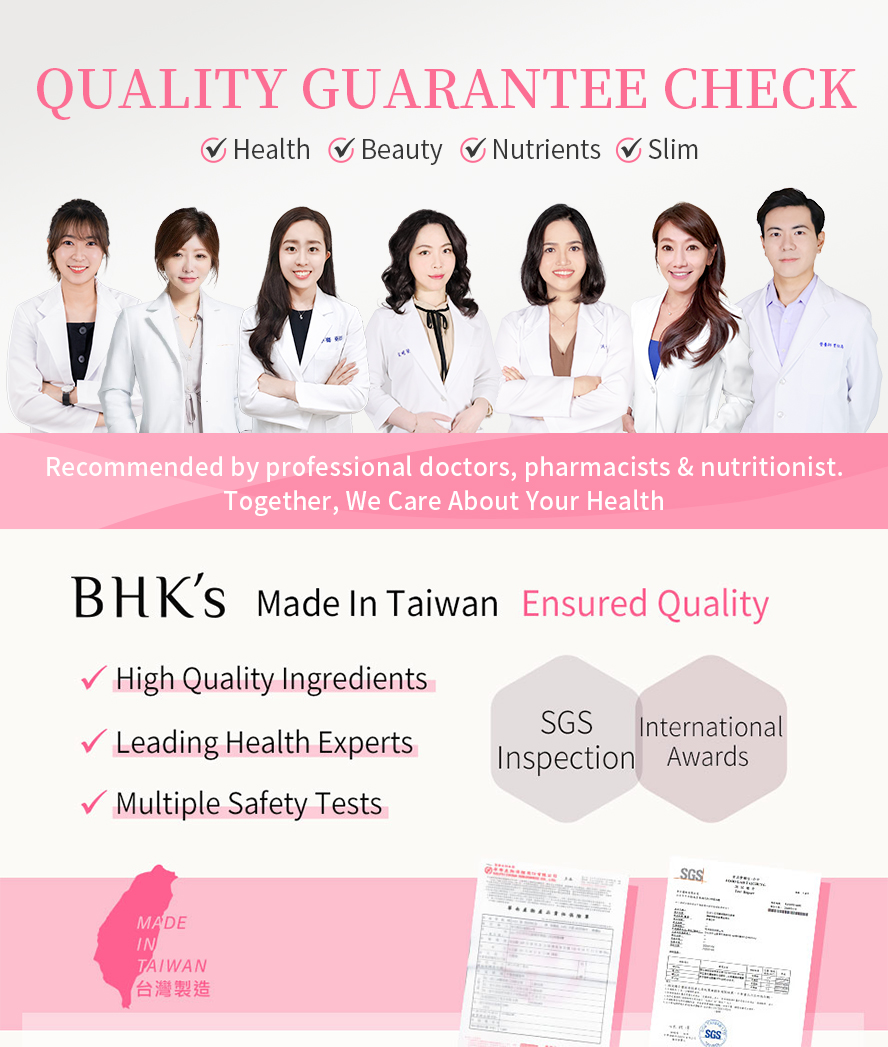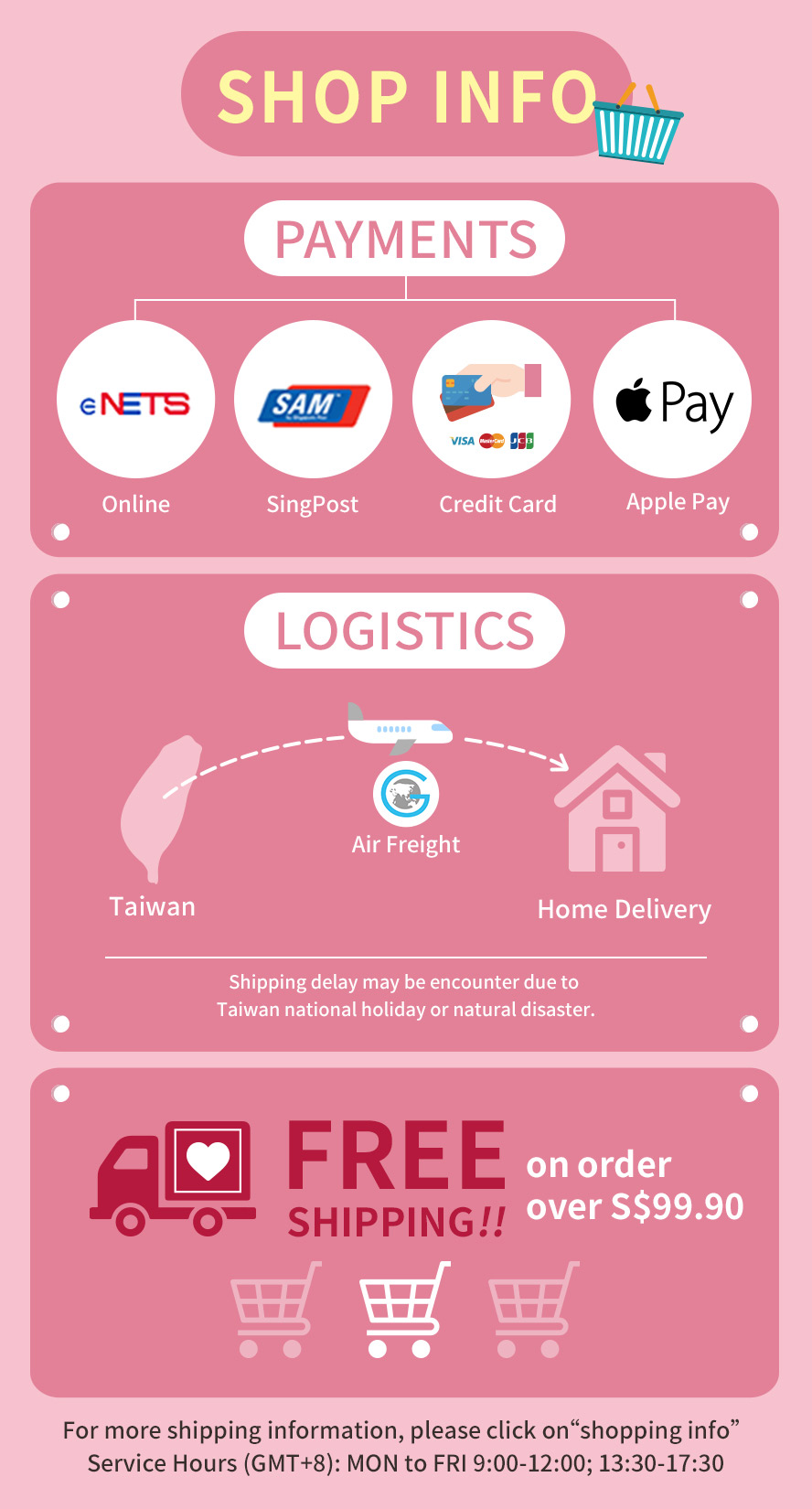 ---
BHK's Lemon Verbena Extract Capsules【Acne Treatment】
SGD $
55.66 ~ 162.93
SGD $
33.17 ~ 89.39