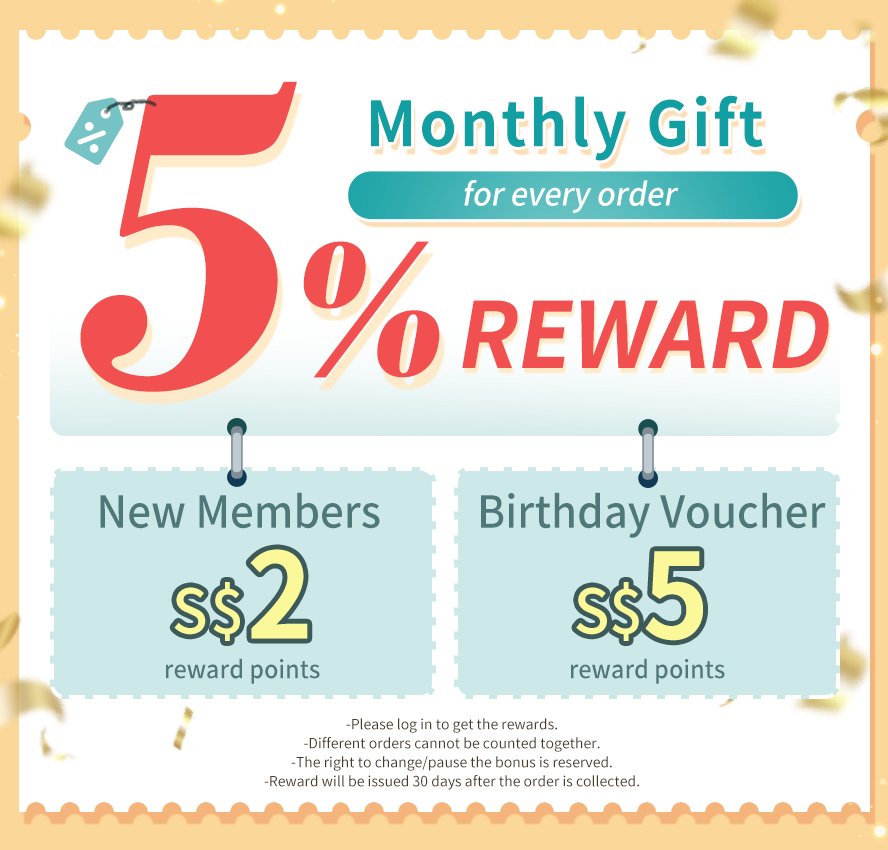 BHK's Vitamin D3 Tablets【Anti-Osteoporosis】

Description:
*Sunshine Vitamin : Essential for good health
*The highest concentration of each softgel is 400IU, supporting to absorption of calcium
*To ensure adequate levels of the vitamin in your blood, vitamin D supplements are necessary
*Required for the regulation of the minerals calcium and phosphorus found in the body
*Maintaining proper bone structure
*Facilitates normal immune system function, improves resistance against certain diseases
*It is good for maintain the physiological function in nerve system and muscle

Main Ingredients (Per serving):
Vitamin D3 (Cholecalciferol) 400IU

Directions:
Take 1 softgel daily after meal. For better result, take 1 softgel twice a day. Do NOT take more than 2 softgels per day.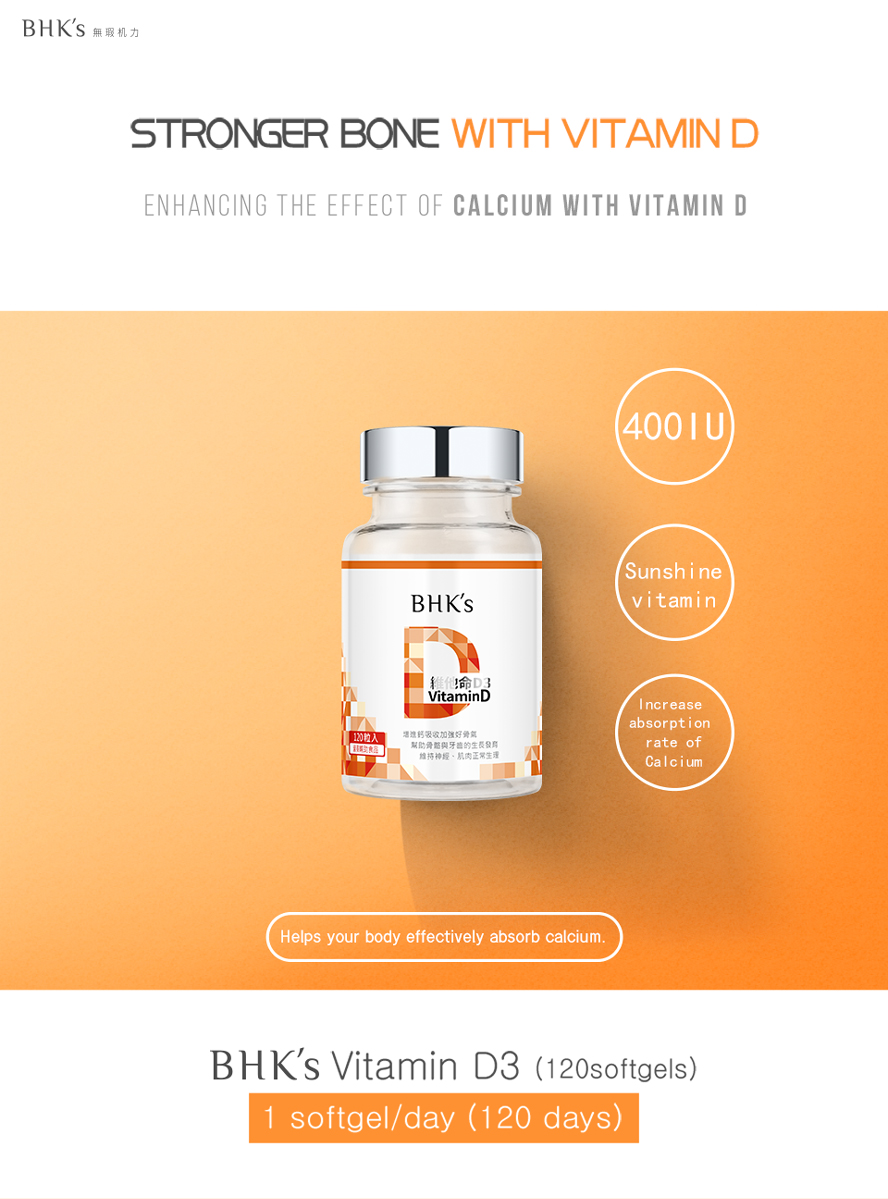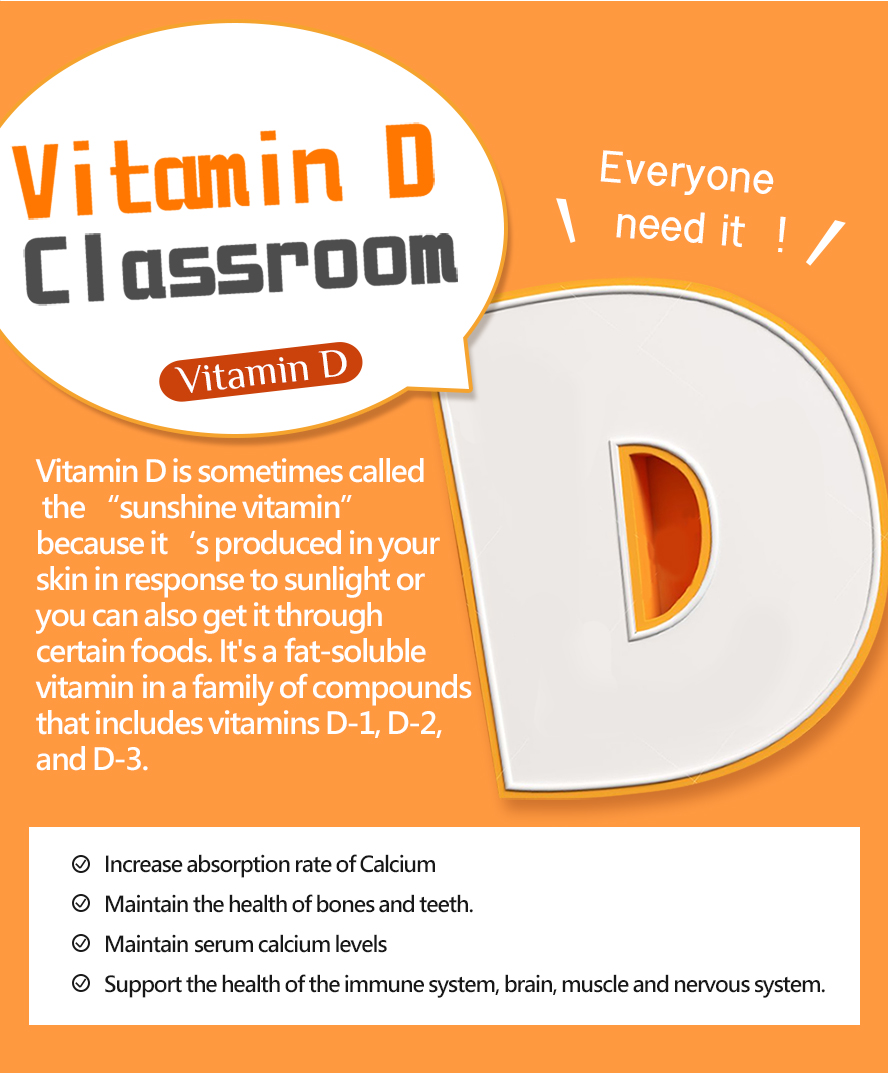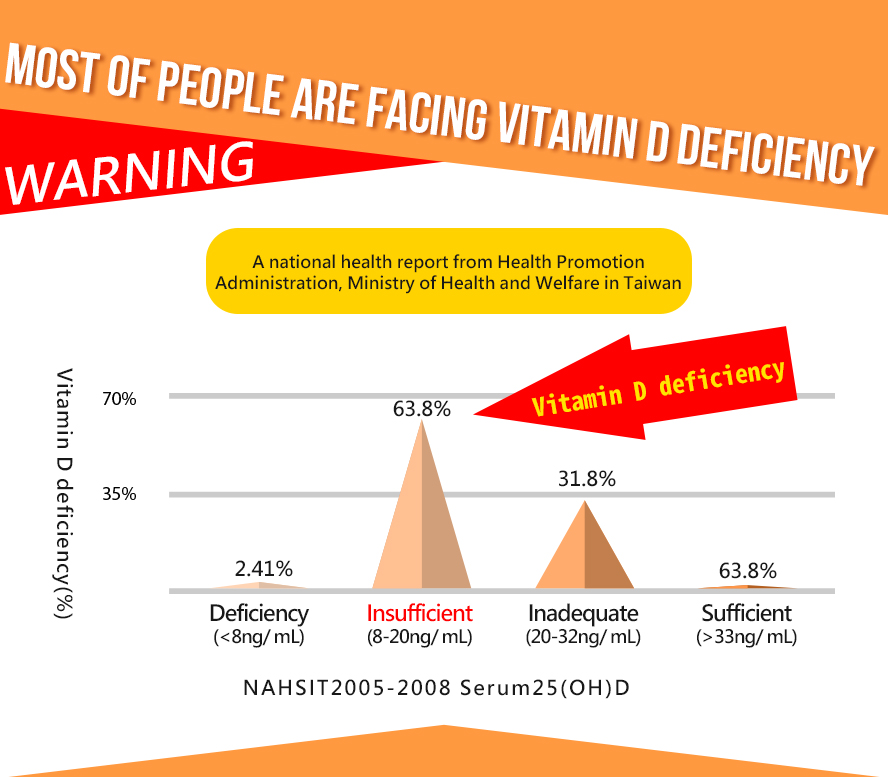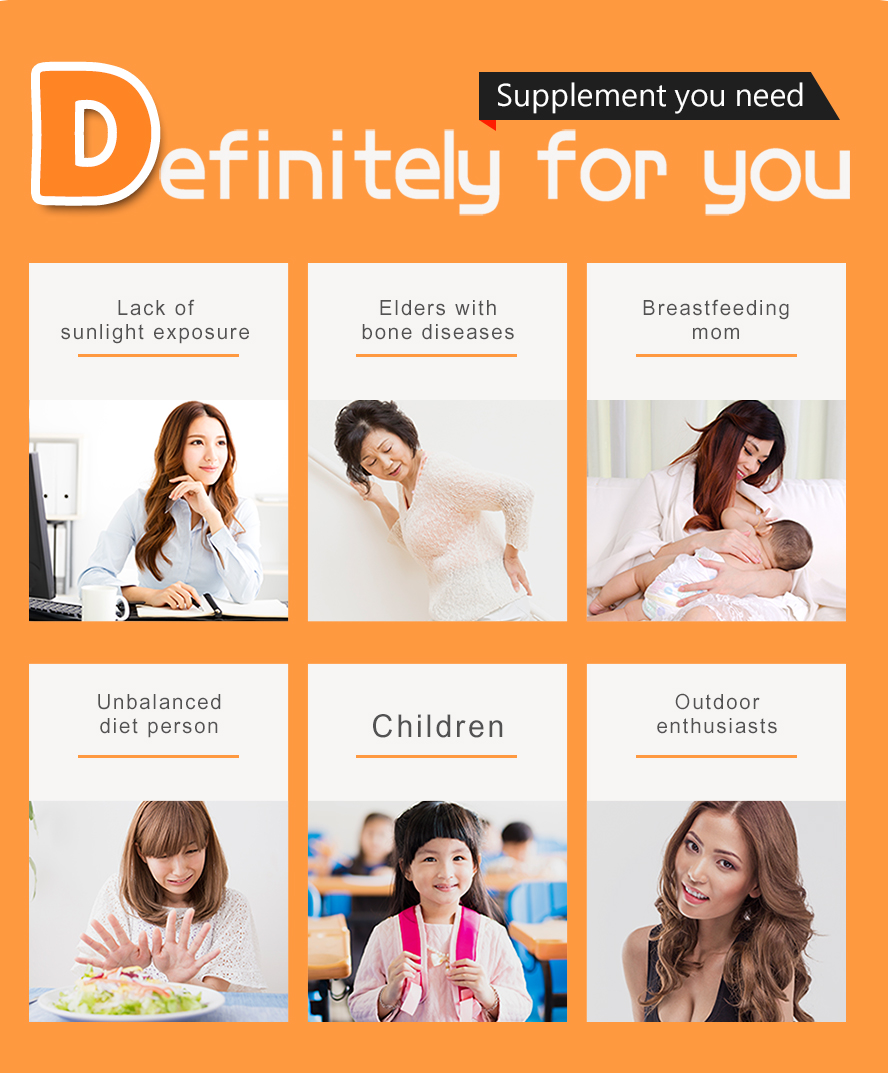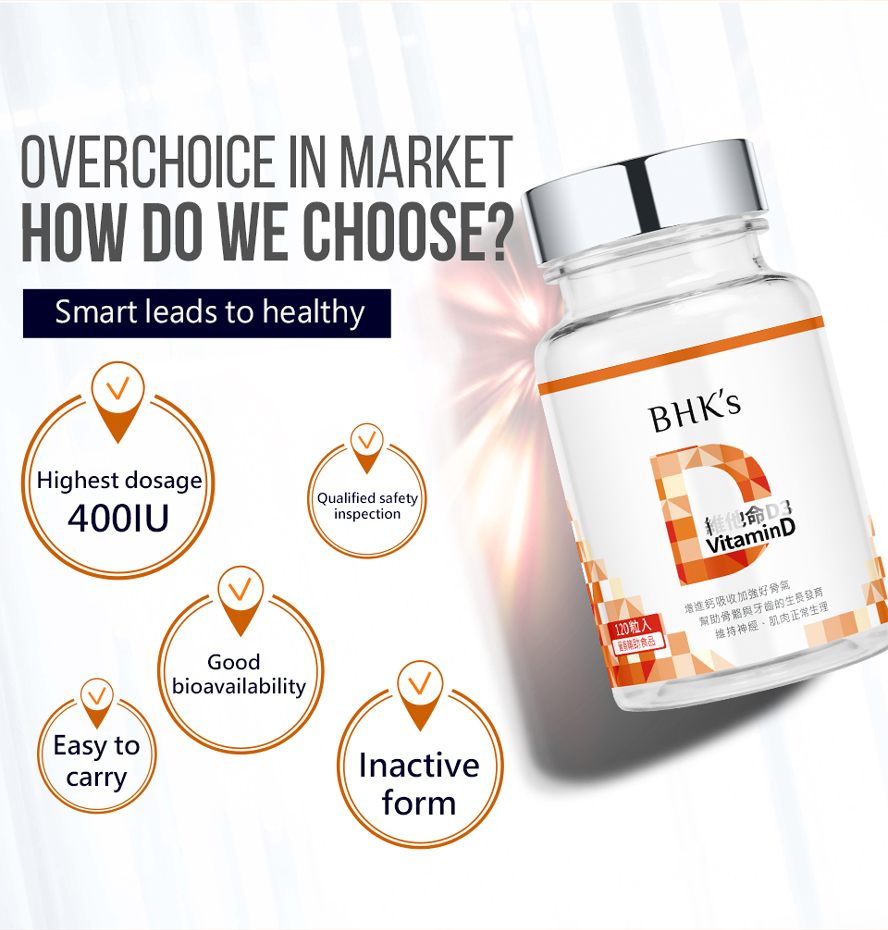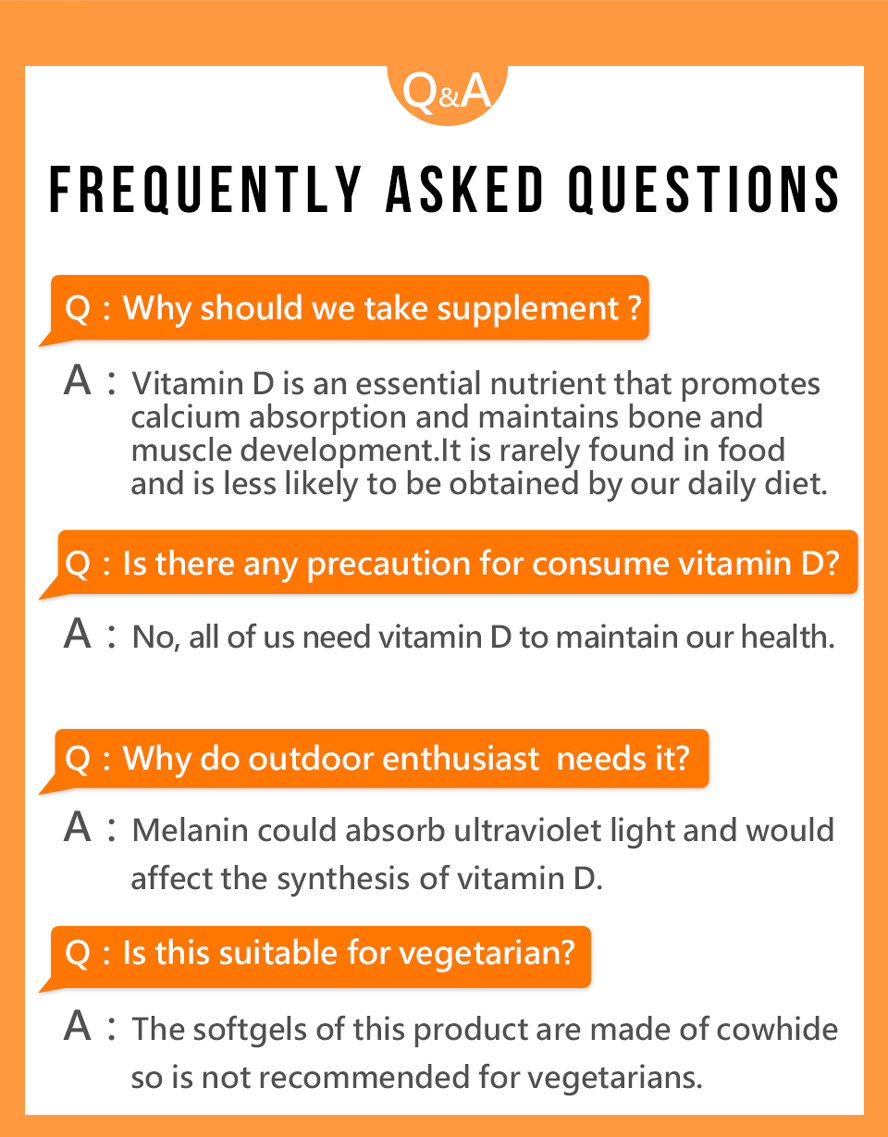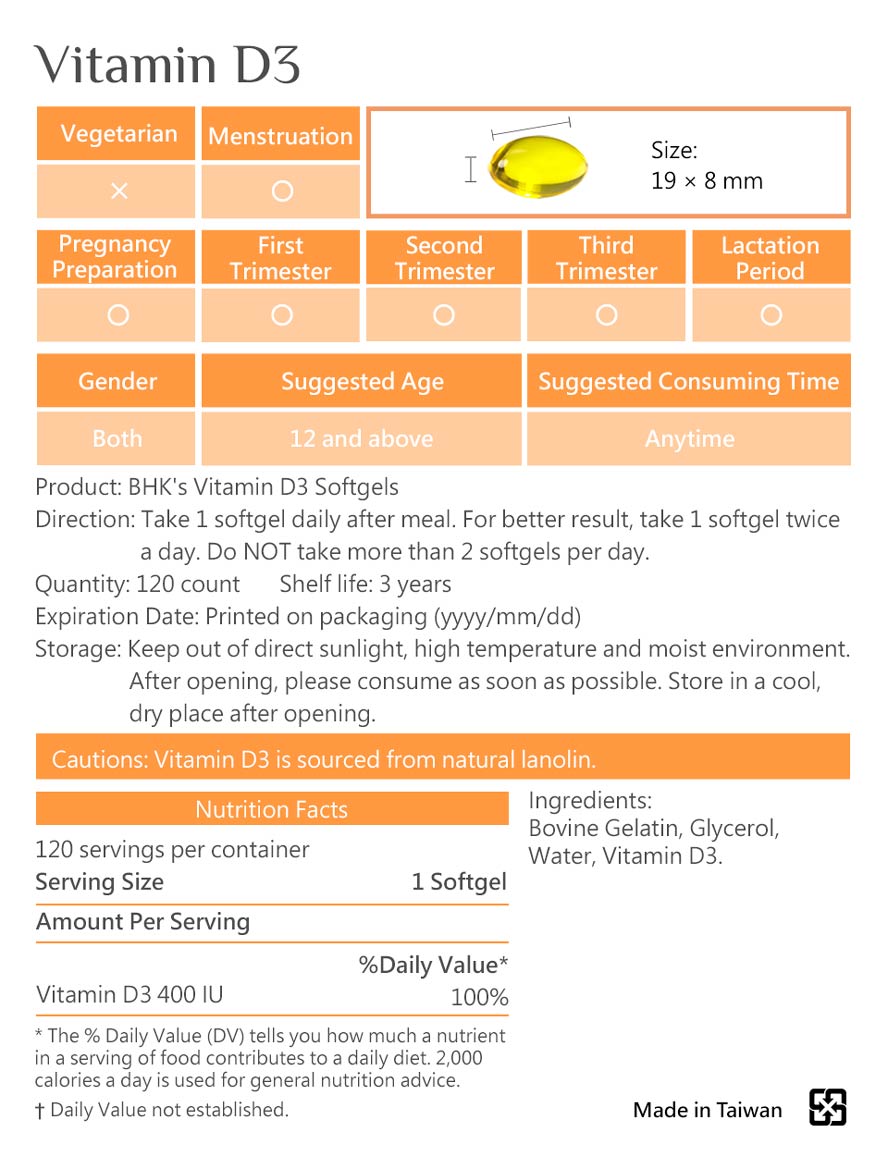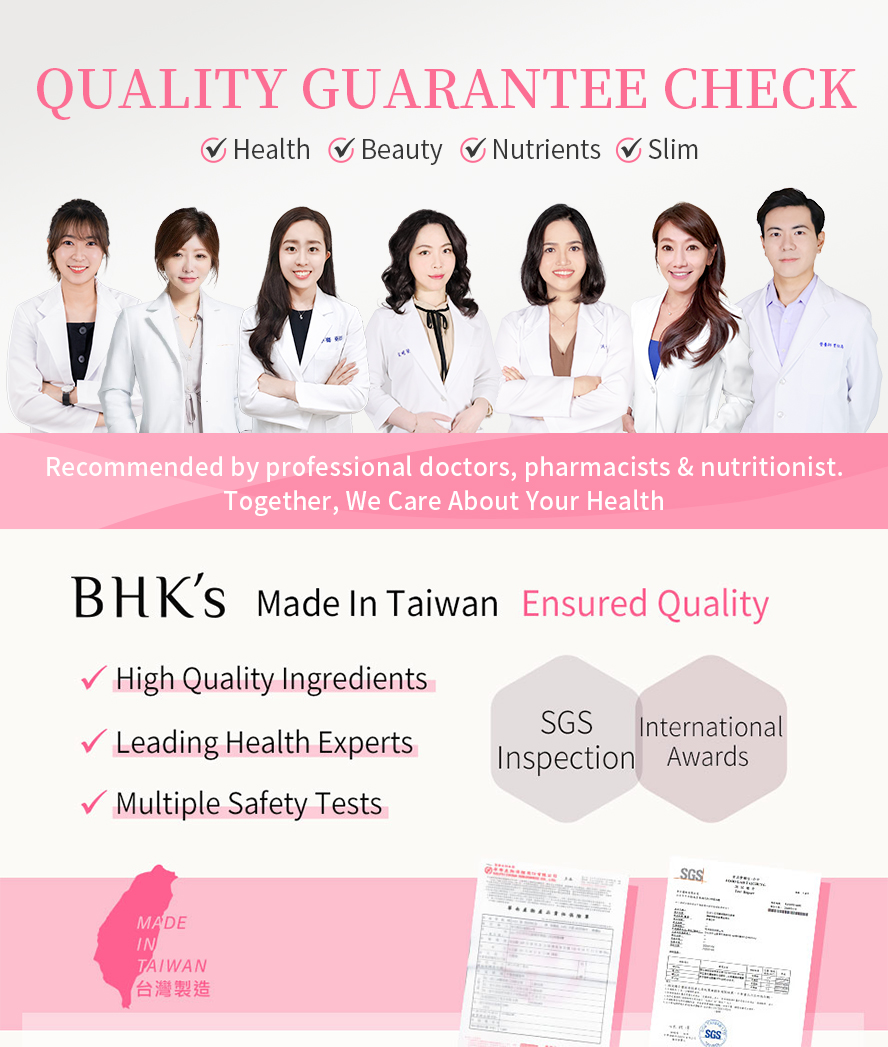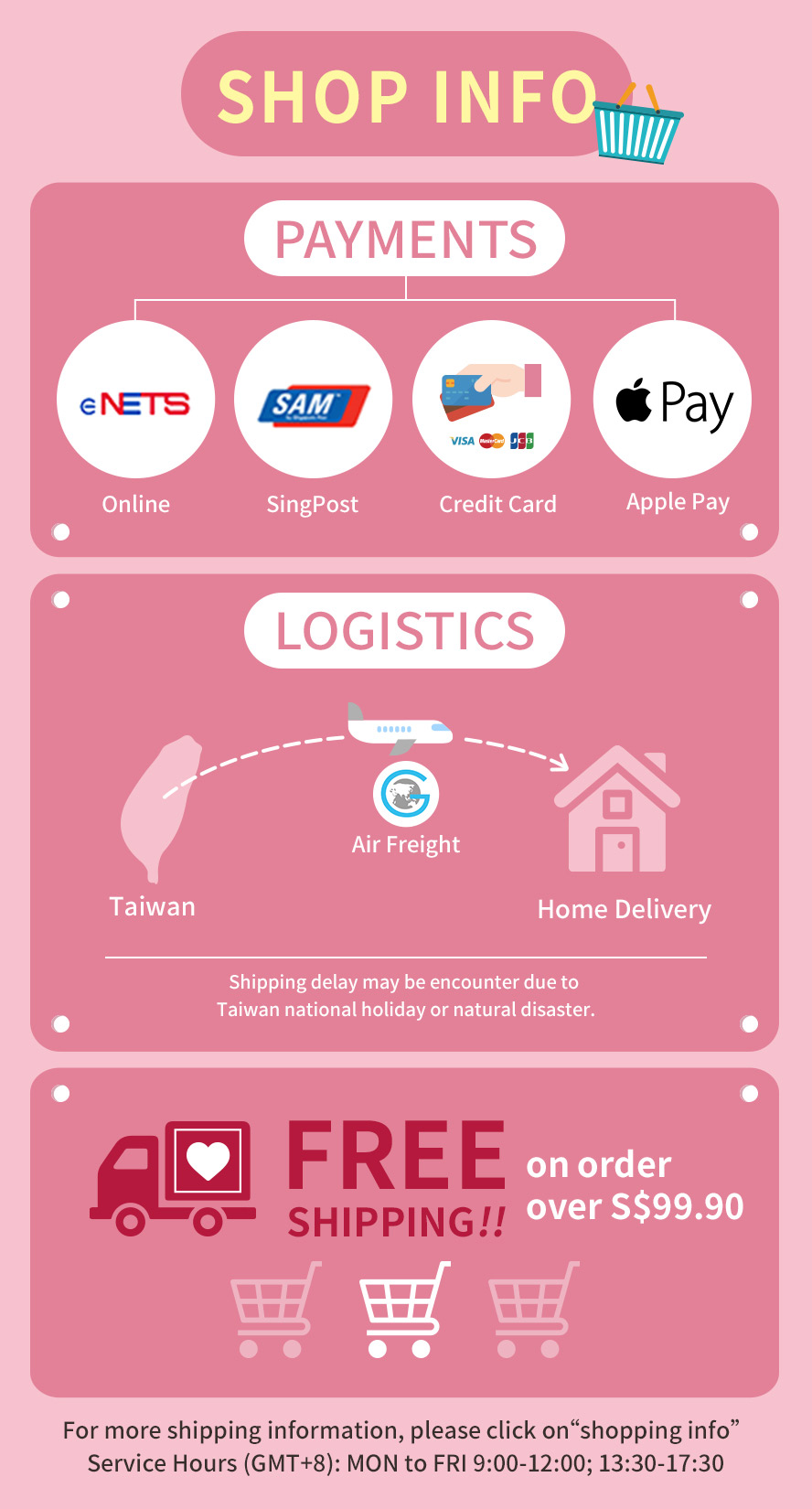 ---
BHK's Vitamin D3 Softgels【Anti-Osteoporosis】
SGD $
38.79 ~ 77.59
SGD $
21.93 ~ 38.79