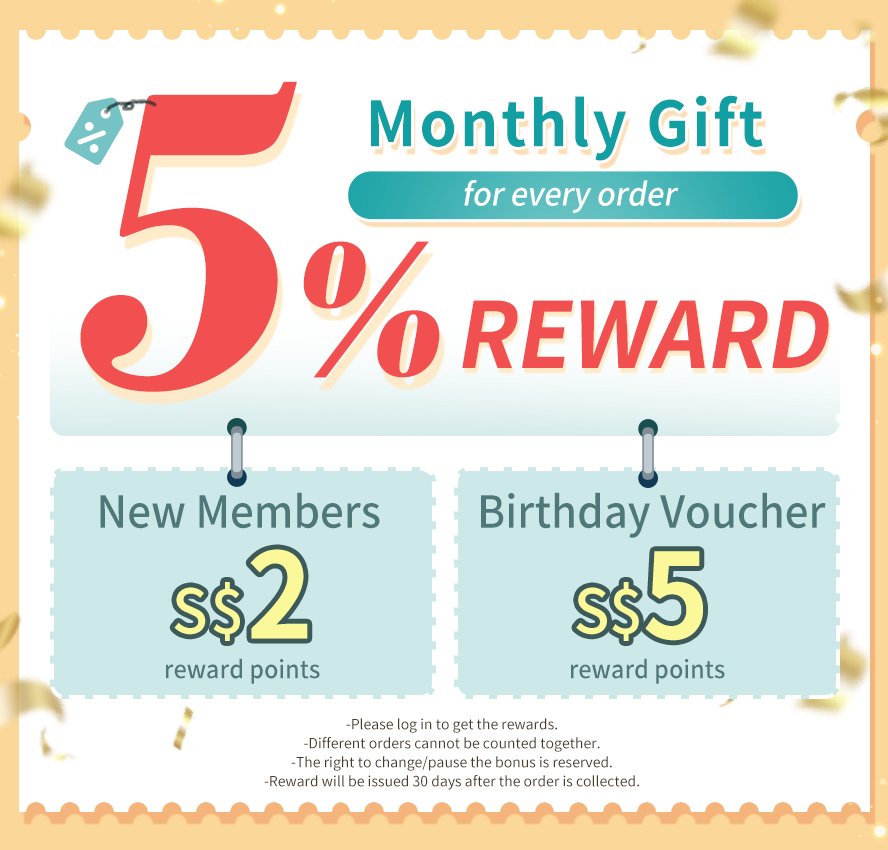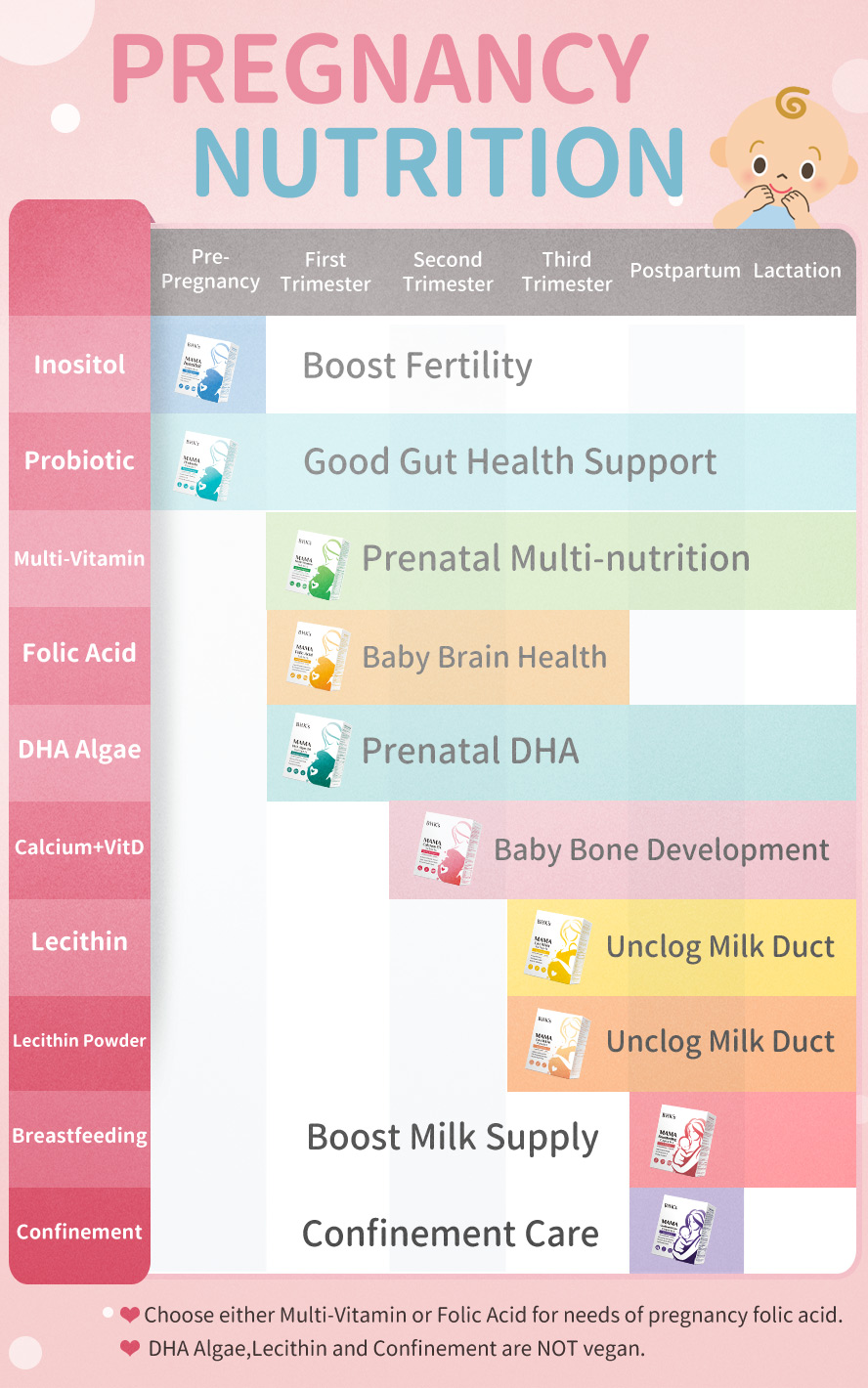 Description:
• Build strong bones and teeth
• Helps soothe mom's insomnia and cramp
• Calcium:Magnesium = 2:1 golden ratio to enhance absorption
• 80%↑ high absorption and vegan friendly
• Passed SGS inspection

Main Ingredients (Per serving):
Vitamin C 40mg
Vitamin D3 300IU
Calcium 140mg
Magnesium 70mg
Potassium 40mg

Directions:
Take 2 tablets daily before bedtime. Do NOT take more than 2 tablets per day. Recommended to take throughout pregnancy to lactation.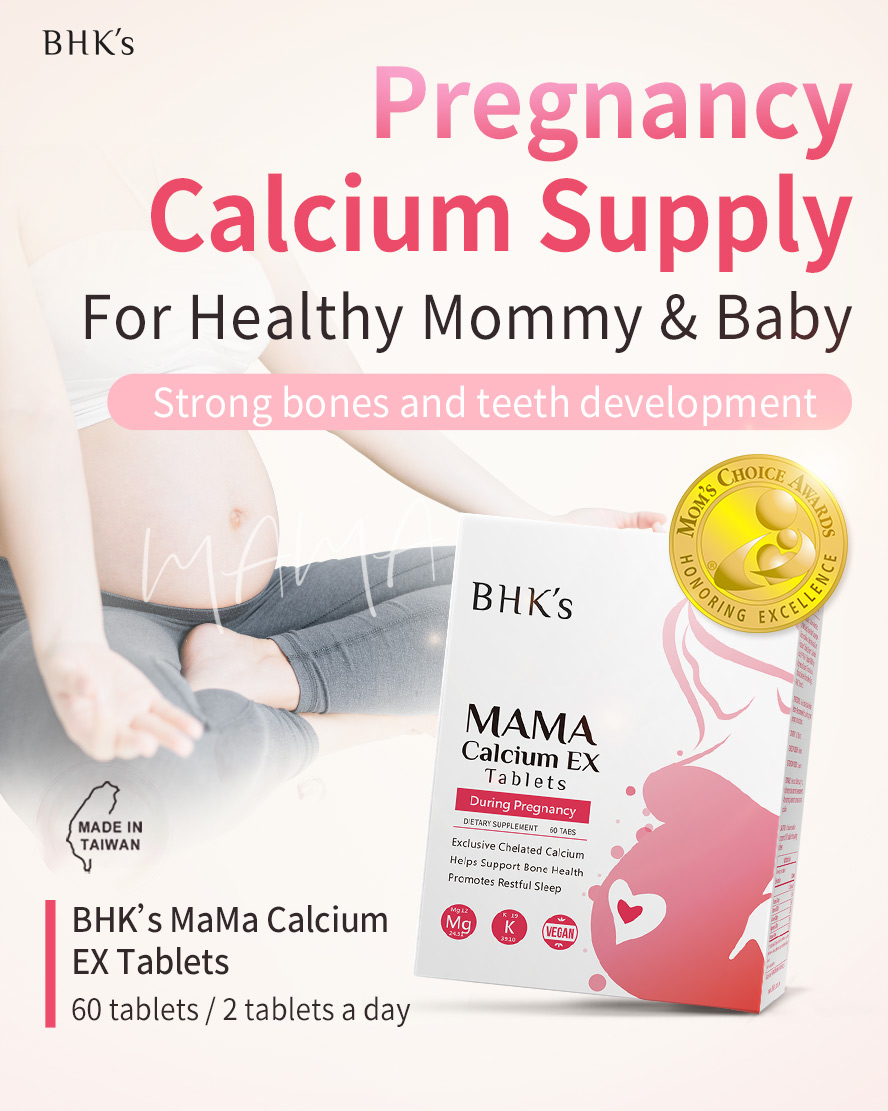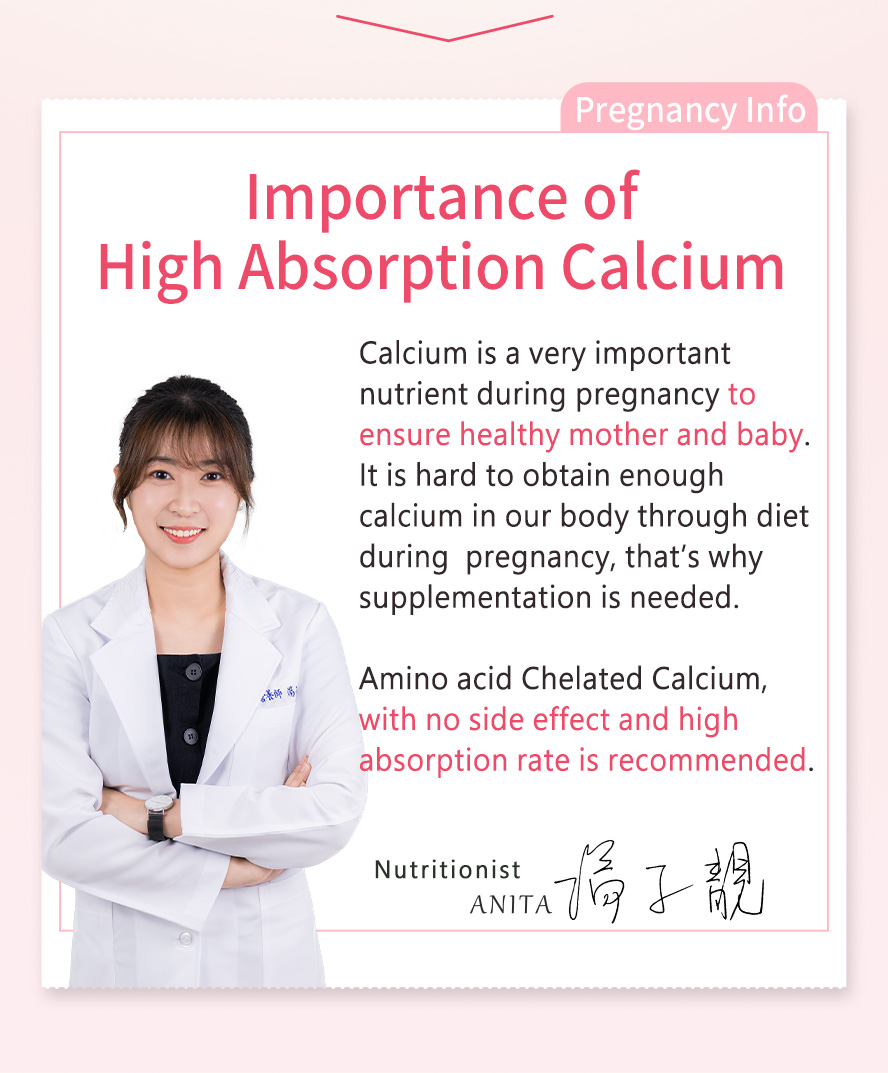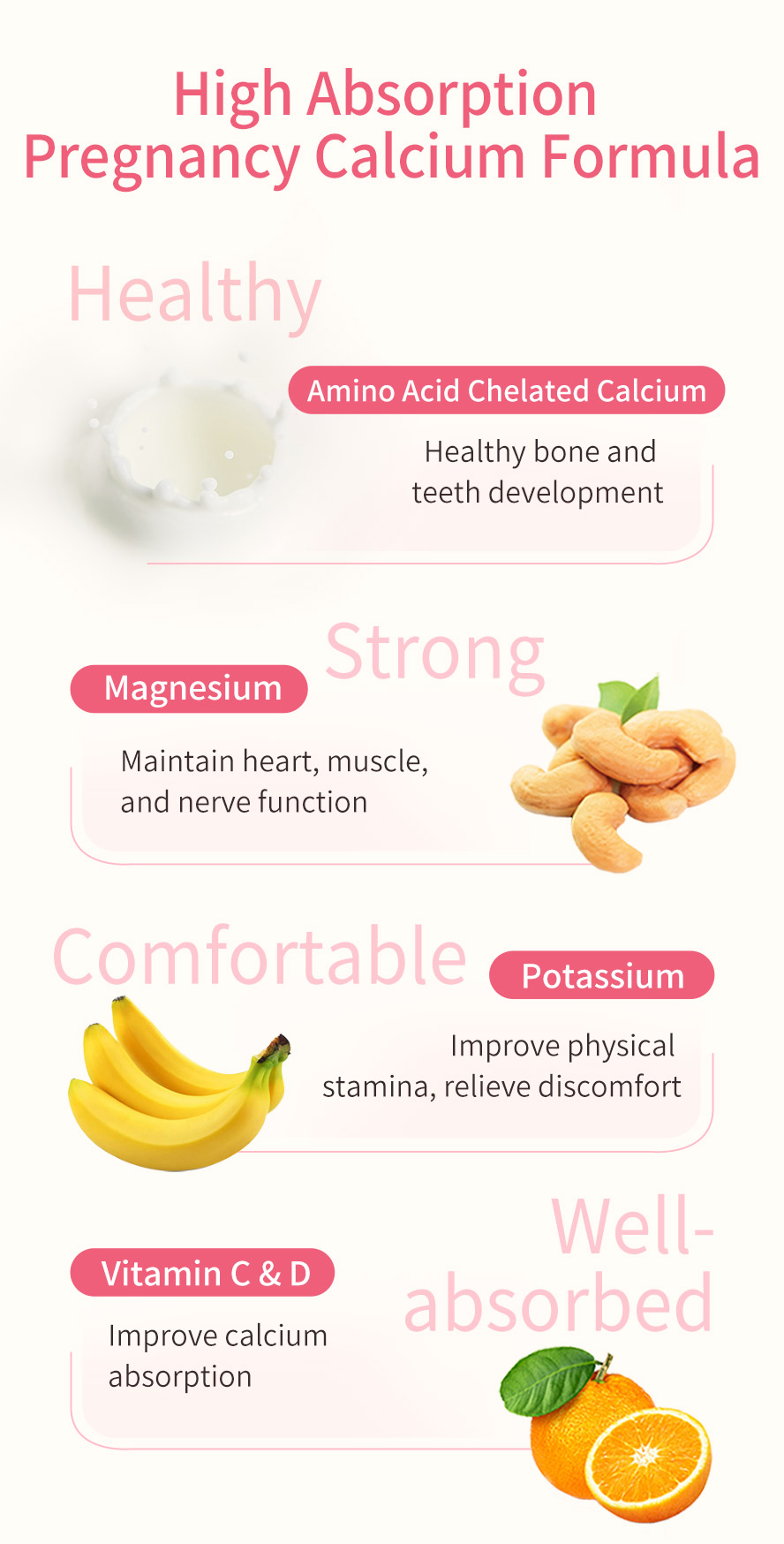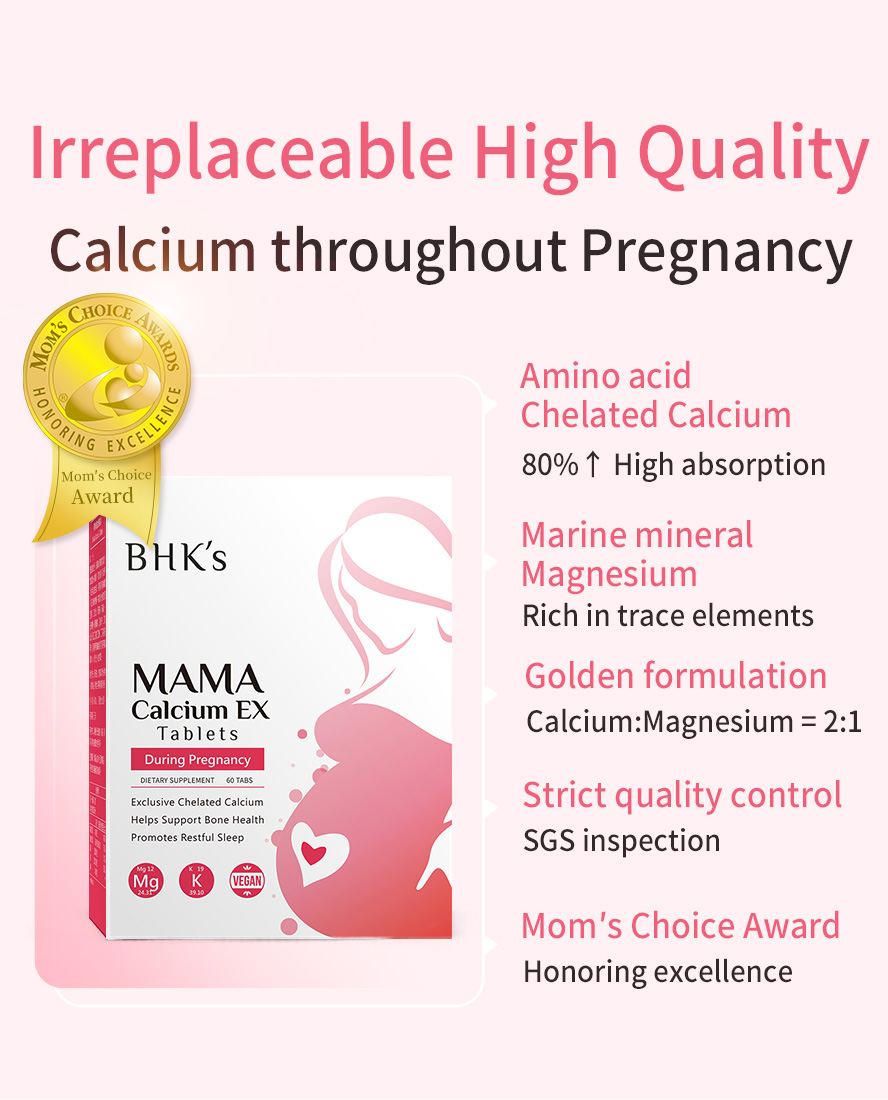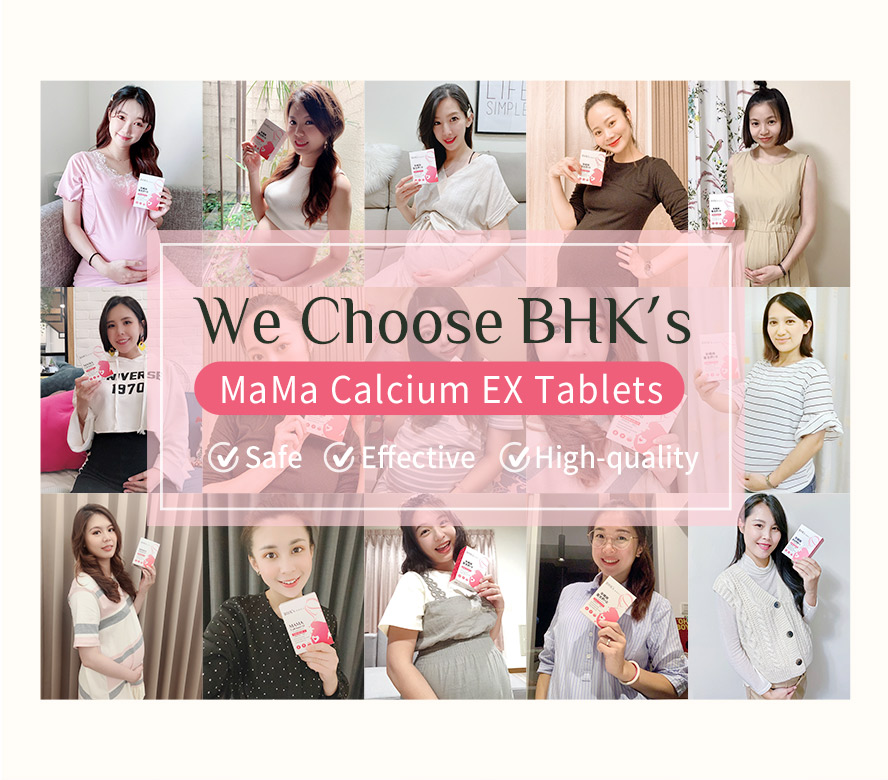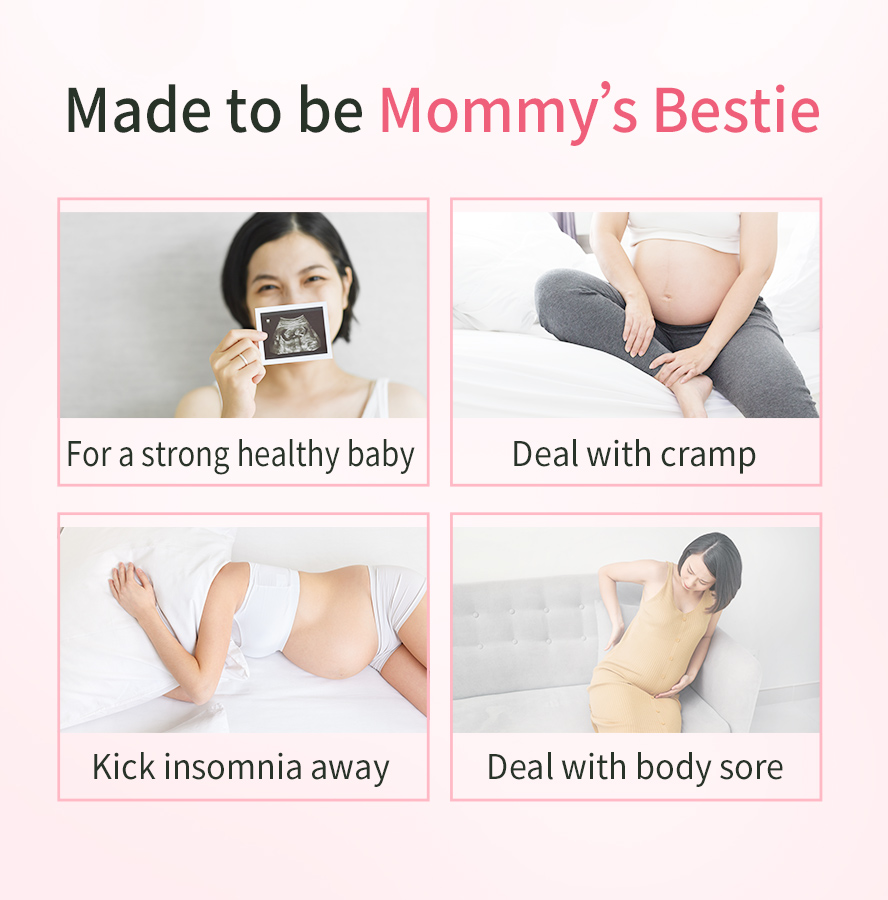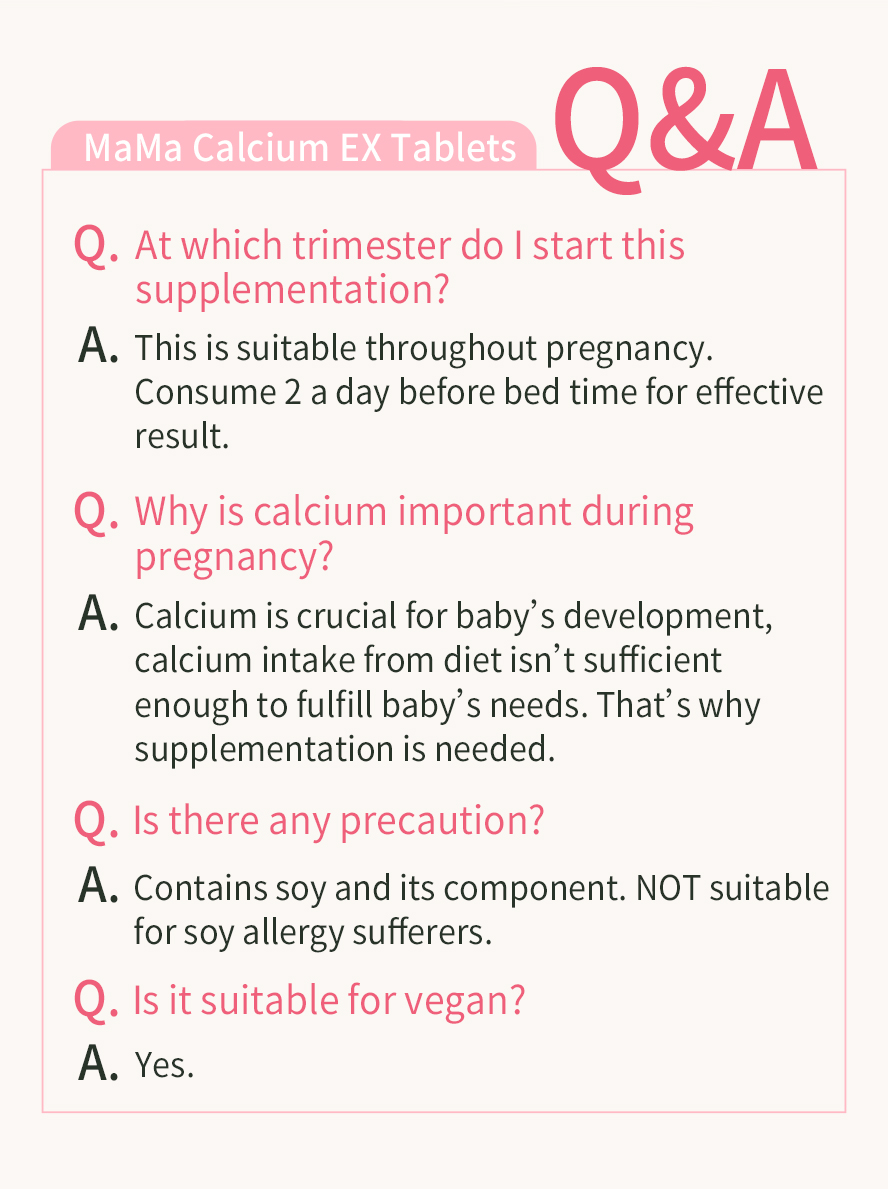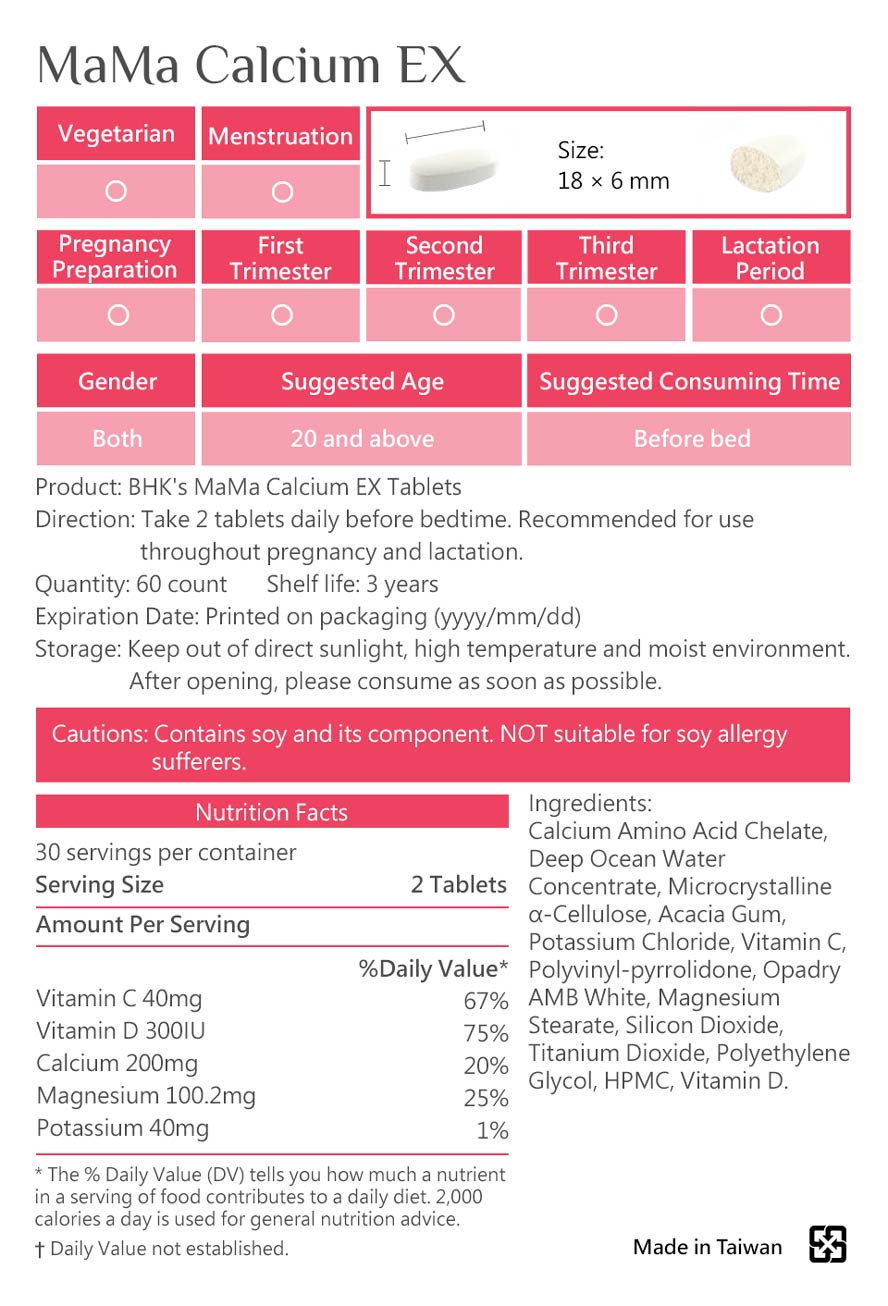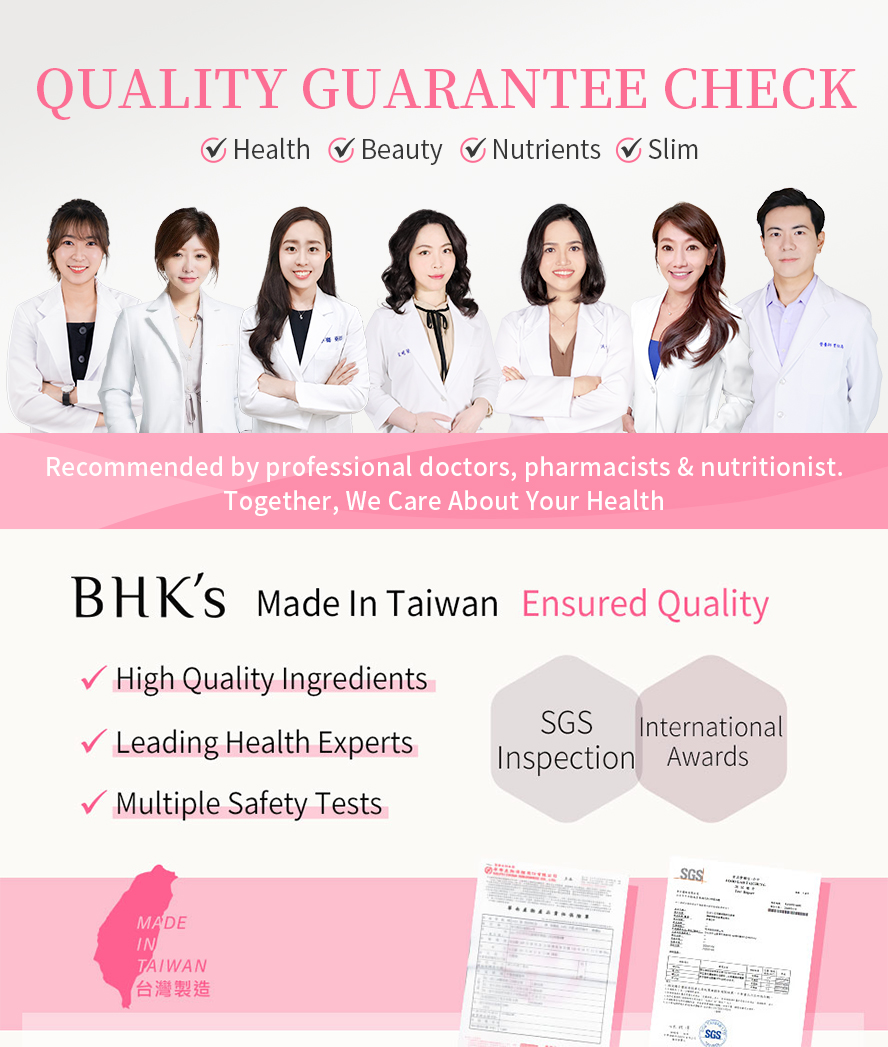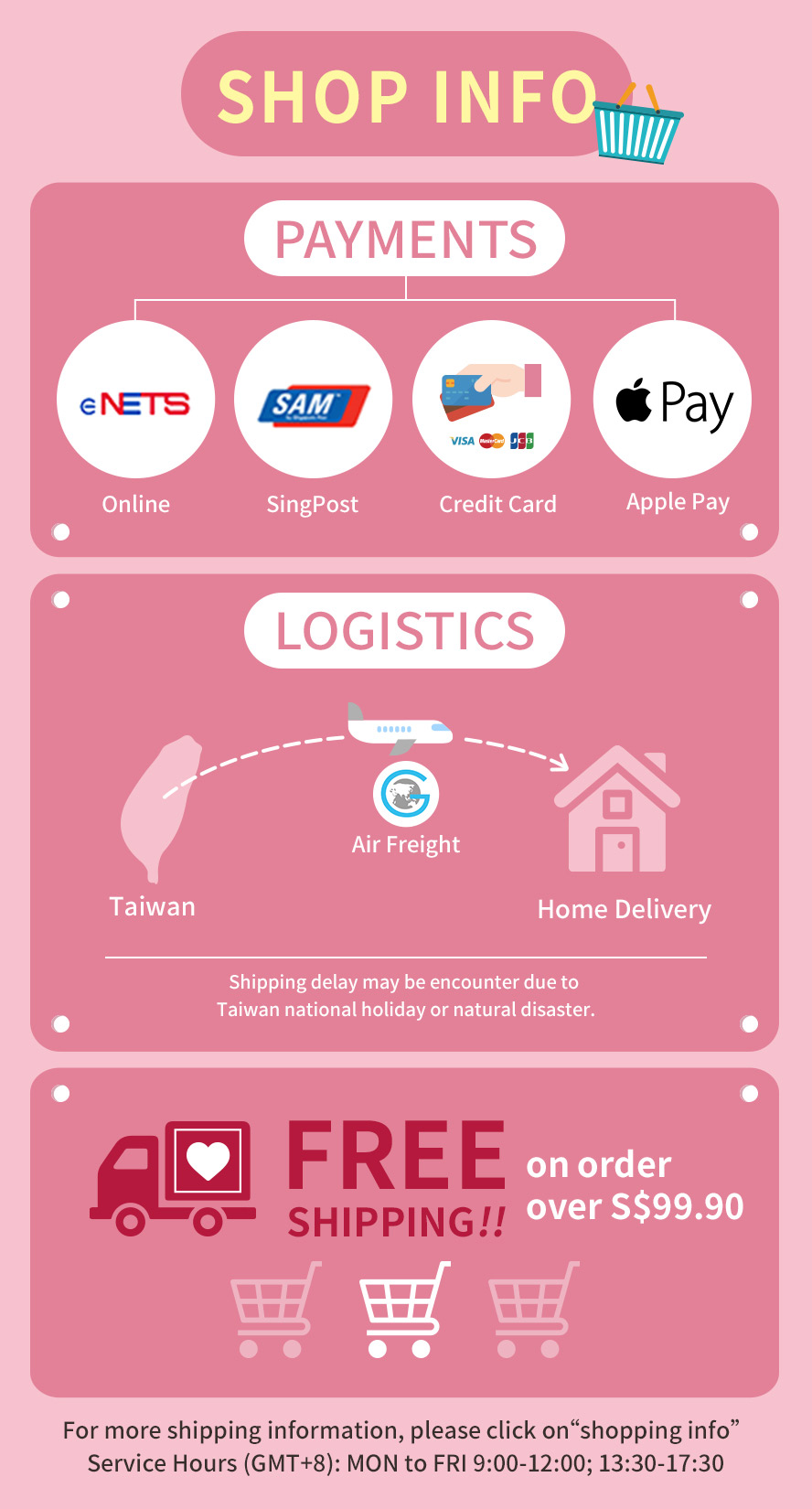 ---
BHK's MaMa Calcium EX Tablets【Bone Development】
SGD $
46.44 ~ 92.89
SGD $
32.56 ~ 59.14