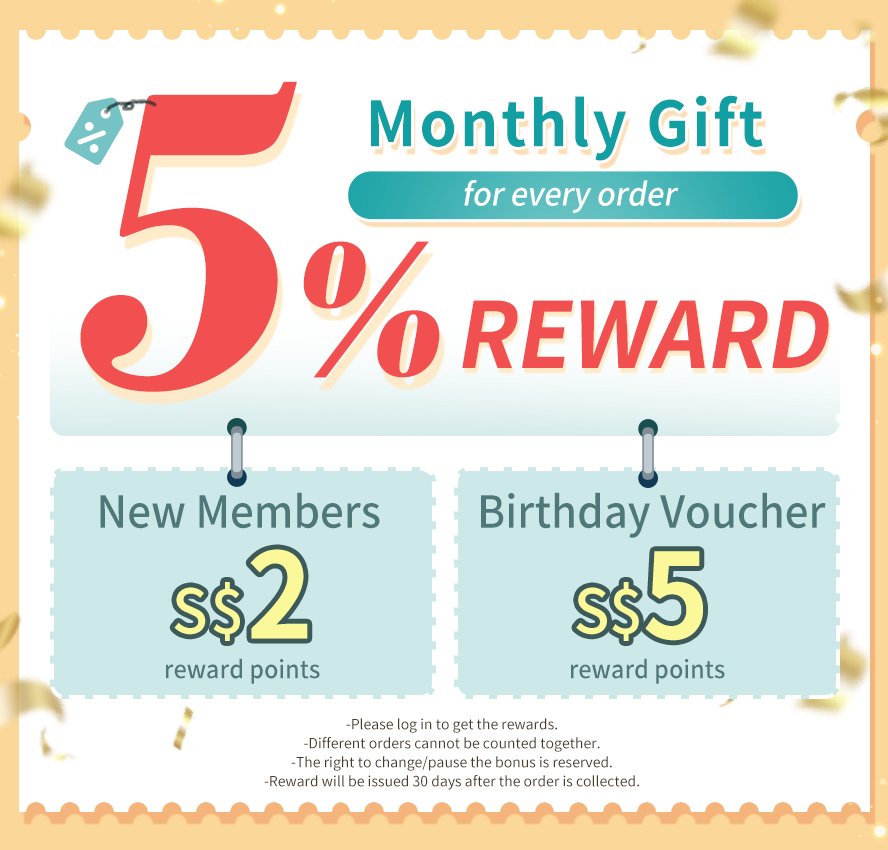 BHK's Advanced Whitening Glutathione Tablets + BHK's Advanced Collagen Plus【Whiten & Firm】

BHK's Advanced Whitening Glutathione Tablets 【Skin Whitening】
Description:
*Confirmed by human clinical trials, whiten your skin (18%) in 4 weeks
*Controlled Release Technology and advanced coating formula:
- Ensure absorption in intestine without being damaged by stomach acid
*Key elements of skin whitening:
- Glutathione (GSH), composed of Glutamic Acid (Glu), Cysteine (Cys) and Glycine (Gly)
- Effective antioxidant, get rid of melanin
*Glutathione (GSH): whitening & anti dullness & to sleep better
- Provides glowing and brighter skin from the inside out, prevents dull skin effectively
- Inhibits excess melanin production
- Assists in liver repairing
- Helps you fall asleep faster
*Helps in liver detoxification and aids sleep, provides visibly brighter and polished-looking skin
Main Ingredients (Per serving):
L-Glutathione (reduced) 250mg
Amla fruit extract (Phyllanthus emblica) 70mg
Directions:
Take 1 tablet daily after meal, recommended after dinner. Do NOT take more than 1 tablet per day.
-----
BHK's Advanced Collagen Plus【Skin Firmness】
Description:
* Patented collagen peptide+vitamin C: enhance collagen synthesis, improves skin's elasticity
* Controlled Release Technology: superior coating and entirely wrapped the advanced collagen formulation
- 3-times-better absorption
- Enhancement after delivered to the intestine regions without being damaged by stomach acid
Main Ingredients:
Hydrolyzed Fish Collagen Peptides 800mg,
Chicken Sternal Cartilage Extract 200mg
Directions:
Take 2 tablets at once daily after meal.
For better result, take 2 tablets twice per day.
Do NOT take more than 6 tablets per day.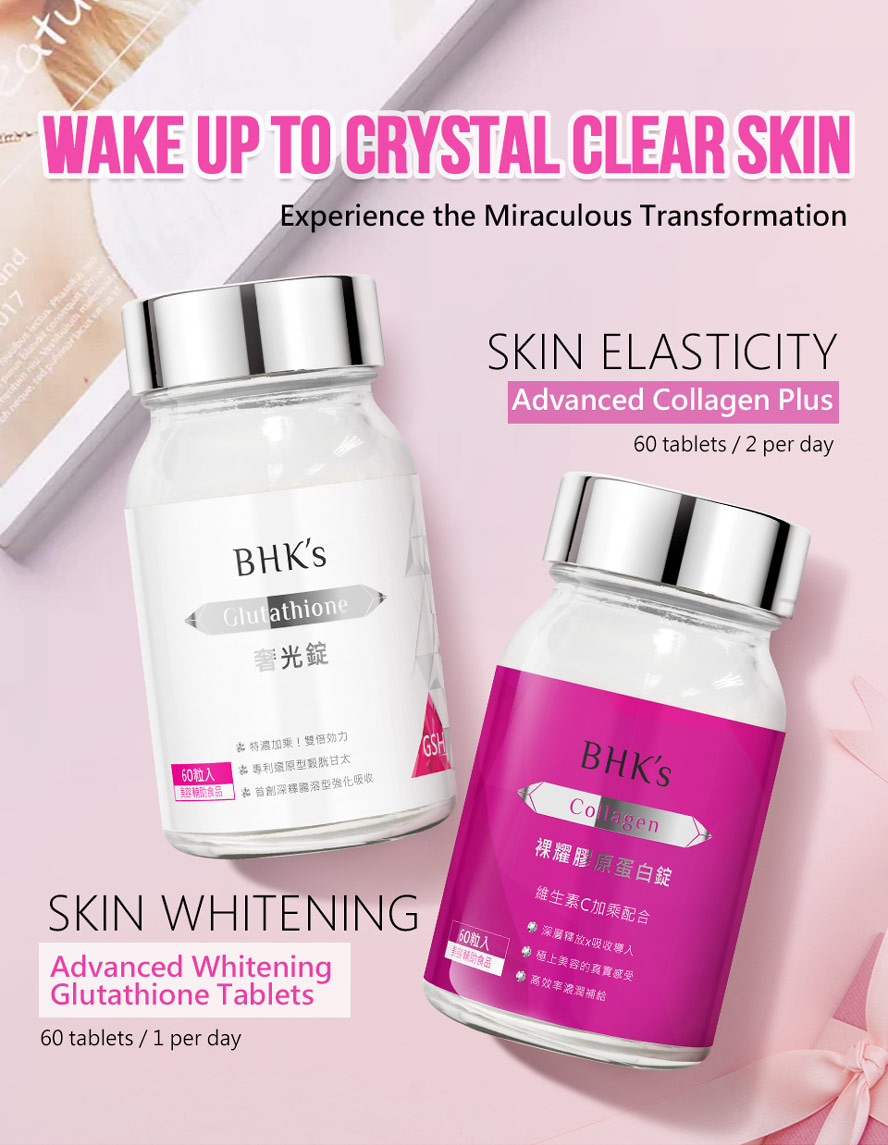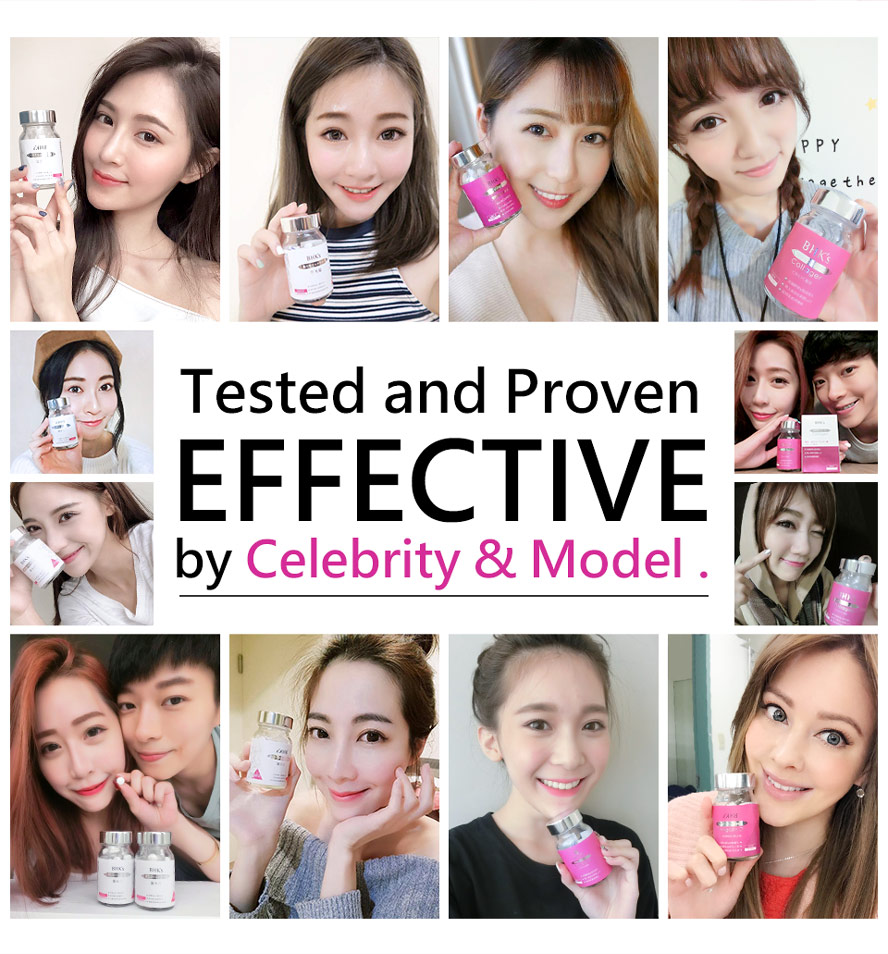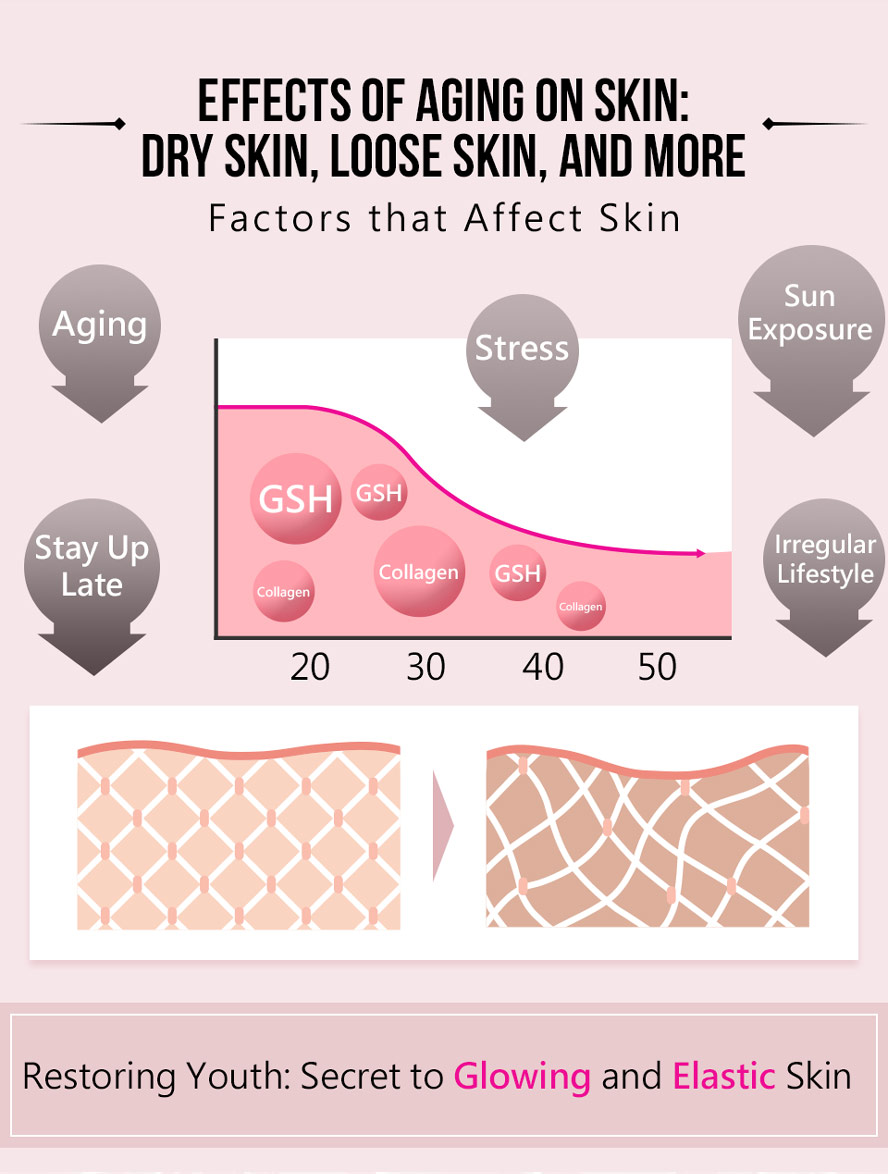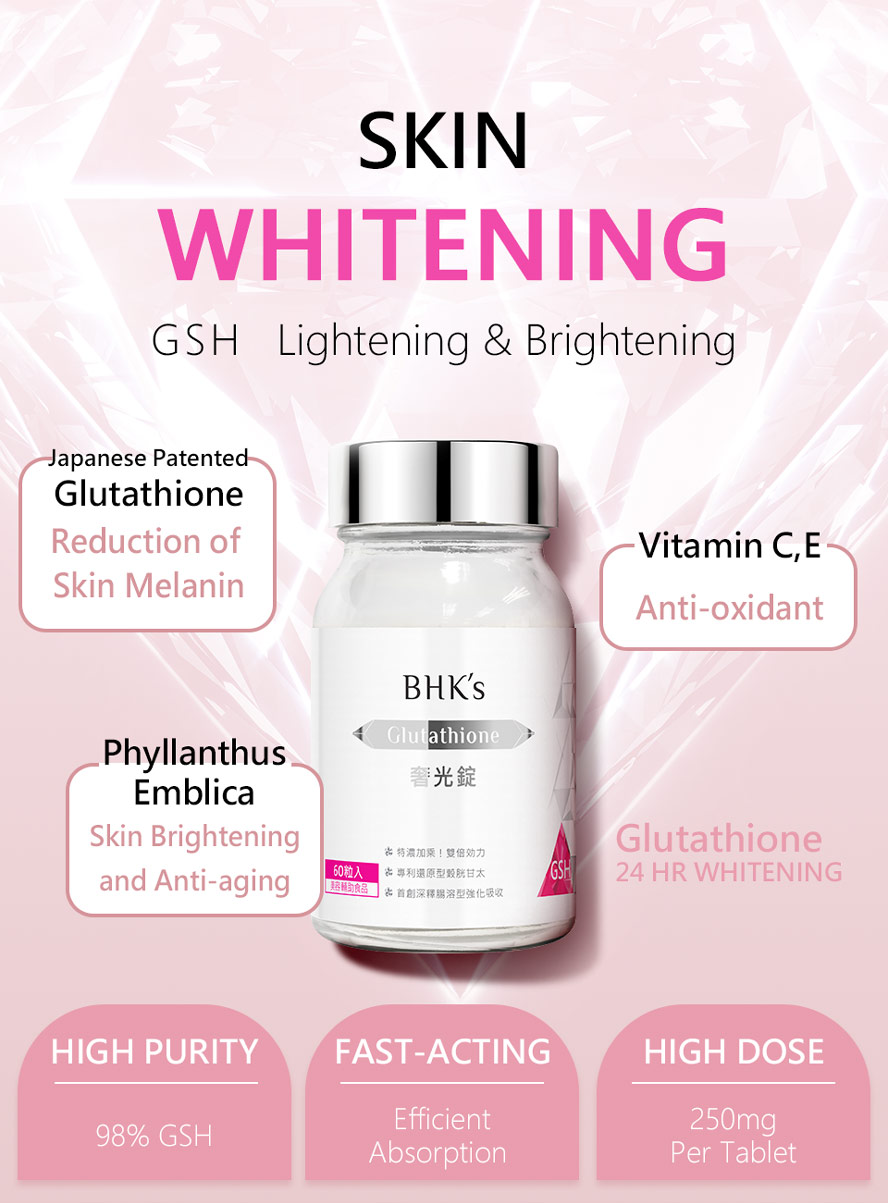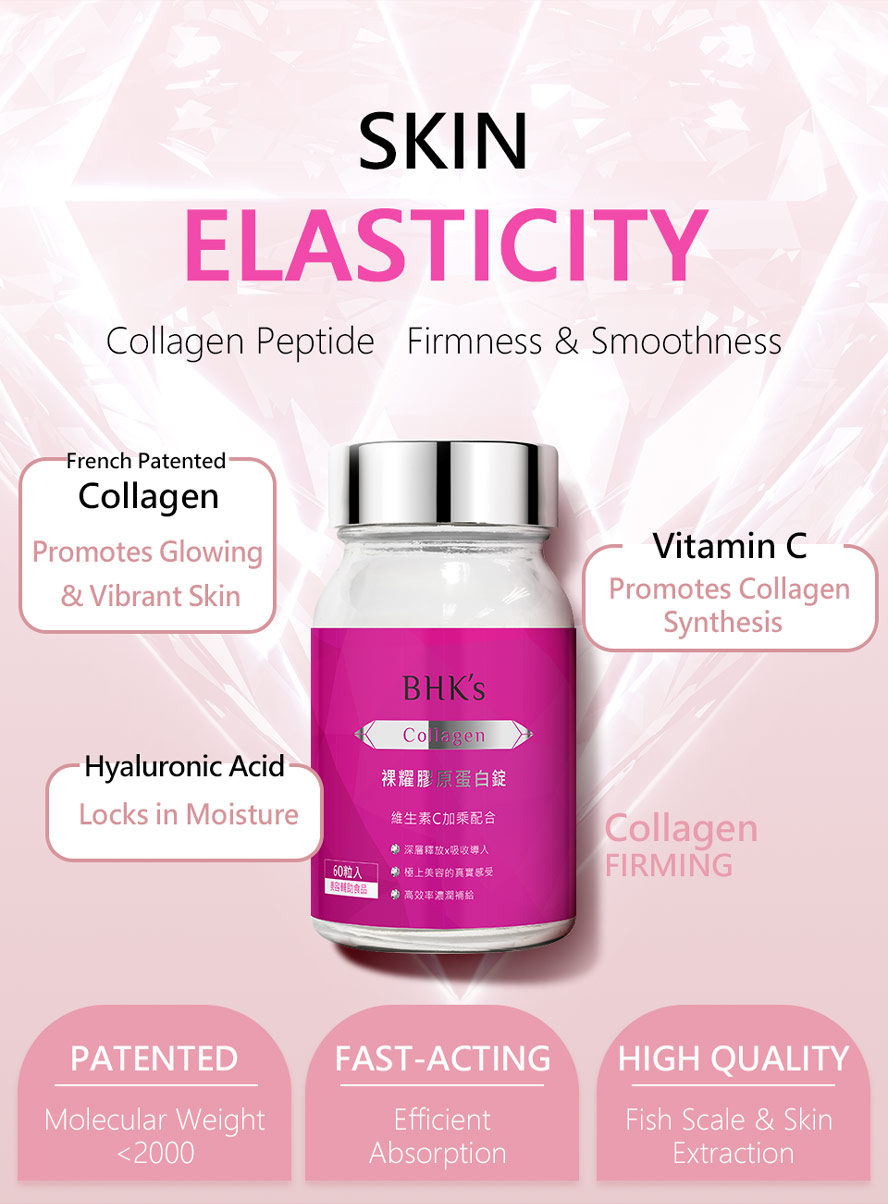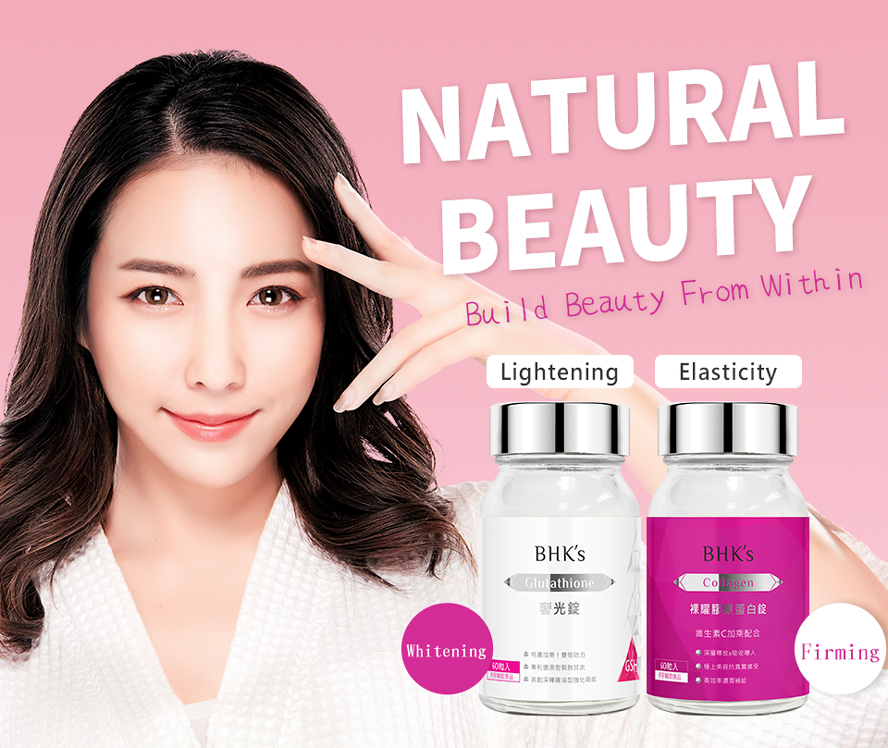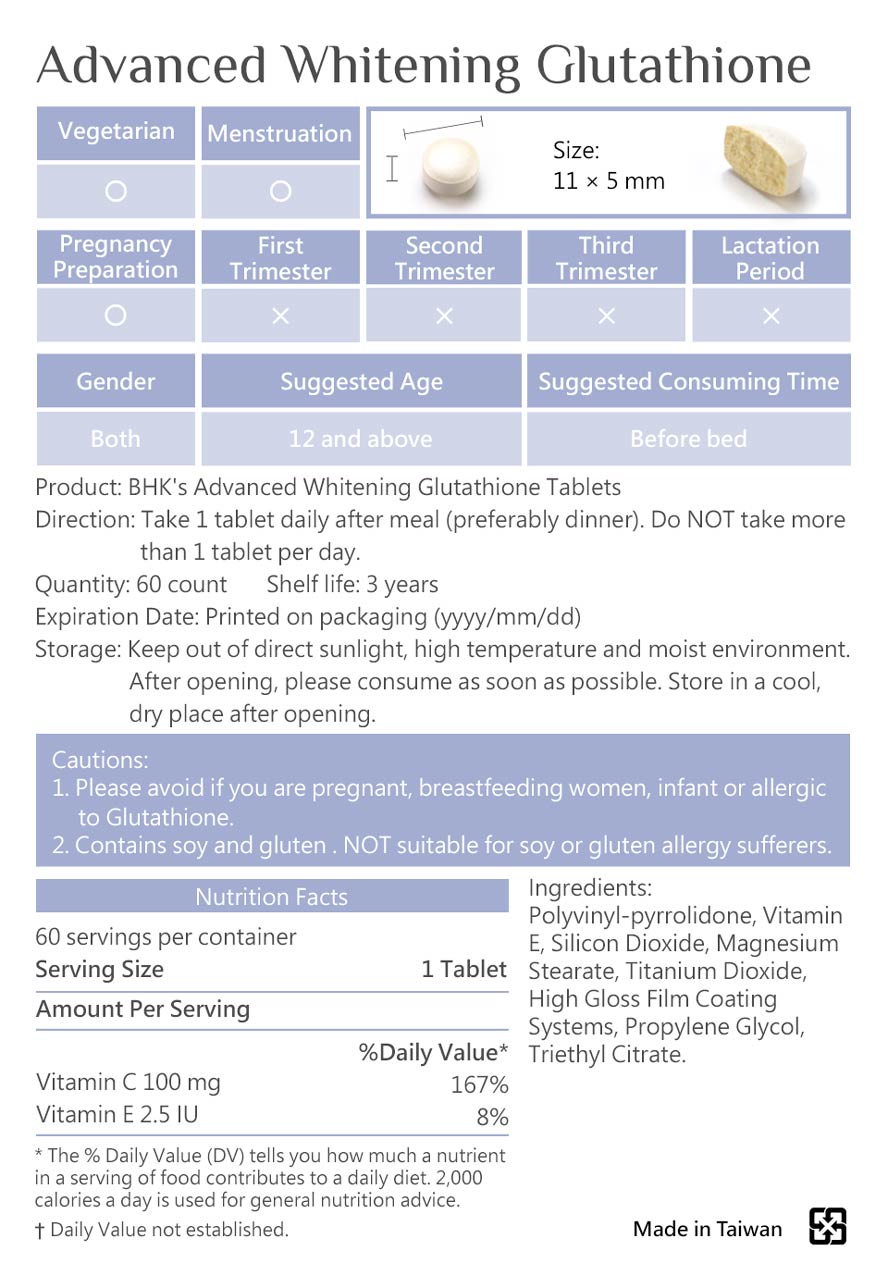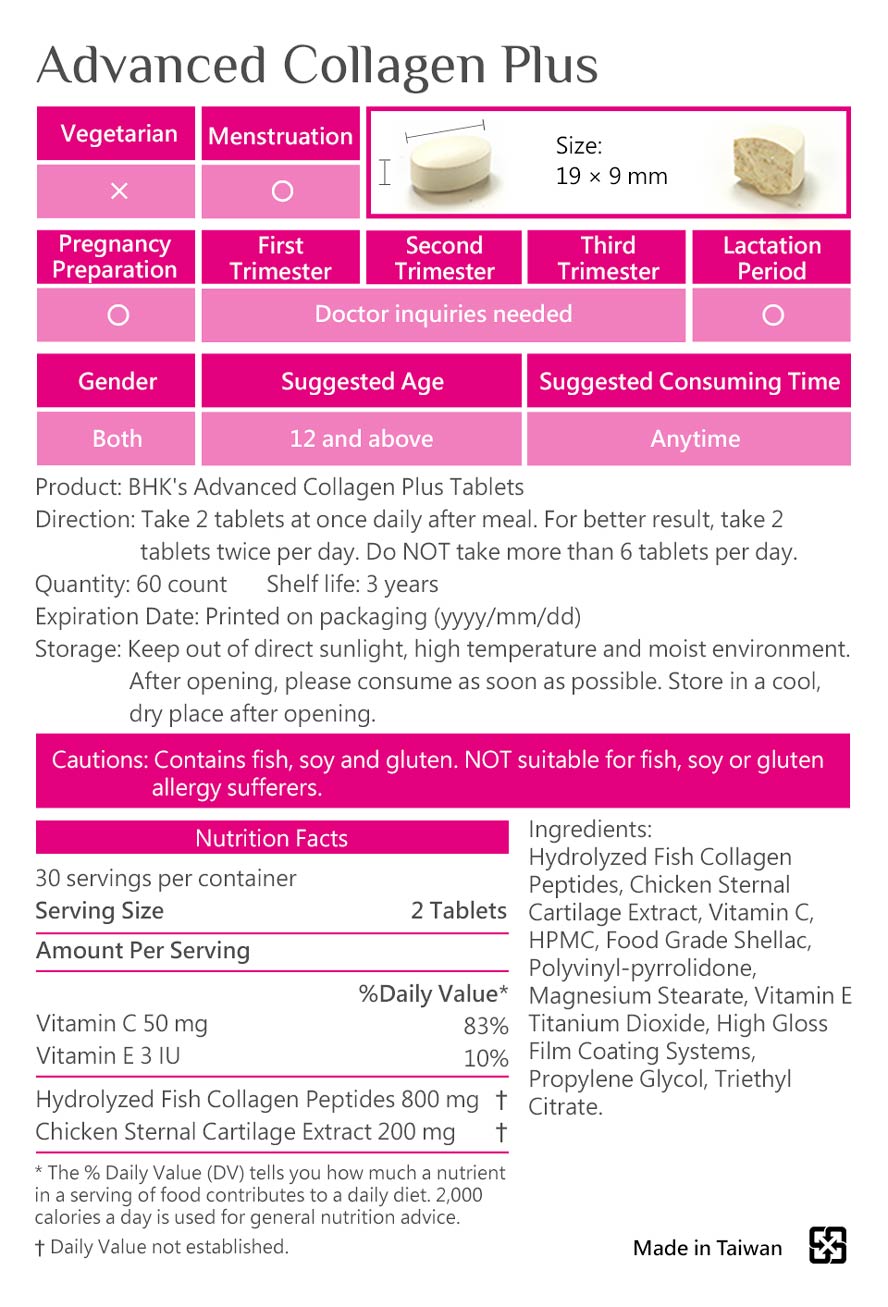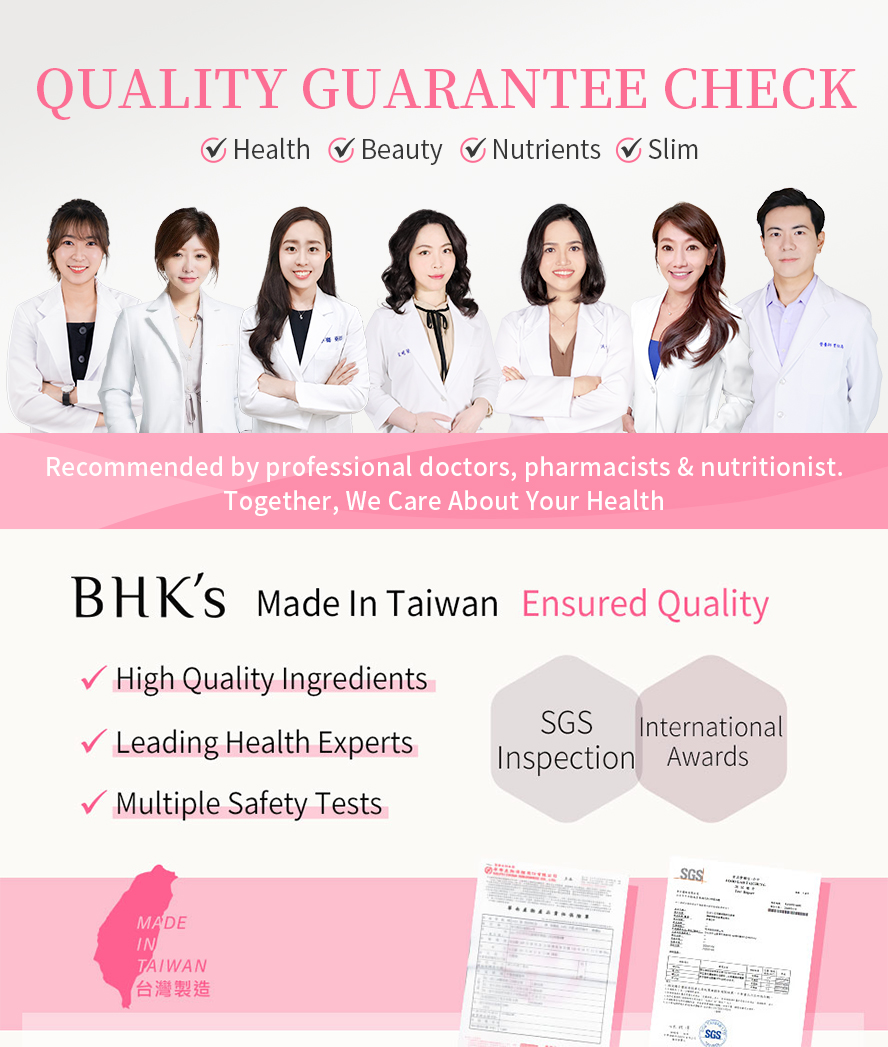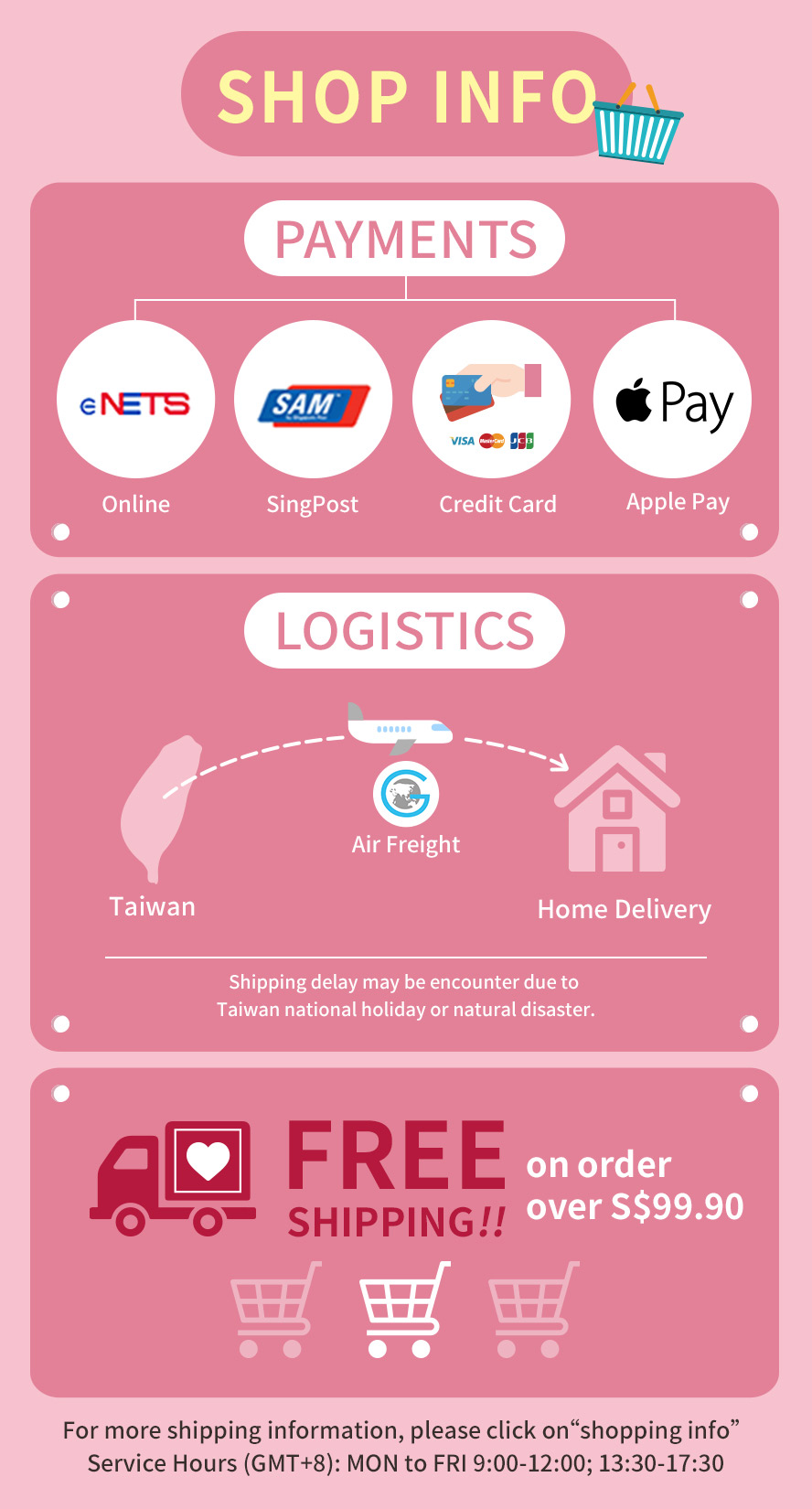 ---
BHK's Advanced Whitening Glutathione + Advanced Collagen Plus(Bundle)【Whiten & Firm】