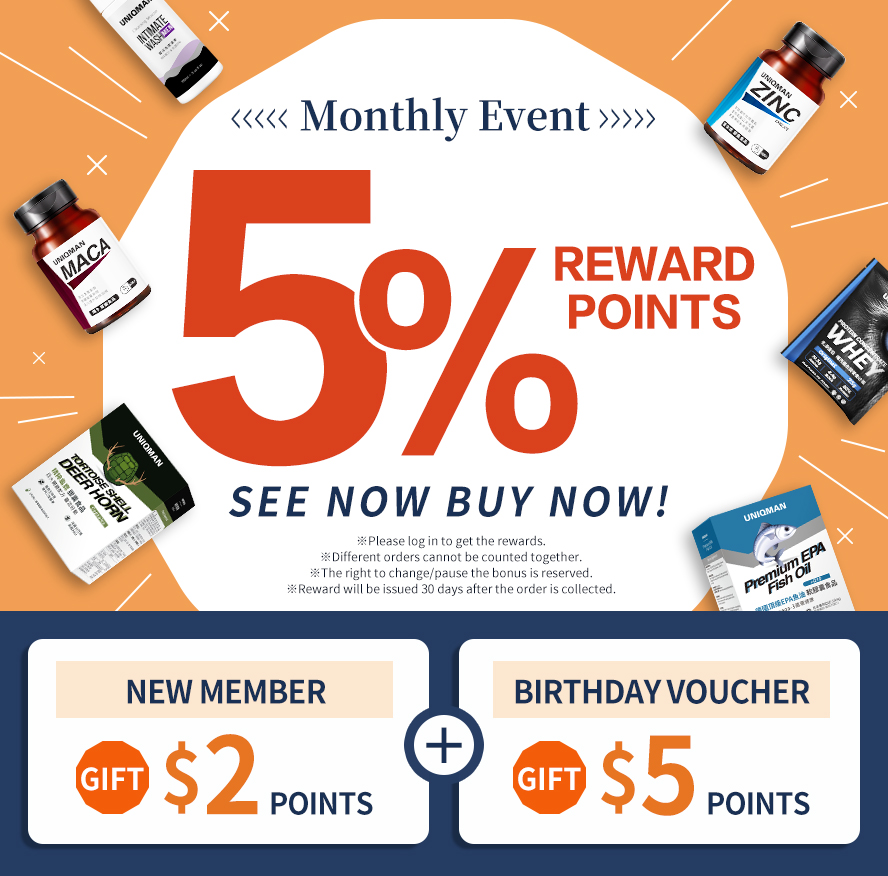 About UNIQMAN Lemon Verbena EX
Acne skin, loving the fried & oily food, staying up late that lower your confidence?Dietary anti-acne formula is here for you! ONE tablet is all you need to fight pimples!
【Internal Regulation】Patented Lemon Verbena contains high active Anox-1 which helps in balancing the oil-water secretion.
【Antioxidant】Biioflavonoid (contains hesperidin) is rich in sinetrol.
【Upgraded Protection】Vitamin A & B6 promote the health of skin & mucosa.
Suitable for all skin types & conditions. Better effect with balance diet & regular lifestyle!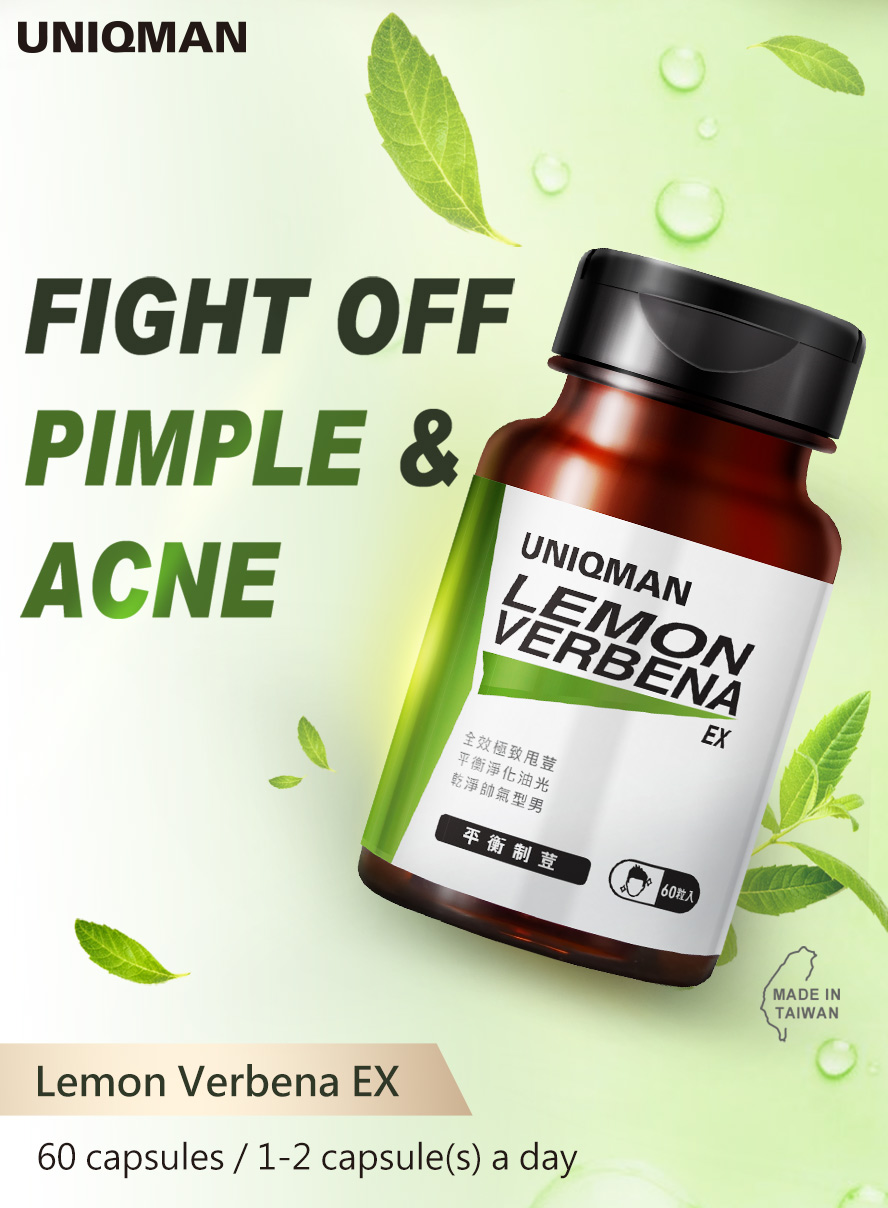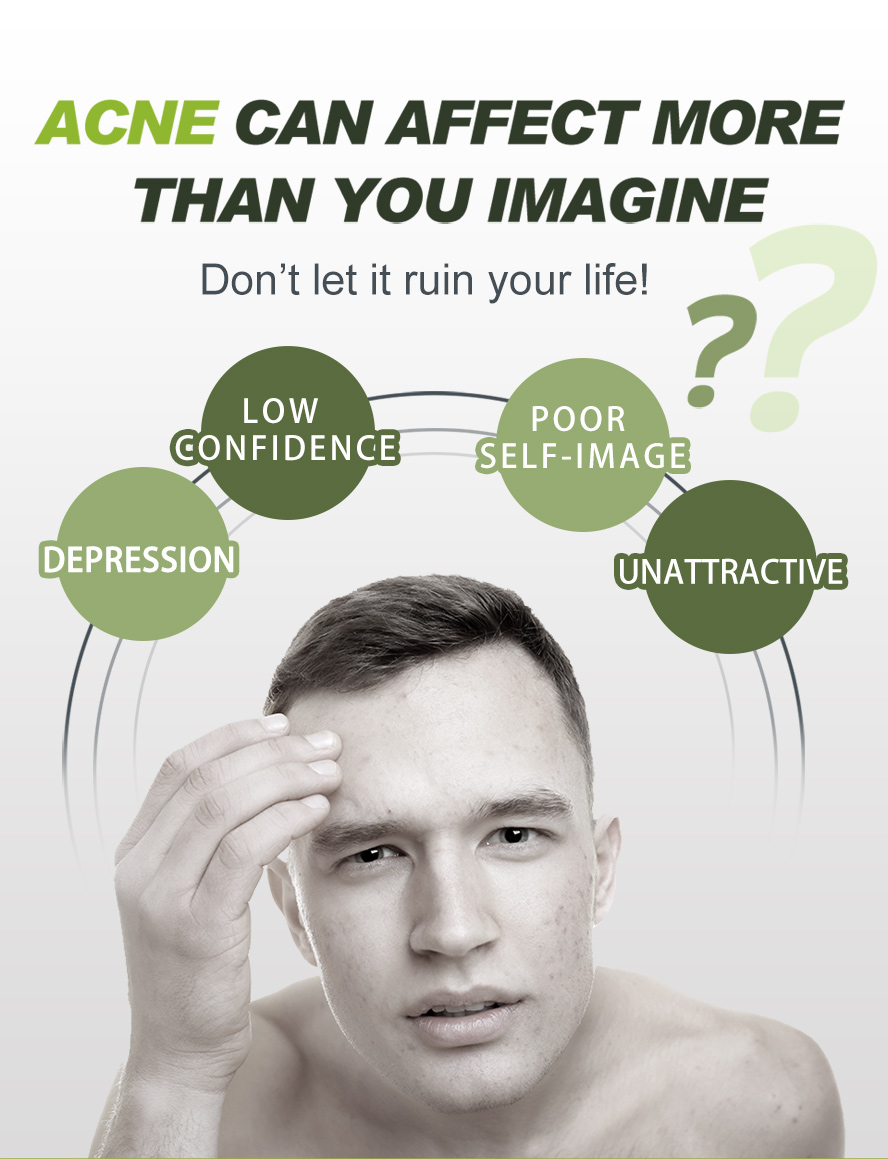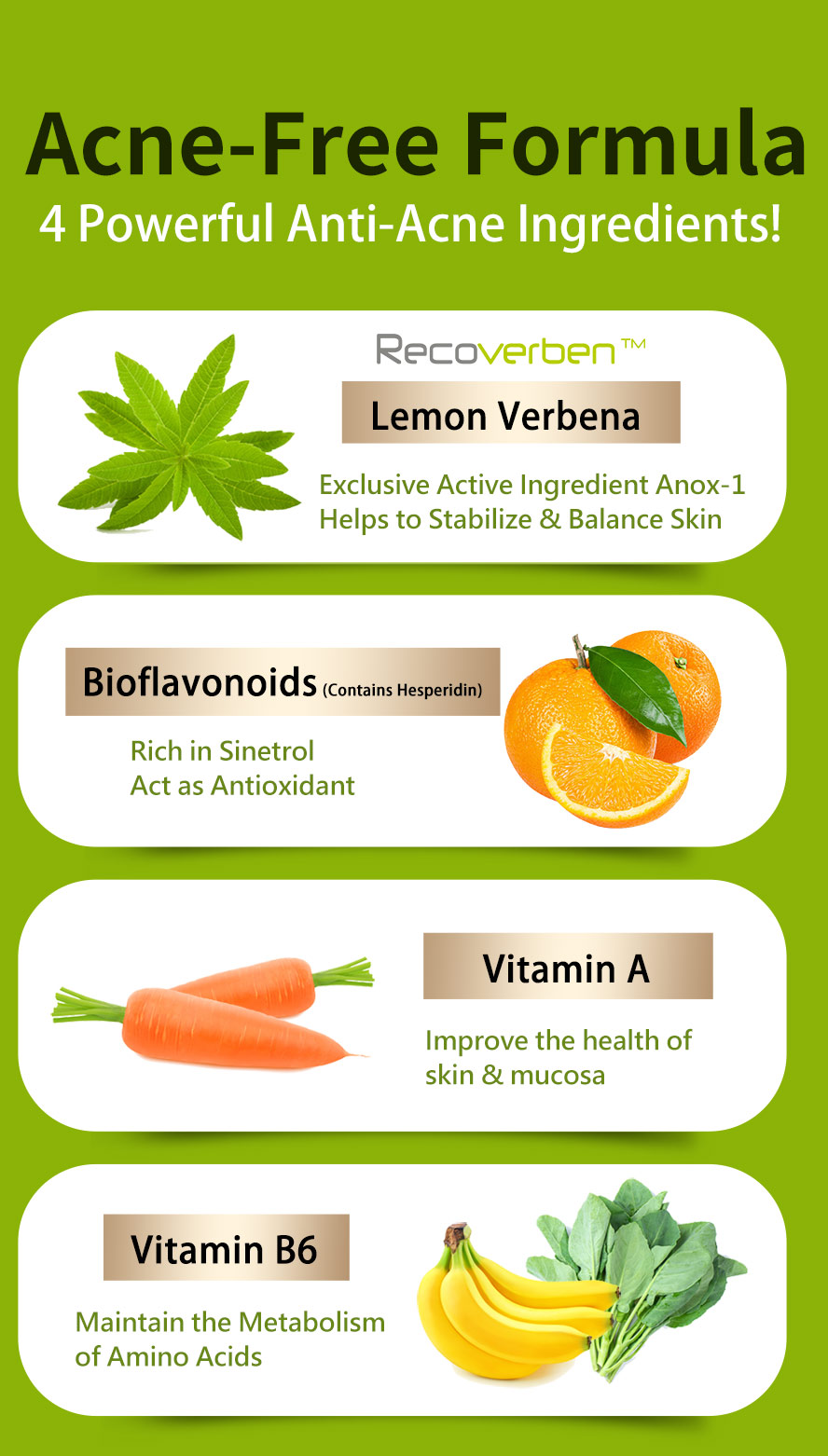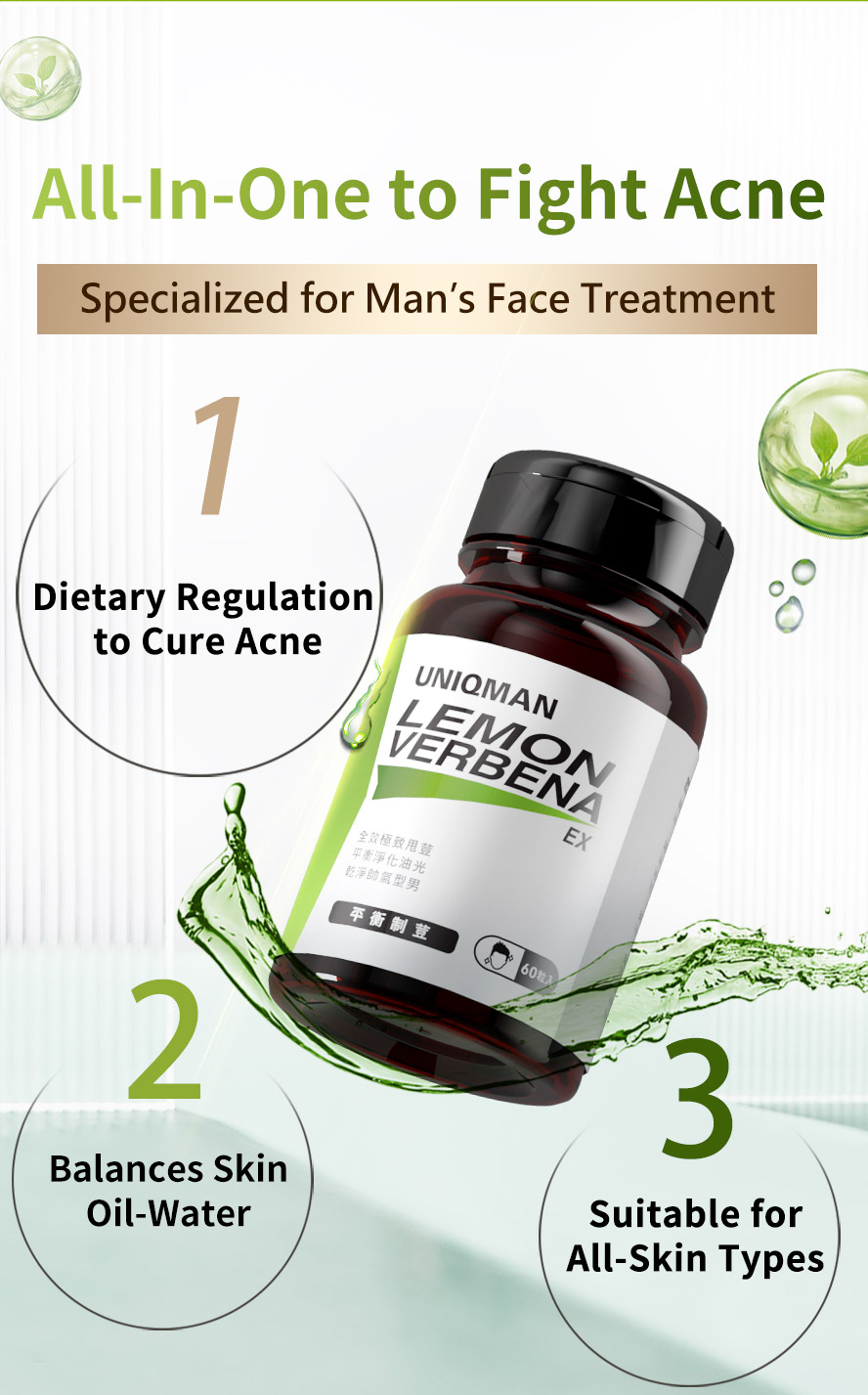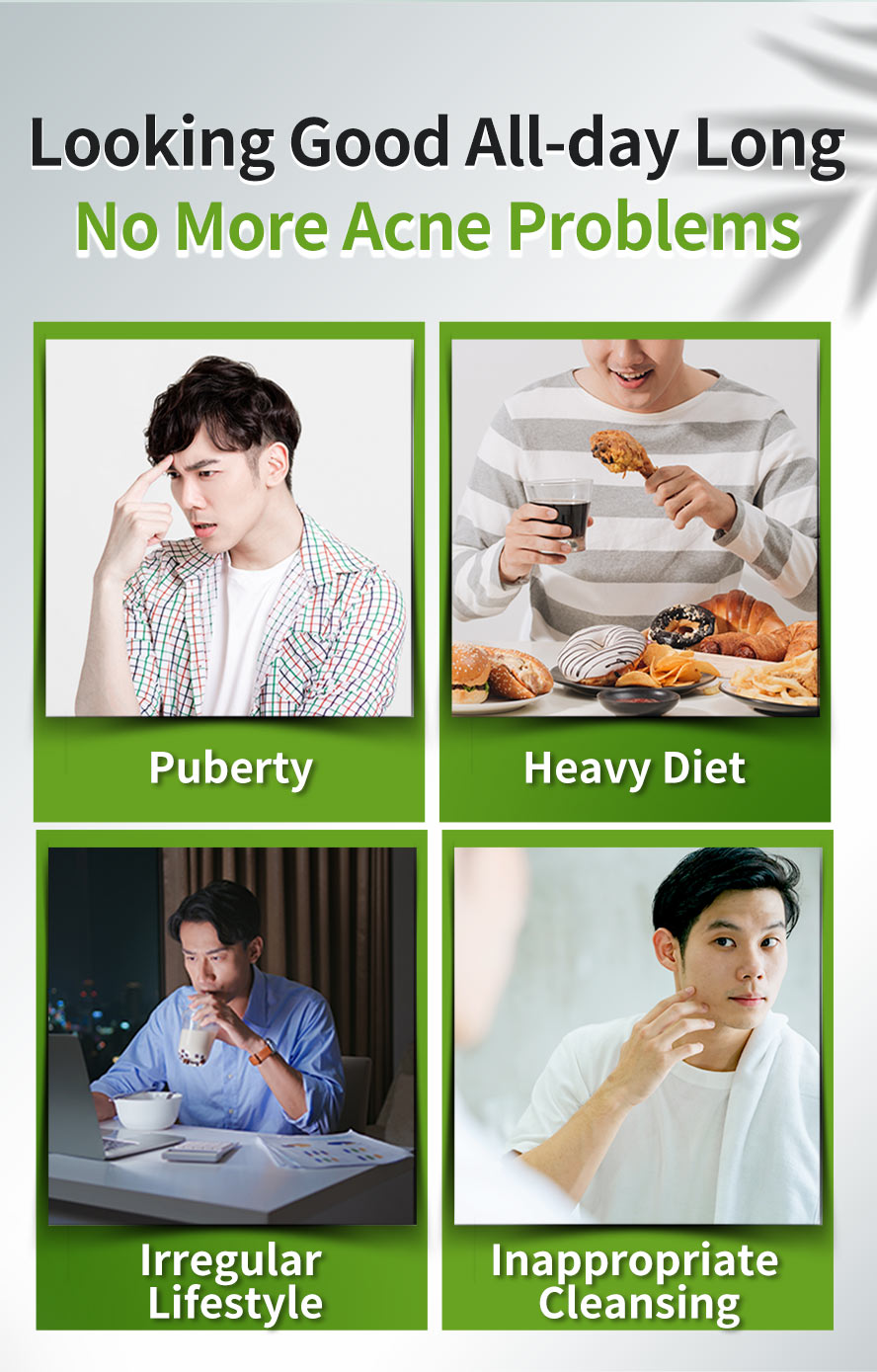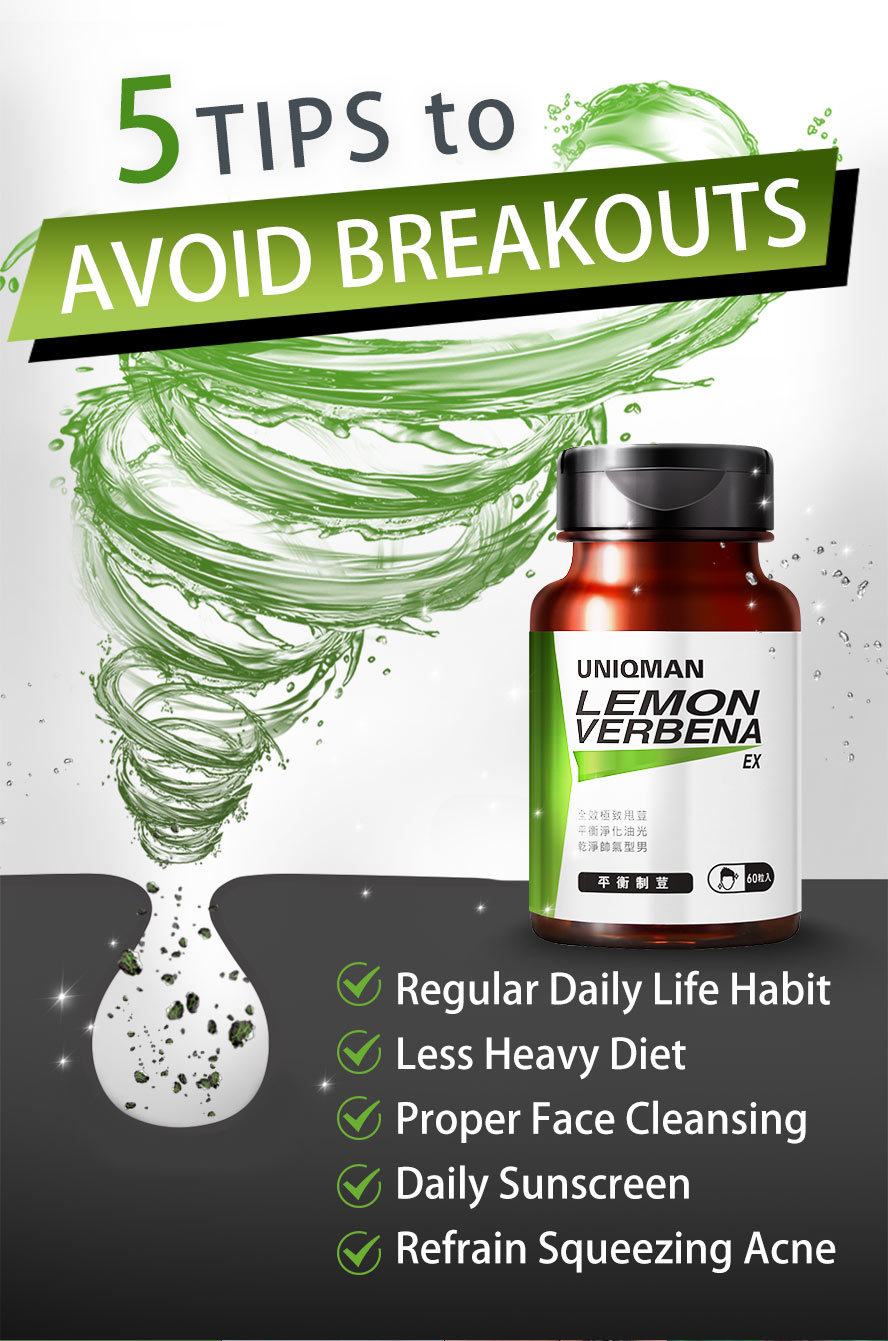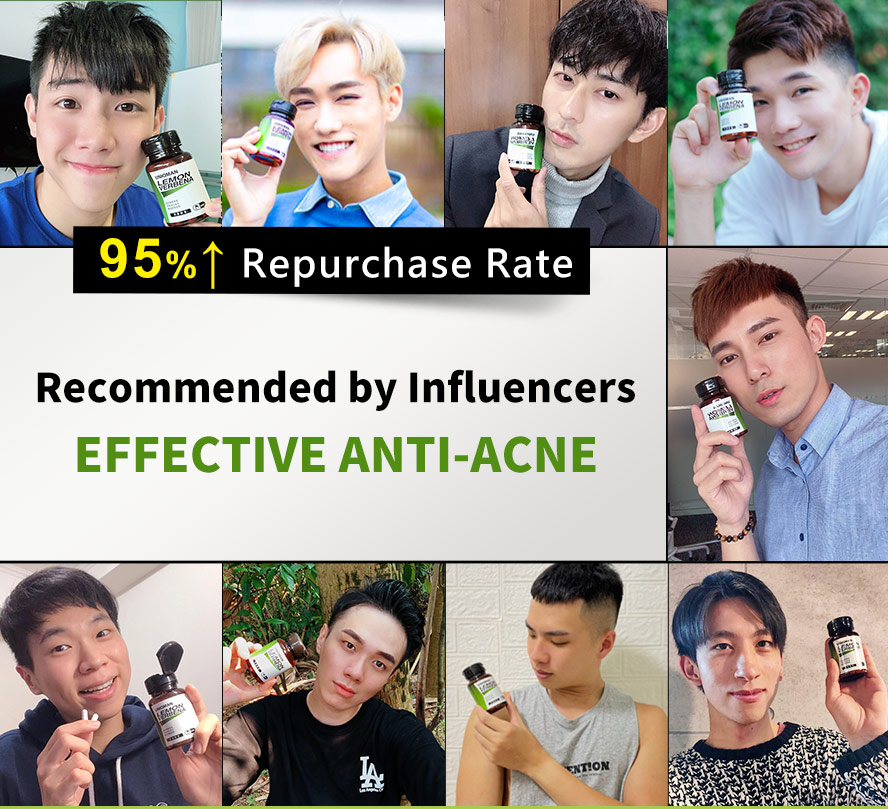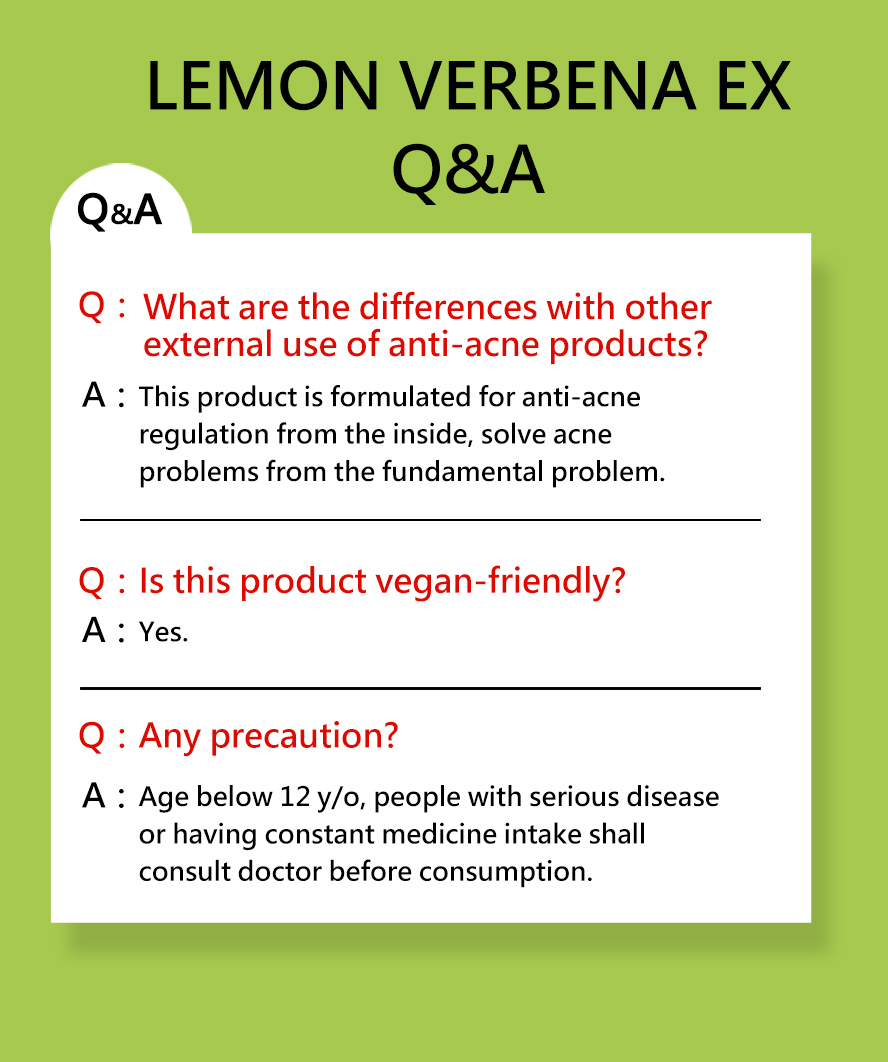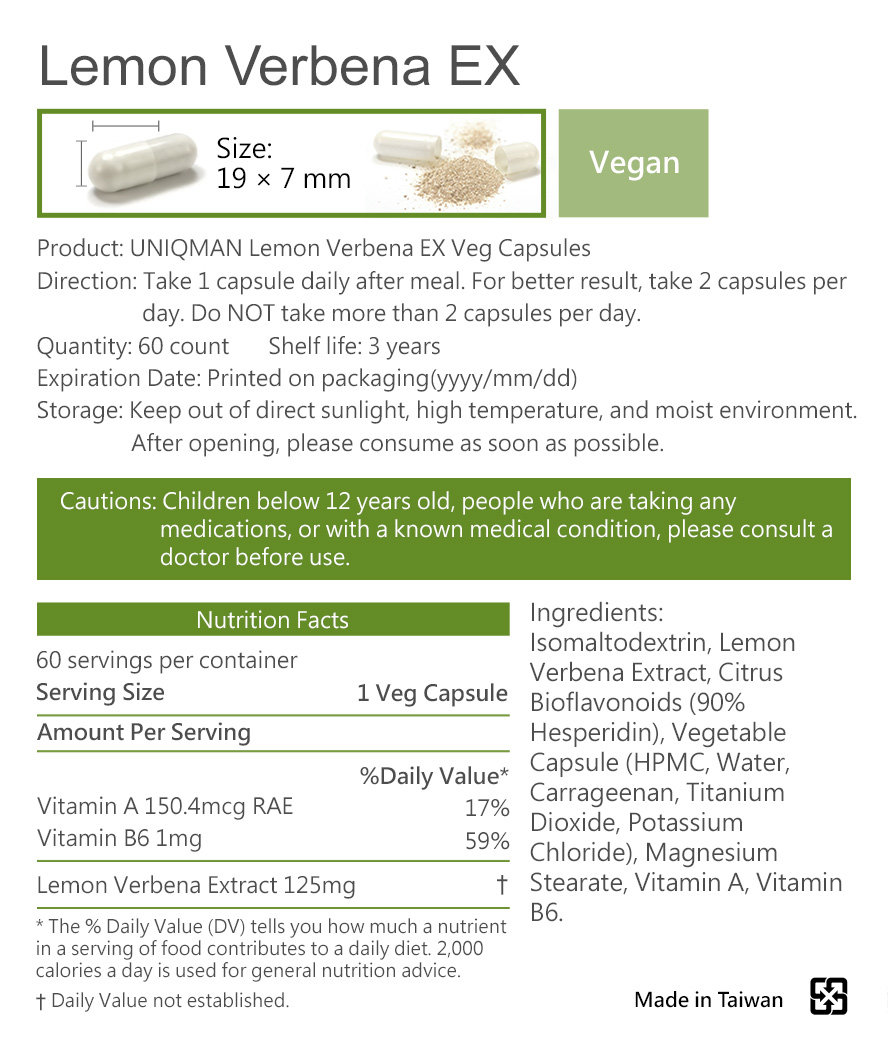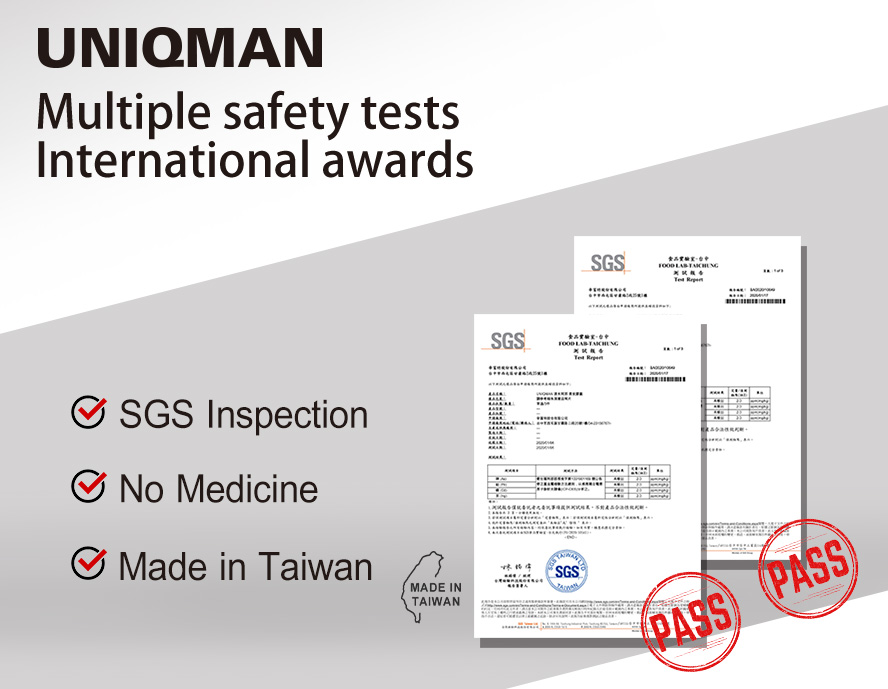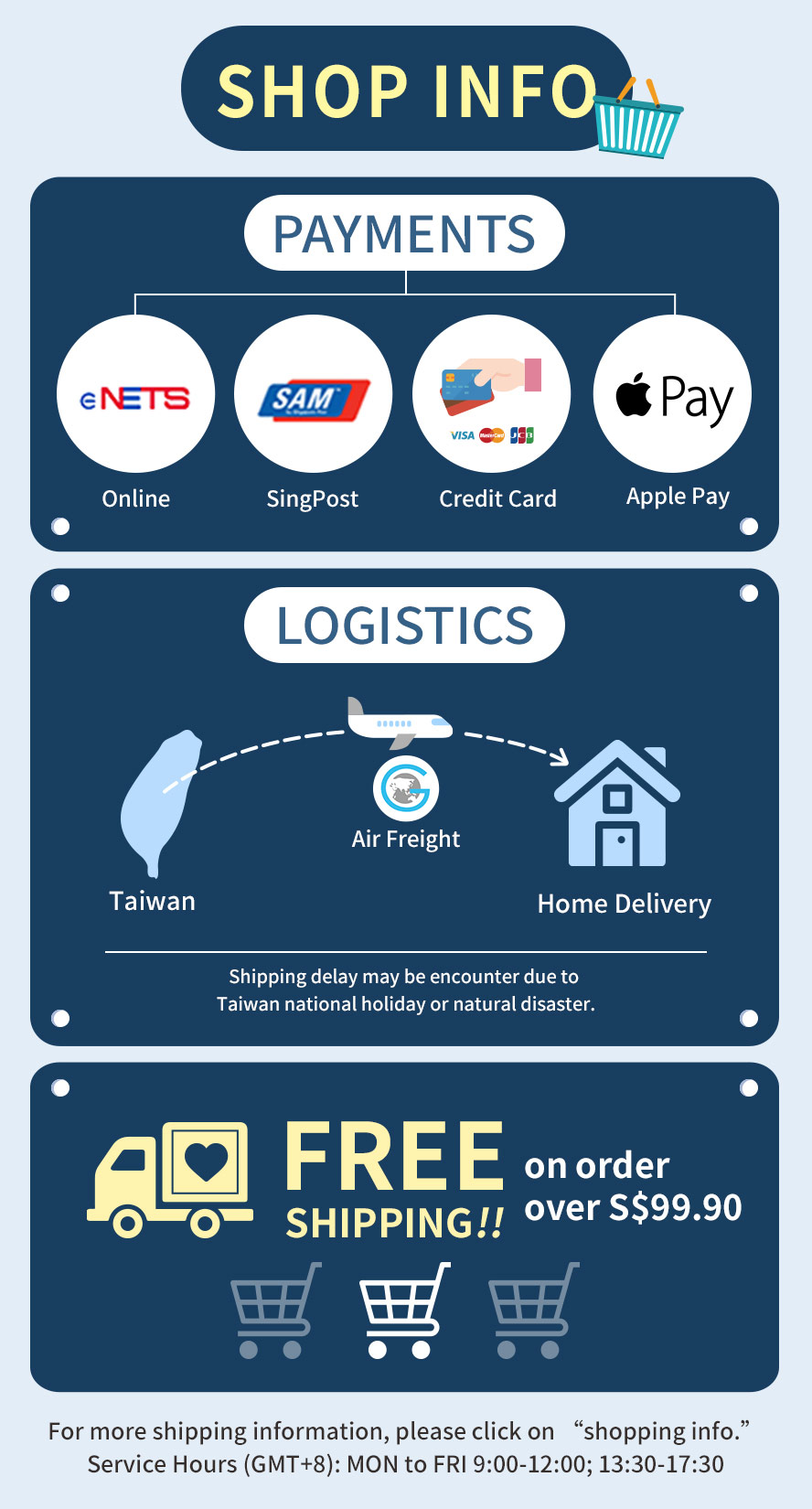 ---
UNIQMAN Lemon Verbena EX Veg Capsules【Acne Treatment】
SGD $
50.04 ~ 100.08
SGD $
38.79 ~ 66.90