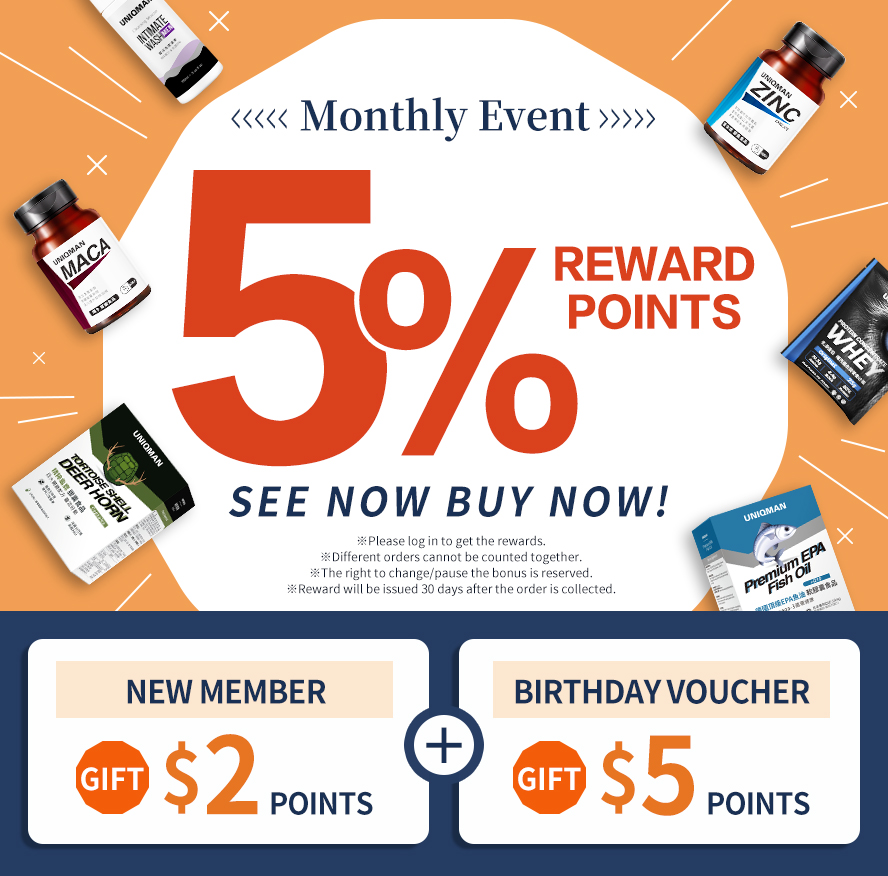 UNIQMAN Chelated Zinc Veg Capsules【Healthy Energy】
The efficient zinc helps to boost men's "seeds" quantity and quality.

Introduction:
According to the survey, one-third of people are lack of Zinc.
- Chelated form Zinc has 95% high absorption
- Increase energy metabolism
- Vitamin B & vitamin C added Zinc can enhance desire
- Improve quantity and quality for men

Main ingredient (per serving):
Chelated zinc 150mg (containing zinc 30mg)
Vitamin C 100mg

Directions:
Take 1 capsule daily after meal. Do NOT take more than 1 capsule per day.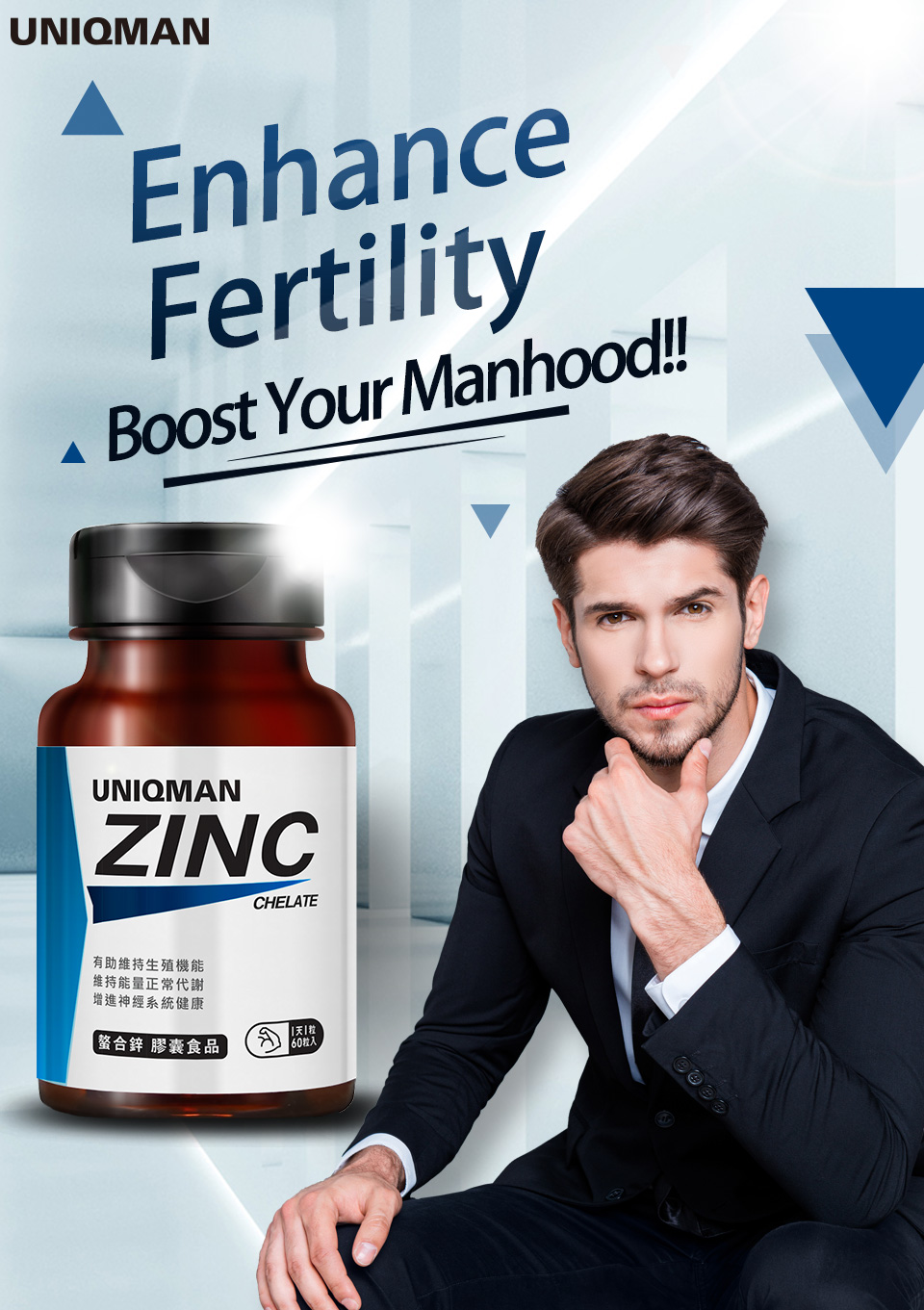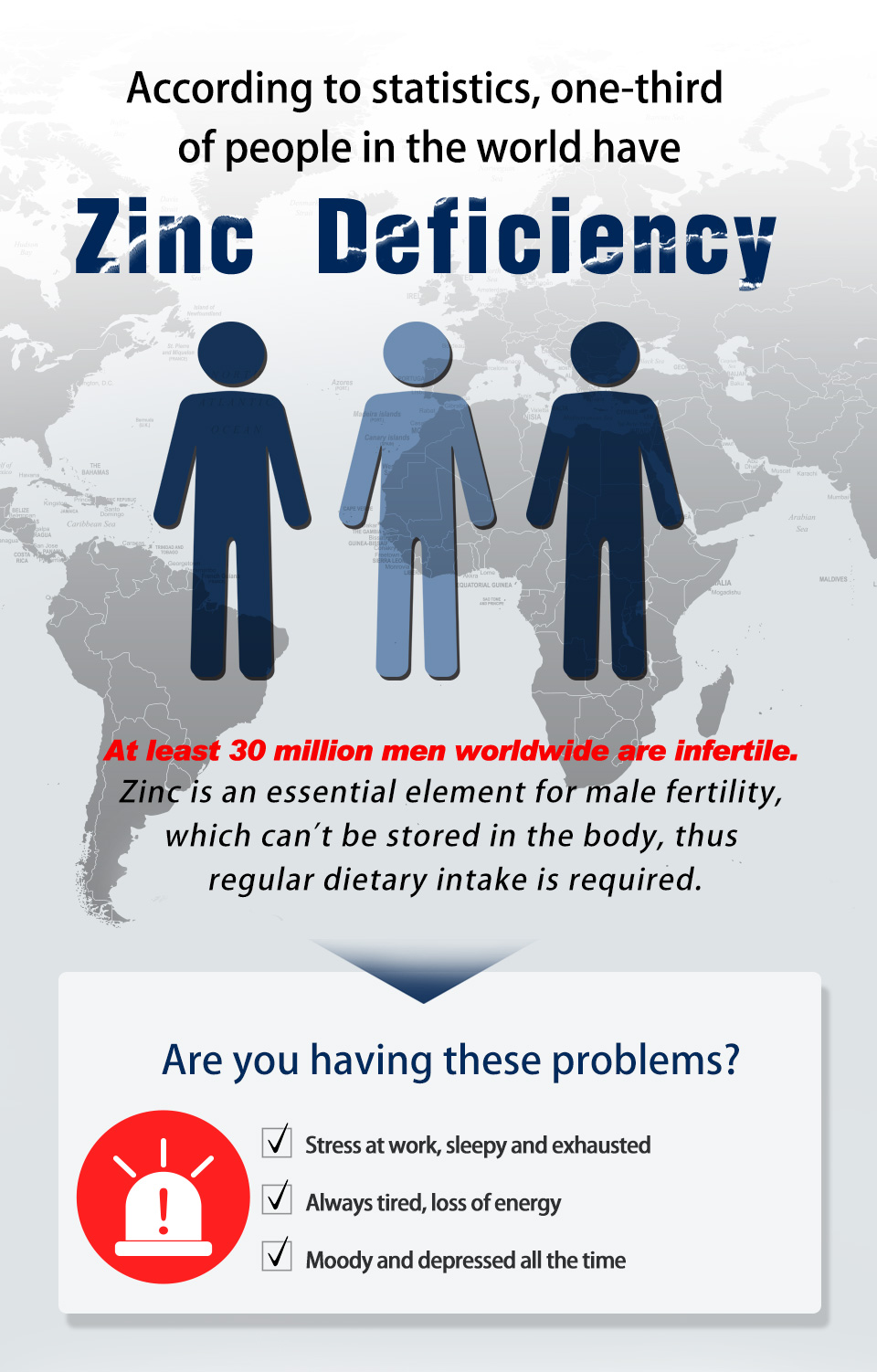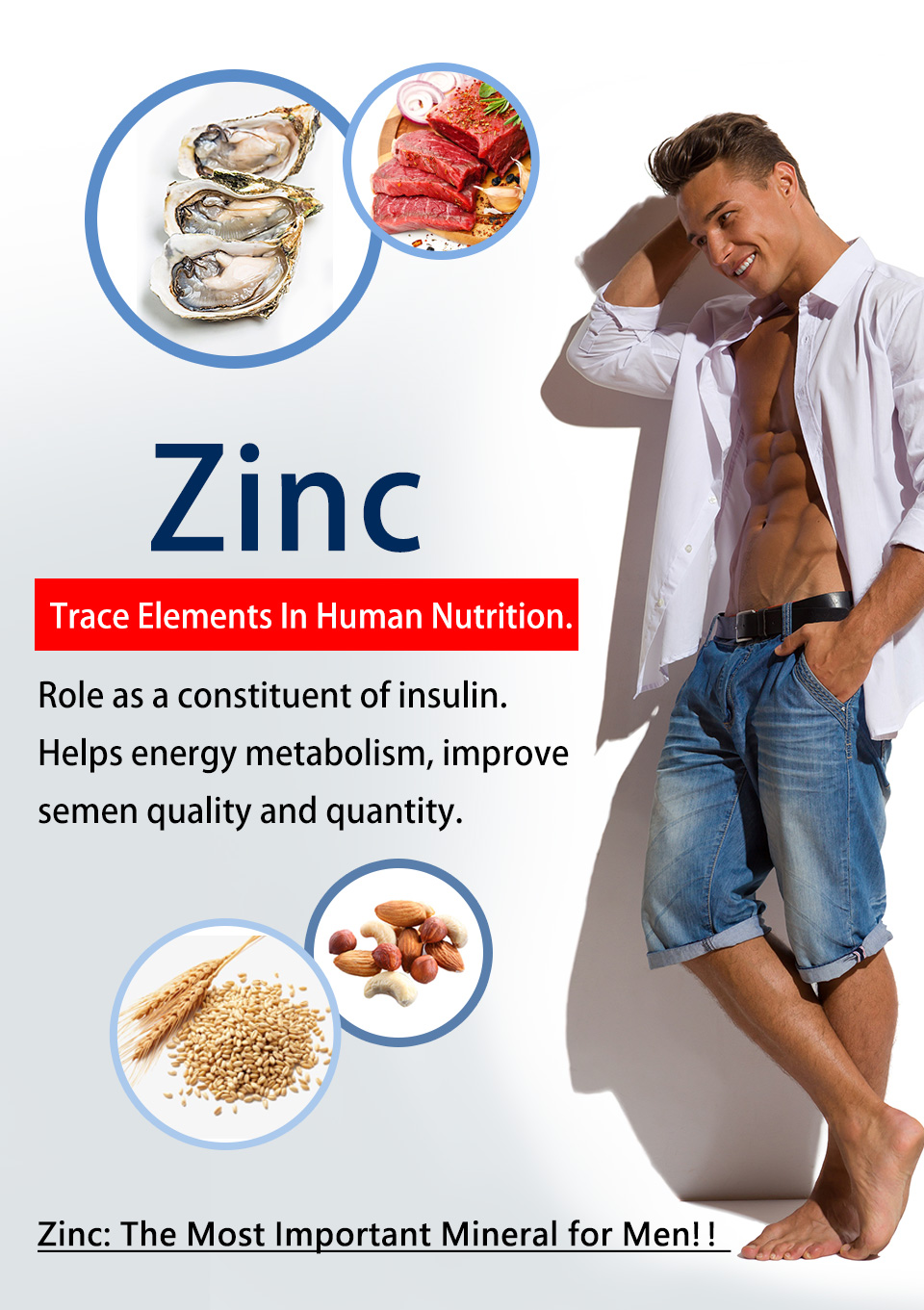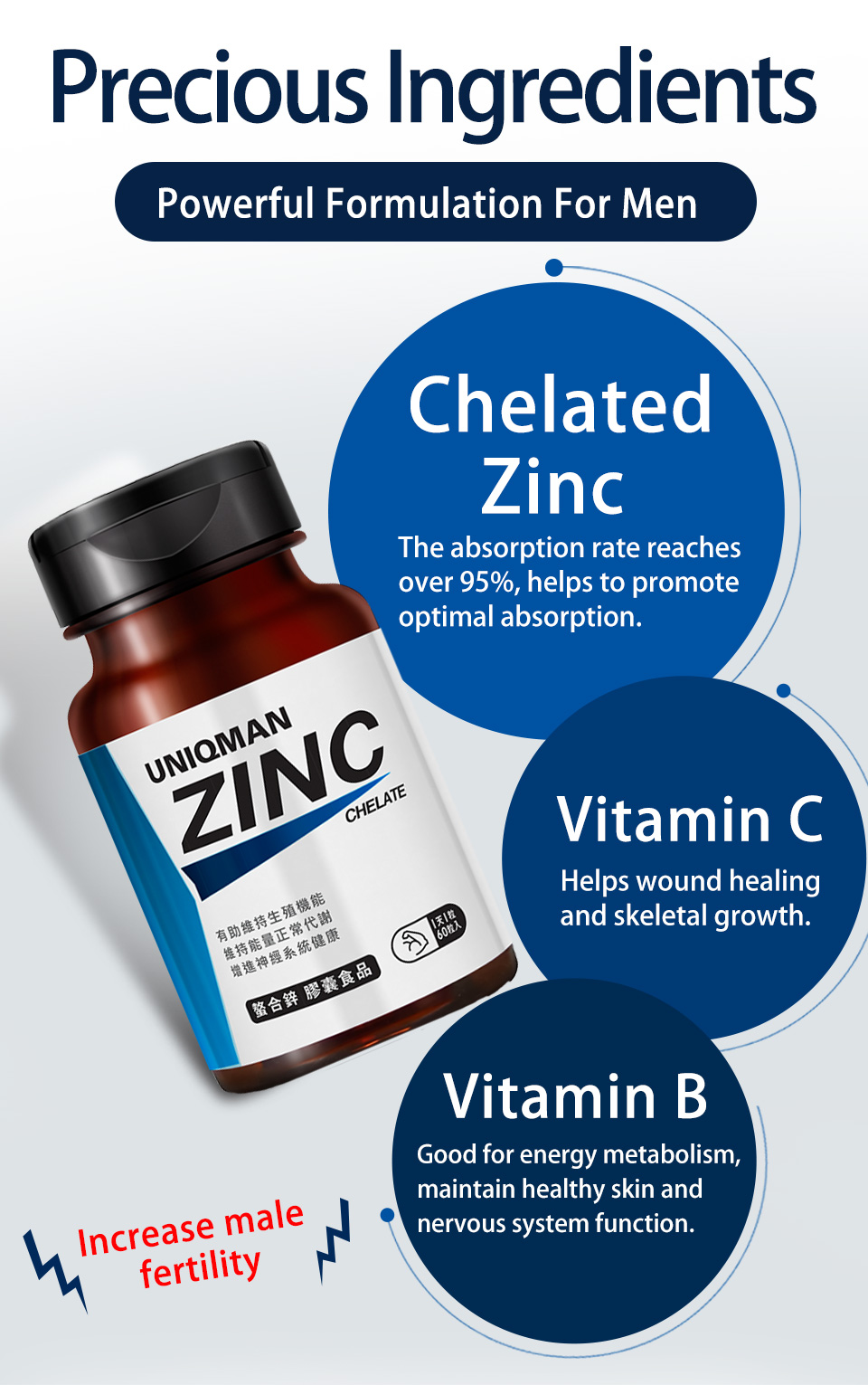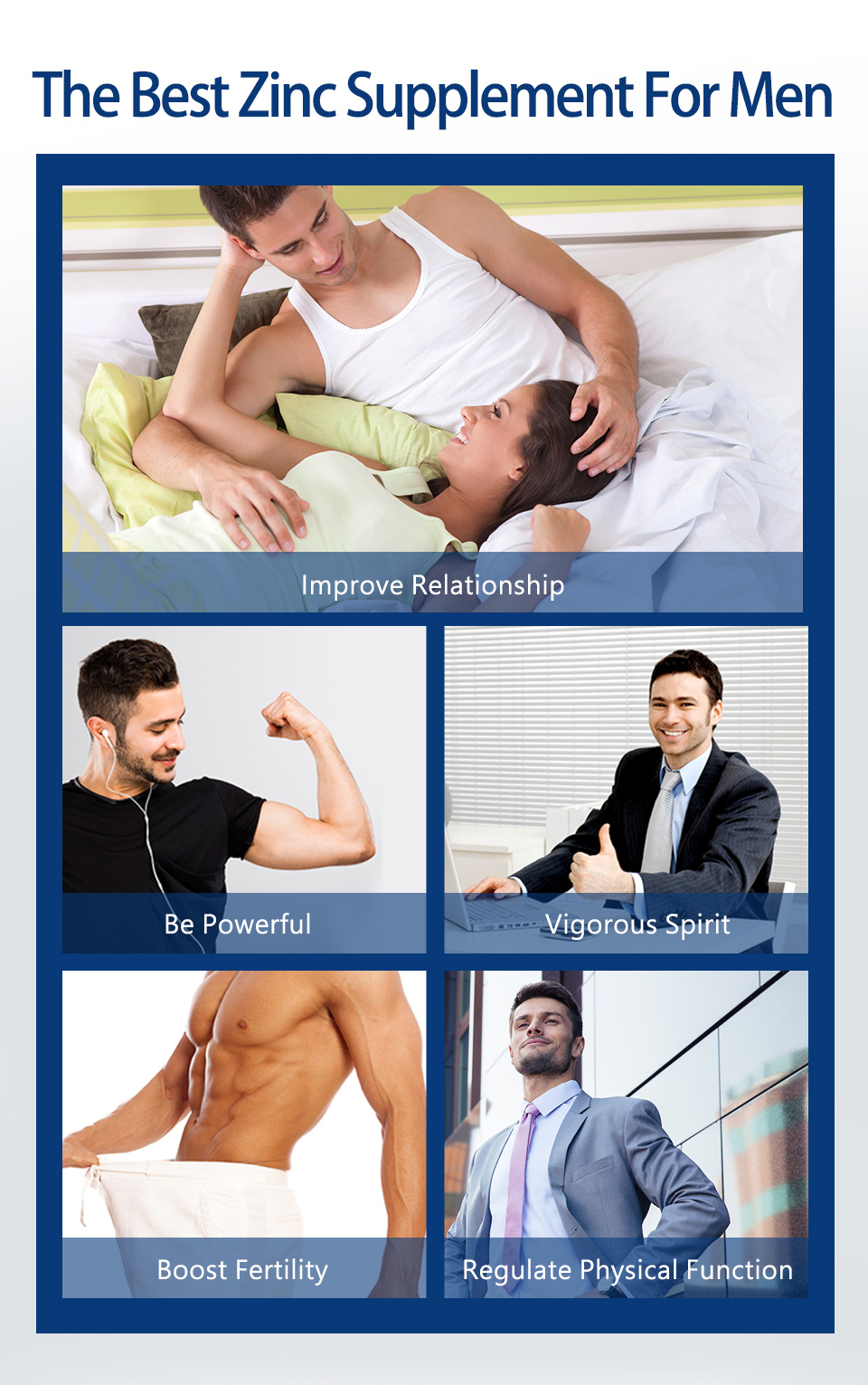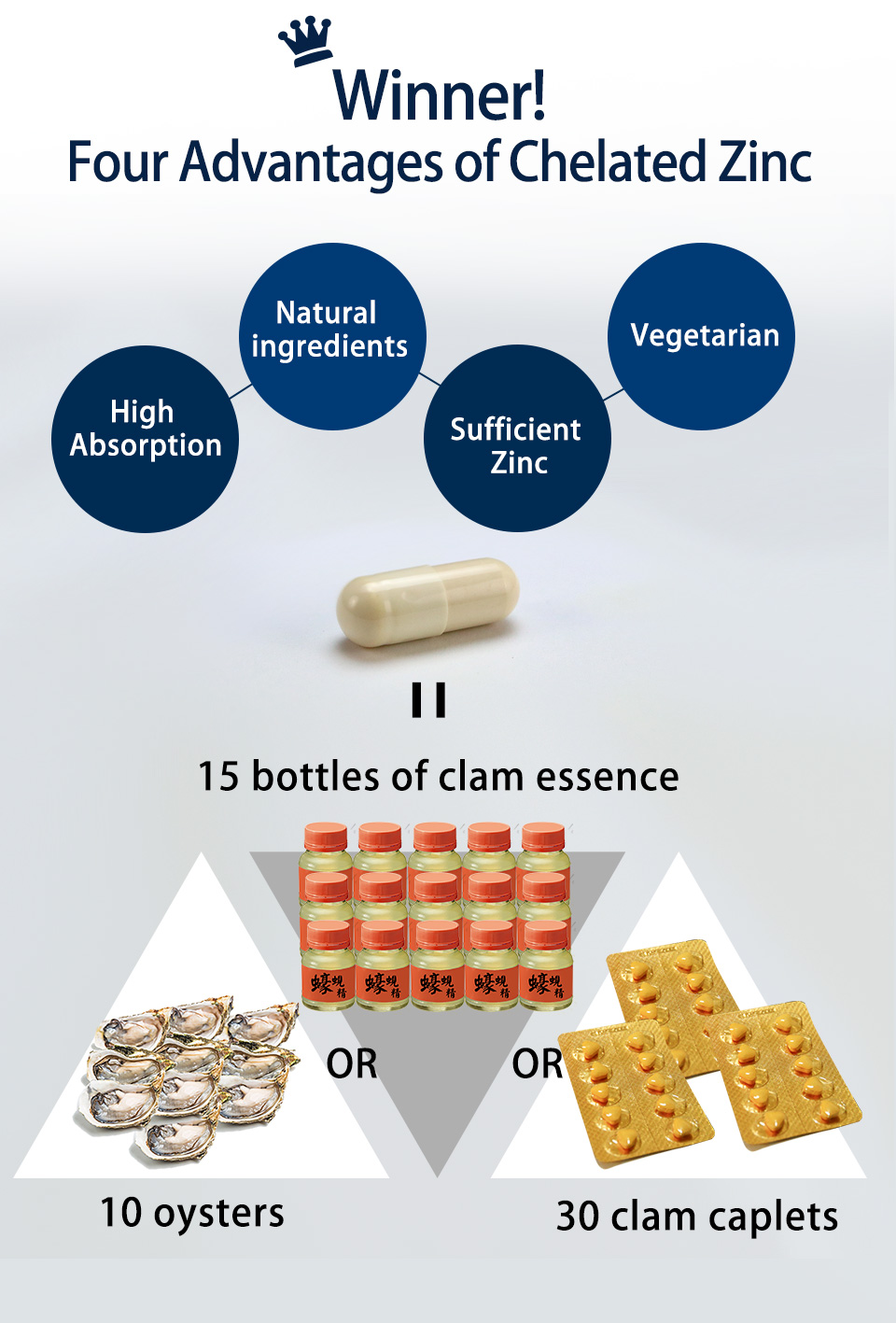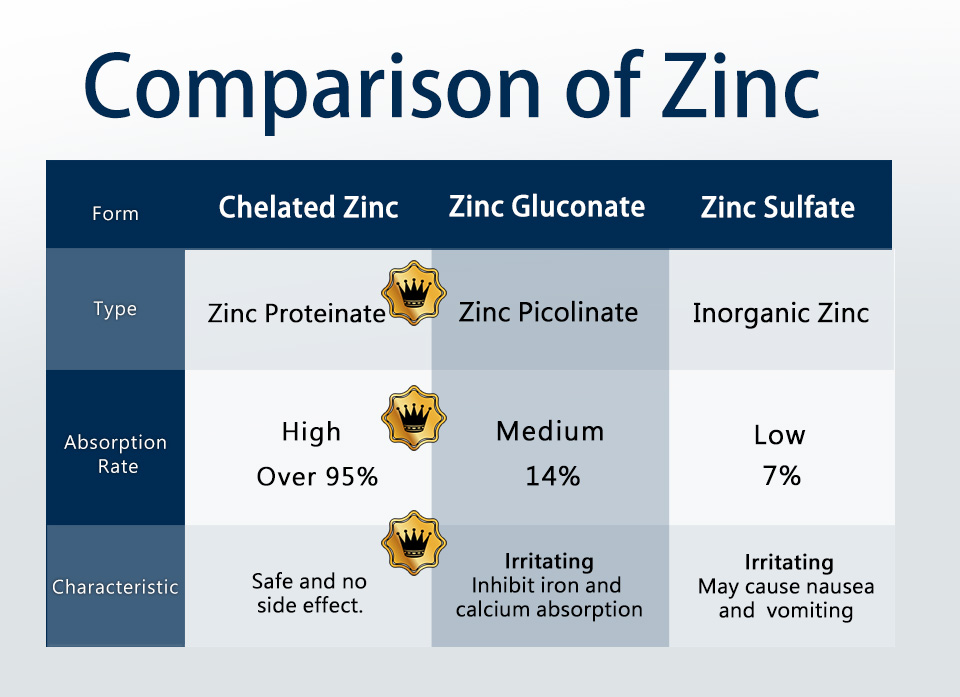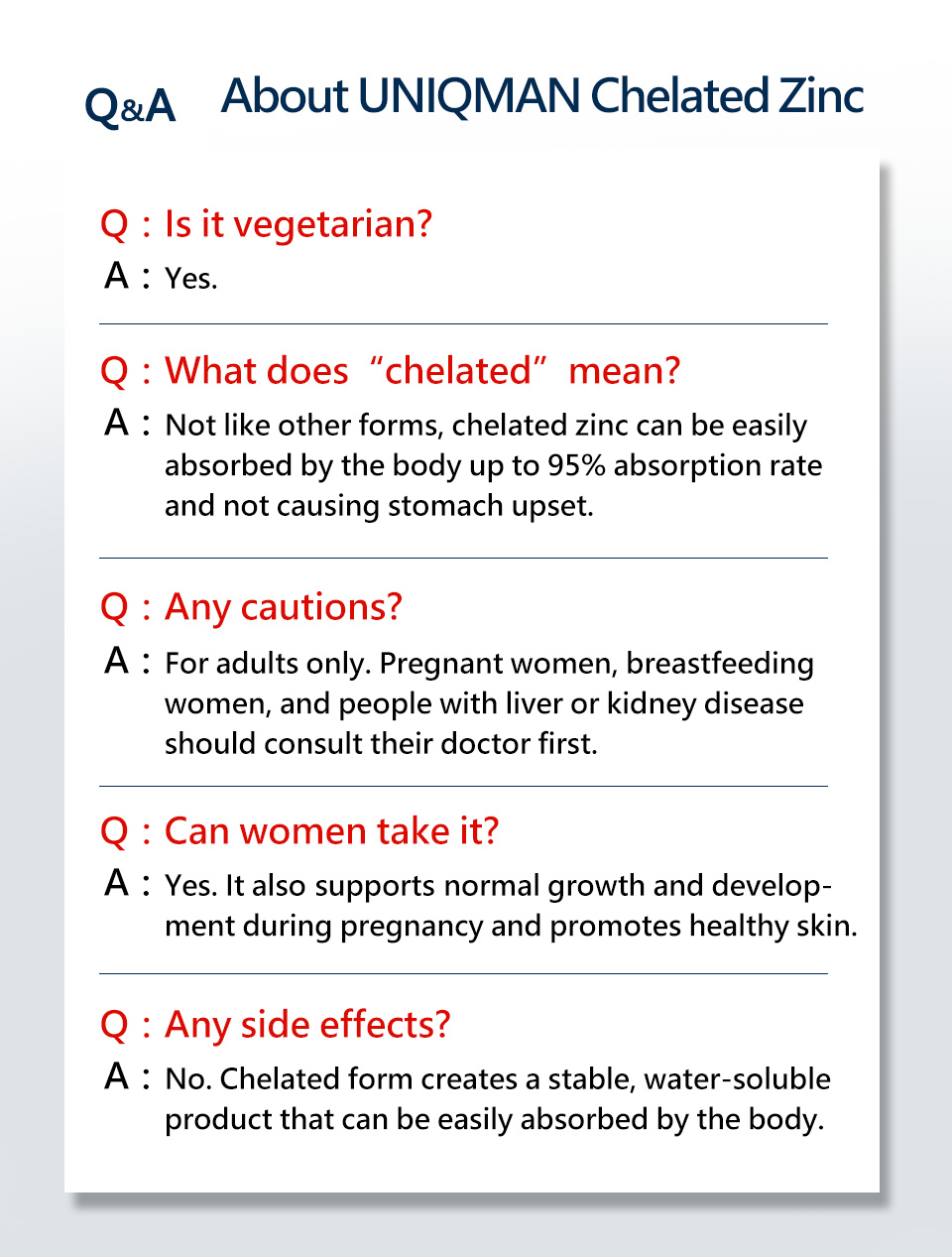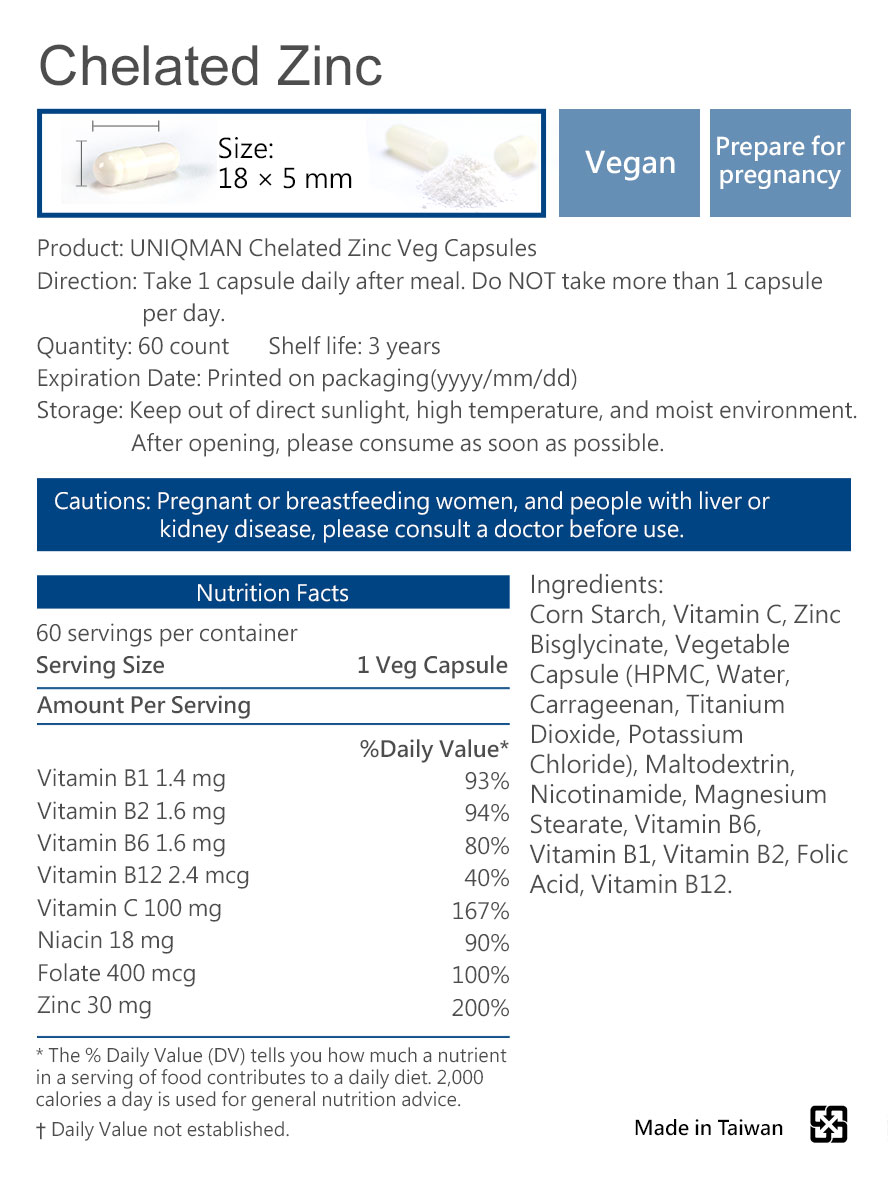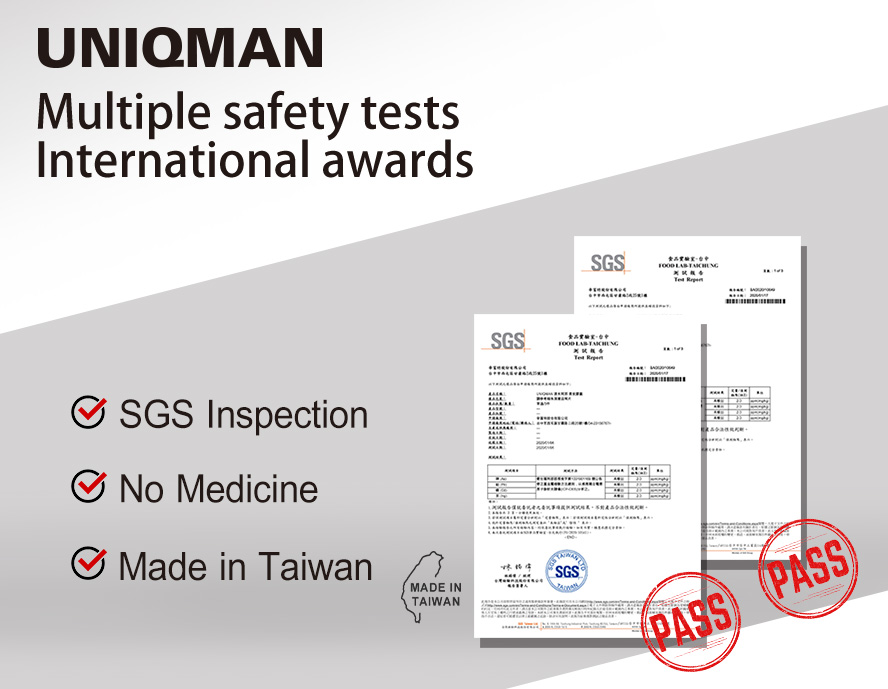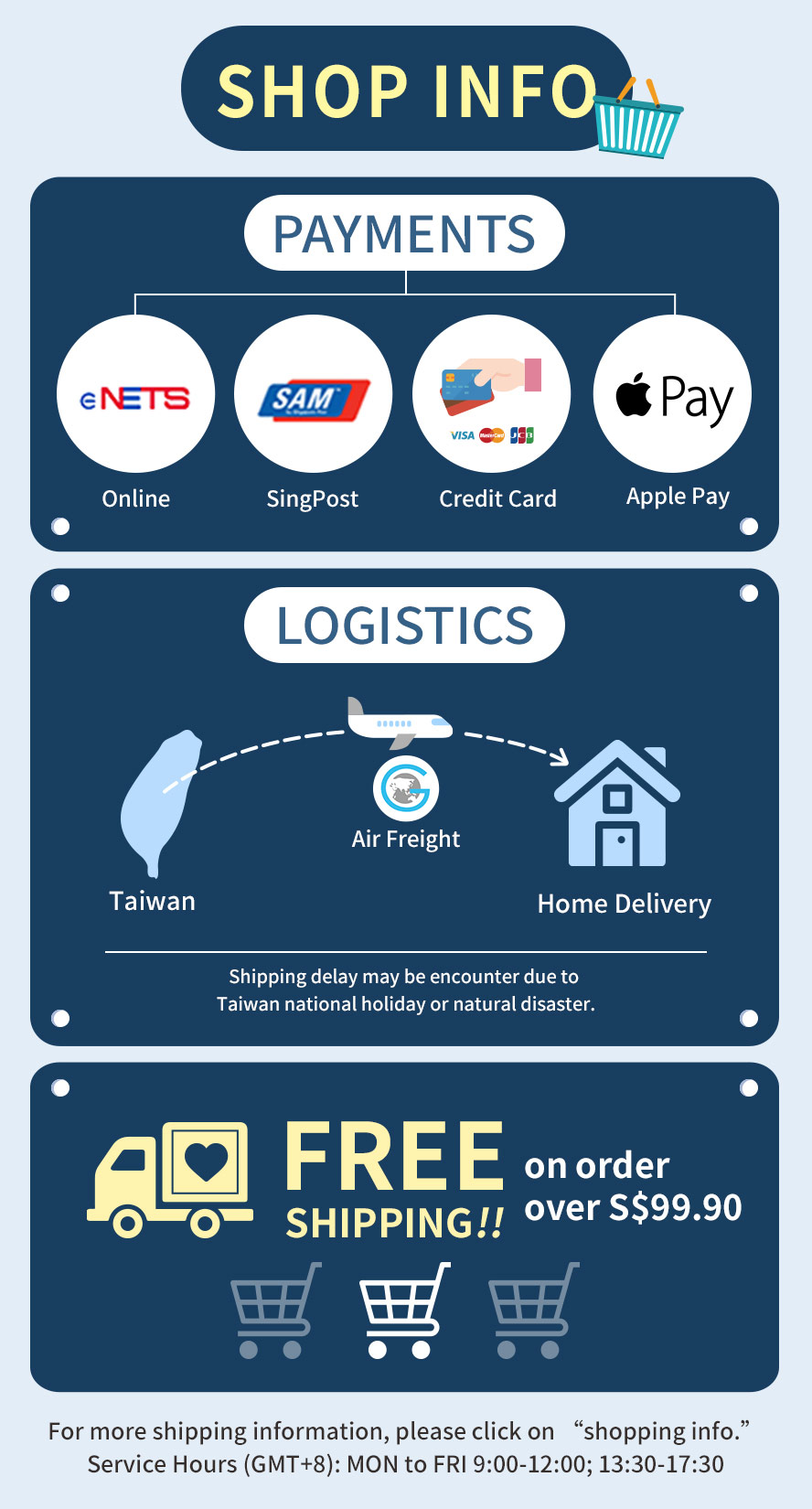 ---
UNIQMAN Chelated Zinc Veg Capsules【Energy Metabolism】
SGD $
56.41 ~ 159.07
SGD $
32.56 ~ 79.67