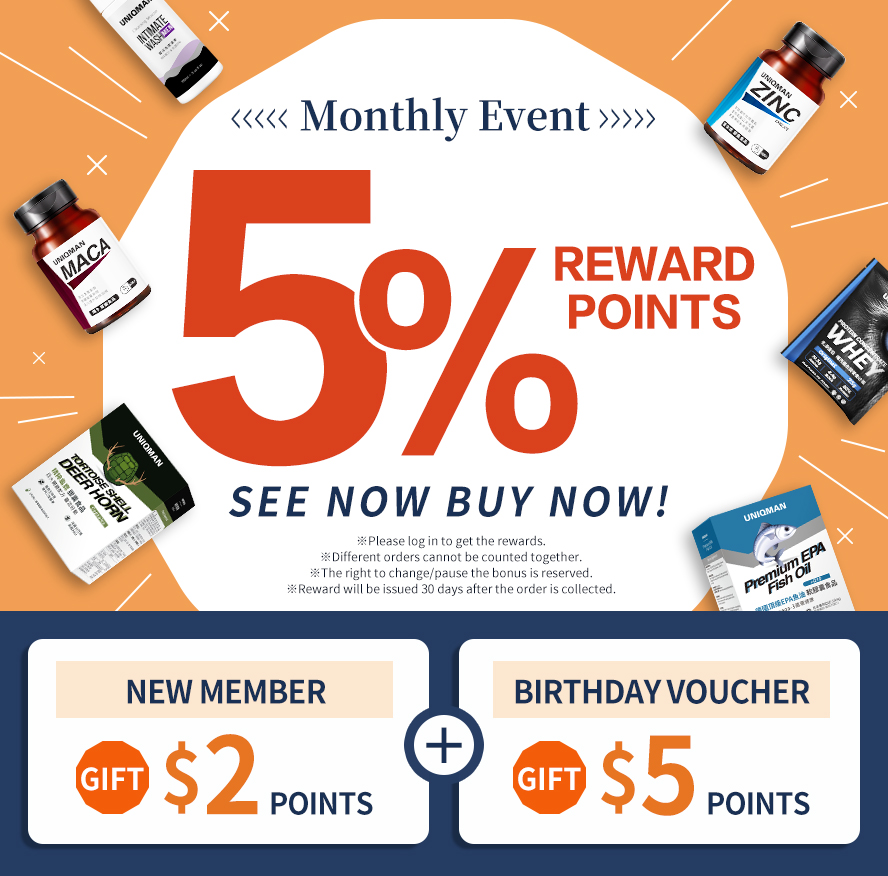 UNIQMAN L-Arginine Veg Capsules + Damiana Veg Capsules 【Promote Stamina】

UNIQMAN L-Arginine Veg Capsules
Description:
-An amino acid that helps form proteins
-Stimulate the production of nitric oxide, thus promote male blood circulation and power
-Precious stamina booster, help support and extend endurance in bed
-Many of our customers' endurance has been improved by our L-Arginine capsules
Main Ingredients (Per serving):
L-Arginine 1080mg


UNIQMAN Damiana Veg Capsules
For boosting desire and ignite the fire for couples.
Damiana is a kind of wild shrub that grows in Mexico and Central America, used to enhance vitality for a steamier relationship
Also include below precious ingredients.
.Ginseng, widely used to nourish vitality
.Chelated Zinc, helps maintain normal energy metabolism, and improve growth and reproductive function
.L-Arginine, a precious amino acid supplement, promotes metabolism and enhances physical strength.

Directions:
Take 1 Damiana after dinner and 2 L-Arginine before bed.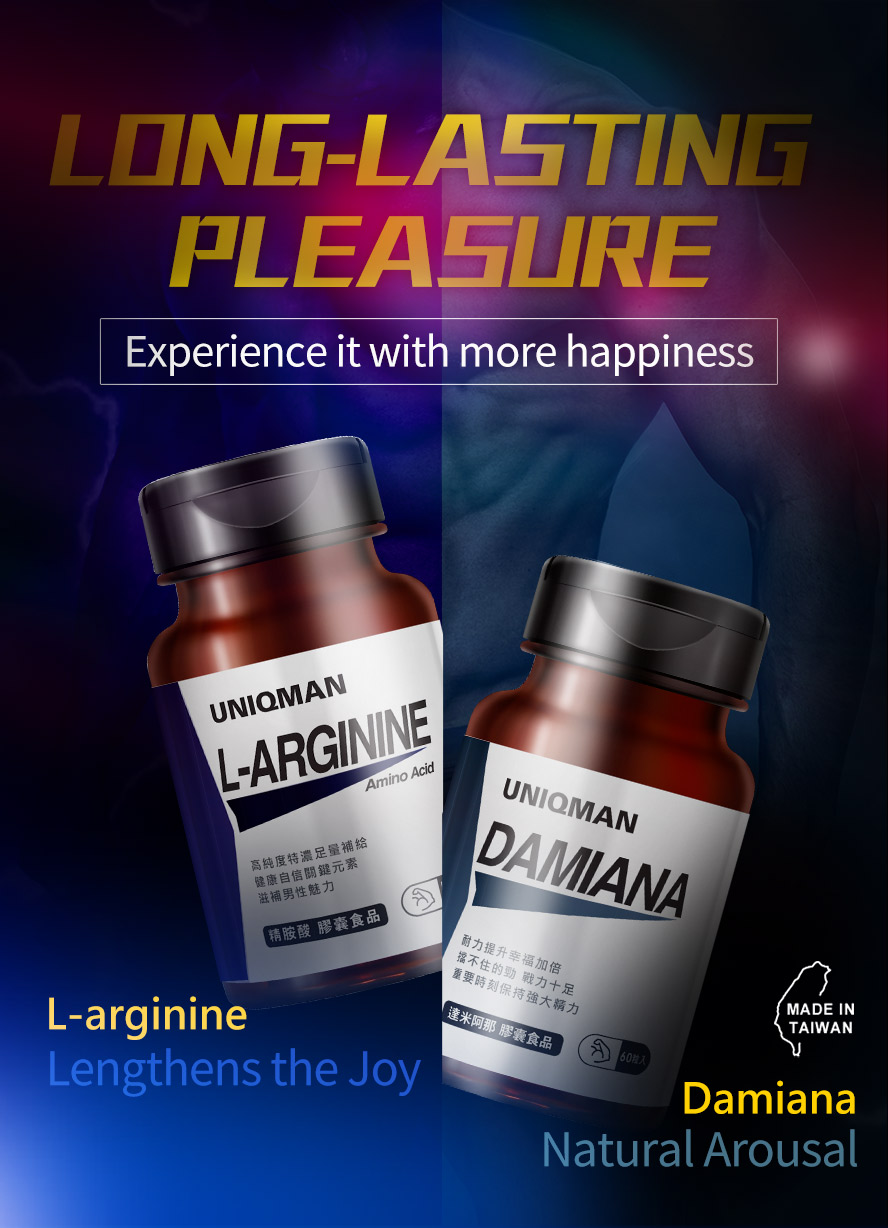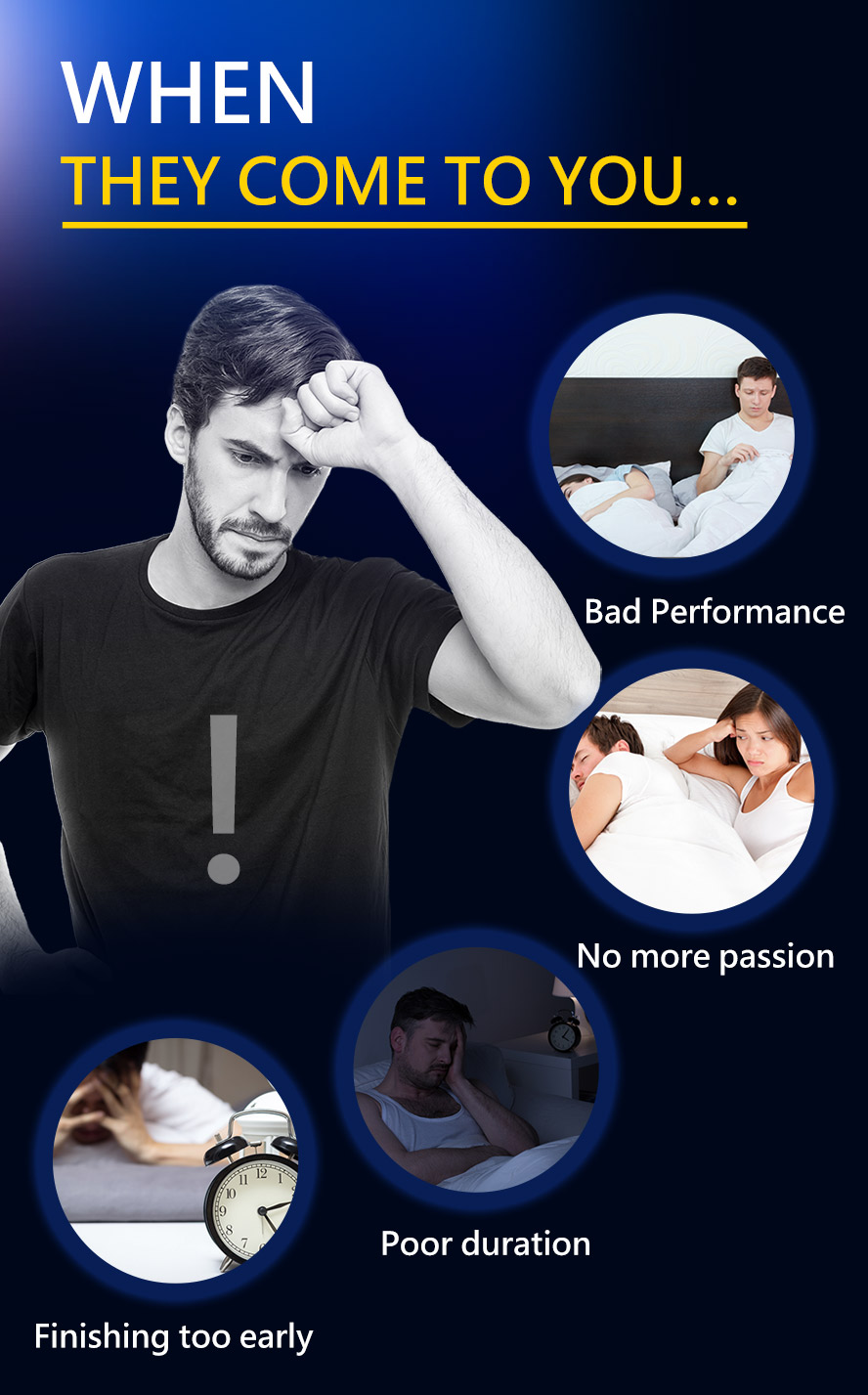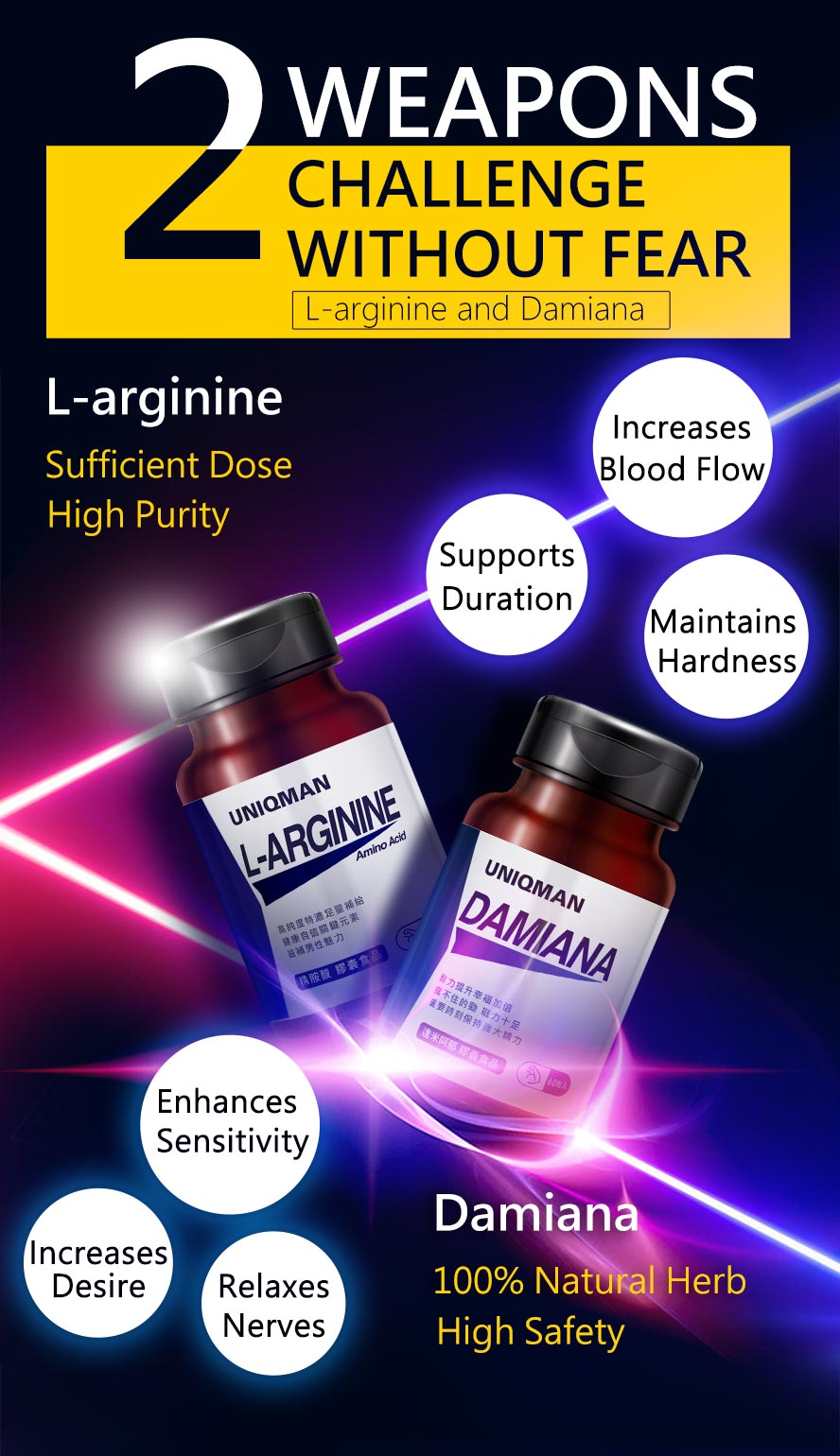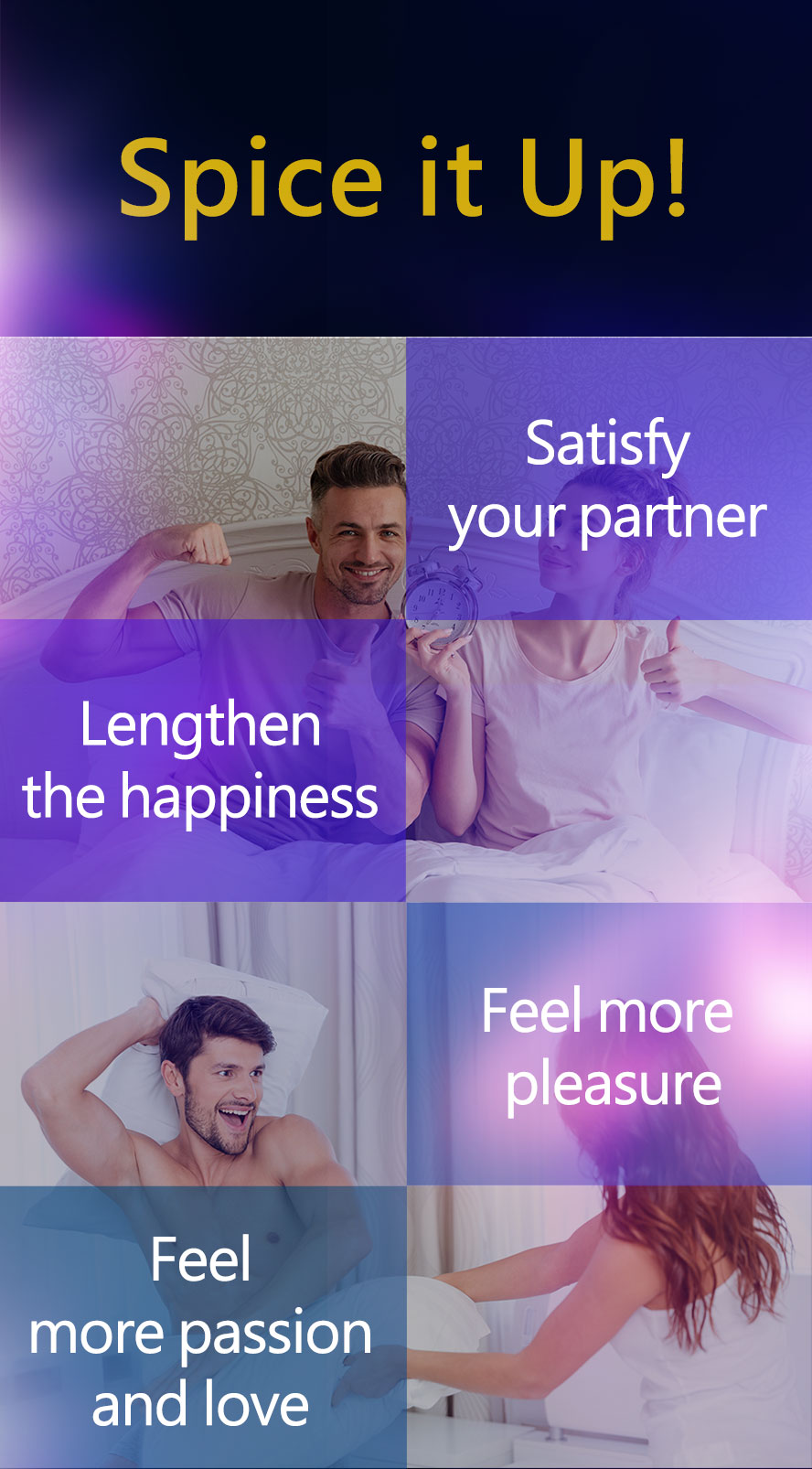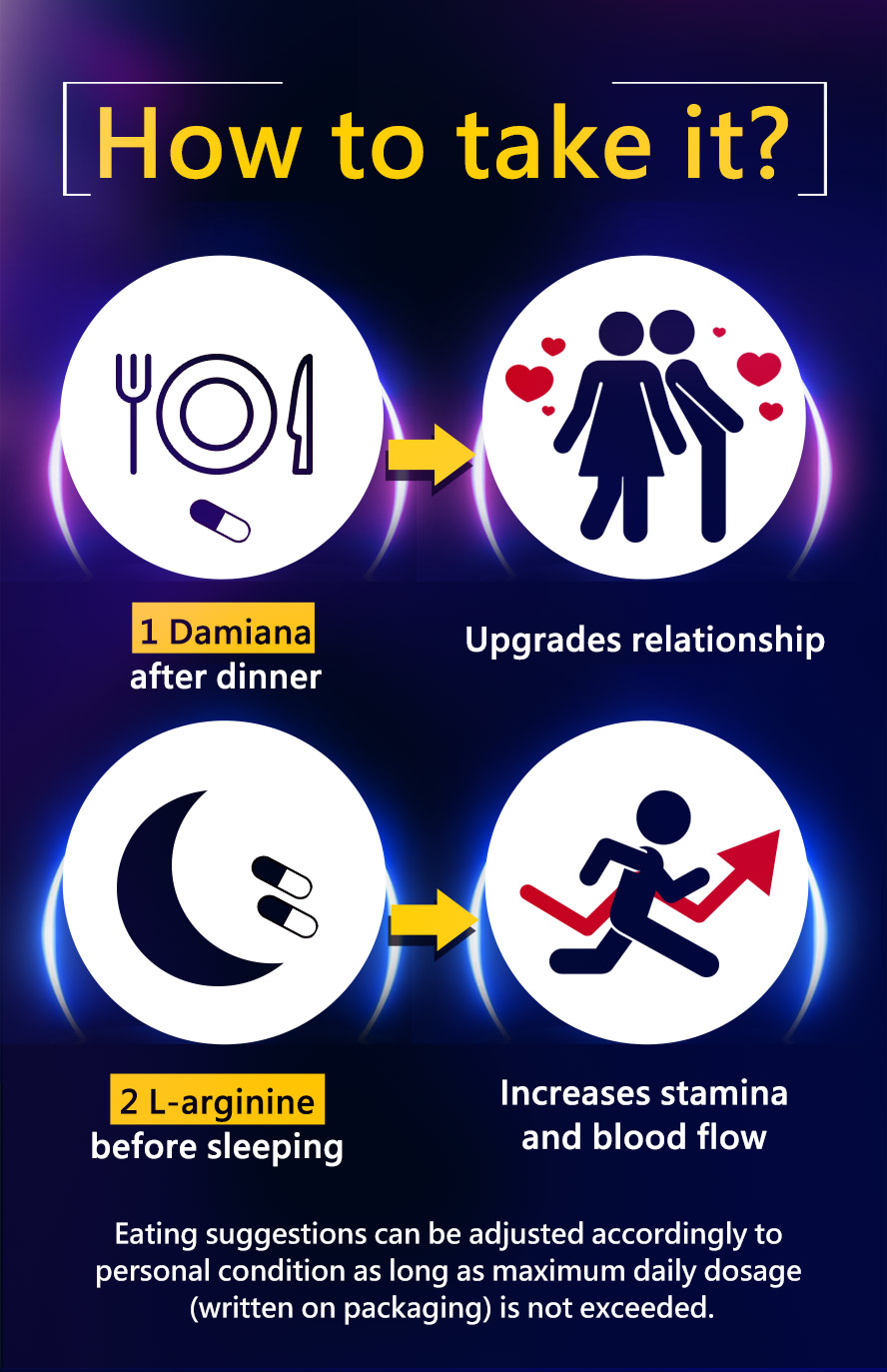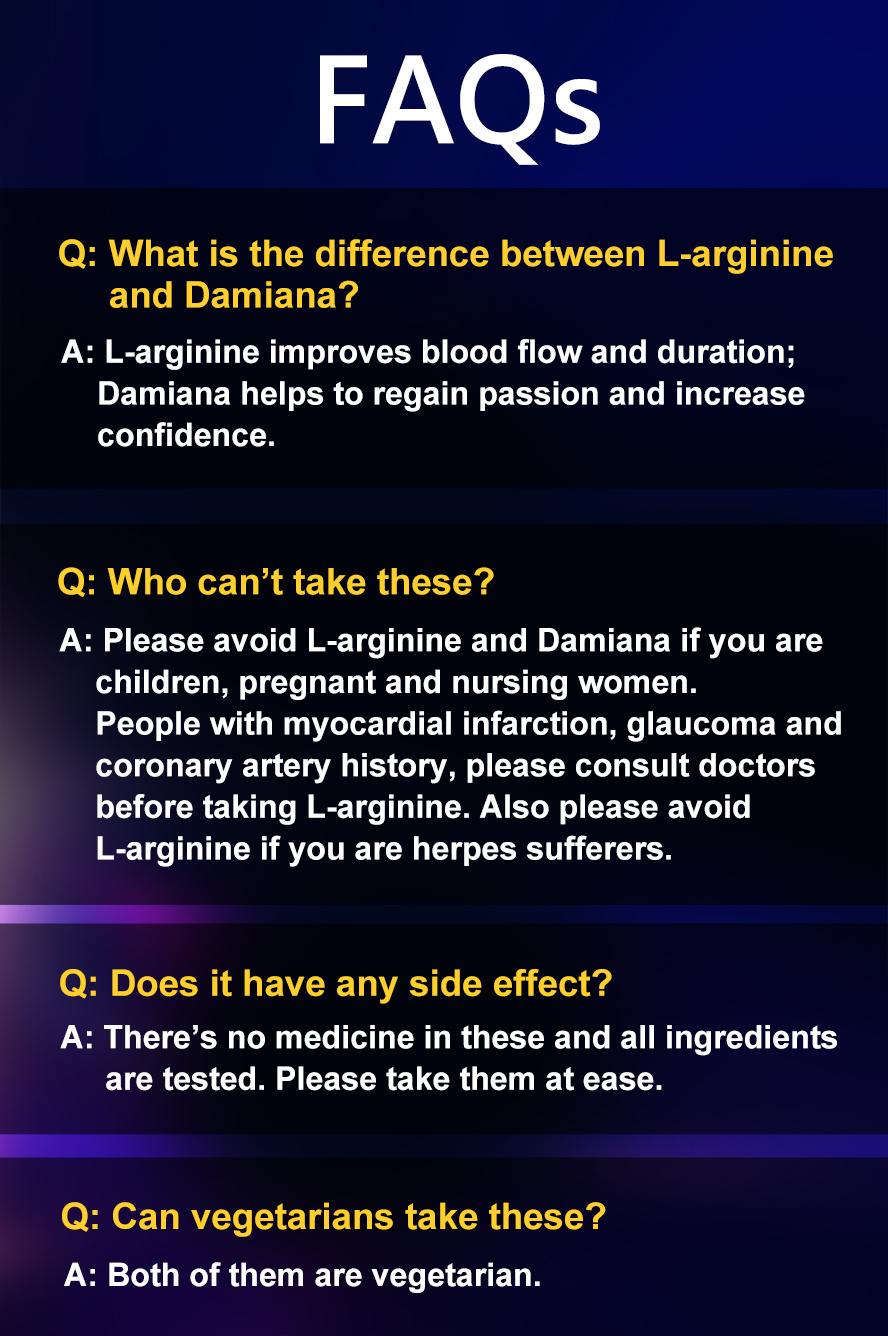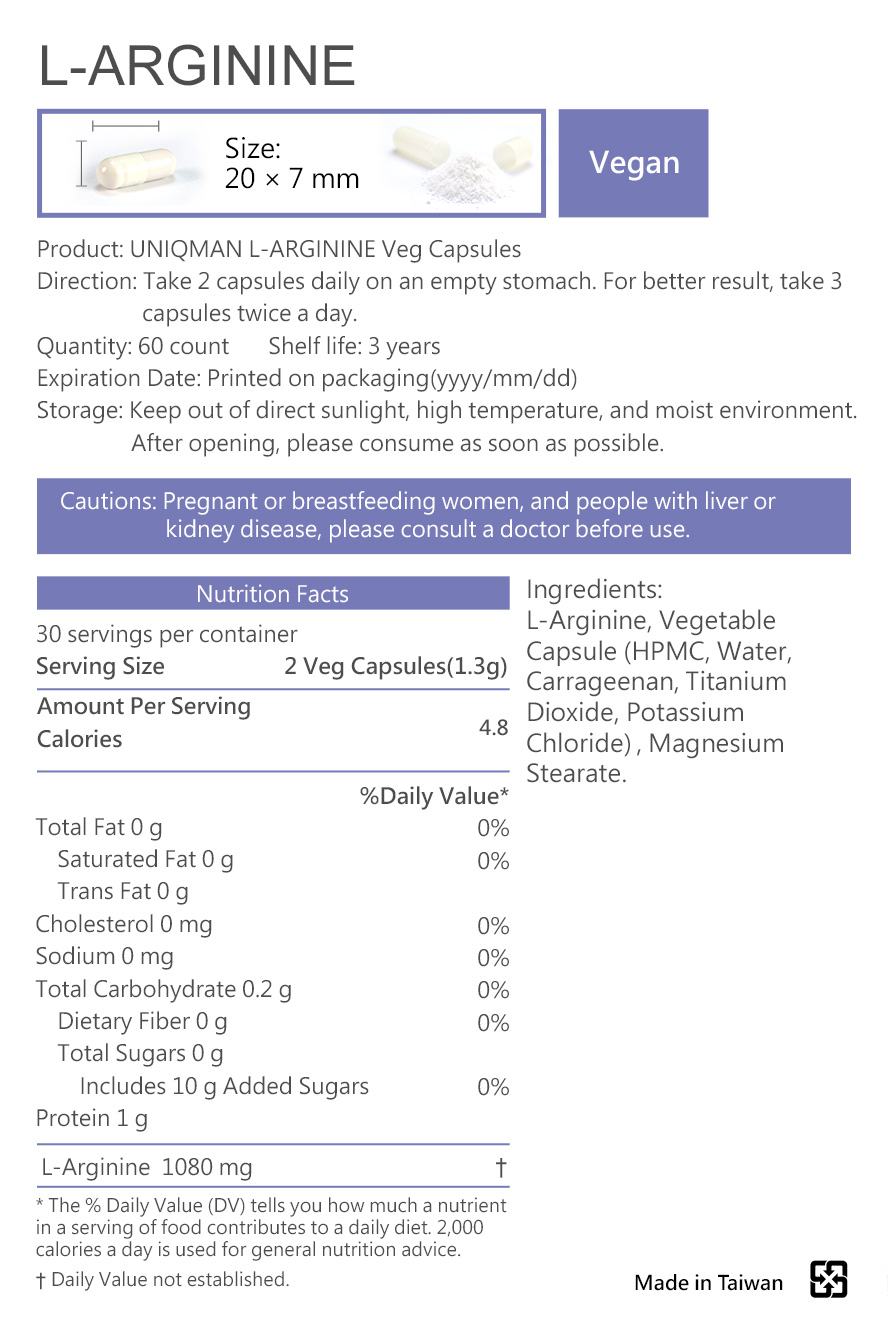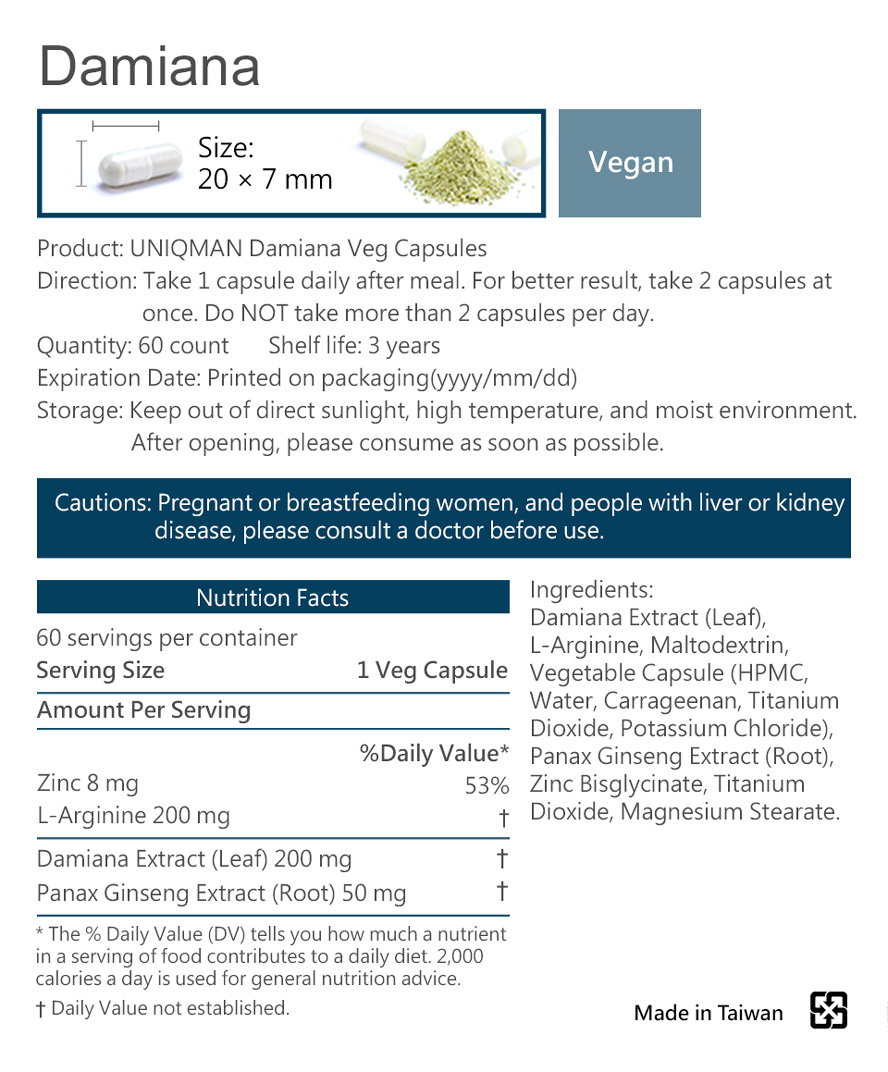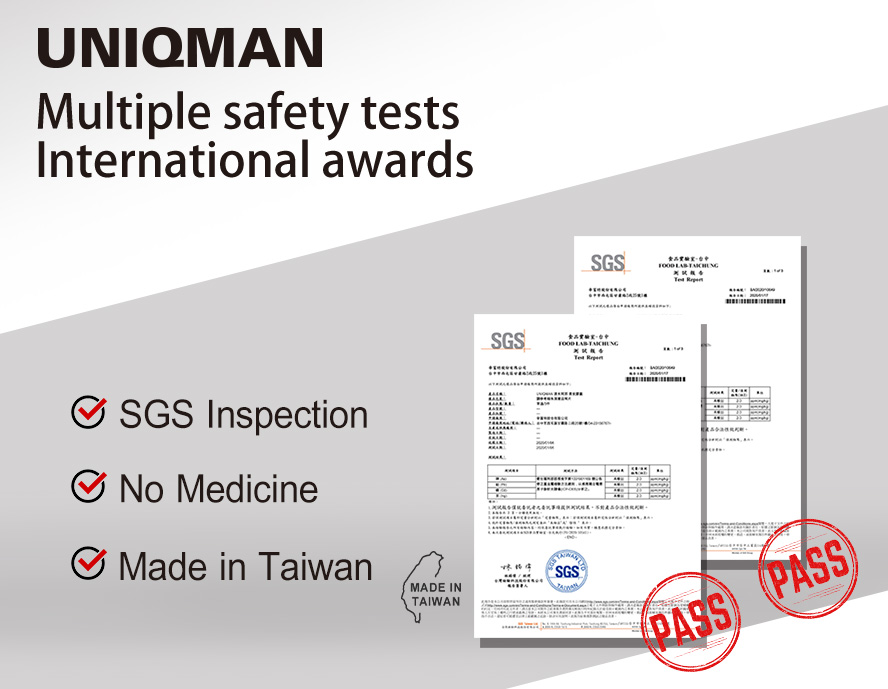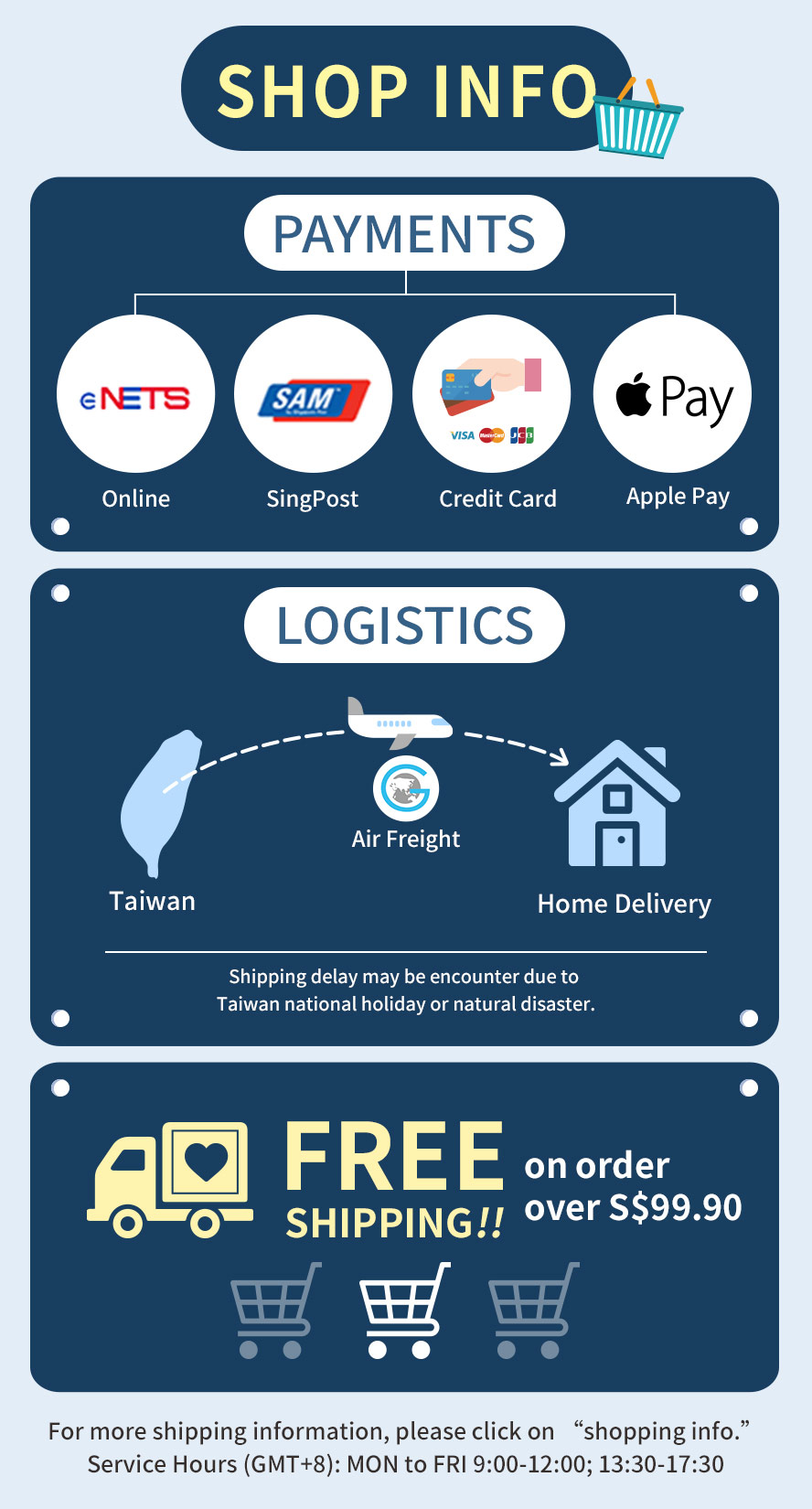 ---
UNIQMAN L-Arginine Veg + Damiana Veg (Bundle)【Promote Stamina】