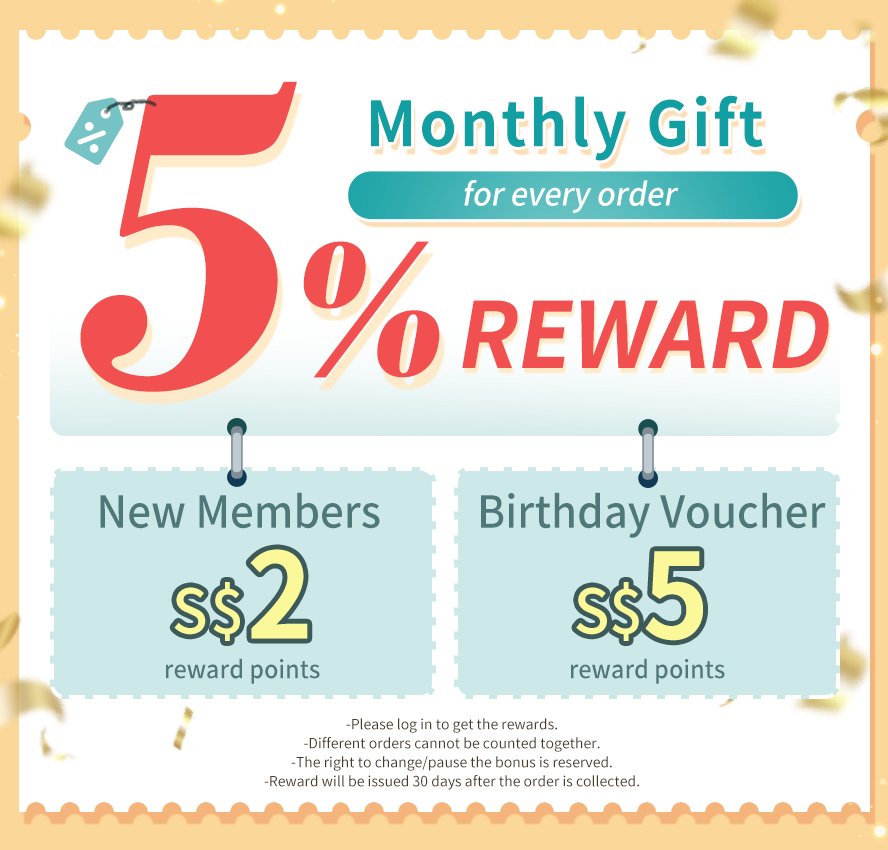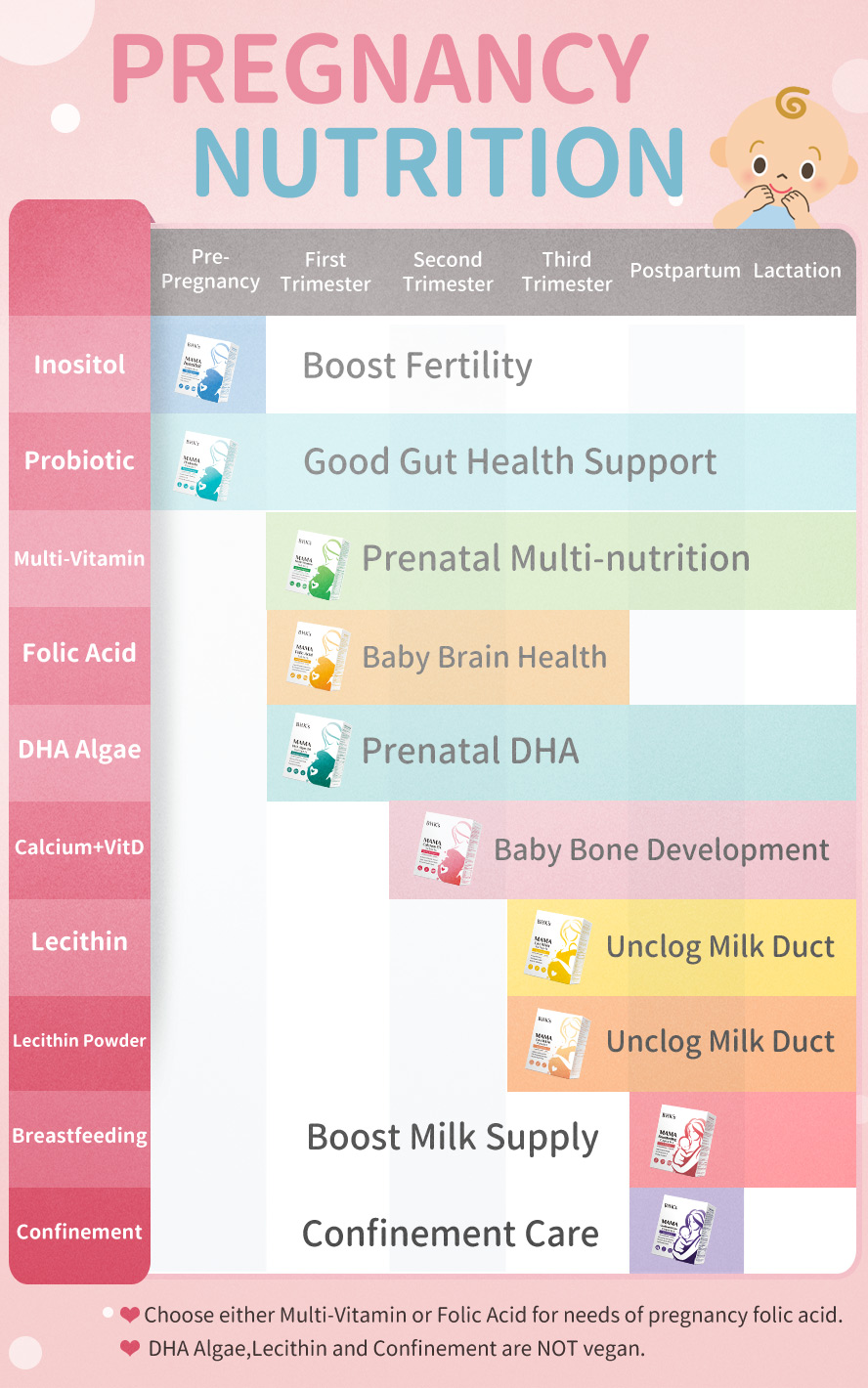 BHK's MaMa Inositol Veg Capsules【Boost Fertility】

Description:
*Increases BOTH your chances of conception and the health of your baby
*Inositol promotes egg quality and follicle development
*Inositol believed to enhance insulin sensitivity of the ovary
*Balances hormones that control ovulation as well as protects the egg from free radical damage

Main Ingredients (Per serving):
Inositol 500mg

Directions:
Take 1 capsule once or twice a day after meal. Do NOT take more than 2 capsules per day. Stop taking Inositol during pregnancy.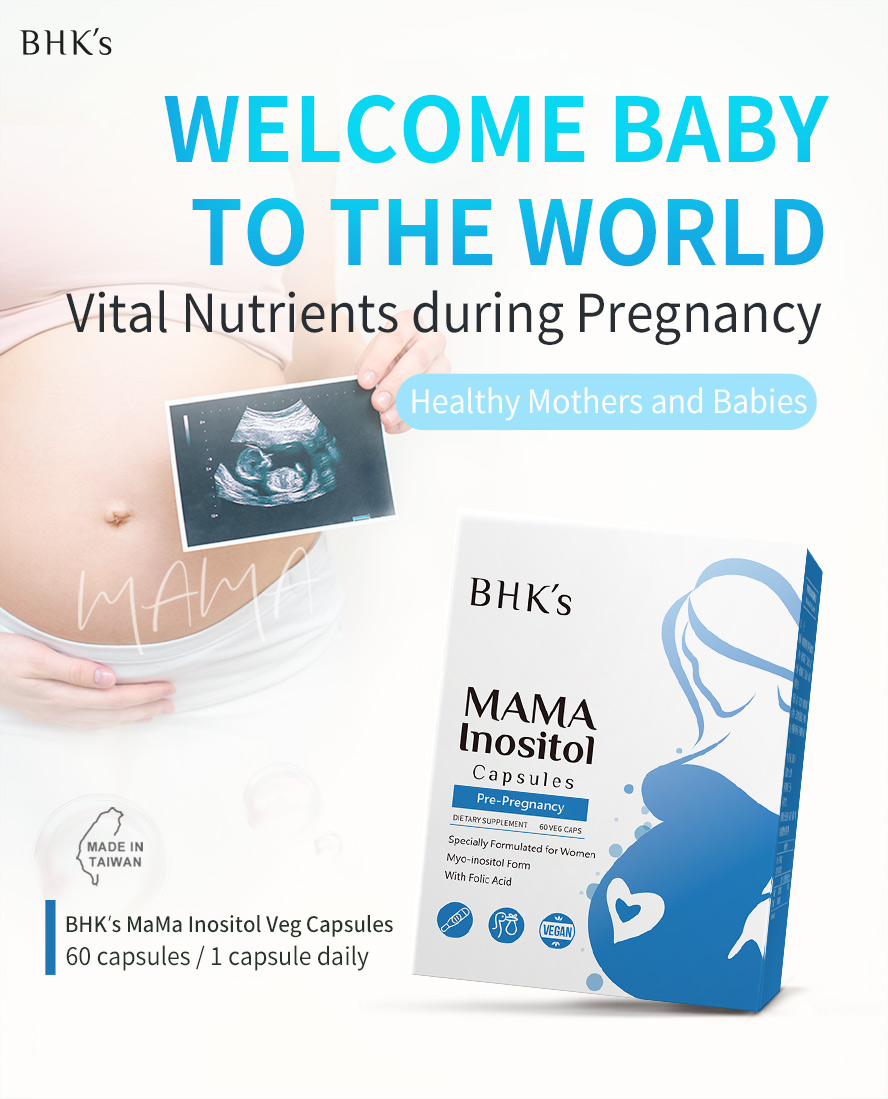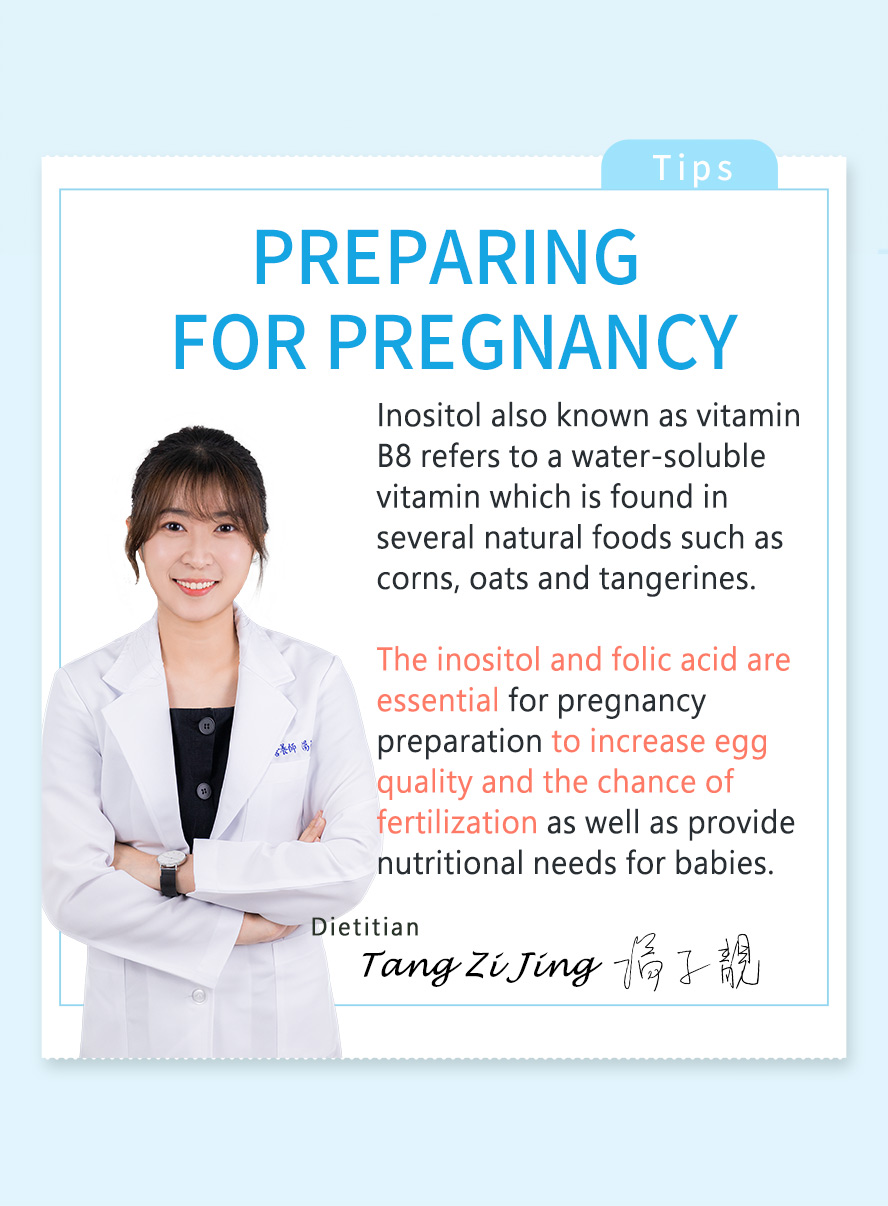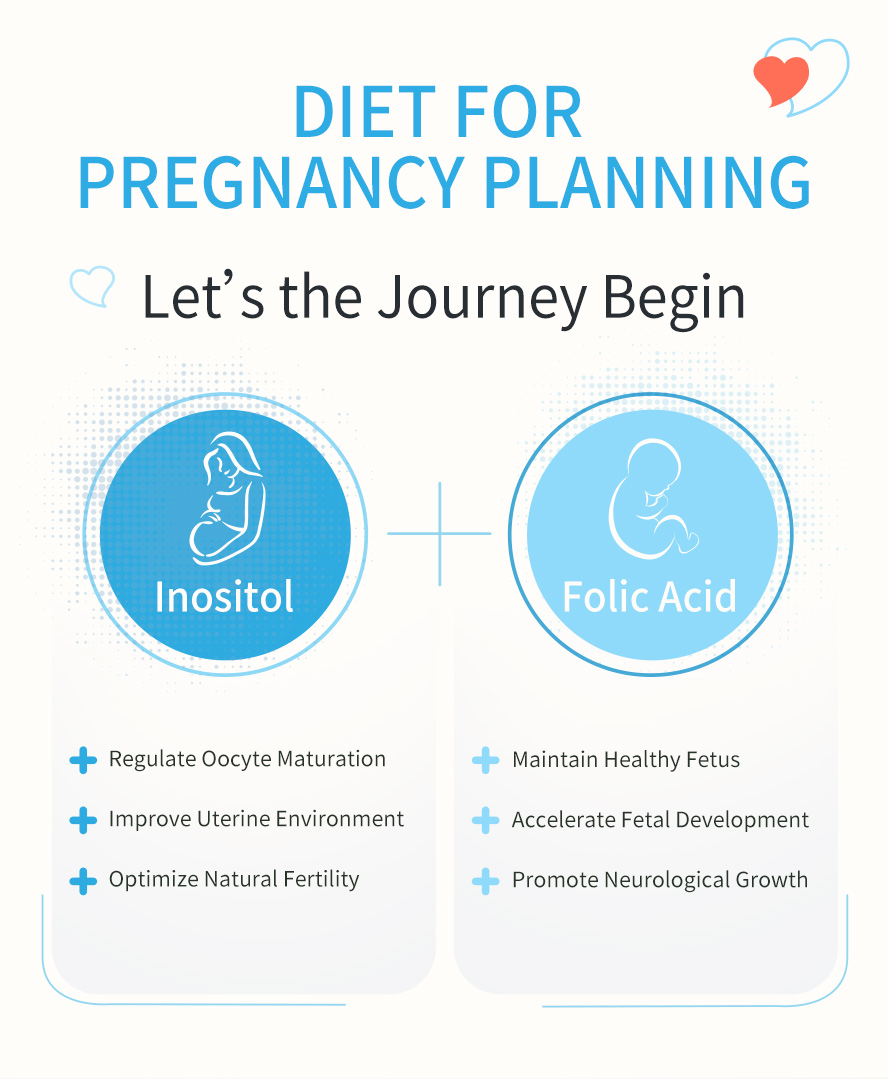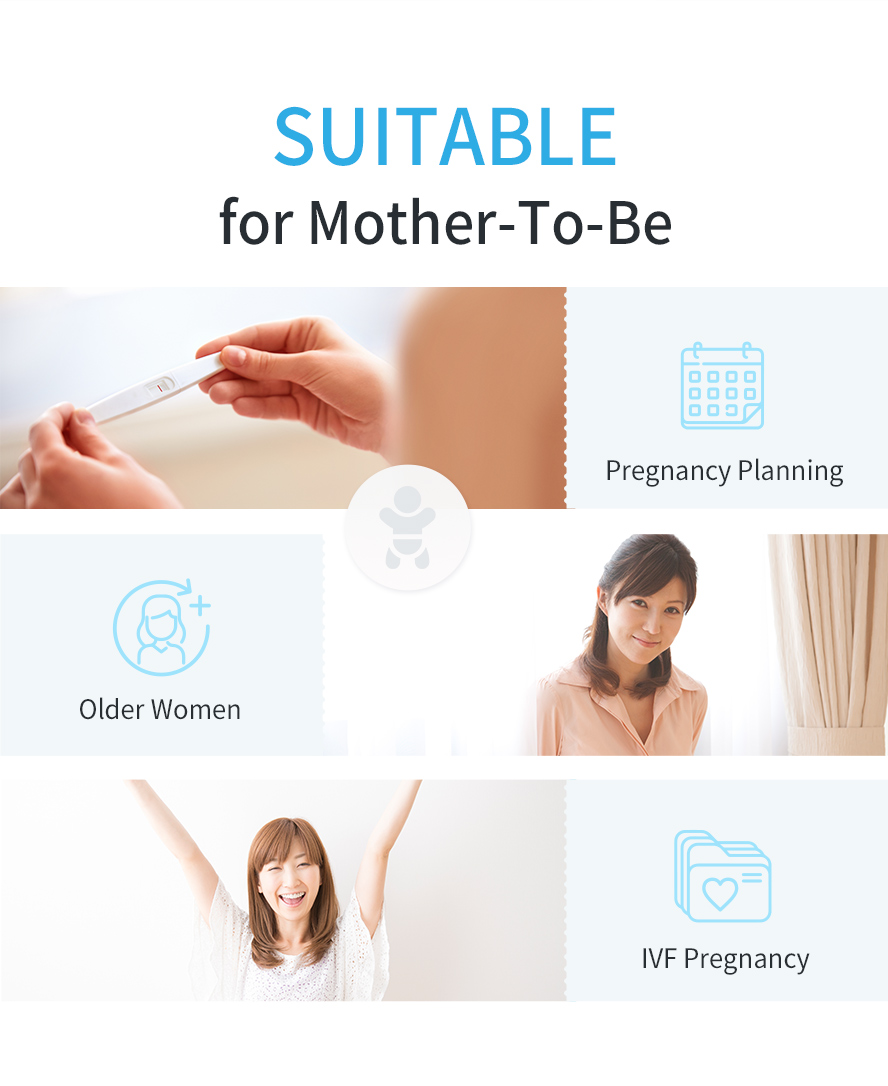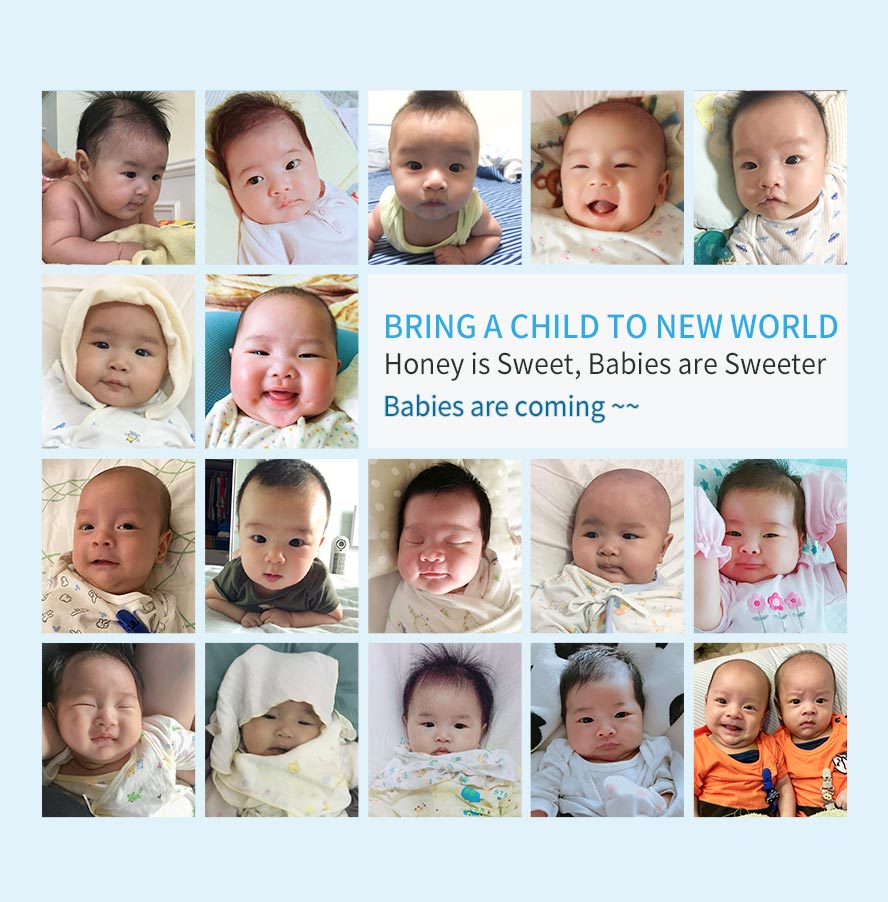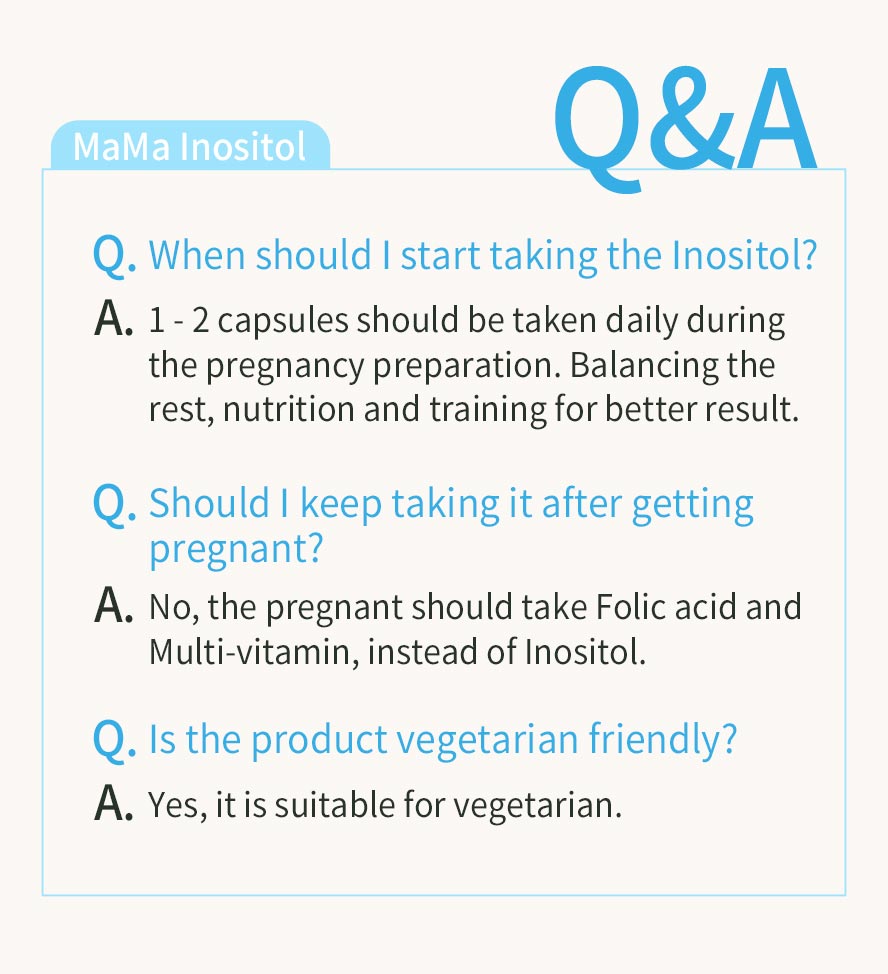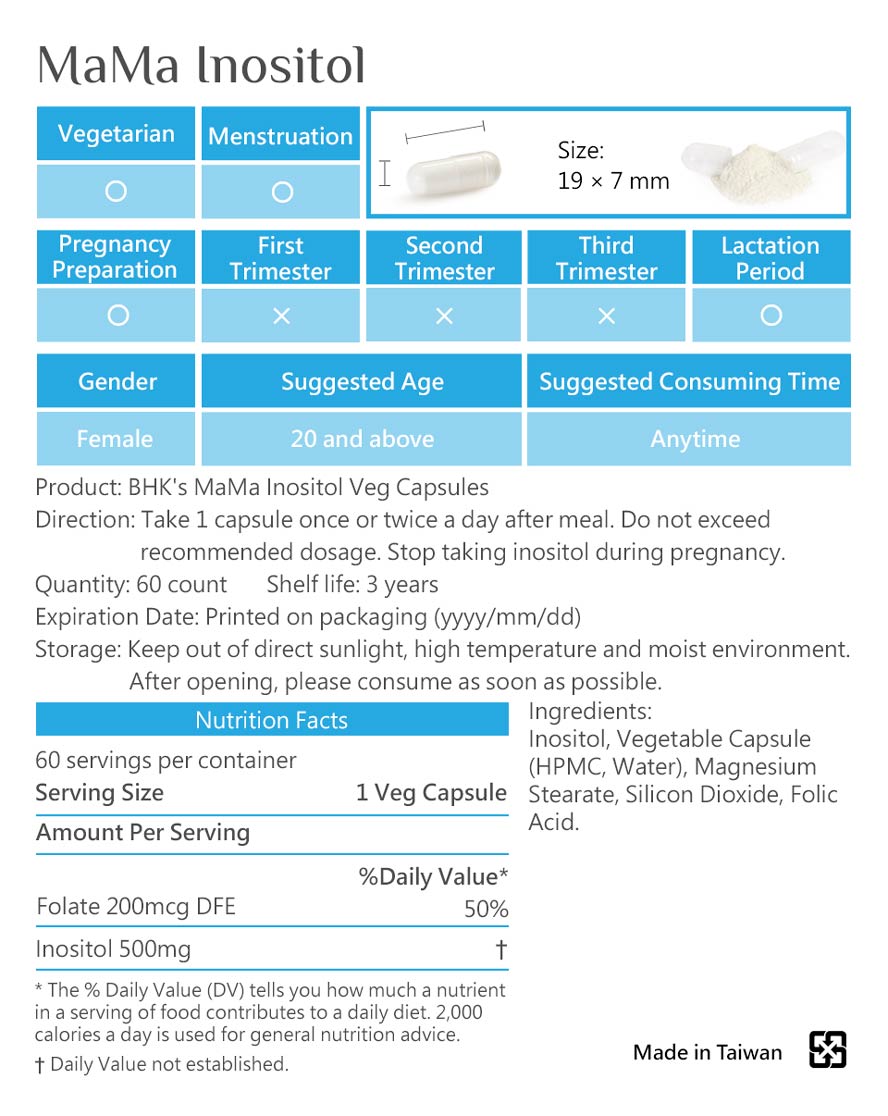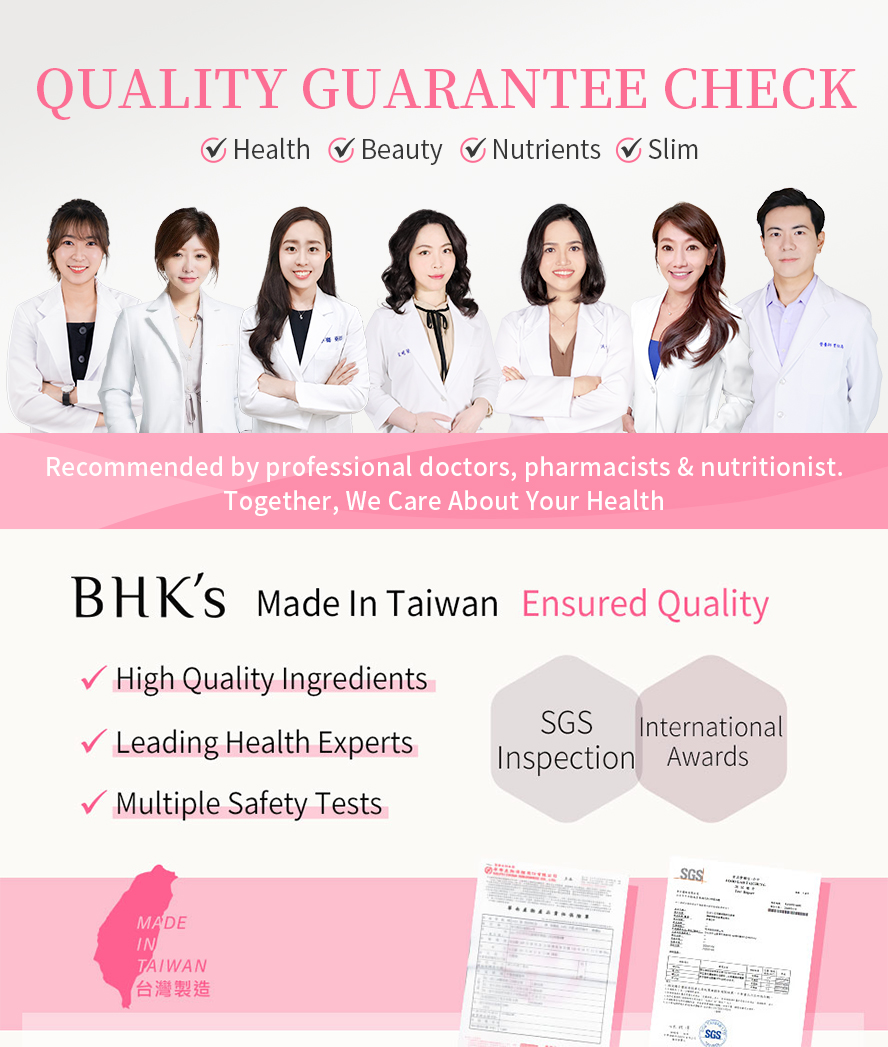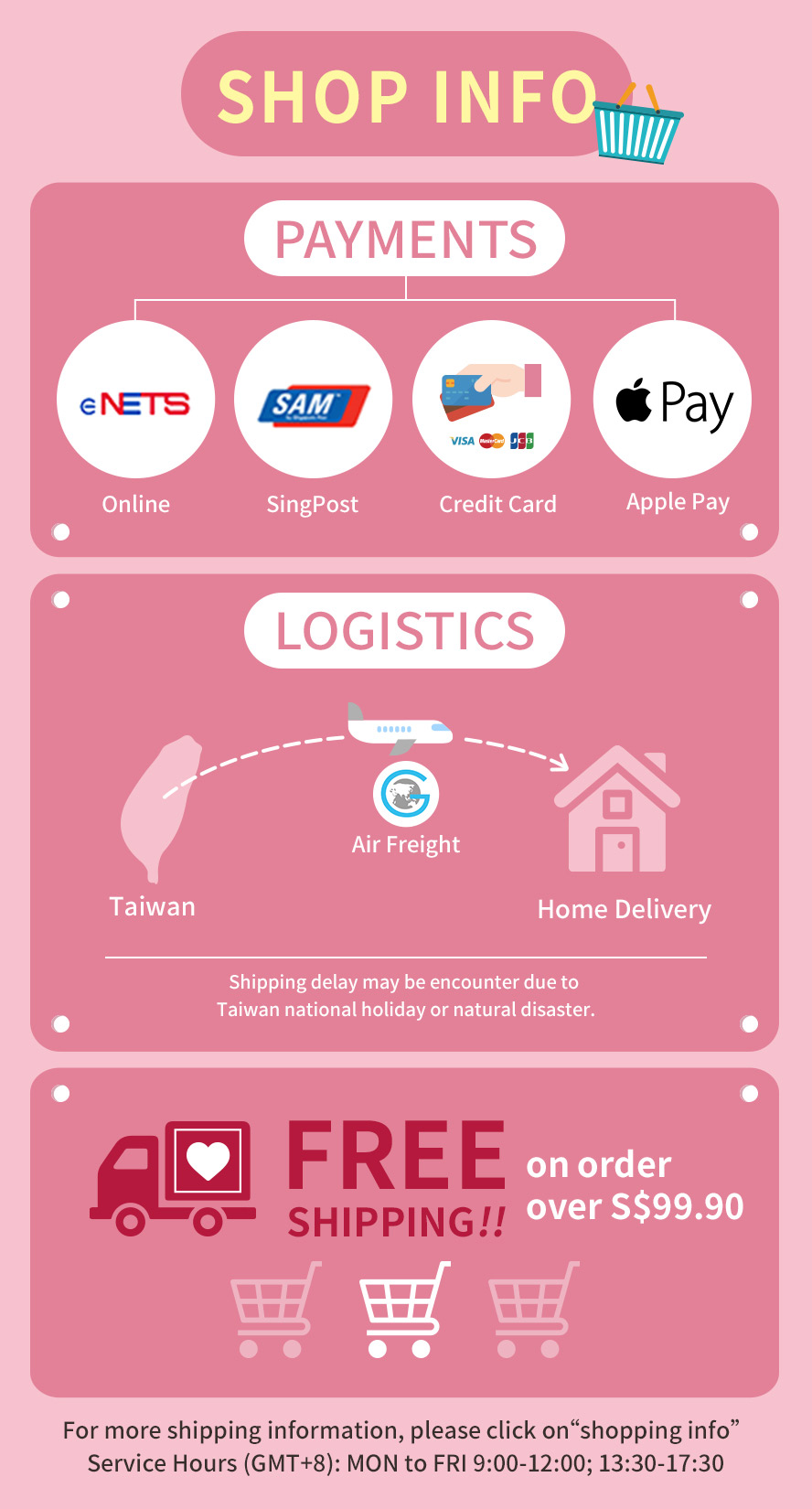 ---
BHK's MaMa Inositol Veg Capsules【Boost Fertility】
SGD $
56.17 ~ 112.33
SGD $
33.17 ~ 55.66