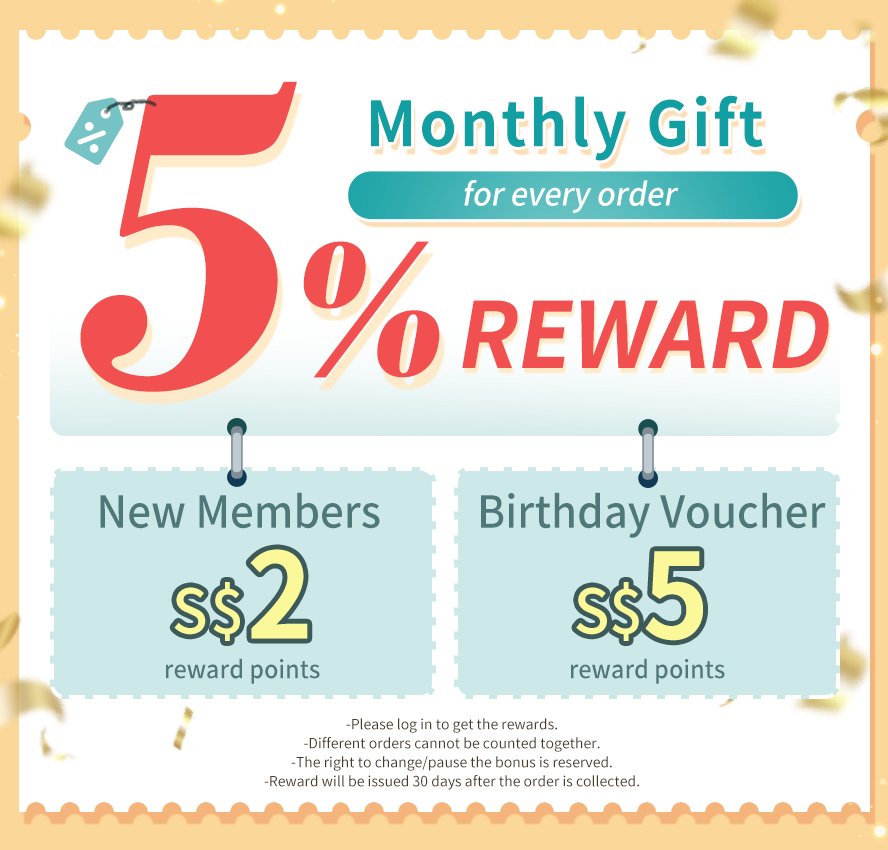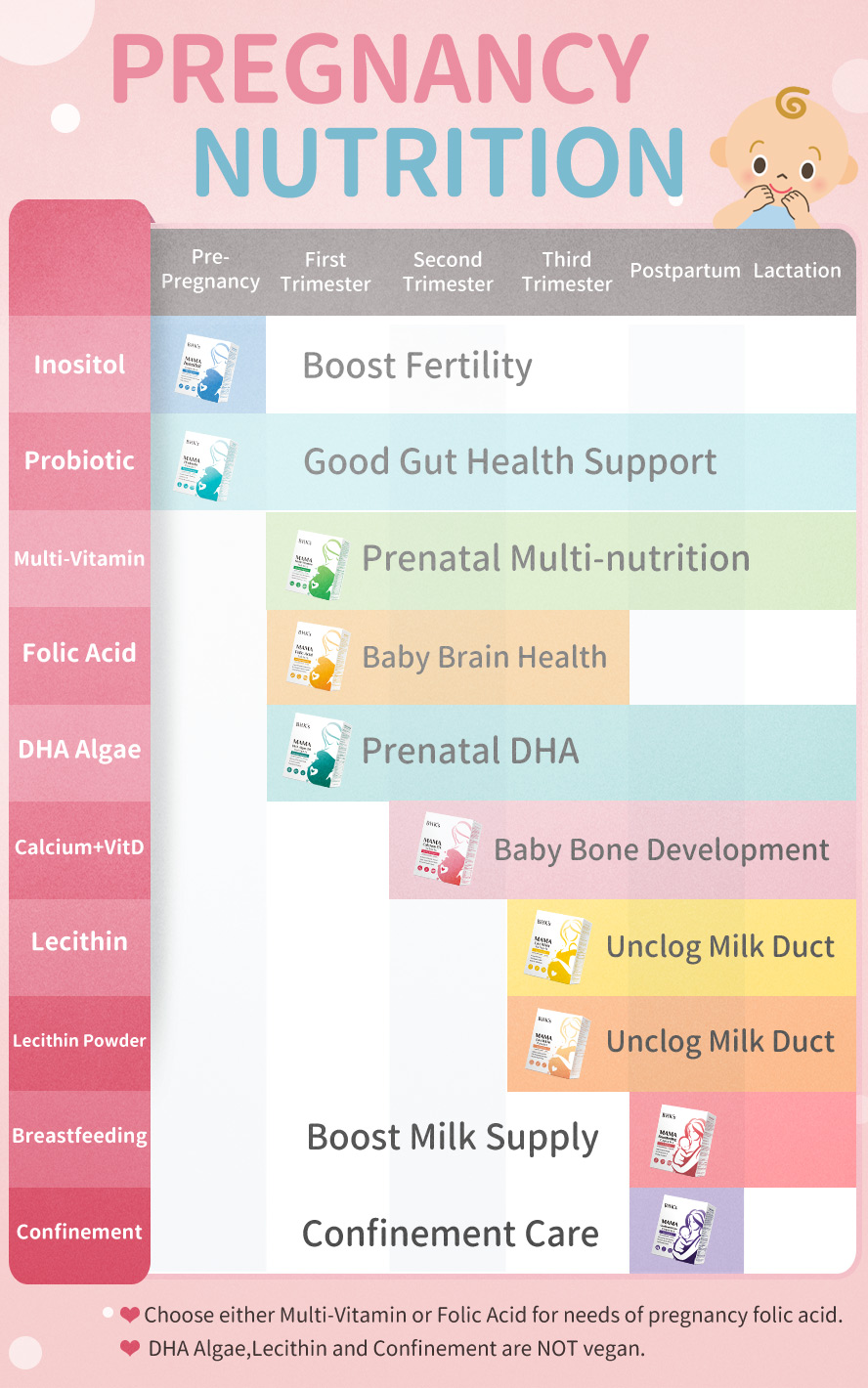 BHK's MaMa Inositol Veg Capsules + BHK's Vitamin E Softgels (Bundle)【Ovary Health】

BHK's MaMa Inositol Veg Capsules 【Boost Fertility】
Description:
*Increases BOTH your chances of conception and the health of your baby
*Inositol promotes egg quality and follicle development
*Inositol believed to enhance insulin sensitivity of the ovary
*Balances hormones that control ovulation as well as protects the egg from free radical damage
Main Ingredients (Per serving):
Inositol 500mg
Directions:
Take 1 capsule once or twice a day after meal. Do NOT take more than 2 capsules per day. Stop taking Inositol during pregnancy.
-----
BHK's Vitamin E Softgels 【Radical-Scavenging】
Description:
*BHK's applies natural D-αtype vitamin E which has high rate of absorption
*Maintain active ingredients' stability by professional etherifying technique
*Fight free radicals, promote health of skin and blood cell
*Natural ways to support healthy skin, maintain skin's appearance and health
*Vitamin E:
-key for strong immunity and healthy skin
-known as antioxidants, protect cells from damage
-repairs the damaged cells and boosts collagen production
-plumps up the skin revealing beautiful healthy skin cells
-decrease the damage caused by free radicals and fight inflammation
-assist in the protection and preservation of aging skin cells
Main Ingredients (Per serving):
Vitamin E (D-α Tocopheryl Acetate) 200 IU
Directions:
Take 1 softgel daily after meal. For better result, take 2 softgels at once. Do NOT take more than 2 softgels per day.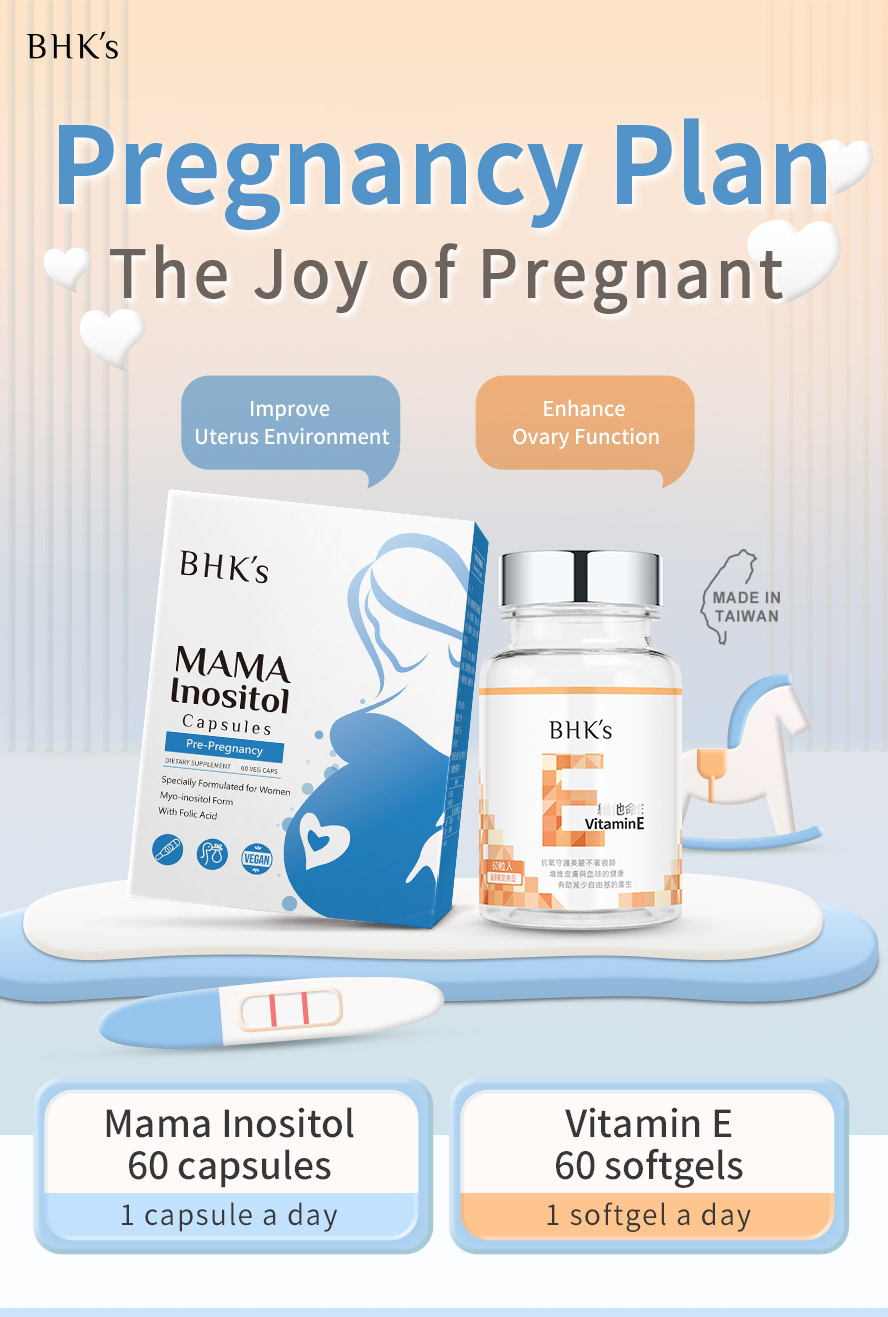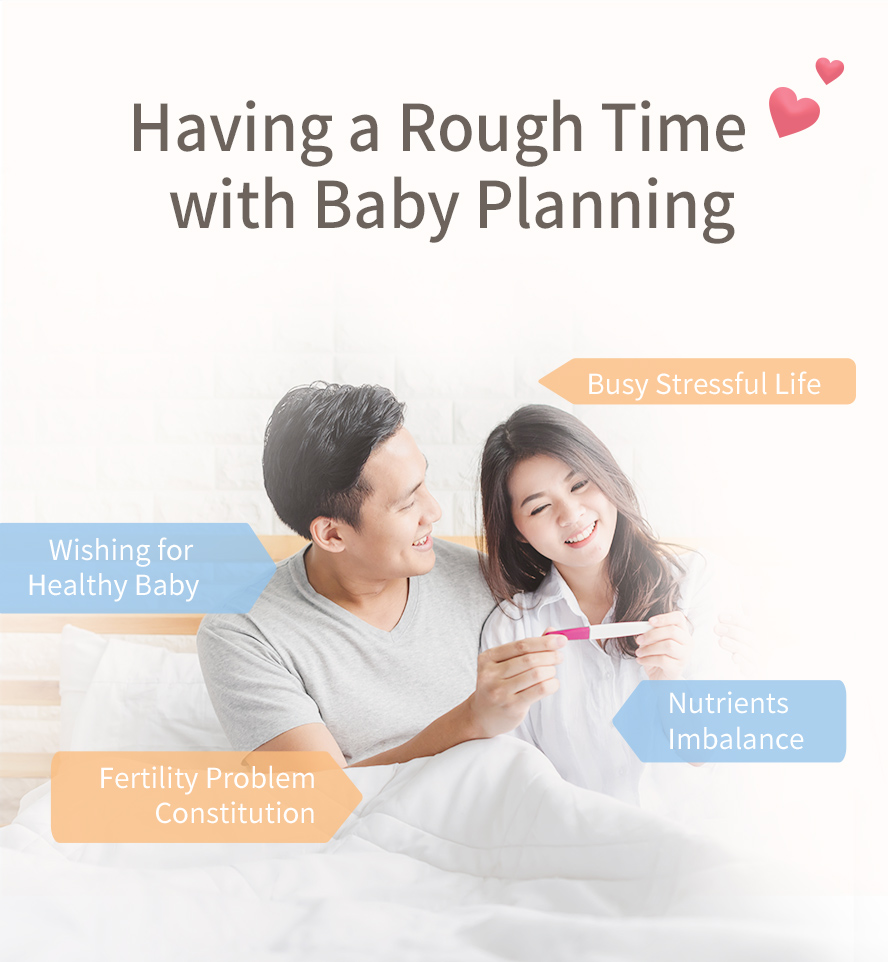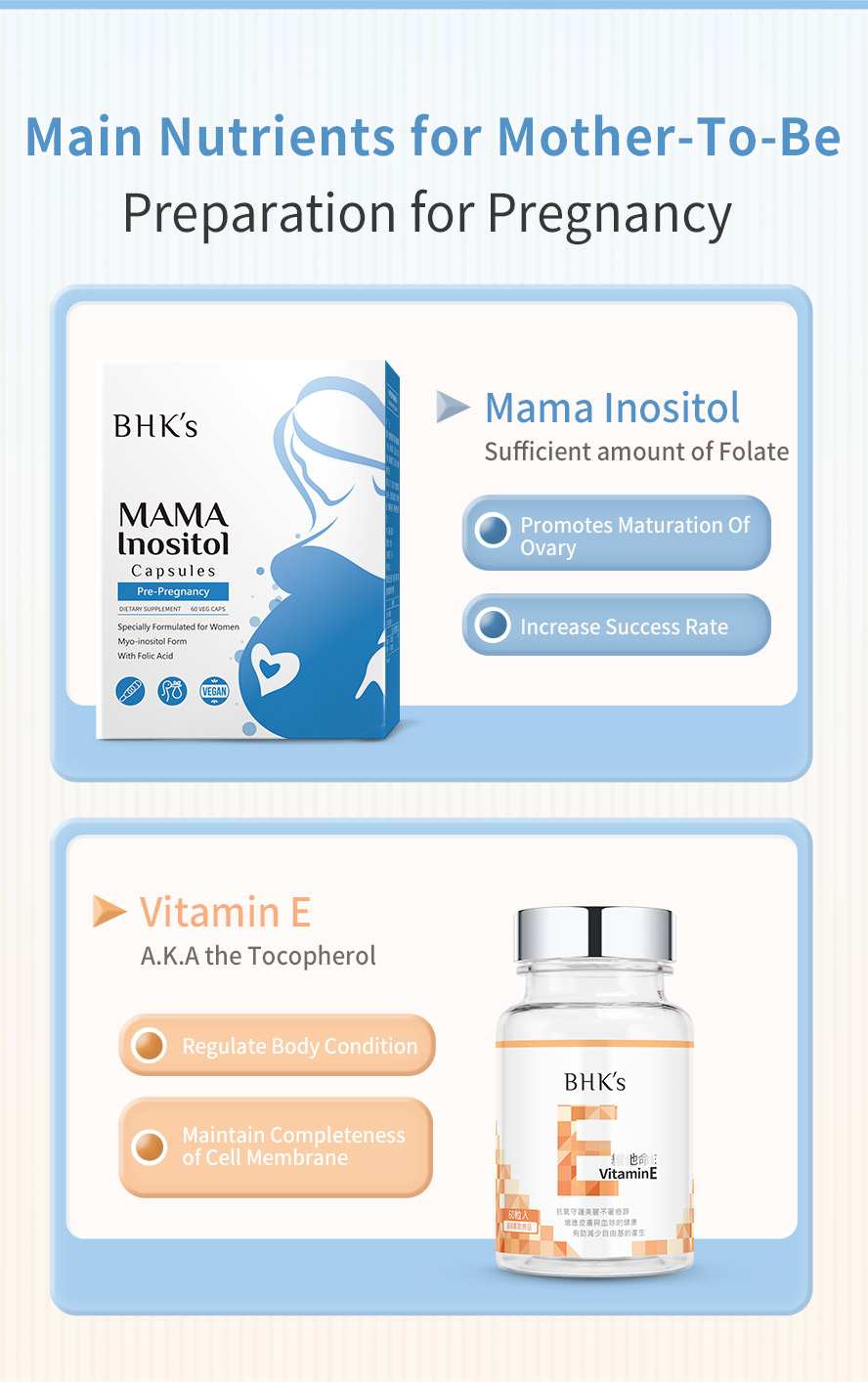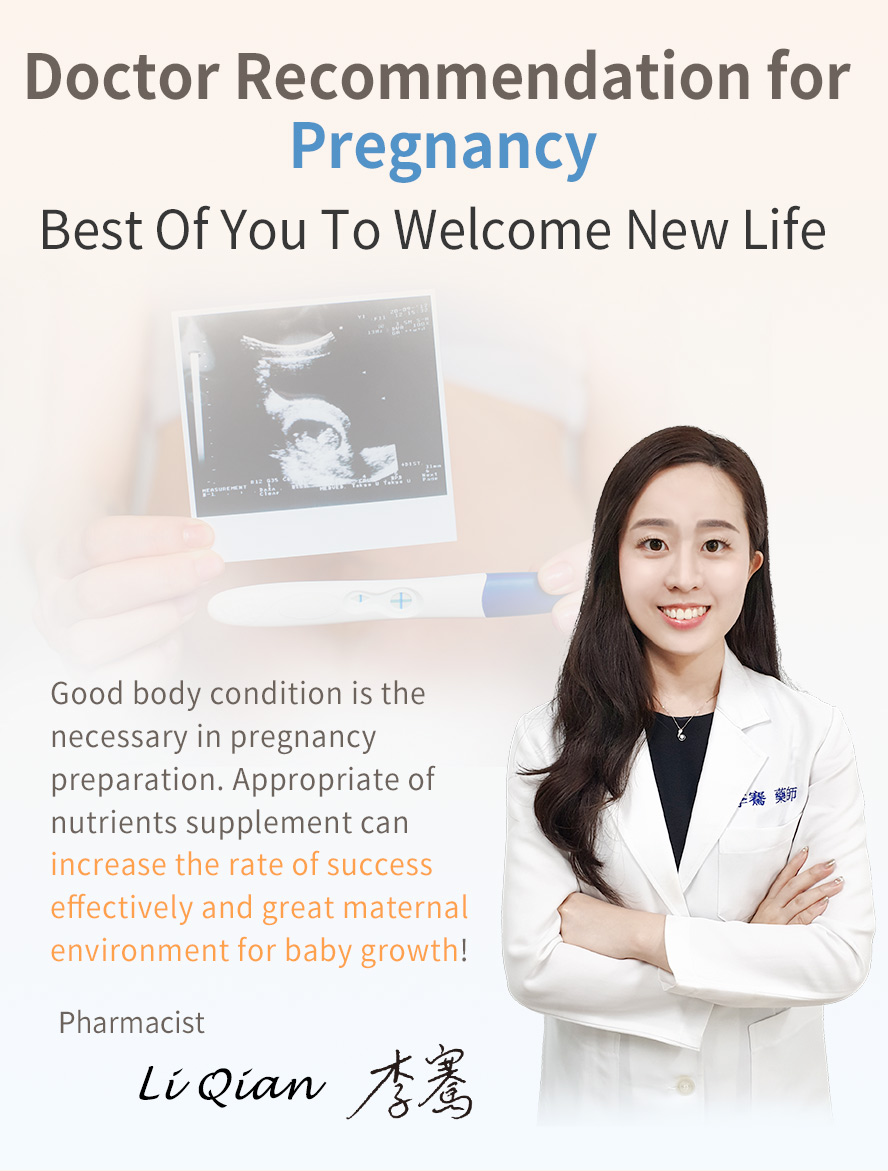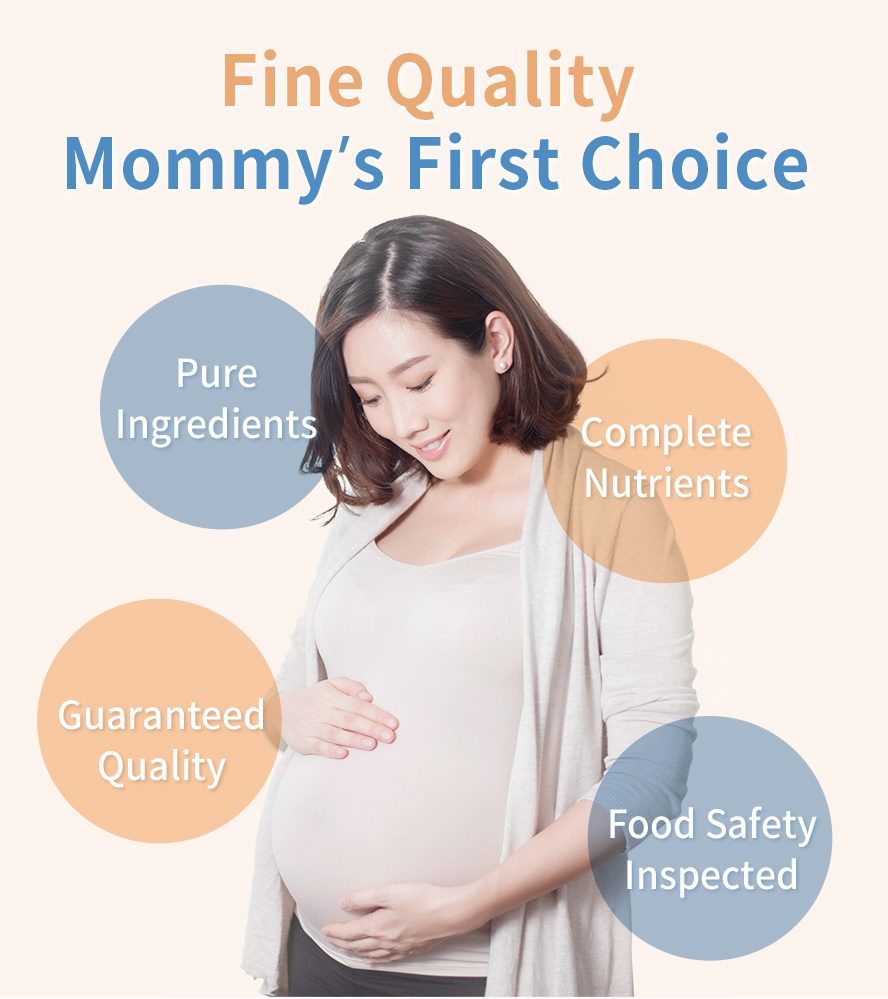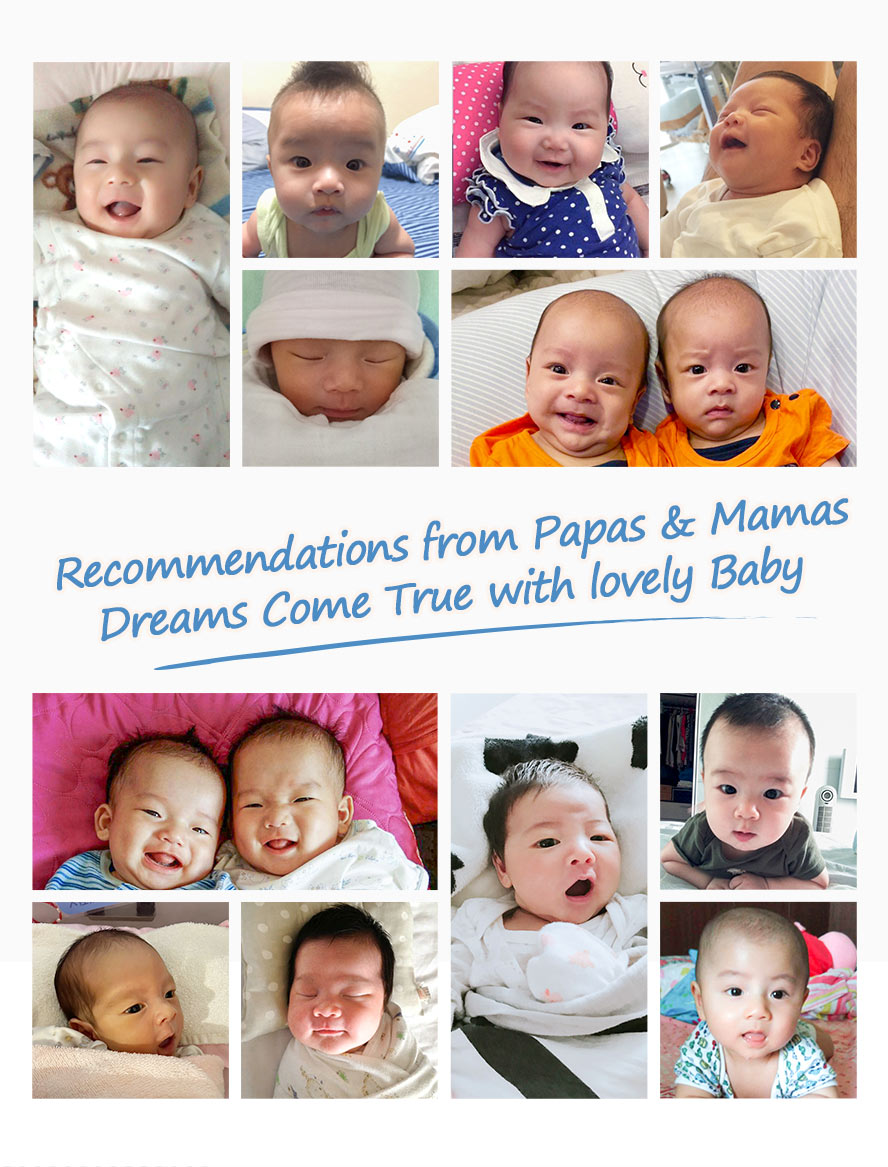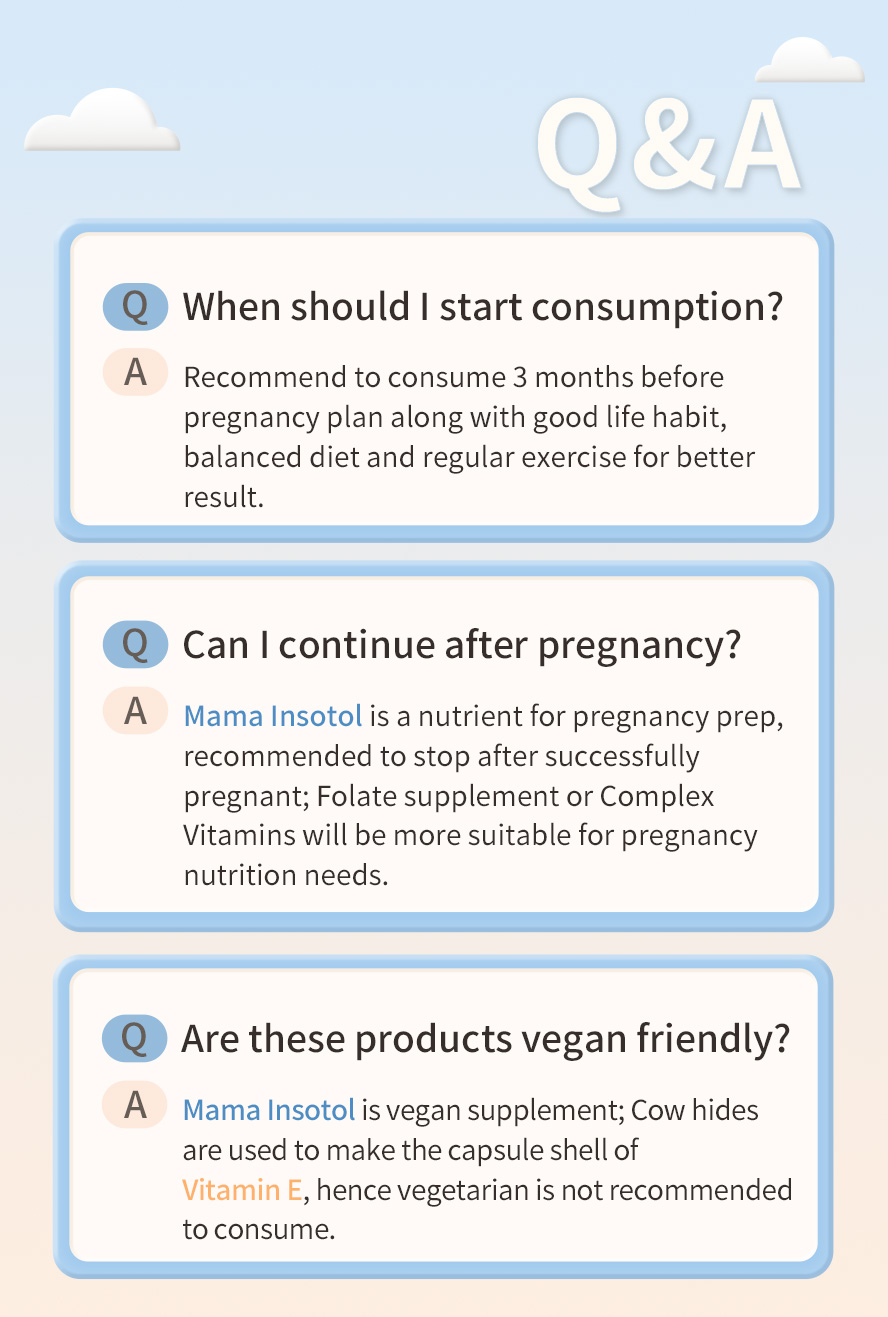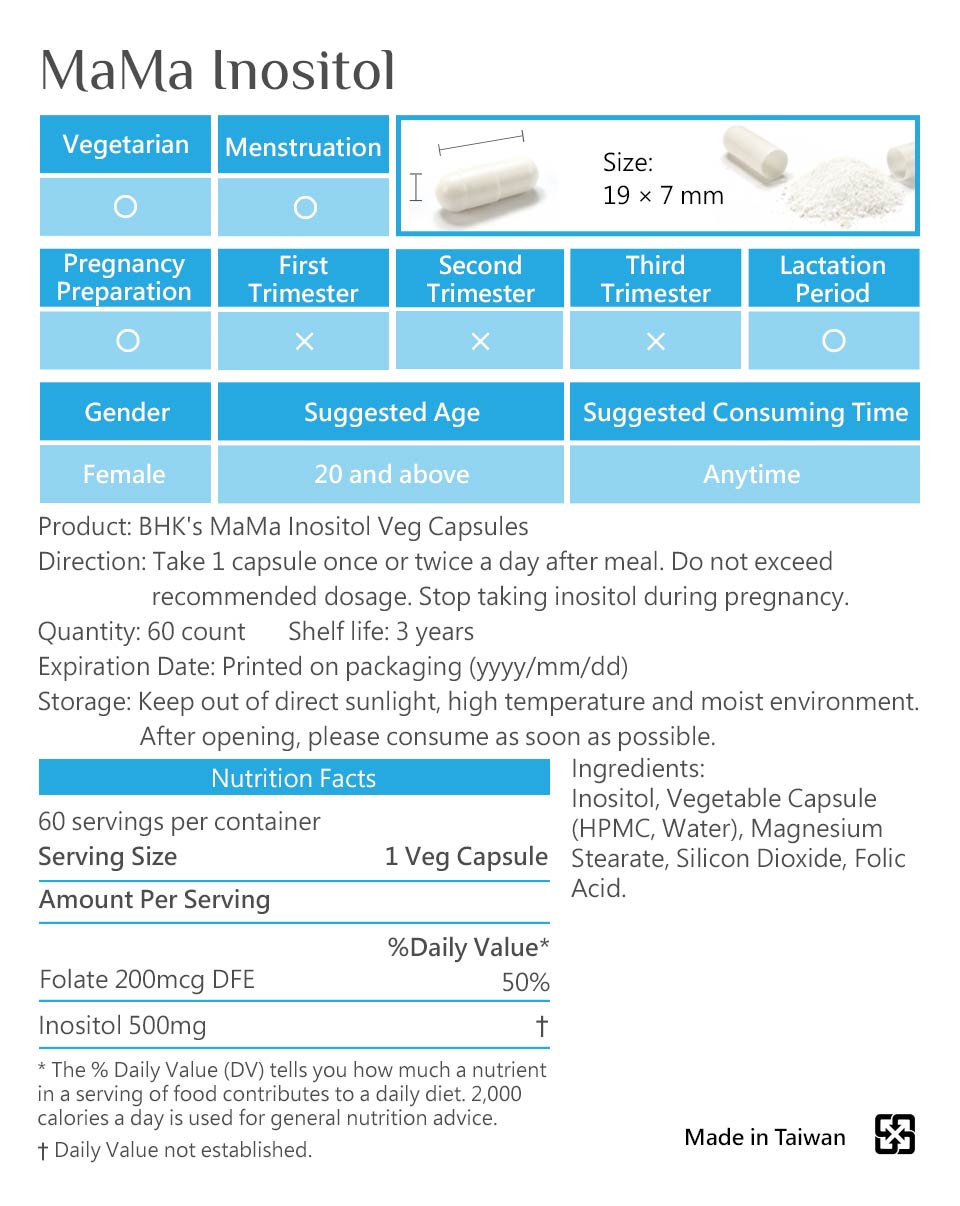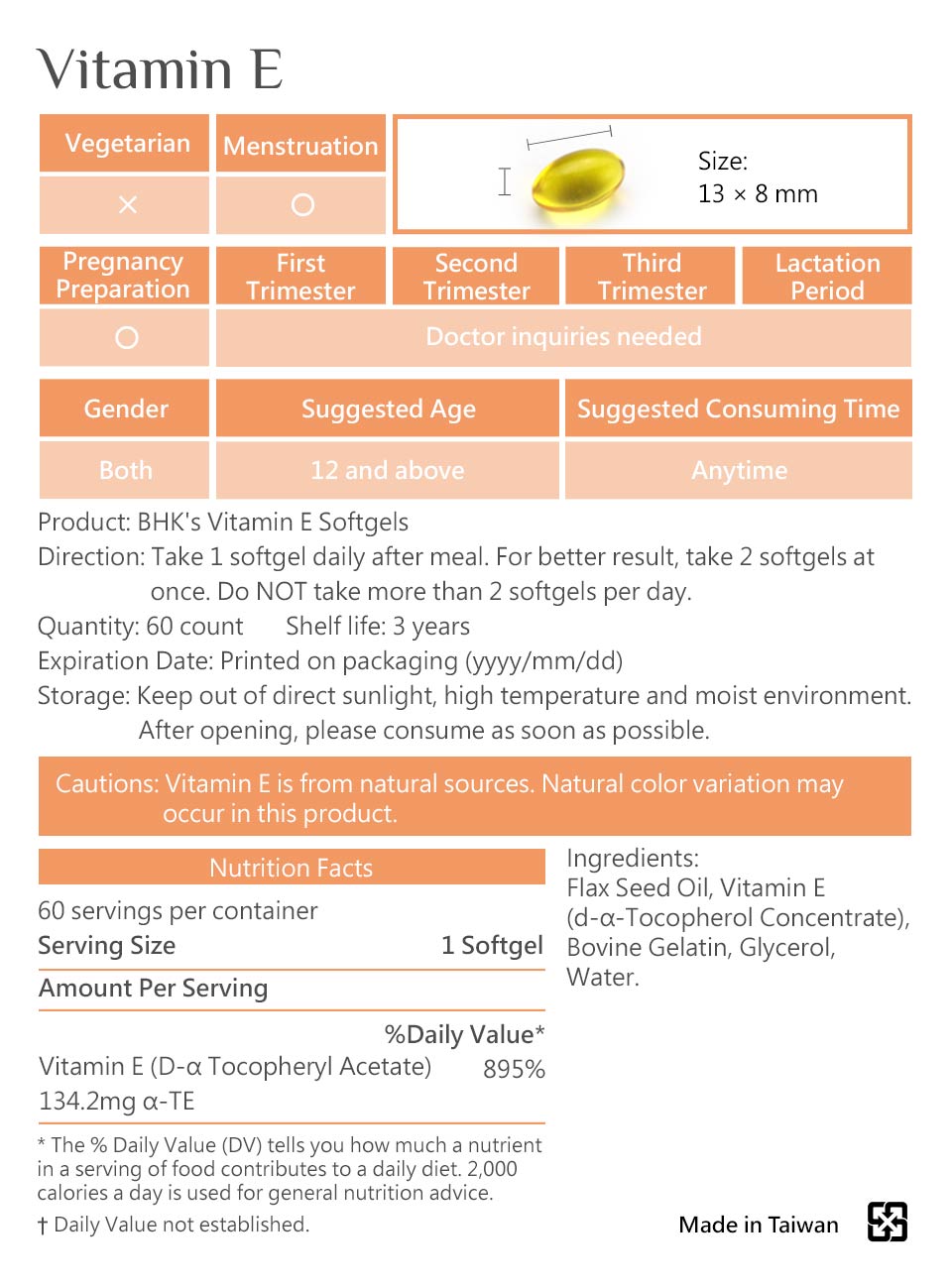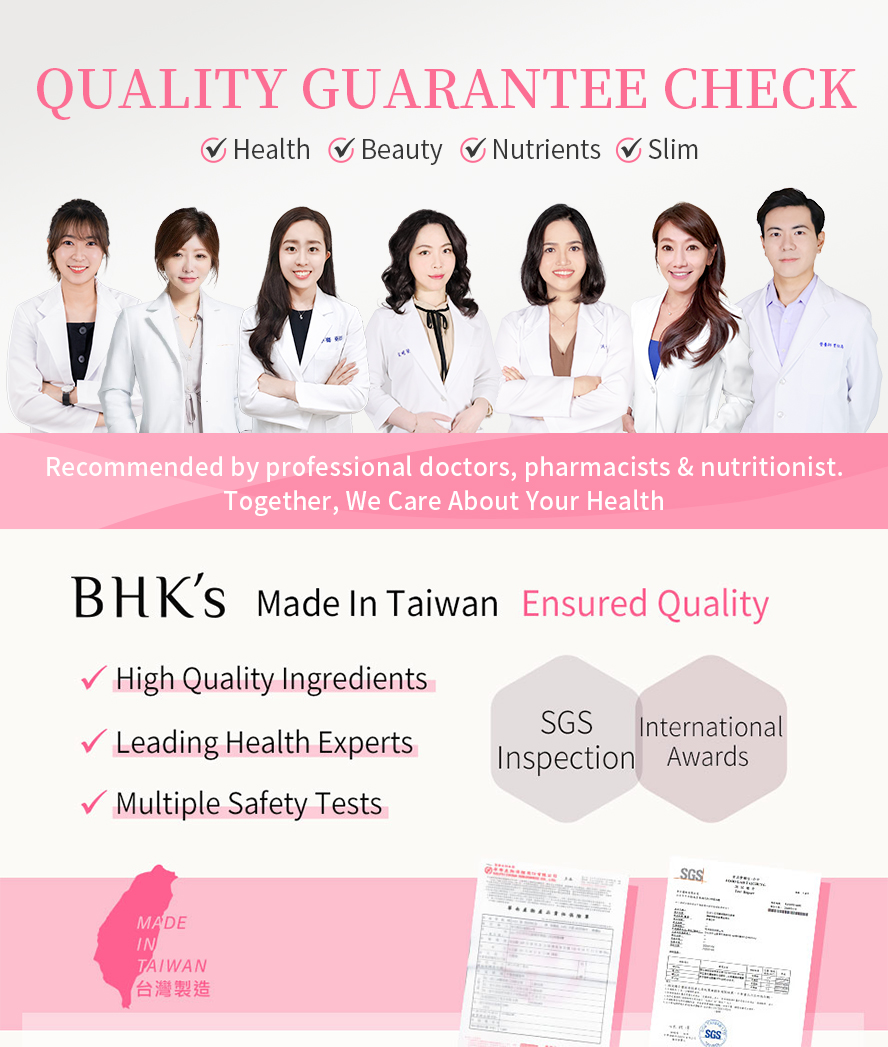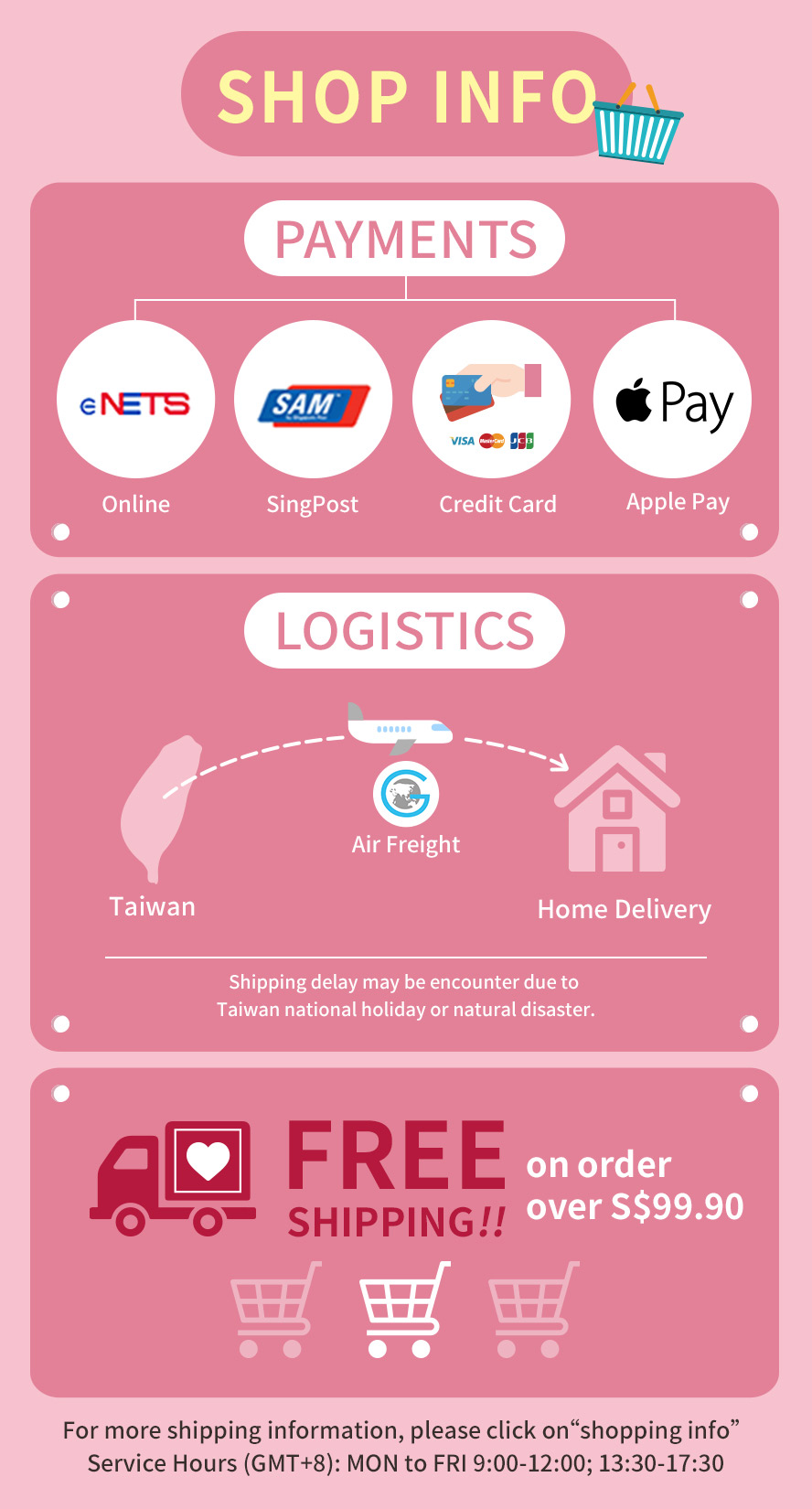 ---
BHK's MaMa Inositol Veg + Vitamin E (Bundle)【Ovary Health 】