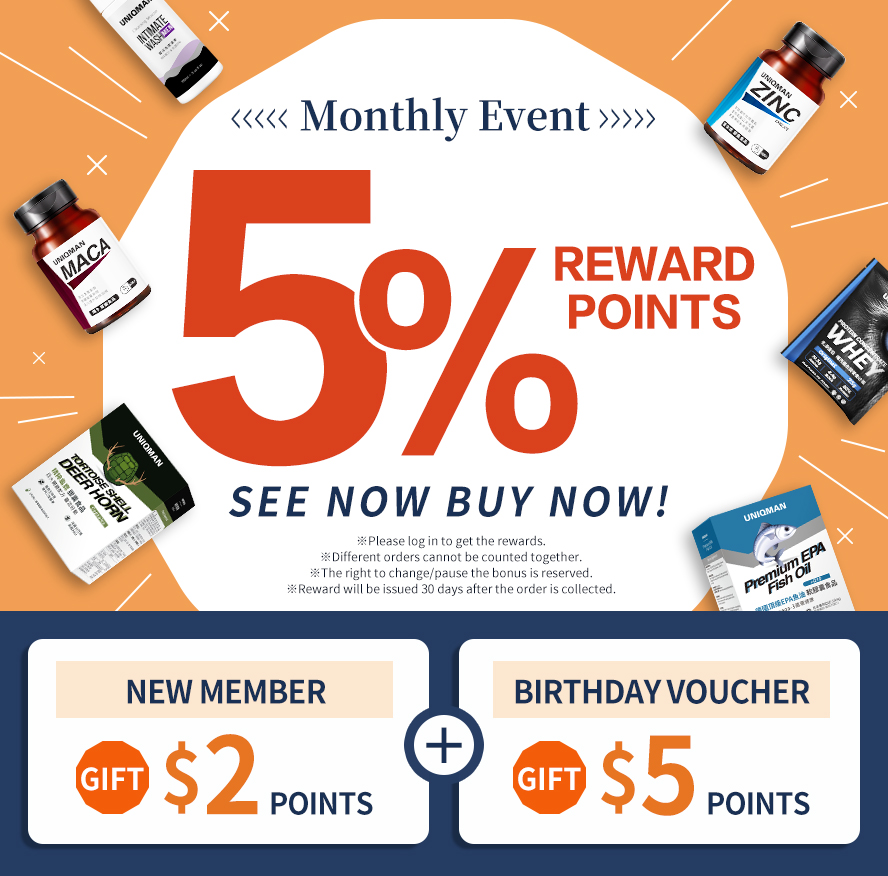 UNIQMAN Intimate Cleansing Mousse (150ml/bottle) 【Initimate Cleanser】

Description:
Long foreskin can cause dirt accumulation, sweating can also lead to odor, bacteria, dan discomfort.

"Private Formula Made for Men-Natural Plant Extract &Complex Factor"
Using plant extracts such as calendula, chamomile and mint, with multi-functional cleansing factors, gently cleansing, and experiments have shown that it can effectively inhibit bacteria!

Specially used French counter-grade fragrance, for long-lasting bad odor suppression, maintaining comfort.

Recommended usage:
1. Daily bath maintenance
2. Clean before and after intimacy
3. Clean after exercise

Main Ingredients(Per serving):
Calendula extract, chamomile extract, green tea extract, herbal mint

Directions:
For external use only. Pump cleansing mousse one to two times to palm of hand, clean the external intimate area and rinse with water.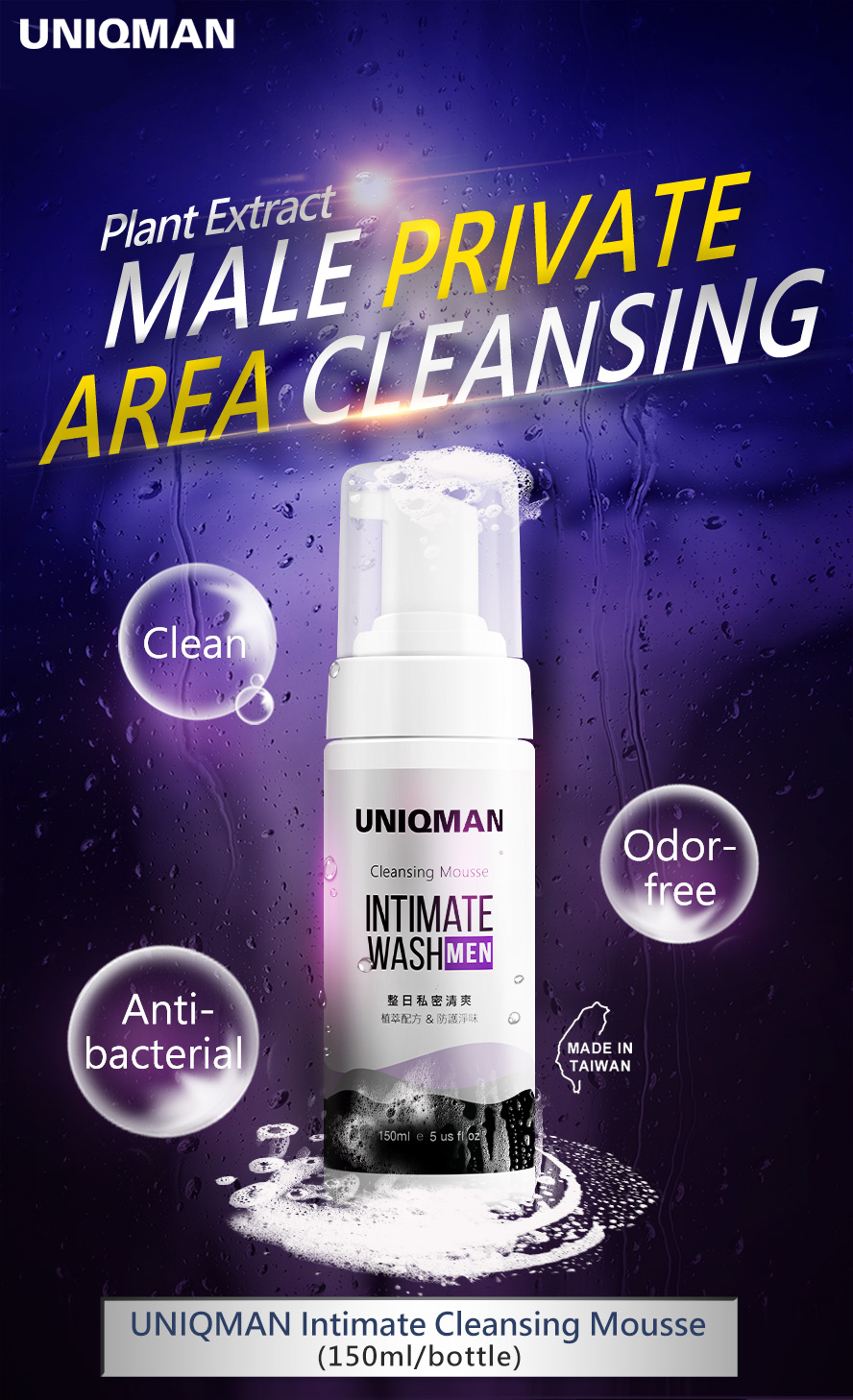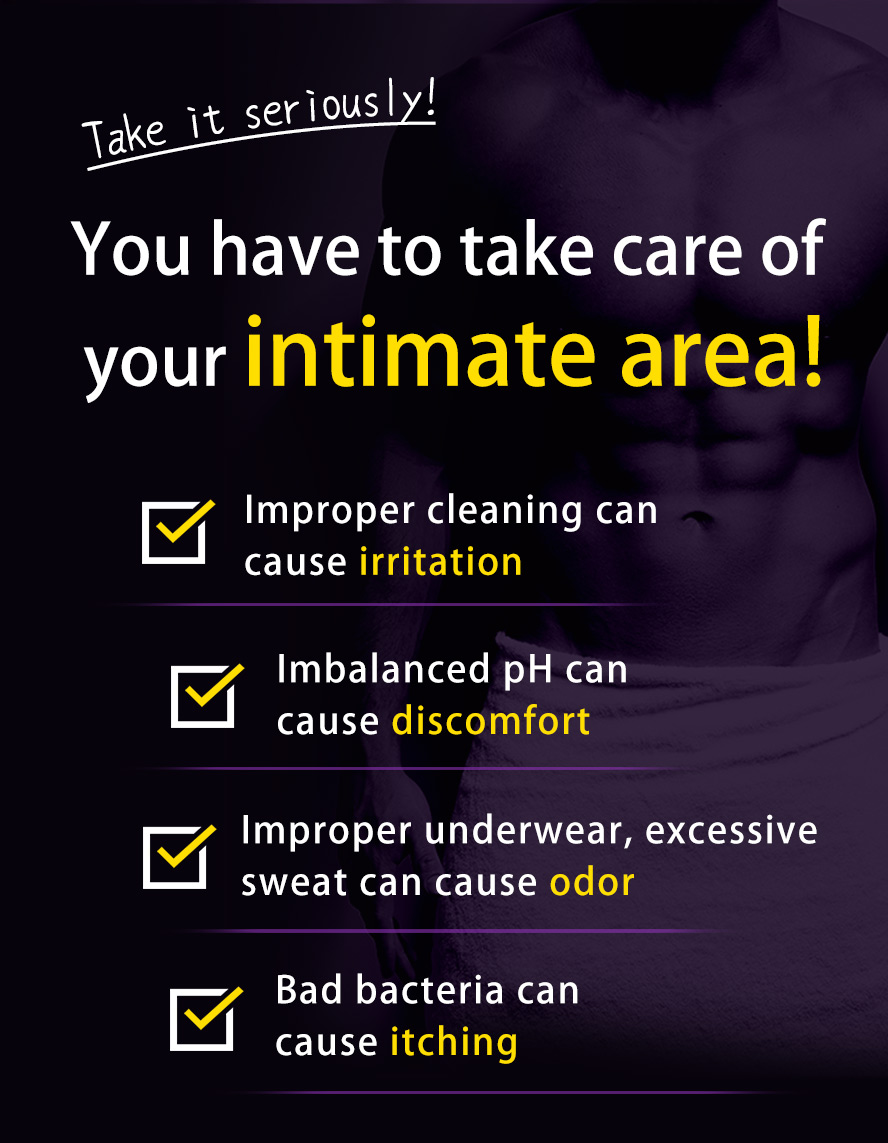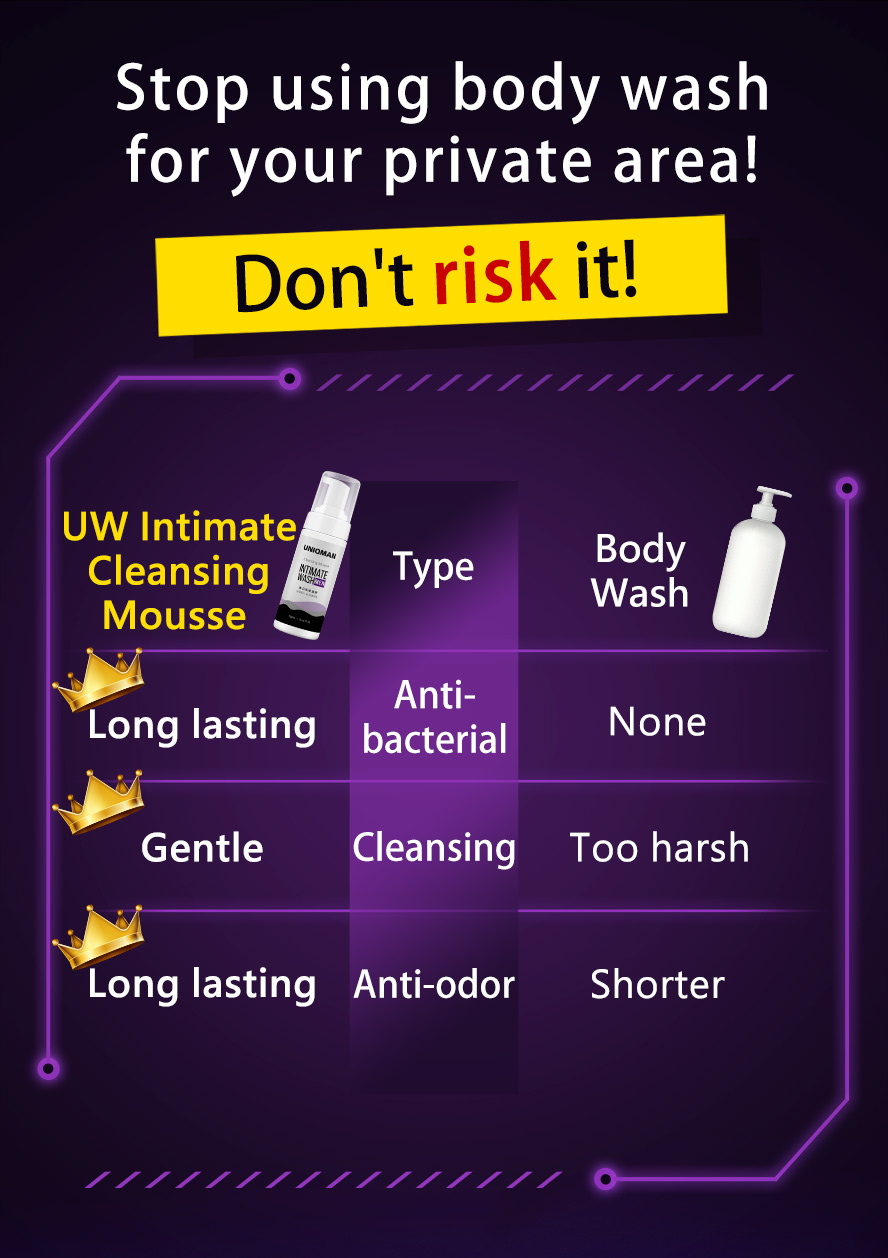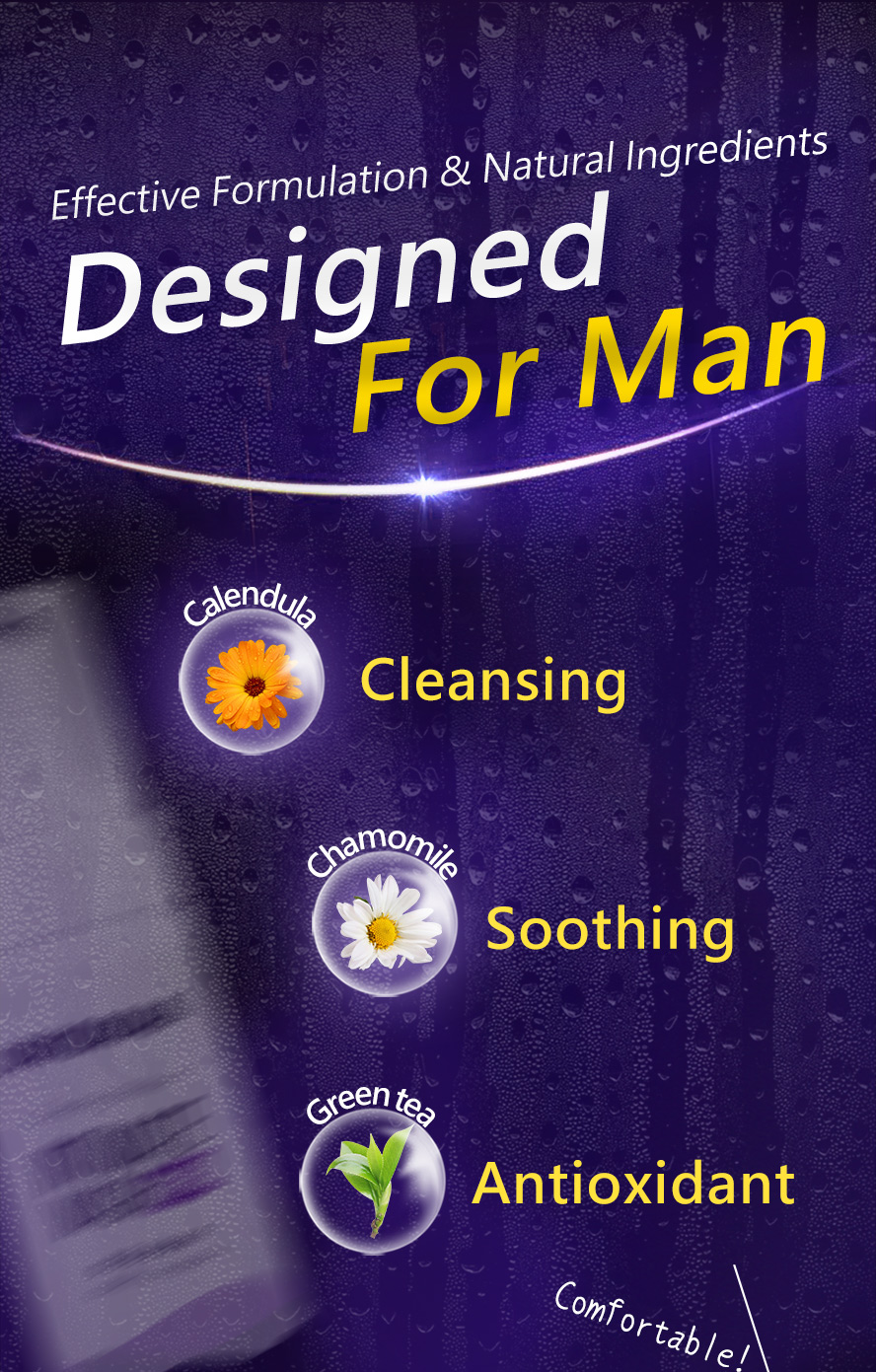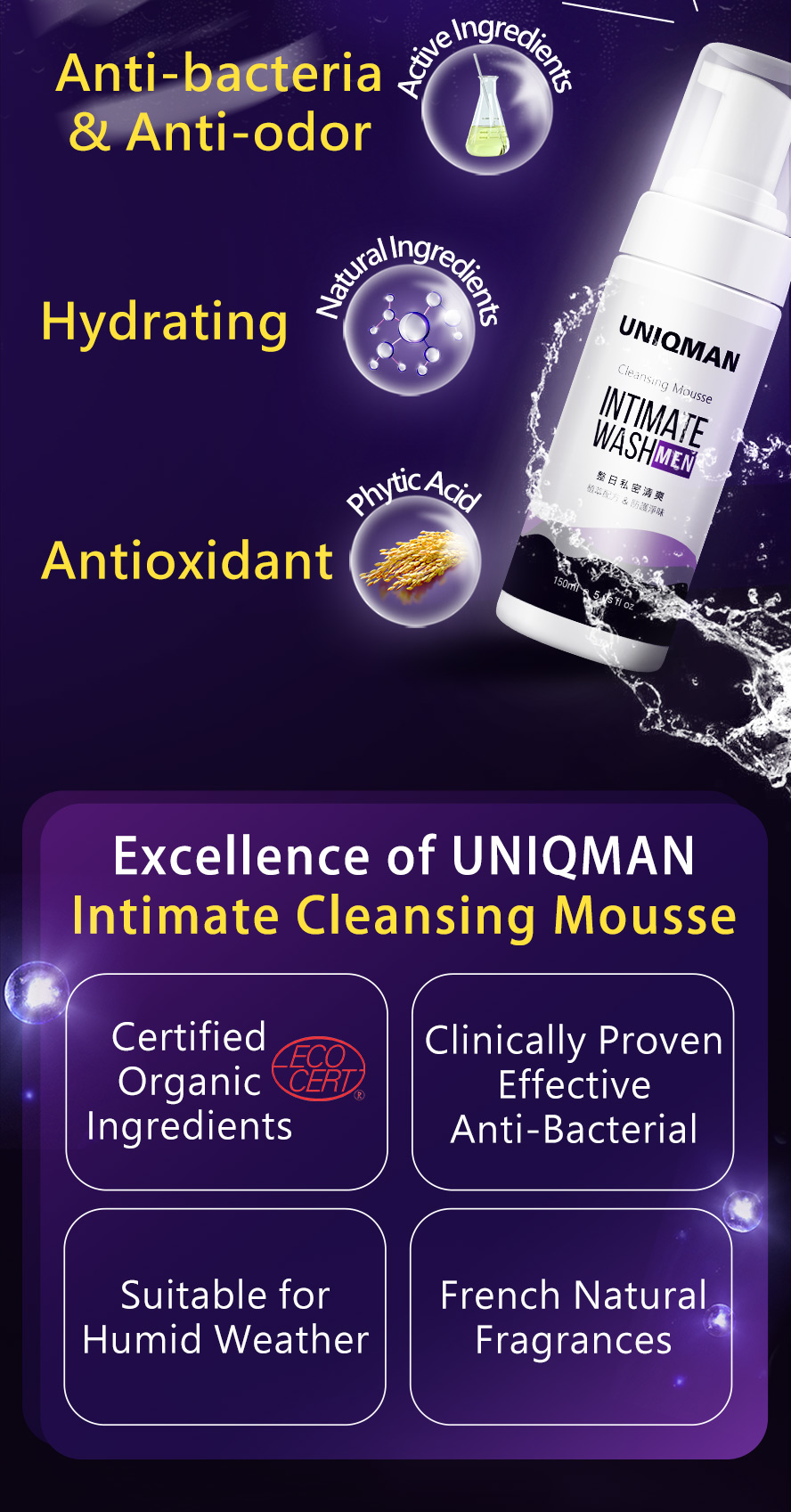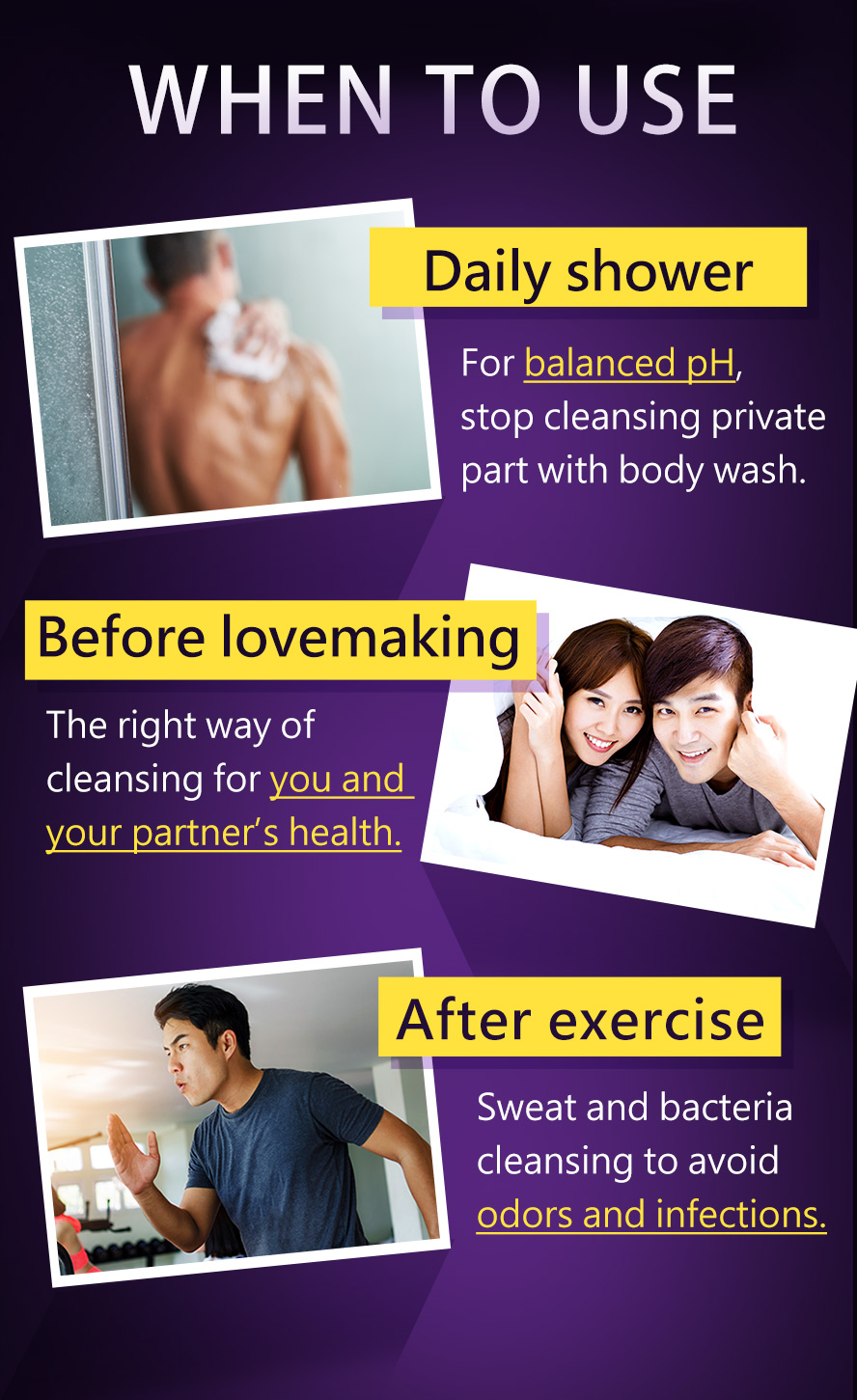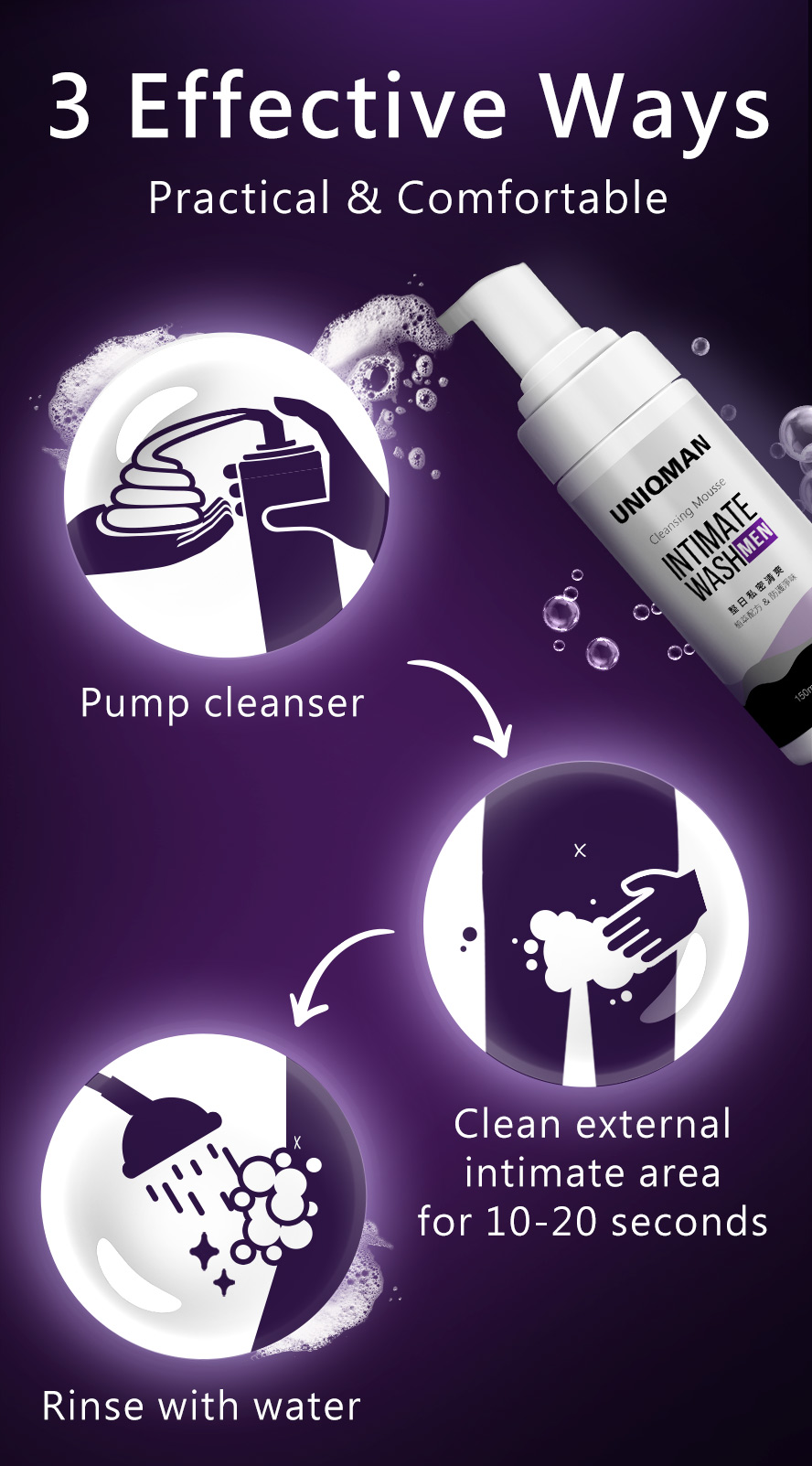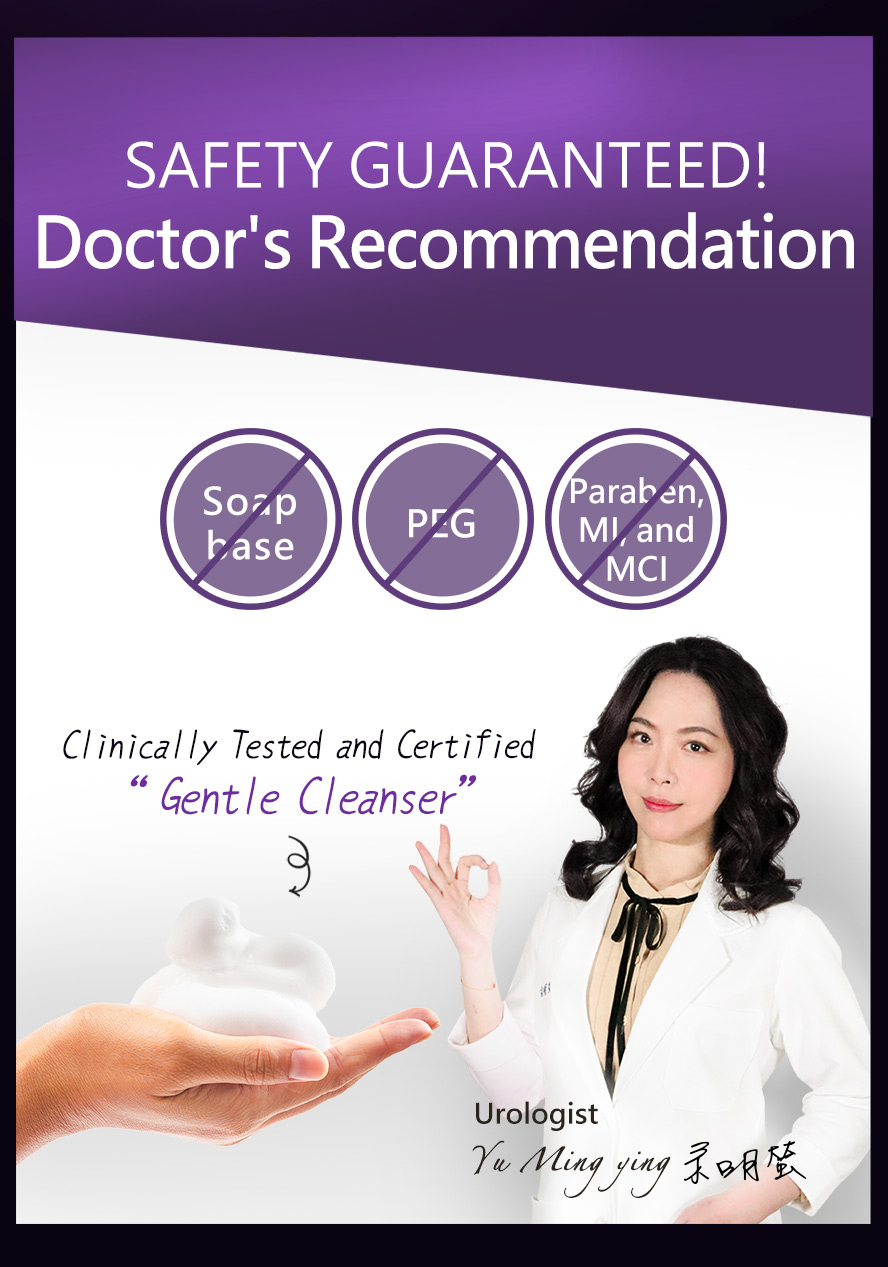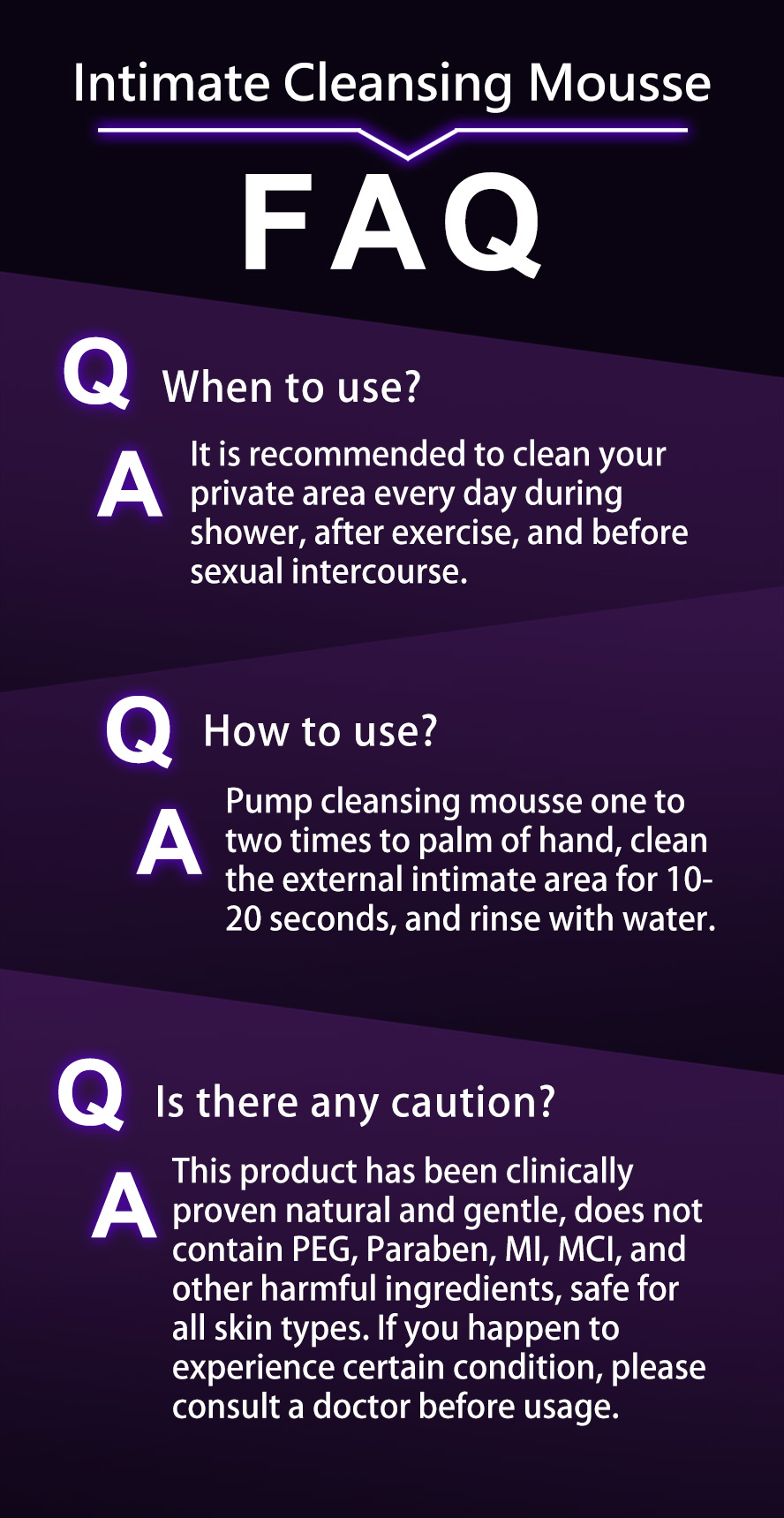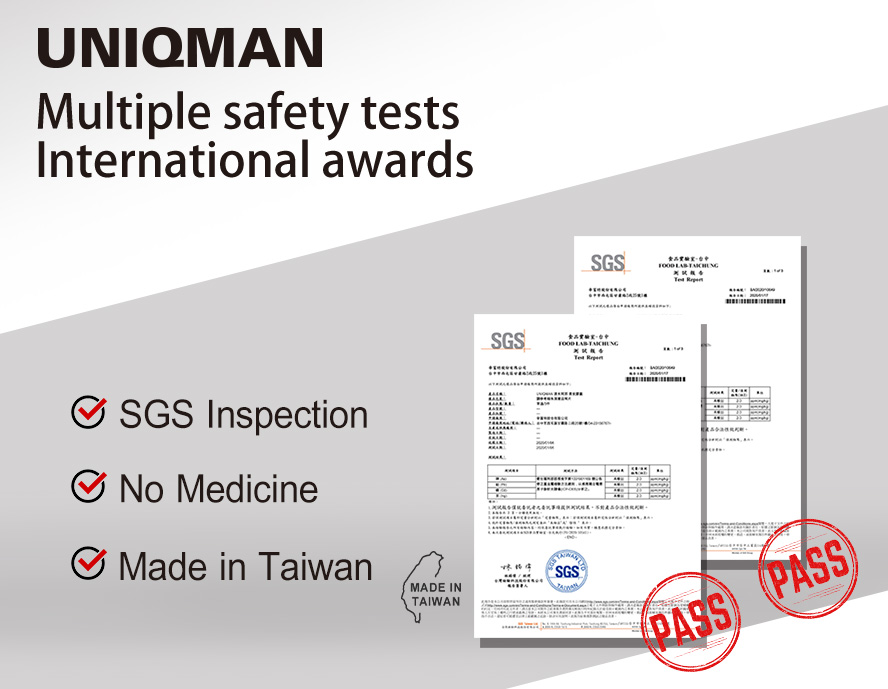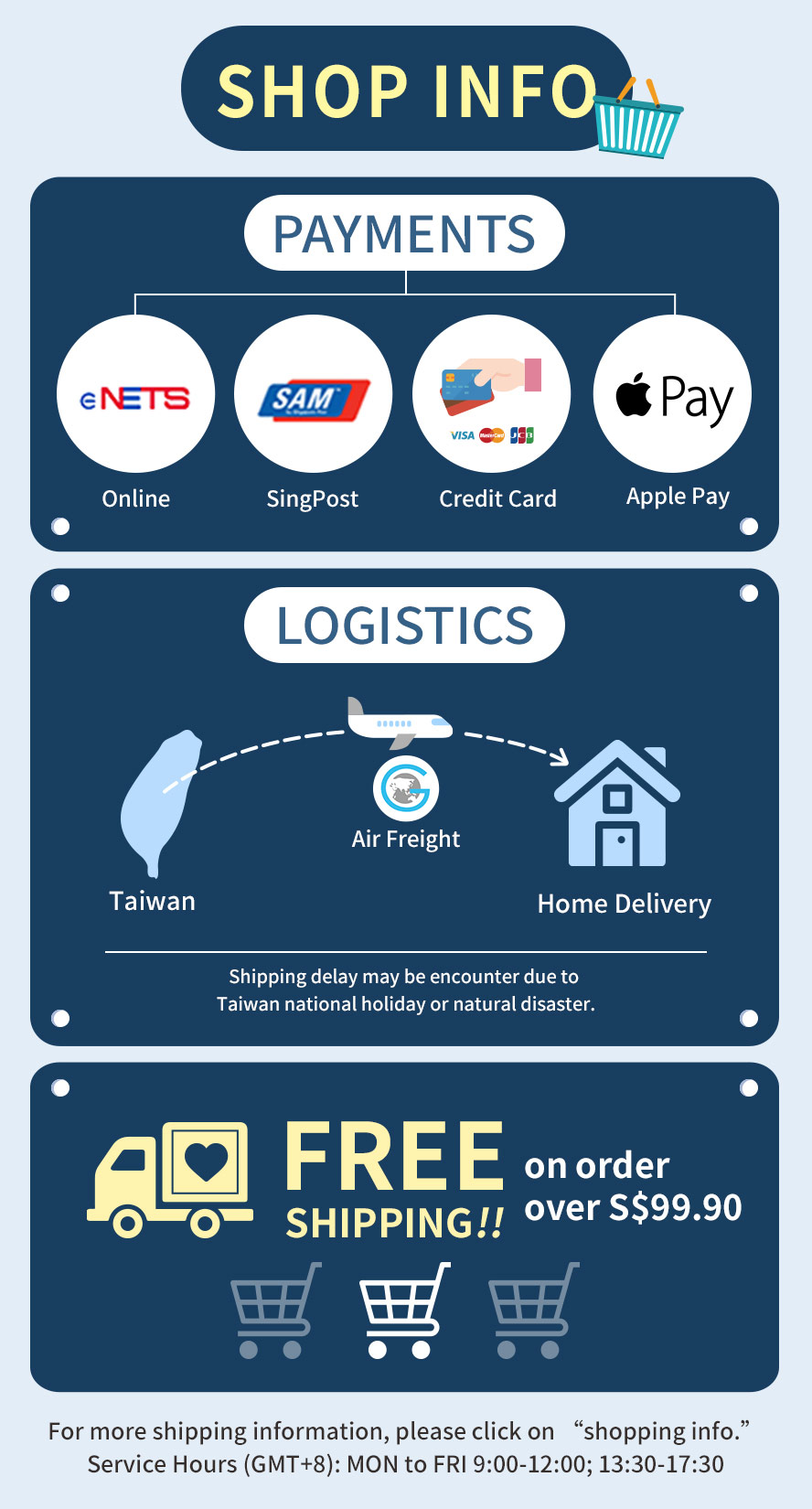 ---
UNIQMAN Intimate Cleansing Mousse【Fresh Scent】
SGD $
38.79 ~ 77.59
SGD $
21.93 ~ 38.79