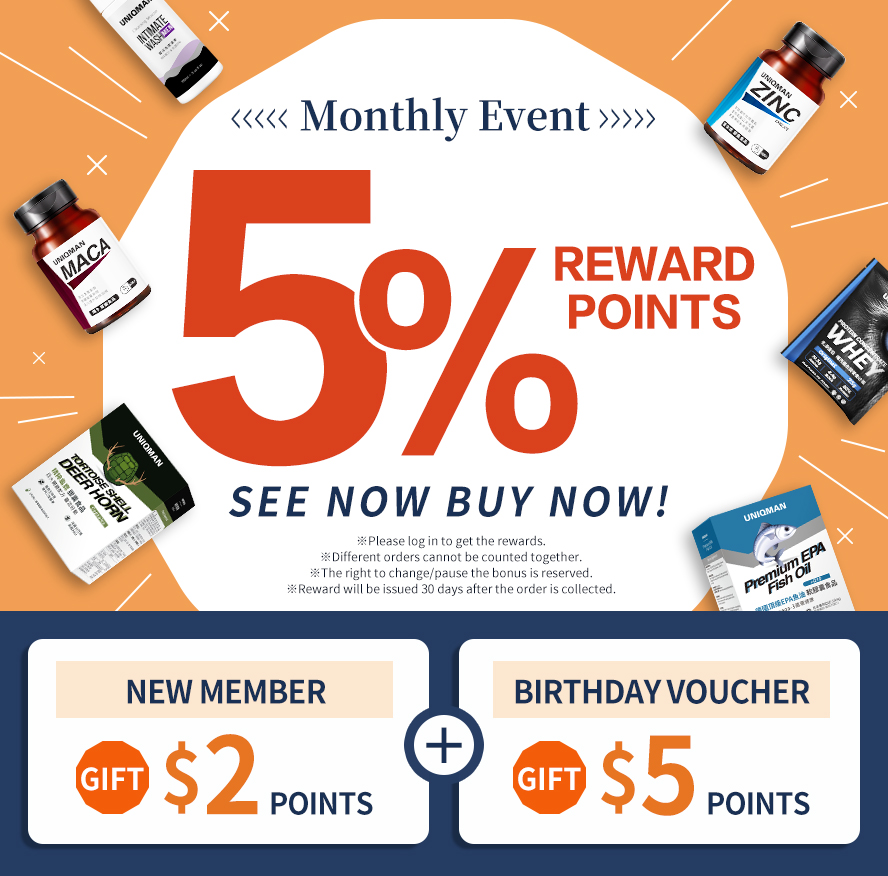 UNIQMAN Maca Powder【Masculinity Power】

Description:
Pull the alarm for intimate moments!
The performance is not as expected, the take-off force is not up to heart, you strength is getting worse, are you facing these problems?

The black and red maca, accounting for only 13% of global production, is made into maca powder through ultra-micron low-temperature paste technology.
Quickly dissolves in 30 seconds and absorbs instantly. Helps nourish the spirit and strengthen men's night combat.

Especially recommended:
1. Those who want to boost the spirit
2. Those who want to supplement nutrition
3. For instant combatants
4. Those who want to regain their power

Main Ingredients(Per serving):
Maca powder in Peru 2000mg

Directions:
Take 1 stick pack daily.