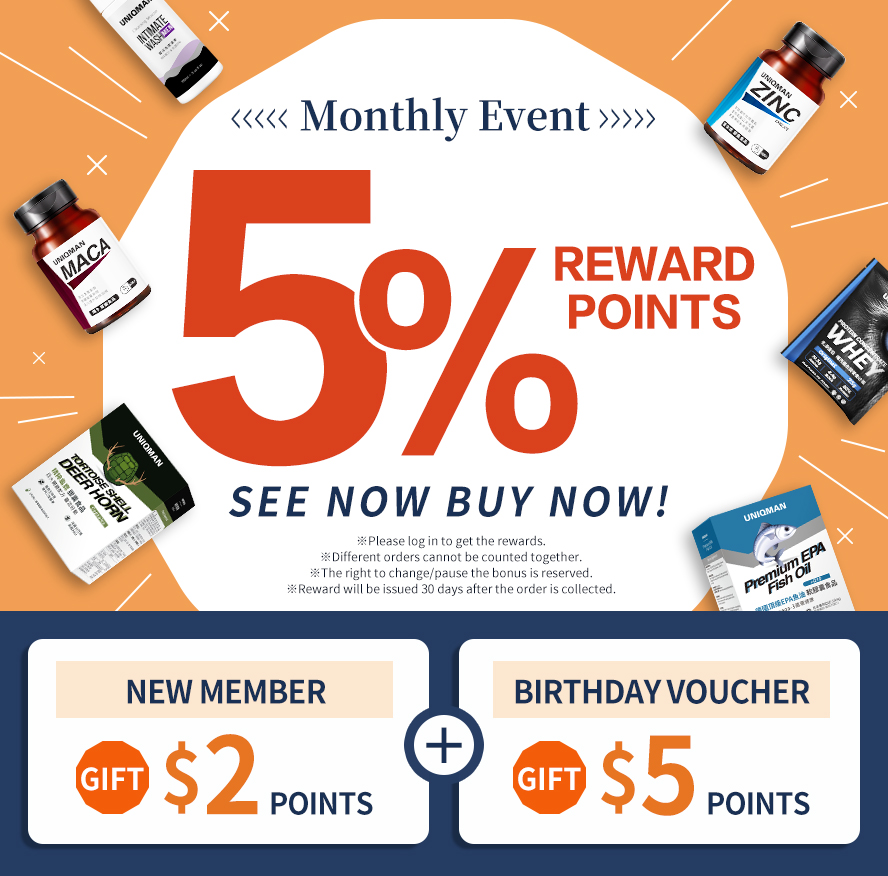 UNIQMAN Lungwort Veg Capsules 【Lungs Health】

Description:
*Initial Formula to cleanse your lungs, specifically tailored for smokers:
- 5 times concentrated lungwort & patented broccoli: prevent lungs diseases, clear the airways and expels the mucus from the lungs
- French Passionflower: Soothes the lungs, anti-anxiety and relieves nicotine dependence
*Owns 6 US patents, provides protection for 72 hours
*Specially designed for:
1. Smokers
2. People exposed to secondhand smoke
3. Laborers
4. Those who try to "detox" their lungs

Main Ingredients(Per serving):
Passion Extract 700mg
Lungwort Extract 360mg

Directions:
Take 2 capsules at once daily after meal. Do NOT take more than 2 capsules per day.