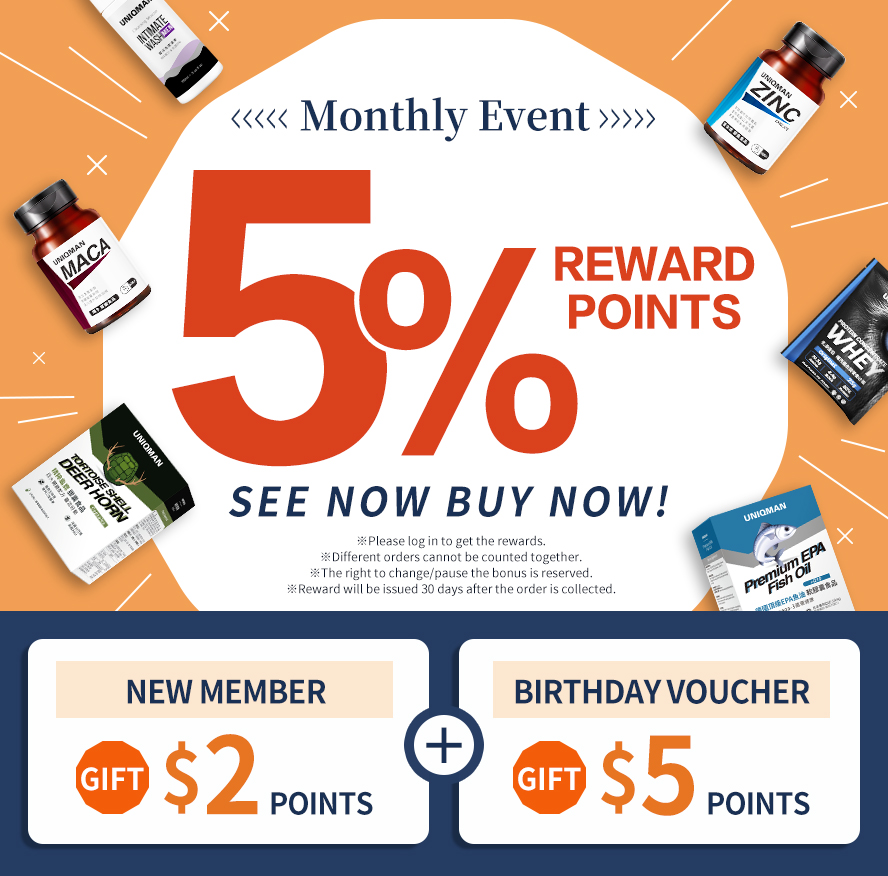 BHK's Crimson Feminine Care Cleansing Mousse EX + UNIQMAN Male Private Mousse【Intimate Cleaning】

BHK's Crimson Feminine Care Cleansing Mousse -EX 【Vagina Skincare】
Description:
*Maintains vaginal pH balance
*Cranberry extract:
- contains proanthocyanidins, blocks harmful bacteria and decrease vaginal odor
*Roselle extract,
- rich in polyphenols and vitamin C, restores vulvar skin condition
*Olive leaf X Lactobacillus,
- dominates the healthy vaginal microbiota
Main Ingredients:
Anthemis Nobilis Flower Water,
Aloe Barbadensis Leaf Juice,
Cranberry Fruit Extract,
Olive Leaf Extract, Lactic Acid,
Hibiscus sabdariffa Flower Extract
Directions:
For external use only.
Pump cleansing mousse one to two times to palm of hand, clean the external intimate area and rinse with water.
-----
UNIQMAN Intimate Cleansing Mousse
Description:
*To clean out smegma and get rid of penis odor
*Relieves discomfort in private parts
*Exclusive formula tailoring for men:
- Natural plant essence extracted from calendula, chamomile and mint & complex factor
*Gently cleansing and experiments proved that it can inhibit bacterial growth effectively!
*French perfume is added to obtain long-lasting fragrance and provide comfort
*Best time to use: during shower, before and after sex, after workouts
Main Ingredients:
Deioned Water, Disodium Laureth Sulfosuccinate, Decyl Glucoside, Sodium Coco-Glucoside Tartrate, Sodium Lauroyl Sarcosinate, 1,3-Propanediol, Glycerin, Sodium Lauroyl Lactyate, Phytic Acid, Phenoxyethanol, Camellia Sinensis Leaf Extract, Calendula Officinalis Flower Extract, Chamomile Recutita (Matricaria) Flower Extract, Fragrance, Panthenol, Caprylyl glycol, Sodium Hyaluronate, Taurine, Aspartic acid, Threonine, Serine, Asparagine, Glutamic acid, Glutamine, Proline, Alanine, Citrulline, Valine, Cysteine, Methionine, Isoleucine, Leucine, Tyrosine, Phenylalanine, Tryptophan, Ornithine, Lysine, Histidine, Arginine, Magnesium PCA, Sodium Lactate, Sucrose, Copper Tripeptide-1, Urea, Sea Salt, Potassium hydroxide, Ammonia, Uric acid, Creatine, Glucosamine HCl, Calcium chlorid, Magnesium citrate, MagnesiumChloride, Formic Acid, Dipotassium Phosphate, Ethylhexylglycerin.
Suggested Use:
For external use only.
Pump cleansing mousse one to two times to palm of hand, clean the external intimate area and rinse with water.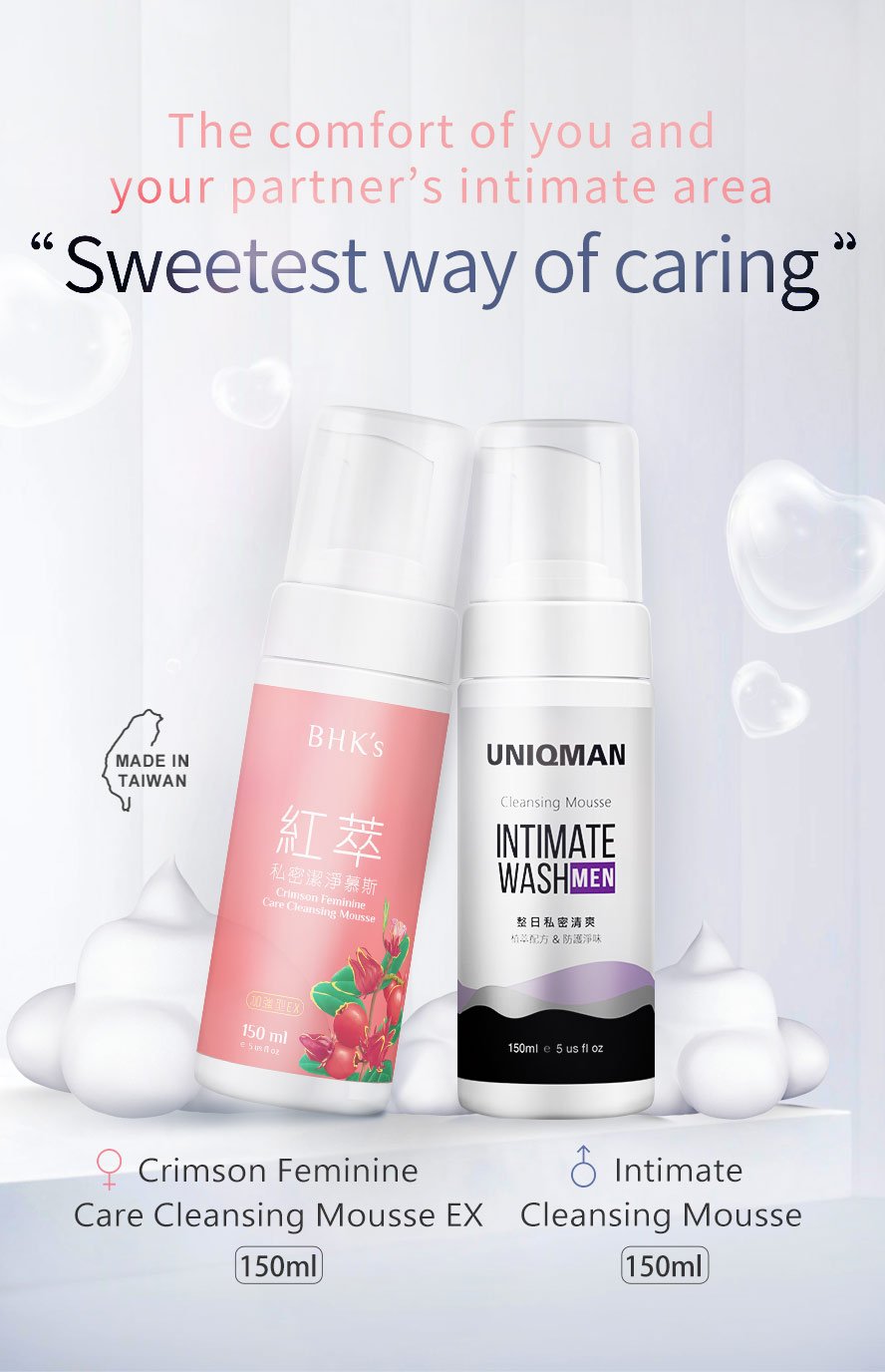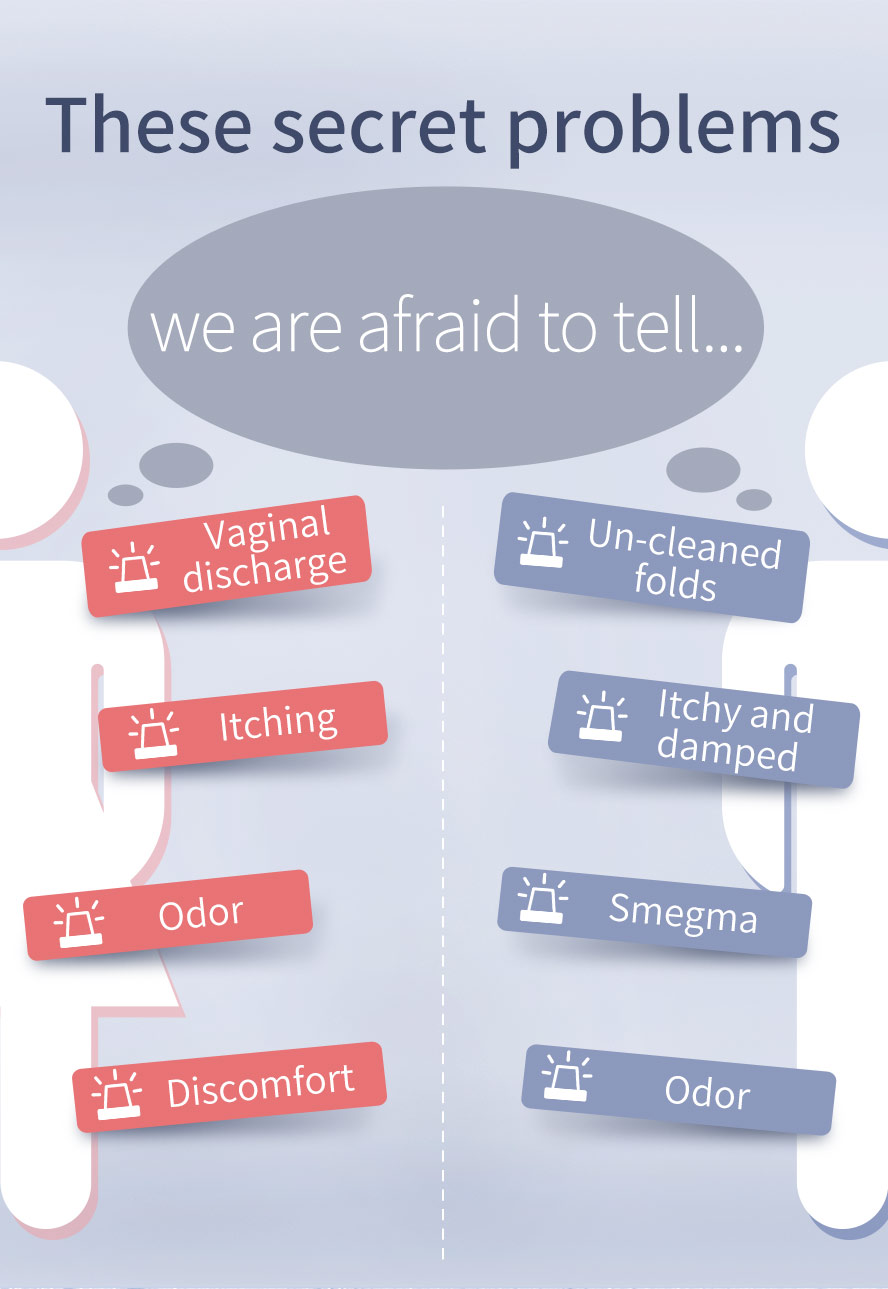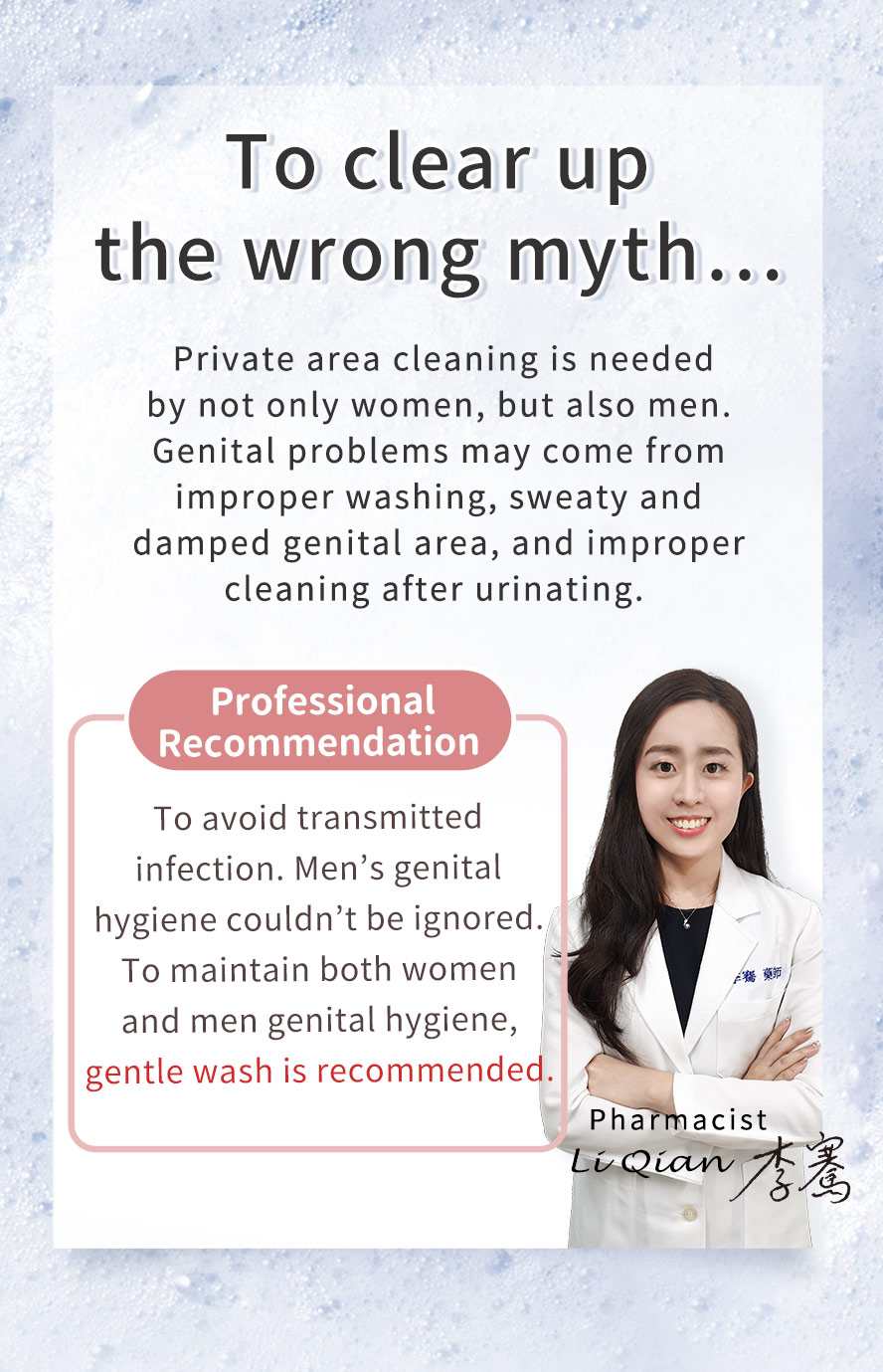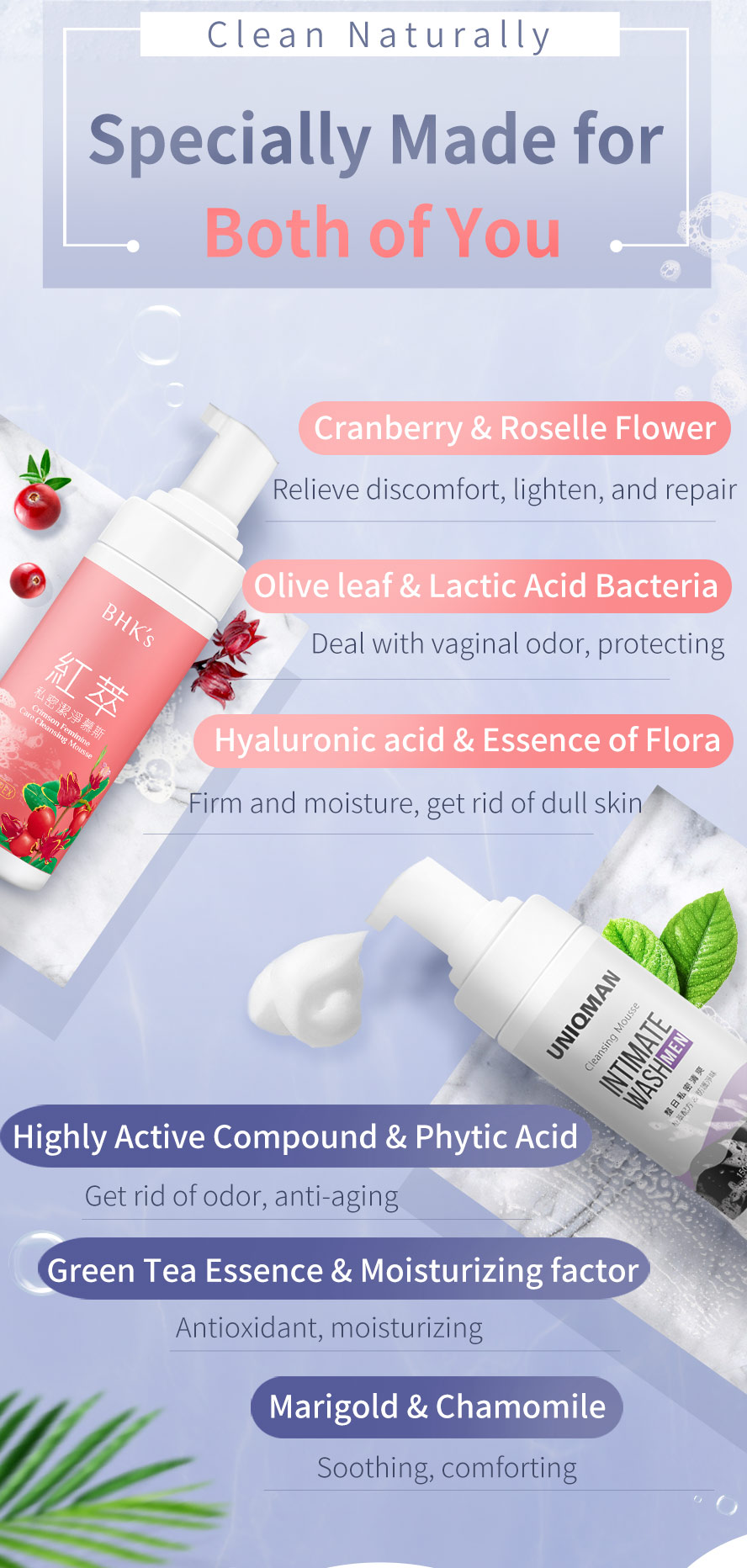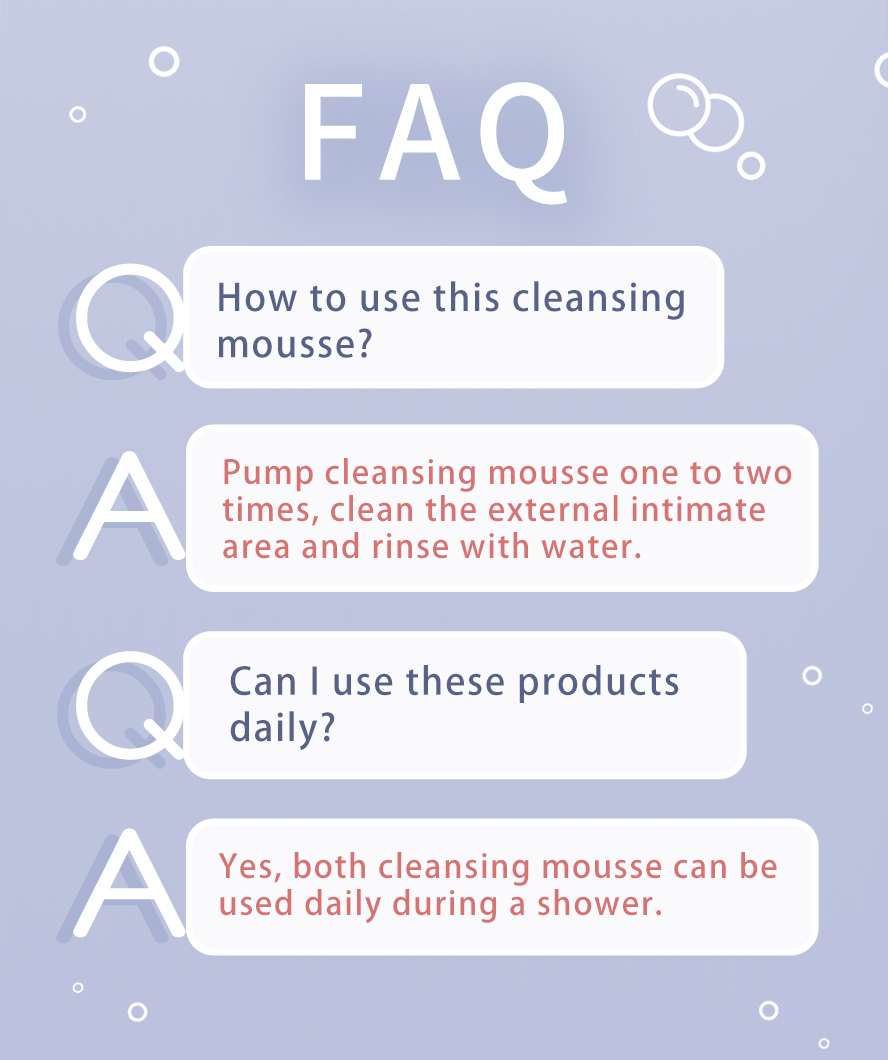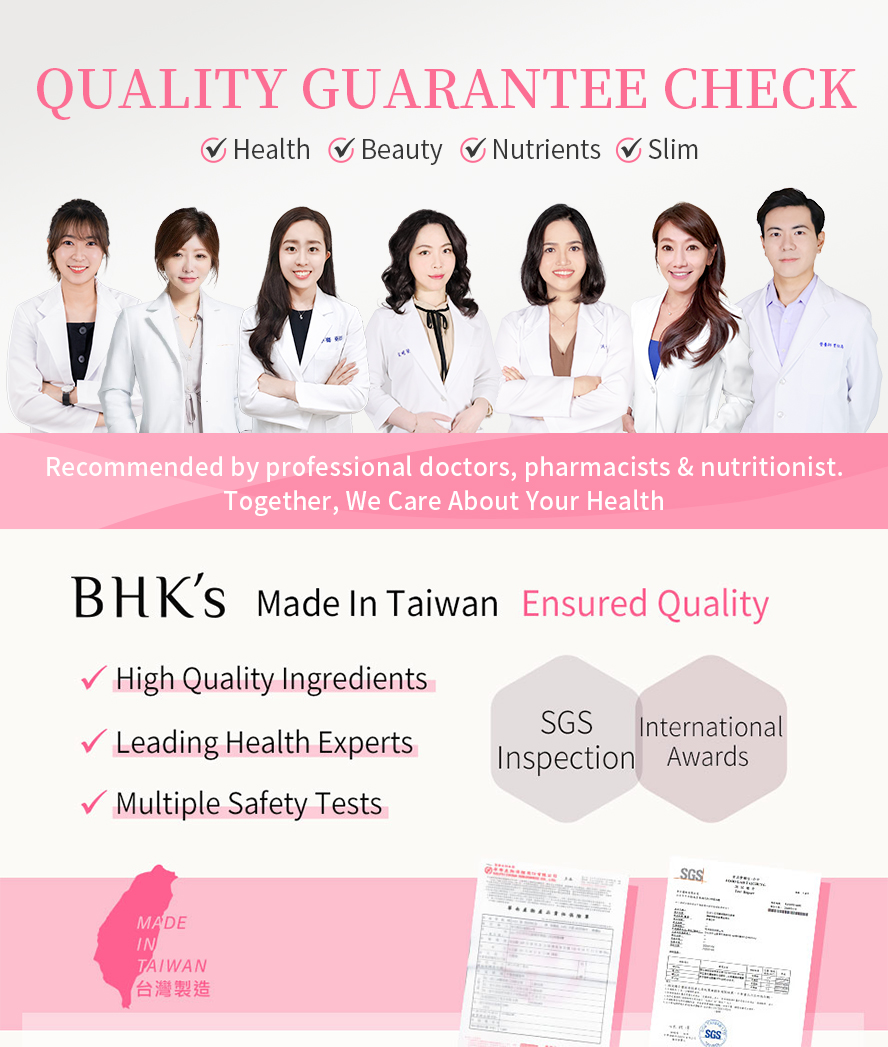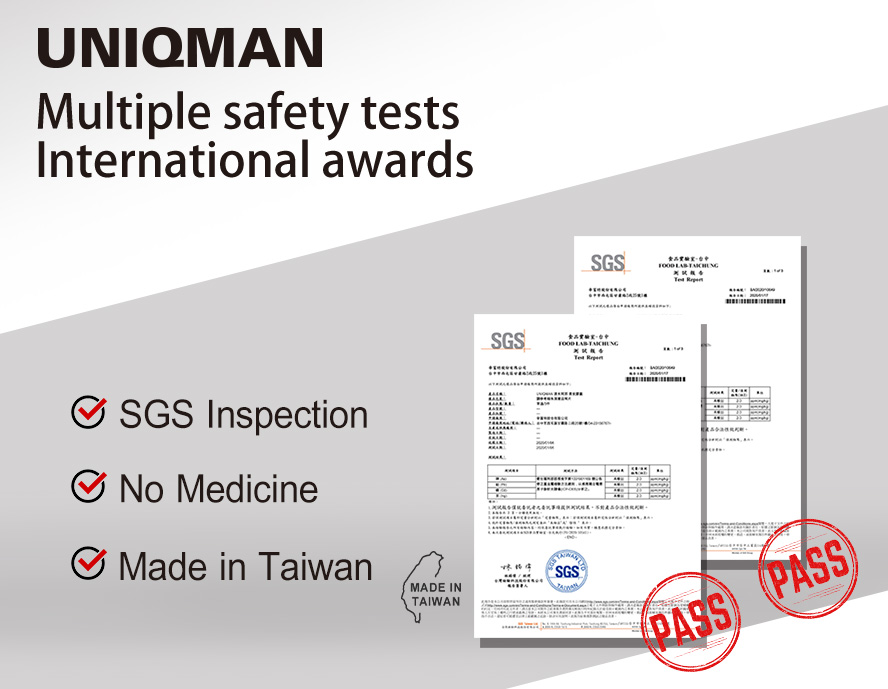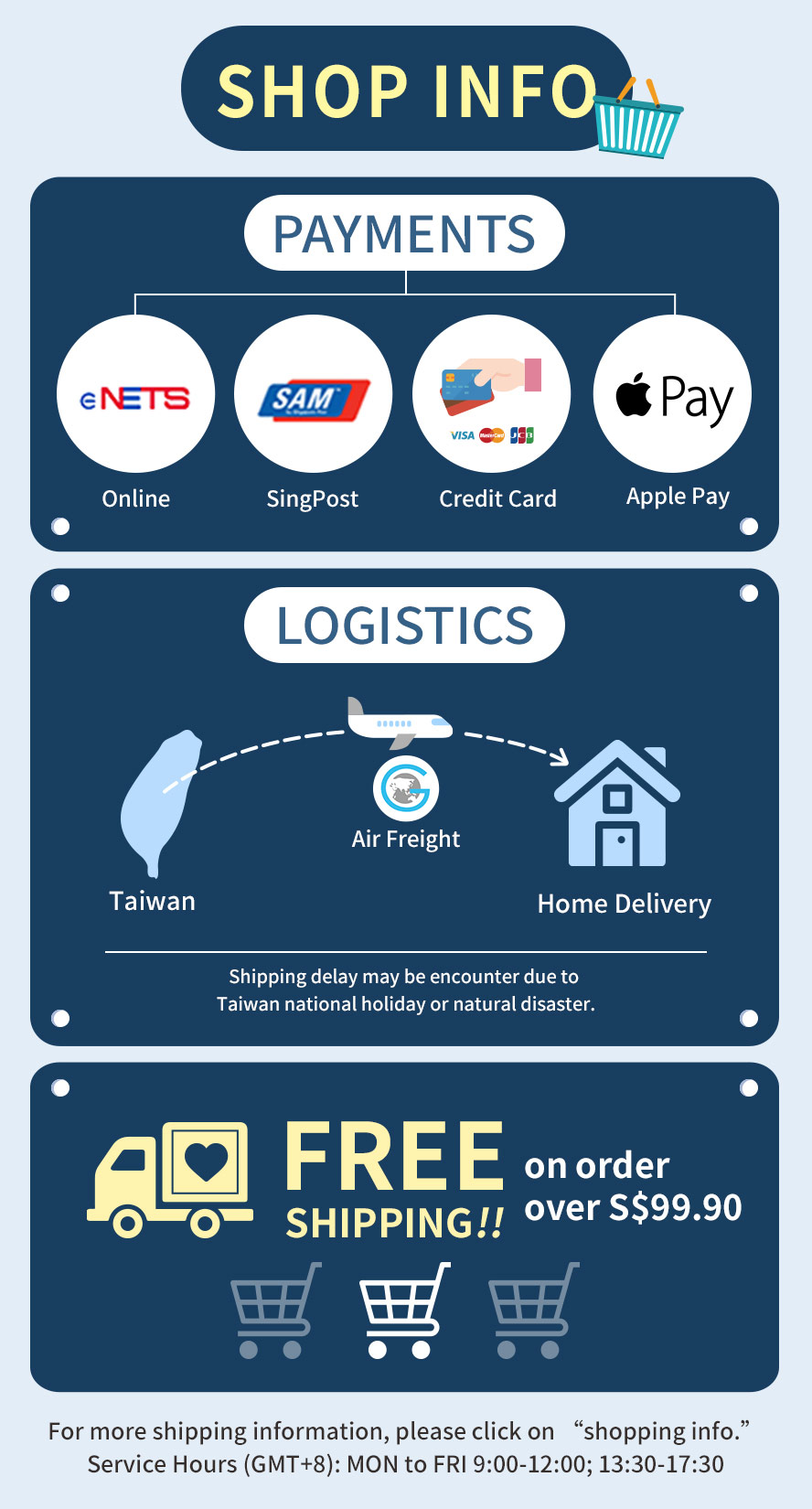 ---
BHK's Crimson Feminine Care Cleansing Mousse EX(150ml/bottle) + UNIQMAN Intimate Cleansing Mousse (150ml/bottle)【Intimate Cleansing】