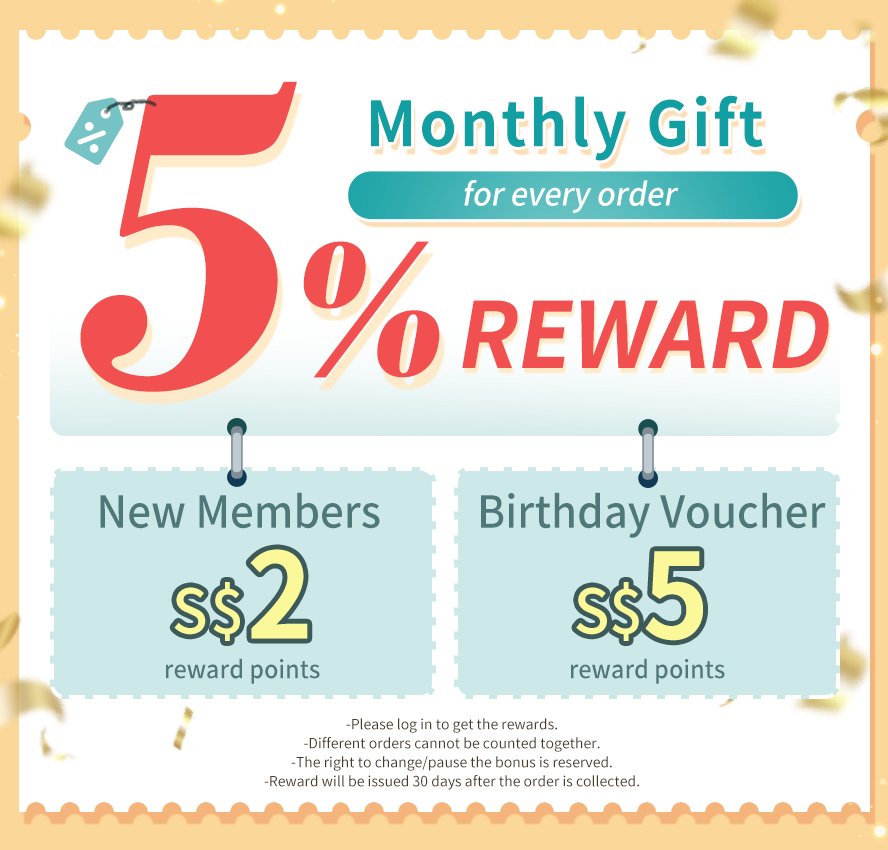 BHK's Conditioning Herbal Veg Capsules 【Strengthen Spleen】

Description:
*4 Herbal Tonic (Euryale Seed+Lotus Seeds+Chinese Yam+Poria)
- Achieve complementary effect, regulate physique, water balance and get rid of swelling
*Coix seed extract, contains 10X concentrated barley
- Enhance metabolism, appetite and health
*Citrus Bioflavonoids, consists of 90% active Hesperidin, also known as vitamin P
- Anti-inflammatory
*Niacin & Zn & Mg, essential for energy metabolism
- Enhance optimal health of skin, mucus, digestive and nervous system

Main Ingredients (Per serving):
Proprietary Blend 280mg
Citrus Bioflavonoids 100mg

Directions:
Take 1 capsule daily after meal. For better result, take 2 capsules at once. Do NOT take more than 2 capsules per day.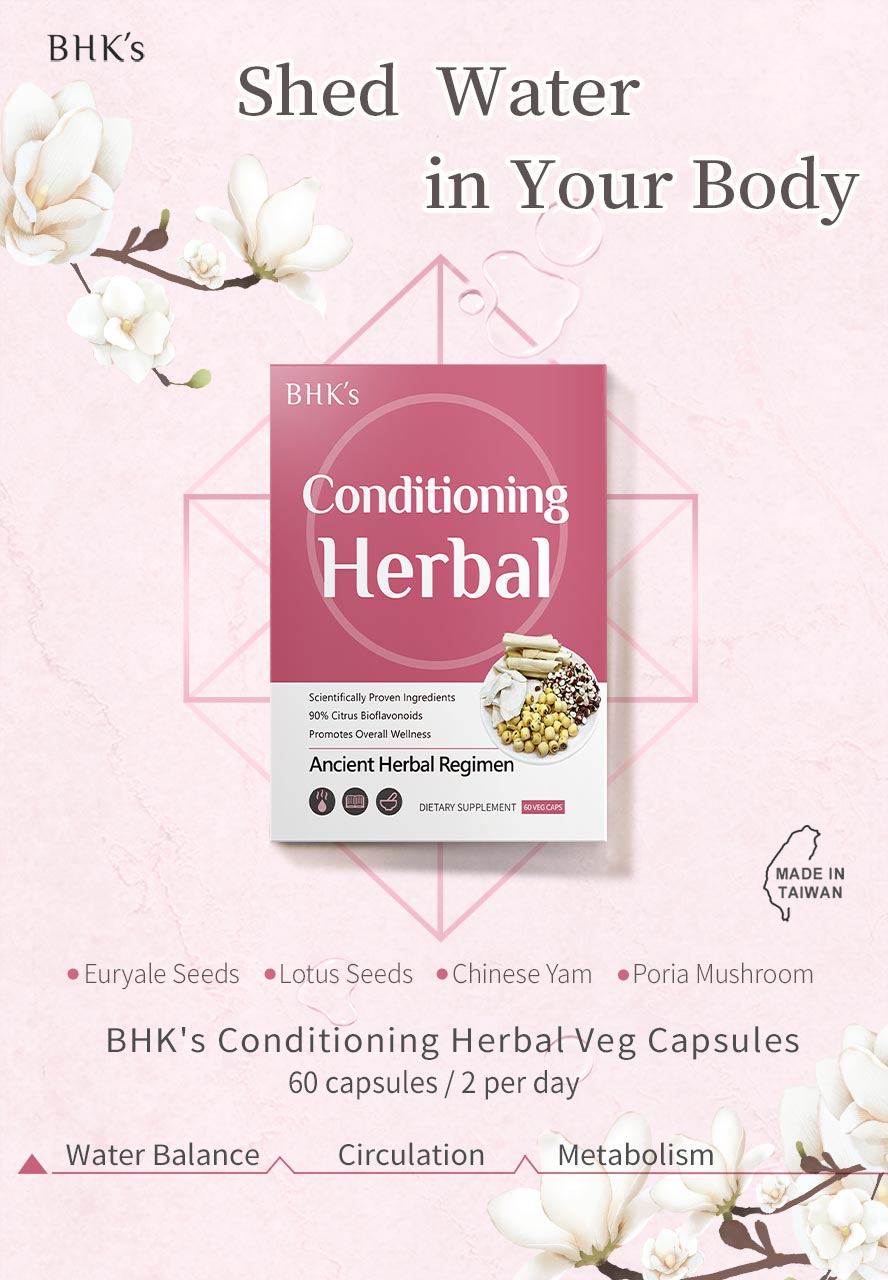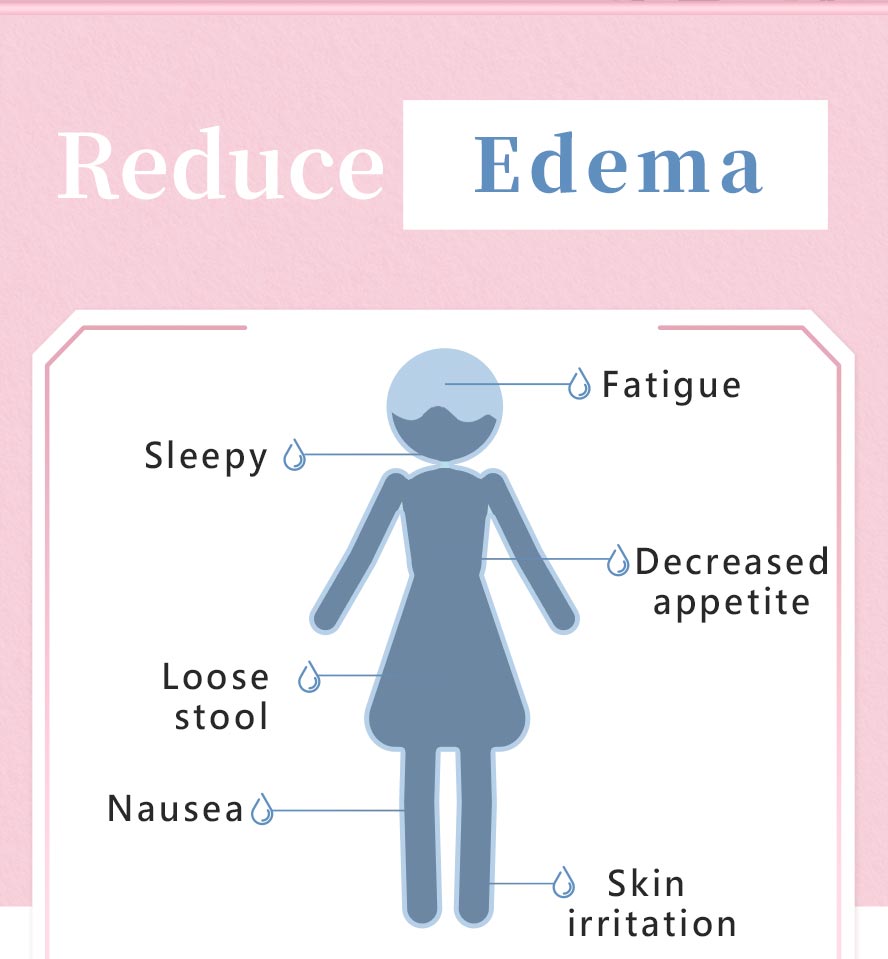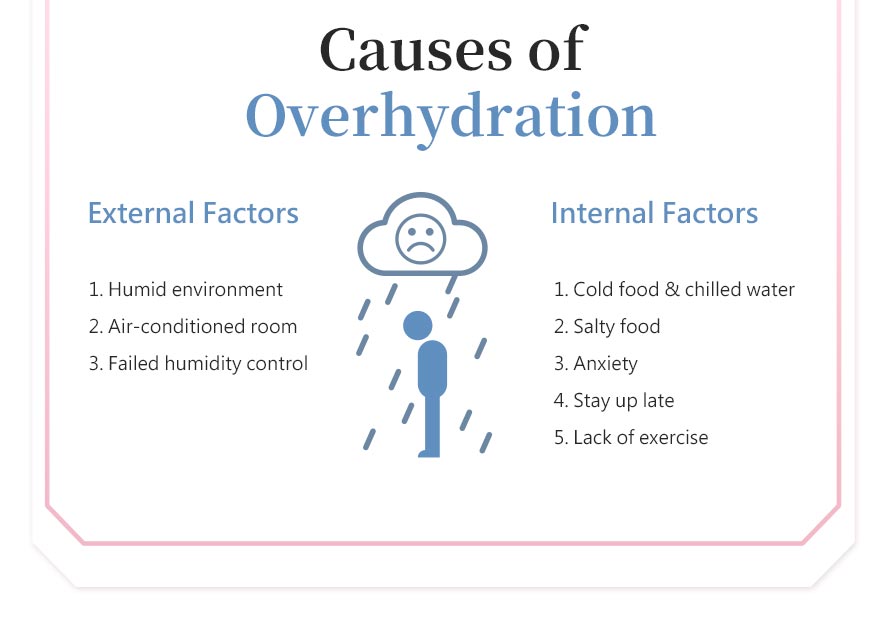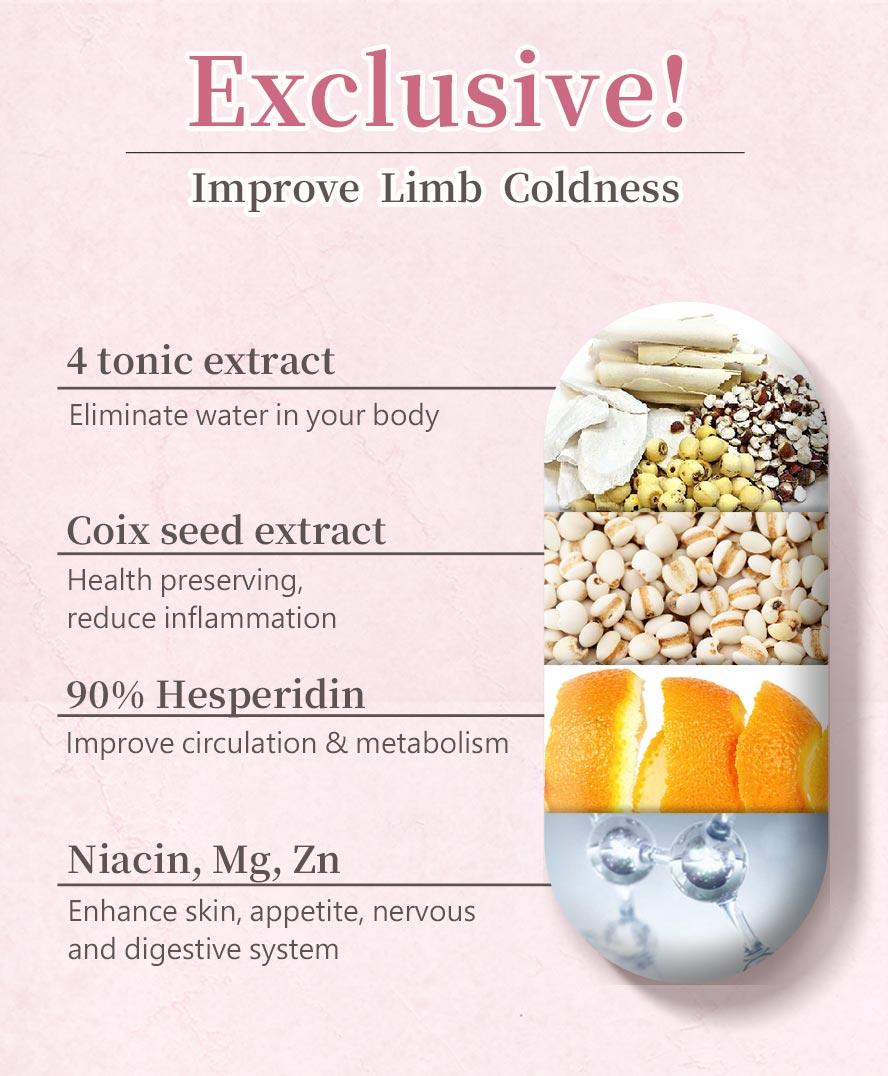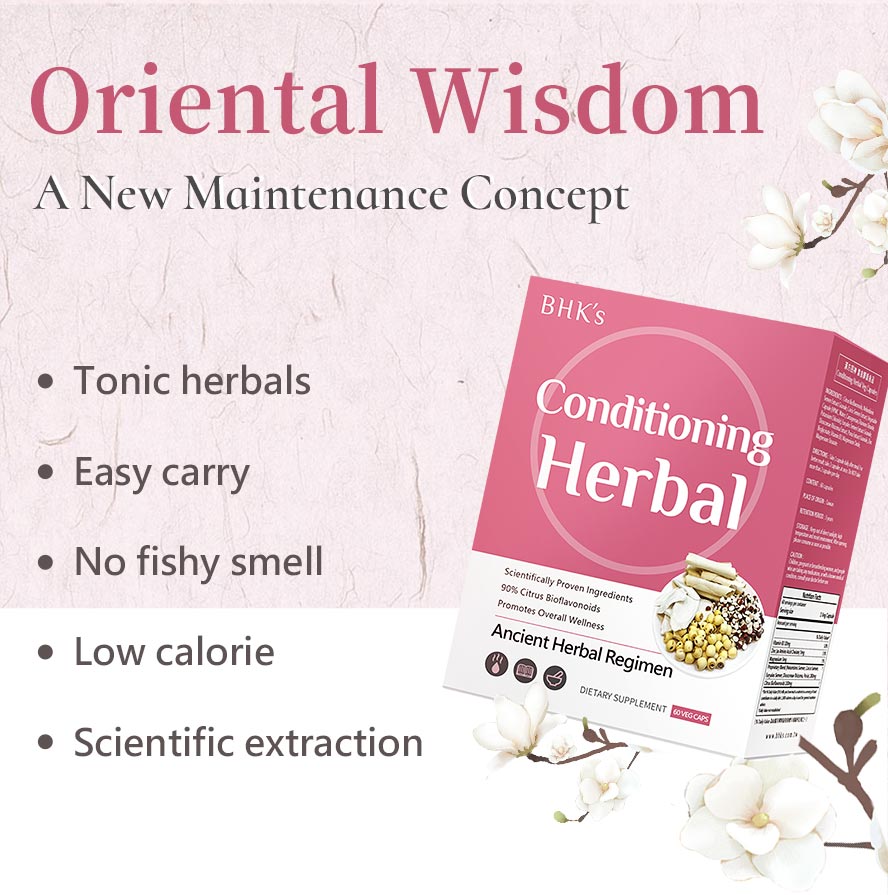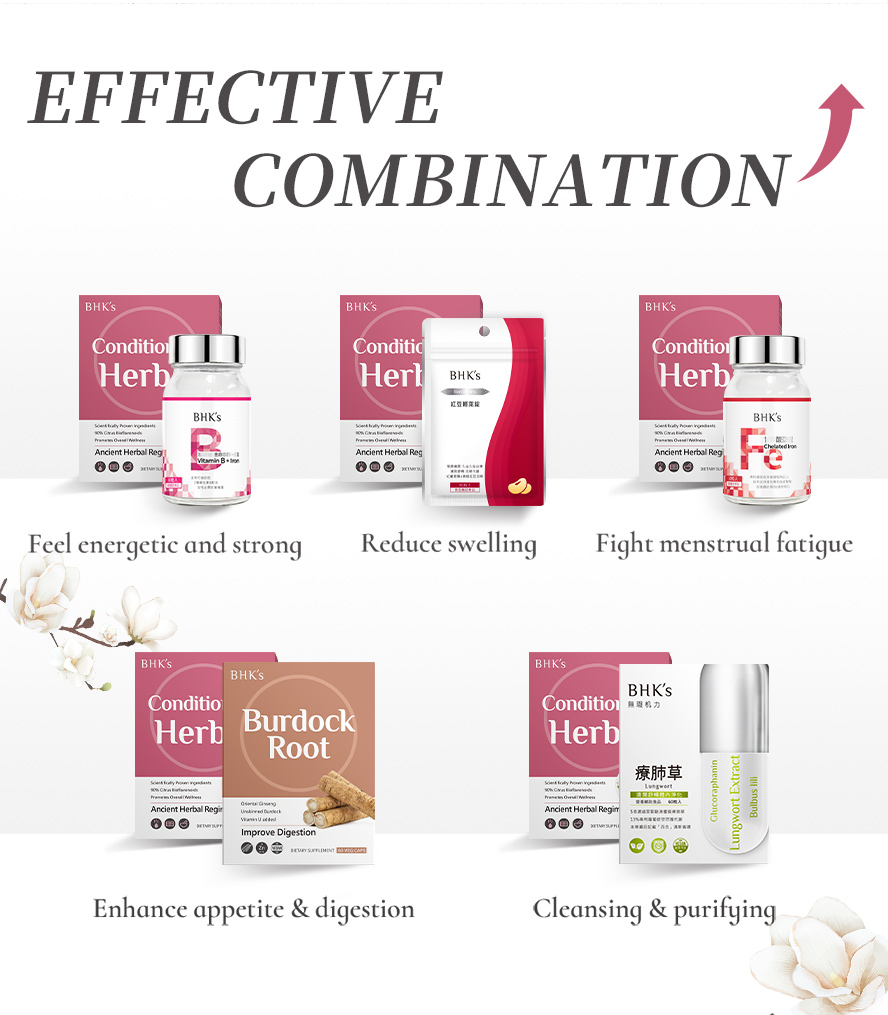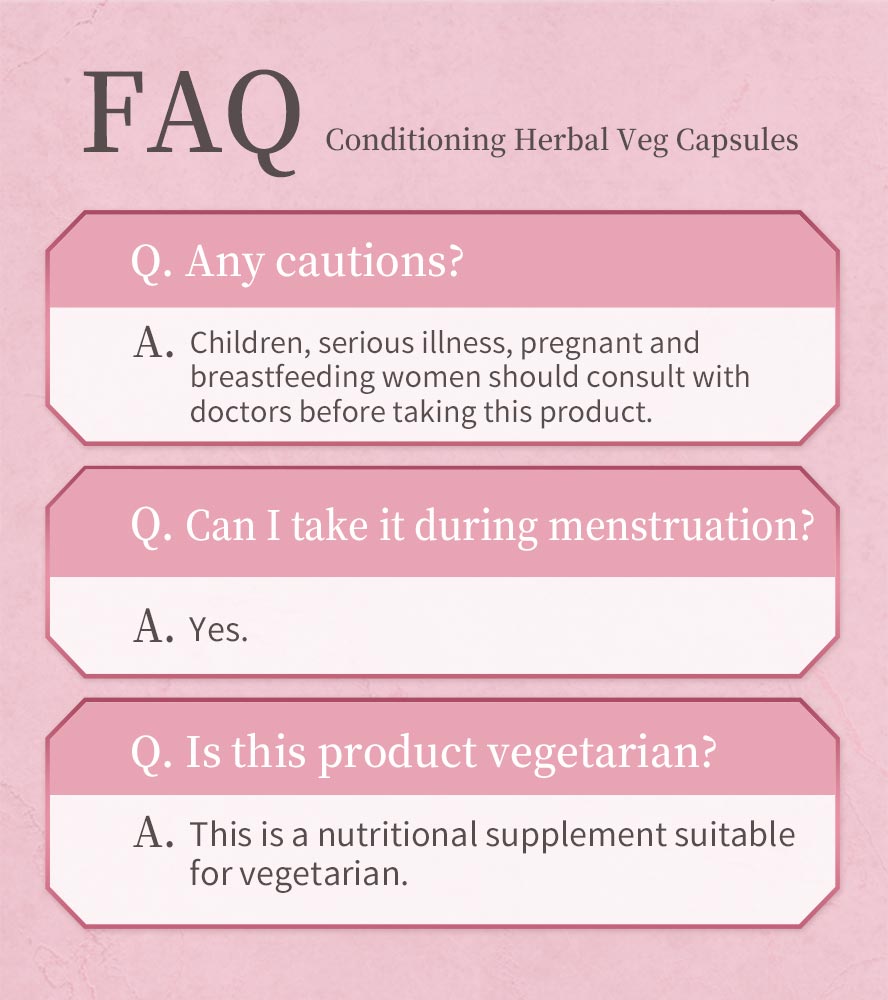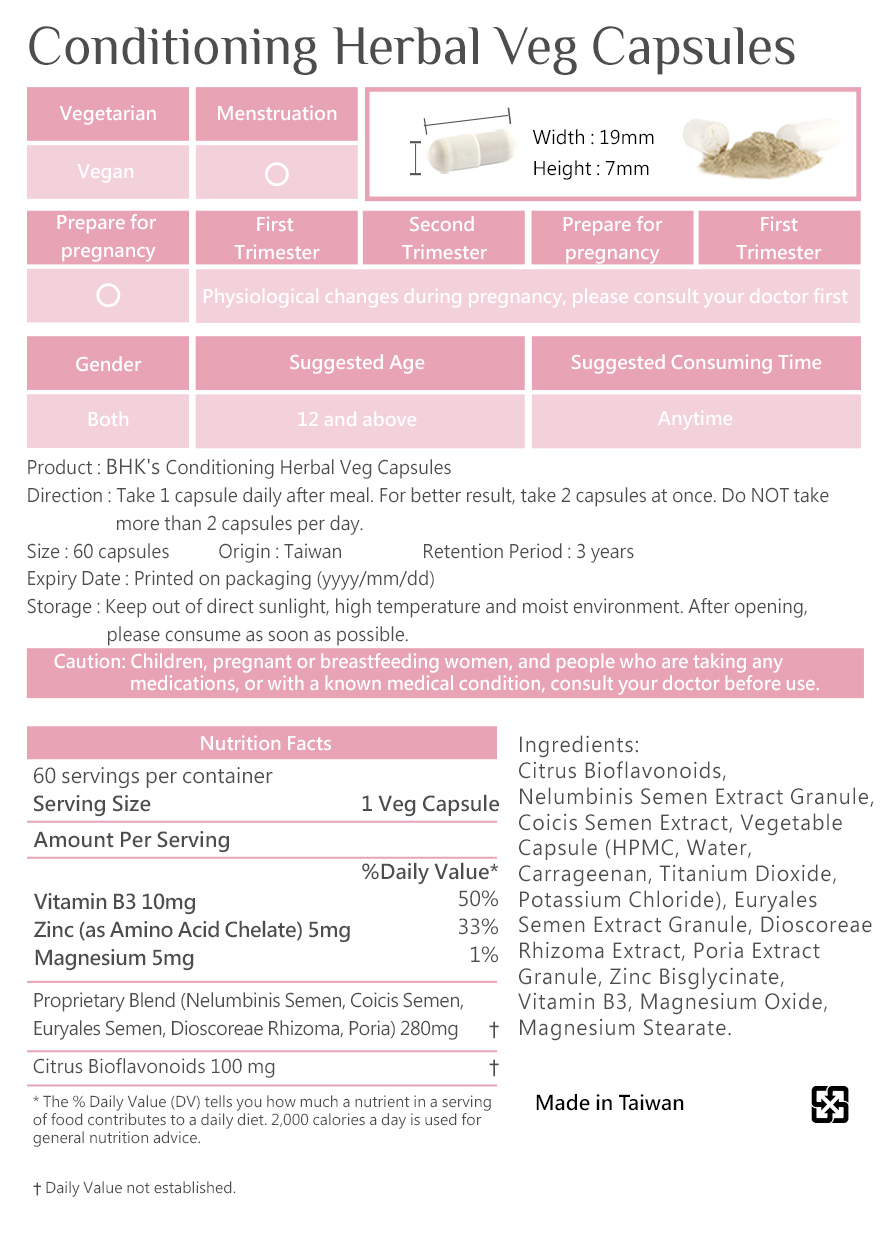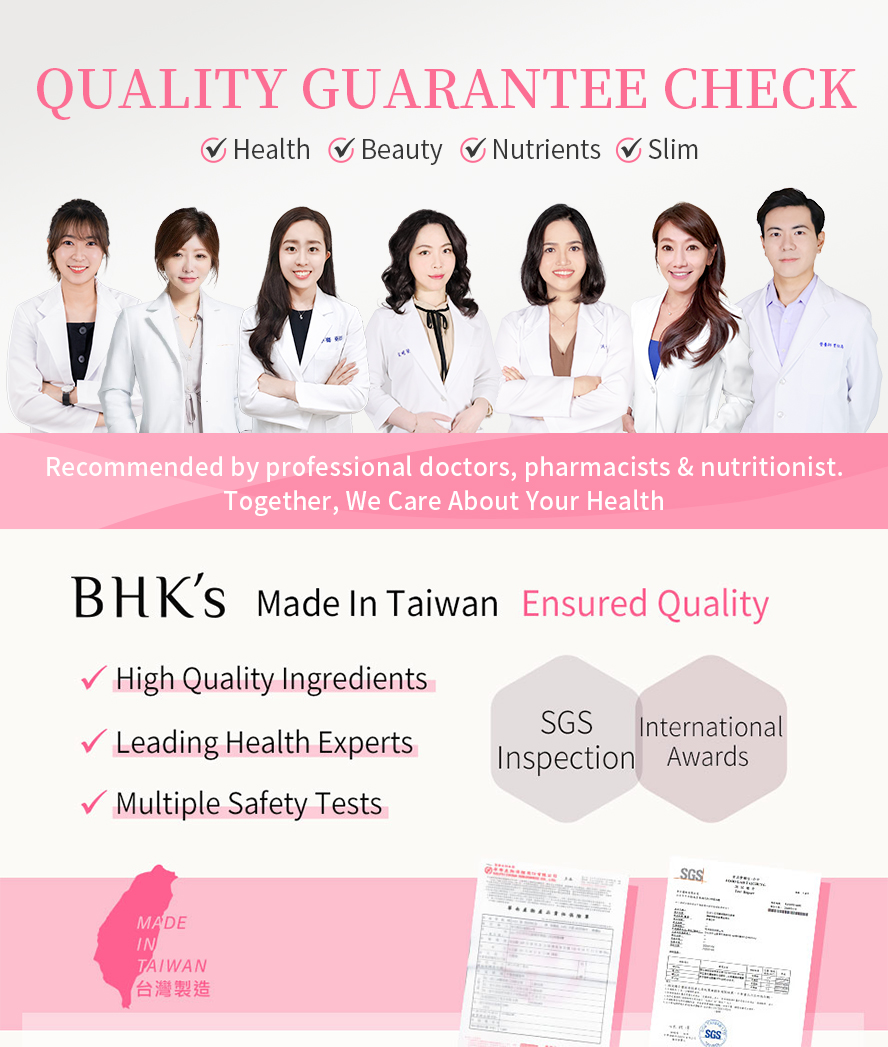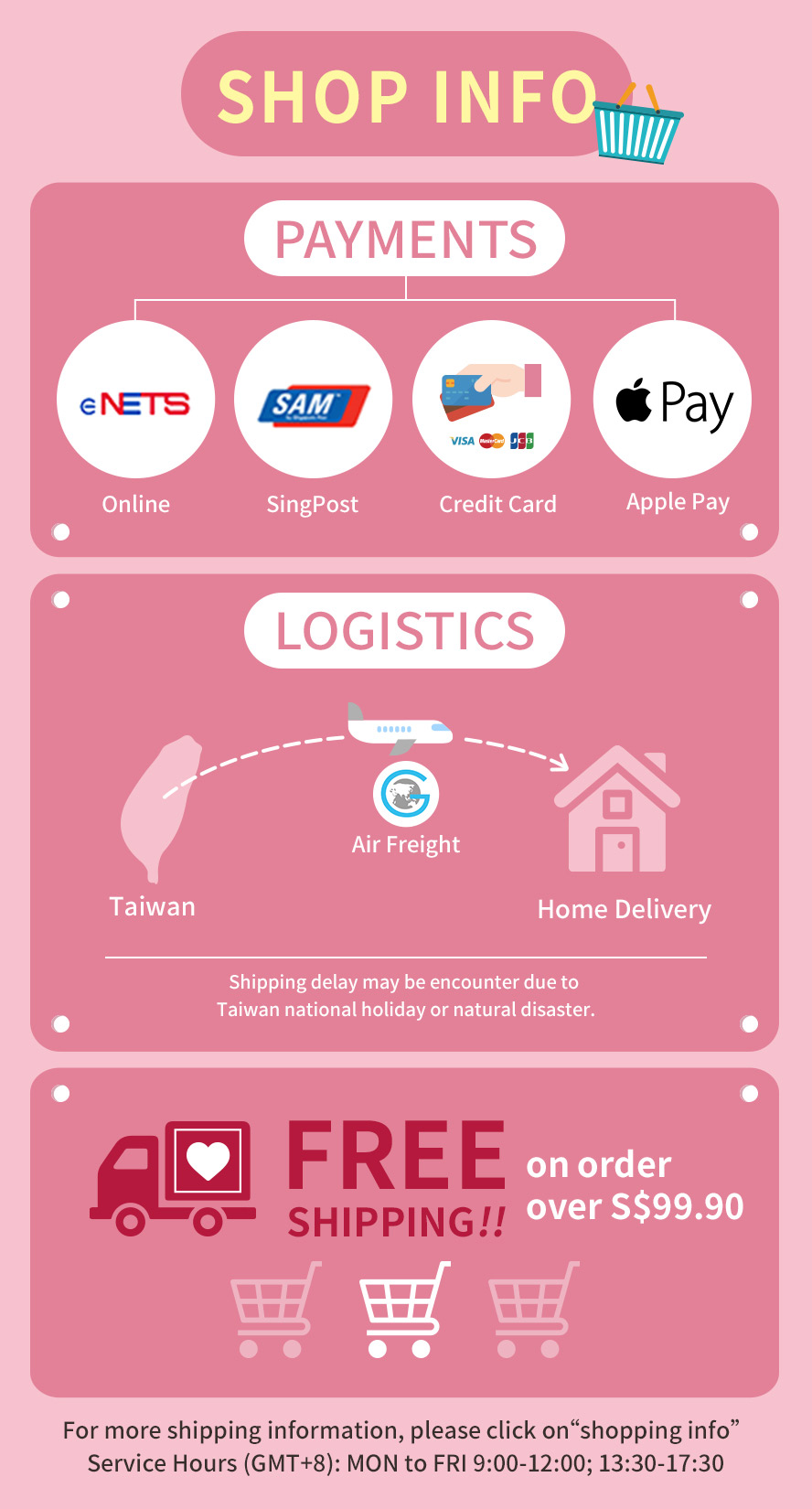 ---
BHK's Conditioning Herbal Veg Capsules【Strengthen Spleen】
SGD $
56.17 ~ 112.33
SGD $
33.17 ~ 61.28