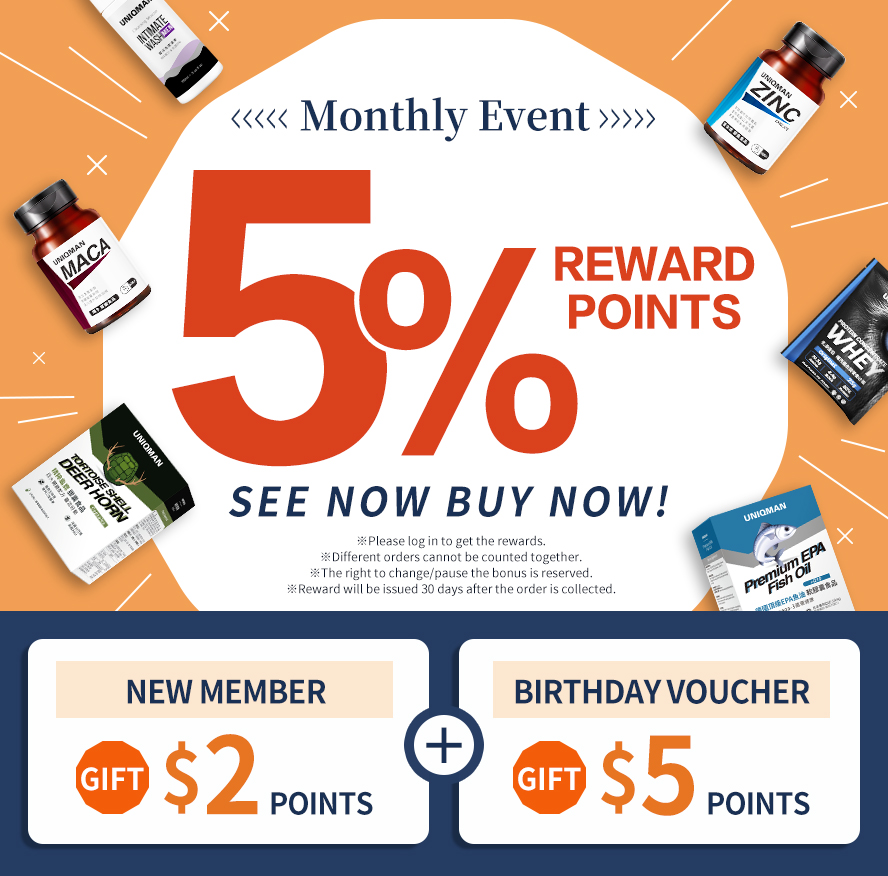 UNIQMAN Tortoise Shell and Deer Horn Capsules 【 Joint Strength】

Description:
4 Formulation effective to repair joints and improve flexibility

1. French mangosteen extract
Clinically proven effective to relieve pain and inflammation within 1 week
2. Patented type 2 collagen from cat's claw extract
Nourish joint and regulate discomfort
3. Avocado soy extract ASU
Effectively reduce pain and stiffness, while improving joint function
Specifically recommended for those with joint discomfort, pain when standing too much, and elderly.

Directions:
Take 2 capsules at once daily on an empty stomach. For better result, take 2 capsules twice a day. Do NOT take more than 4 capsules per day.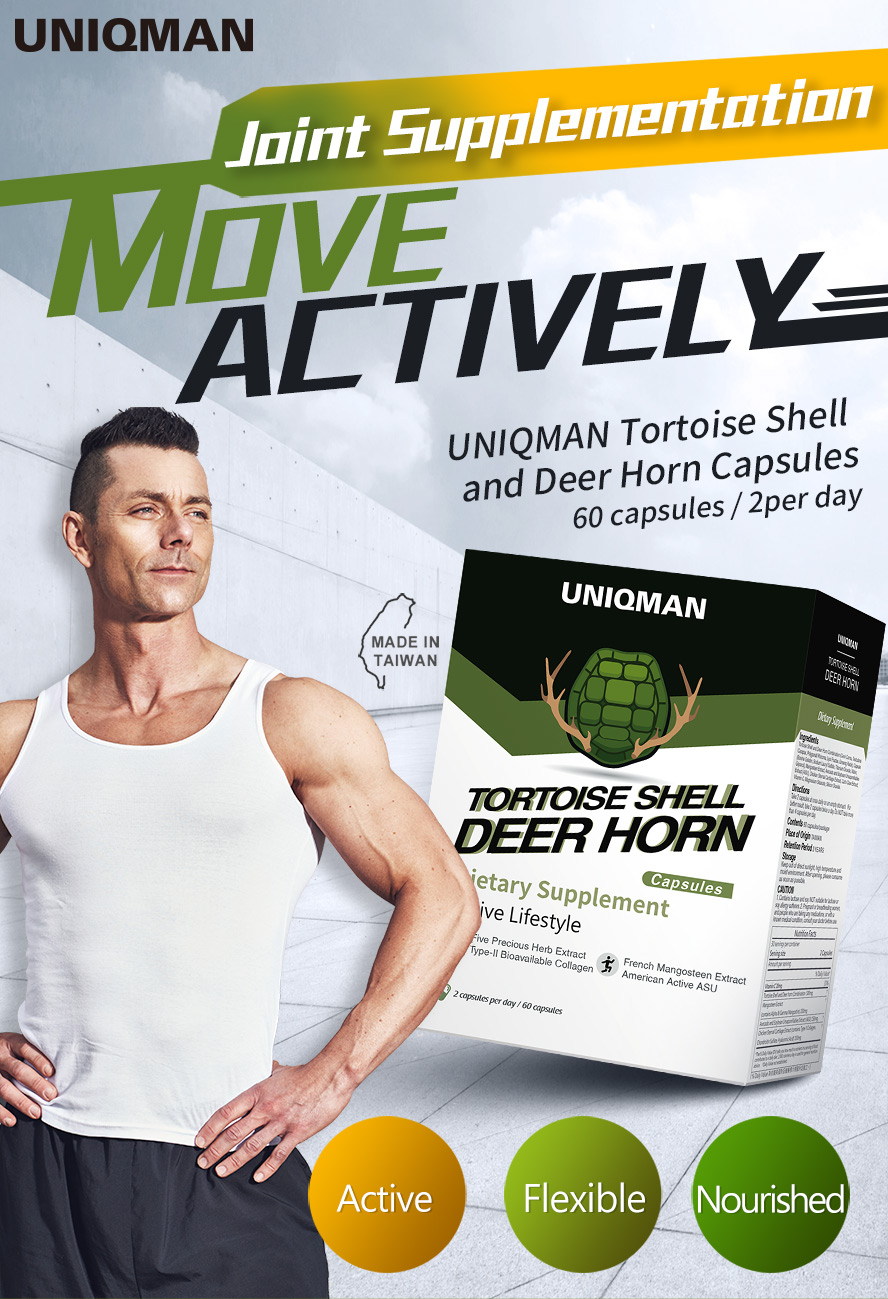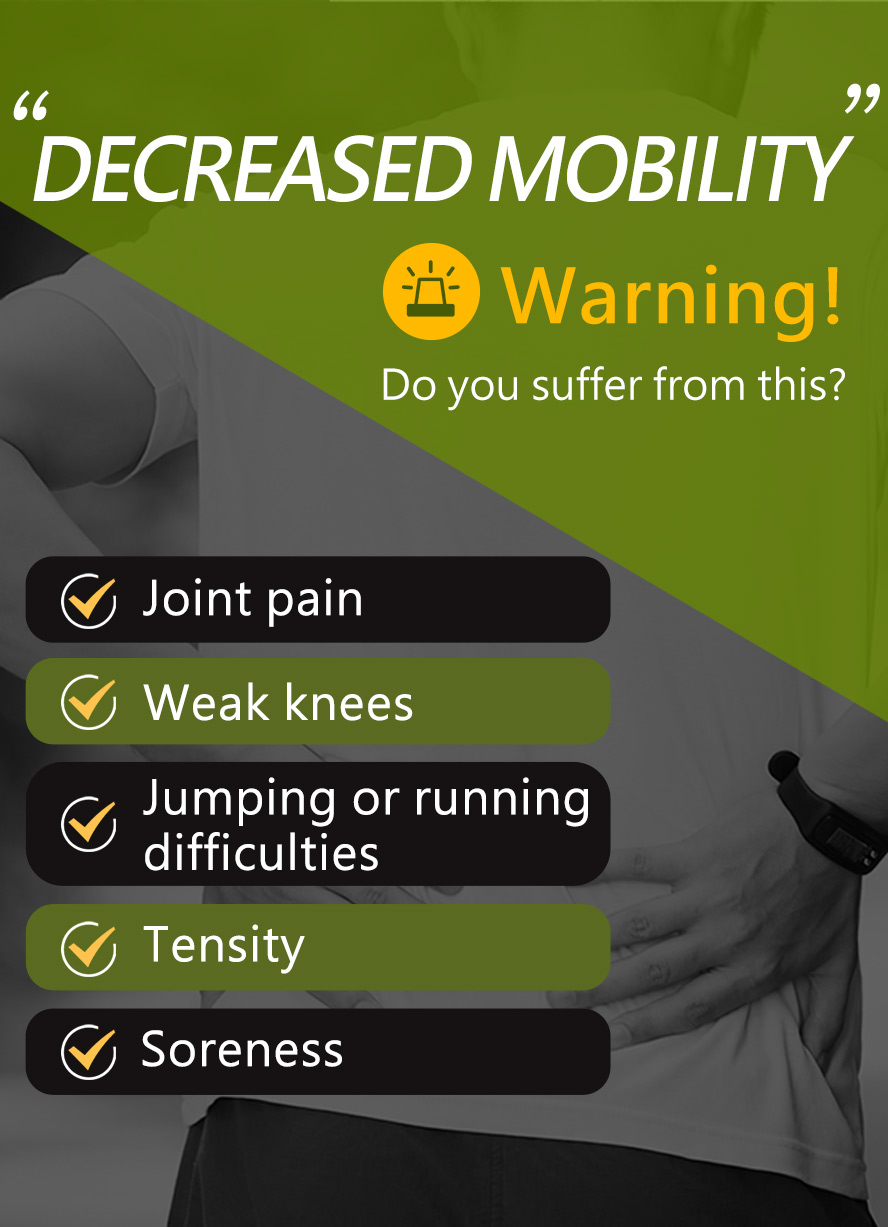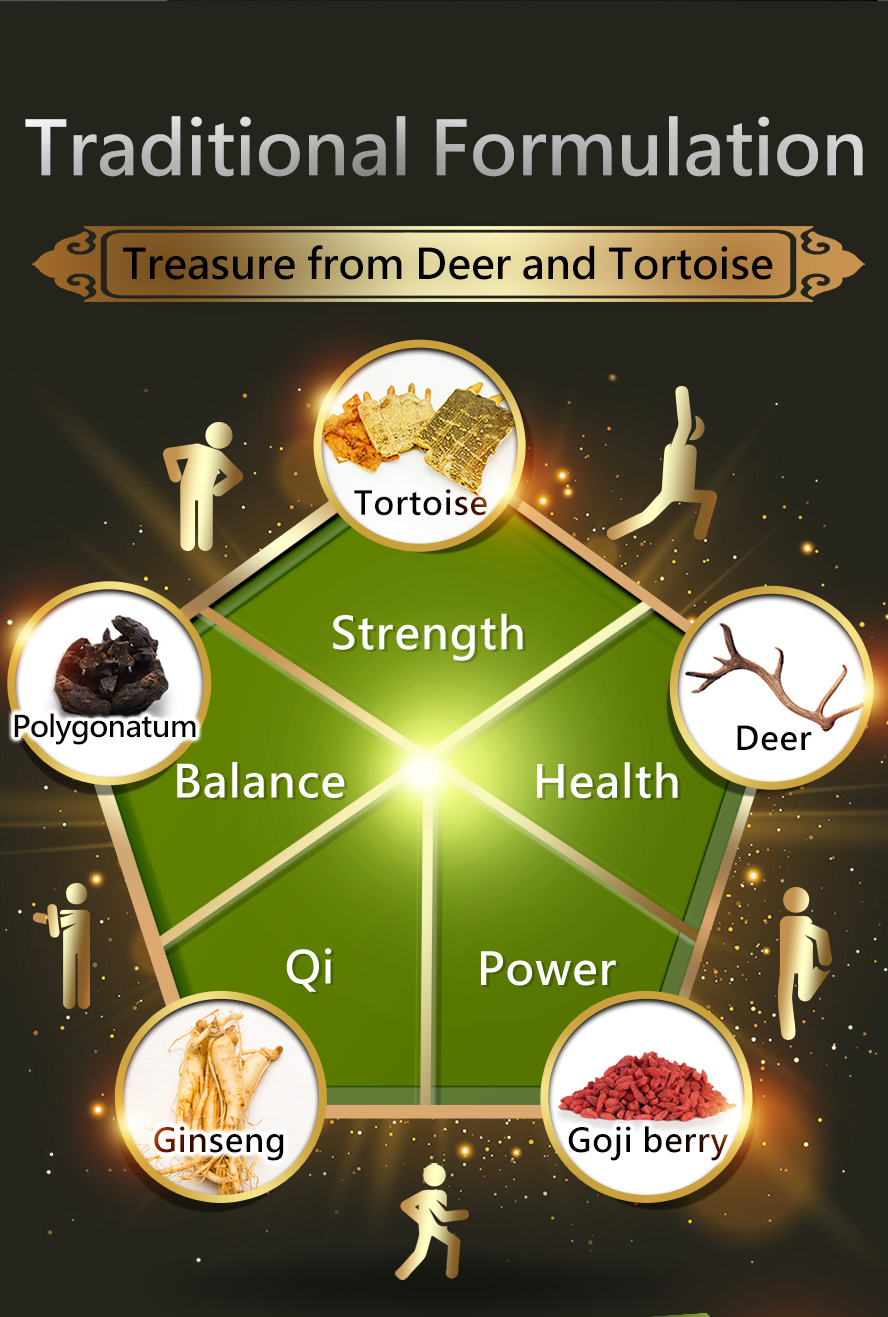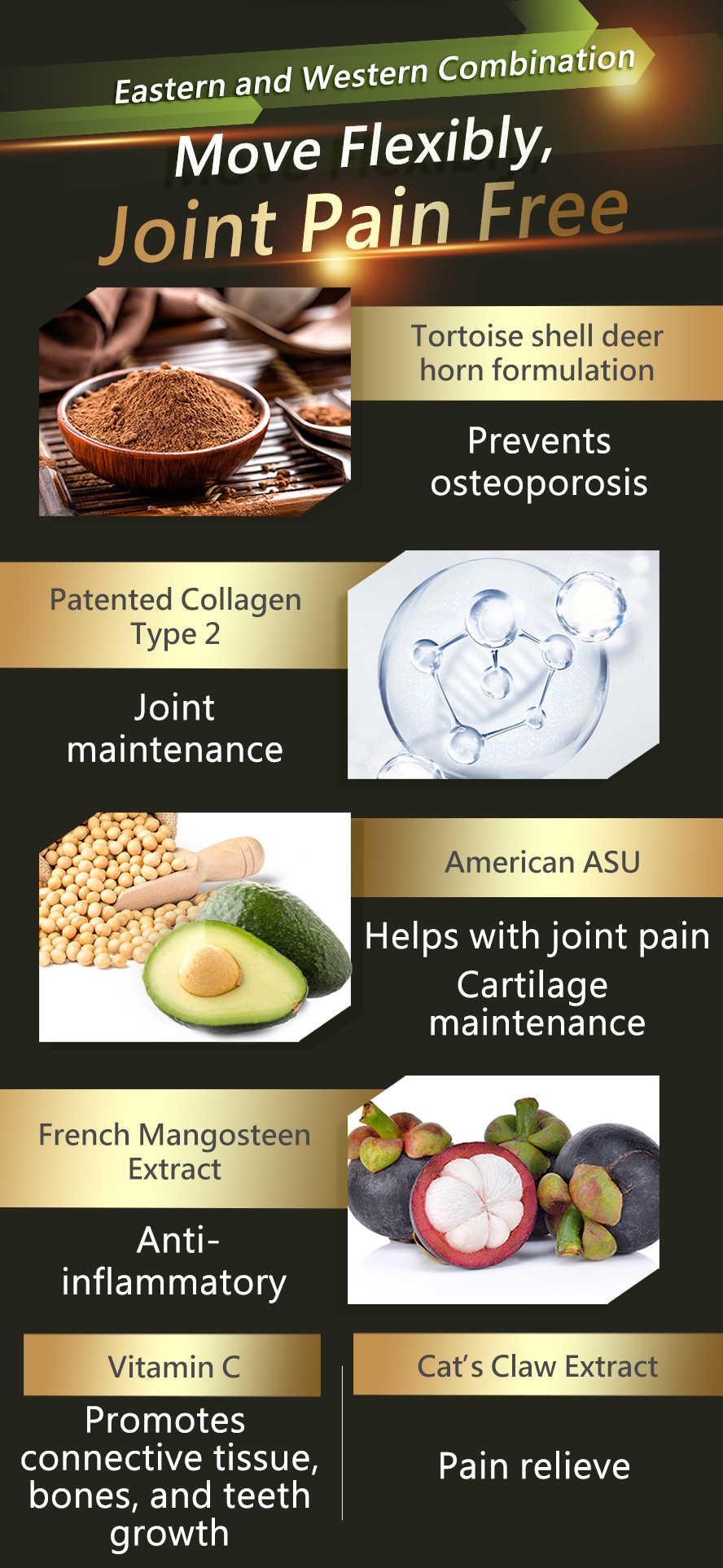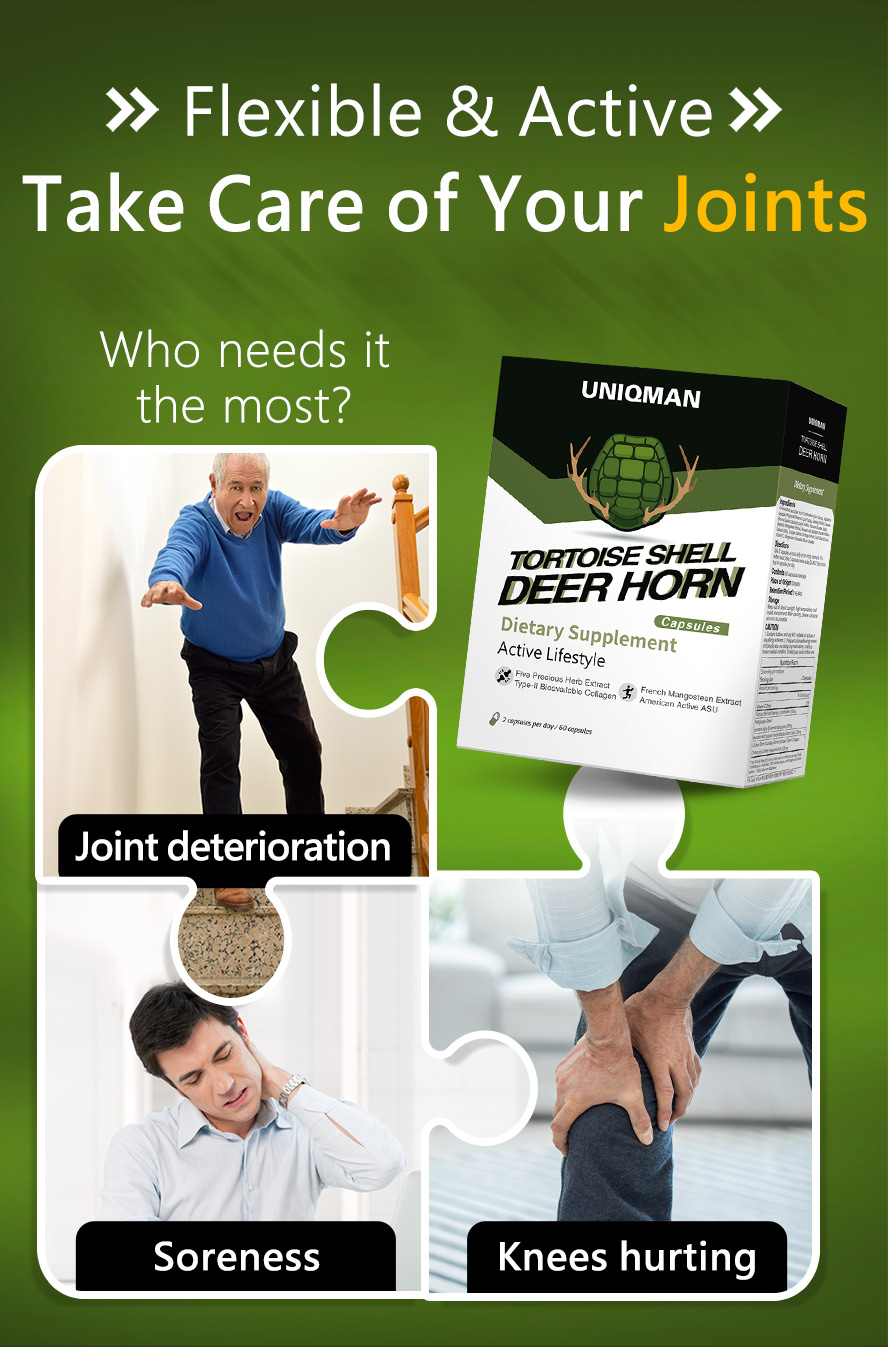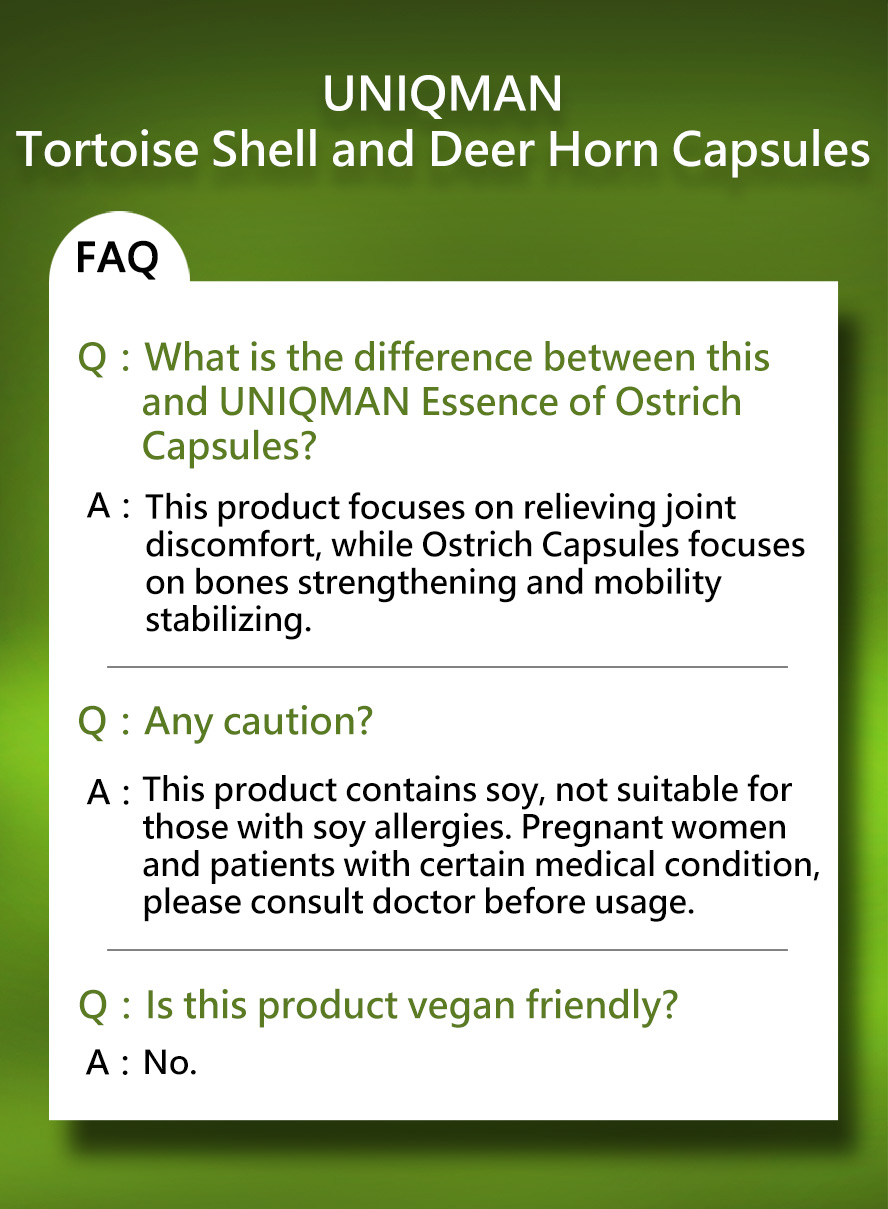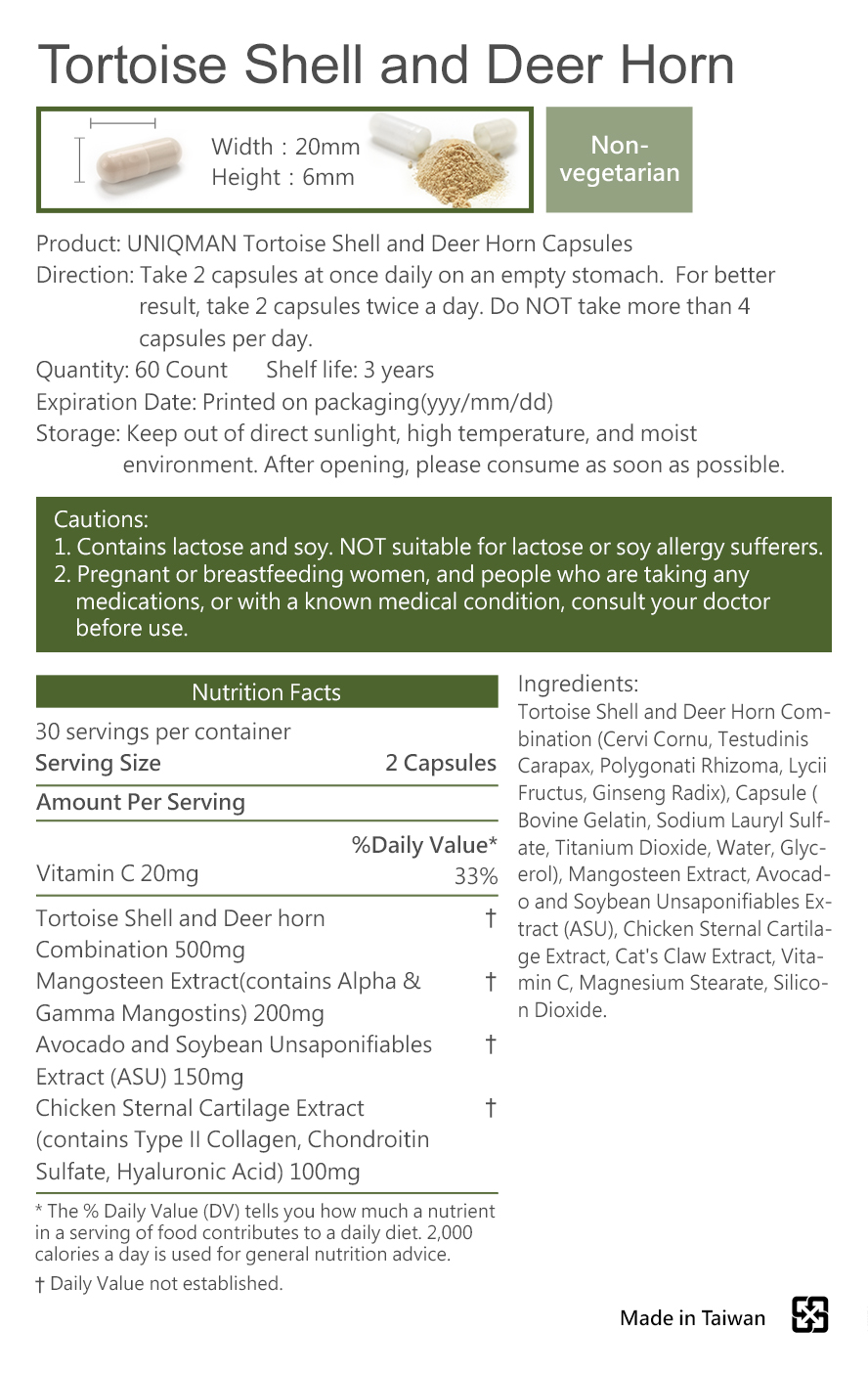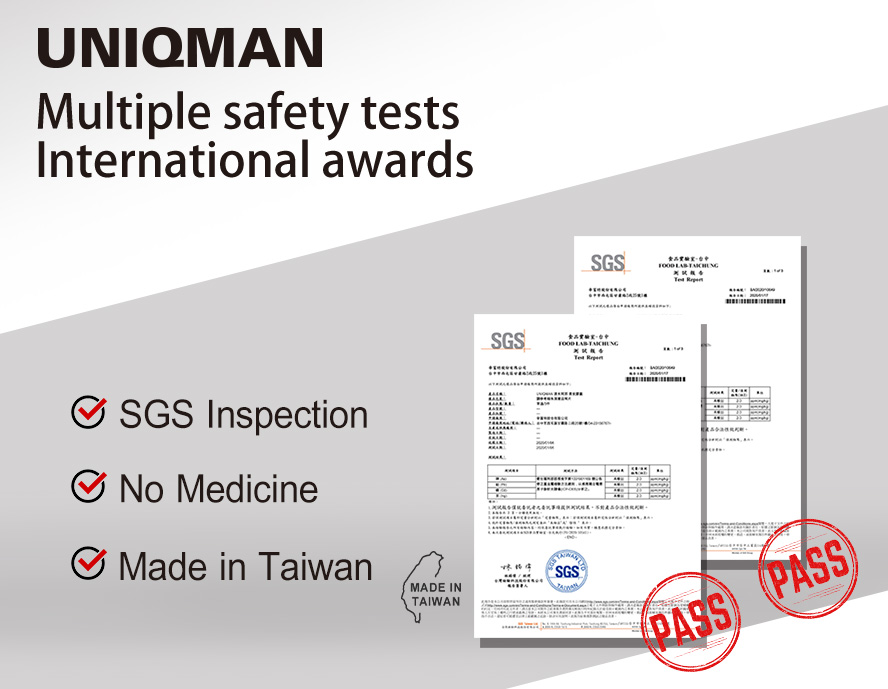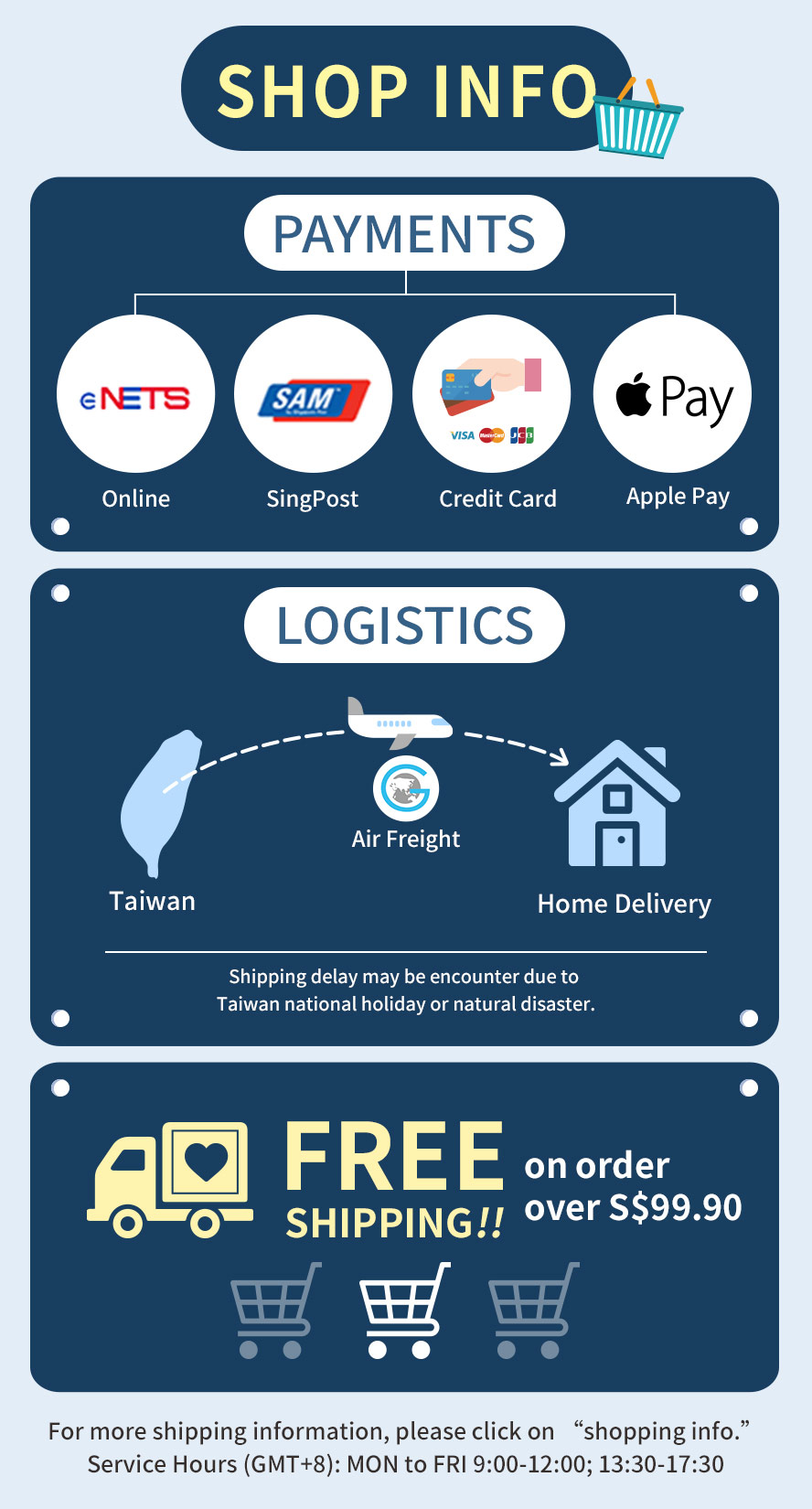 ---
UNIQMAN Tortoise Shell and Deer Horn Capsules 【Joint Strength】
SGD $
72.53 ~ 145.05
SGD $
50.04 ~ 95.02