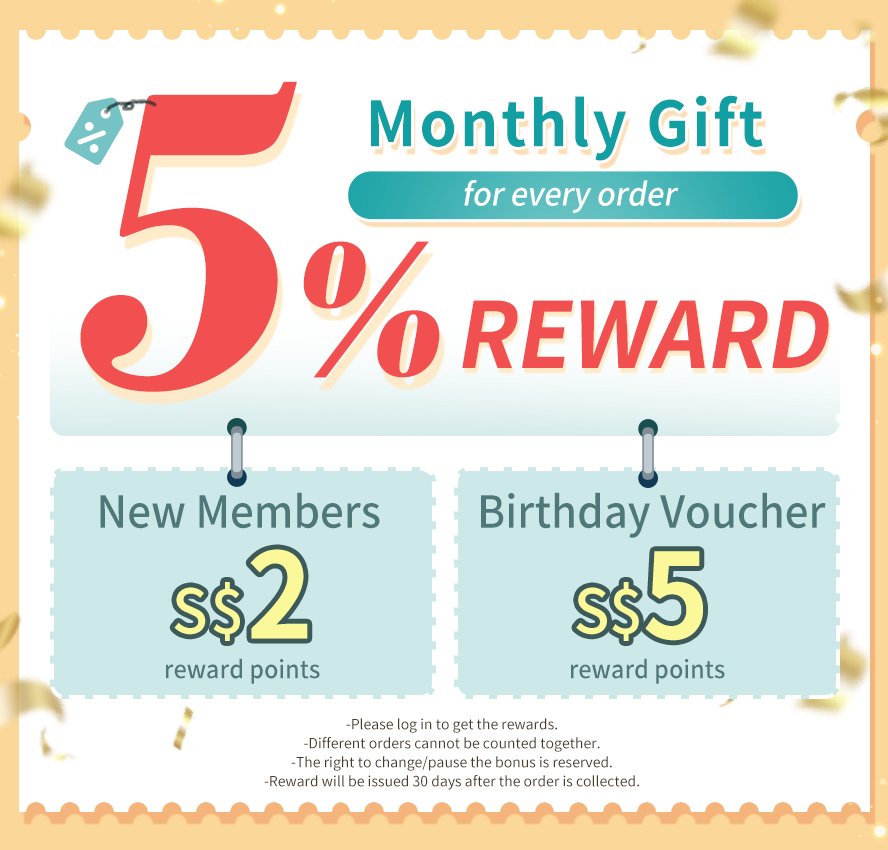 About BHK's Makeup Removing Cleansing Mousse EX
Introduction
✓ Cocoa Essence Makeup Remove Ingredients: Gentle emulsification, remove makeup without breaking skin barrier.
✓ Natural Decyl Glucoside: Excellent cleansing effect, no skin dryness after wash.
✓ Hyaluronic Acid x Moisturize Factor x Vitamin B5: Hydrates skin deeply, keep skin lock in moisture.
✓ Chamomile x Aloe Vera x Witch Hazel: Soothes skin dryness and redness, stabilizing and calming skin.
Recommendation
✓ Fine, dense foam for gentle wash
✓ Effectively dissolves makeup, reaching deeply into pores to remove common makeup, primer and sunscreen.
✓ Hypoallergenic formula without causing skin irritation, suitable for all skin types- acne skin, sensitive skin, oily skin, dry skin.
1 bottle with 「Remove Makeup + Face Cleansing + Skin Hydration」, makes it the best choice for daily skin care!
Direction:
Dispense a small amount of the product into palms. Massage into face, then rinse with warm water and pat dry.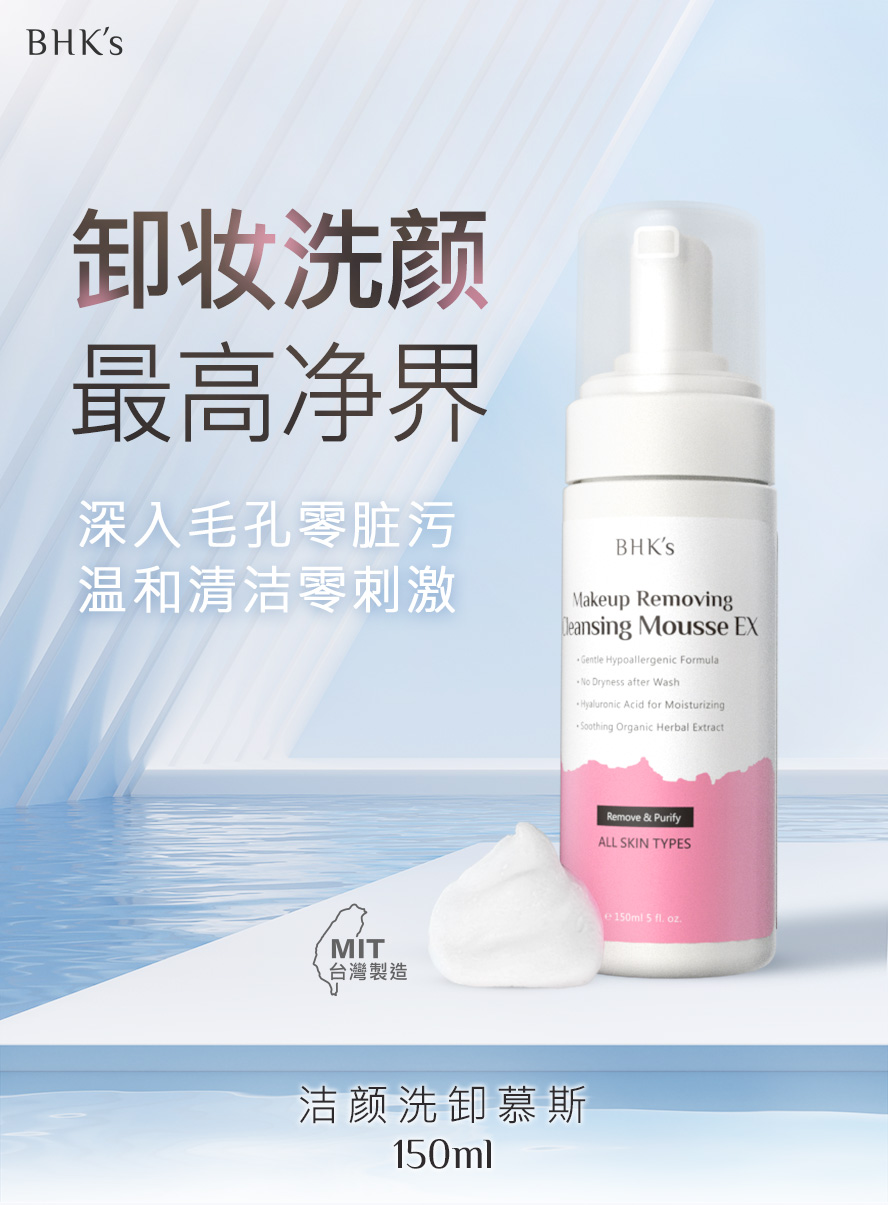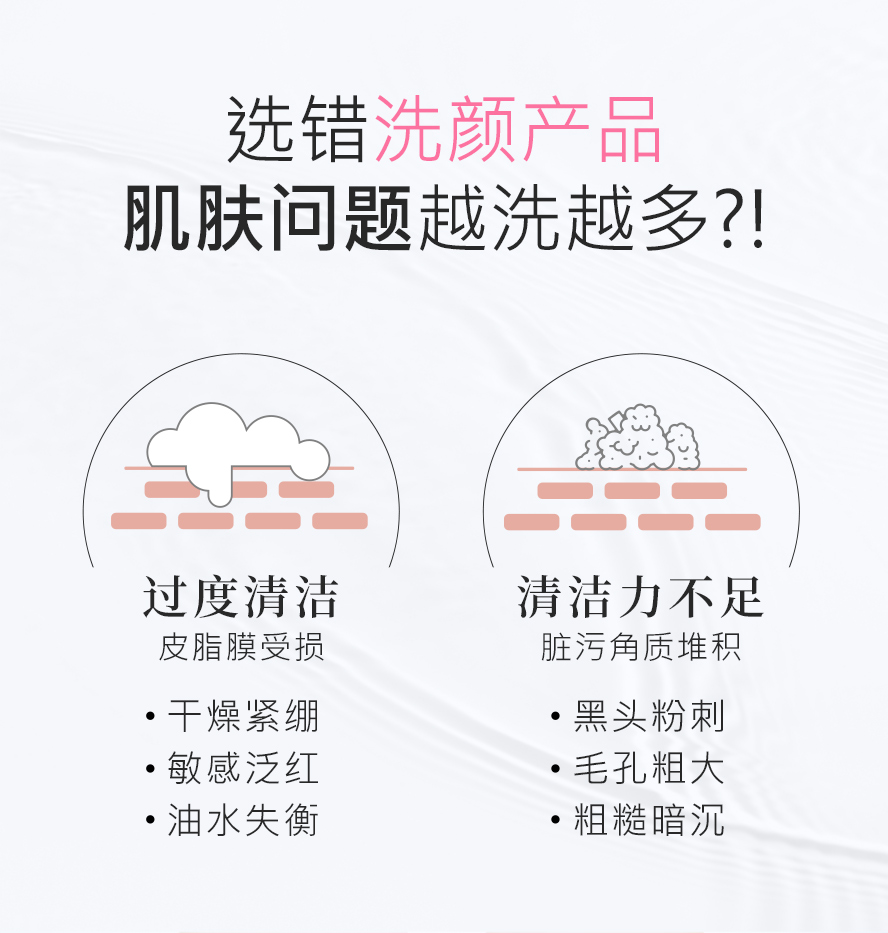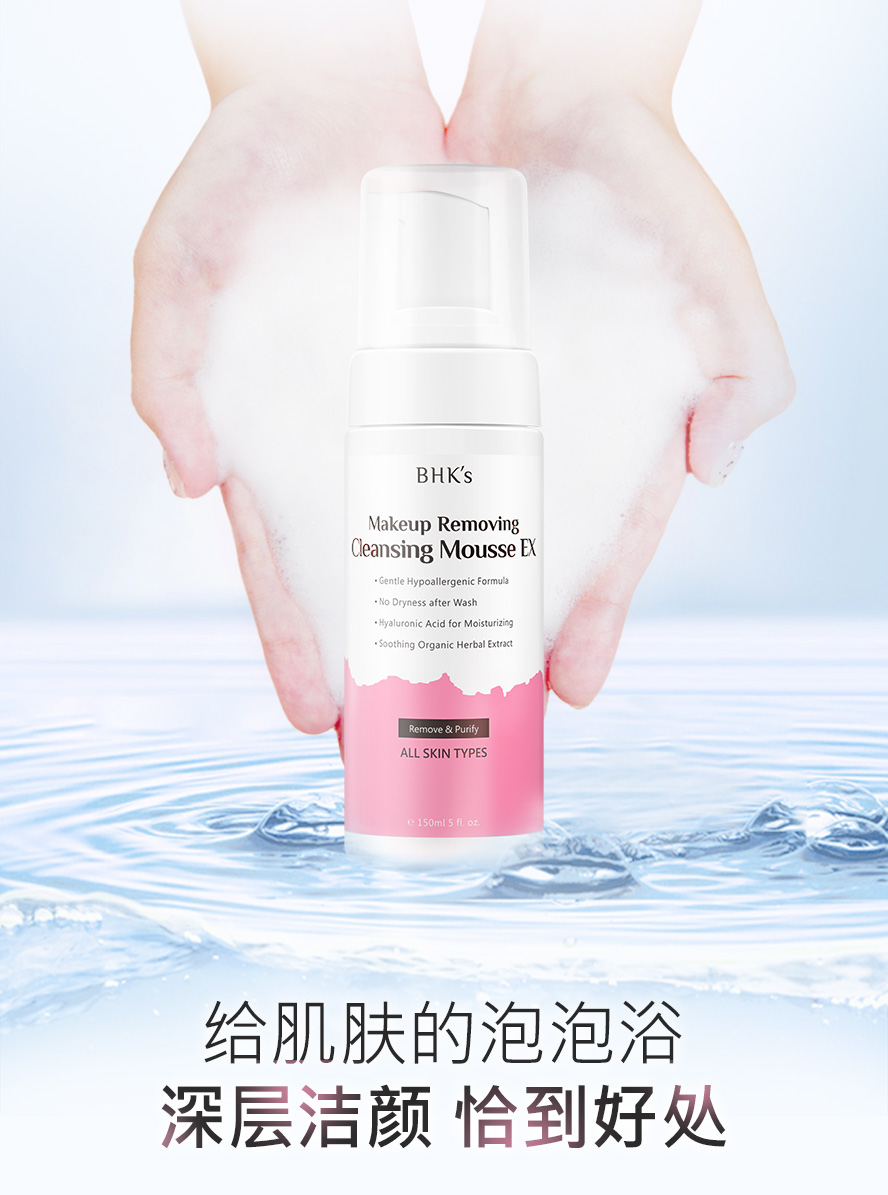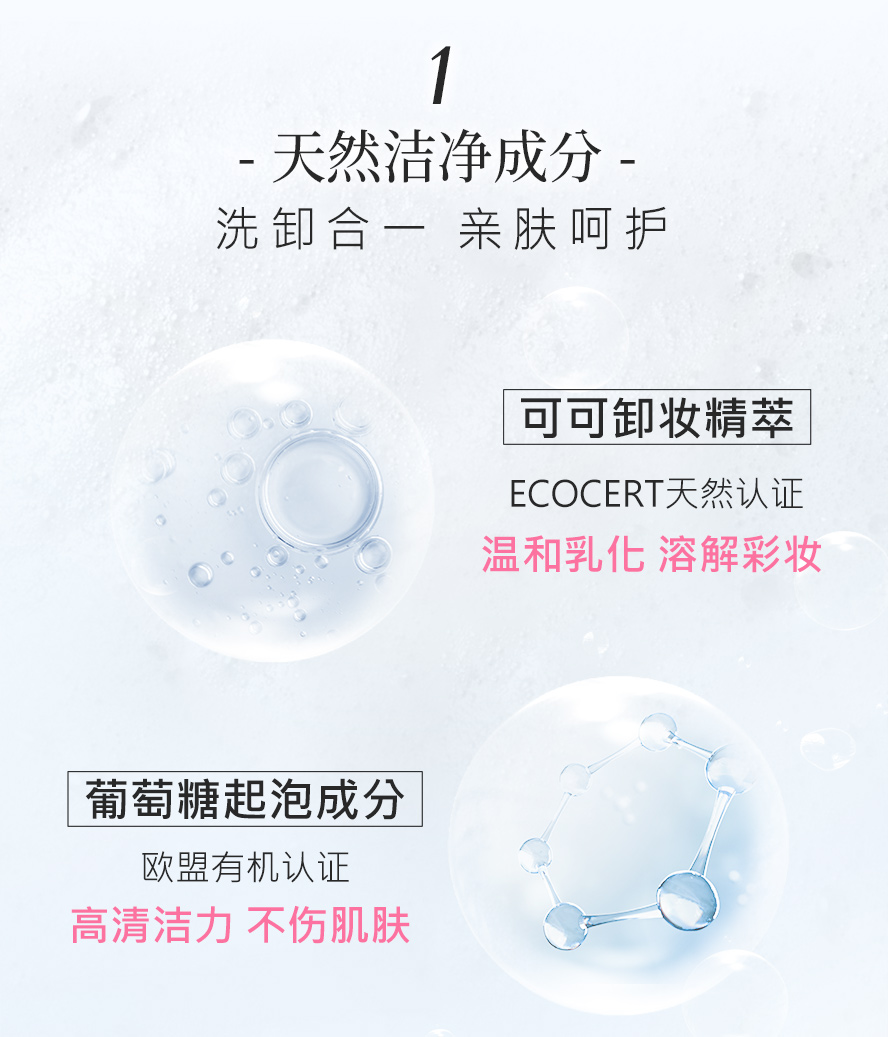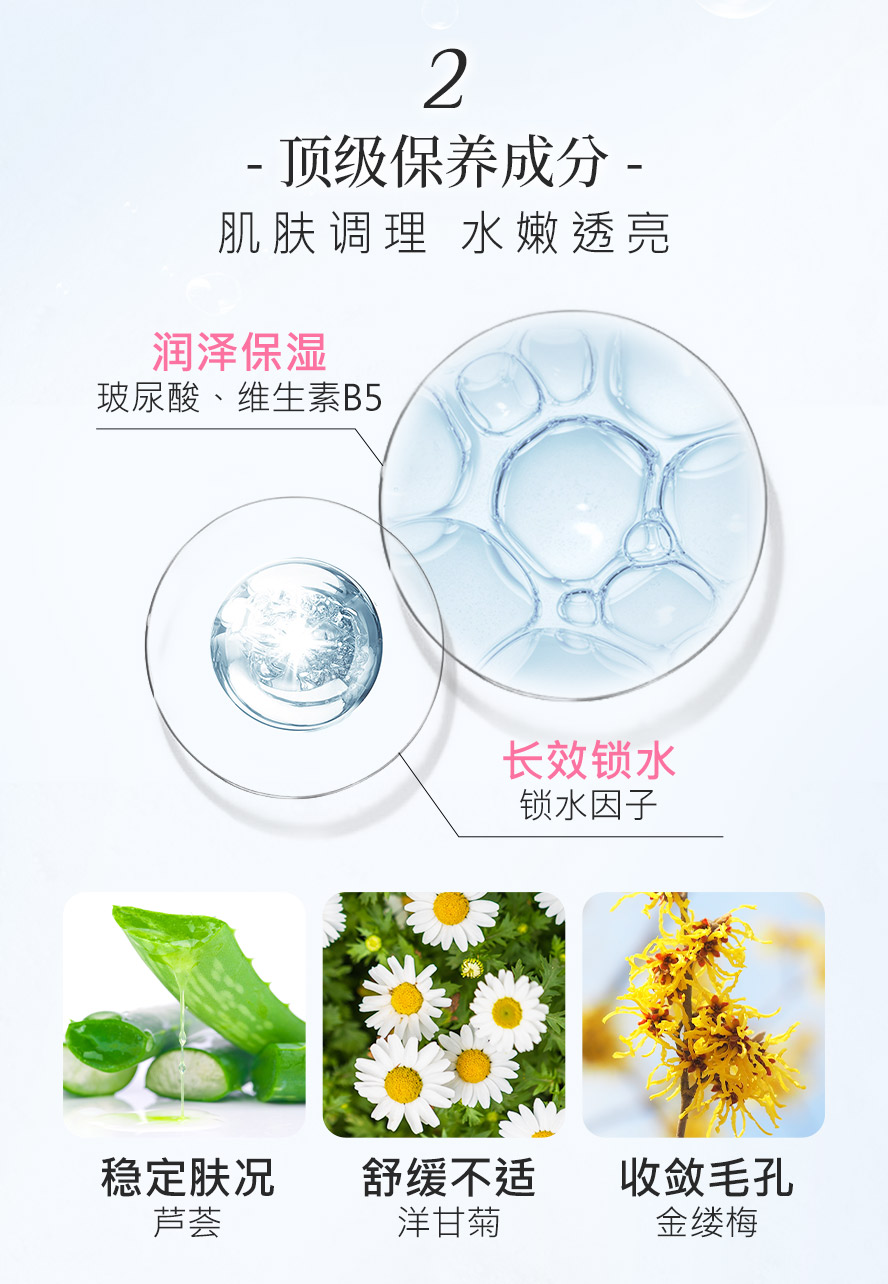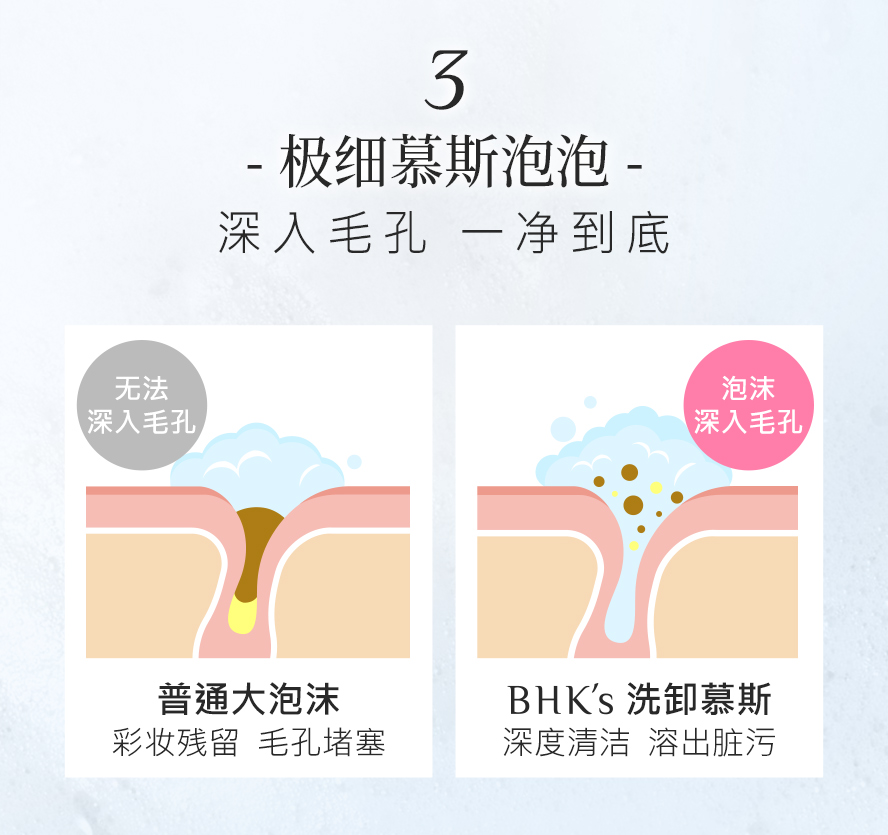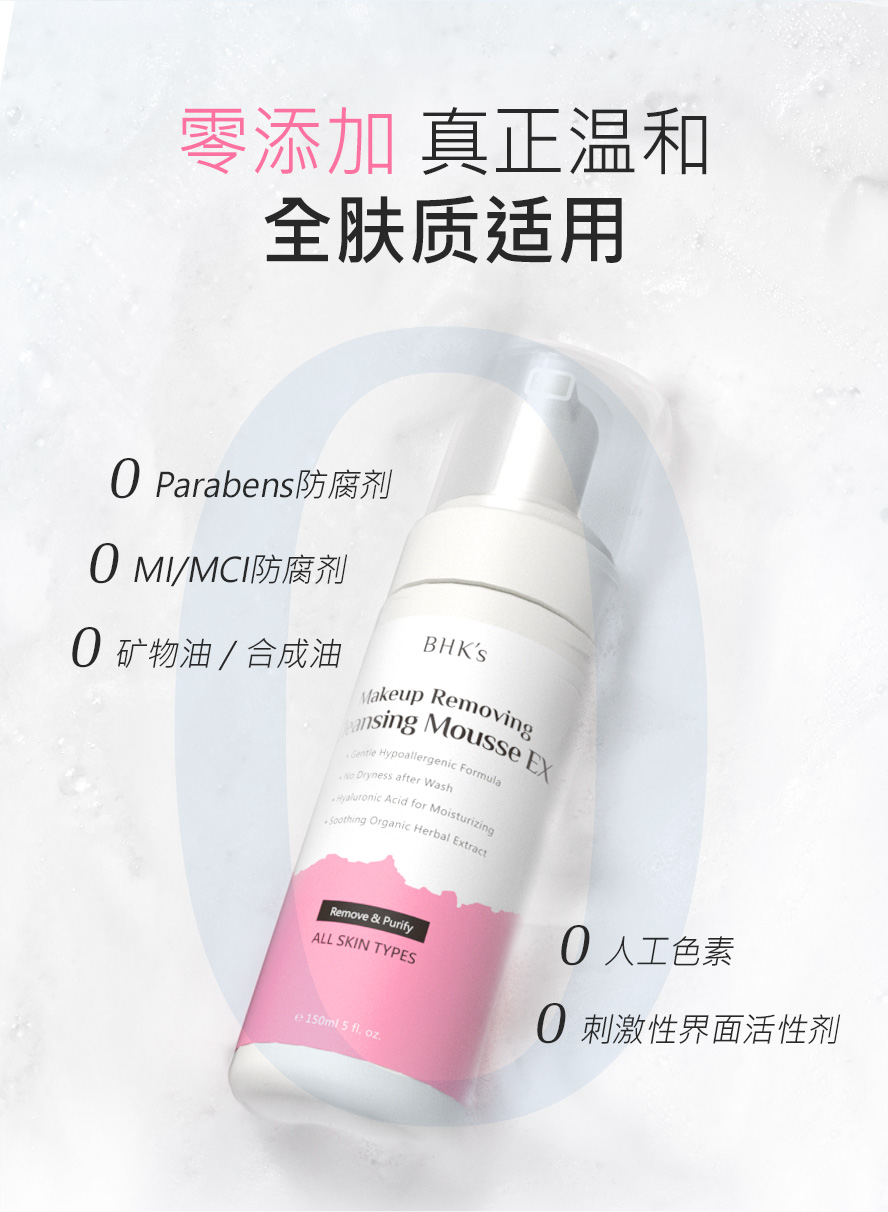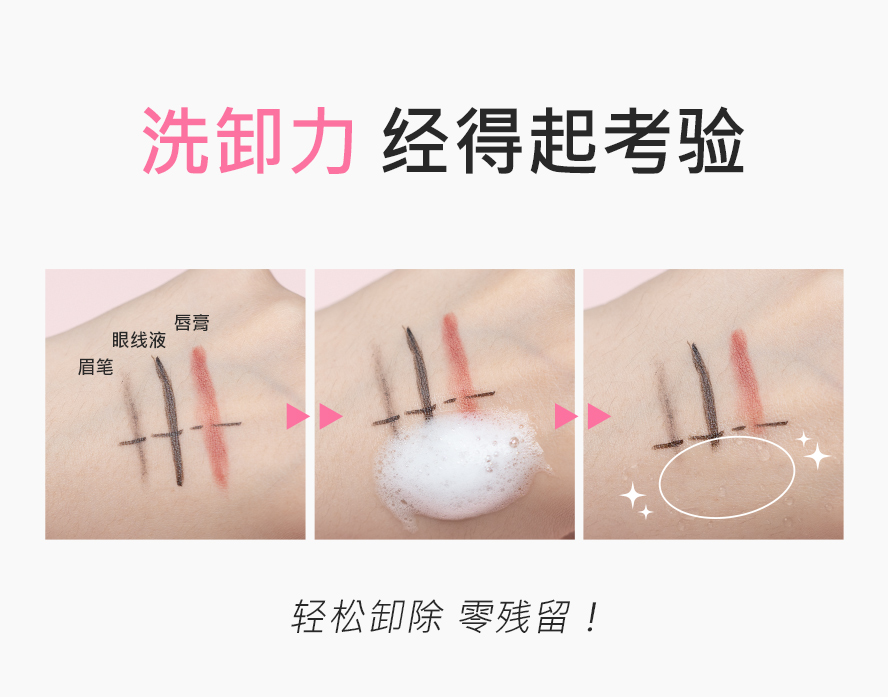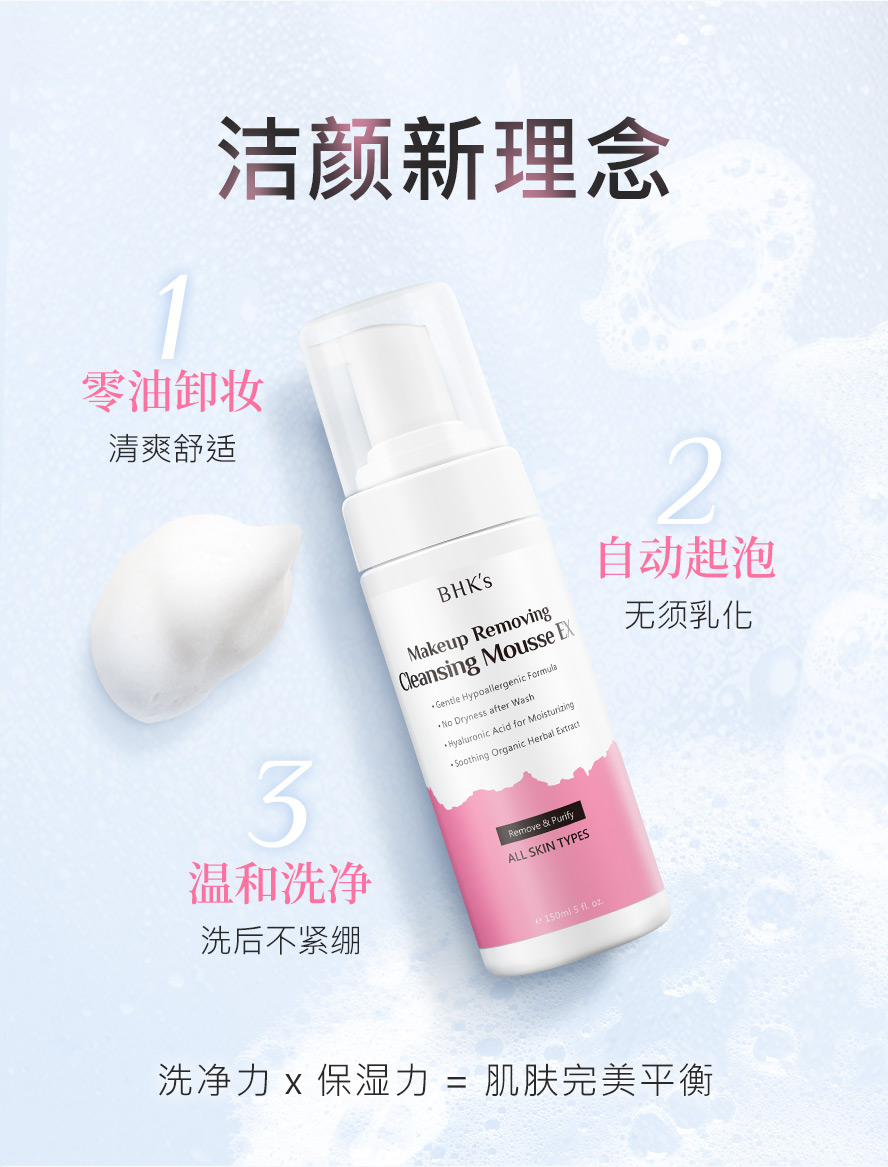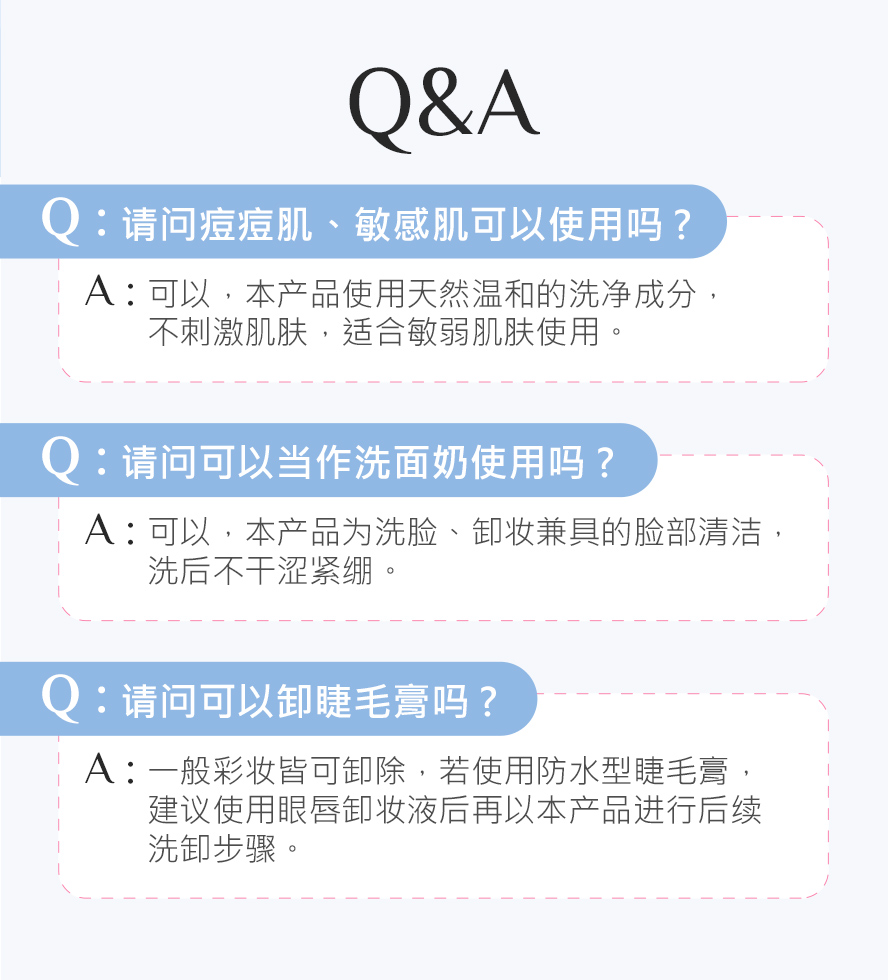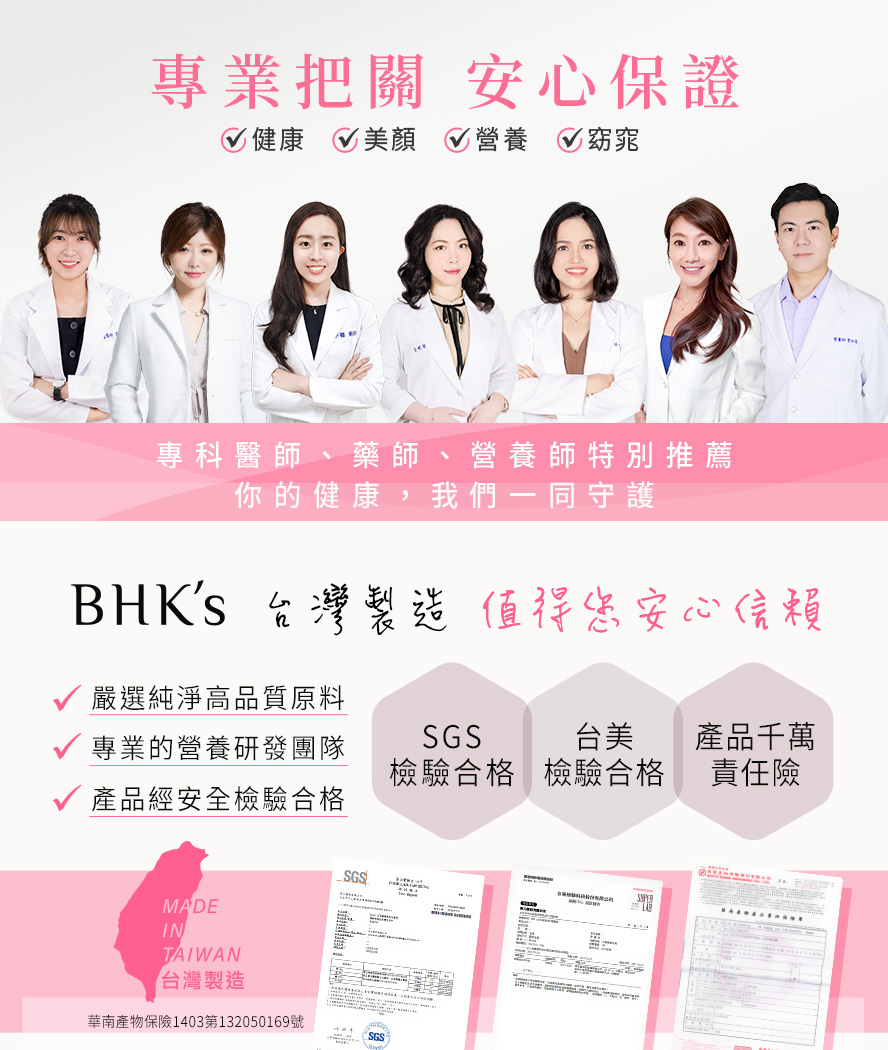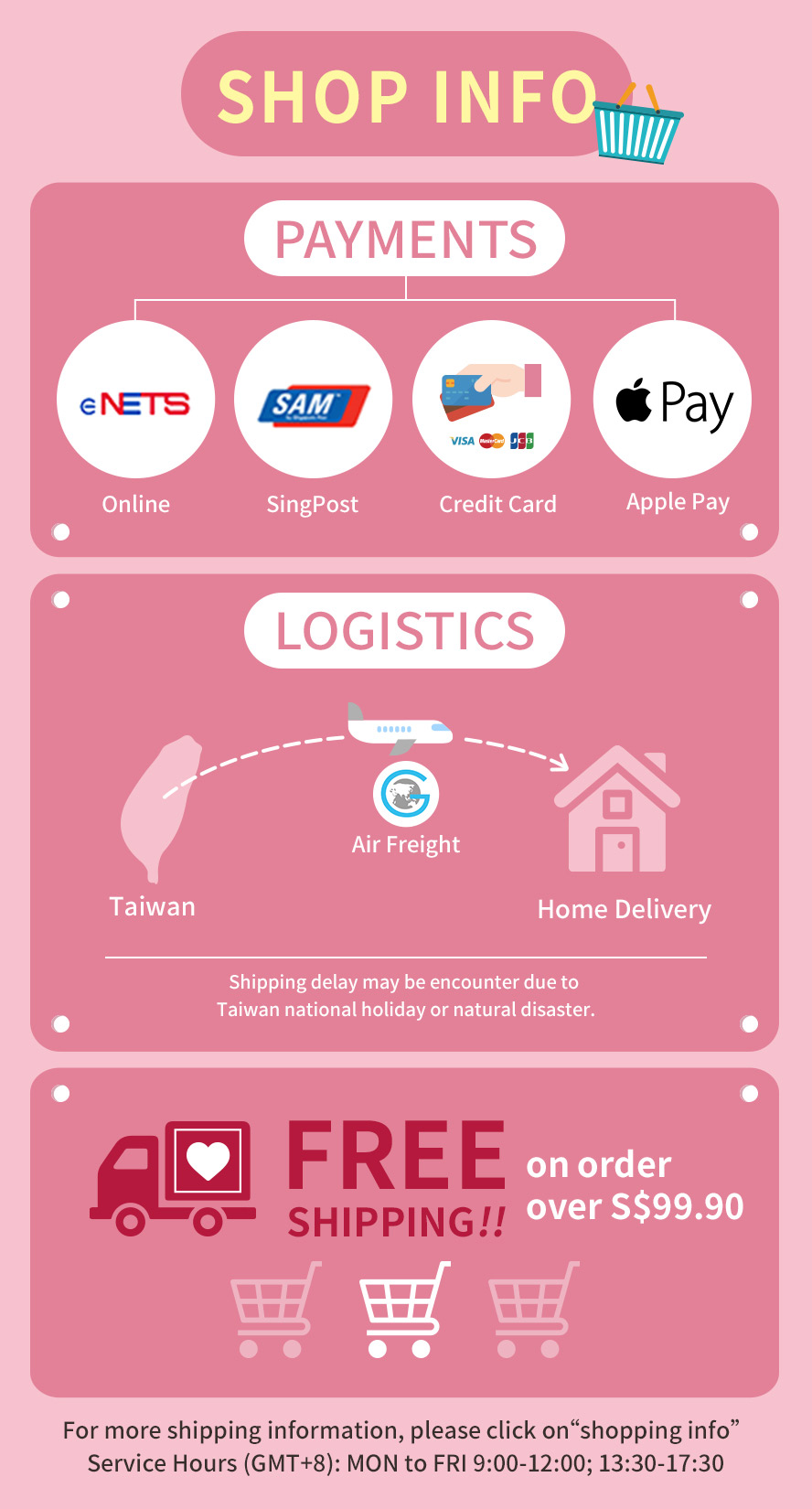 ---
BHK's Makeup Removing Cleansing Mousse EX (150ml/bottle)【Makeup Remover】
SGD $
33.17 ~ 66.34
SGD $
21.93 ~ 38.79